No one can help but be impressed by the activities of the French Jeanneau shipyard, which has been operating for 60 consecutive years, but still manages, not only to maintain quality and high standards throughout its years of operation, but also continues to lead as one of the world's best yachts and sports boats for sport fishing and also for the whole family.
Jeanneau utilizes the latest technologies in the world of yachts and boats and integrates them within its designs. Together with classic aesthetics and finishing, Jeanneau is one of the few yachts' and boats' makers adapted to the Mediterranean Sea's conditions.
Jeanneau's yachts and motorboats, at any given speed, and even when the weather is worsening, are easy to operate and to maintain over time. They are equipped with the highest level of amenities required for safe sailing, sports or fishing activities on the high seas. Owners of a Jeanneau yacht or boat, will enjoy a vessel that provides the ultimate experience on any cruise.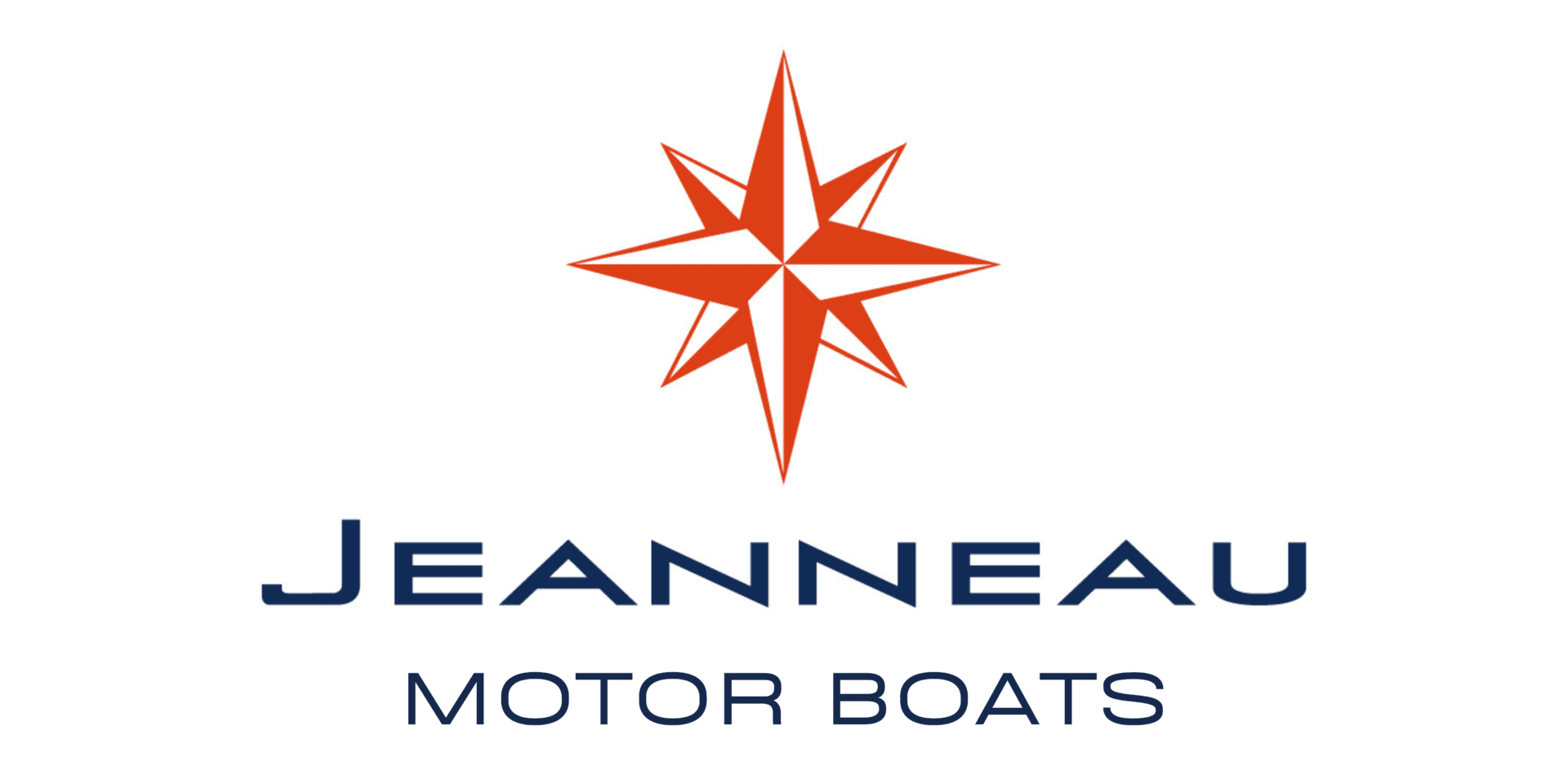 More brands
Because we do not compromise on quality
---