Fishing boats designed by fishermen for fishing. Take your saltwater fishing to the next level with incredible lineup of new Wellcraft bay boats and center consoles!
Wellcraft, an American brand that has been operating for more than 60 years, focuses on producing high-quality, specialized fishing boats. Wellcraft's fishing boats are mostly "Center Console" boats, ie, boats with a central console and no cab.
Wellcraft's boats have a strong and rigid structure, and thanks to their powerful motor, they can achieve excellent performance on any sailing and any kind of weather.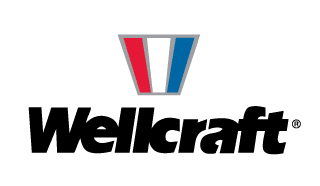 More brands
Because we do not compromise on quality
---