Cap Camarat 7.5 CC SERIE 3
---
Jeanneau has tapped all of its savoir-faire in ergonomic design to give the Cap Camarat 7.5 CC Series 3 surprising versatility and spaciousness.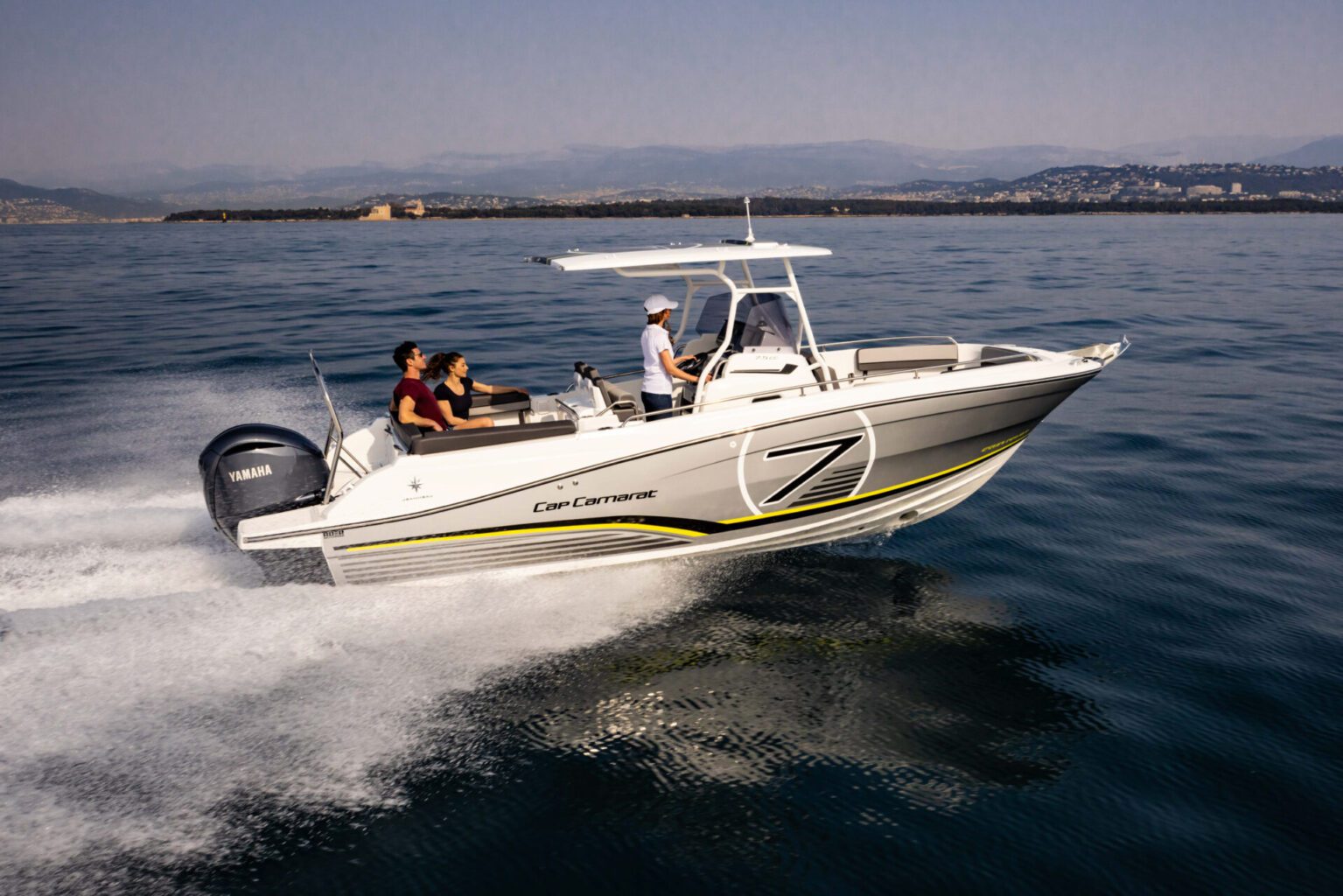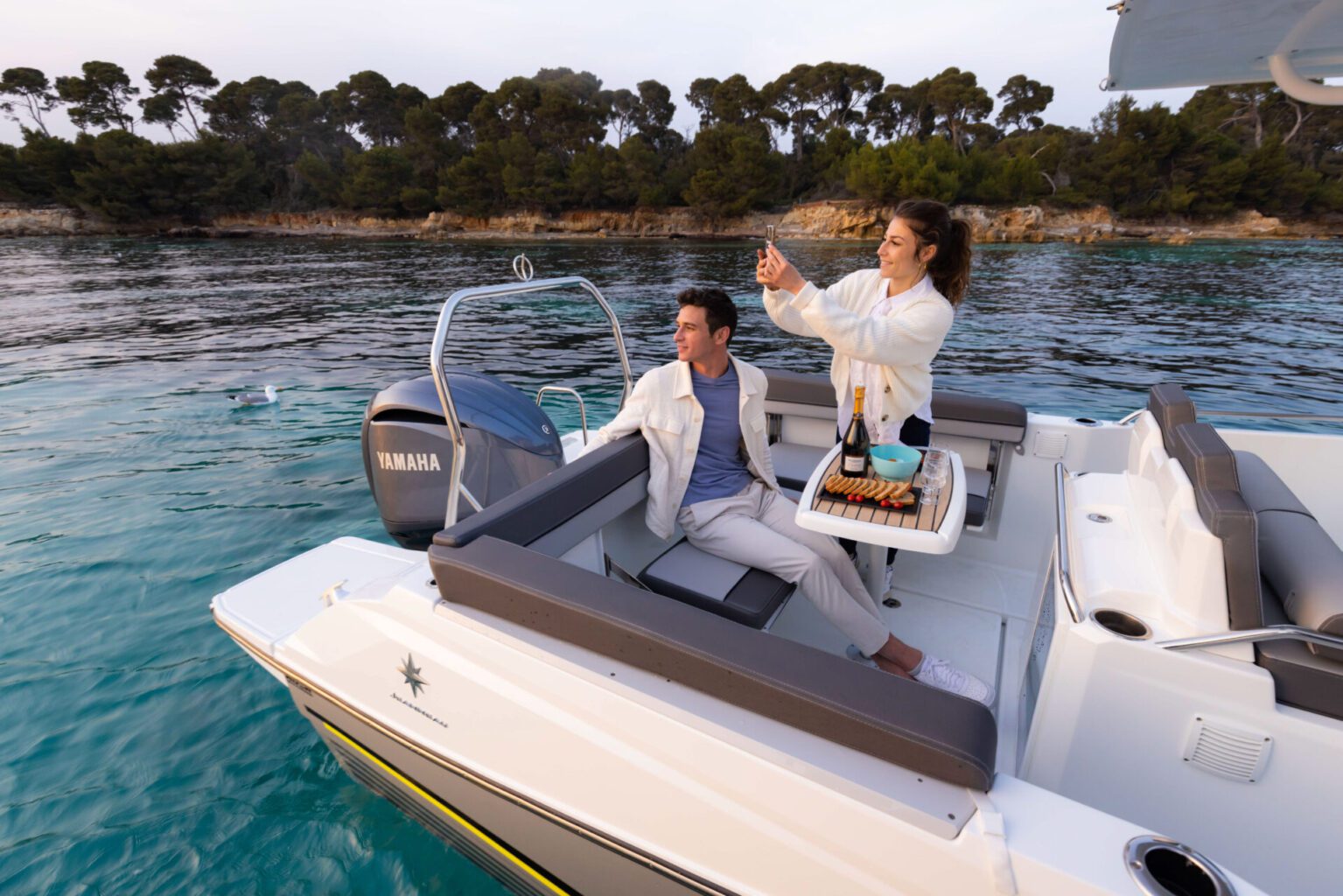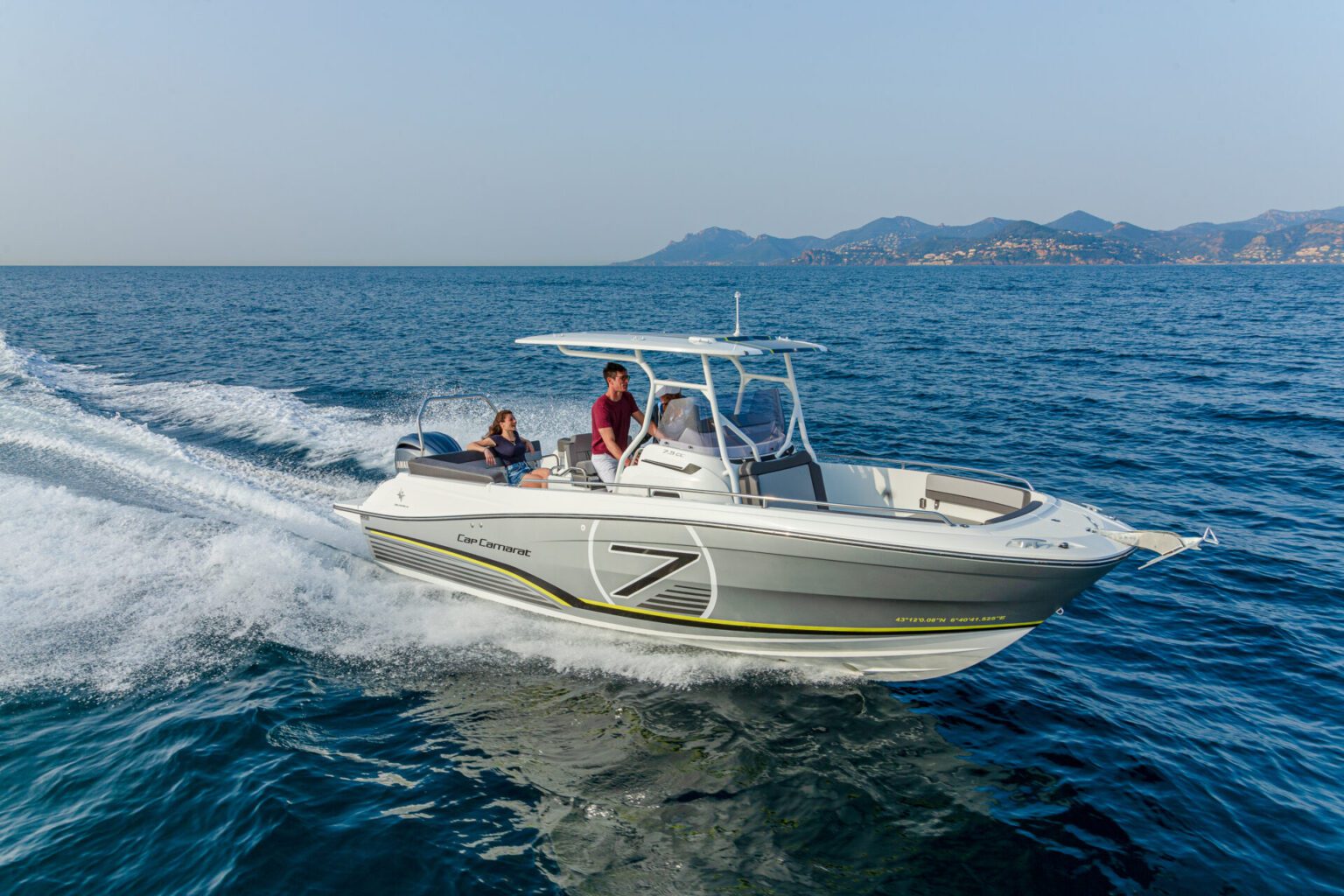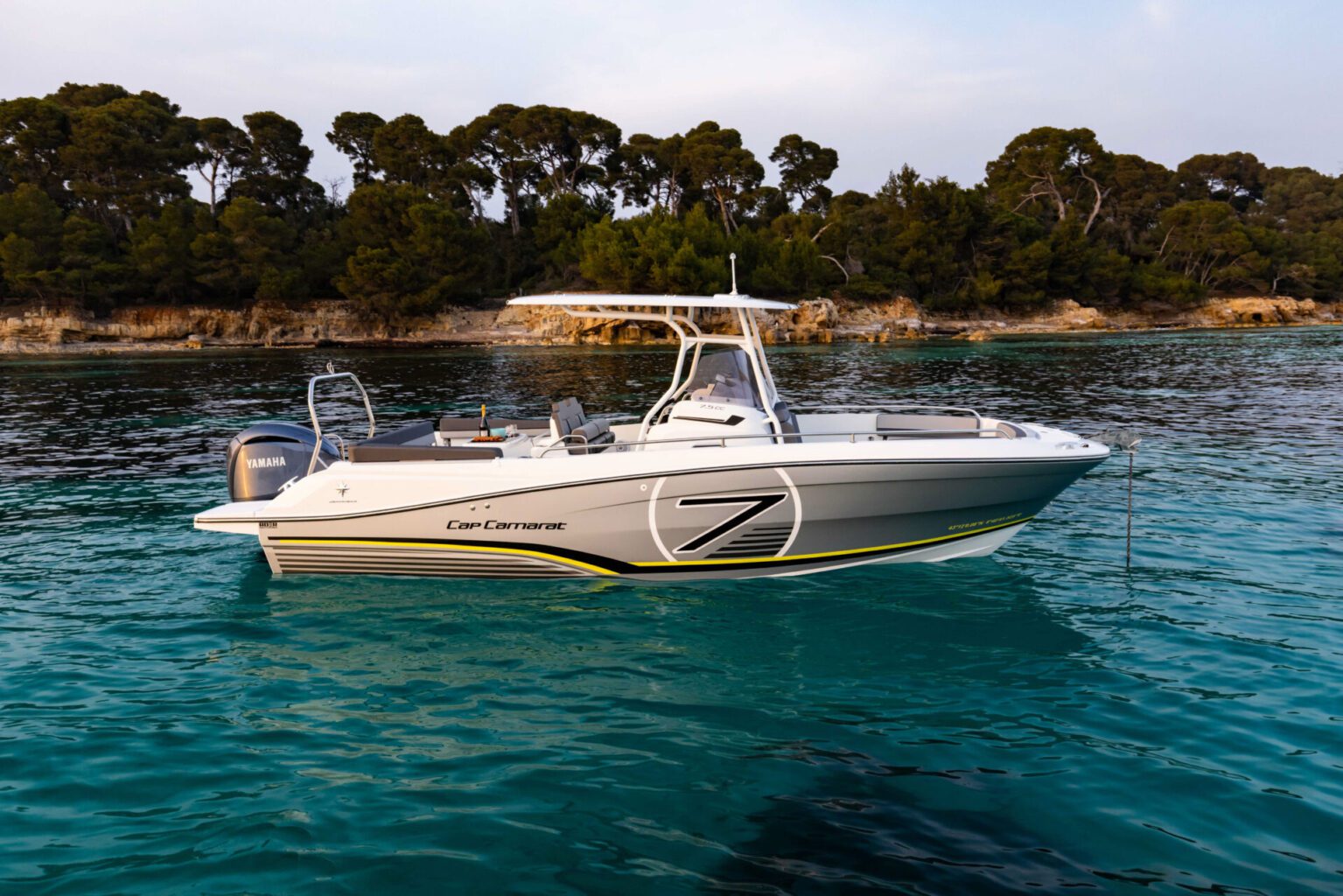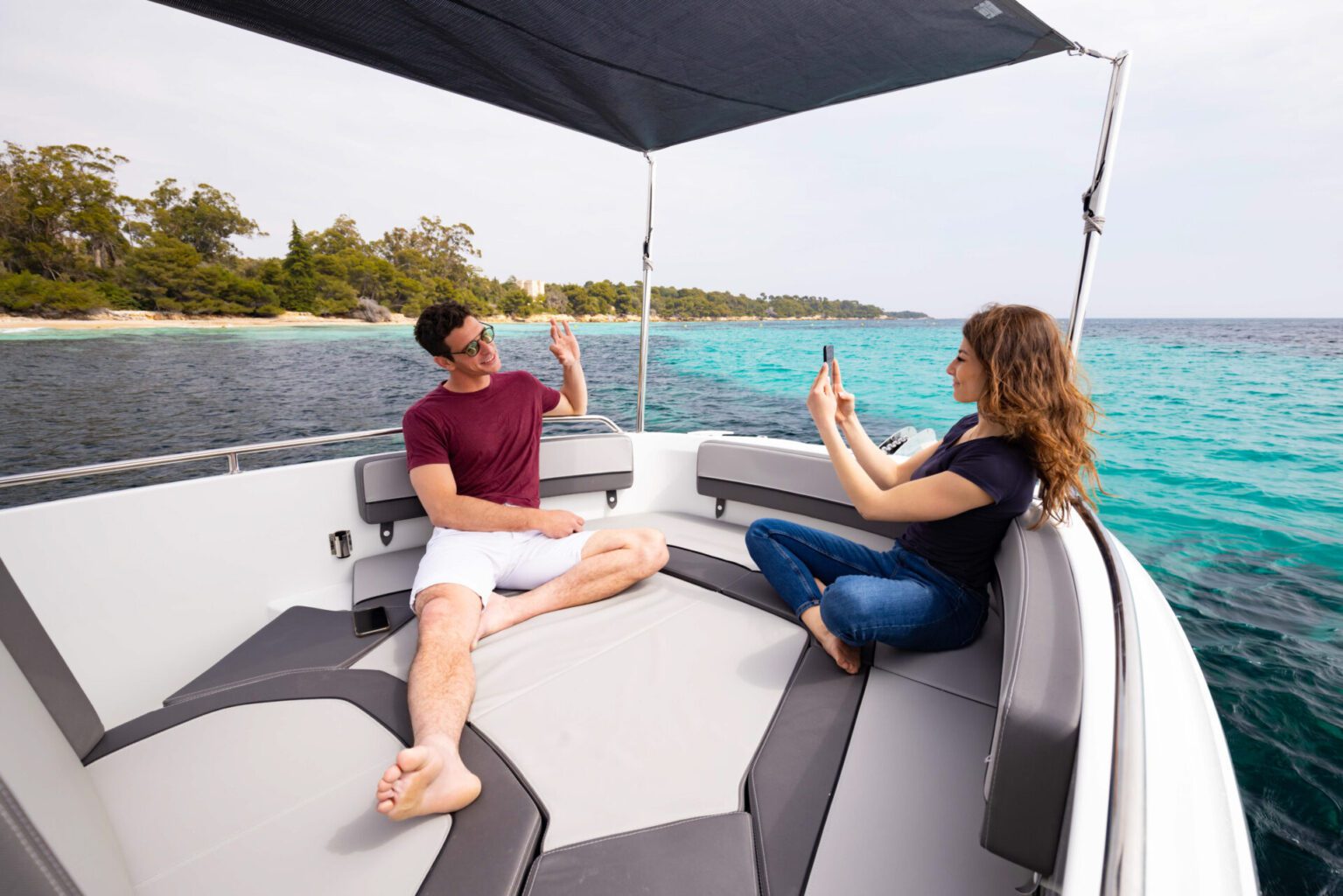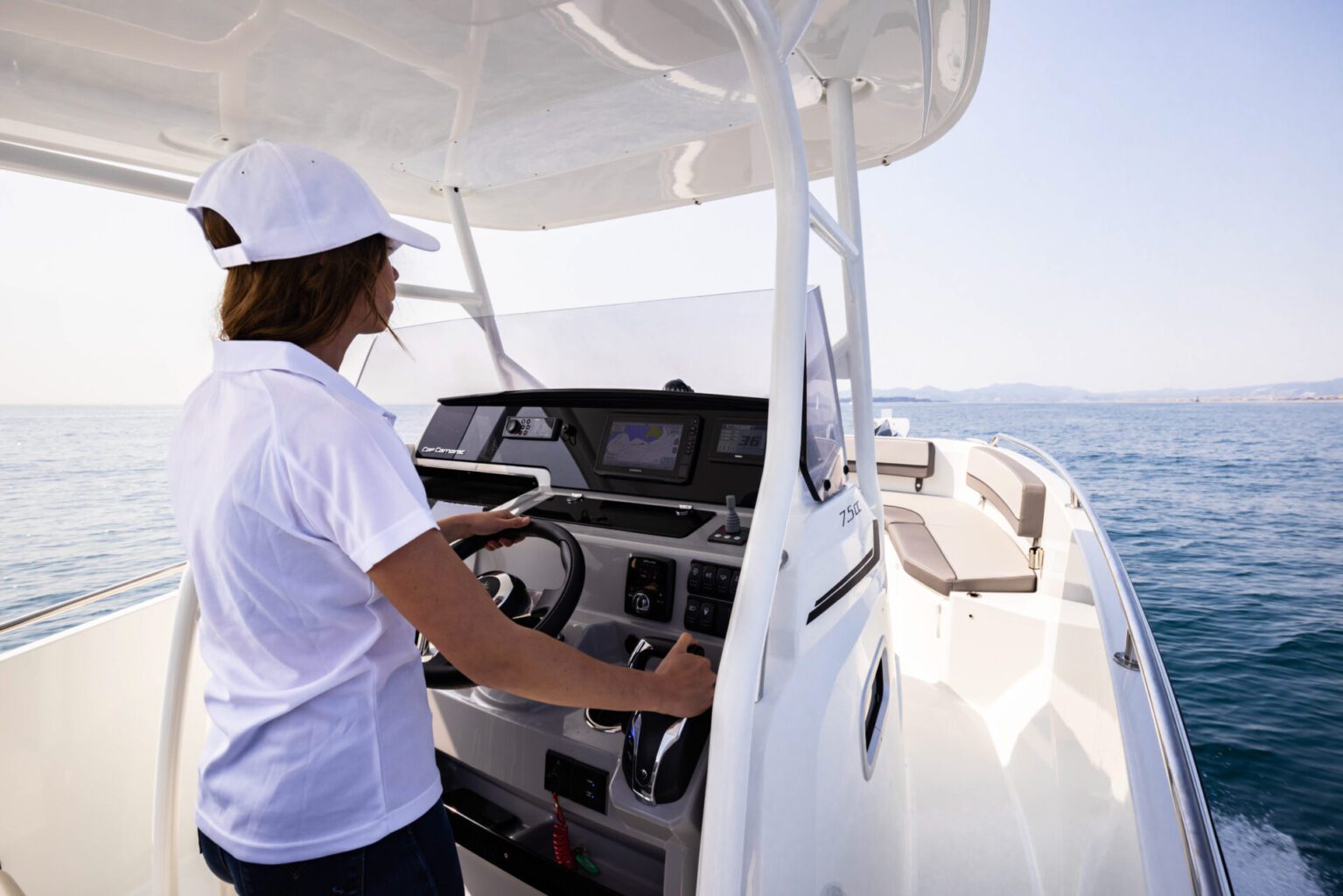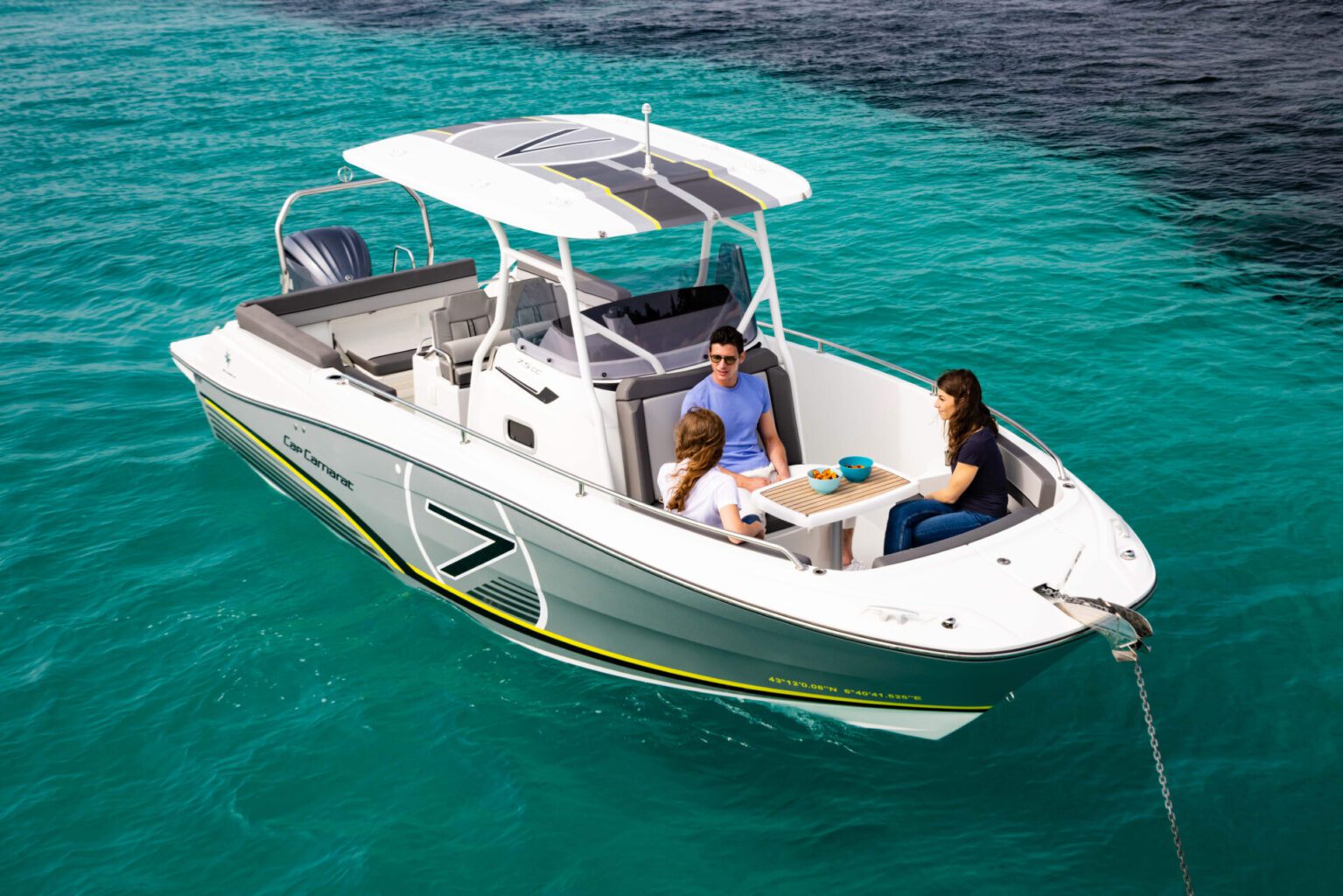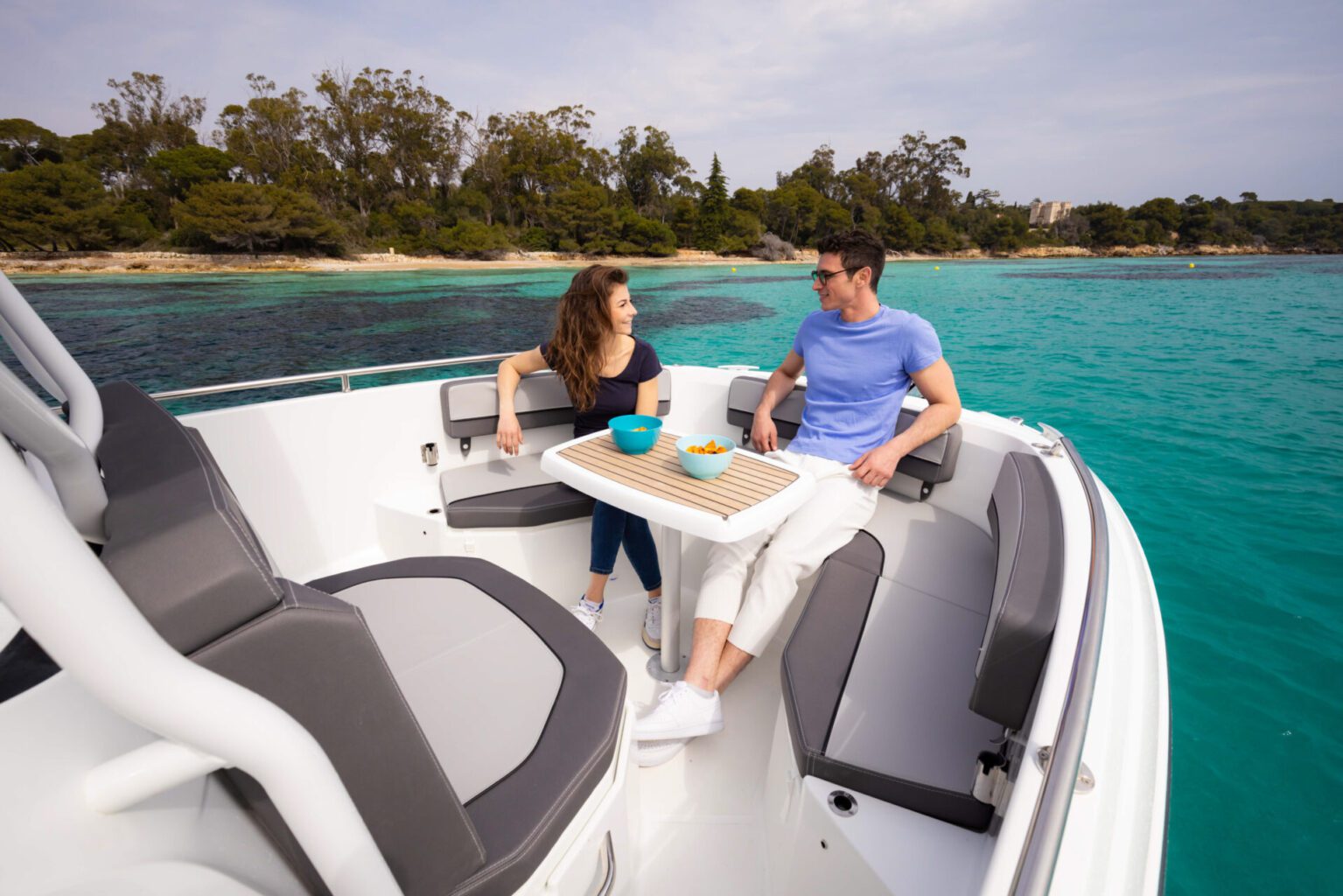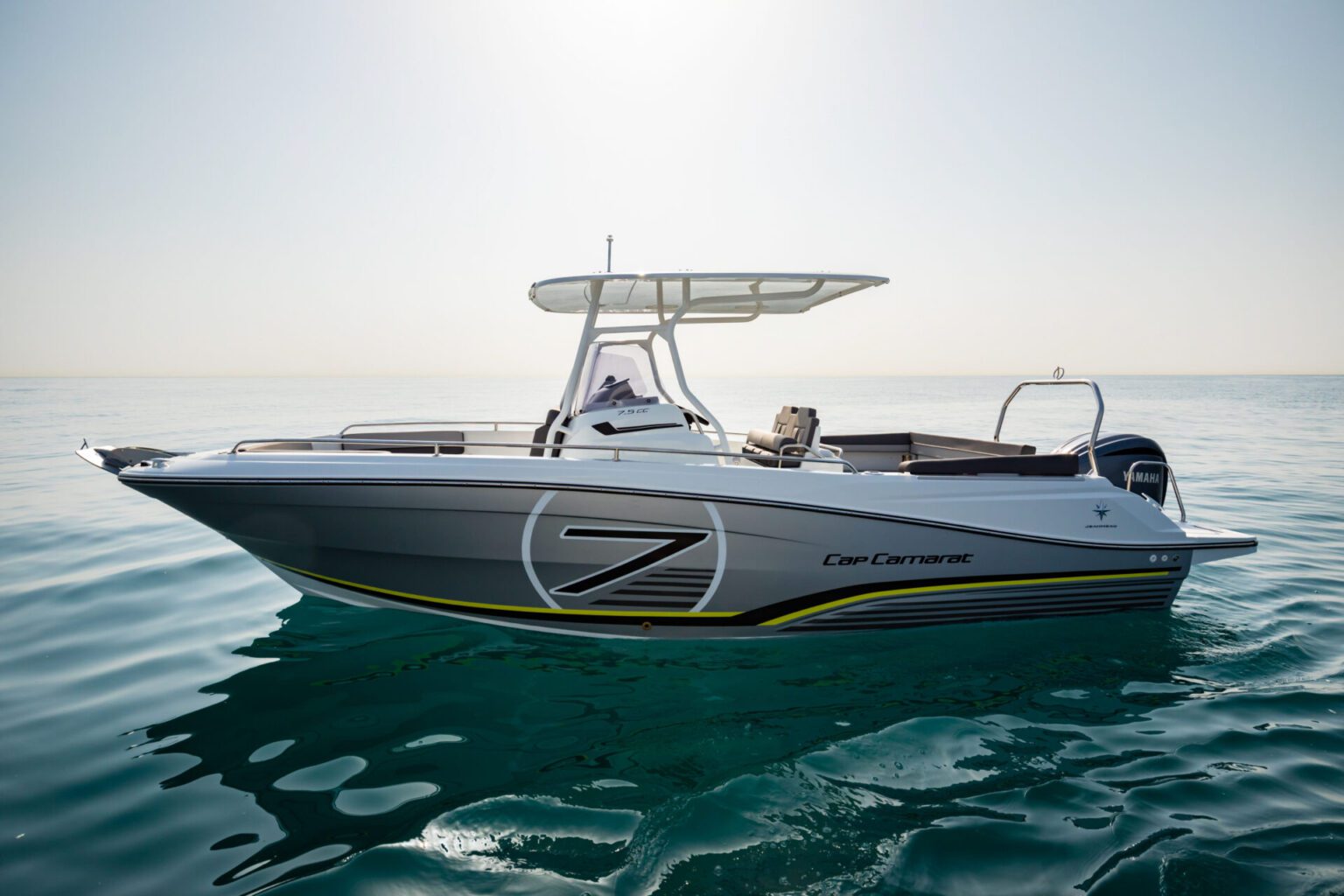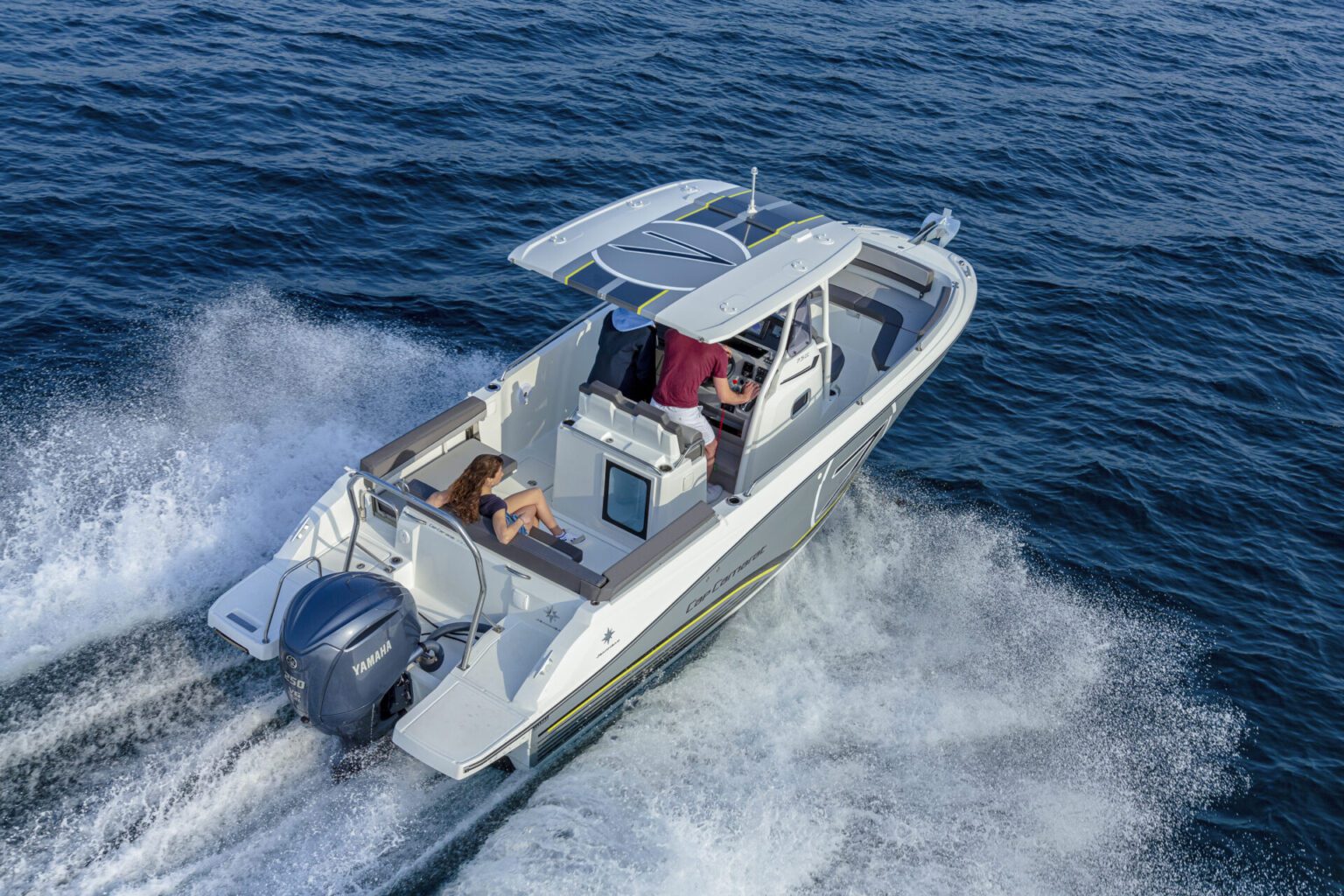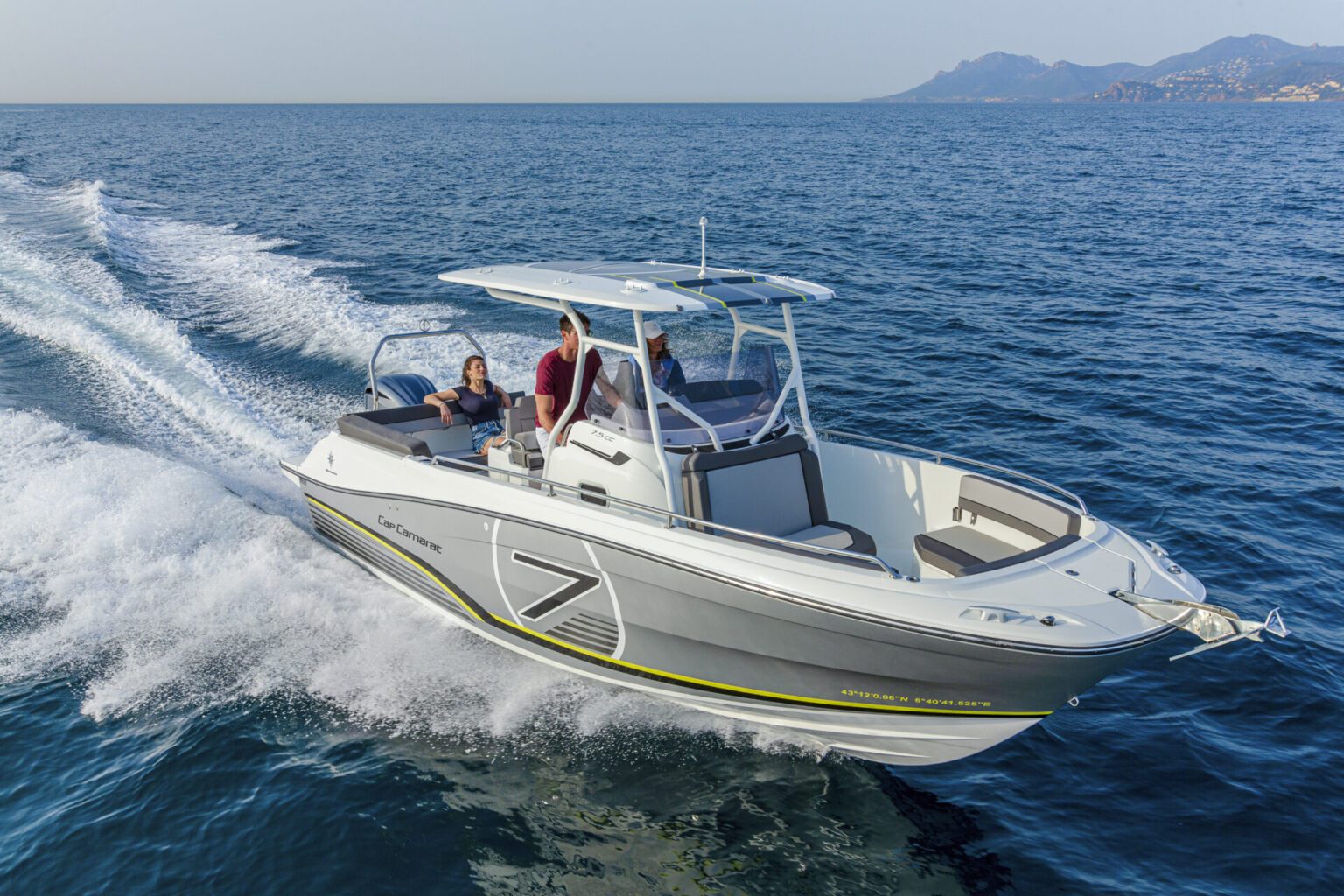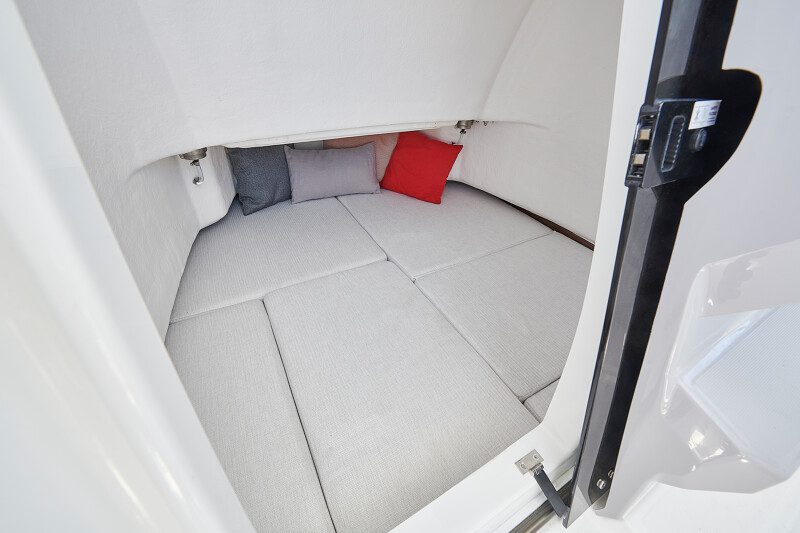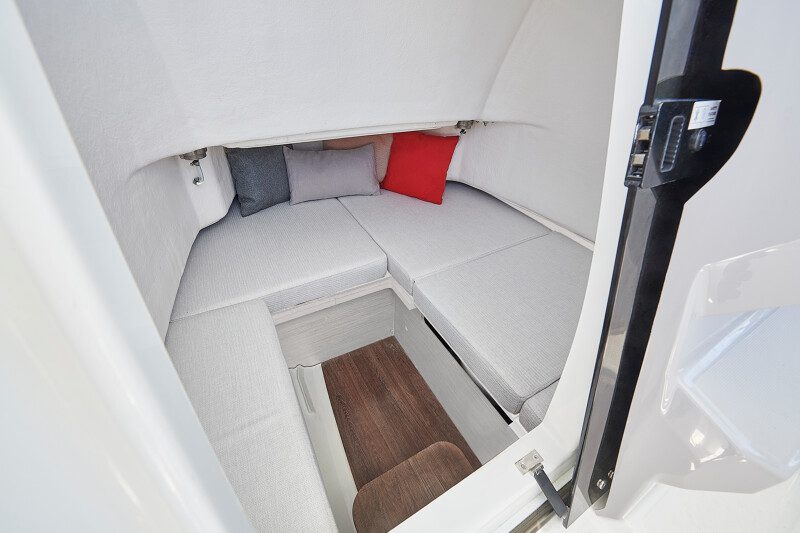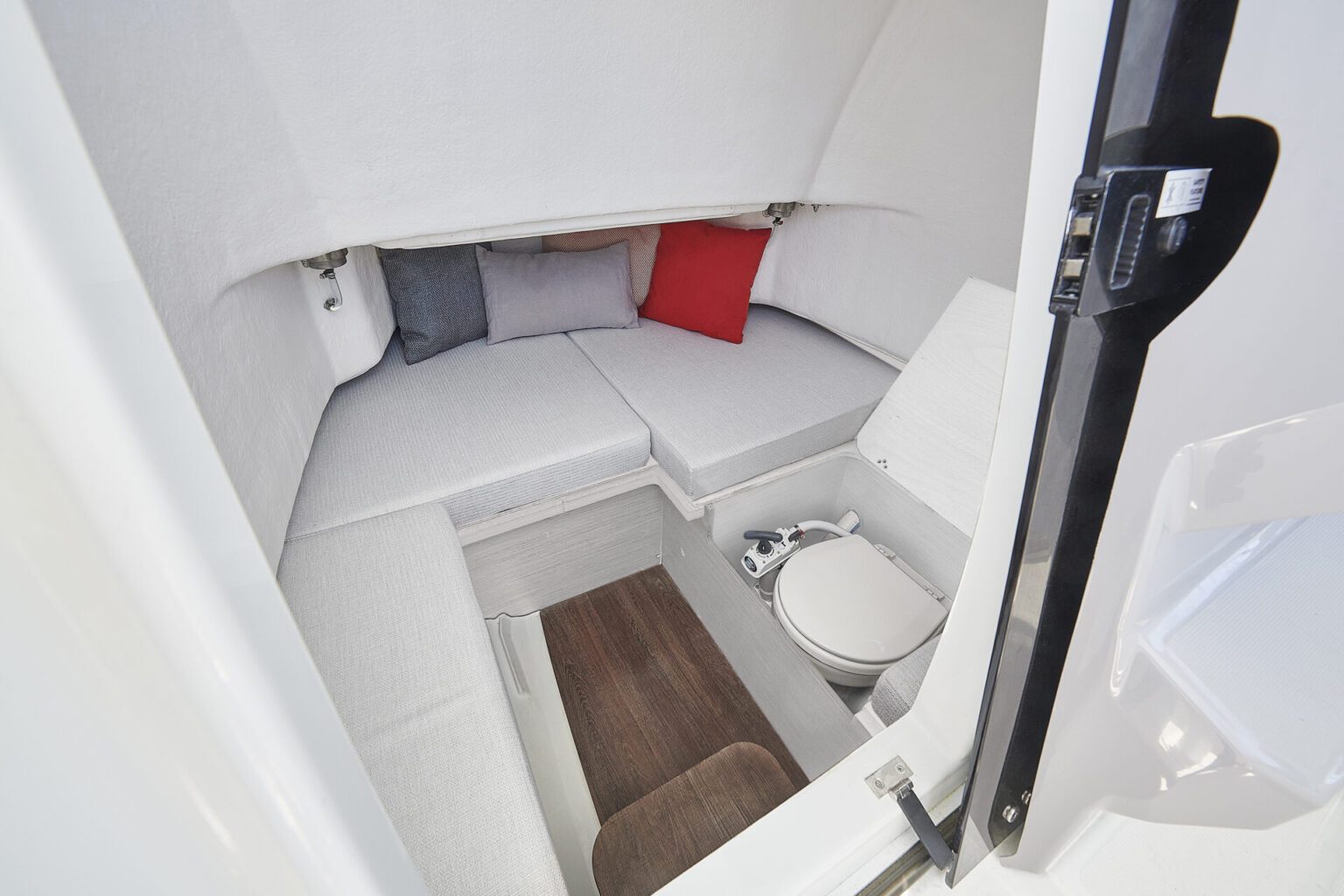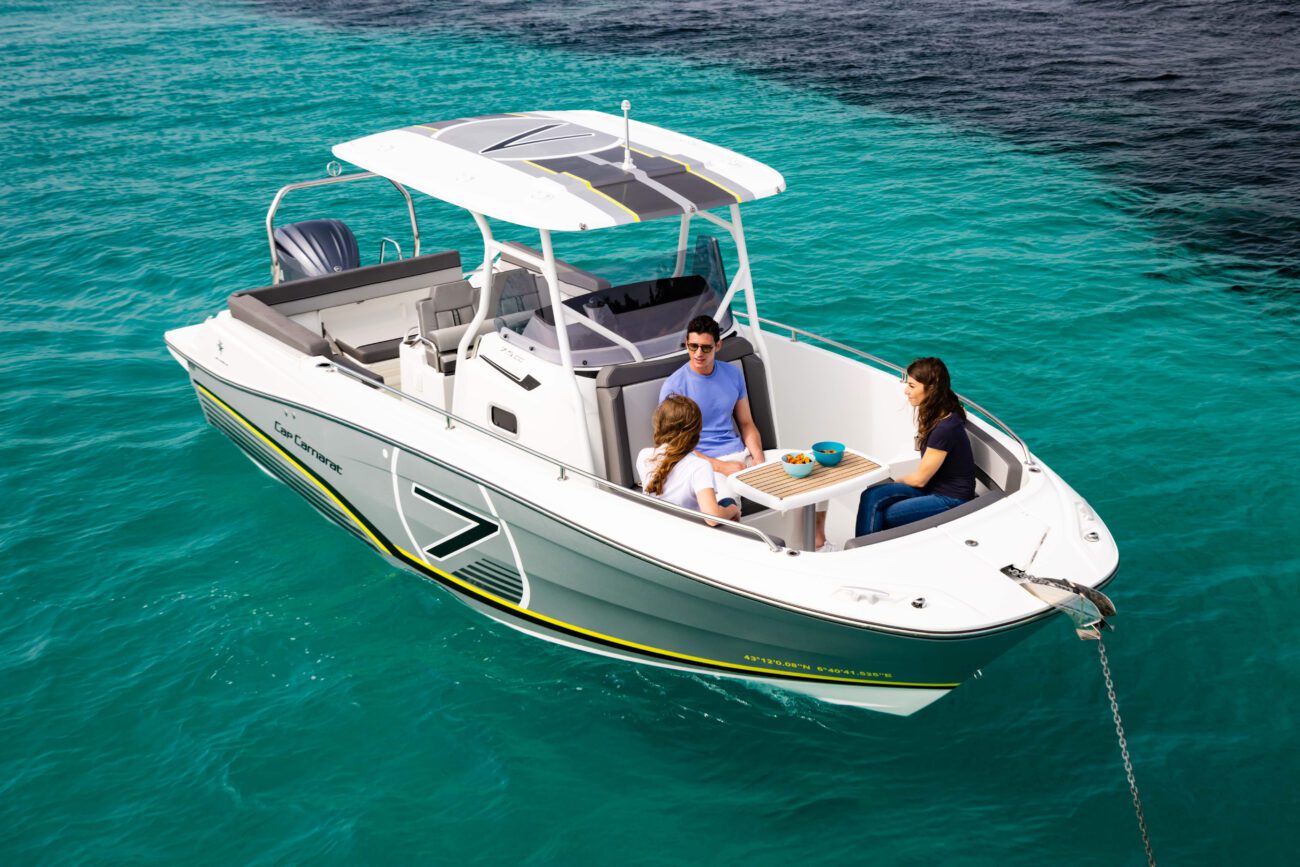 Contact us for more imformation
We are here for you.
Feel free to contact us by phone or by the contact form.
+972-9-9548548
Call us
General Information
Manufacturer JEANNEAU Boats
Model Cap Camarat 7.5 CC SERIE 3
Liscence Motor boat for coastal sailing with no power limit

Sizes
Length 7.37 M / 24.2 FT
Beam 2.51 M / 8.3 FT
Weight 1,440 Kg
Depth 1 M / 3.3 FT
Accessories
CABIN + WC
SEANAPPS Technology on board.
---