For over two decades, "Stream Yachts" have been combining the largest basket of services for boat owners and yachts. We provide management and maintenance services for yachts and boats of all types and brands.
Our skilled staff will help you operate, maintain and get to know your new boat or yacht to the smallest detail, so you can experience only the pleasure of sailing. For over two decades we have been providing management and maintenance services for yachts and boats of all types and models. We will be happy to offer our services to your vessels as well.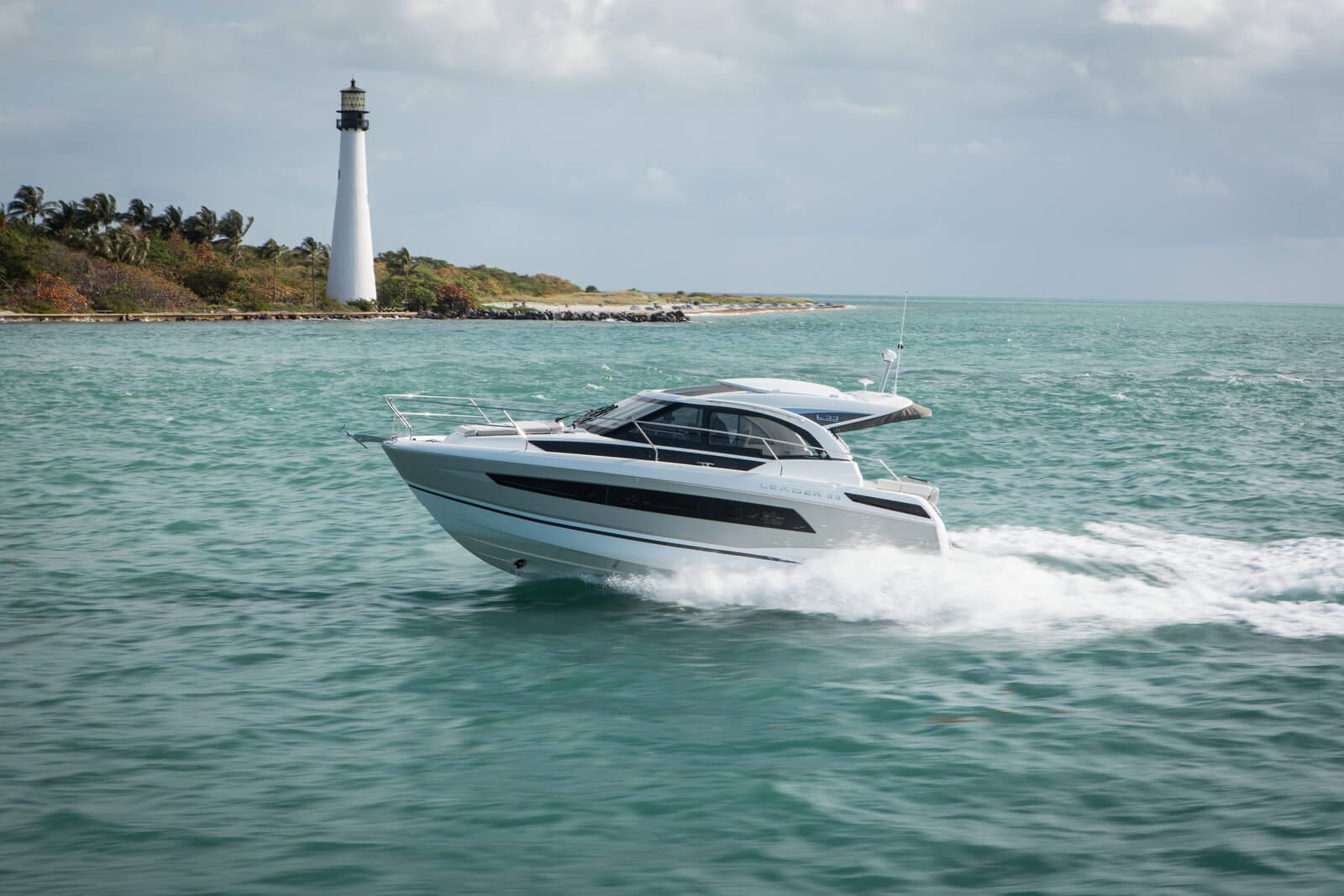 Agent services
We specialize in providing yacht and mega yacht agent services from all over the world, in all marinas and in Israel ports. All of the immediate, professional and cost-effective solutions that the yacht needs are only one phone call: Entry to ports, docking and maintenance services, repairs of all sizes, replenishment of inventories and plenty of custom services tailored to the needs of the crew and passengers.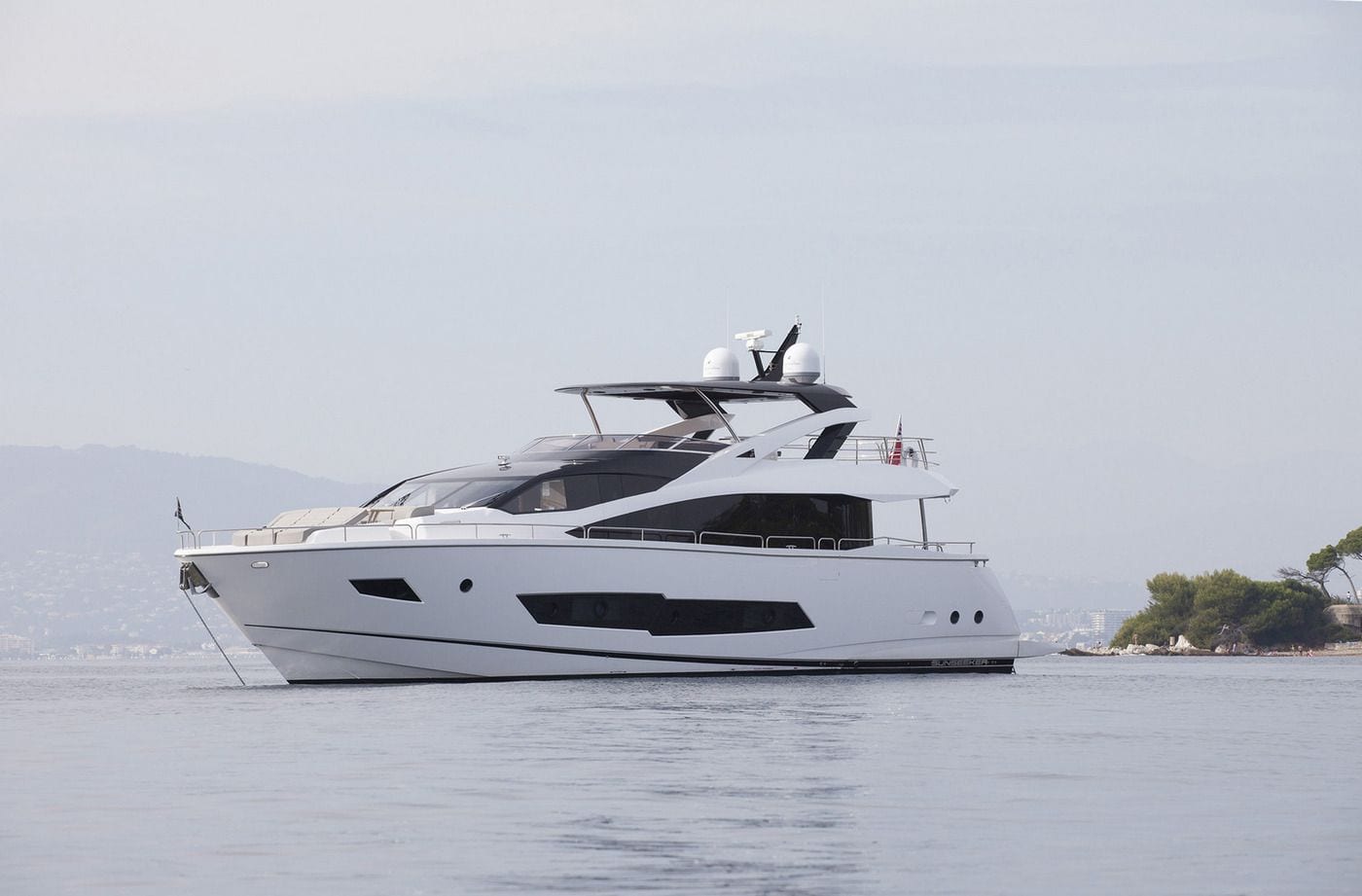 Maintenance of yachts and boats
We offer repair and maintenance services for yachts and boats, extensive shipyard services and maintenance and water repairs, technical services, mechanical services, sale, installations and servicing of electronic equipment, air conditioning and marine engines. Maintenance services include routine cleaning and maintenance, operation of systems, skipper services and technical diving.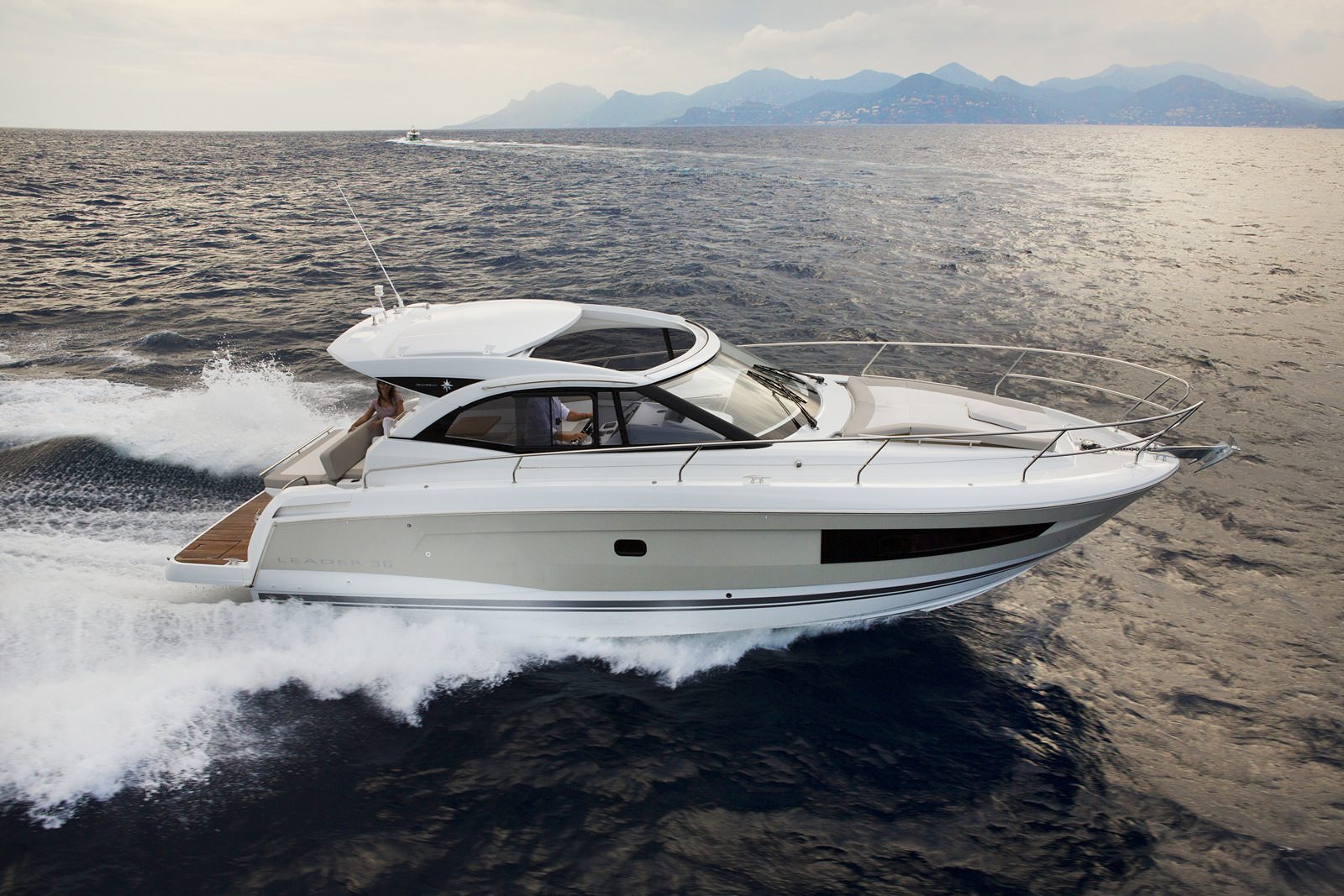 Ship and yacht management
We offer our customers comprehensive management of yachts and thus we assure you peace of mind. Comprehensive and professional yacht management, including ship maintenance, relations with the marina and government authorities, handling administrative and legal matters, recruiting and managing staff, budgeting expenses and purchasing equipment. On the open sea, this is reflected in the selection of skipper and crew members, the transportation of ships, cruise routes, emergency assistance and backup, and more
Contact Us
We are here for you.
Feel free to contact us by phone or by the contact form.