Sunseeker is a British yacht shipyard that is considered the most prestigious yacht brand in the world. Buying a Sunseeker, renders you the utmost quality yacht, worked upon for many months by prime designers and professionals. The Sunseeker yachts' interior can be individually customized – from the raw materials through the design and the technology, so that you're obtaining the most perfect cruise experience.
All Sunseeker yachts, from the smallest 48 Pete models to the 155-foot yachts, are accurately hand-crafted, almost with no machine intervention. It's Sunseeker's philosophy, that no machine can rise to the challenging
draftsmanship' capabilities, high awareness to details and the spirit and pride that are carved into every detail of the yacht's structure. Thanks to its uncompromising efforts, the shipyard was awarded the recognition of the Royal House of England, and its exemplars even appeared in the new James Bond movies.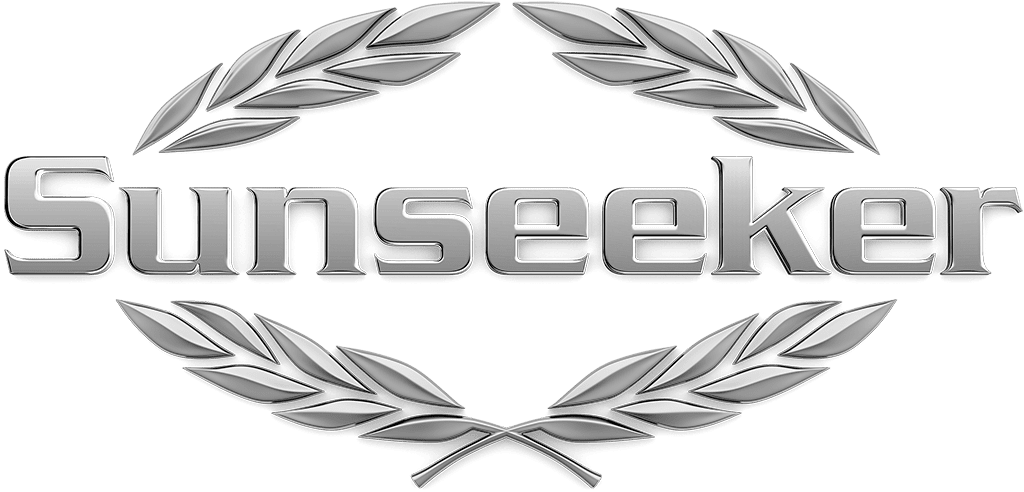 More brands
Because we do not compromise on quality
---