Jeanneau Merry Fisher 695
---
Clever and versatile, the Merry Fisher 695 Series 2 is perfect for family coastal cruising, and a delight for all who love the sea. Practical and easy to handle, it enables you to take advantage of all the nooks and crannies of the surrounding coastline.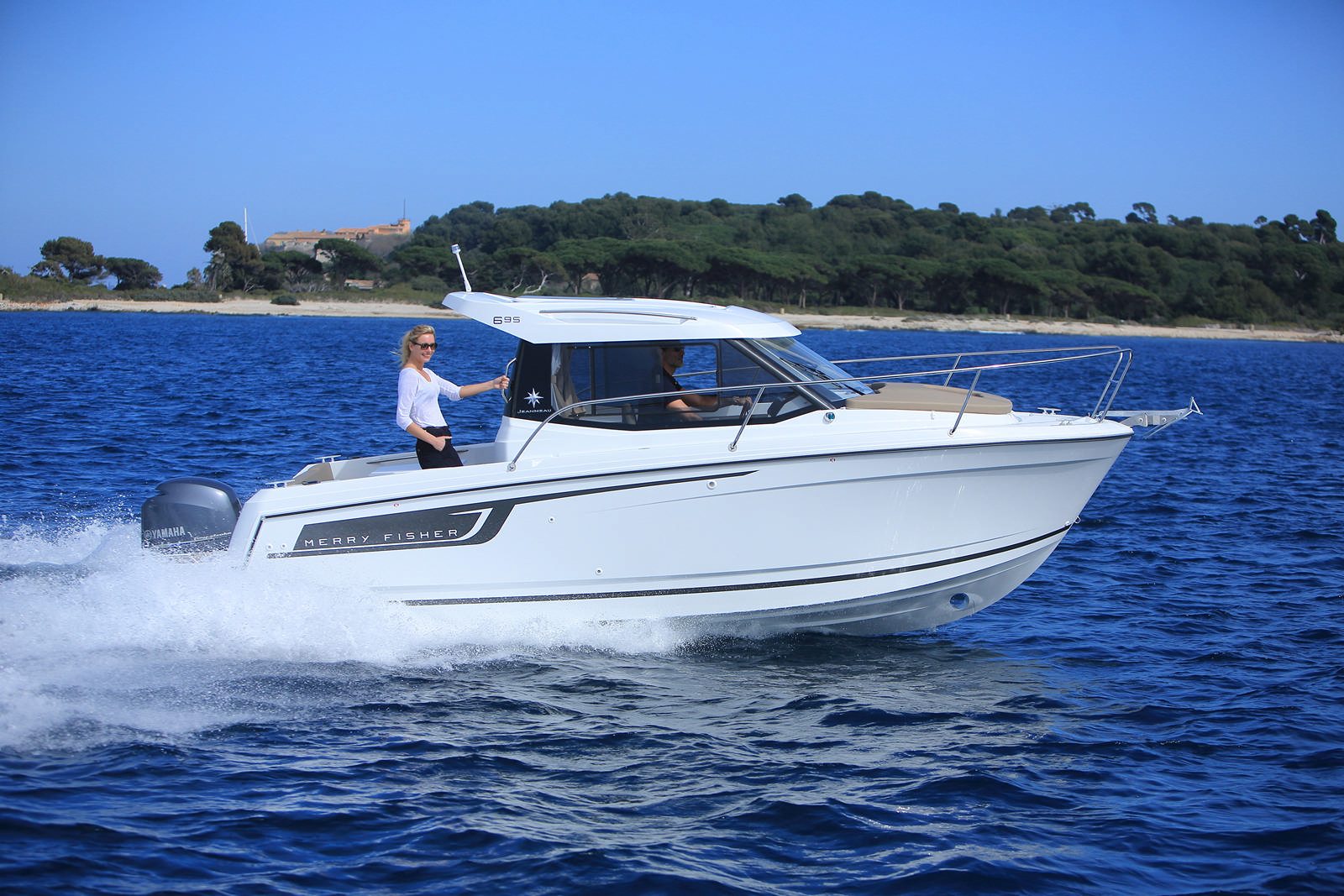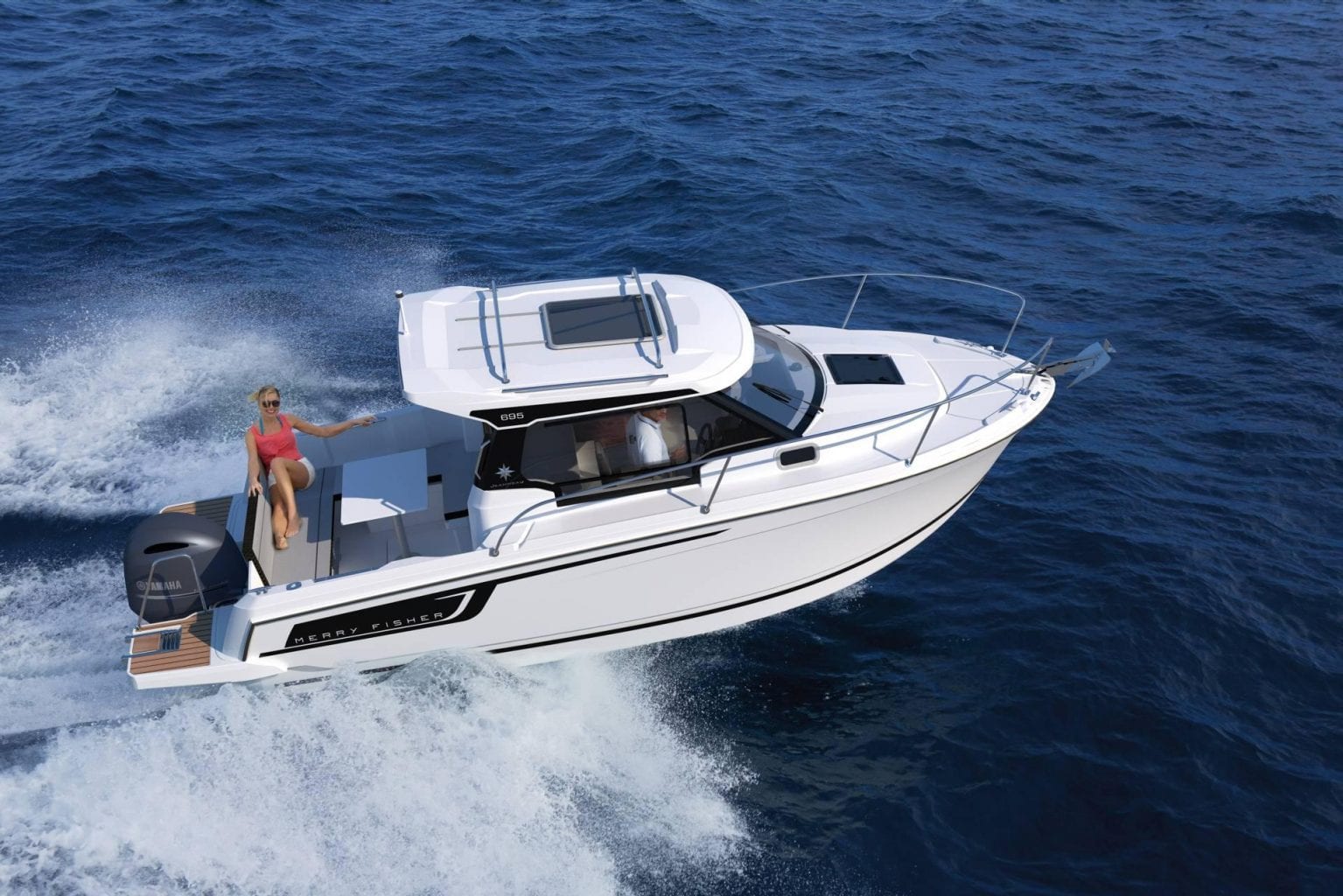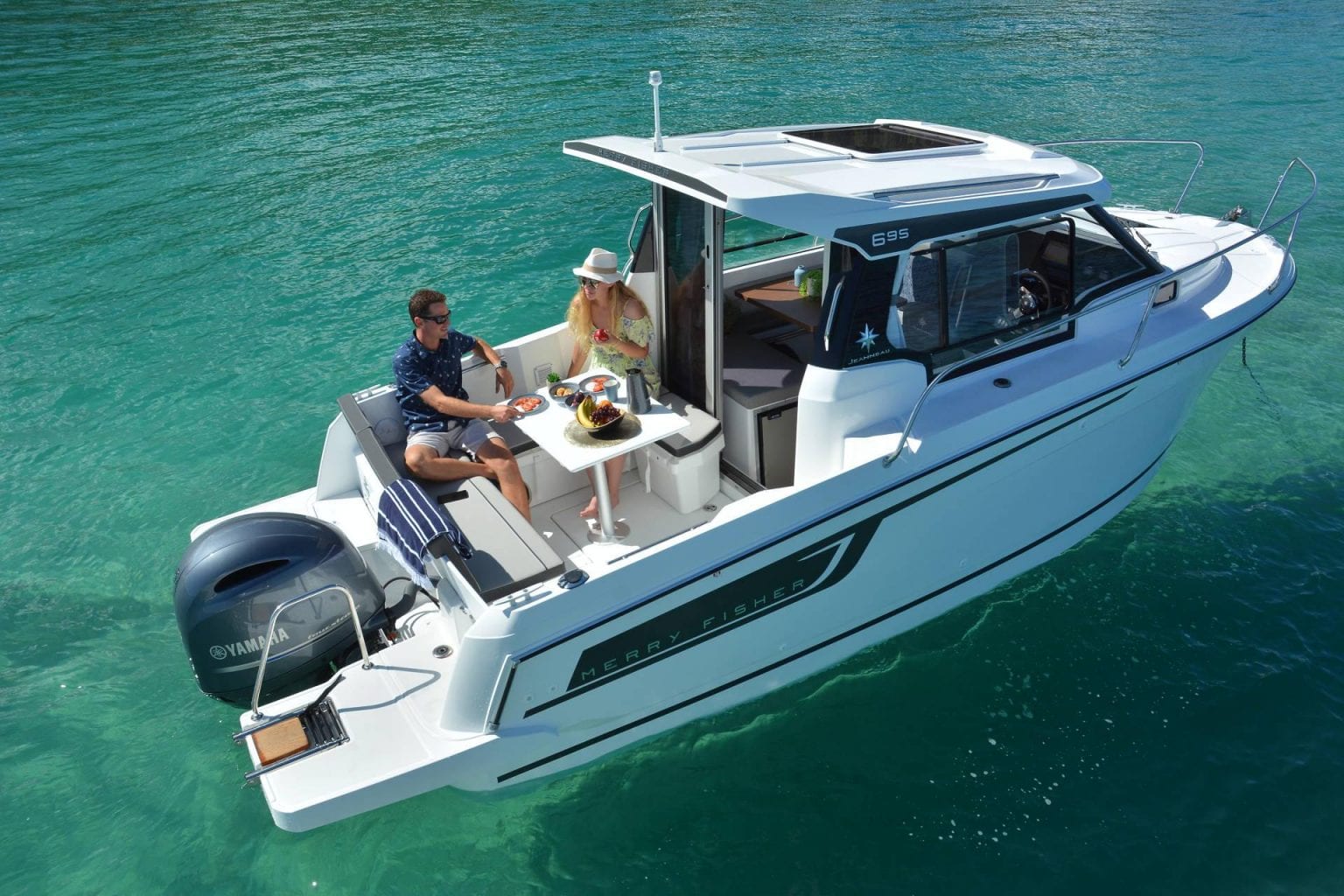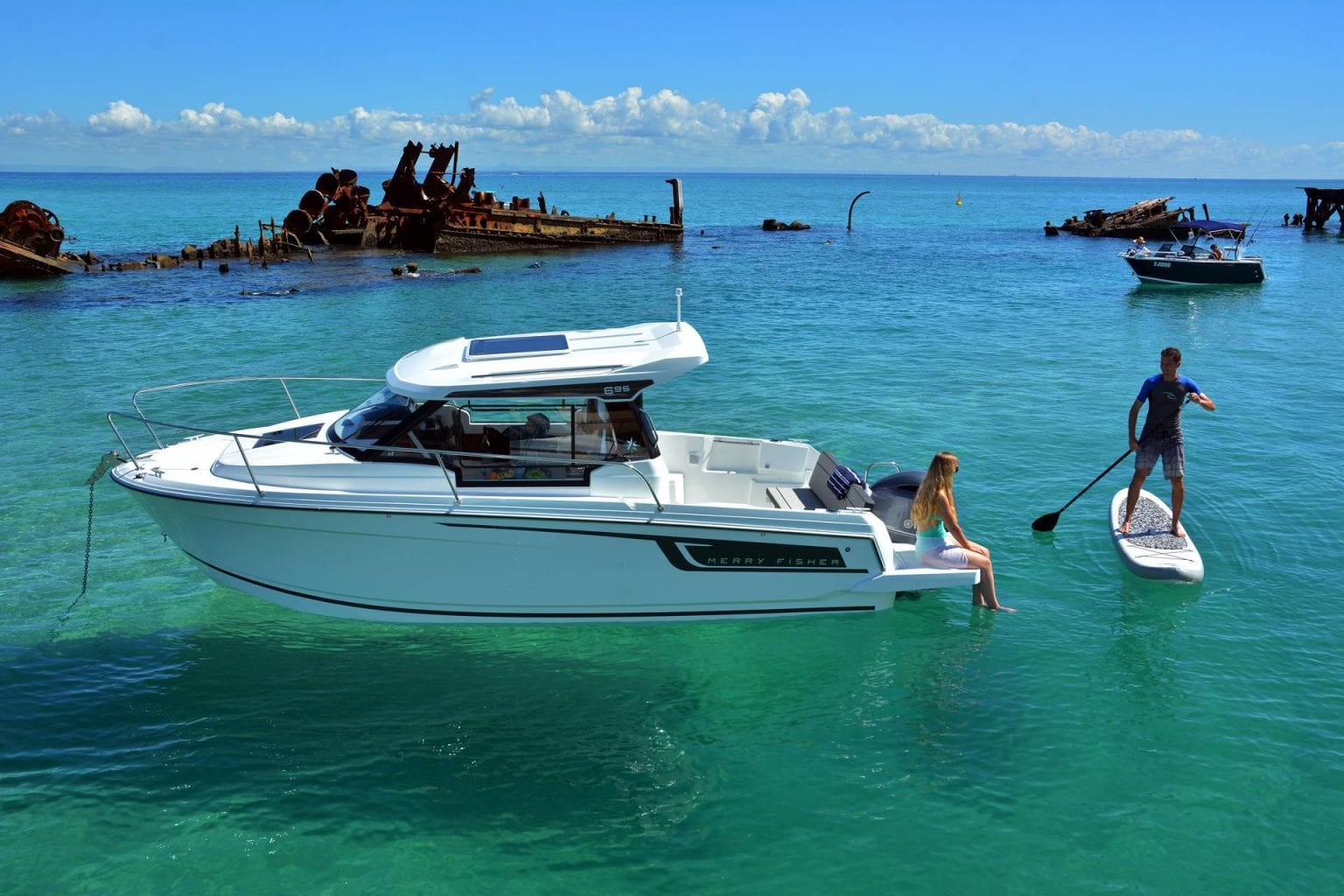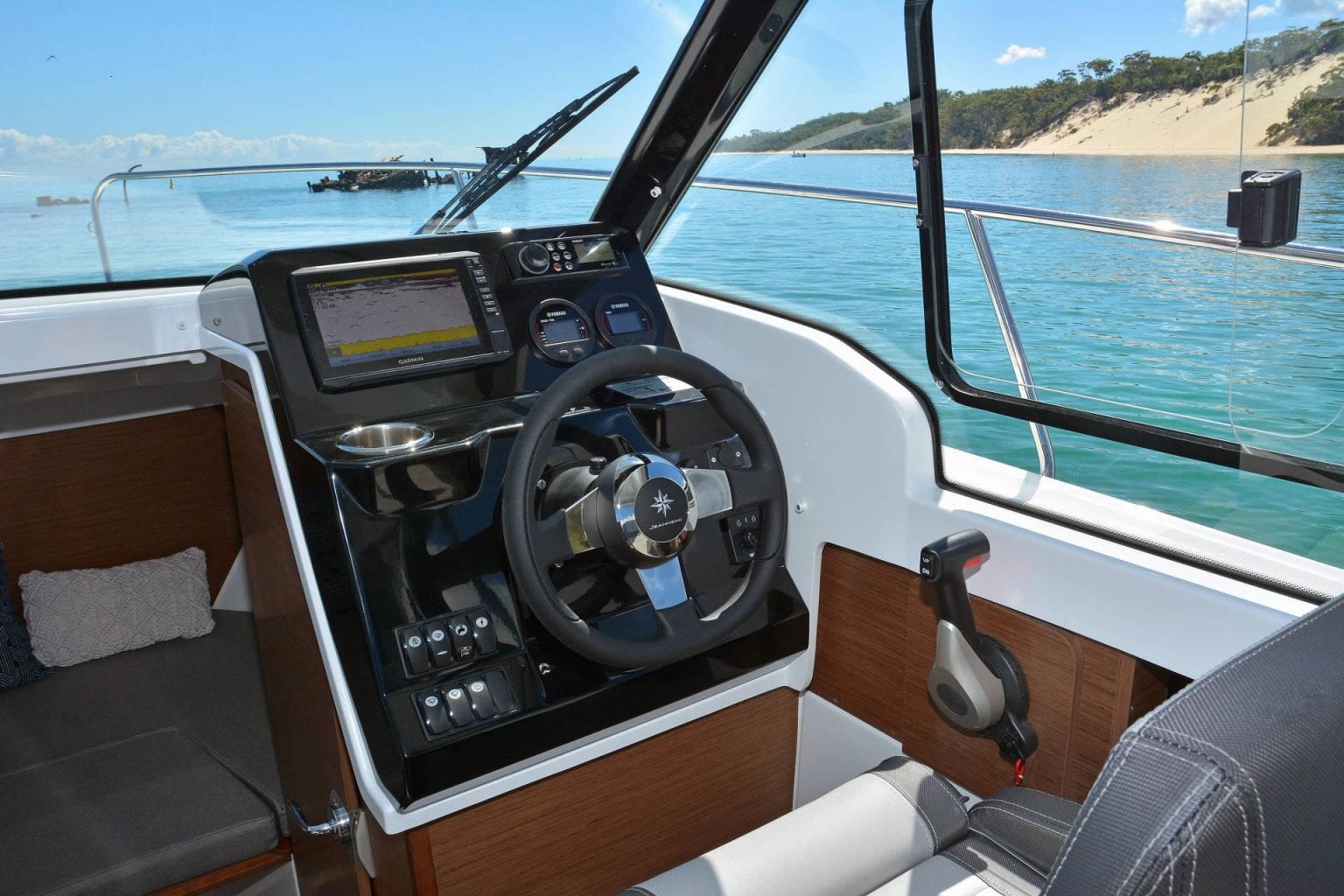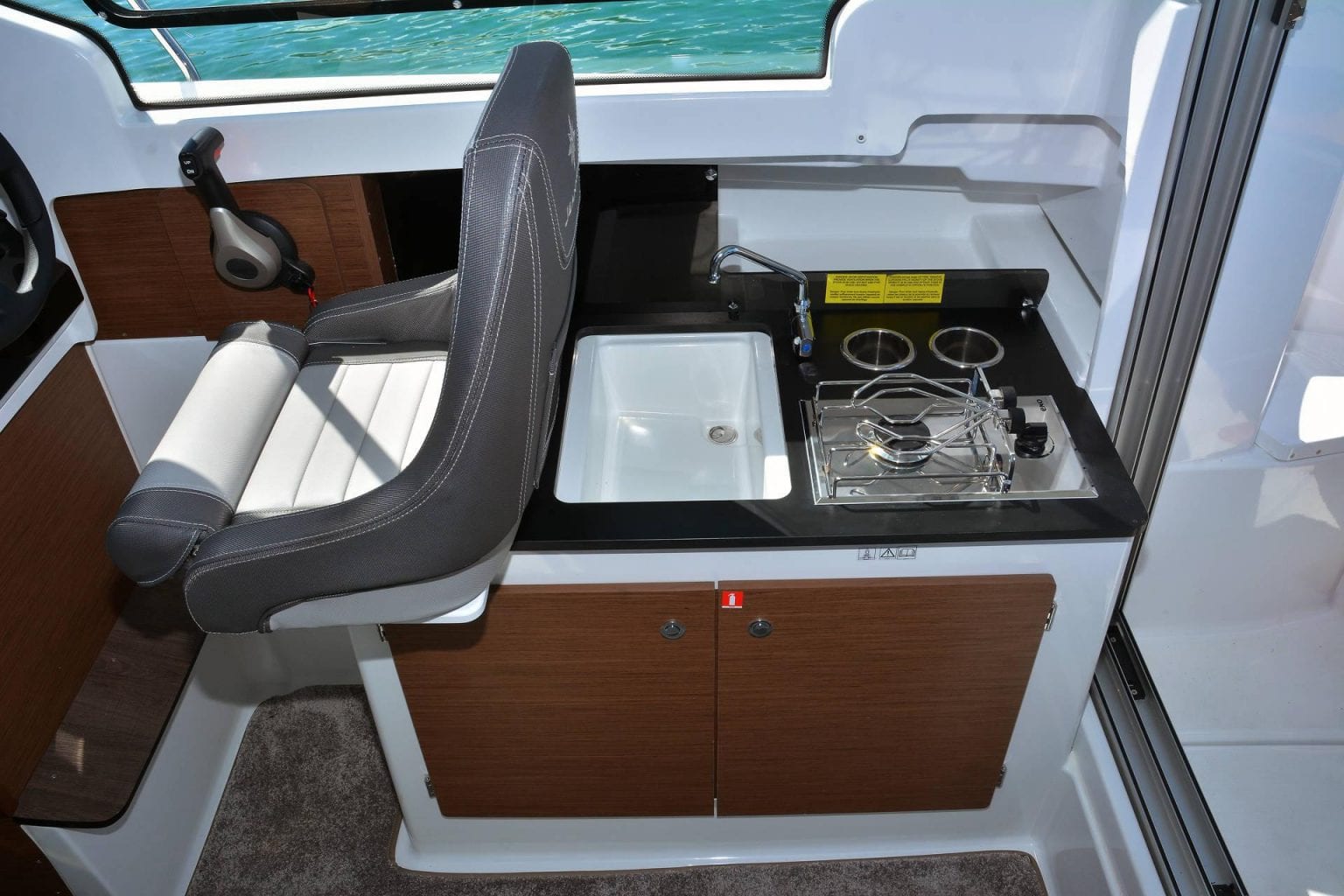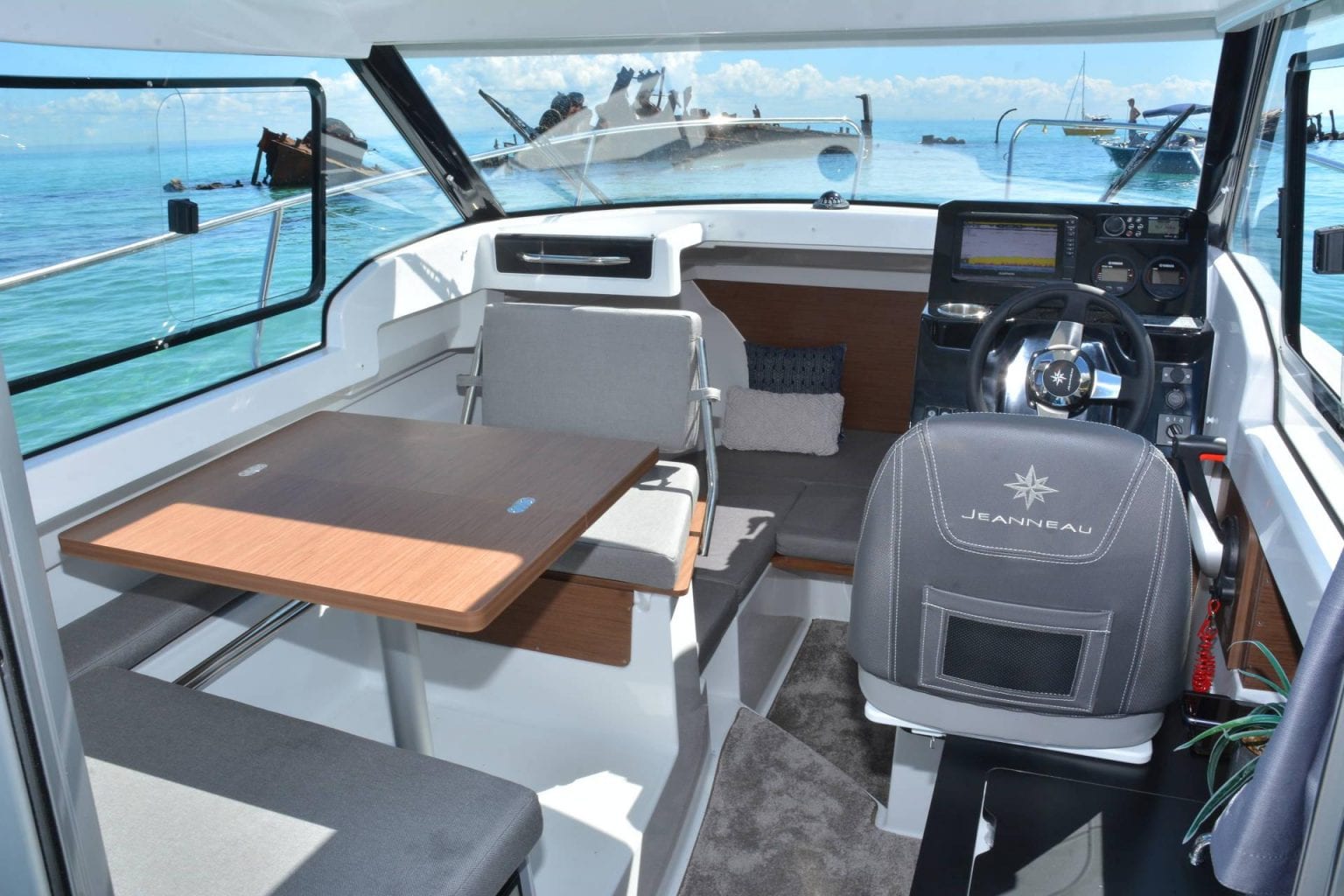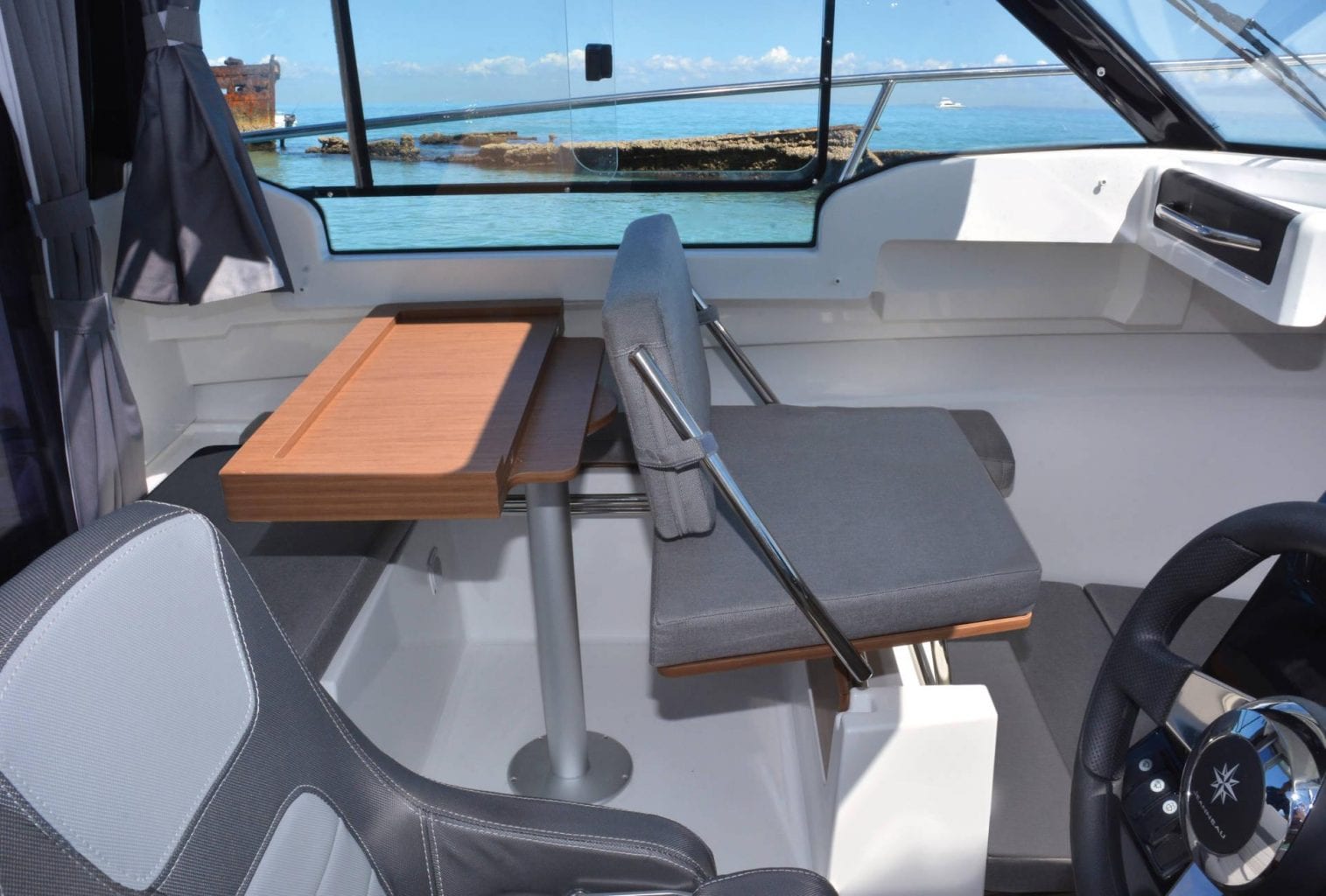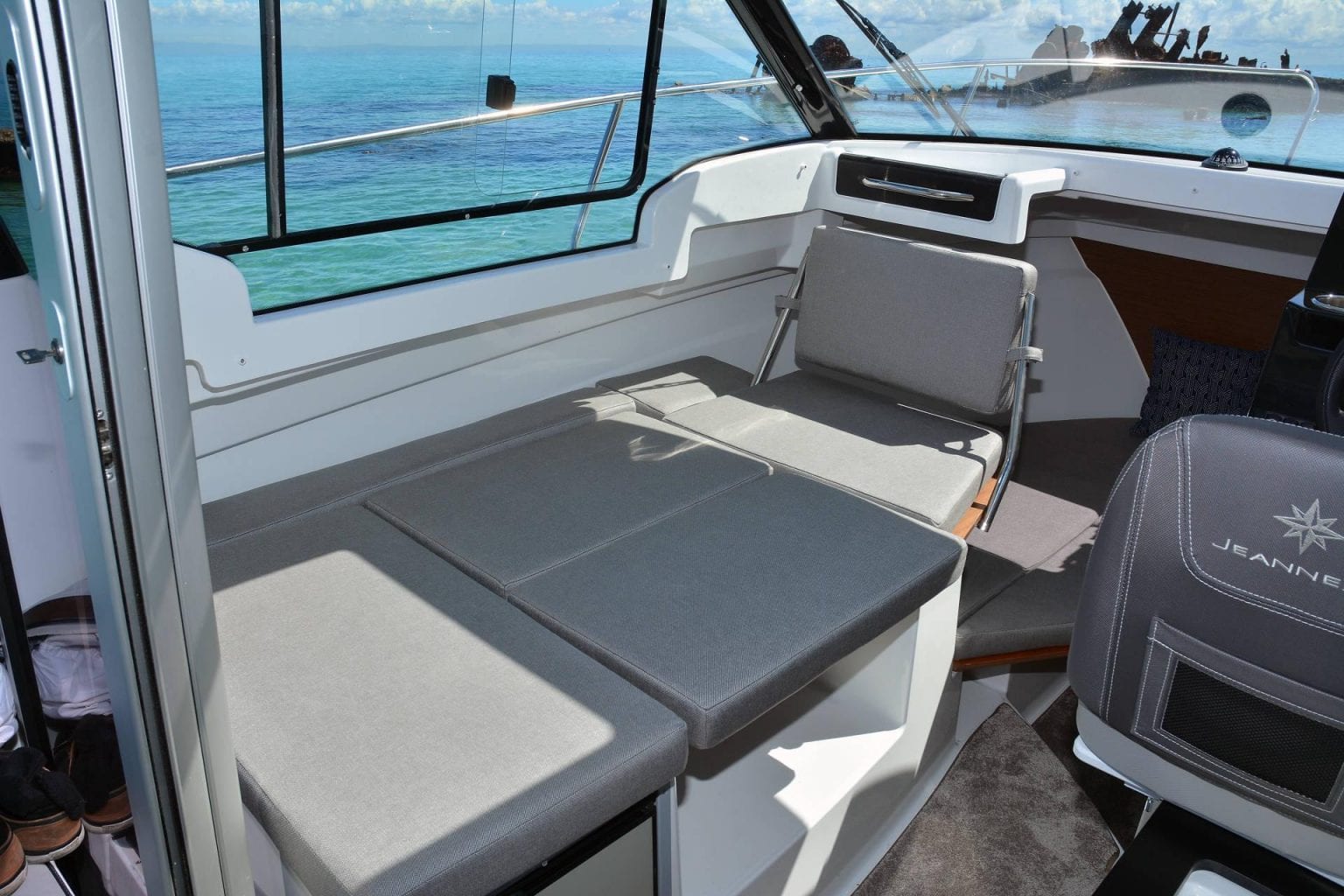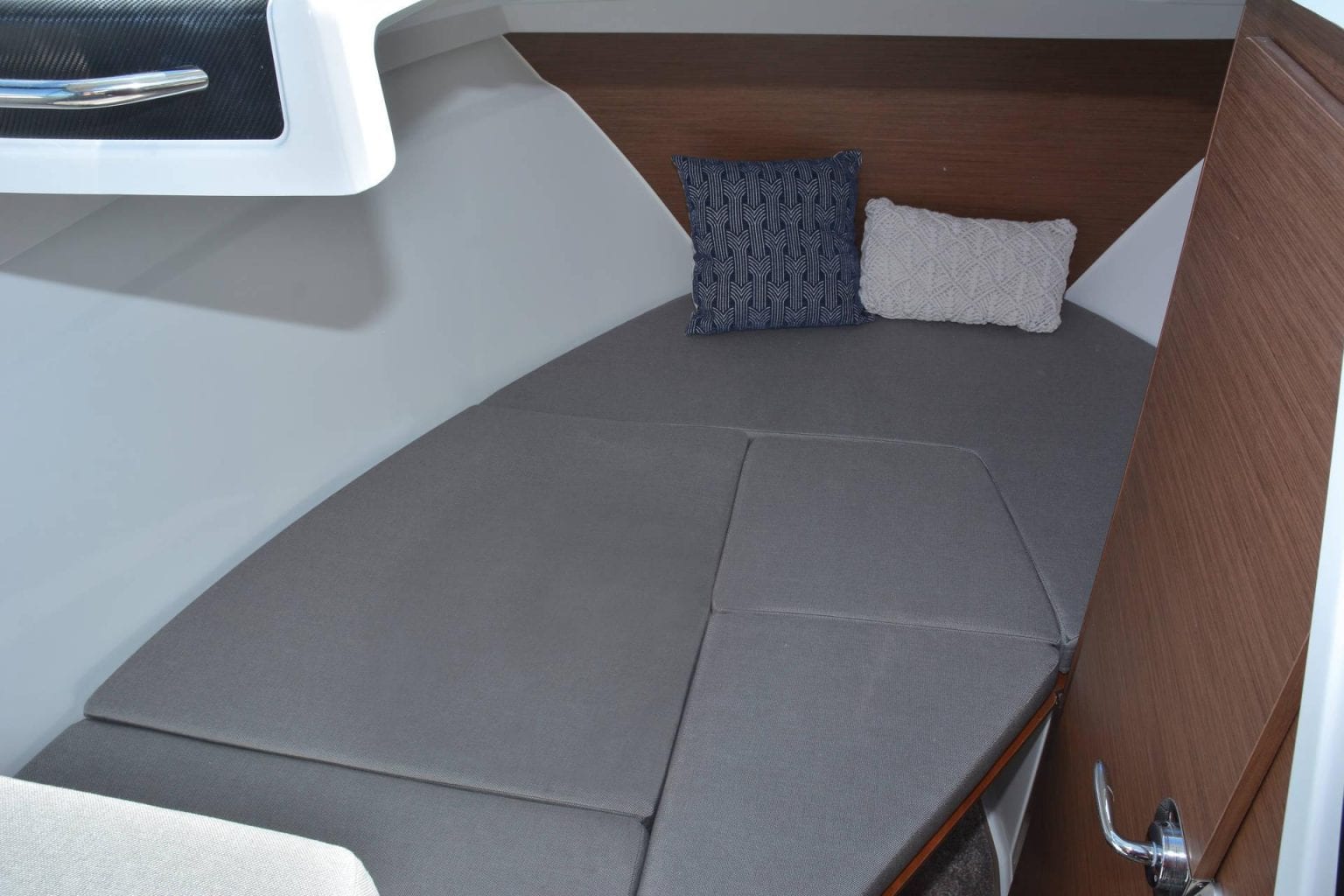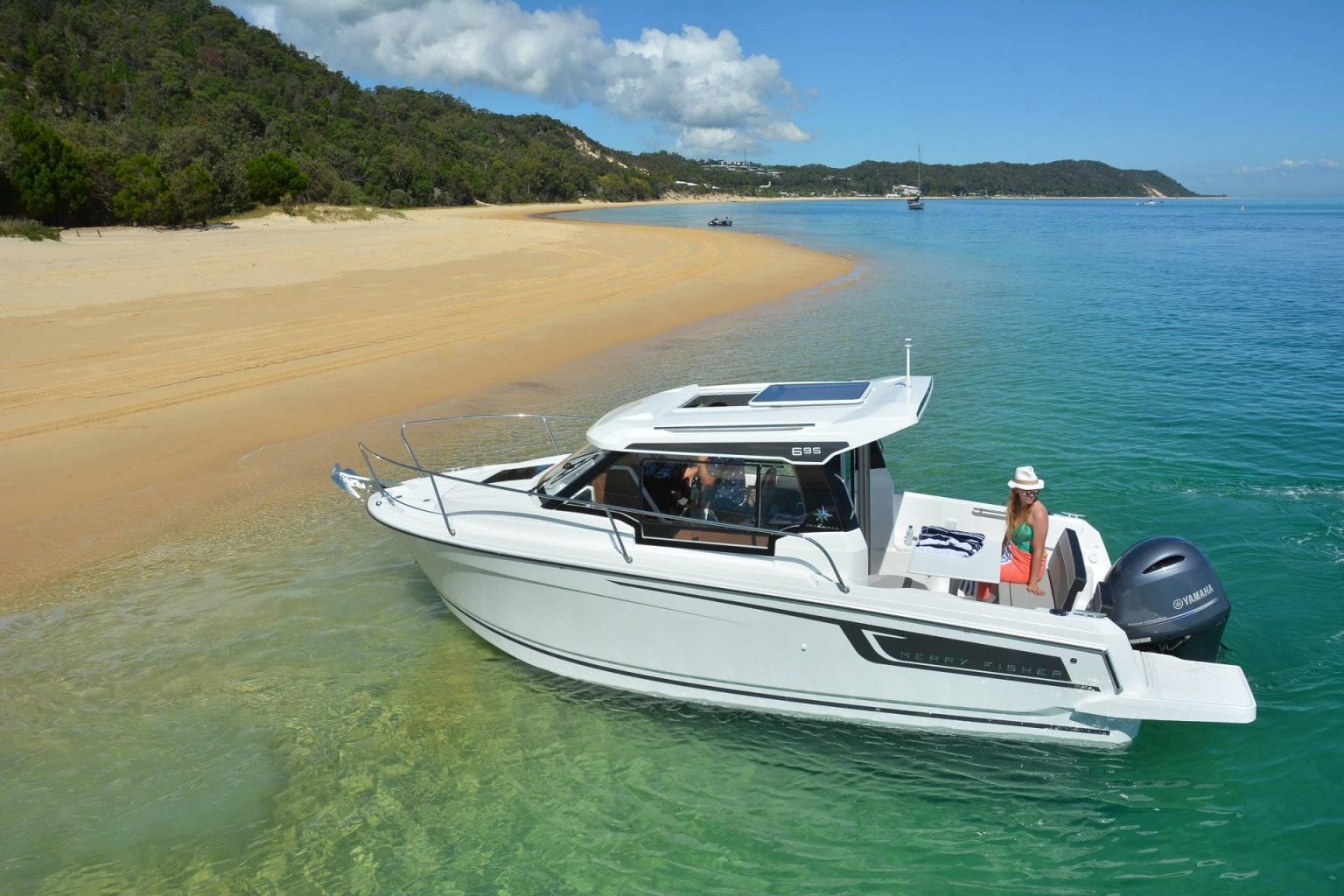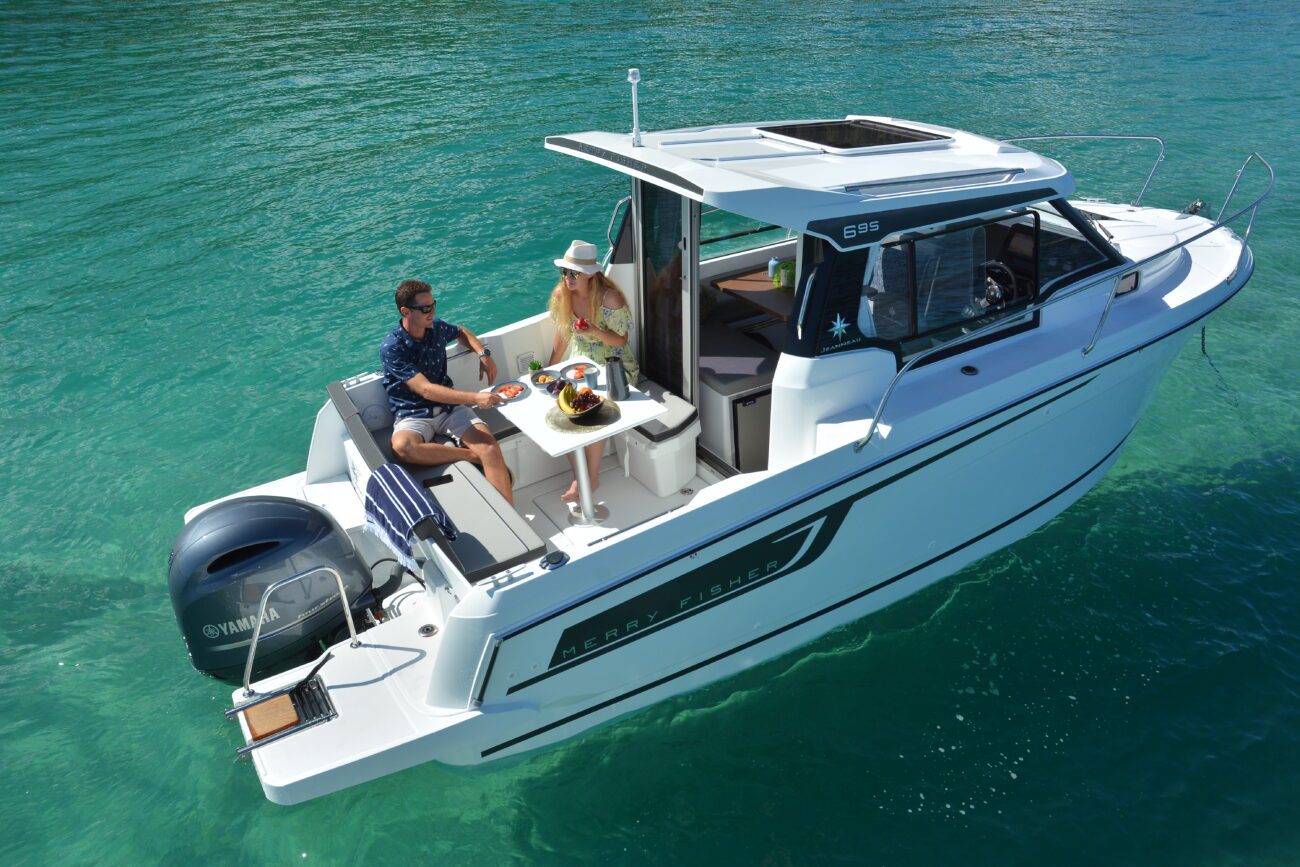 Contact us for more imformation
We are here for you.
Feel free to contact us by phone or by the contact form.
+972-9-9548548
Call us
General Information
Manufacturer JEANNEAU Boats
Model Merry Fisher 695 Series2
Liscence Motor boat for coastal sailing
Motor boat for coastal sailing with no power limit

Sizes
Length 6.71 M / 22 FT
Beam 2.54 M / 8.4 FT
Weight 1625 KG
Accessories
Cabin + optional WC
SEANAPPS Technology on board
---