The Cap Camarat 10.5 CC adapts to suit all preferences! Whether you are dreaming of a fully equipped fishing trip or a relaxing escape at anchor, the new flagship of the line promises unforgettable moments of happiness with family and friends.
With its V-shaped hull design for excellent seakeeping, powerful twin engines, joystick, and ergonomic helm station, you will enjoy long fast runs, comfortably seated and in perfect safety.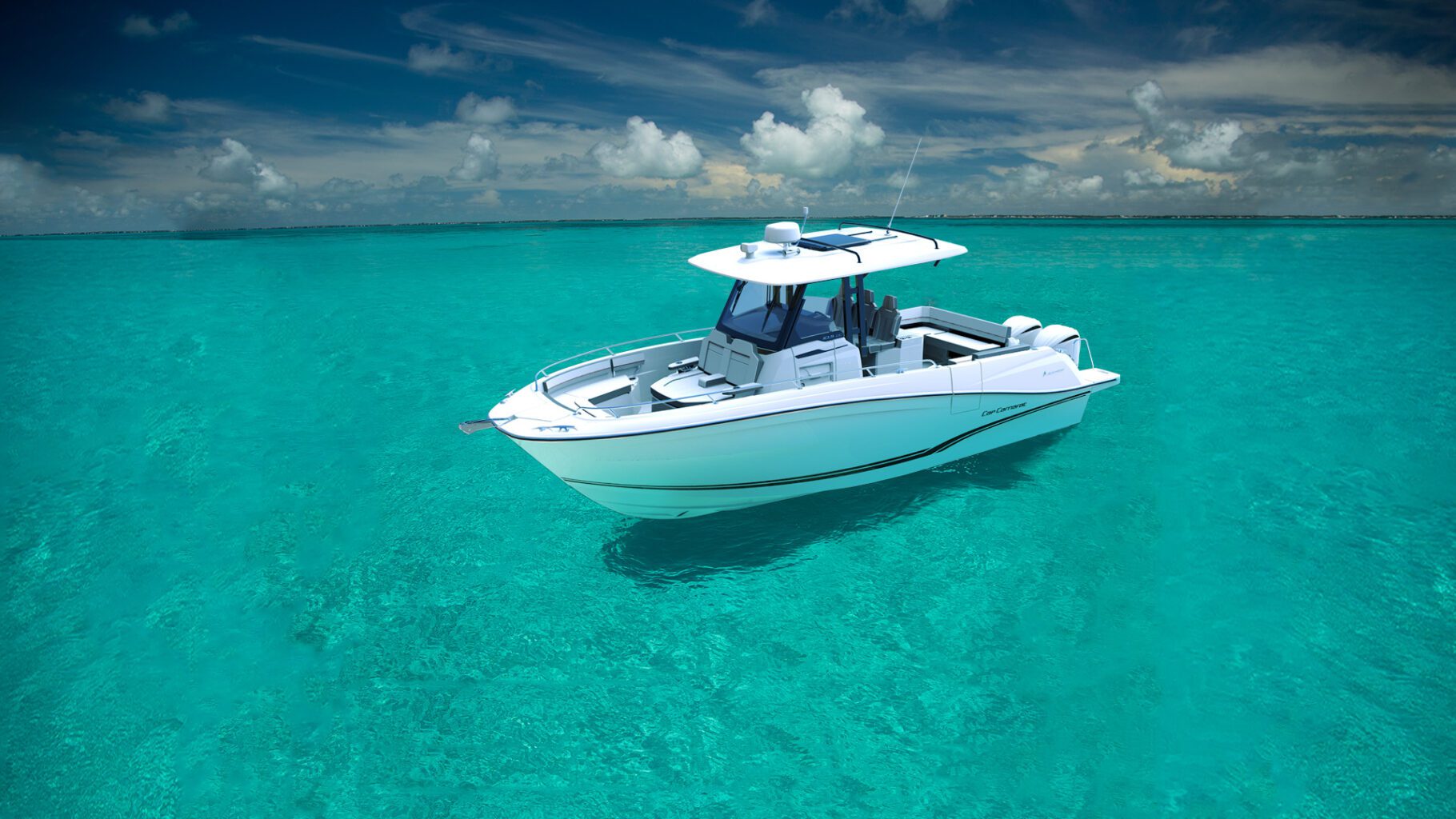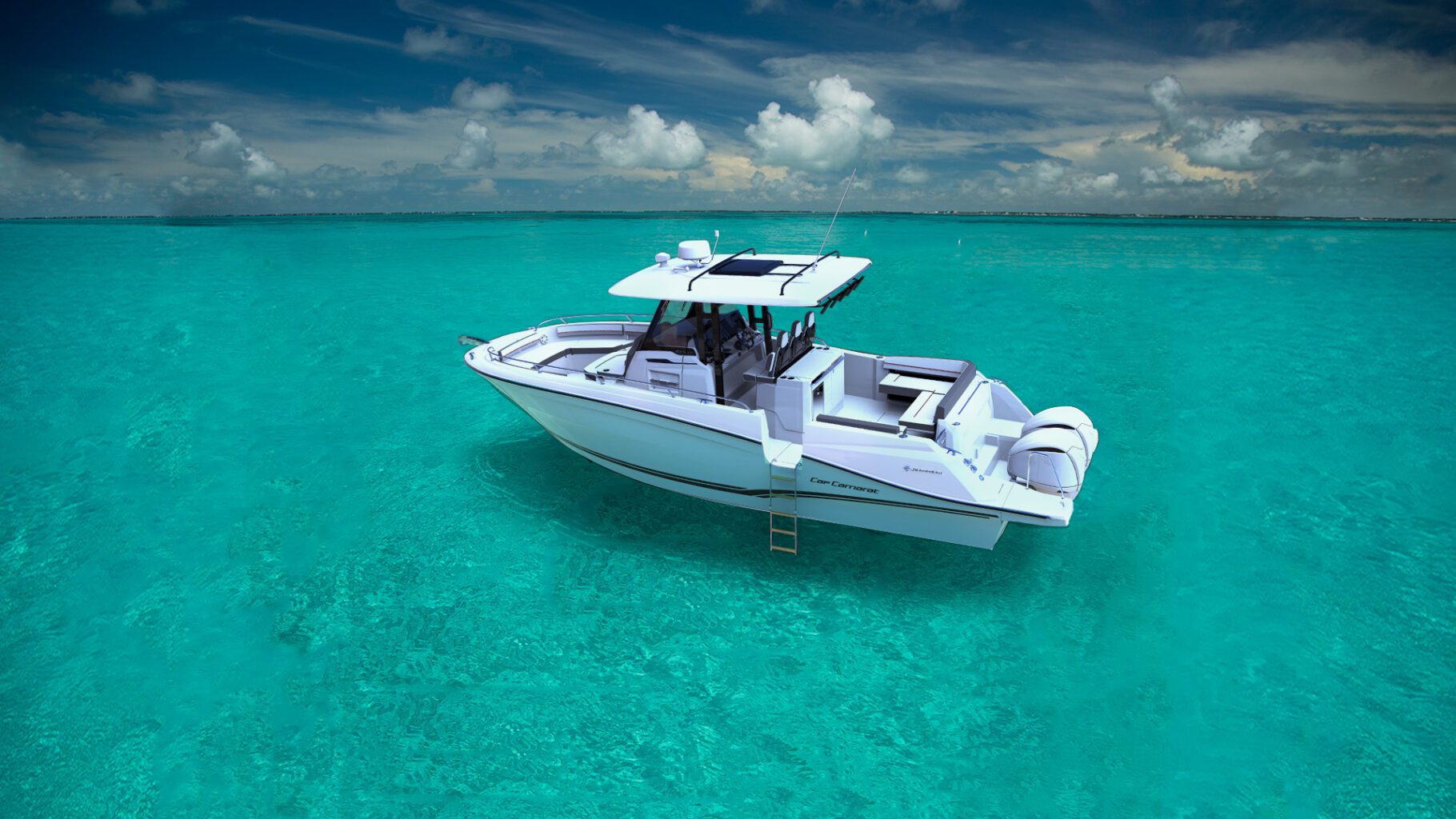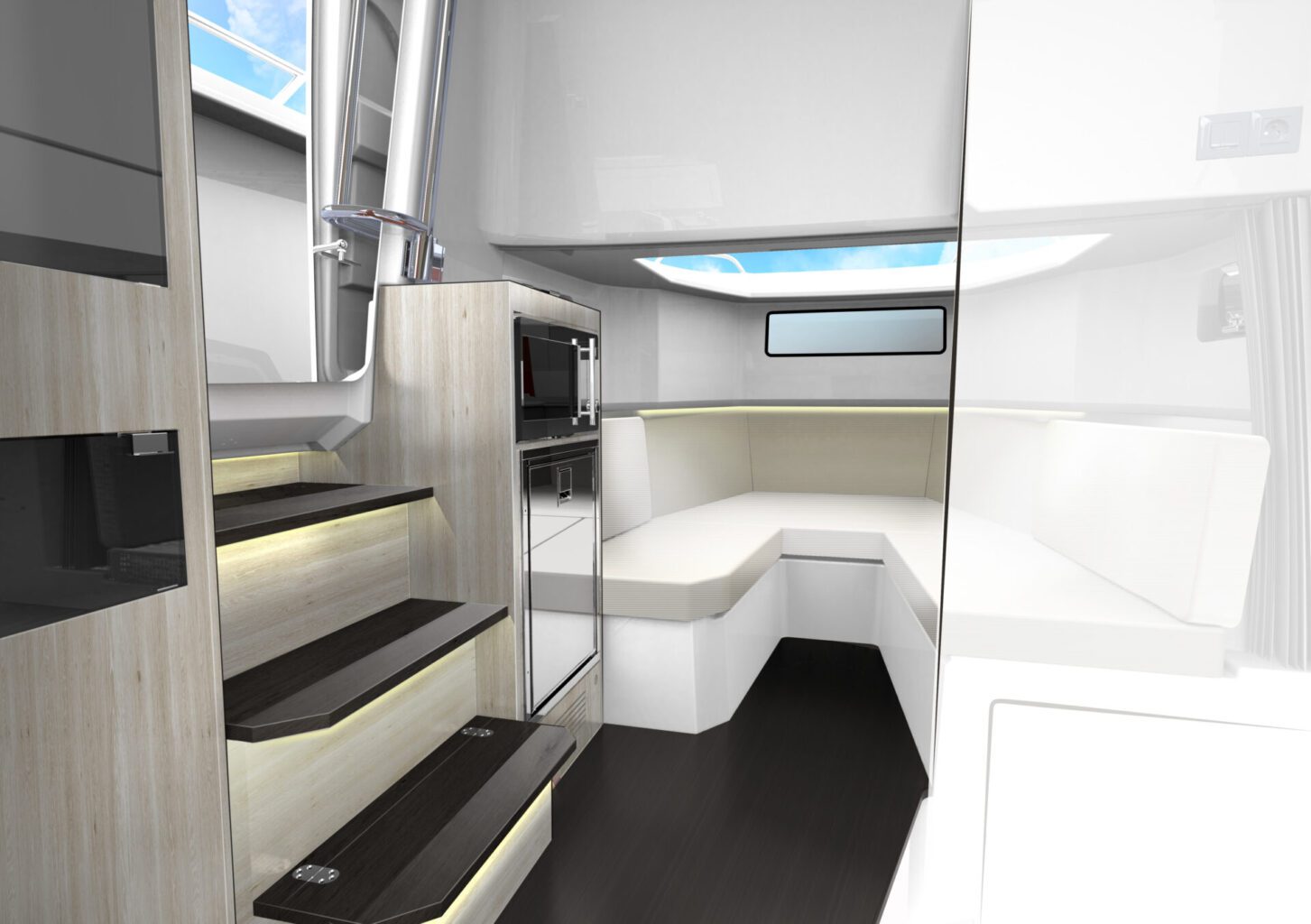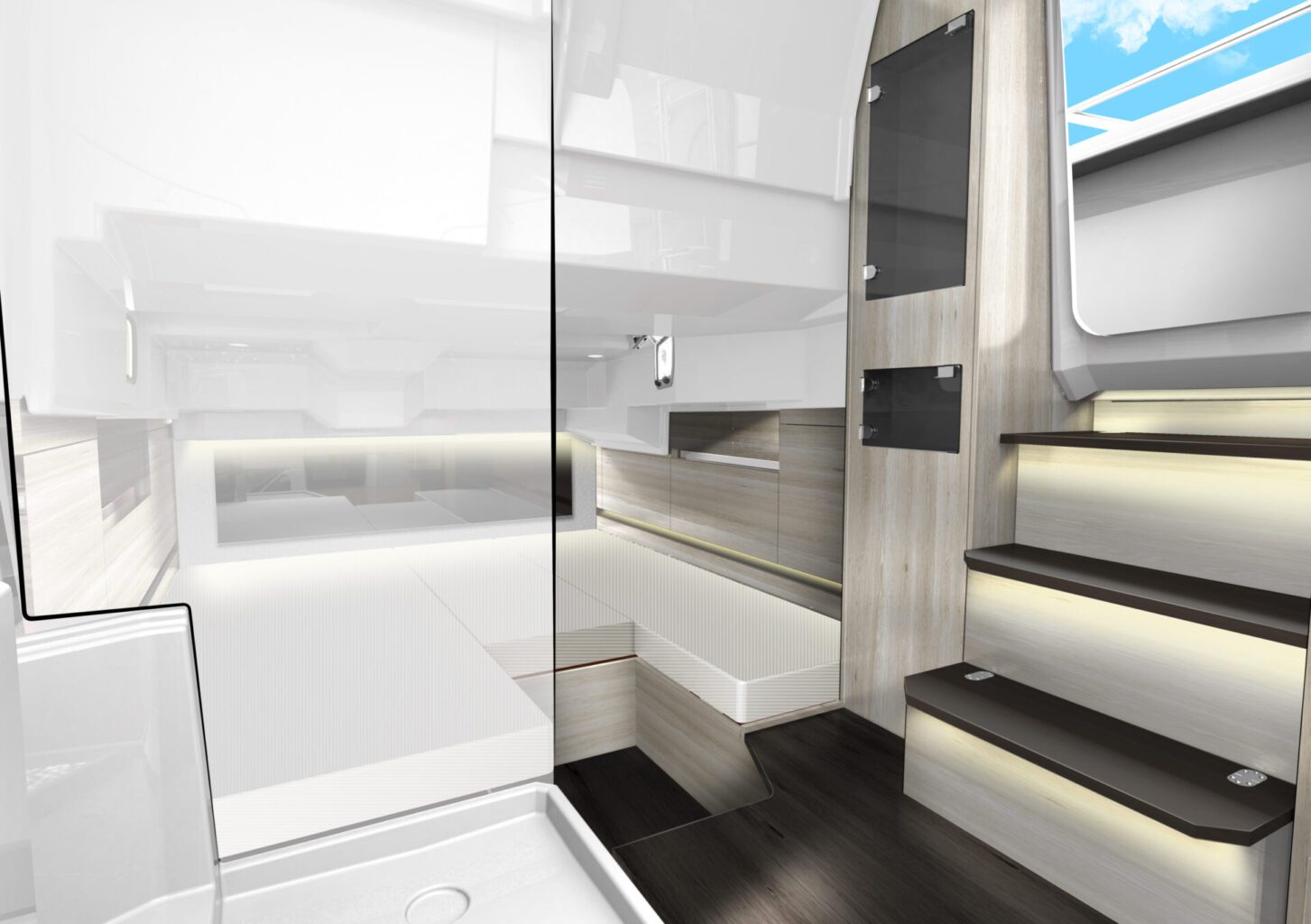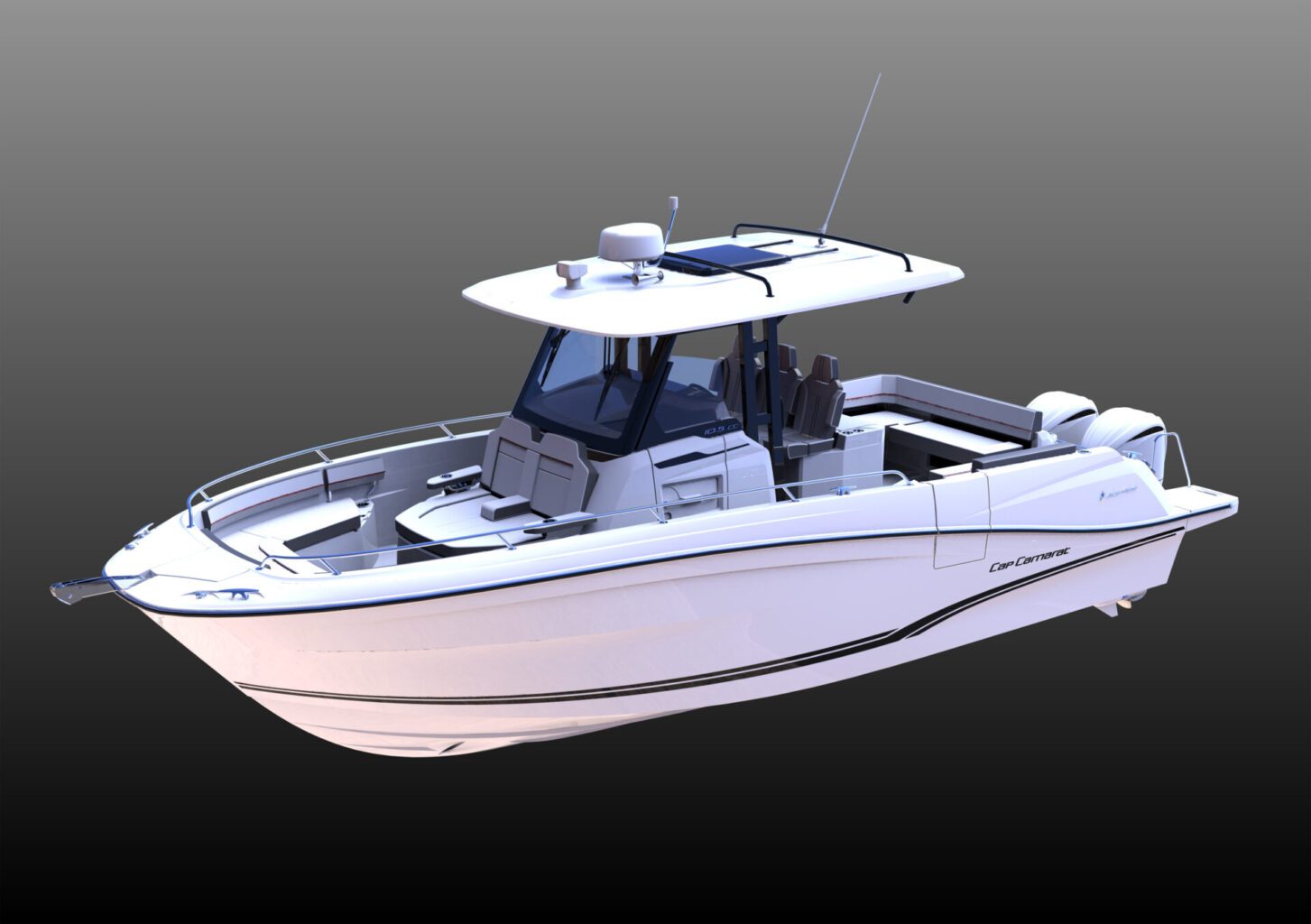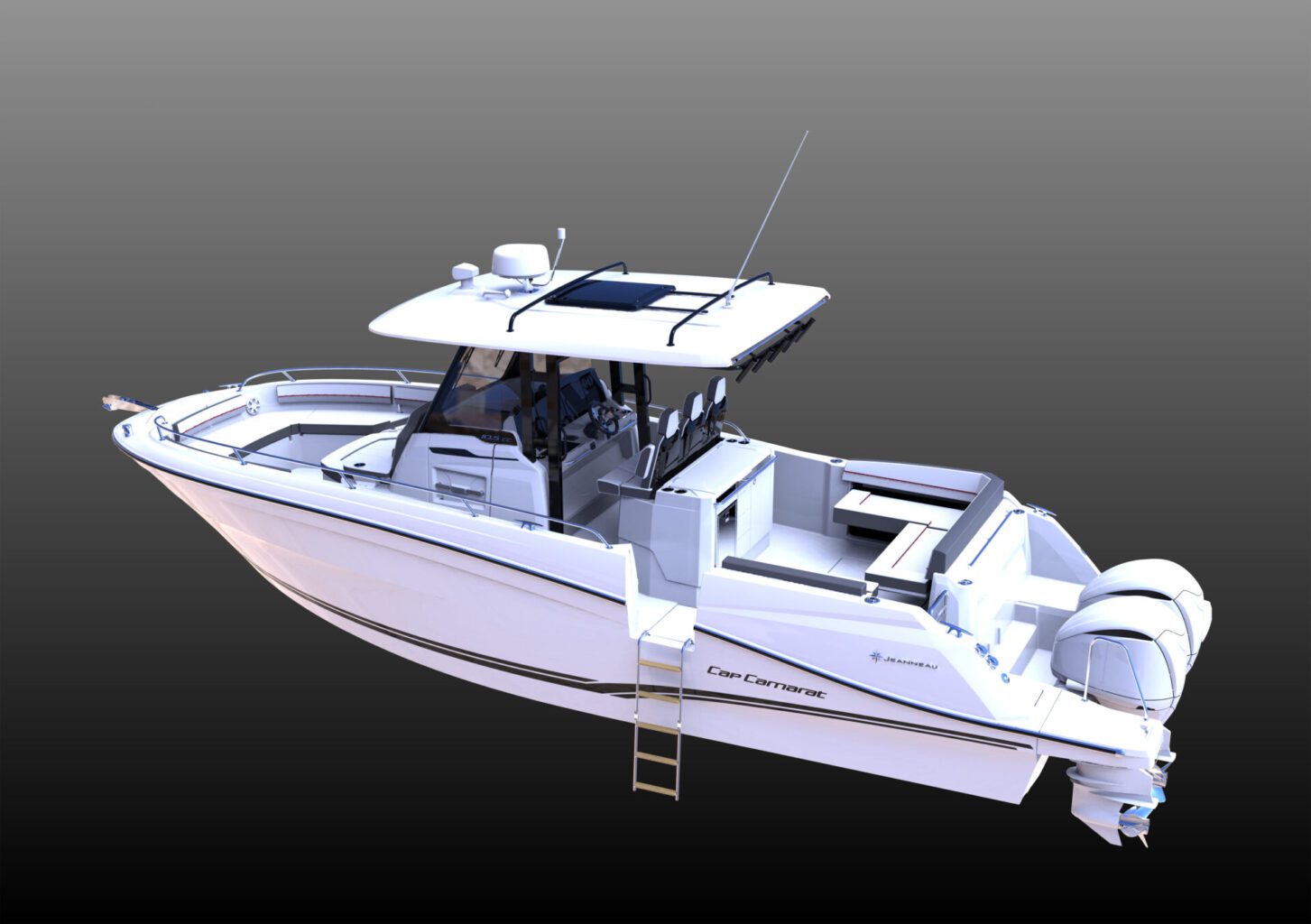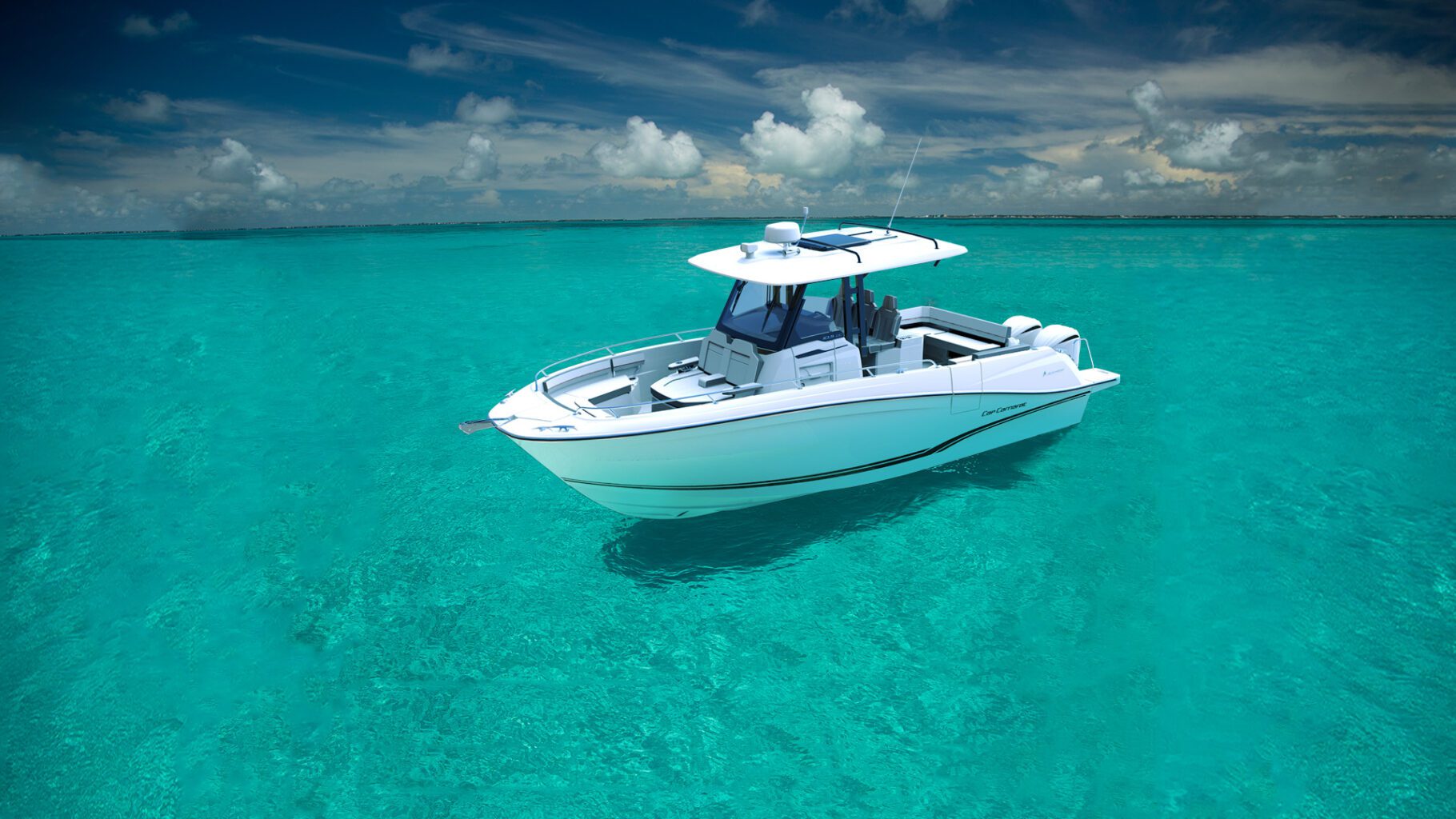 Contact us for more imformation
We are here for you.
Feel free to contact us by phone or by the contact form.
+972-9-9548548
Call us
General Information
Manufacturer JEANNEAU Boats
Model CAP CAMARAT 10.5 CC
Liscence Sailing license

Sizes
Length 10.9m / 35.9ft
Beam 3.25m / 10.7ft
Weight 4582 KG
Depth 0.723M / 2.4ft
General Information
Engine power 2x350 hp / 2x425 hp
Fuel Tanks 2X400L
Accessories
1 OR 2 CABINS
1 WC
SEANAPPS Technology on board
---