The new Merry Fisher 895 Sport , from the Merry Fisher Sport line that continues the famous Merry Fisher Marlin line.
The ideal fishing boat for the Mediterranean sea.
Has a smart combination of ergonomics and real comfort on board, both outside and inside, meets all the criteria for sports cruises, fishing and for the whole family.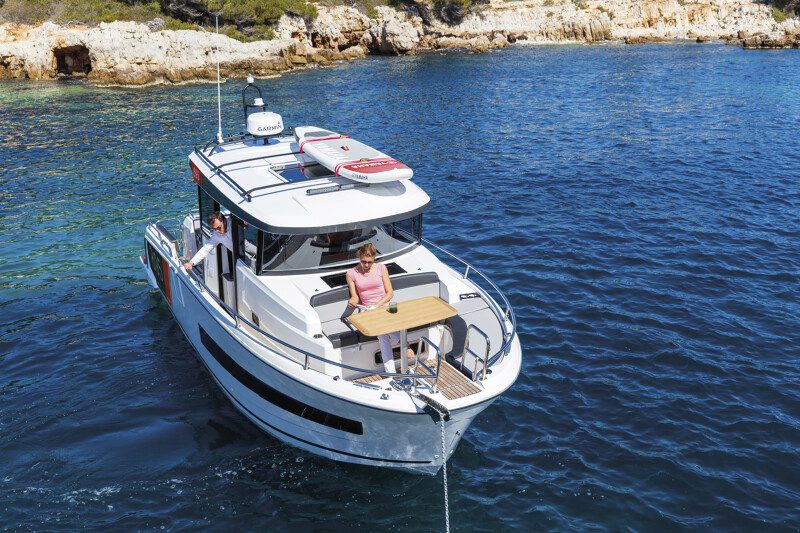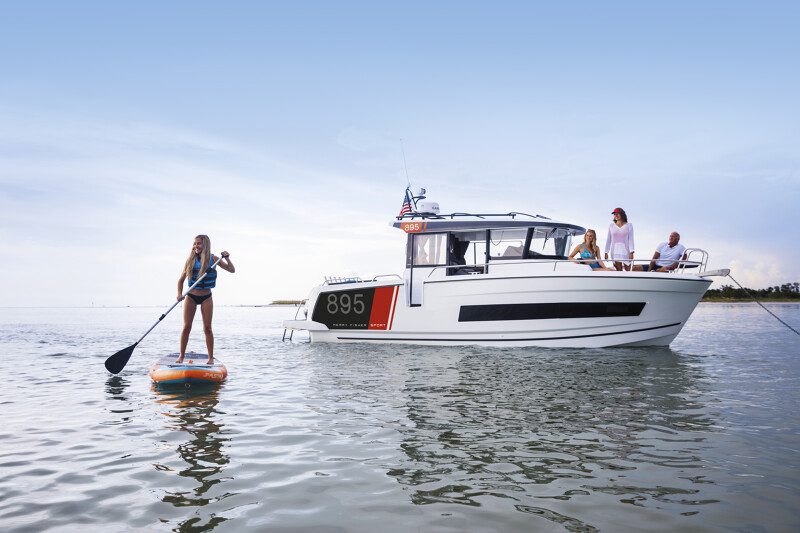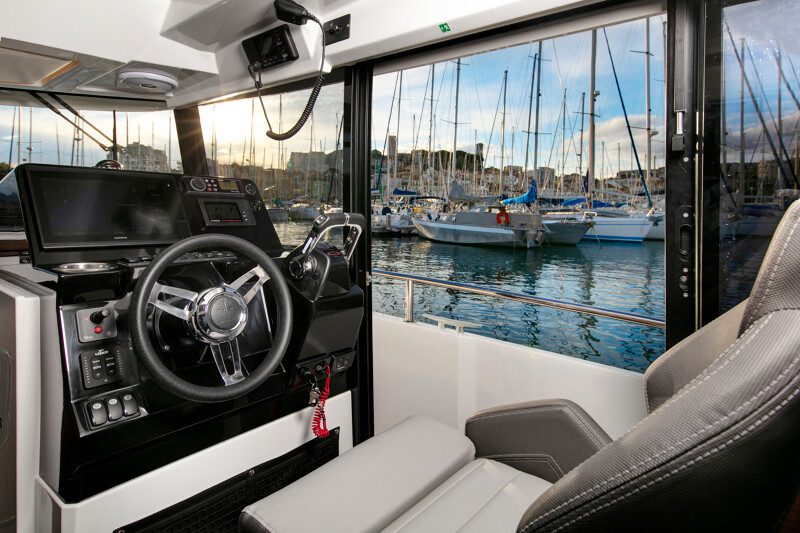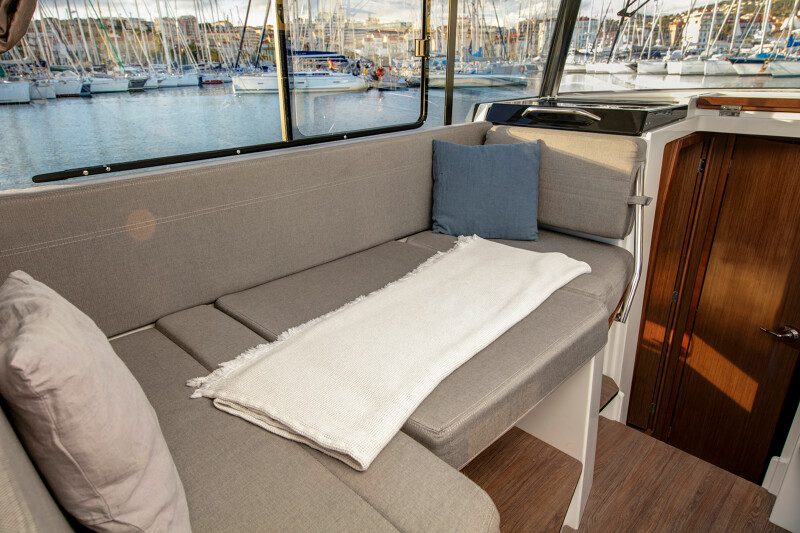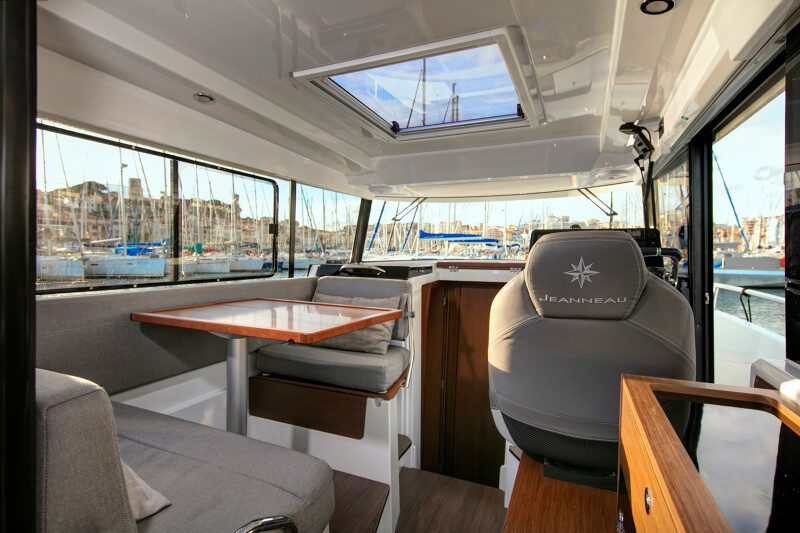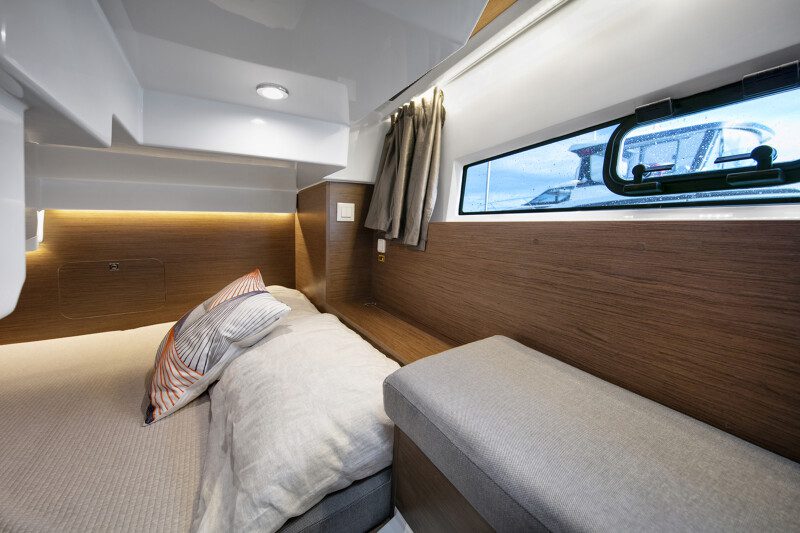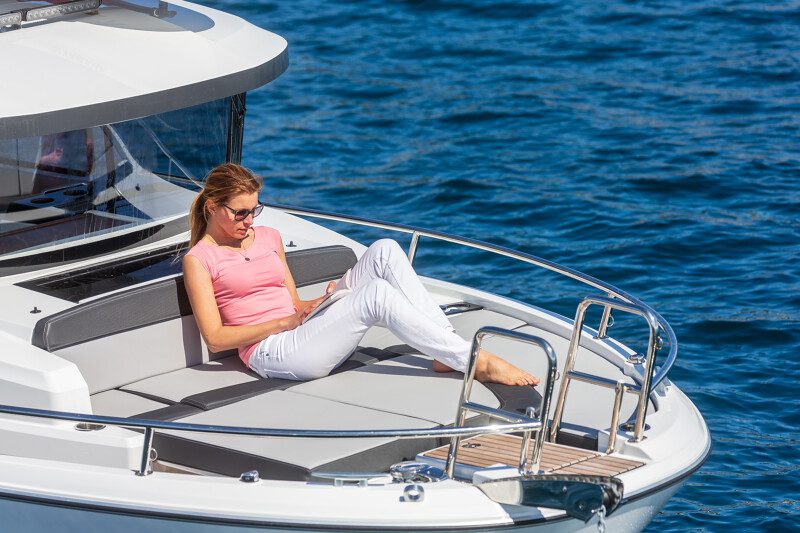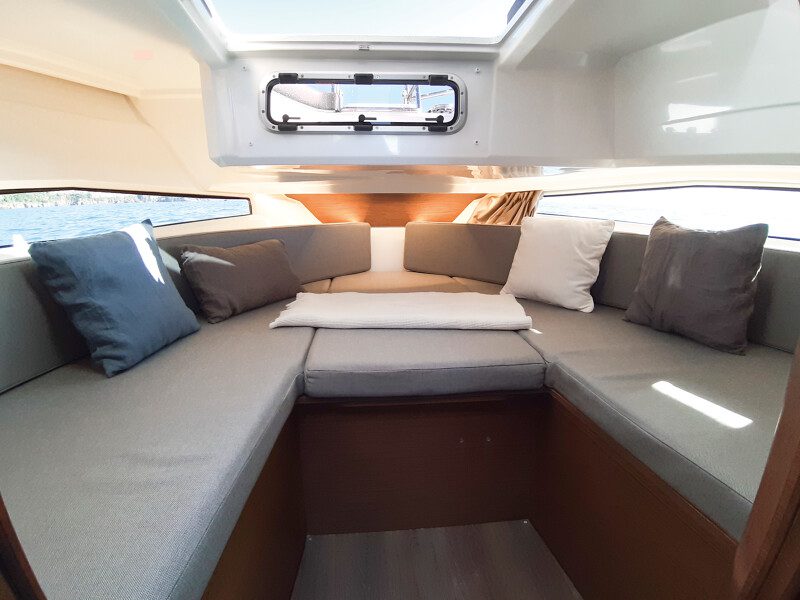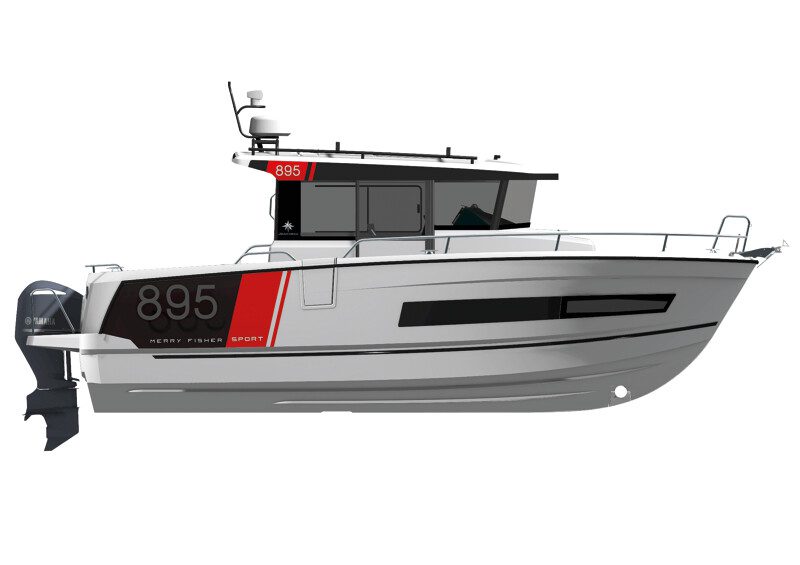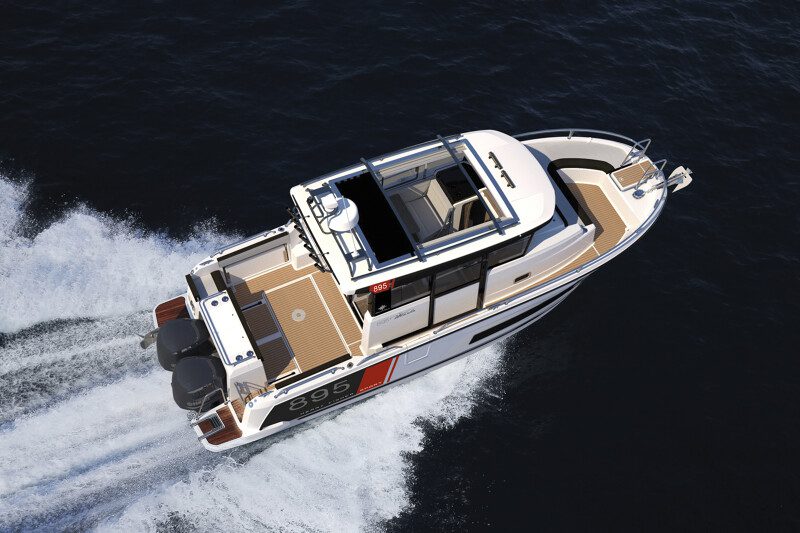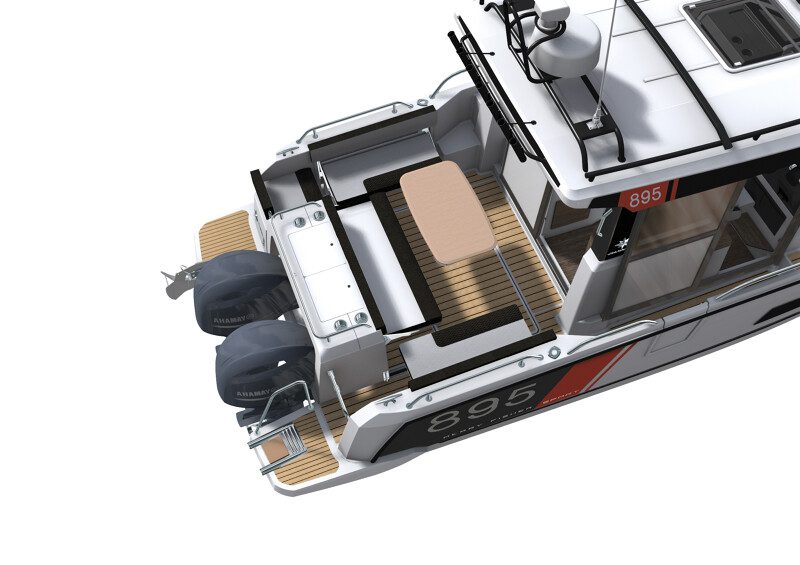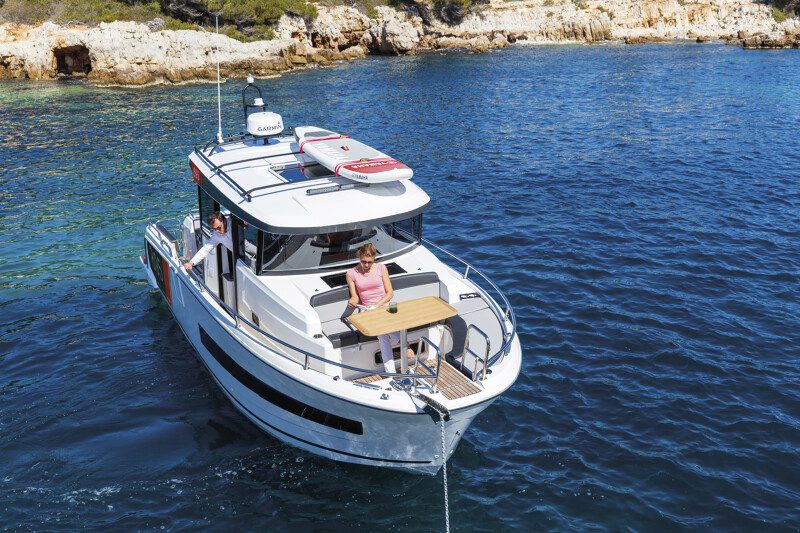 Contact us for more imformation
We are here for you.
Feel free to contact us by phone or by the contact form.
+972-9-9548548
Call us
General Information
Manufacturer JEANNEAU Boats
Model Merry Fisher 895 Sport
Liscence Motor boat for coastal sailing with no power limit

Sizes
Length 8.83 M / 28.12 FT
Beam 2.99 M / 9.10 FT
Depth 0.62 M / 2 FT
---