Comfortable and easy to handle, clever and spacious, the Cap Camarat 9.0 CC shines in its versatility. It is the ideal companion for all your water activities.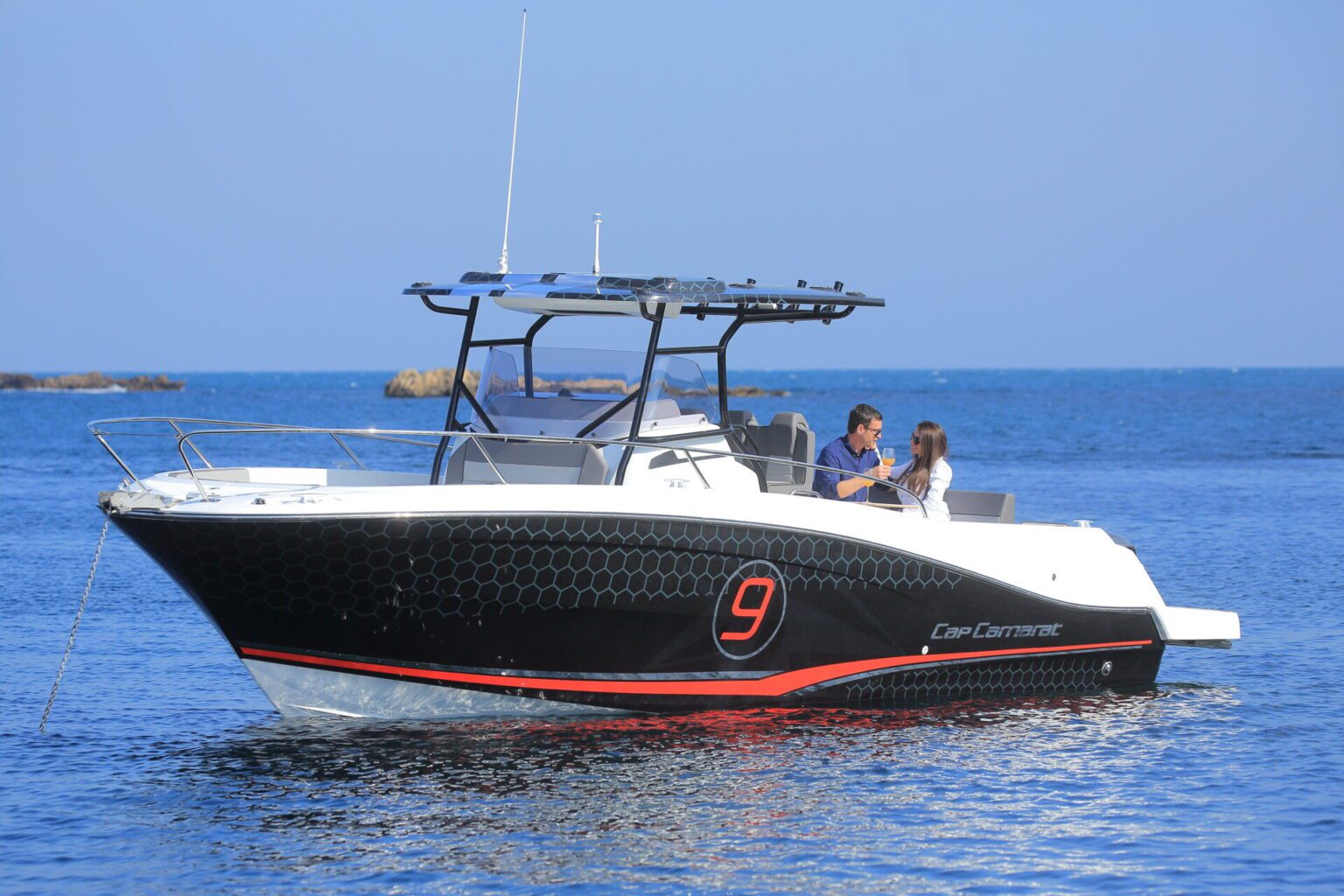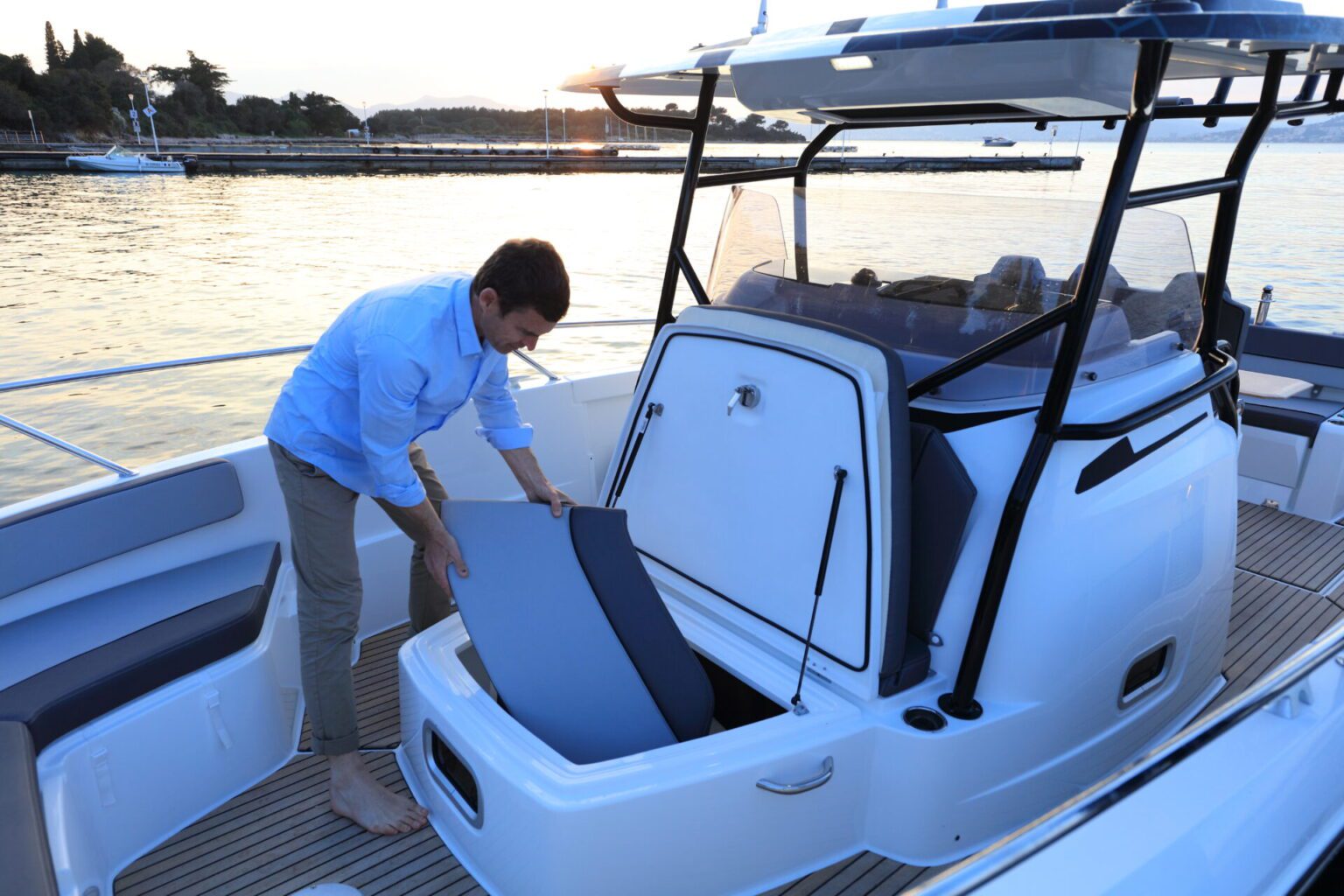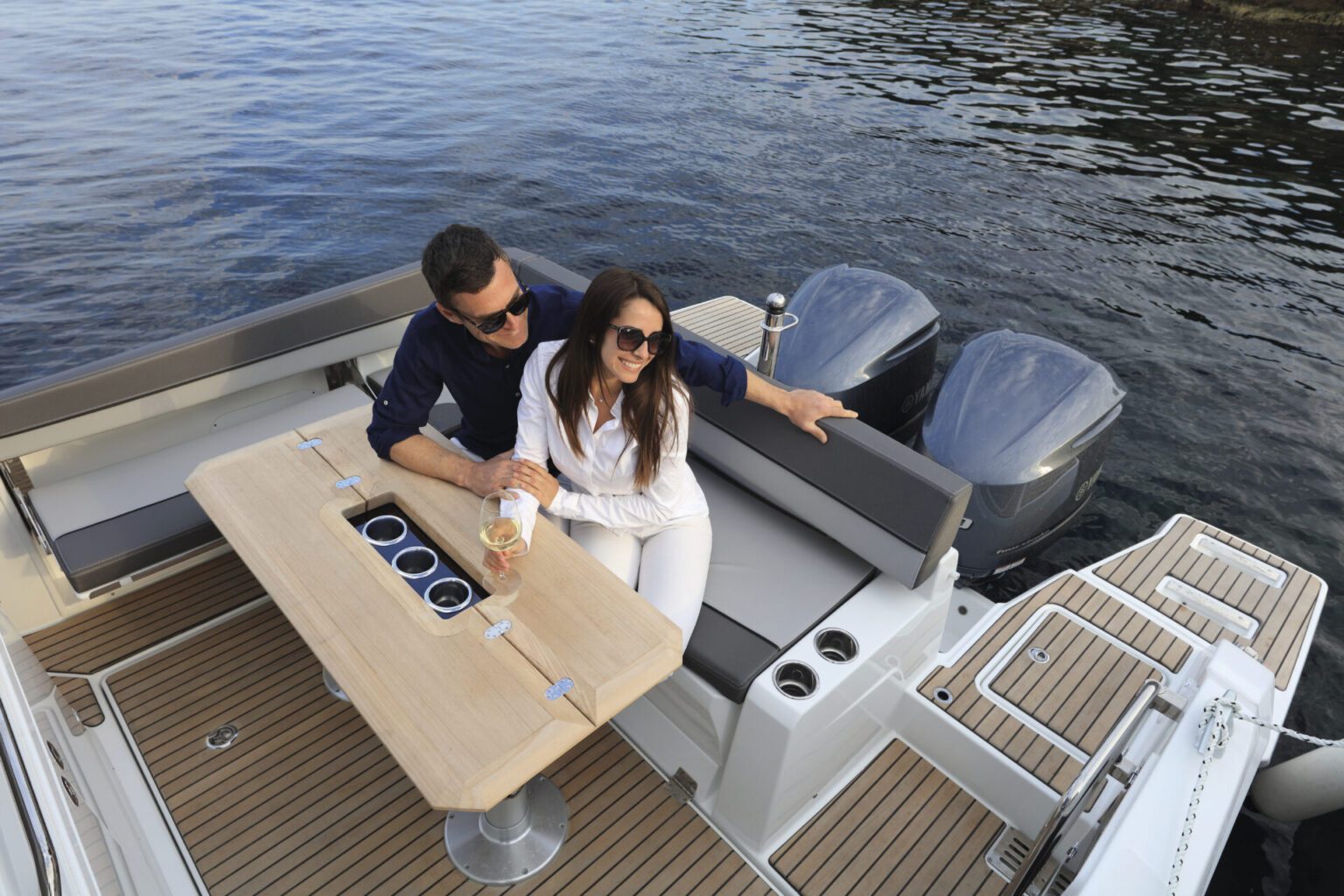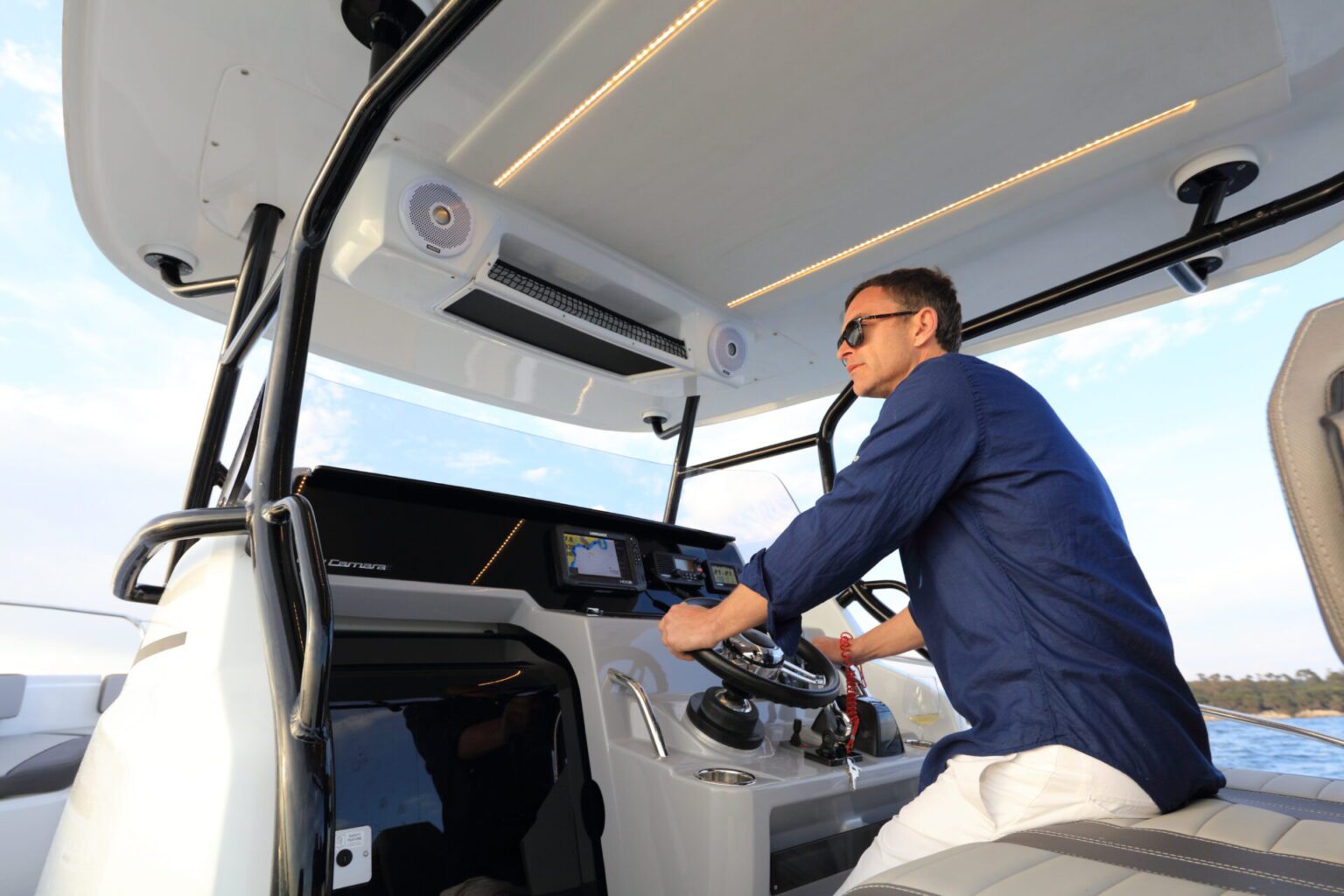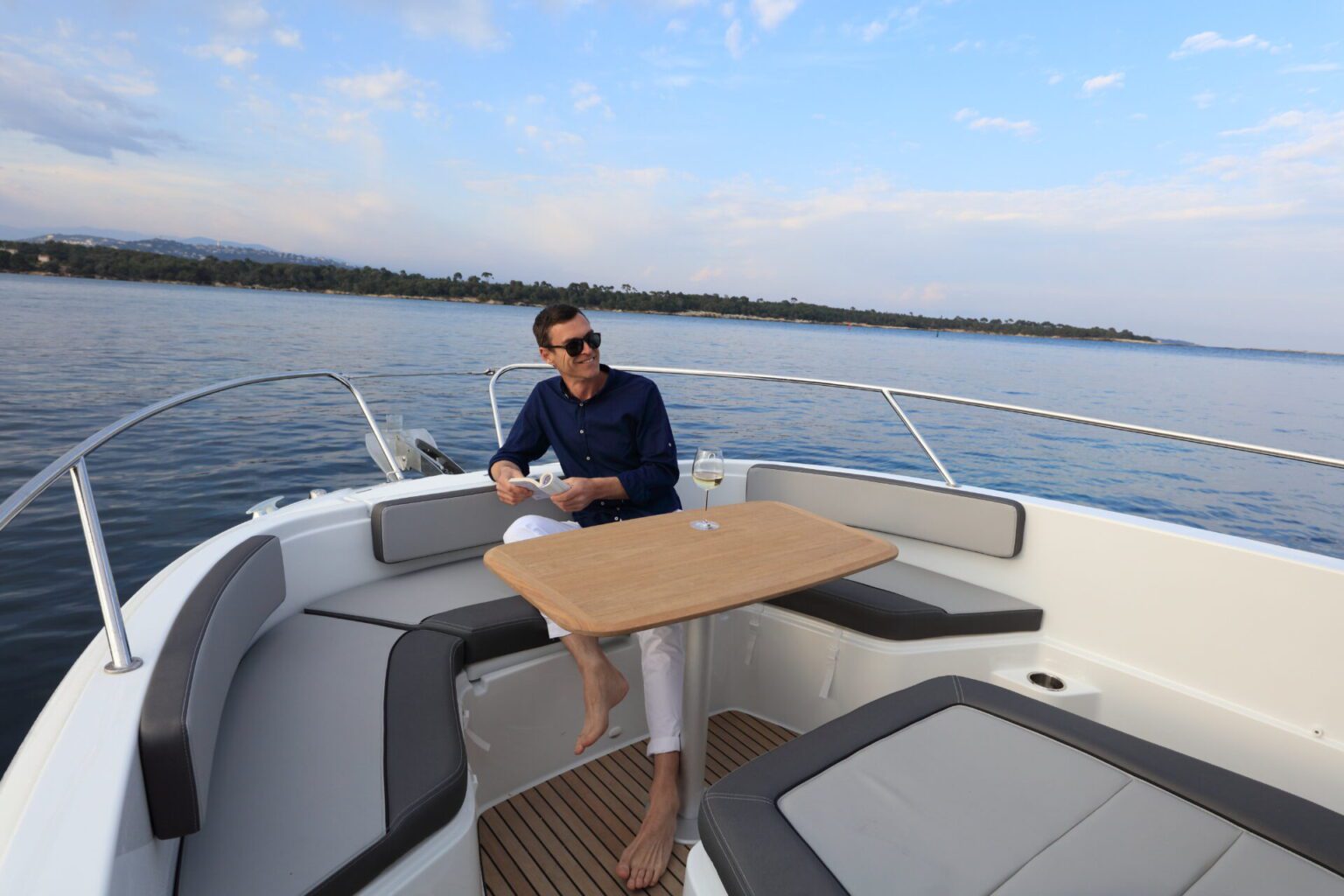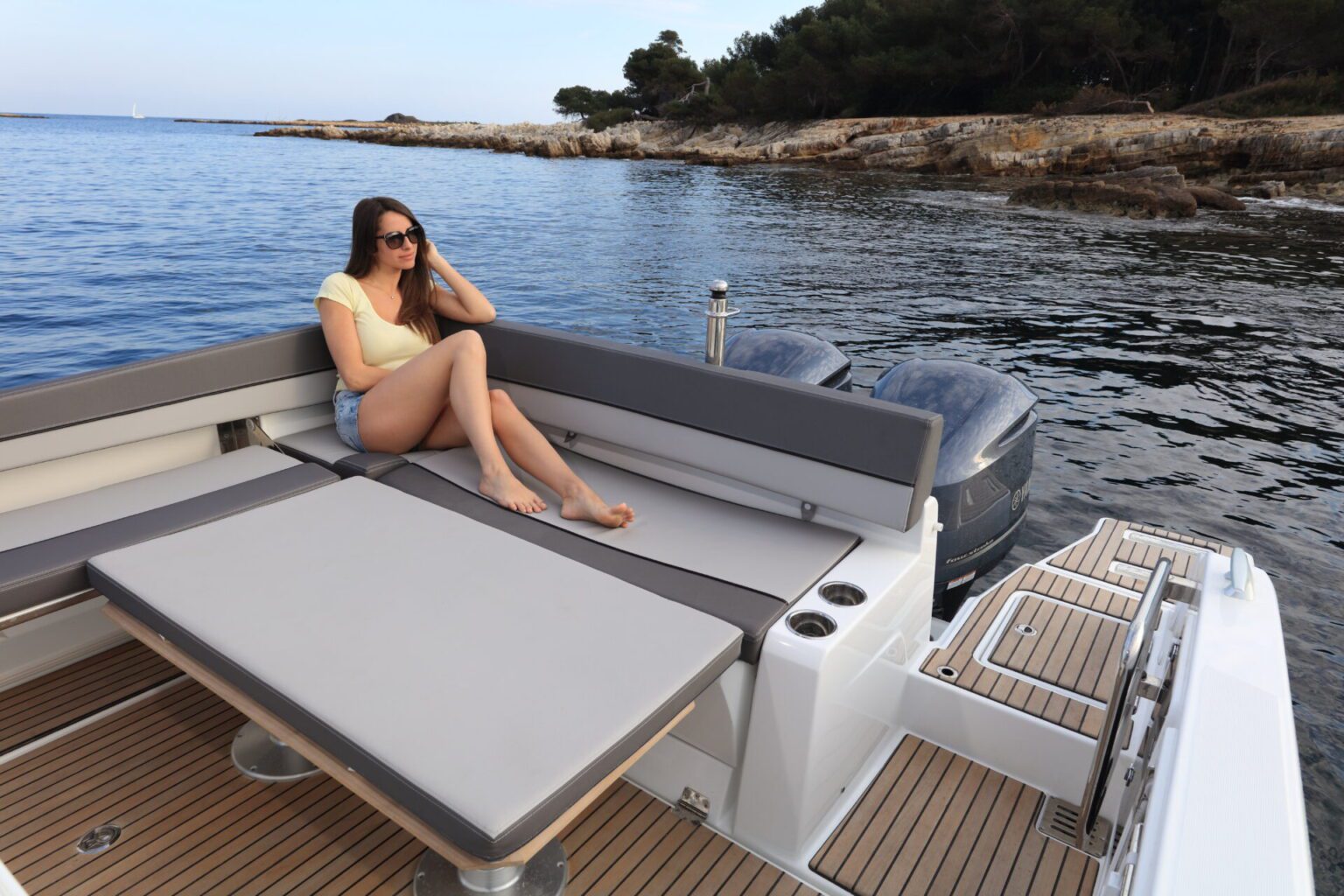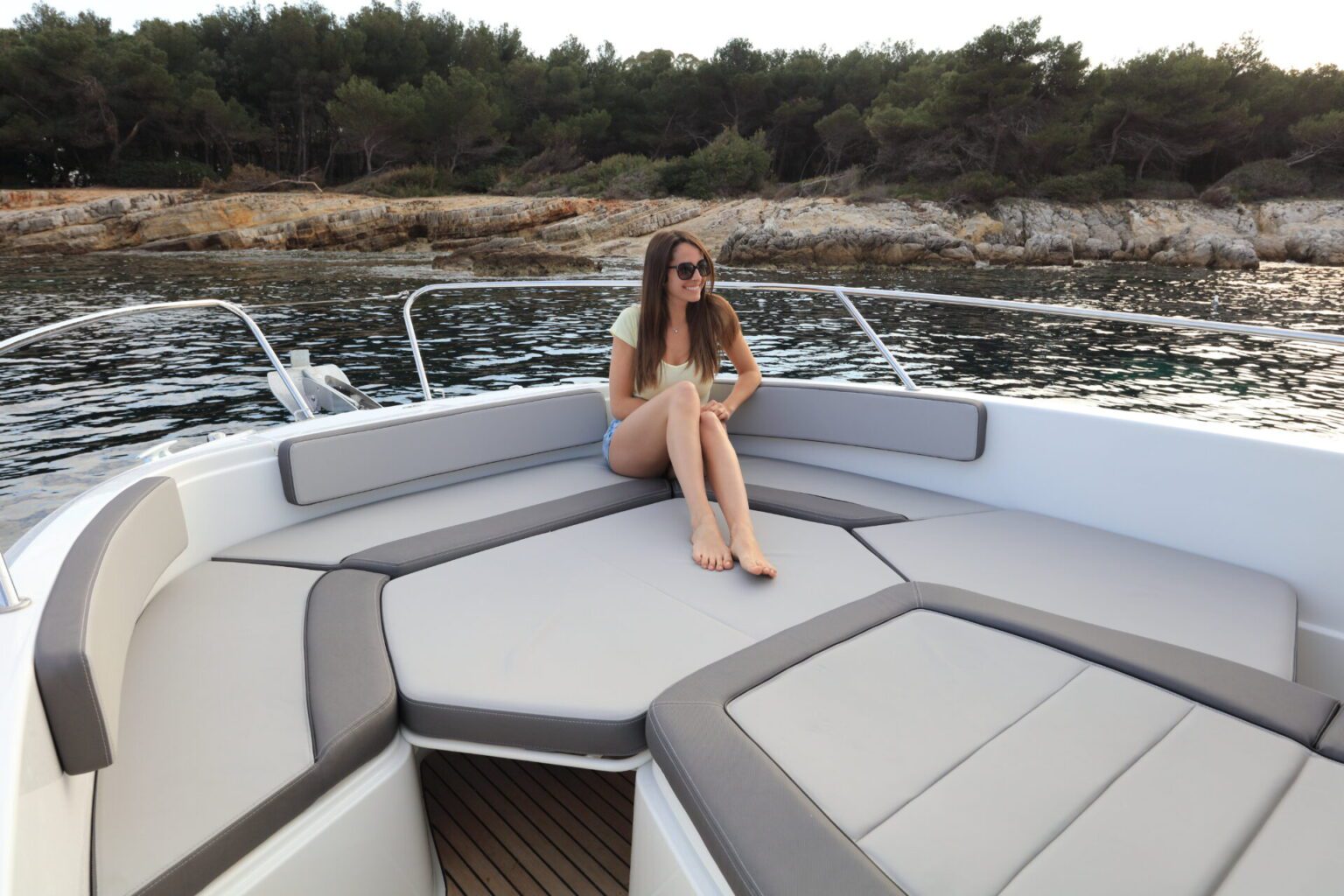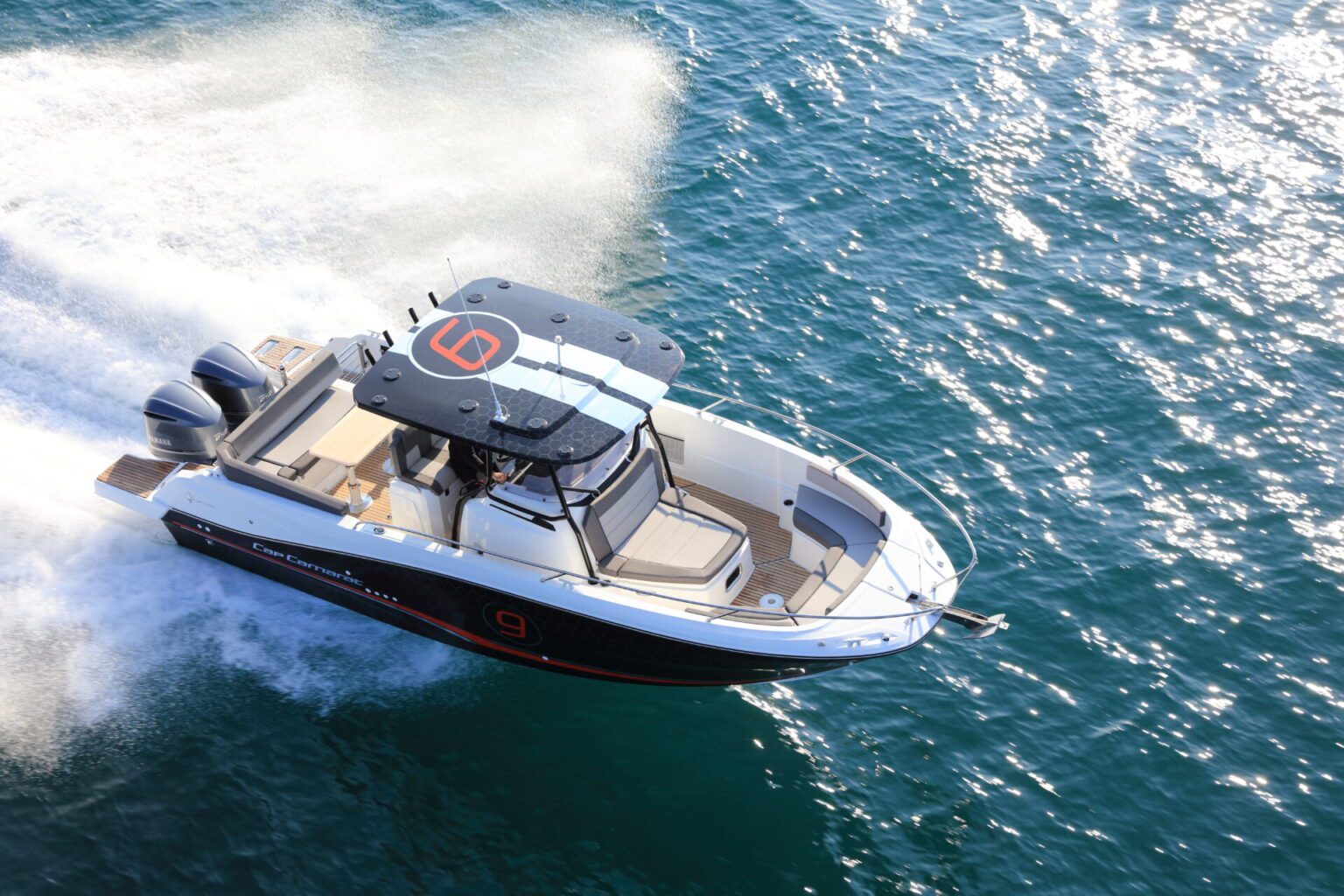 Contact us for more imformation
We are here for you.
Feel free to contact us by phone or by the contact form.
+972-9-9548548
Call us
General Information
Manufacturer JEANNEAU Boats
Model CAP CAMARAT 9.0 CC
Liscence Motor boat for coastal sailing with no power limit

Sizes
Length 9.12M / 29.11FT
Weight 2380 KG
Depth 0.65 M / 2.2FT
General Information
Engine power 1 X 350 HP / 2 X 250 HP
Fuel Tanks 2 X 200 L
Accessories
• Double central berth
• Independent head and shower compartment
• Optional one or two engines
• Optional fishing/sport extras
• SEANAPPS Technology on board.
---