With the DB/43, Jeanneau is reviving the iconic DB name, born in the 1980s. Inheriting all of the savoir-faire of the brand, this new model delivers power, elegance, and harmony, setting a new milestone in the segment of premium day boats by reinterpreting them. The DB/43 stands out with its design, its interior volumes, its living areas, and its clever features and functions. Offering a new experience in day boating, it meets the demands of boaters, today and tomorrow.
See version with outboard engines - JEANNEAU DB/43 INBOARD >>>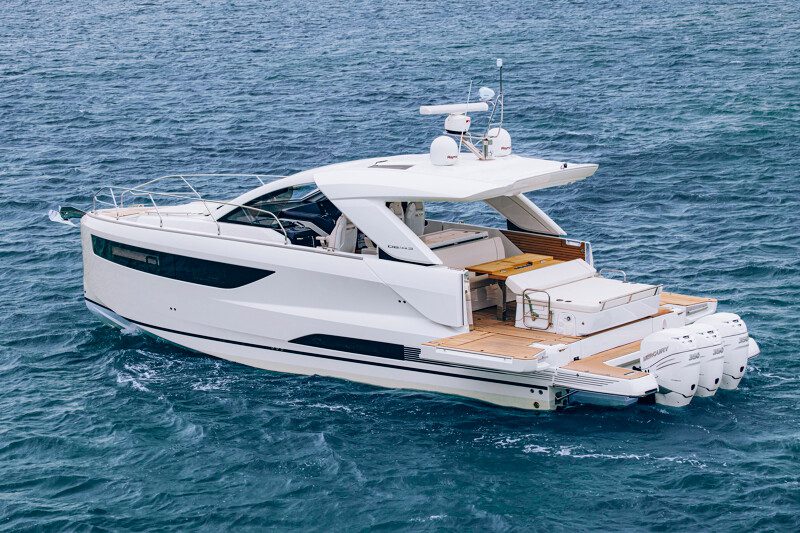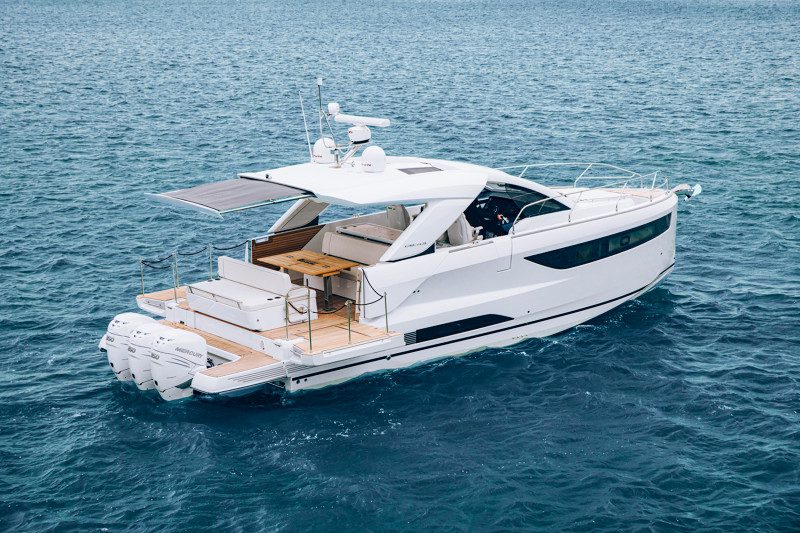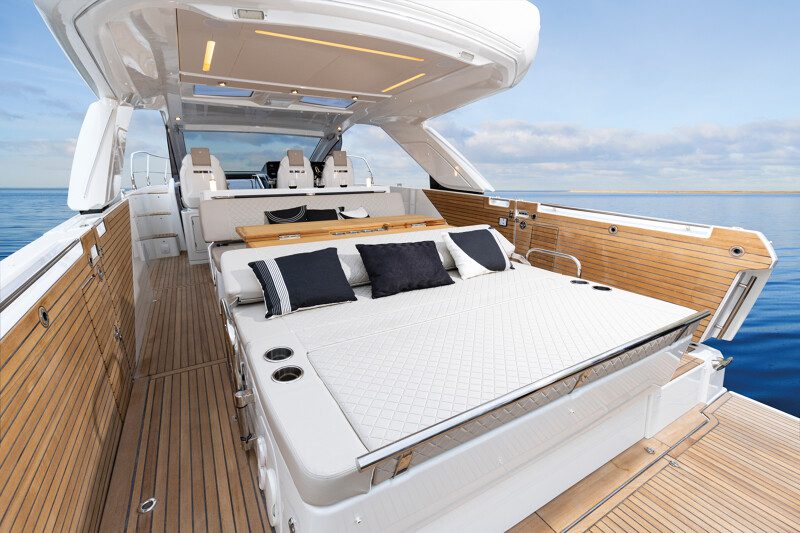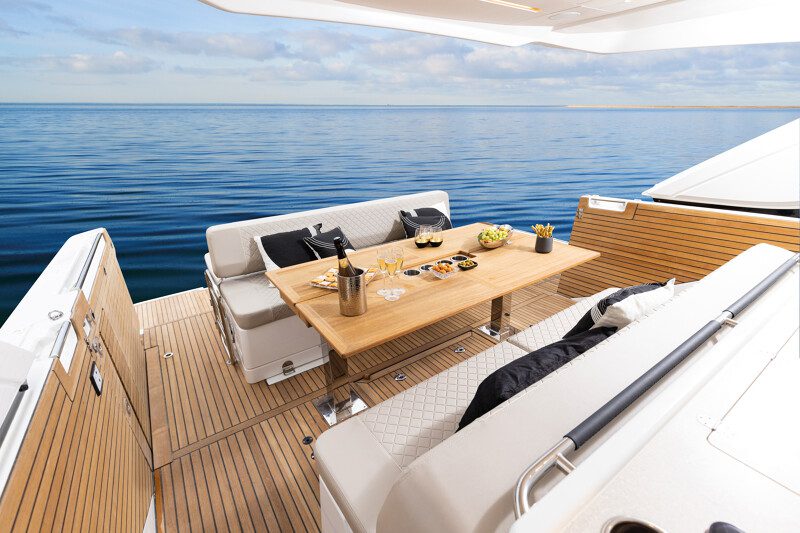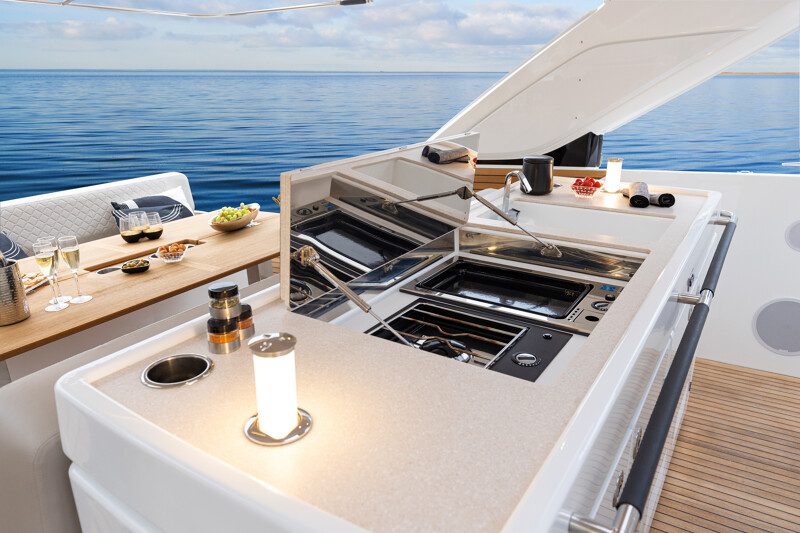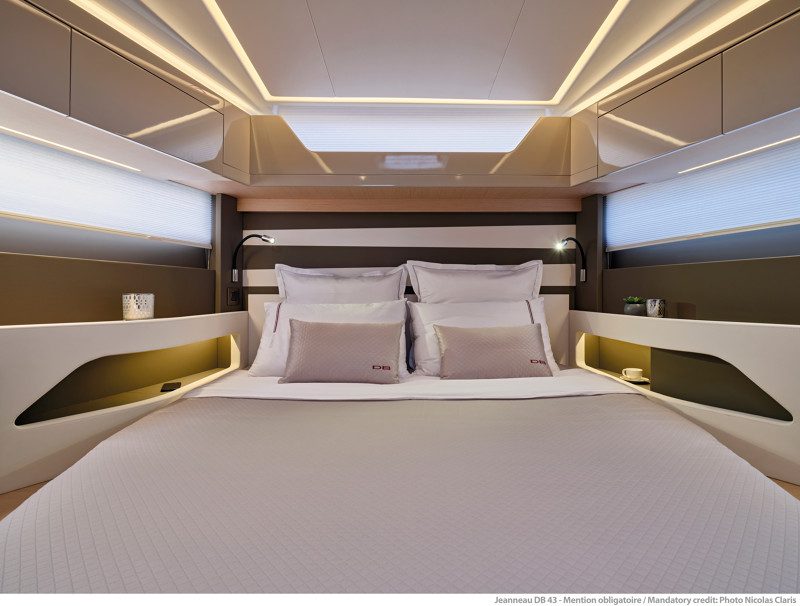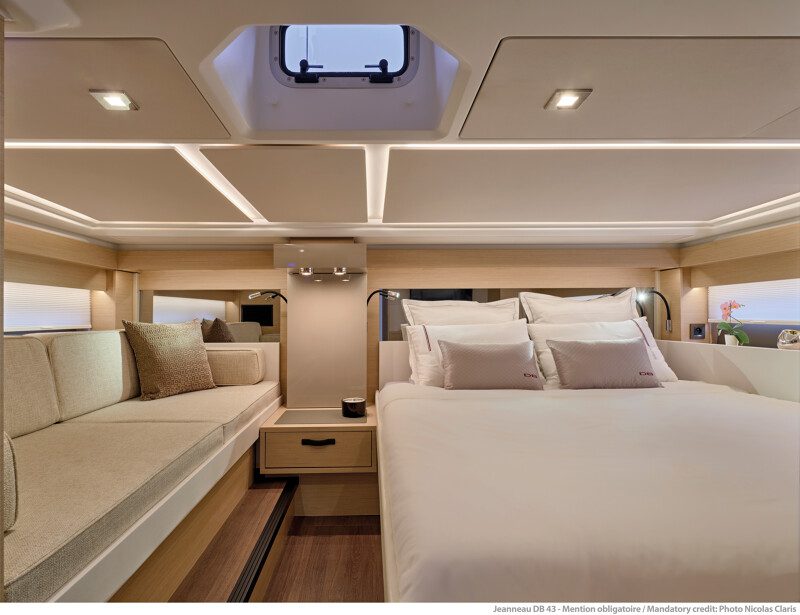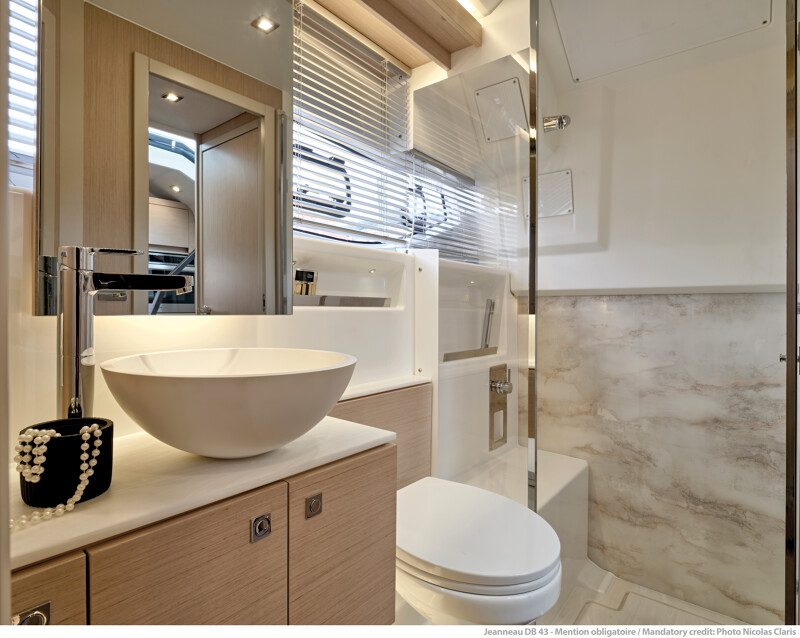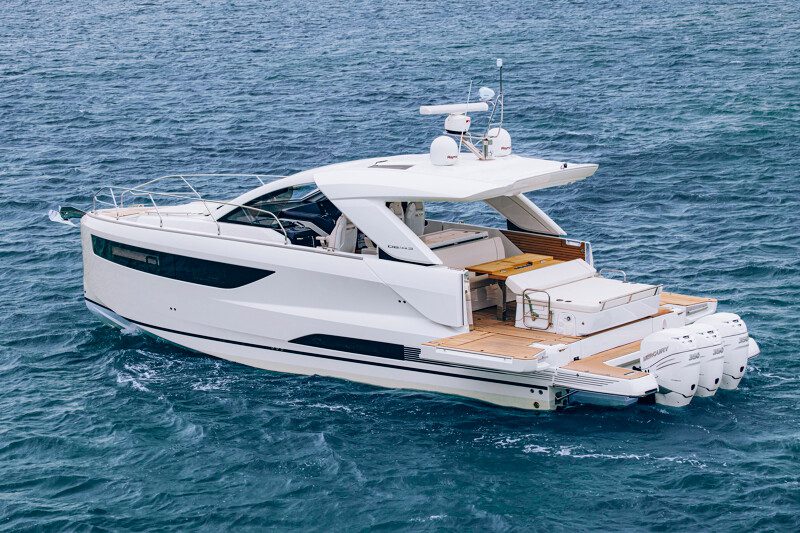 Contact us for more imformation
We are here for you.
Feel free to contact us by phone or by the contact form.
+972-9-9548548
Call us
General Information
Manufacturer JEANNEAU Boats
Model DB/43
Liscence Sailing license

Sizes
Length 13.06M / 42.10FT
Beam 3.82M / 12.6FT
Depth 0.94M / 3.1FT
General Information
Engine 2X VOLVO D6
Engine power 2X 380 HP
---