Lagoon is the world leader in sailing catamaran cruisers
Lagoon's philosophy consists of a three-word-phrase: Elegance – Comfort – Safety. Those are the three highlights of the Lagoon designer models' plans.
The aspiration for maximal utilization of these three emphases assimilated into the yacht's planning, combined with an immense planning and engineering department, make Lagoon the world's largest catamaran maker maintaining an enormous lead on all the rest.
For more than 35 years, Lagoon has produced catamaran yachts with the most advanced technologies utilizing the know-how and experience that only large producers like Lagoon possess. The Lagoon catamaran yachts allow for maximum comfort, spaciousness and safety. Lagoon 's catamarans are more spacious and well equipped, providing a calm cruise for a relaxed stay with family and friends.
Lagoon has a huge range of 40- to 78-foot luxury yachts models to select from, fitting the needs for any vessel size and budget.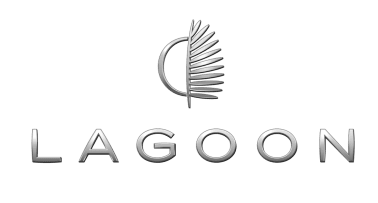 More brands
Because we do not compromise on quality
---