The new high-performance Hawk 38 will be capable of up to 62 knots with standard twin Mercury 400R outboards and Mercury Racing Digital Zero Effort throttles. Its searing performance will ensure an exhilarating ride. Whilst the incredible design, features, and equipment delivers ultimate day-boat appeal, a choice of paint finishes and upholstery will also make the Hawk 38 the perfect superyacht chase boat. The optimised hull takes advantage of the latest outboard engine technology giving not only performance benefits but also low-cost maintenance.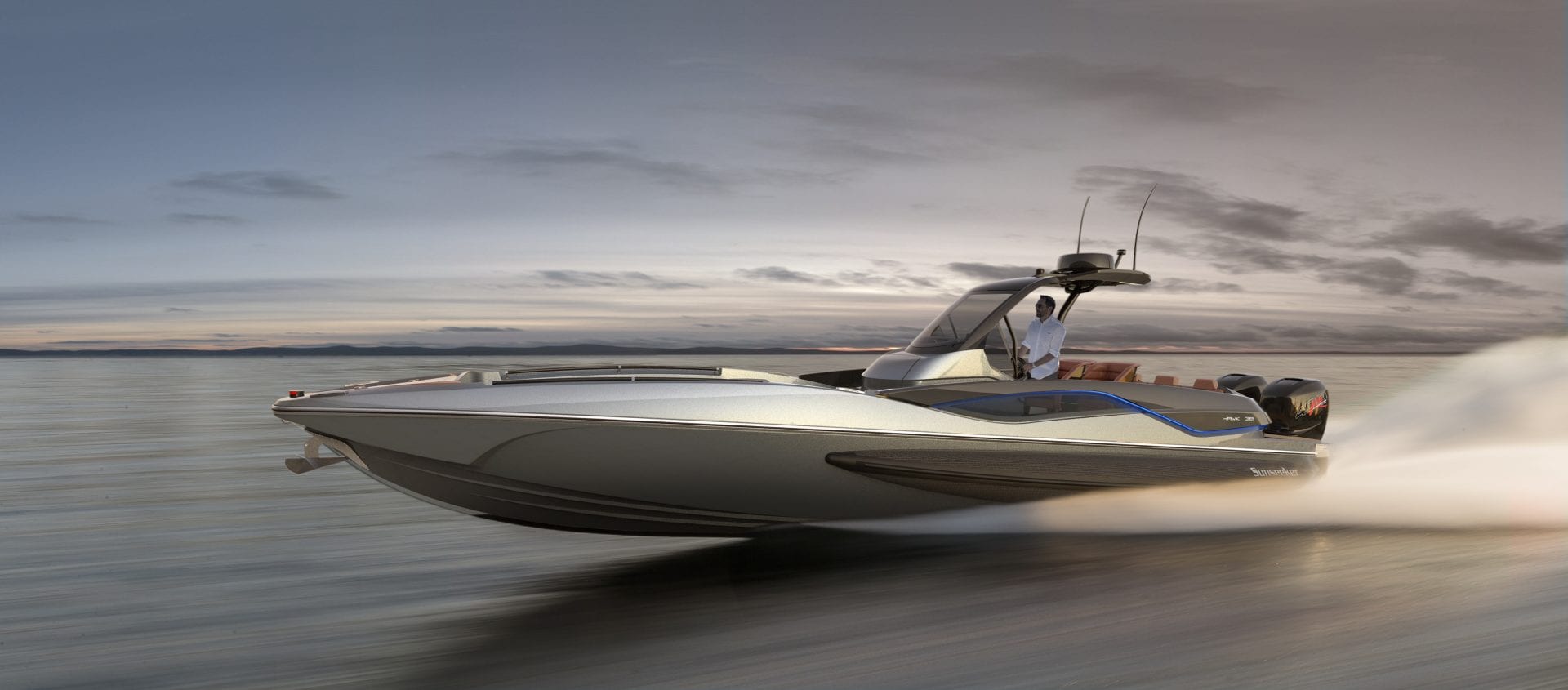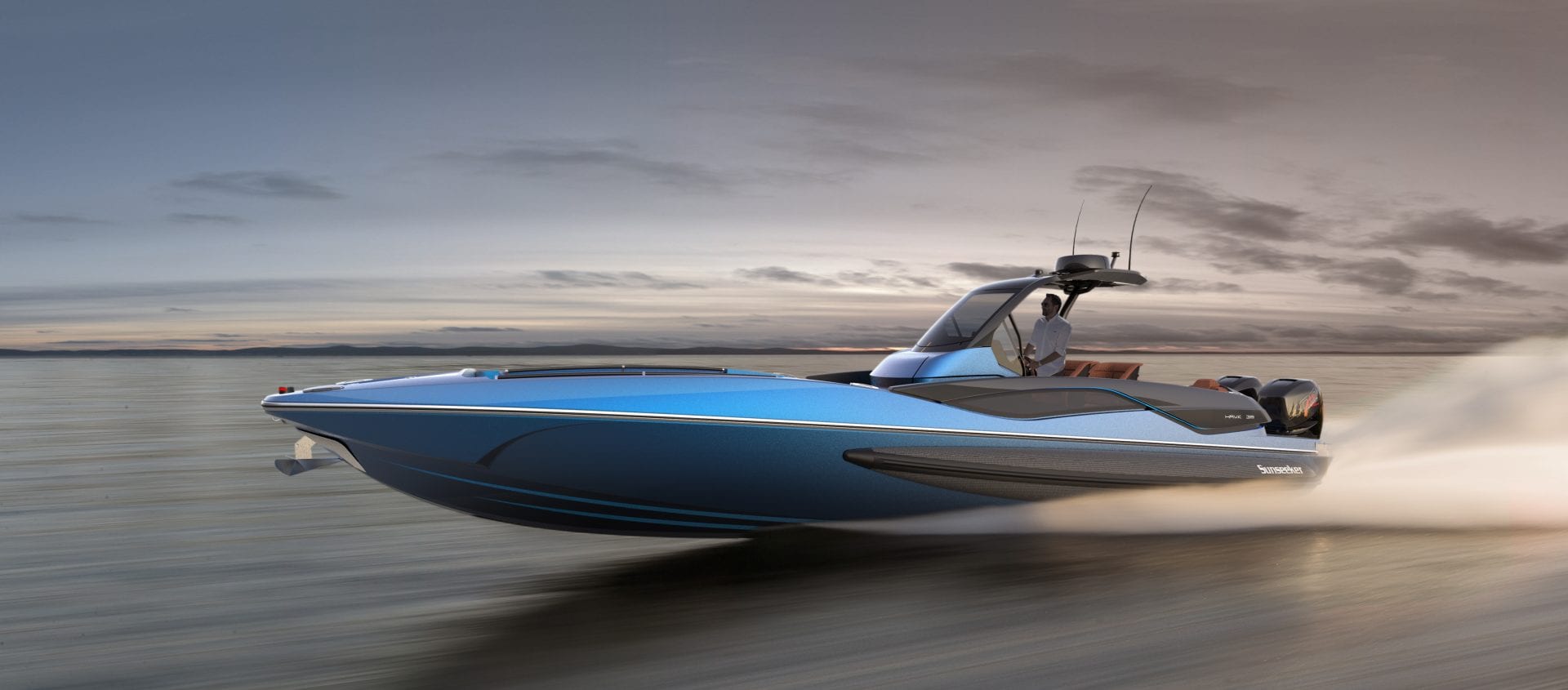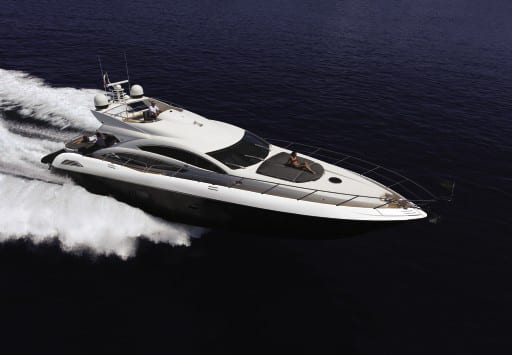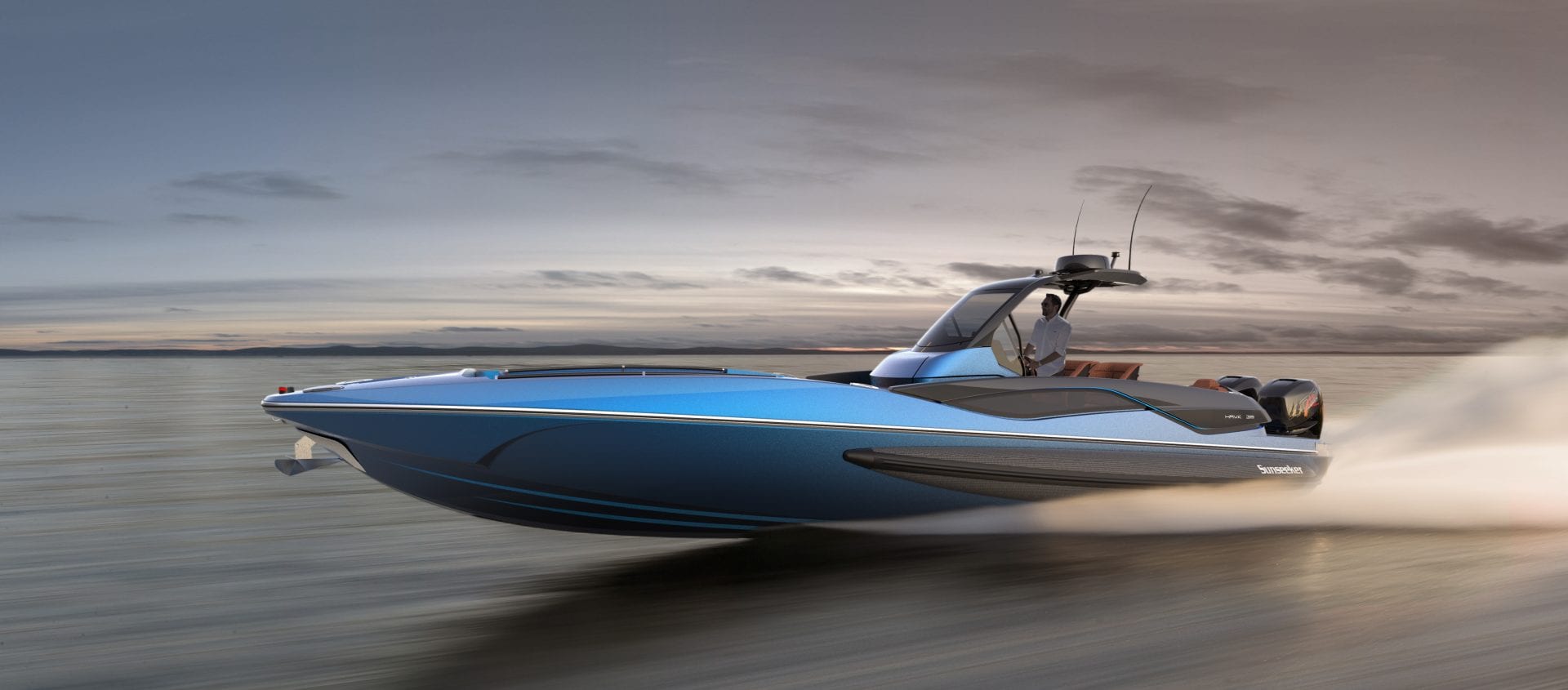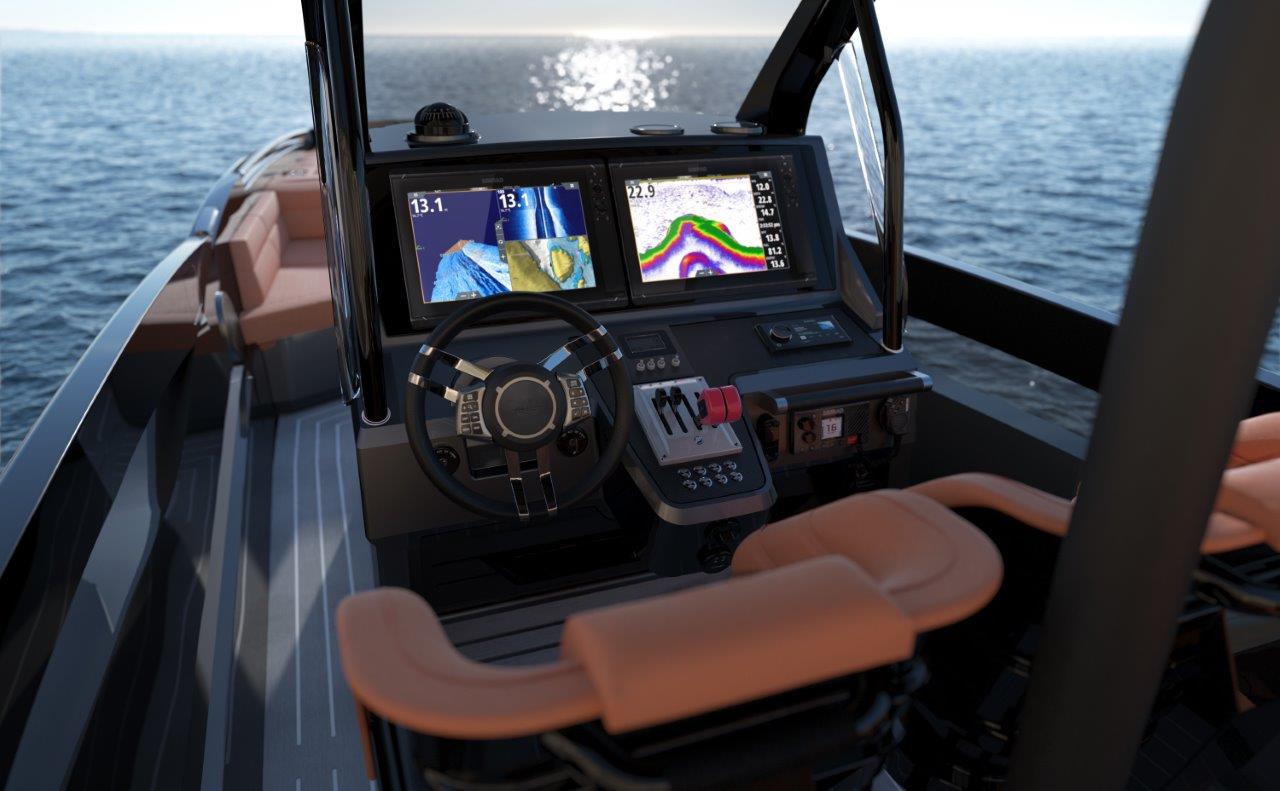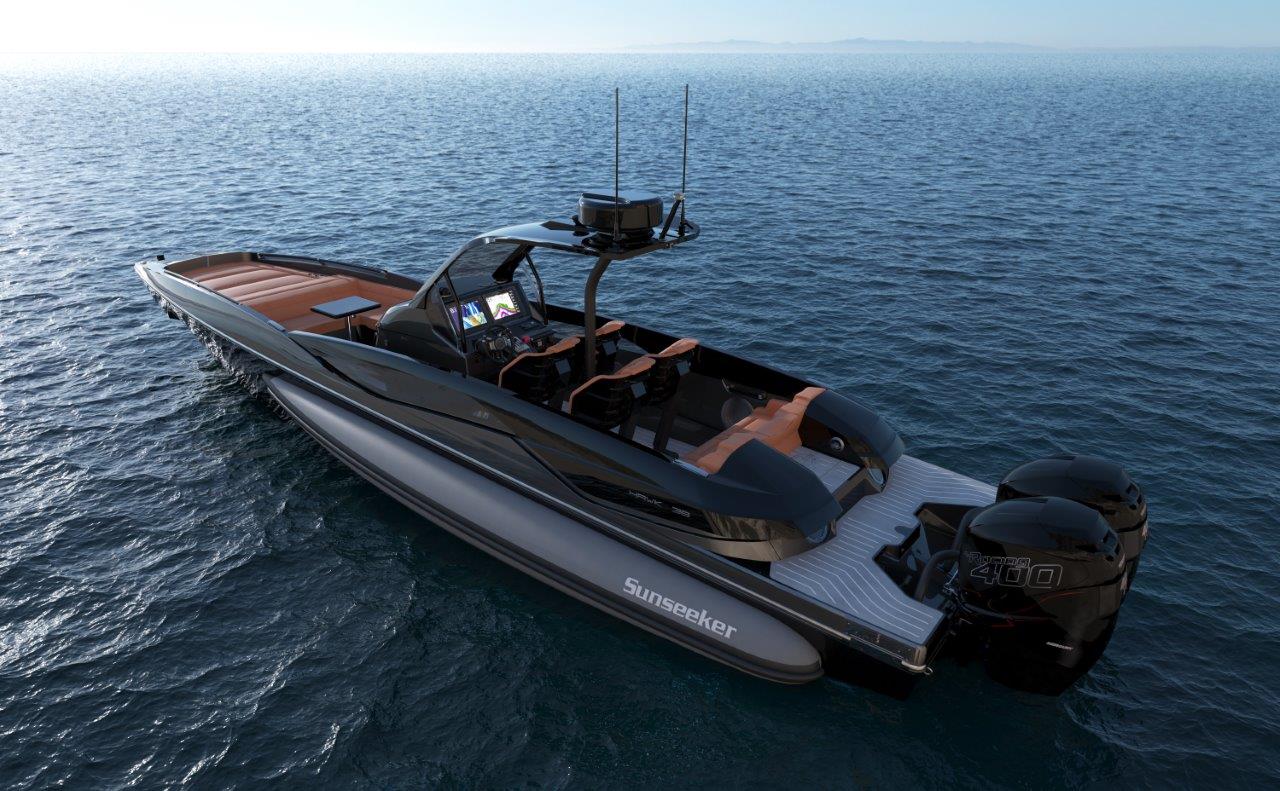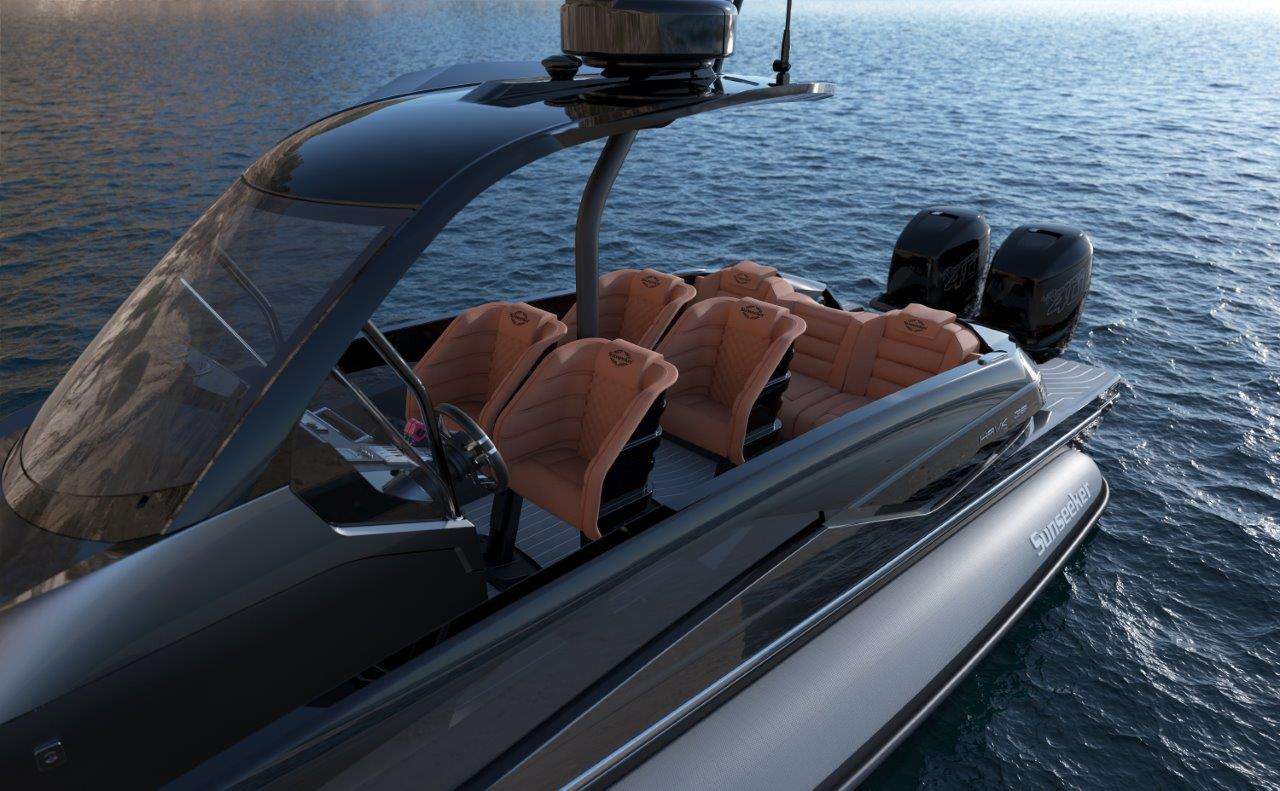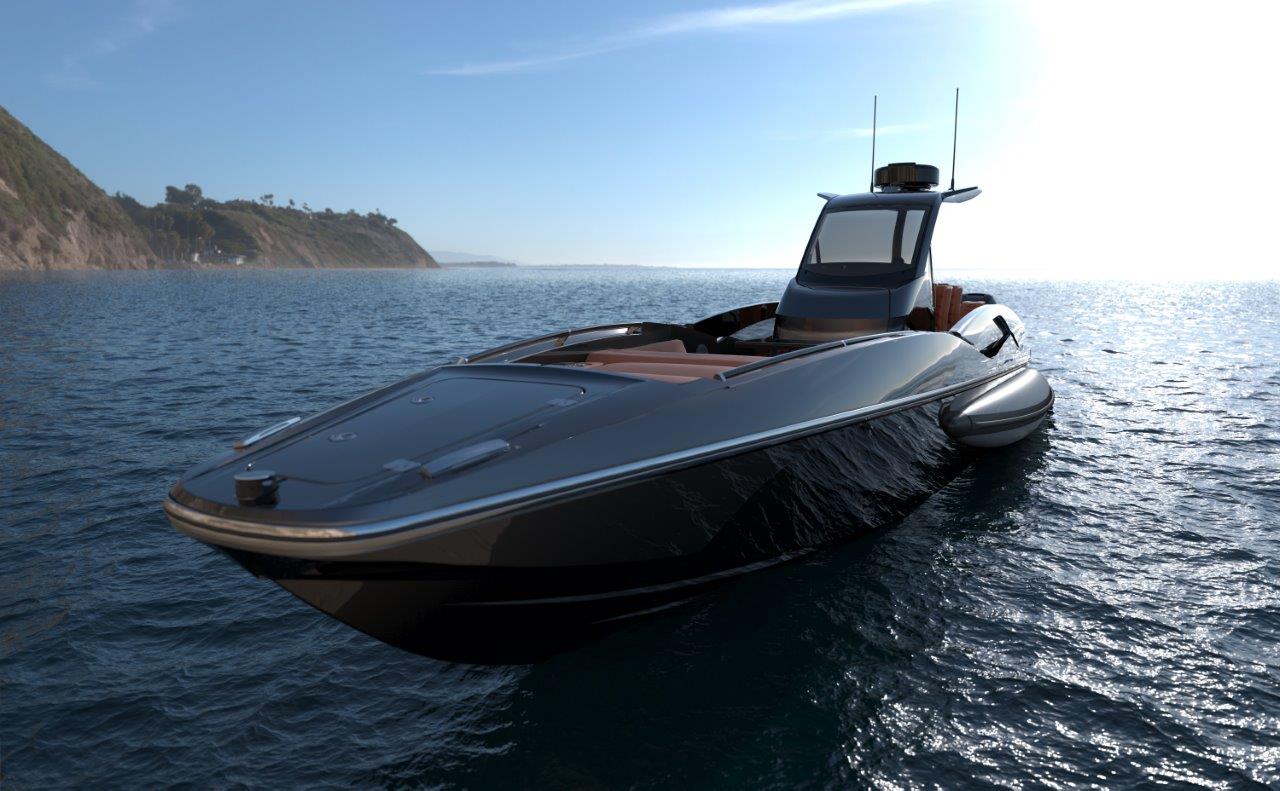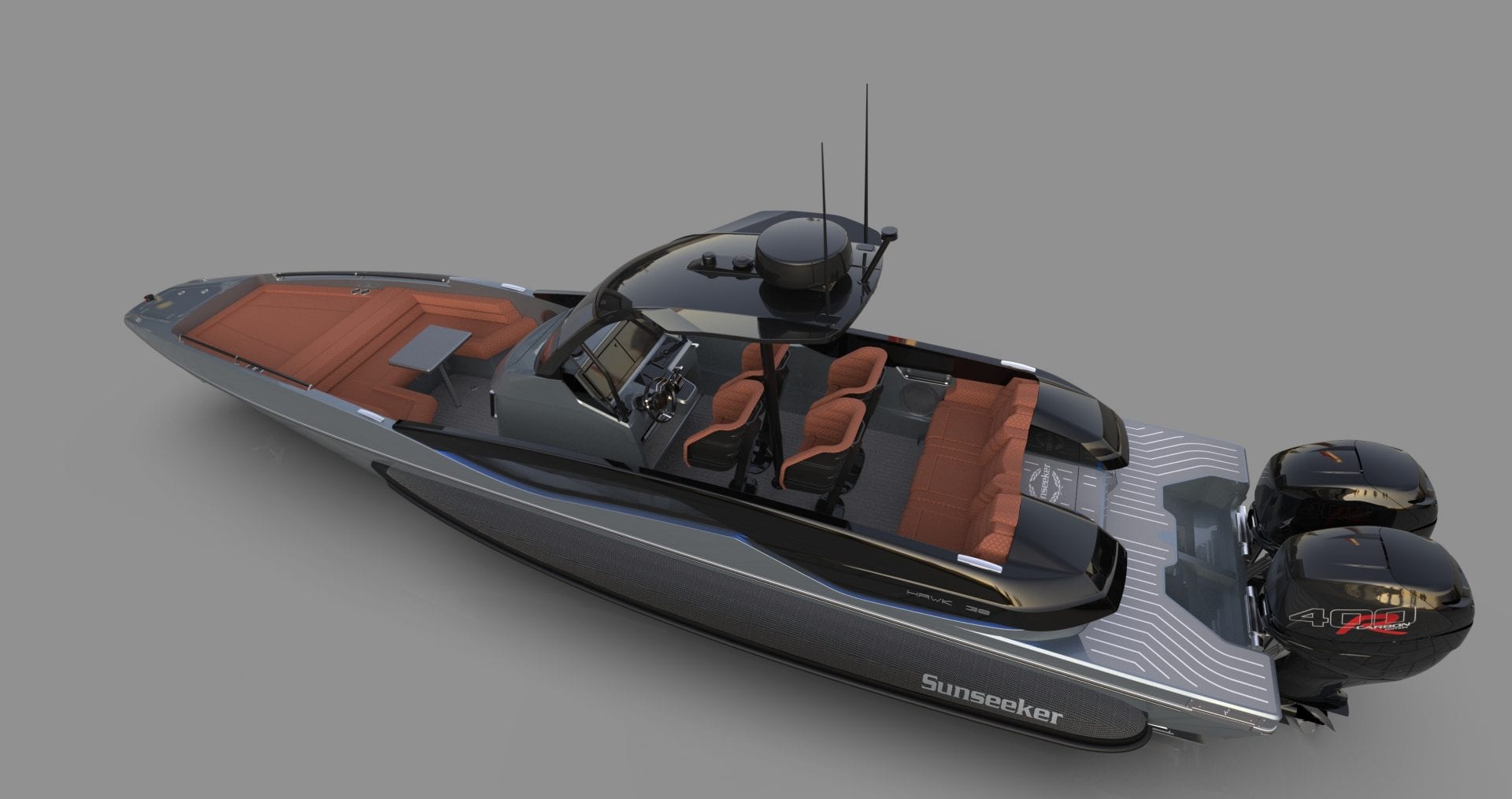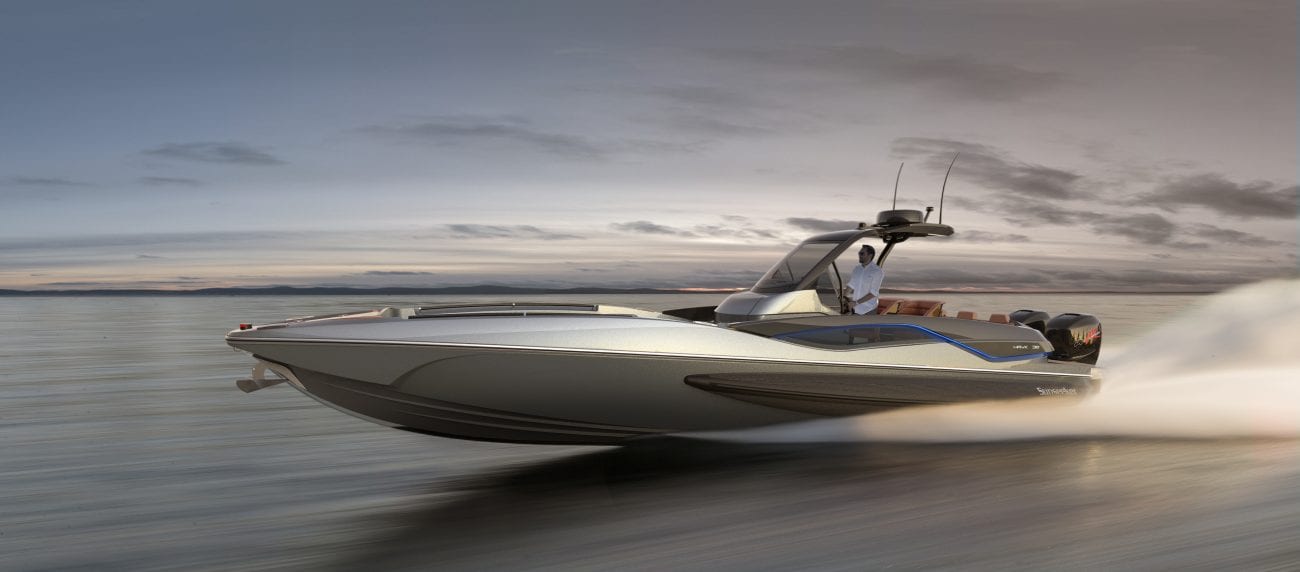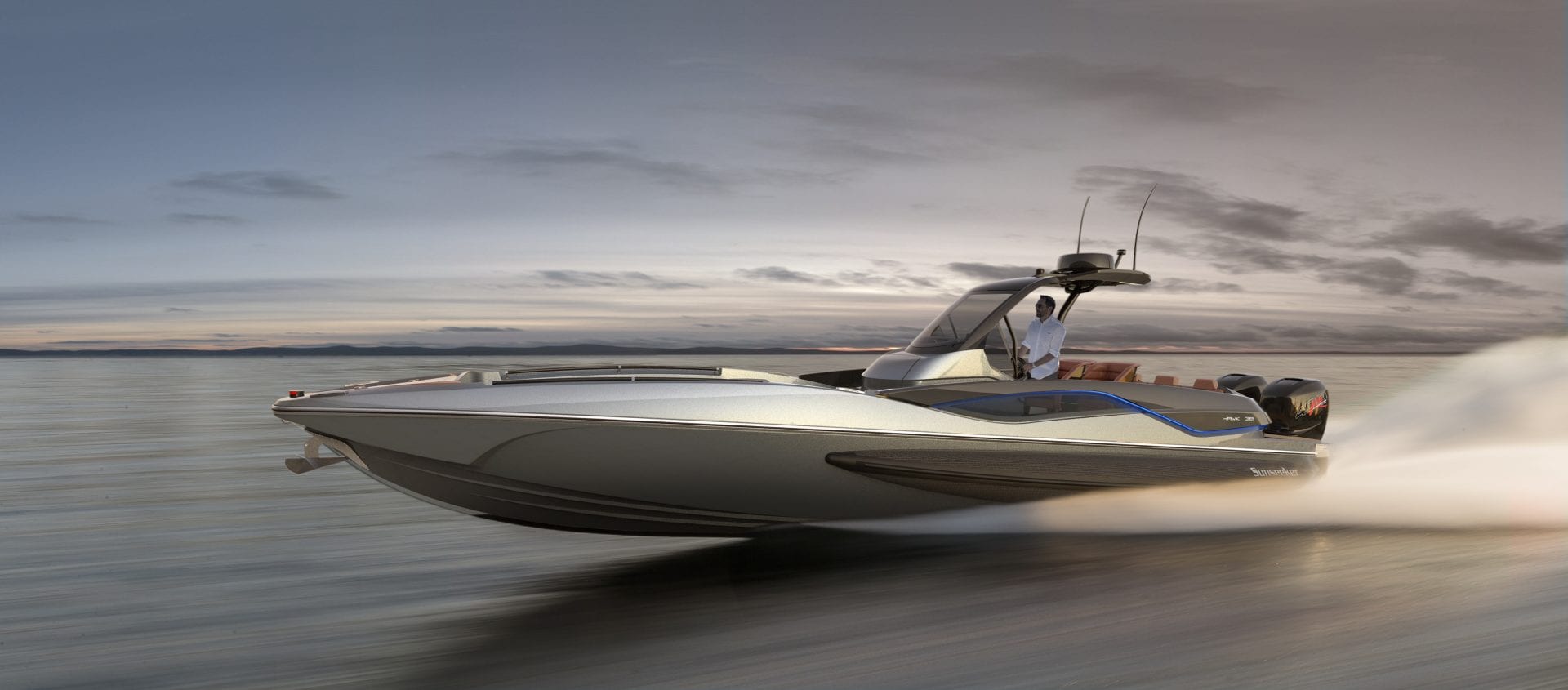 Contact us for more imformation
We are here for you.
Feel free to contact us by phone or by the contact form.
+972-9-9548548
Call us