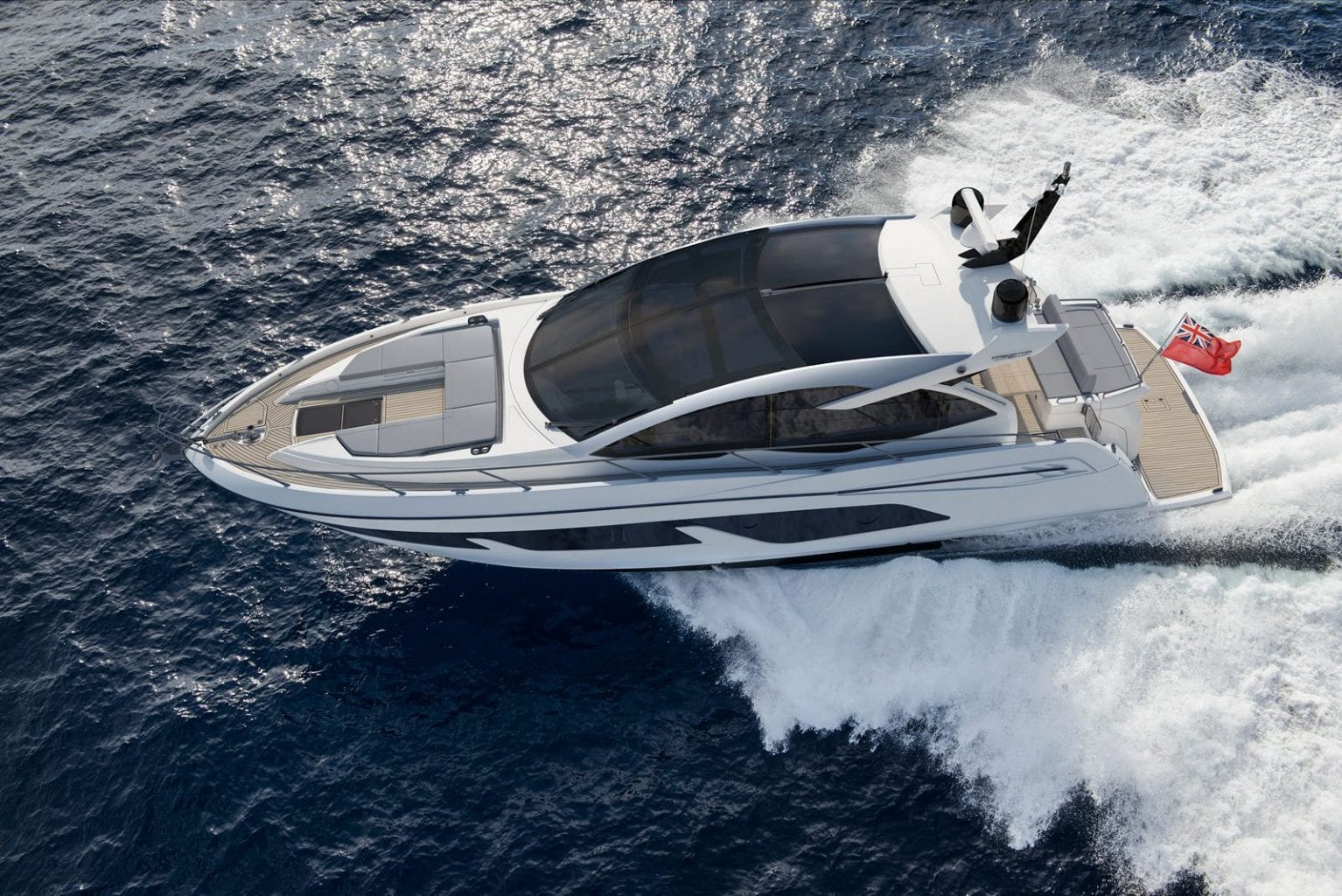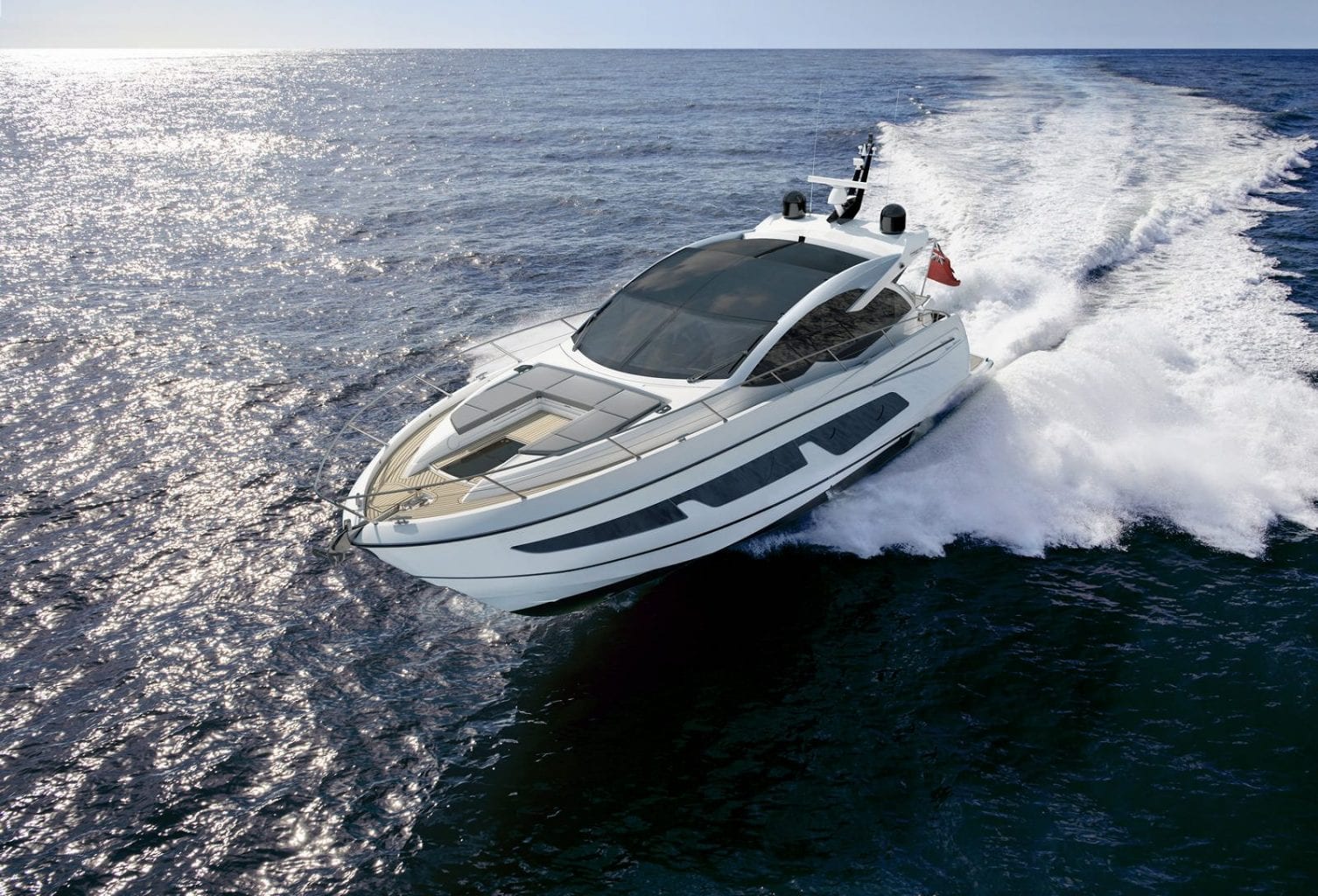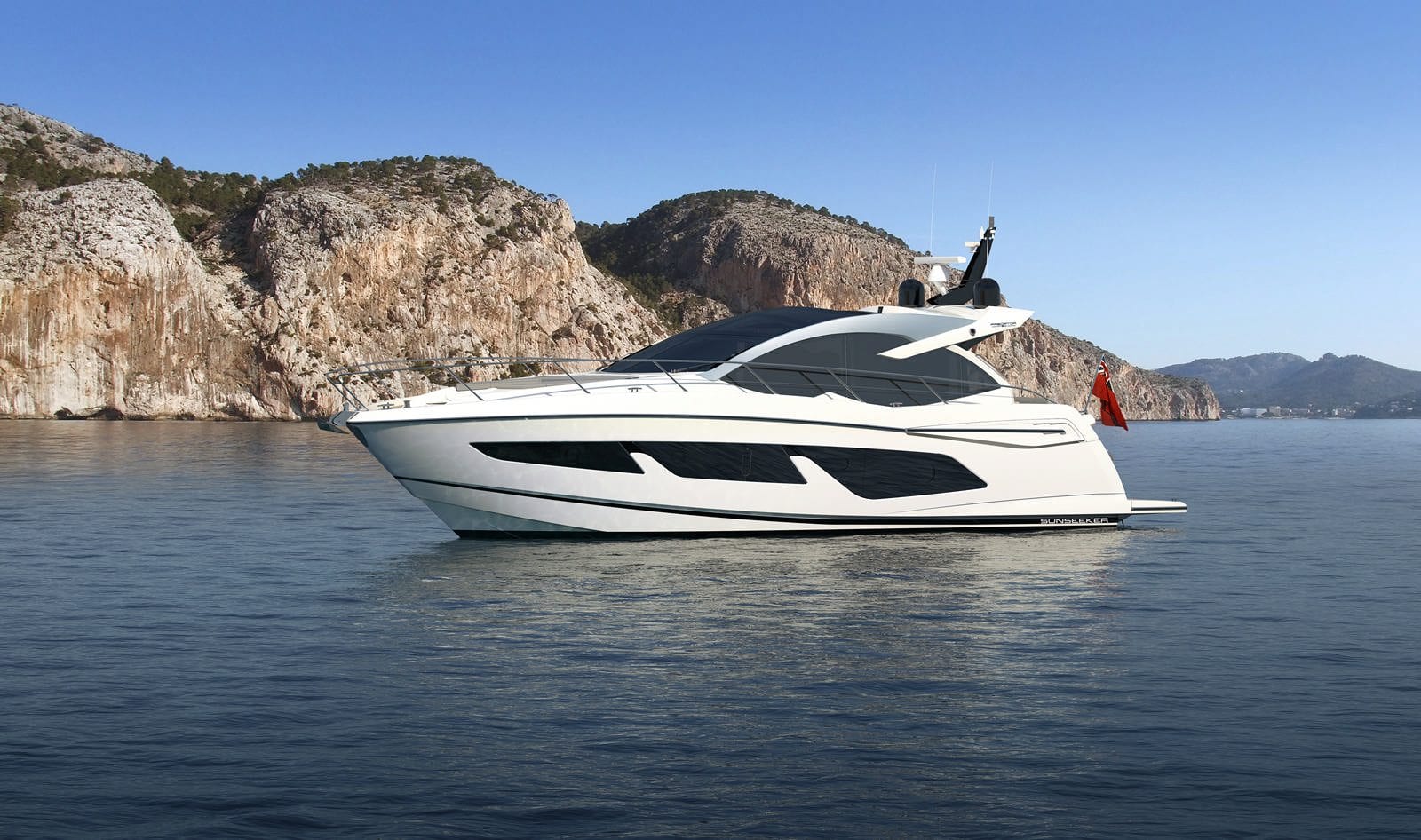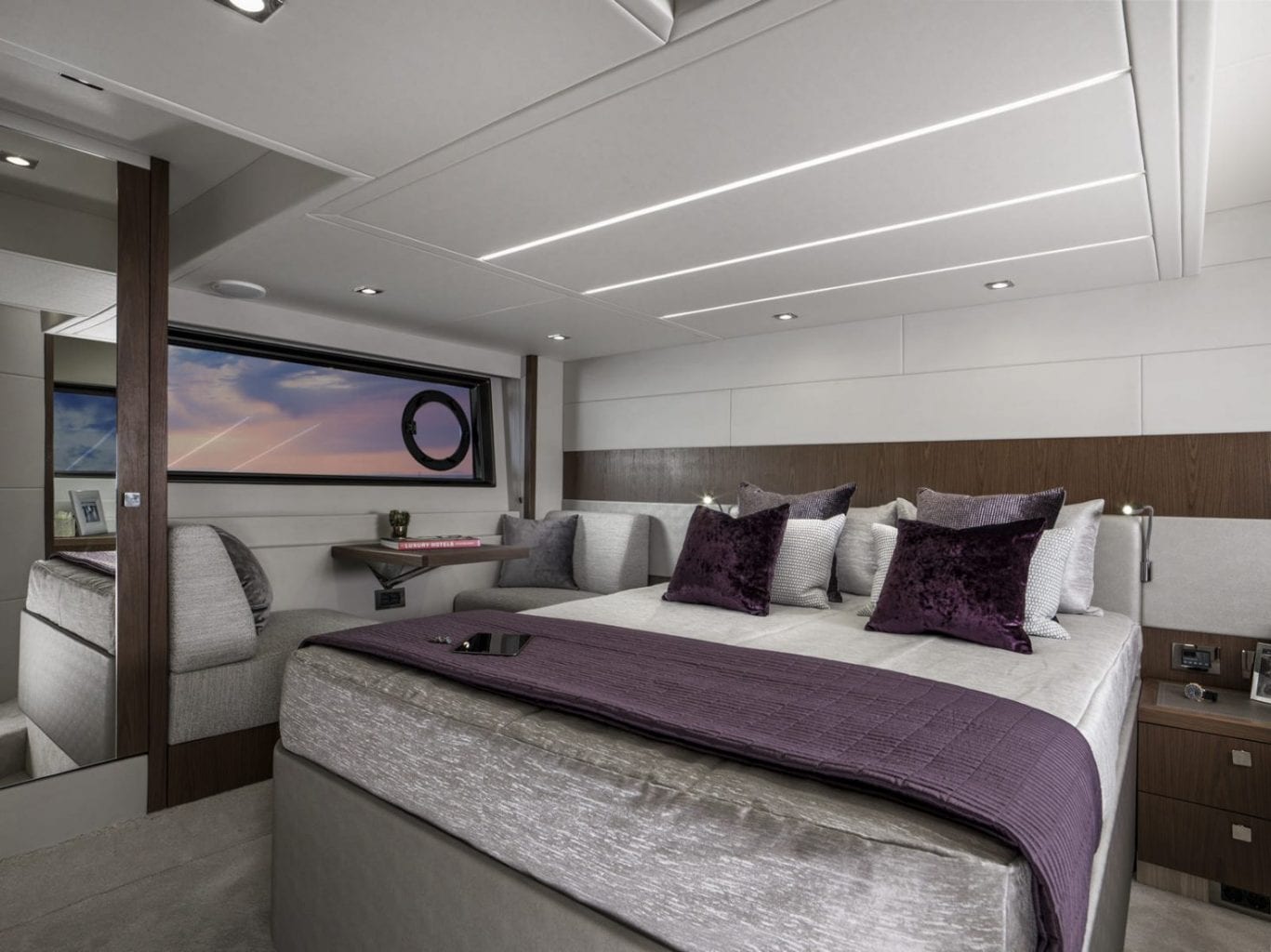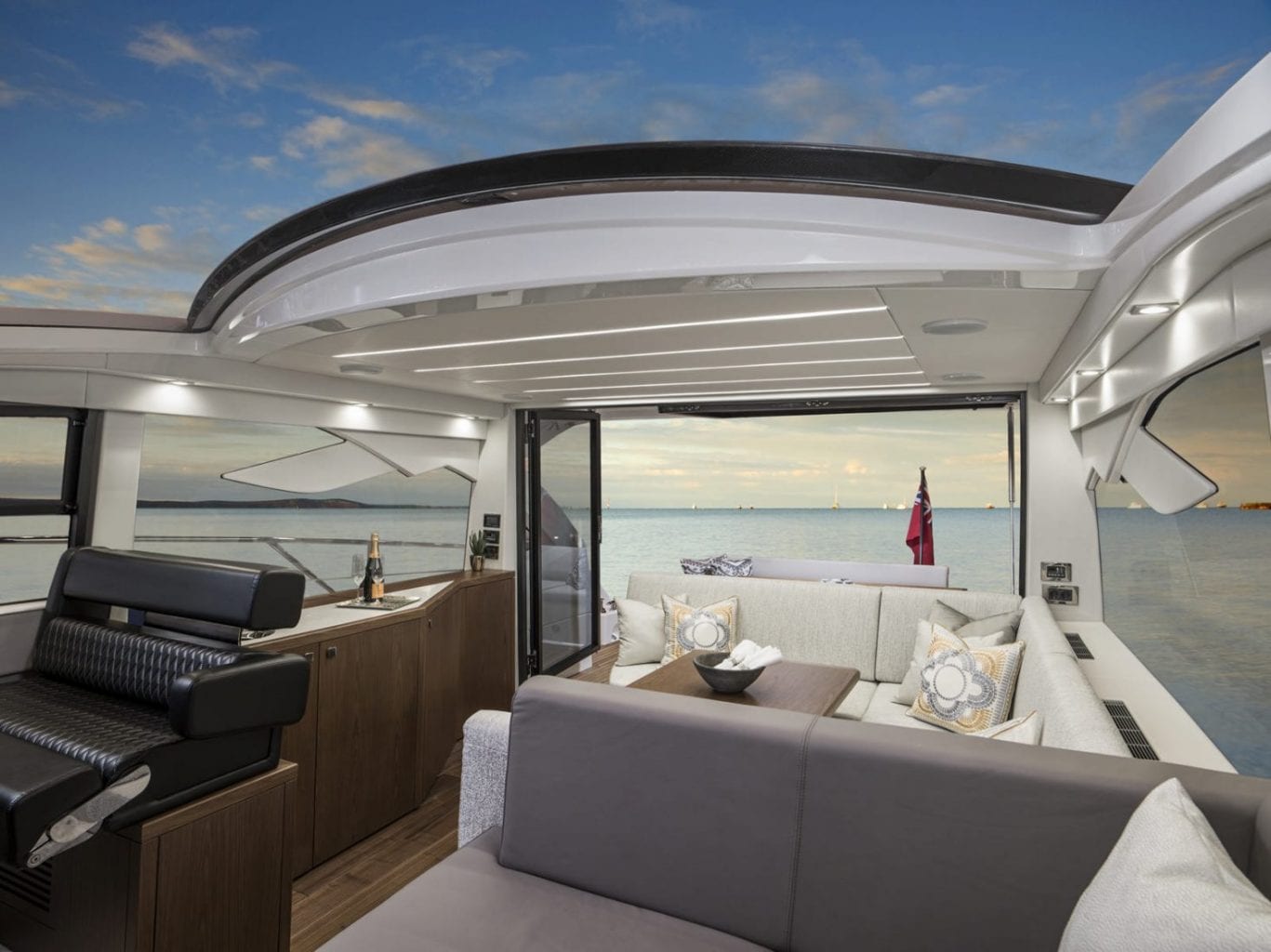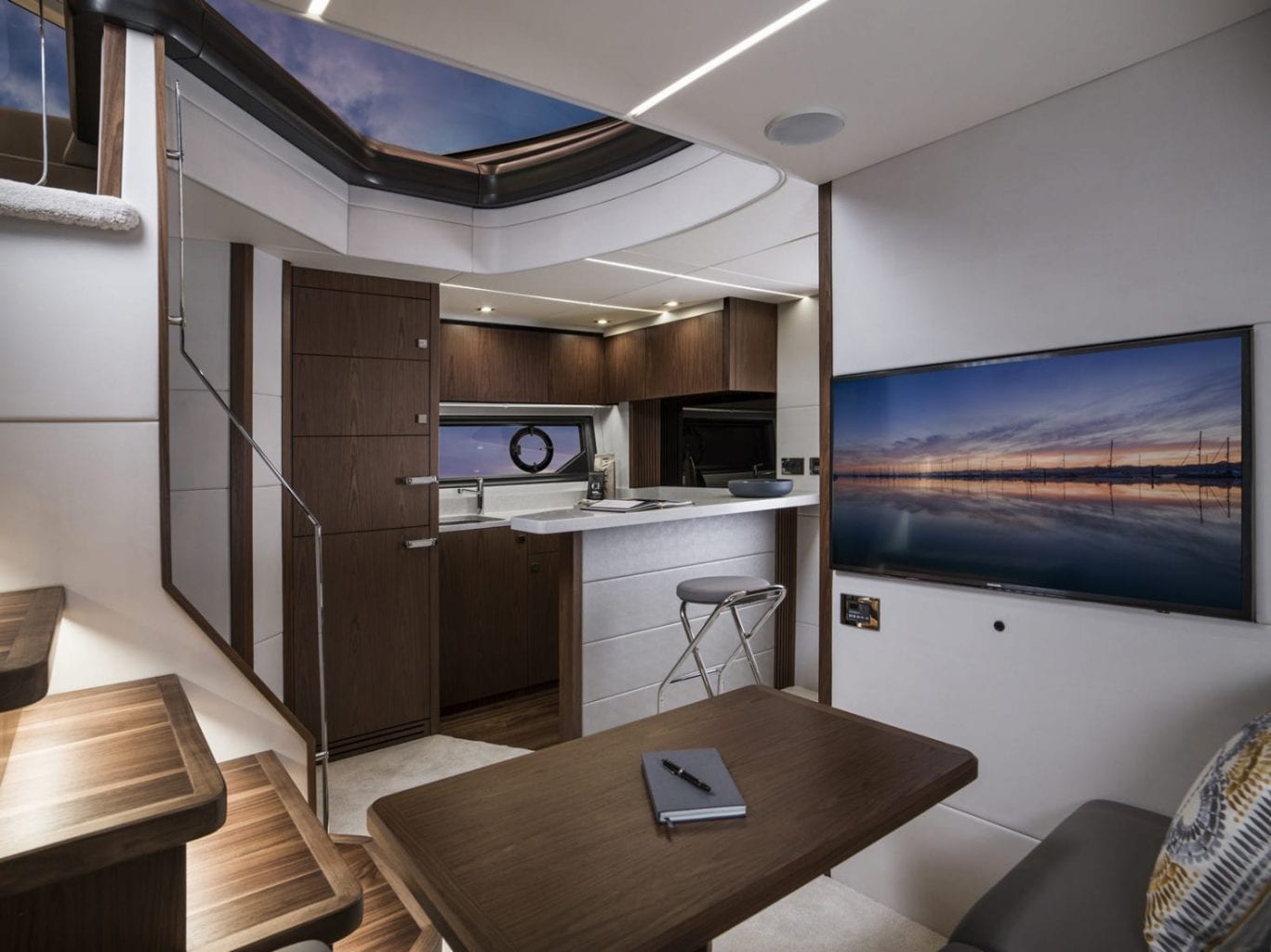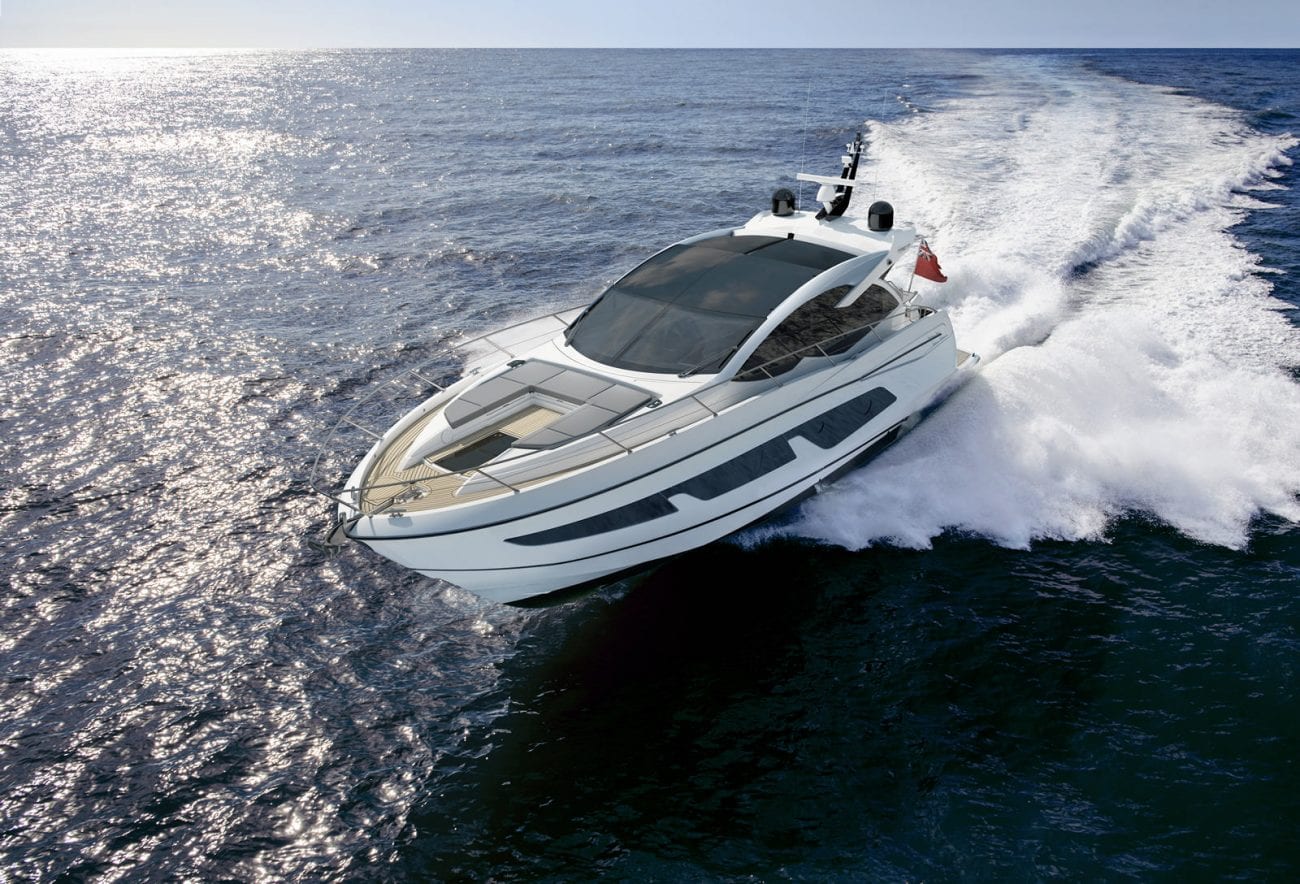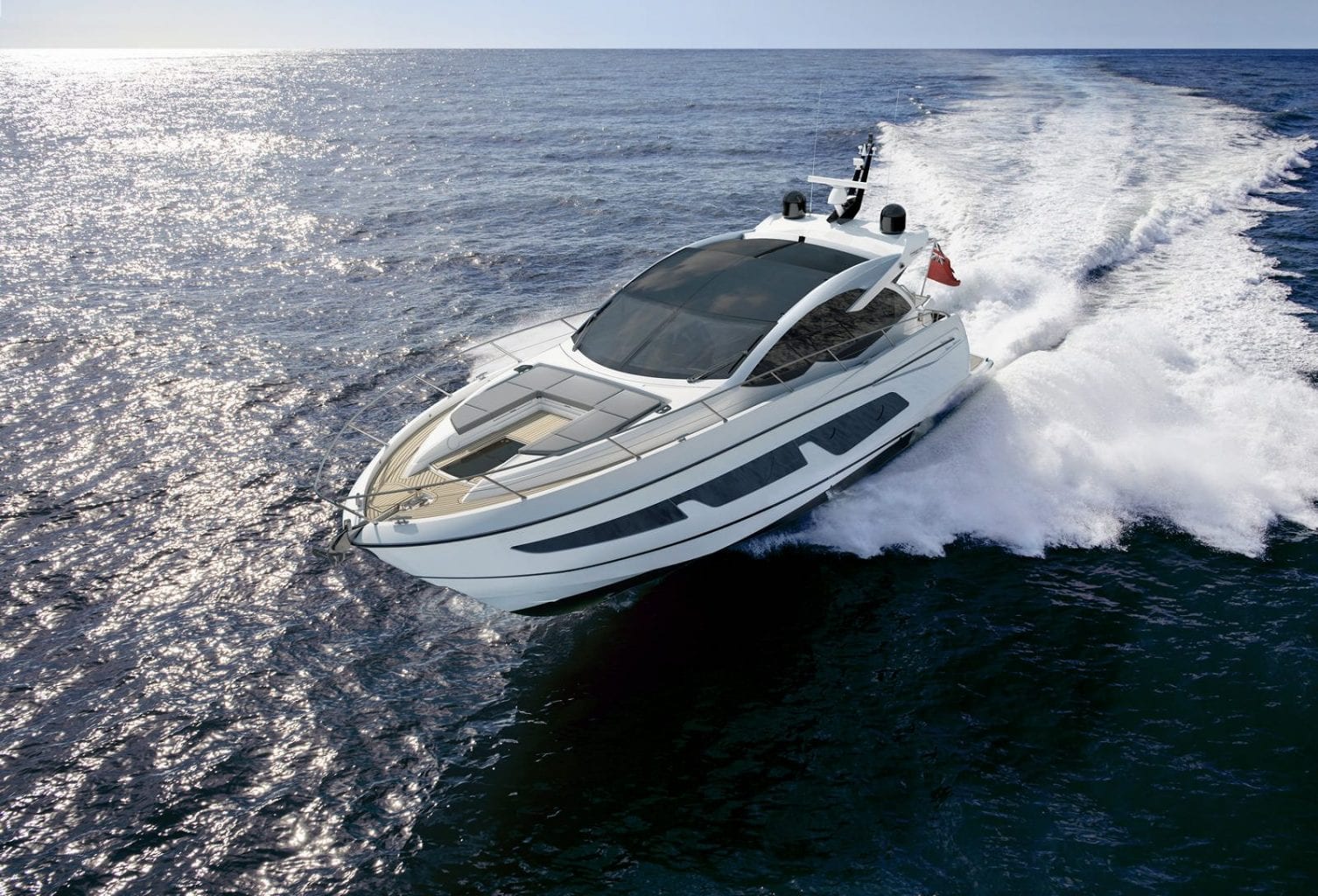 Contact us for more imformation
We are here for you.
Feel free to contact us by phone or by the contact form.
+972-9-9548548
Call us
General Information
Manufacturer Sunseeker
Model Predator 50
Liscence Sailing license

Sizes
Length 16.48m 54'0″
Beam 15.98m 52'5″
Weight 19,000kg 41,888lb
Depth 1.33m 4'4"
General Information
Fuel Tanks 1,800 litres 576 US gal.
Water tanks 430 litres 119 US gal.