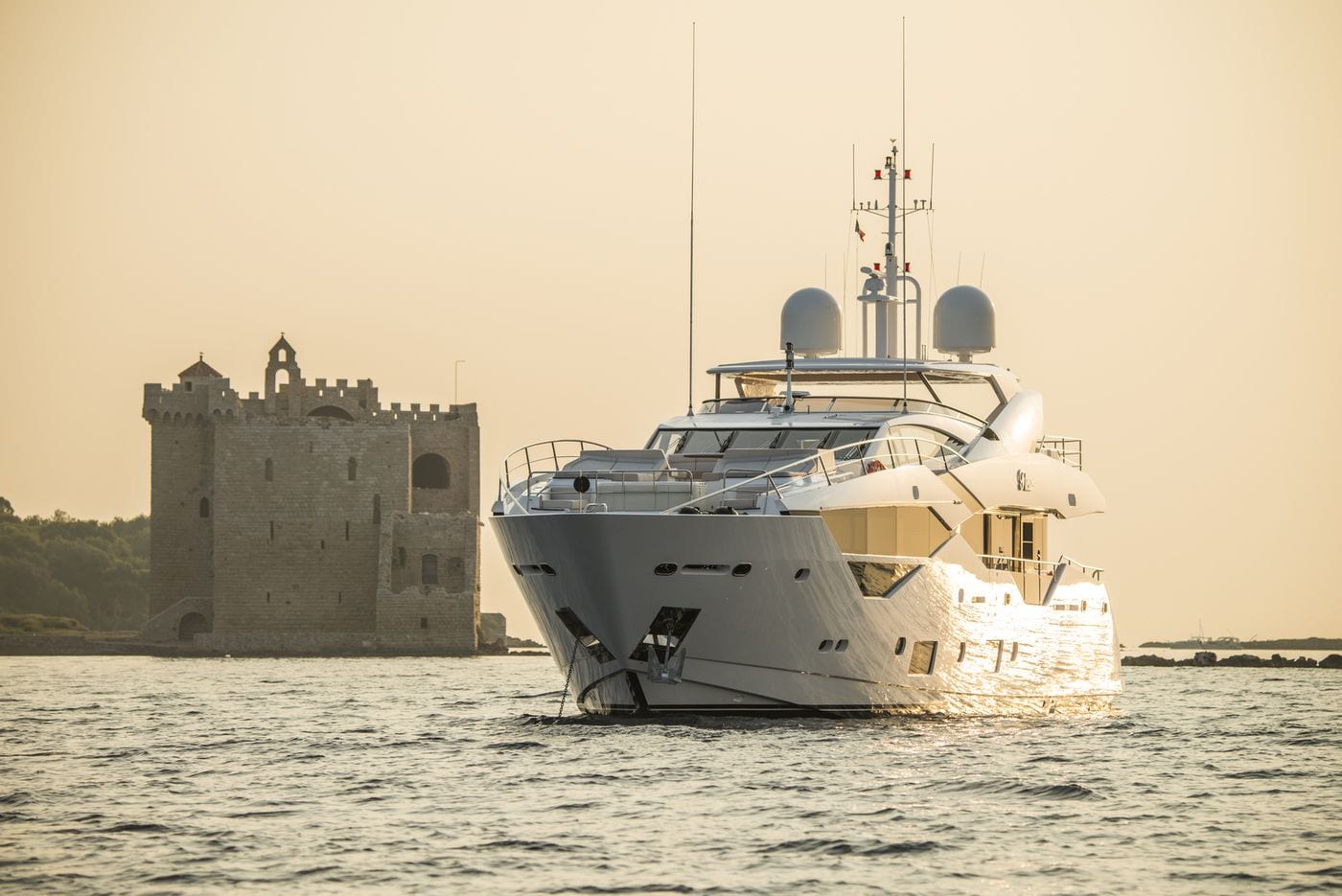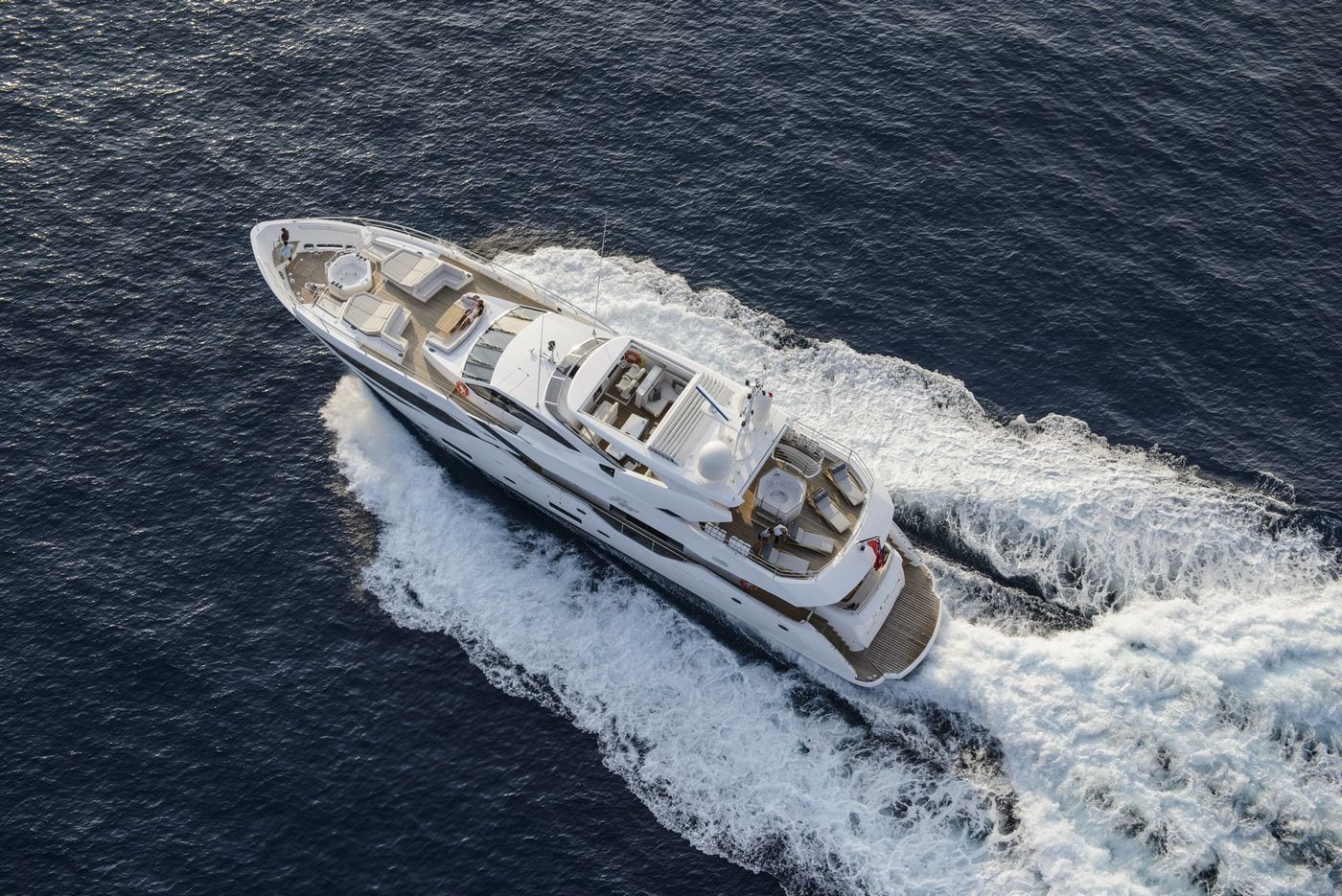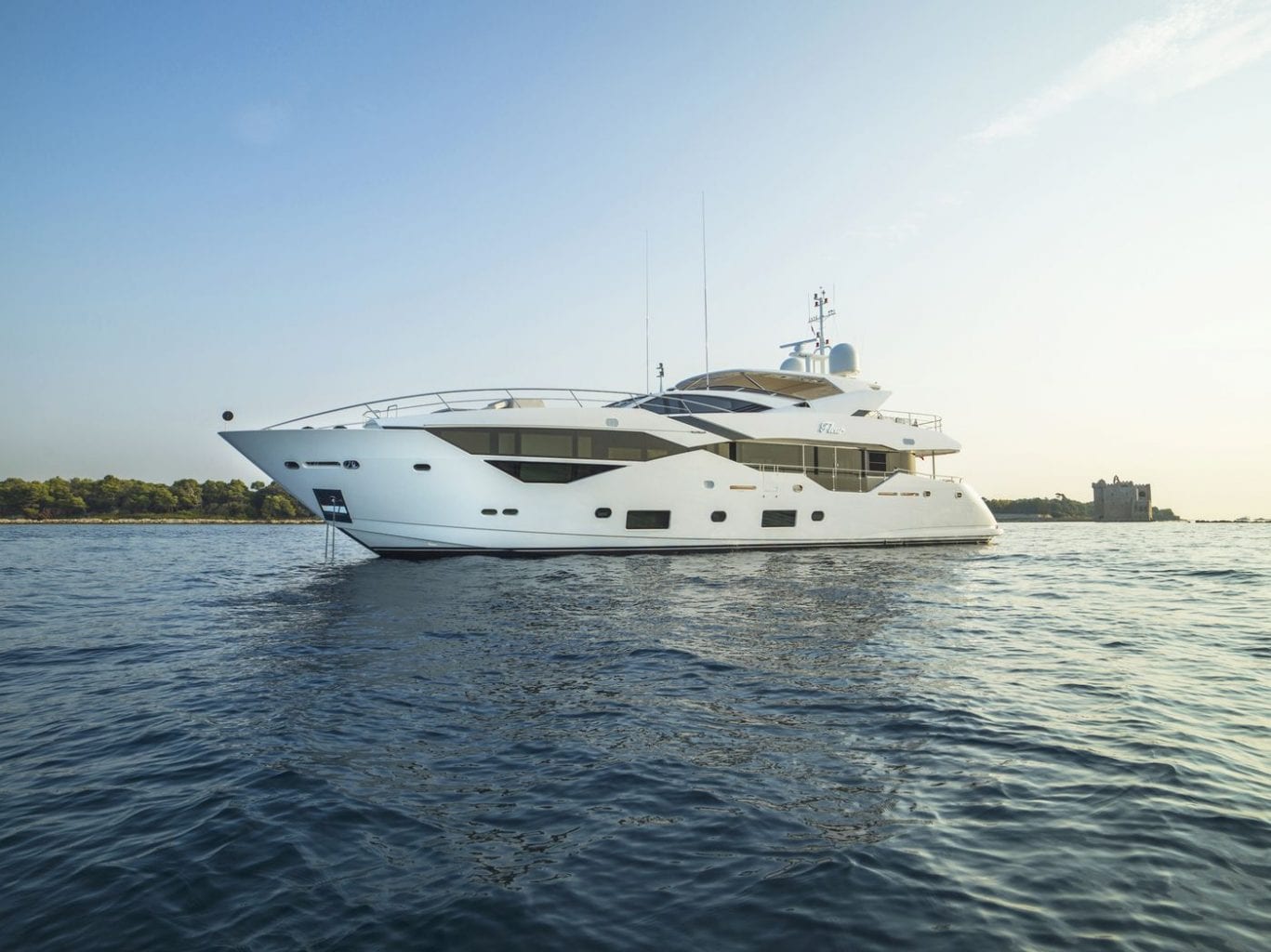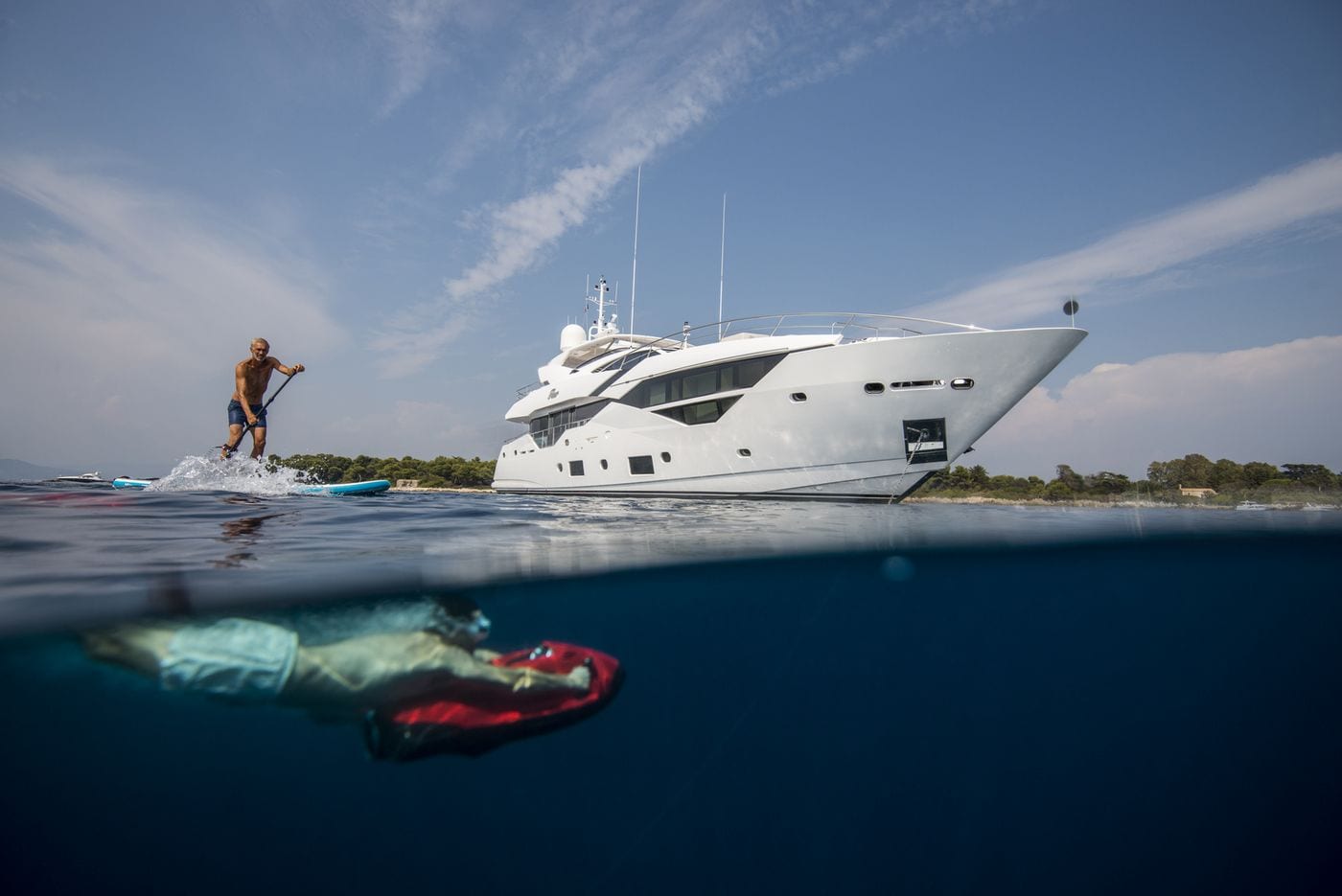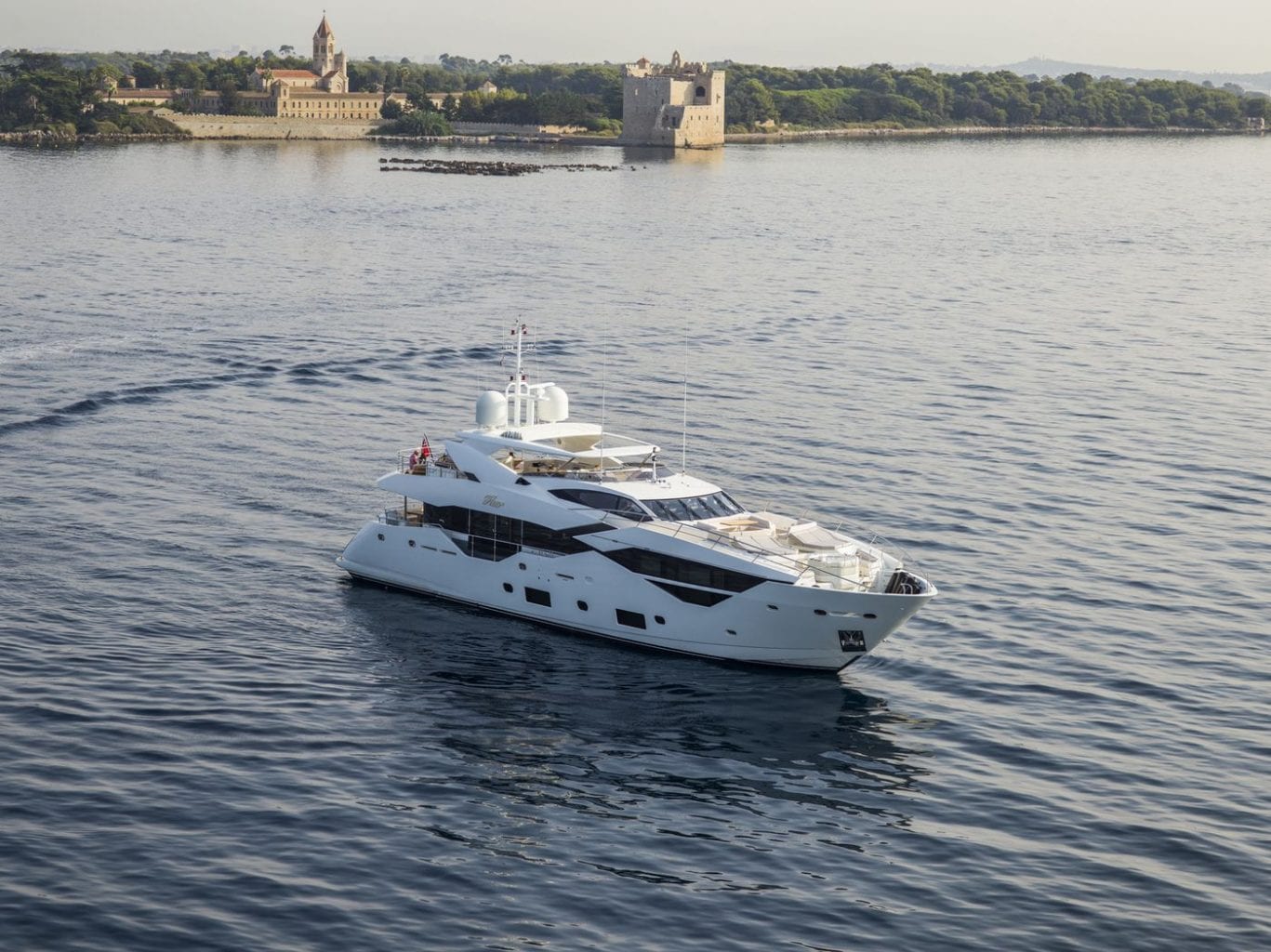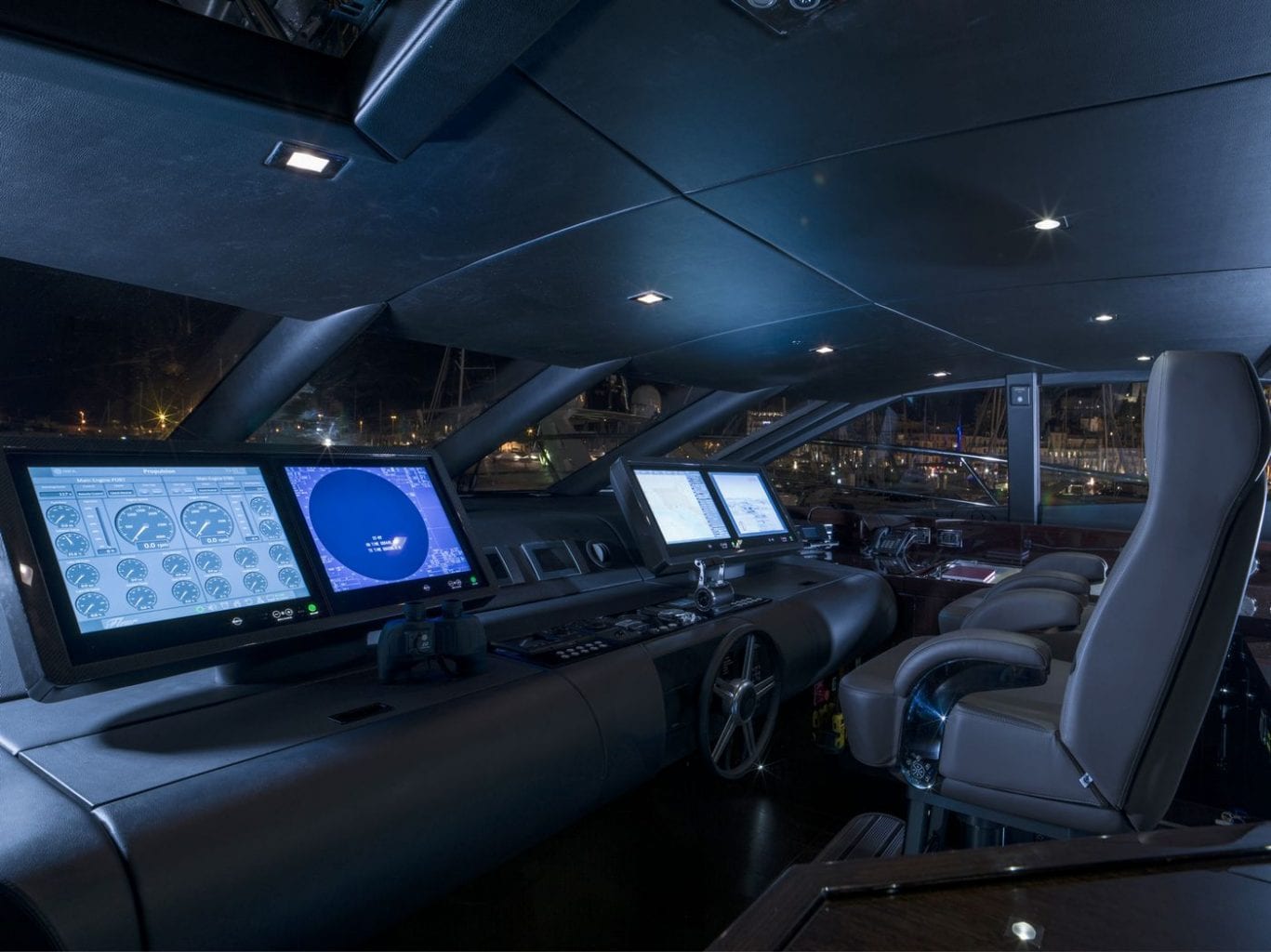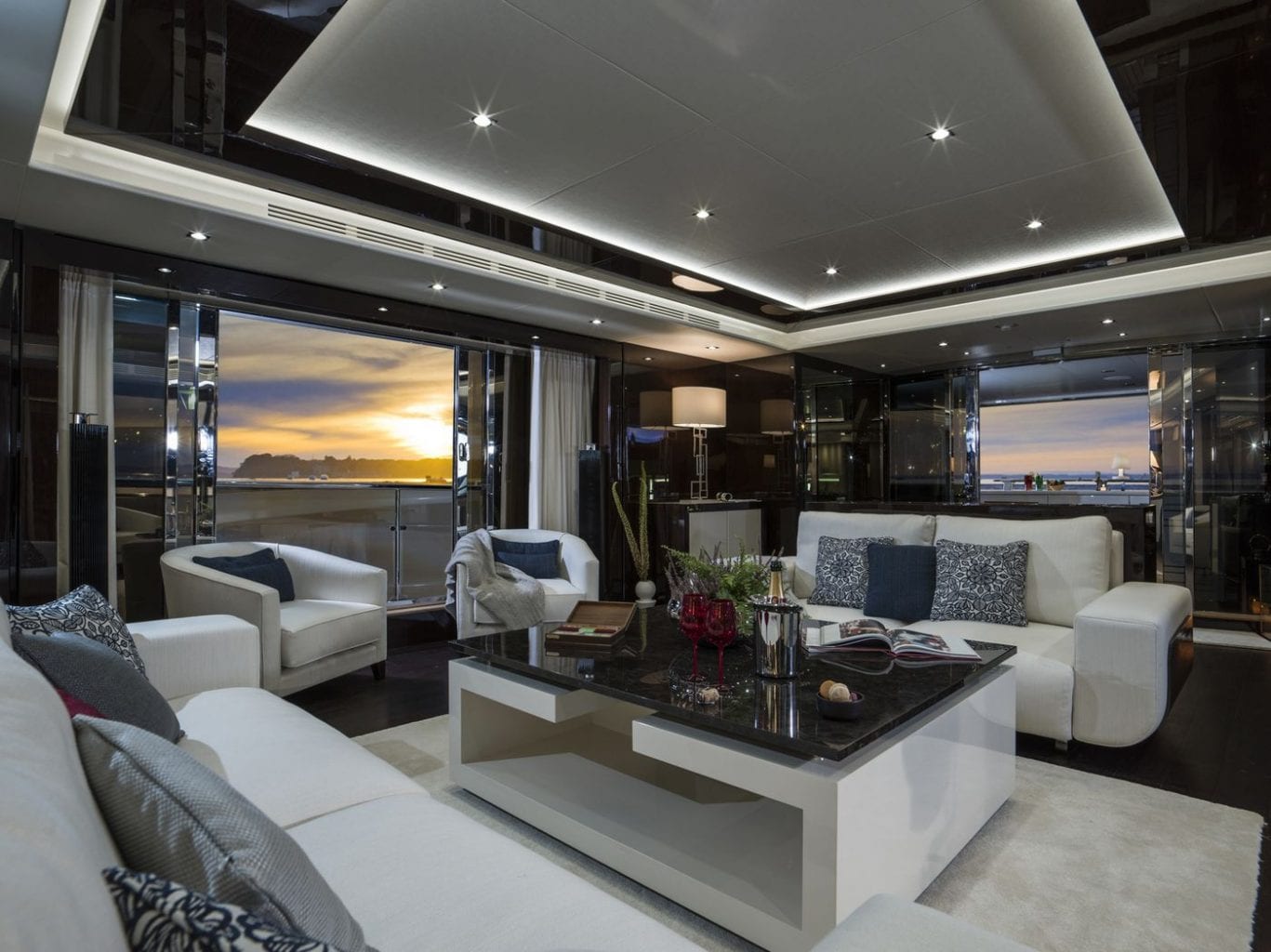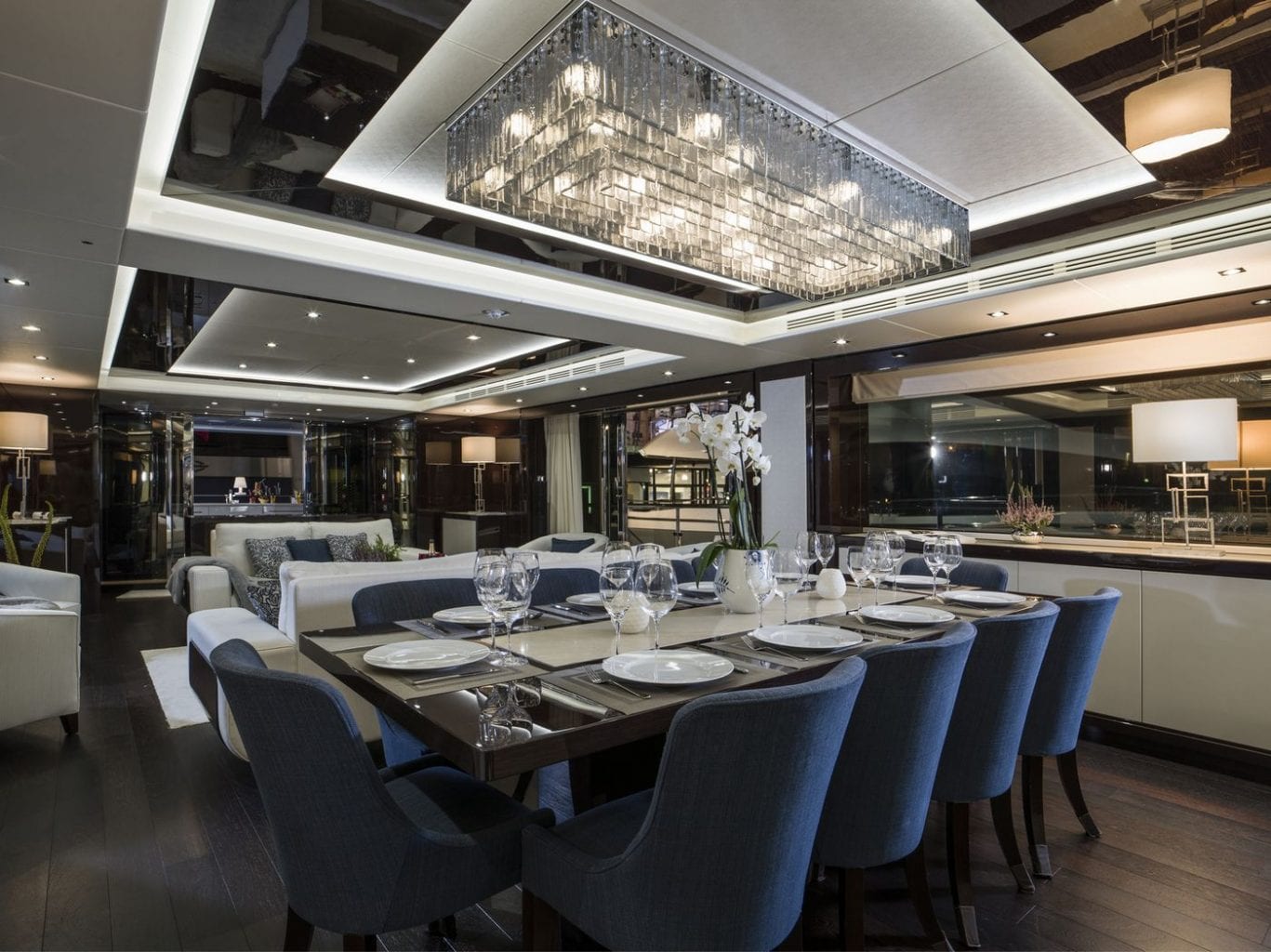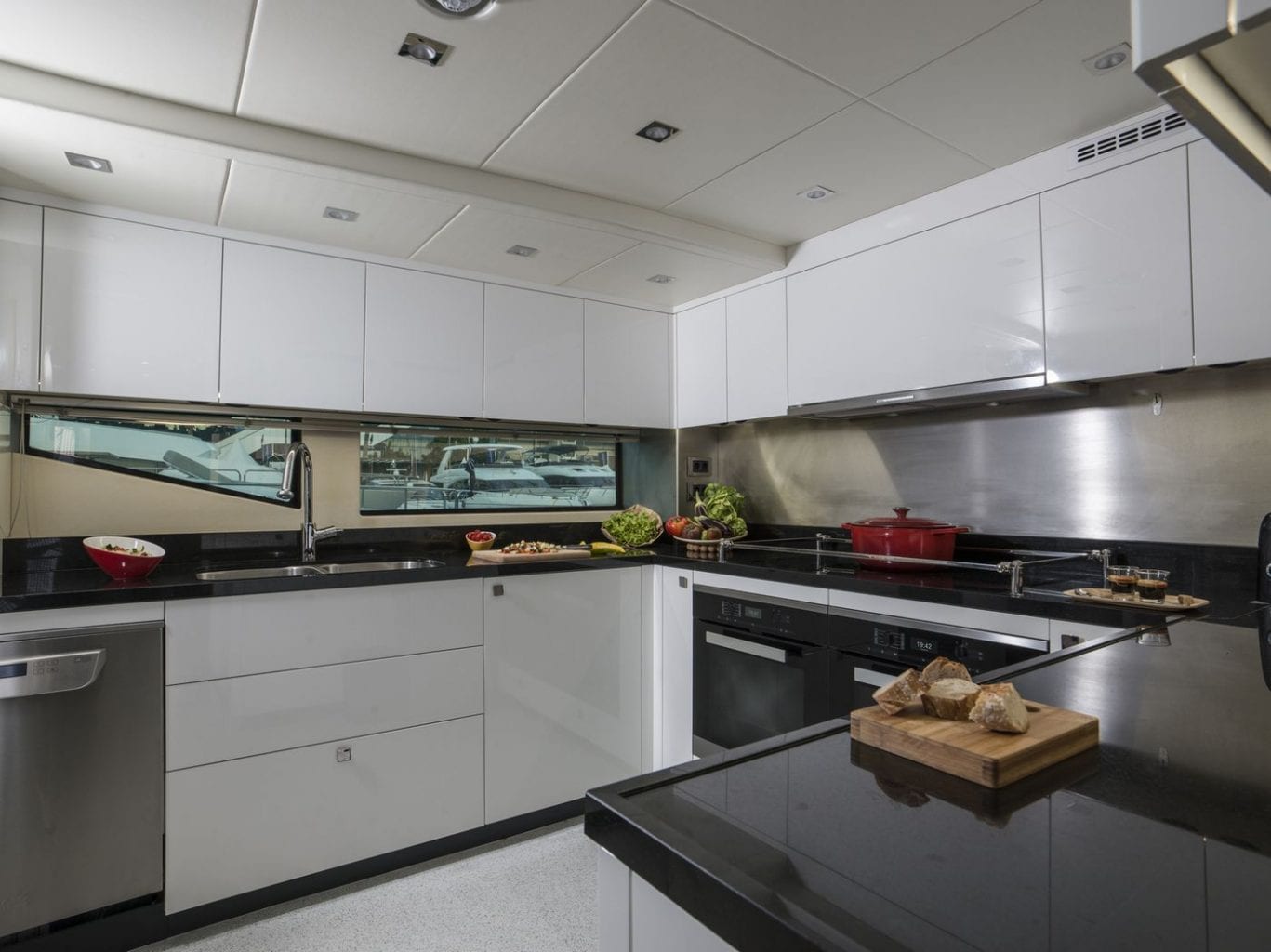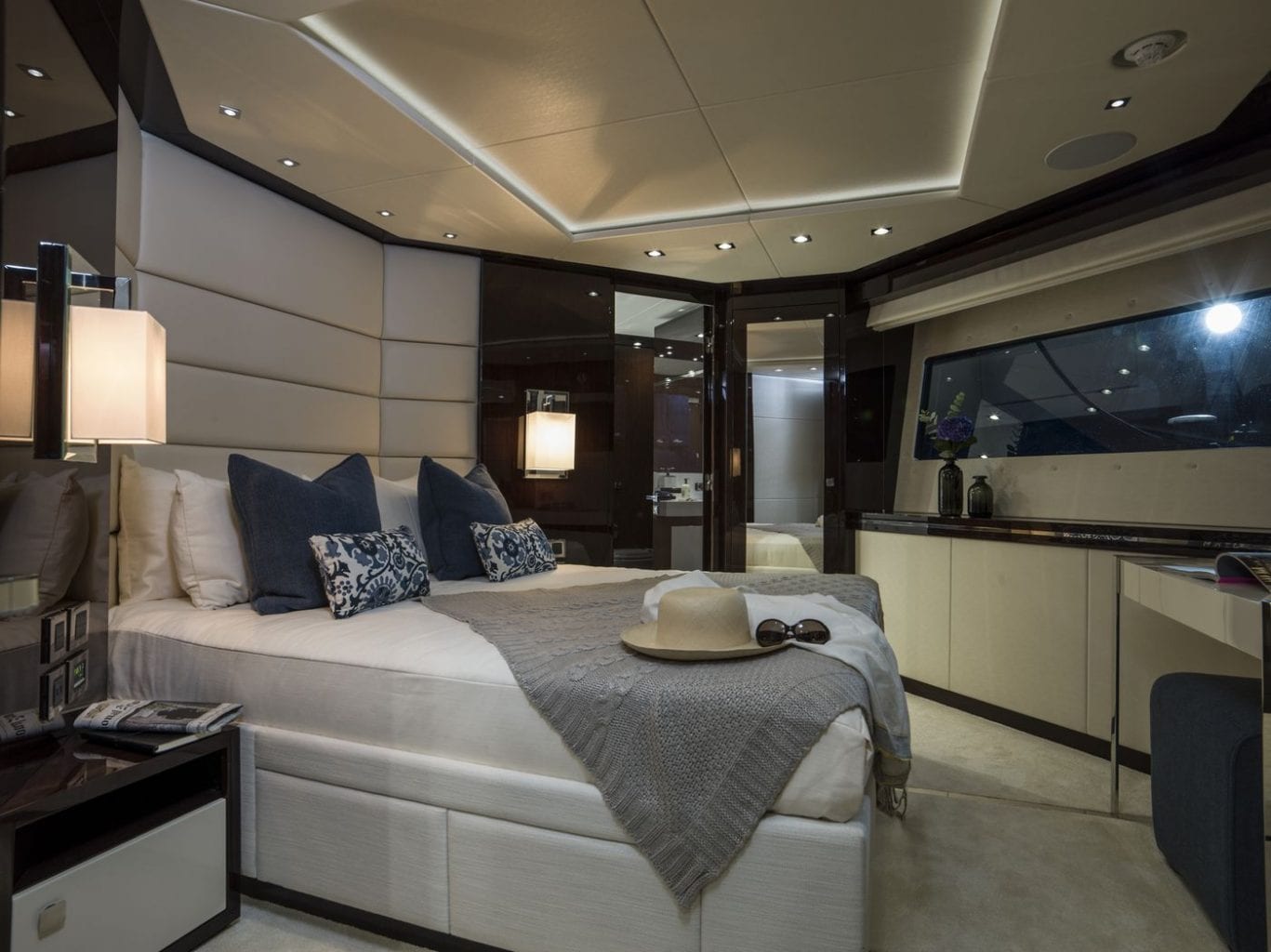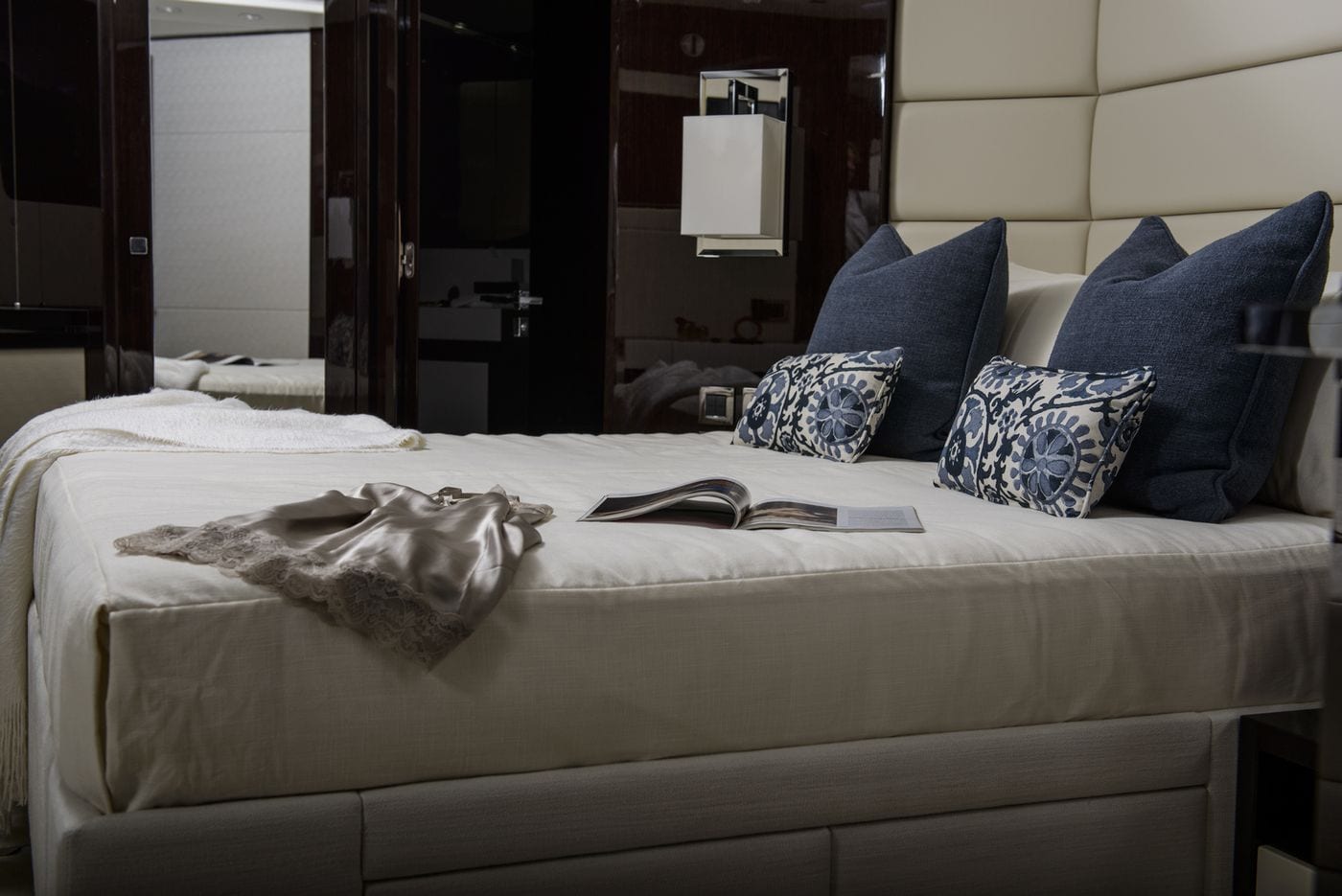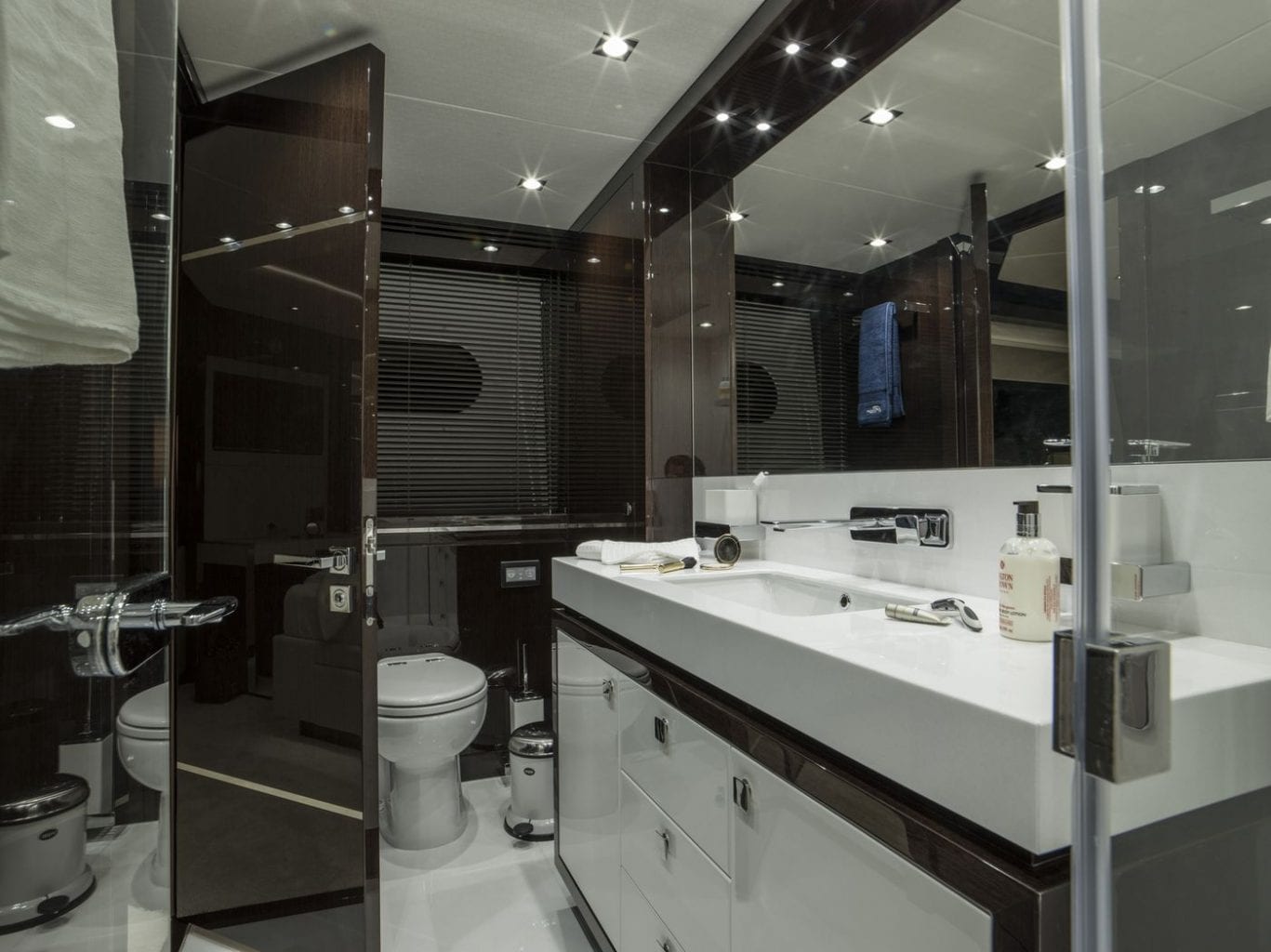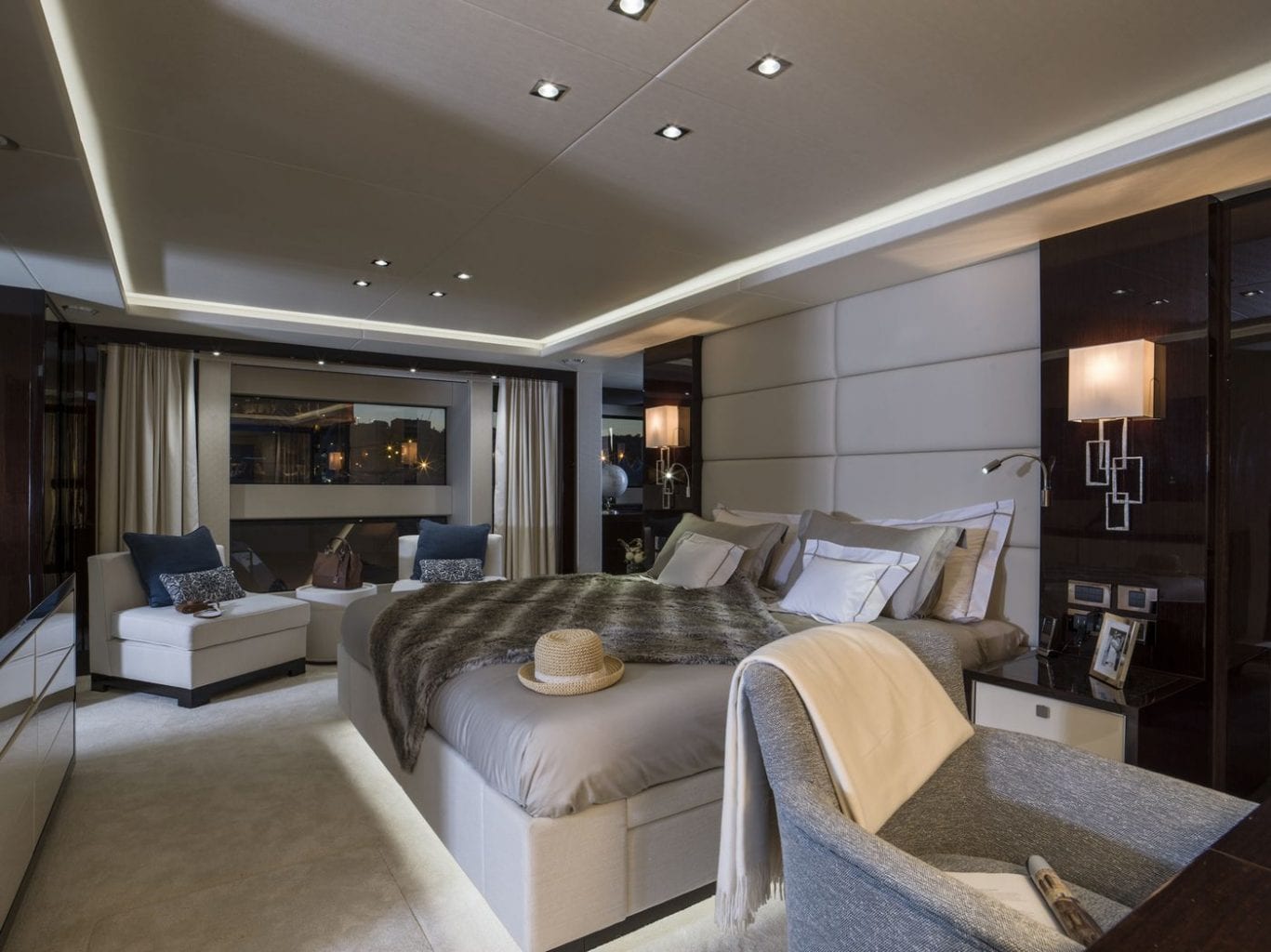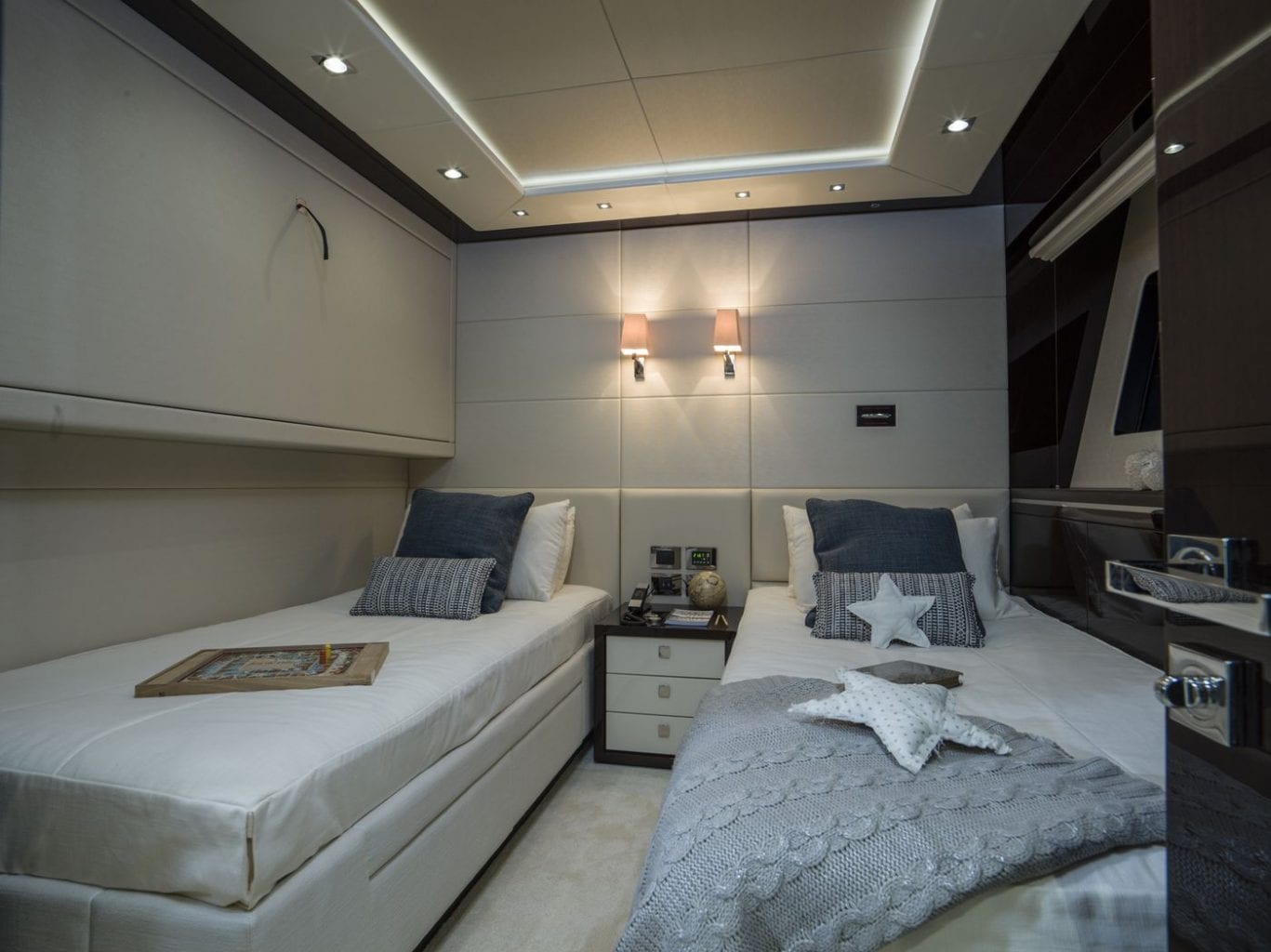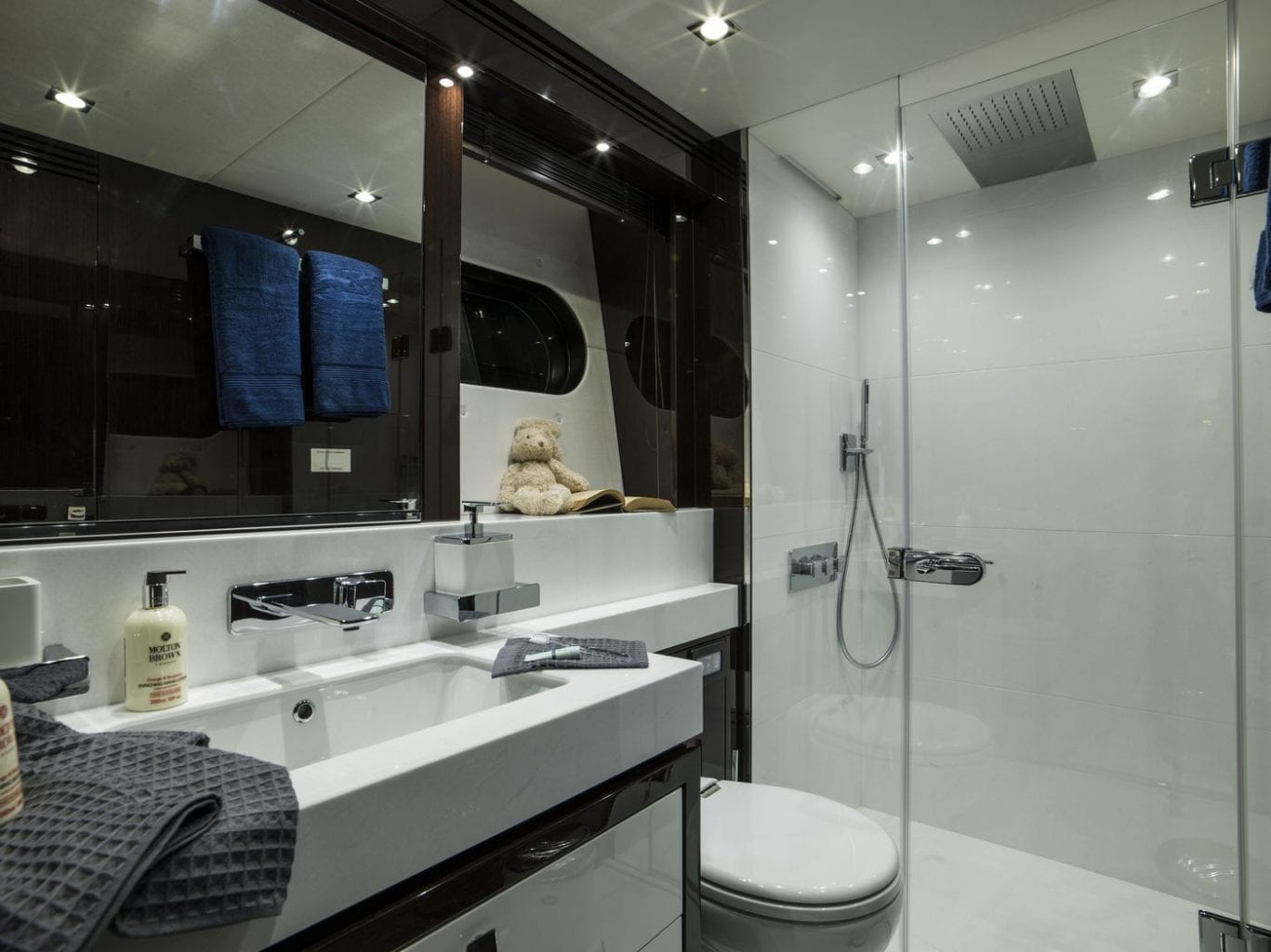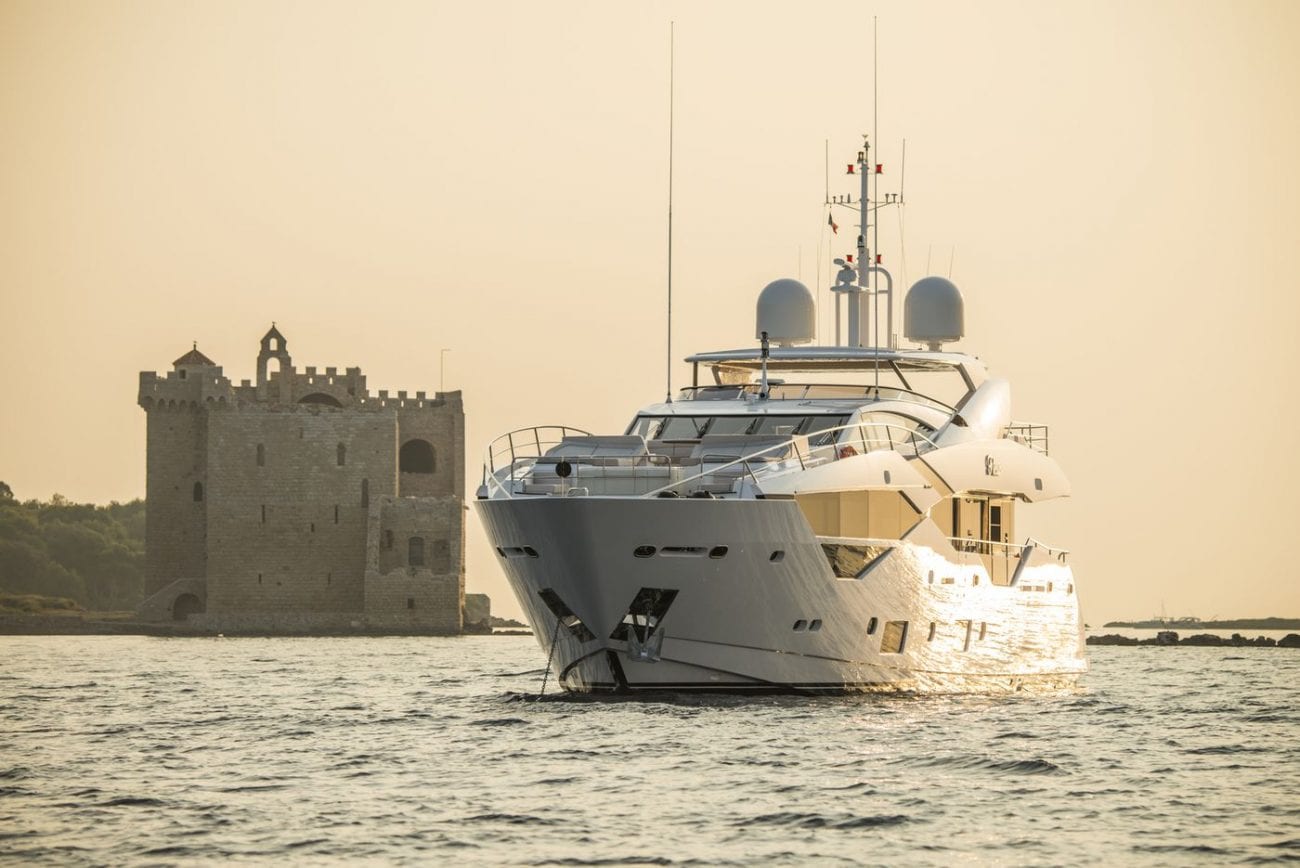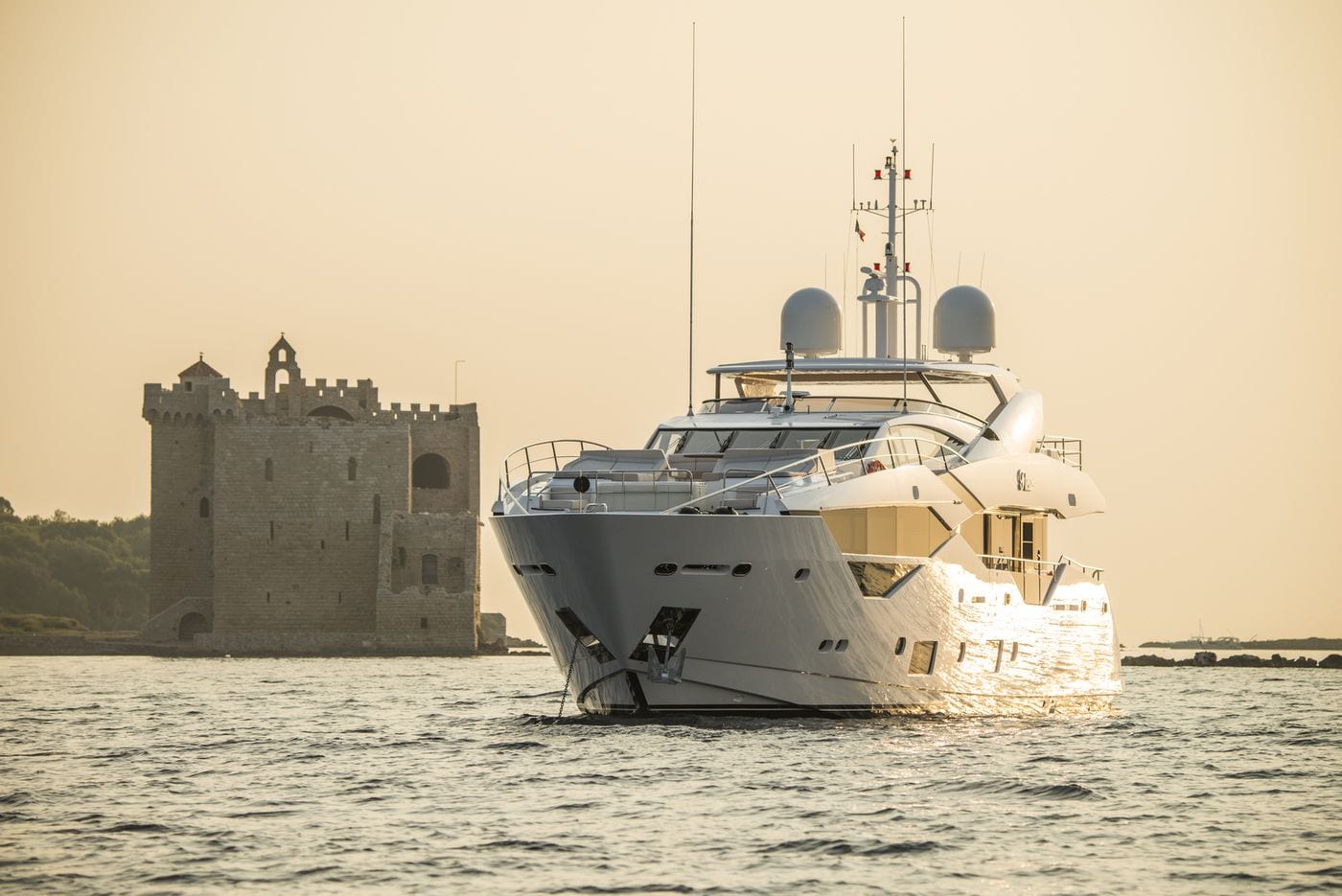 Contact us for more imformation
We are here for you.
Feel free to contact us by phone or by the contact form.
+972-9-9548548
Call us
General Information
Manufacturer Sunseeker
Model Yacht 116
Liscence Sailing license

Sailing range 1250 מייל
Sizes
Length 35.20m 115'6″
Beam 7.33m 24'0"
Weight 140,000kg 308,000lb
Depth 2.44m 8'0"
General Information
Engine power עד 5280PS
Fuel Tanks 14,450 litres 3,817 US gal.
Water tanks 4,000 litres 1,055 US gal.
Cabins / Bathrooms
Number of cabins Up to 12 guests & up to 5 crew members
Bathrooms & showers Up to 12 guests & up to 5 crew members
More information Up to 12 guests & up to 5 crew members
---