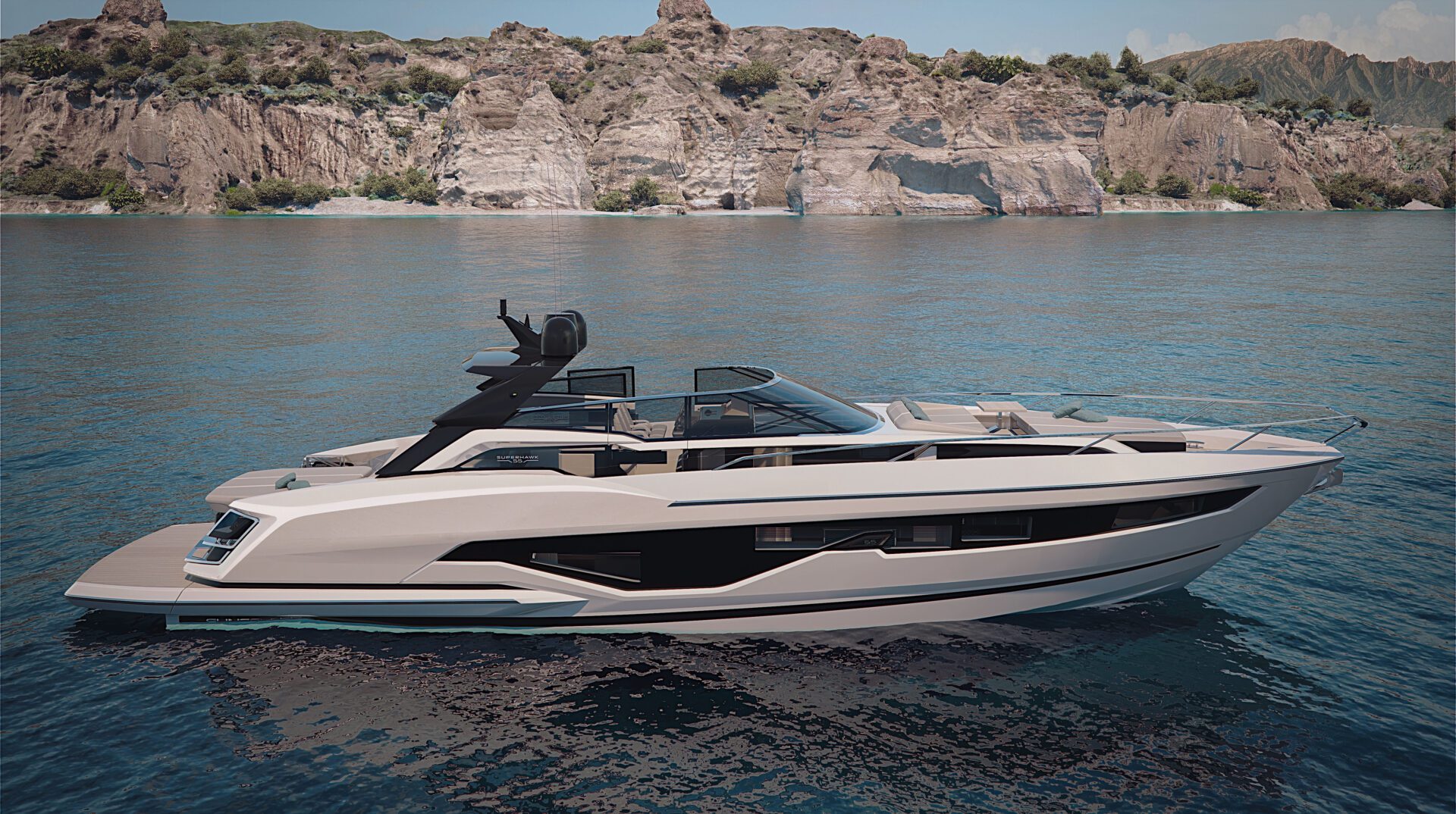 Peerless performance, exceptional agility and electrifying interiors, the striking new Superhawk 55 is the latest luxury performance model delivering the ultimate open-top boating experience. Reaching a top speed of up to 38 knots, courtesy of twin Volvo Penta IPS 950 engines, the Superhawk 55 reinvents an iconic Sunseeker sports cruiser. With contemporary proportions, luxuriant outdoor social spaces and generous interior accommodation, the Superhawk 55 is suited for day cruising or weekends away, offering unparalleled user flexibility. An eye-catching exterior is matched by equally lustrous interior appointments and features. The Superhawk 55 offers a taste of luxury and the thrill of speed and agility to all those who experience her.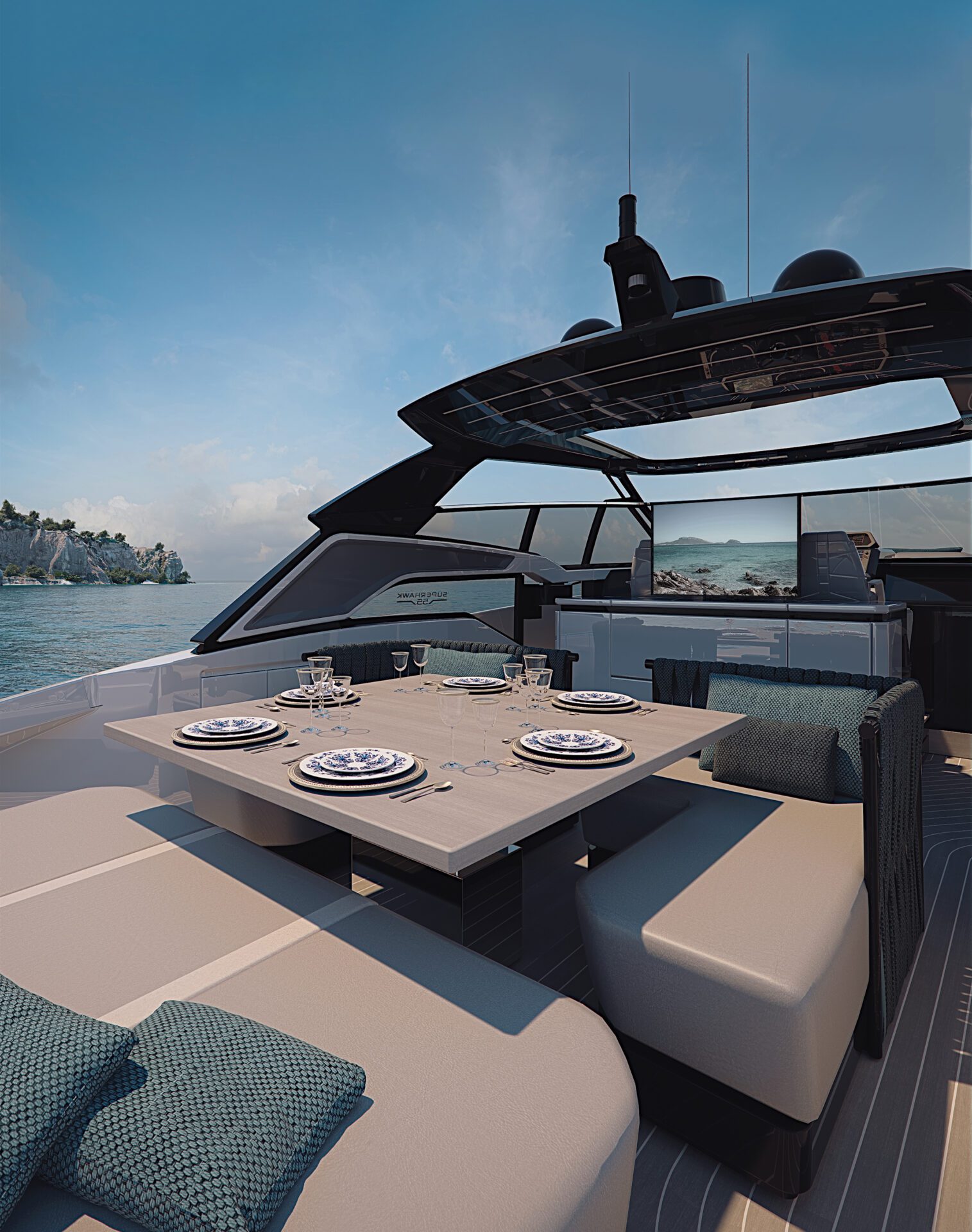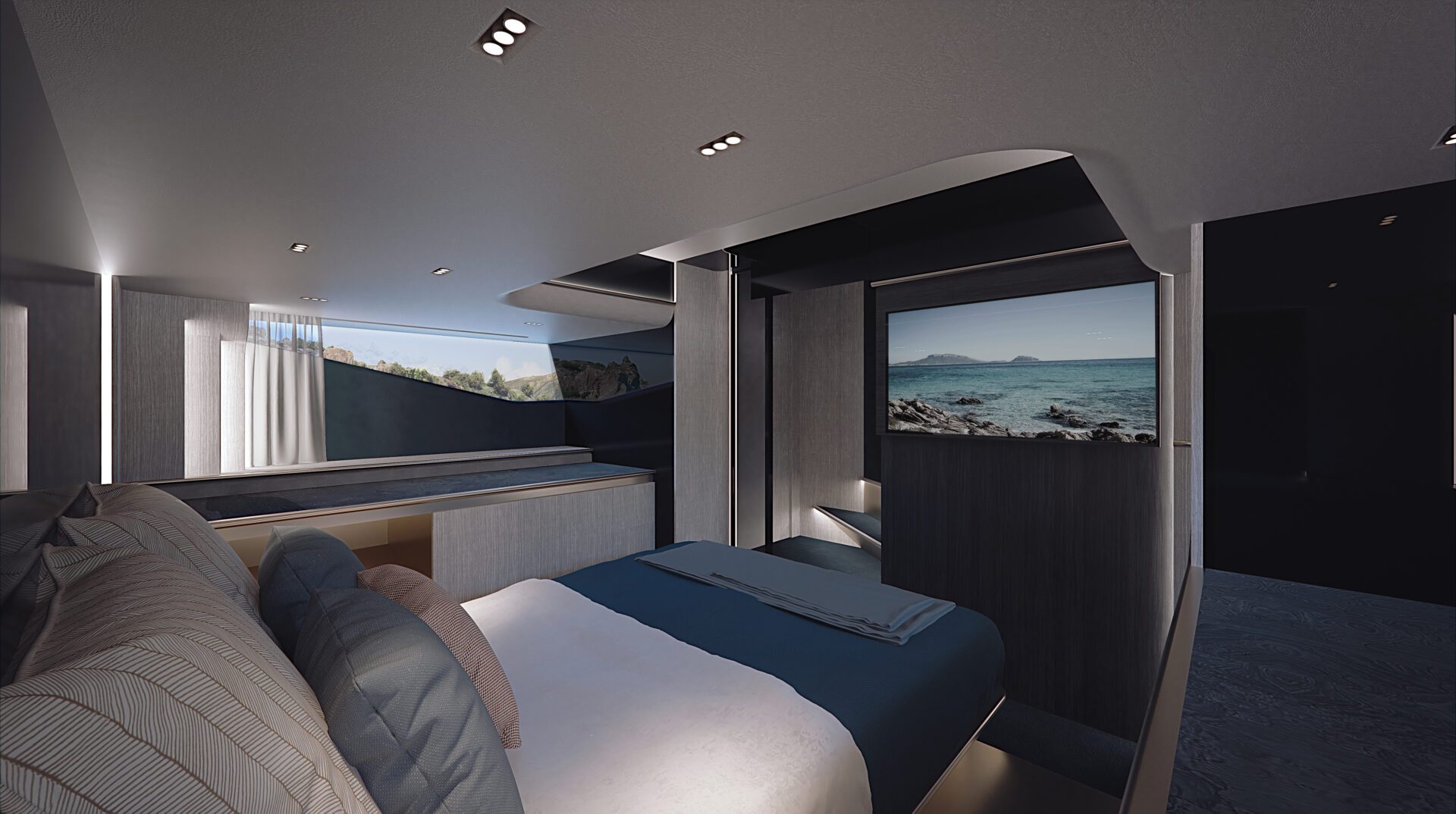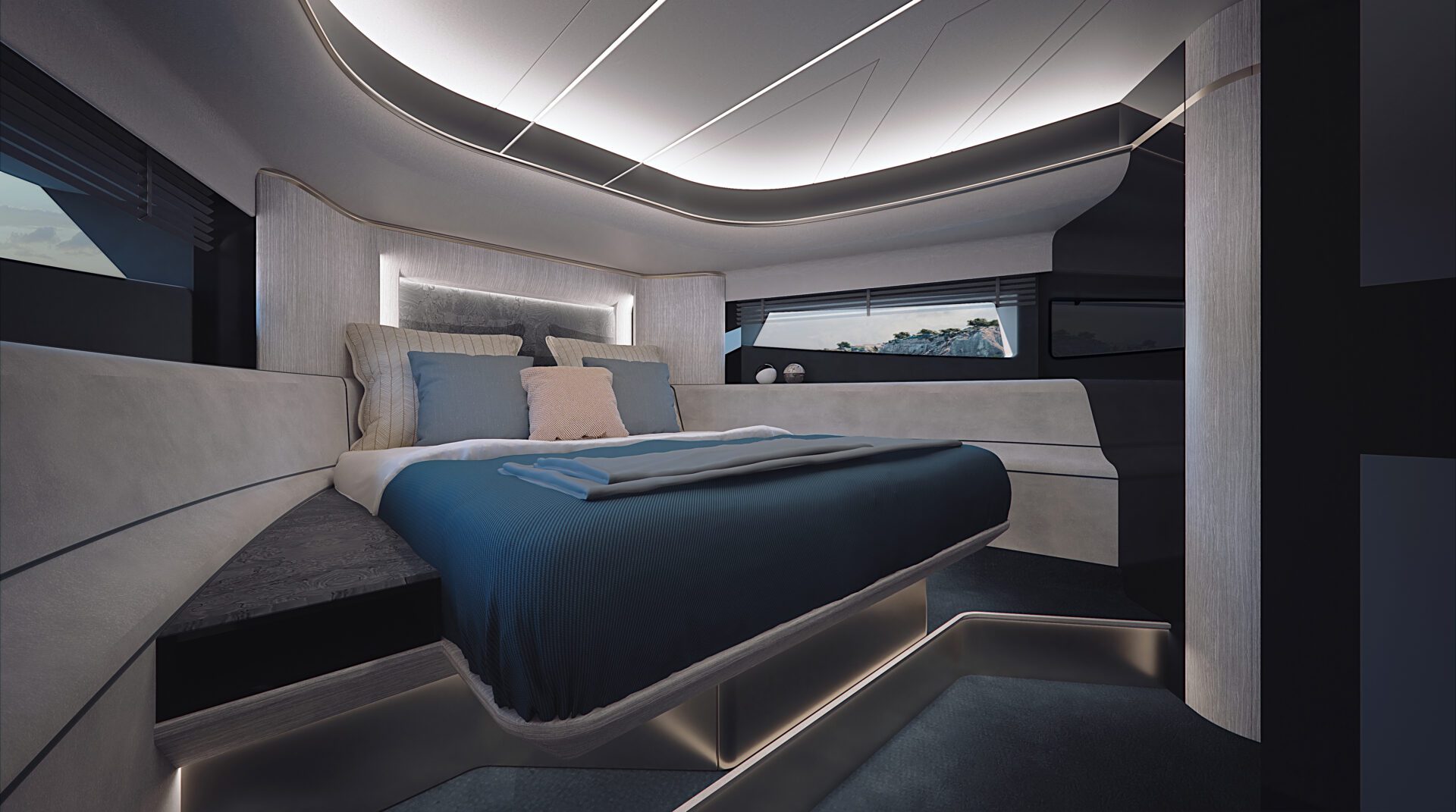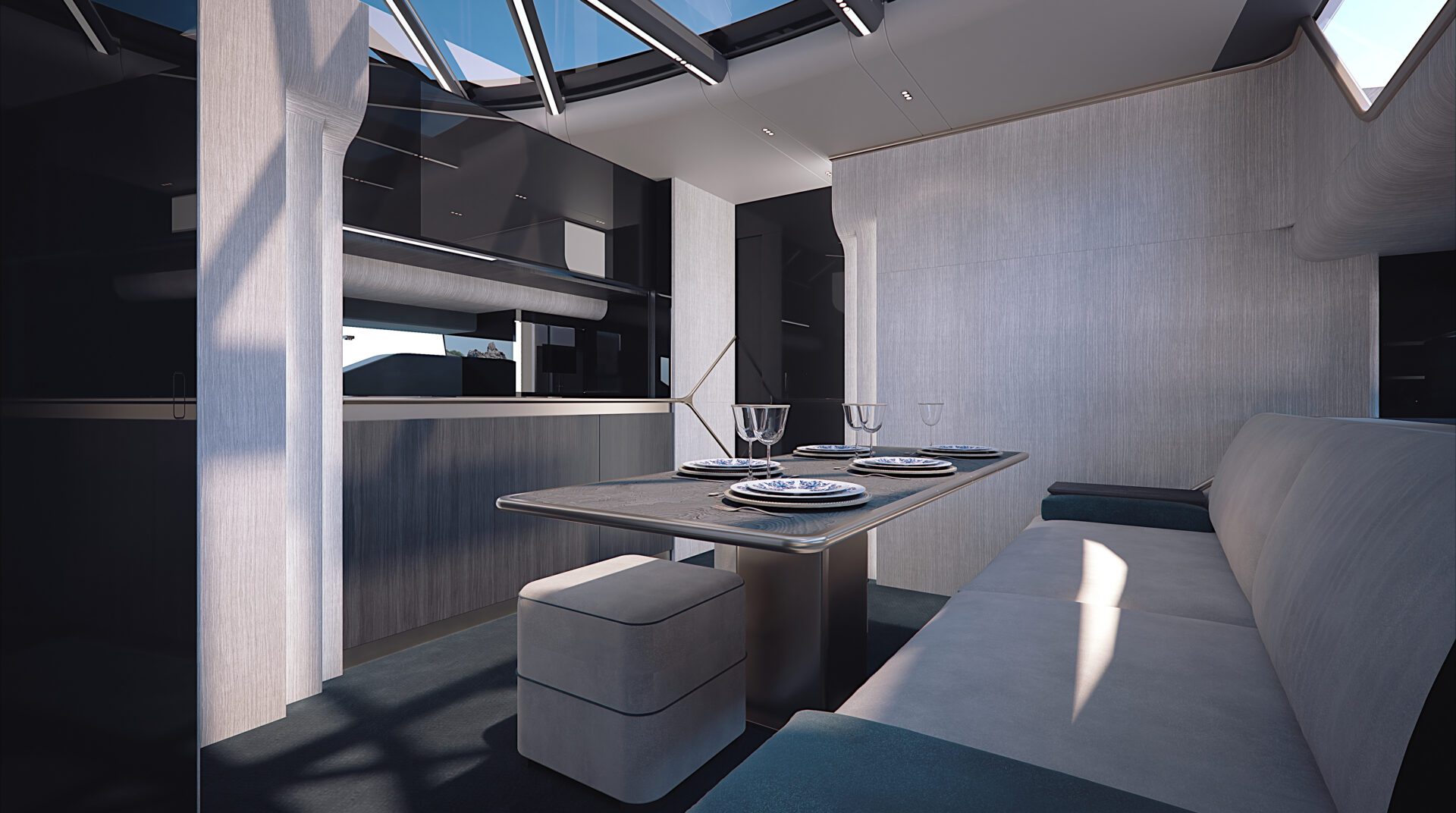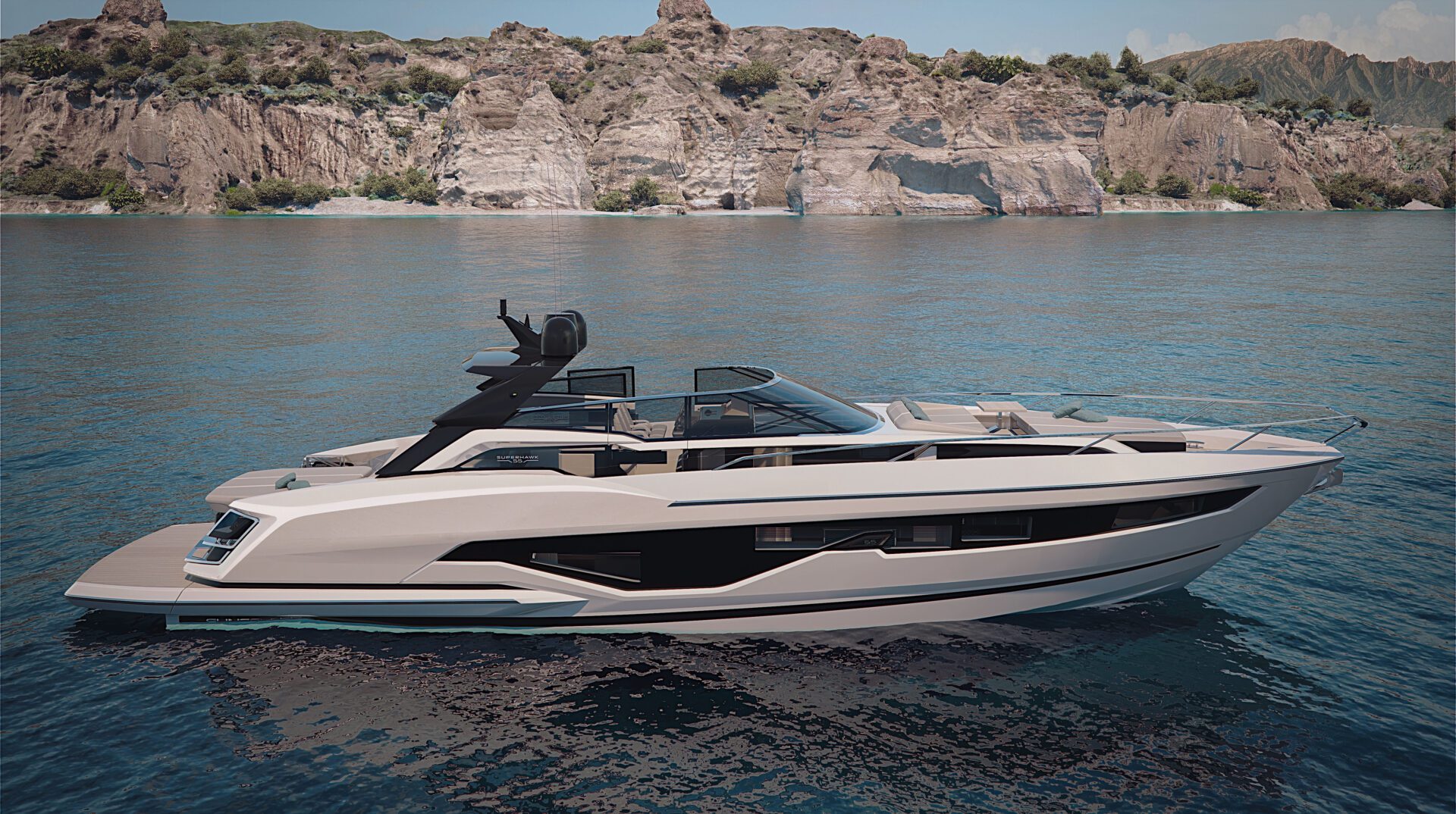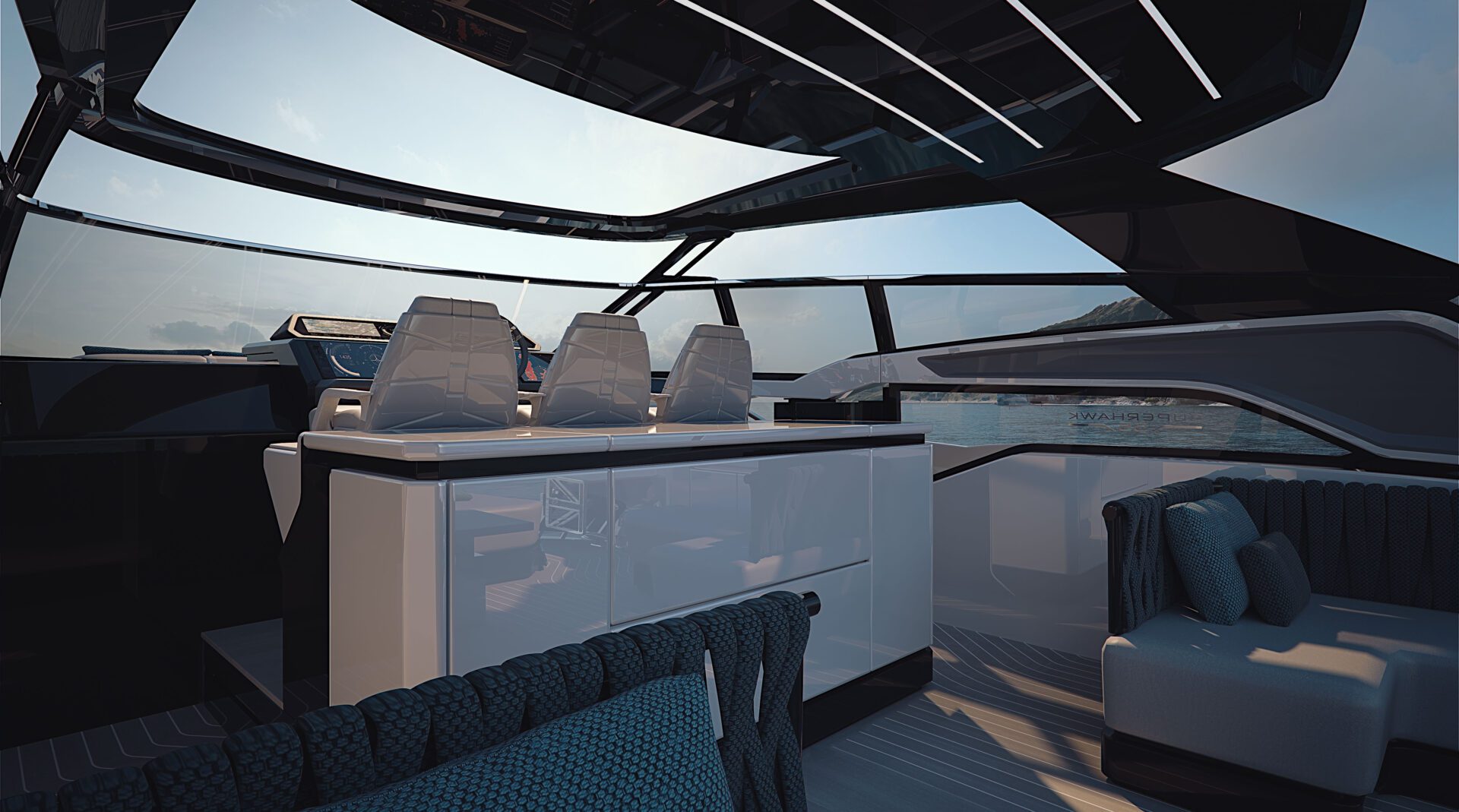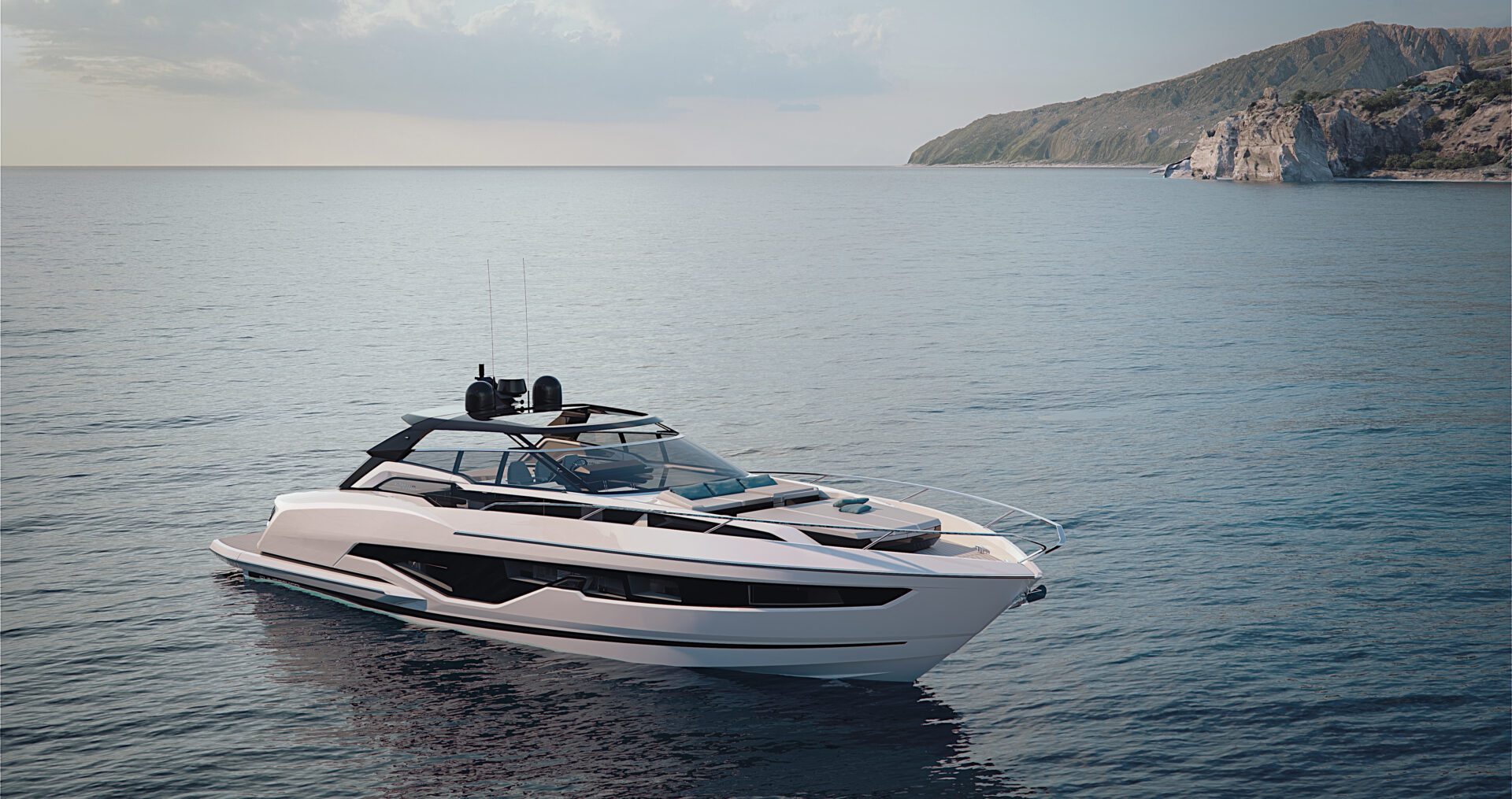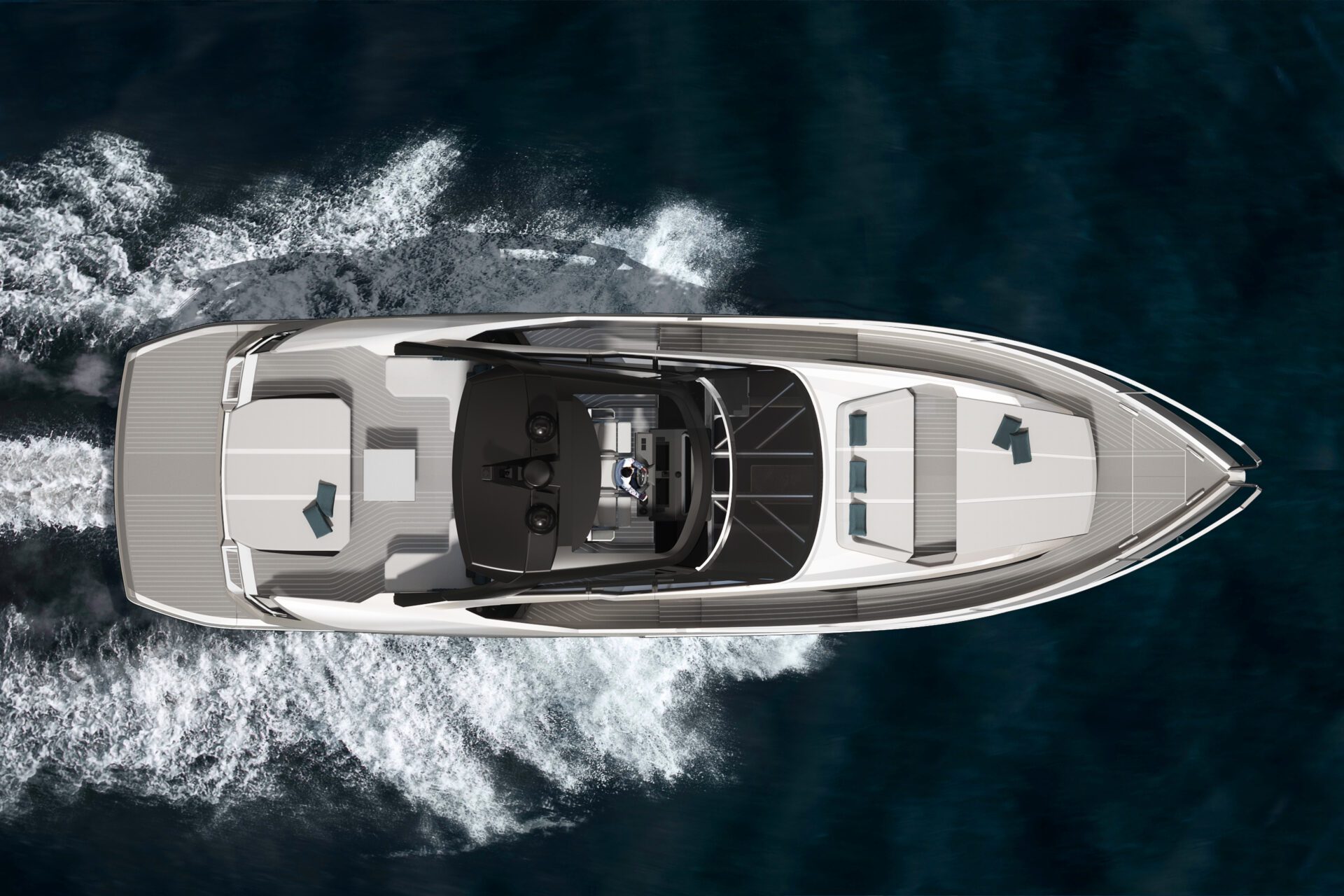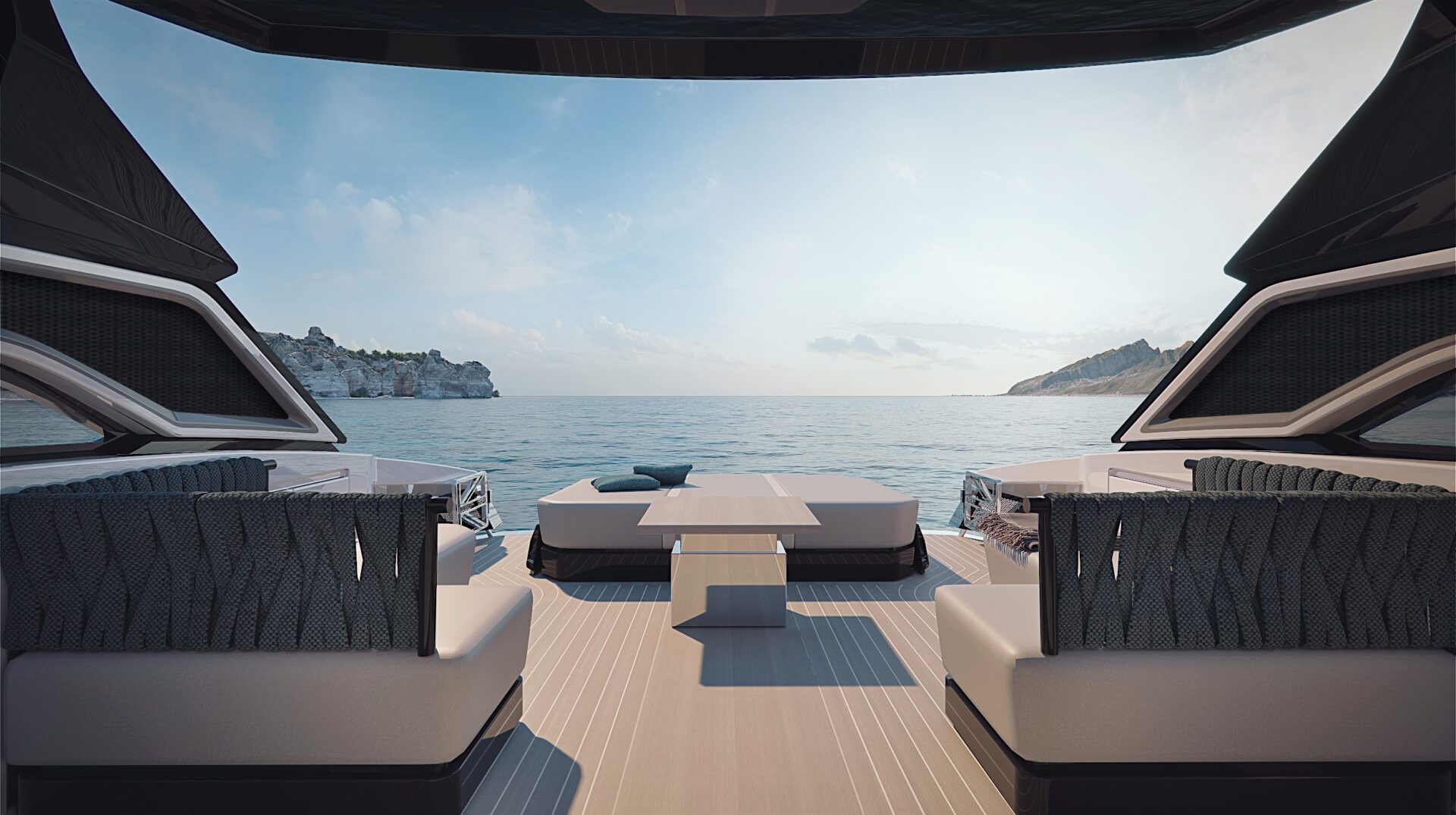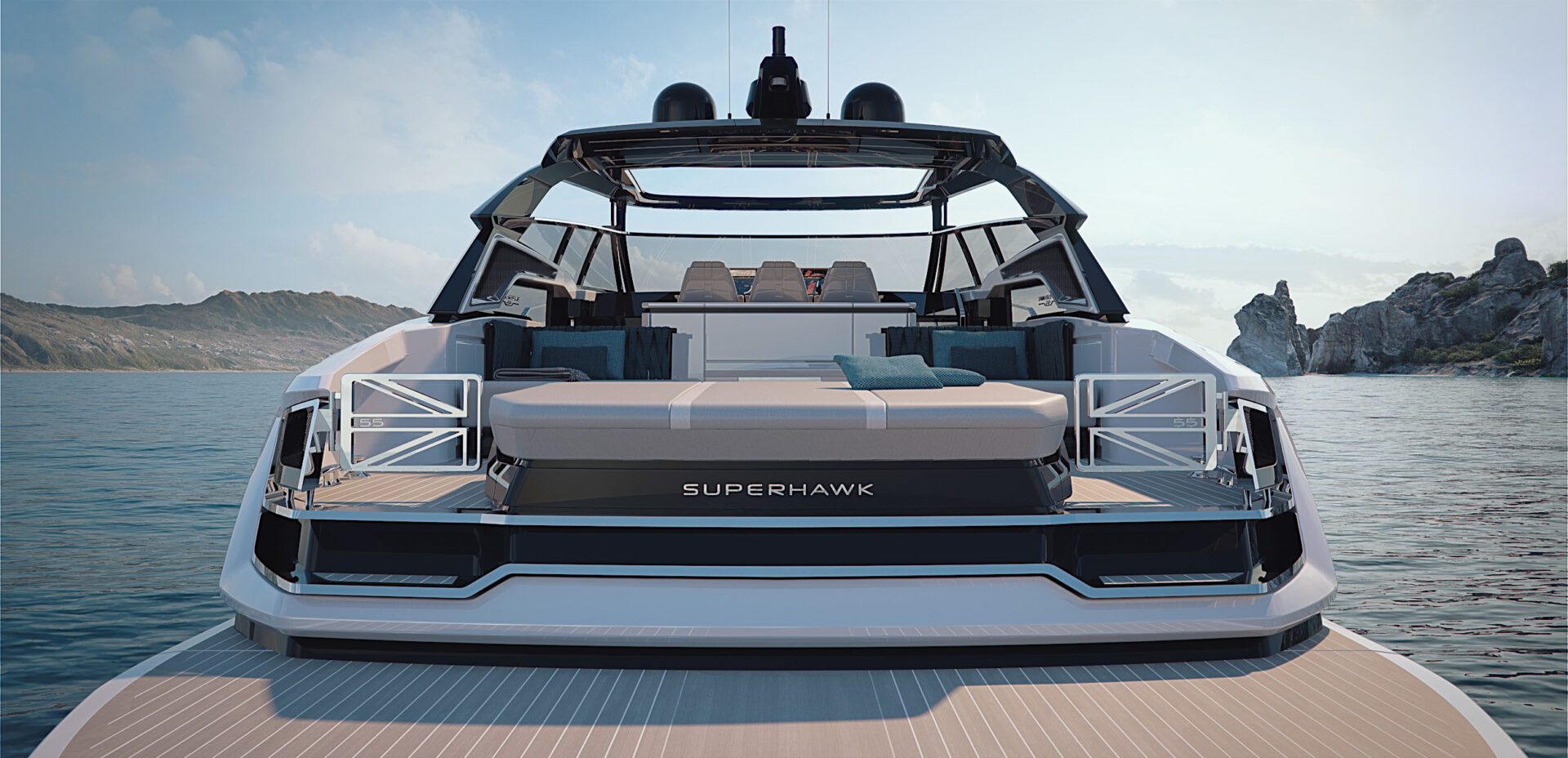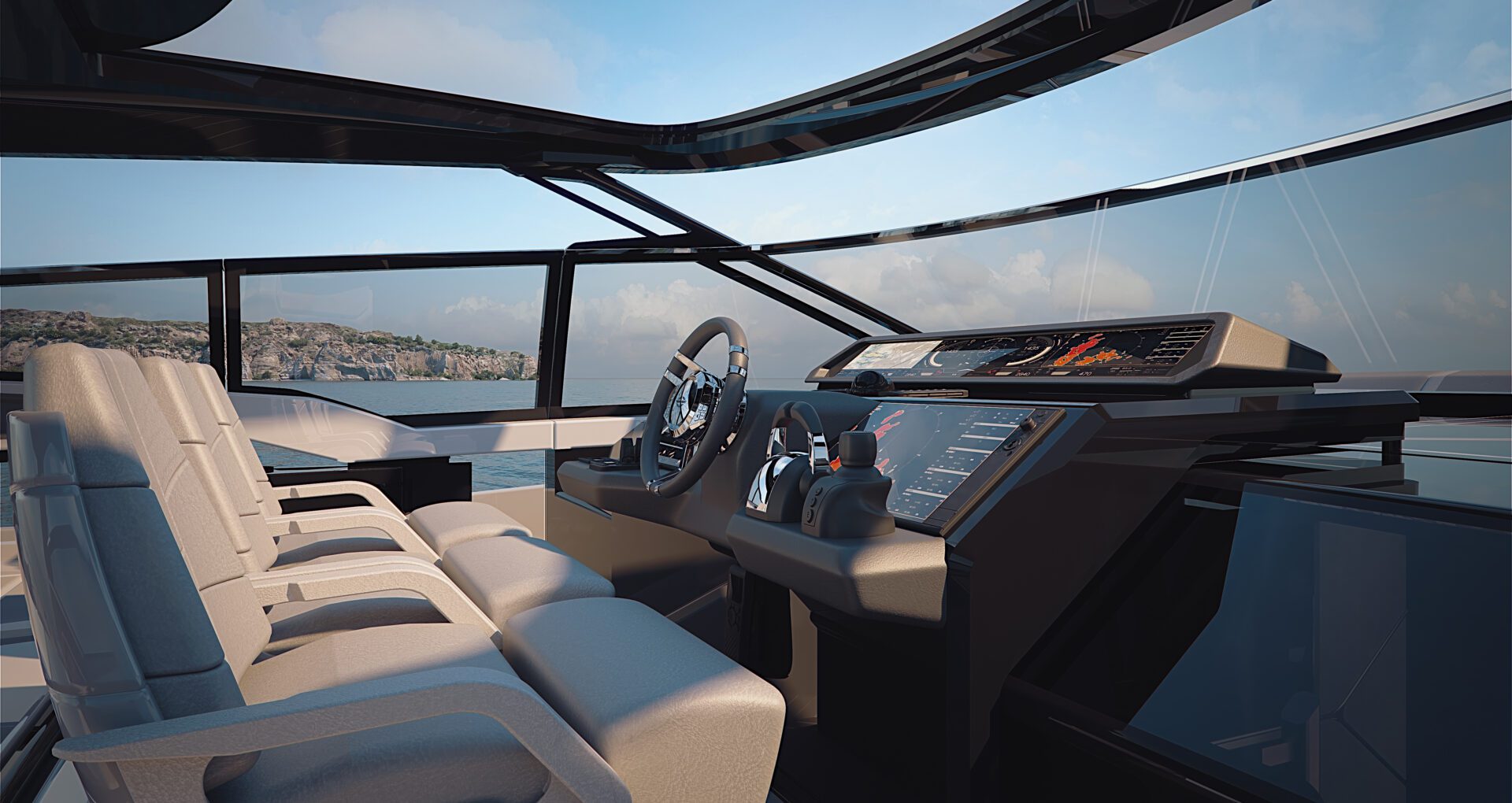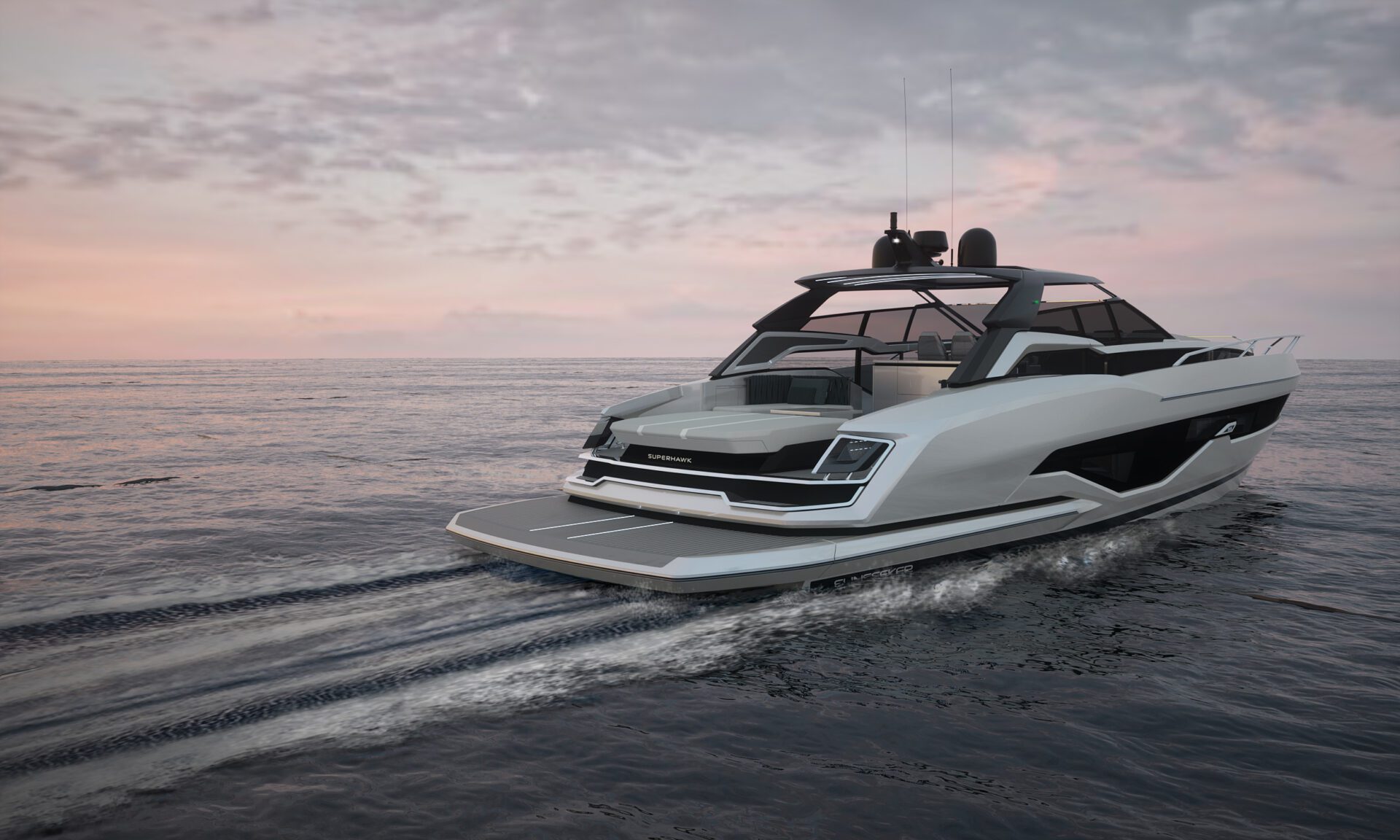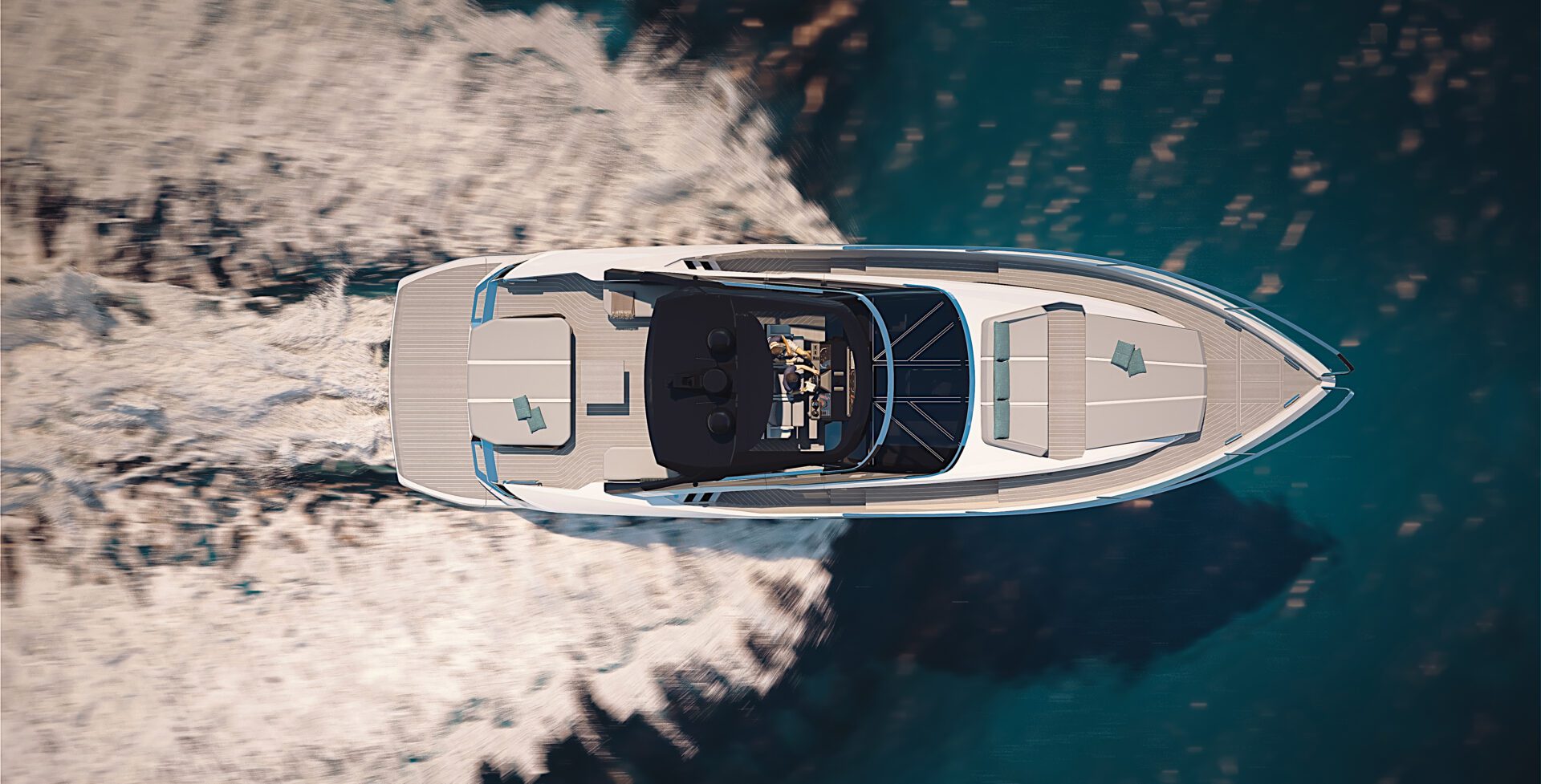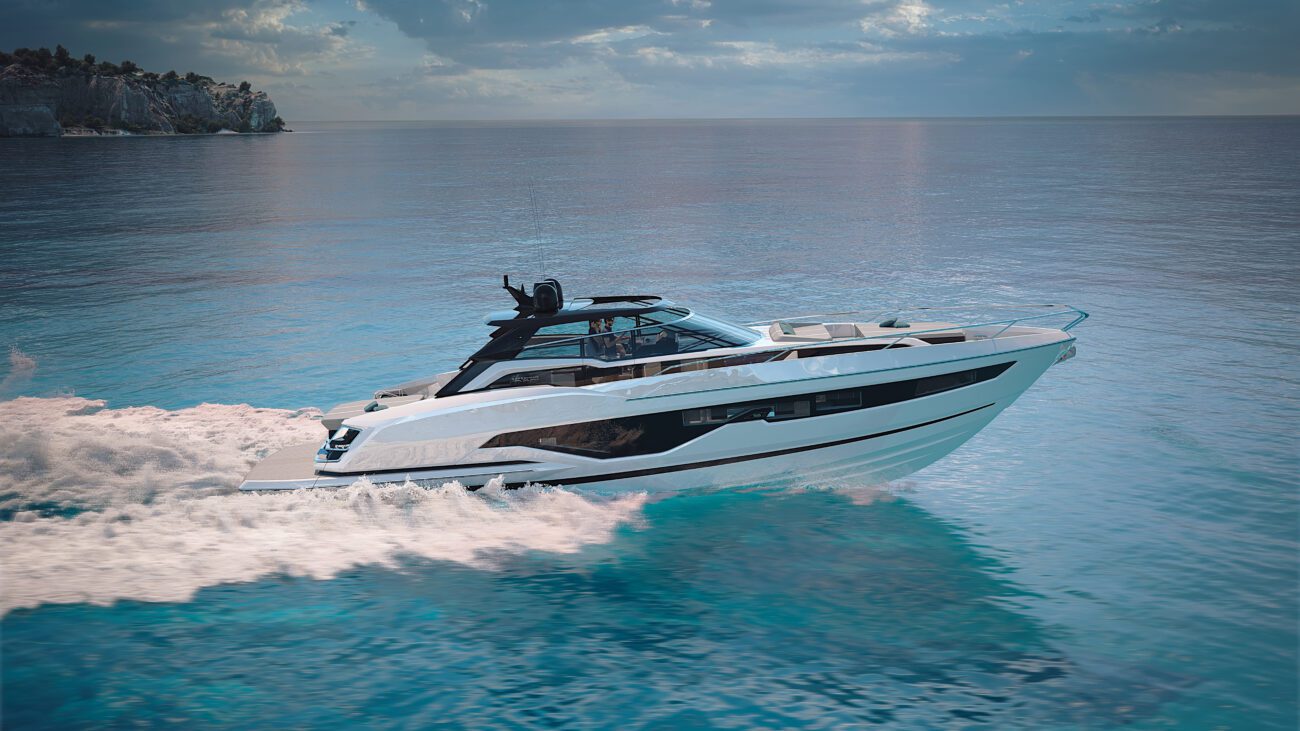 Contact us for more imformation
We are here for you.
Feel free to contact us by phone or by the contact form.
+972-9-9548548
Call us
General Information
Manufacturer Sunseeker
Model SUPERHAWK 55
Liscence Sailing license

General Information
Engine VOLVO PENTA IPS
Engine power UP TO 1,450 PS
Fuel Tanks 1,900 L
Water tanks 430 L
Cabins / Bathrooms
Number of cabins 2/3
Bathrooms & showers 2