Exemplifying the latest in Sunseeker's exceptional design capabilities, the Manhattan 55 has been meticulously designed to enhance comfort and cruising whilst providing owners with a vast array of social spaces – usually only seen in larger yachts.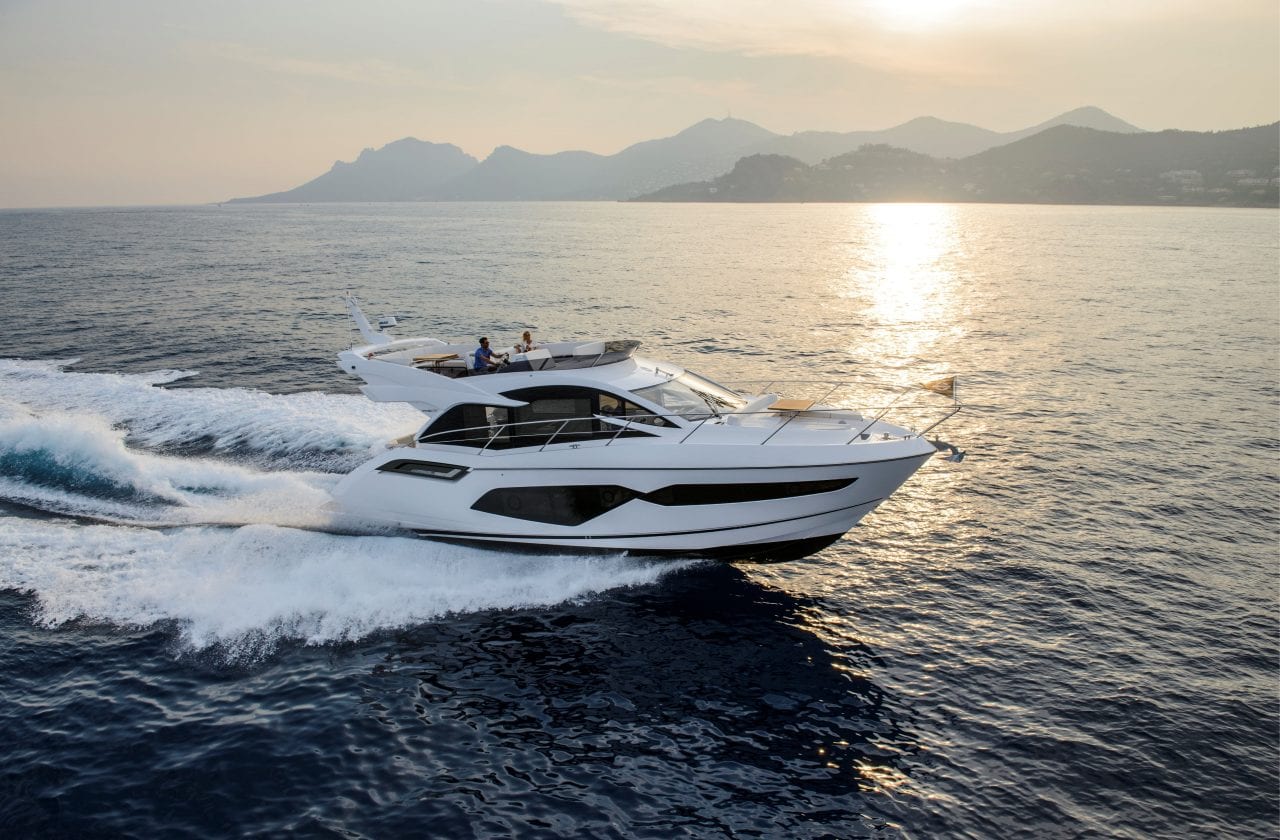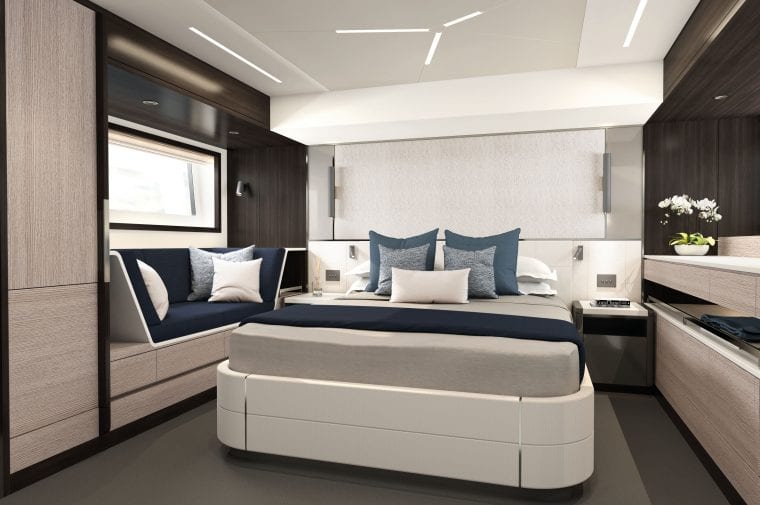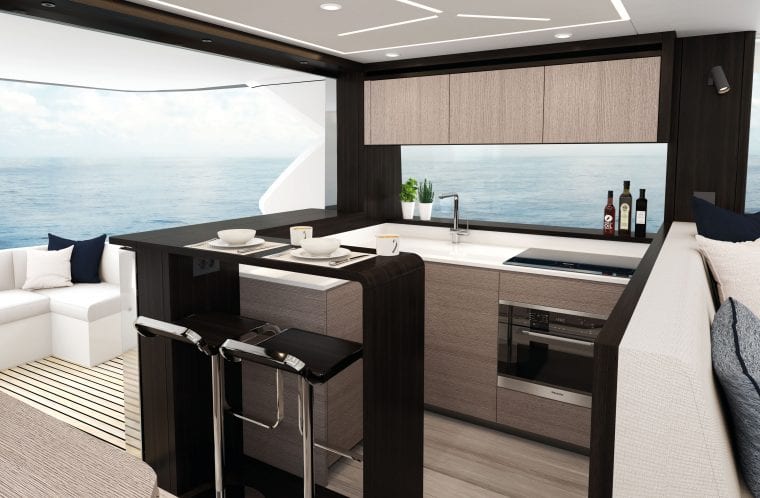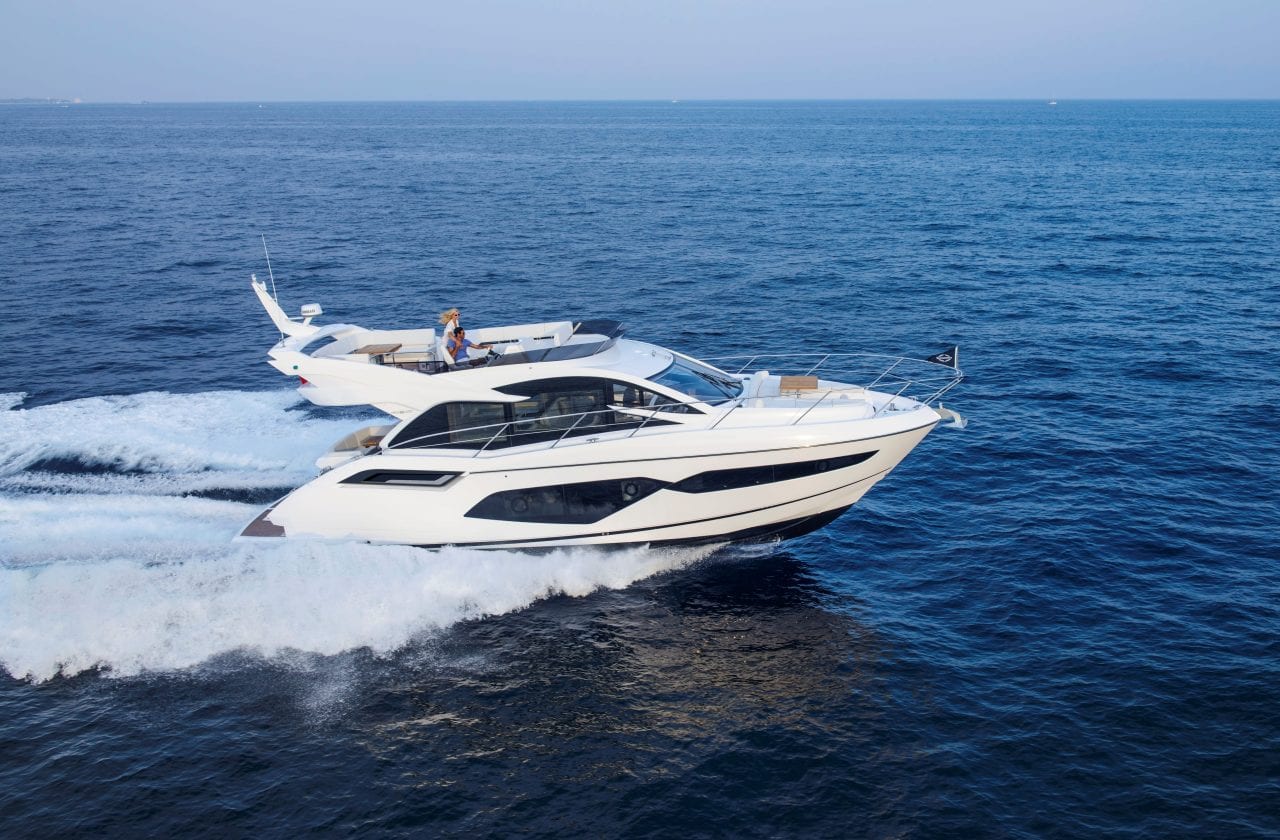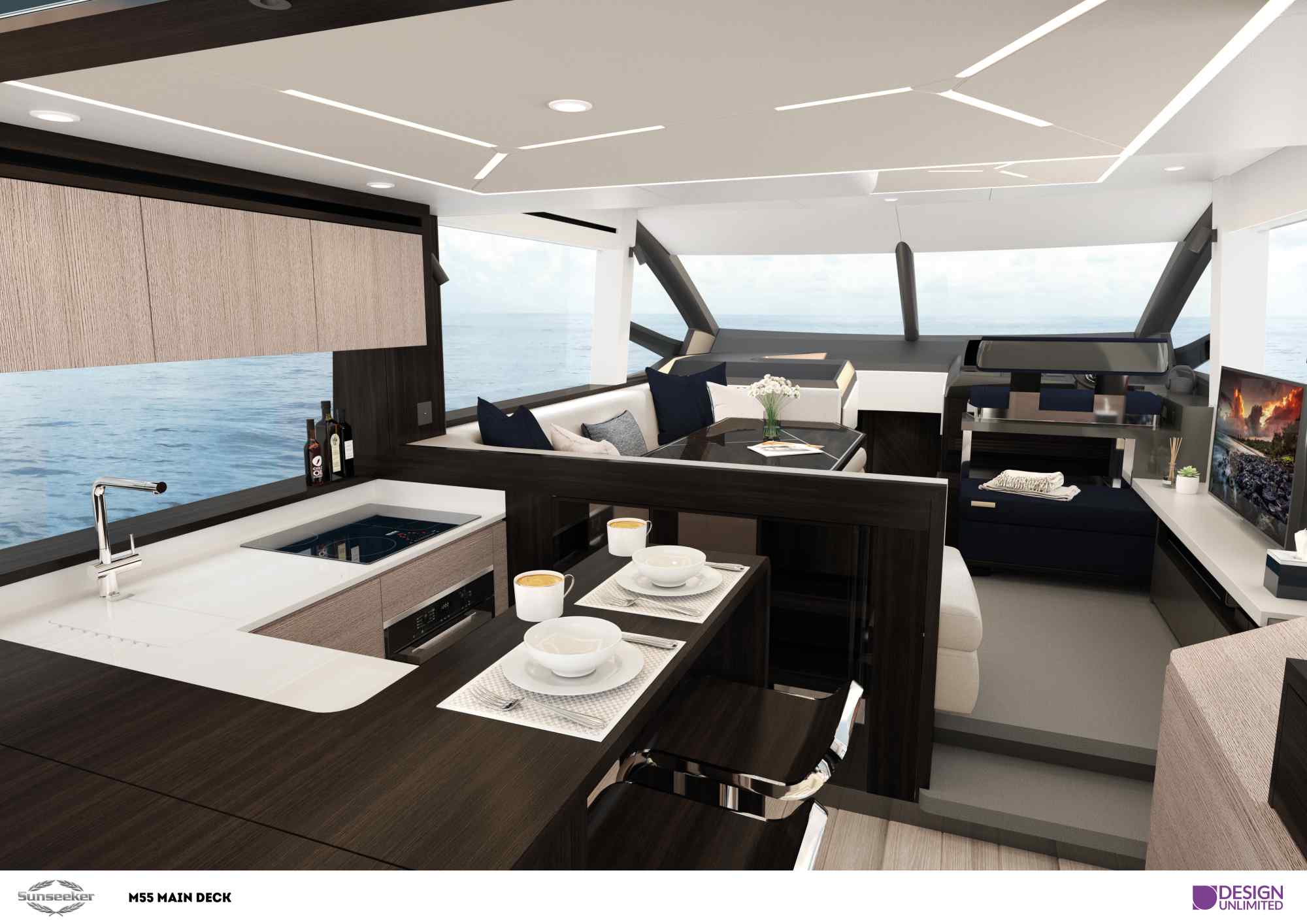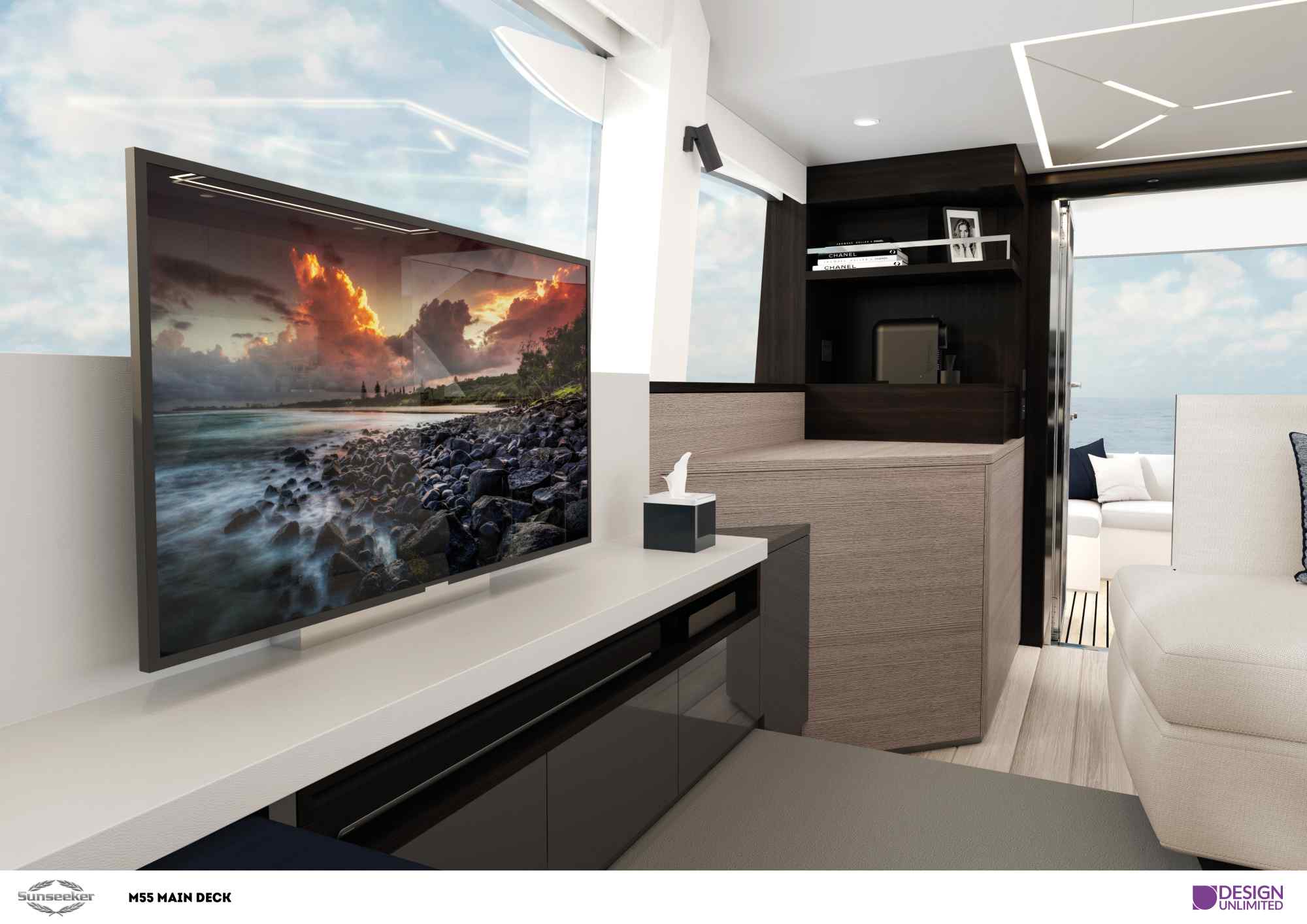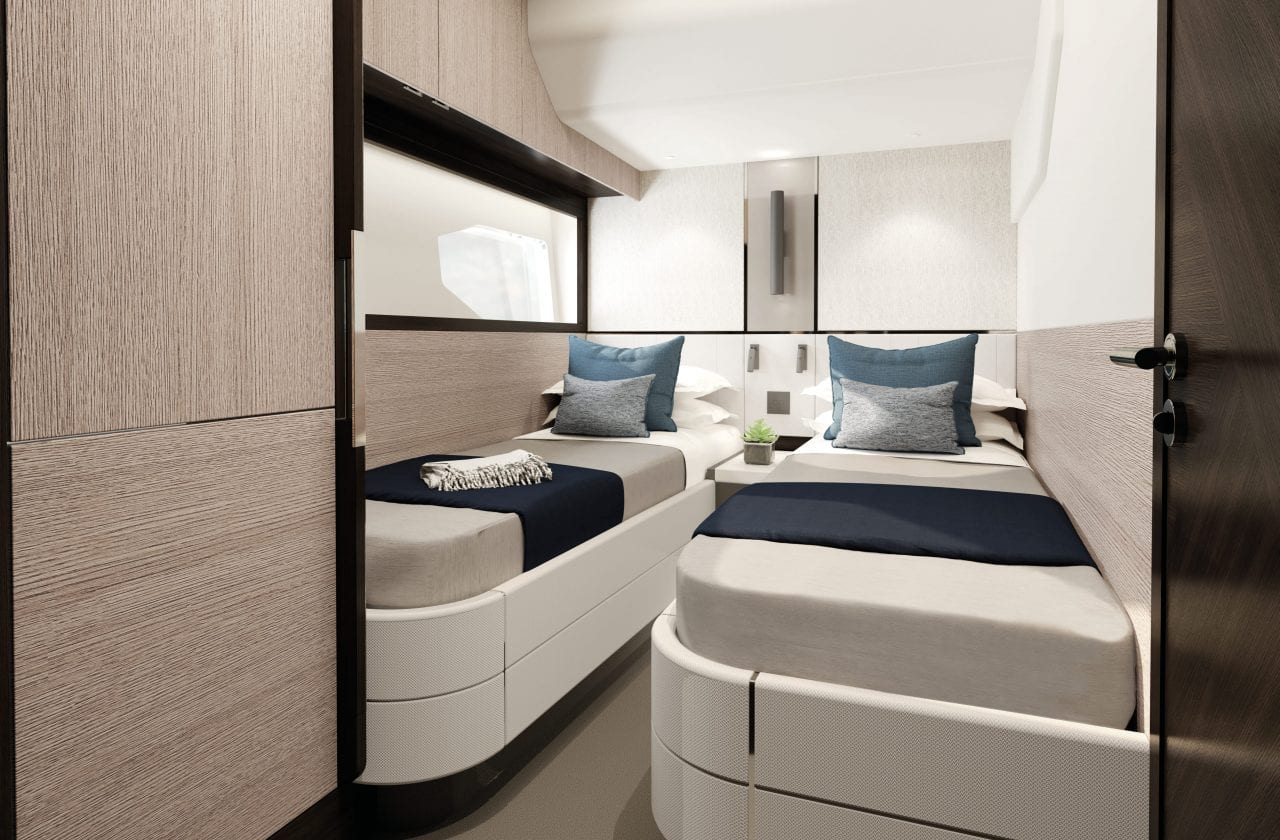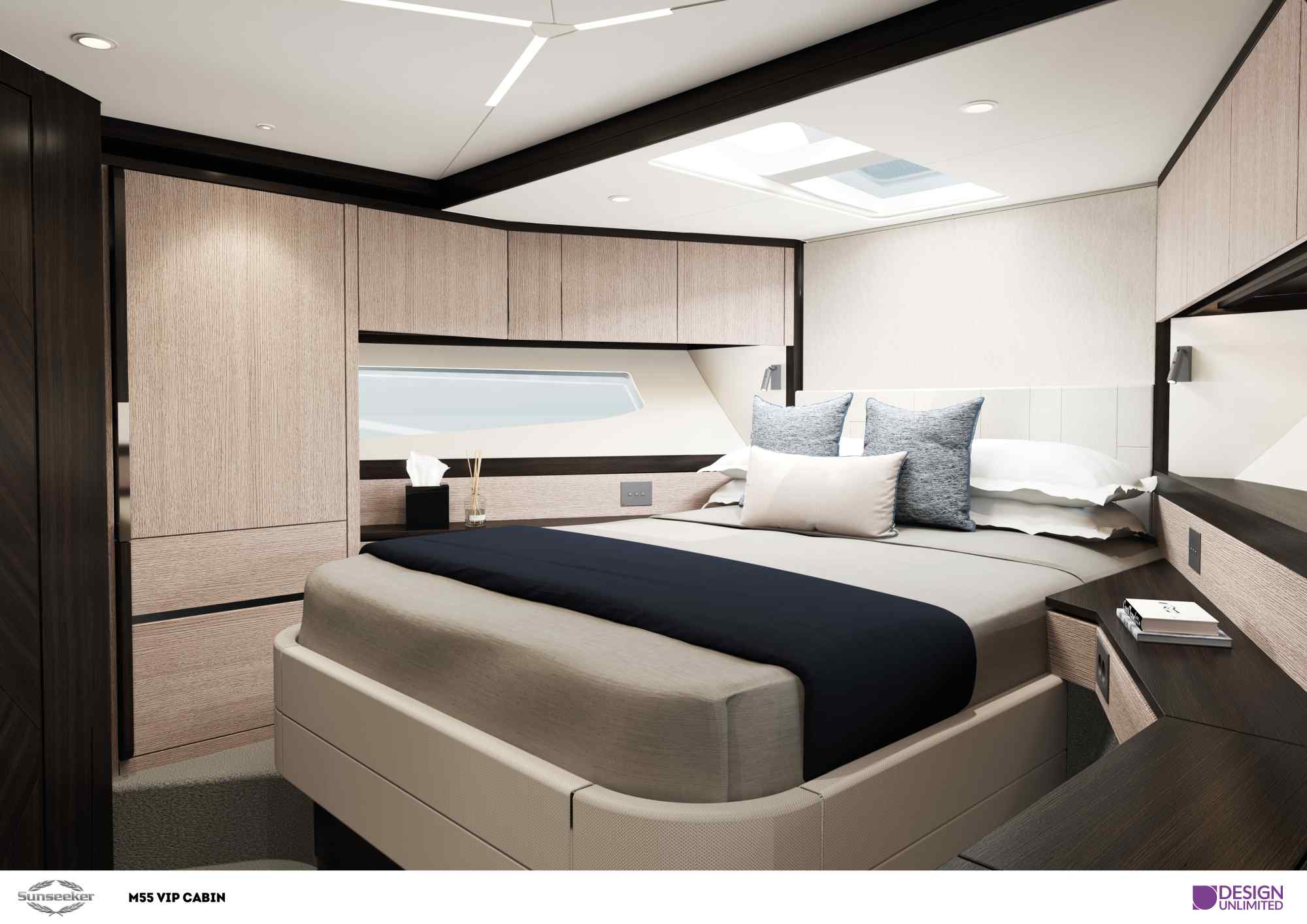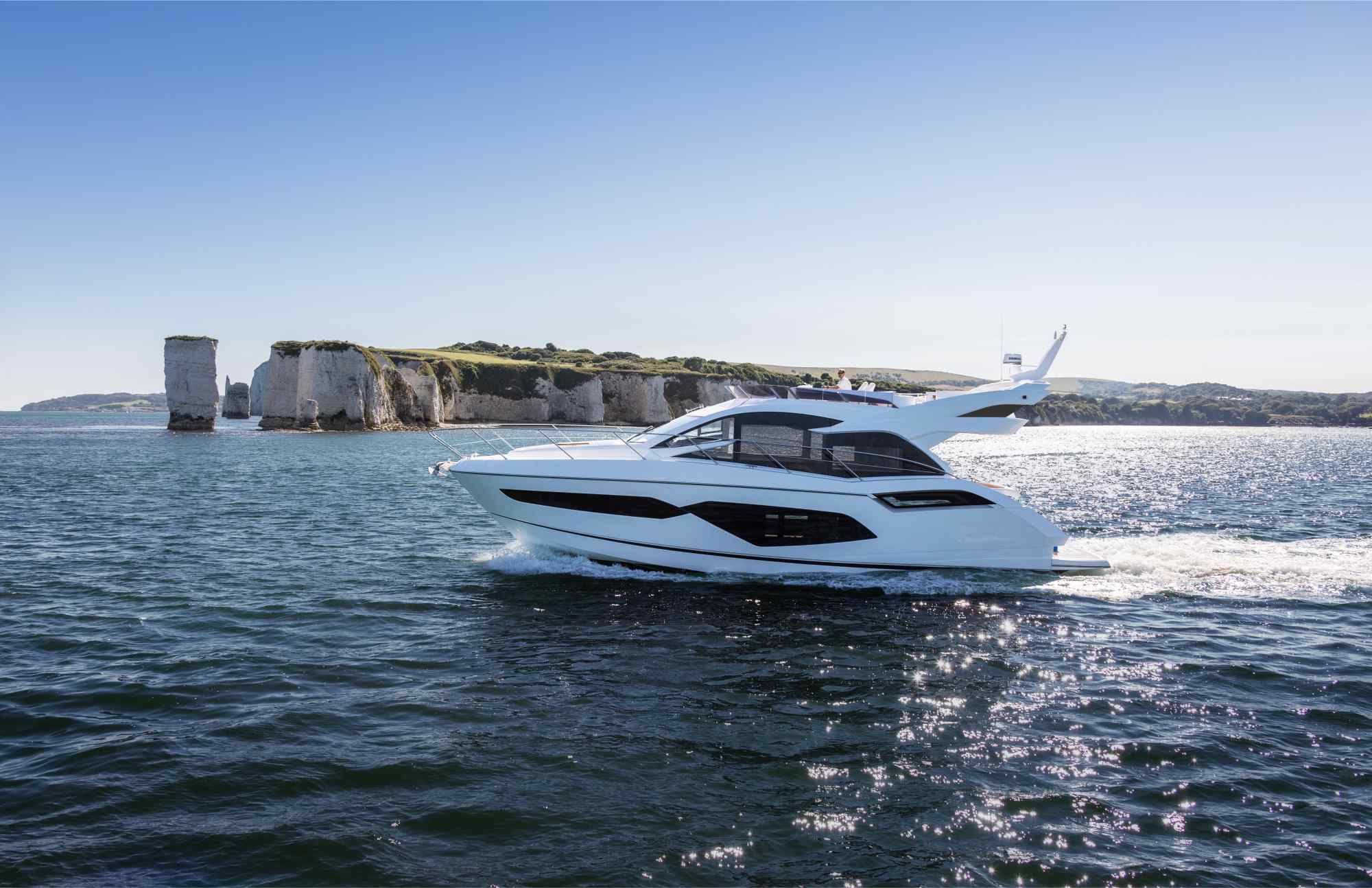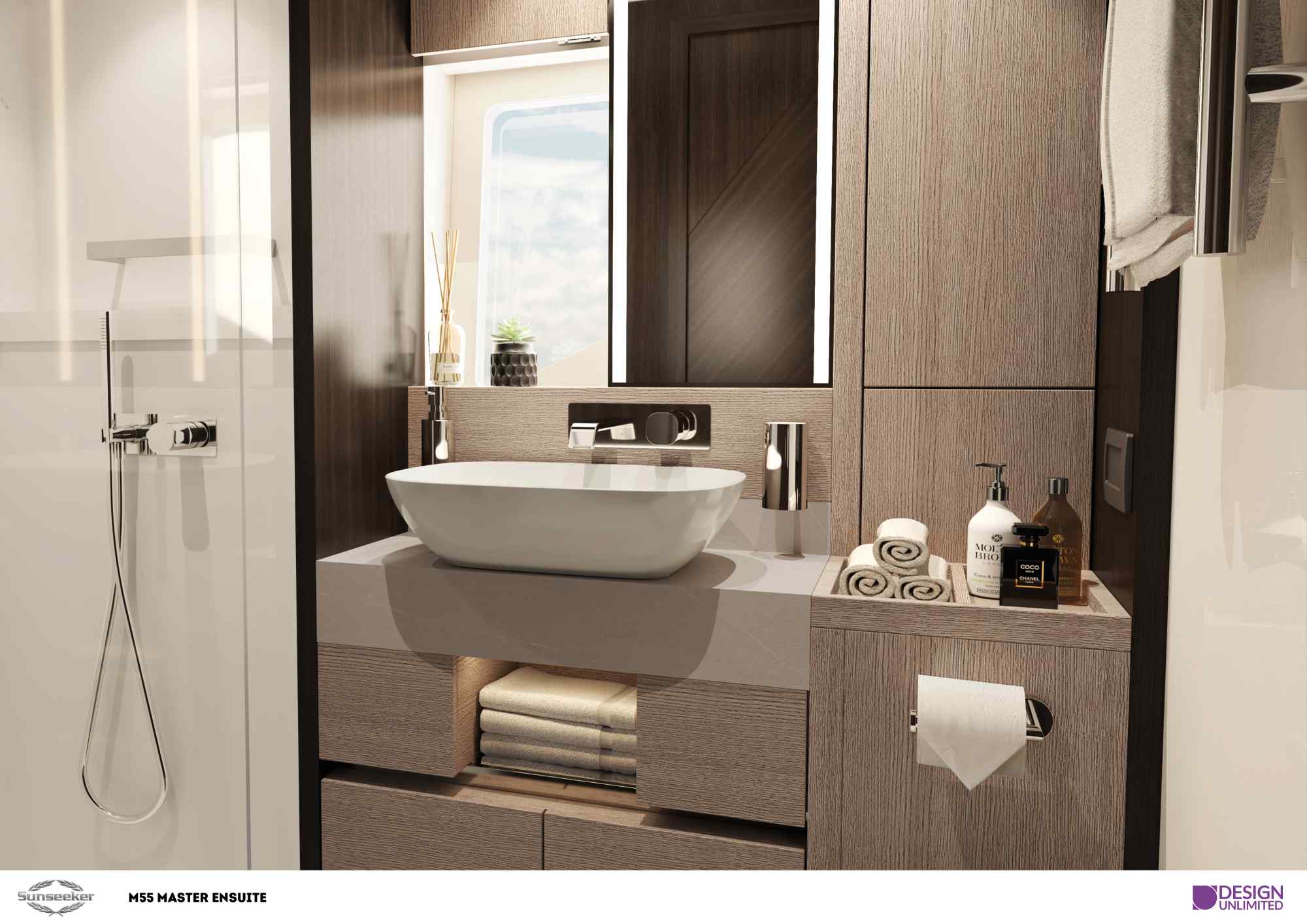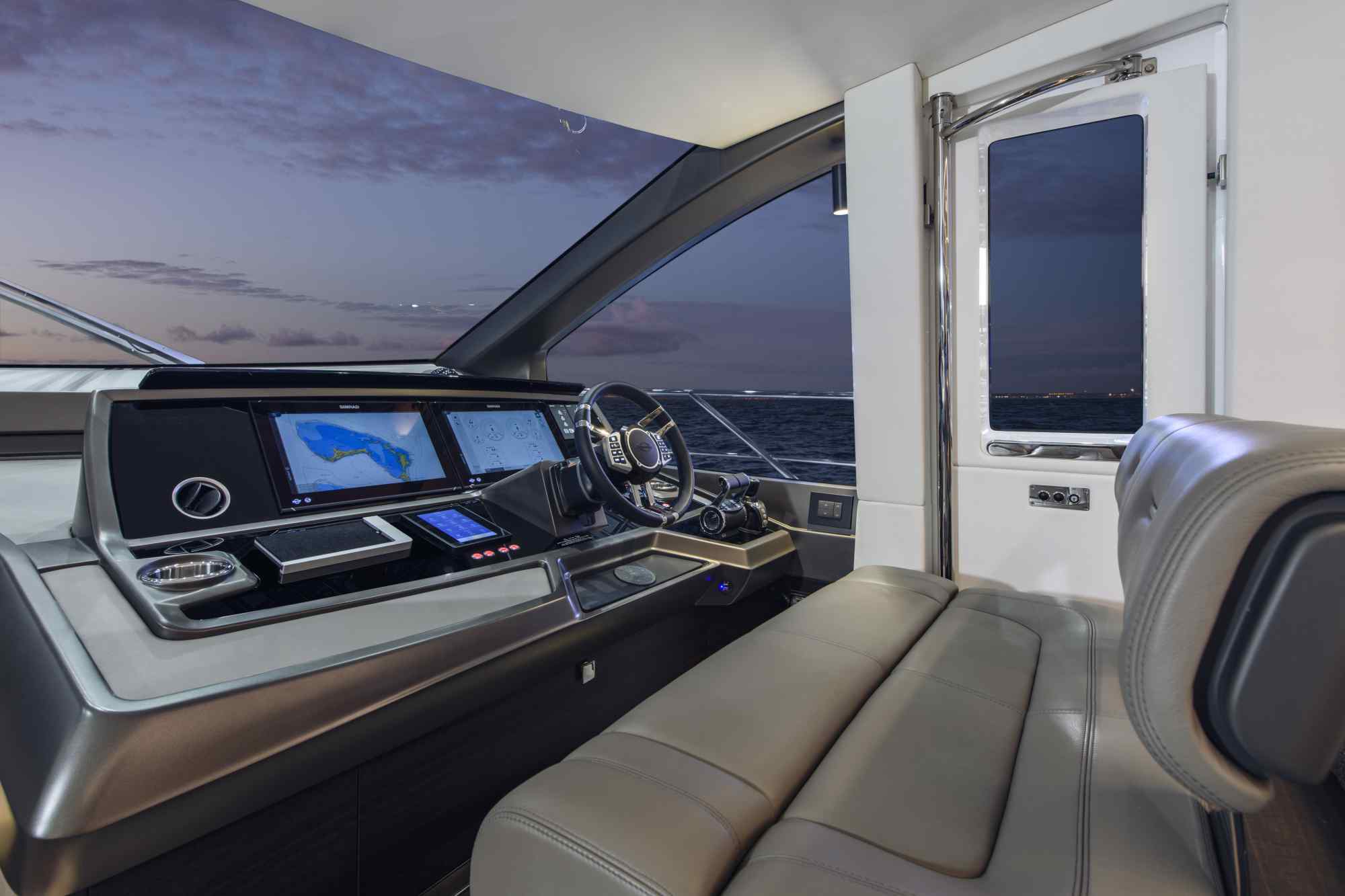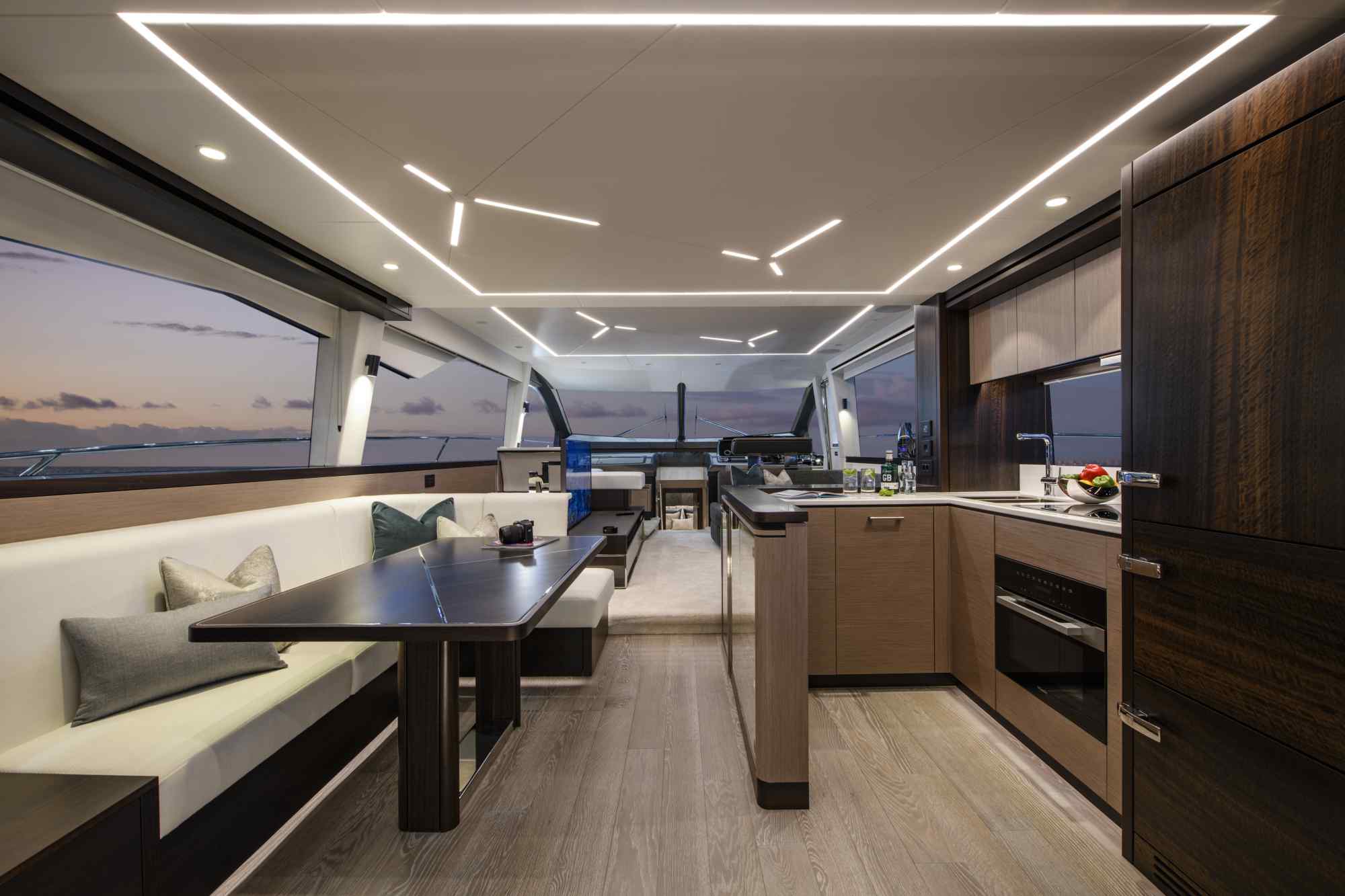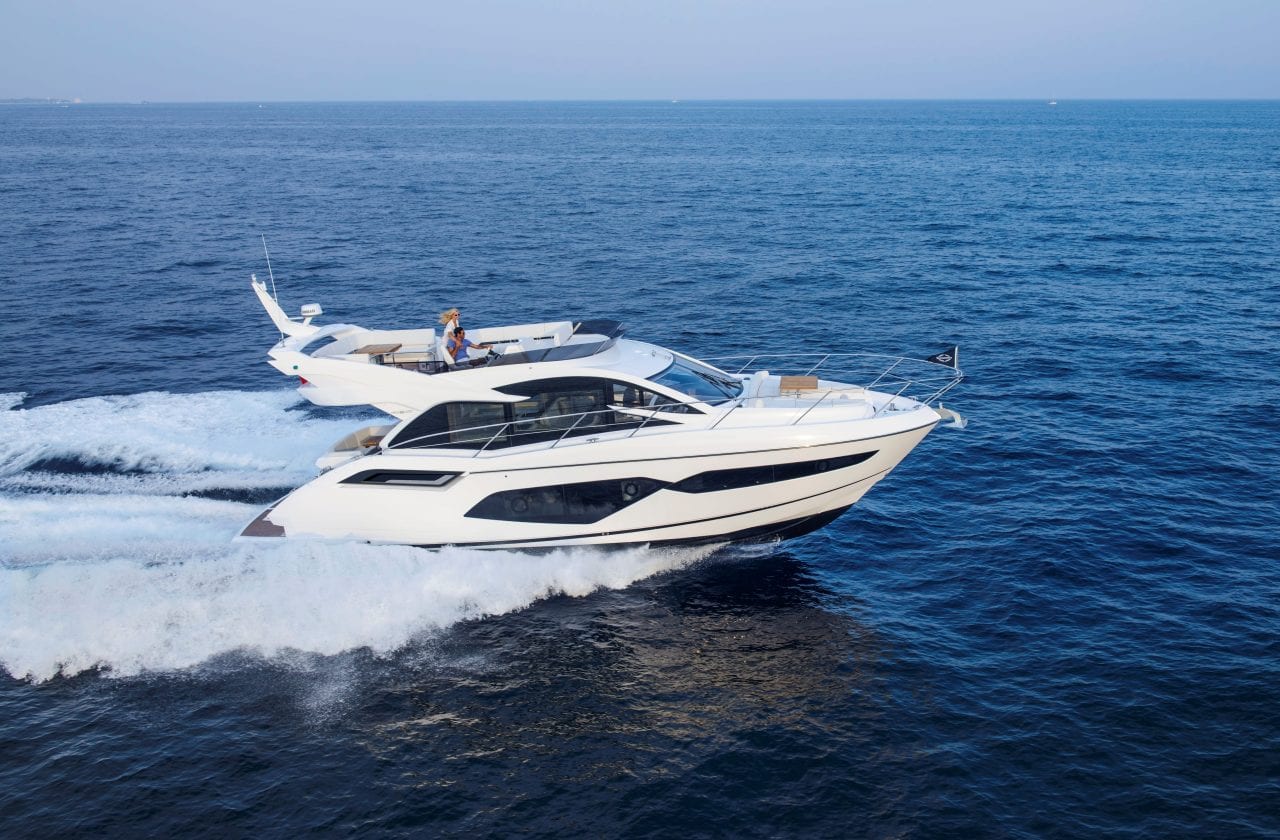 Contact us for more imformation
We are here for you.
Feel free to contact us by phone or by the contact form.
+972-9-9548548
Call us
General Information
Manufacturer Sunseeker
Model Manhattan 55 NEW
Liscence Sailing license

Sailing range 230 מייל
Sizes
Length 17.21 מטר / "6'56 פיט
Beam 4.87 מטר / '16 פיט
Weight 27,000 ק"ג
Depth 1.26 מטר / "2'4 פיט
General Information
Engine power Volvo Penta up to 1,600 PS (total)
Fuel Tanks 2,200 ליטר
Water tanks 600 ליטר
Cabins / Bathrooms
Number of cabins 3 + קבינת צוות
Bathrooms & showers 2 + צוות
More information עד 6 מפליגים ואיש צוות 1

---