SUNSEEKER 100 YACHT – NEW
---
Launching in 2022, the new Sunseeker 100 Yacht is set to surprise and delight at every turn with entertainment space at the fore. Every element has been carefully considered in meticulous detail, exuding sophistication found in custom superyachts. Her elegant, powerful lines flow around sublime architecture. A secluded private terrace, sunbathing hideaways, seamless flybridge with foredeck access, beautifully proportioned open-plan interior and generous 'Beach Club' are just a few of her magnificent features. Its unique main deck, penthouse-style saloon and luxurious staterooms offer a new-found design direction and material selection providing elegant interiors to enchant any owner. The layering of textural elements and the mix of furnishings and fabrics feels timeless with a sophisticated aesthetic.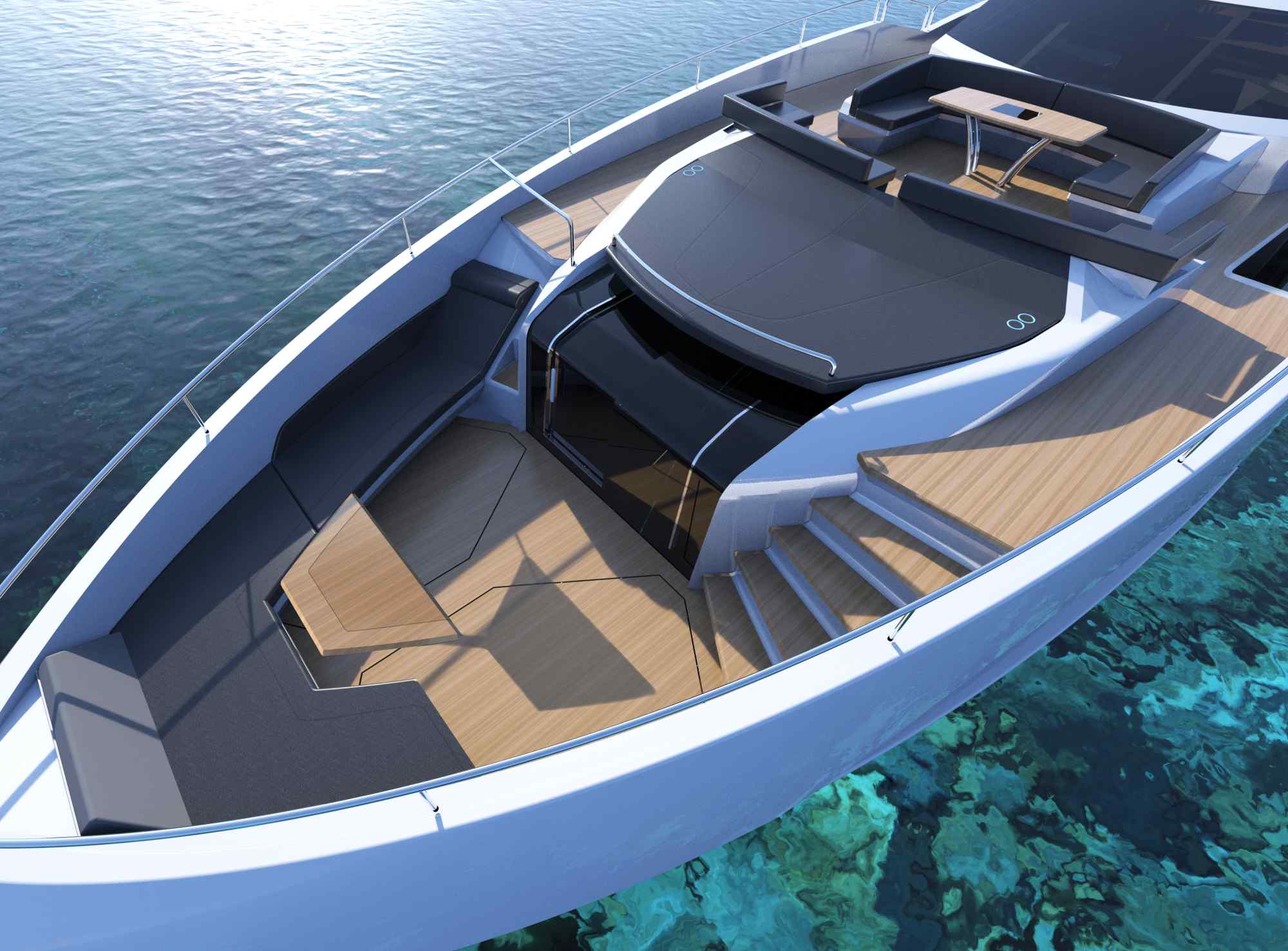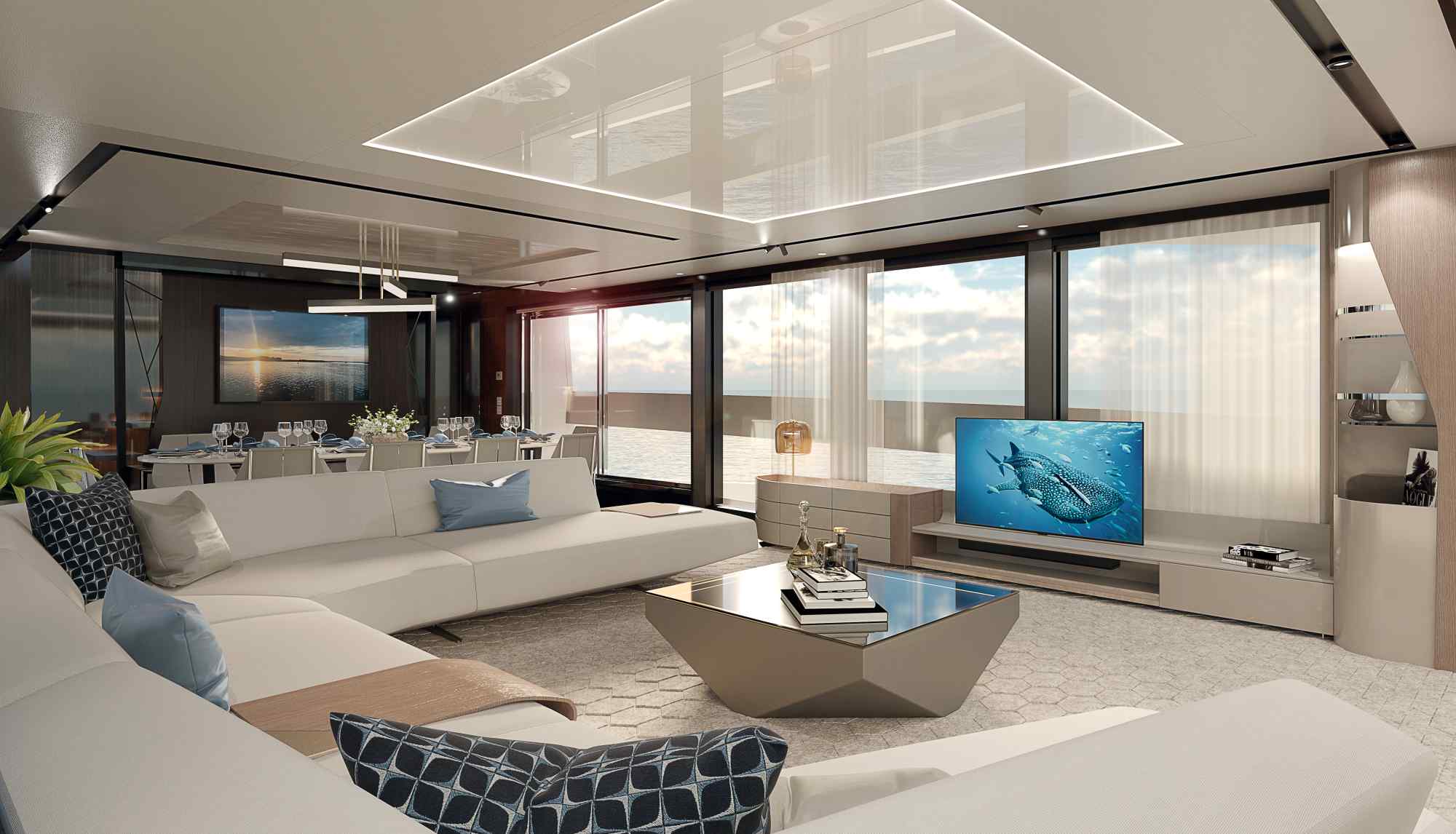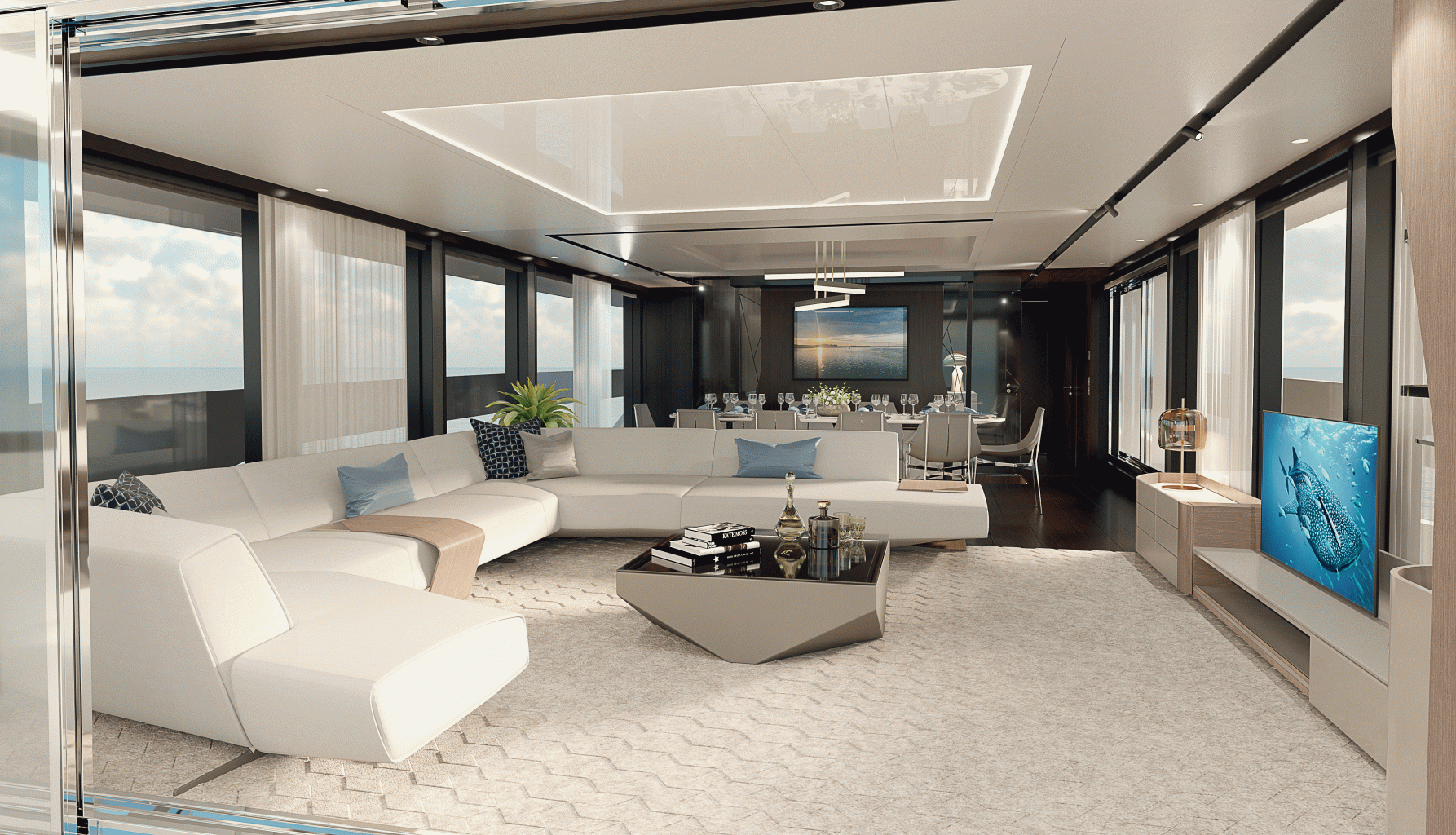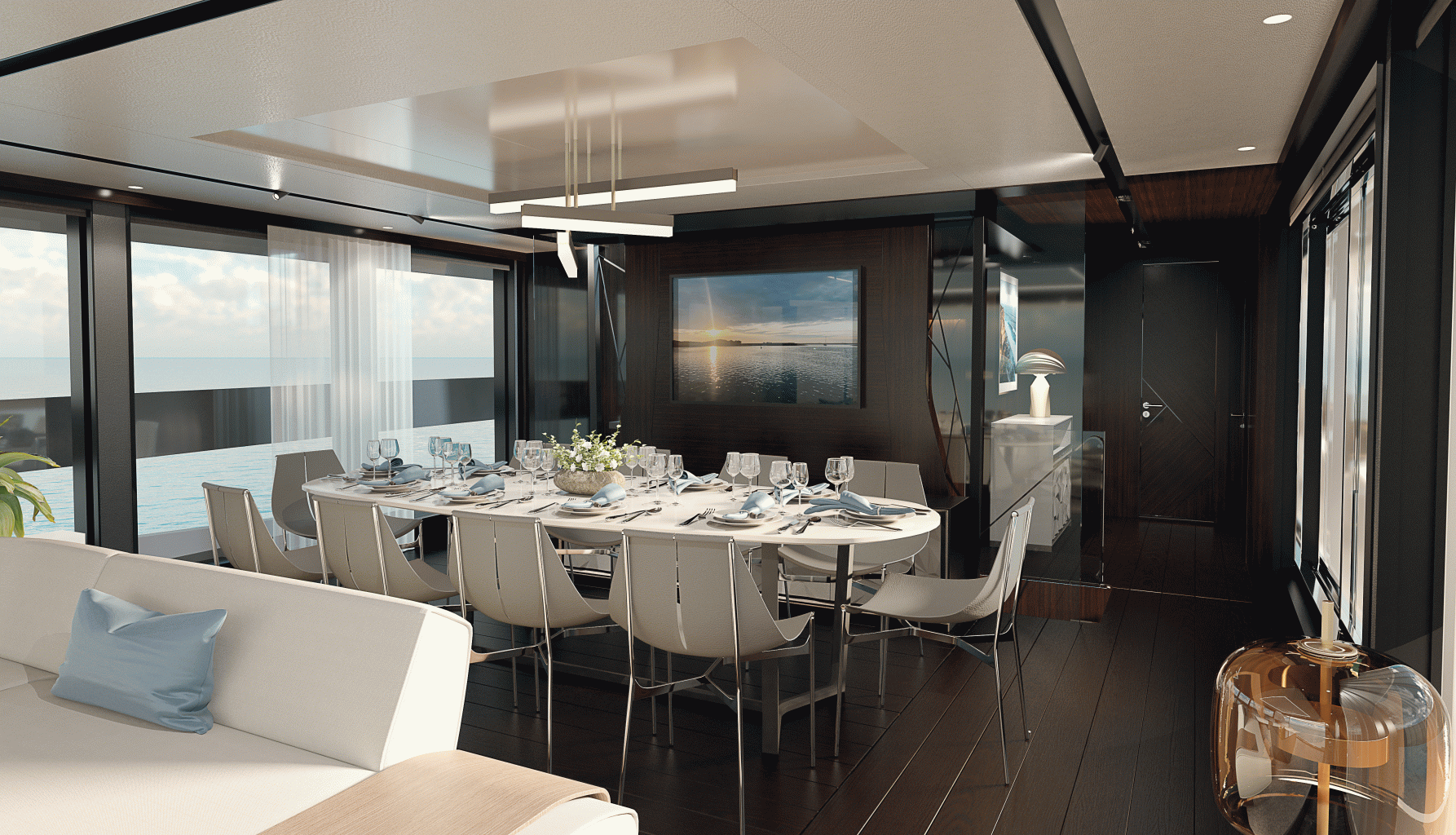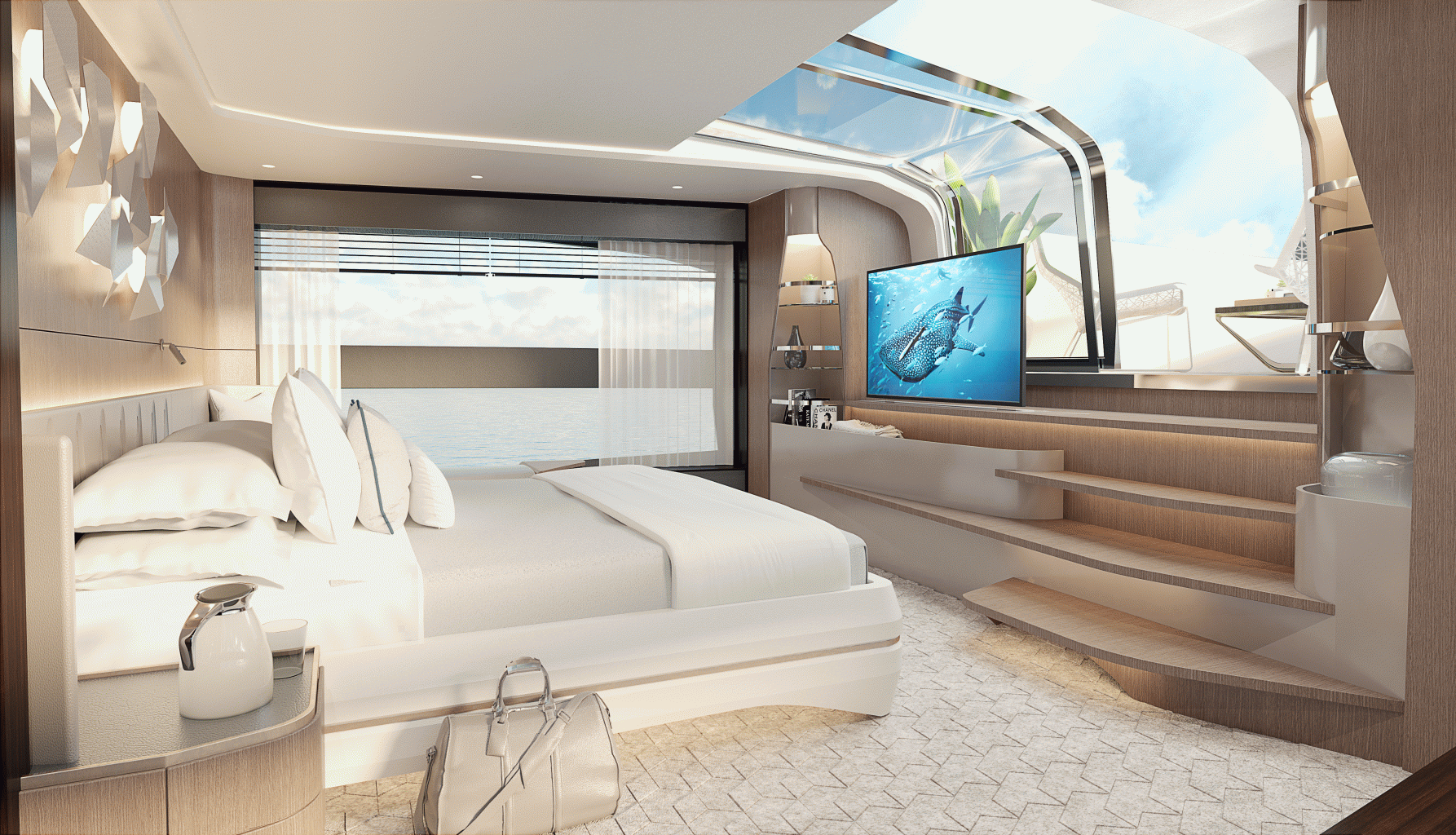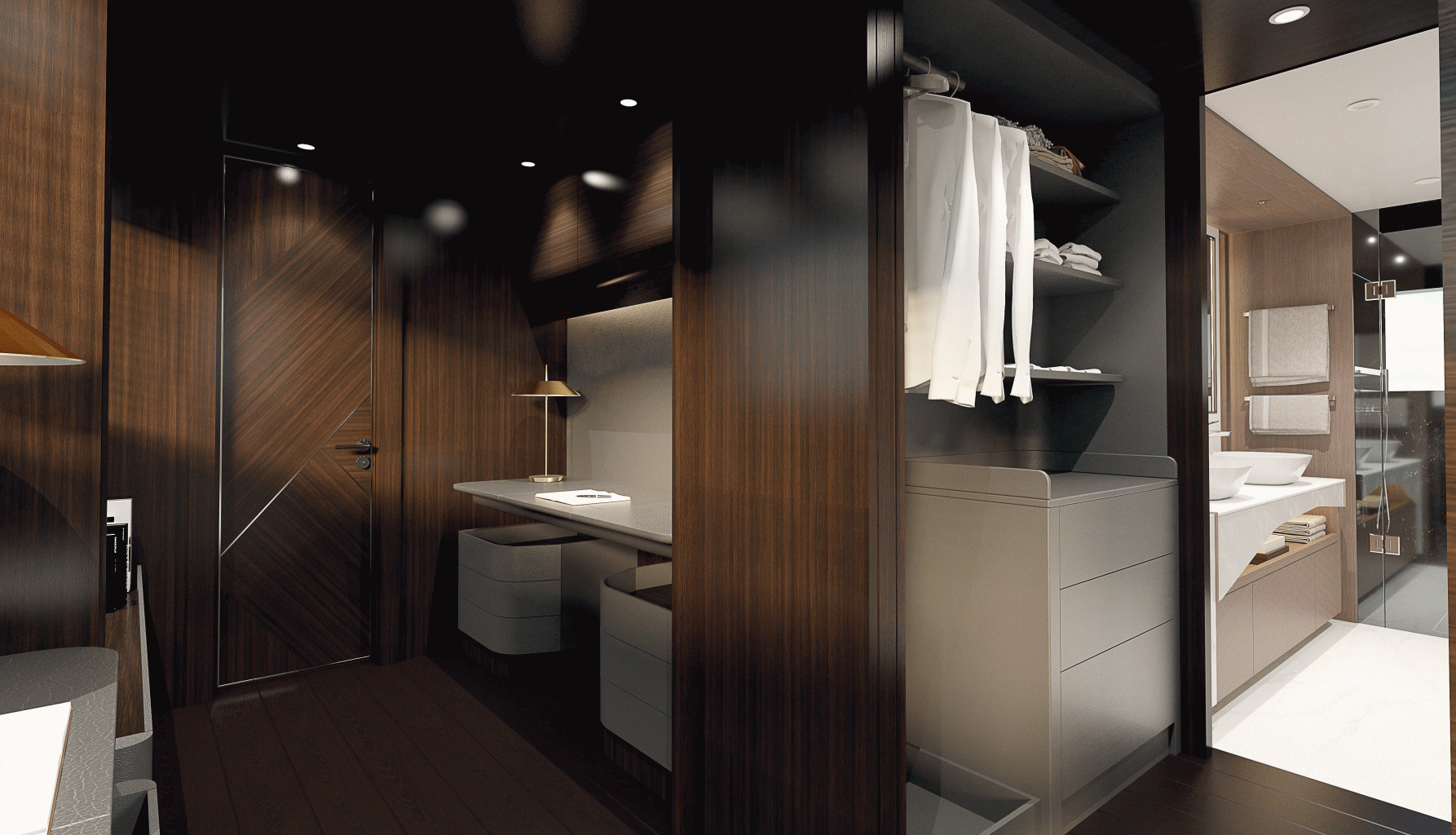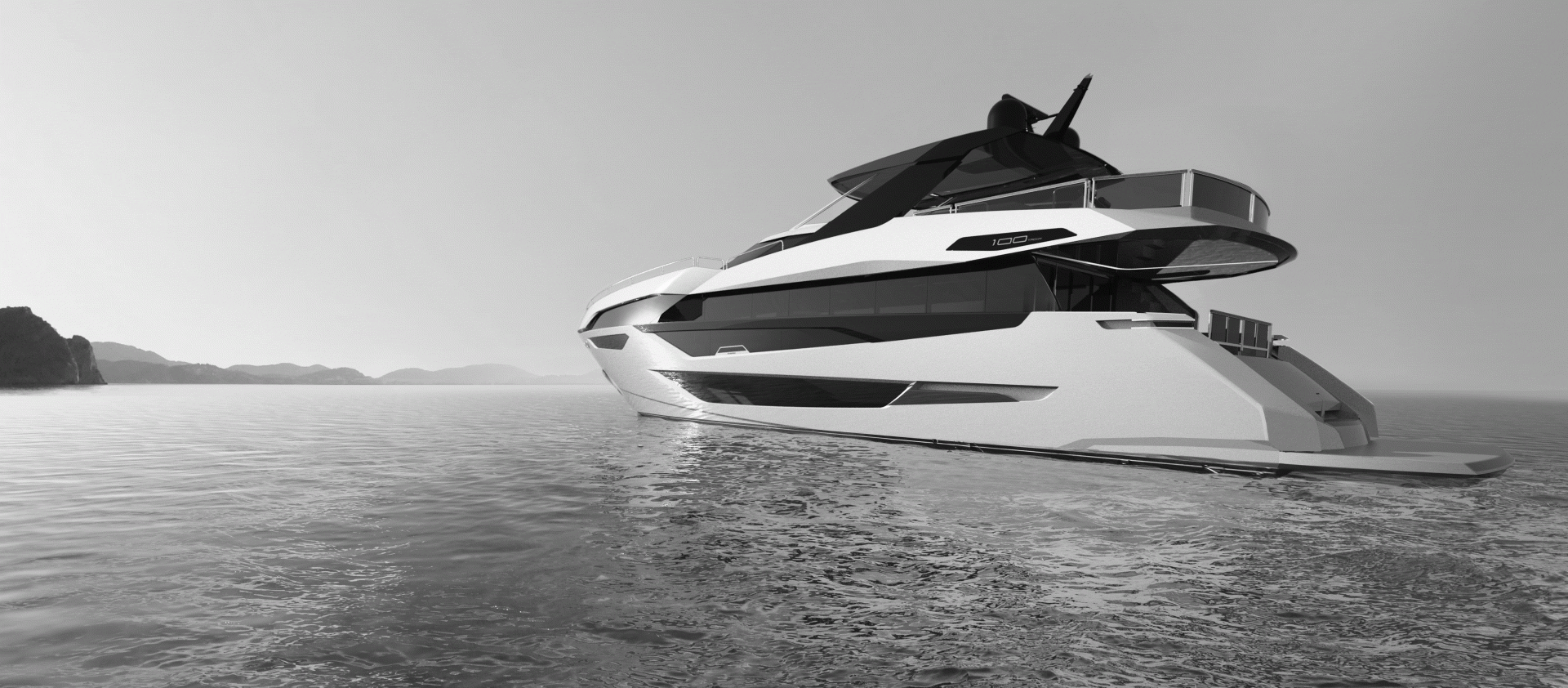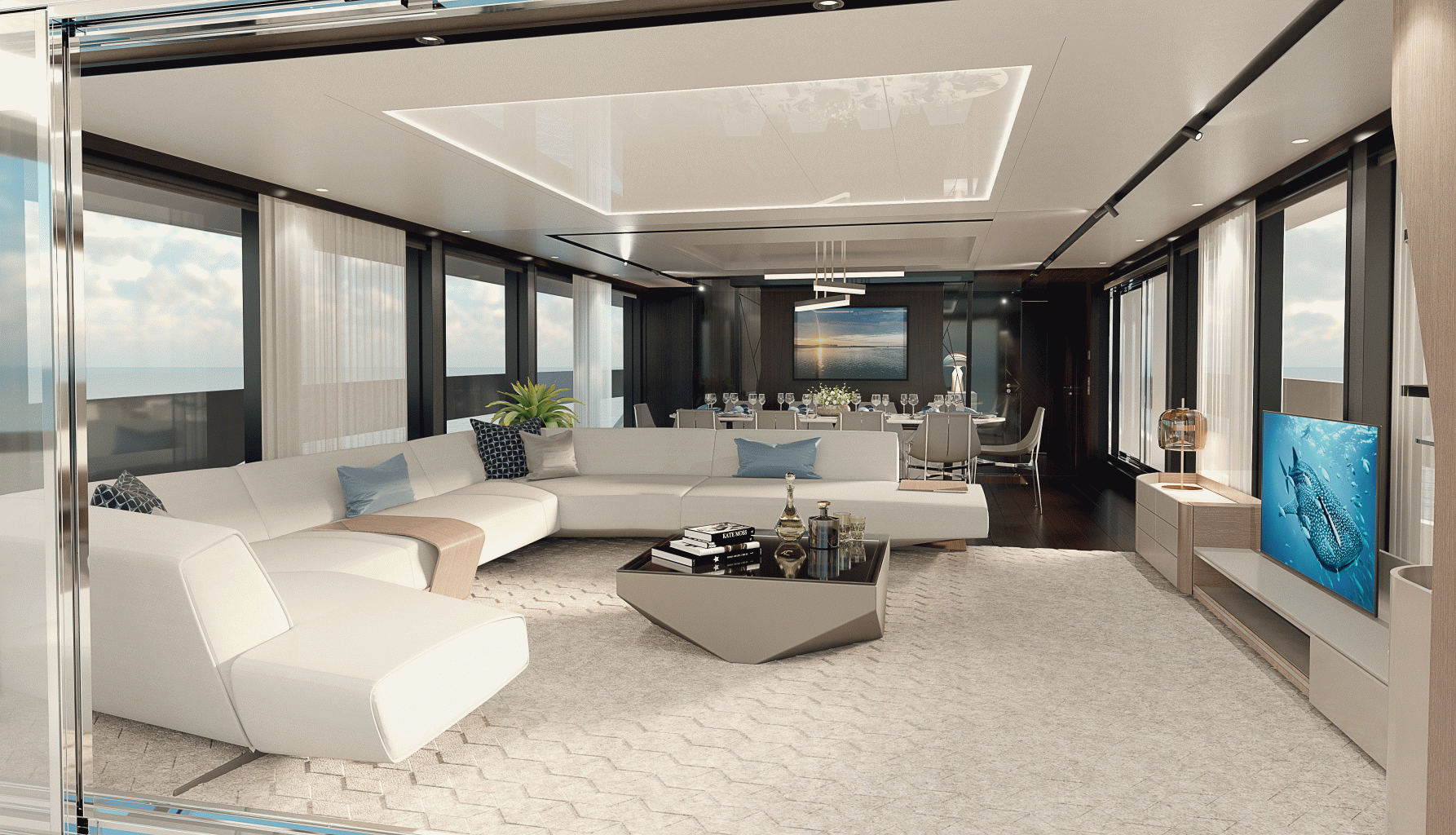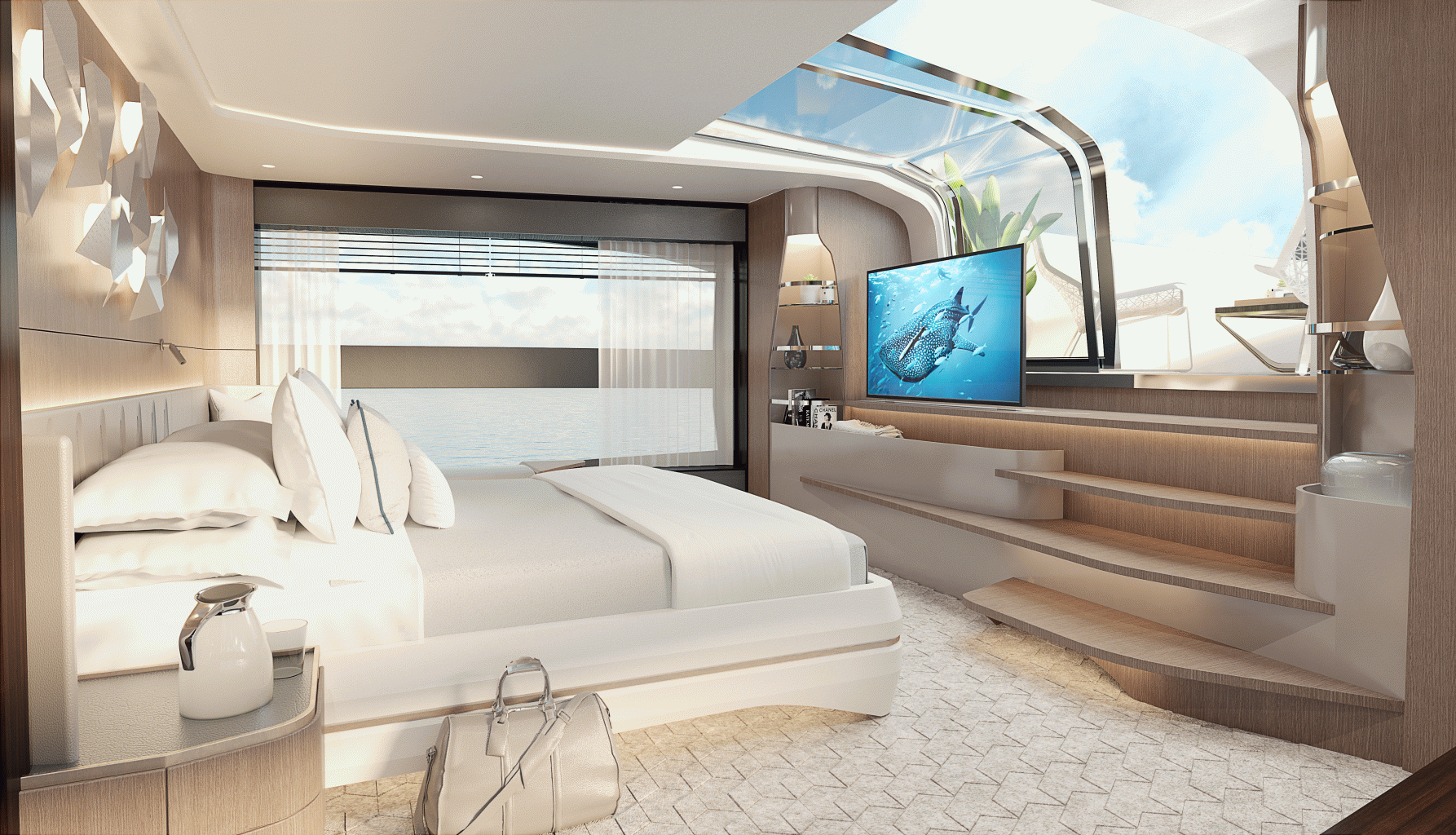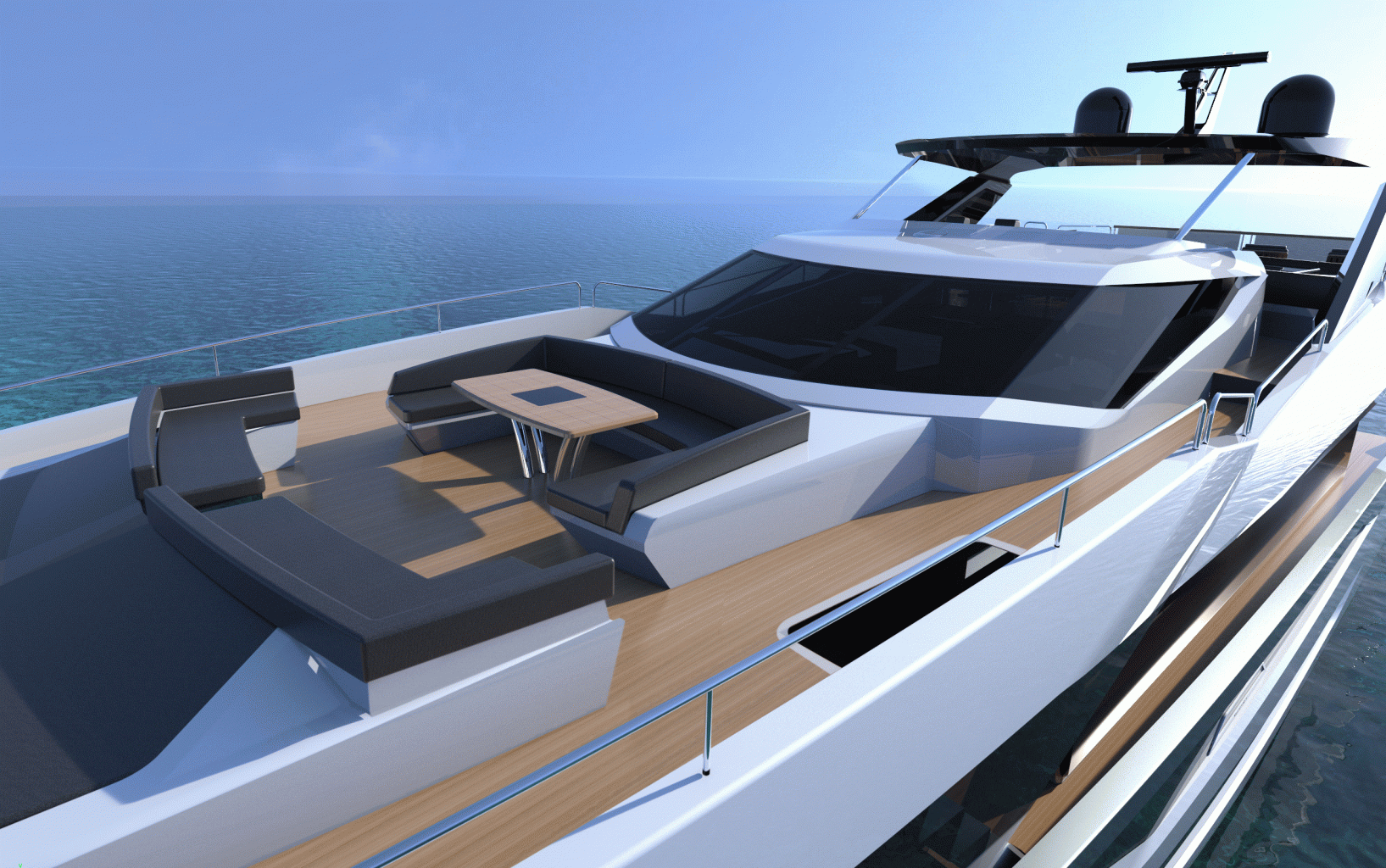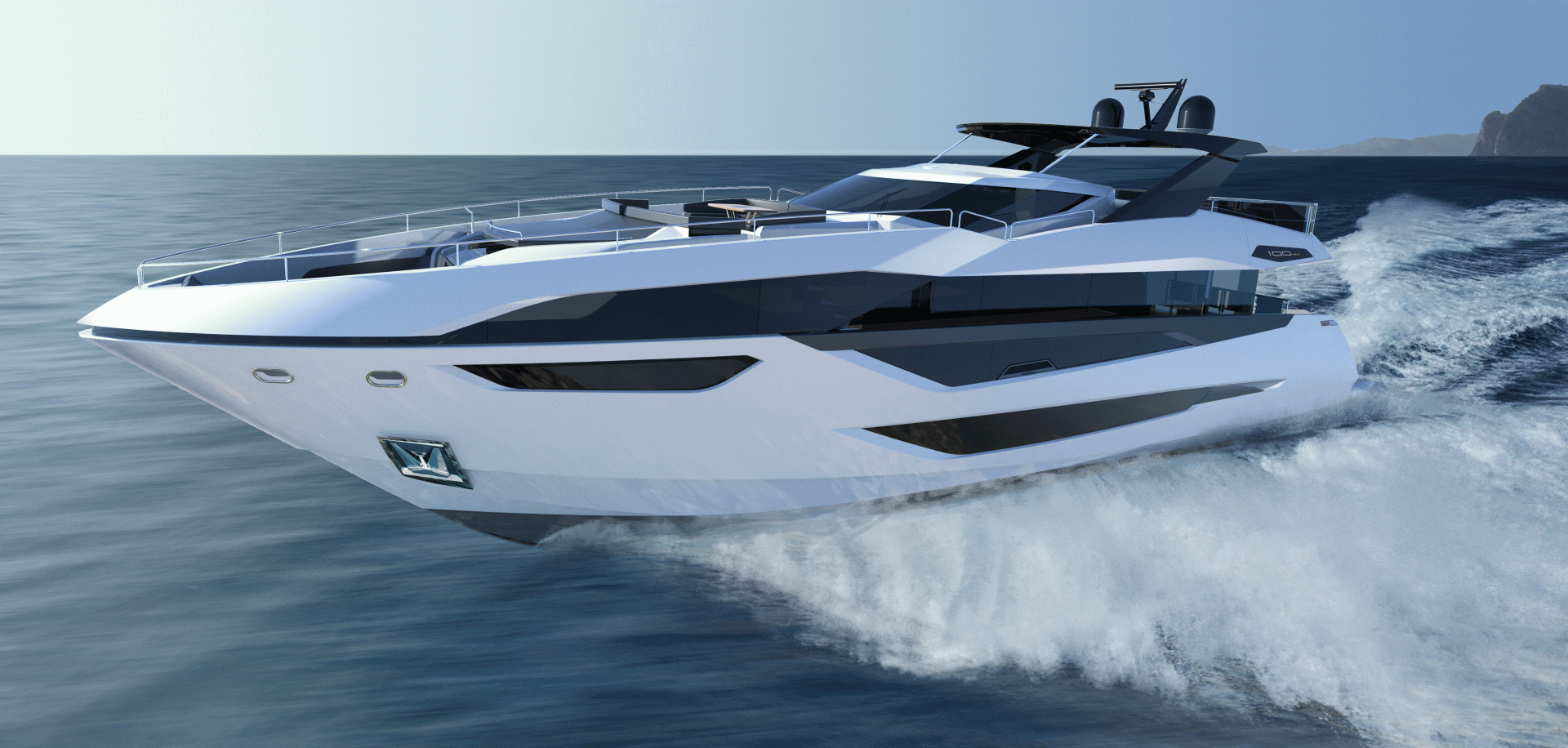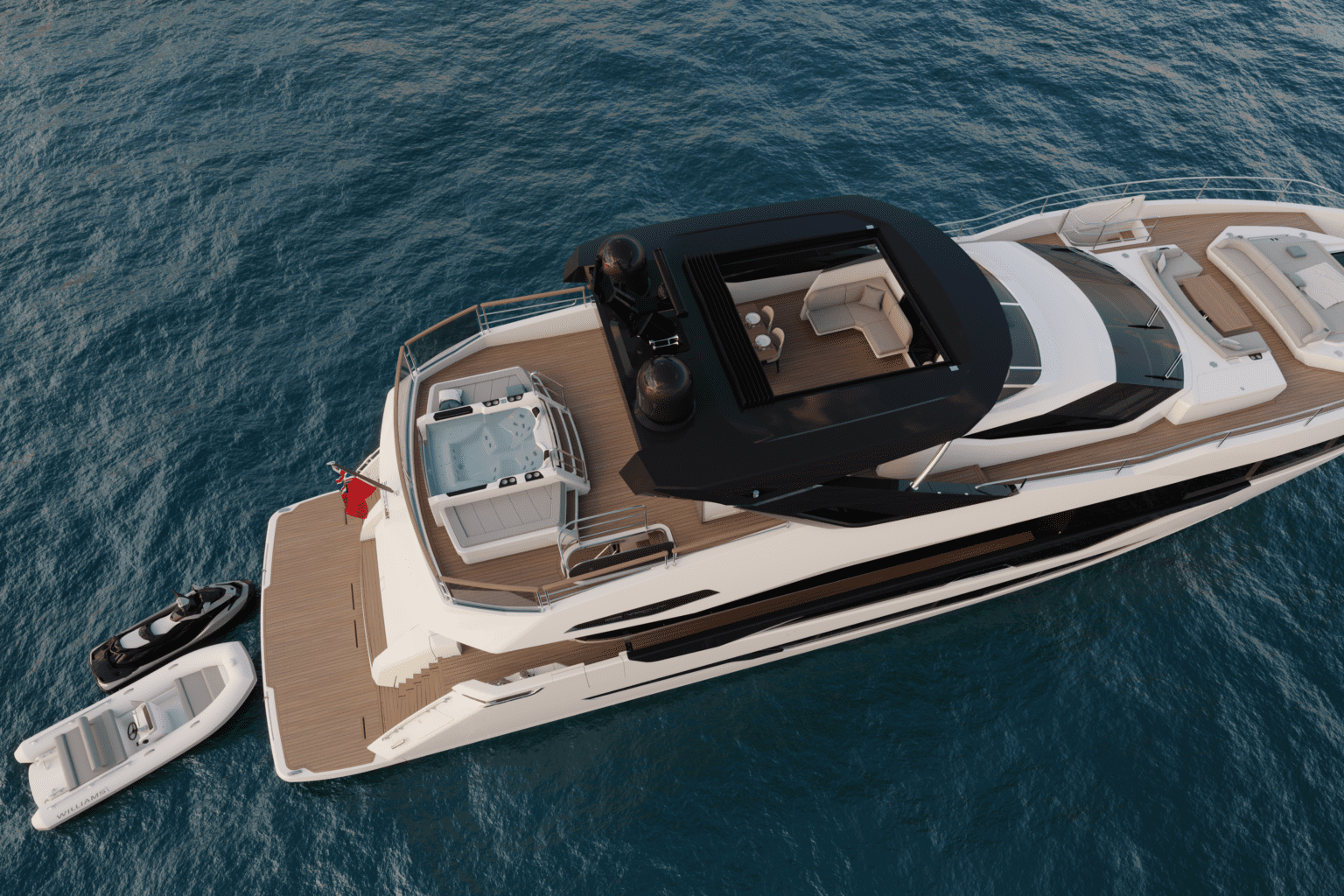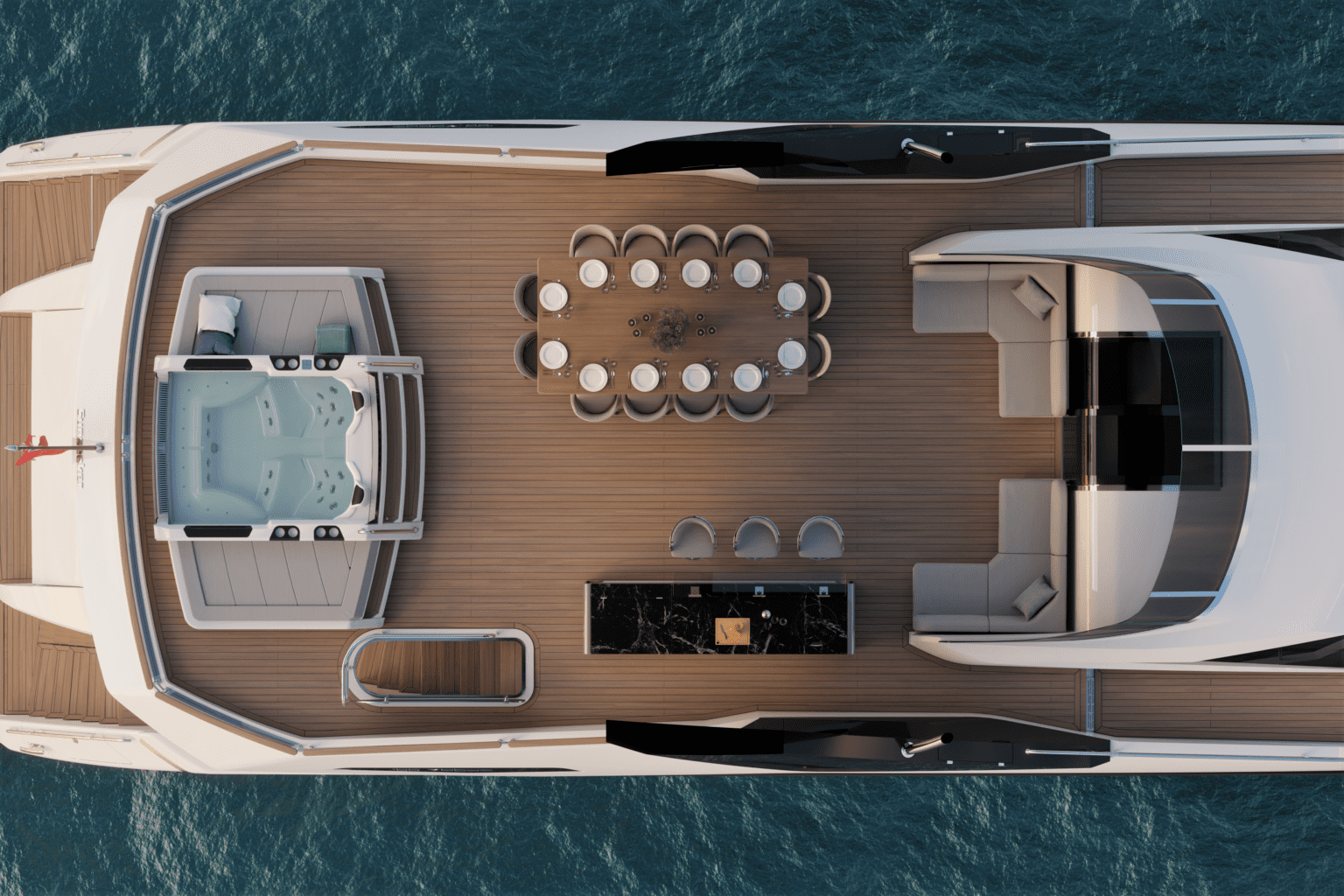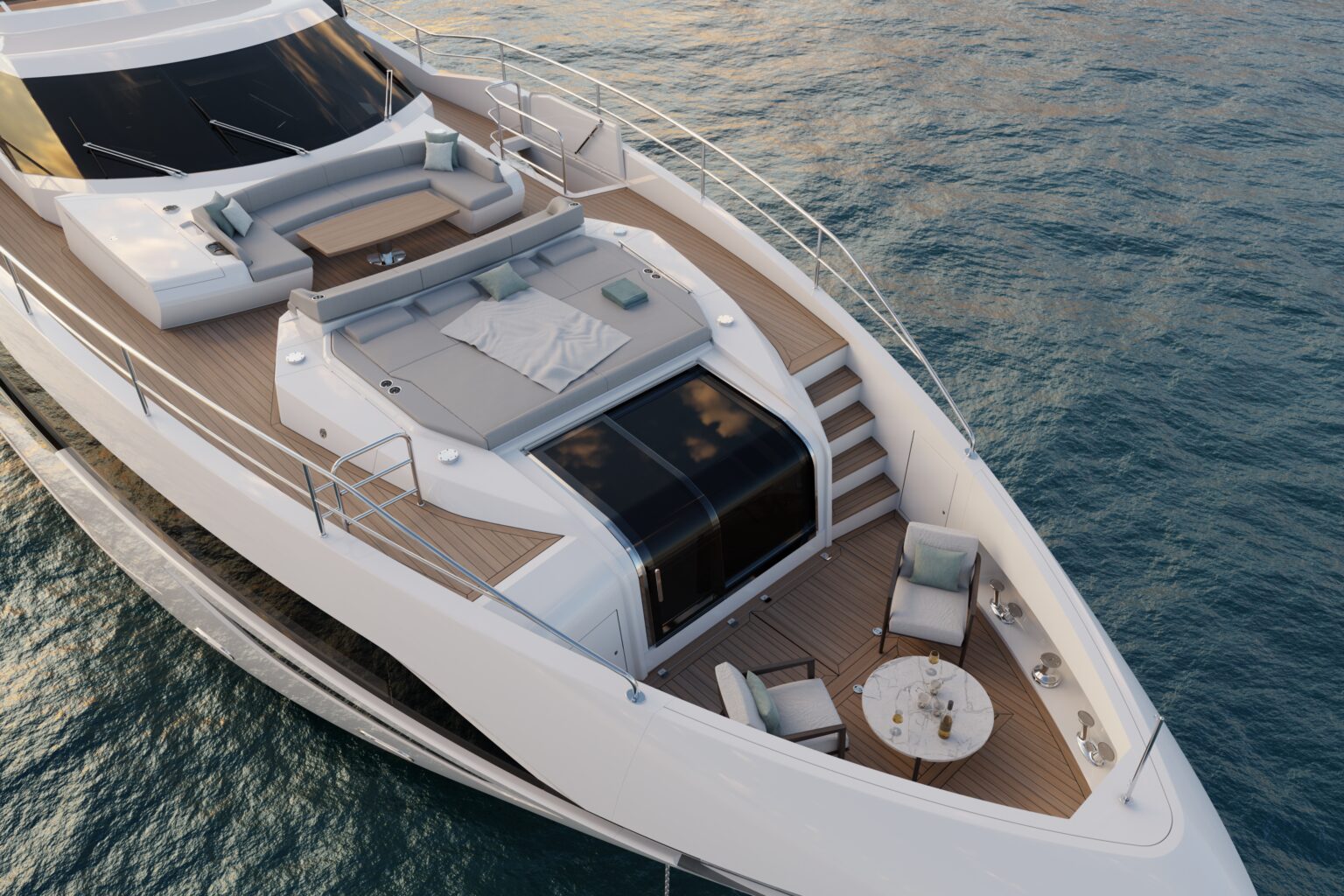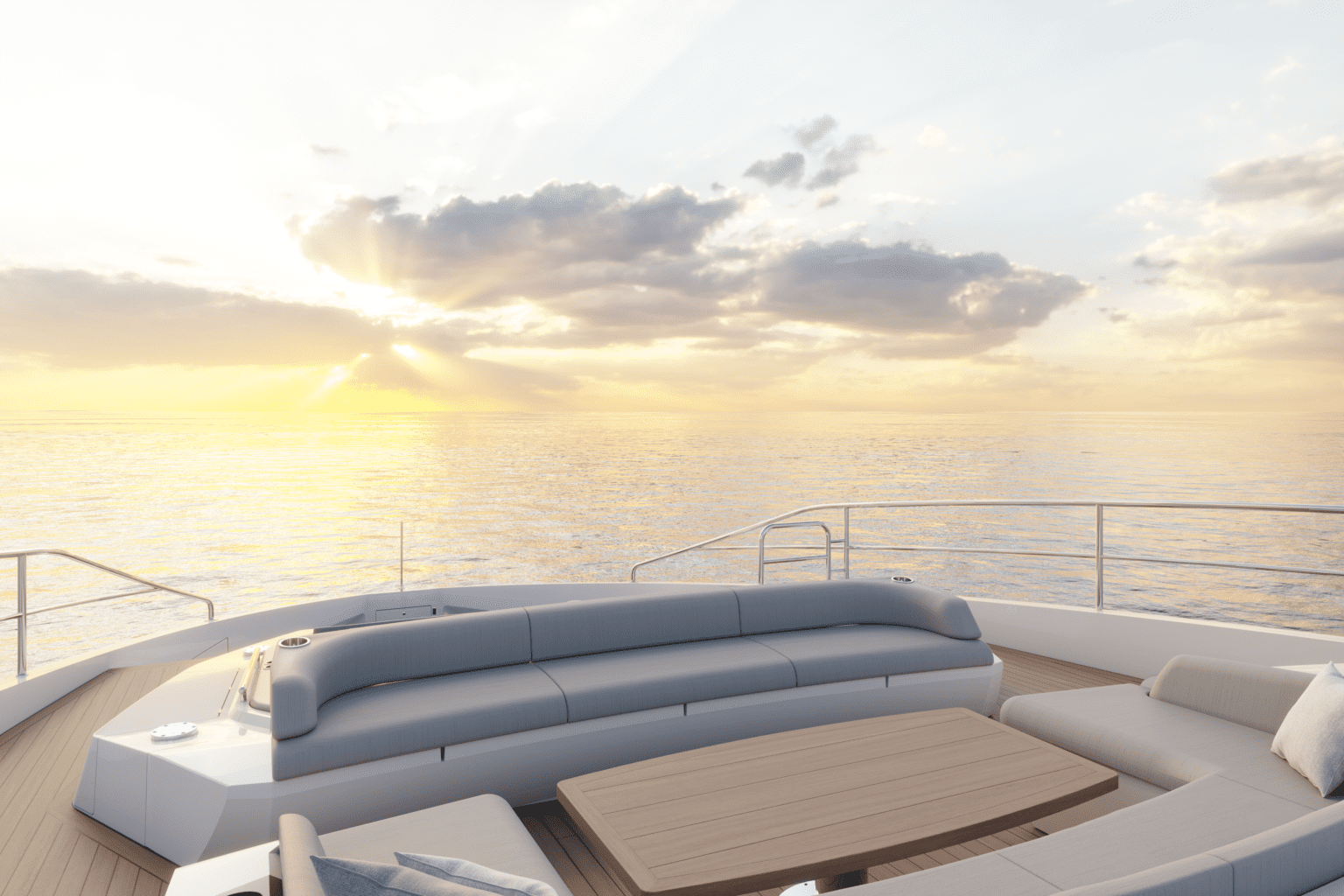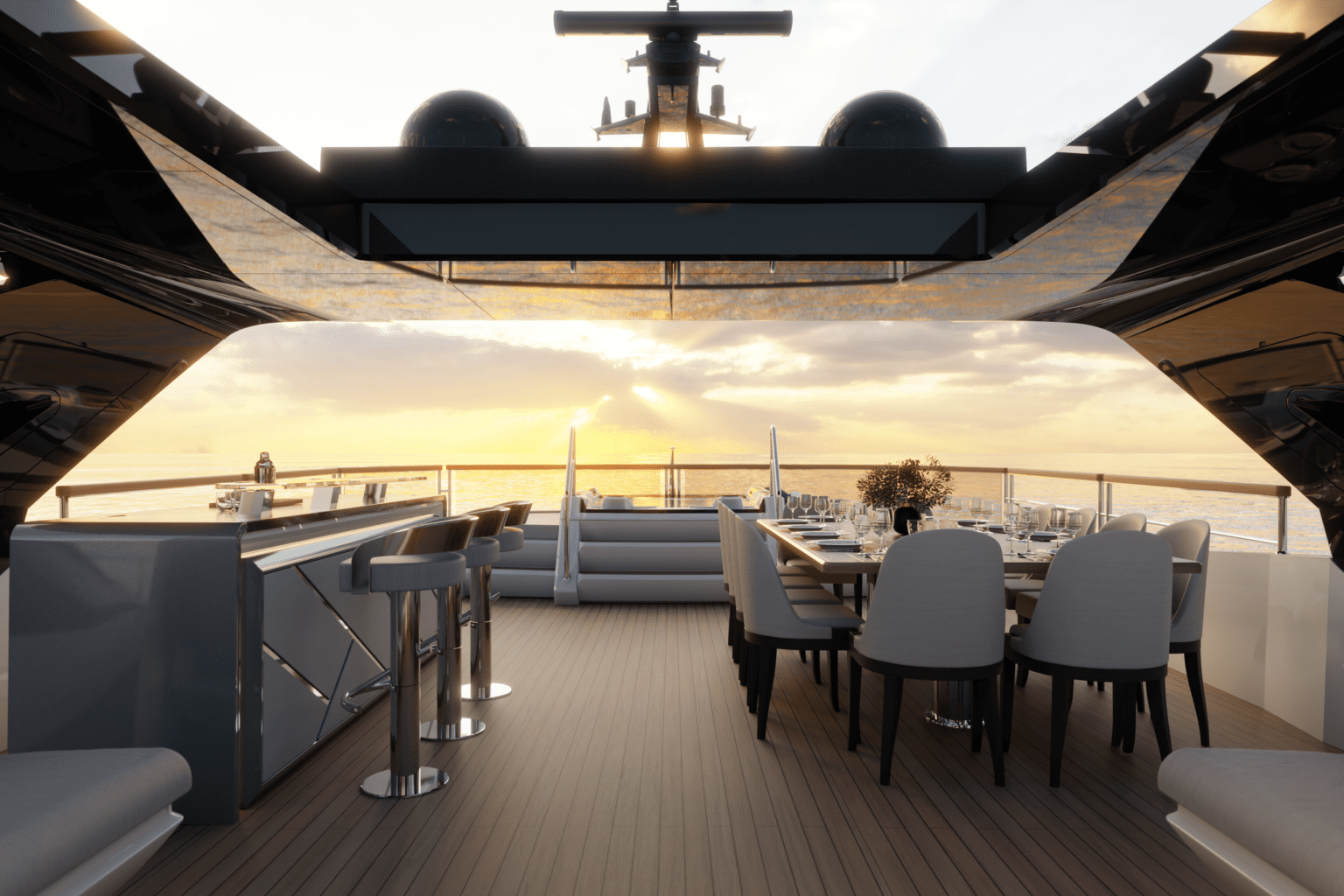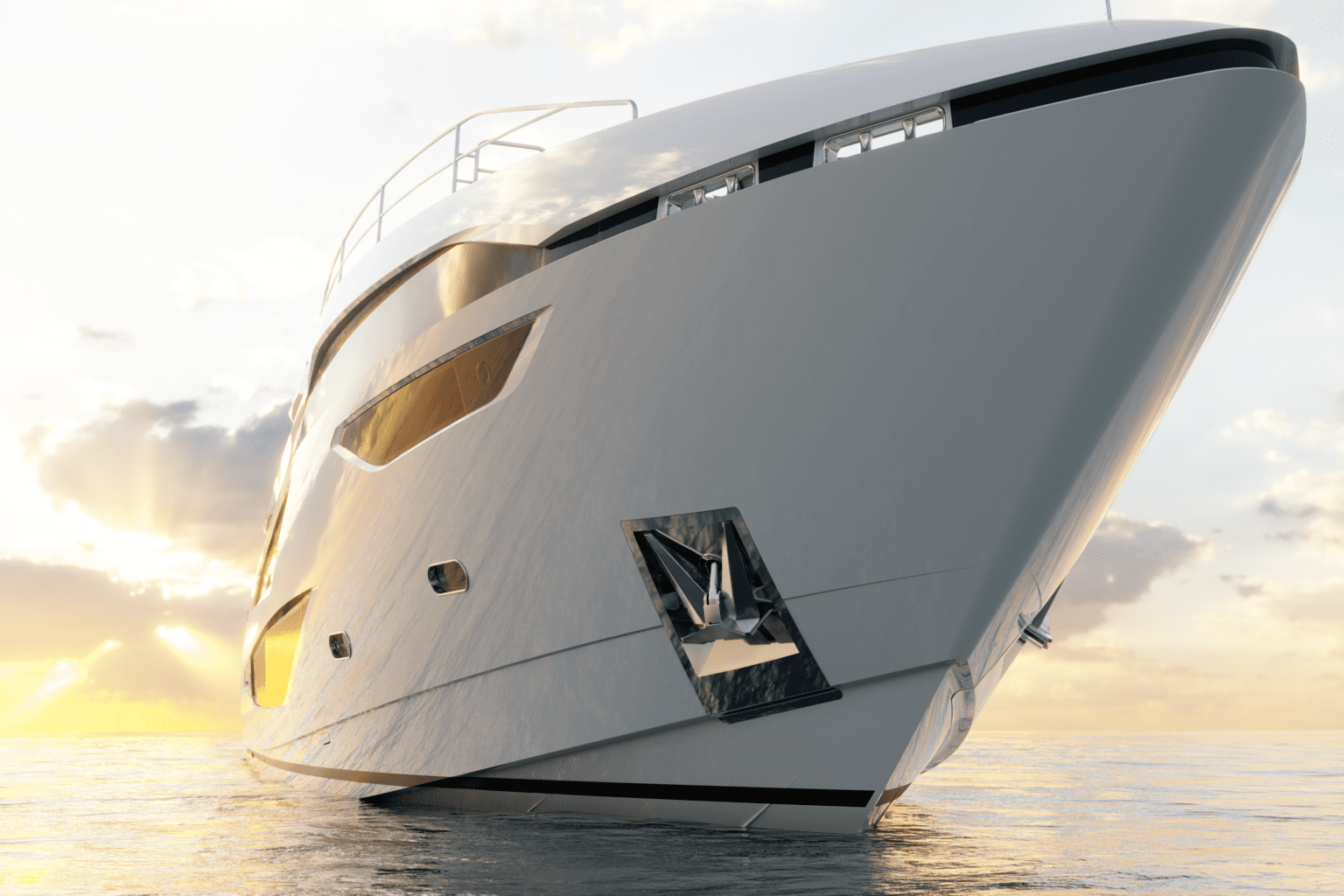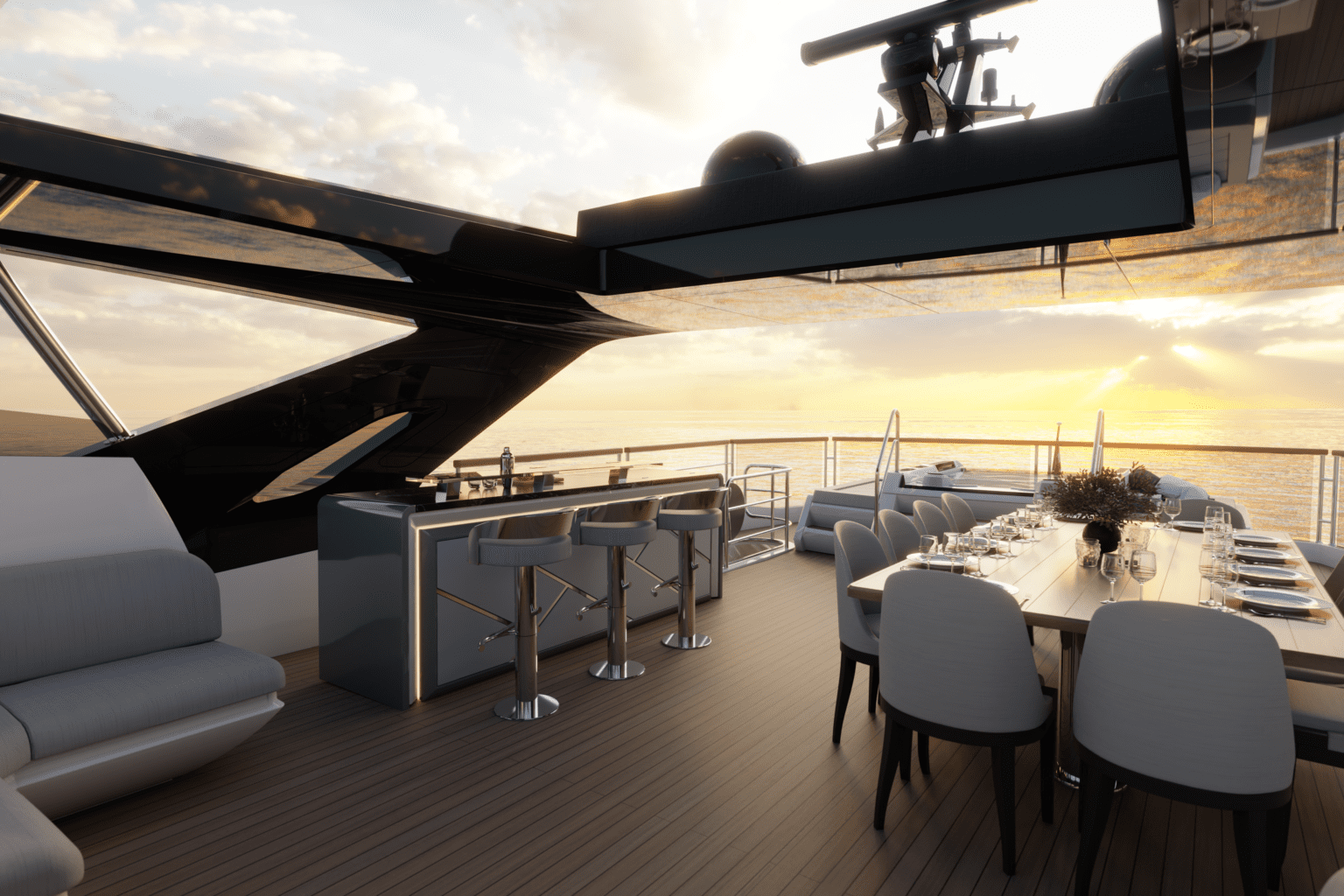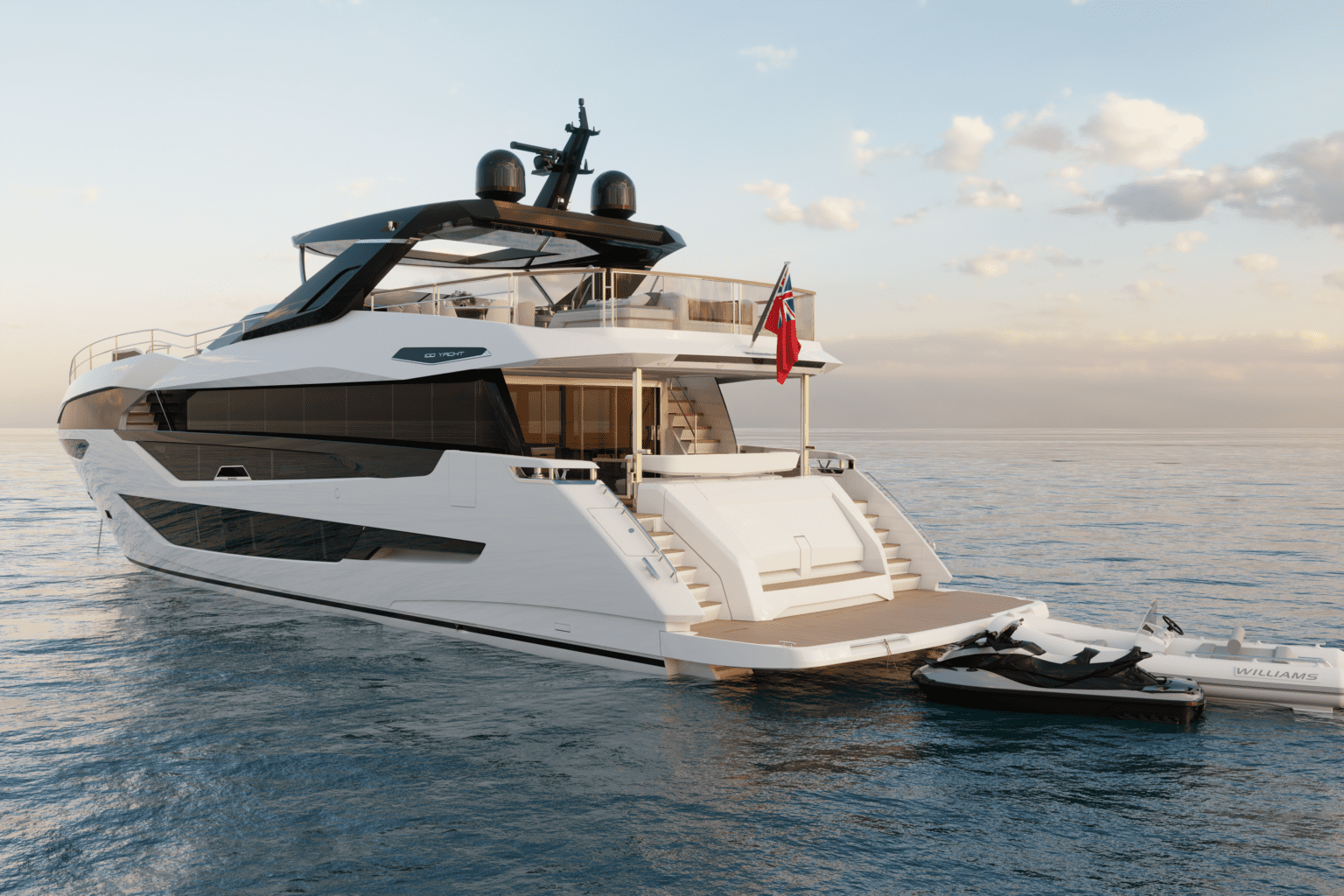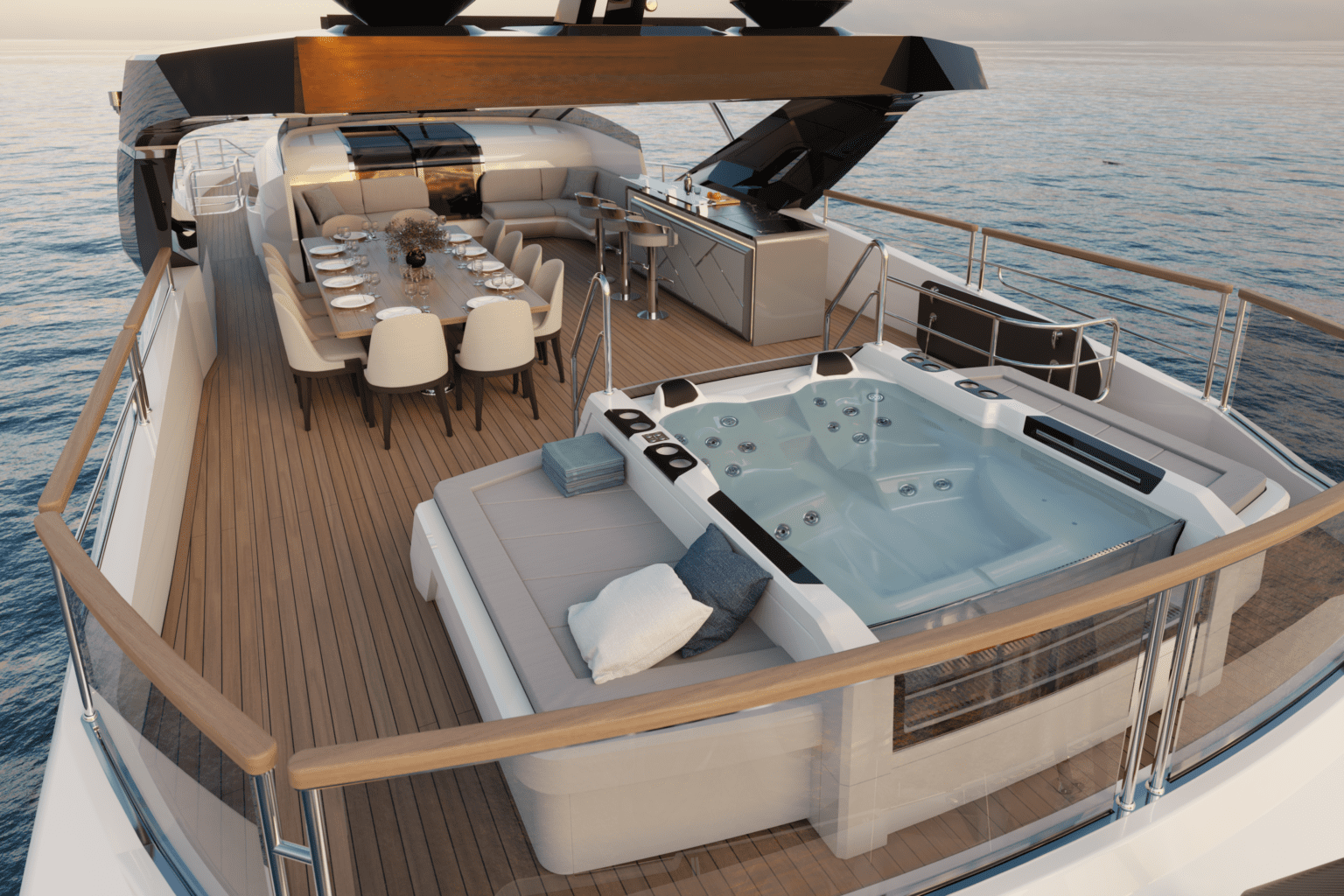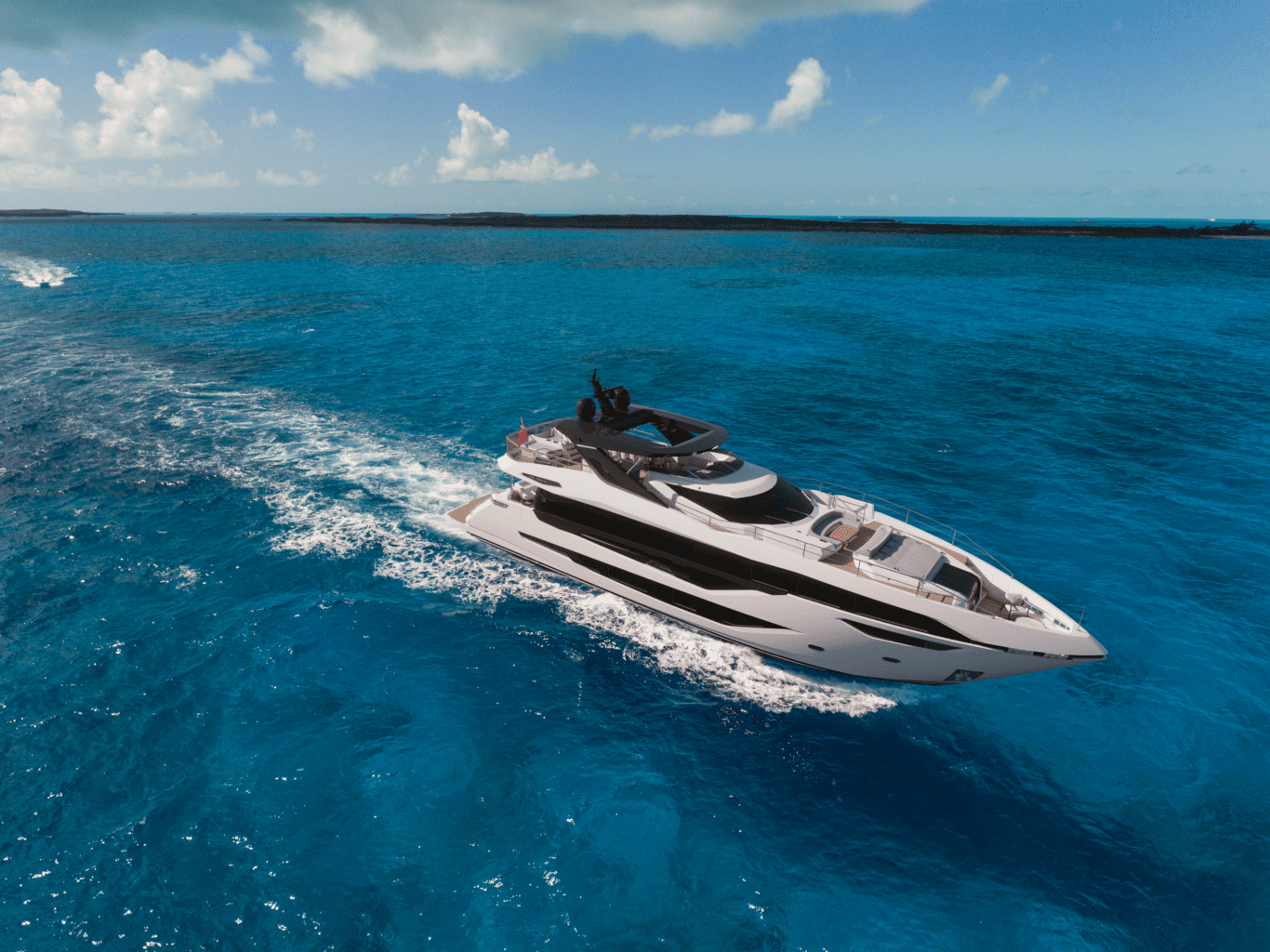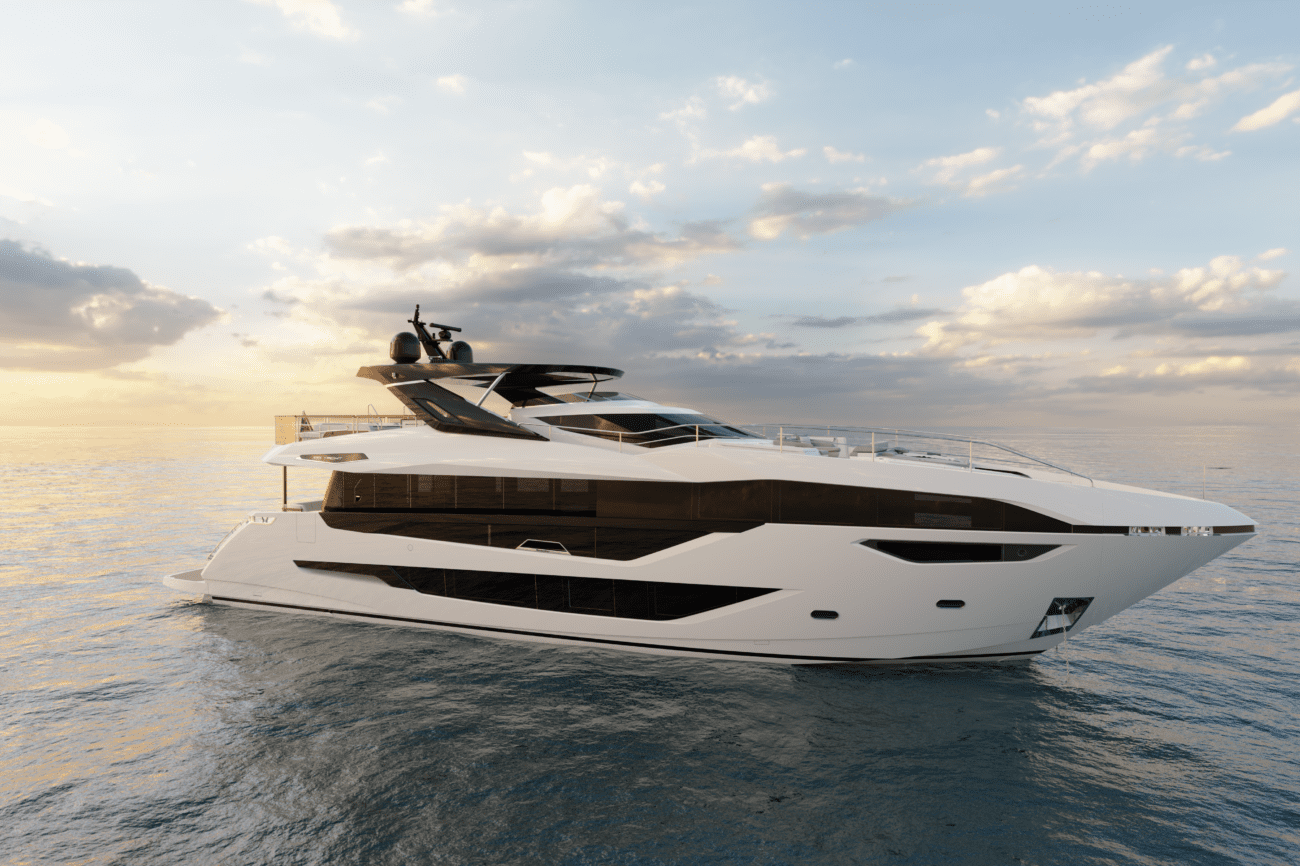 Contact us for more imformation
We are here for you.
Feel free to contact us by phone or by the contact form.
+972-9-9548548
Call us
General Information
Manufacturer Sunseeker
Model 100 YACHT
Liscence Sailing license

Sizes
Length 29.80M
Beam 6.90M
Depth 2M
General Information
Engine power MTU up to 5,280 PS
Fuel Tanks 12,800 litres
Water tanks 1,825 litres
Cabins / Bathrooms
Number of cabins Guests 10 and Crew 5
---