The Fisherman 242 embraces luxury fishing, family boating, or offshore cruising. Powered by single or dual applications, this vessel delivers the length and muscle fishermen need when heading offshore.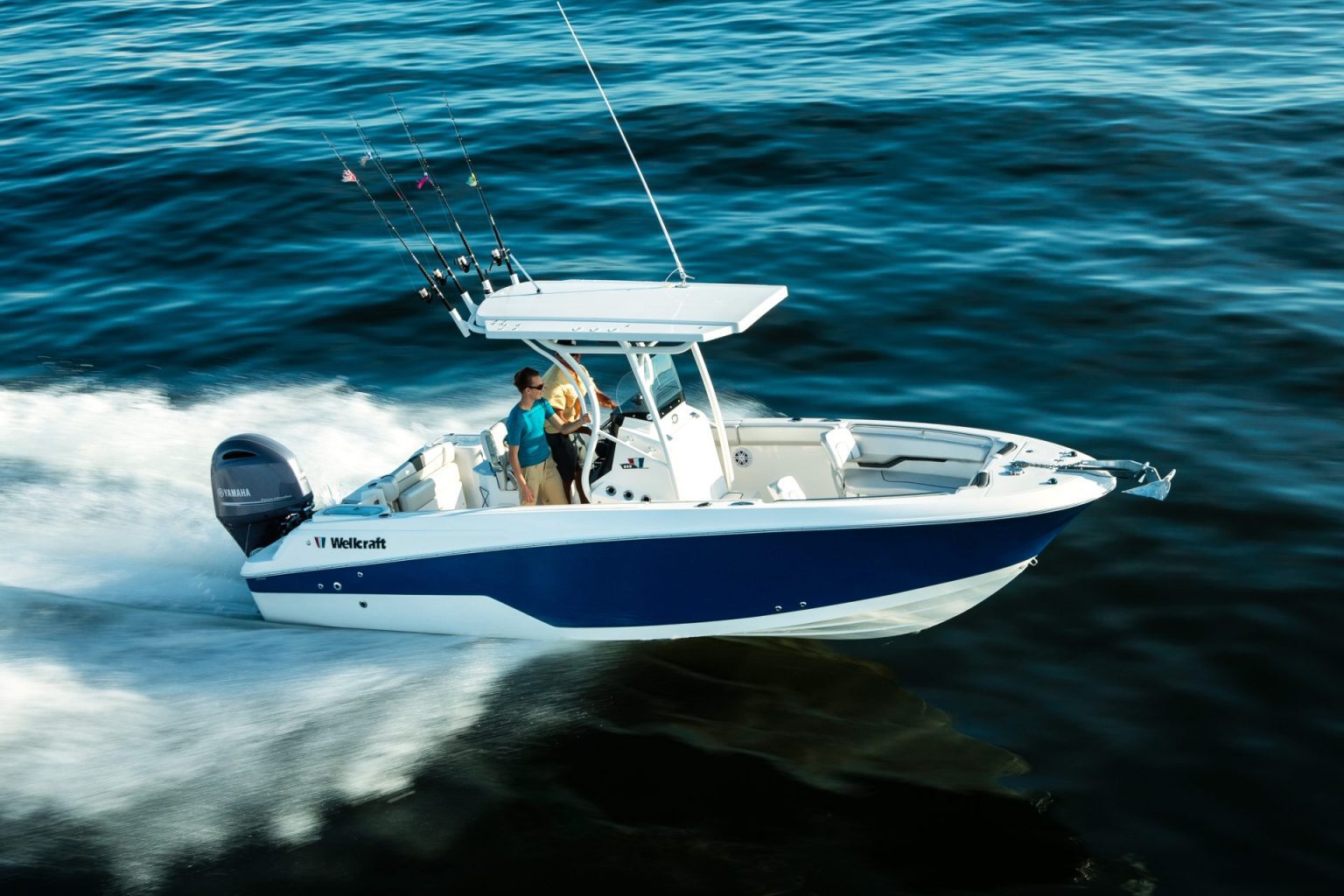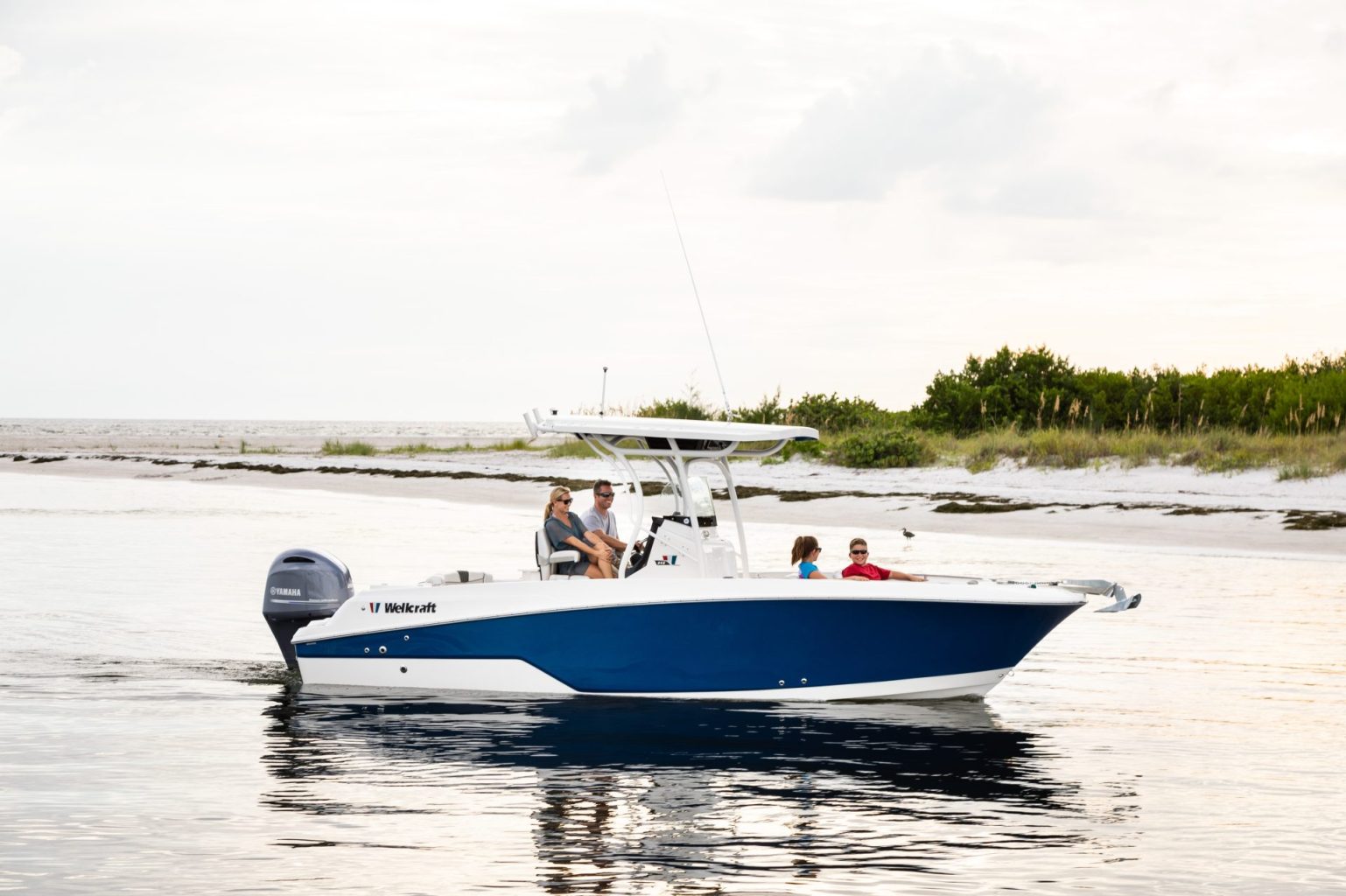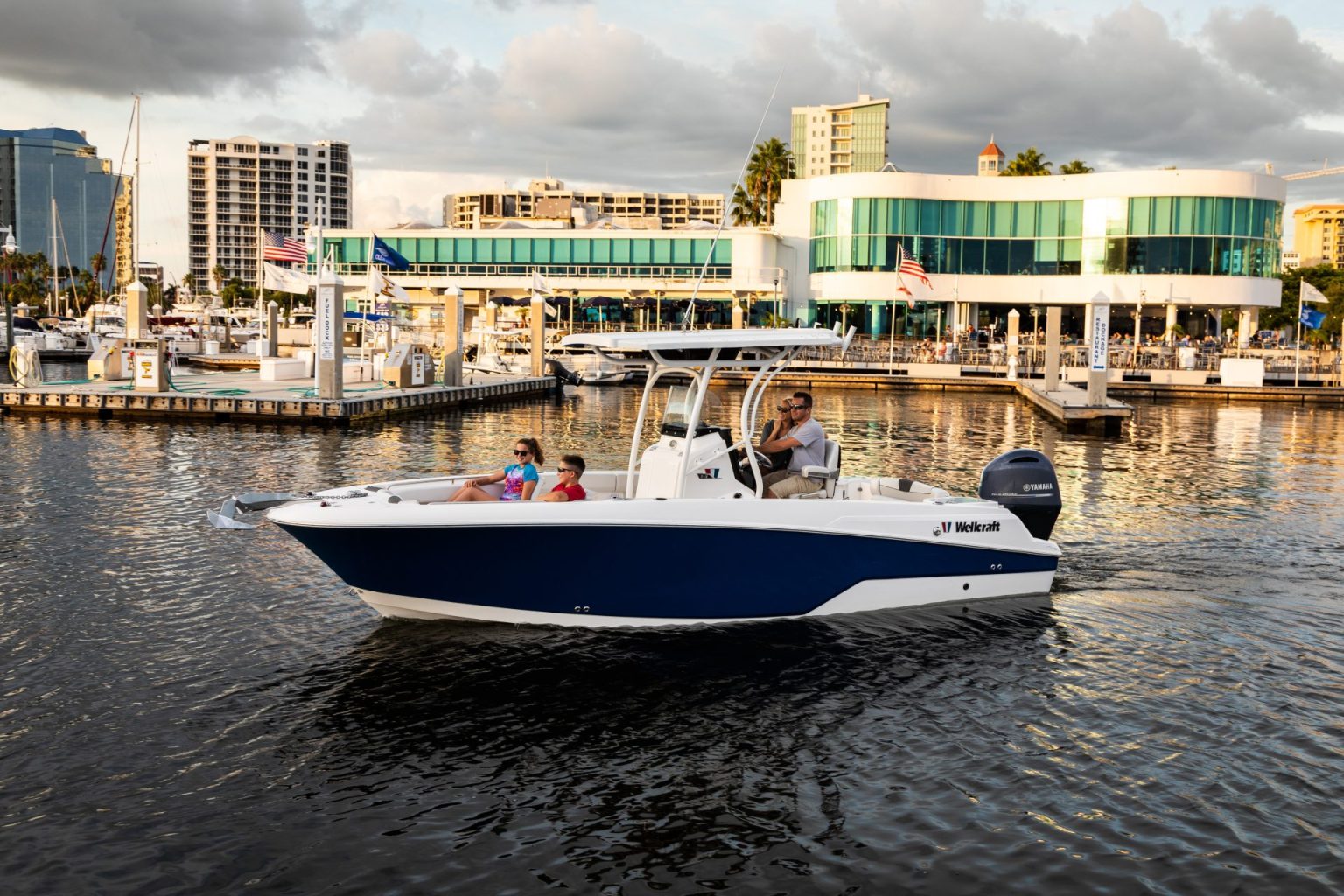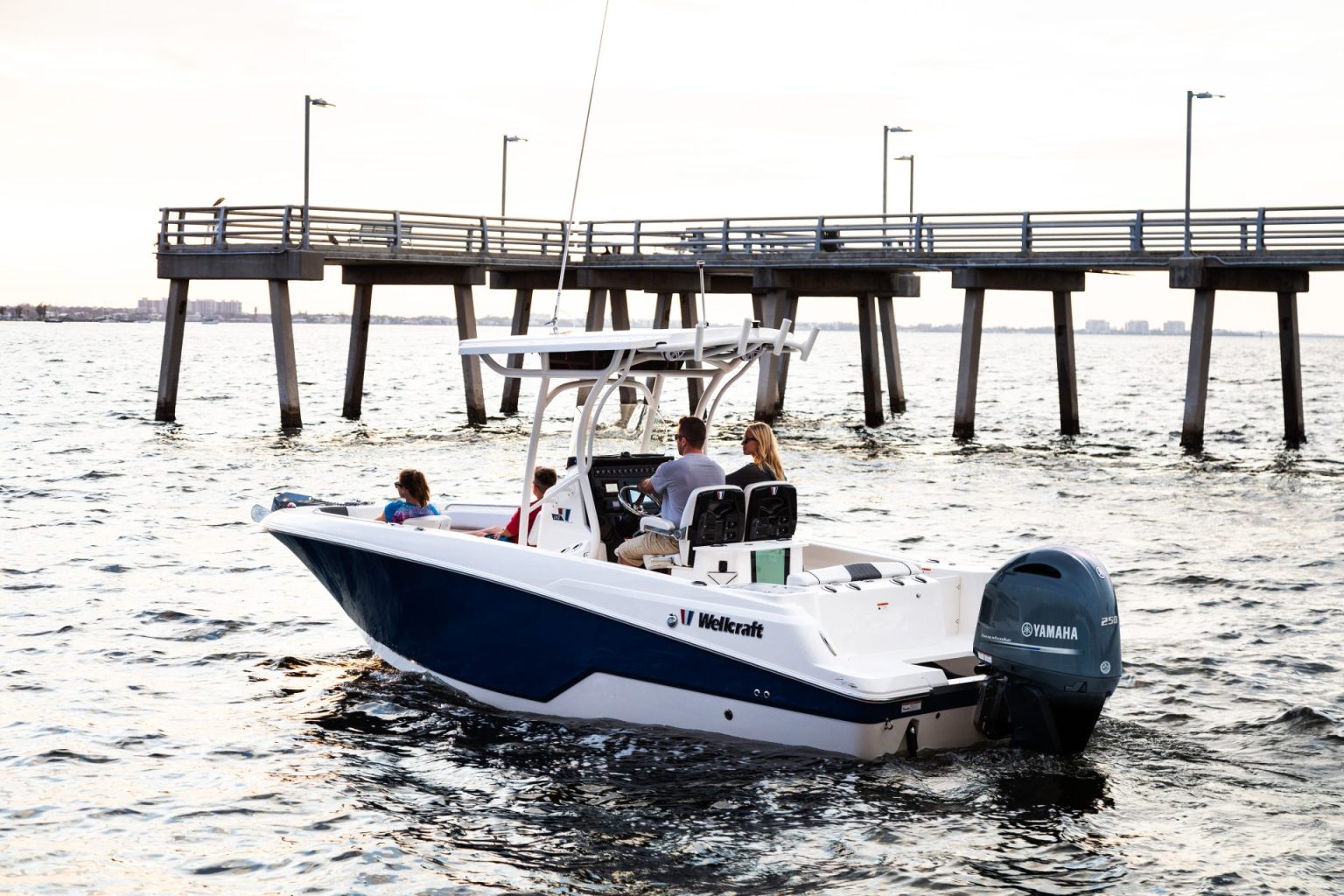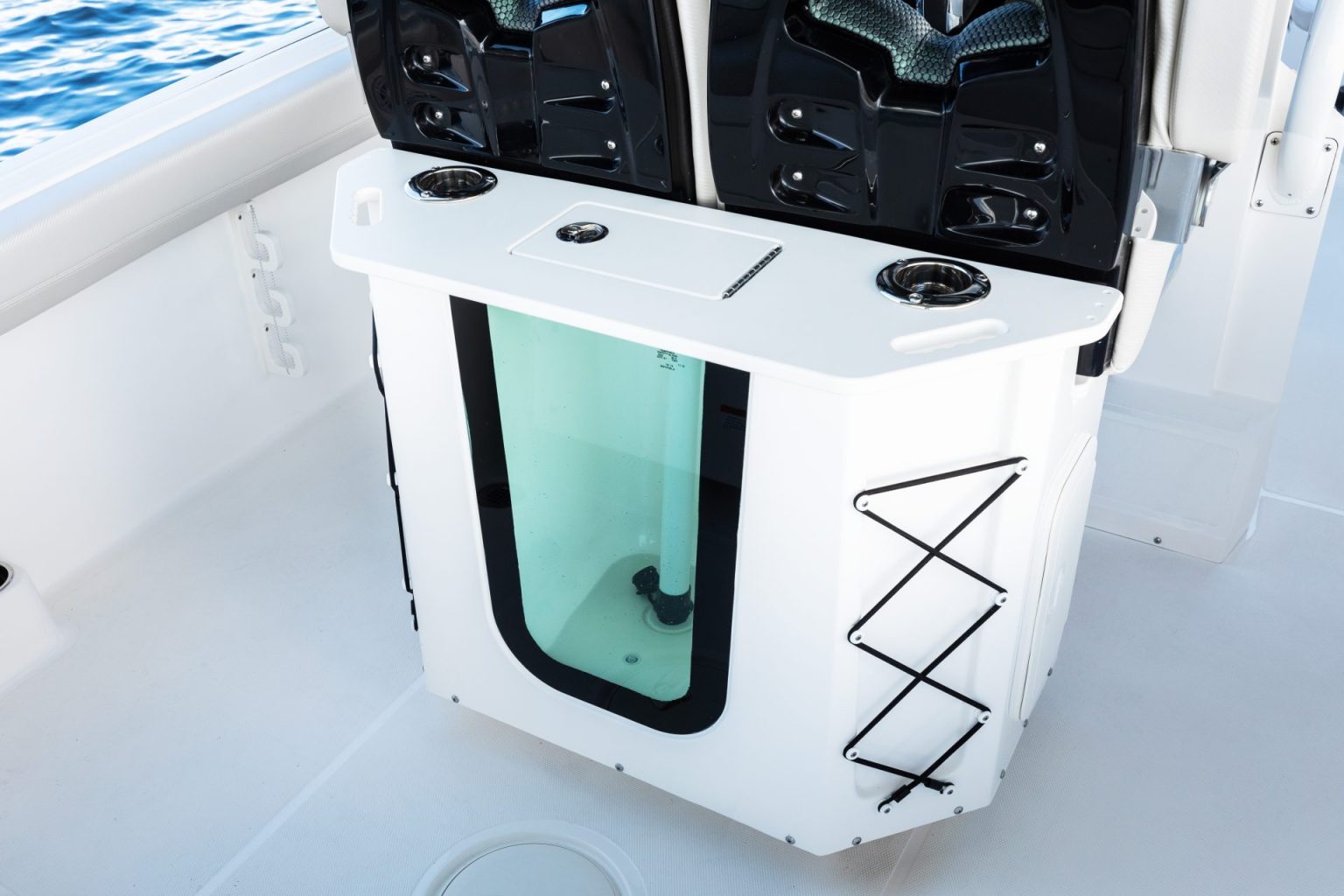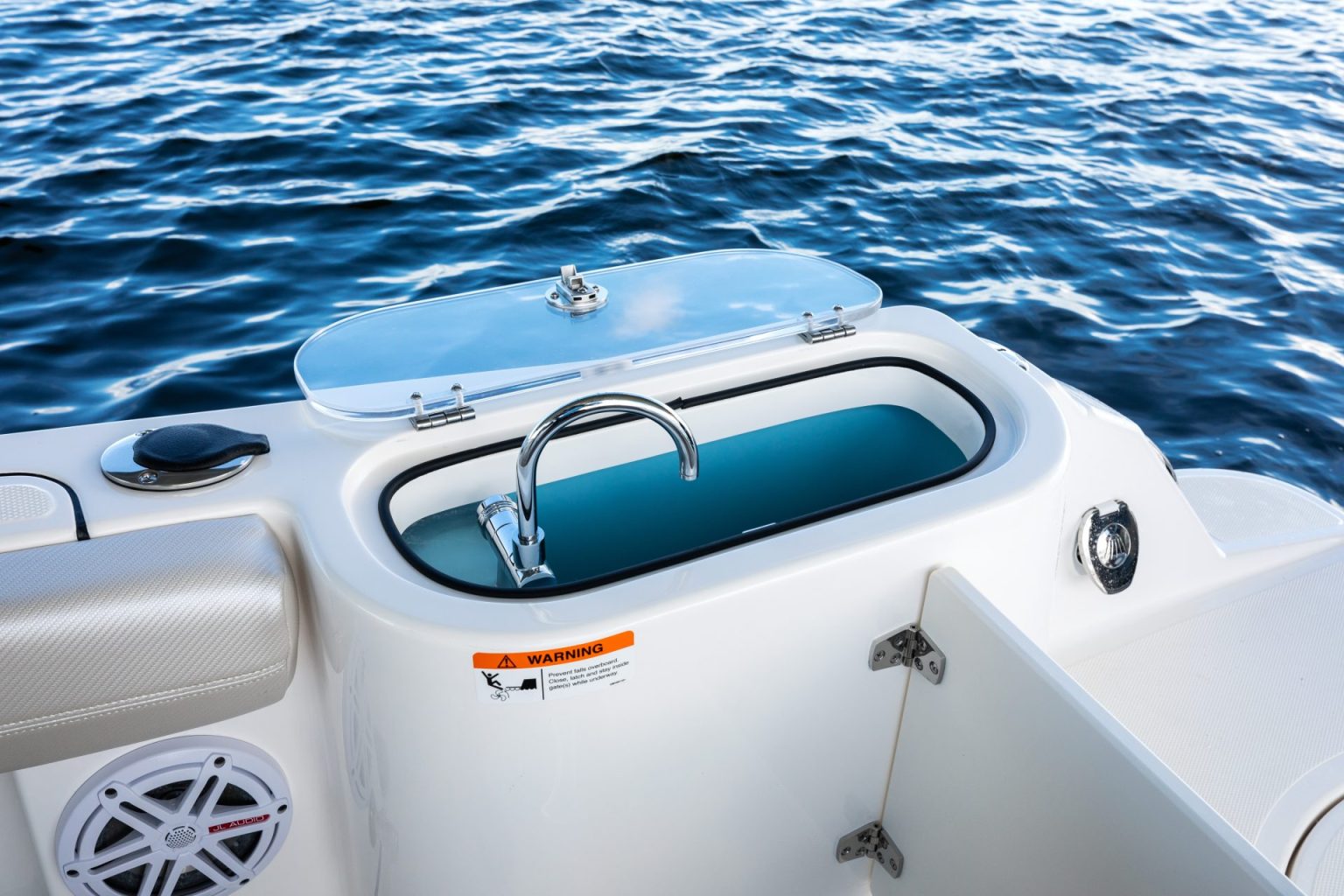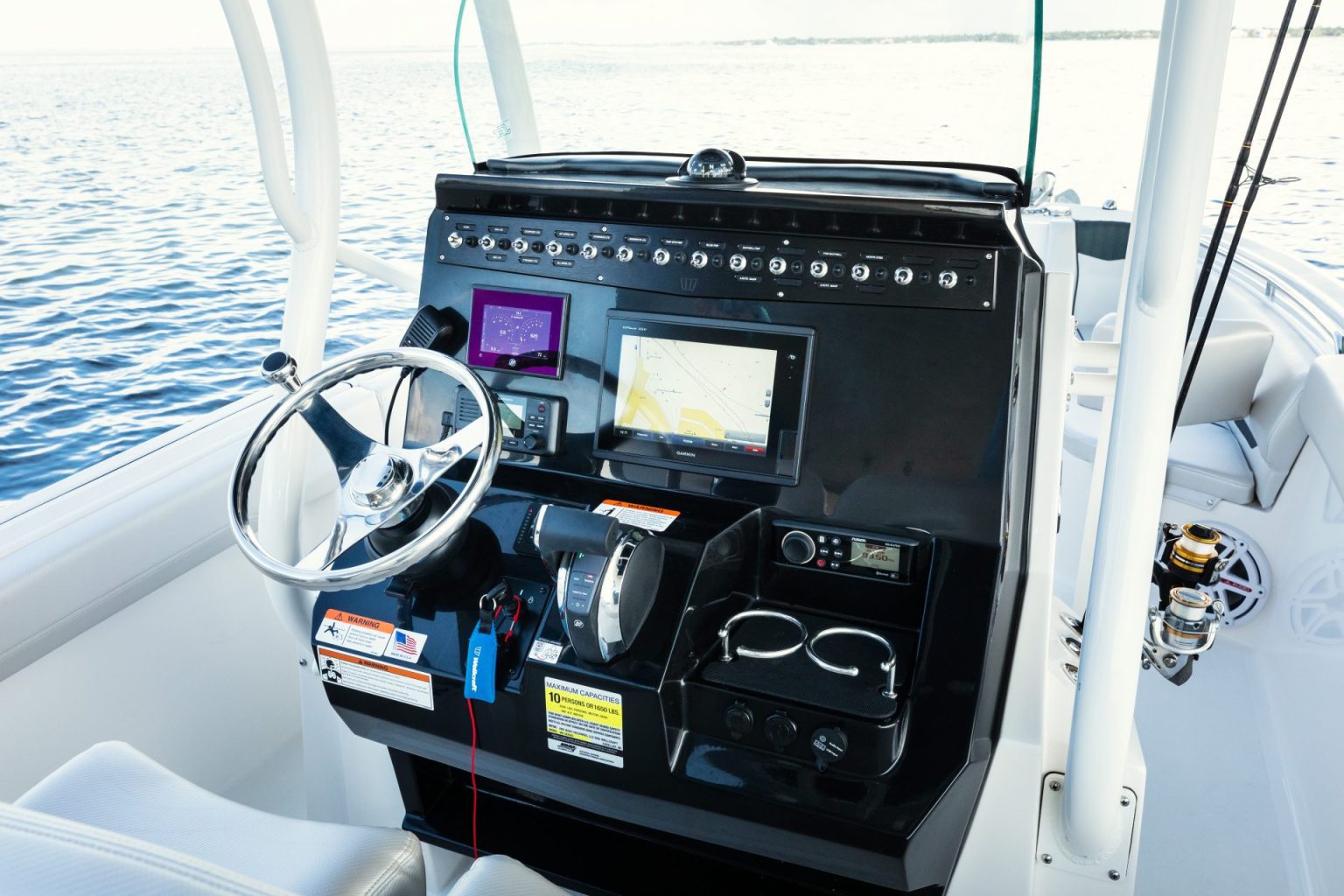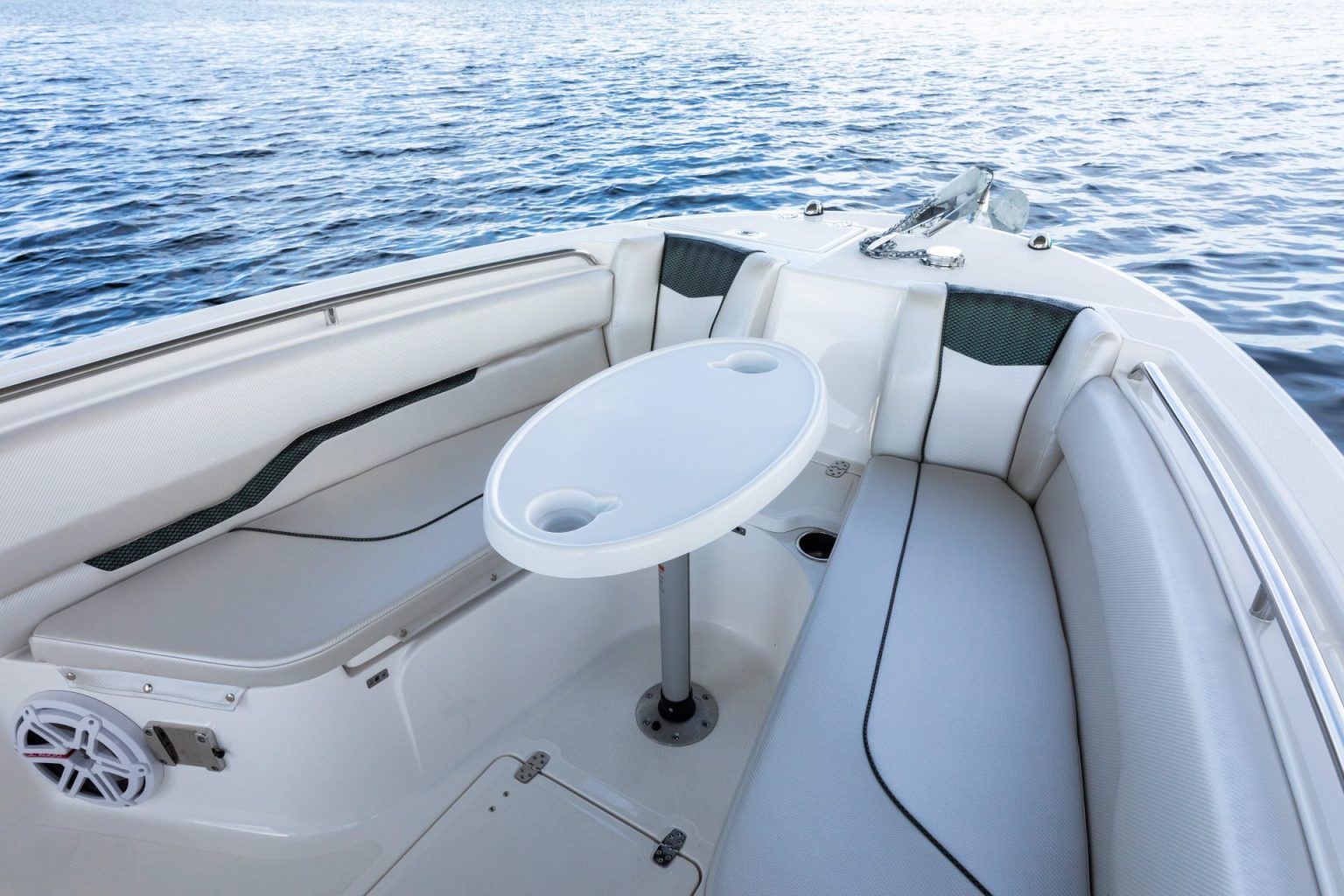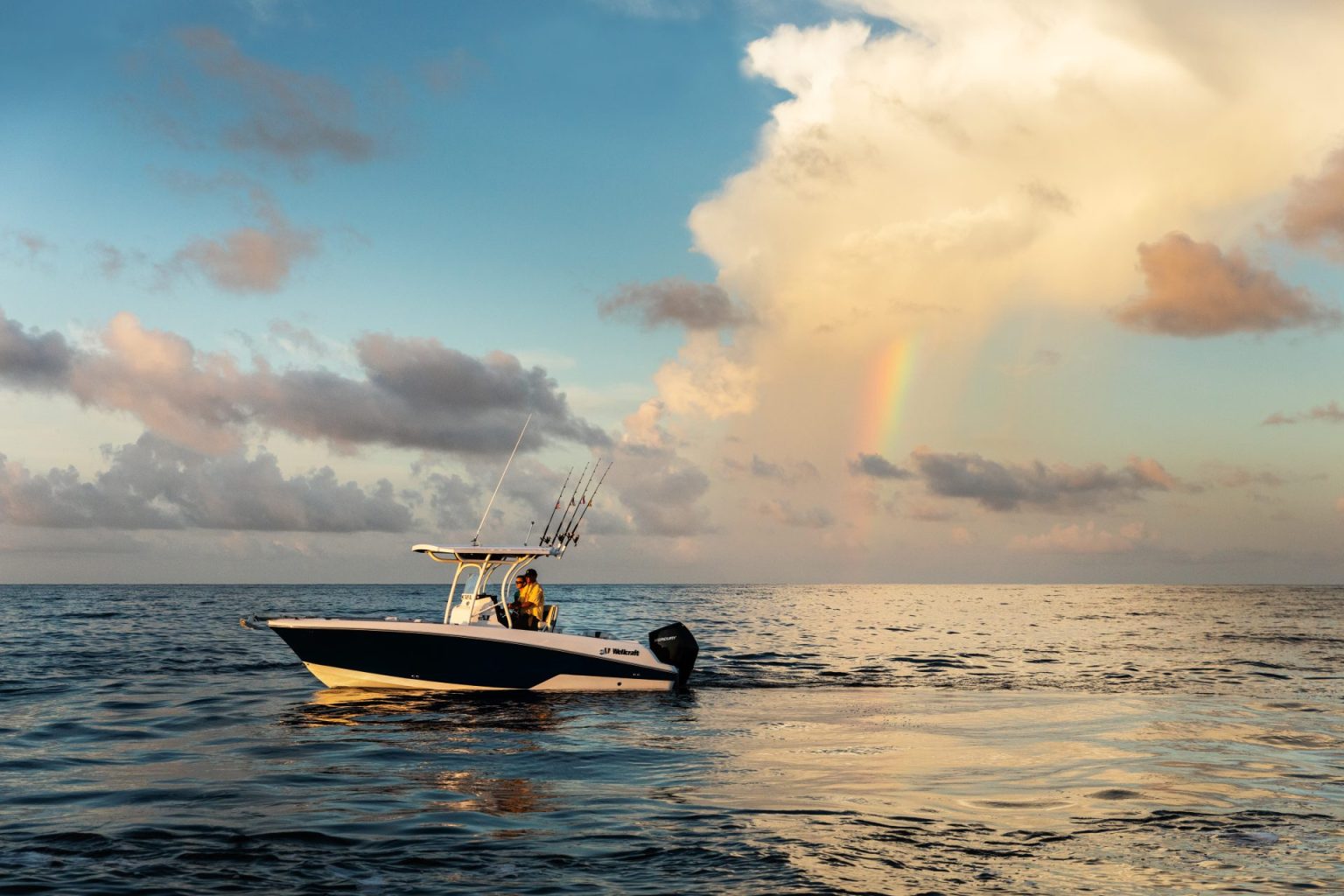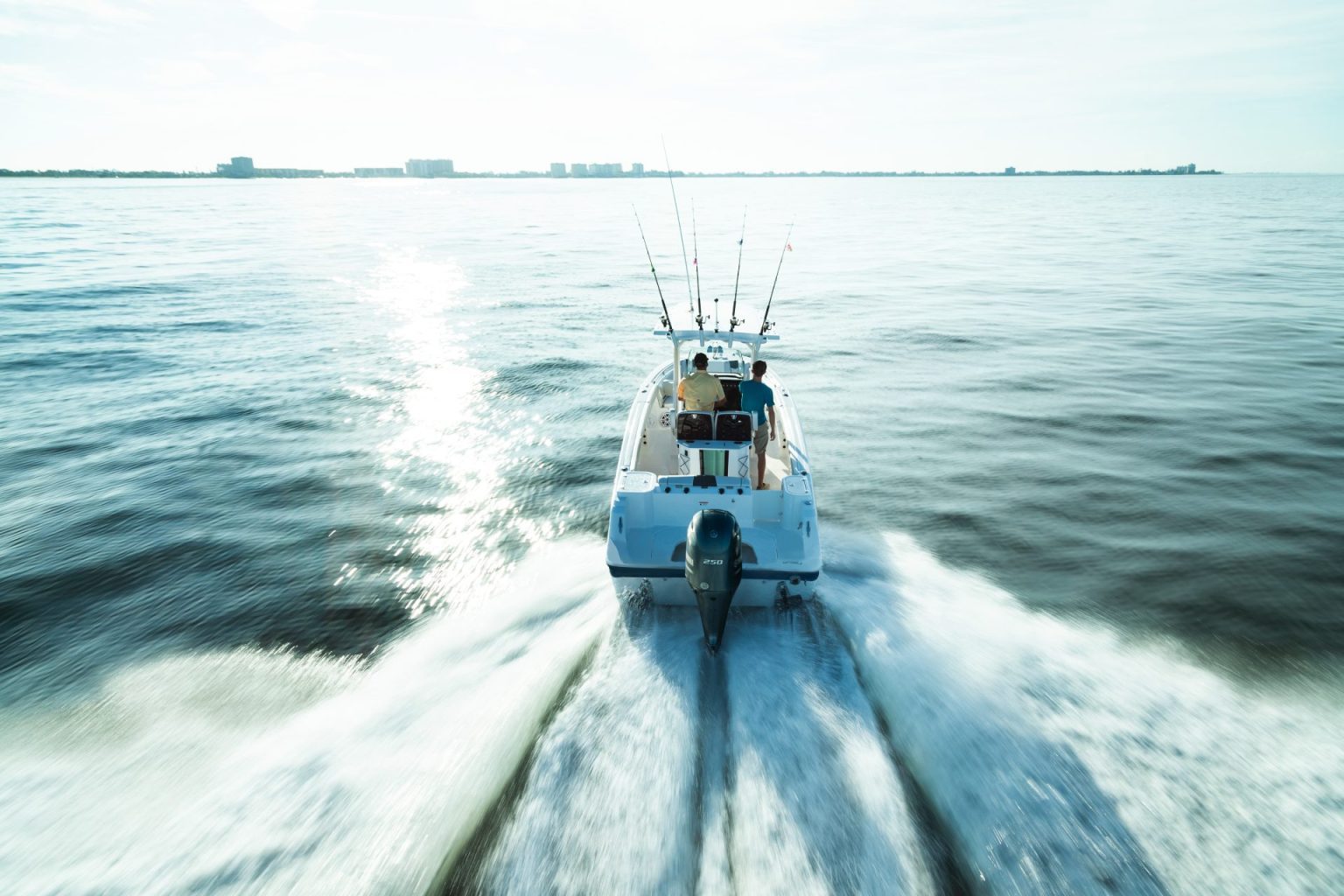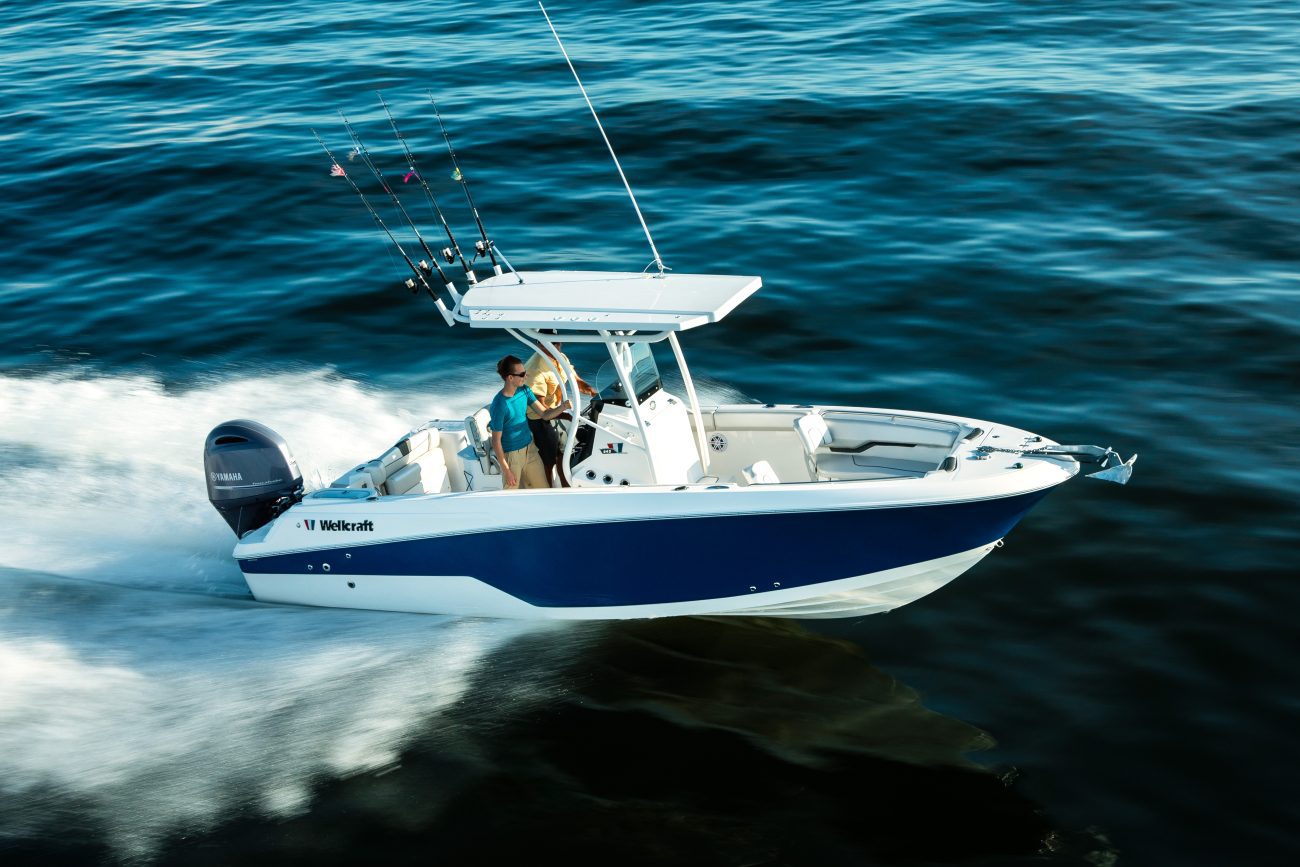 Contact us for more imformation
We are here for you.
Feel free to contact us by phone or by the contact form.
+972-9-9548548
Call us
General Information
Manufacturer Wellcraft
Model Fisherman 242
Liscence Motor boat for coastal sailing with no power limit

Sizes
Length 7.4 m
Beam 2.6 m
Weight 1,837 Kg
Depth 0.41 cm
General Information
Engine power 400
Fuel Tanks 598 L