דגם 242 Fisherman,סירה שהיא גם כלי מקצועי לדייג ספורטיבי וגם נוחה ומפנקת, עם ביצועי ים מדהימים, אבזור דייג עשיר וניתן להתאמה ואפשרות לבחירה של מנוע יחיד או זוג מנועיים.
בימים אלה סירה ראשונה מדגם זה כבר הגיעה לארץ.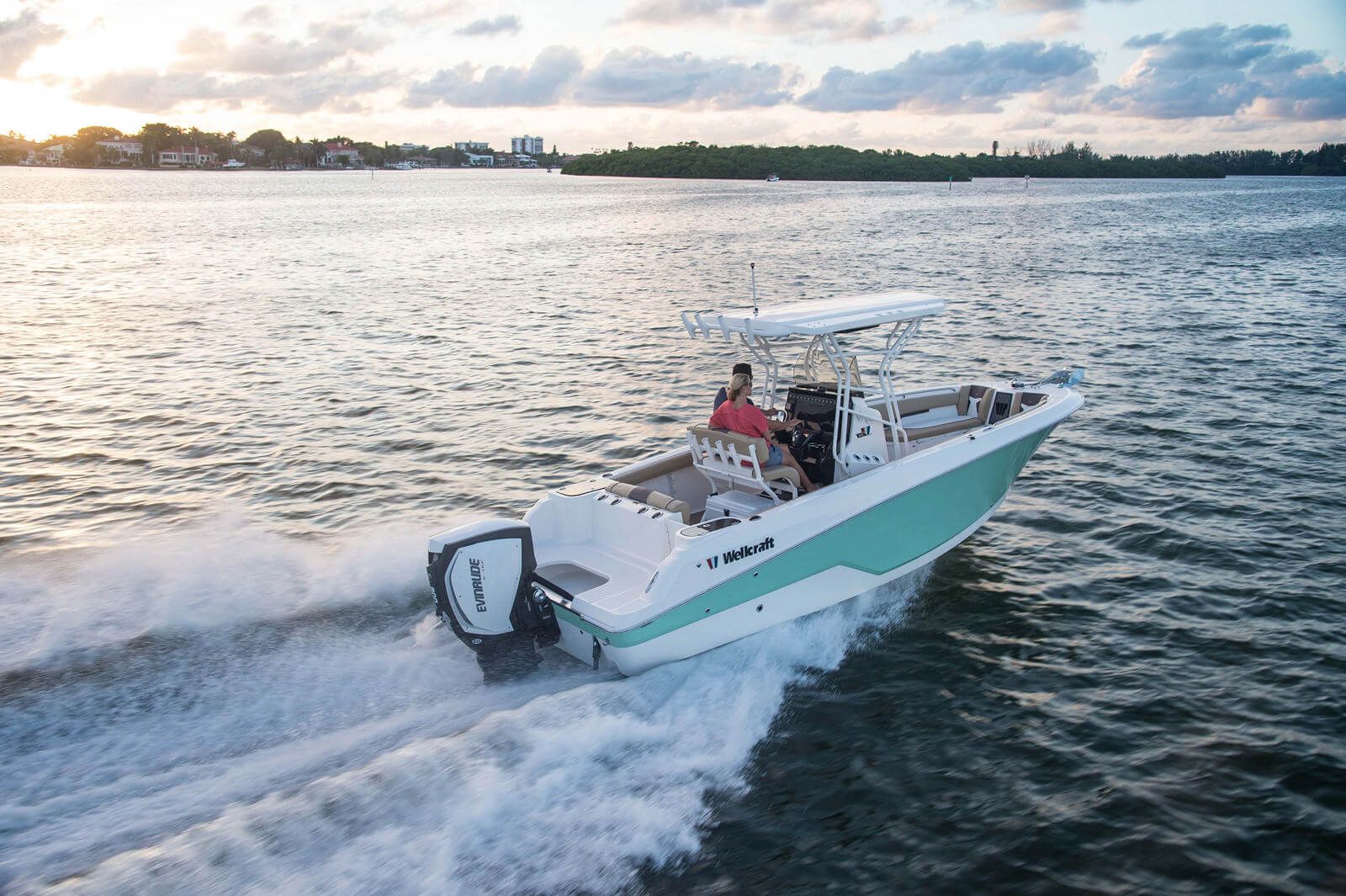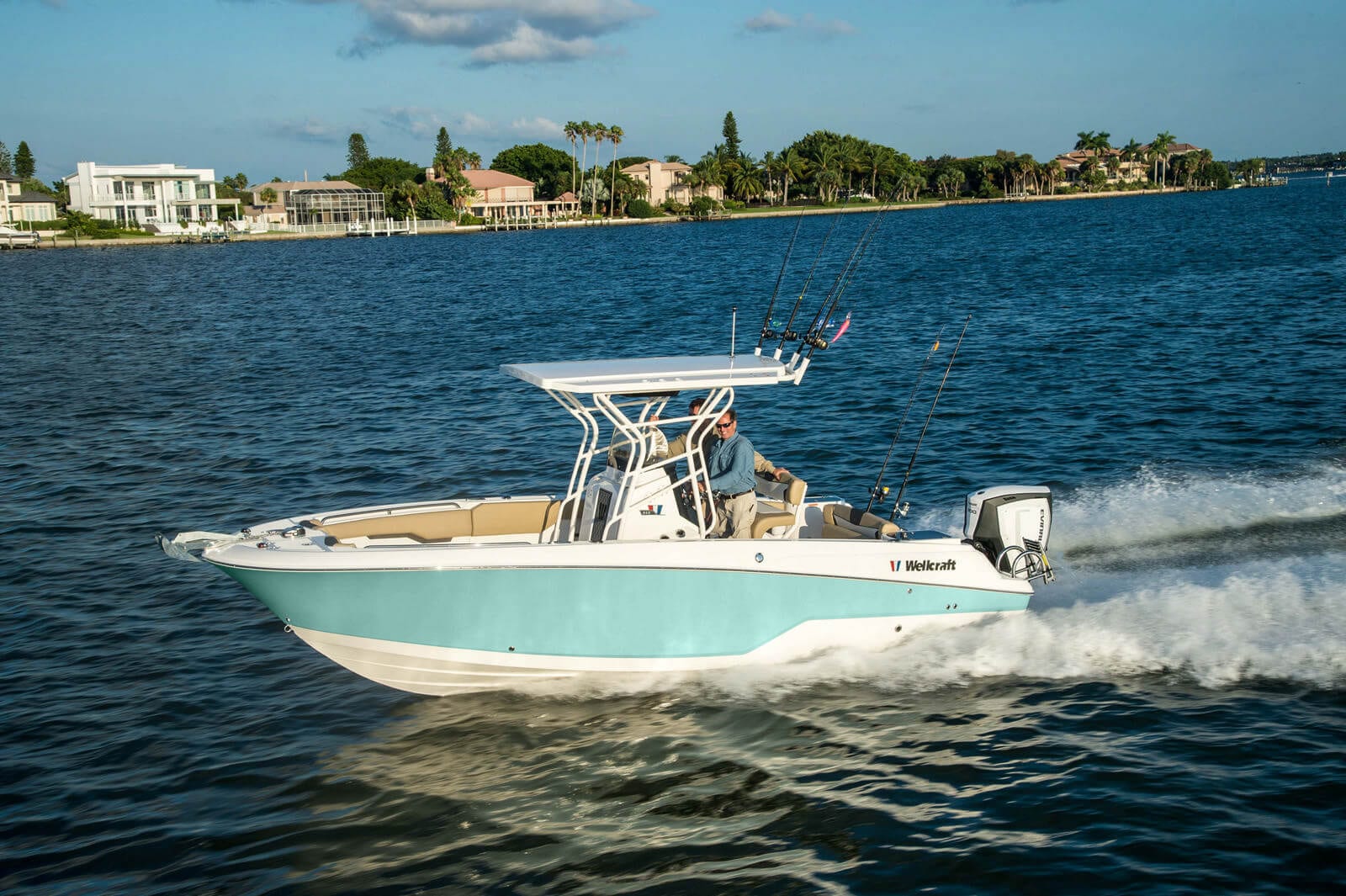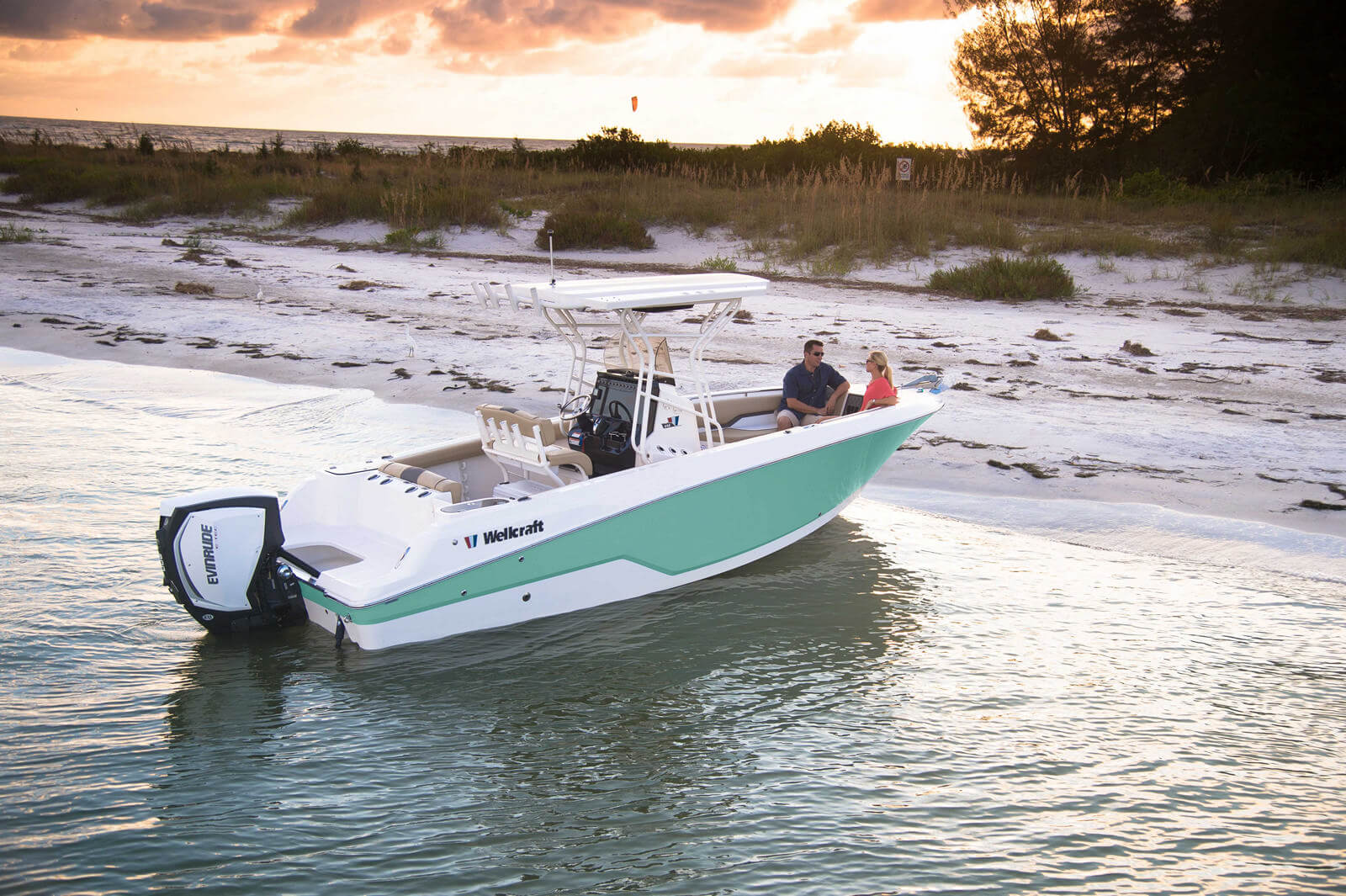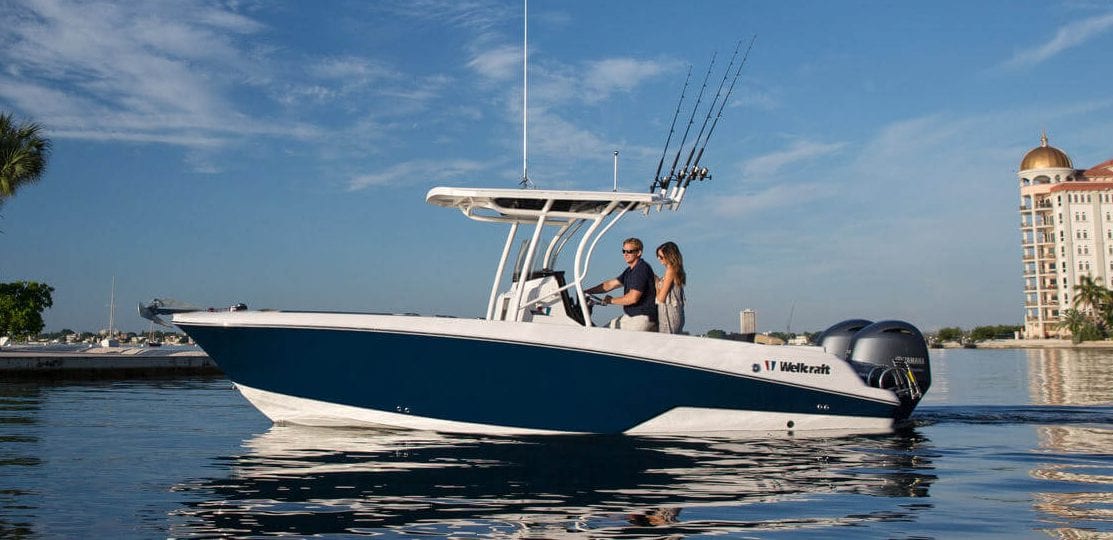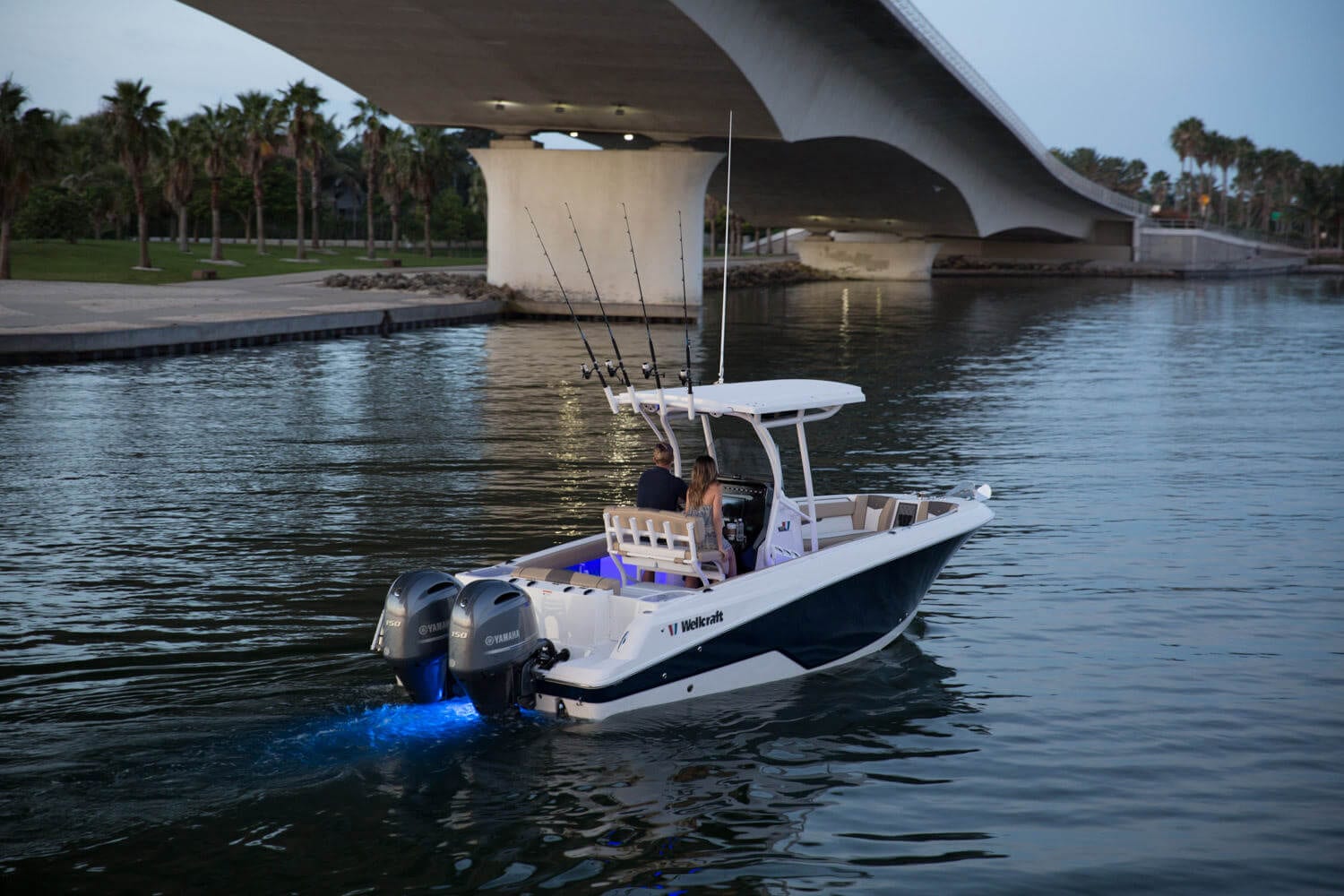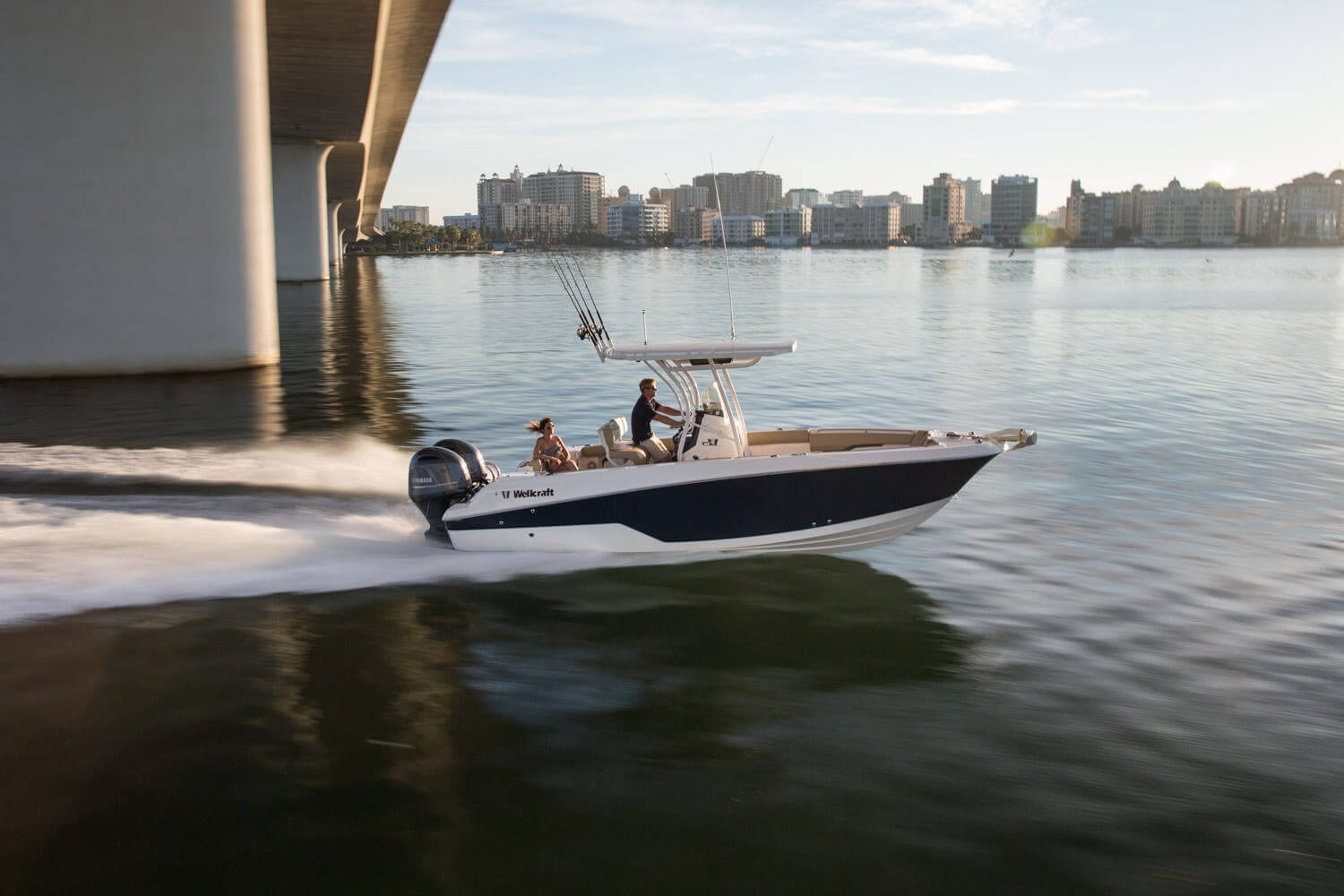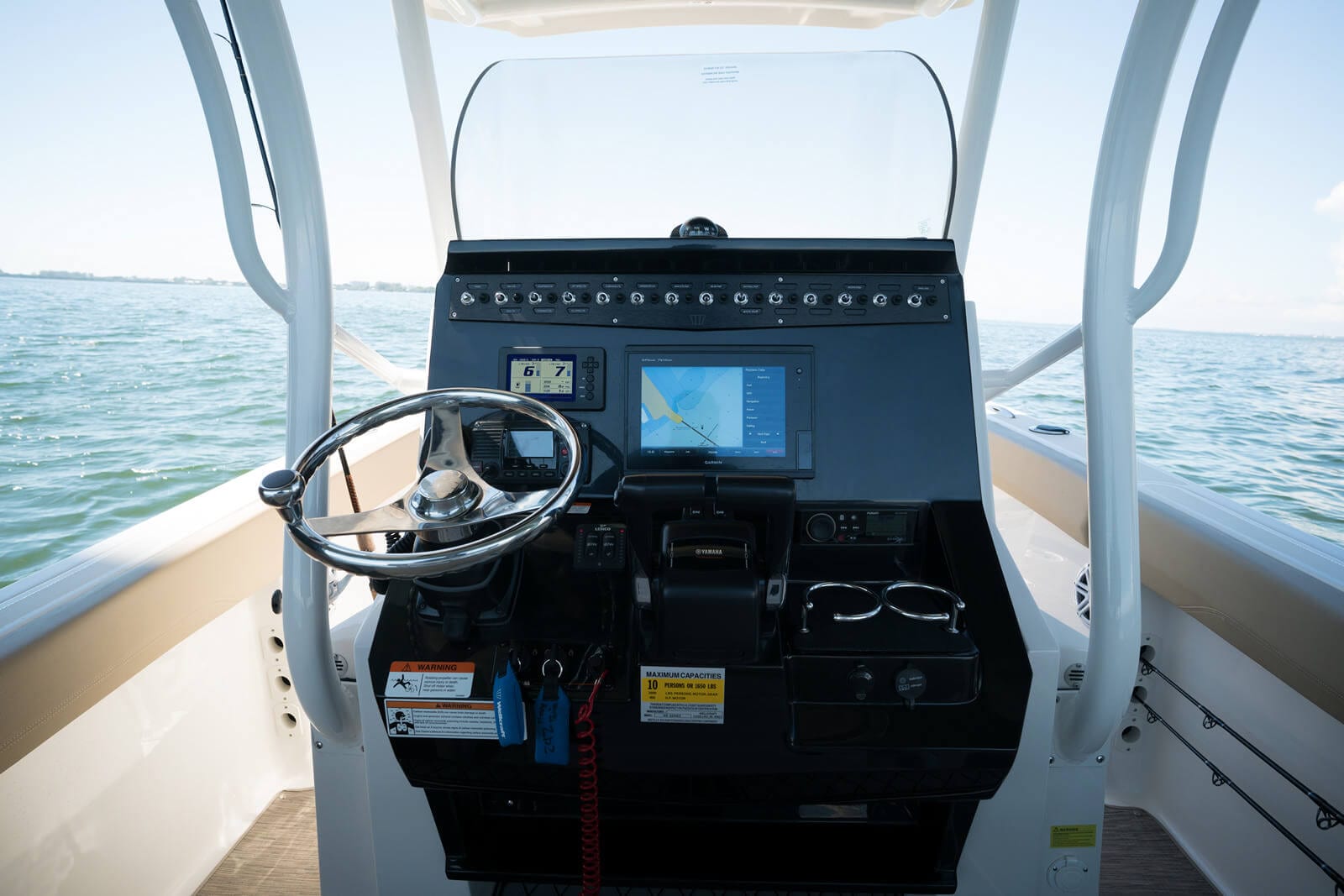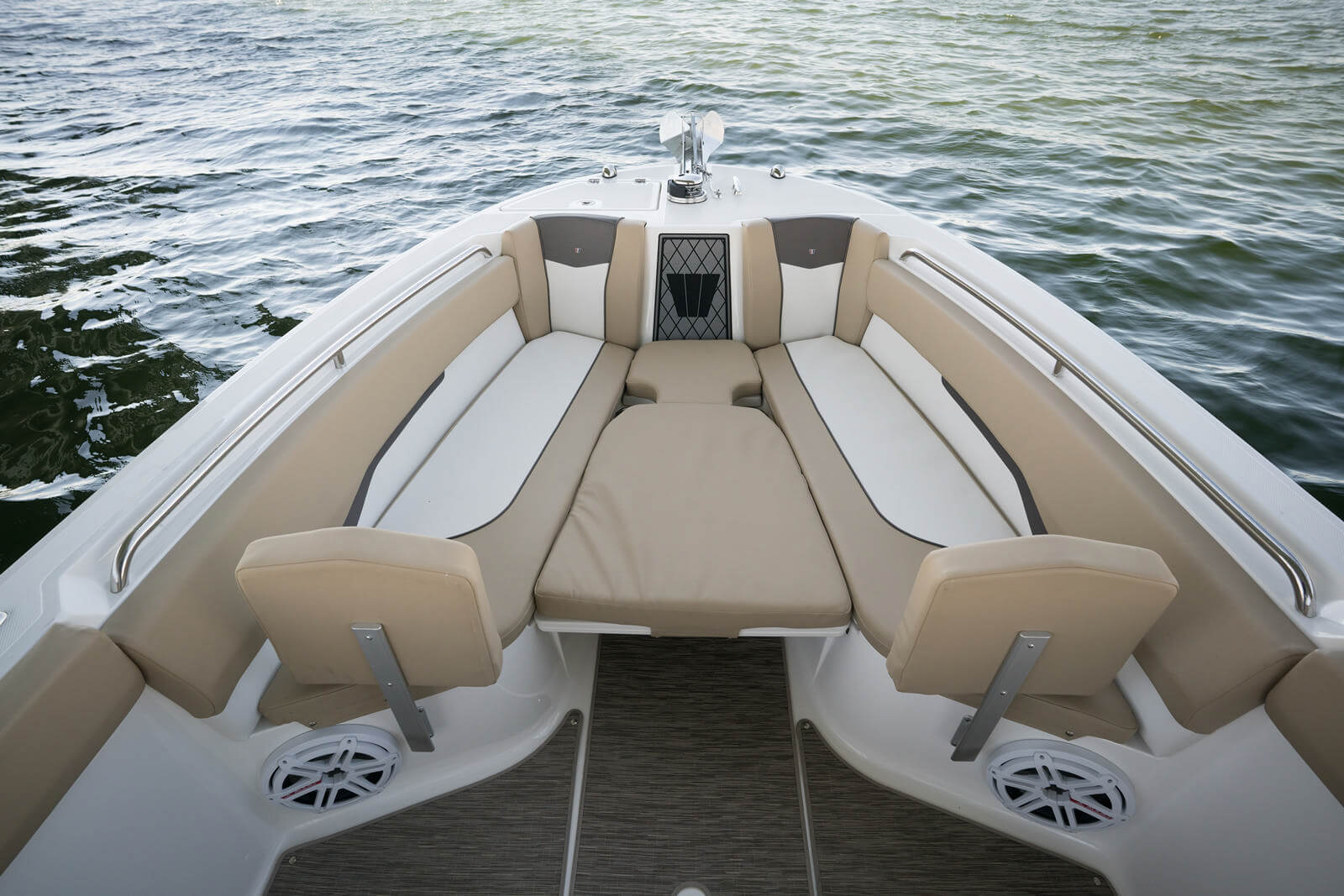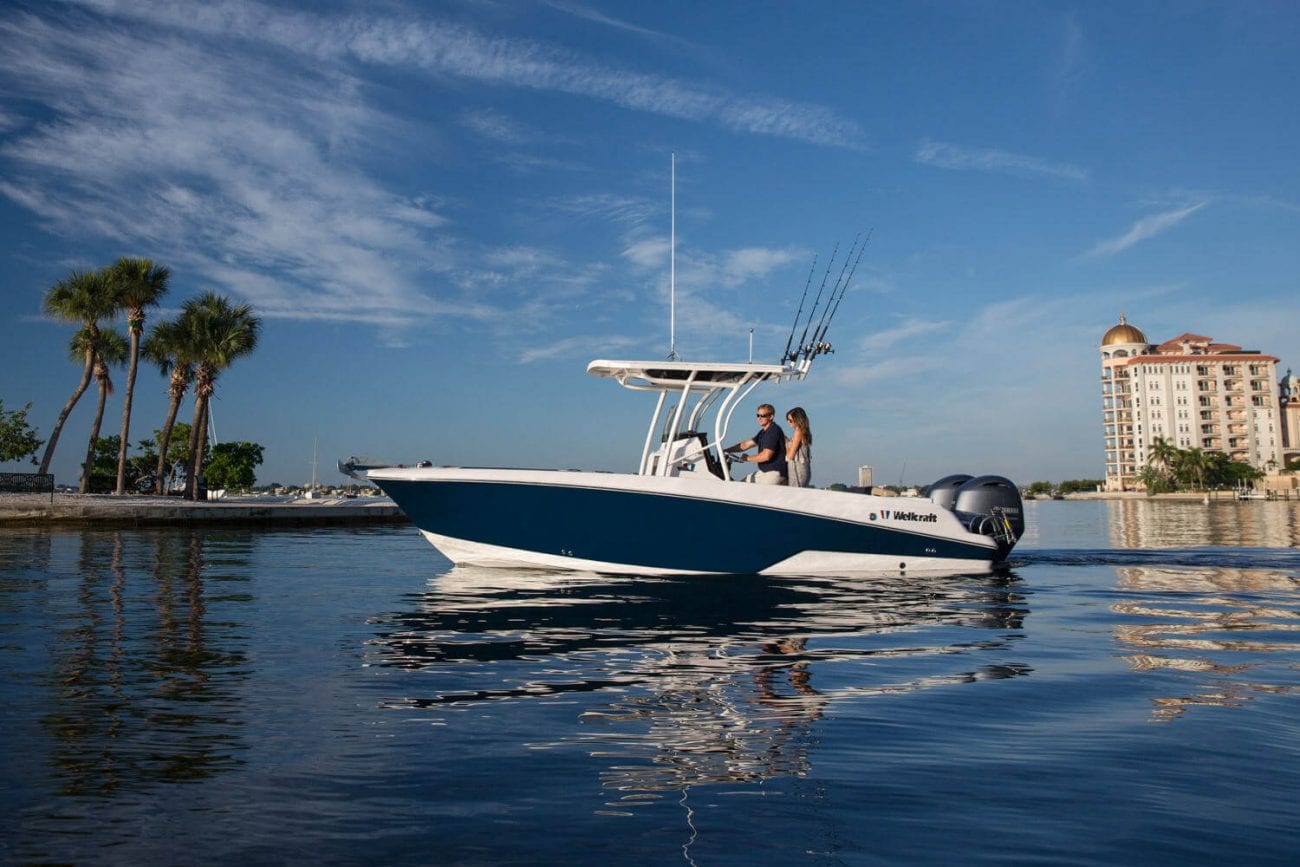 Contact us for more imformation
We are here for you.
Feel free to contact us by phone or by the contact form.
+972-9-9548548
Call us
General Information
Manufacturer Wellcraft
Model Fisherman 242
Liscence Motor boat for coastal sailing with no power limit
Sizes
Length 7.4 m
Width 2.6 m
Weight 1,837 Kg
Depth 0.41 cm
General Information
Engine power 400
Fuel Tanks 598 L
Video
---