The 302 Fisherman, specializing in offshore boating, provides all the provisions anglers need to hook, land, and stow large gamefish. This vessel is spacious and multifunctional­ to ensure you're ready for stress-free fishing and cruising.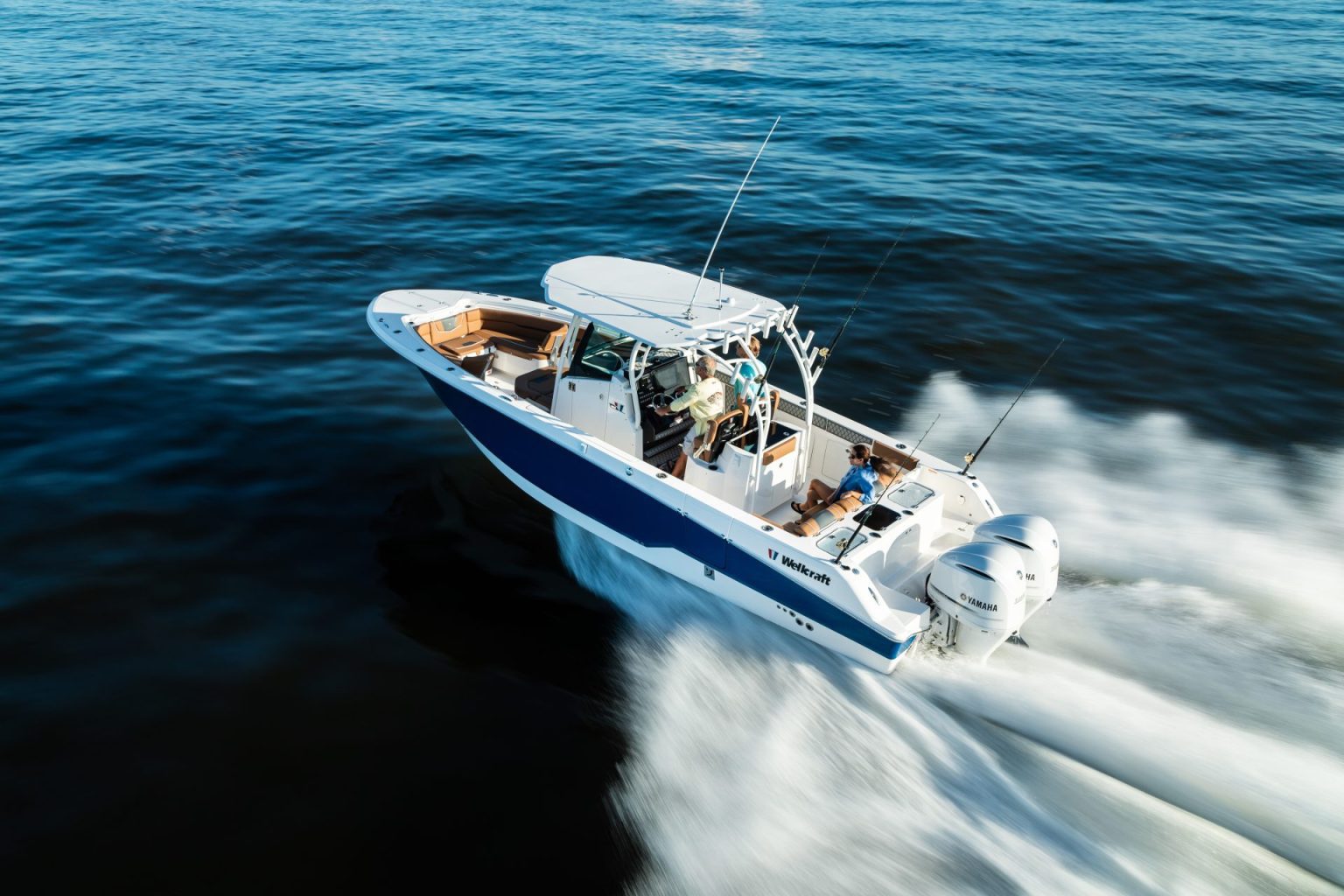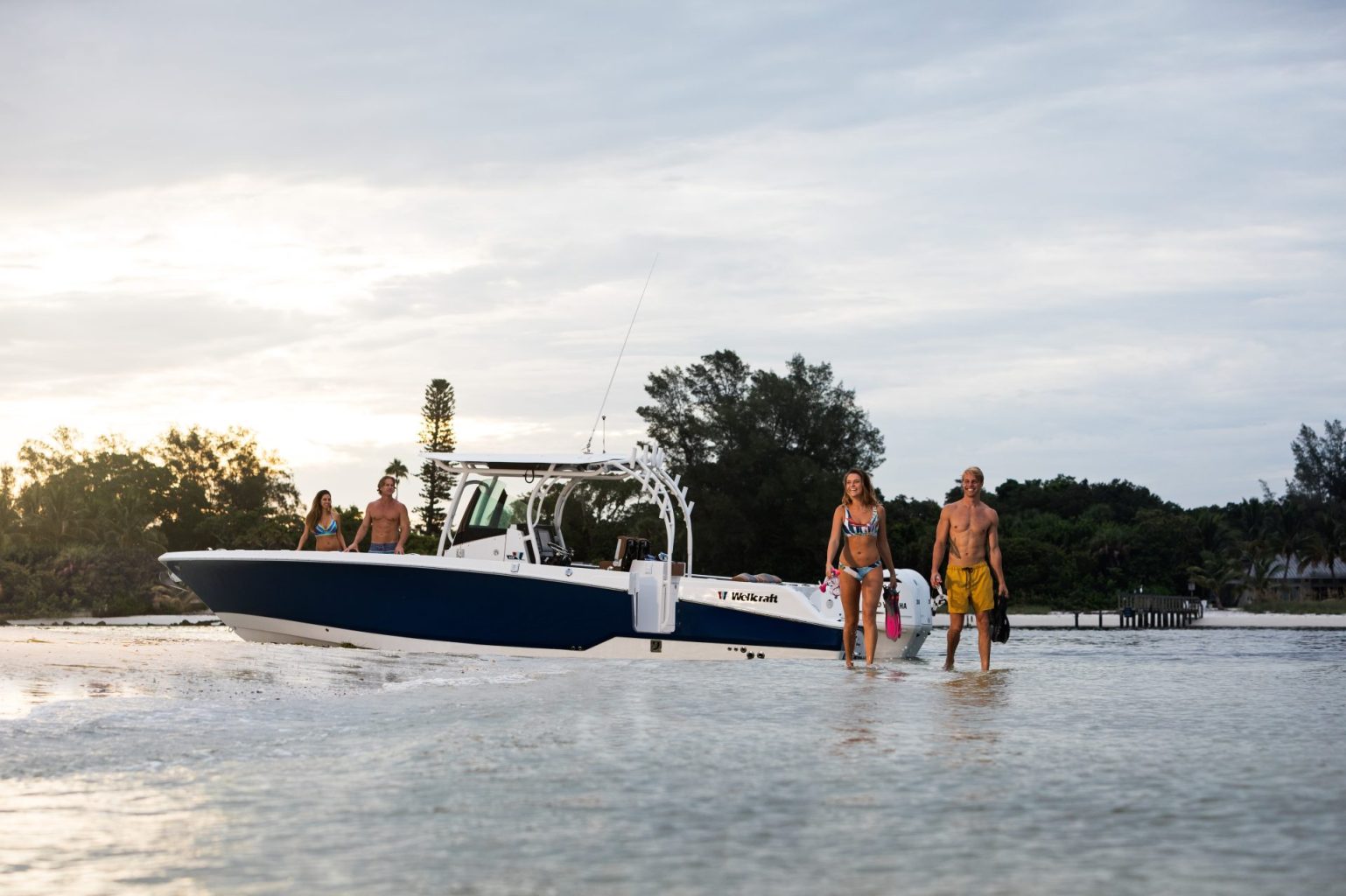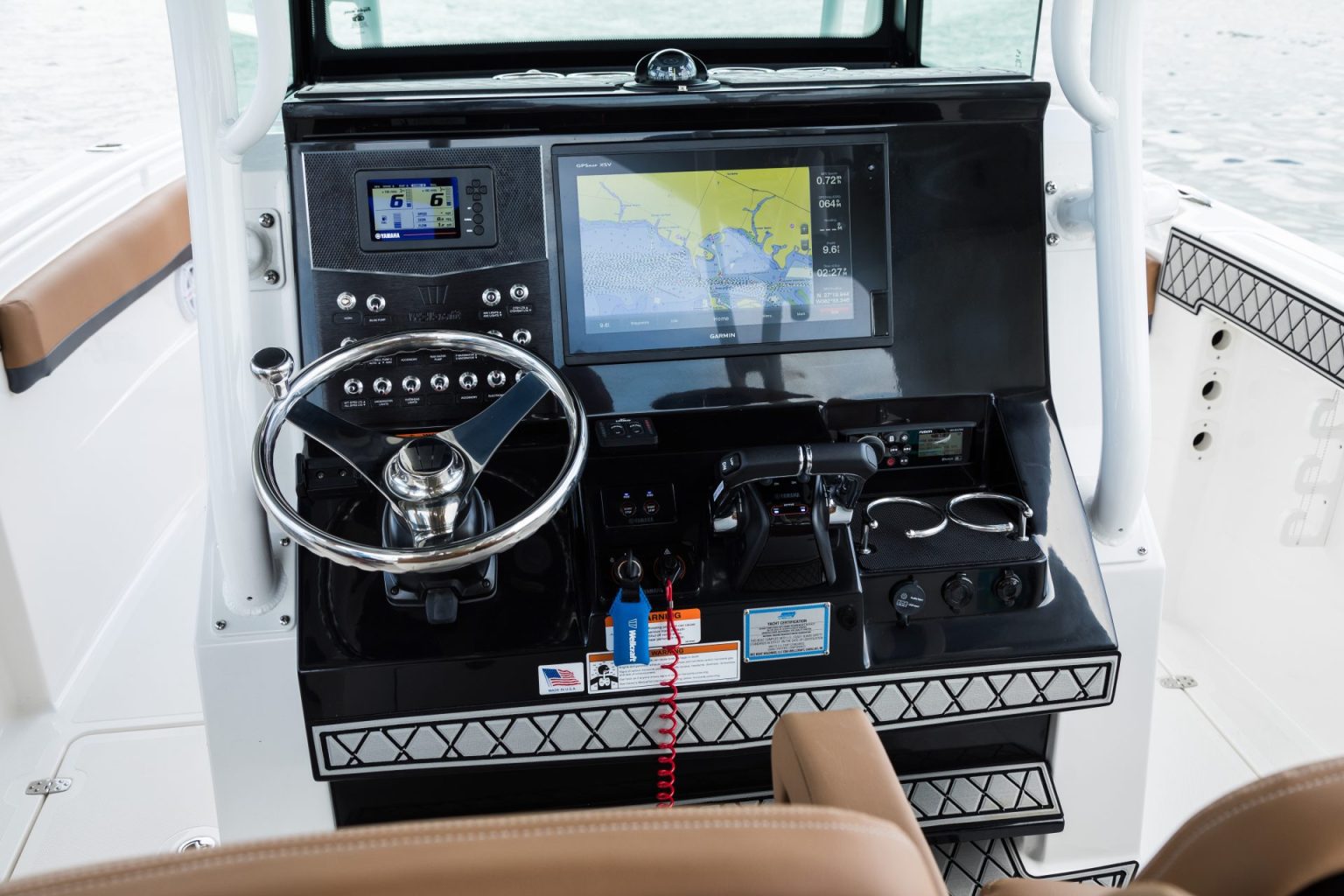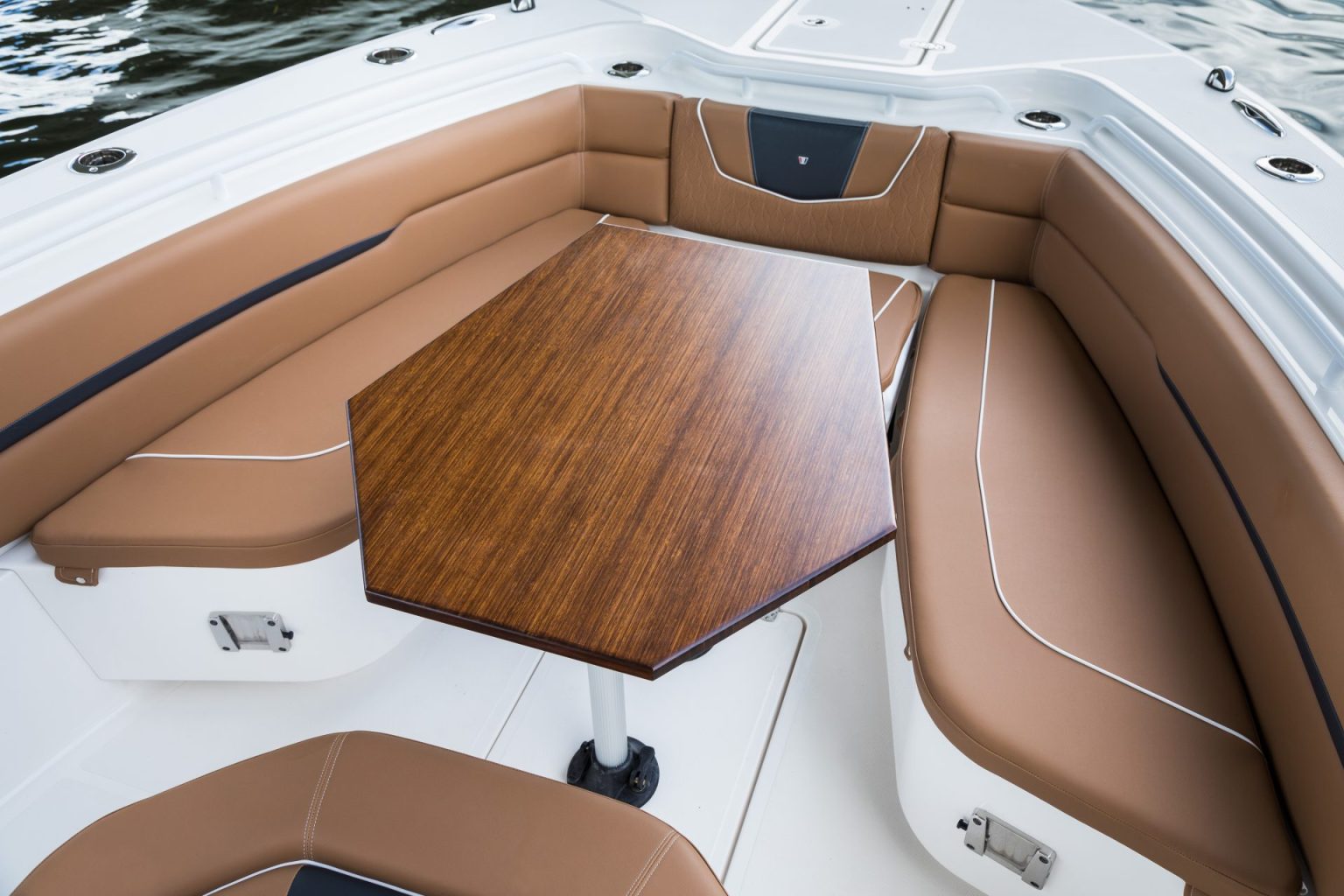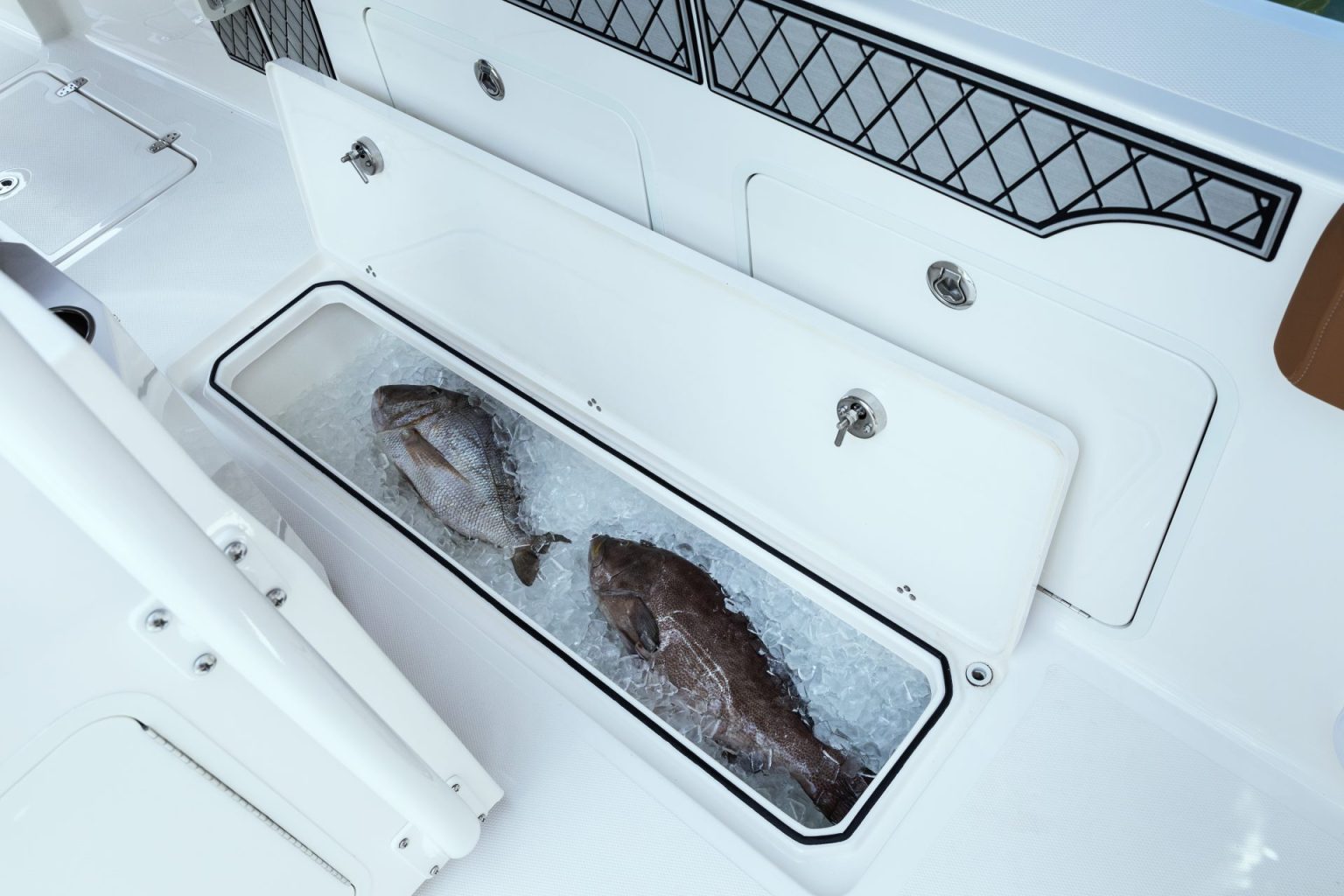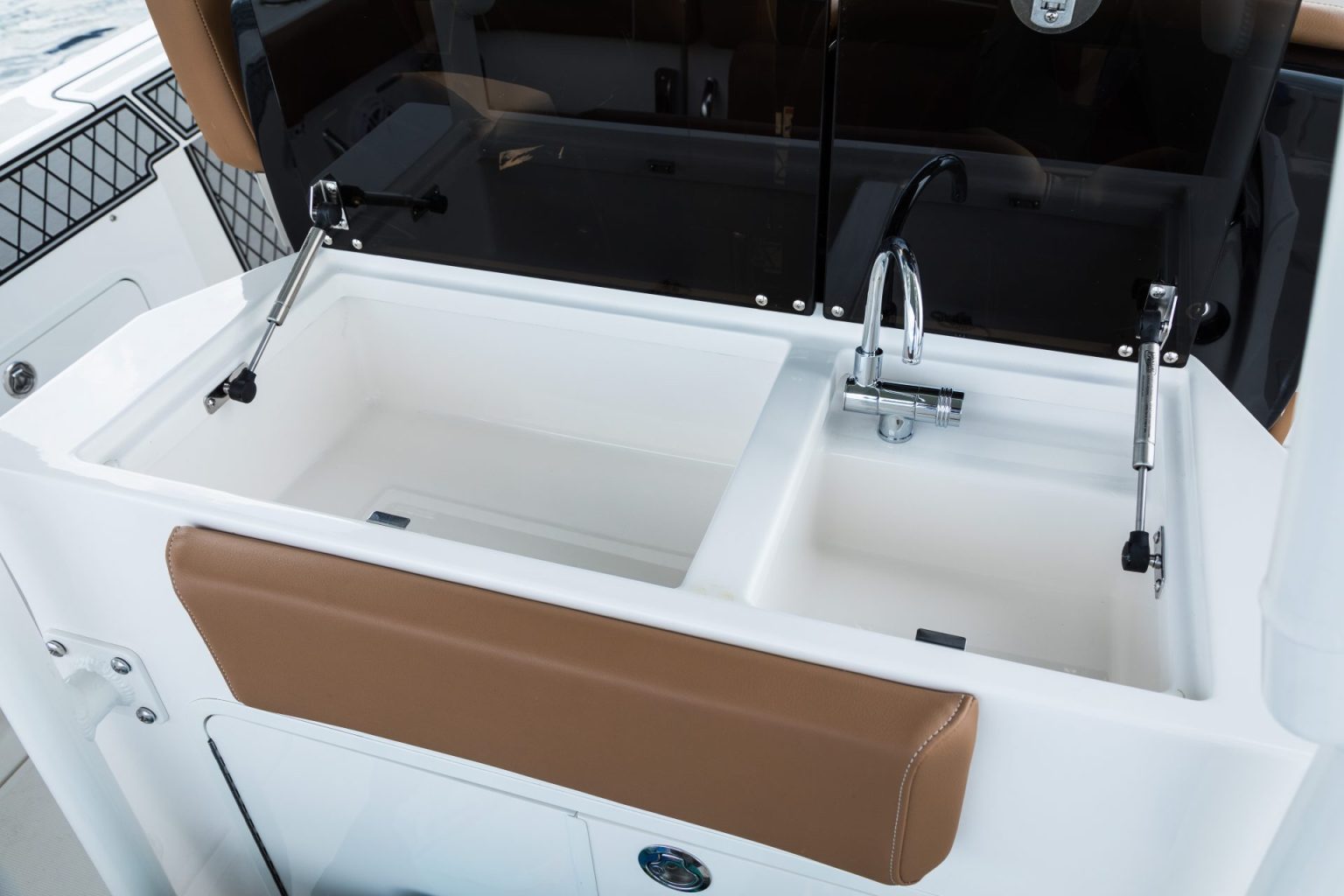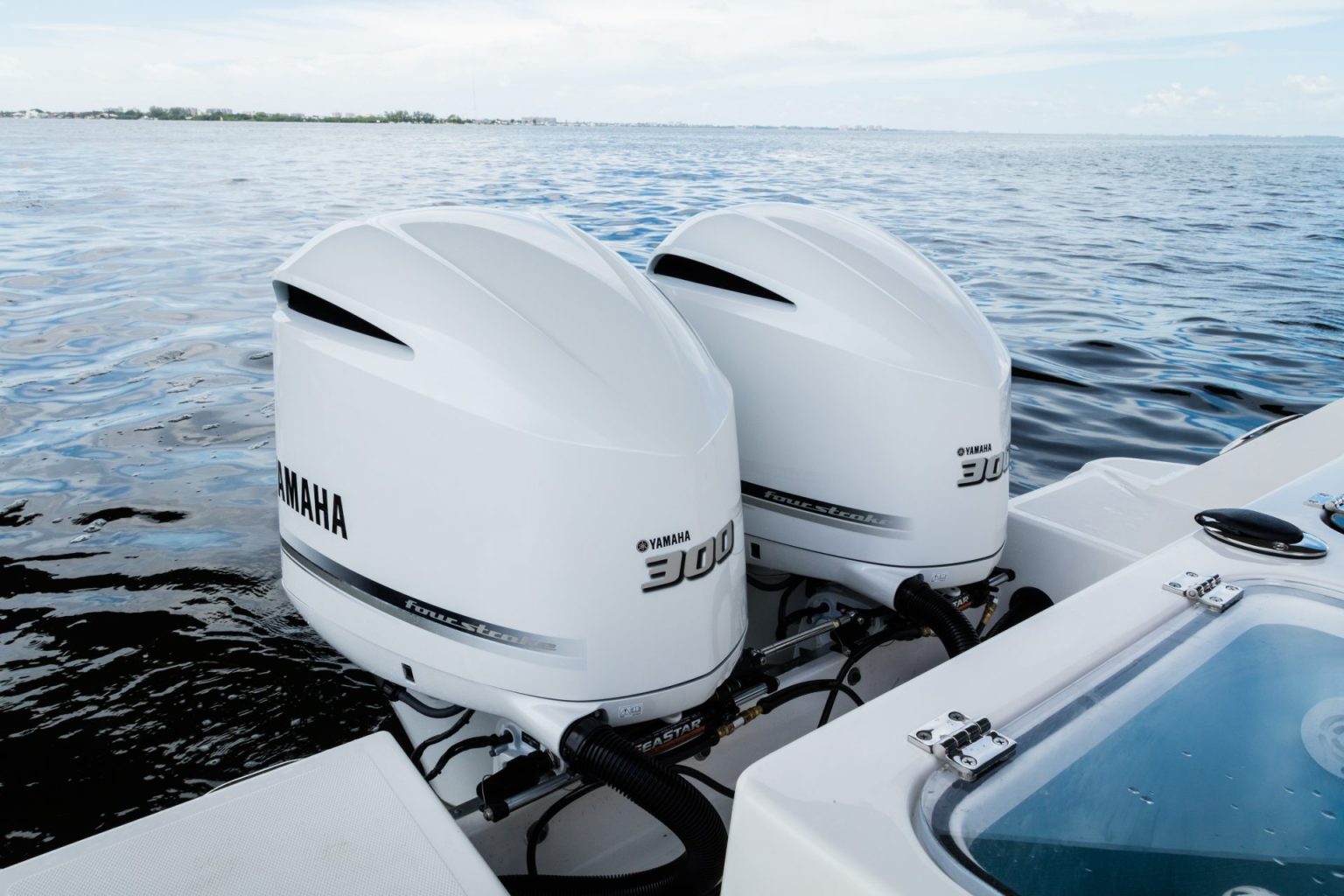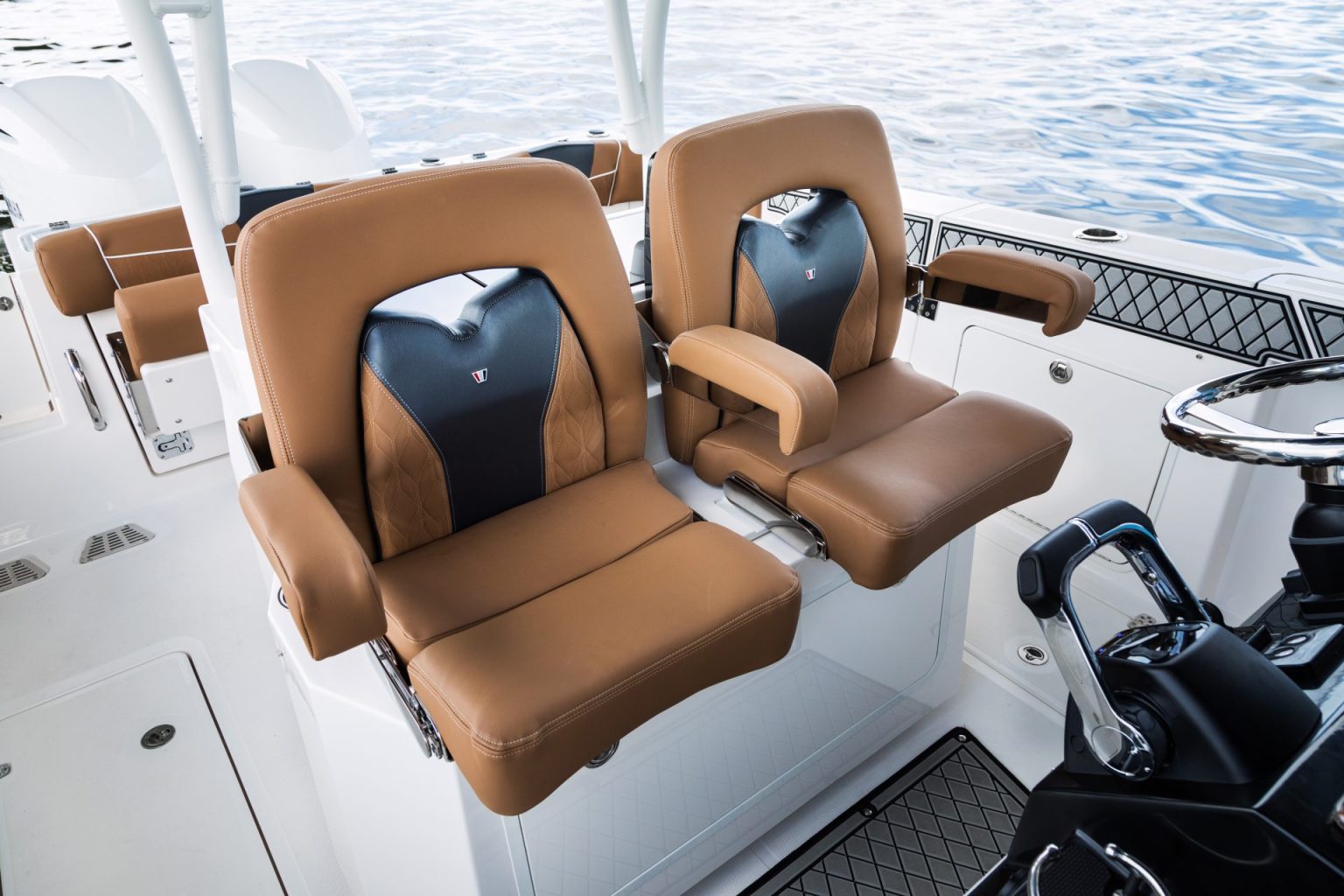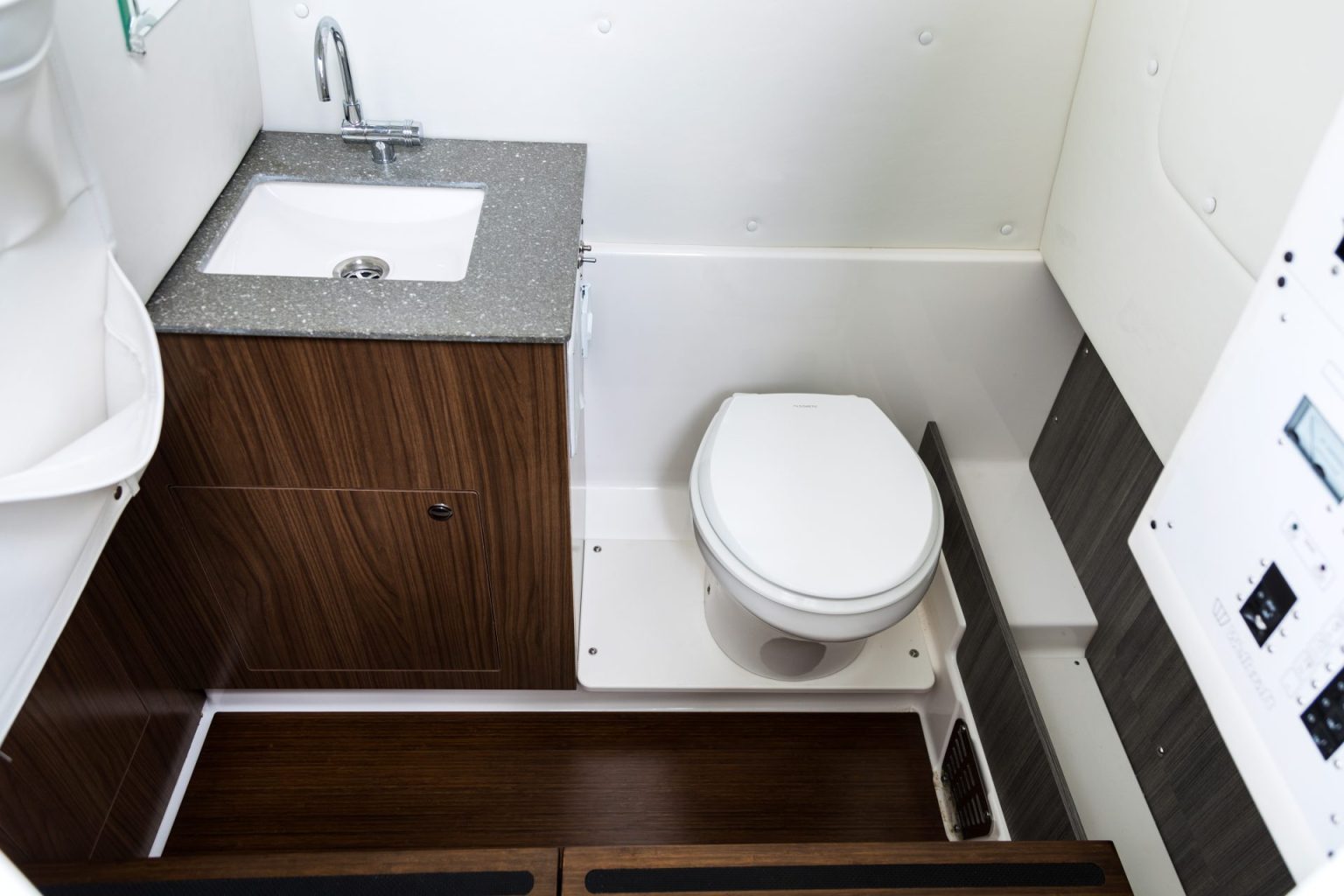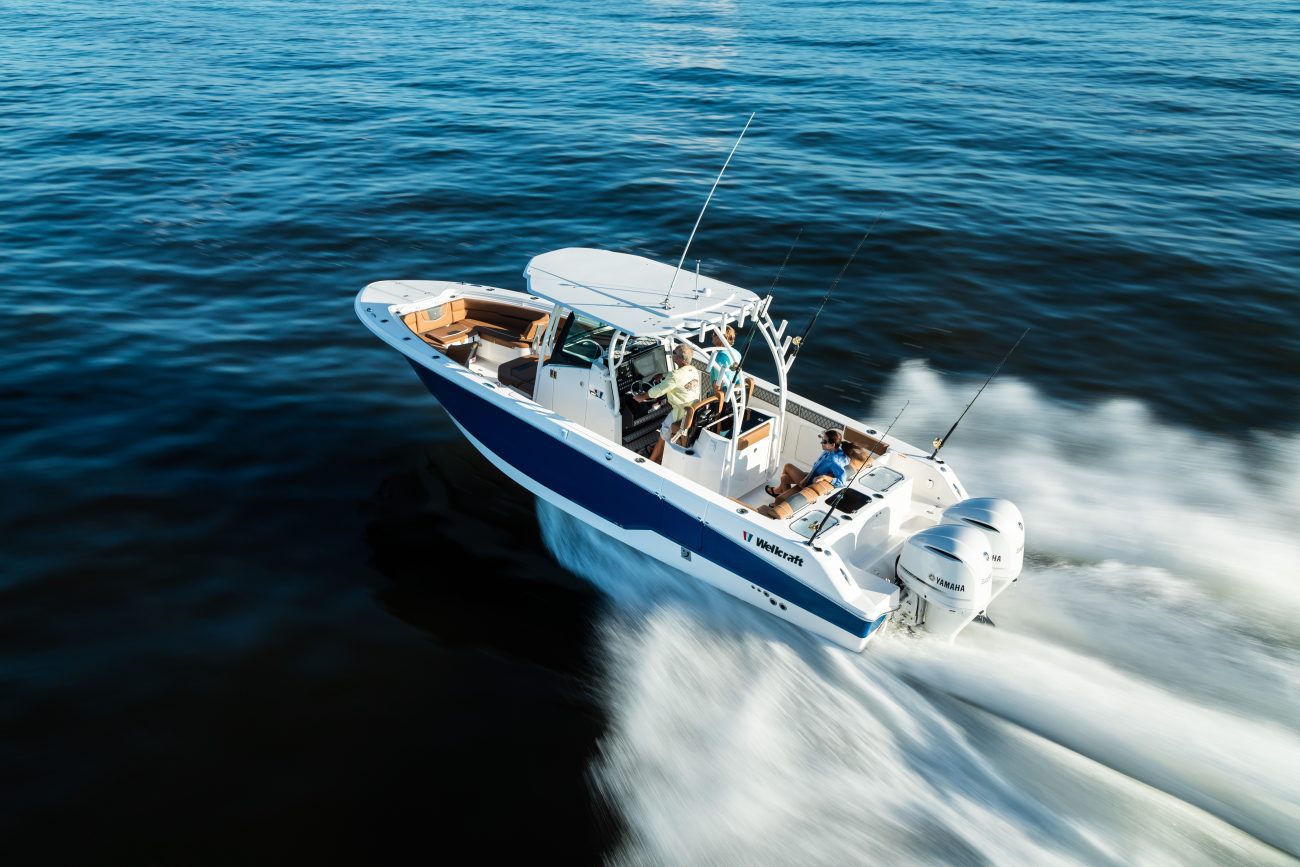 Contact us for more imformation
We are here for you.
Feel free to contact us by phone or by the contact form.
+972-9-9548548
Call us
General Information
Manufacturer Wellcraft
Model Fisherman 302
Liscence Sailing license

Sizes
Length 9.2 m
Beam 2.9 m
Weight 3,039-3,345 Kg
Depth 0.79 cm
General Information
Engine power 800
Fuel Tanks 1,014  L