The 352 Fisherman is a fishing boat that will deliver an adventure to any boater and fisherman, with an assurance for luxury in one hand and a soul for fishing in the other.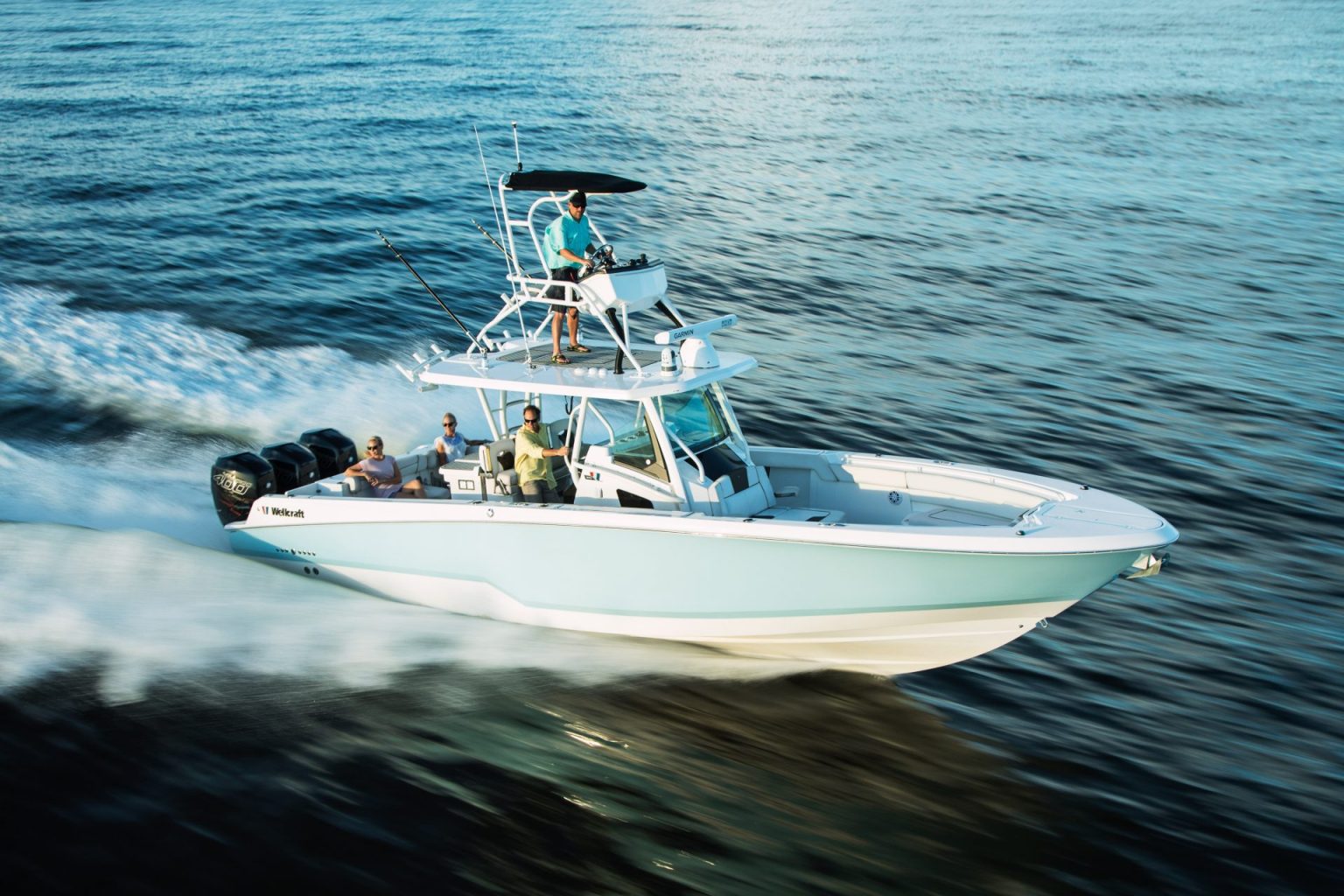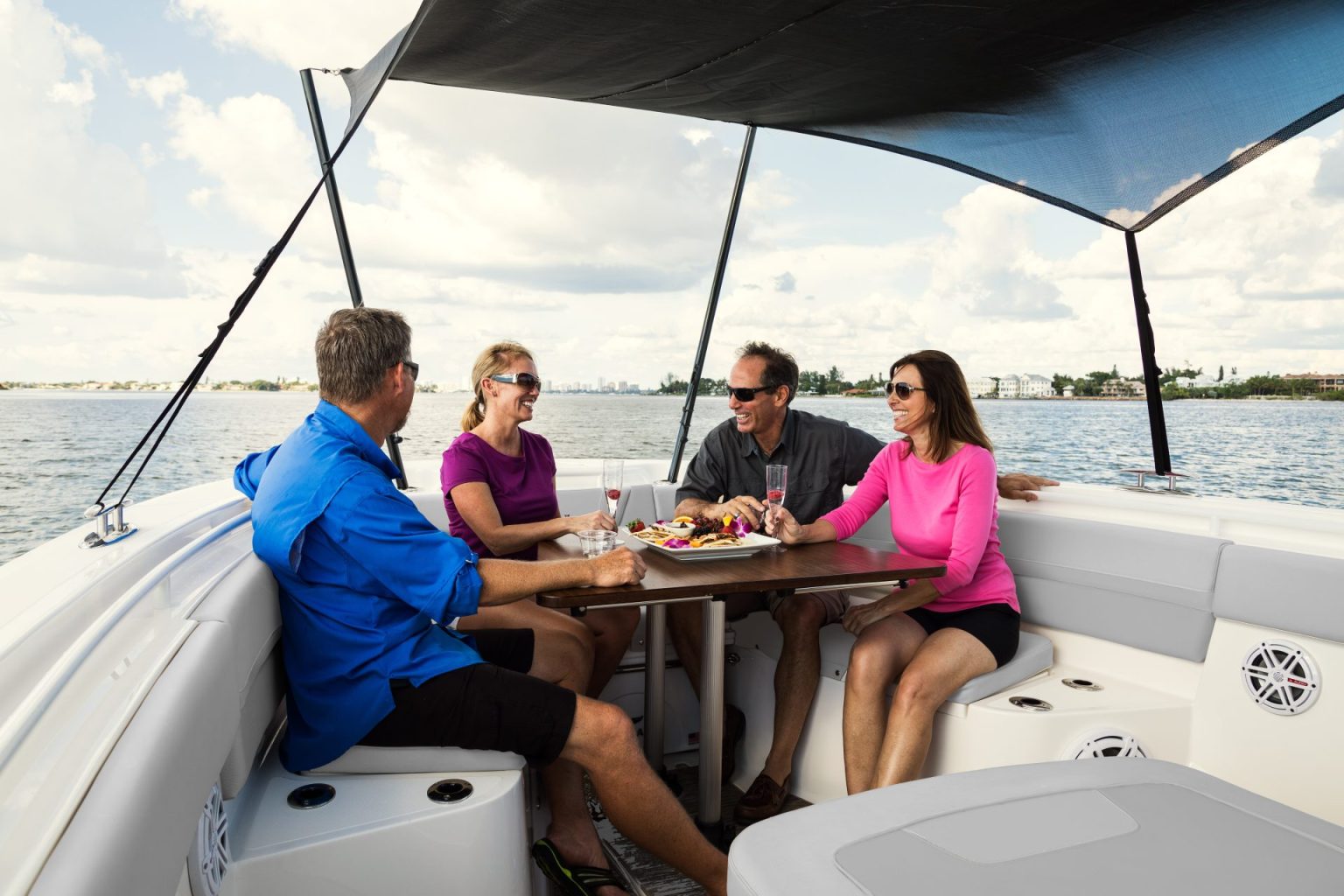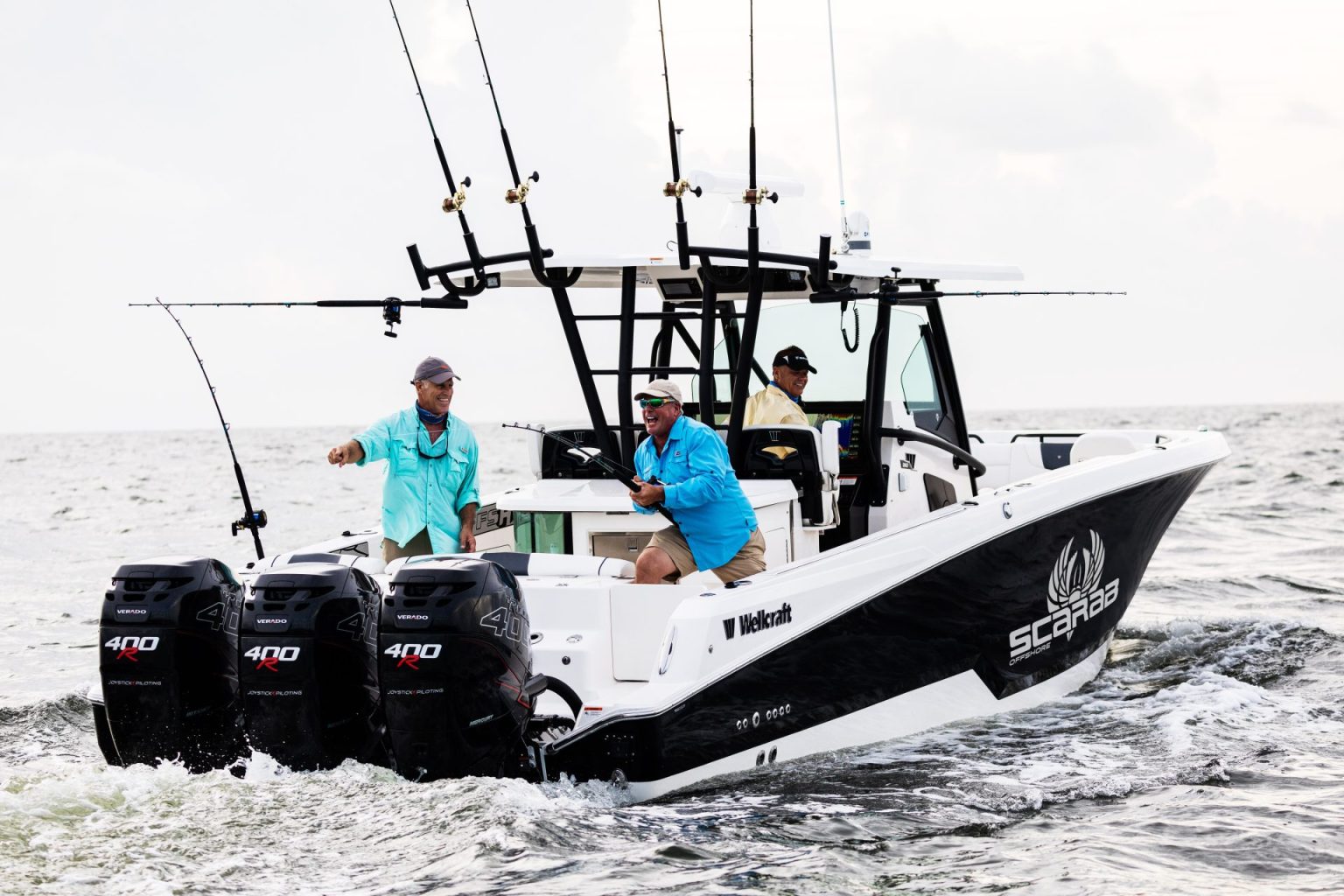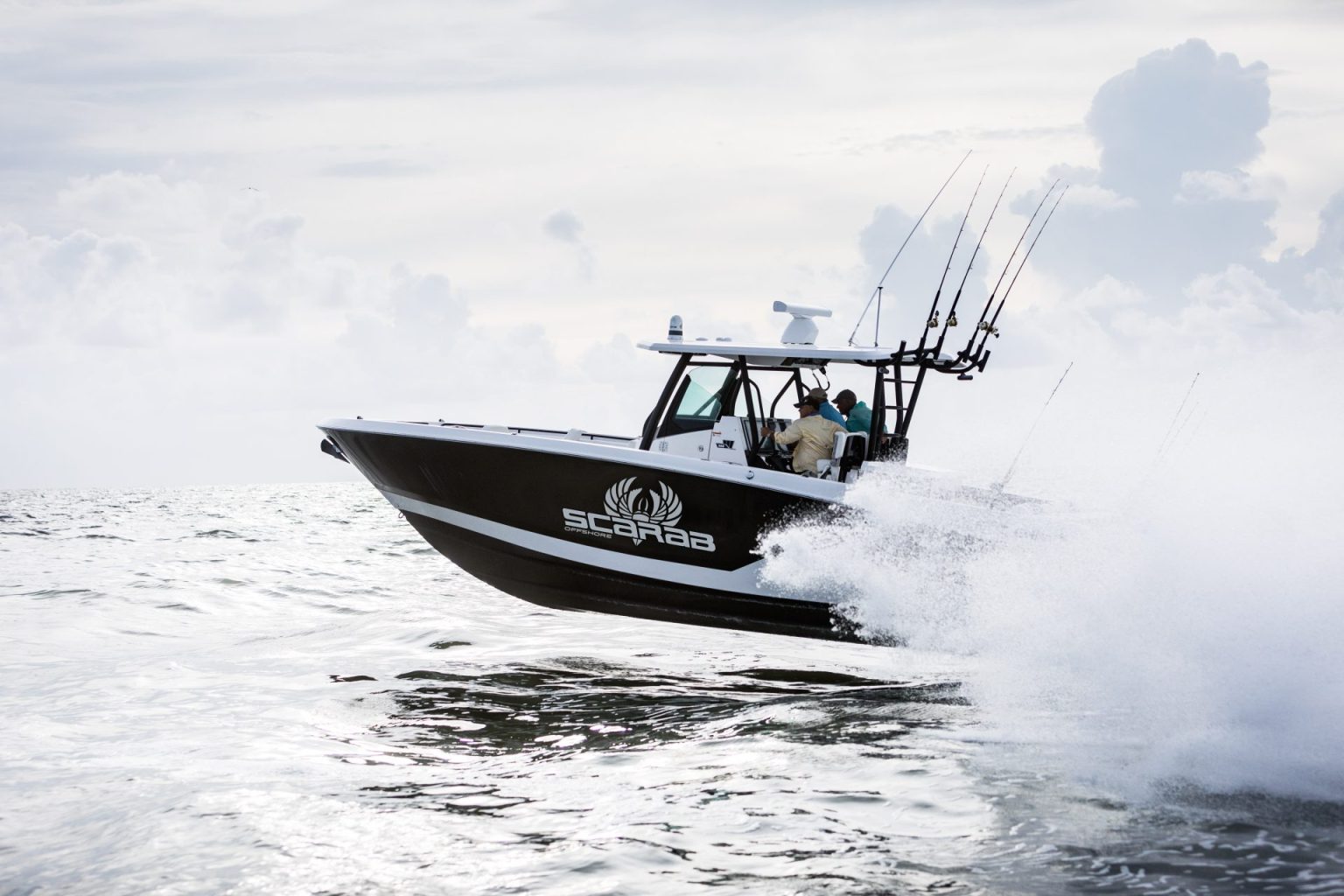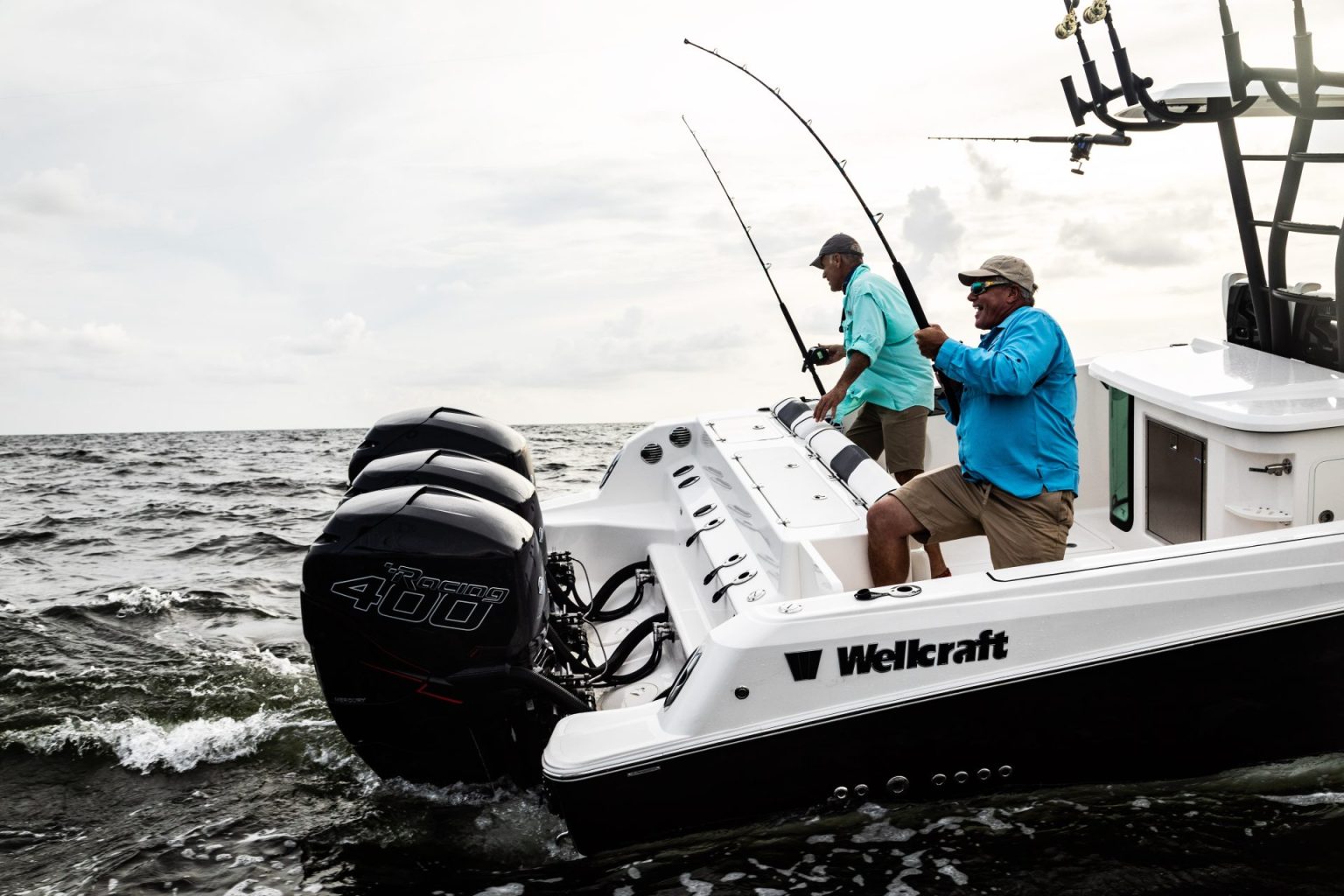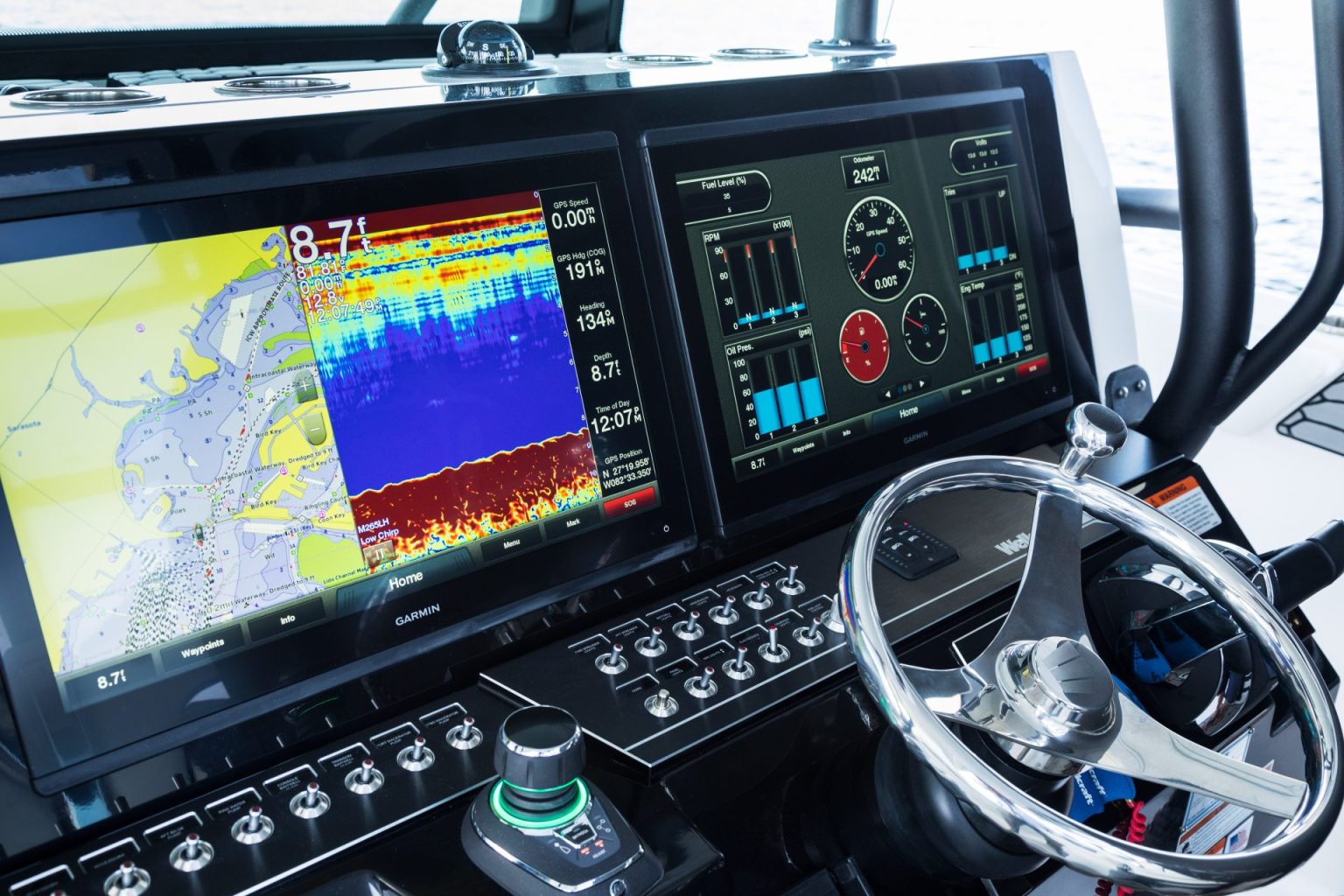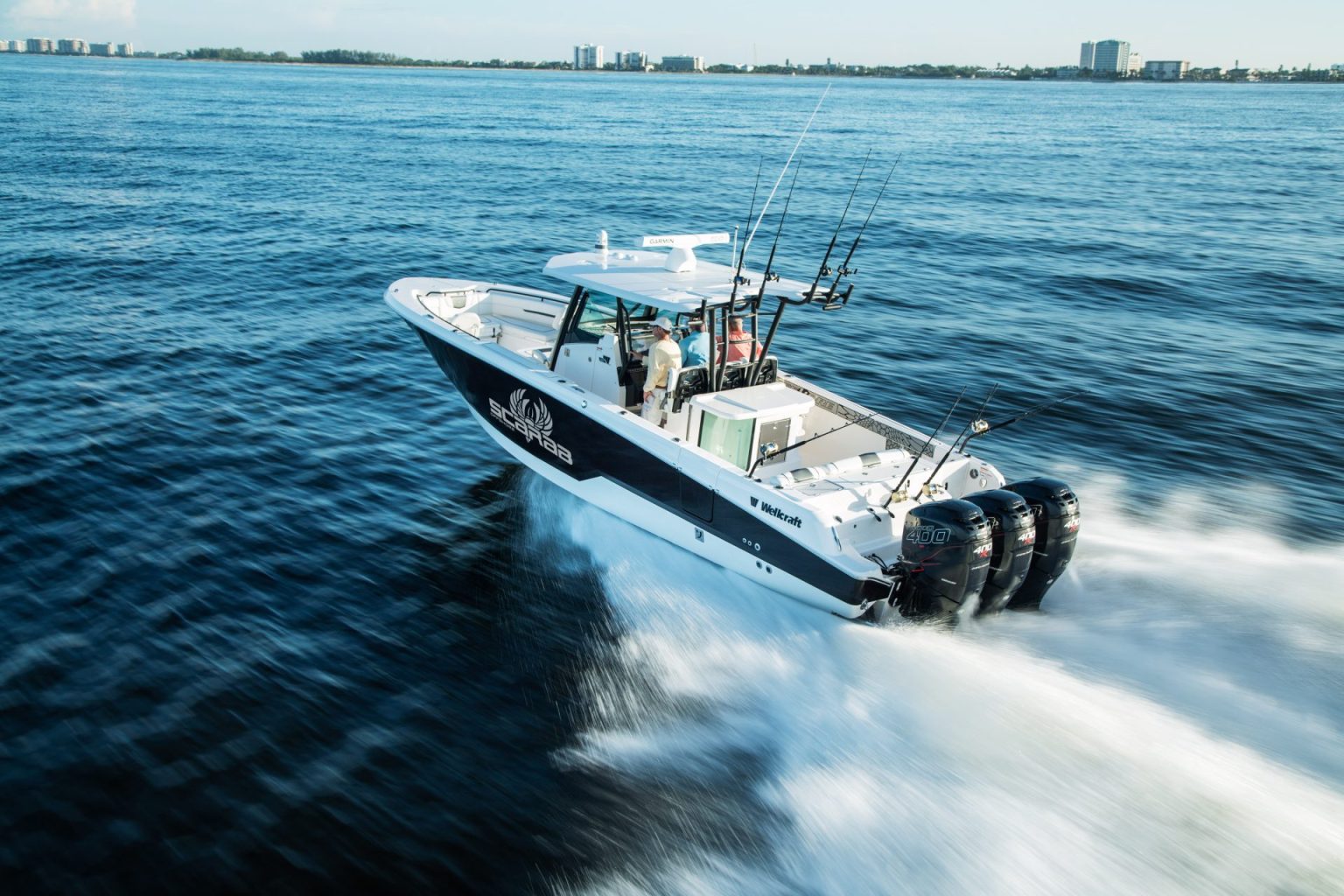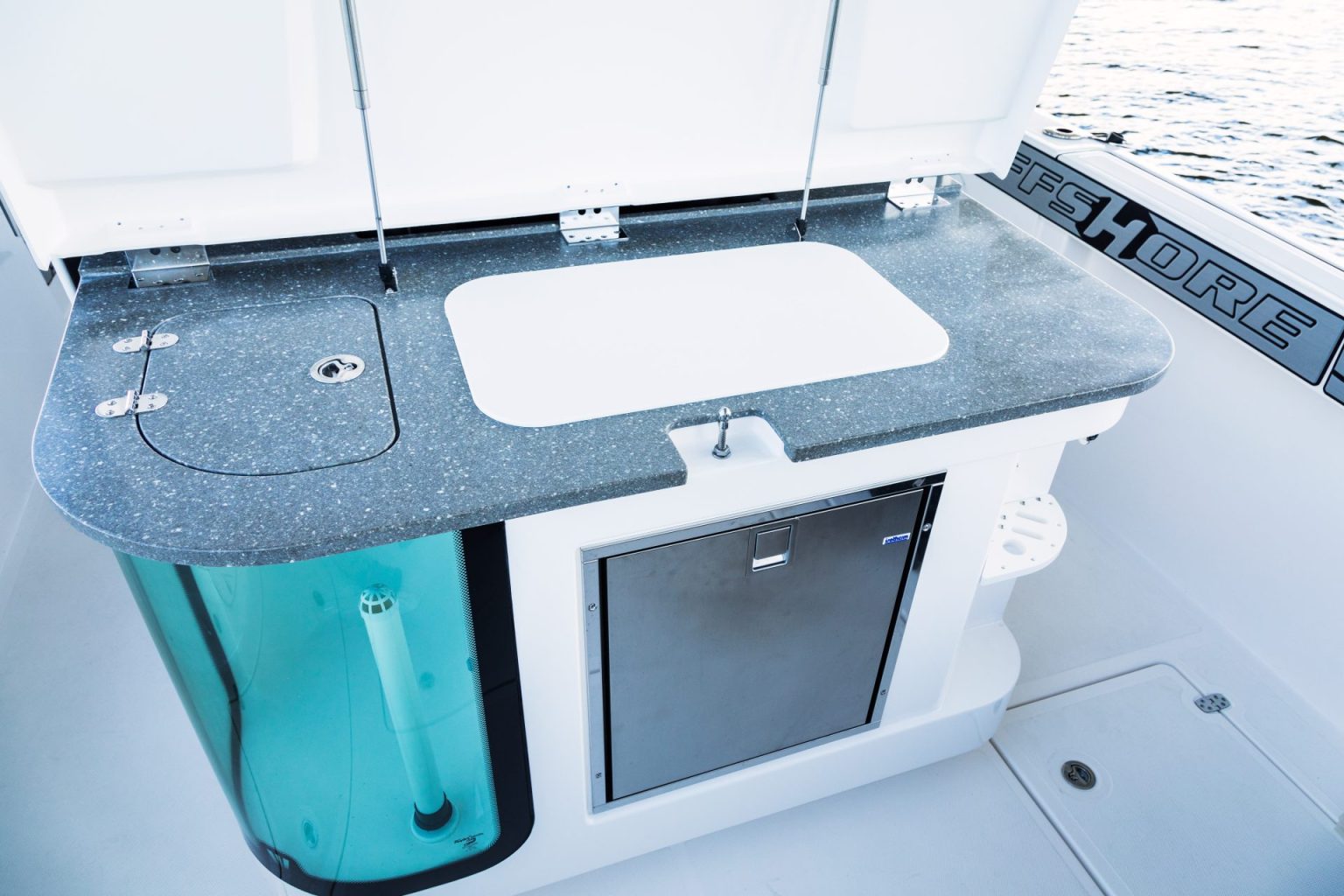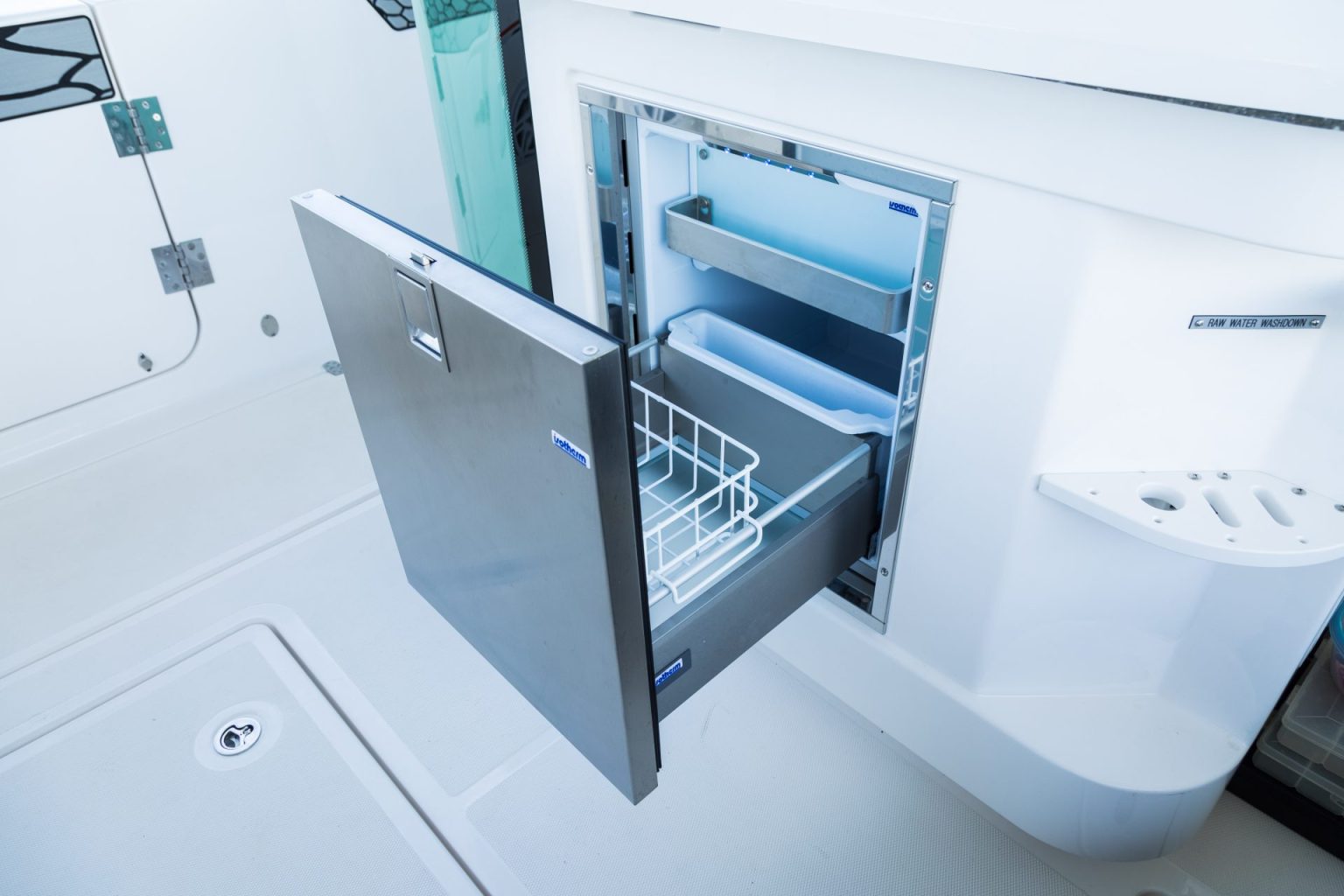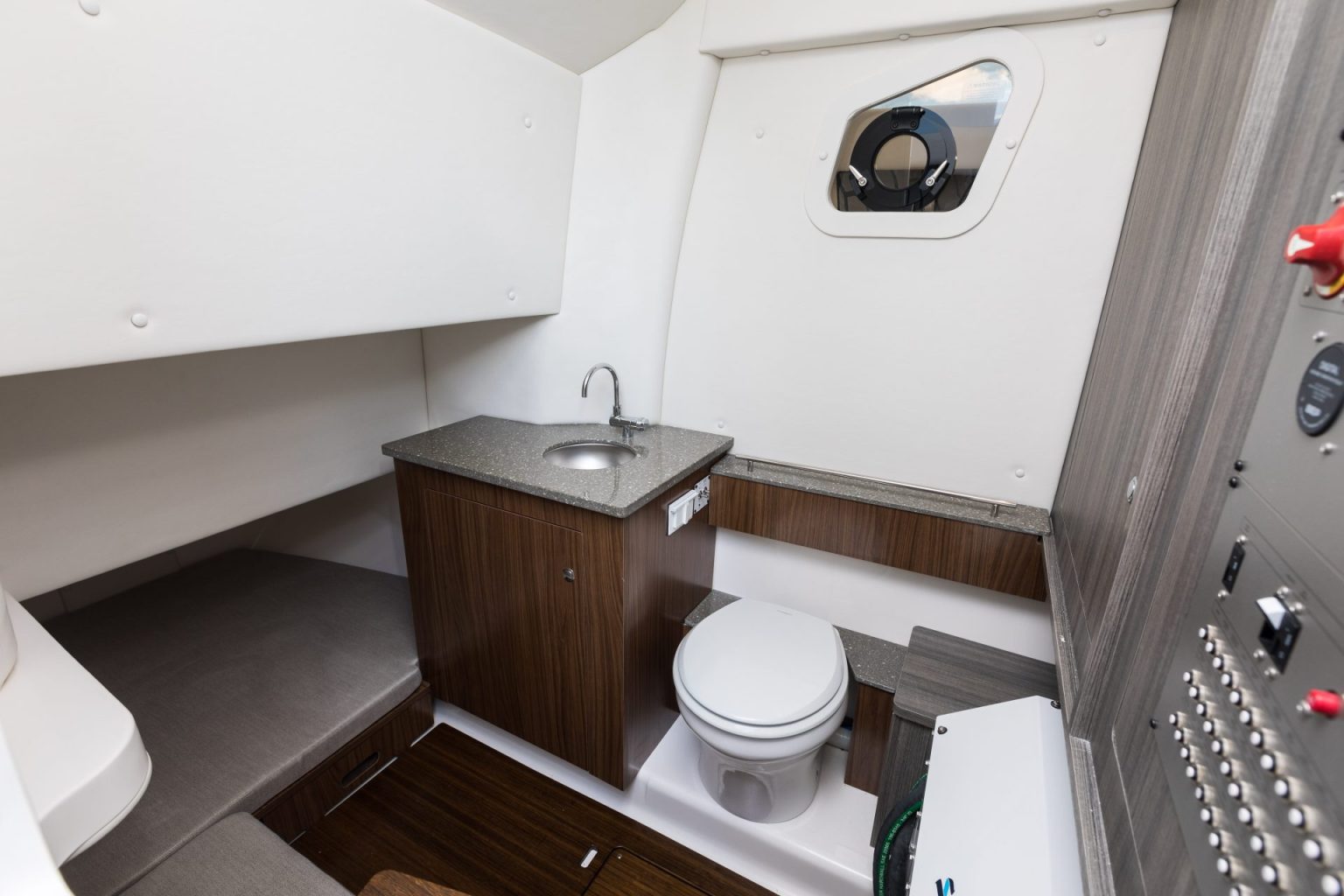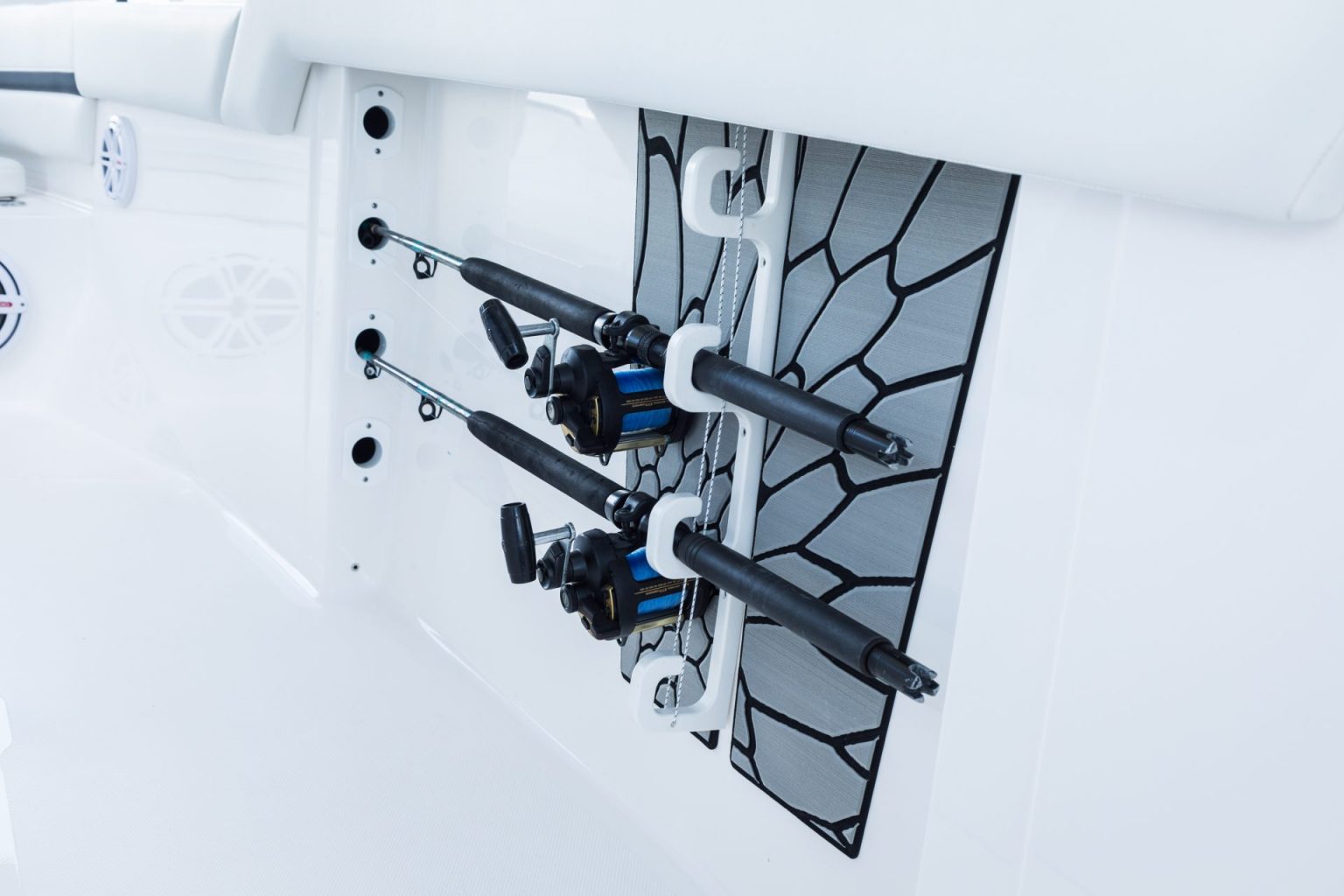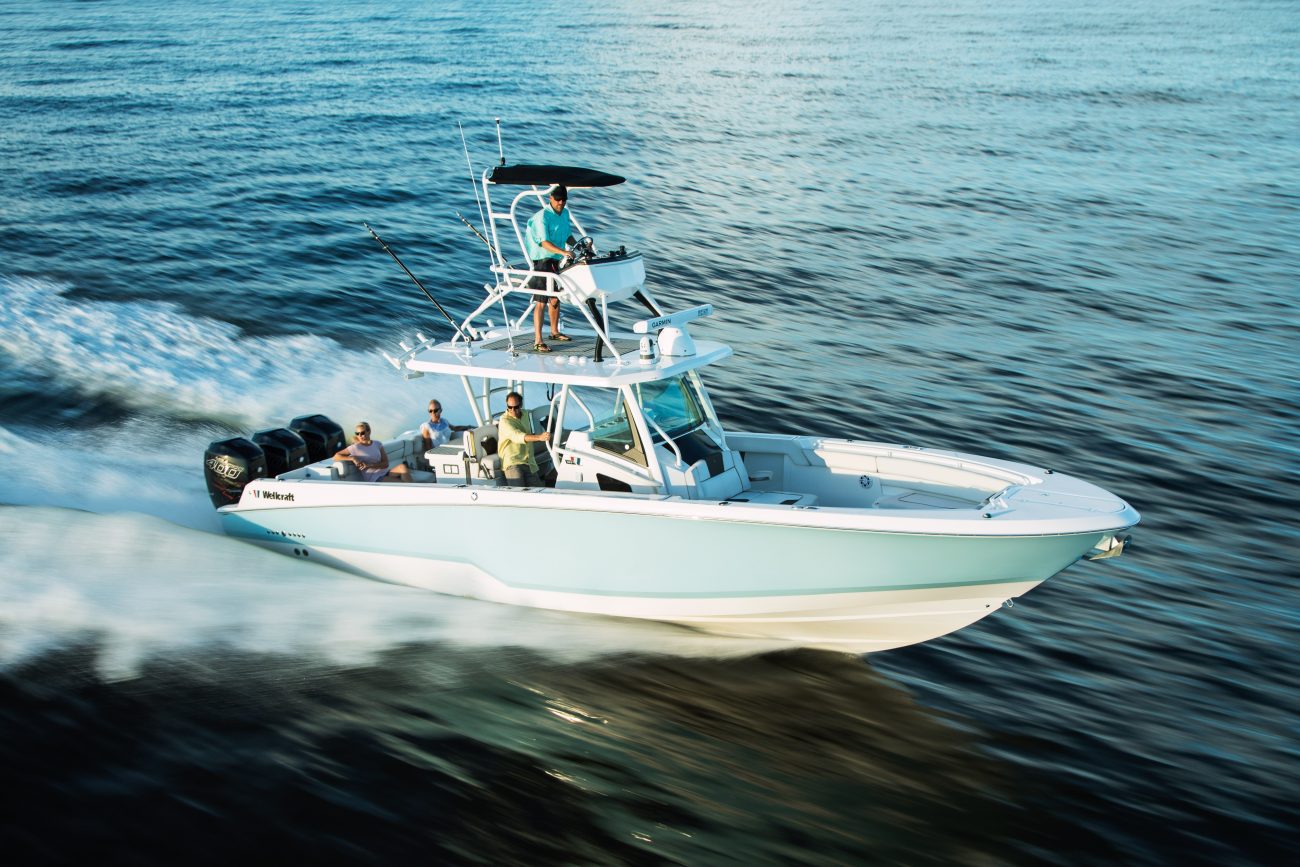 Contact us for more imformation
We are here for you.
Feel free to contact us by phone or by the contact form.
+972-9-9548548
Call us
General Information
Manufacturer Wellcraft
Model Fisherman 352
Liscence Sailing license

Sizes
Length 10.8 M/ "6'35 foot
Beam 3.3 M/ "8'10 foot
Weight MAX 6,128 KG
Depth 1 M/ "40 foot MAX
General Information
Engine power MAX HP - 1275
Fuel Tanks 1,423  LITERS