The Fisherman 262 is all about fishing functionality and family comfort . The bow details an abundance of features boating families will admire, while the helm and stern hold all the tools and features seasoned fishermen desire.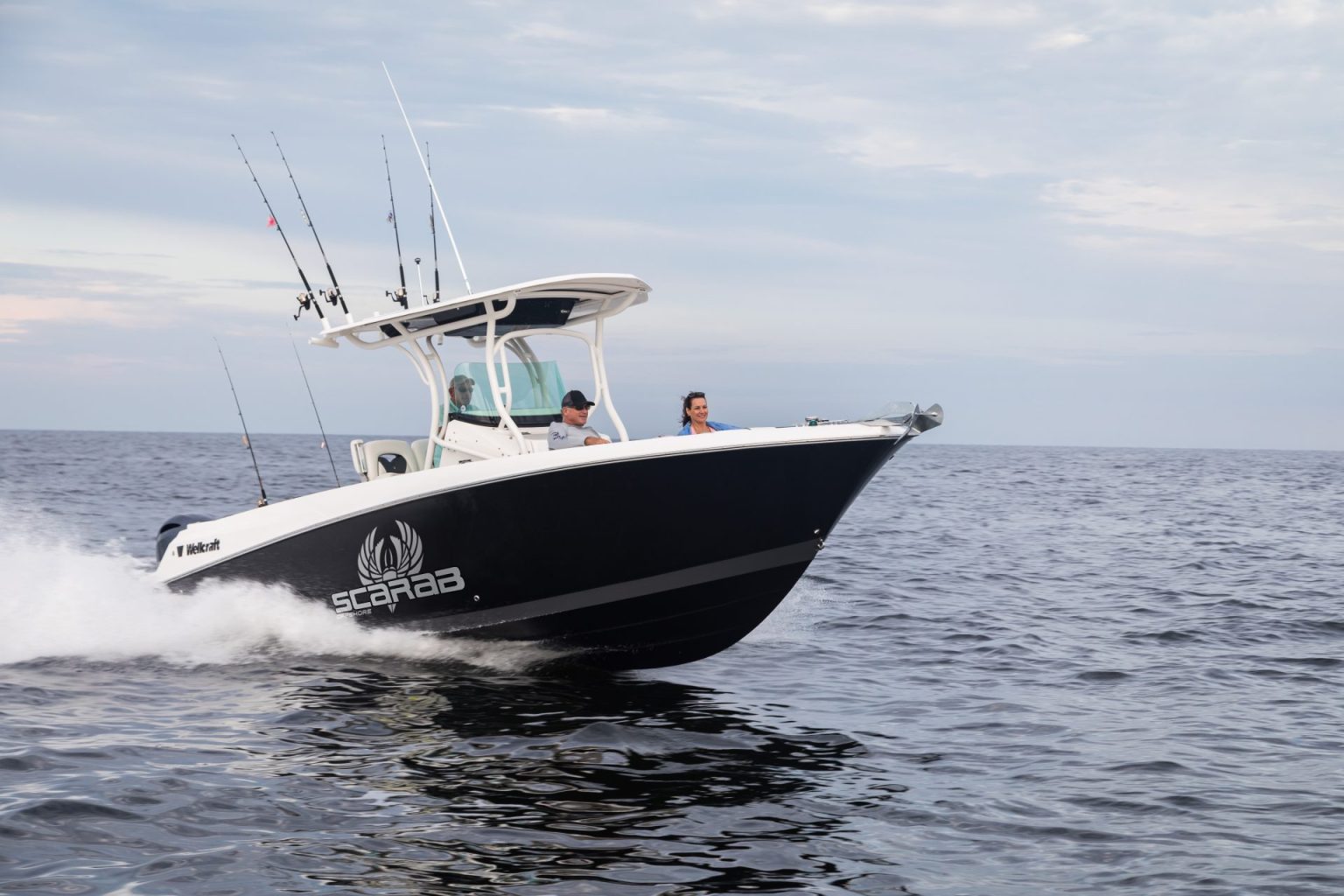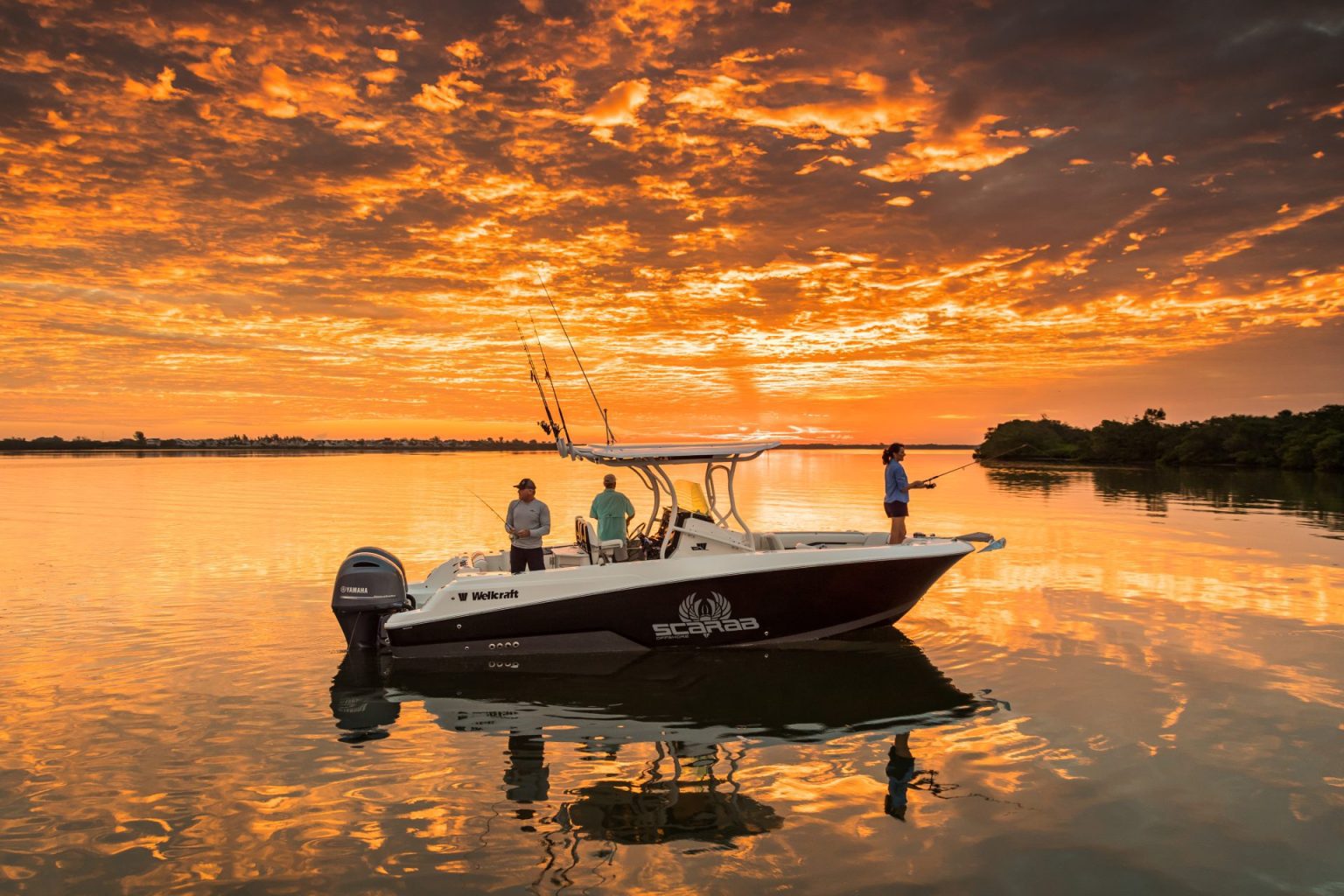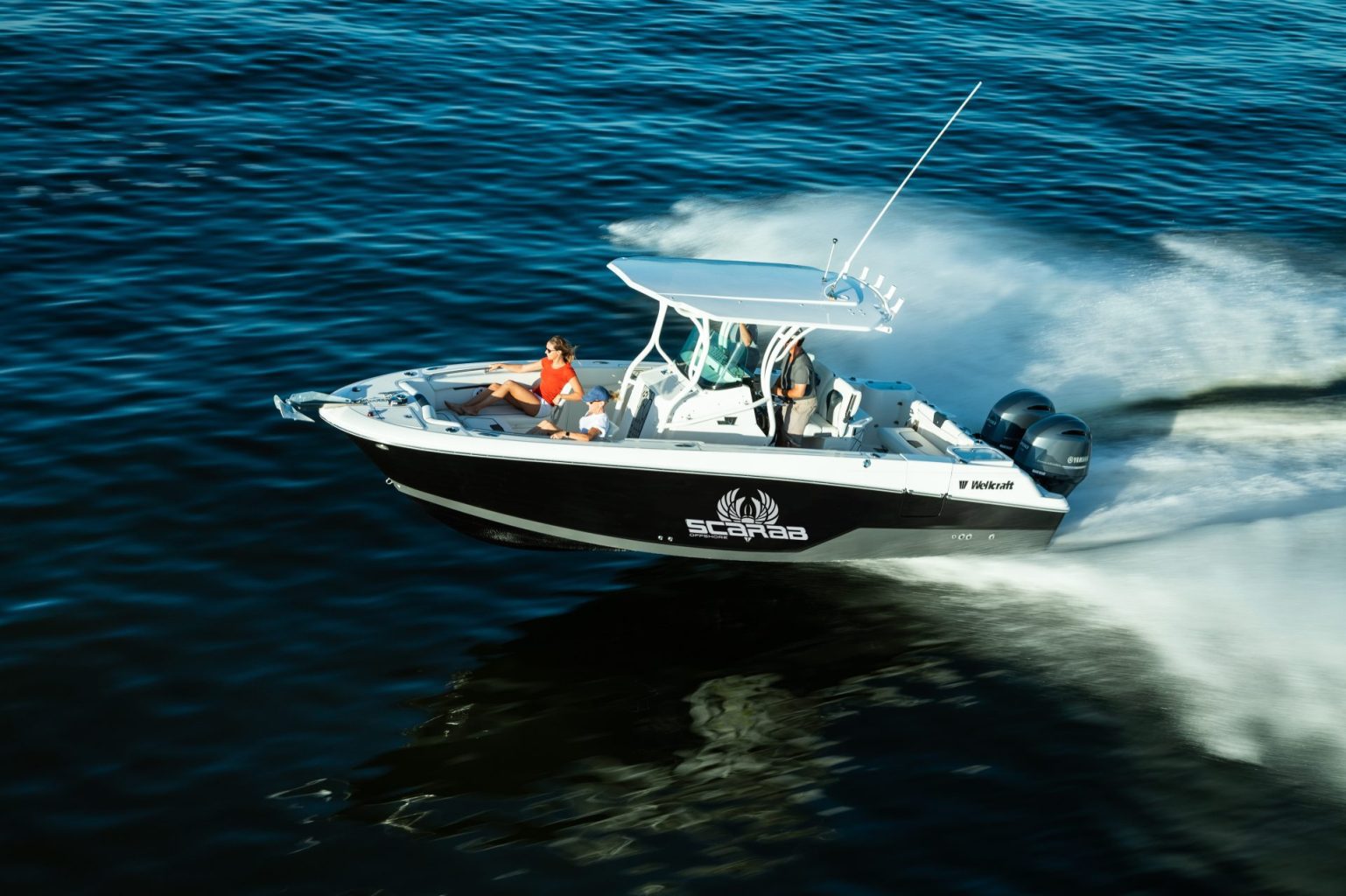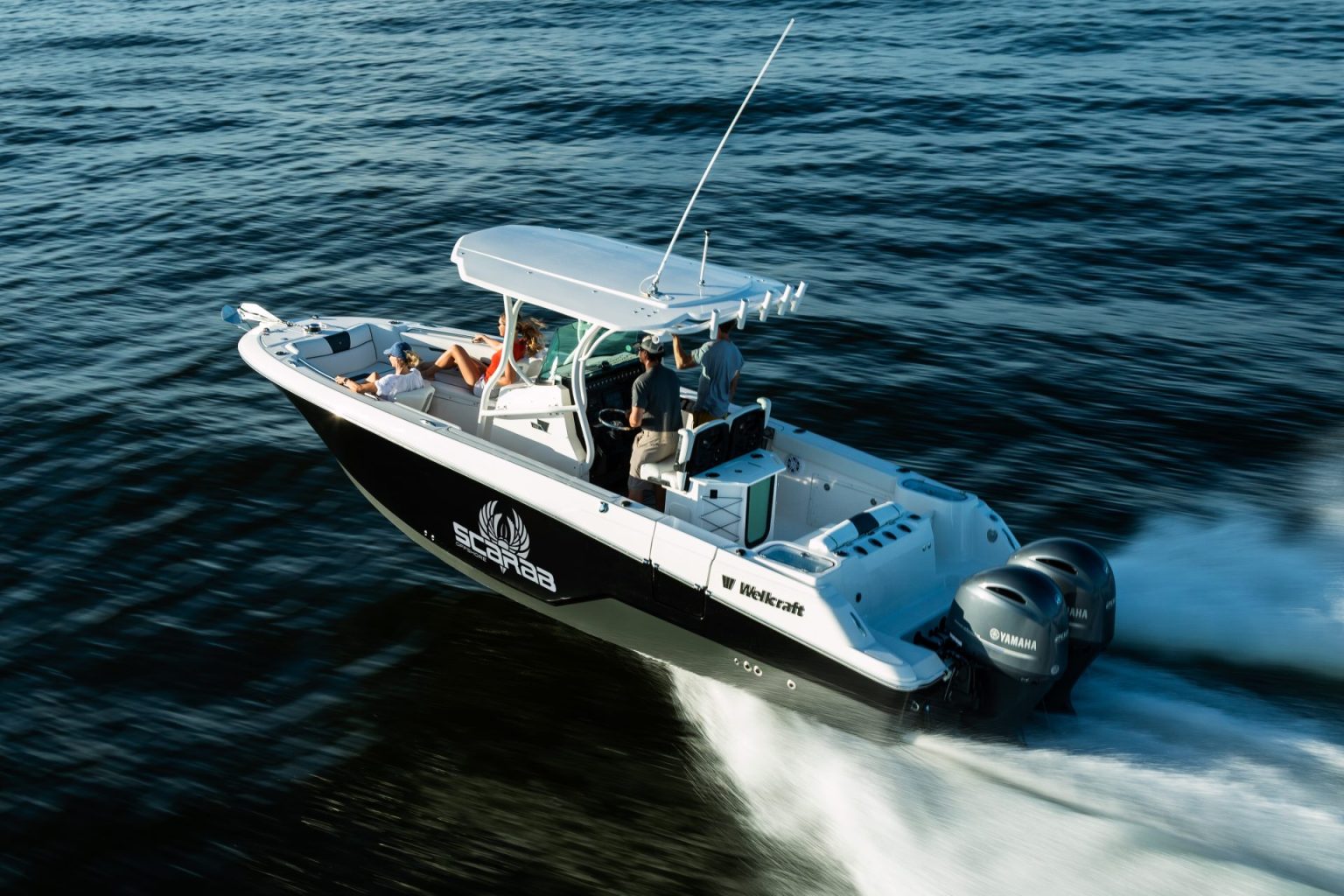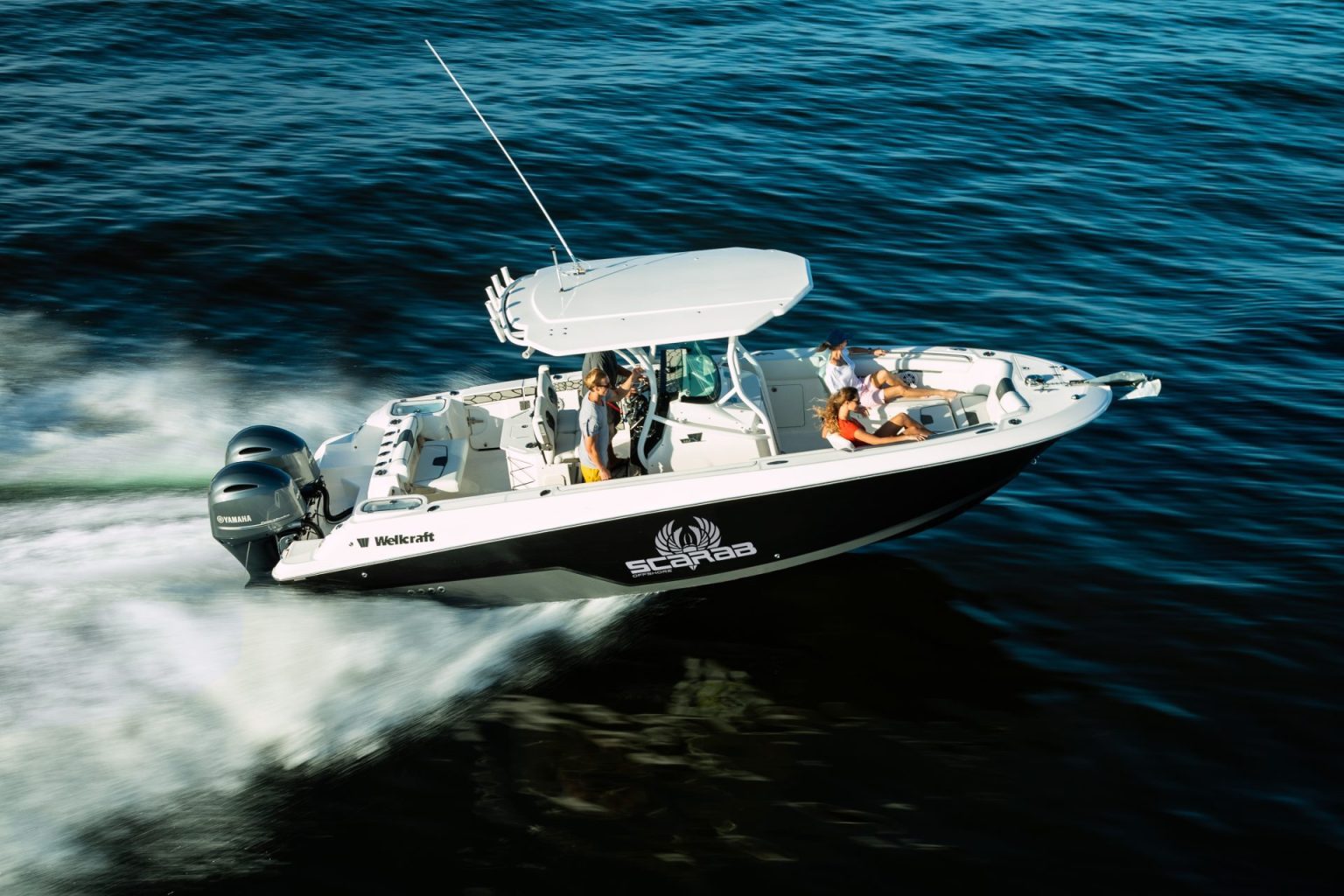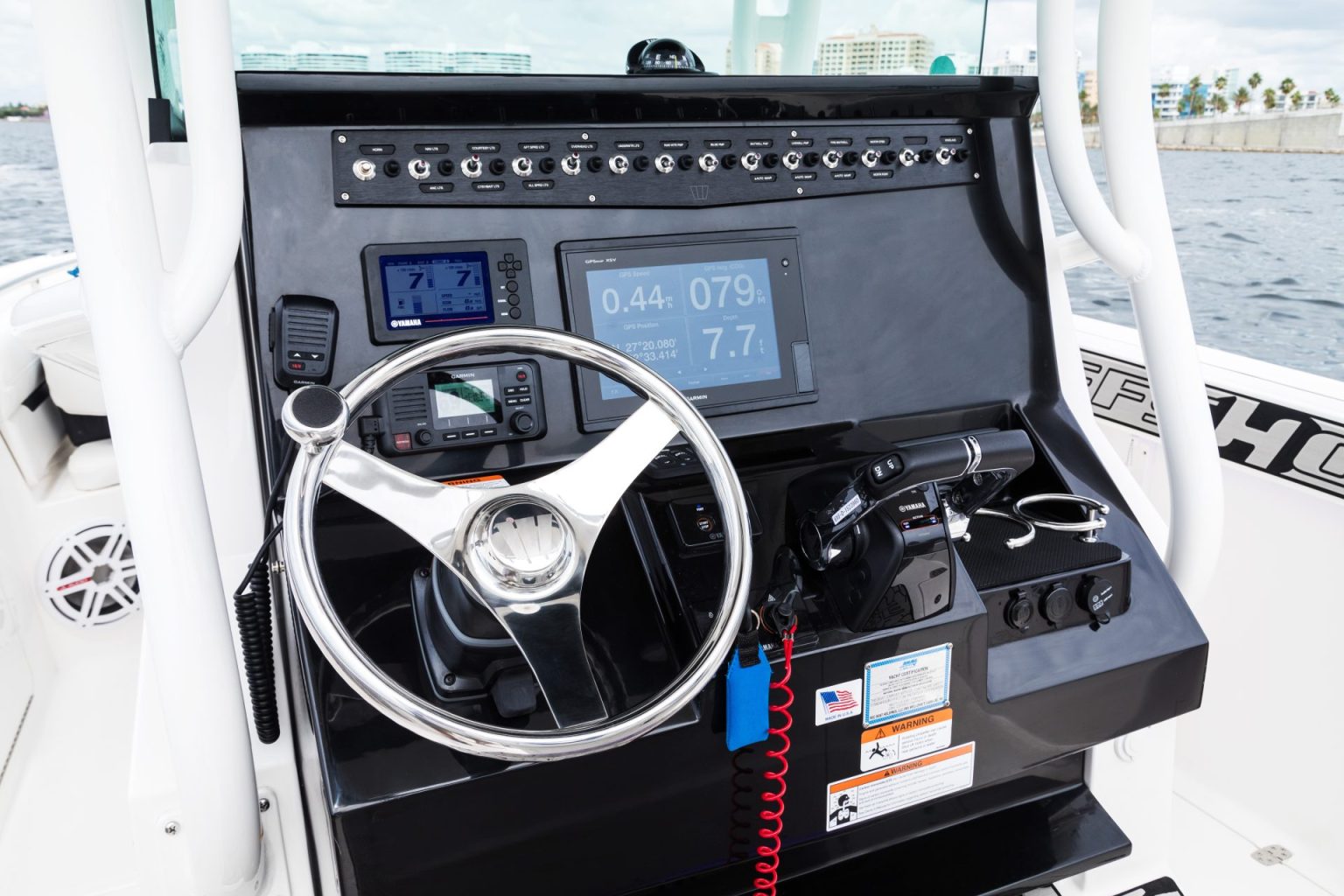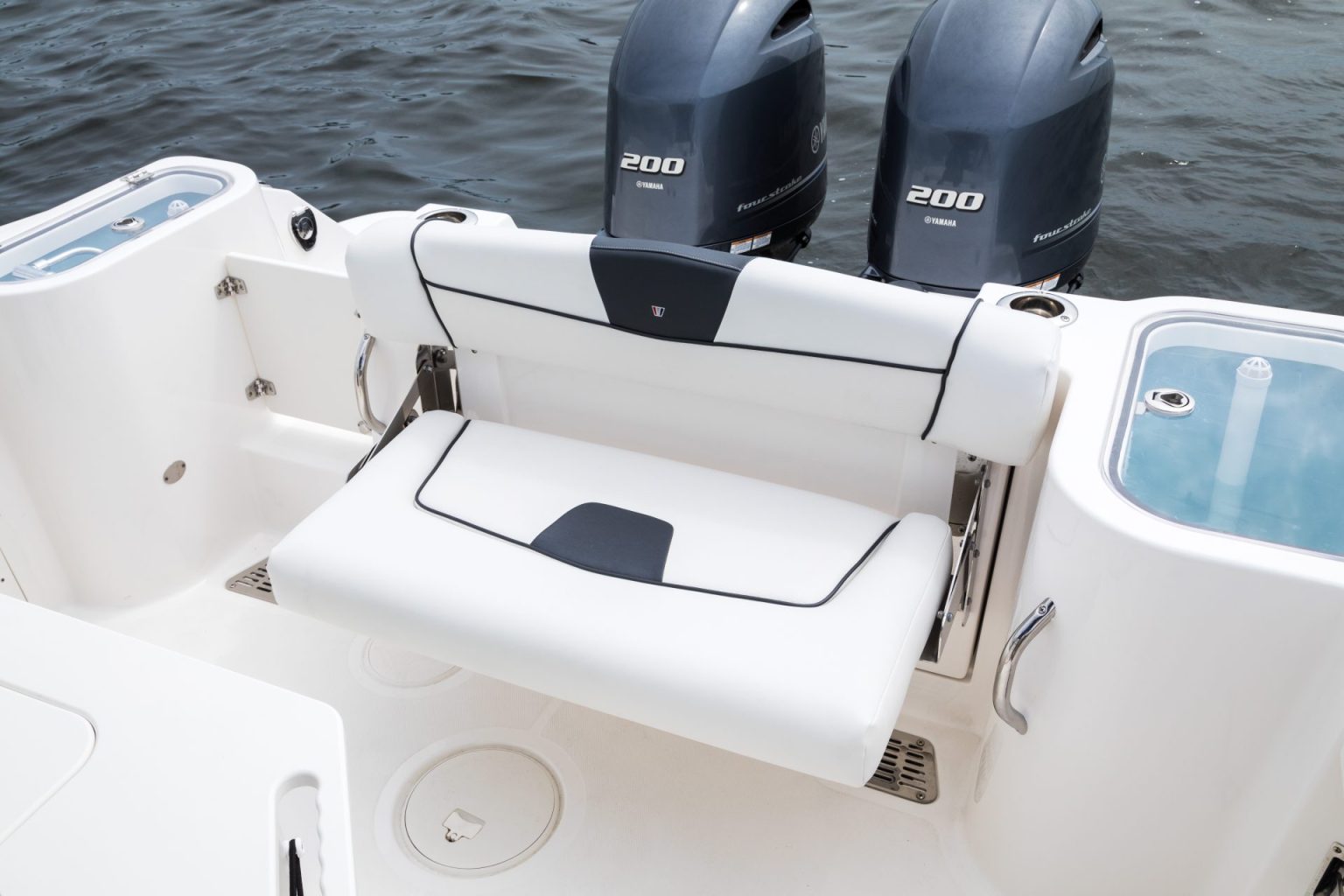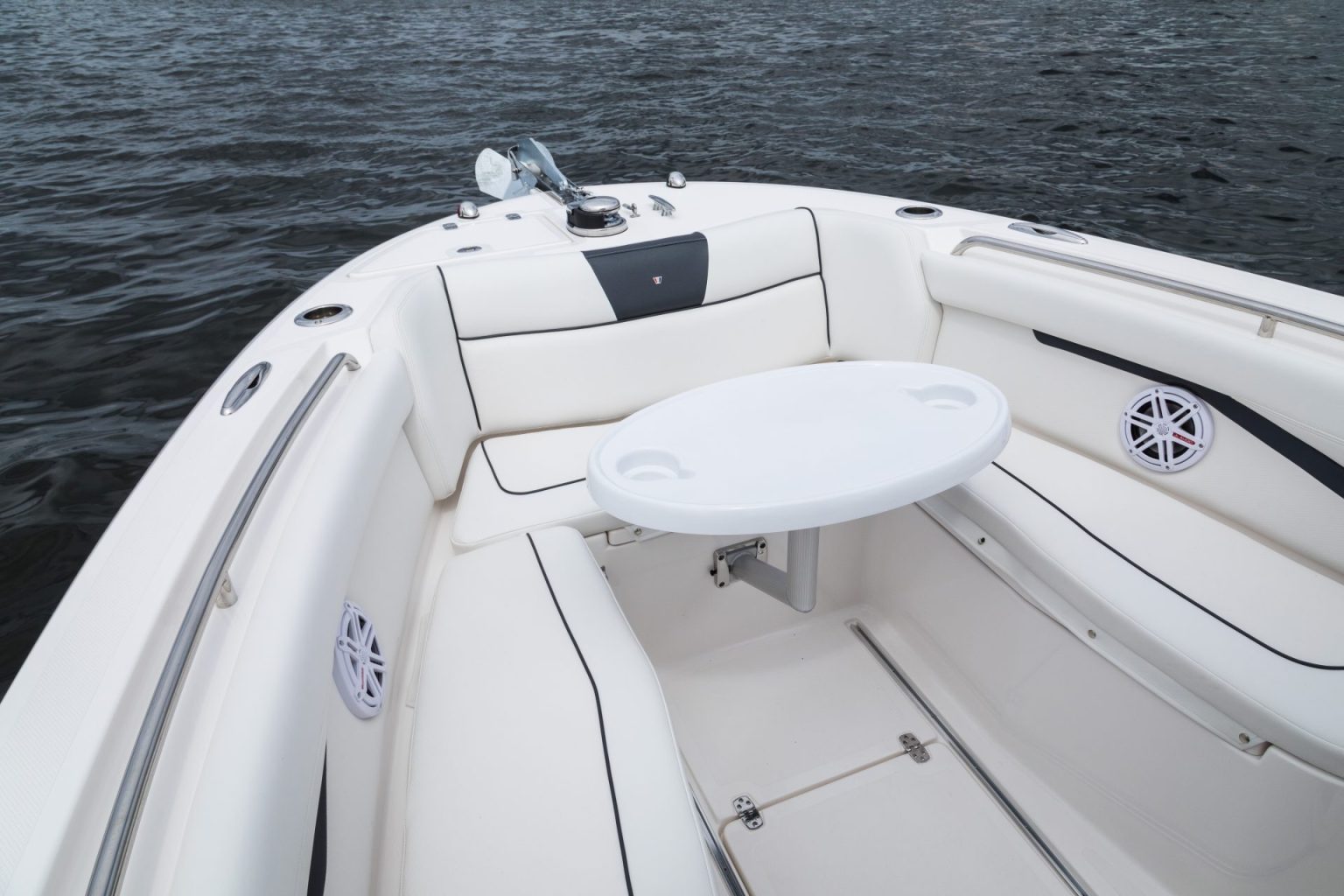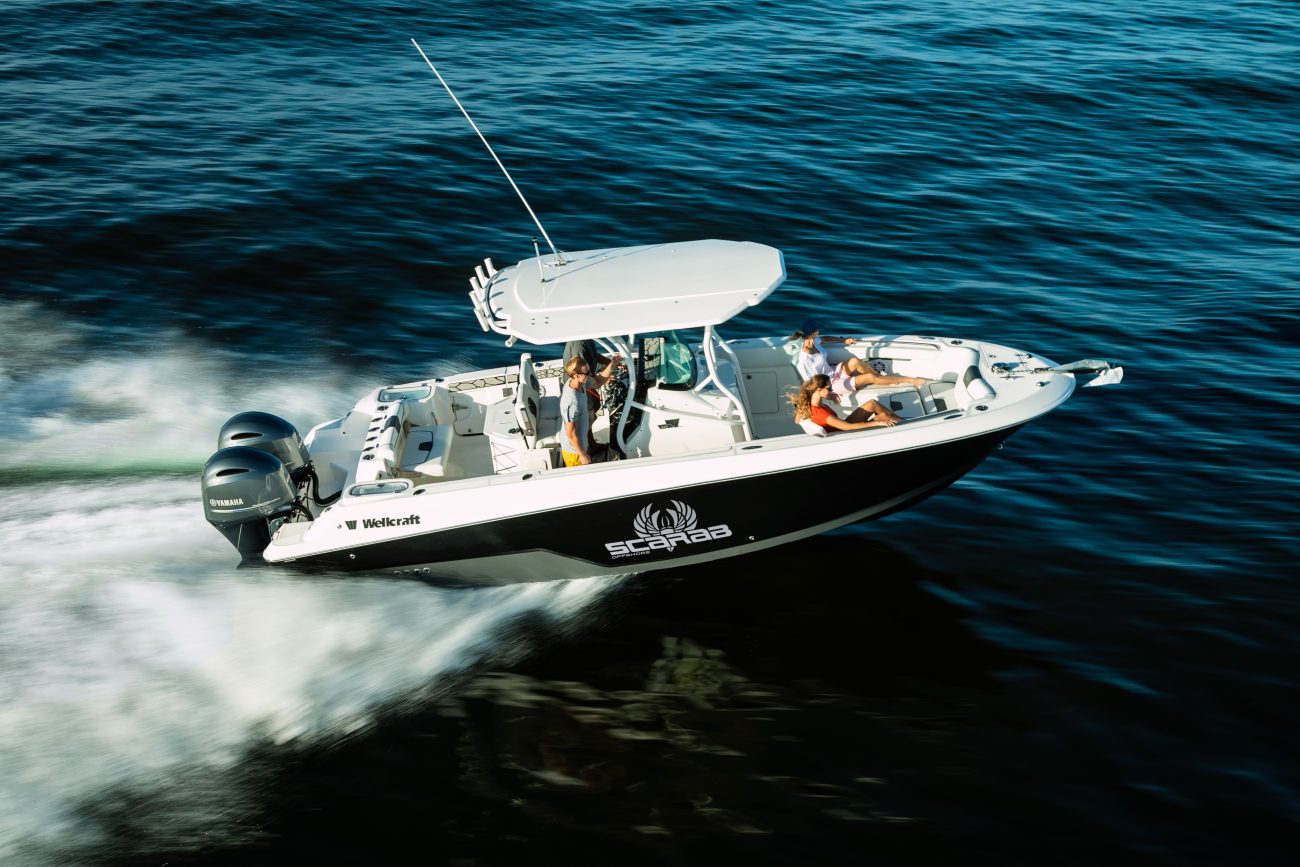 Contact us for more imformation
We are here for you.
Feel free to contact us by phone or by the contact form.
+972-9-9548548
Call us
General Information
Manufacturer Wellcraft
Model Fisherman 262
Liscence Motor boat for coastal sailing with no power limit

Sizes
Length 8 m
Beam 2.7 m
Weight 2,495 Kg
Depth 0.74 cm
General Information
Engine power 500
Fuel Tanks 598  L