It's called the ZS212, but internally this 21-foot 2-inch boat is known as one of our Zeus boats. Named for the Z-shaped sheer line, we call them Zeus because you will feel like you are master of worlds when you launch off the powerful surf wave or wakeboard wakes of the Tapered-V hull. With extra strength from our Unibody Construction and powered by GM Marine, this boat embodies the mythical trinity of surf, wake, and ride. It's like putting the power of a lightning bolt into your quiver. Unleash it and soar to new heights.
ZS212 Walkthrough video >>>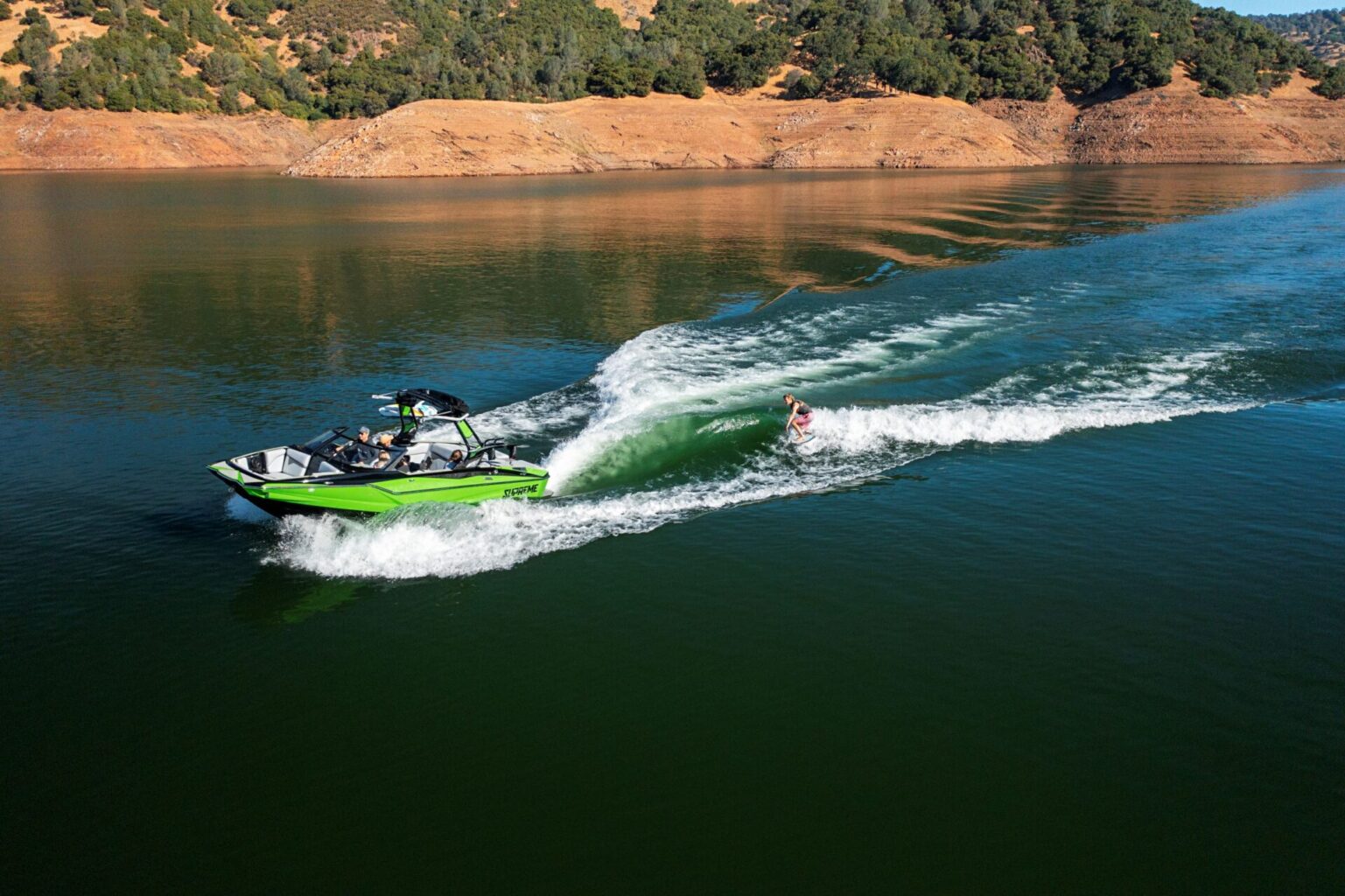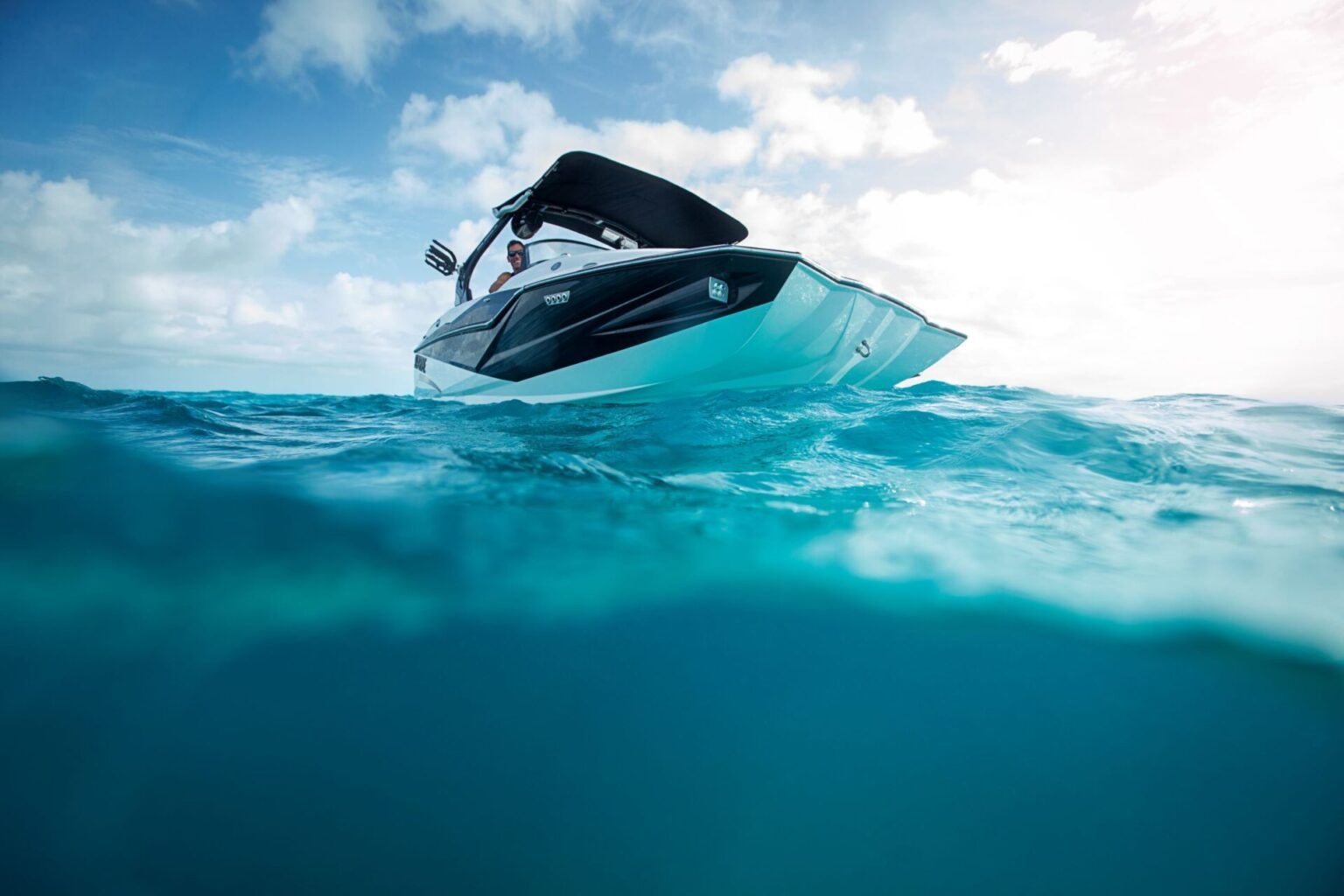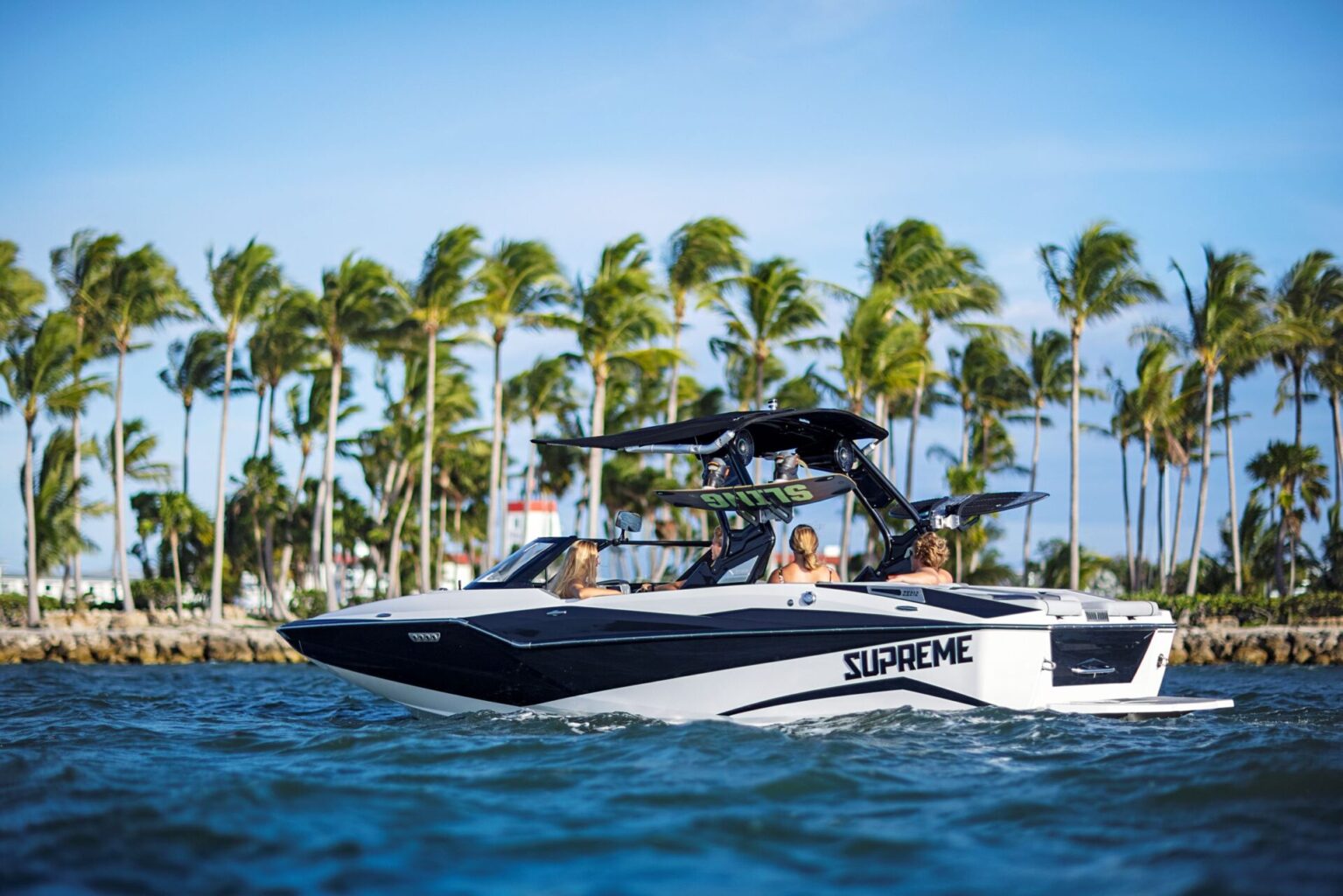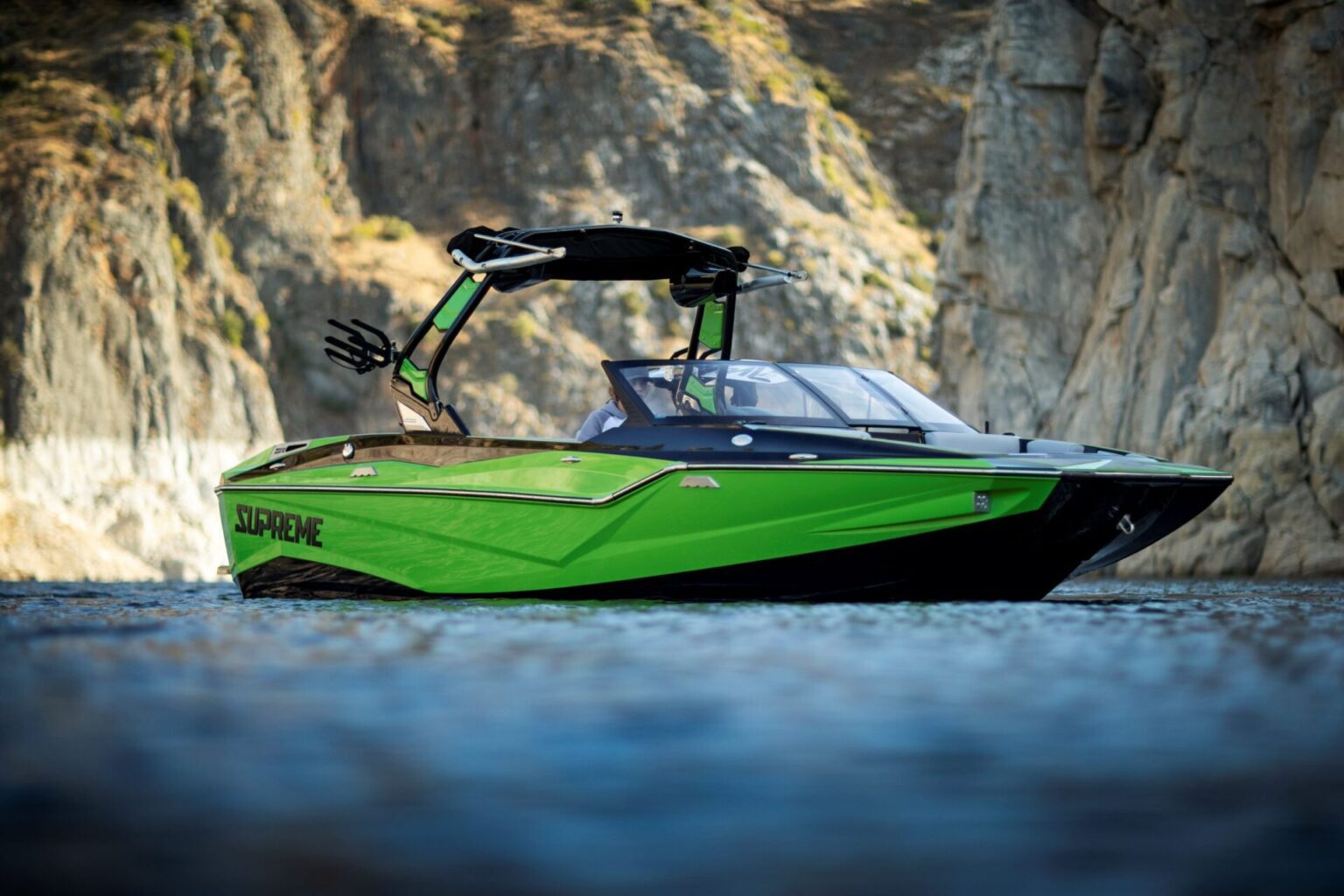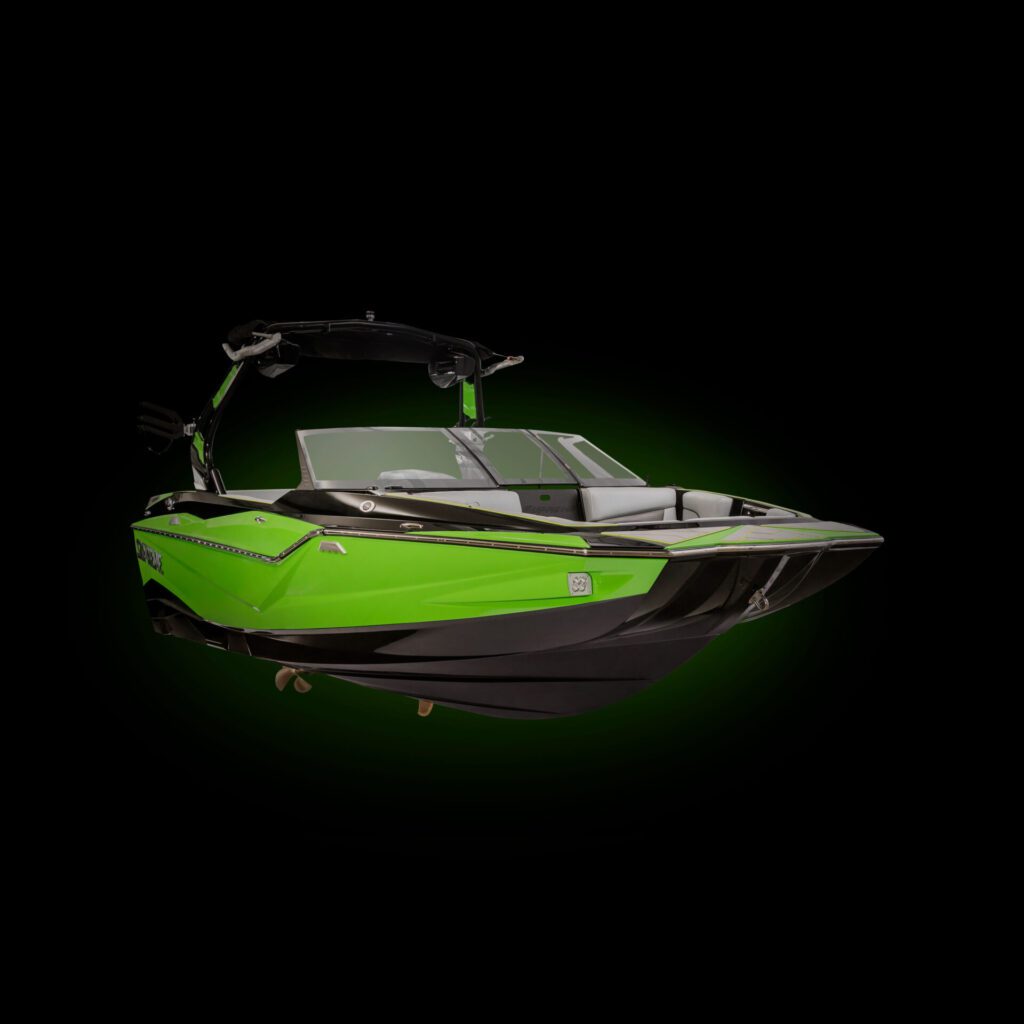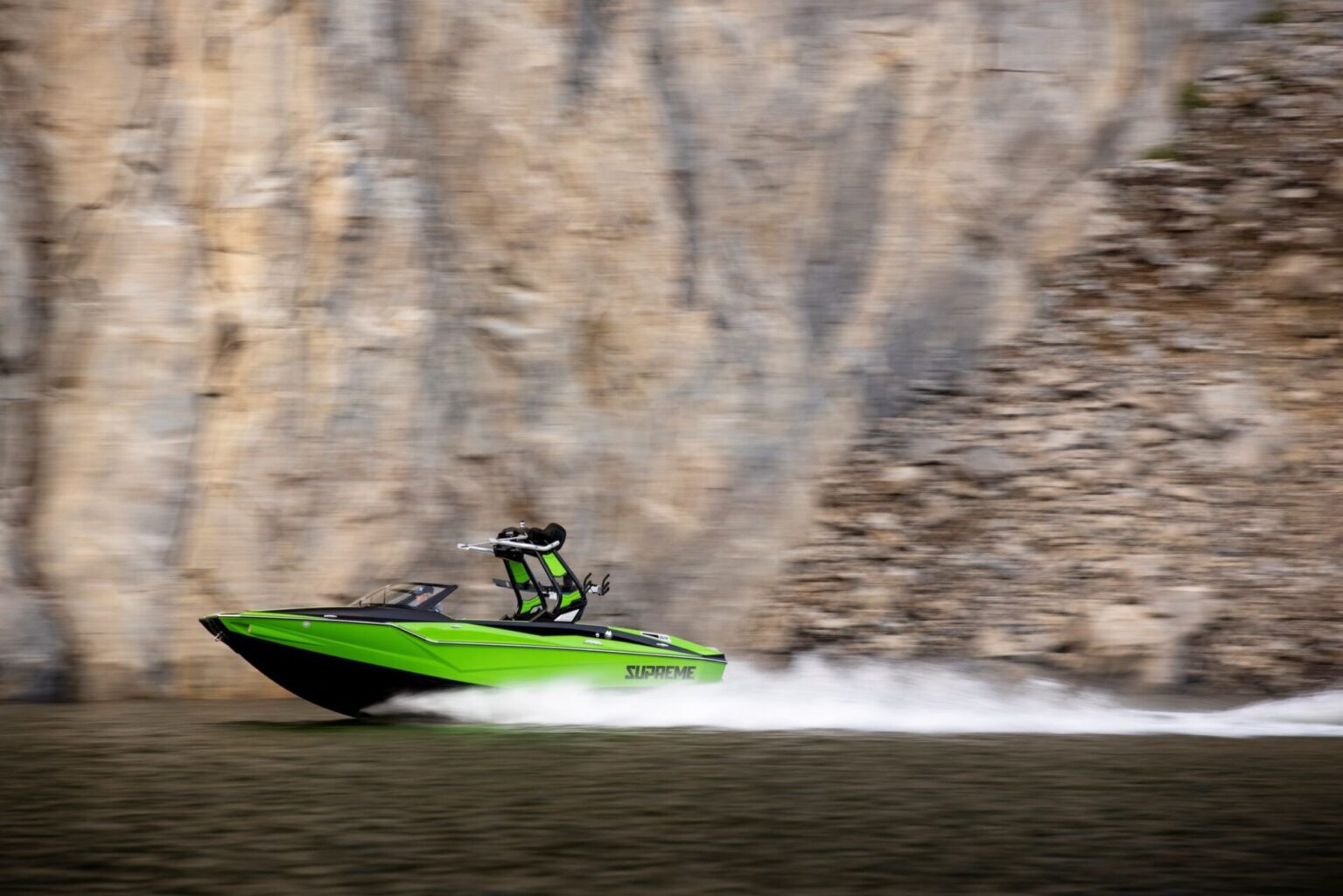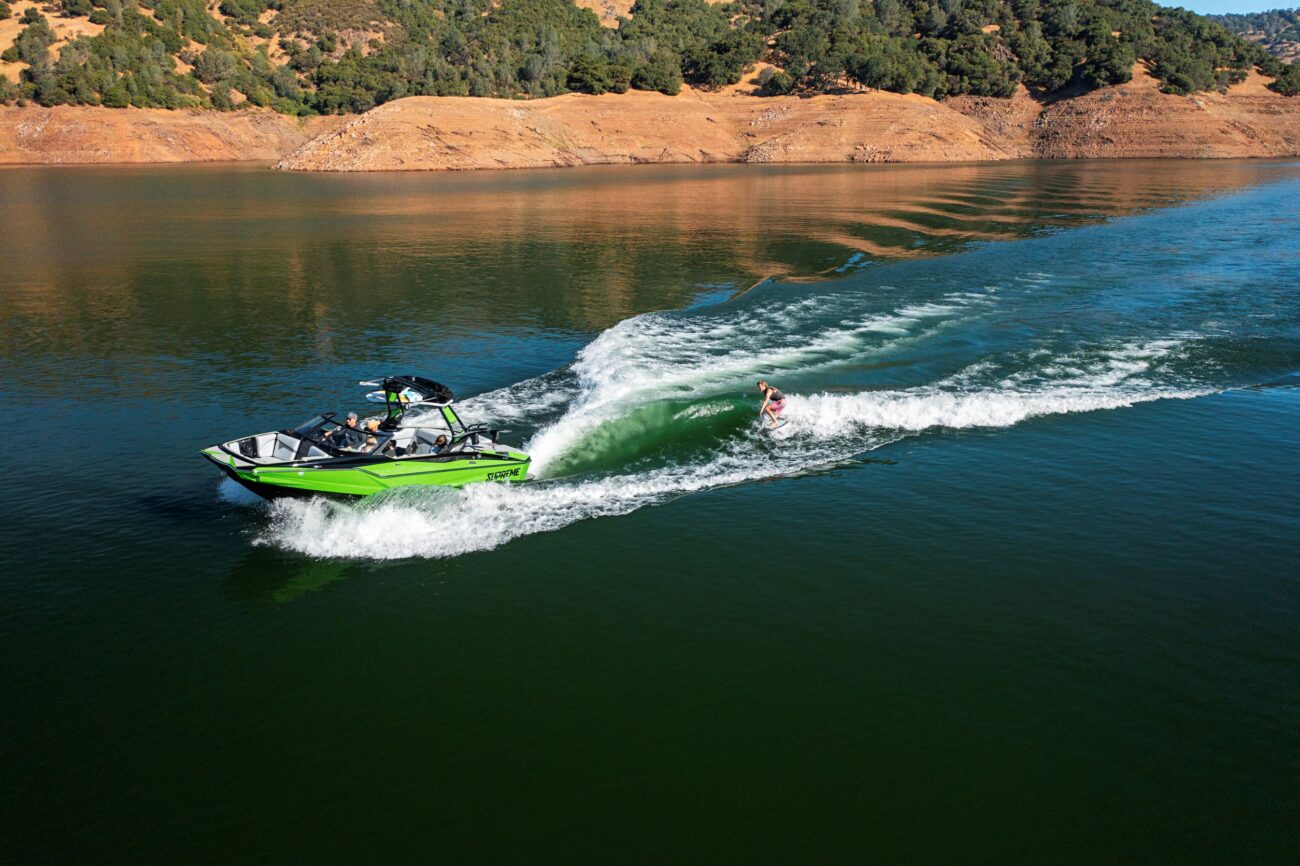 Contact us for more imformation
We are here for you.
Feel free to contact us by phone or by the contact form.
+972-9-9548548
Call us
General Information
Manufacturer Supreme Boats
Model ZS212
Liscence Motor boat for coastal sailing with no power limit

Sizes
Length 6.5M
Beam 2.59M
Weight 2427KG
Depth 0.9M
General Information
Engine power Various optional engines
Fuel Tanks 265L
Balast 2041KG
---