Designed to accommodate larger crews, the 2024 Super Air Nautique S25 boasts luxury, performance, and style in a 25-foot package. Pushing the boundaries of wake and wave experiences, the S25 delivers beyond expectations for your friends and family. With an extensive selection of standard and optional features and customized performance, this model can accommodate any age or skill level. Establishing itself as a wake boat on a grand-scale, the S25 is tailored to those who seek the blend of a traditional bow with cutting-edge performance and the modern design found in the S-Series.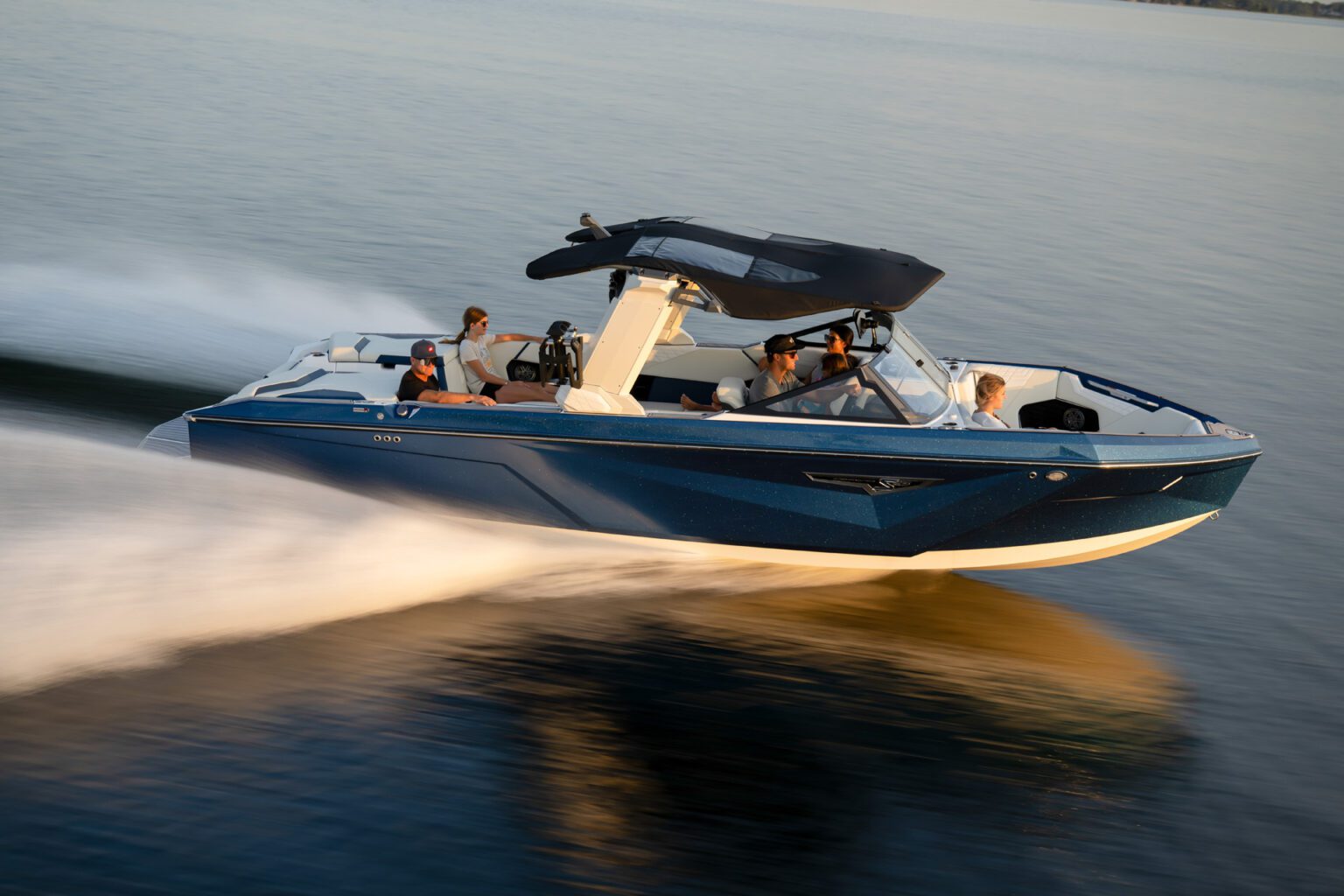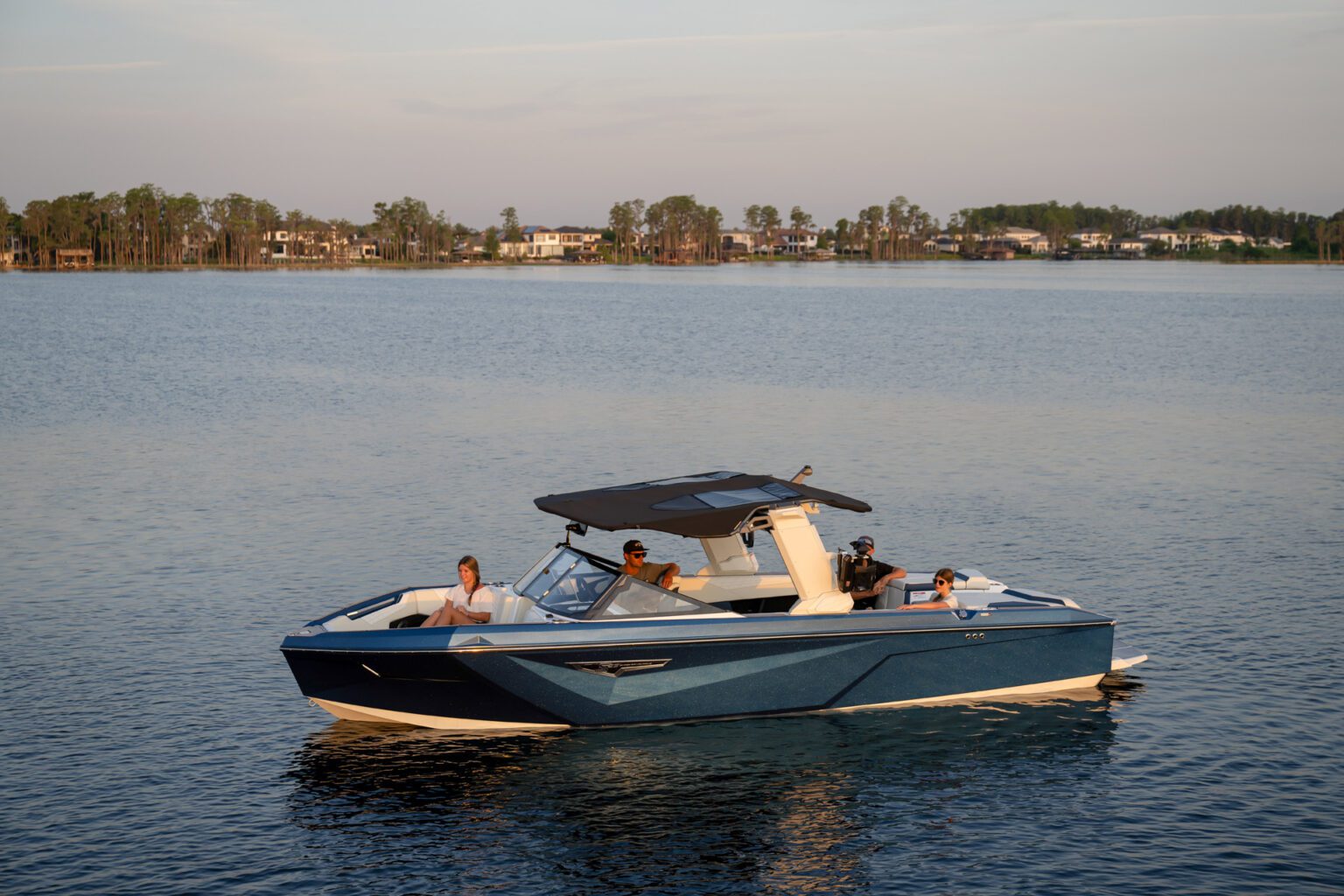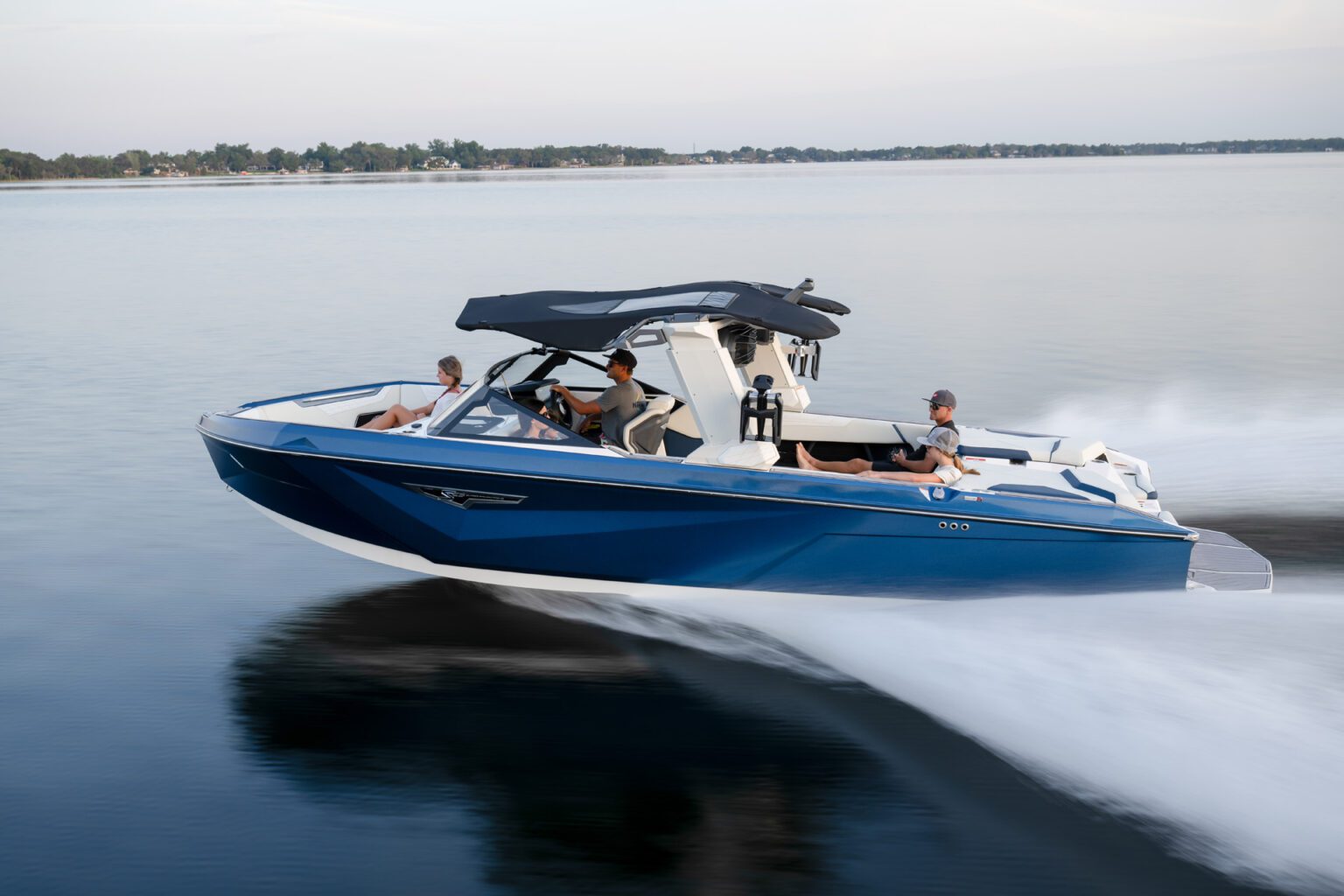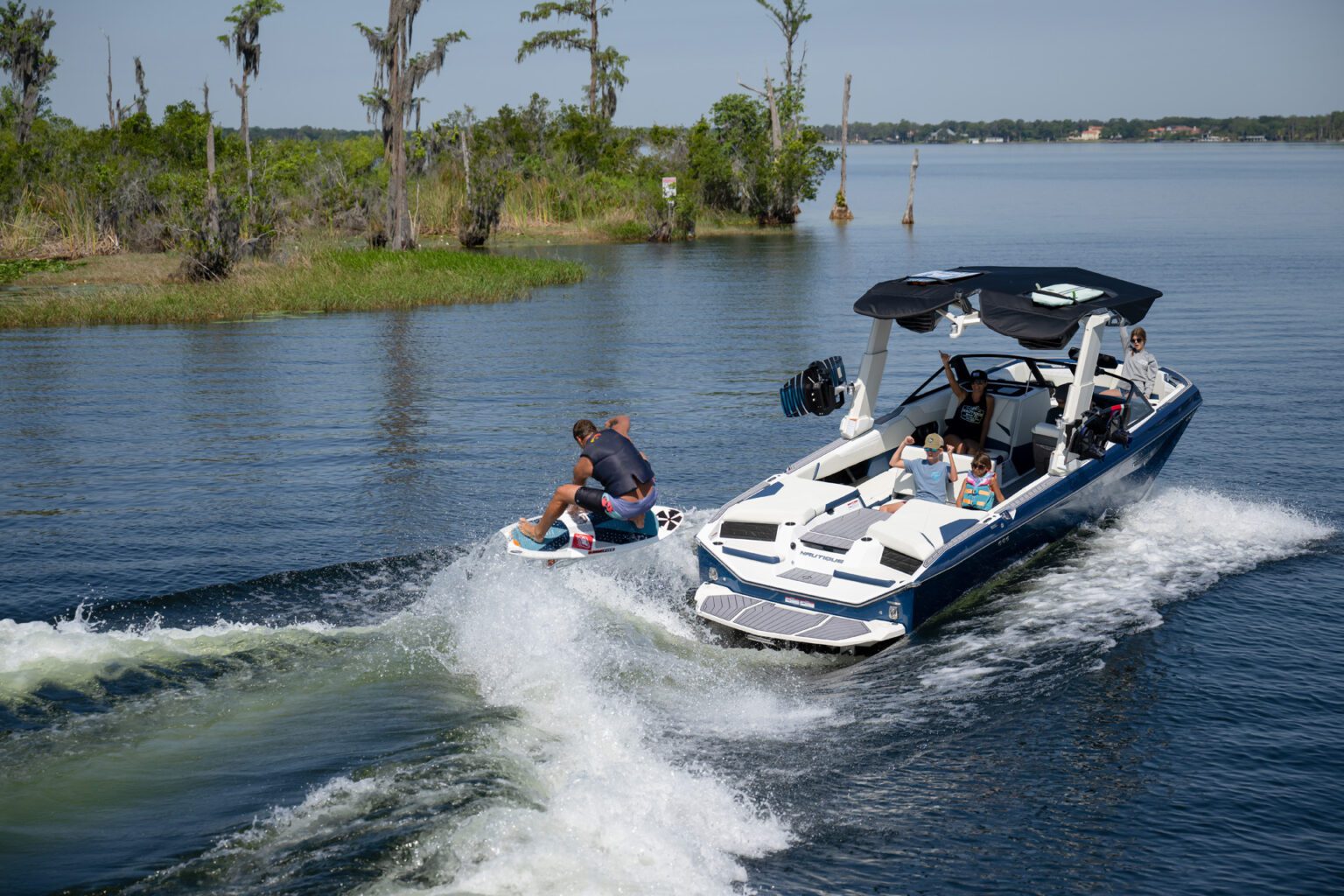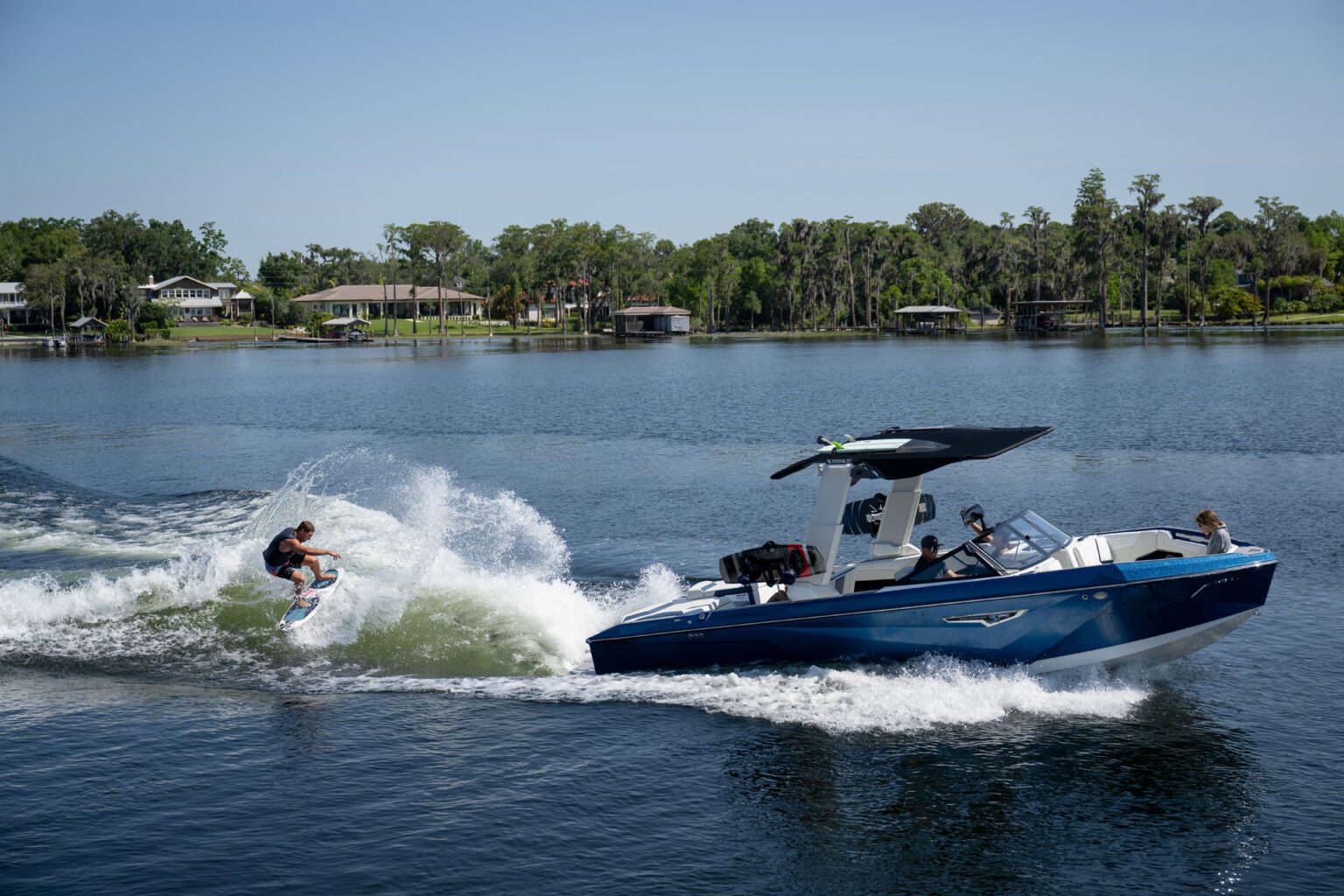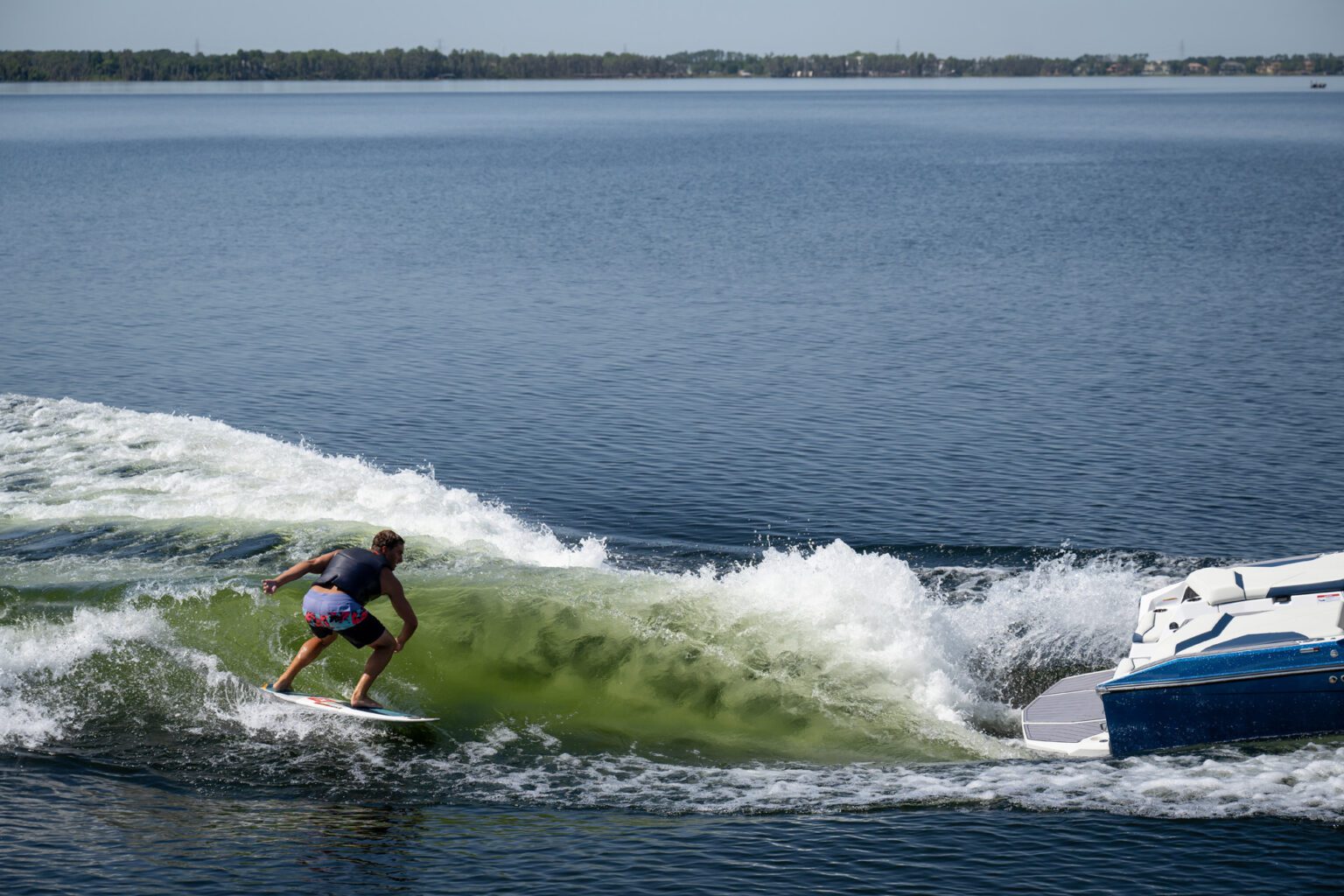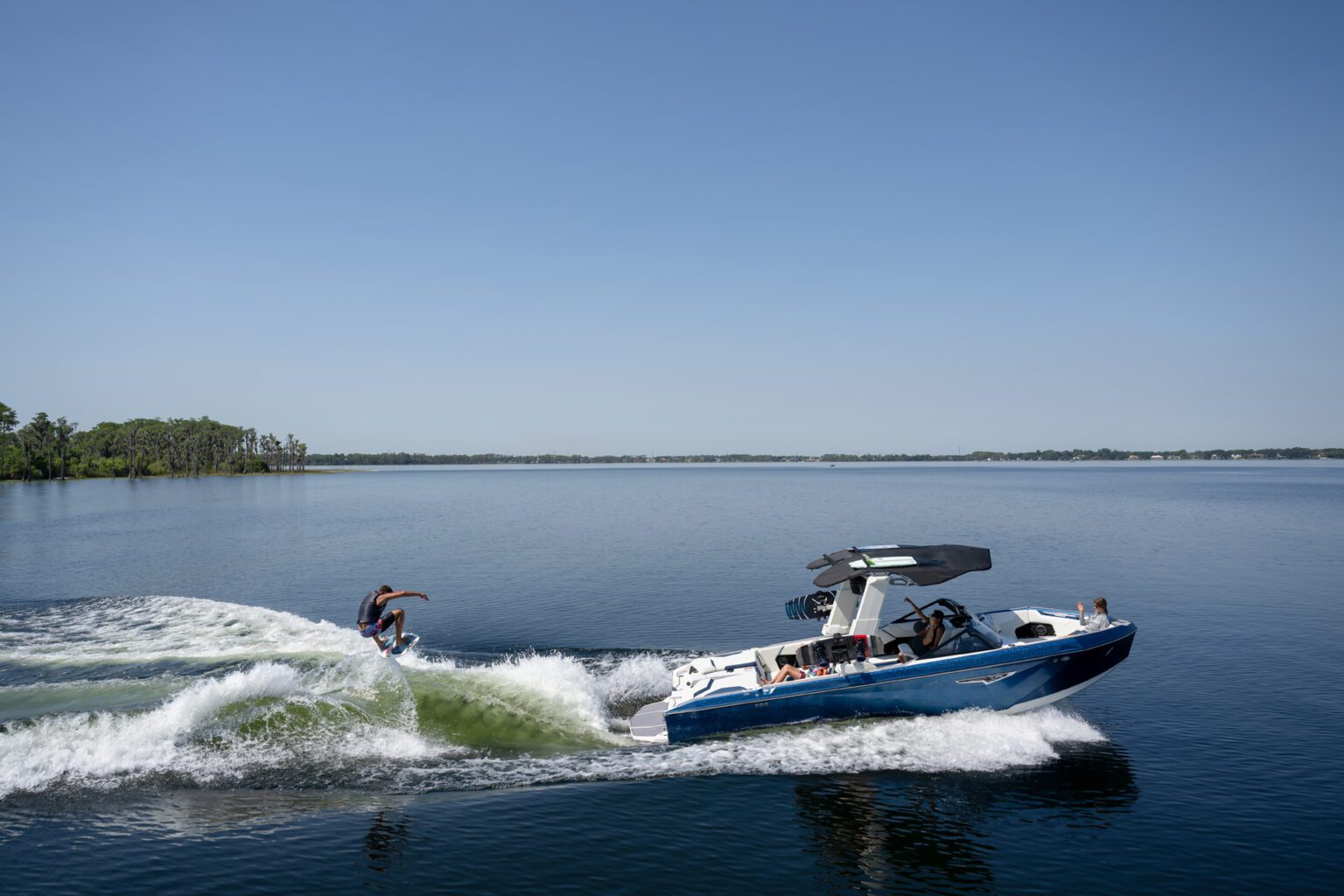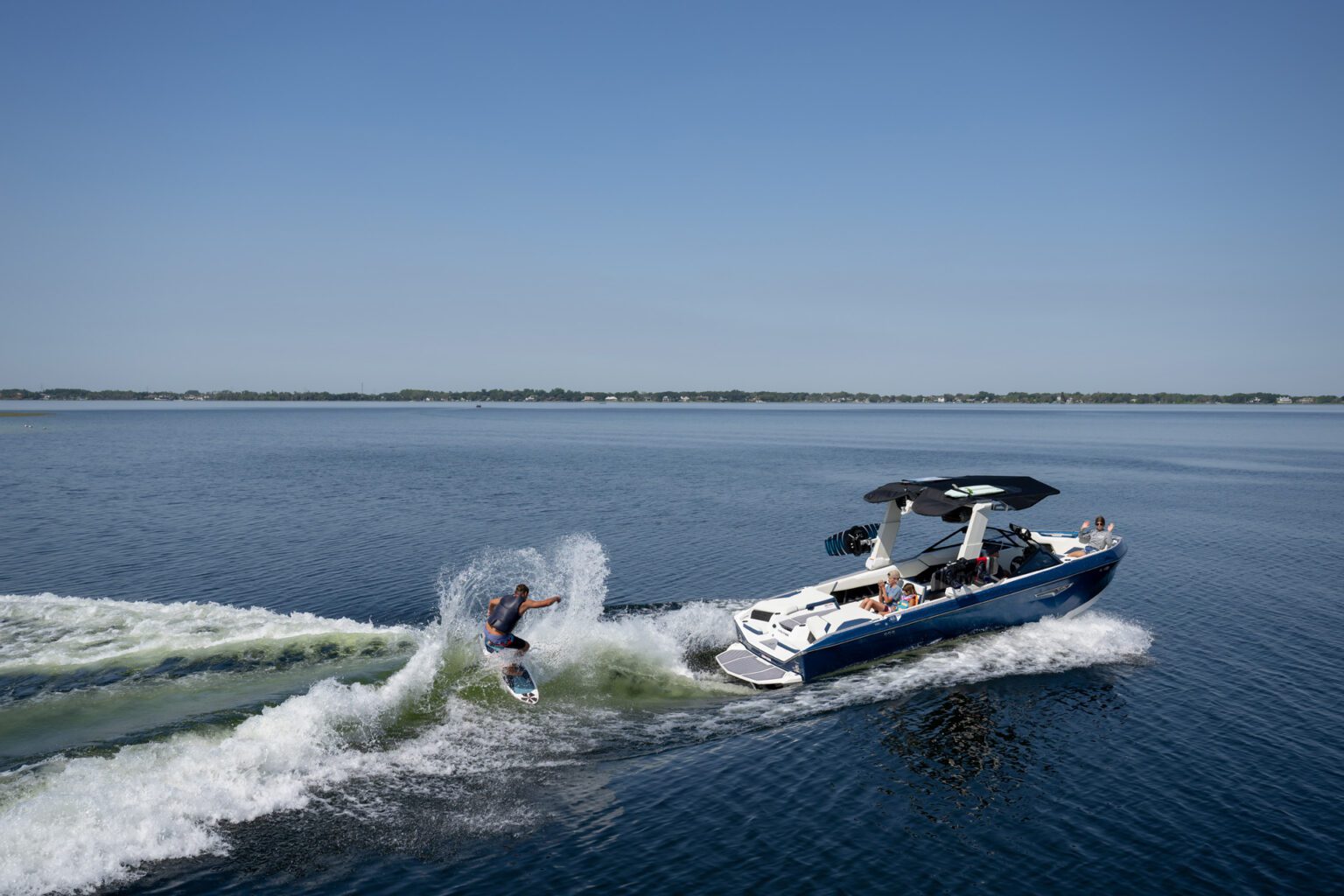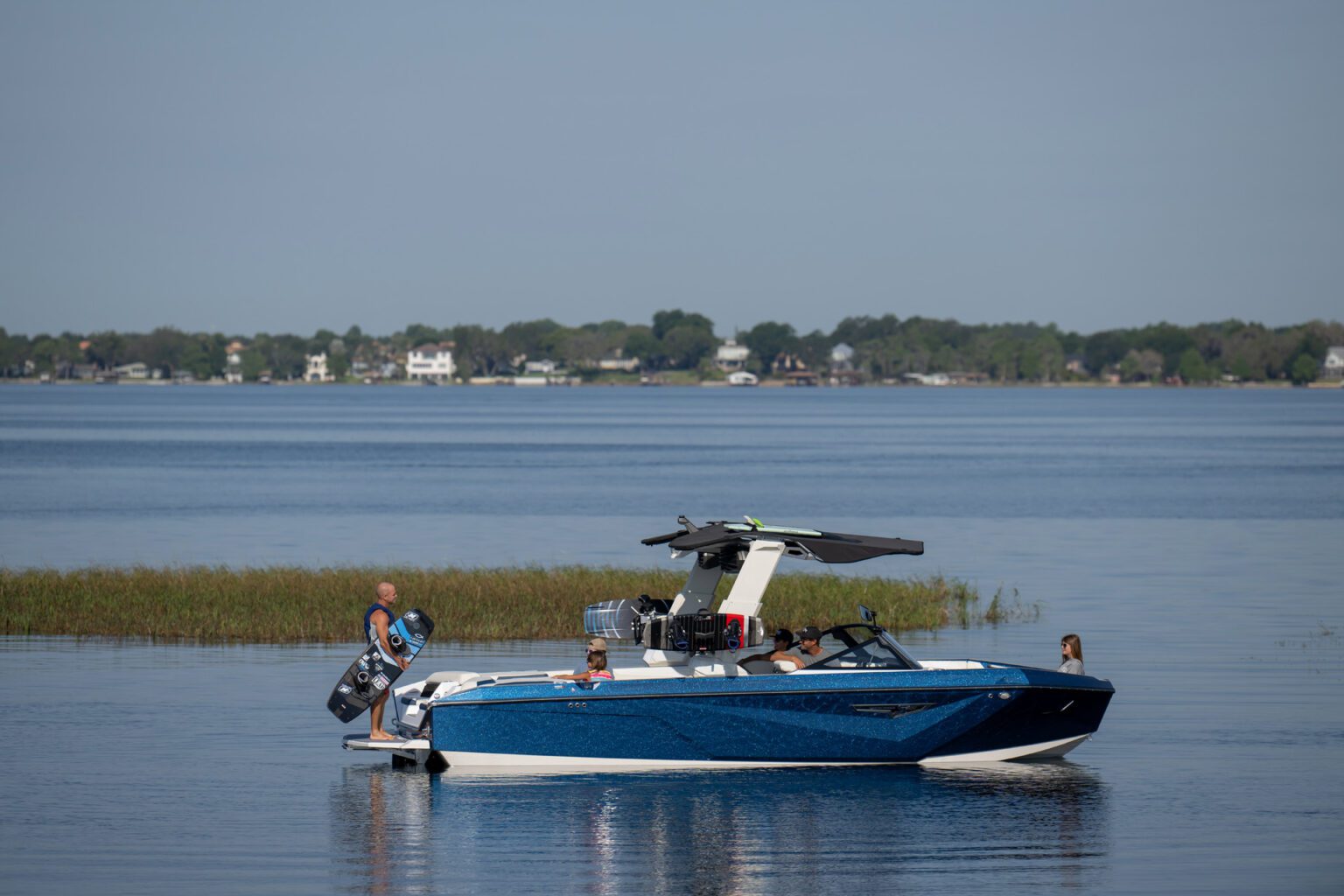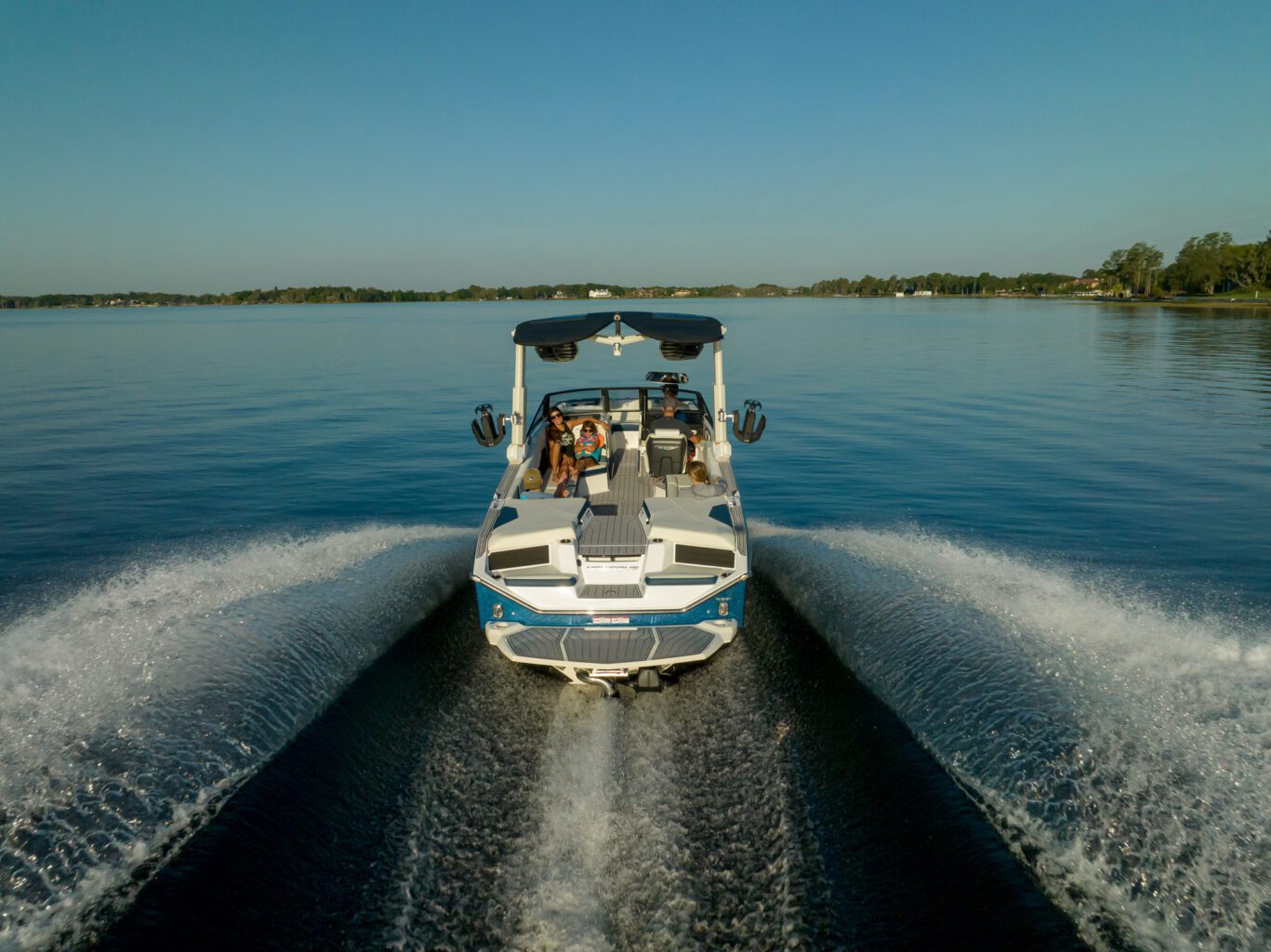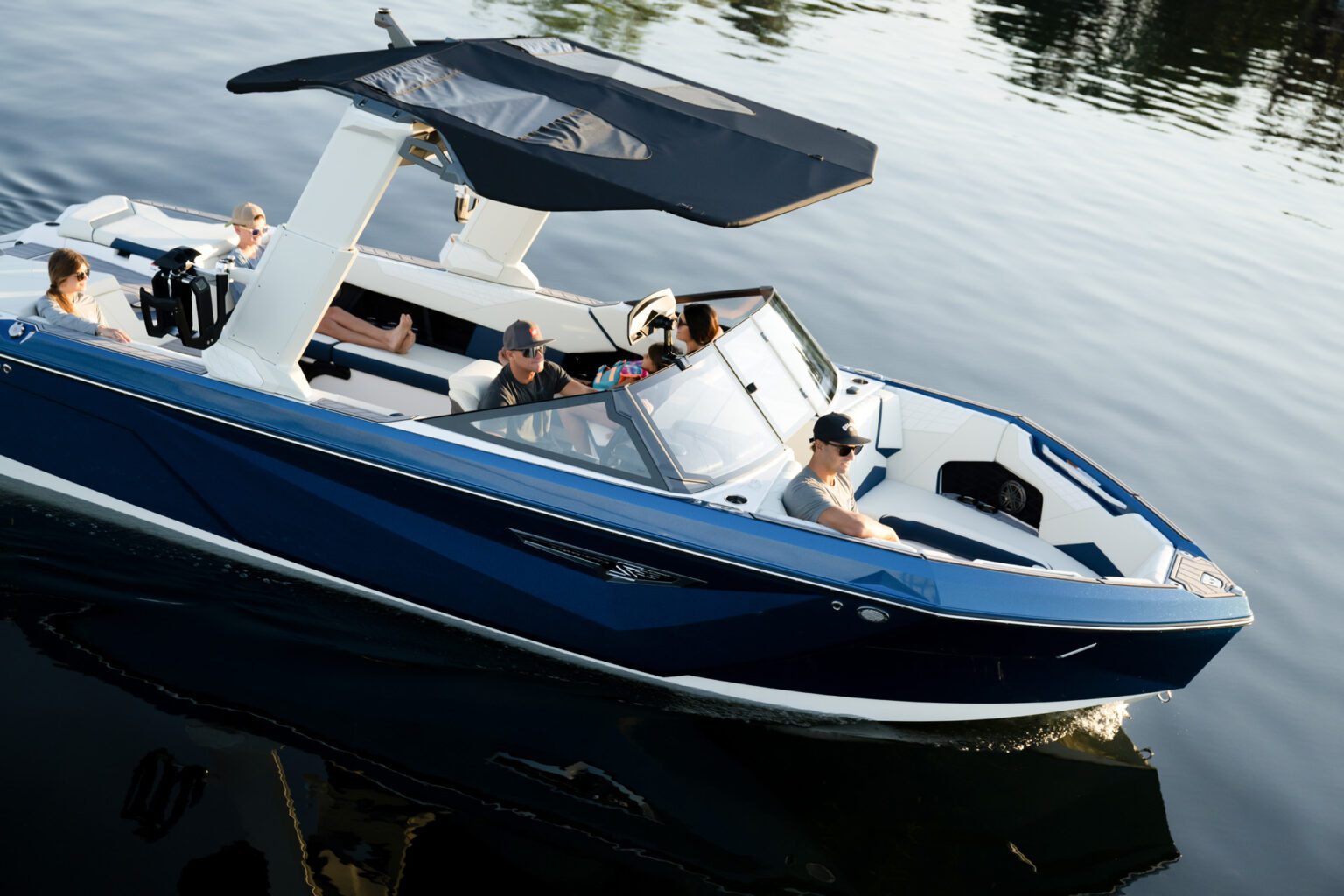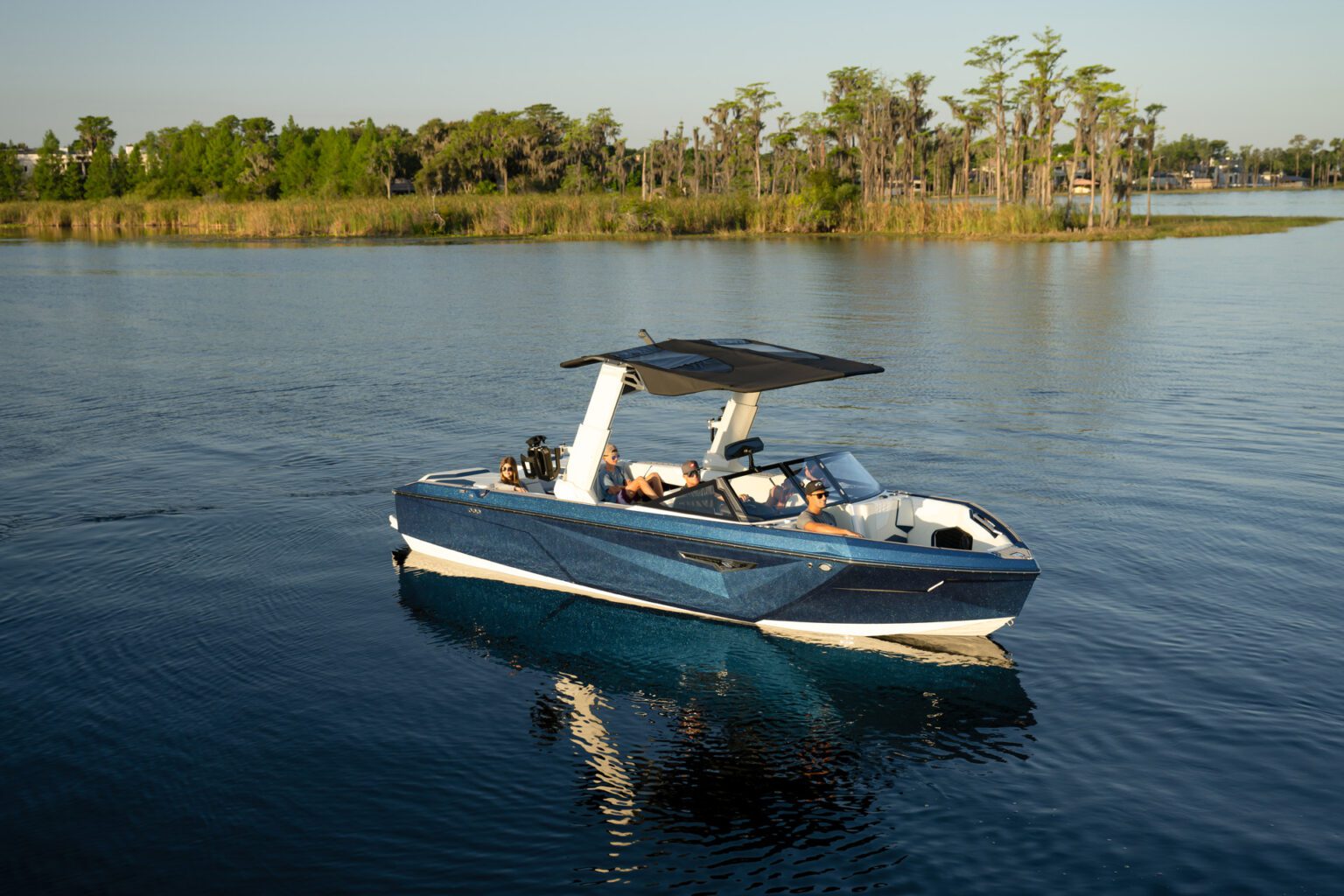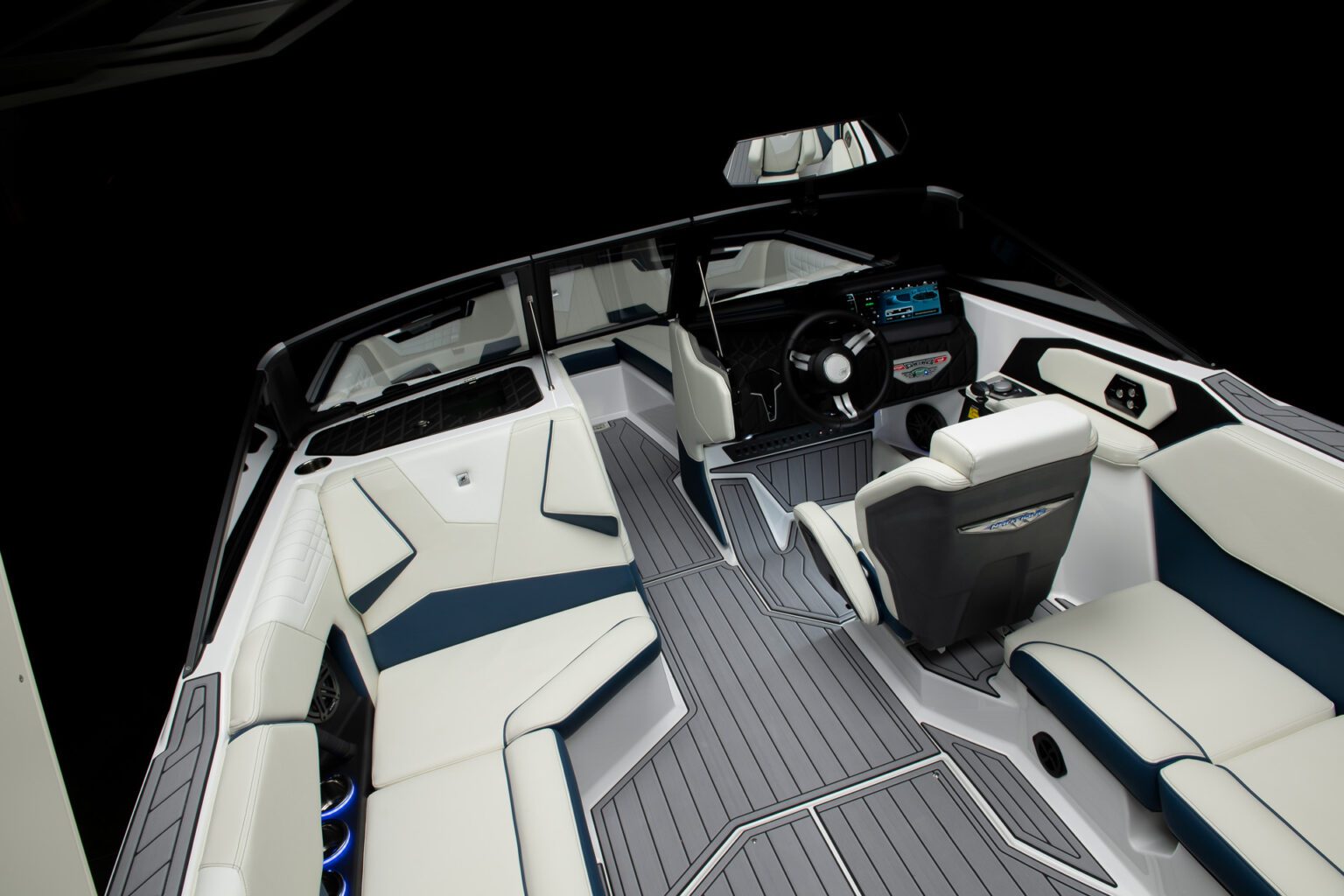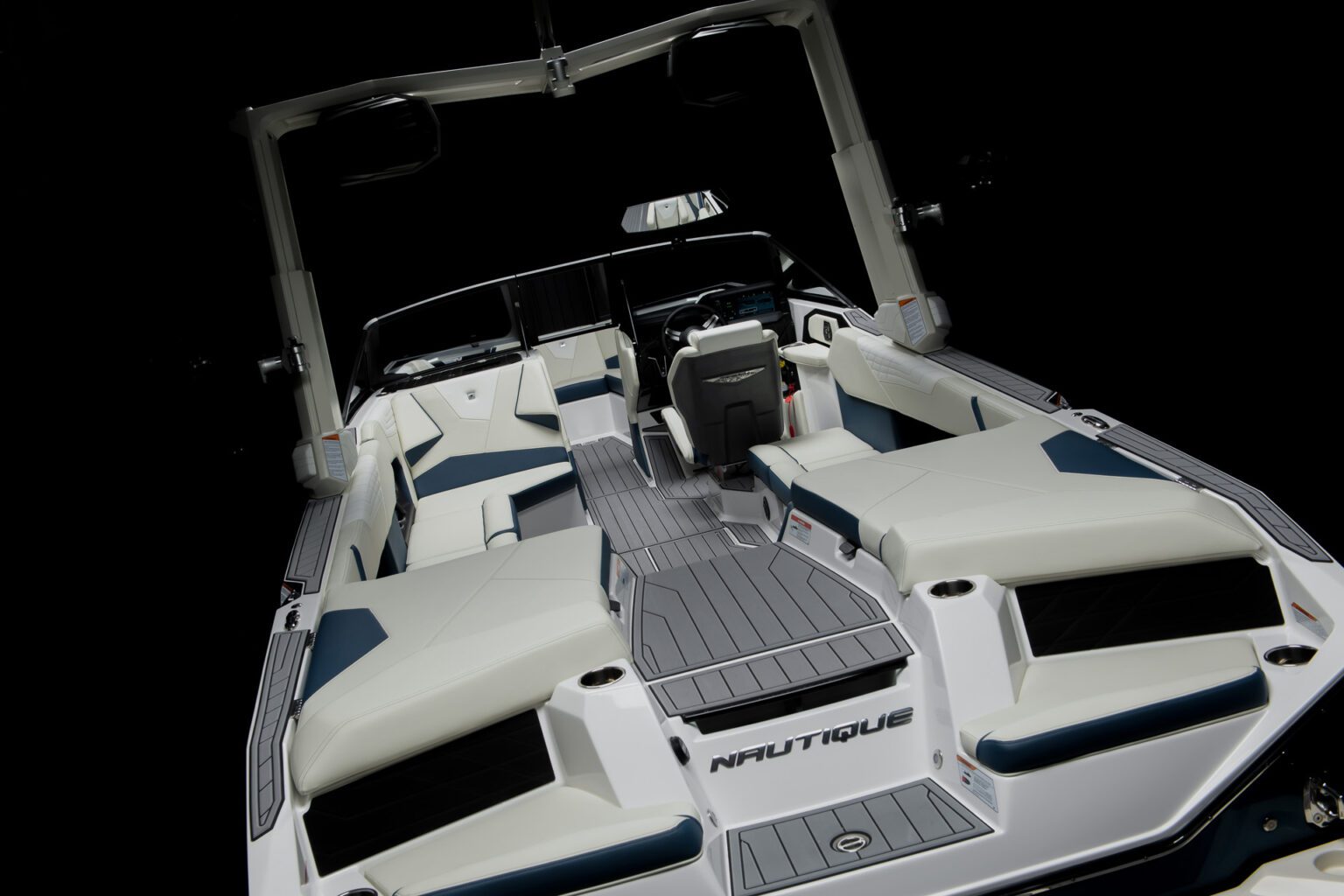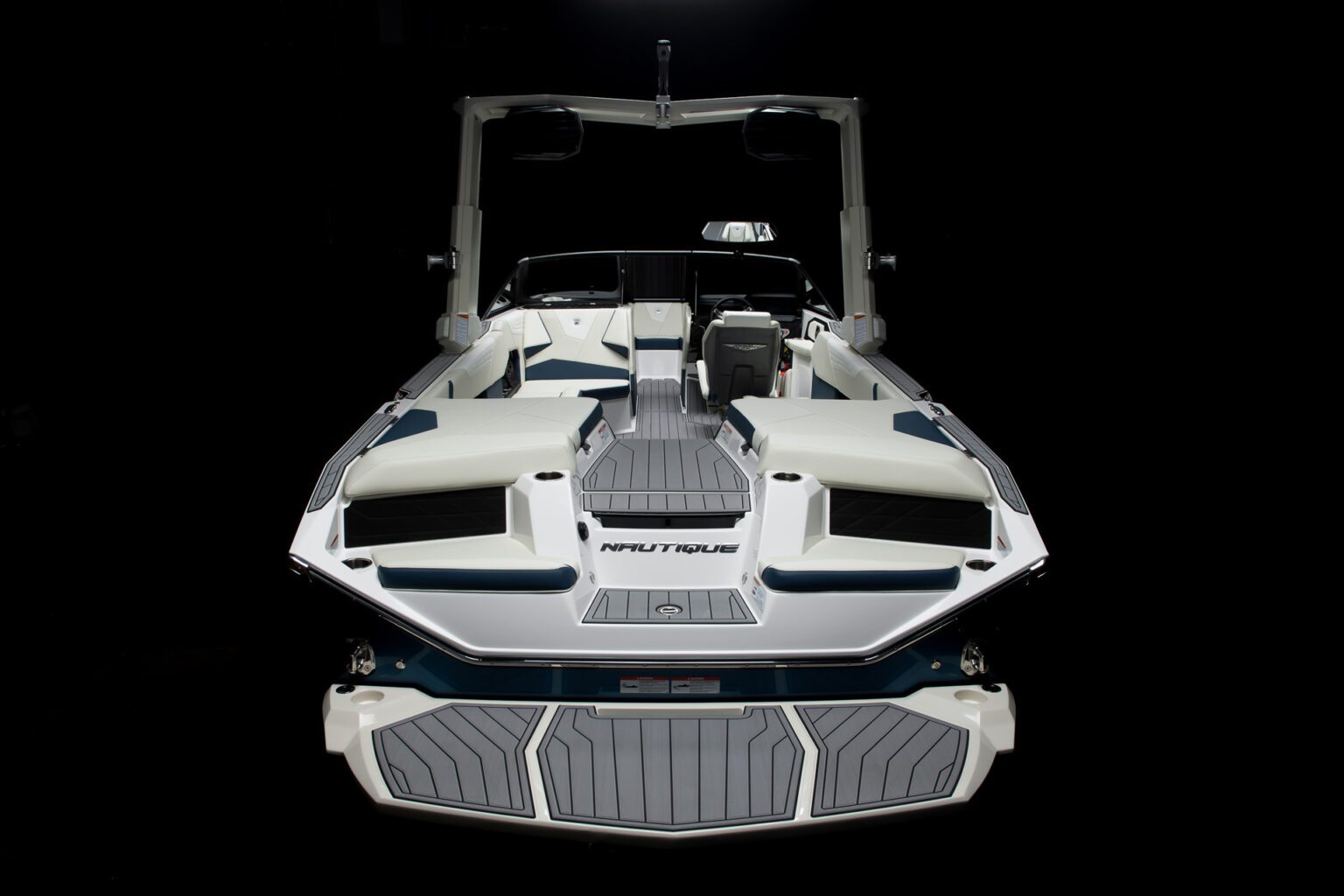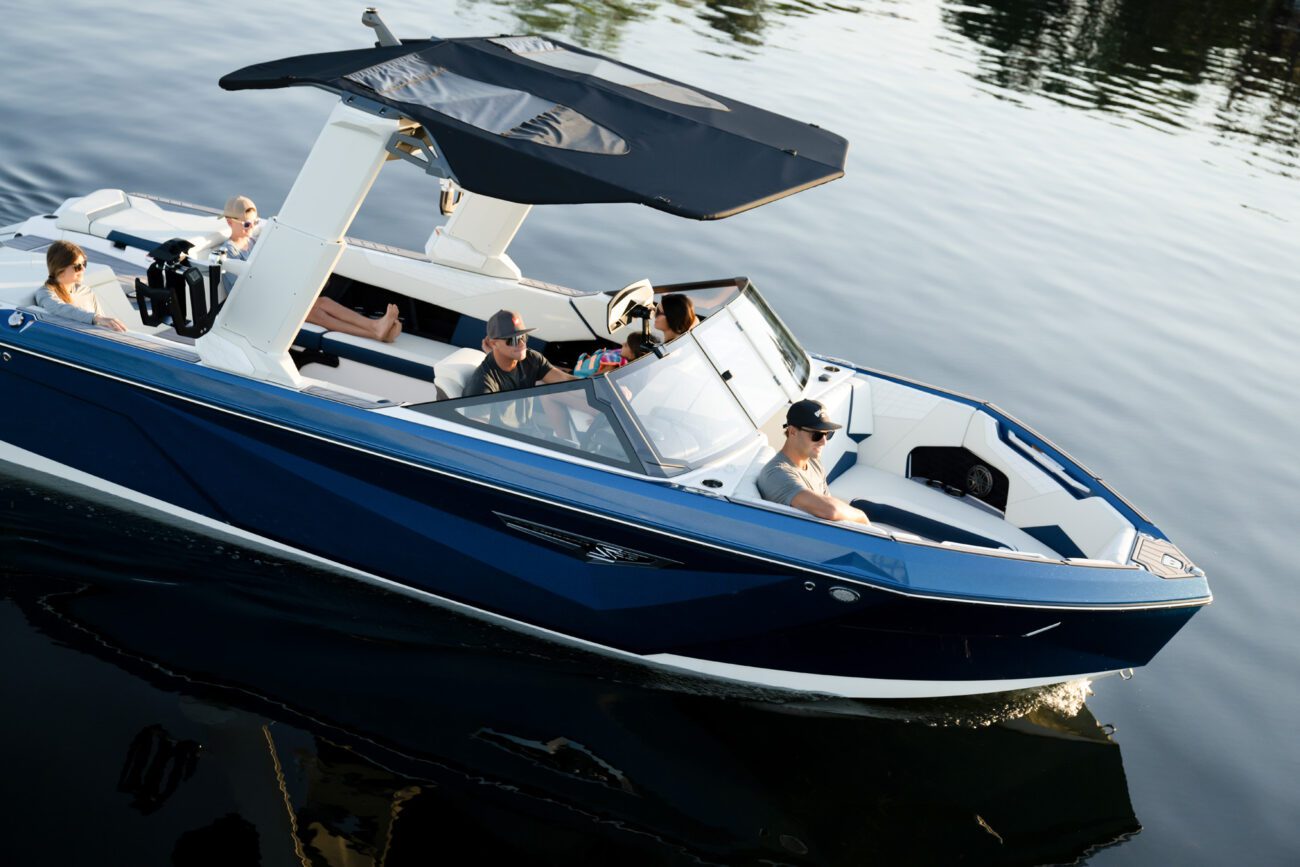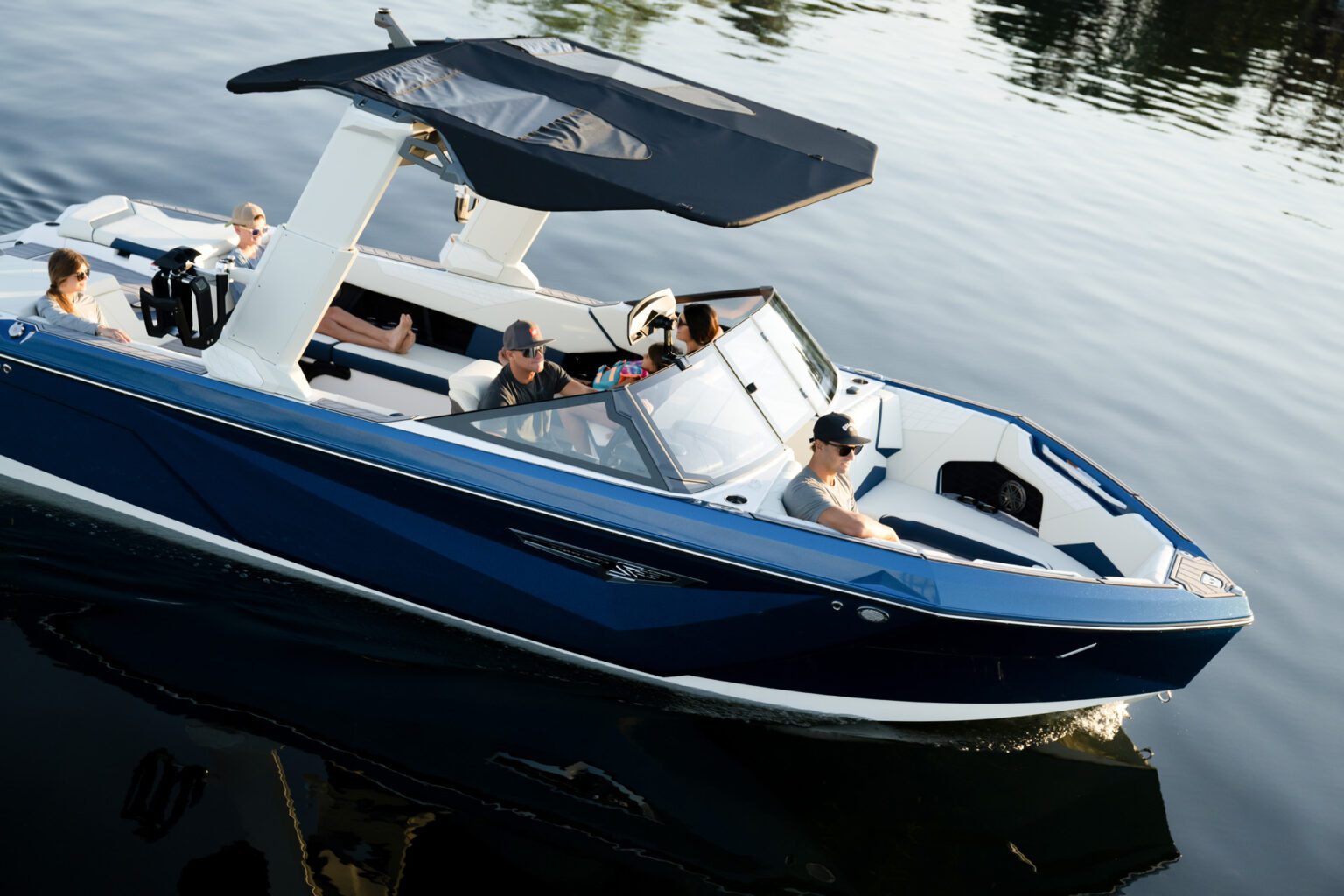 Contact us for more imformation
We are here for you.
Feel free to contact us by phone or by the contact form.
+972-9-9548548
Call us
General Information
Manufacturer Nautique
Model SUPER AIR NAUTIQUE S25
Liscence Motor boat for coastal sailing with no power limit

No. Of berths 15
Sizes
Length 8.28m
Beam 2.54m
Weight 2,631 kg
General Information
Engine PCM
Engine power 355-600 HP
Fuel Tanks 2,631 kg
---