A completely new model for 2023, the Super Air Nautique S25 takes the modern aesthetics and high-level performance of the S-Series and transforms it into a luxurious 25-foot package. With room for all your family and friends, the new S25 comes with a wide array of standard and optional features that make this boat designed for everyone. Offering wakes and waves beyond imagination, the S25 is a large-scale wake boat suited for those who want a traditional bow model with all the modern performance and styling of the new S-Series.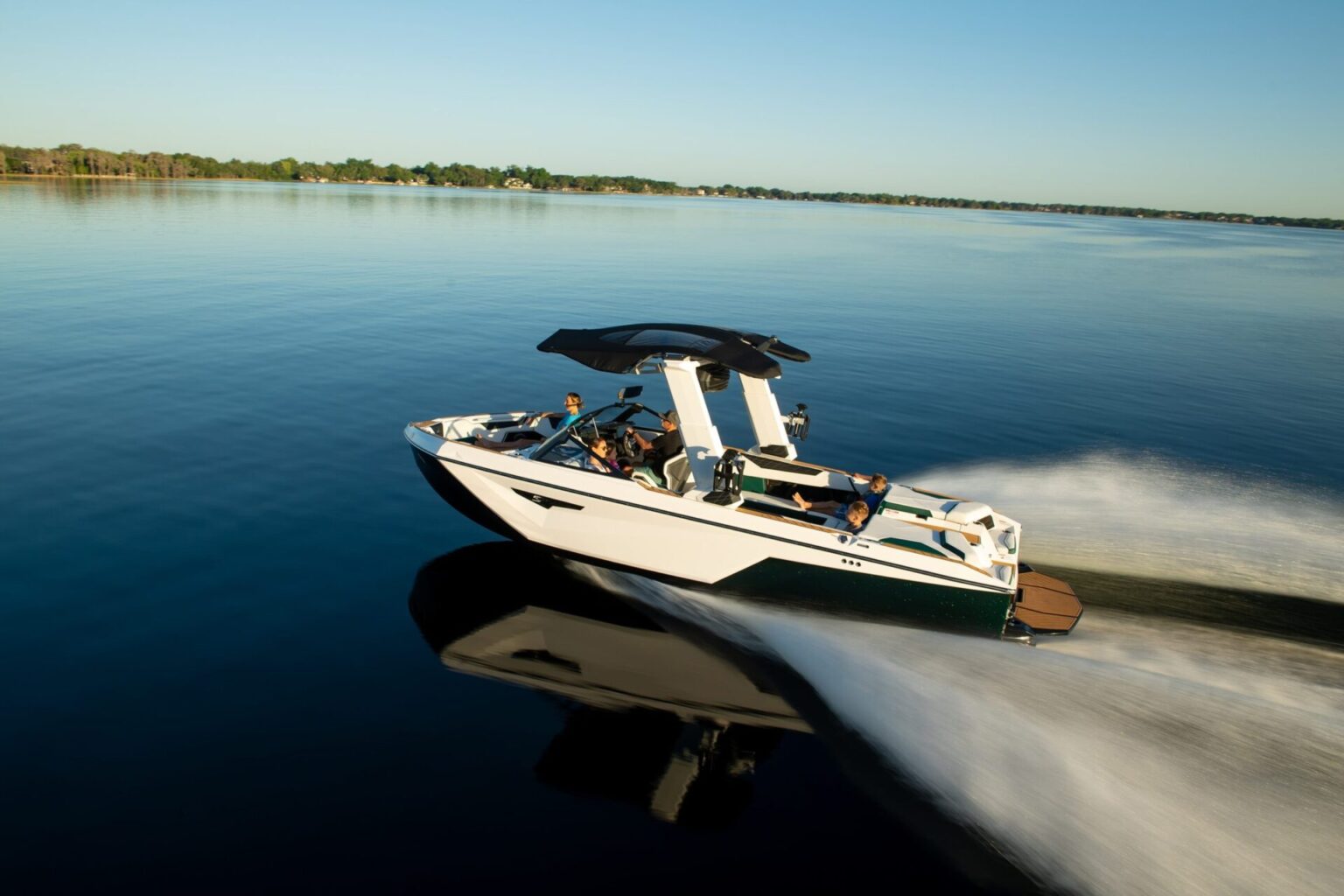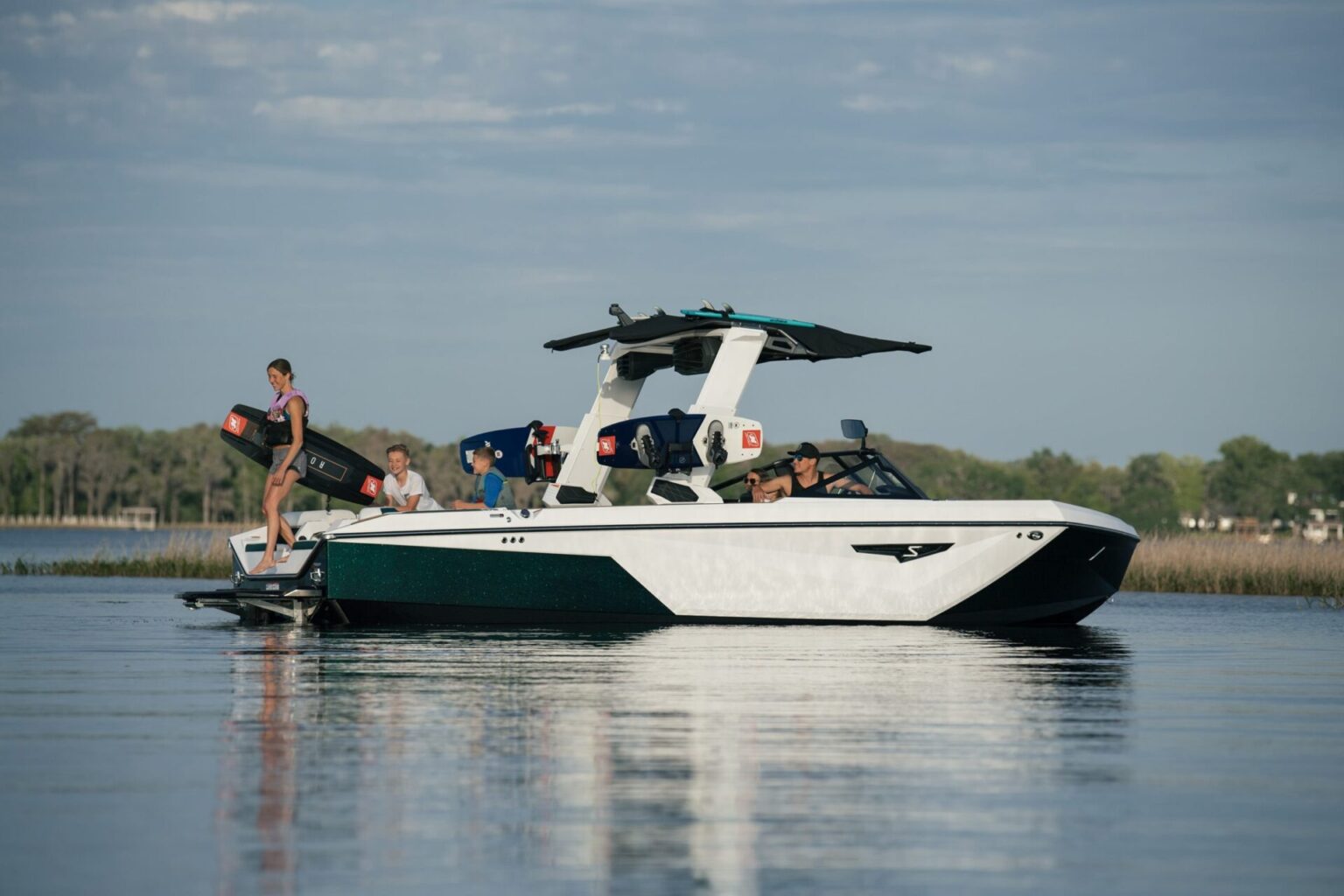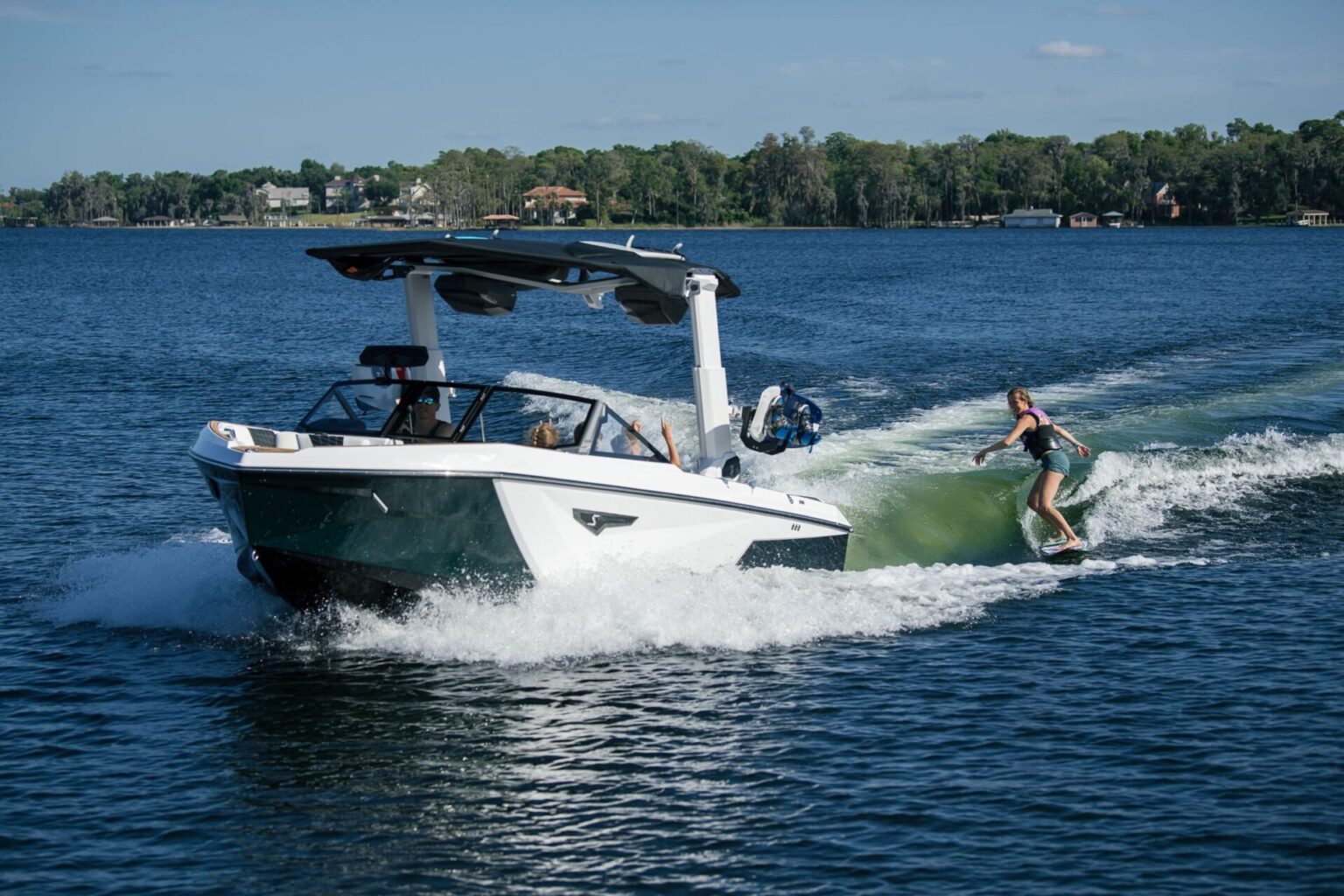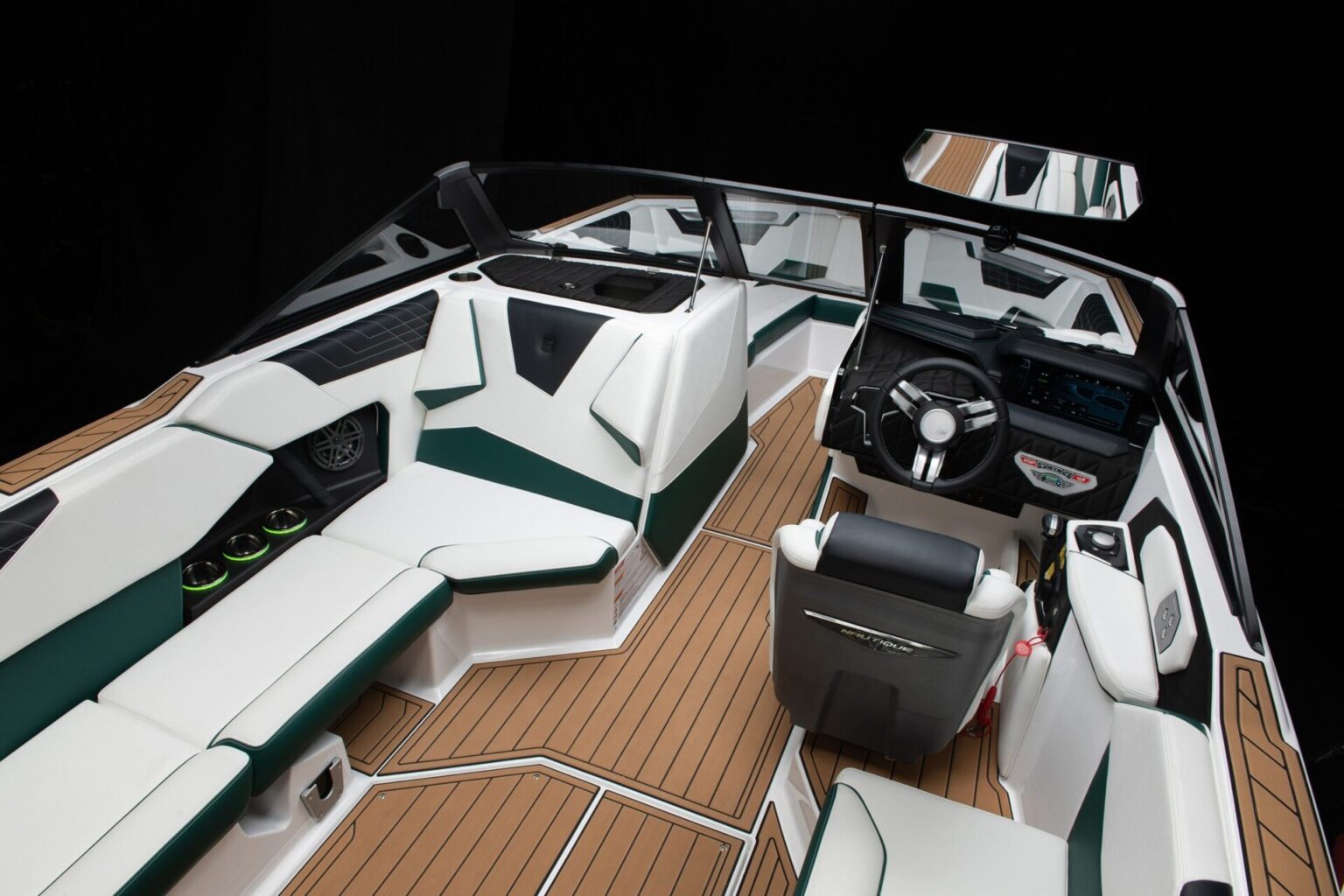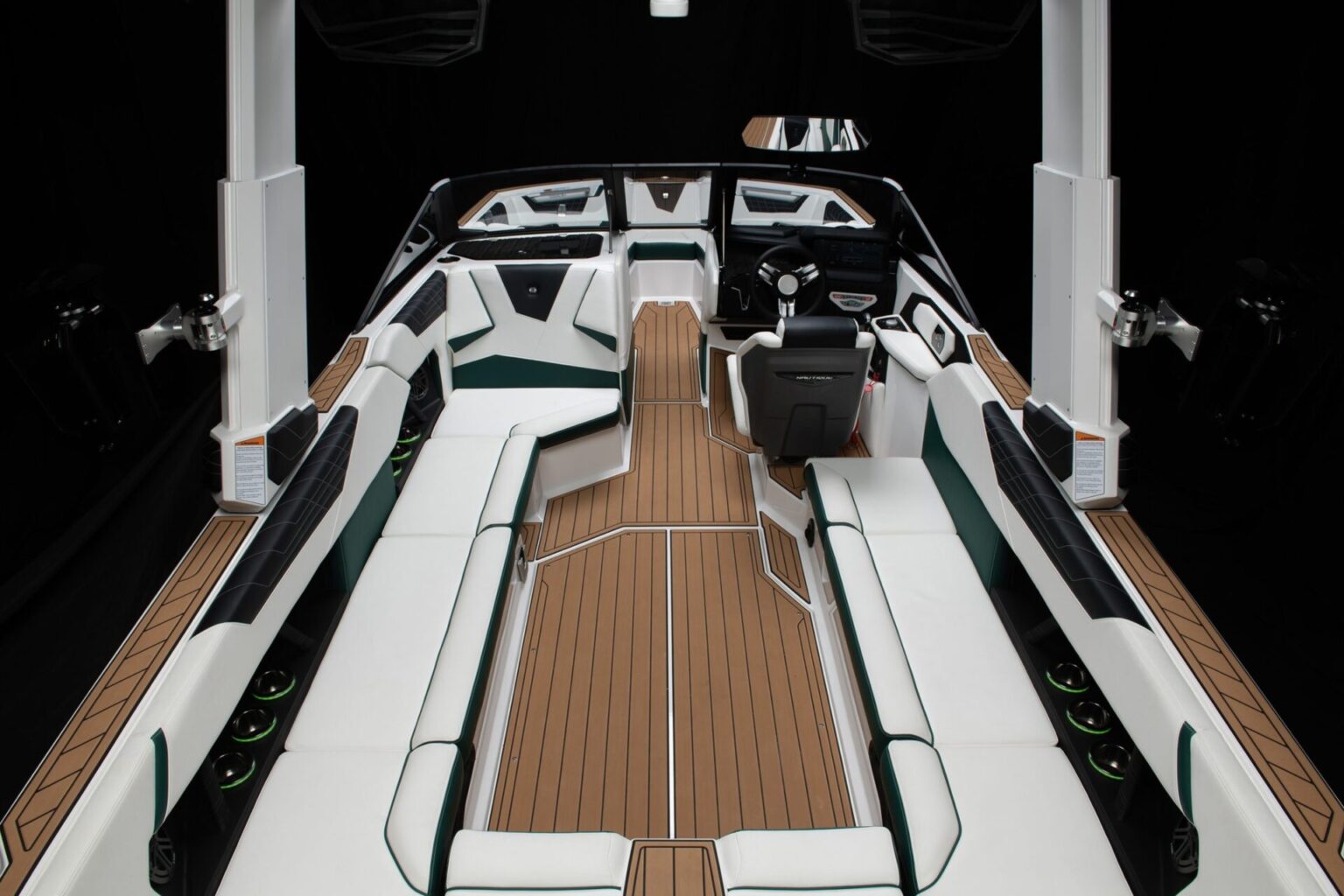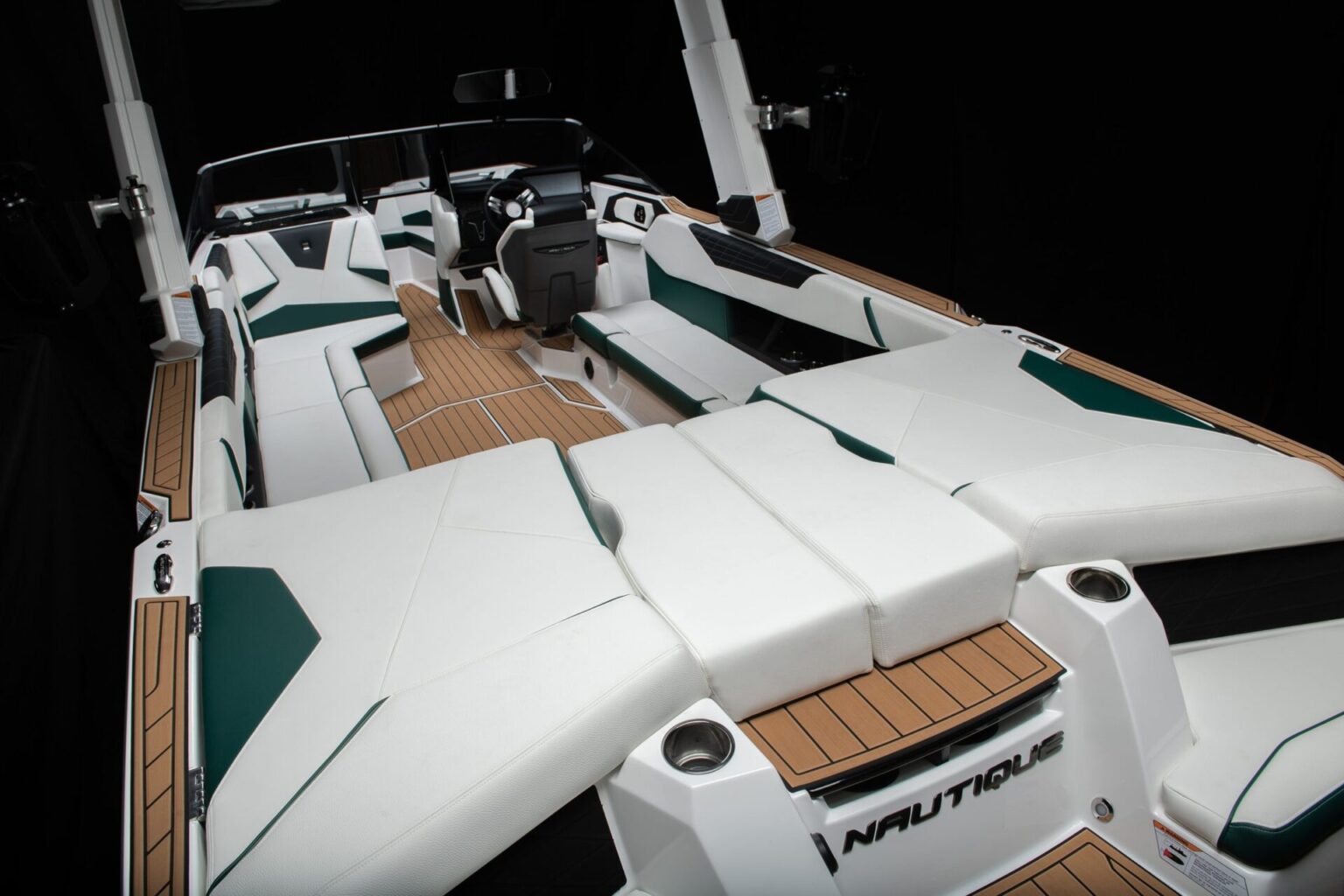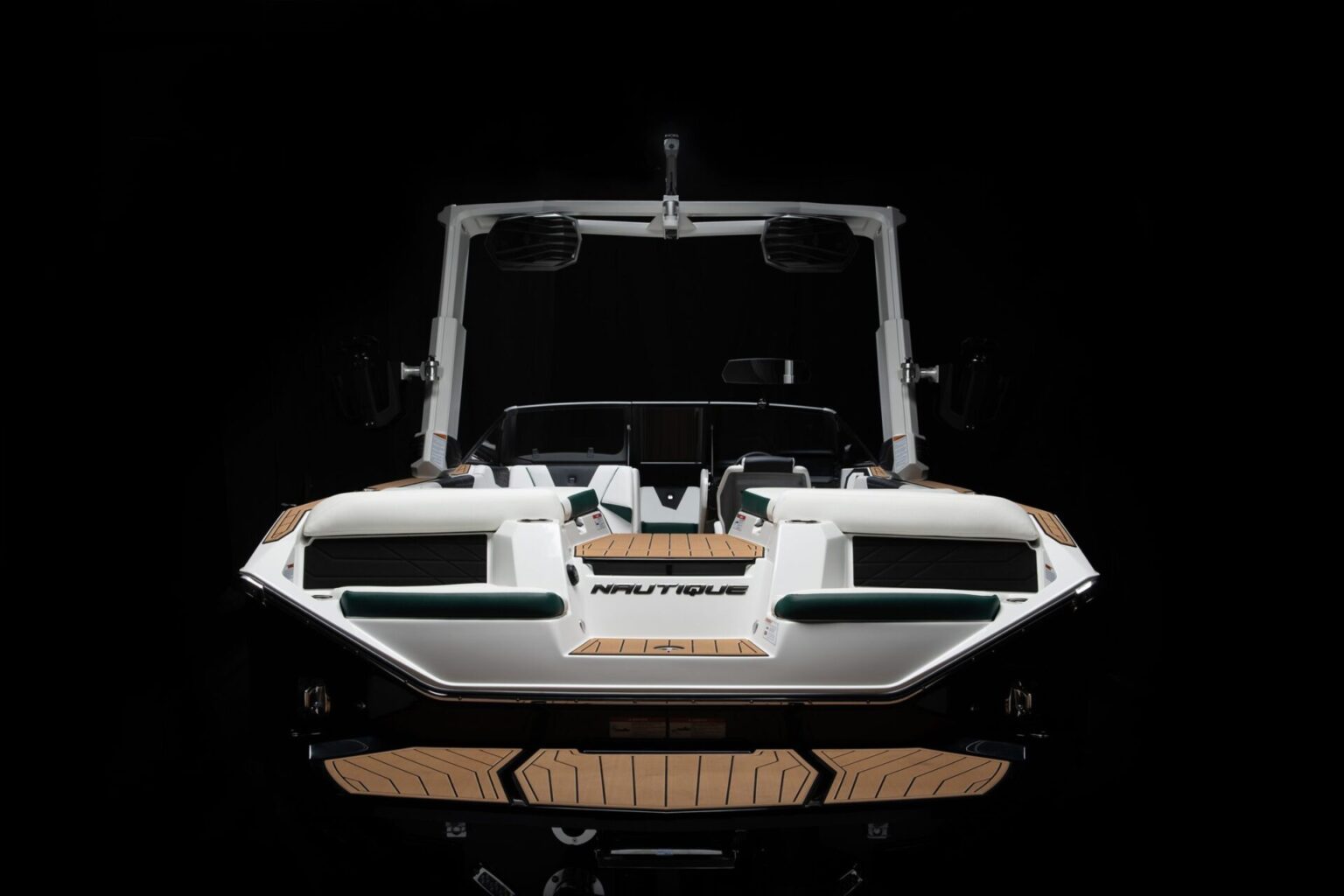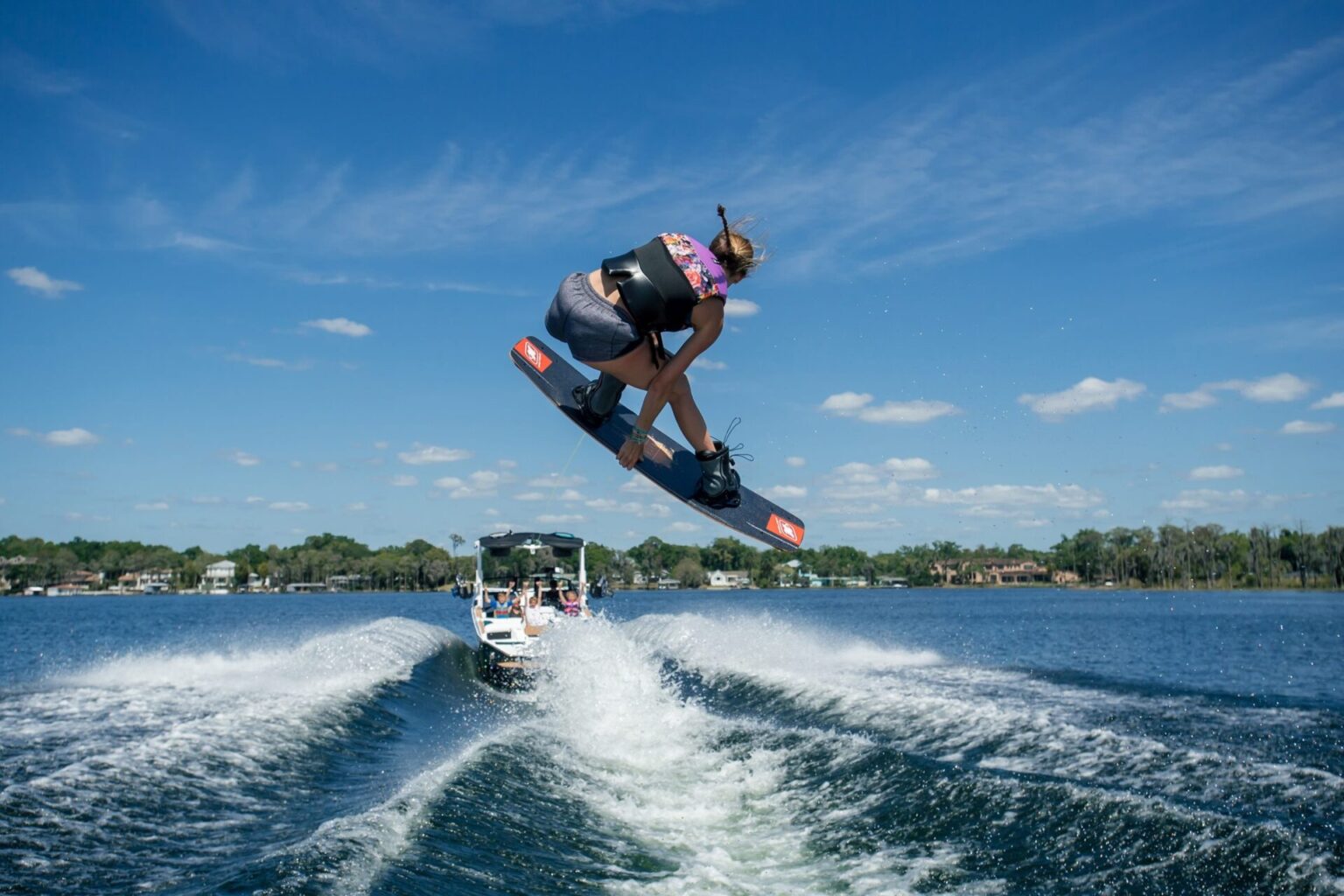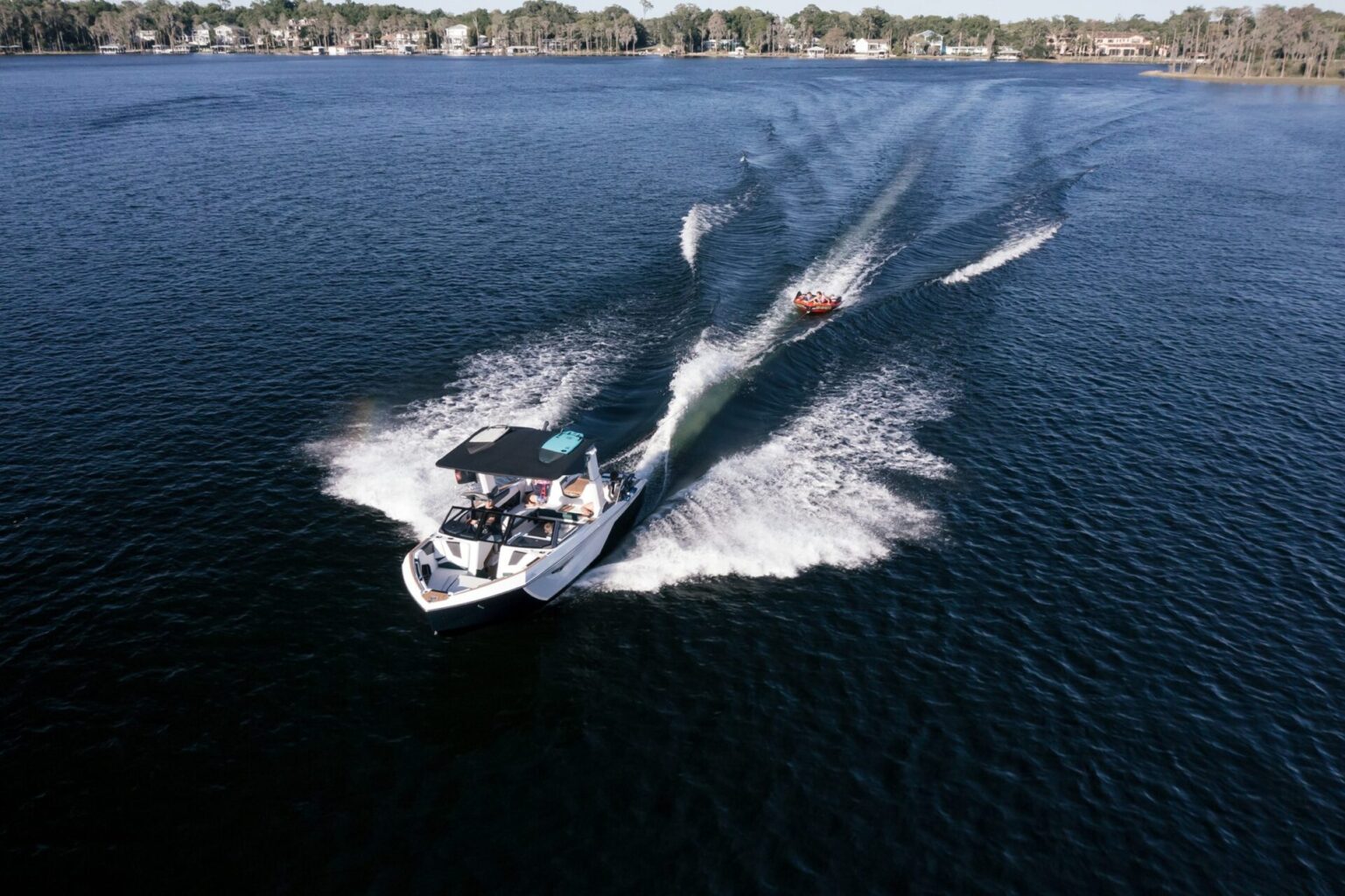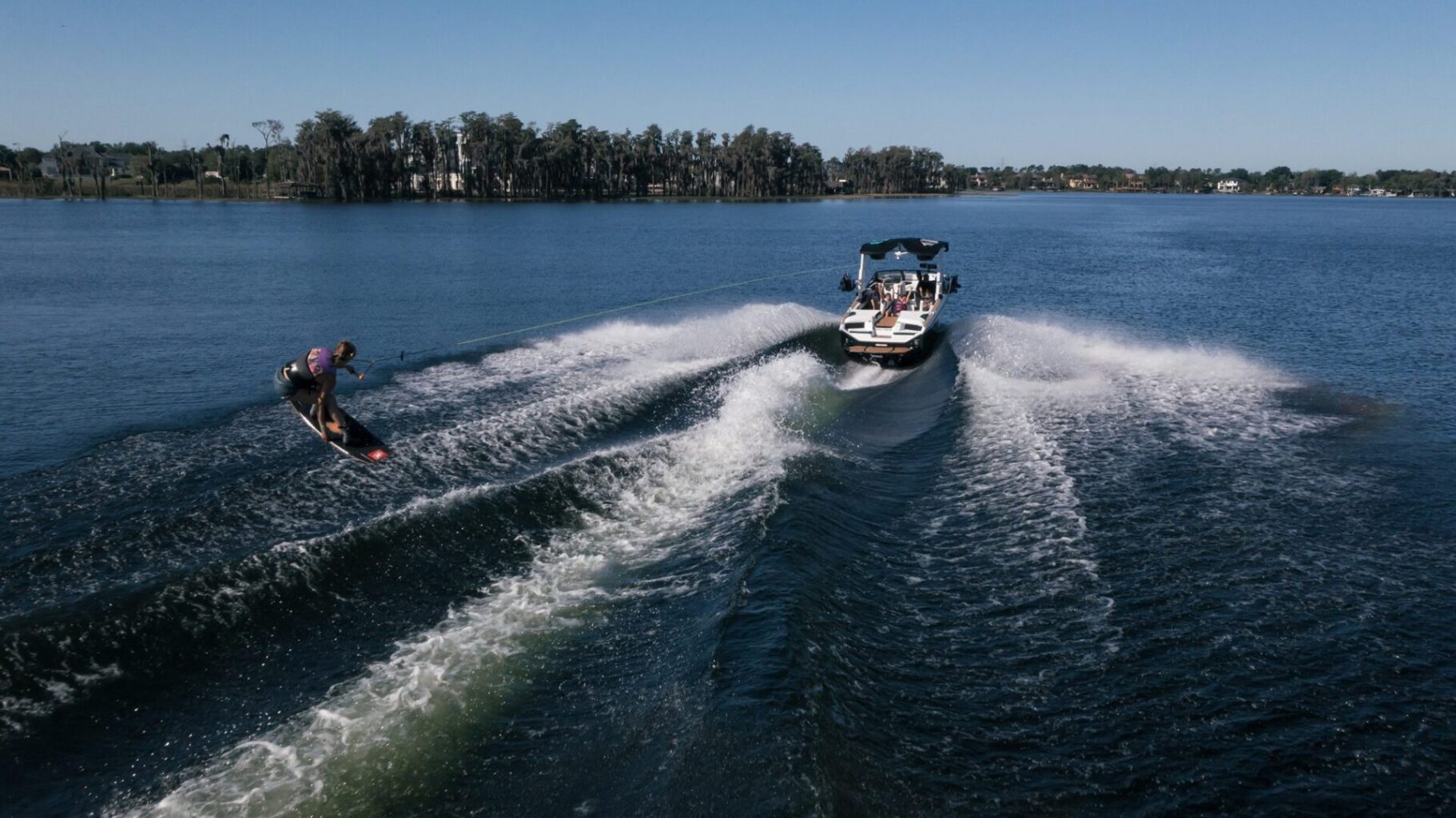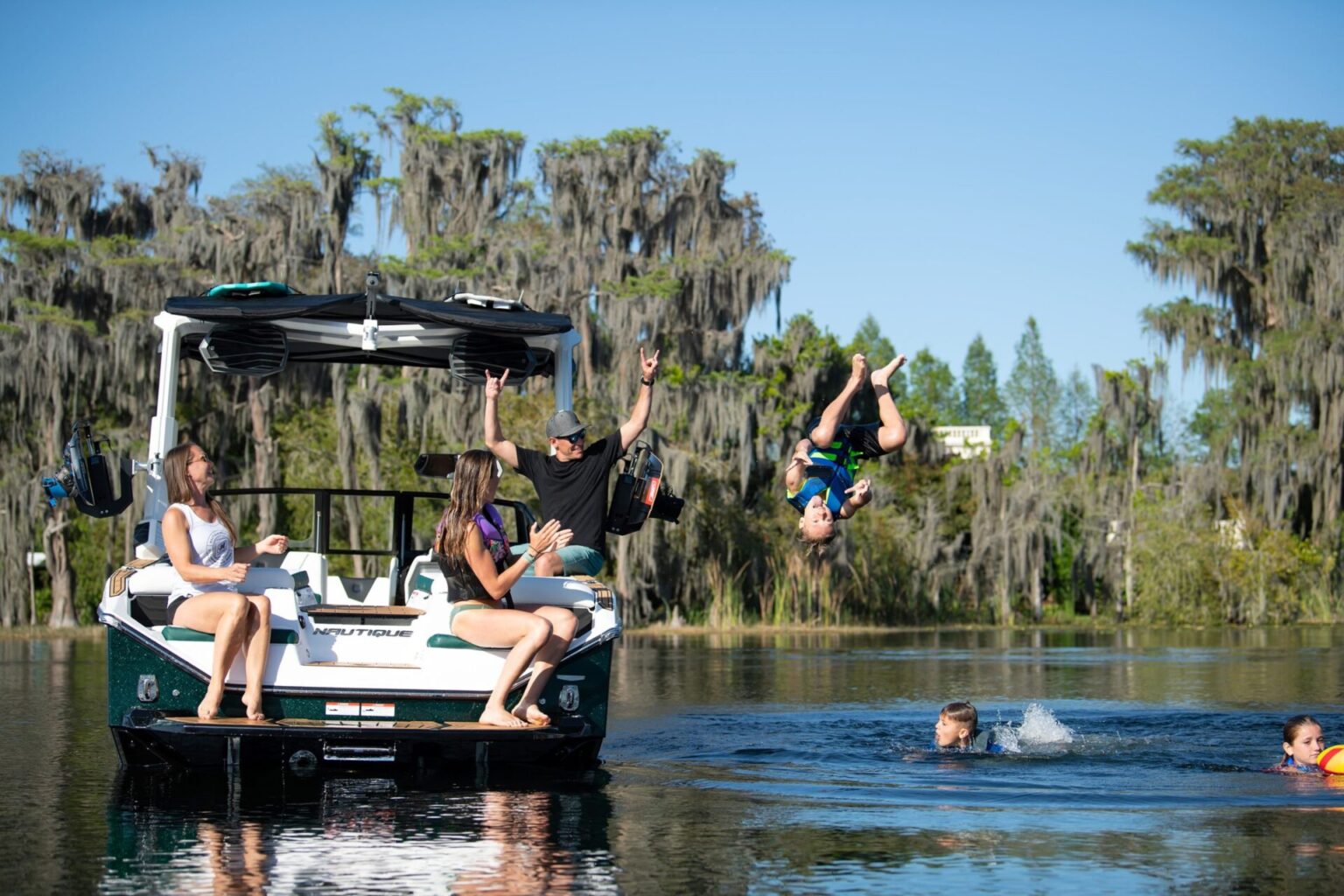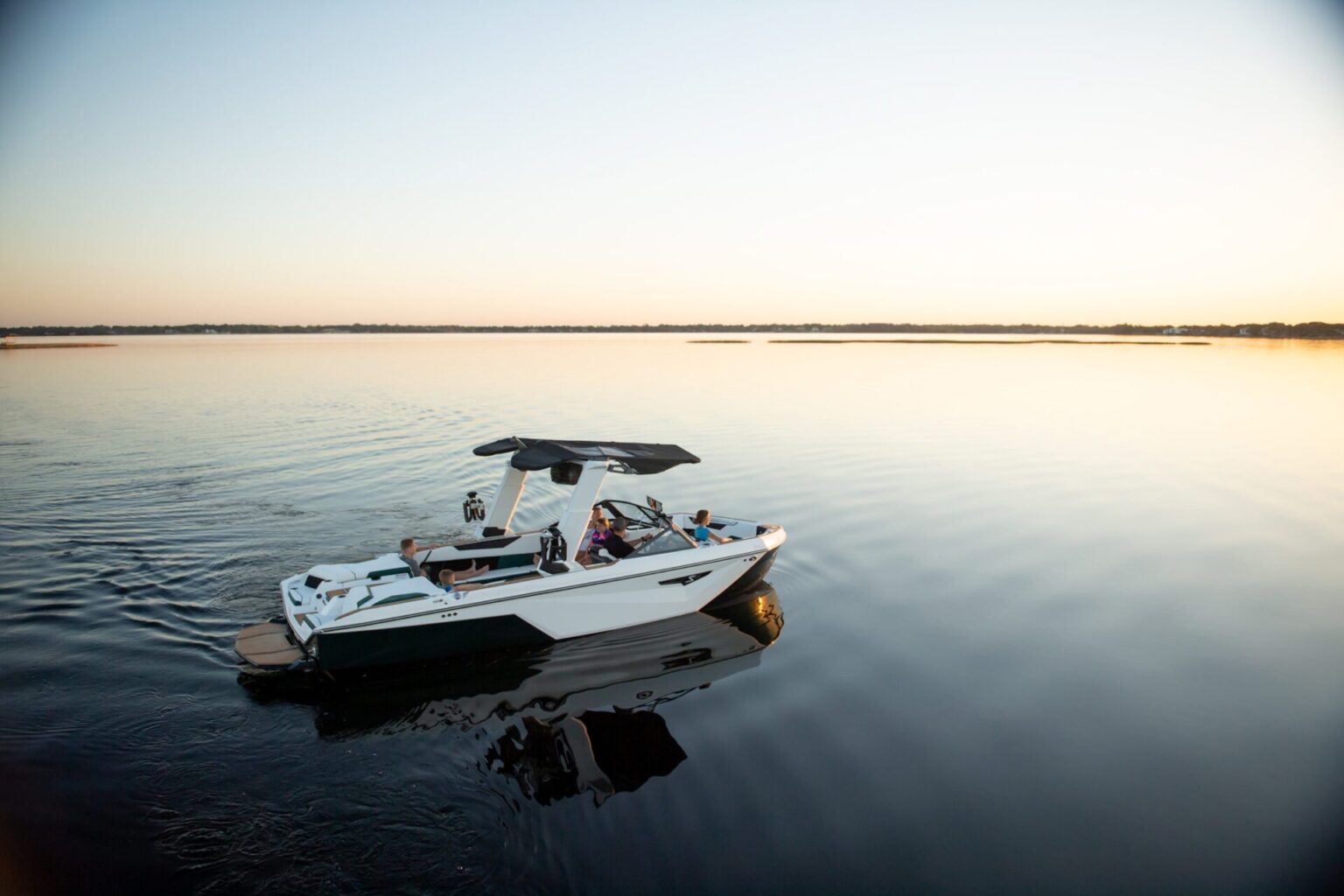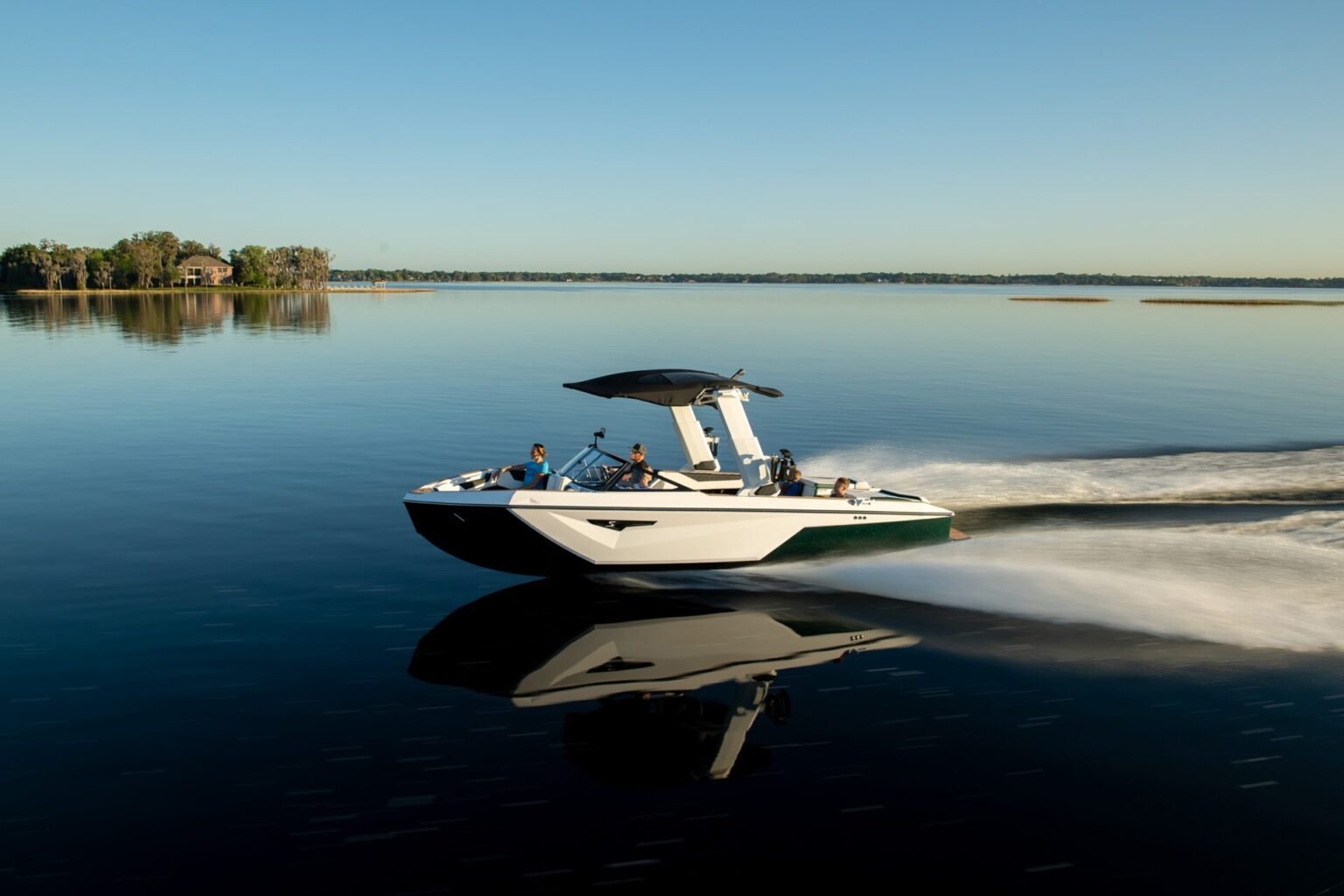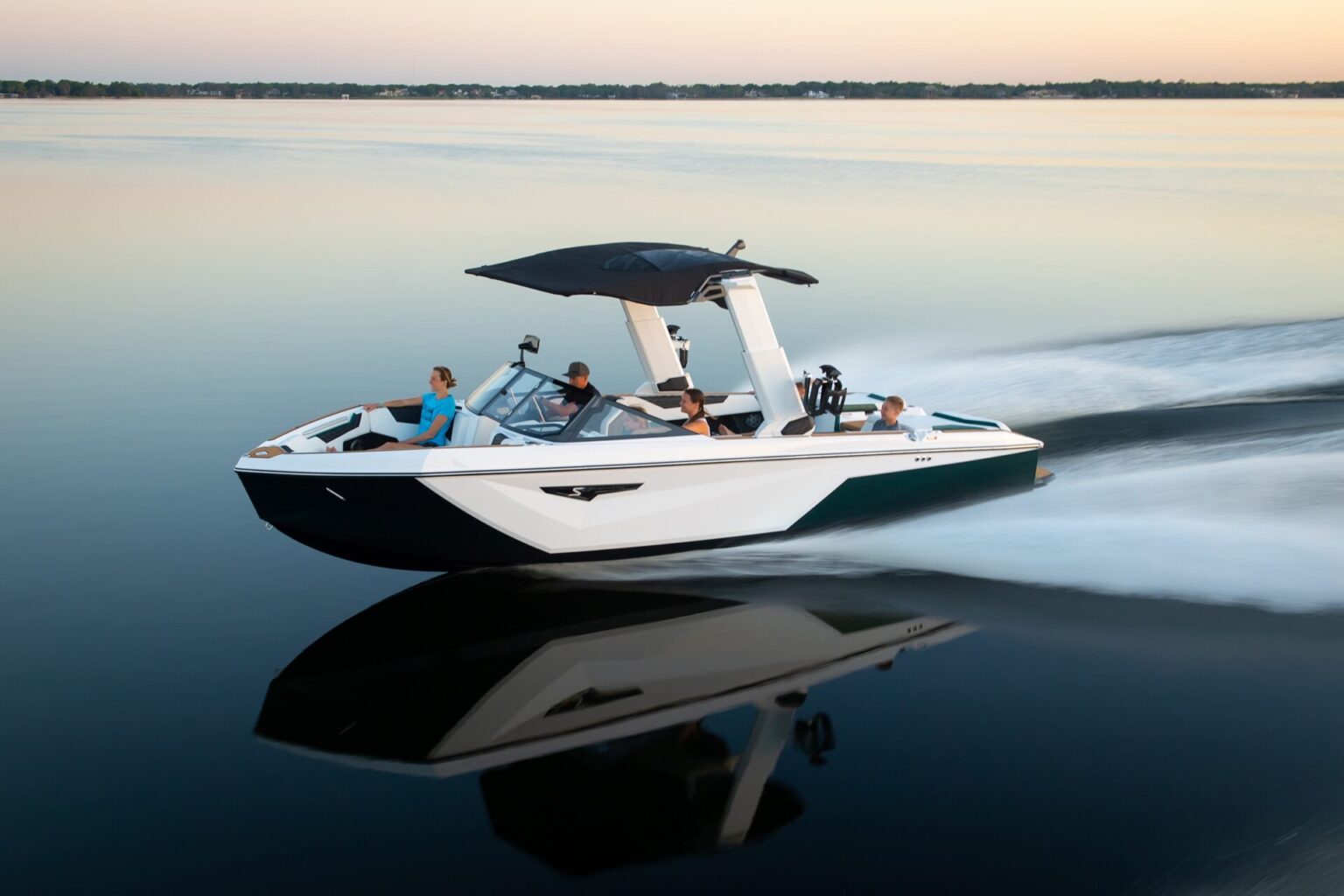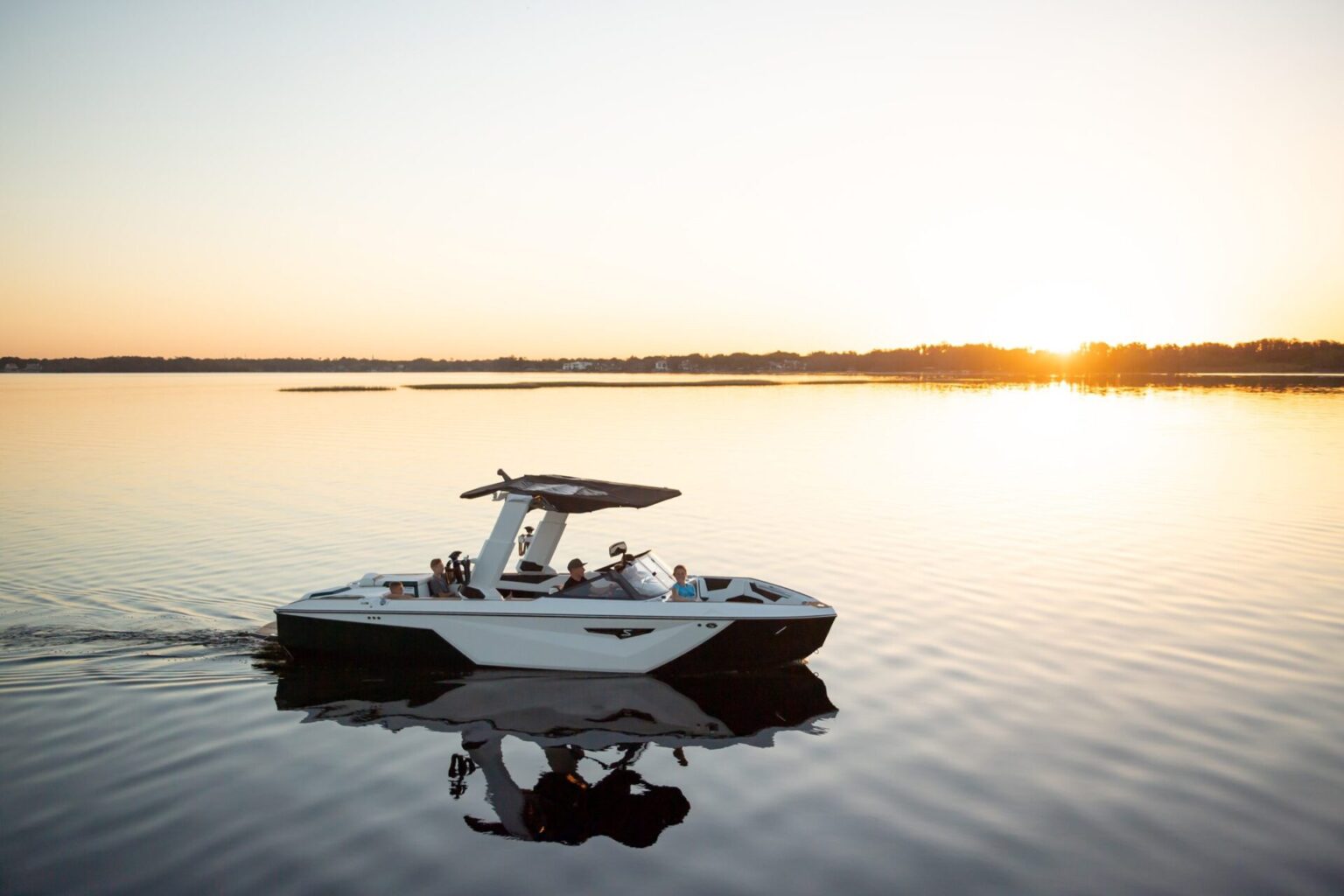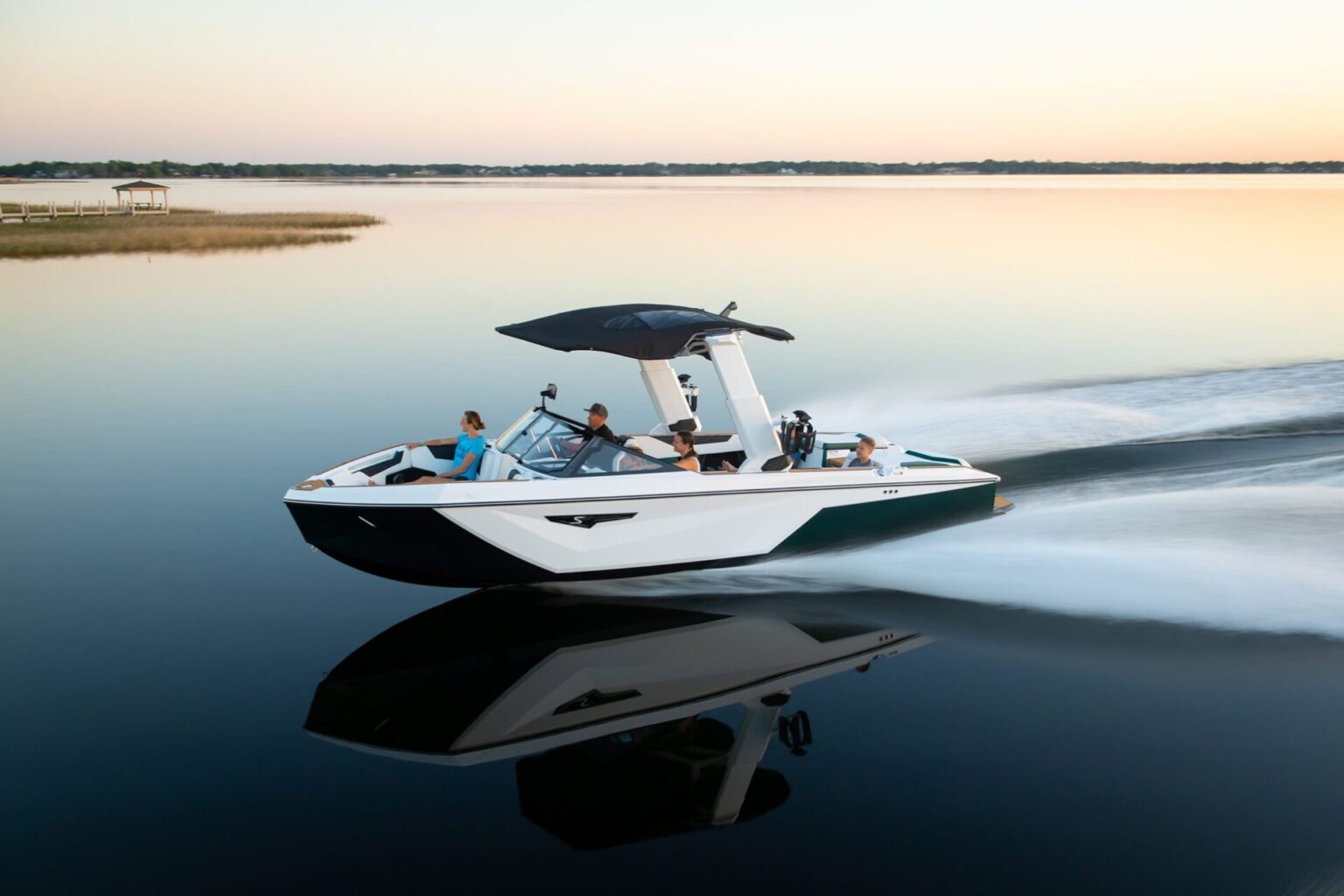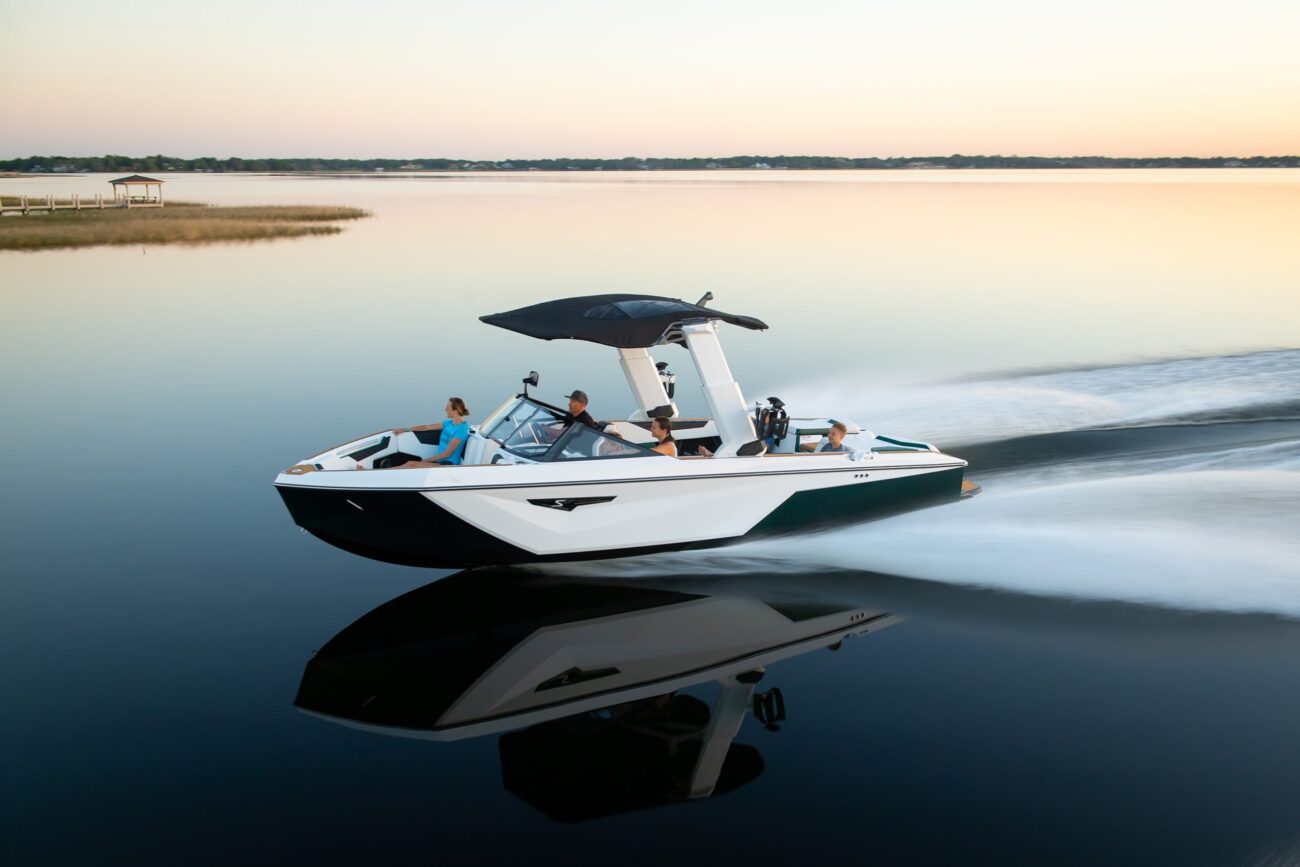 Contact us for more imformation
We are here for you.
Feel free to contact us by phone or by the contact form.
+972-9-9548548
Call us
General Information
Manufacturer Nautique
Model SUPER AIR NAUTIQUE S25
Liscence Motor boat for coastal sailing with no power limit

No. Of berths 15
Sizes
Length 8.28m
Beam 2.54m
Weight 2,631 kg
General Information
Engine PCM
Engine power 355-600 HP
Fuel Tanks 2,631 kg
---