The lightest waterski boat on the market, the Ski Nautique commands the attention of every waterskier on the planet. With the softest wakes imaginable, every skier can take advantage of its world-class performance in order to ski to their full potential and set personal bests. A blended carbon-fiber and fiberglass construction process creates the perfect balance of strength and weight, and the award-winning MicroTuner® technology provides this world-record setting waterski boat with unmatched performance.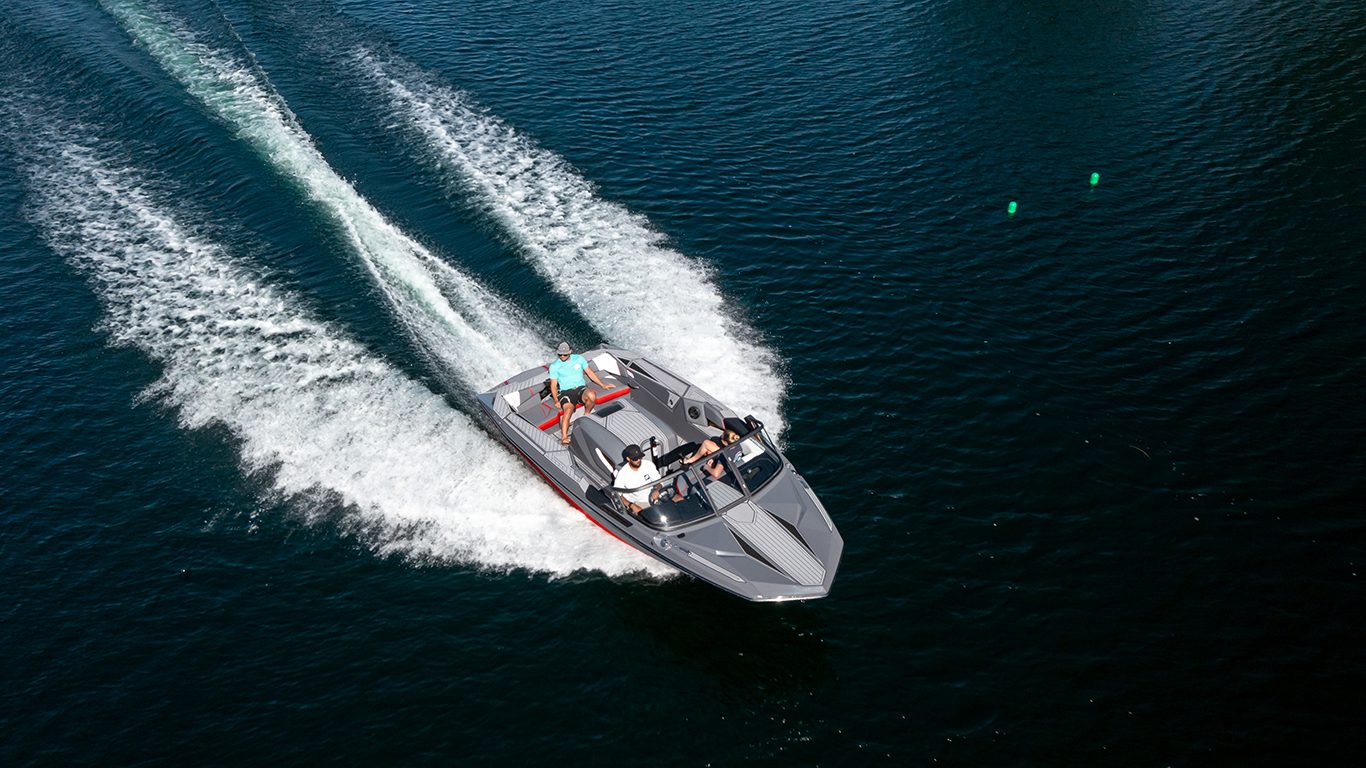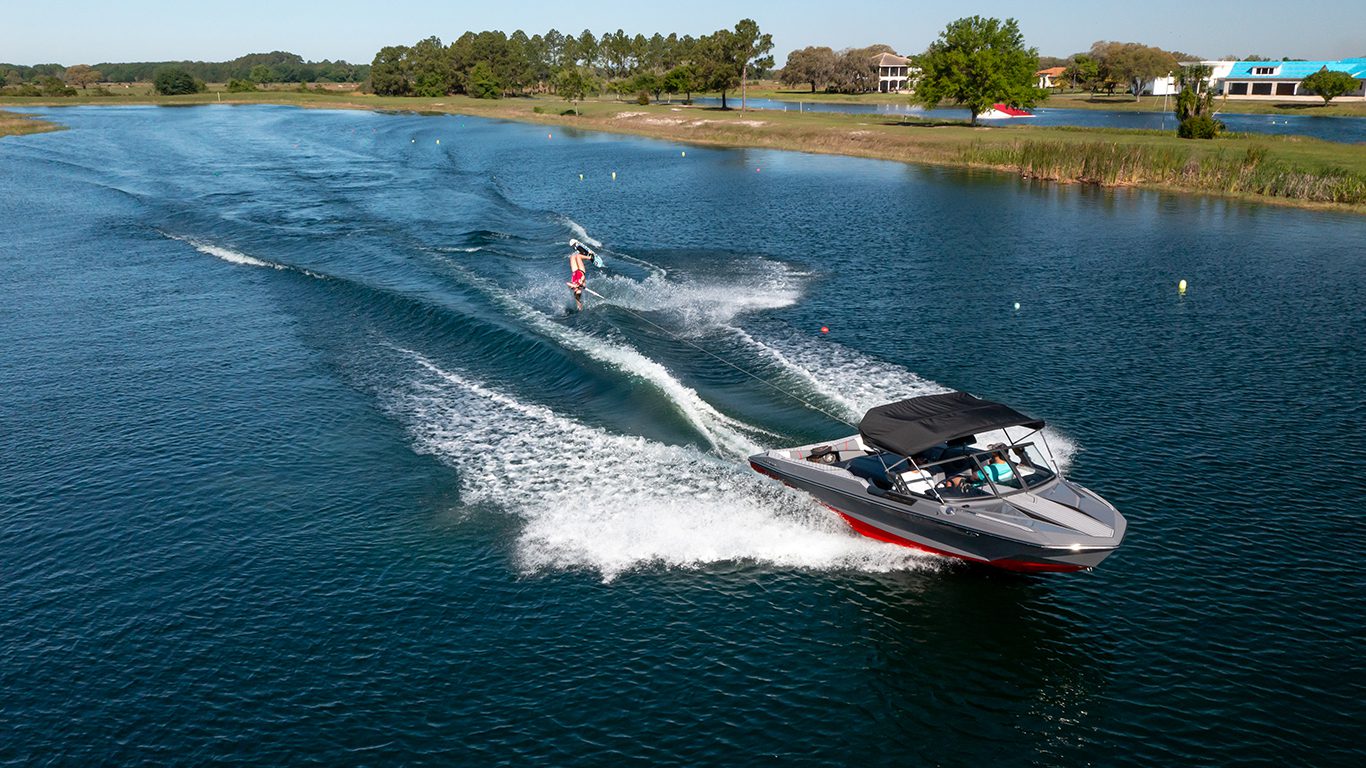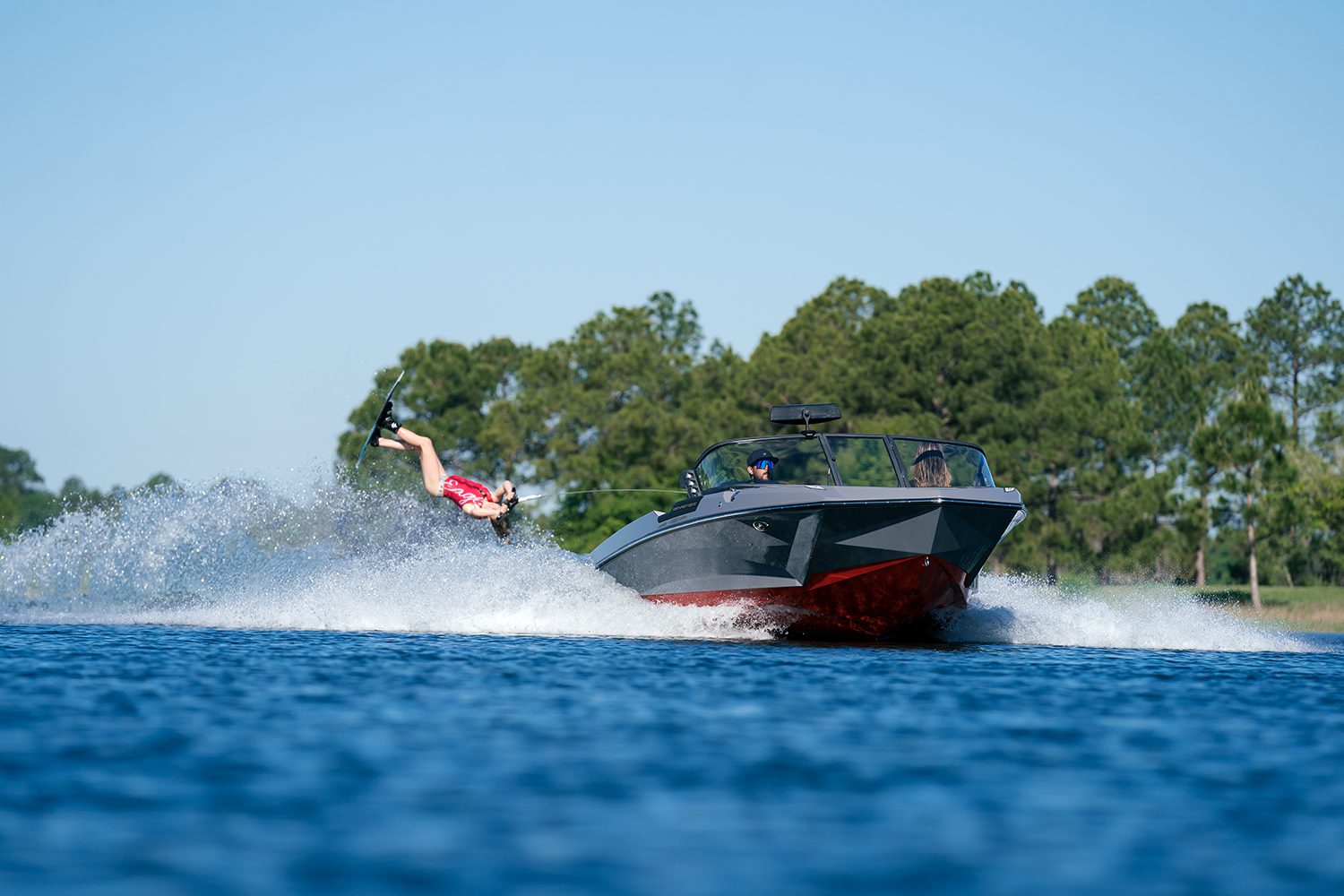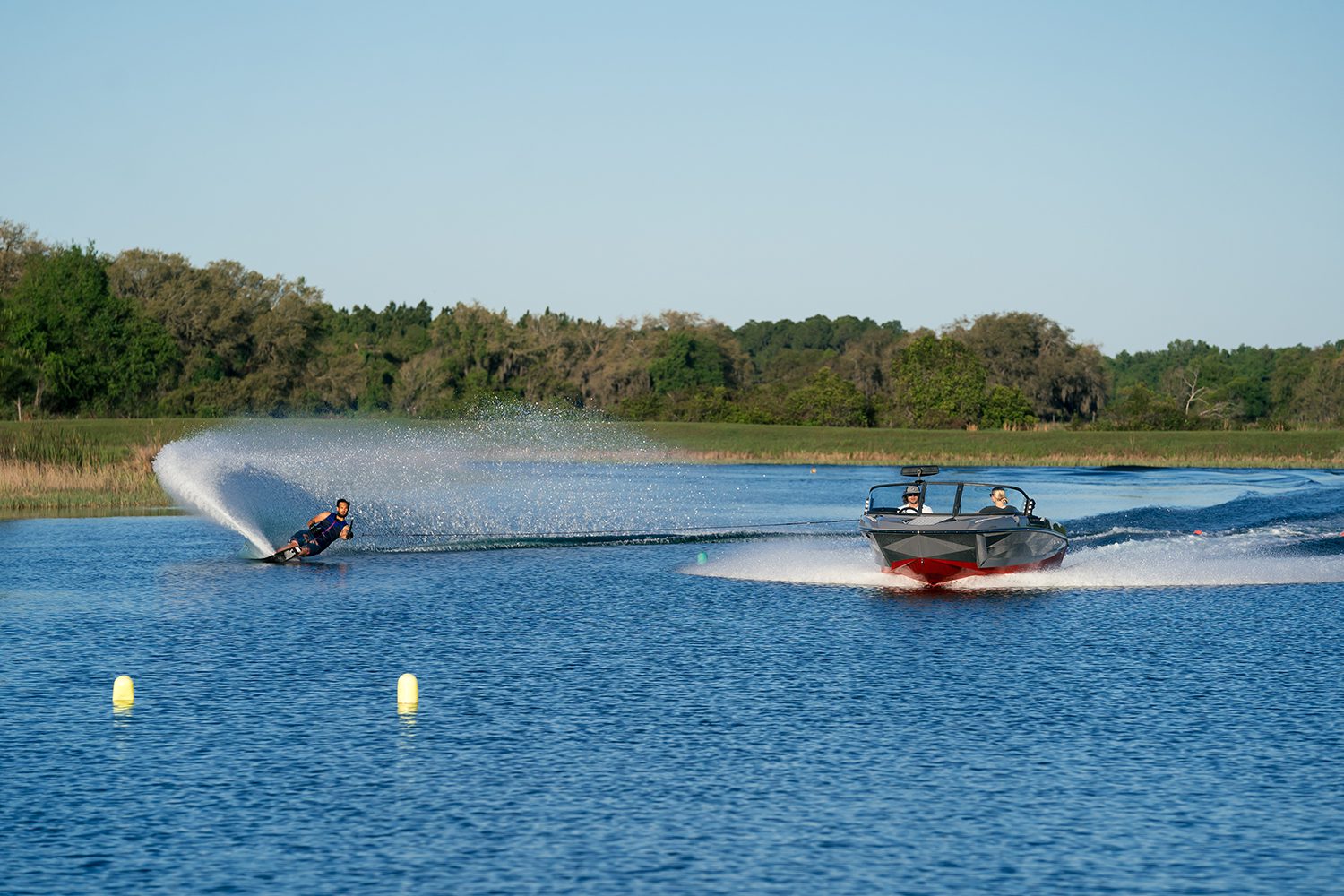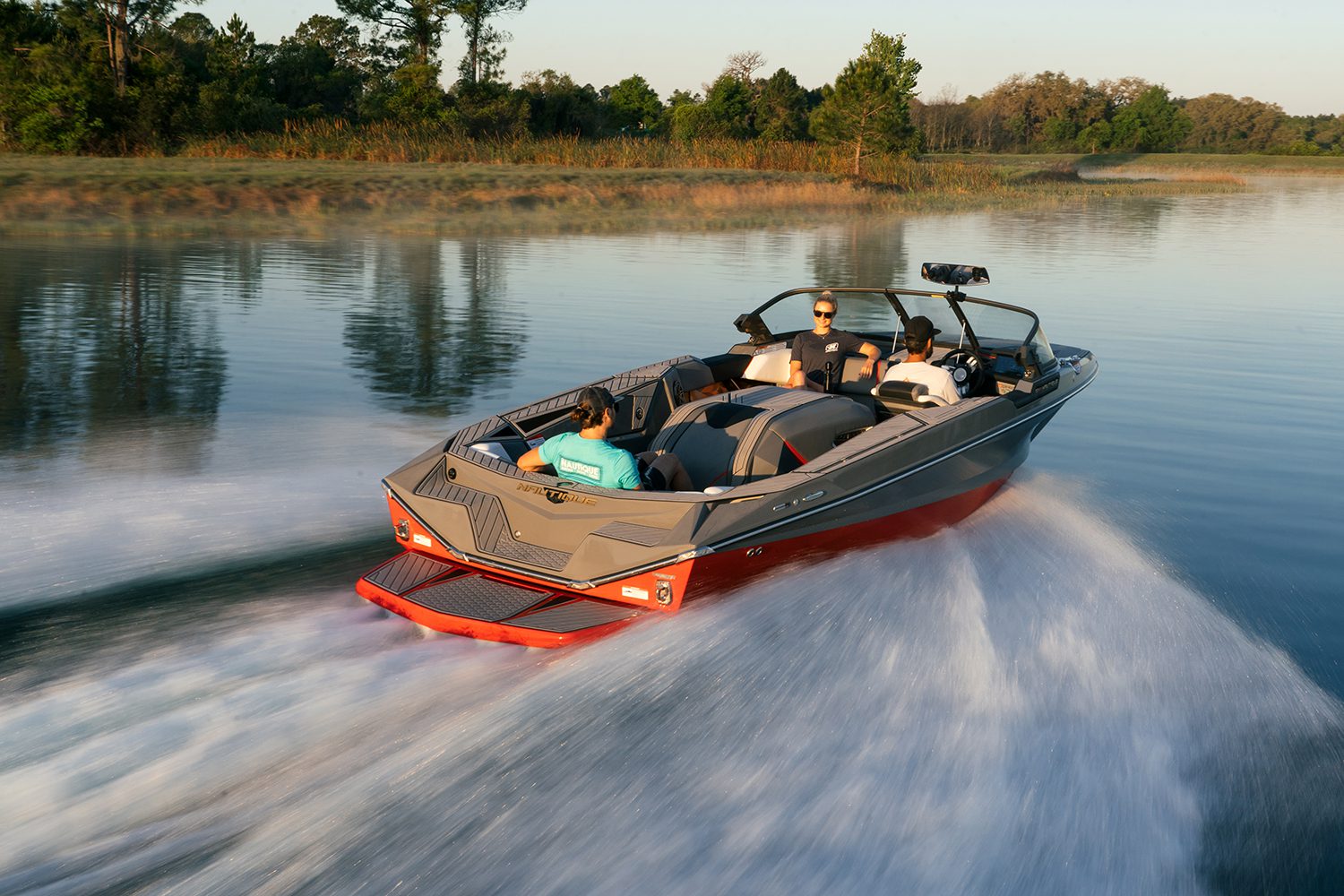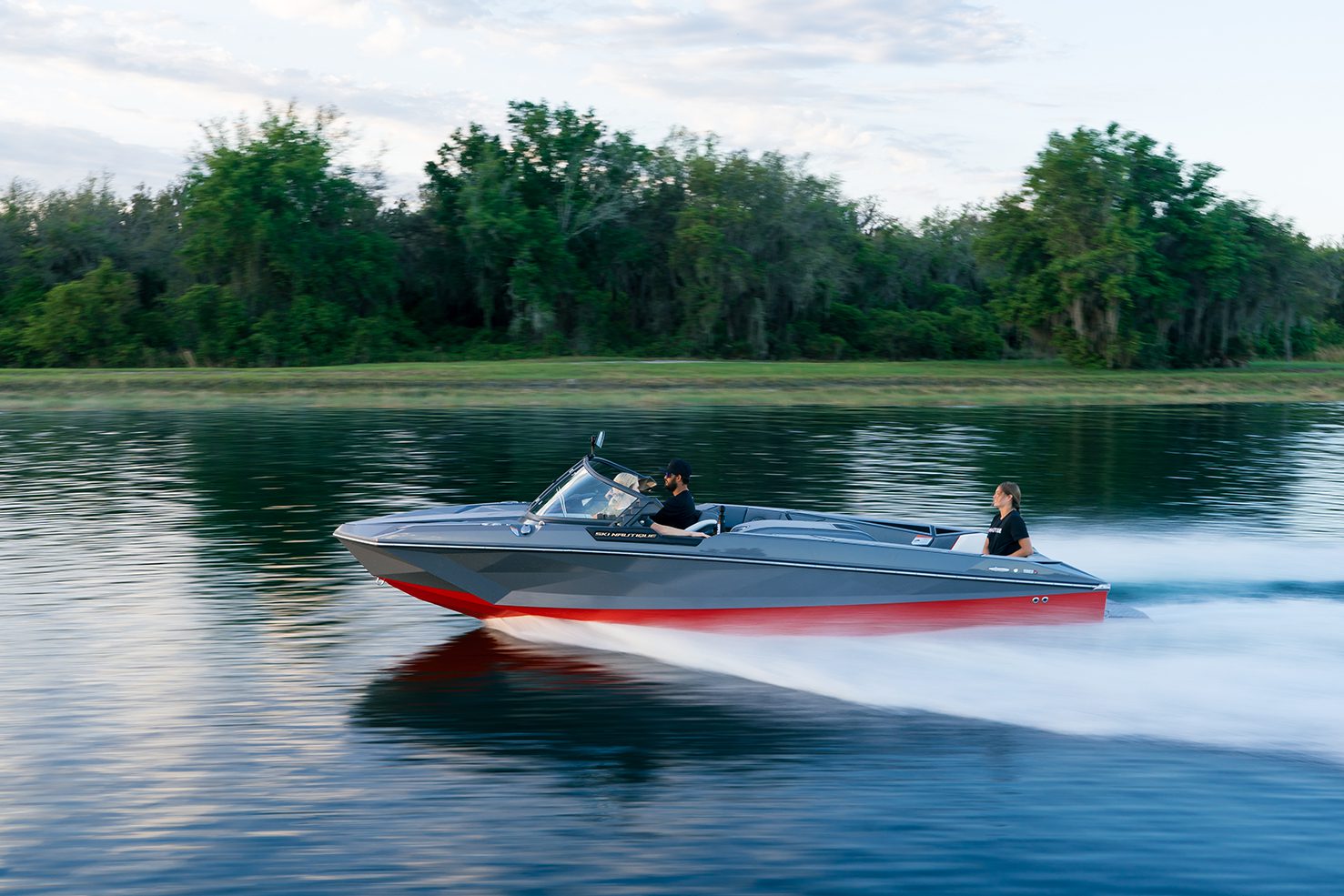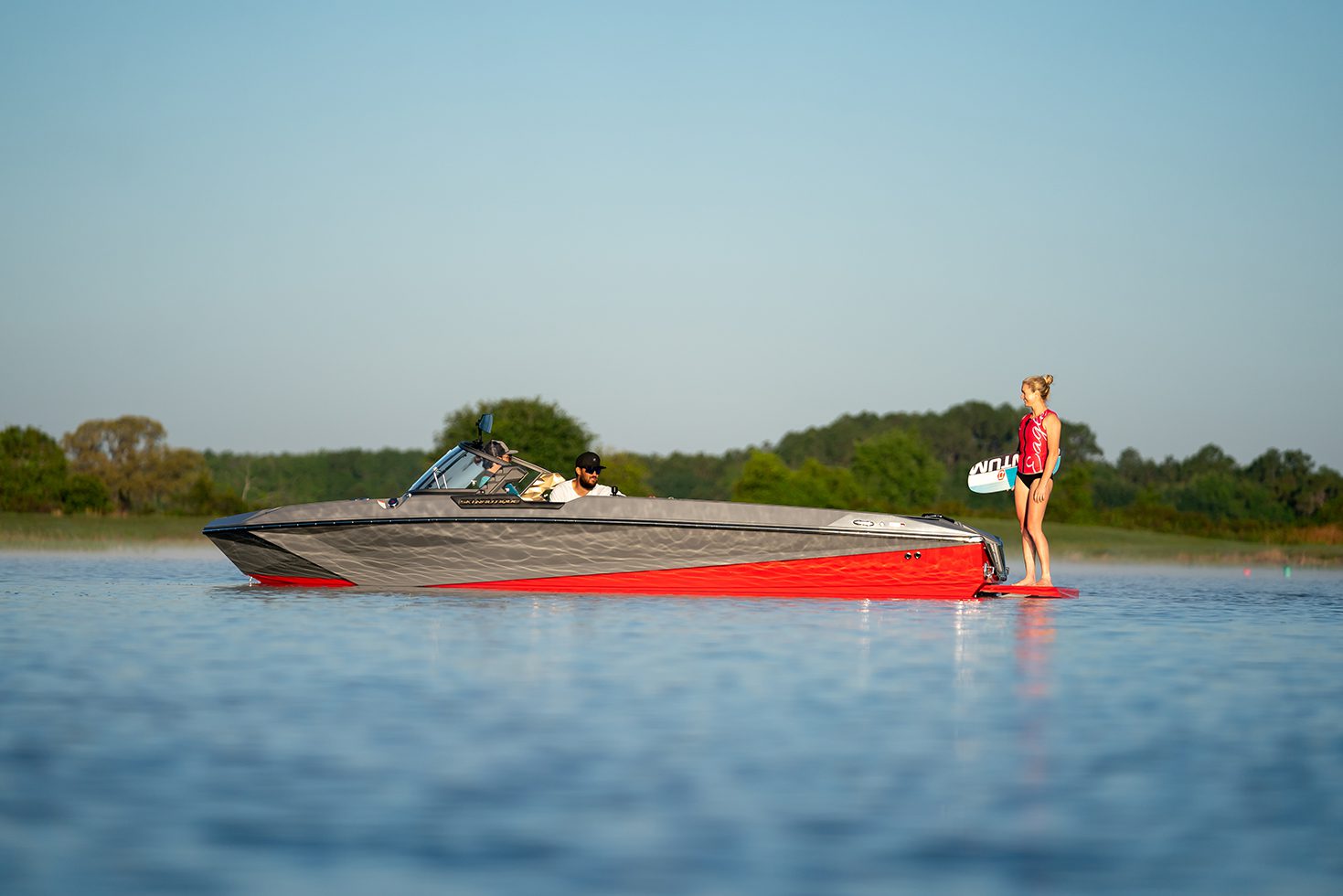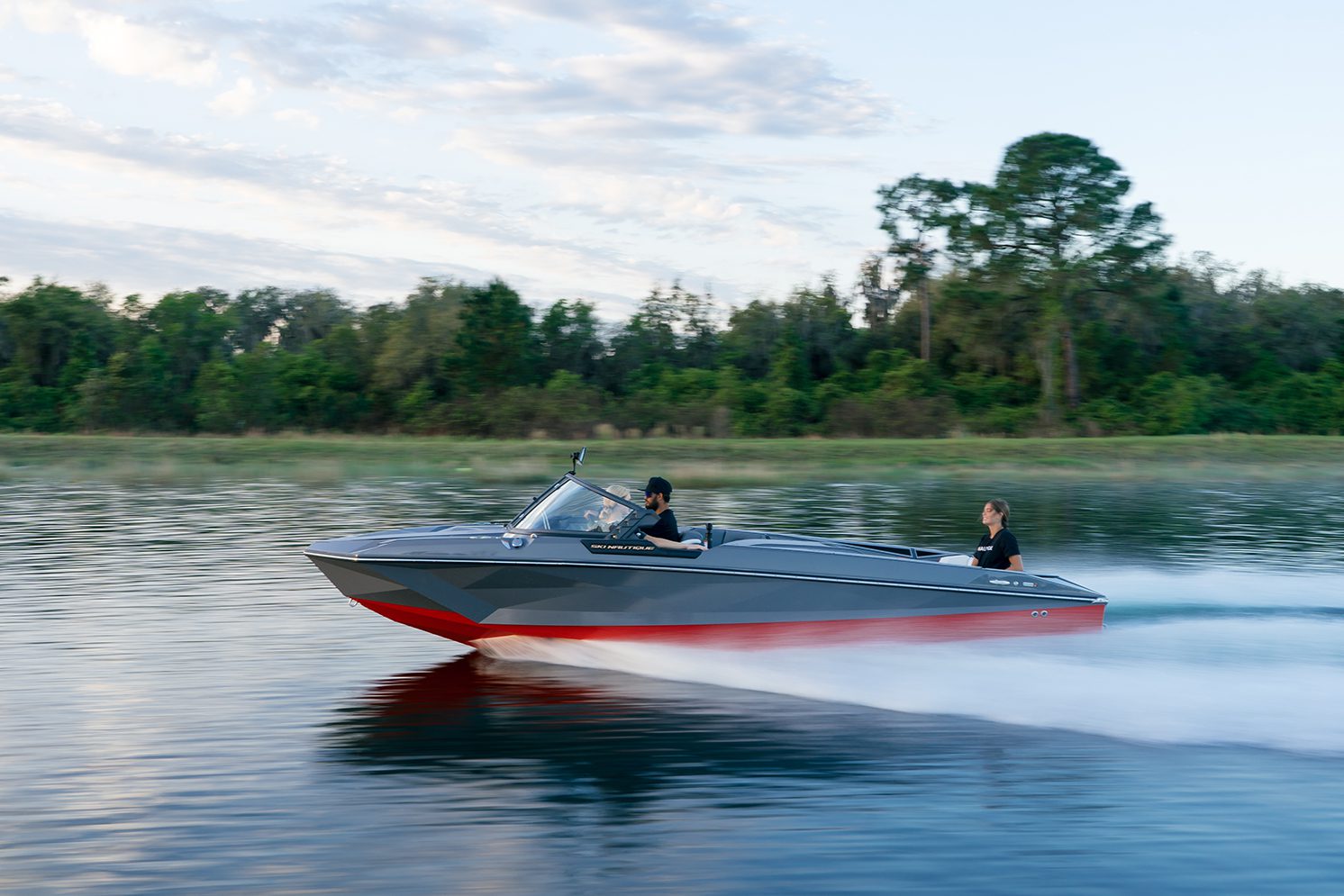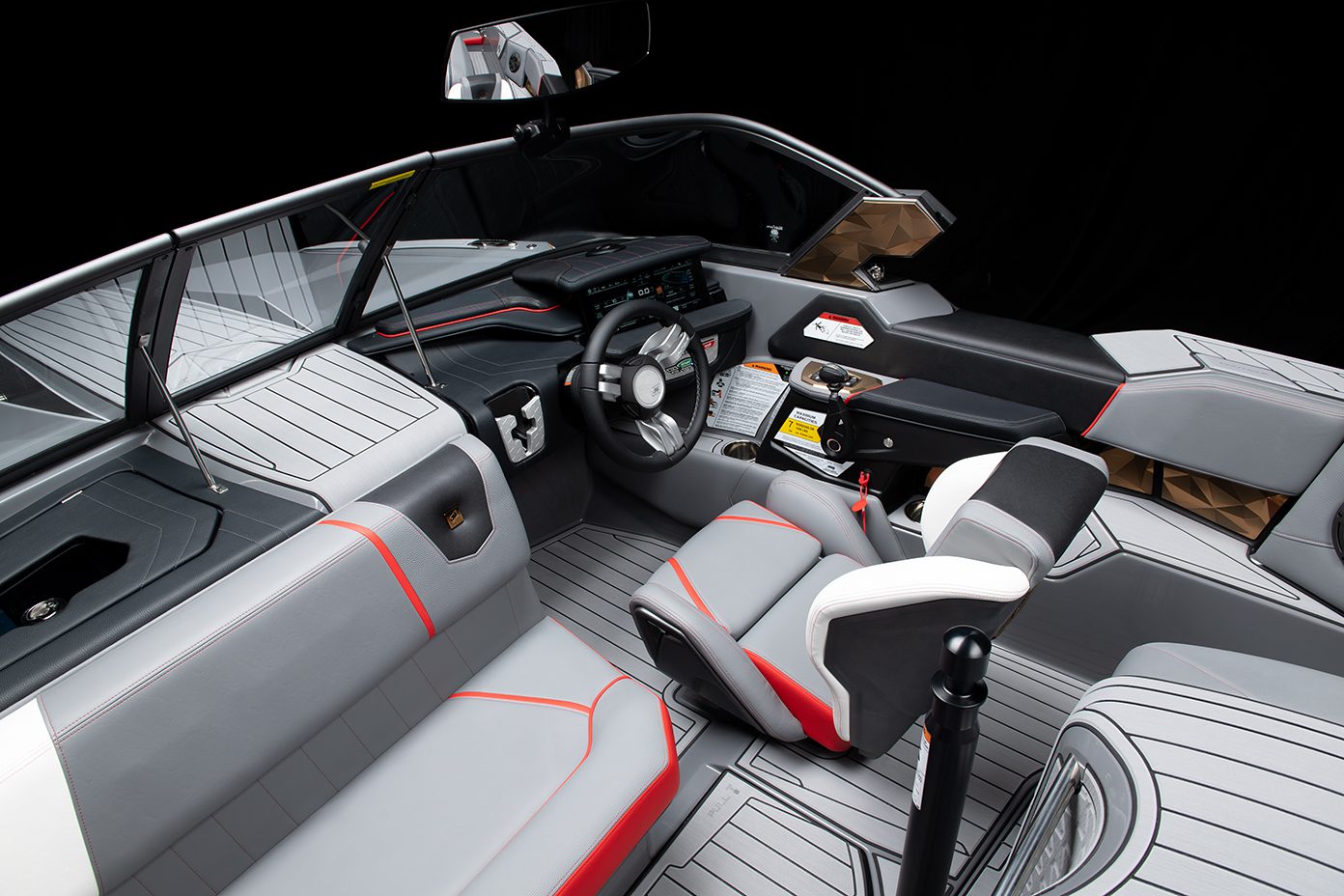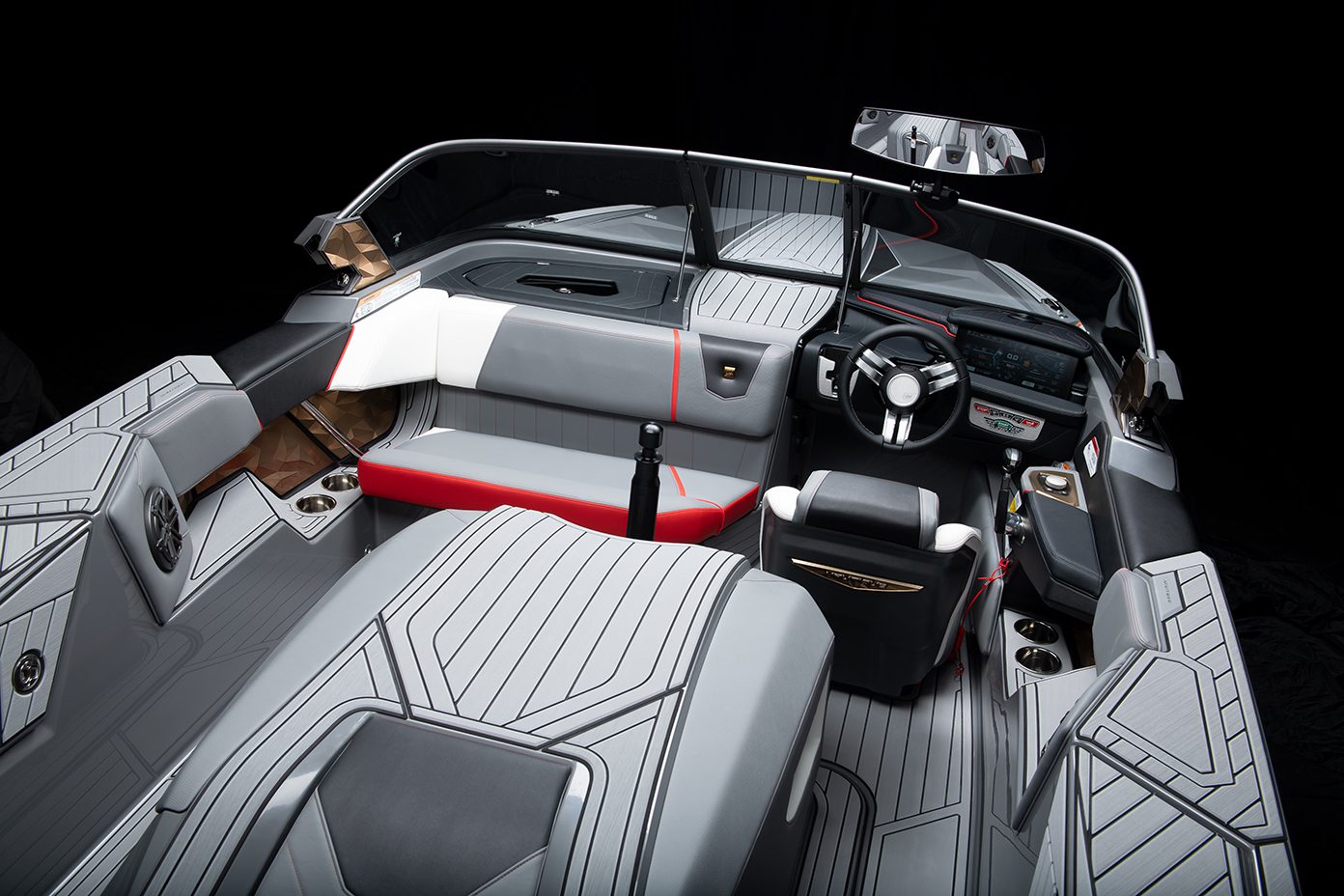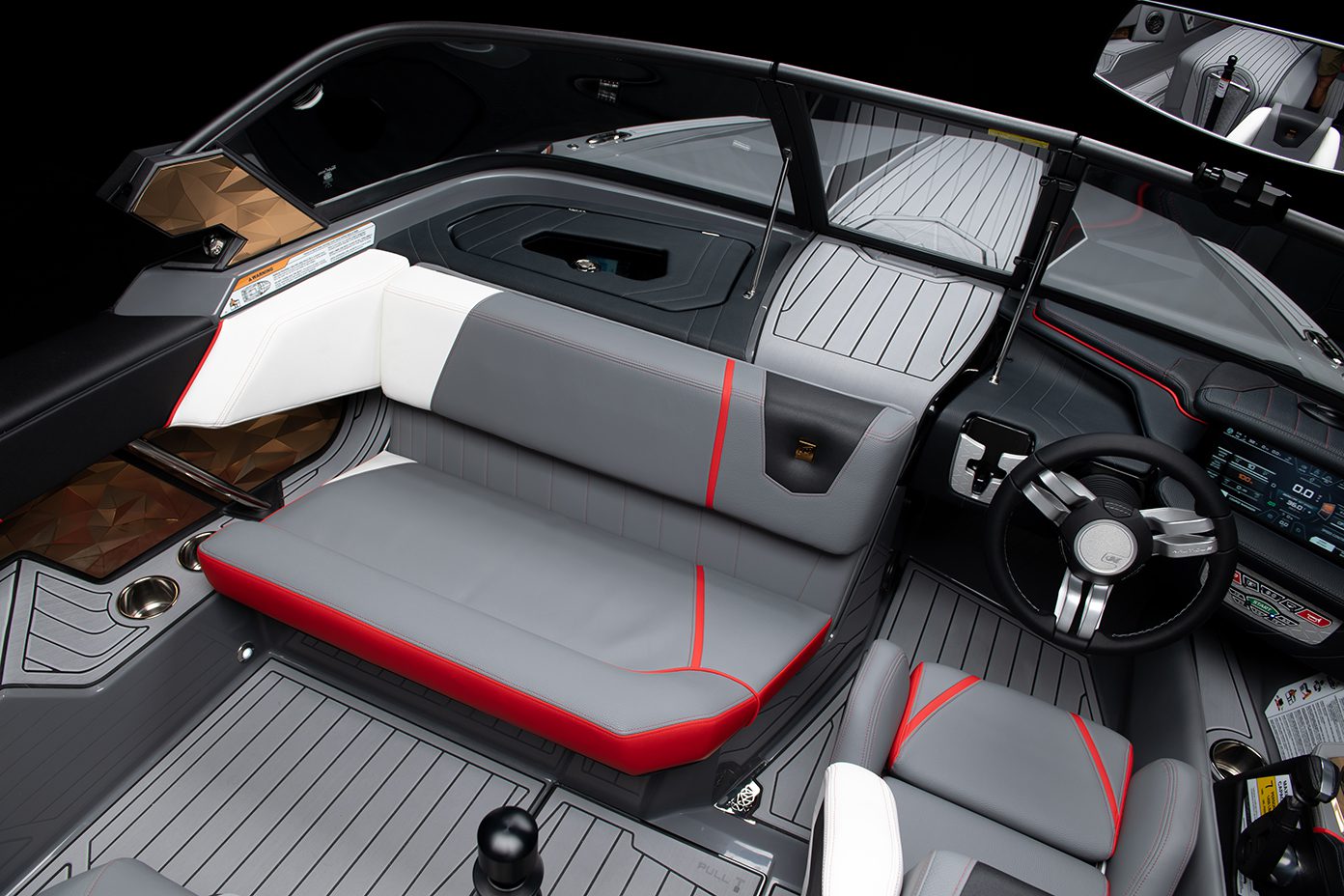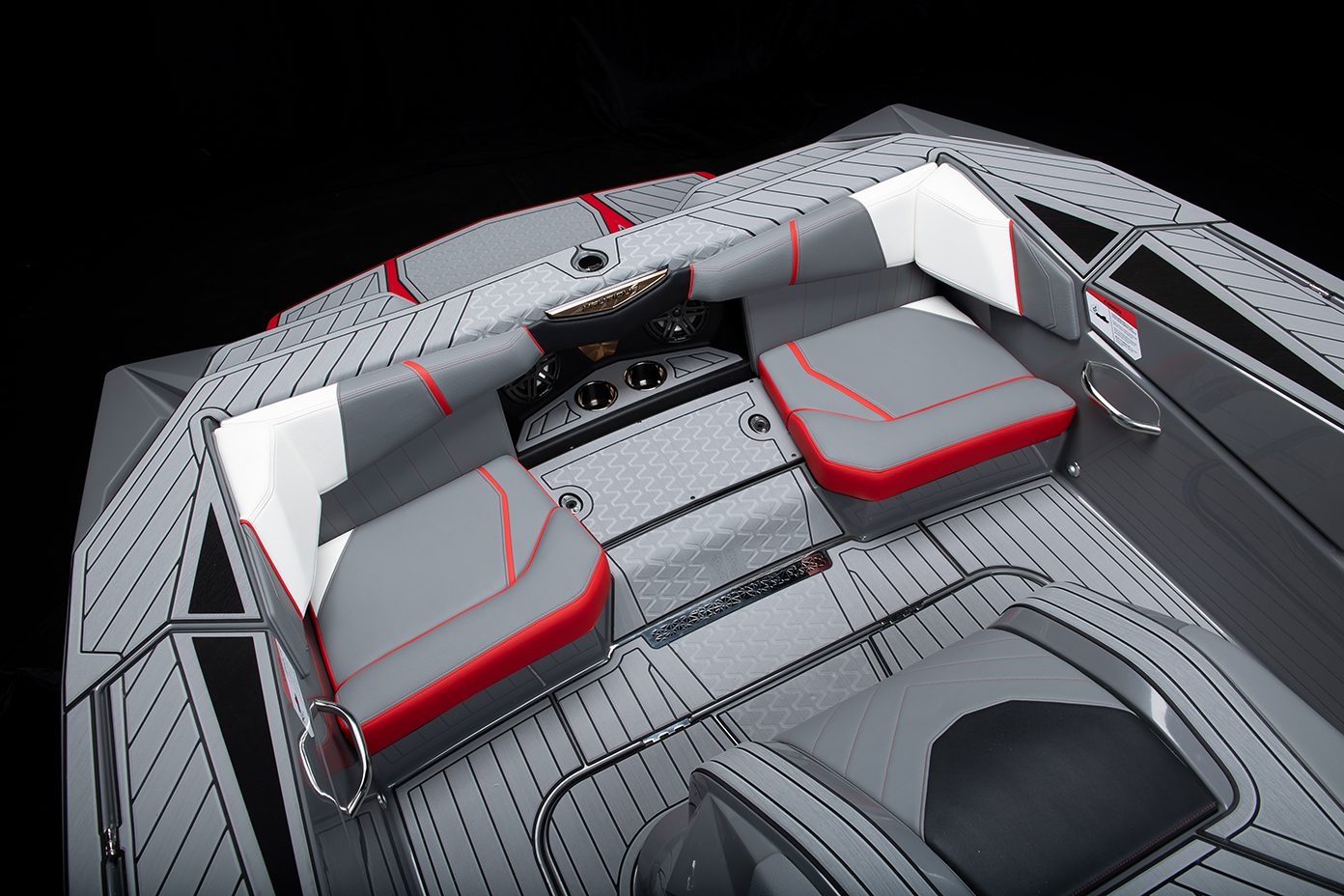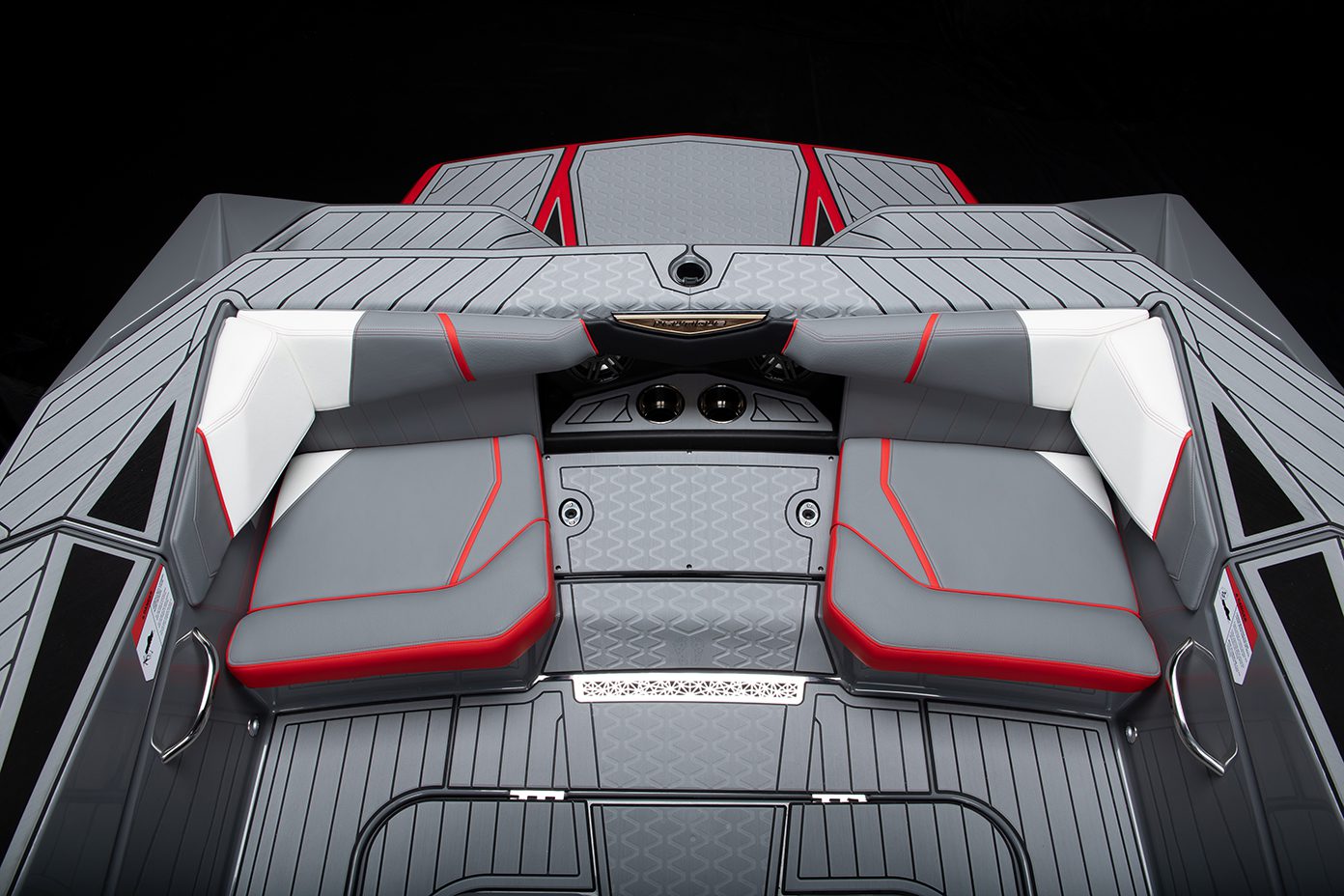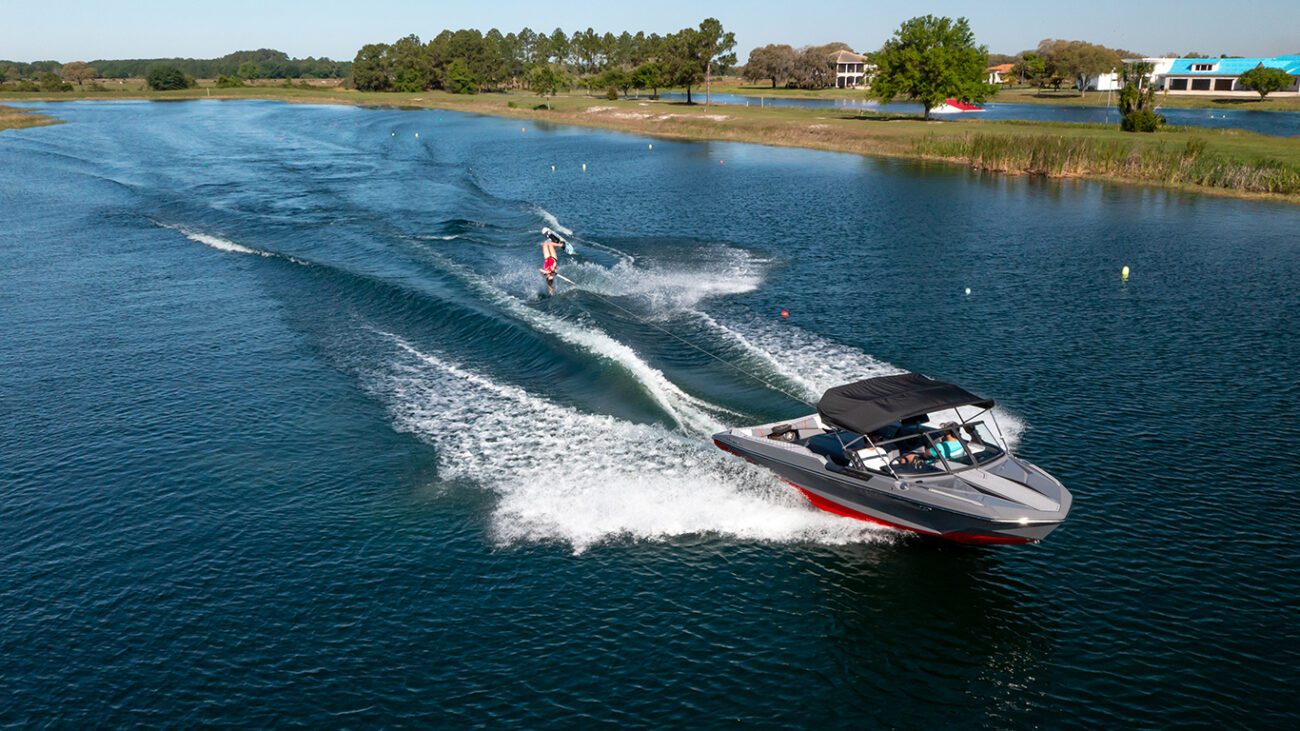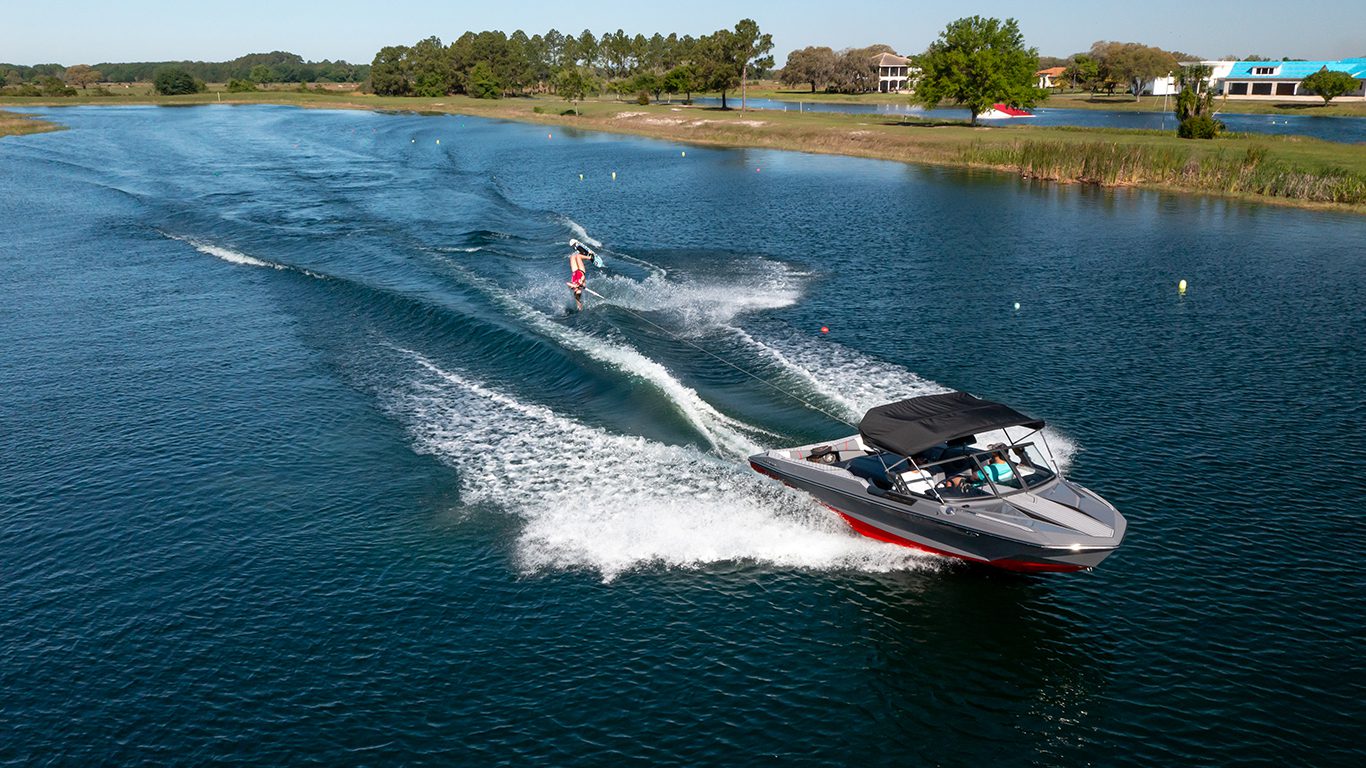 Contact us for more imformation
We are here for you.
Feel free to contact us by phone or by the contact form.
+972-9-9548548
Call us
General Information
Manufacturer Nautique
Model 2023 SKI NAUTIQUE
Liscence Motor boat for coastal sailing with no power limit

No. Of berths 7
Sizes
Length 6.67m
Beam 2.49m
Weight 1,336 kg
General Information
Engine PCM
Engine power 400-450 HP
Fuel Tanks 109.8 L
---