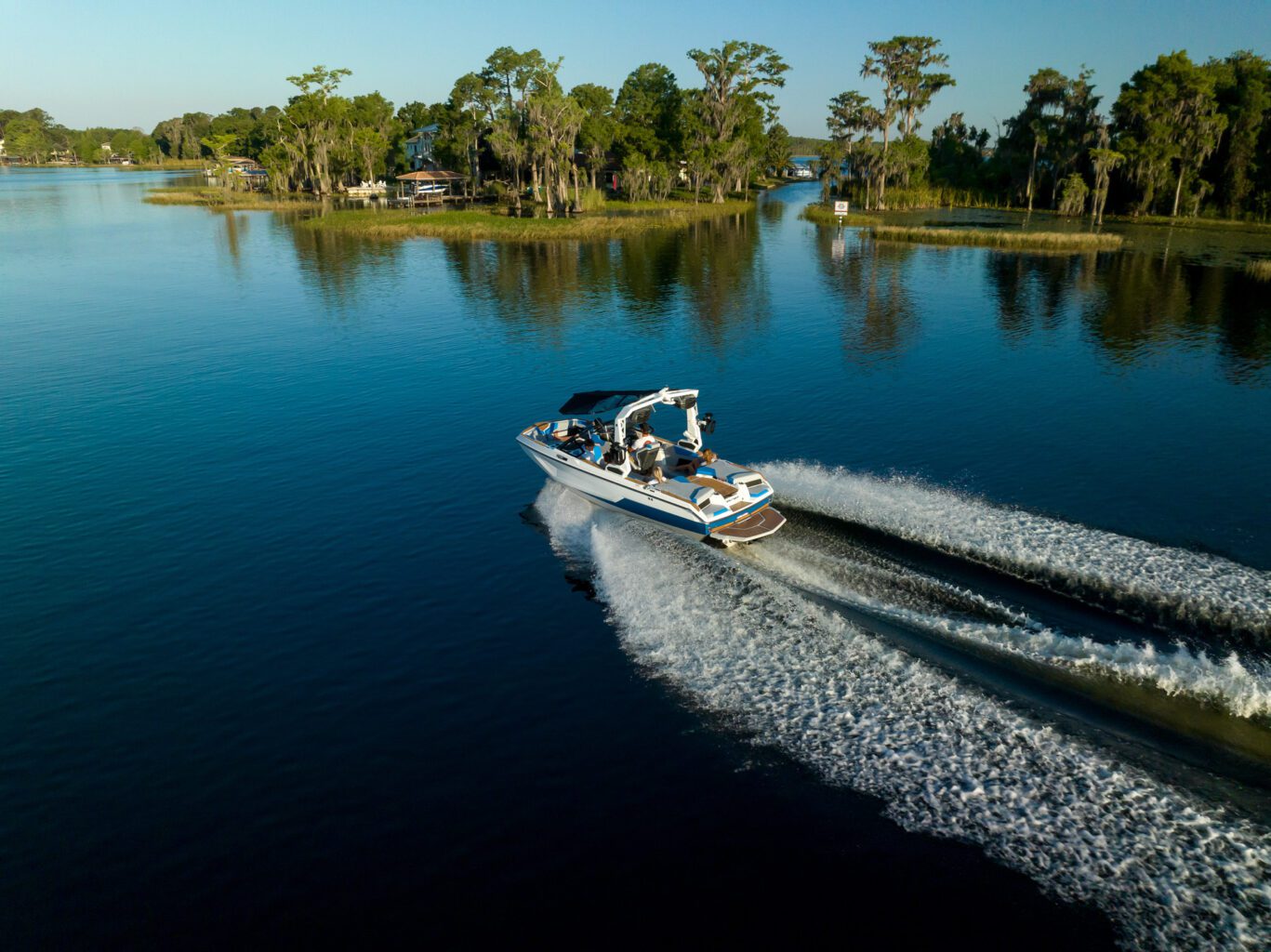 The 2024 Super Air Nautique GS20 redefines versatility in a twenty-foot watersports boat. Offering unmatched performance for wakesurfing, wakeboarding, and waterskiing, this boat sets the benchmark for what a multi-sport boat can do. Featuring wakes and waves for all activities, the GS20's hull seamlessly integrates proven traits from our record-setting Ski Nautique and award-winning G-Series, ensuring the best experience for the whole family. Pair that with the renowned Nautique quality and reliability, and the 2024 GS20 stands as a breathtaking performer.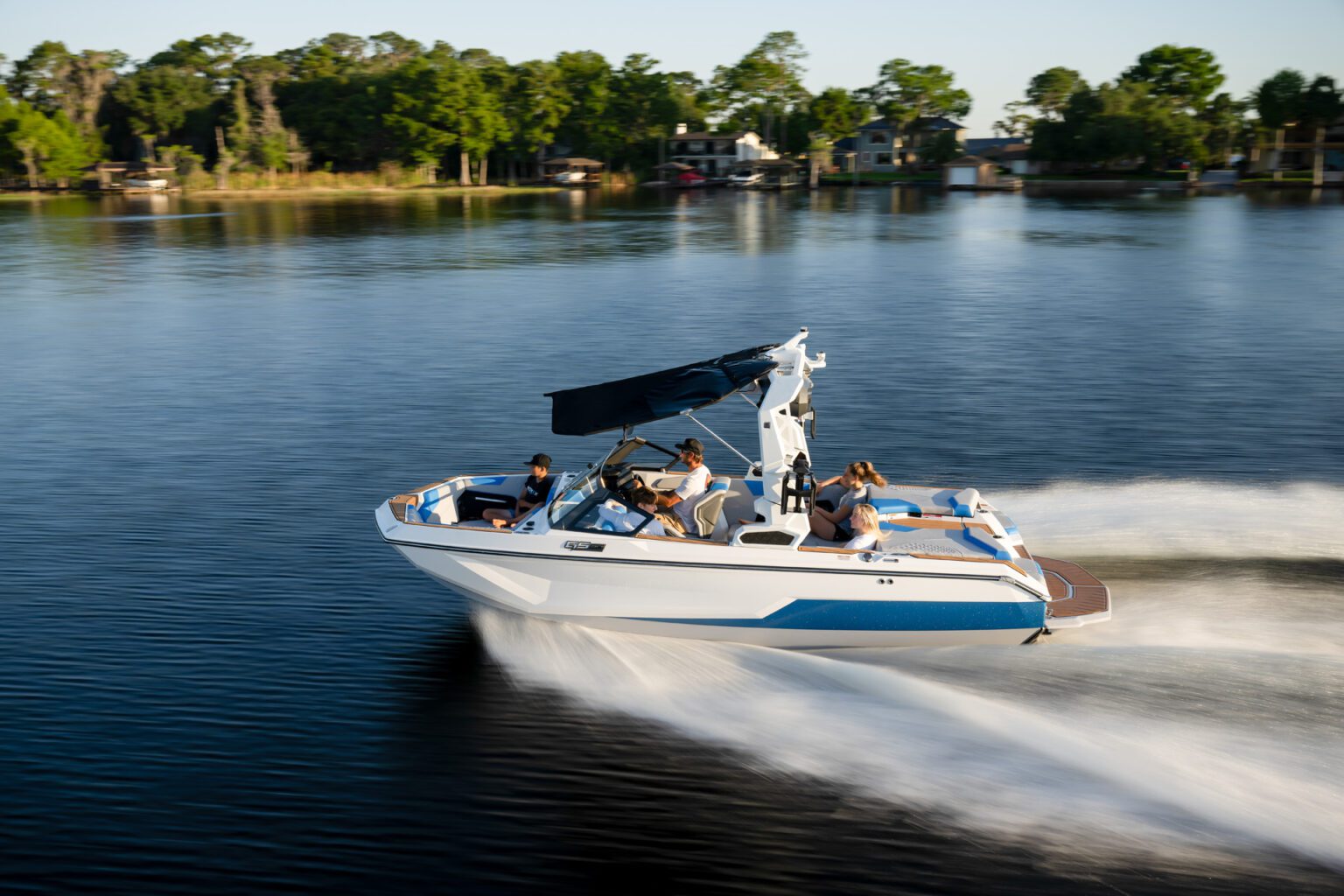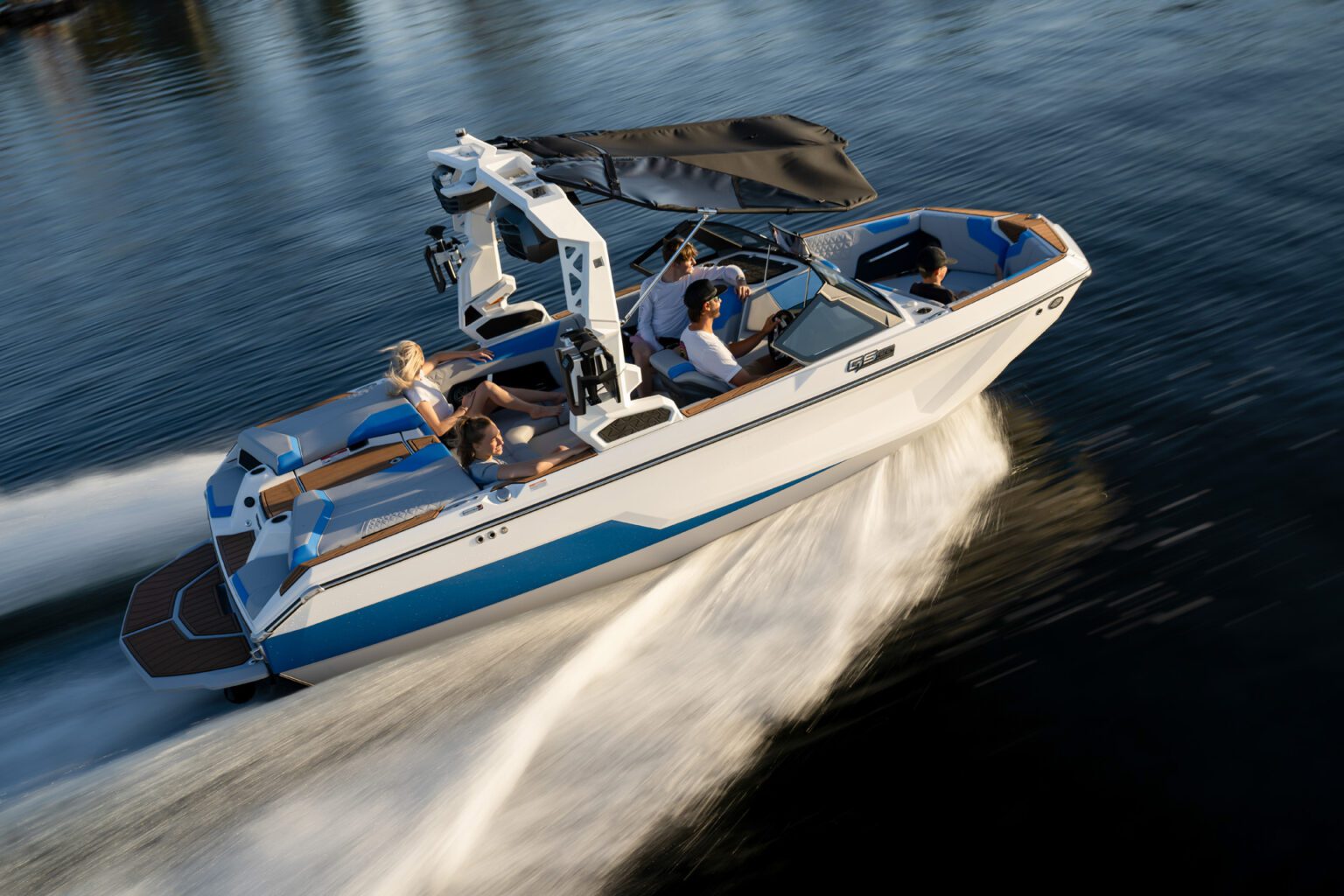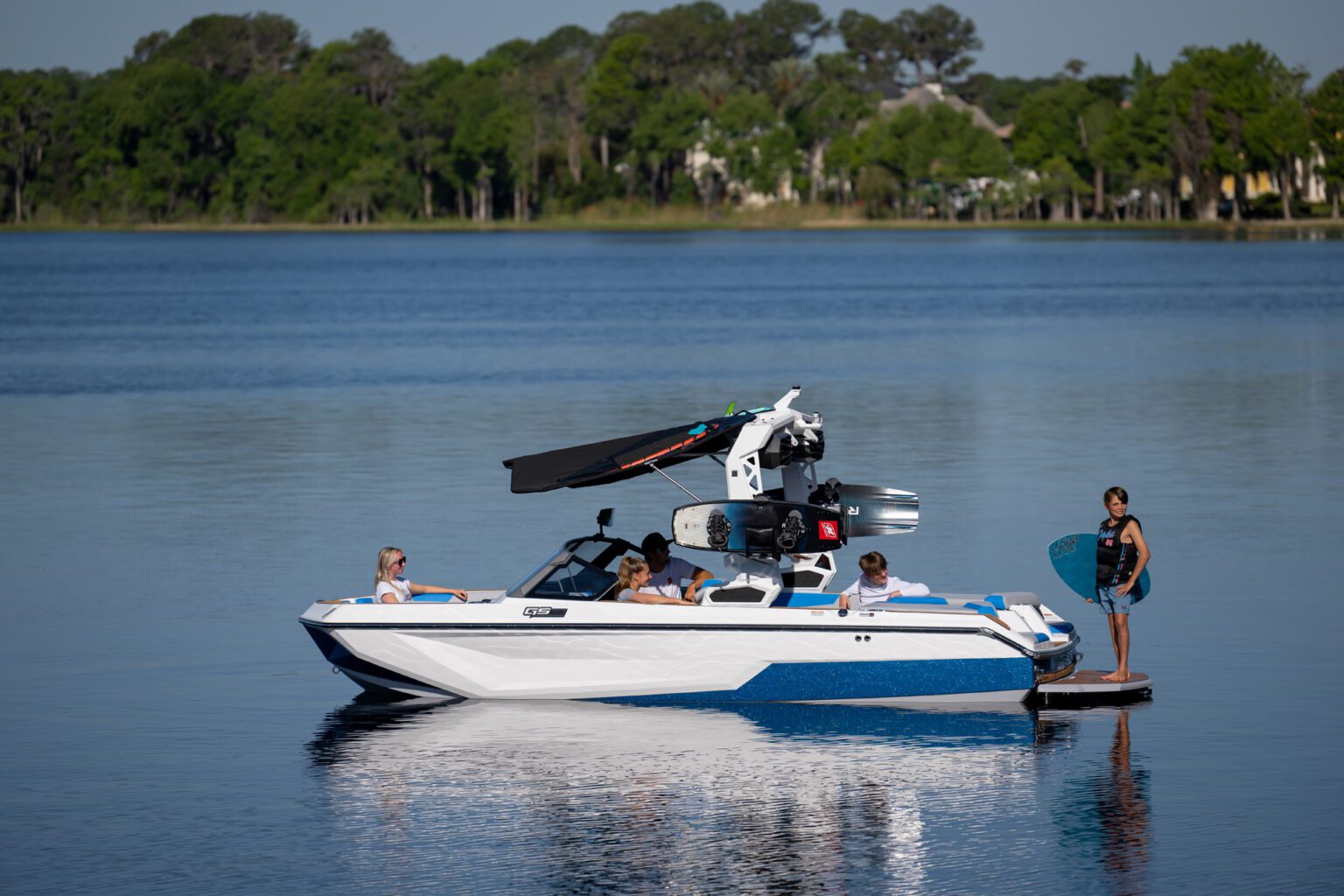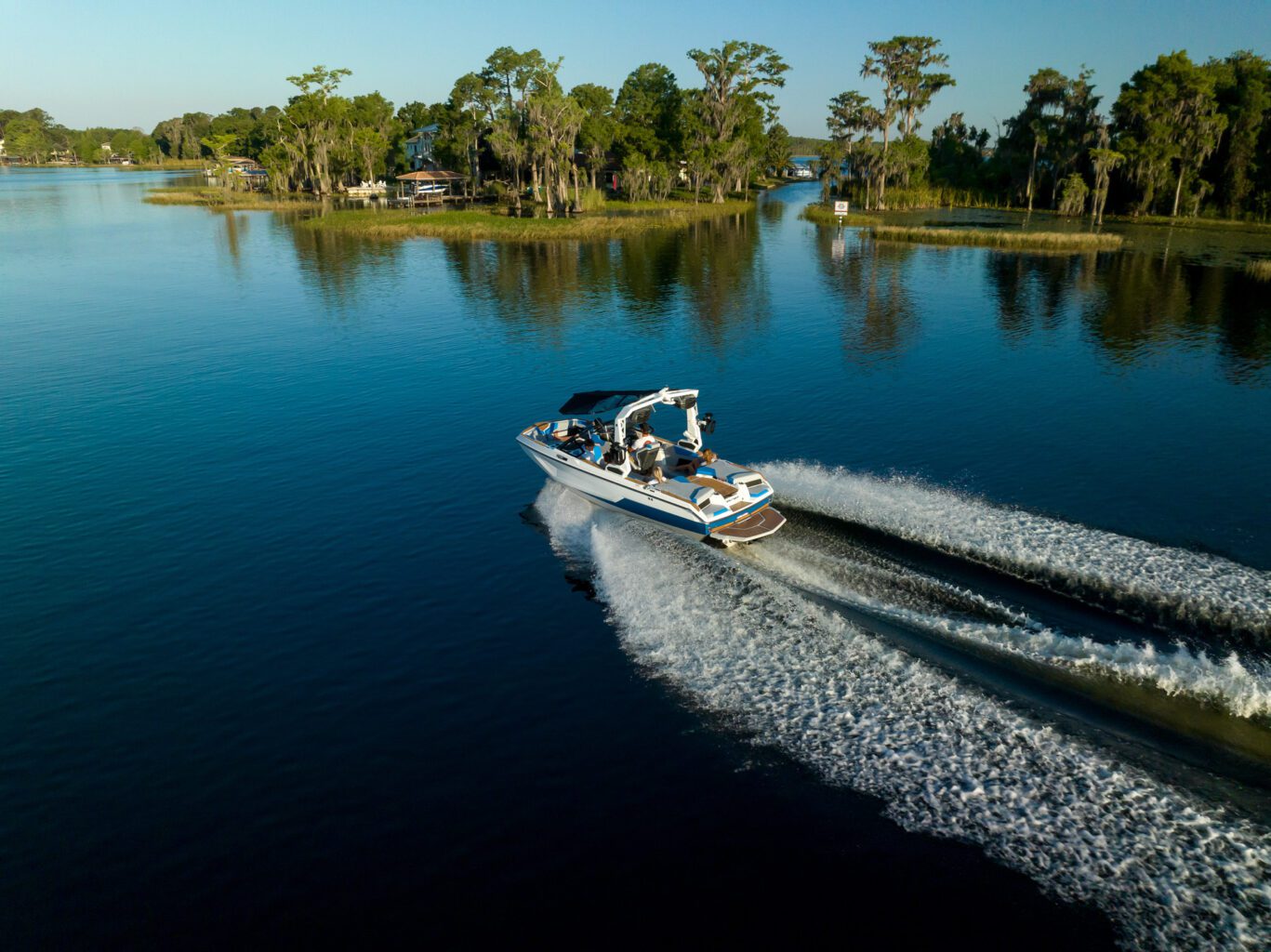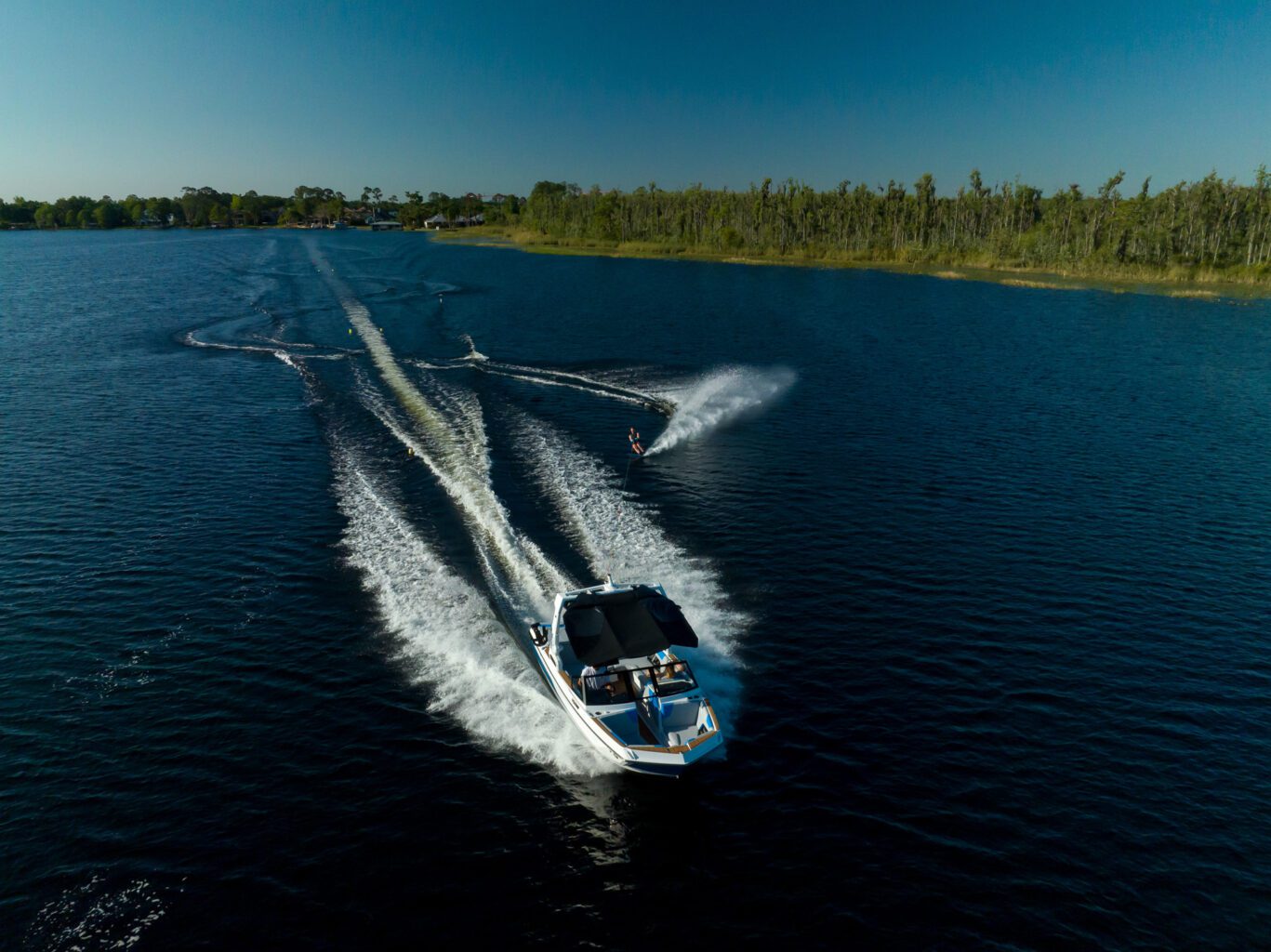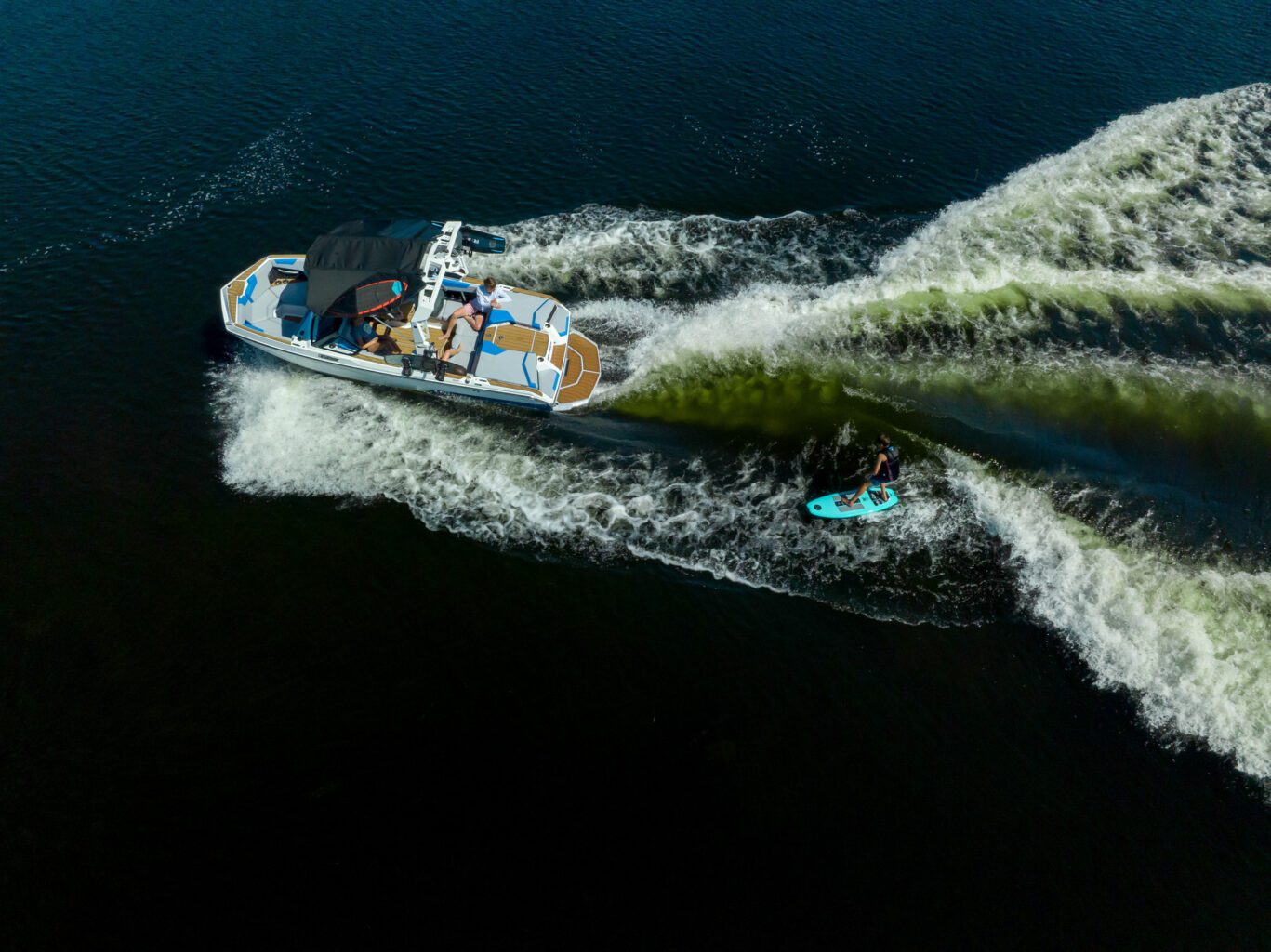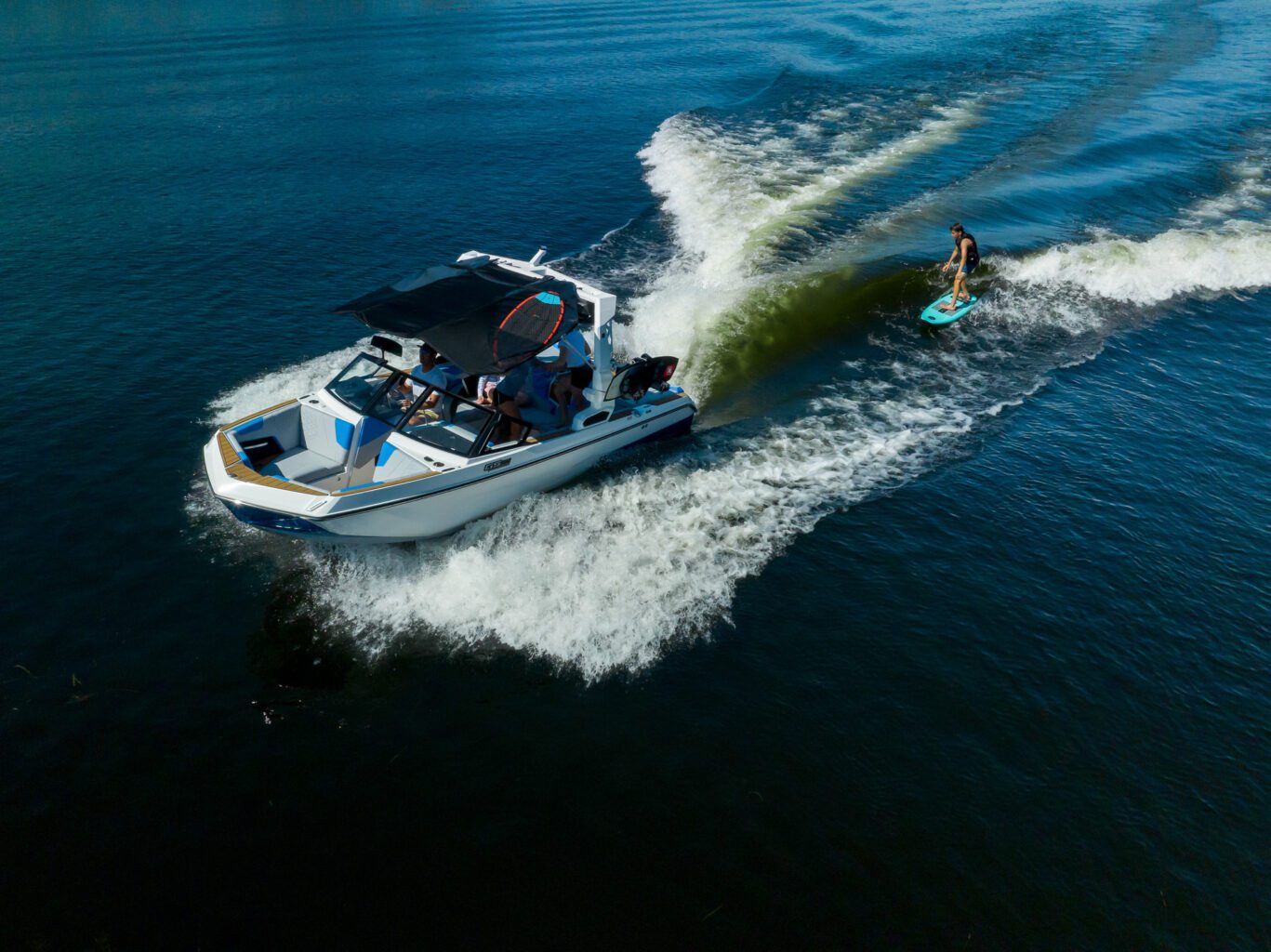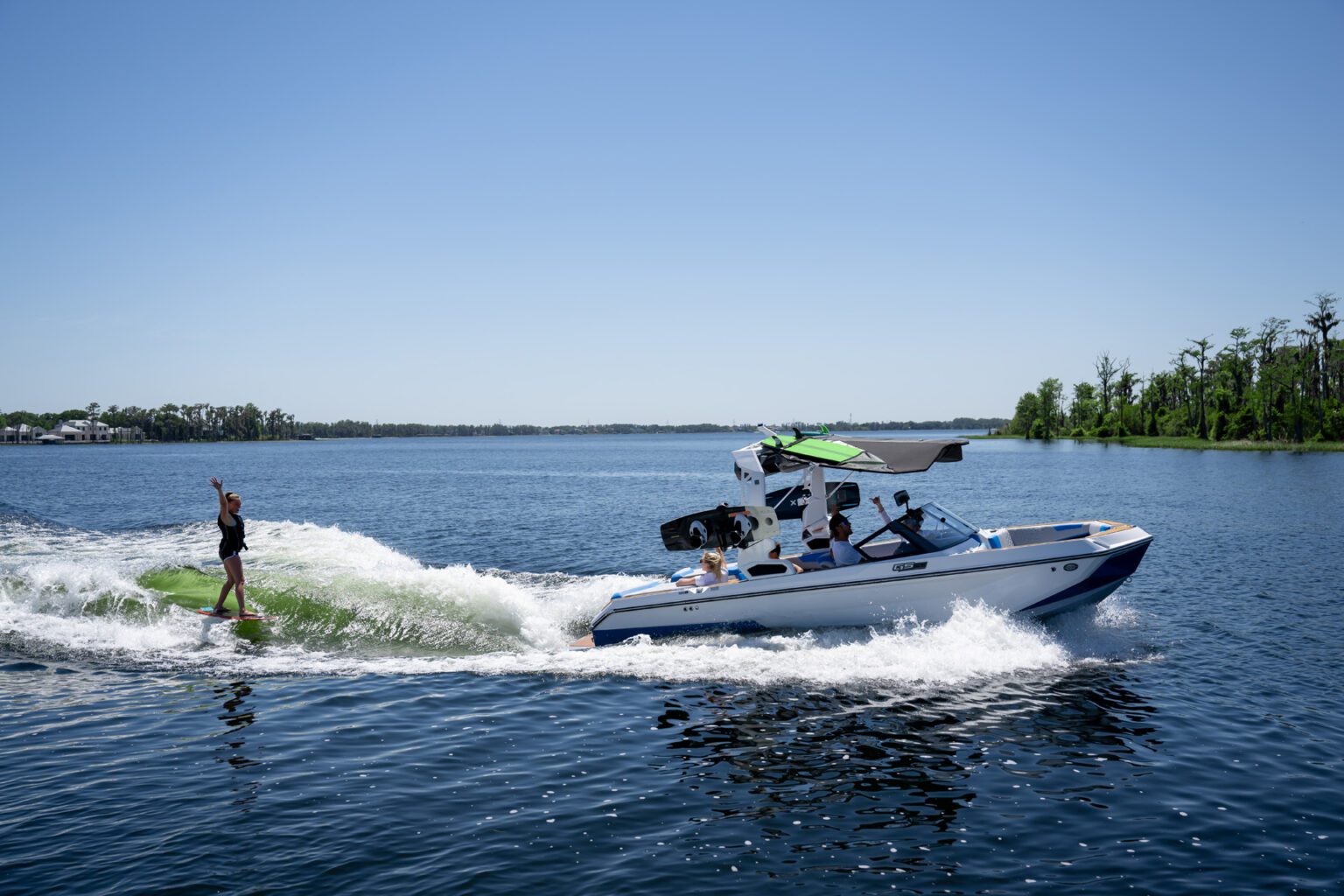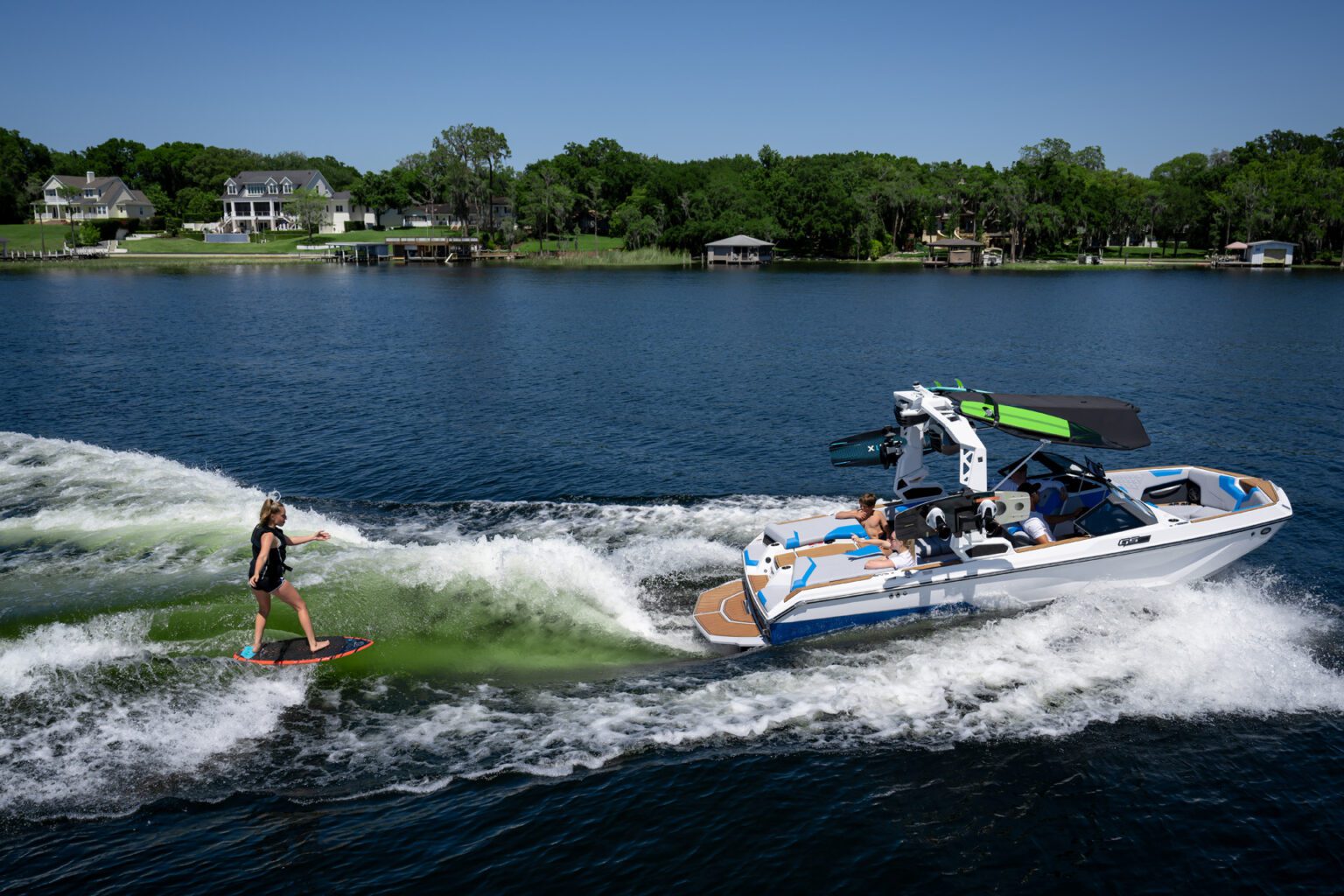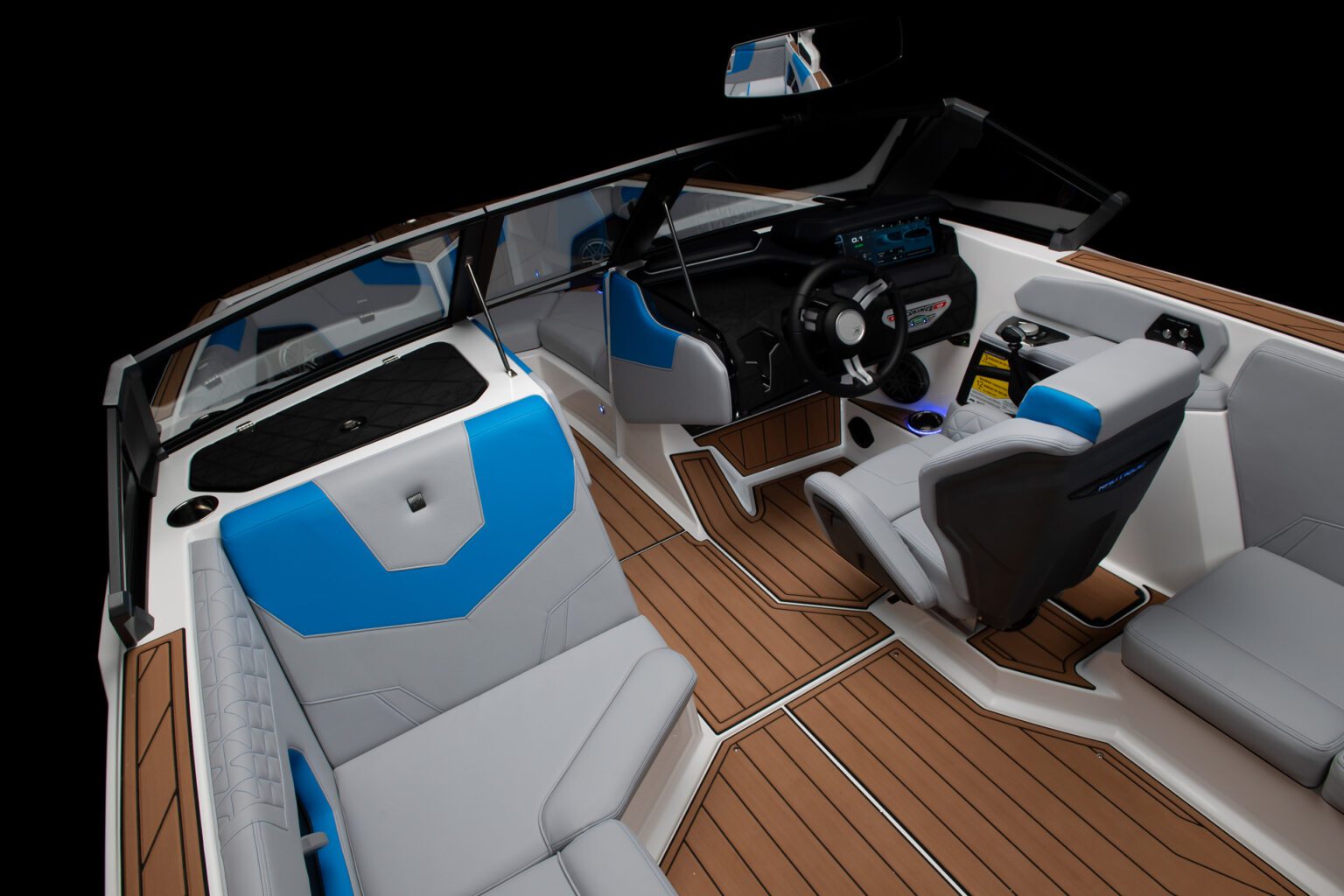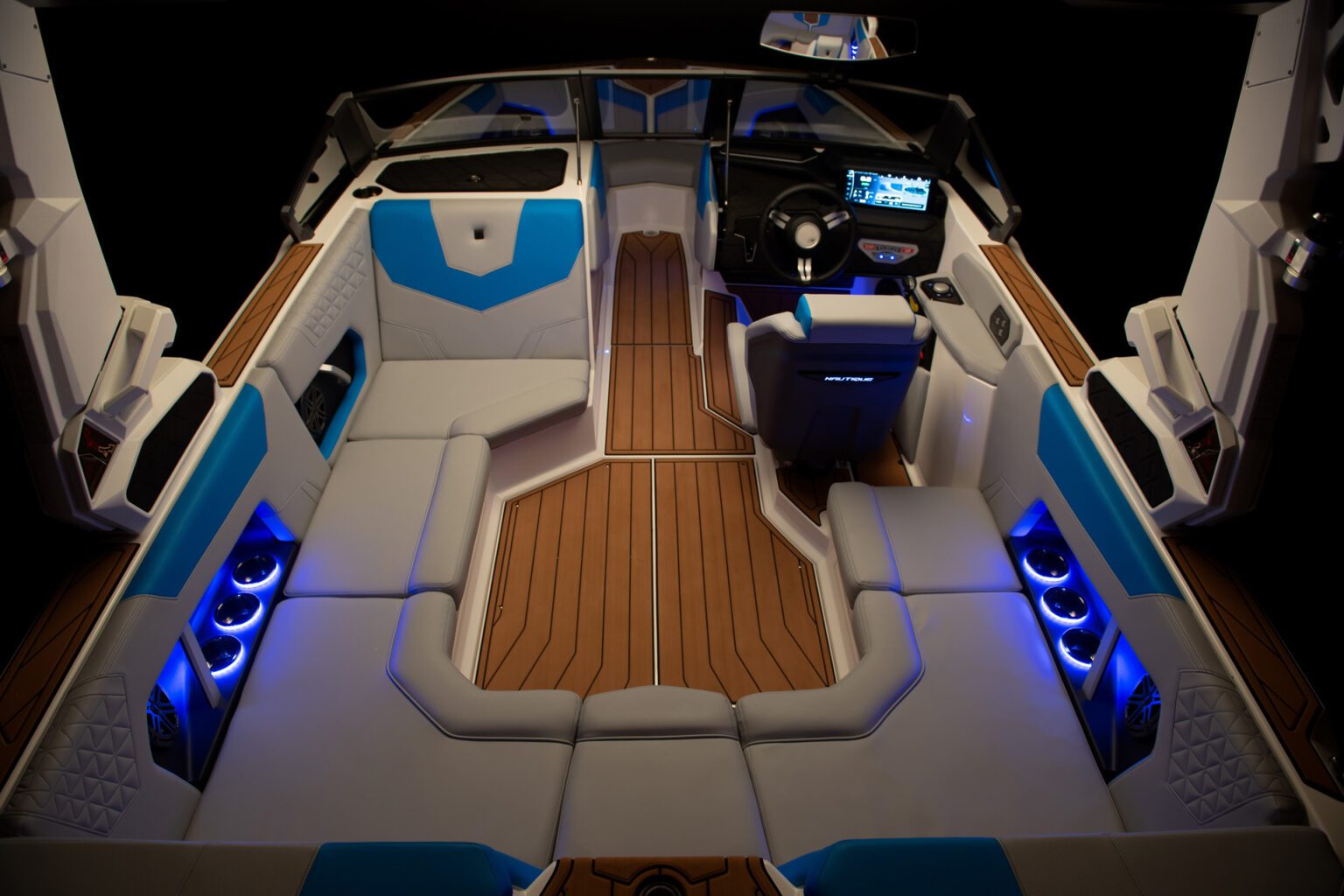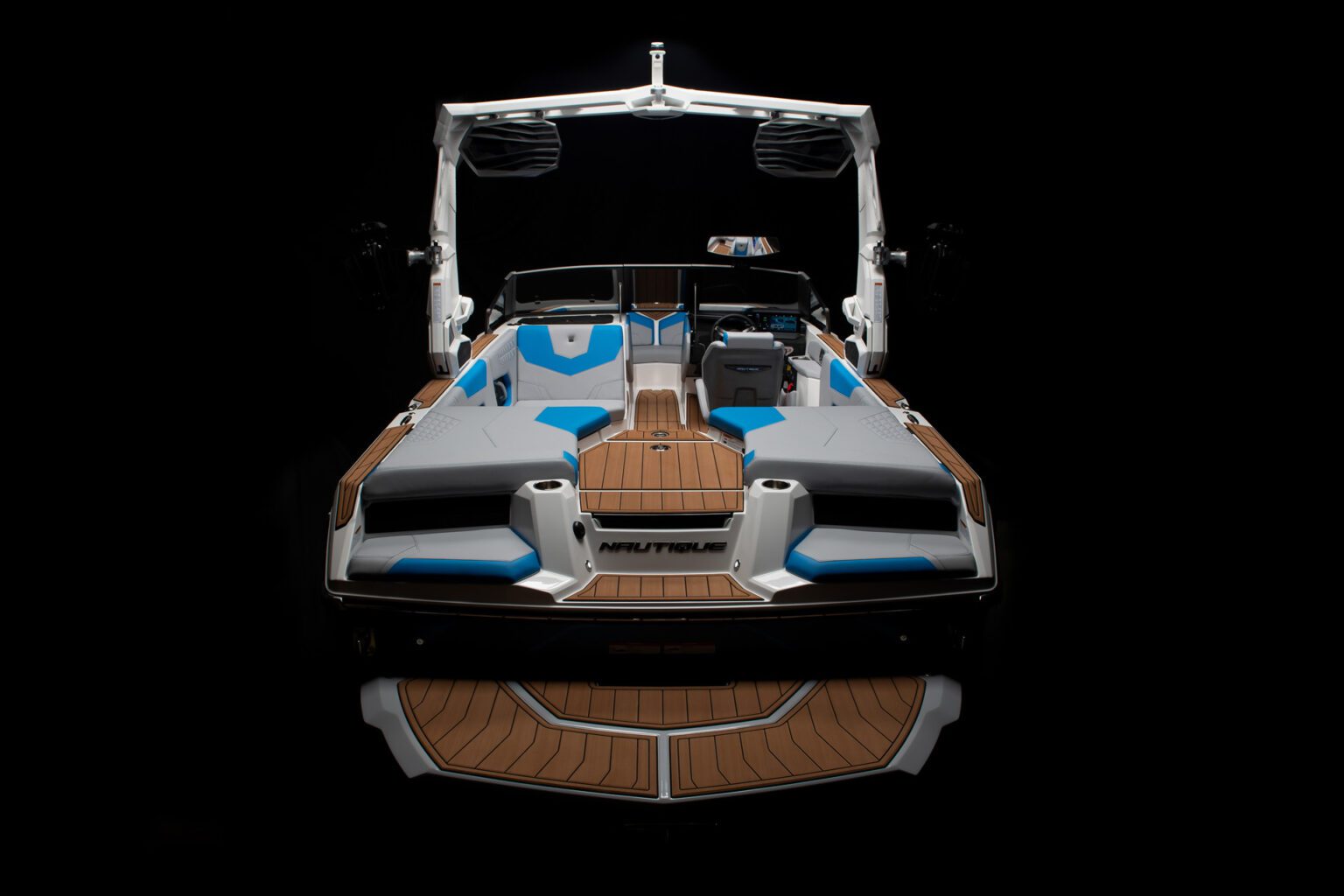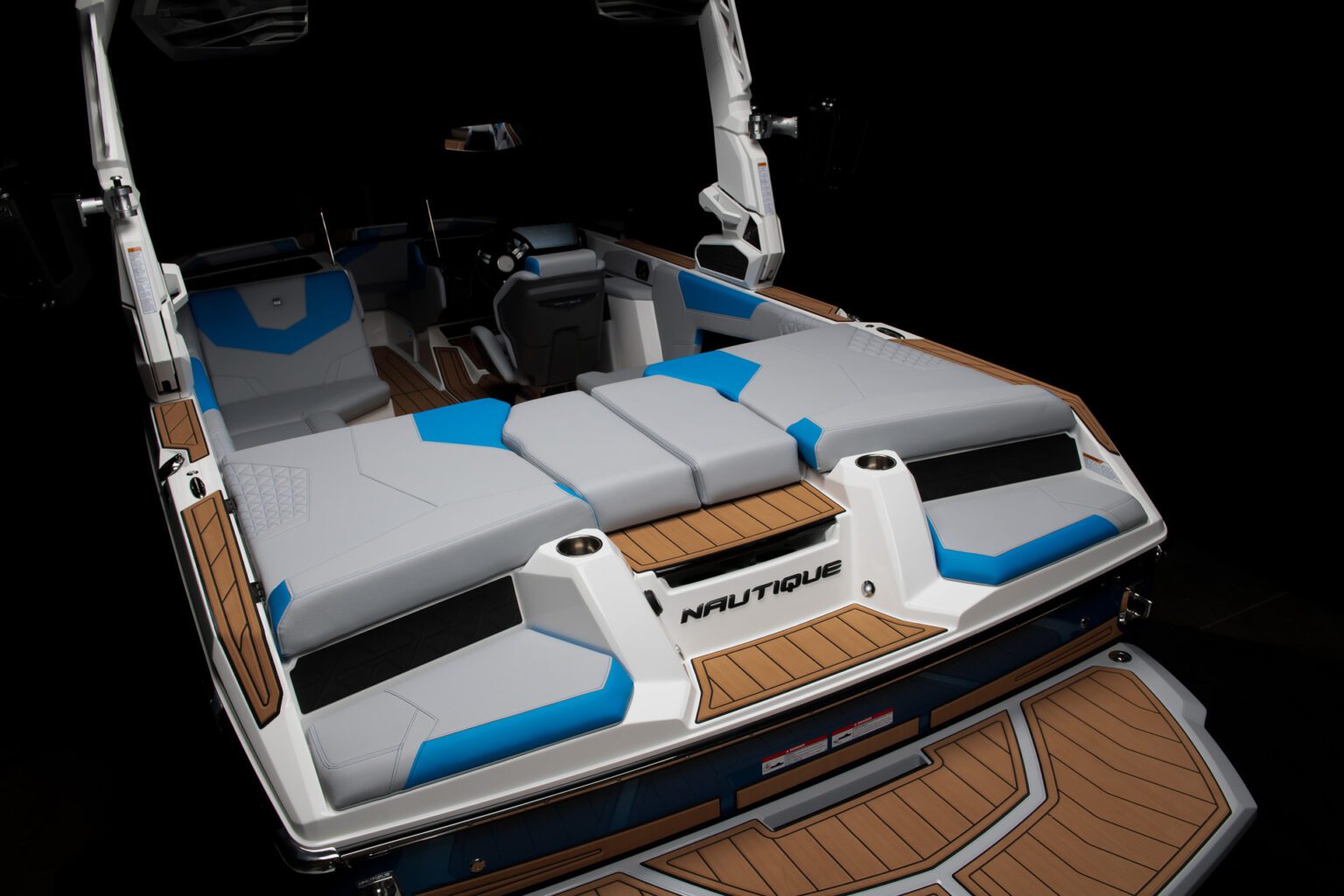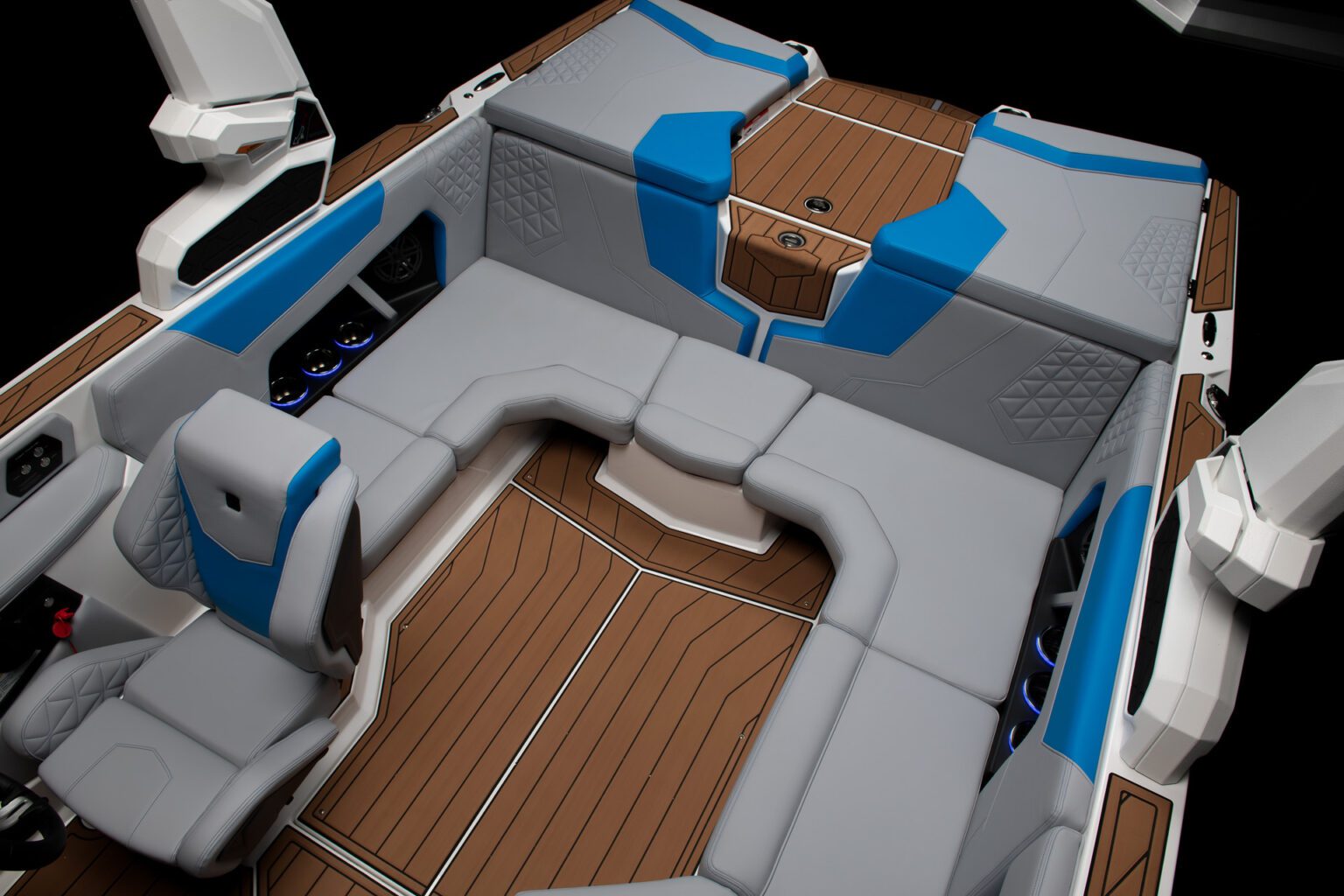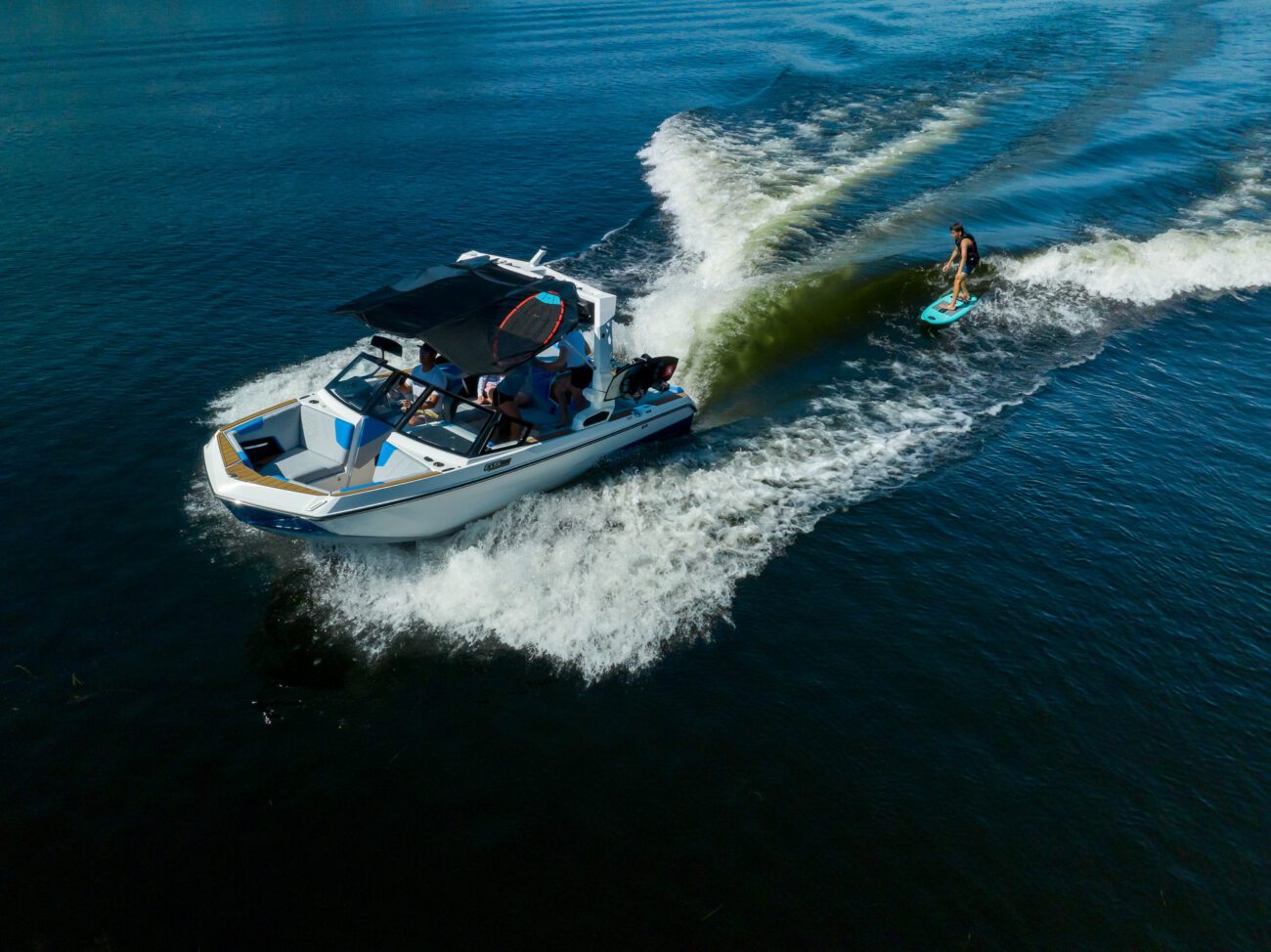 Contact us for more imformation
We are here for you.
Feel free to contact us by phone or by the contact form.
+972-9-9548548
Call us
General Information
Manufacturer Nautique
Model NAUTIQUE GS20
Liscence Motor boat for coastal sailing with no power limit

Sizes
Length 22.7ft / 6.9m
Beam 100ft / 2.54m
Weight 2,131.9 kg / 4,700 LBS
Depth 0.30ft / 0.76m
General Information
Engine PCM
Engine power 355-450 HP
Fuel Tanks 147.6 L
Balast 771 kg
---