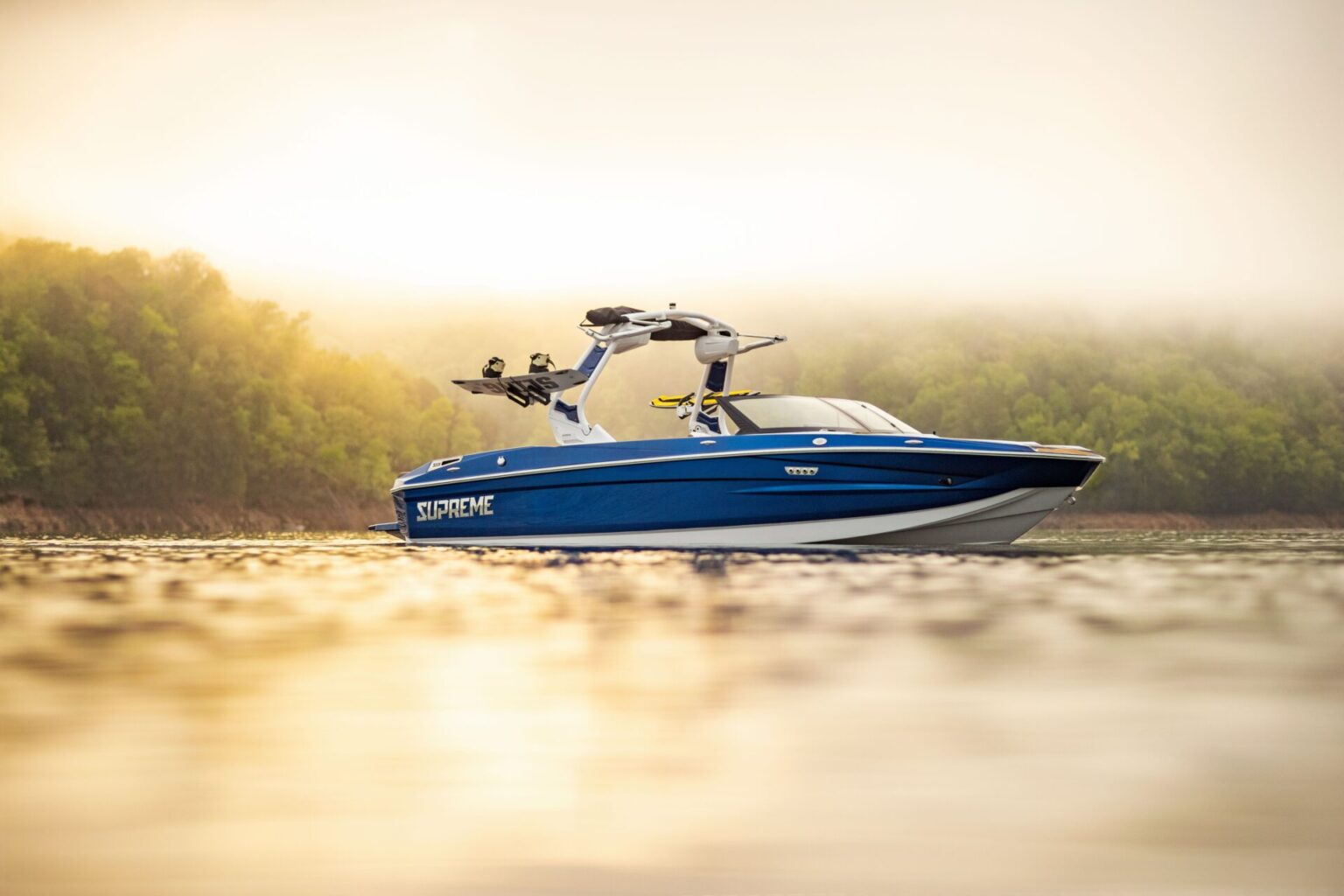 The S220 has a high-volume interior that screams luxury because its Comfort Strong Marine Vinyl by Spradling has the strength of a 17-mil top and is sewn together with indestructible Gore Tenera Thread by GORETEX.
When you customize your color scheme to achieve the look you want, it will be clear this is no cookie cutter boat.
The new EZ-V hull design is home to as much as 4400 pounds of ballast in six independently pumped ballast locations. You will be able to create a surfable wave the first time you are on the water. Choose between the new Supreme Shine tower (SST) made of stainless steel in the USA or the upgraded F-Series Tower by Roswell with gel coat color-matched tower shields, to give your S220 exactly the look you want. Since our boats are custom built after you order, your color scheme choices enable you to personalize the look to suit your personality.
S220 Walkthrough Video >>>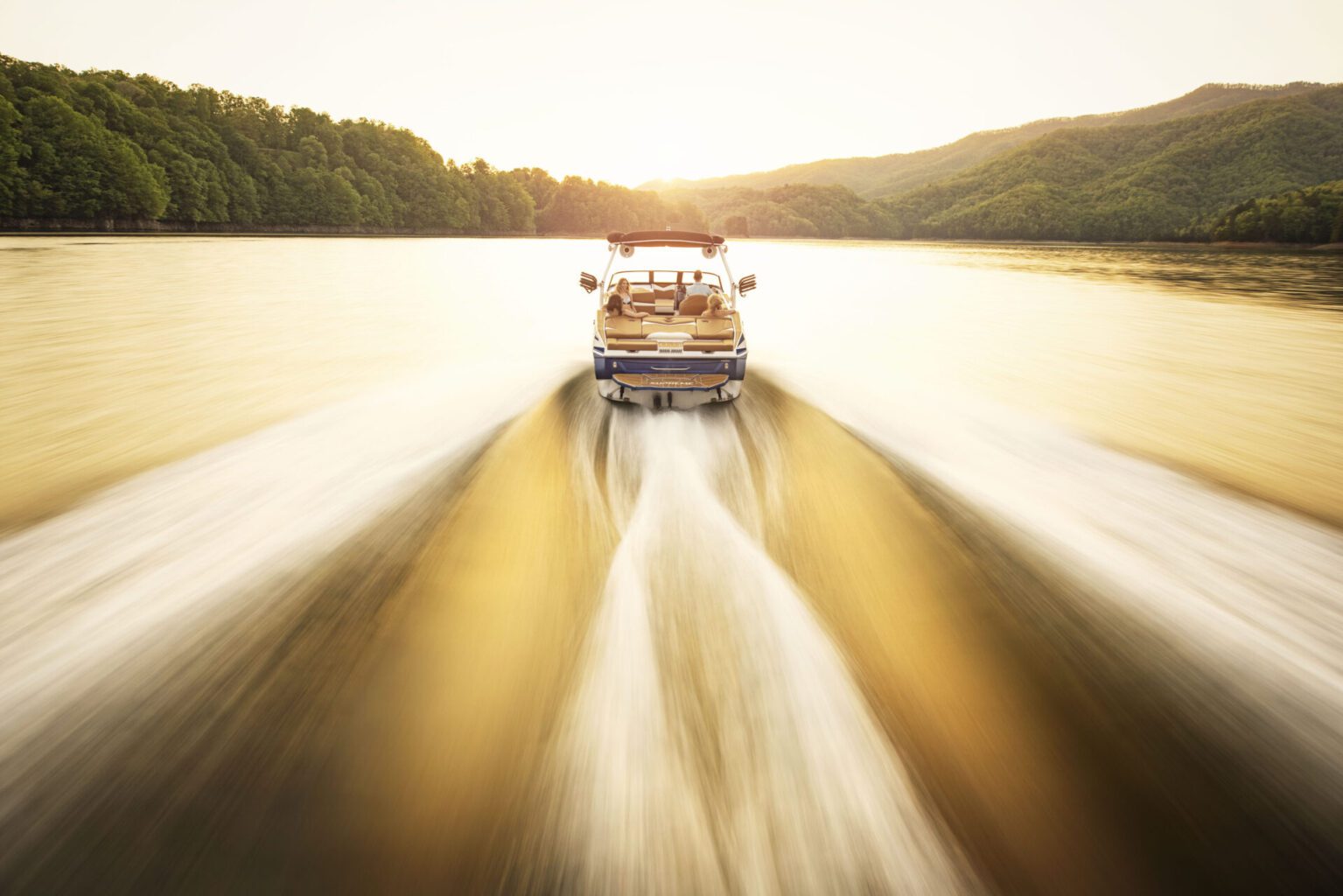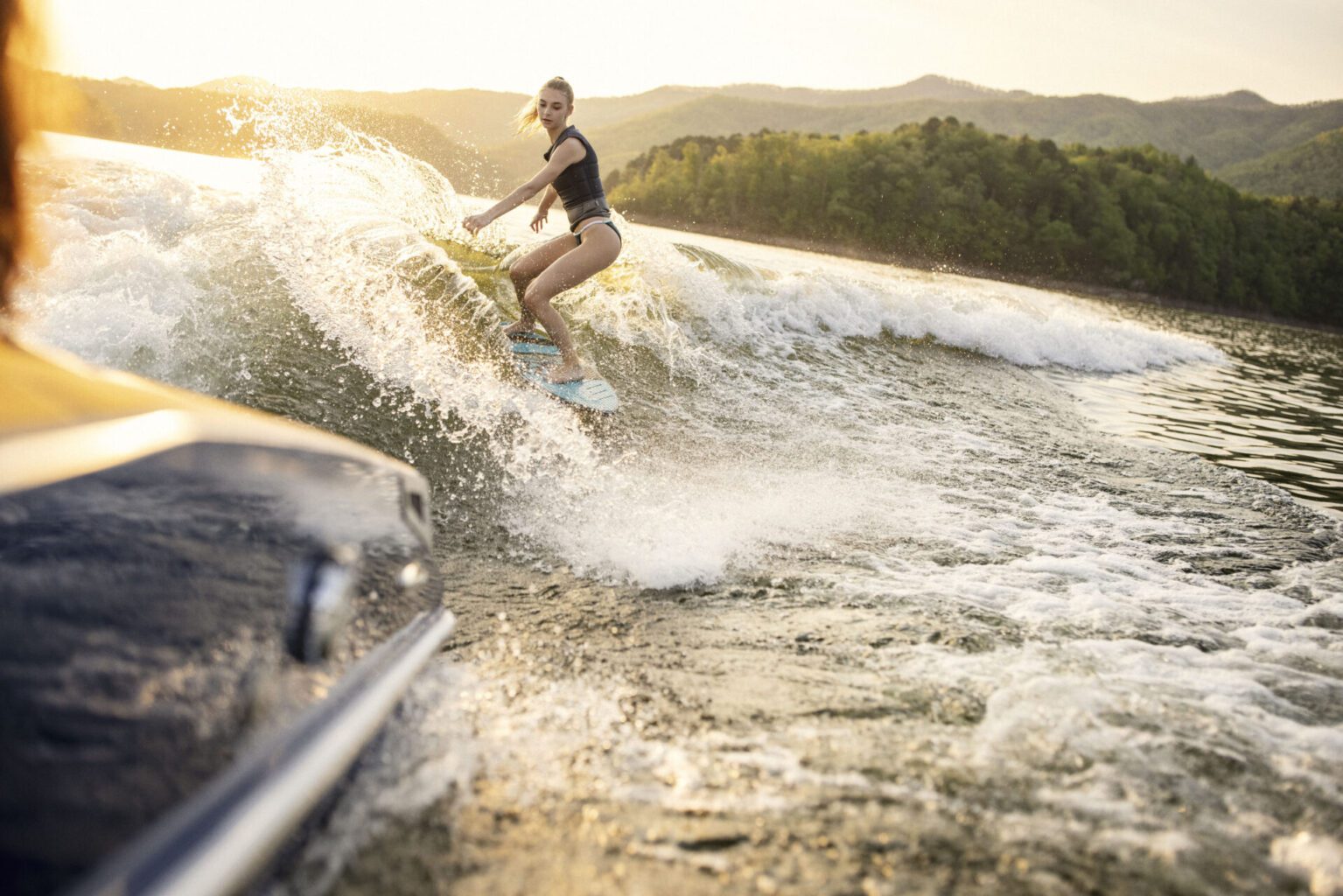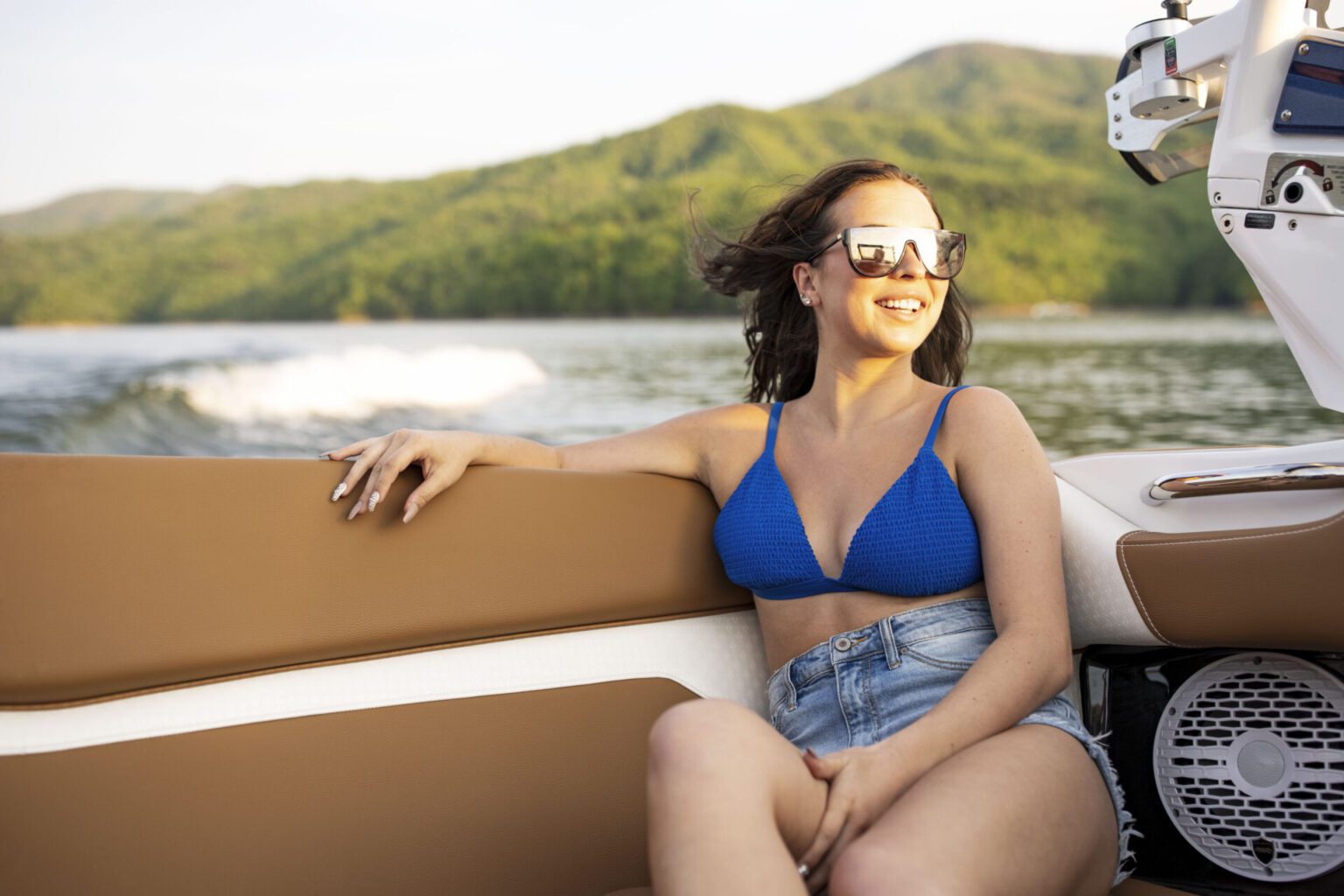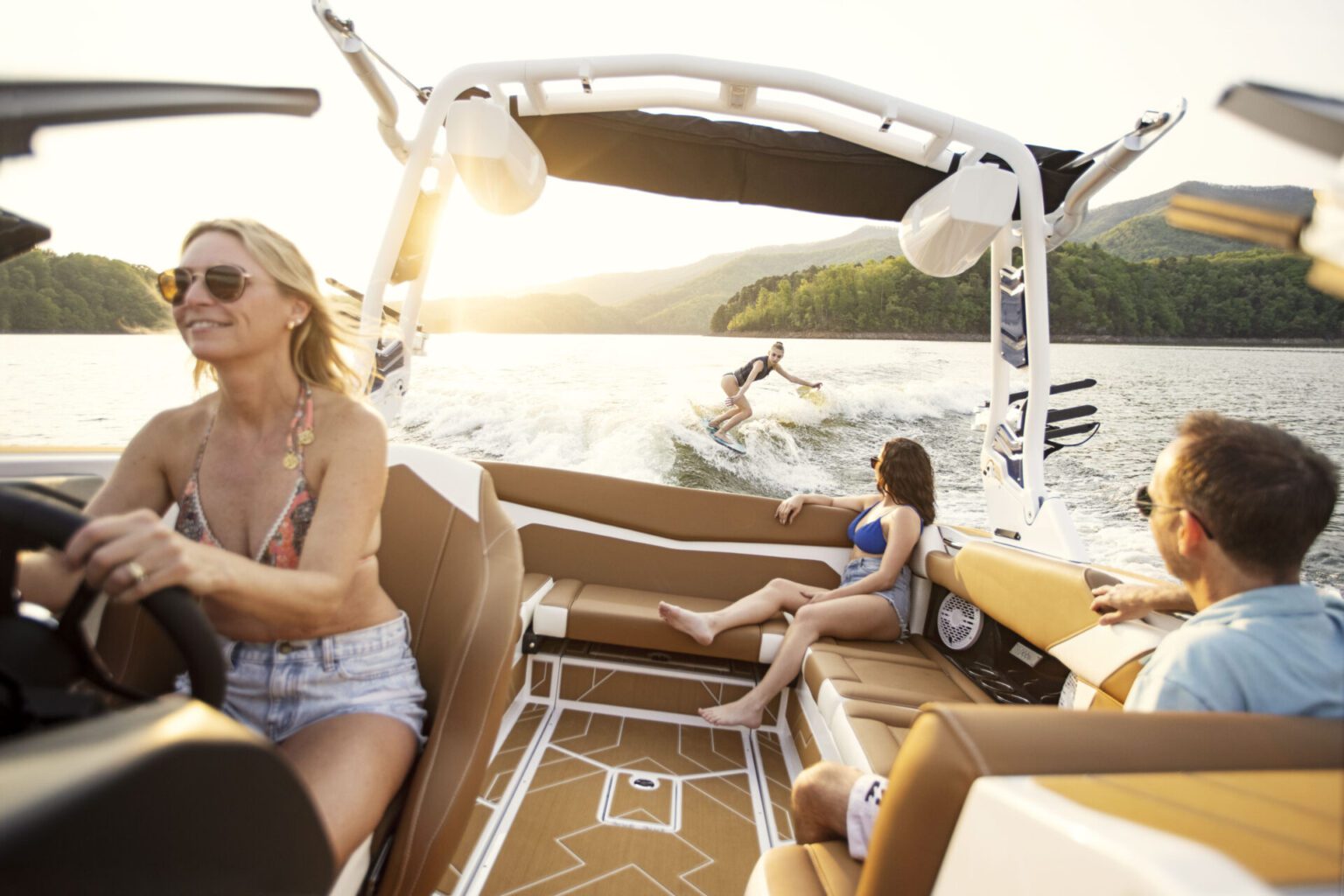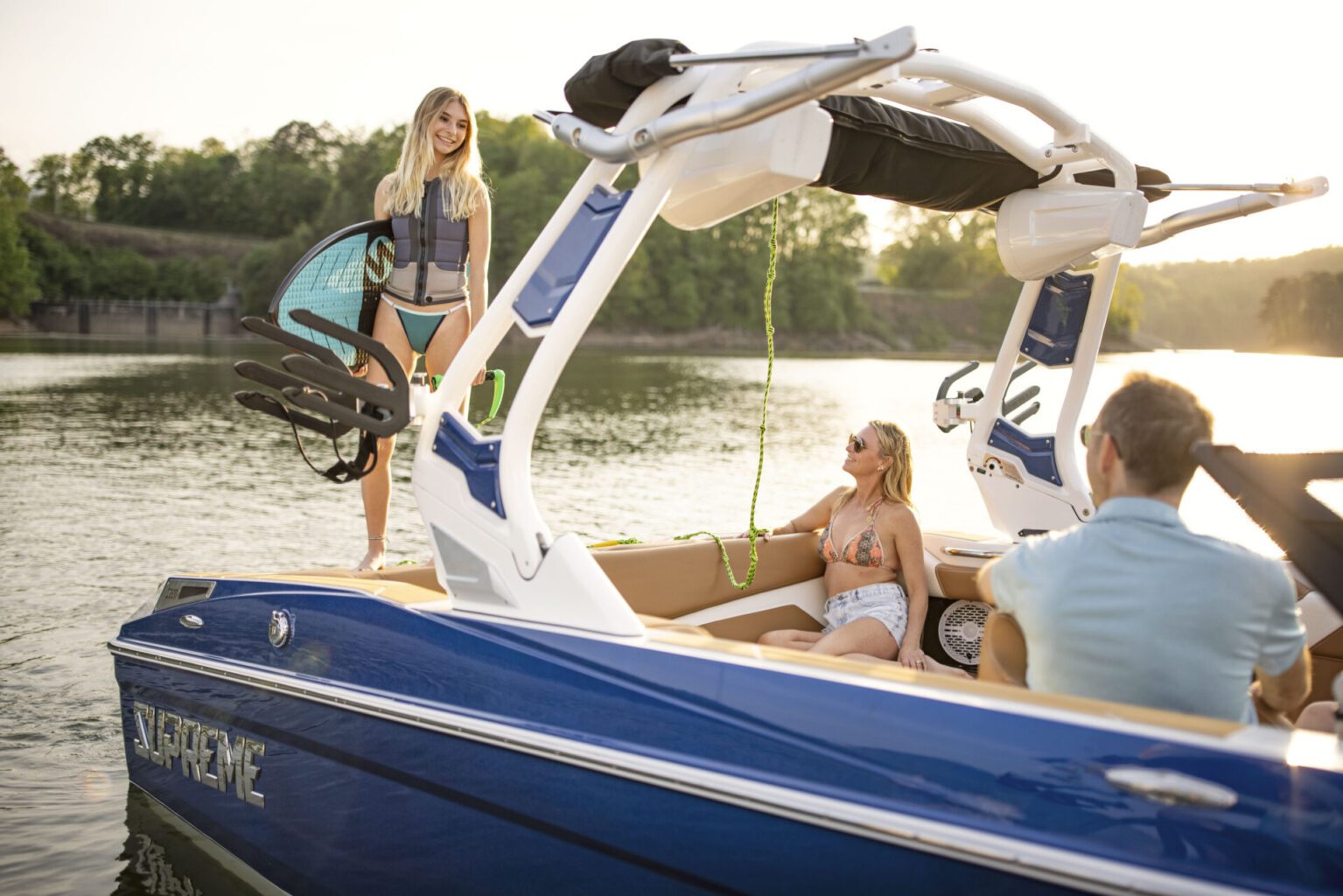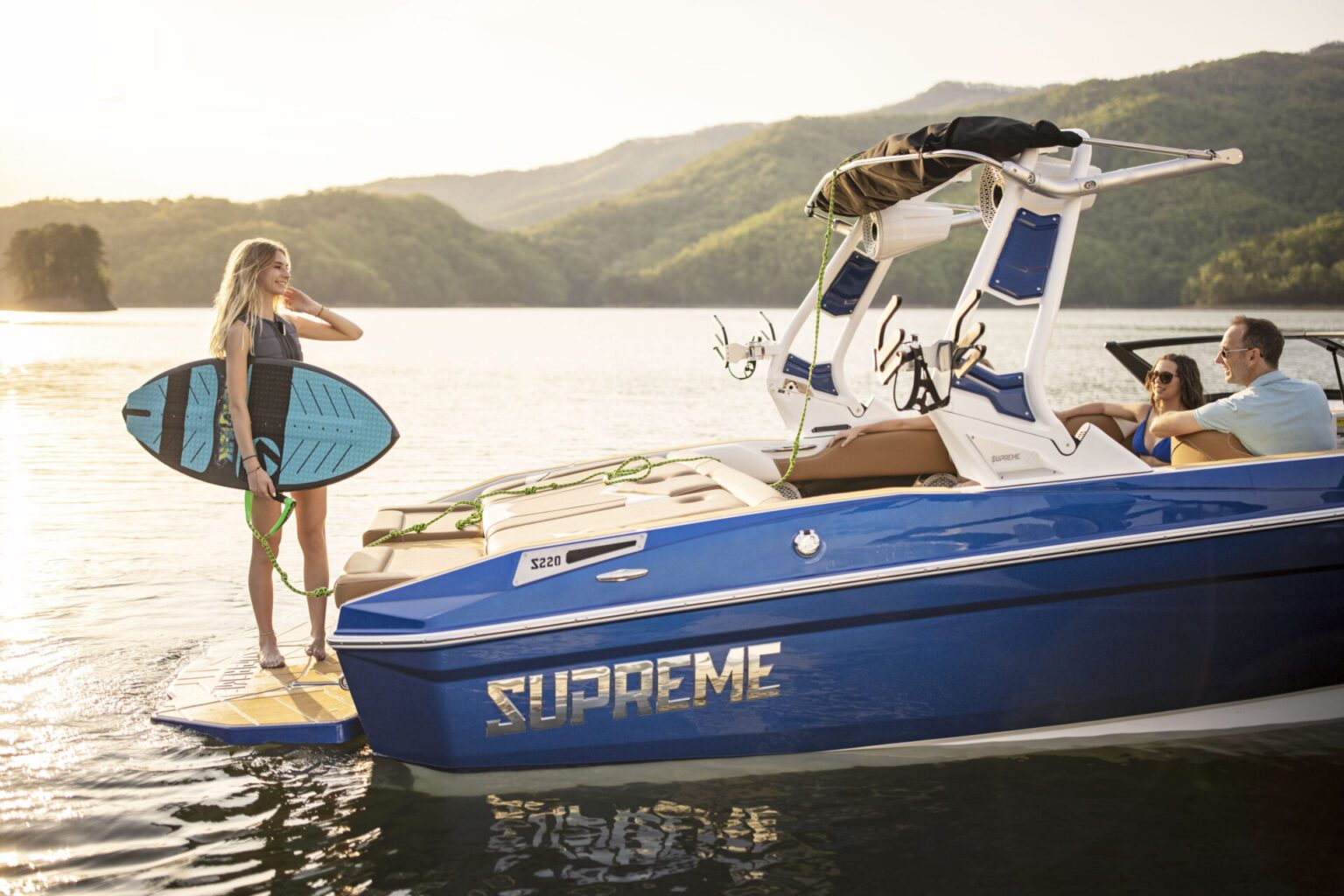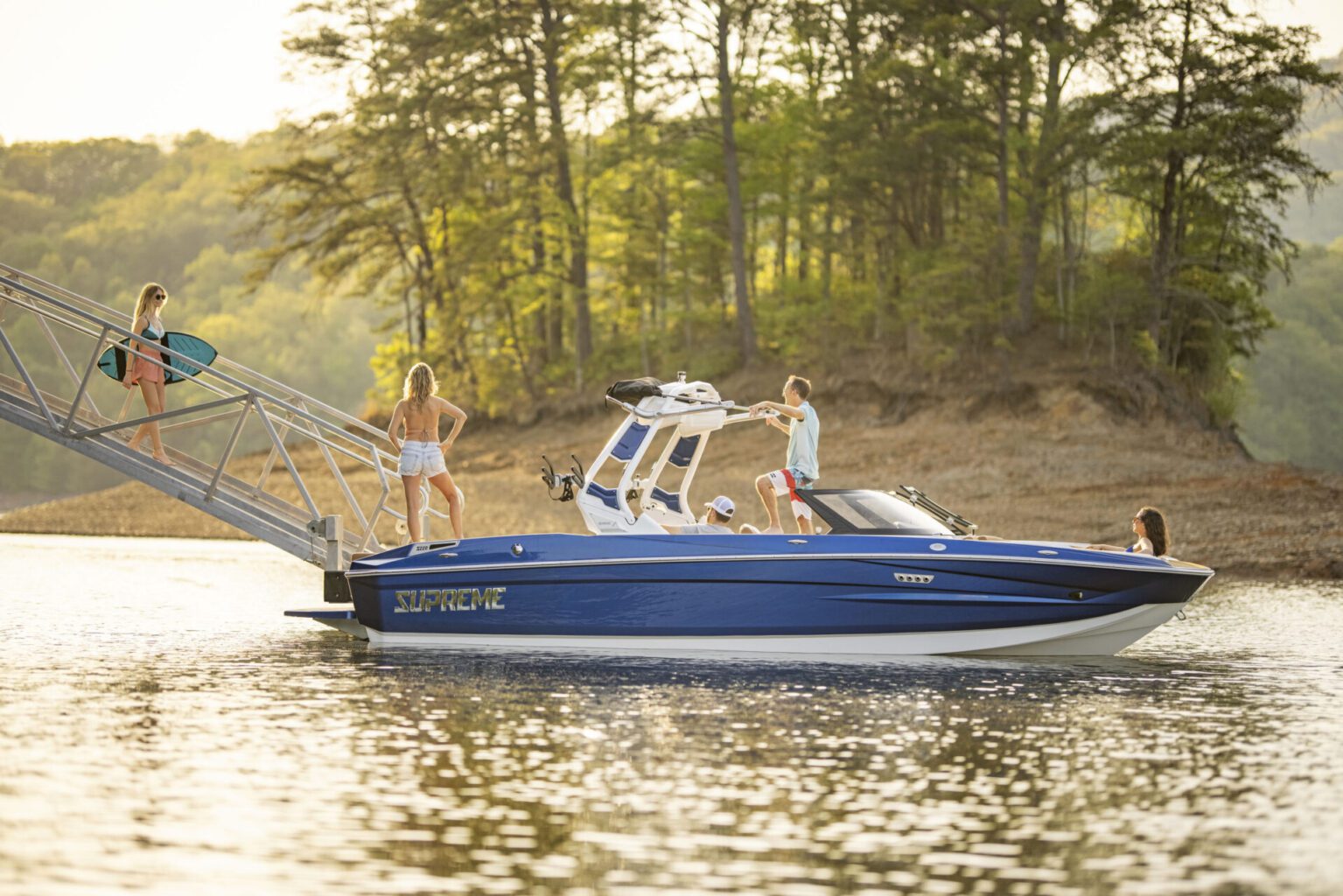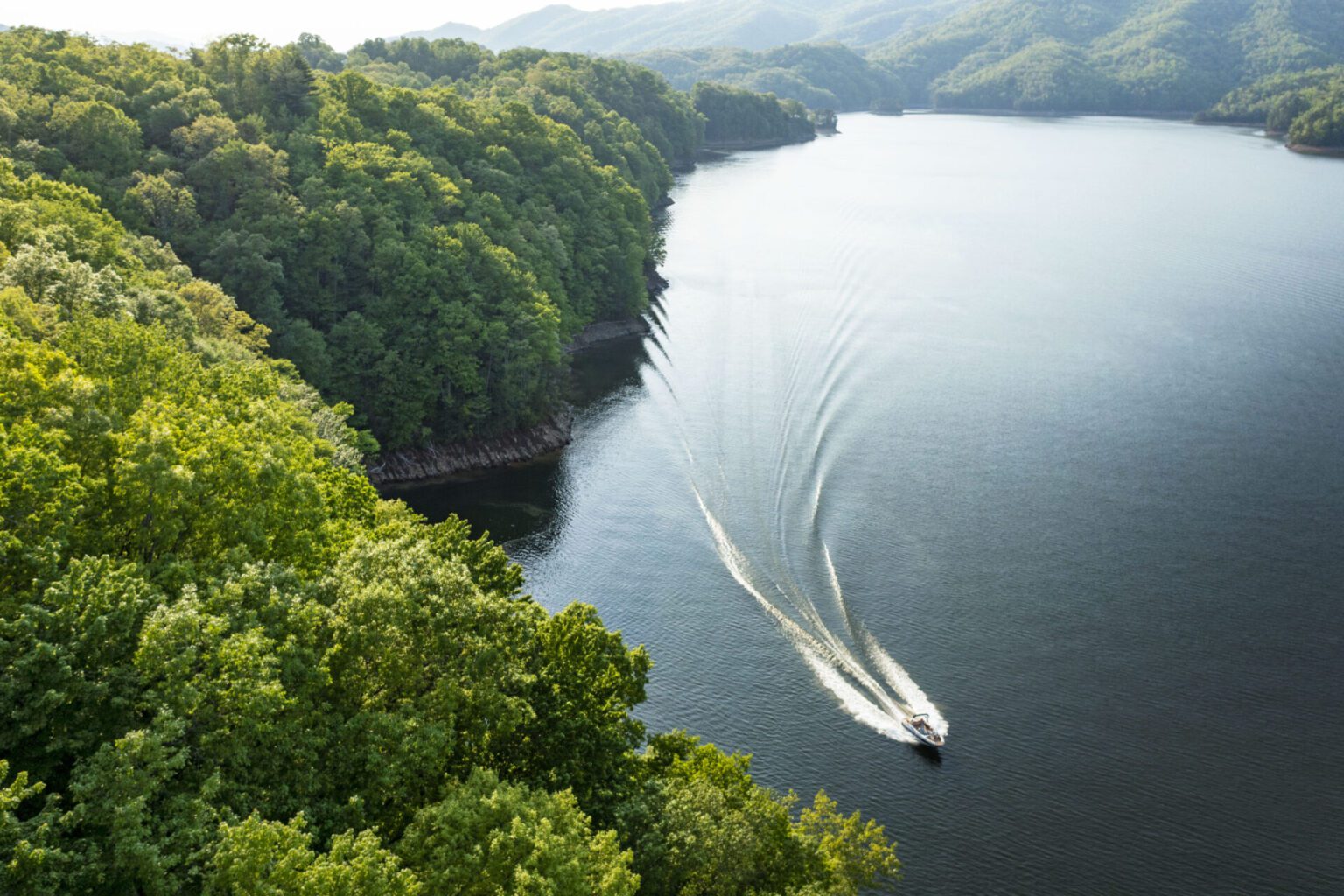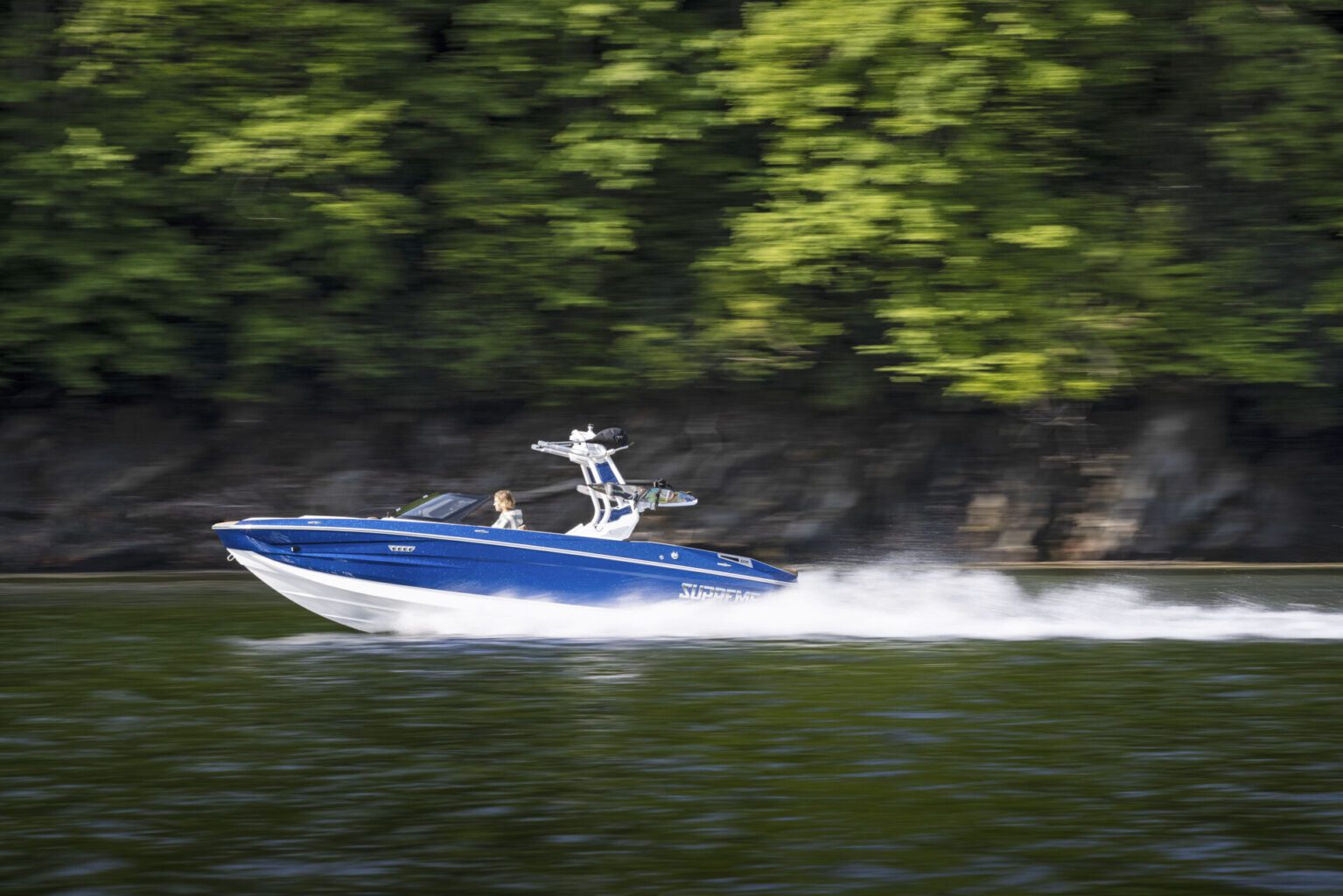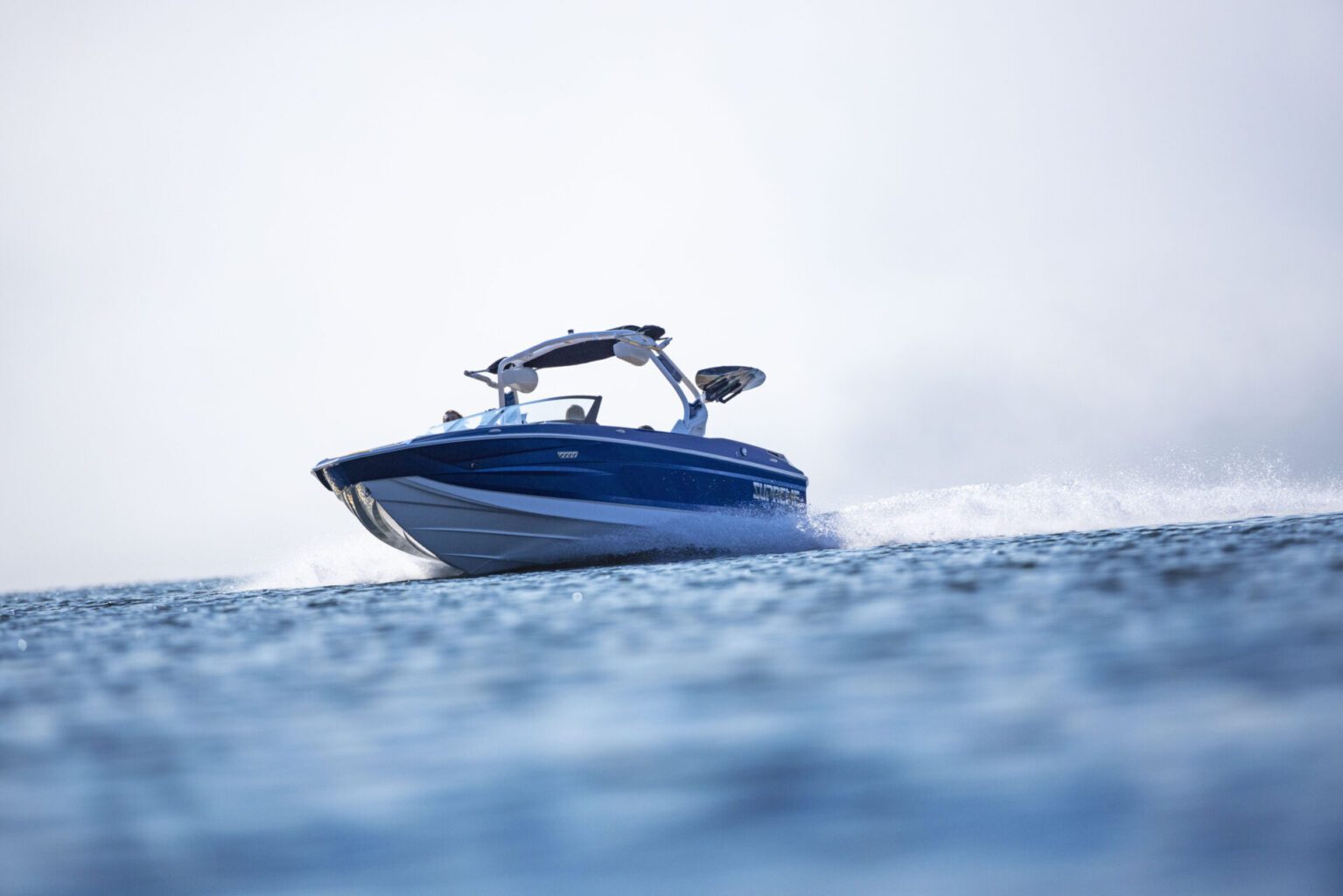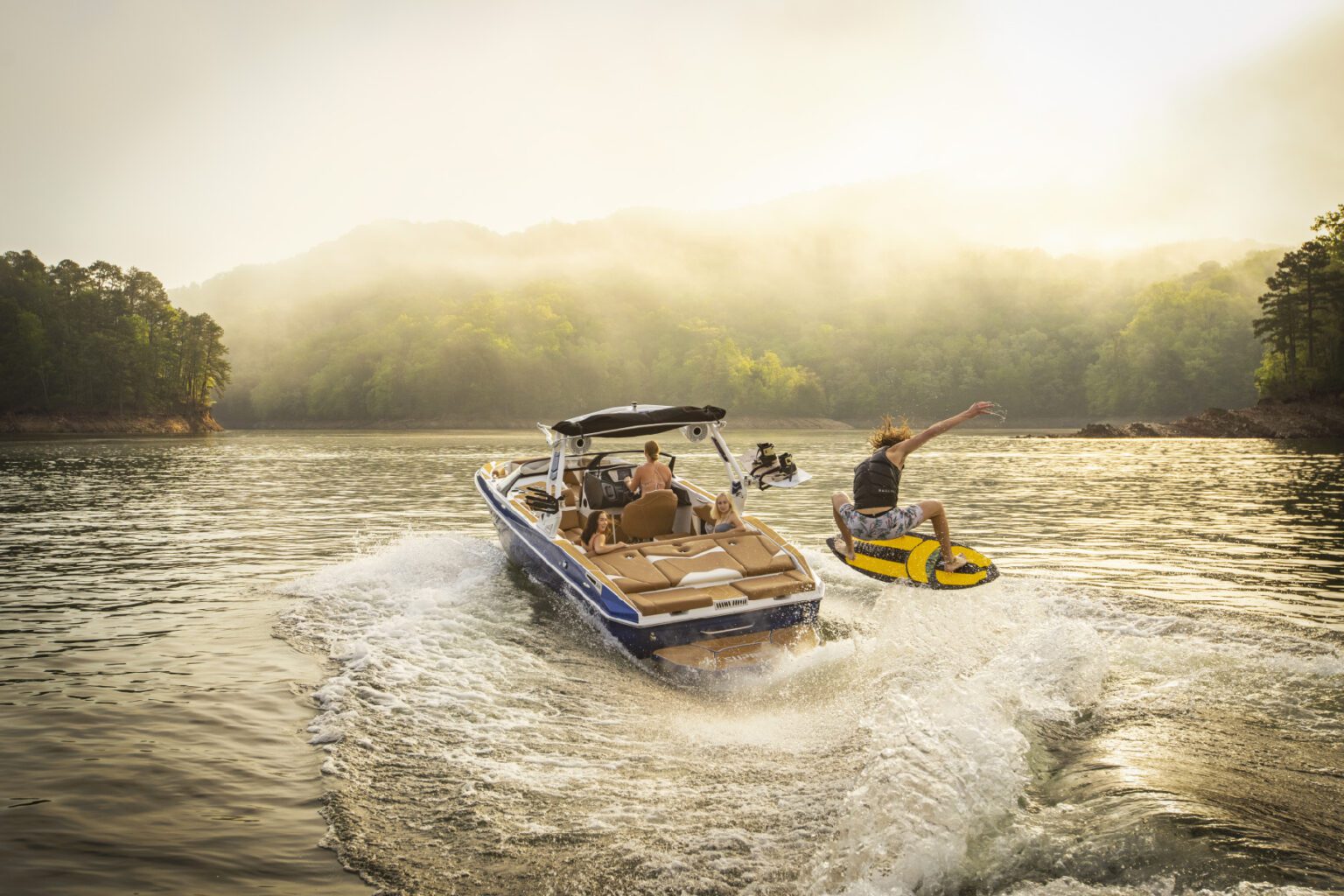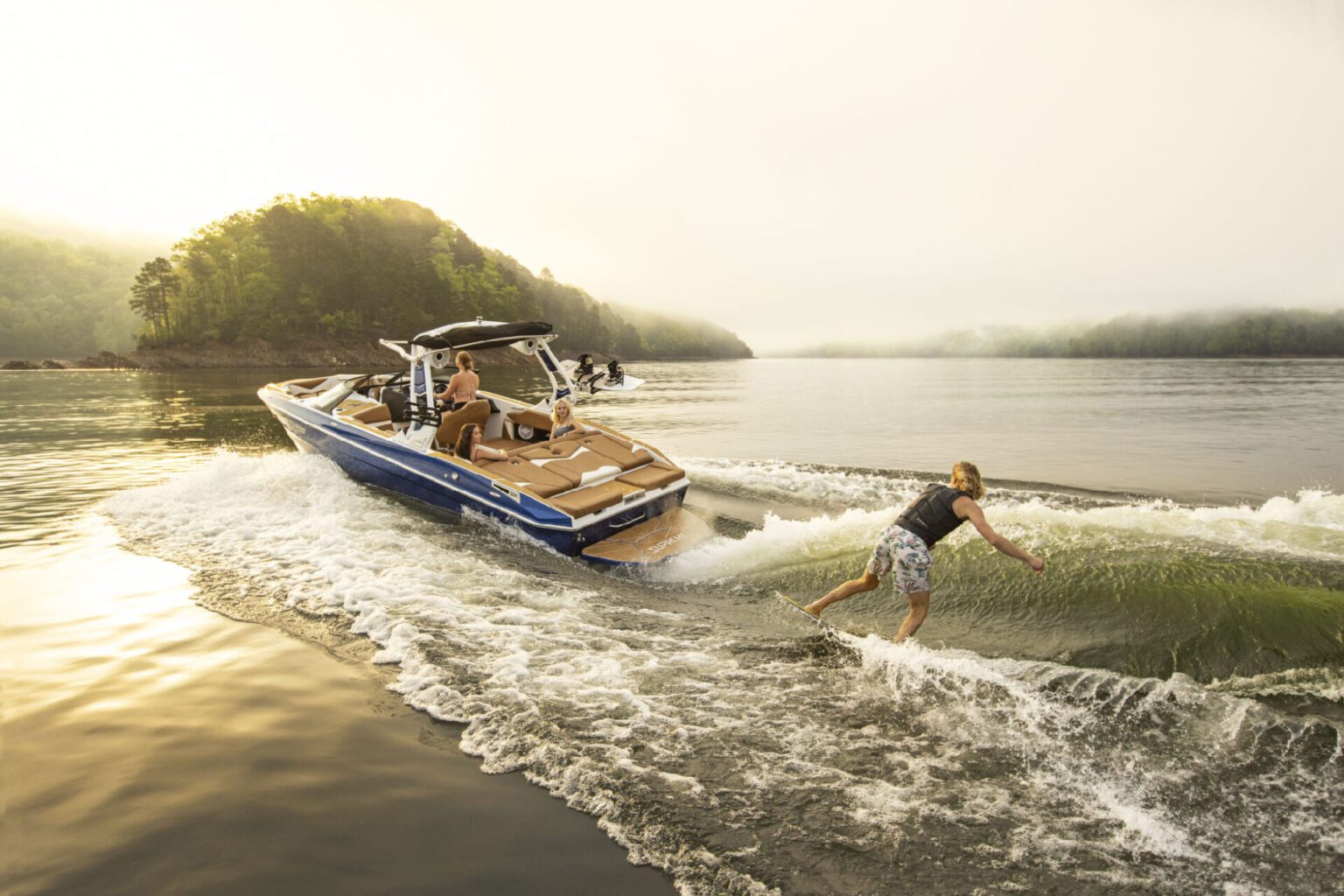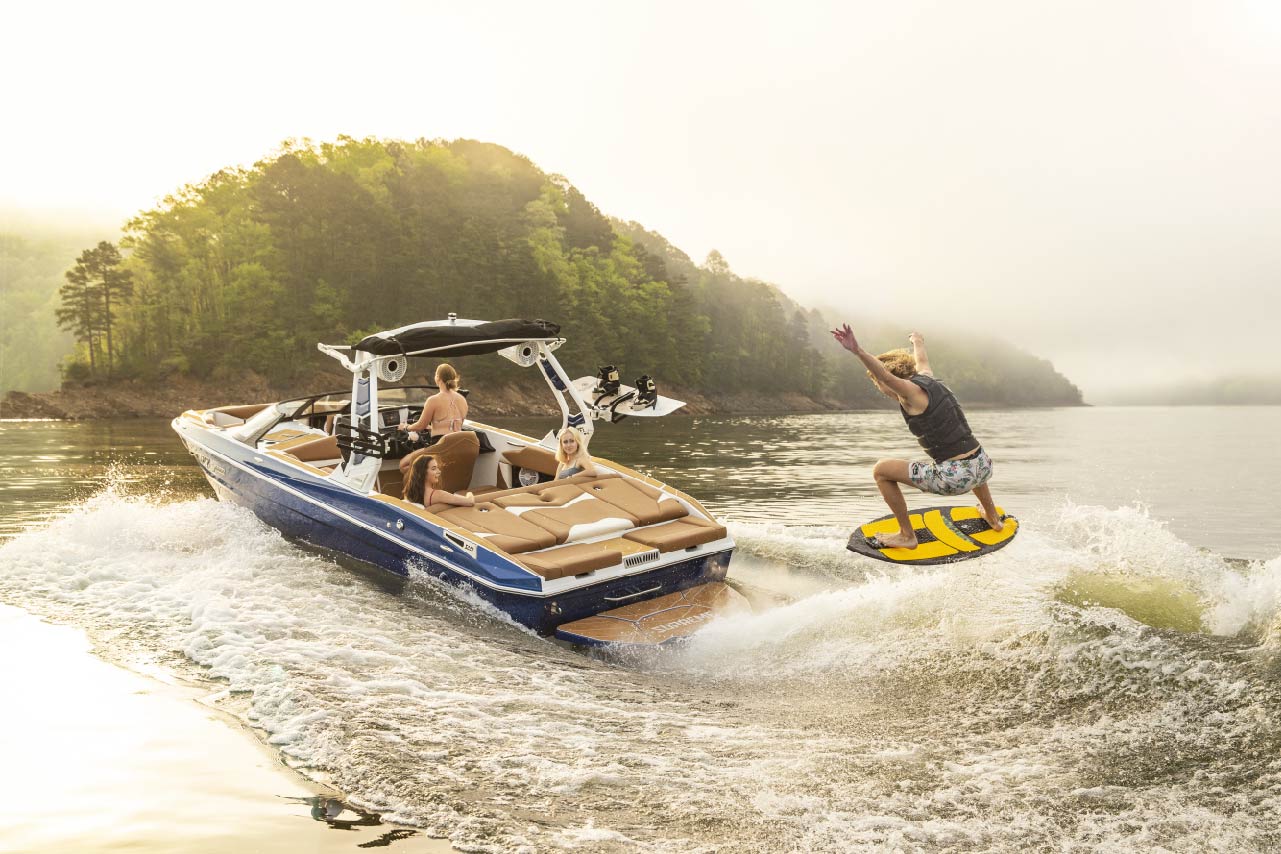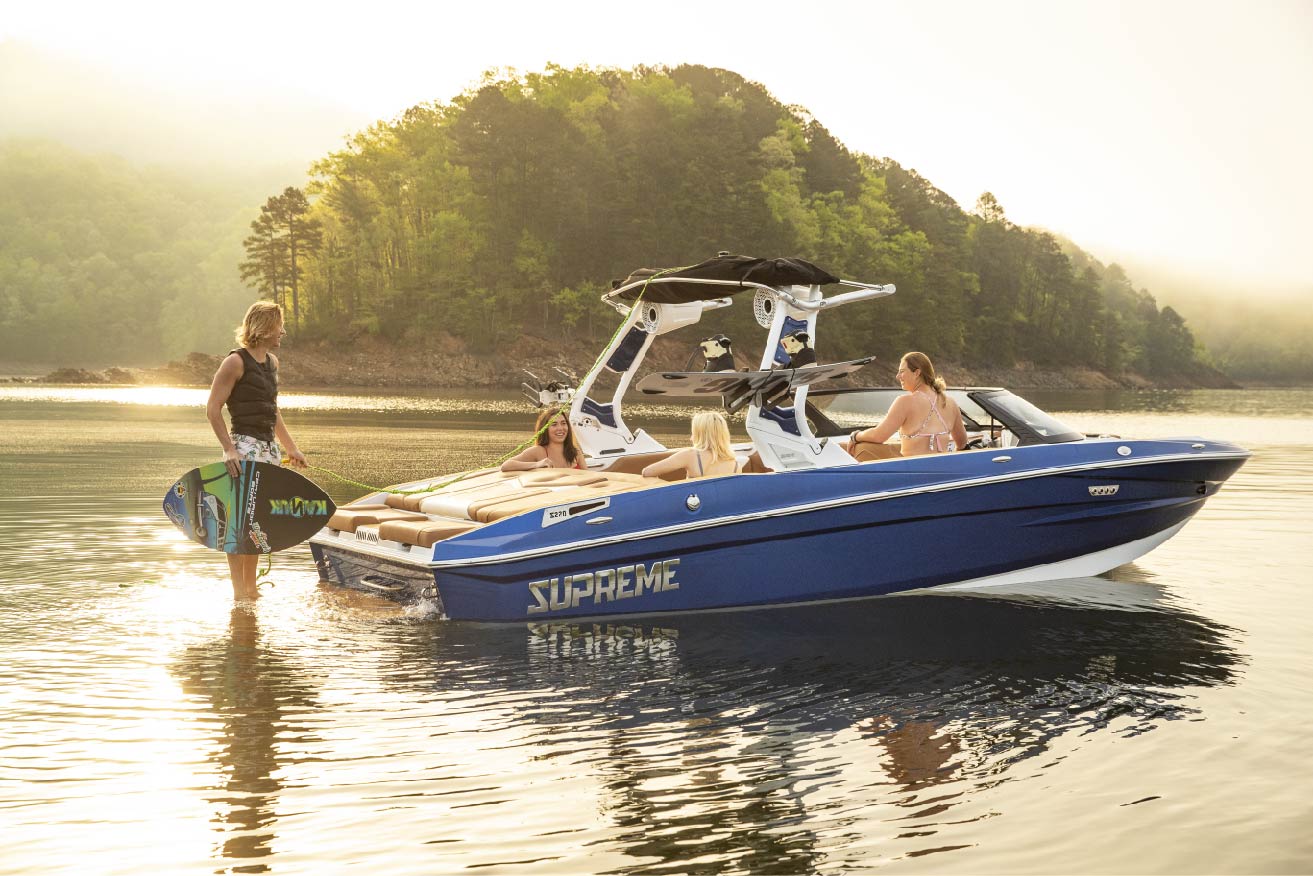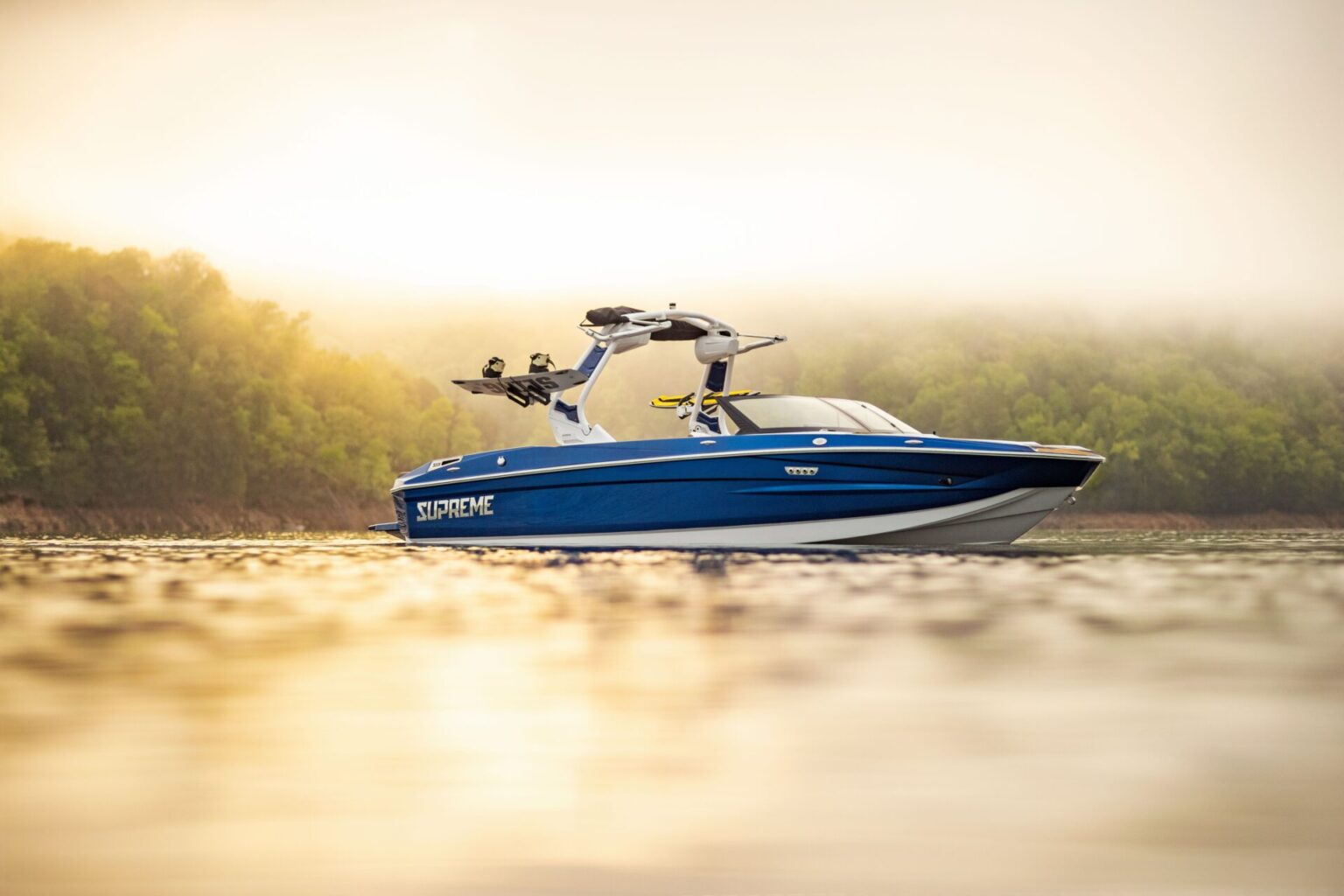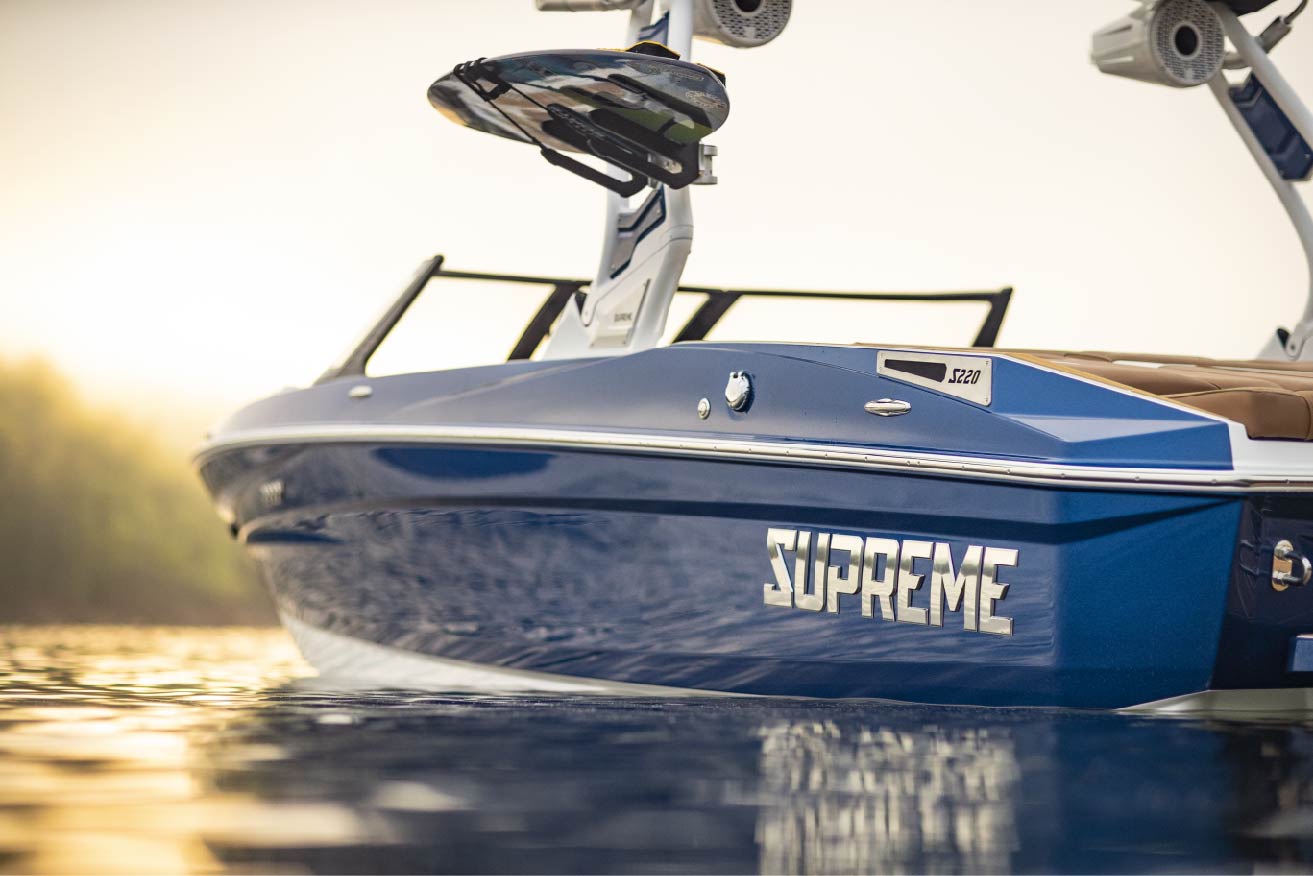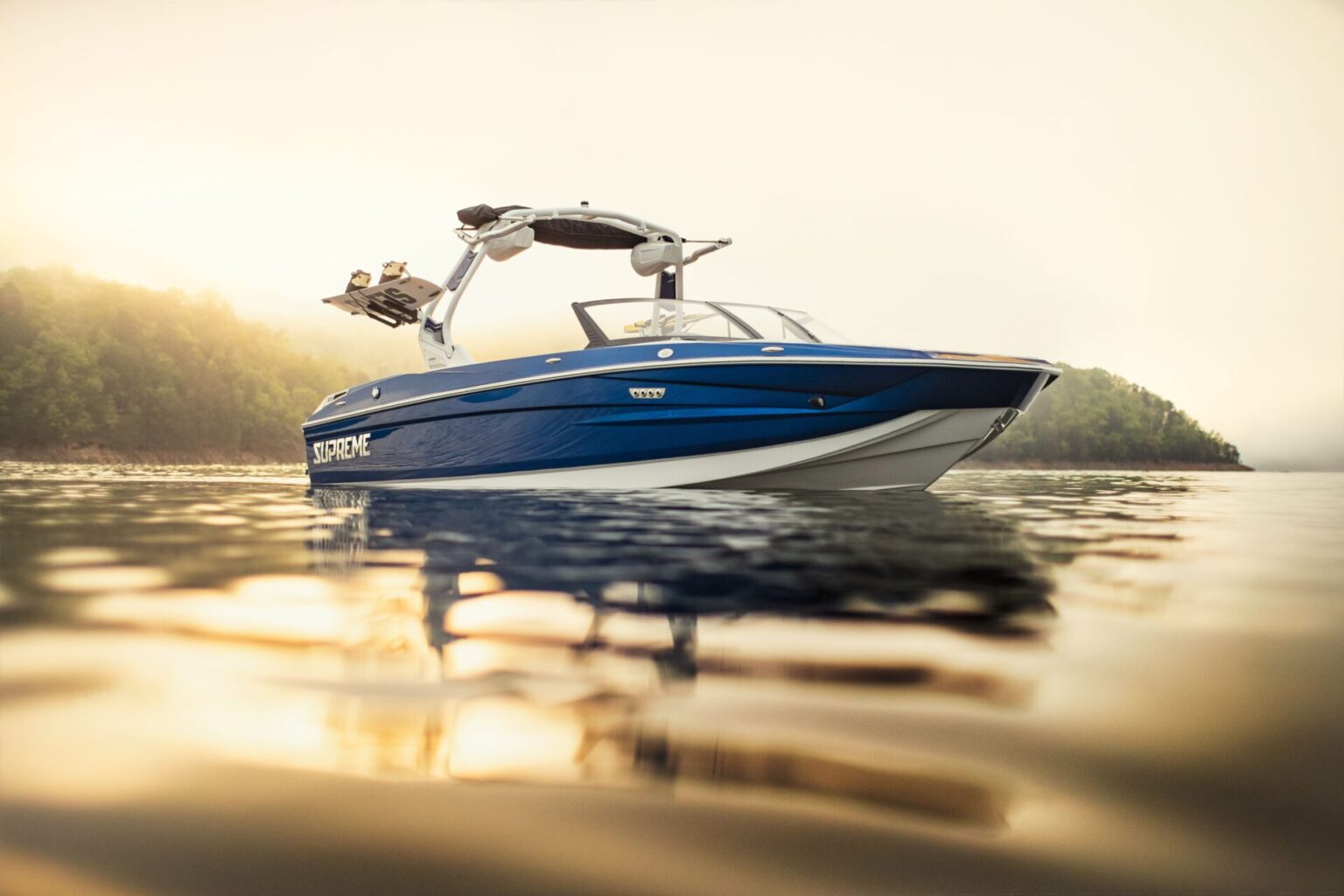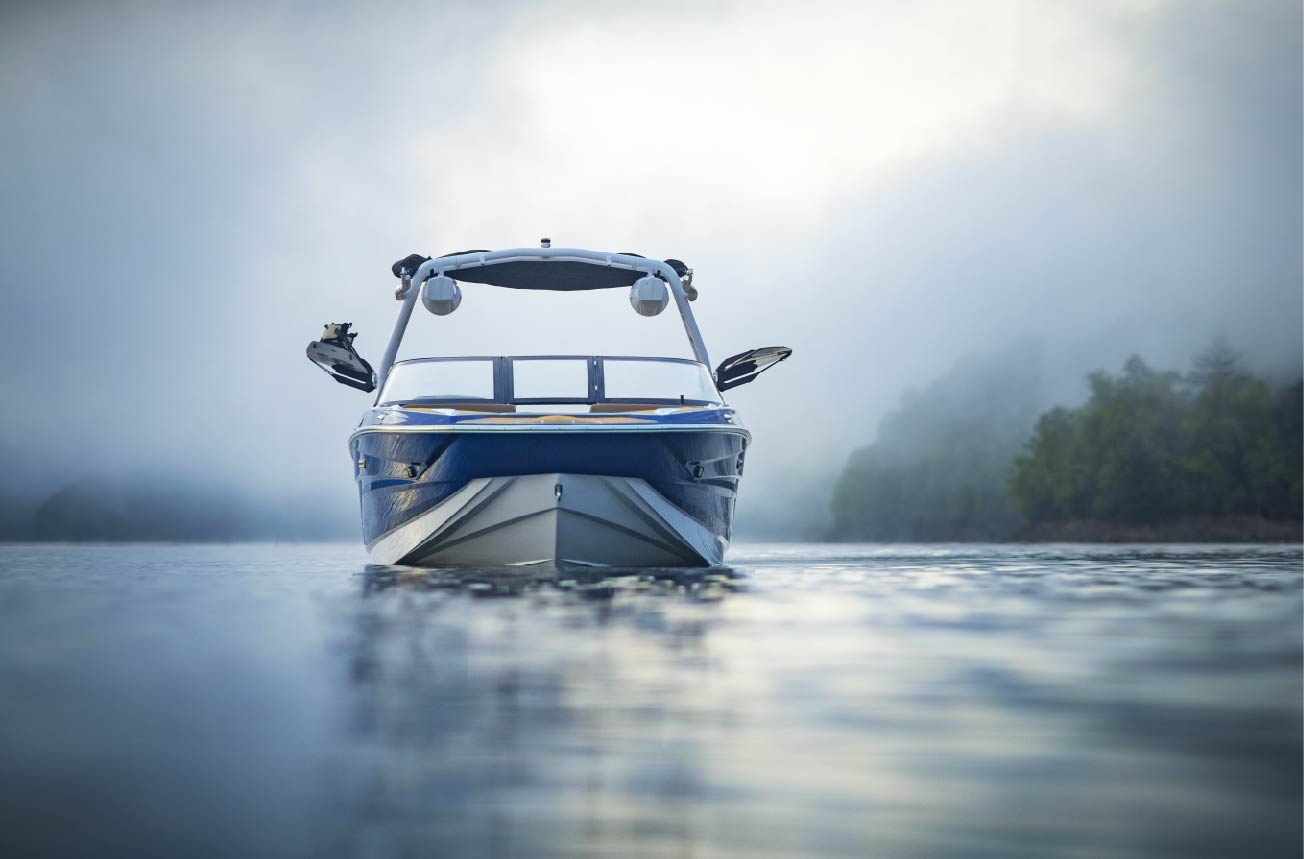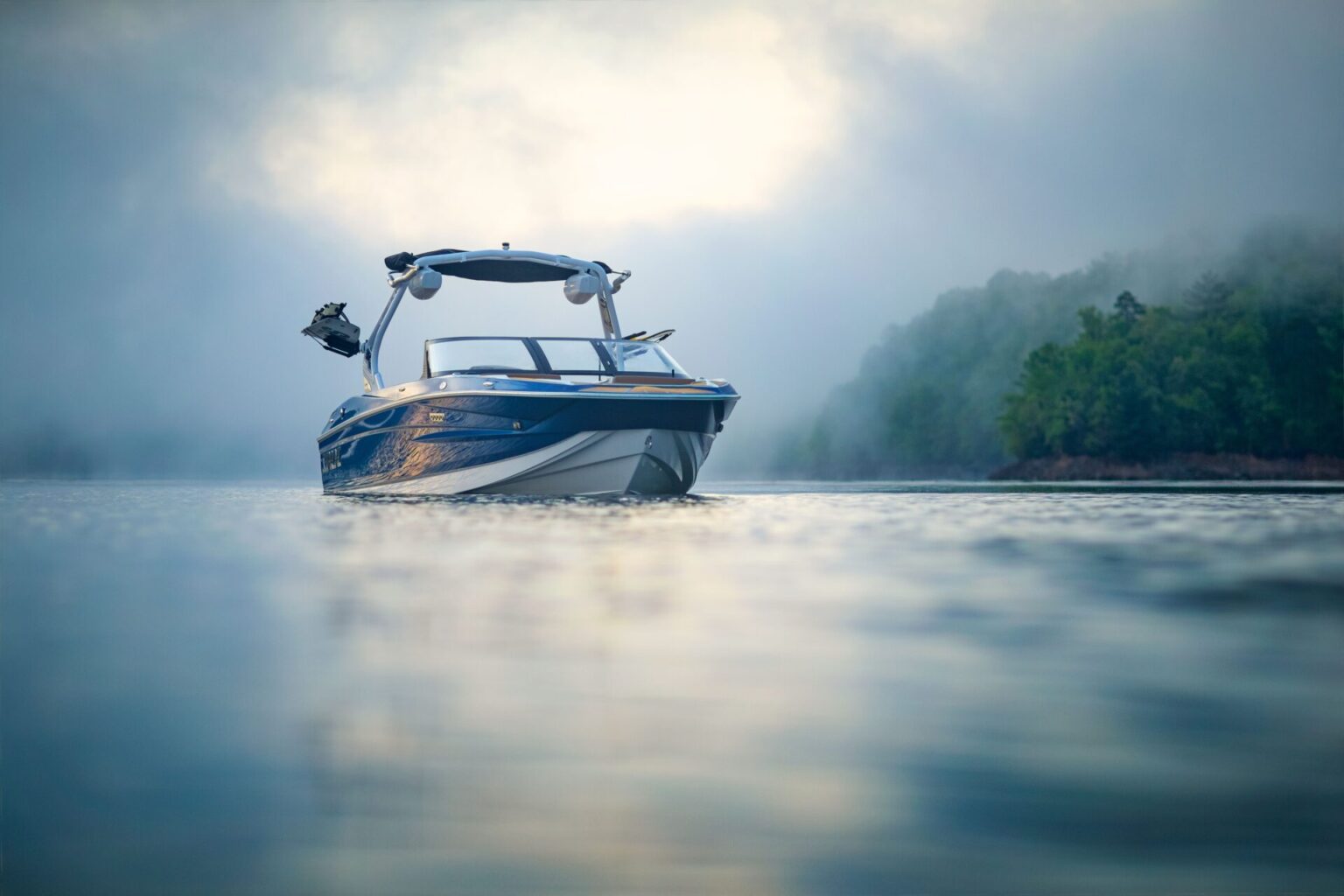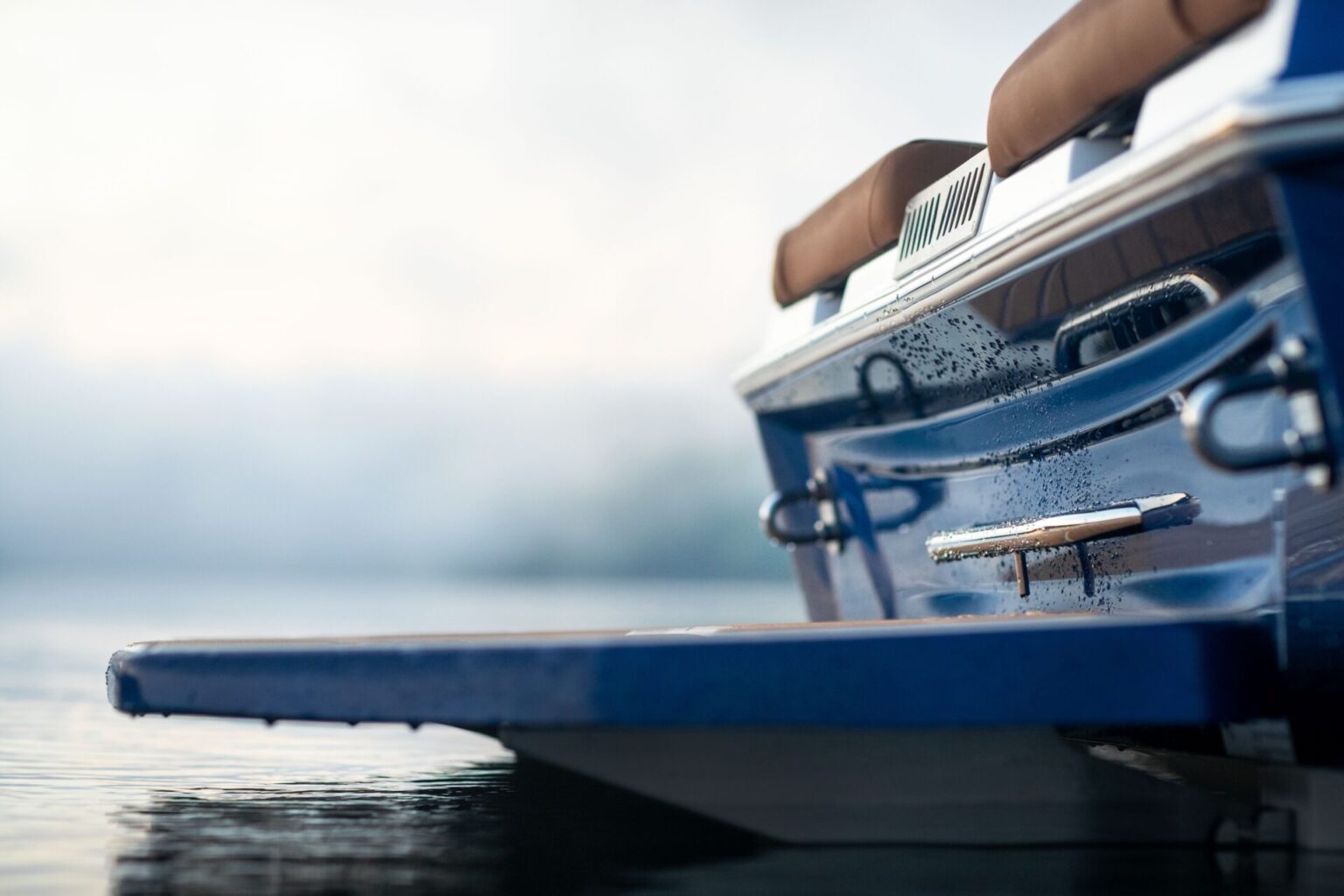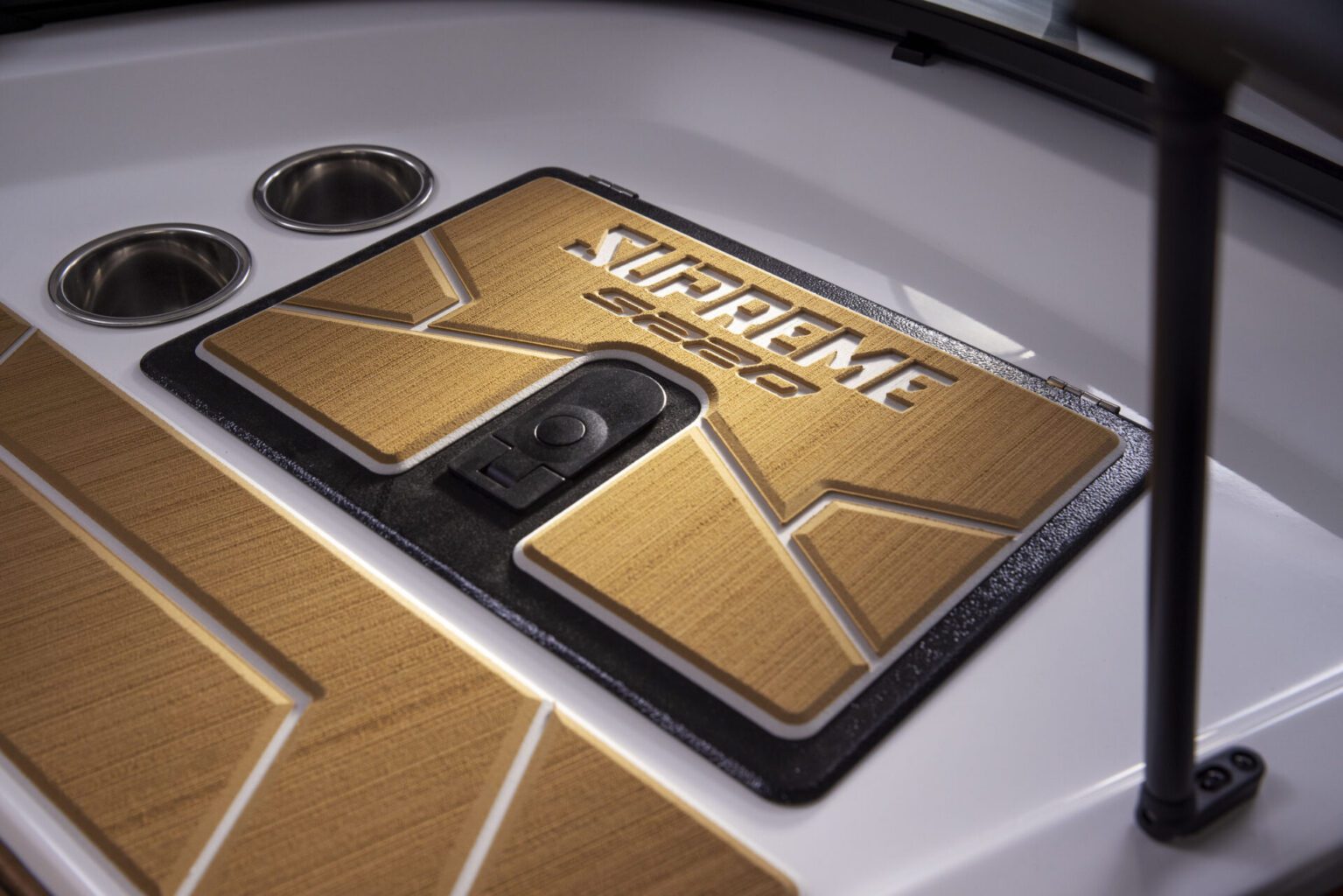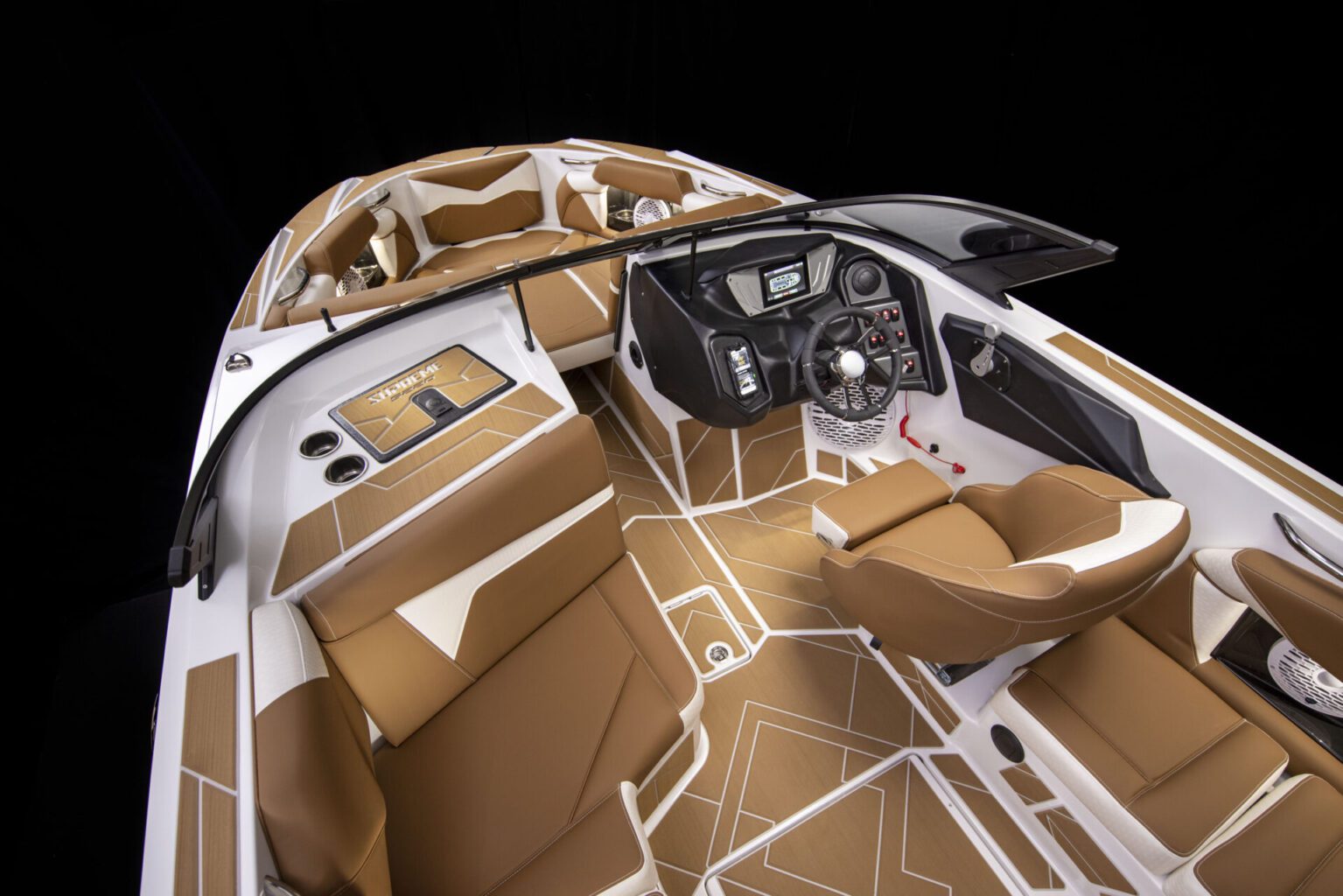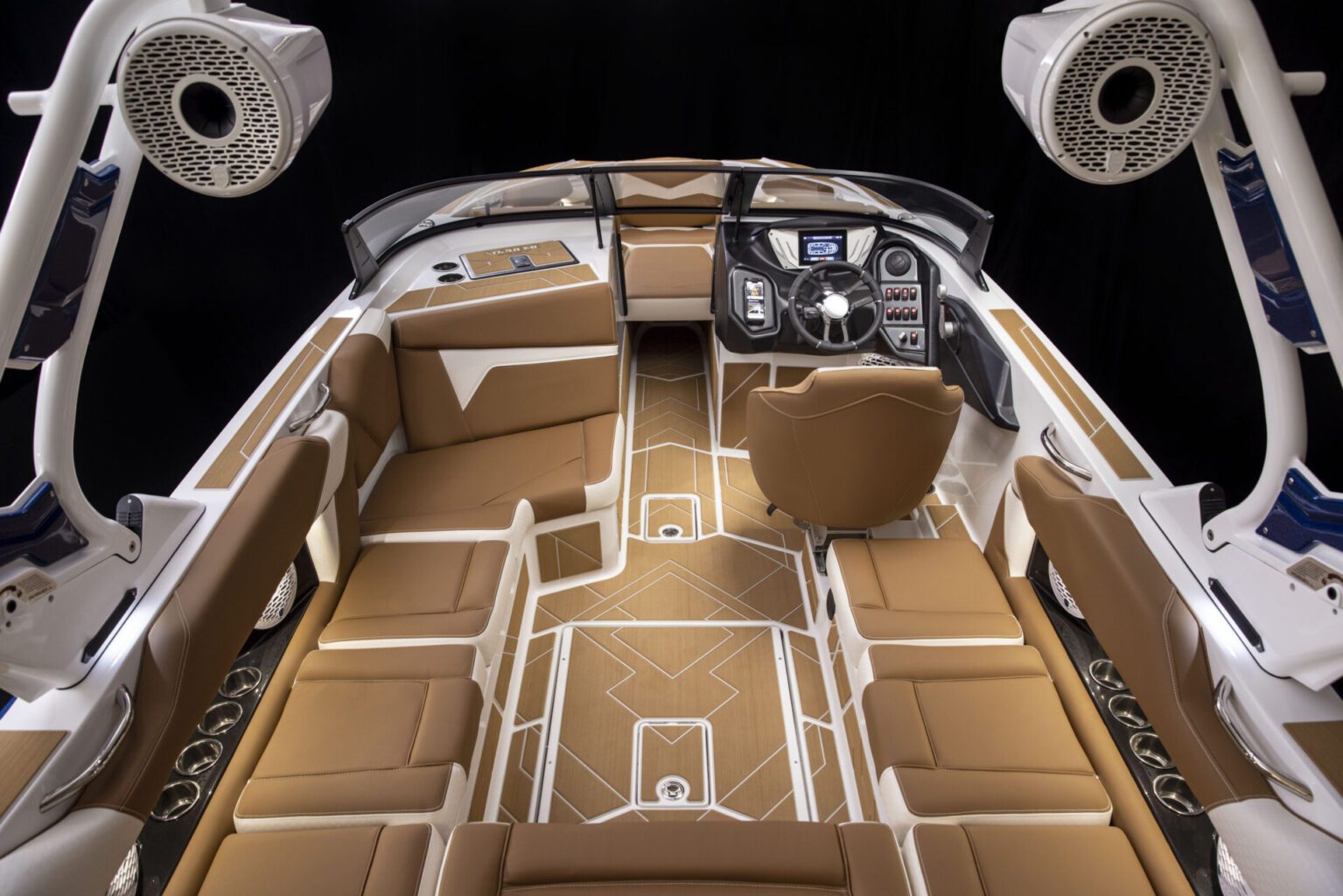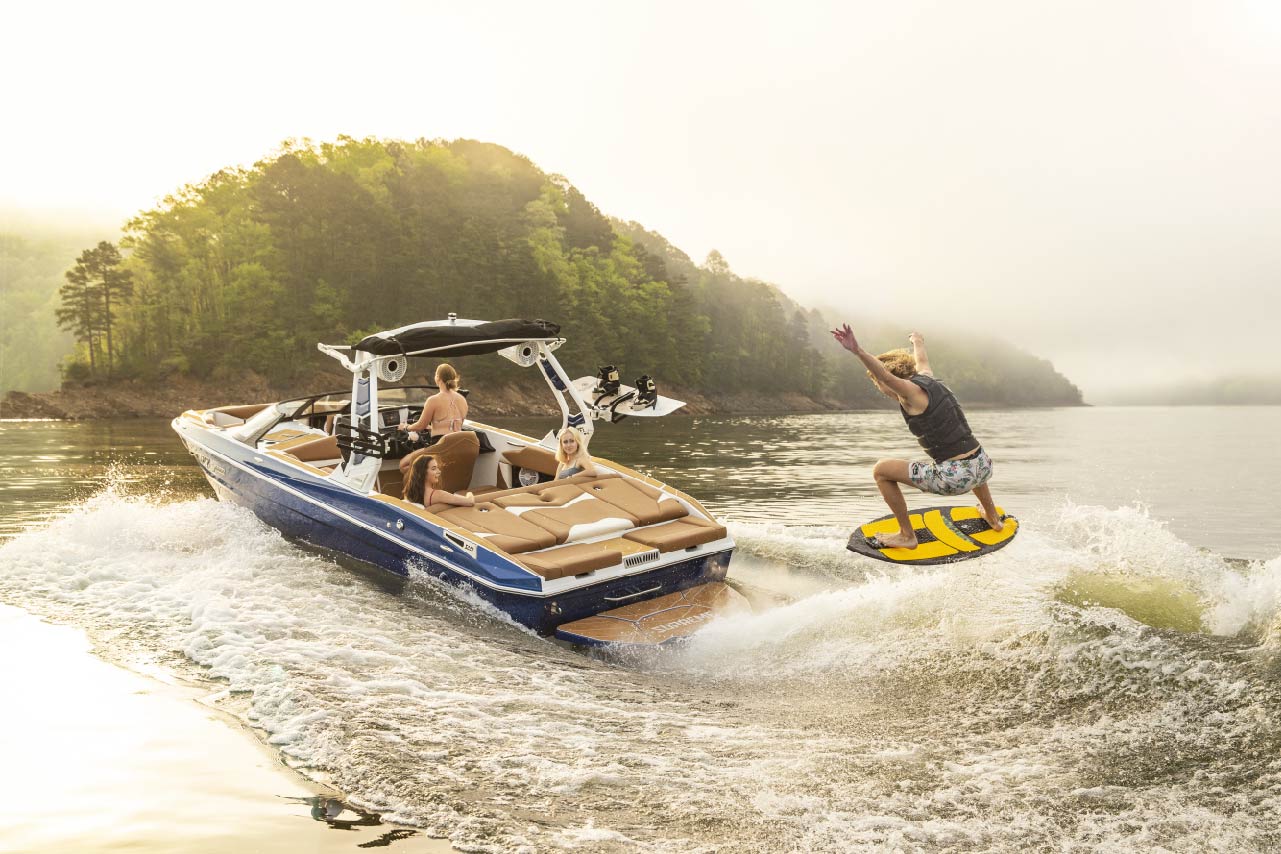 Contact us for more imformation
We are here for you.
Feel free to contact us by phone or by the contact form.
+972-9-9548548
Call us
General Information
Manufacturer Supreme Boats
Model S220
Liscence Motor boat for coastal sailing with no power limit

Sizes
Length 7.59m
Beam 2.59m
Weight 2450KG
Depth 0.9m
General Information
Engine power Various Engines
Fuel Tanks 265L
Balast 2000KG
---