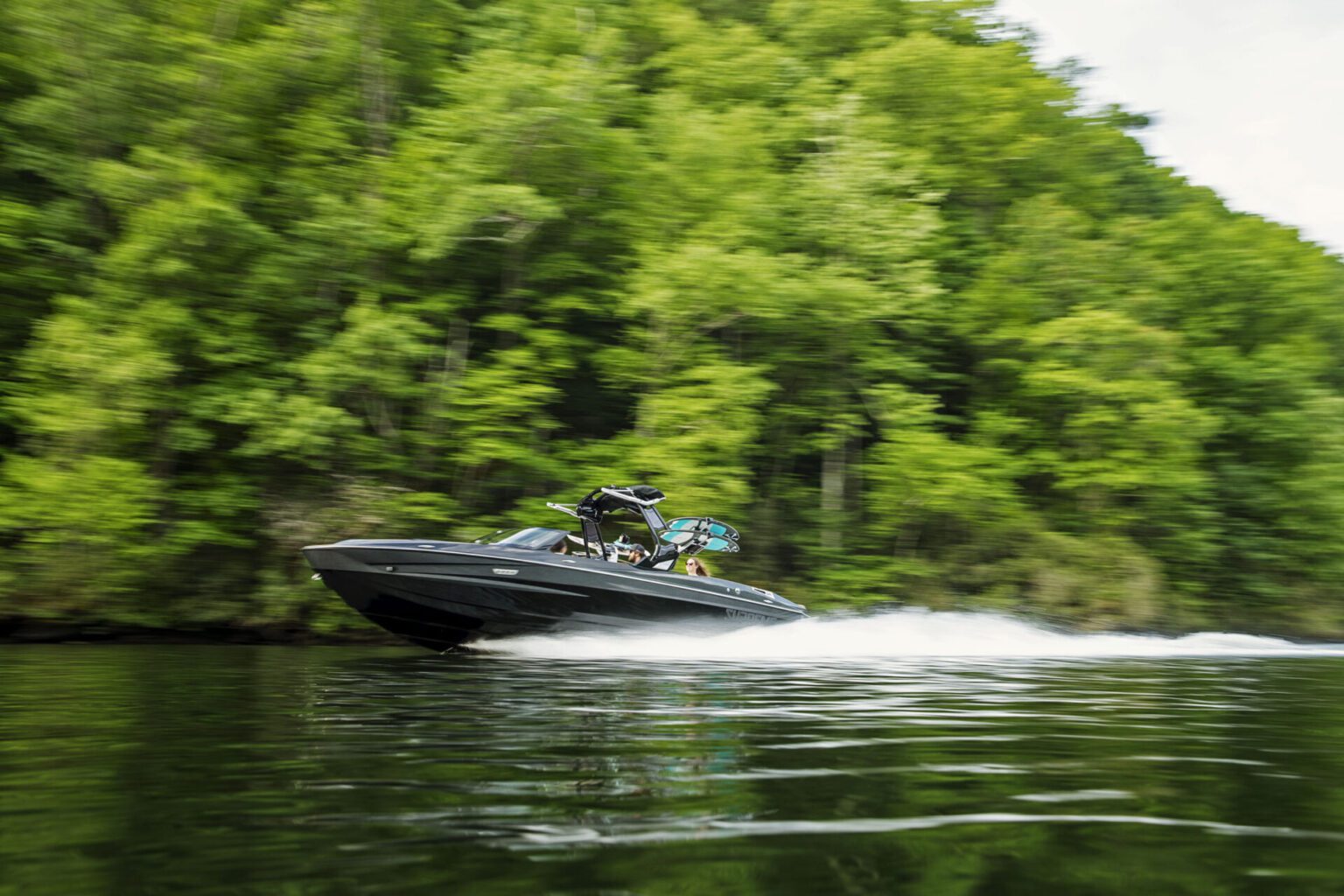 The S240 is a "value class" boat from the S-Series, which means you get more for your money. Its style rivals any premium luxury towboat and this 24-foot water sports boat has a high volume interior. The Supreme Shine Tower (SST) is made entirely of stainless steel here in the USA. It adds strength as well as polished style. The EZ-V hull comes by its name naturally because it will take you directly from easy to "the zone" when you're ready by displacing water to create a surfable wave right off the trailer. It offers up to 4800 pounds of ballast, making it easy to surf like a pro or wakeboard at slower speeds. The Stinger Wake Plate and available QuickSurf system make creating a monumental wave out of the gate an easy option.
S240 WalkThrough VIDEO >>>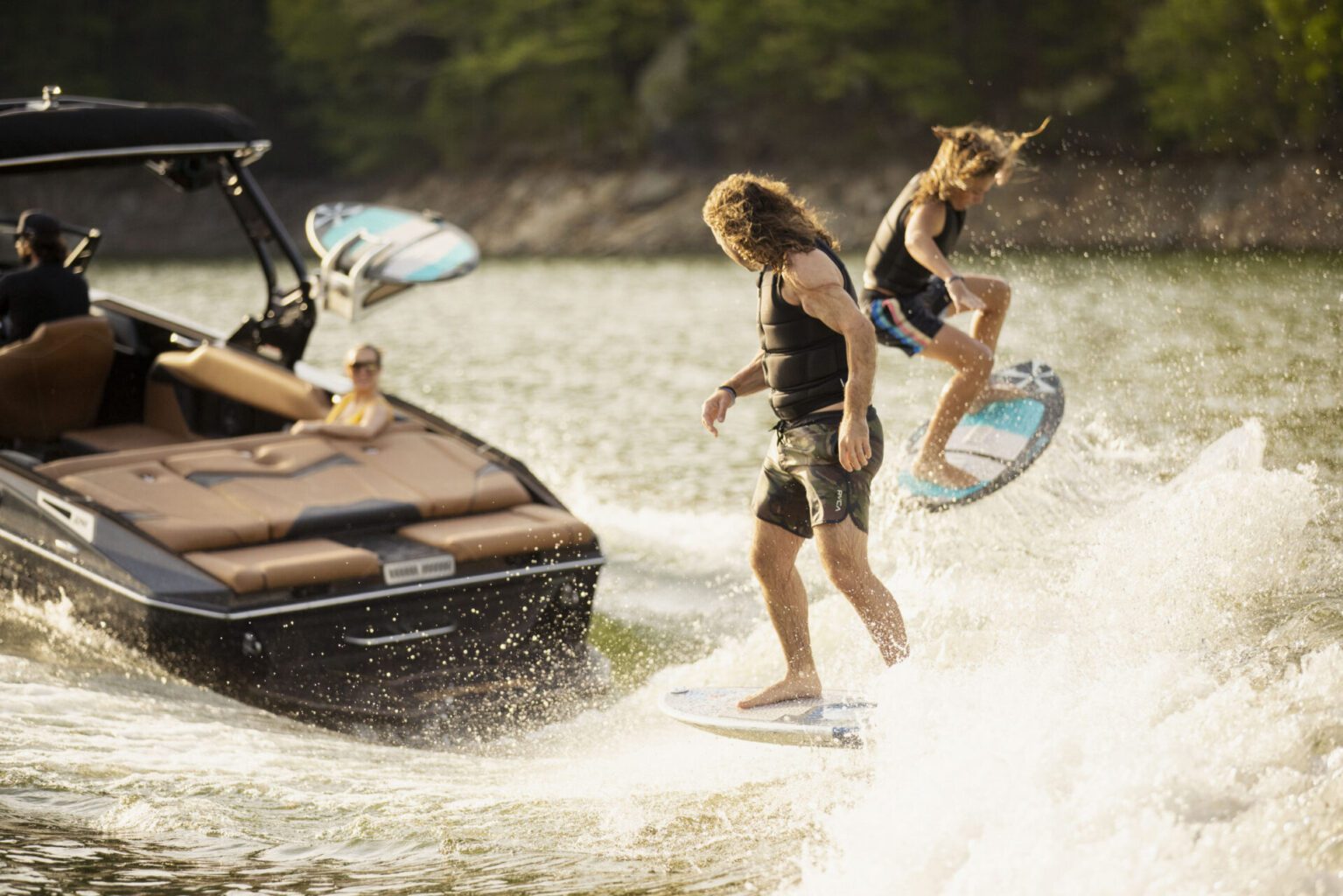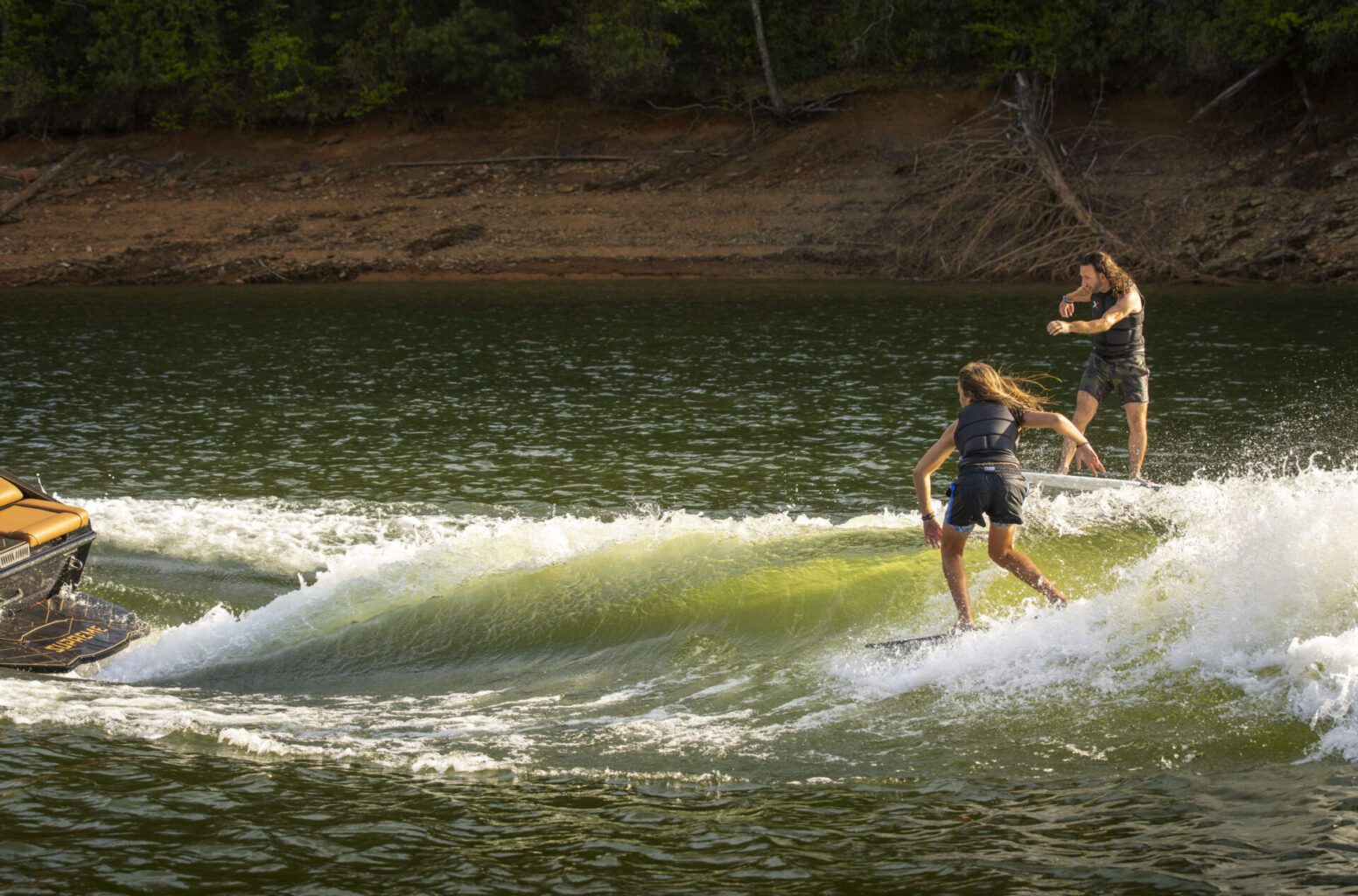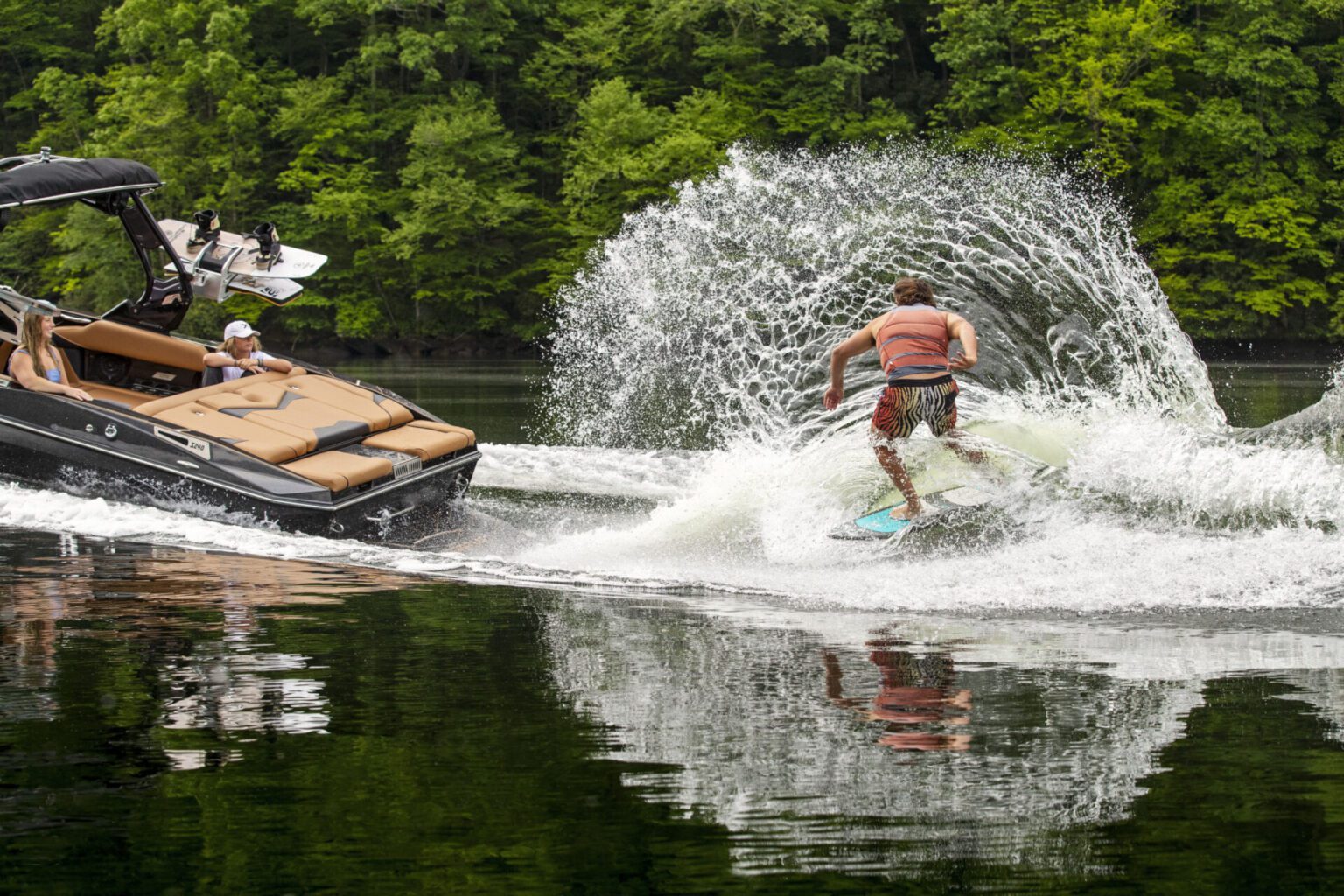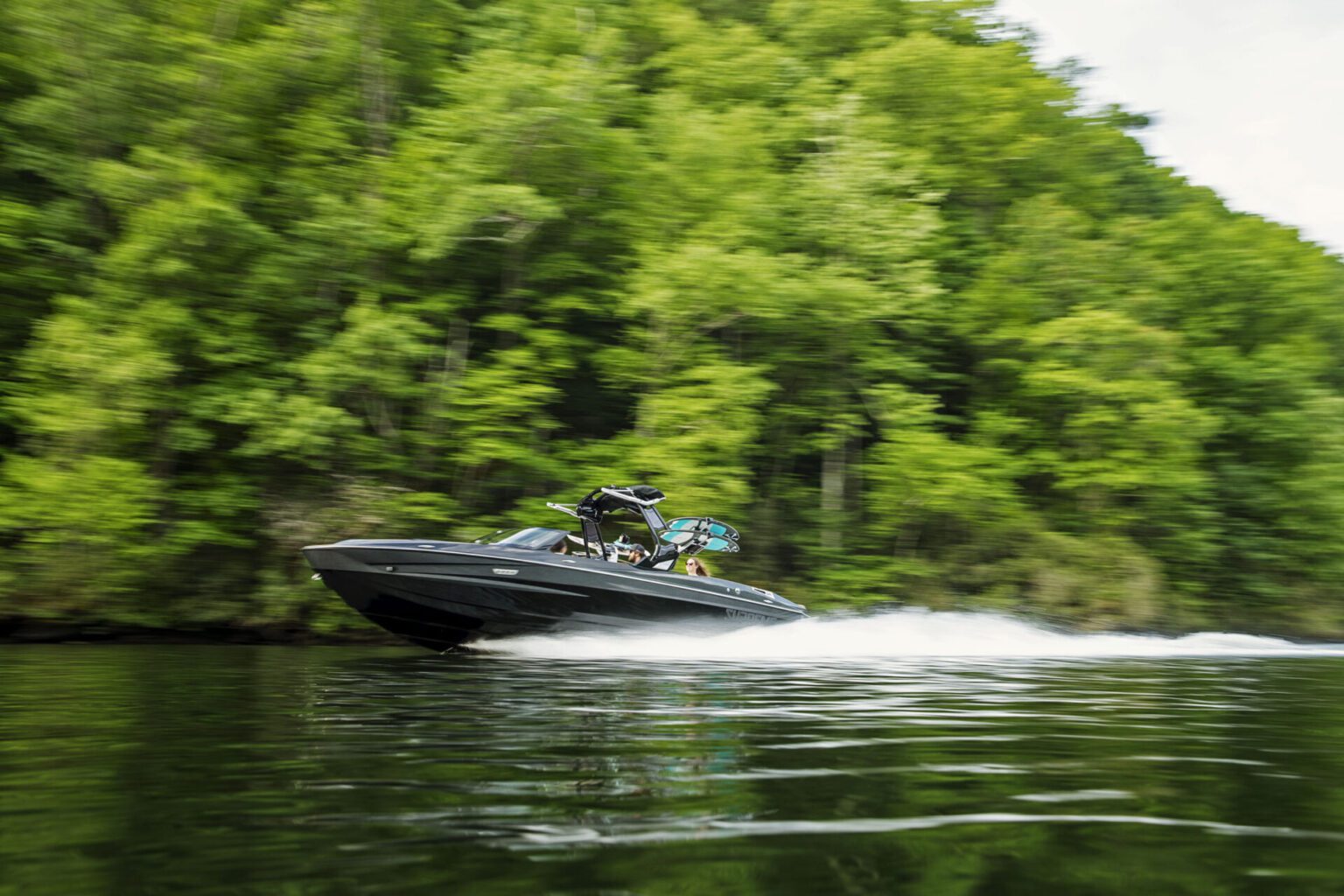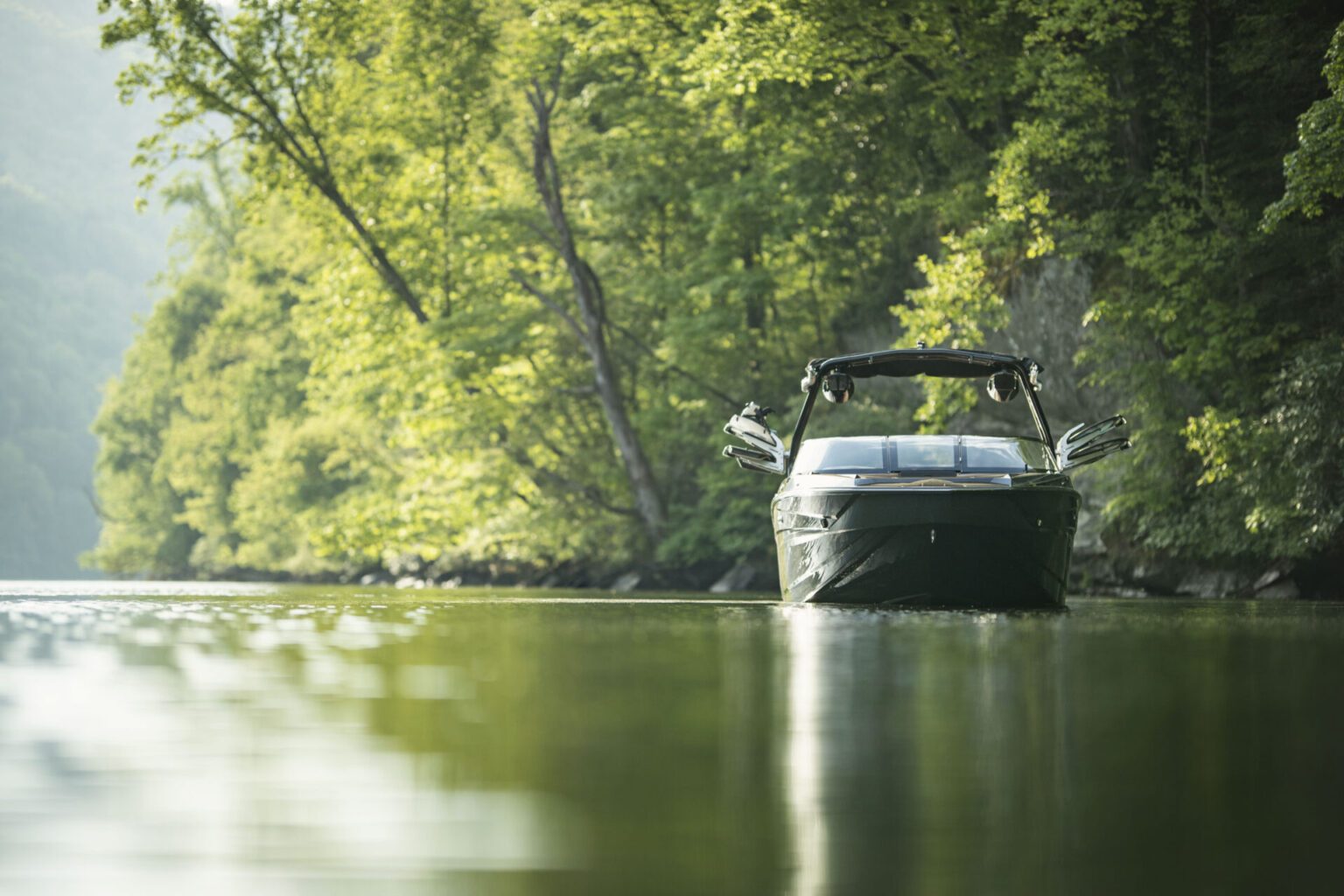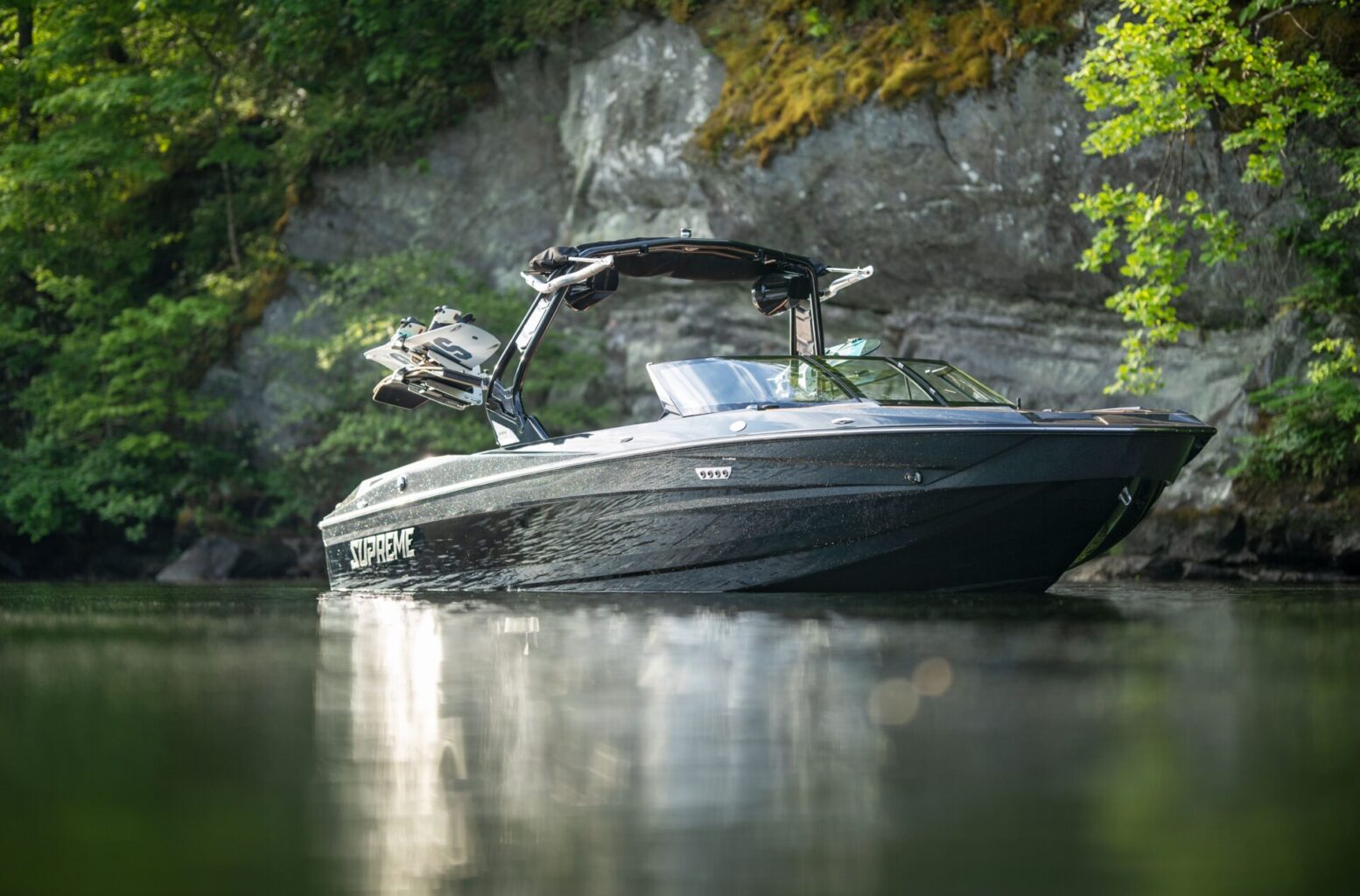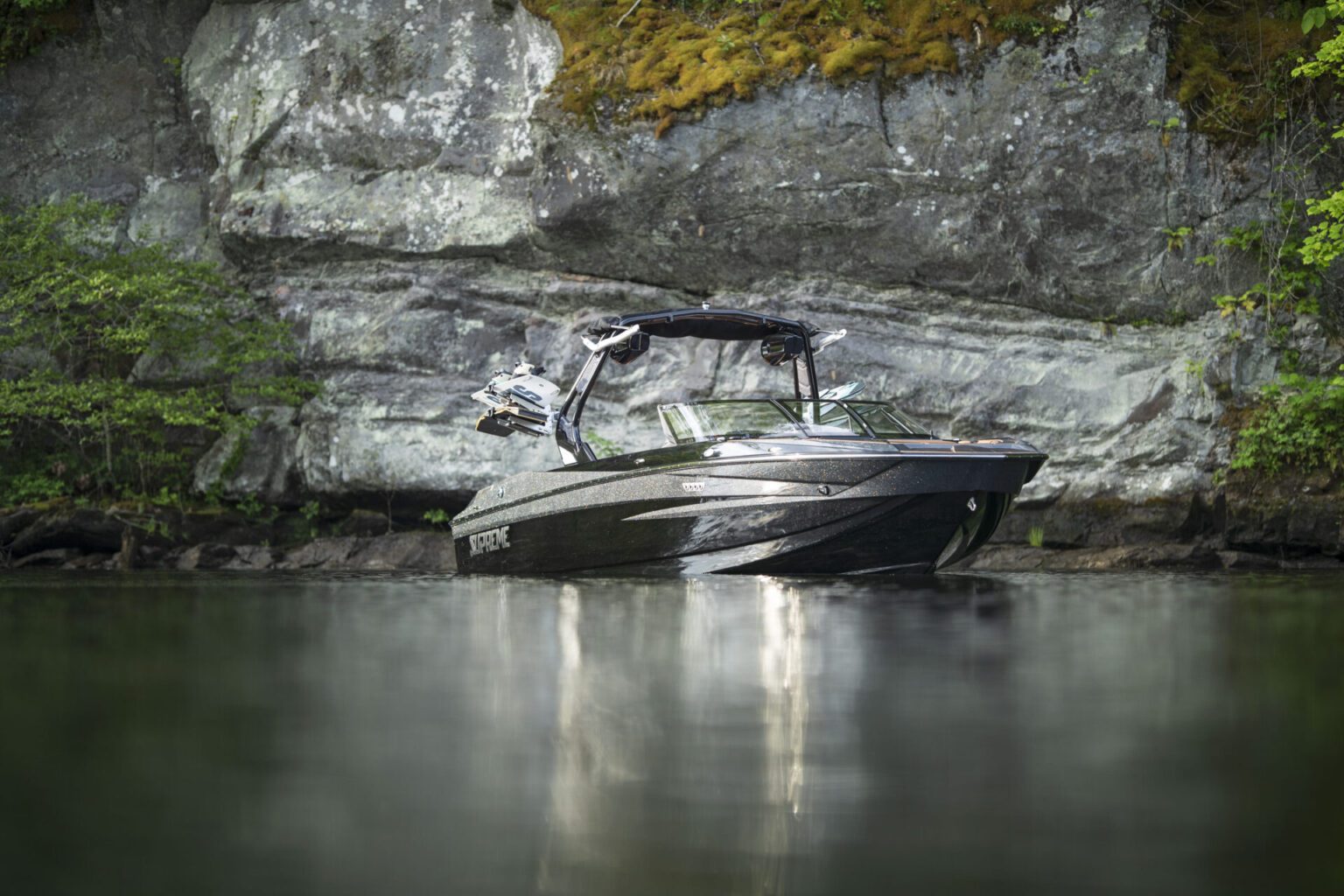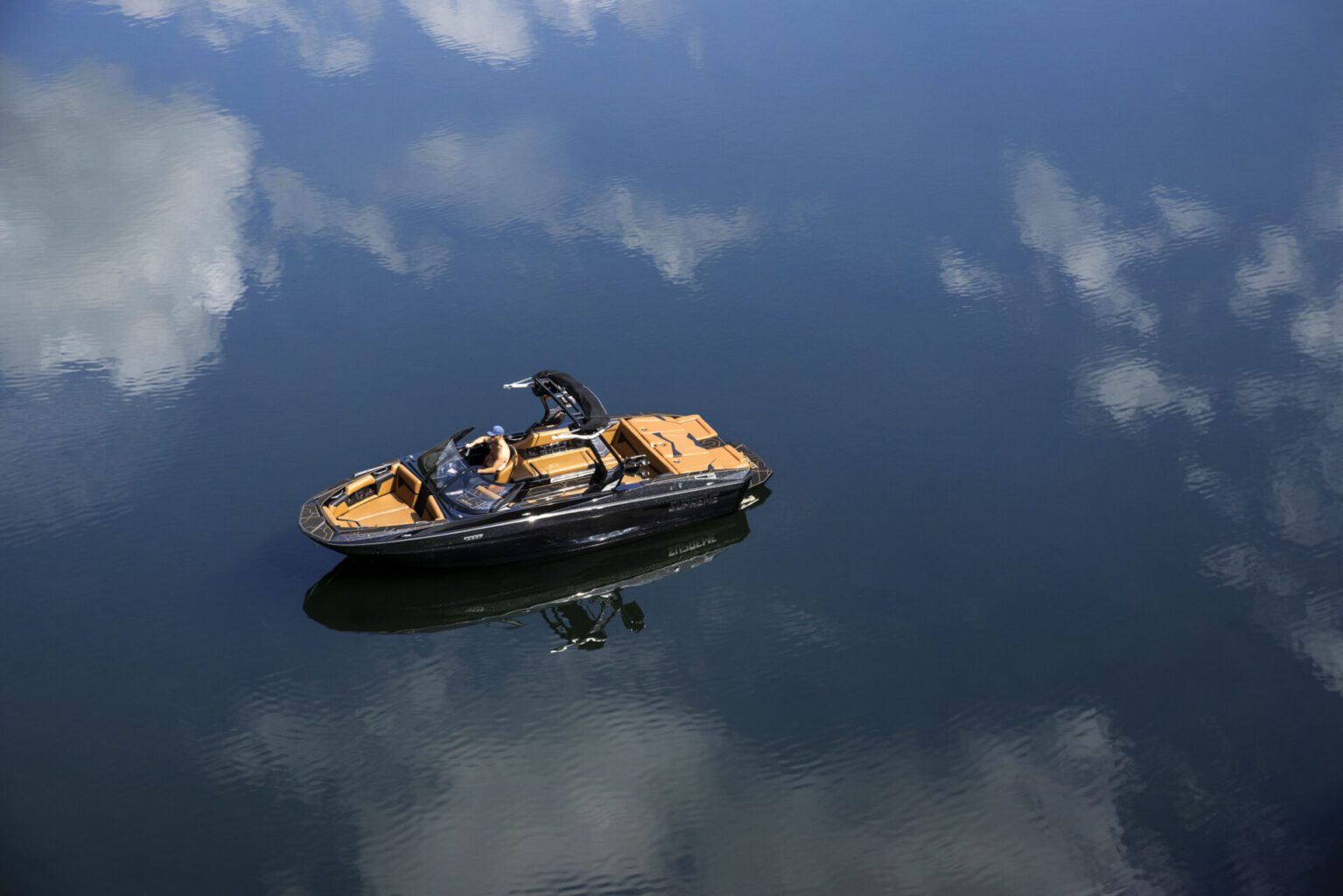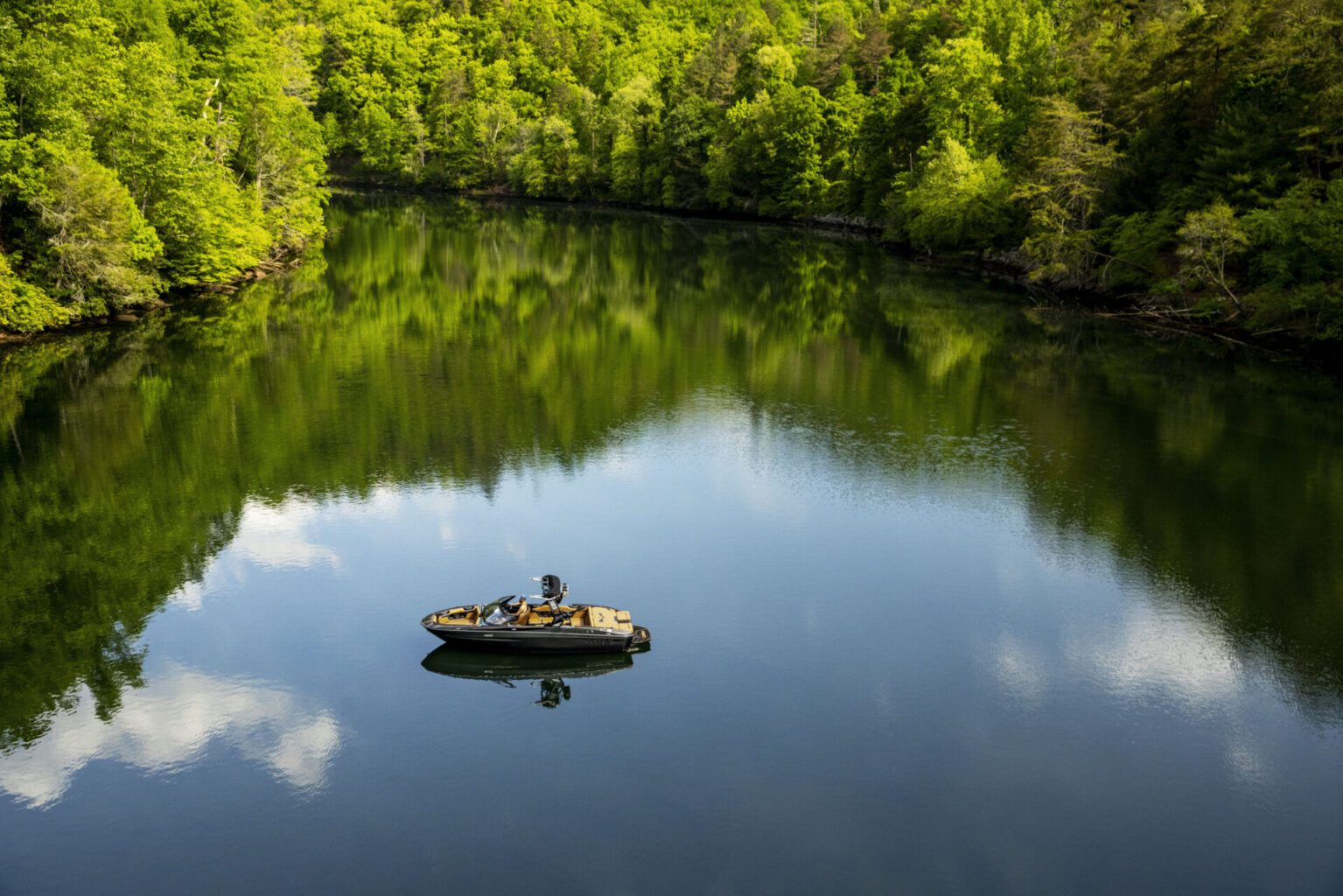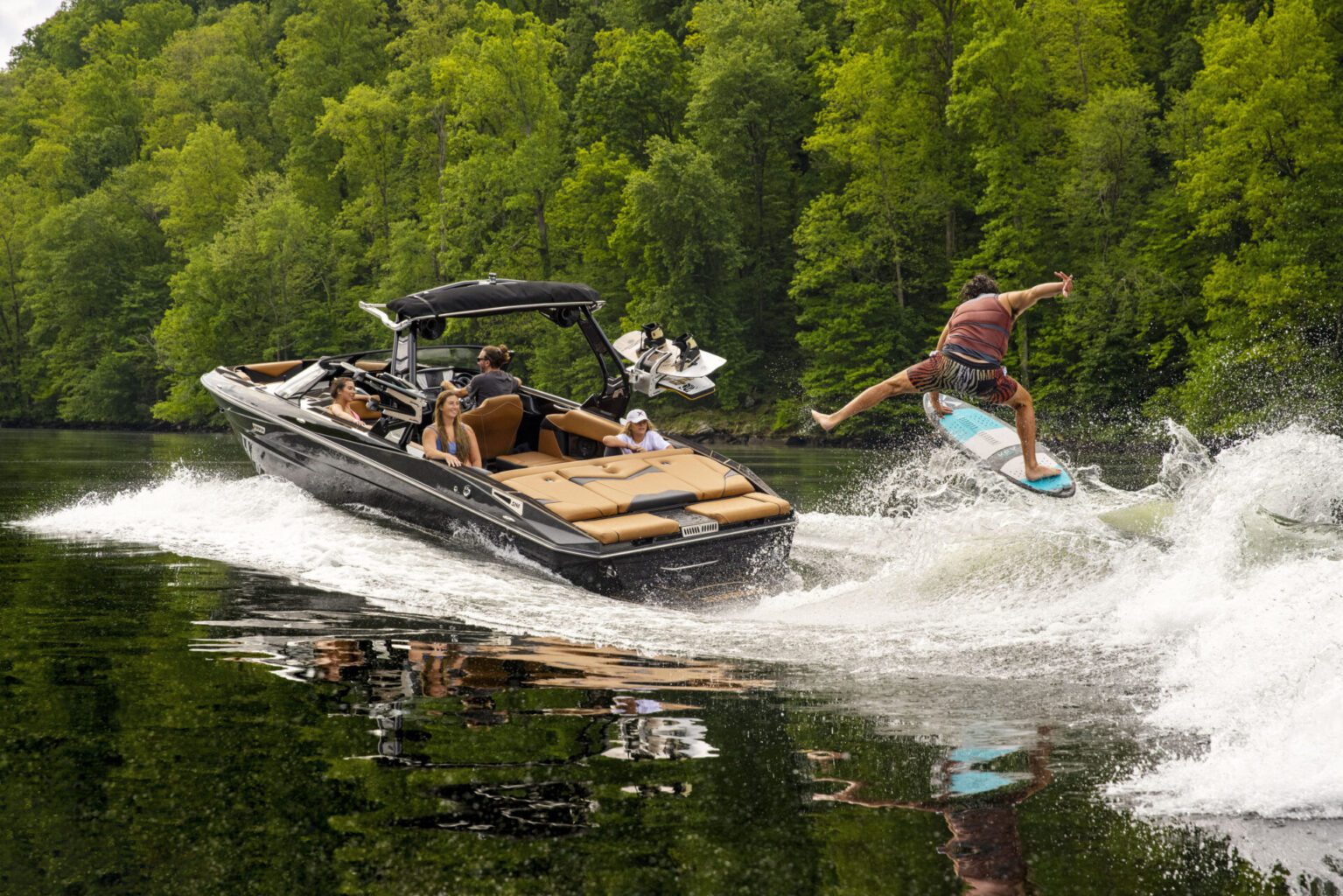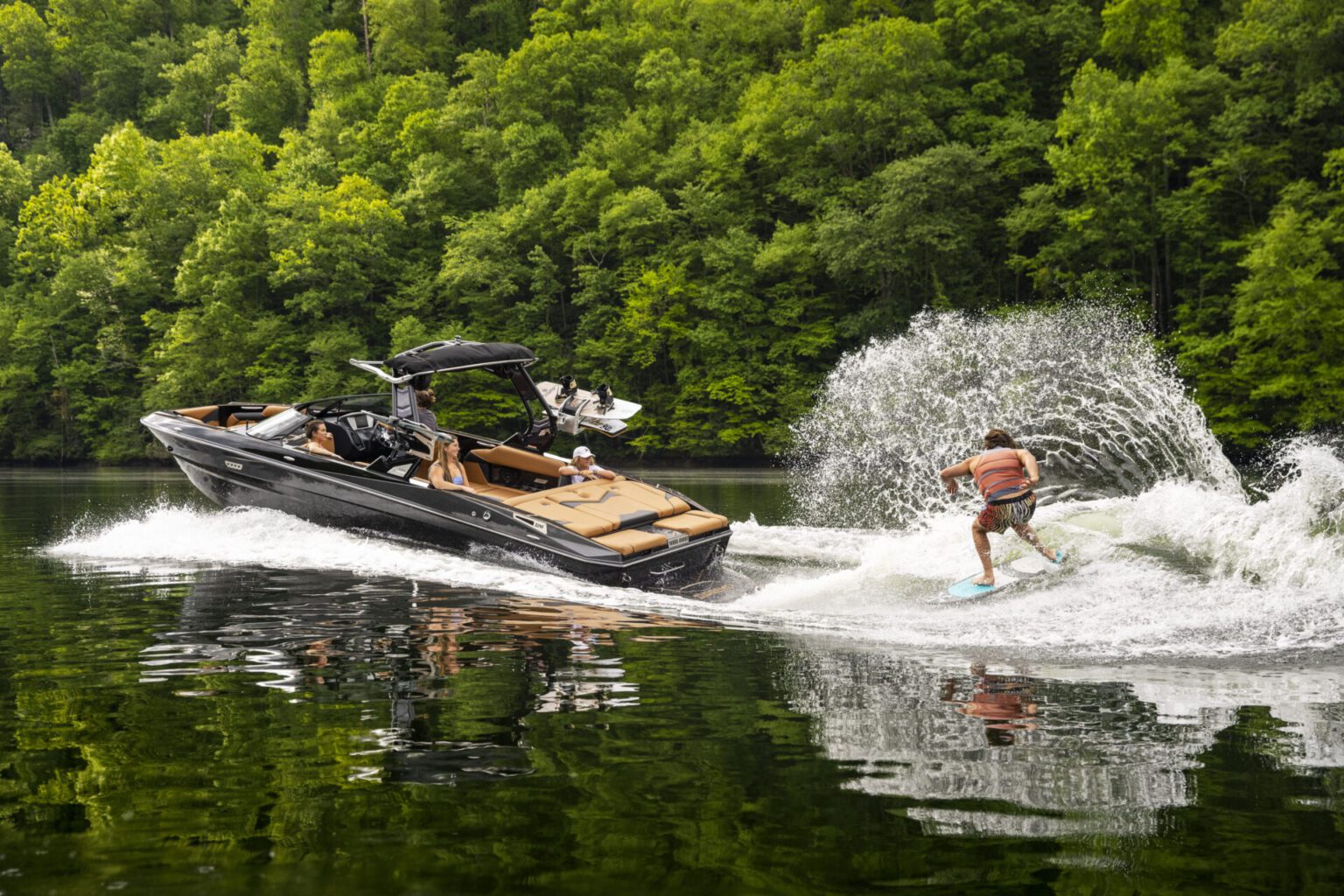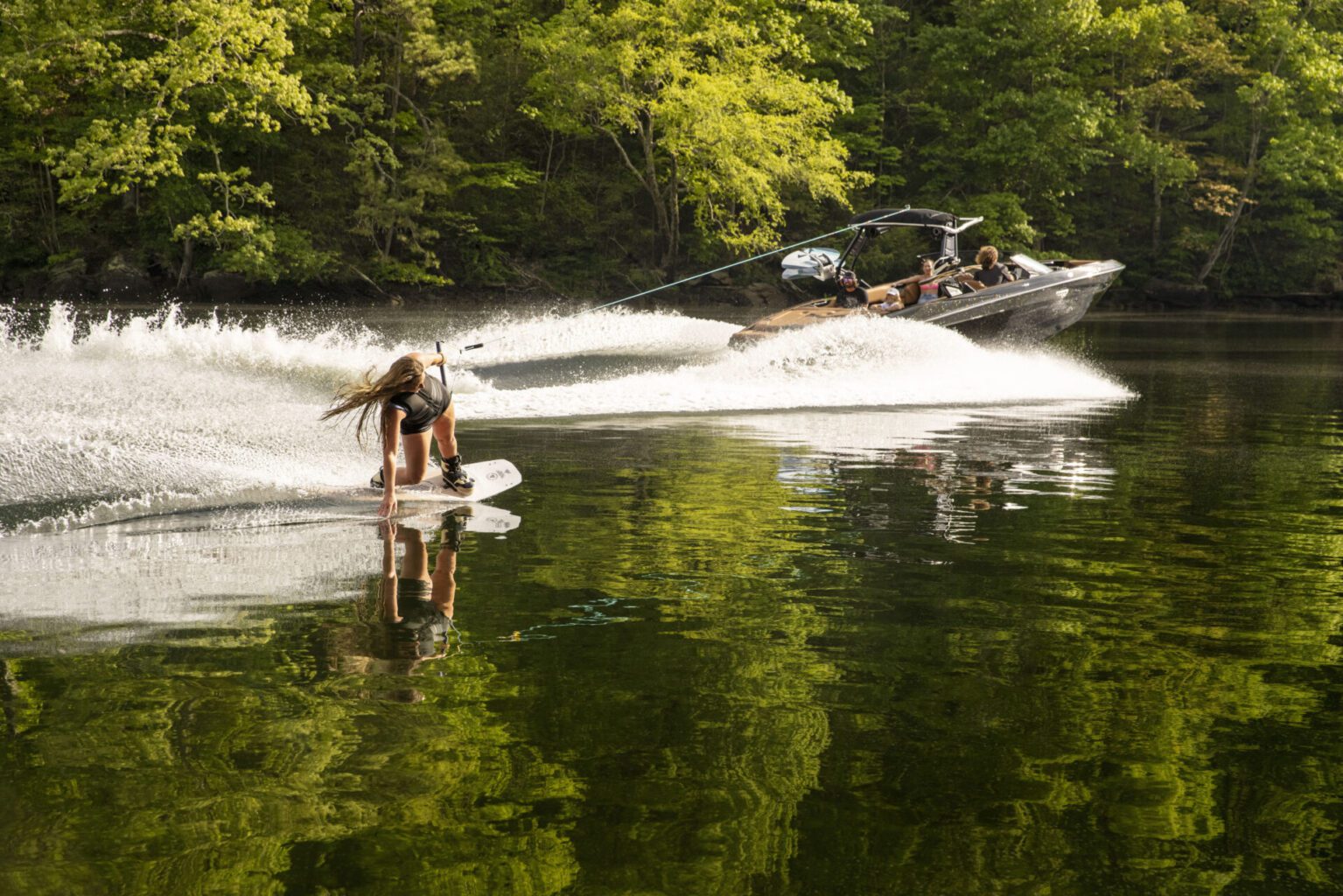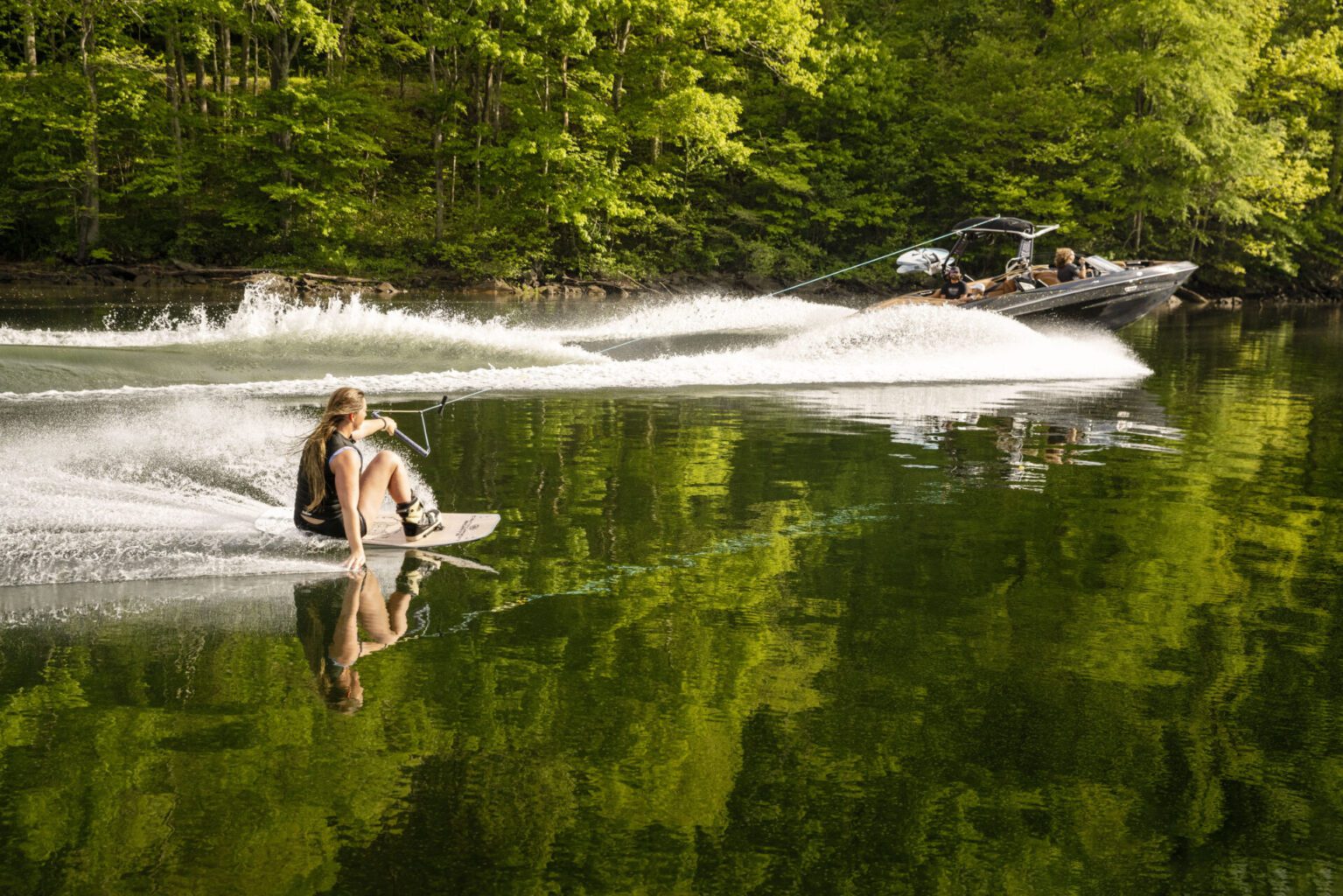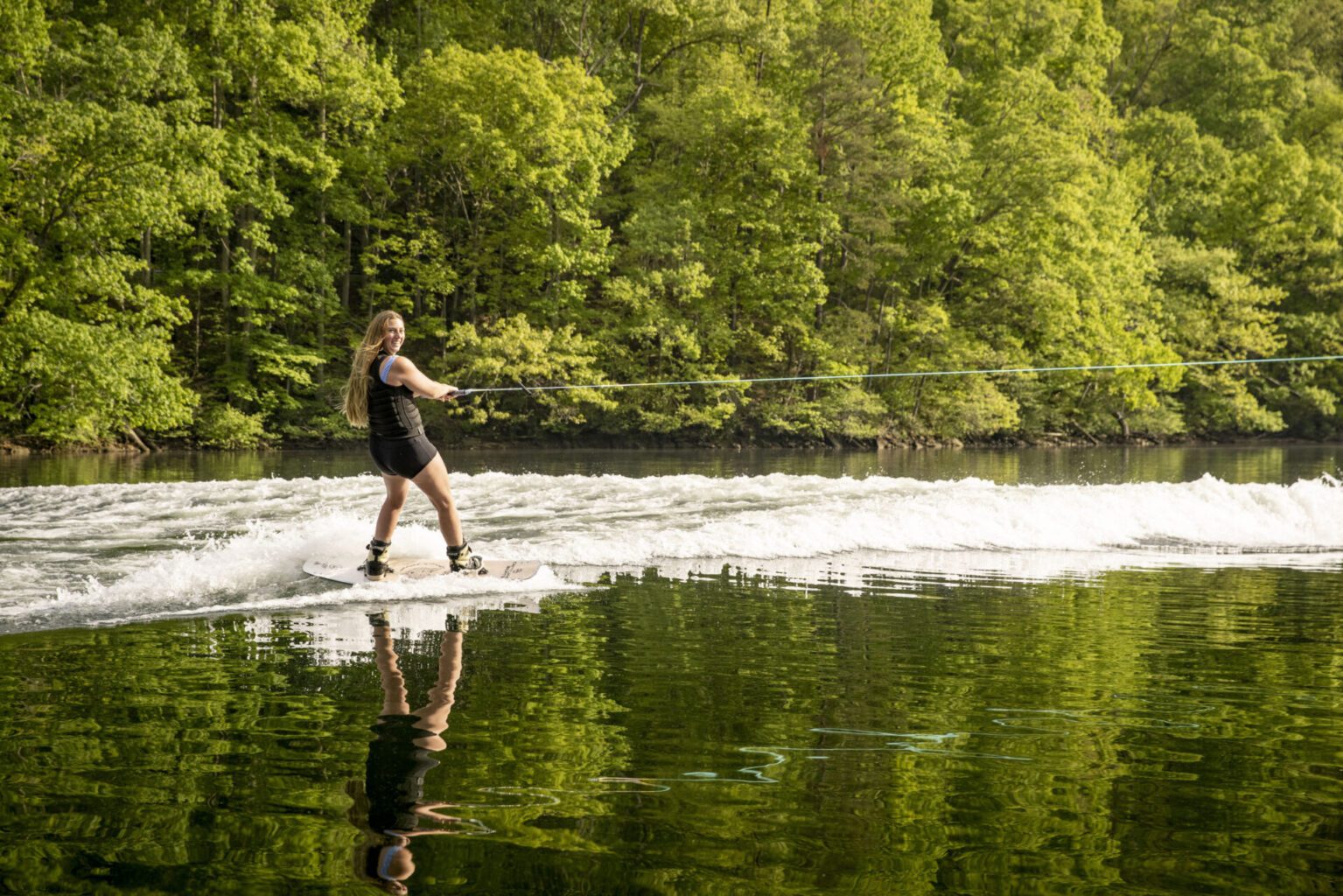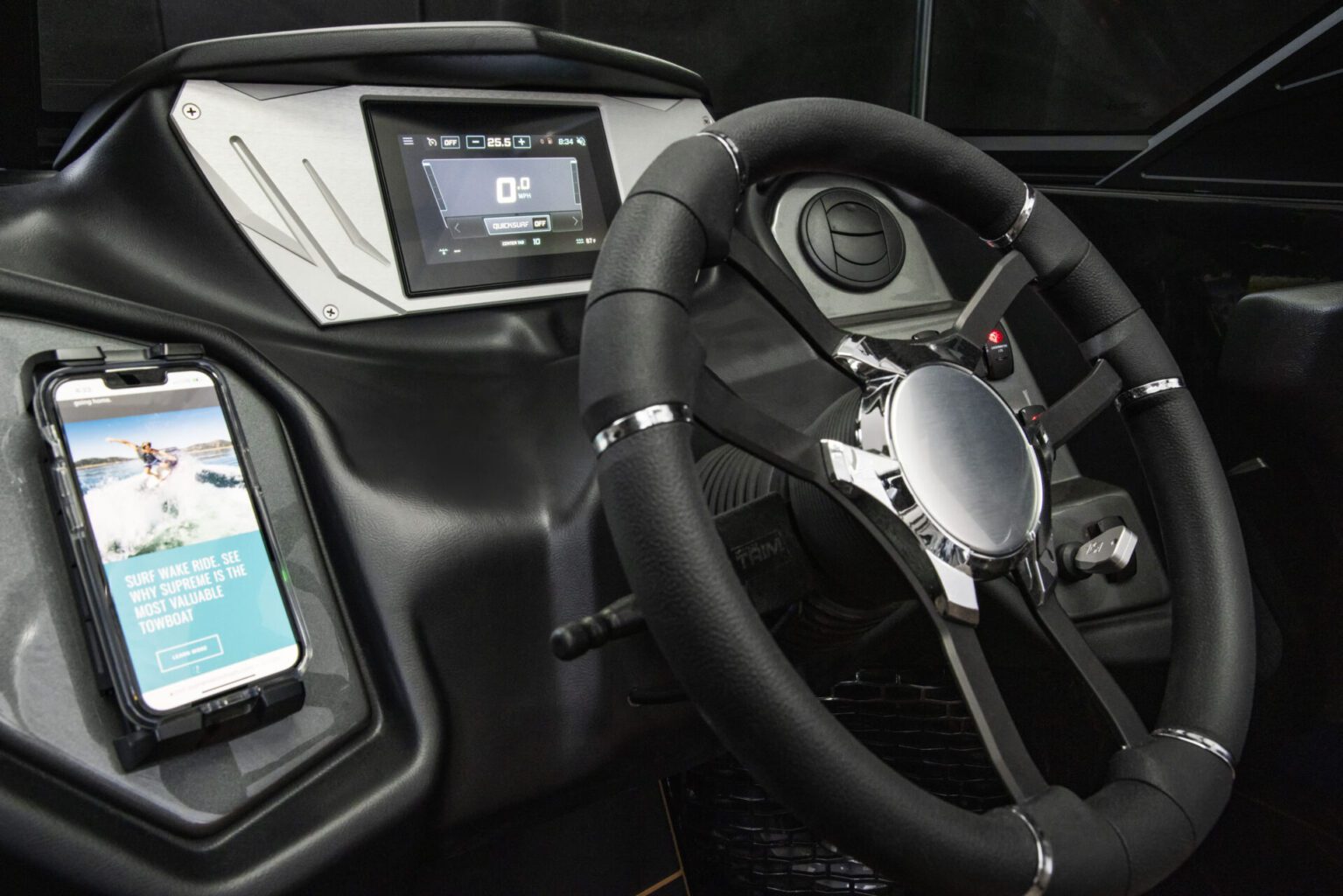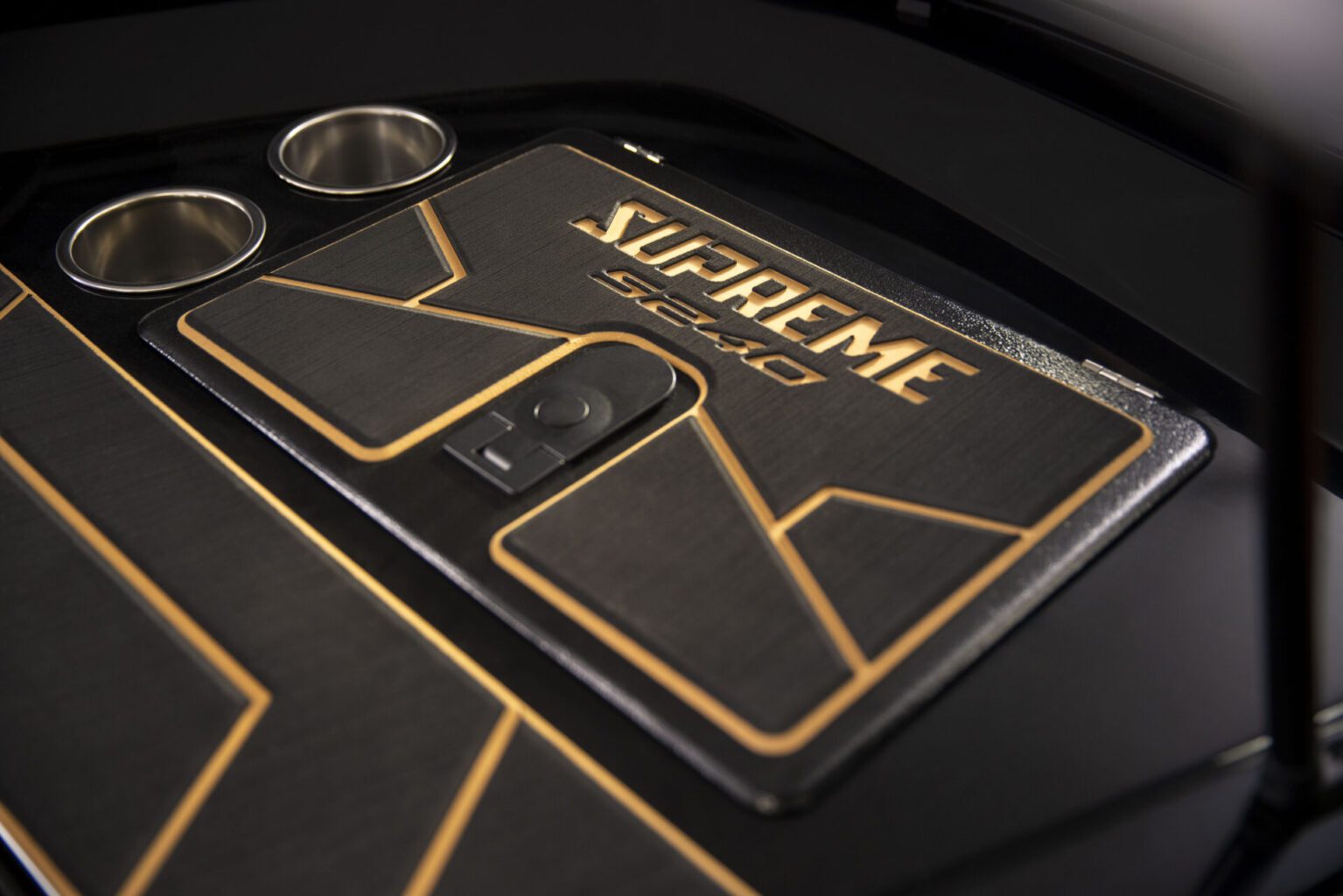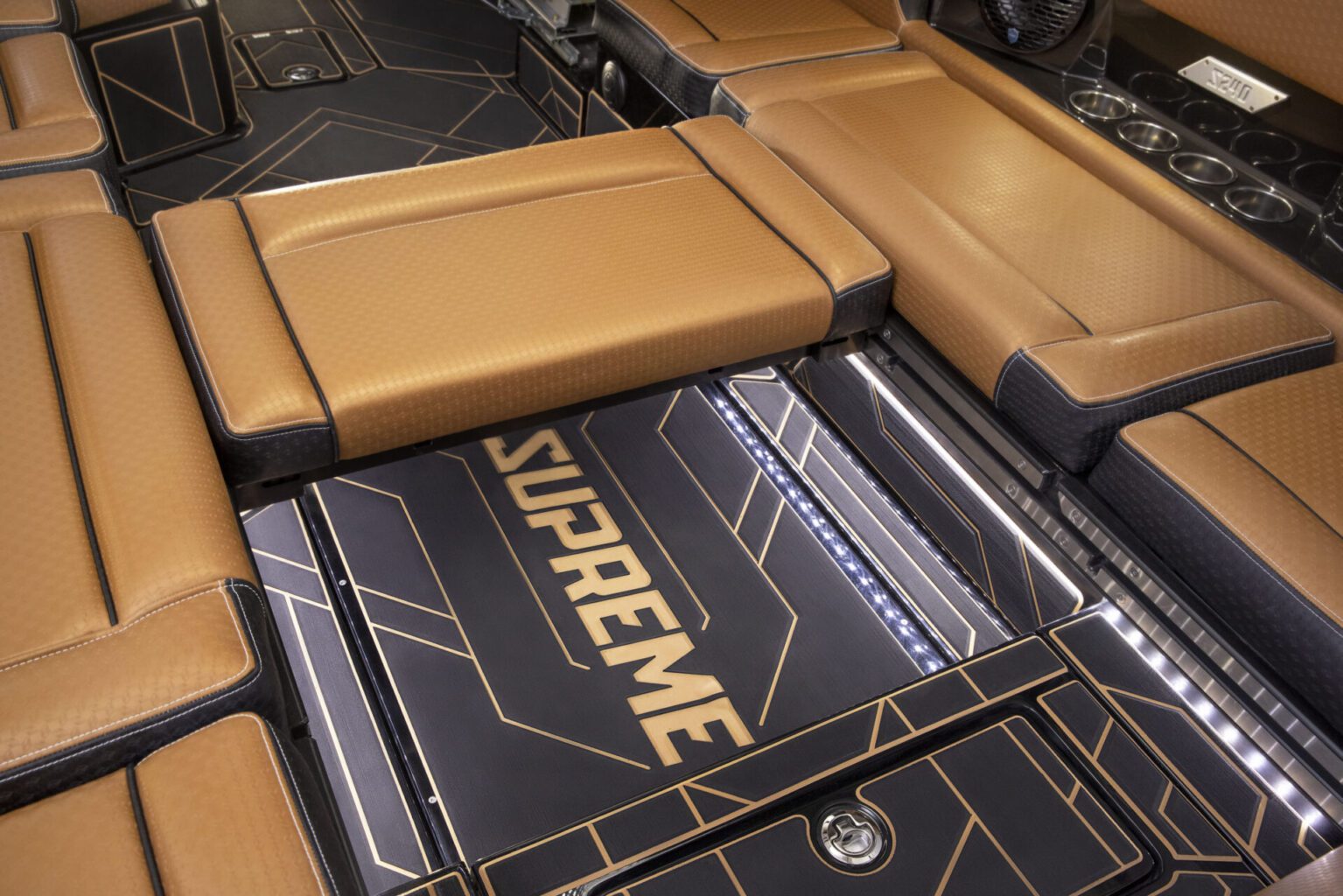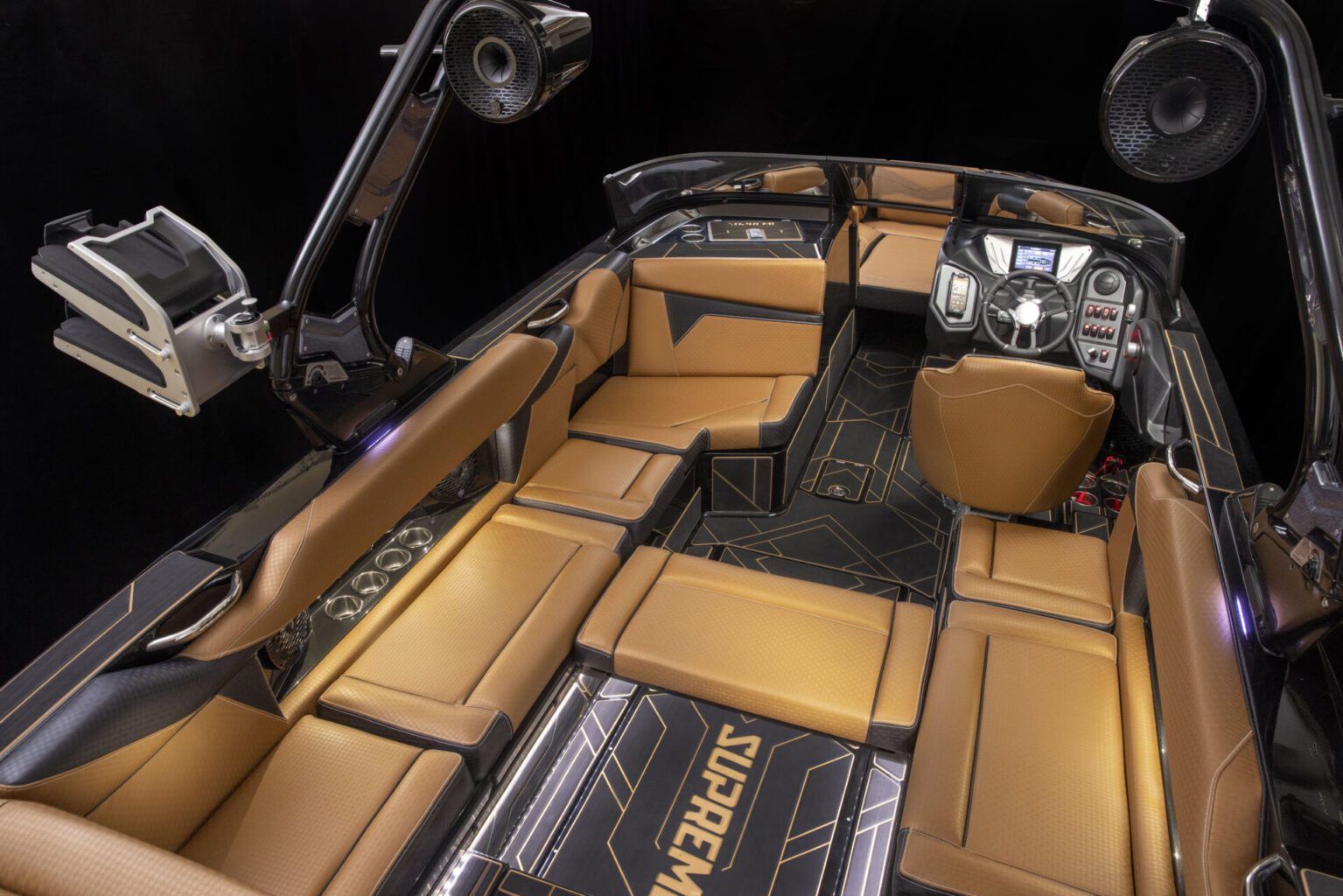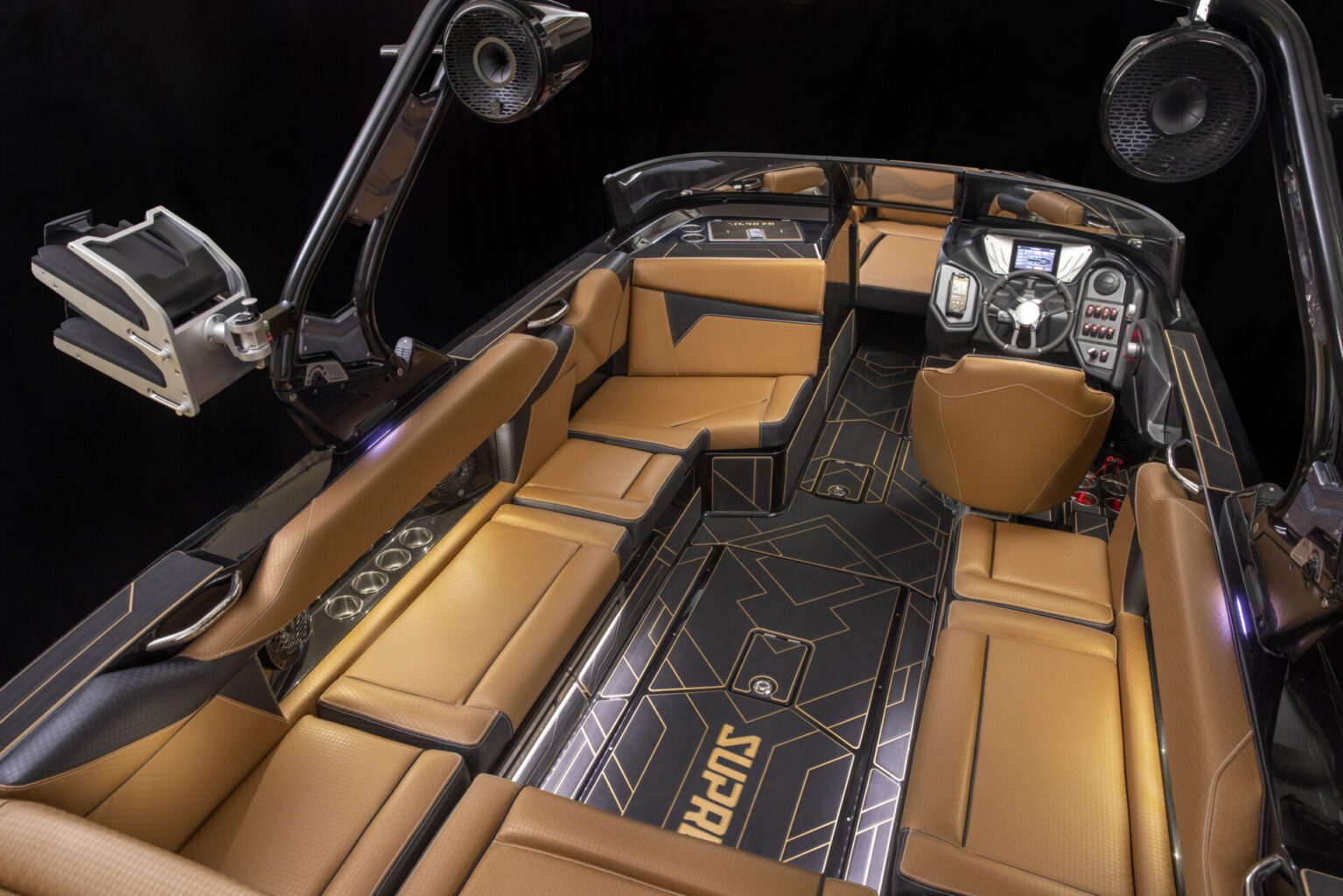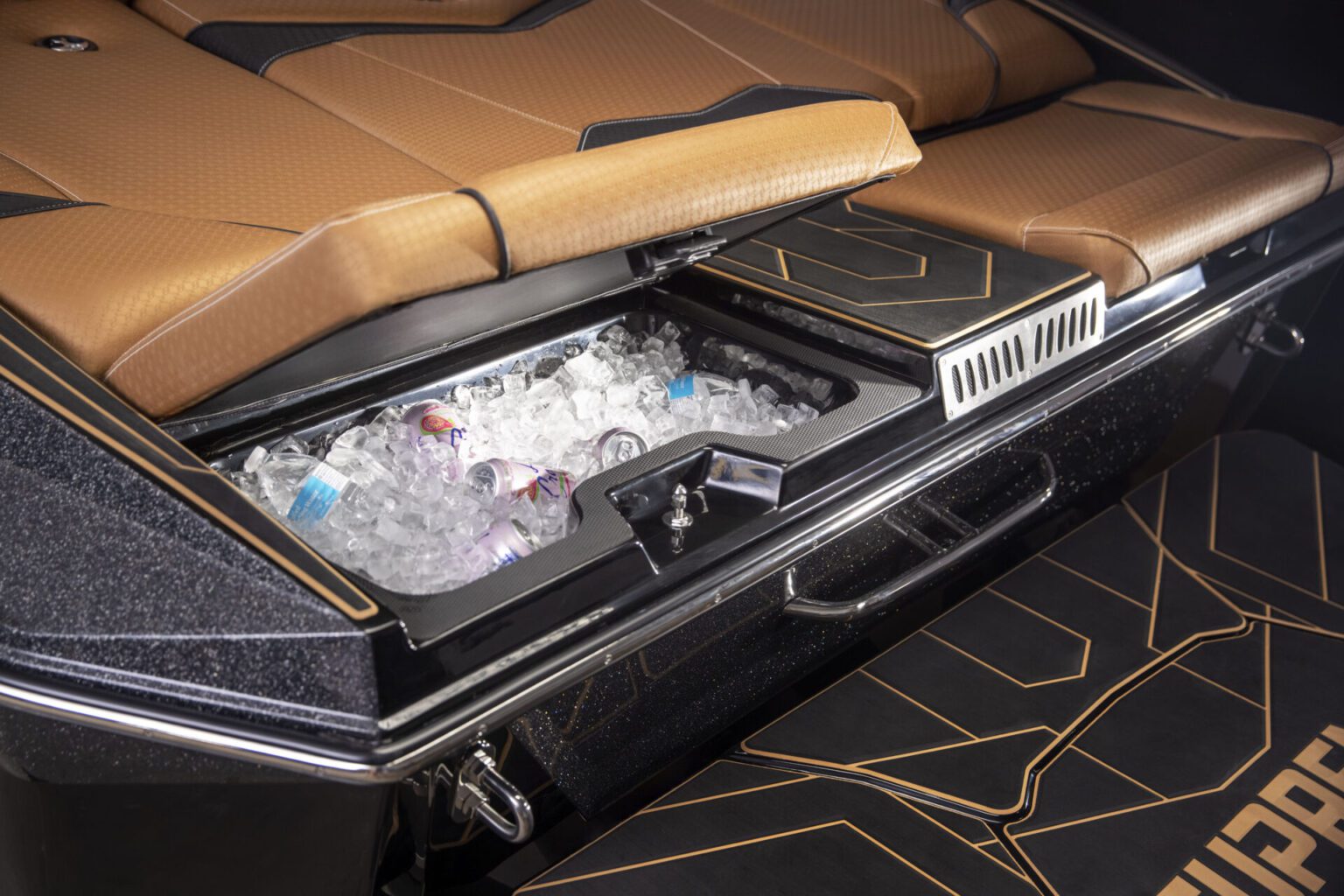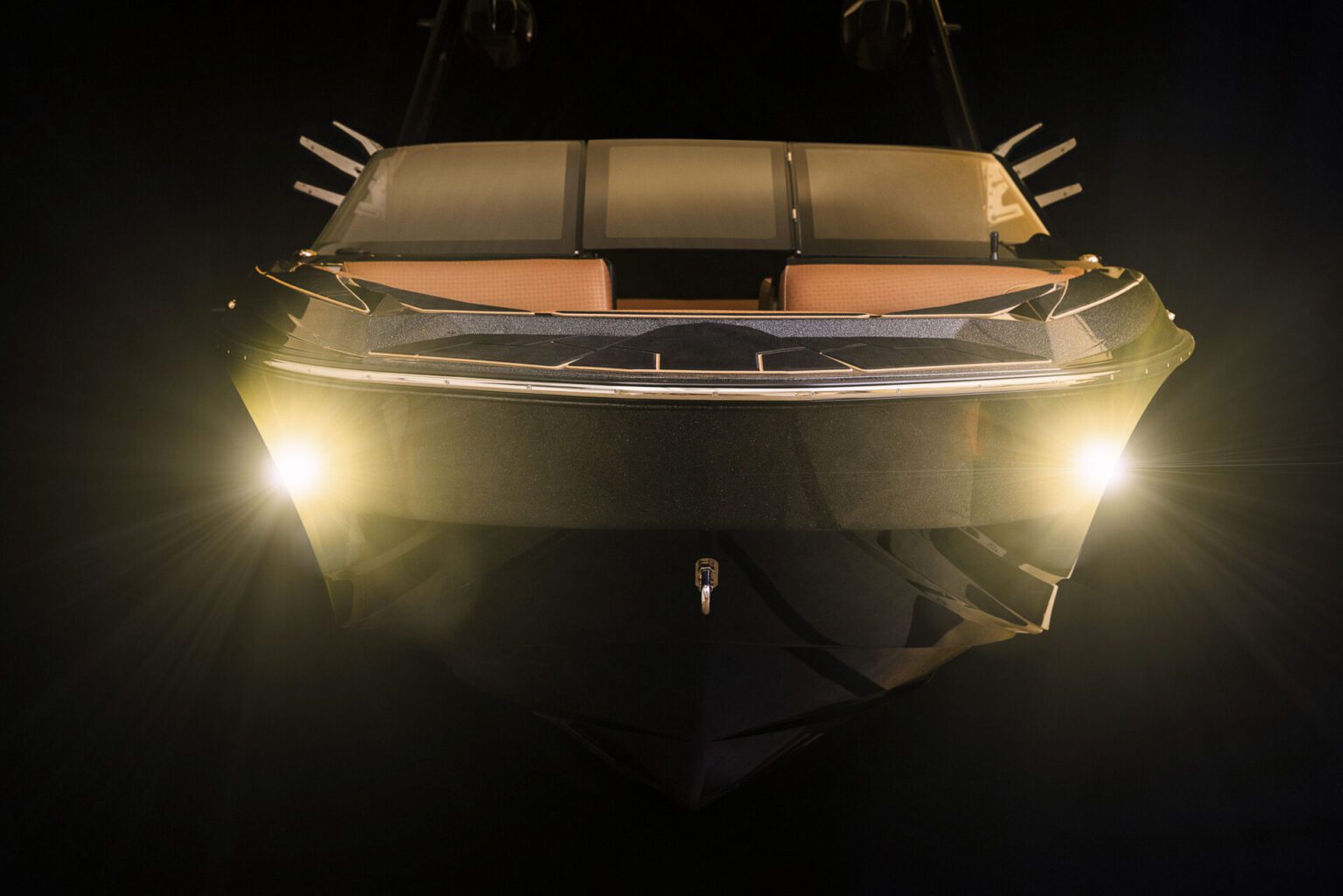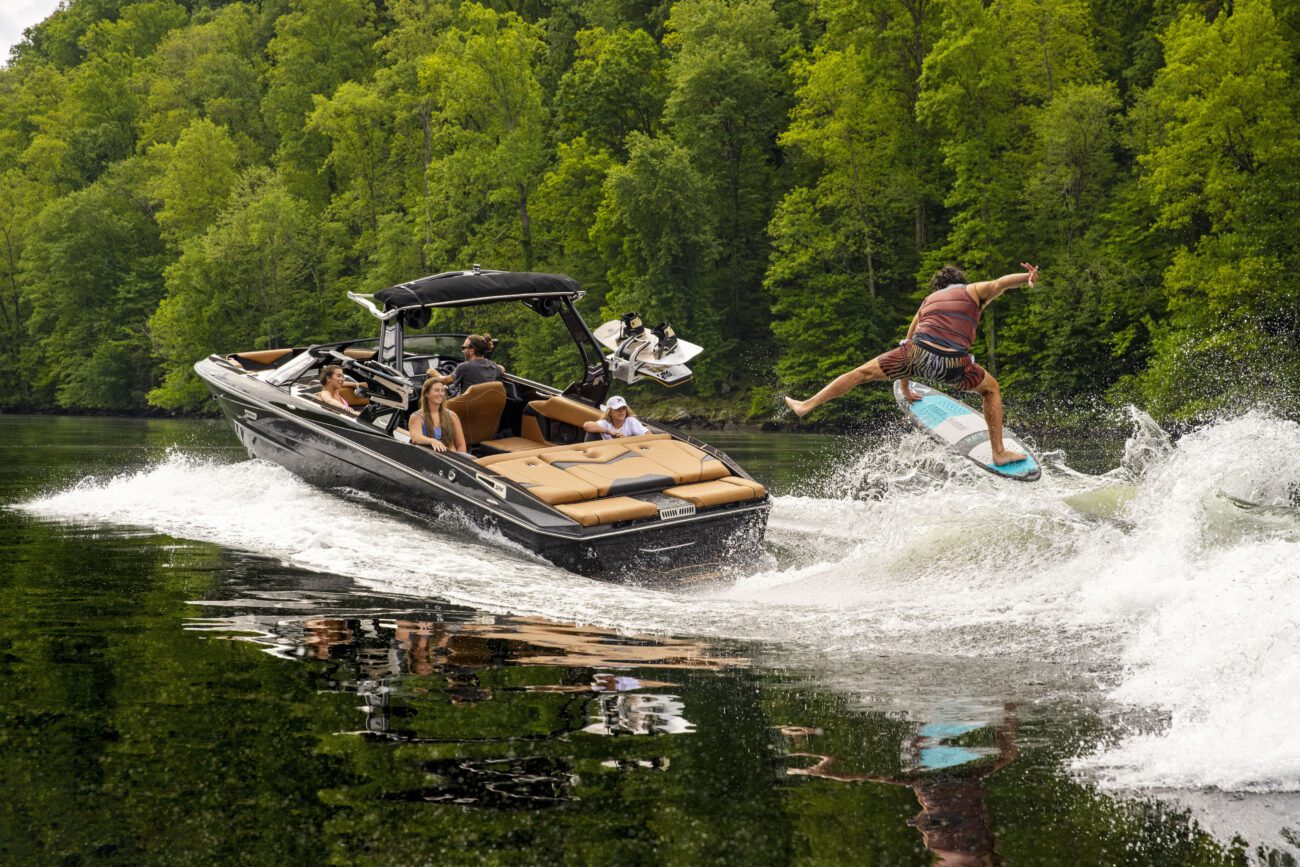 Contact us for more imformation
We are here for you.
Feel free to contact us by phone or by the contact form.
+972-9-9548548
Call us
General Information
Manufacturer Supreme Boats
Model S240
Liscence Motor boat for coastal sailing with no power limit

Sizes
Length 8.20M
Beam 2.59M
Weight 2585KG
Depth 0.9M
---