Created upon one of the most decorated hulls in waterski history, the Ski Nautique 200 is a performance-first model with the track record to back it up. Built off the framework of the world-record setting Ski 200, this model is an AWSA tournament-approved towboat that produces soft wakes for all levels of waterskiing. With an open interior layout and a playpen-style bow, the Ski Nautique 200 is a traditional bow ski boat that speaks to the Nautique purist in all of us.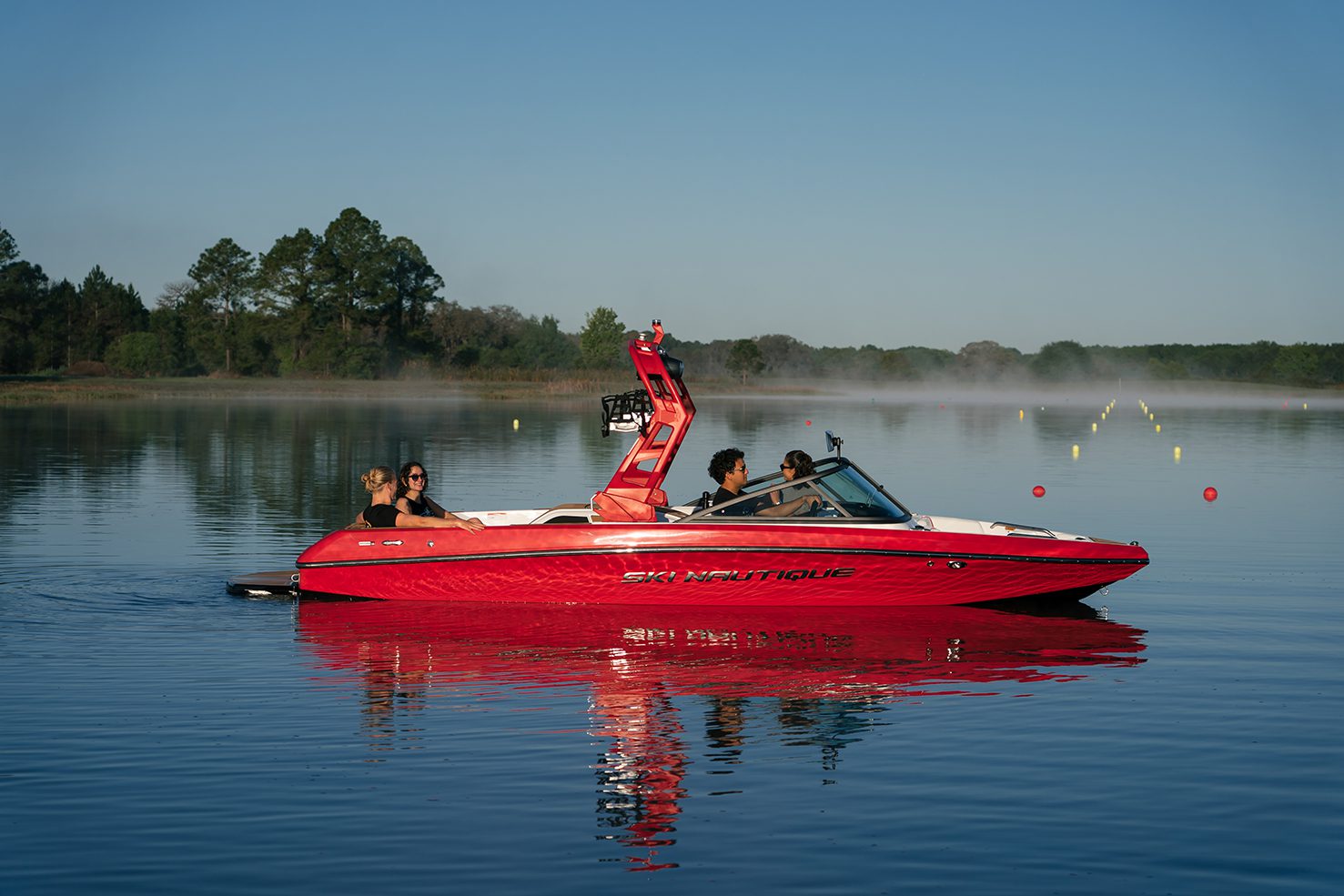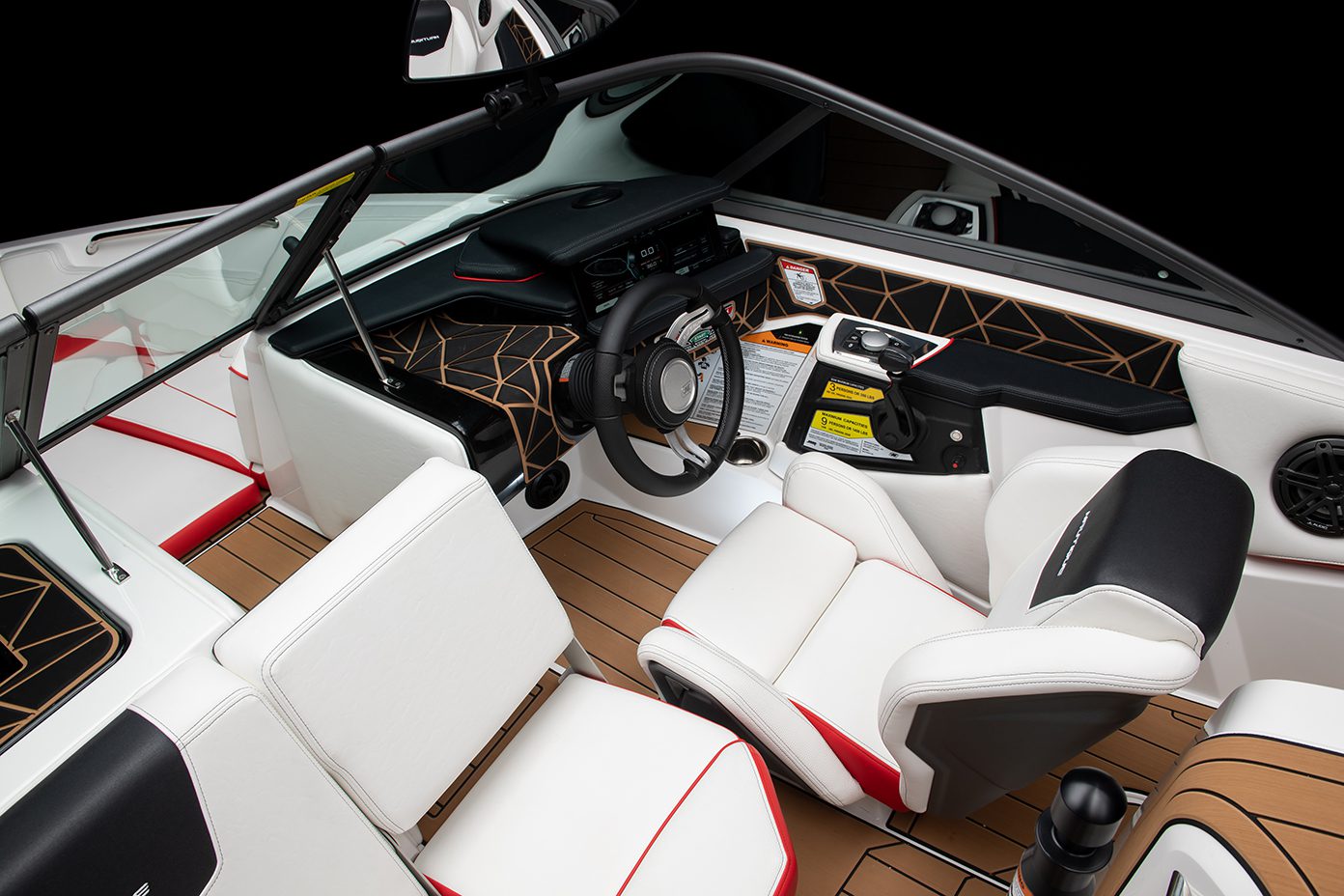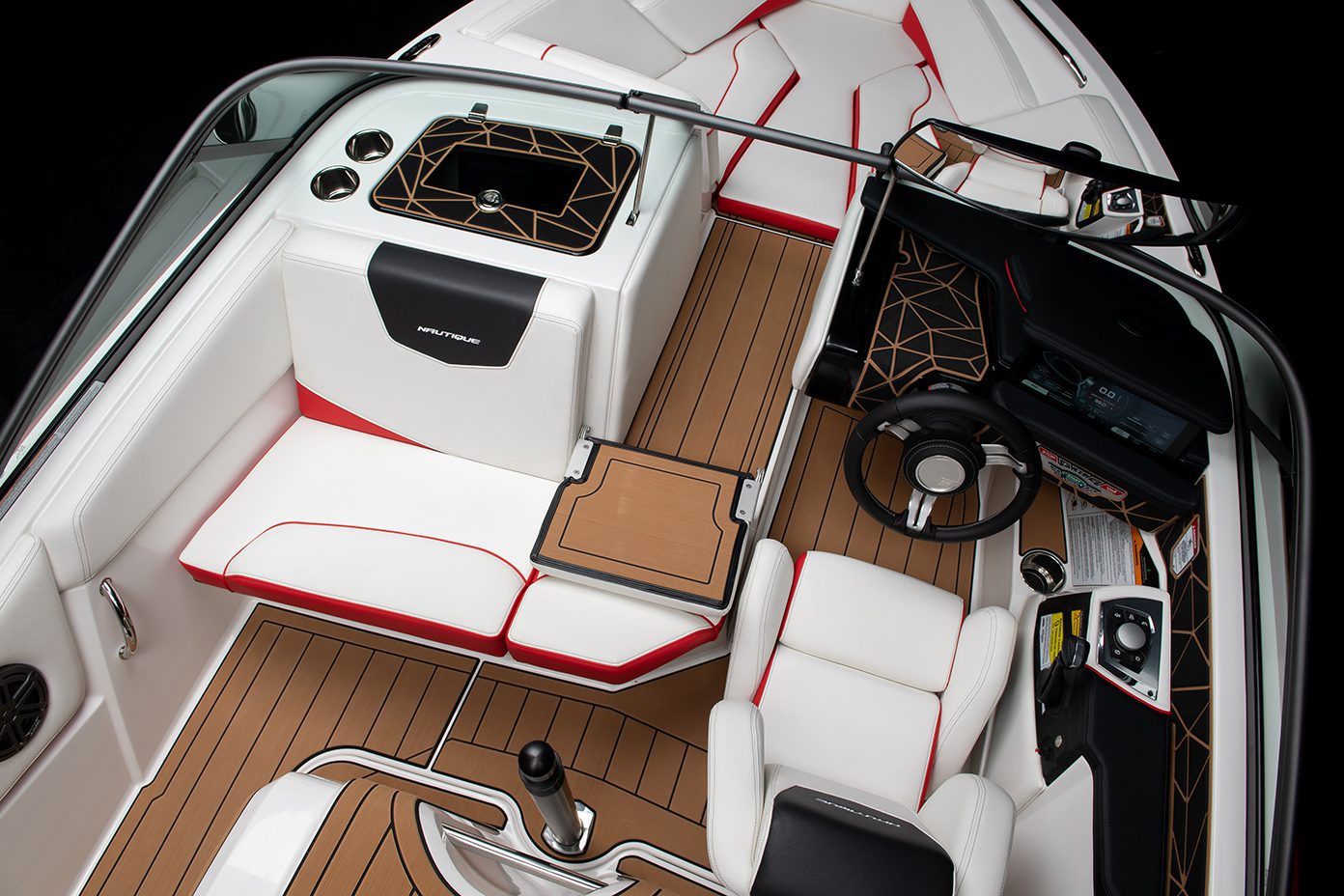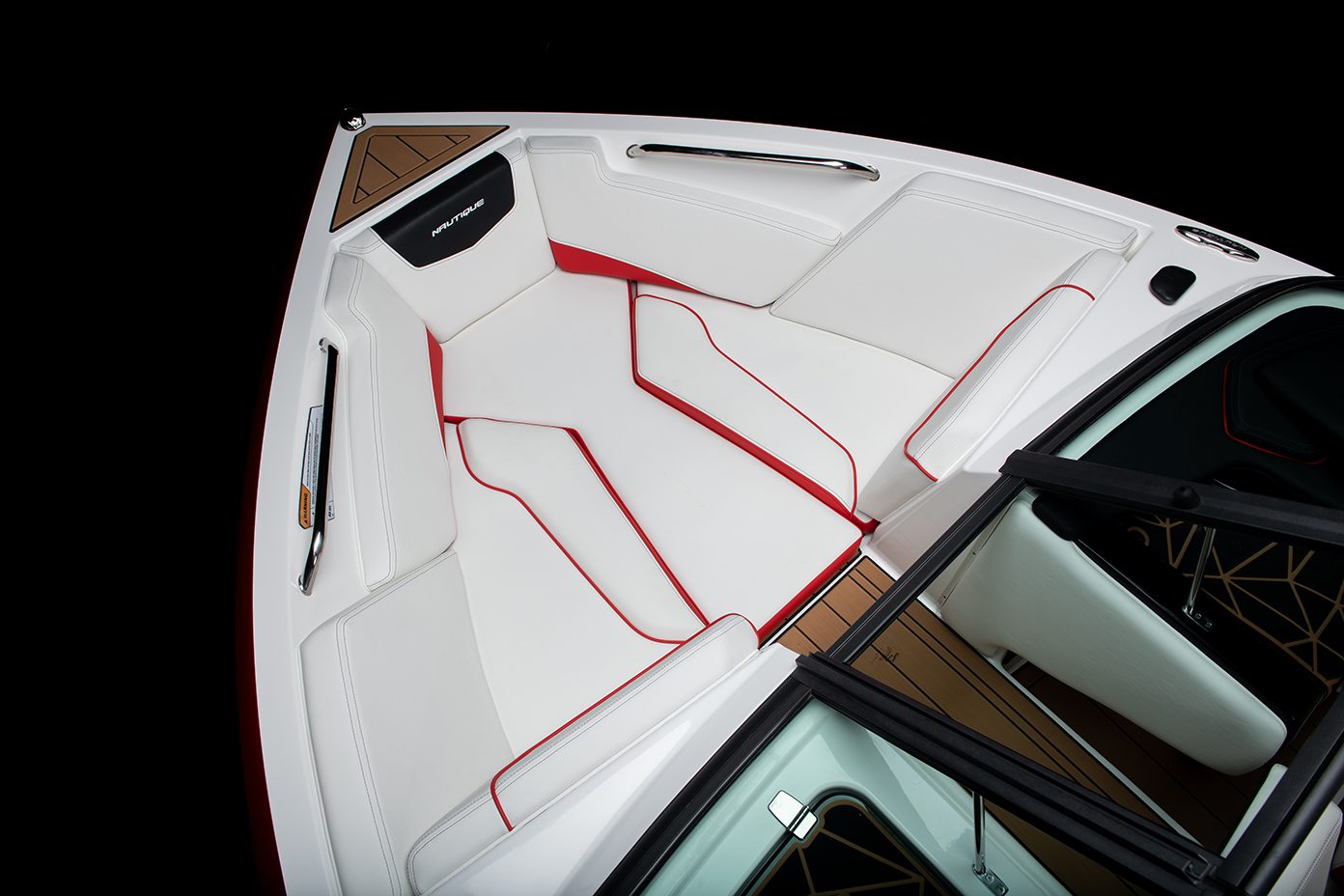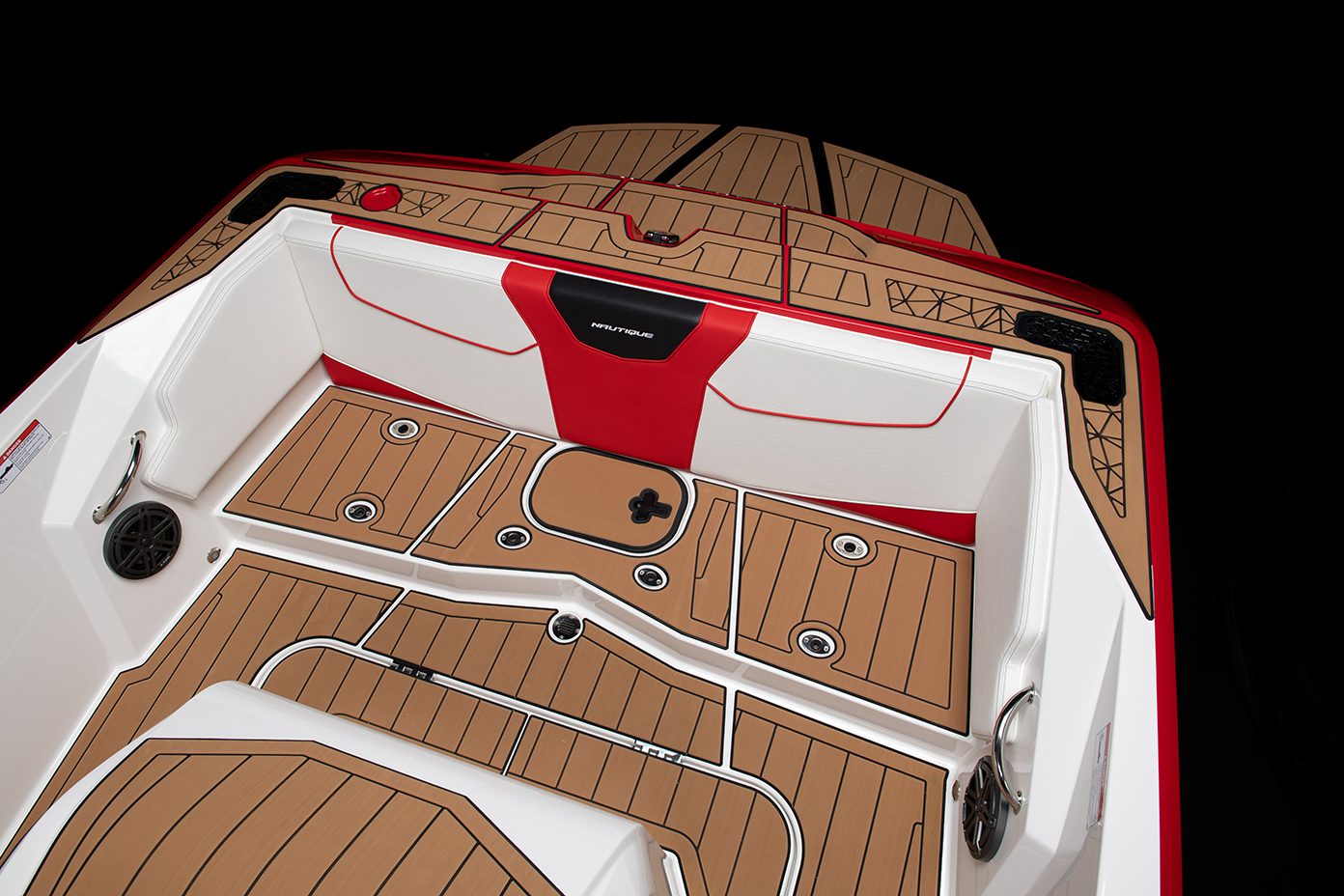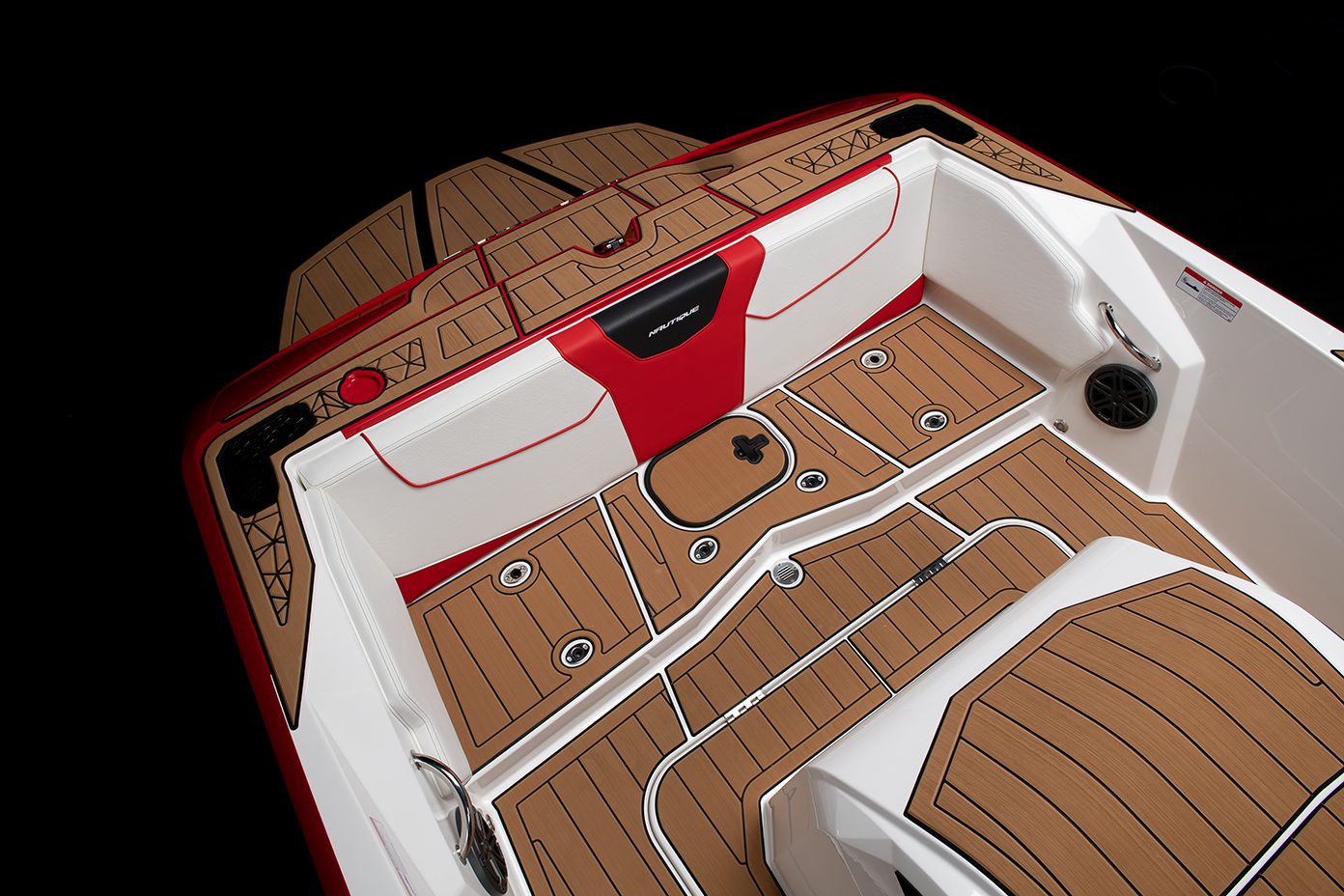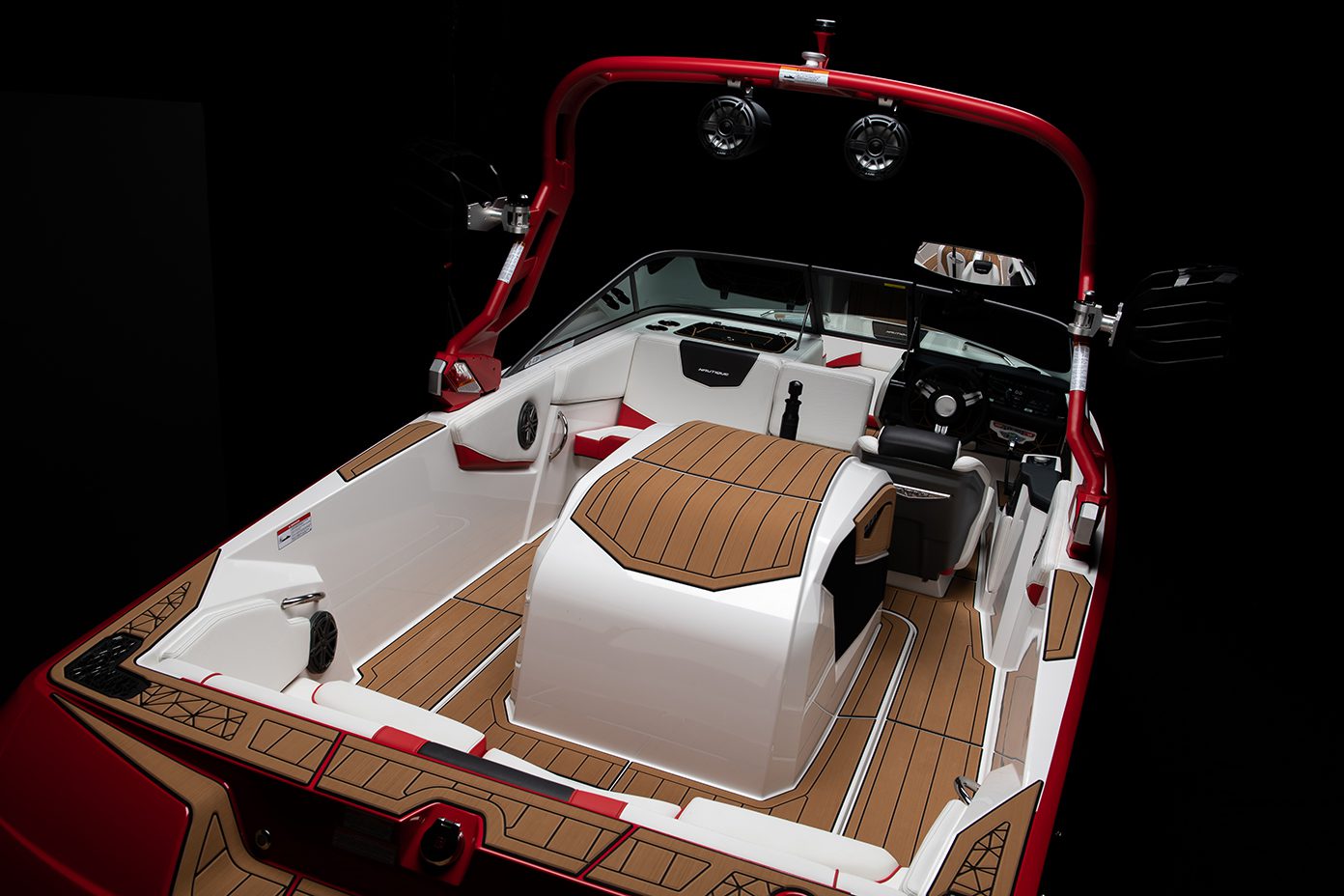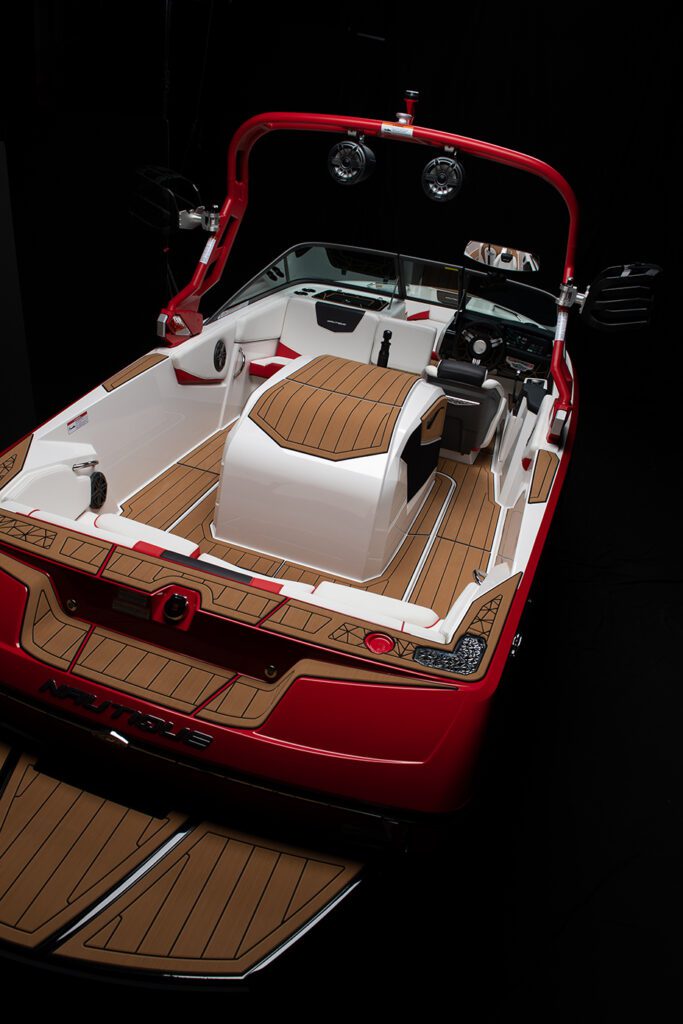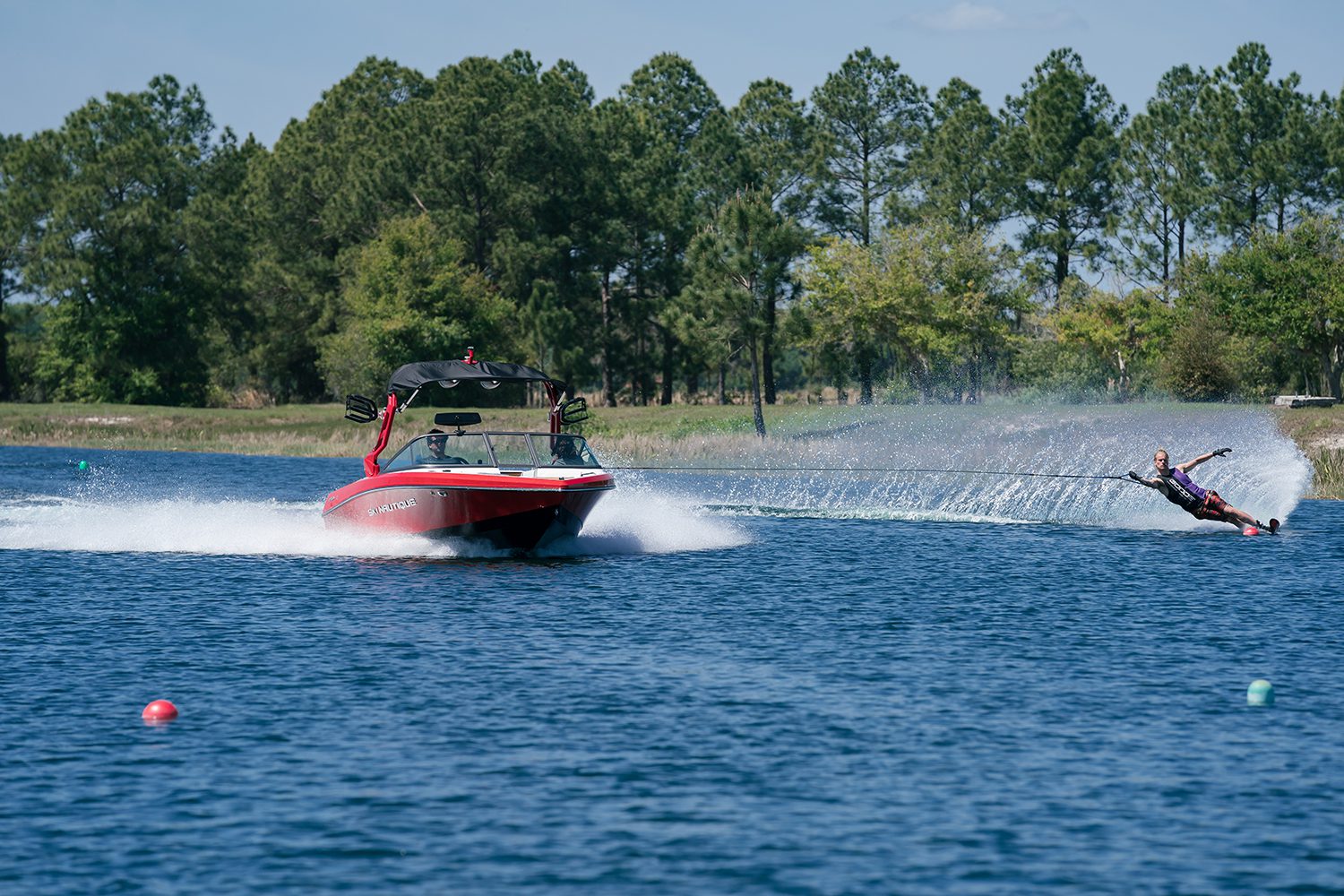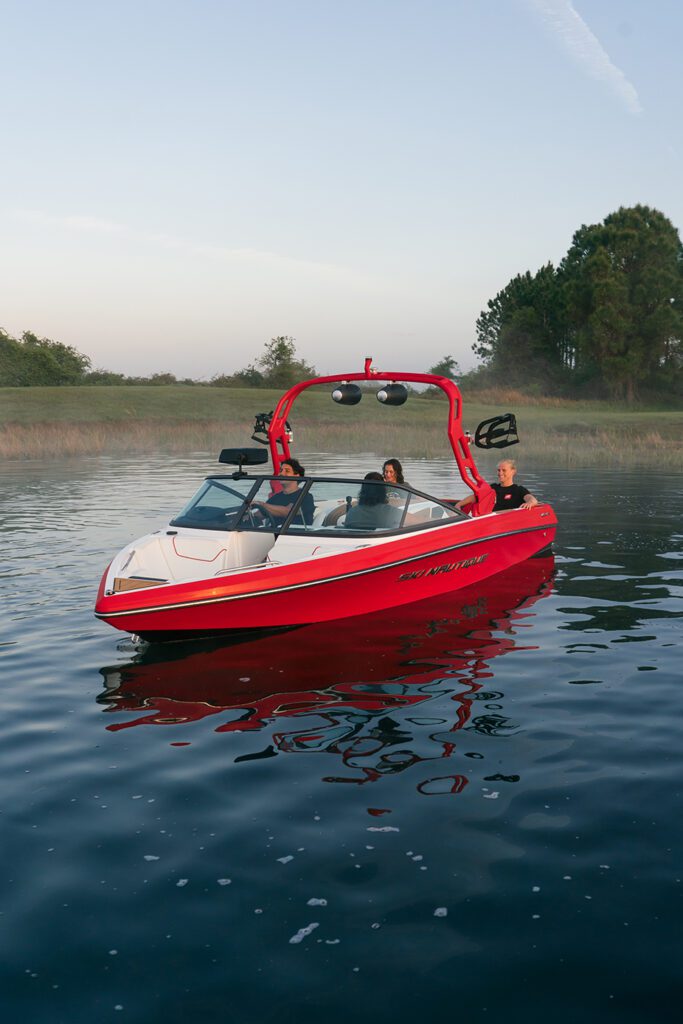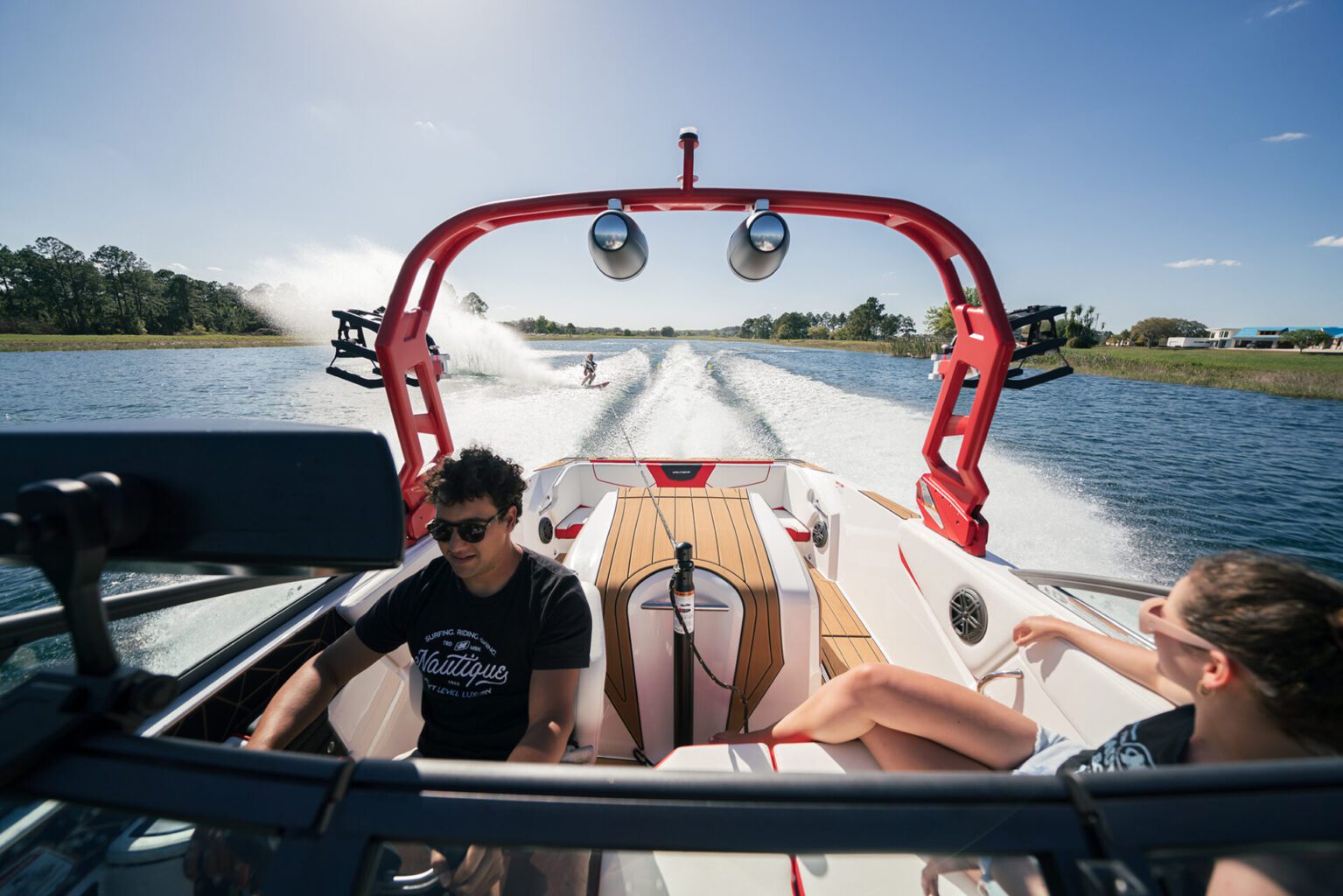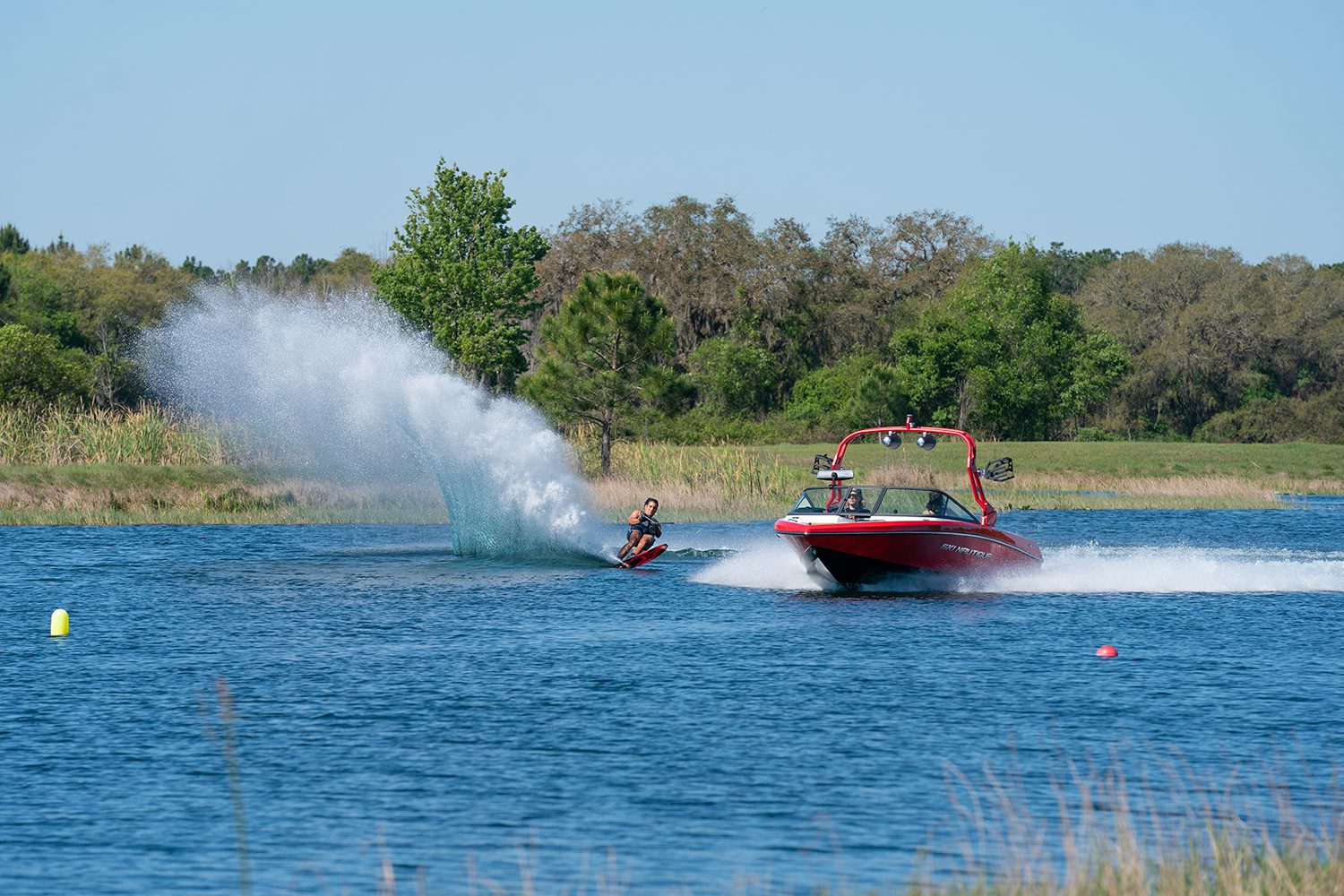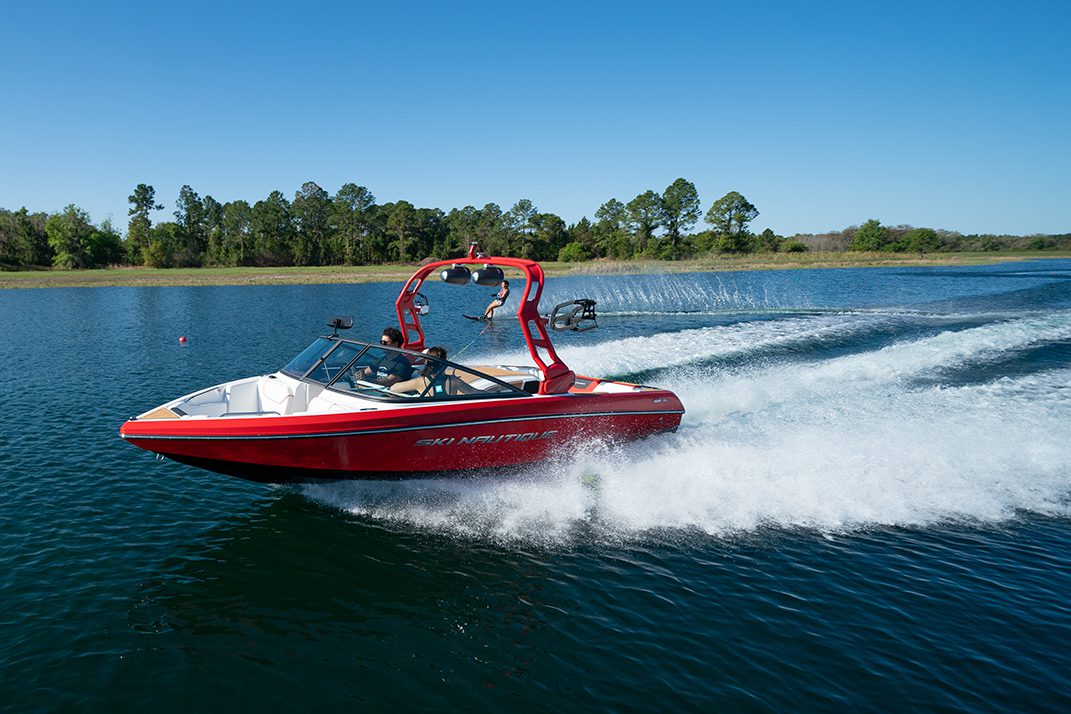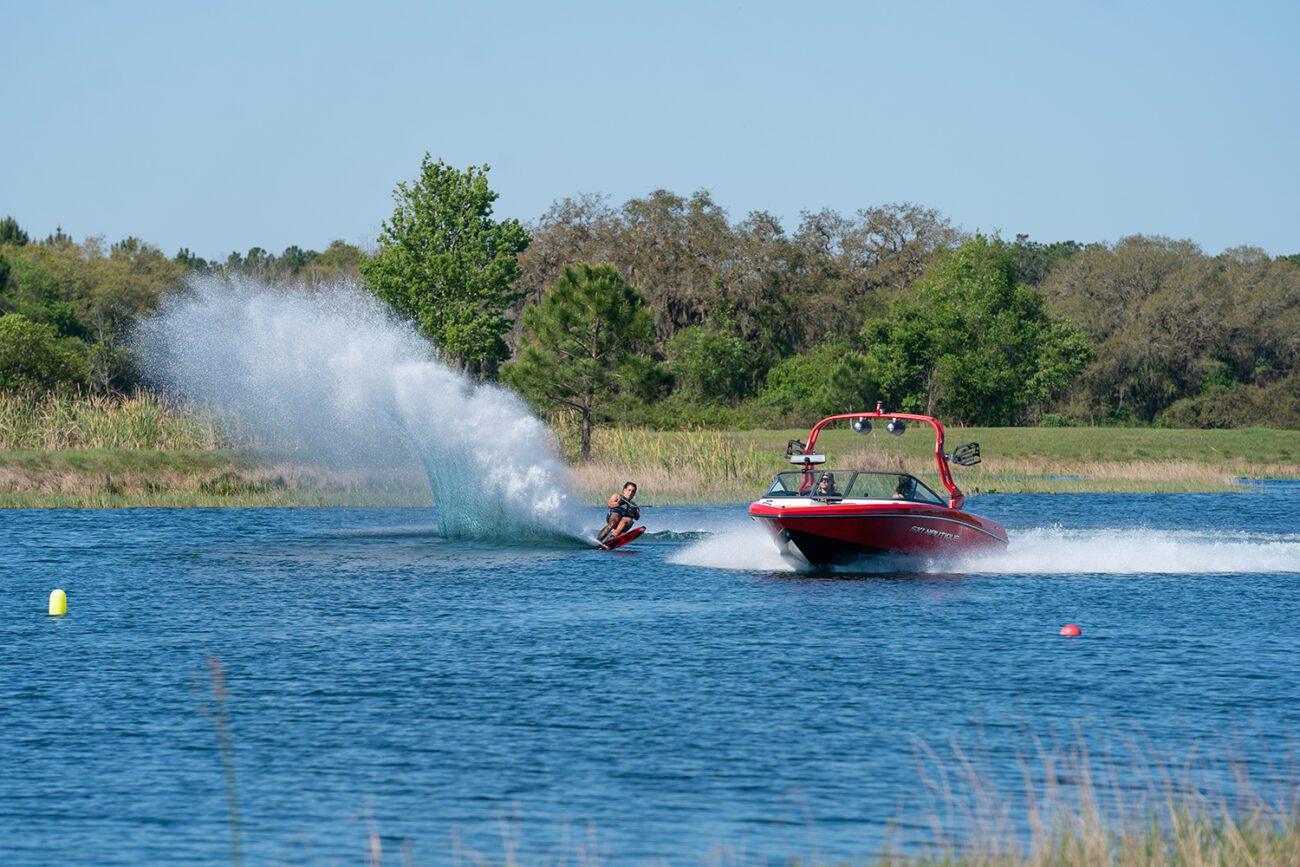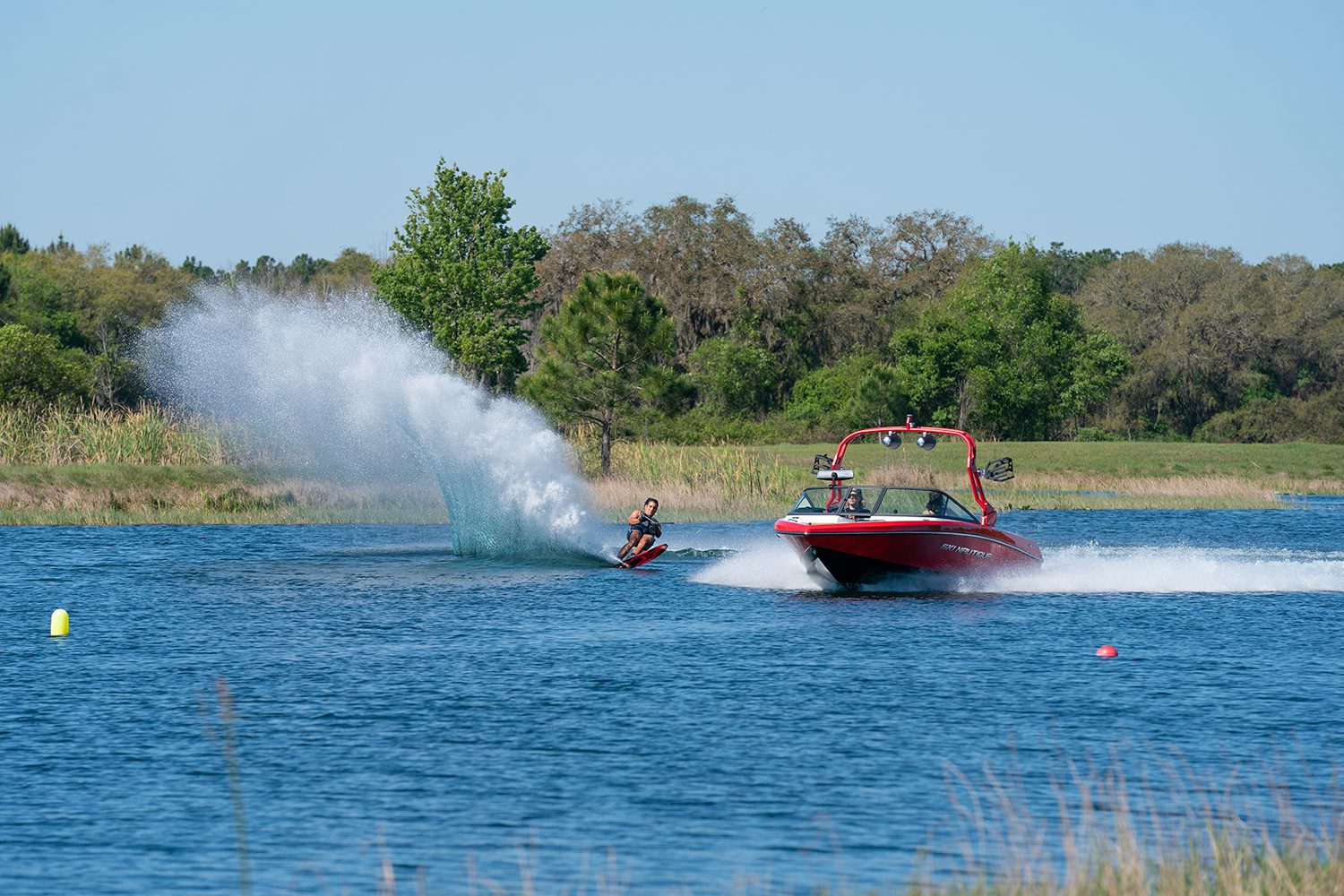 Contact us for more imformation
We are here for you.
Feel free to contact us by phone or by the contact form.
+972-9-9548548
Call us
General Information
Manufacturer Nautique
Model 2023 SKI NAUTIQUE 200
Liscence Motor boat for coastal sailing with no power limit

No. Of berths 9
Sizes
Length 6.65m
Beam 2.41m
Weight 1,440 kg
General Information
Engine PCM
Engine power 400-450 HP
Fuel Tanks 102.1 L
---