2024 Nautique G25 Paragon
---
Born out of relentless innovation, the all-new Super Air Nautique G25 Paragon showcases the next level of flawless design and attention to detail like no other boat on the market. Our award-winning team of designers and engineers pored over every inch of this 25-foot model to make certain it is the most impressive wake sports boat in its class. The G25 Paragon has been completely redesigned to create an even more enjoyable boating experience for you and your entire crew. With meticulous design choices and cutting-edge technology to make your days on the water more enjoyable, the all-new G25 Paragon provides luxury without limits. From industry-leading quality to modern, luxurious styling, this next-generation G25 Paragon delivers on everything you expect from a Nautique.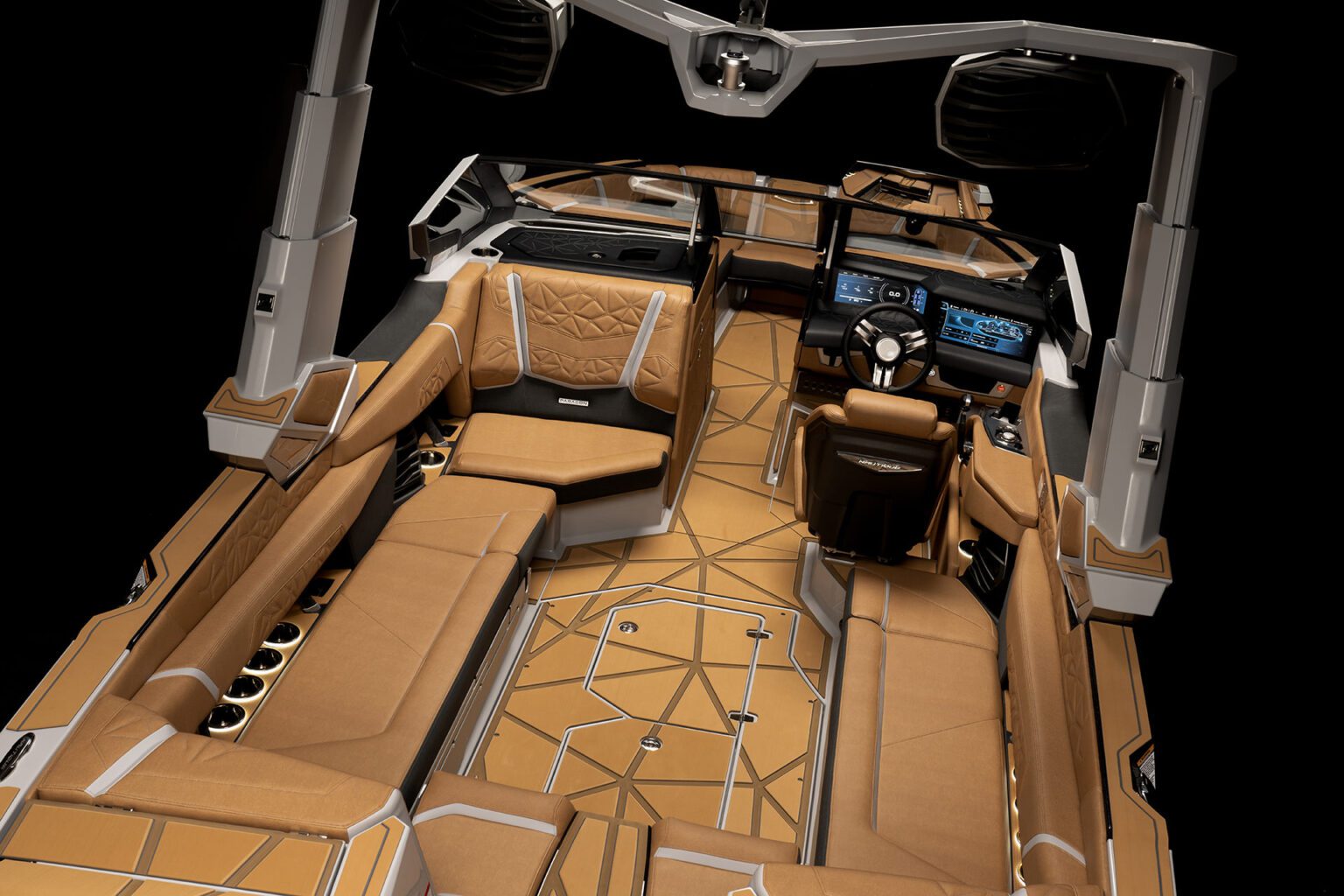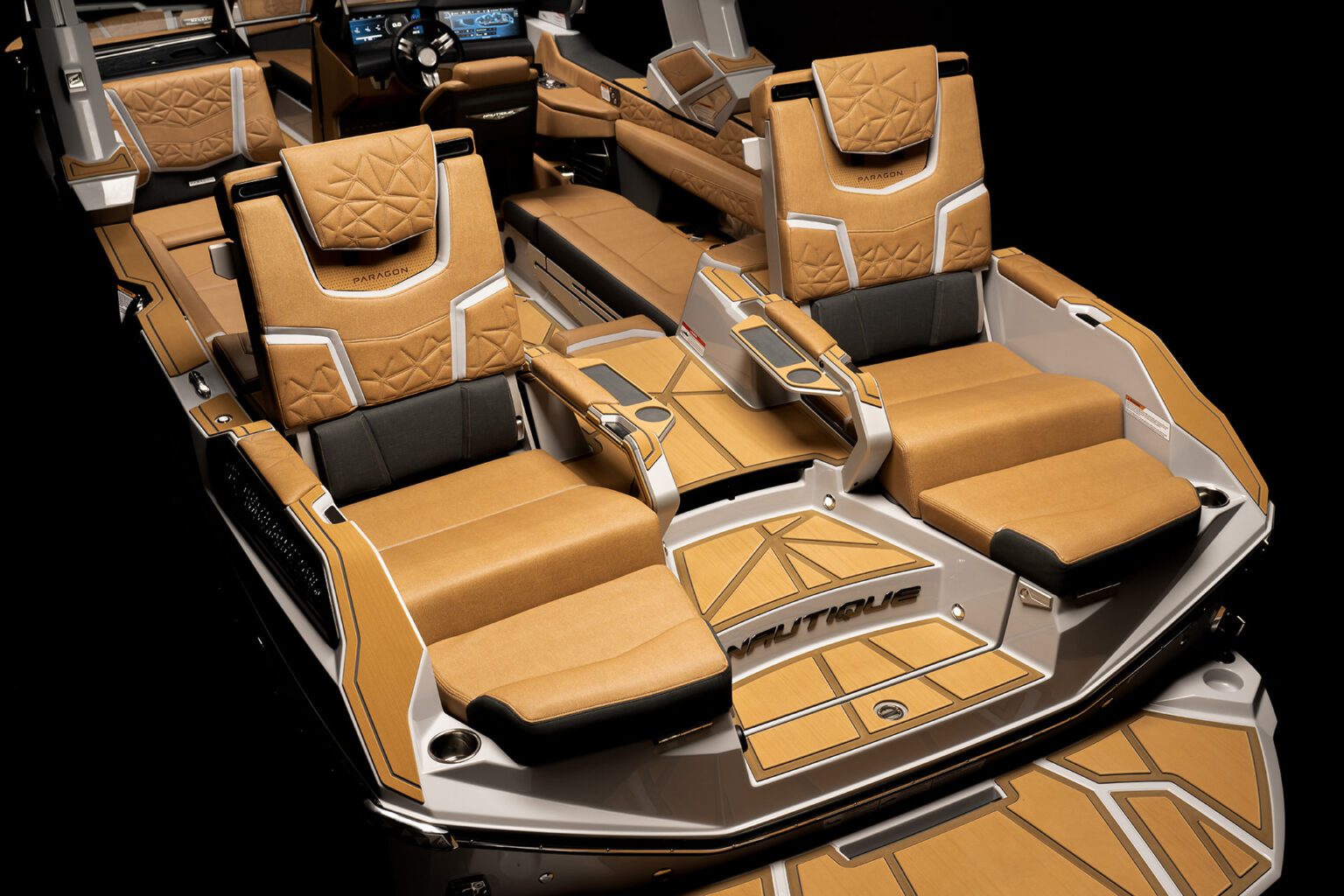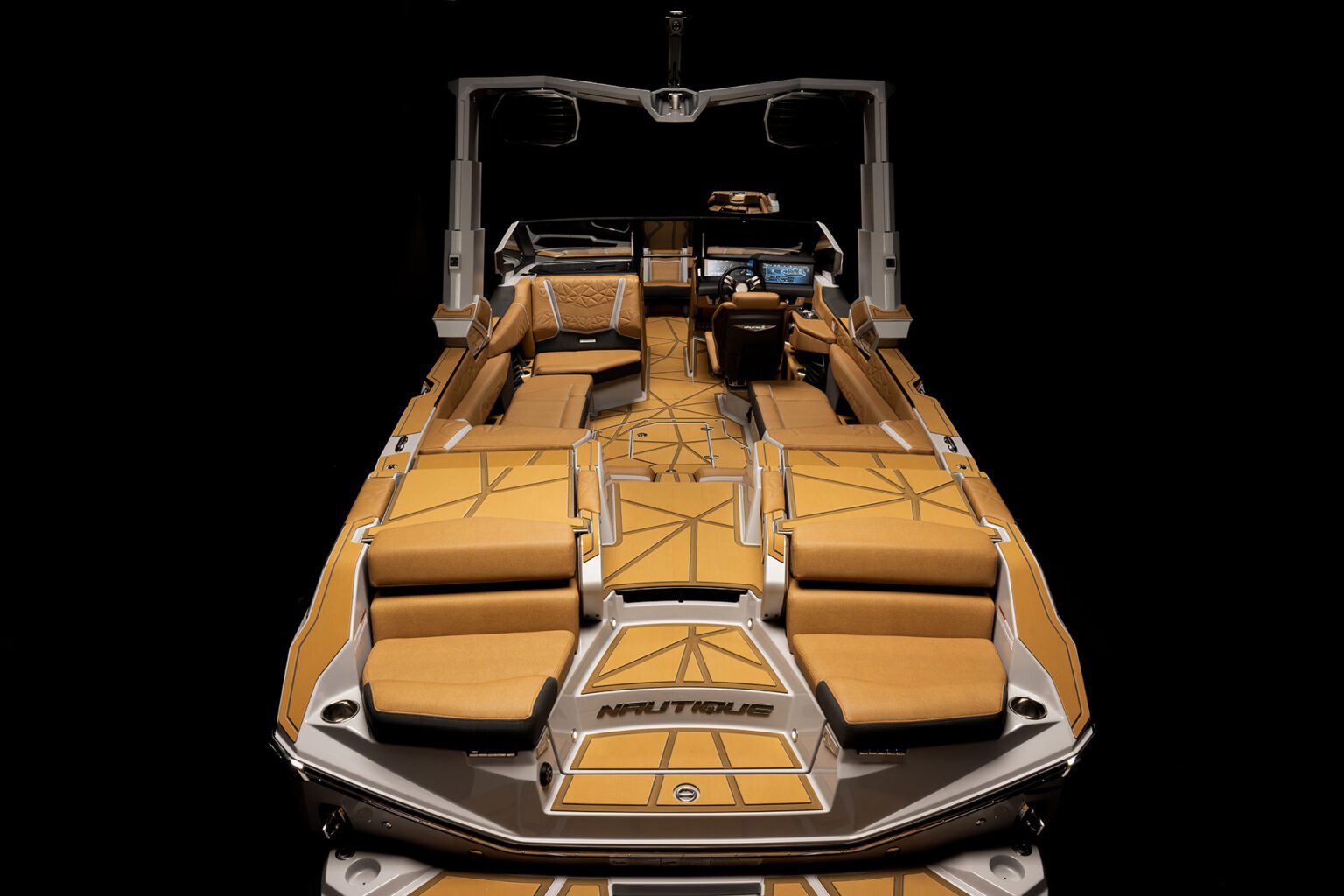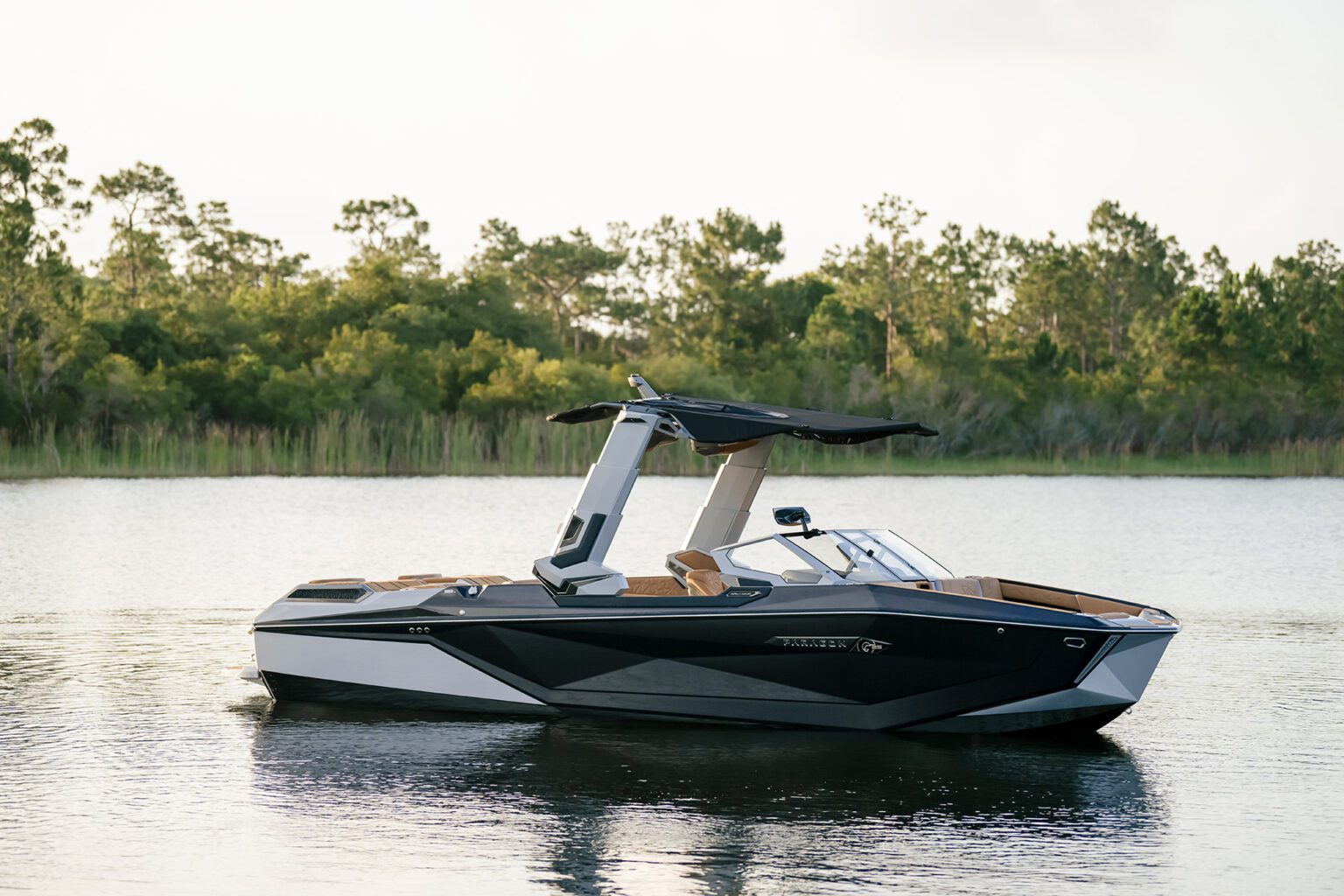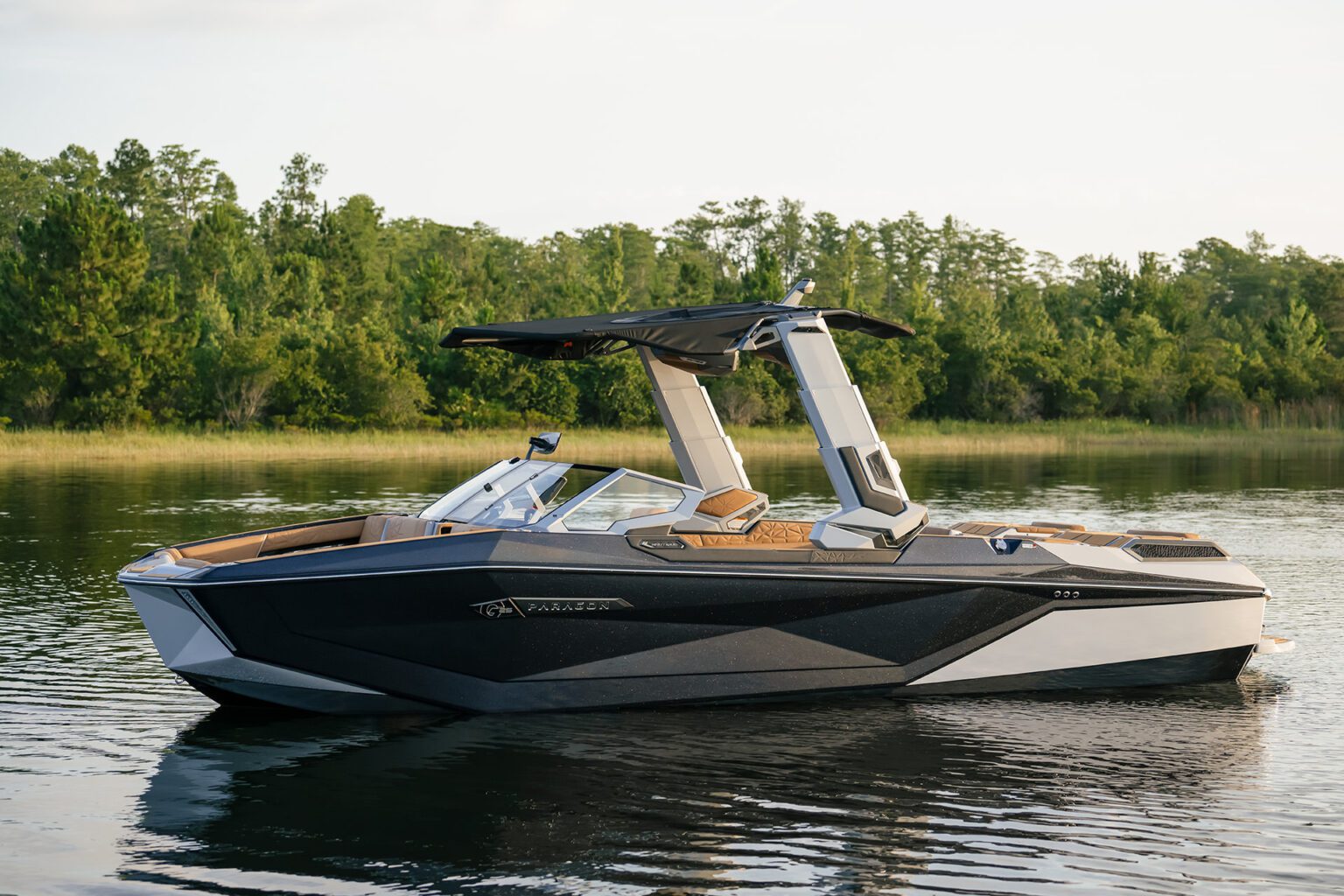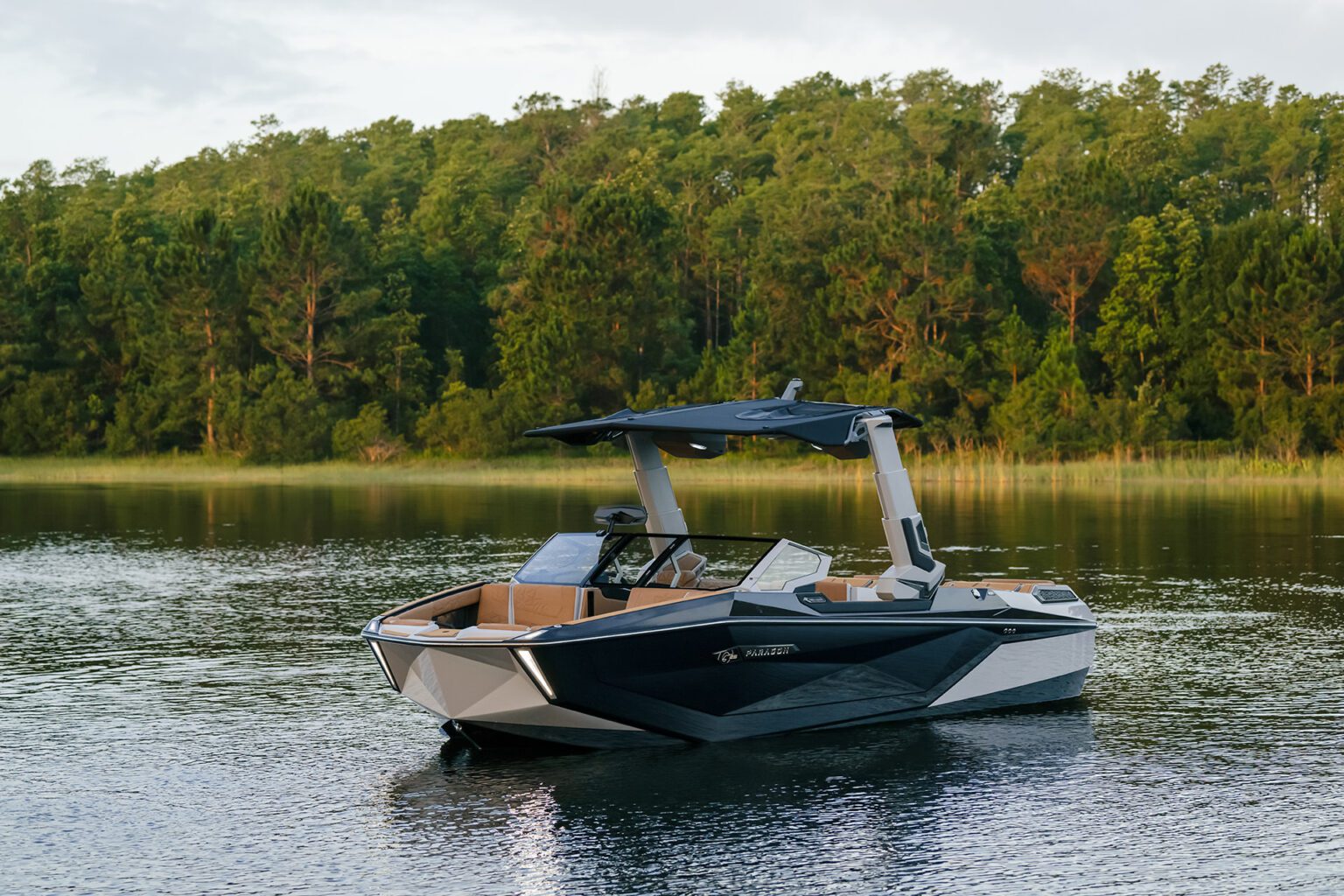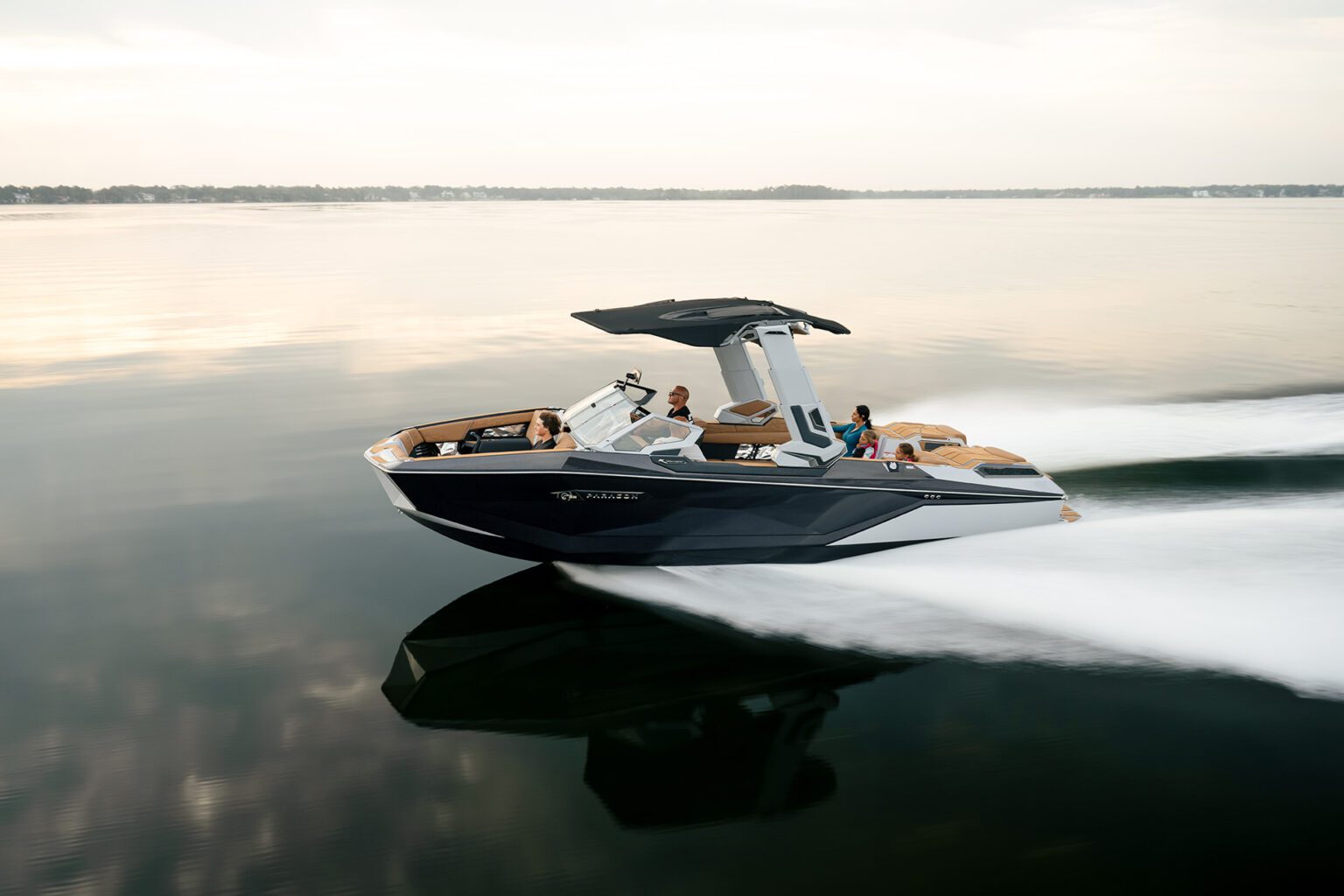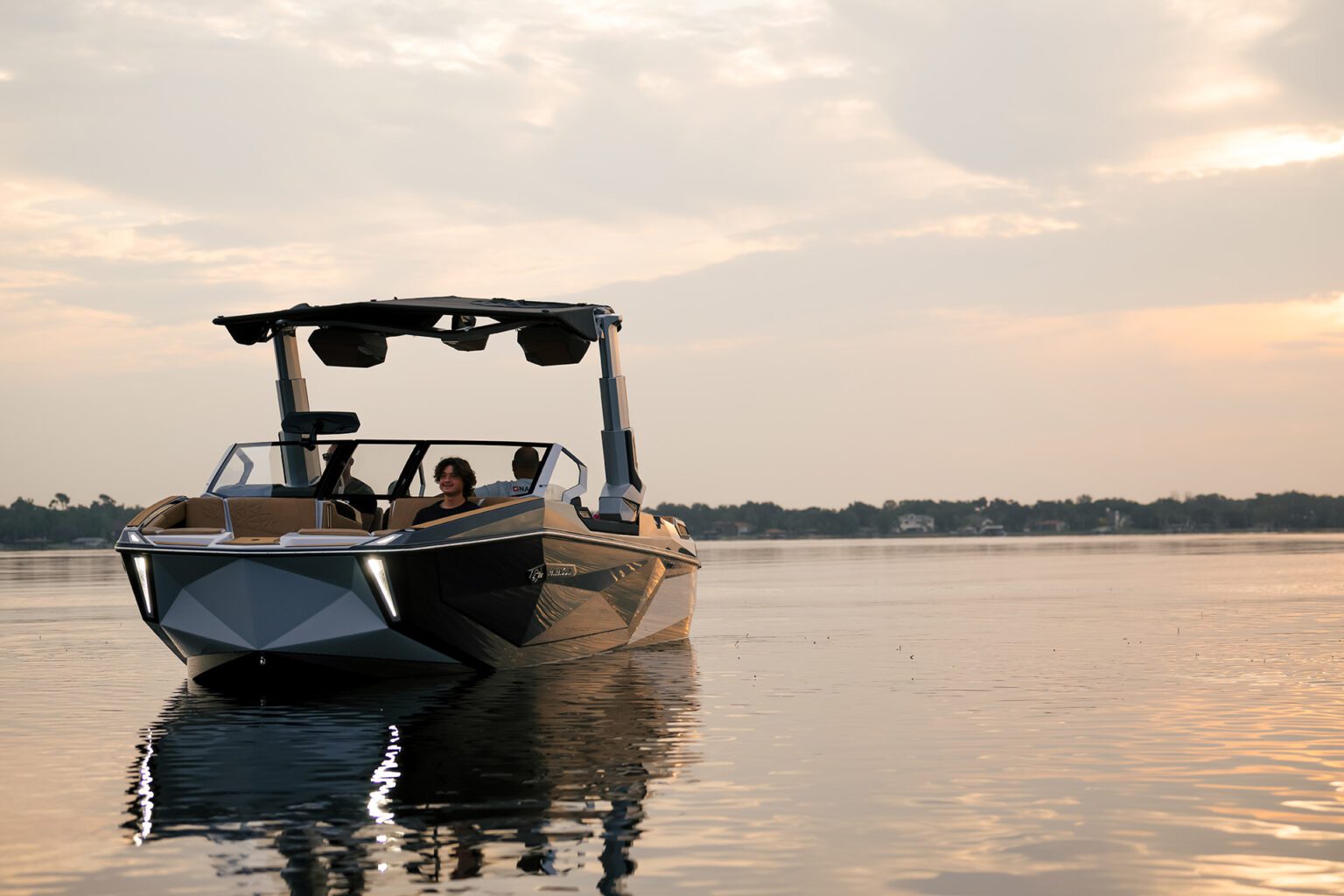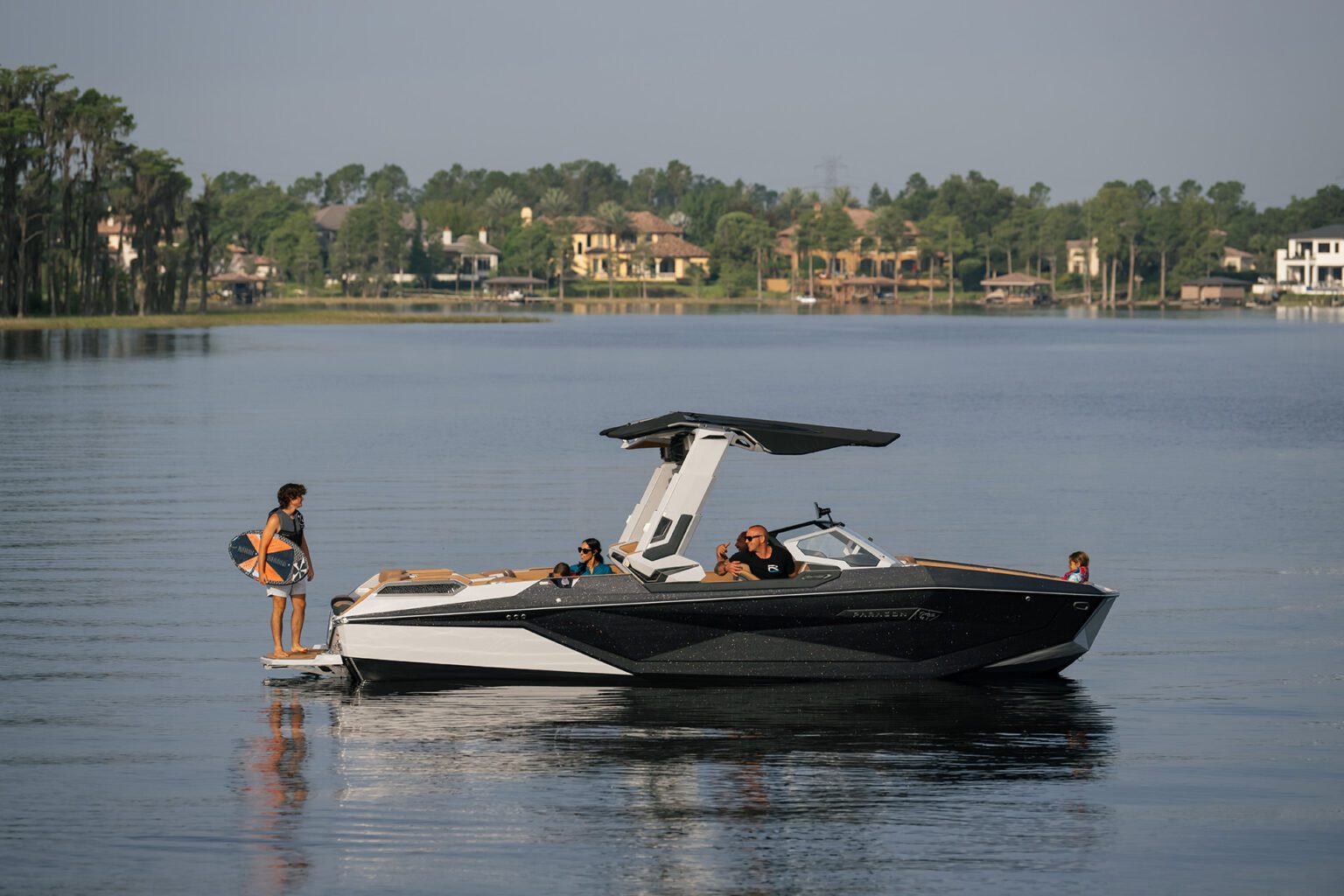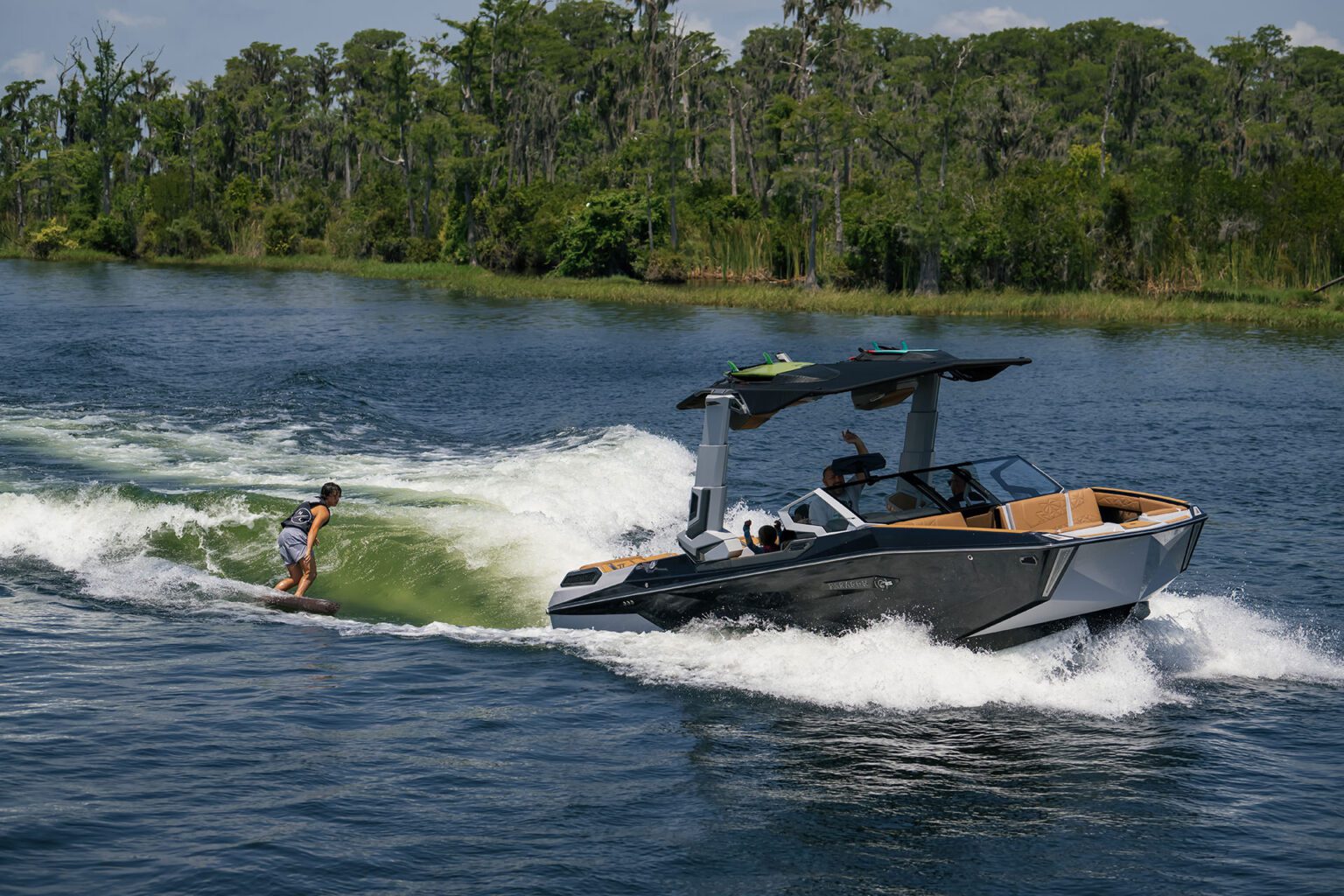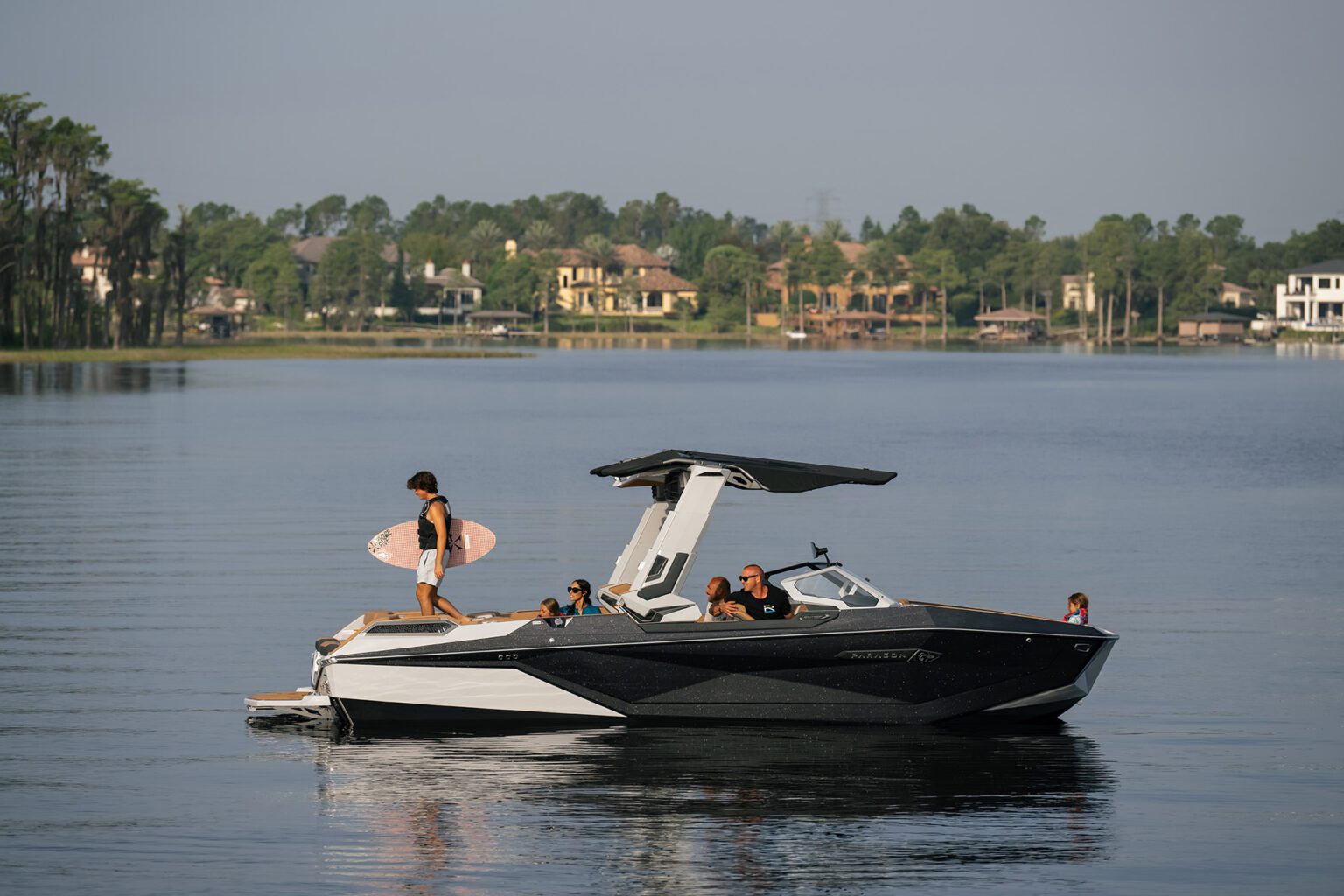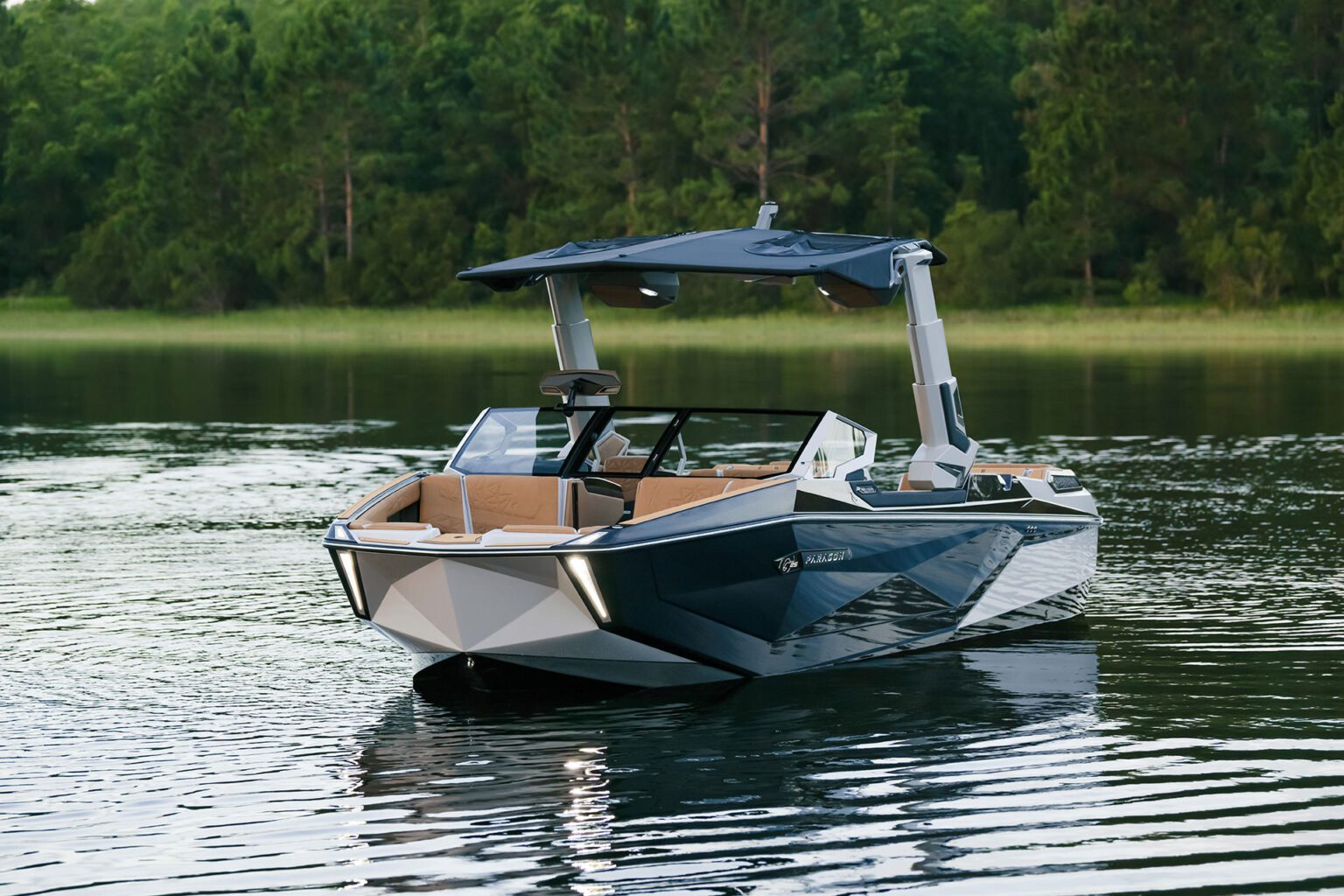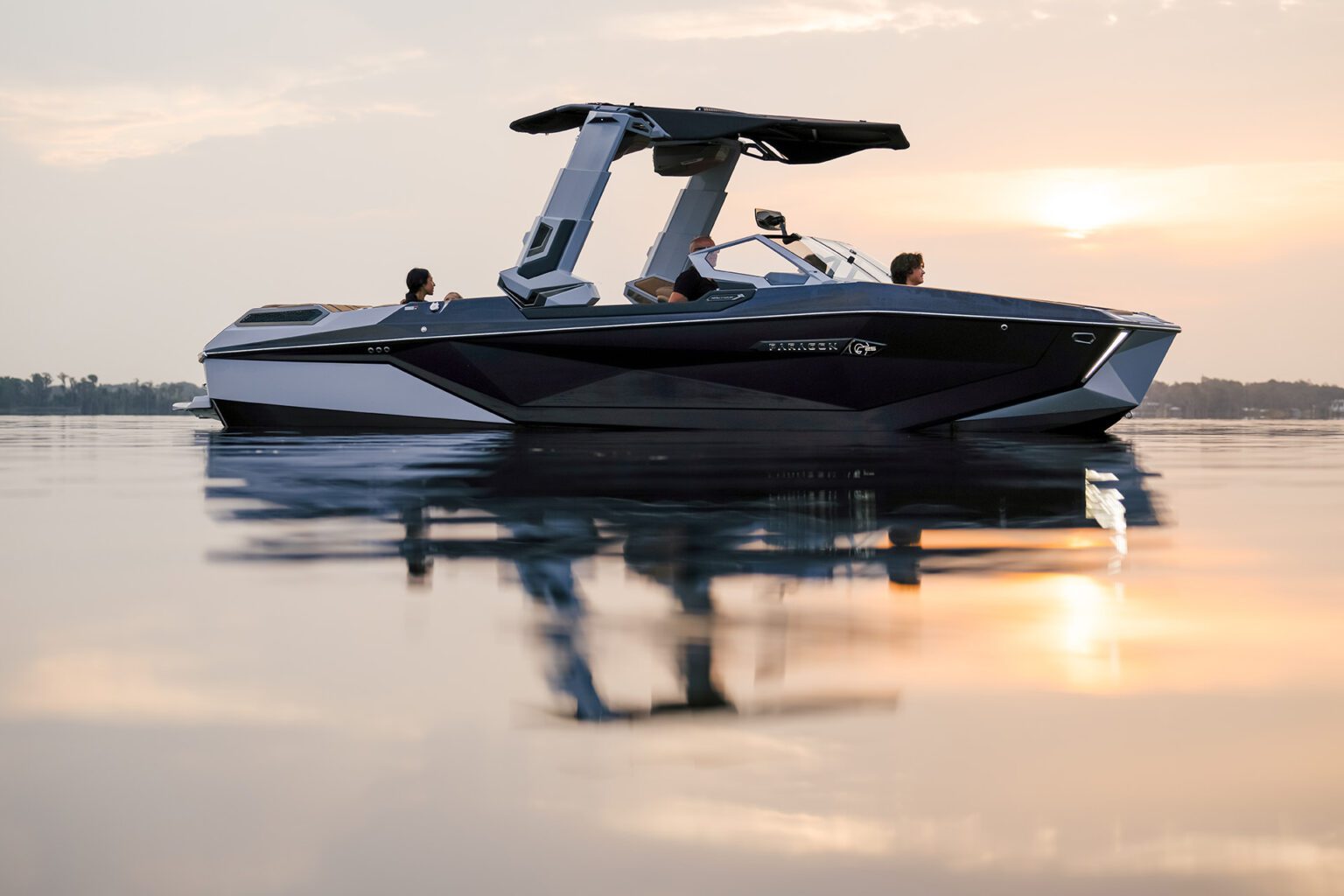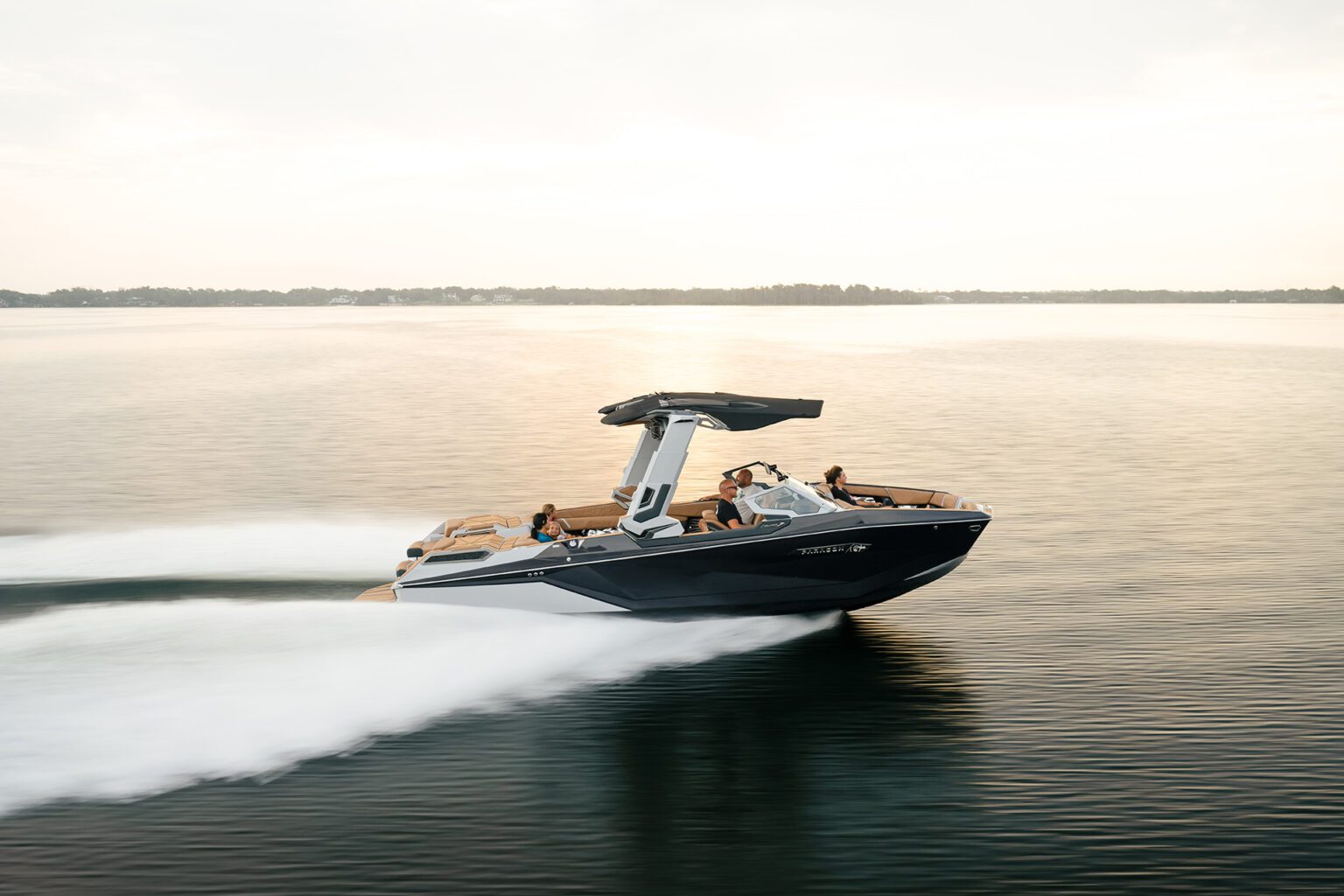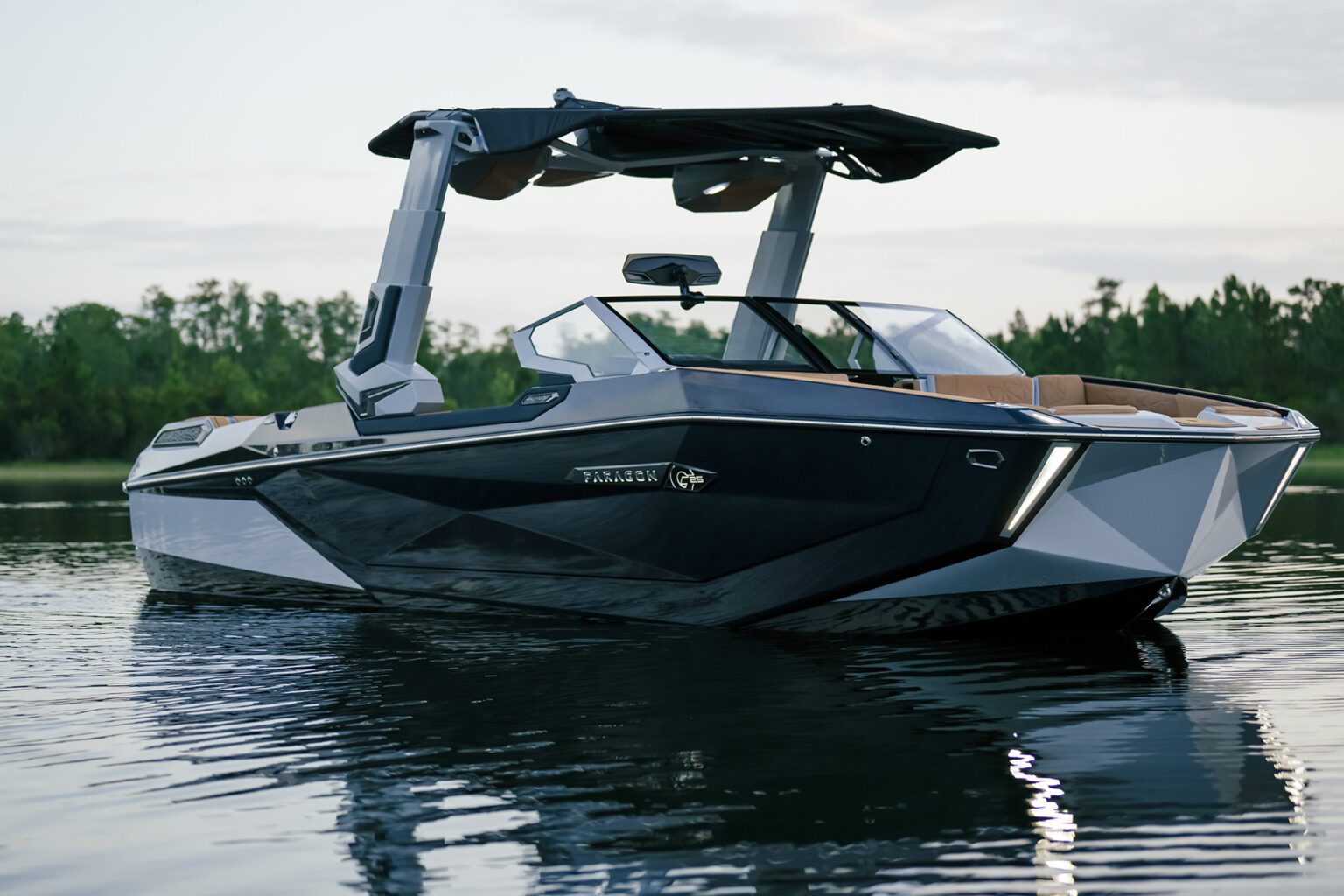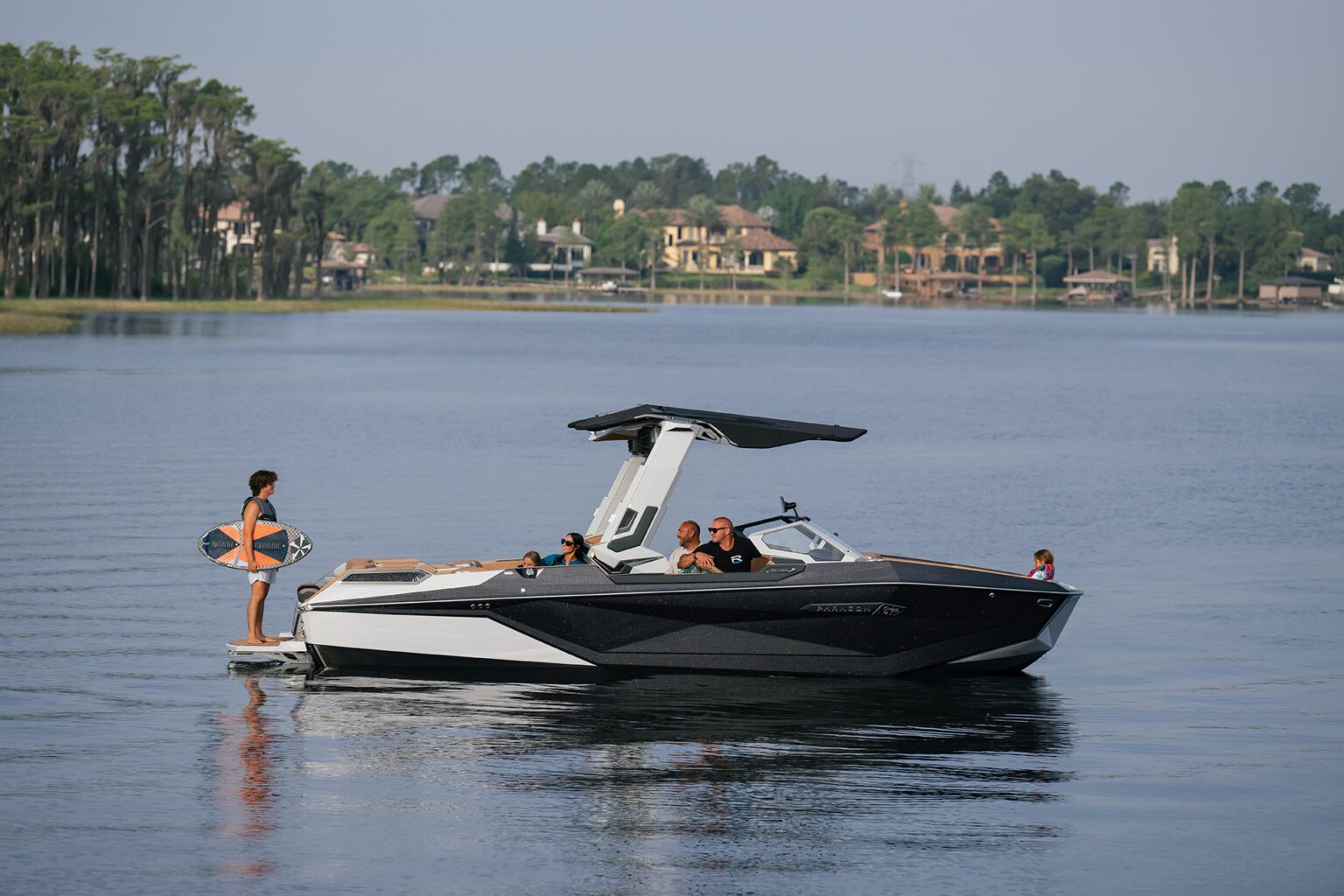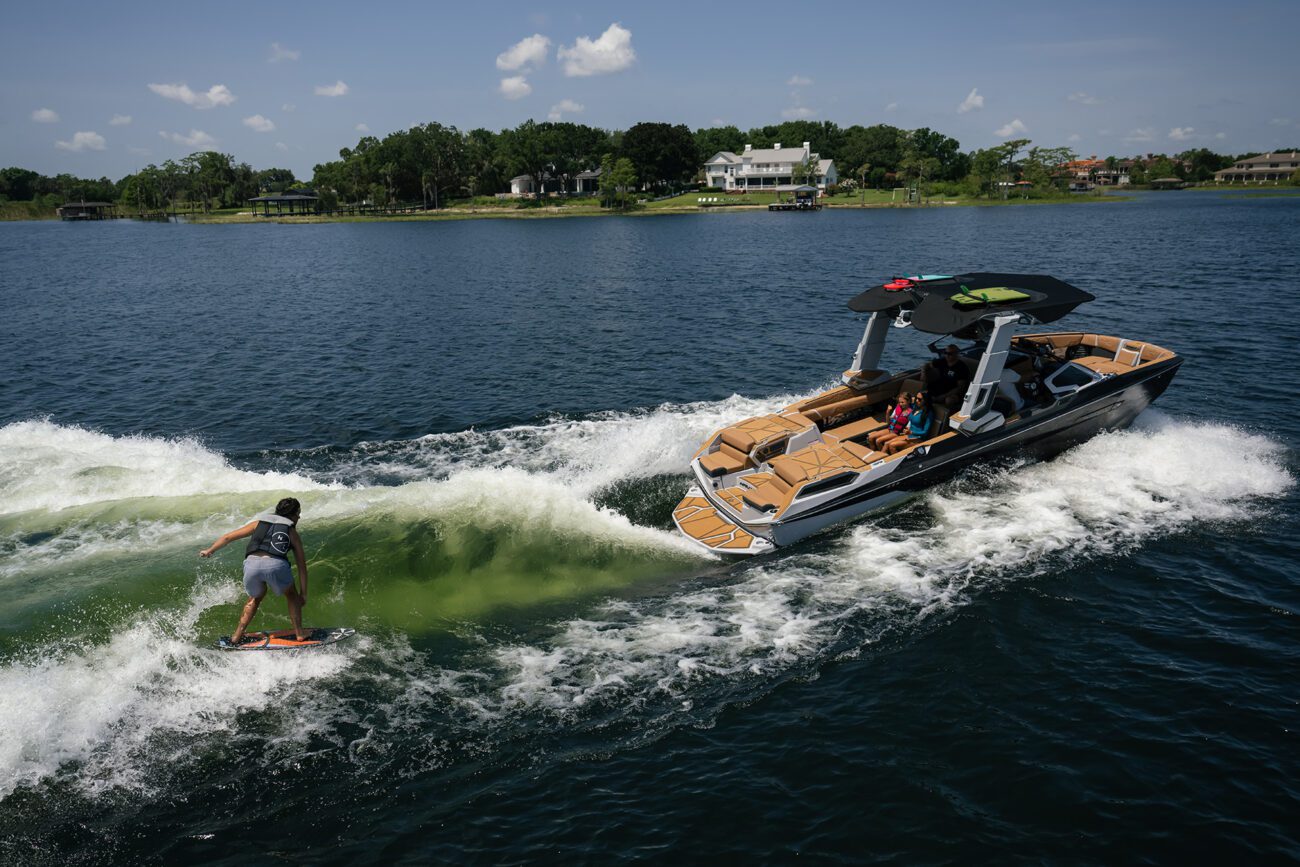 Contact us for more imformation
We are here for you.
Feel free to contact us by phone or by the contact form.
+972-9-9548548
Call us
General Information
Manufacturer Nautique
Model Super Air Nautique G25 Paragon
Liscence Motor boat for coastal sailing with no power limit

No. Of berths 15
Sizes
Length 8.61 m
Beam 2.59 m
Weight 3,810 kg
Depth 0.88 m
General Information
Engine power MAX 630 HP
Fuel Tanks 333.1 L
Balast 1,542 kg
---