2023 Nautique G25 Paragon
---
Coming in at 25-feet of pure luxury and performance, the 2023 G25 Paragon is the highest-level wake sports boat imaginable. A model that leaves nothing to be desired, the experience of riding in and behind a G25 Paragon is like nothing else on the water. Delivering wakes and waves that are configurable for everyone, and top-of-the-line amenities and luxury features, this model reaches new levels of what's possible in a wake sports boat. From the state-of-the-art helm and extensive list of standard features, the G25 Paragon is the pinnacle of perfection.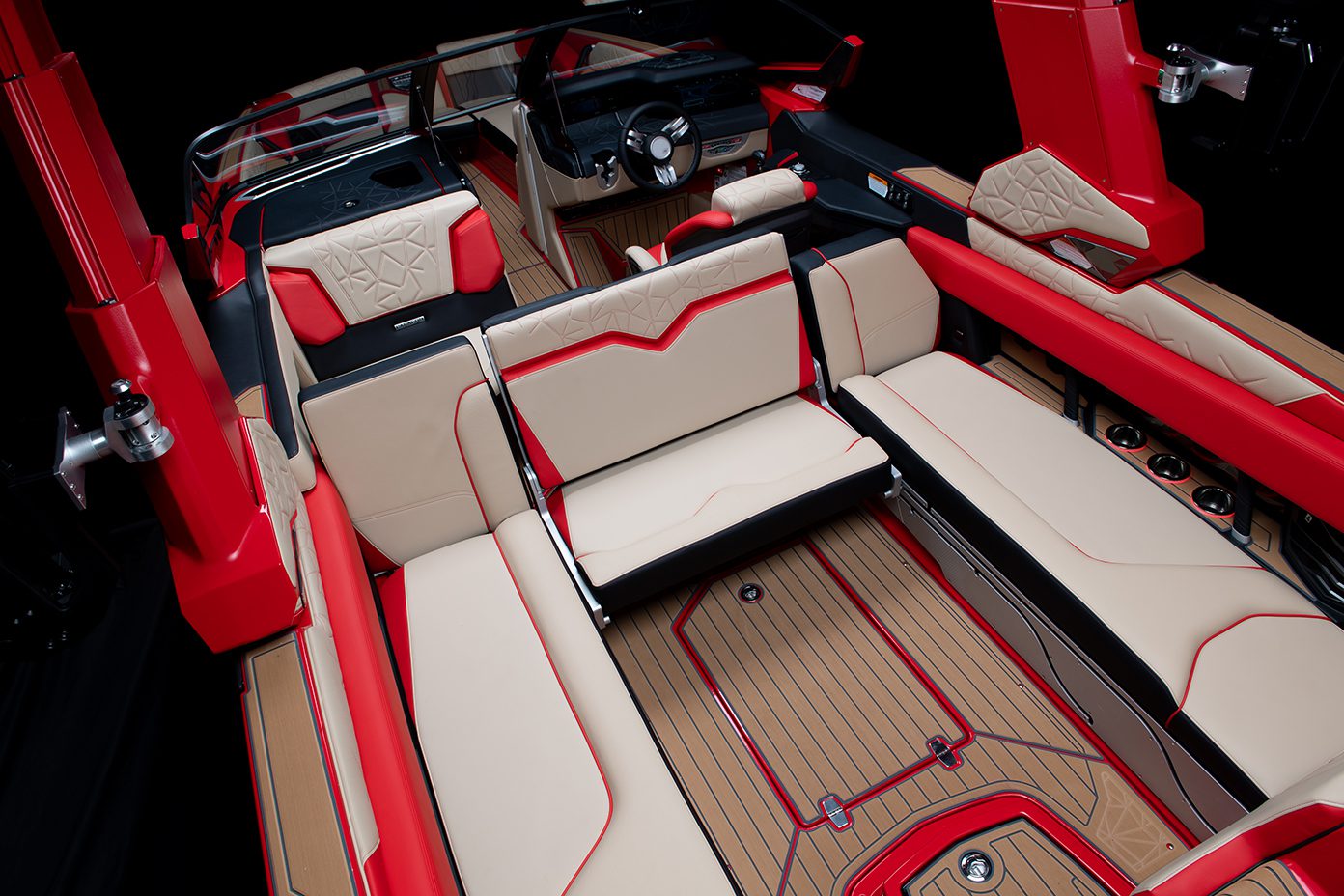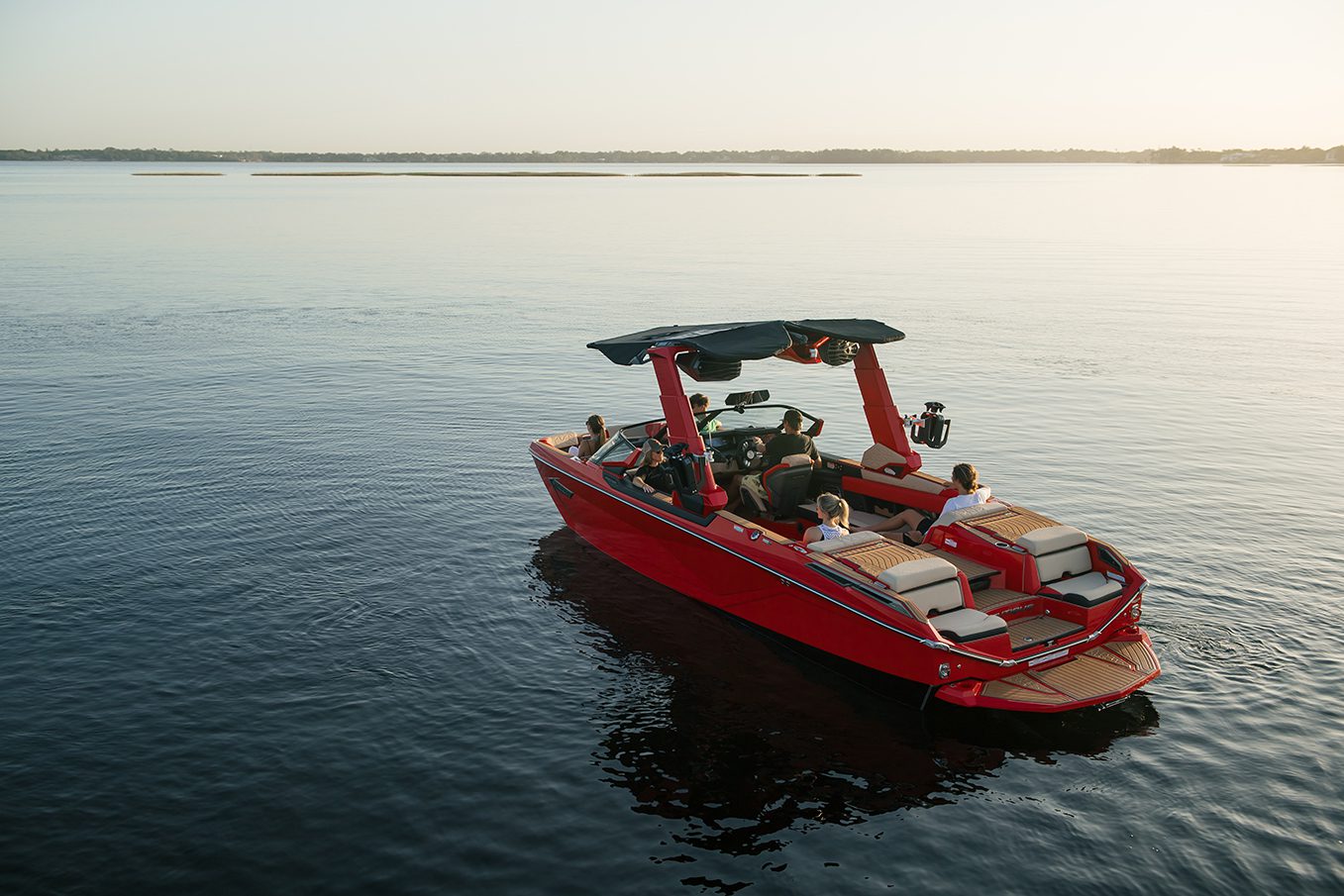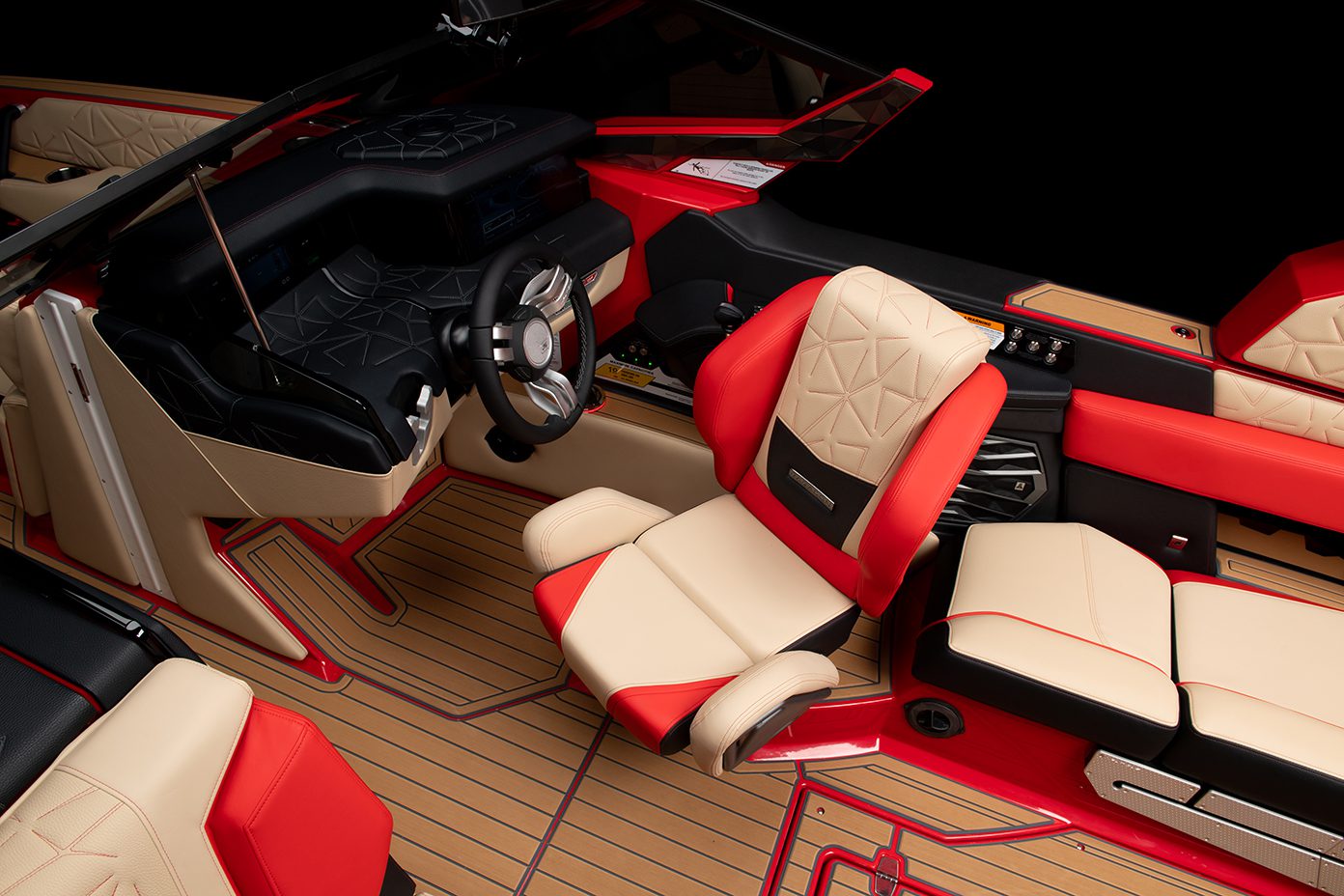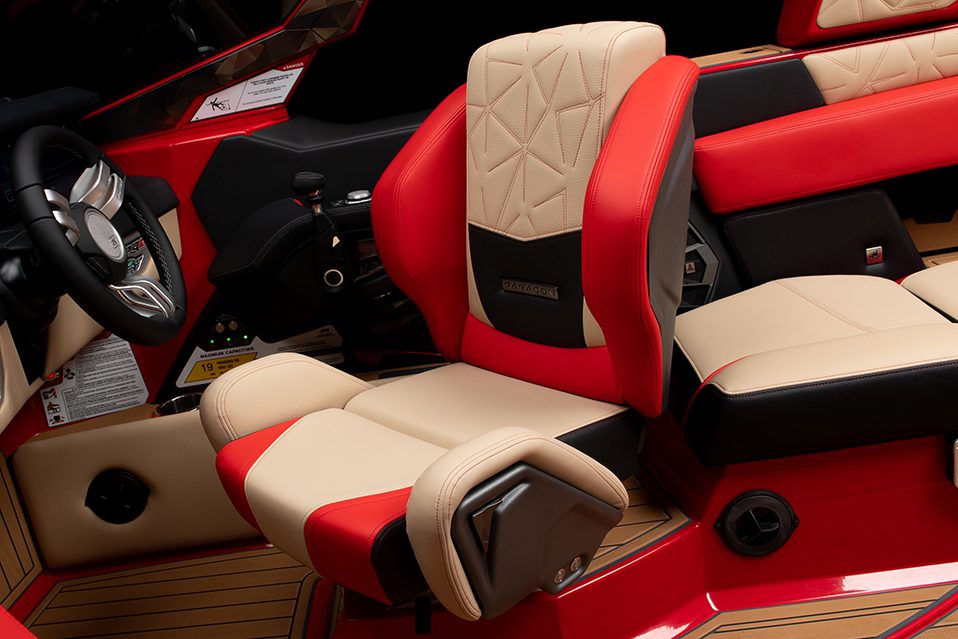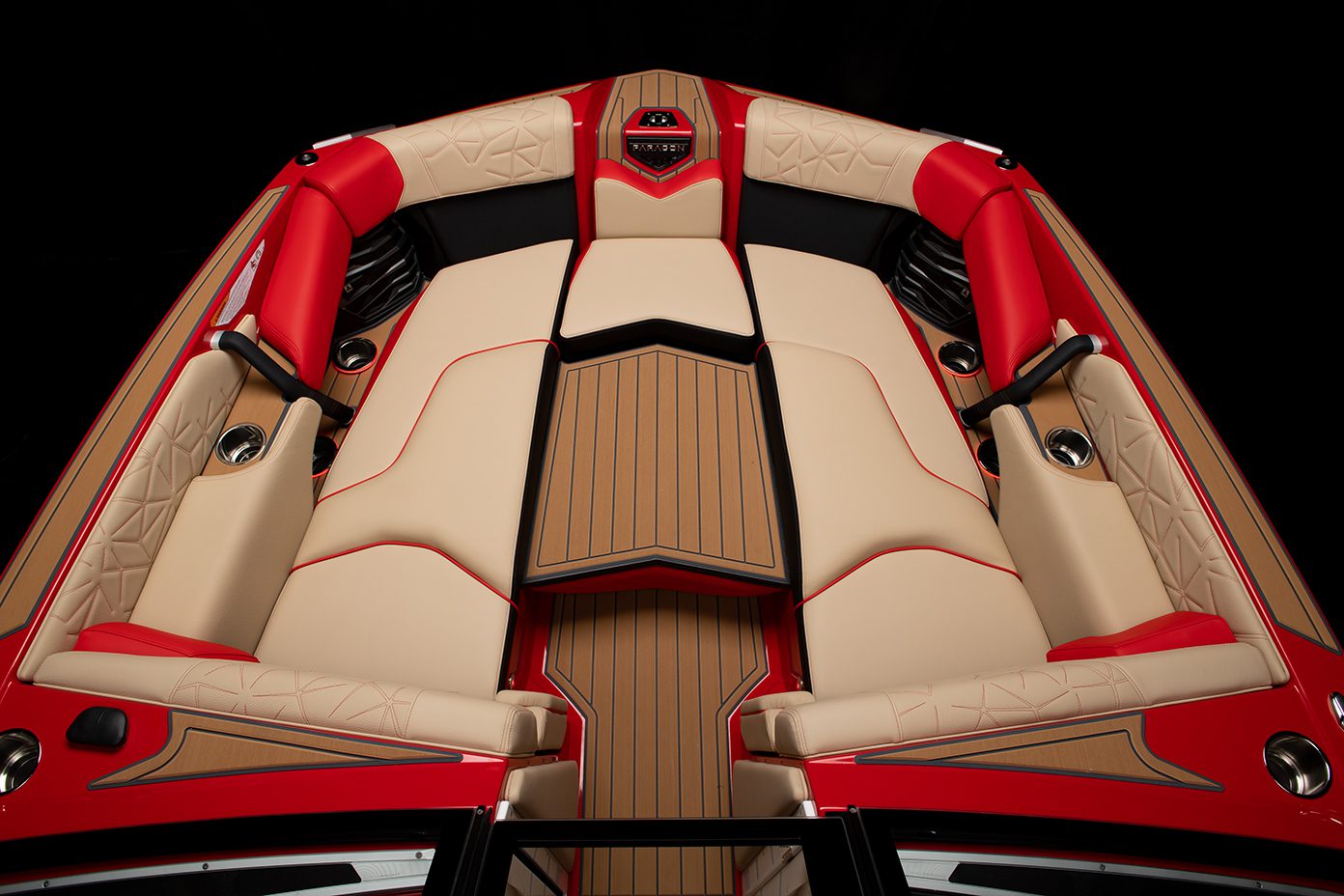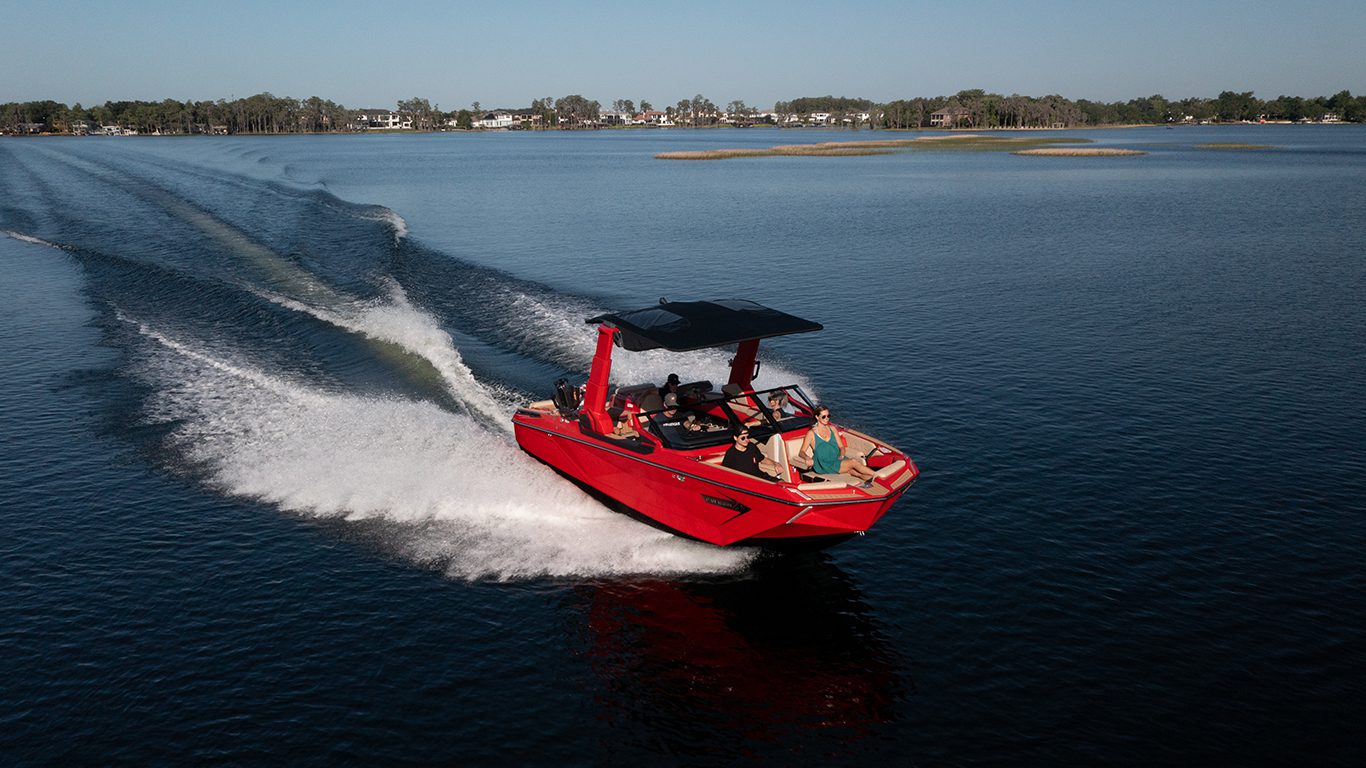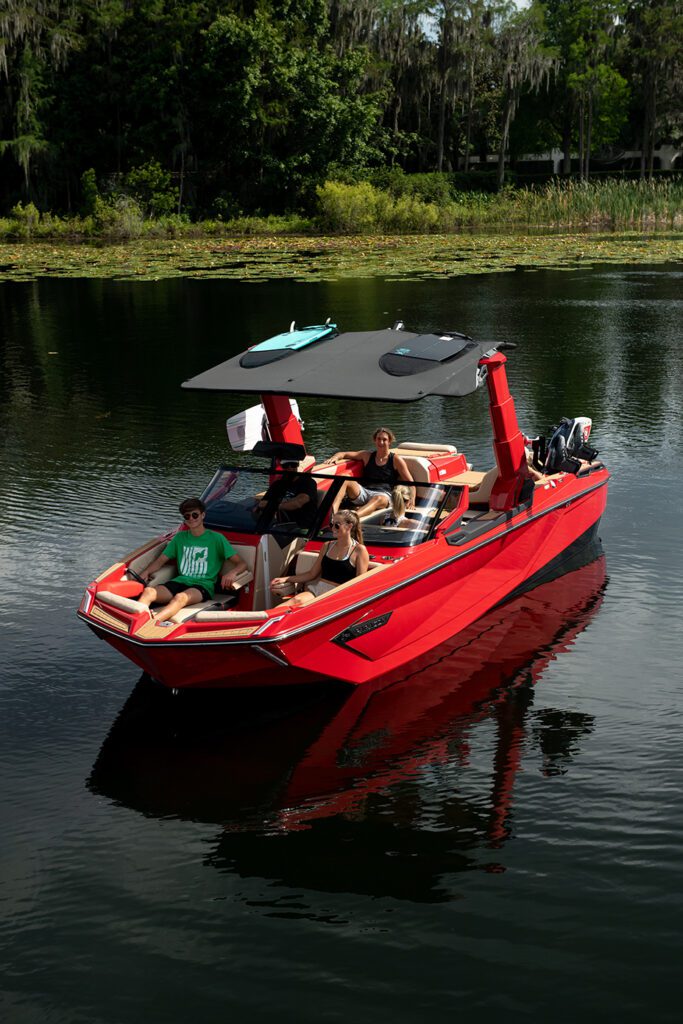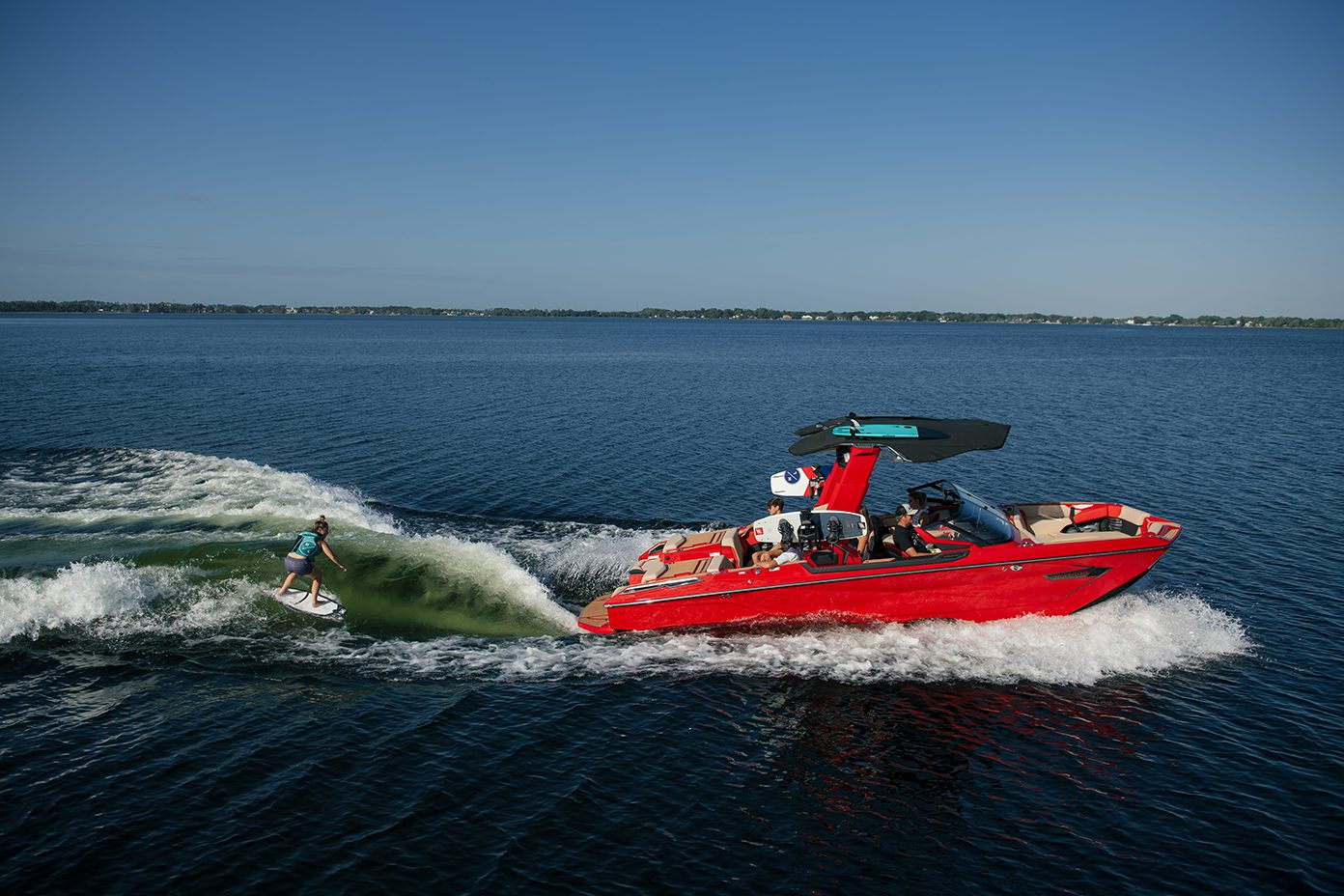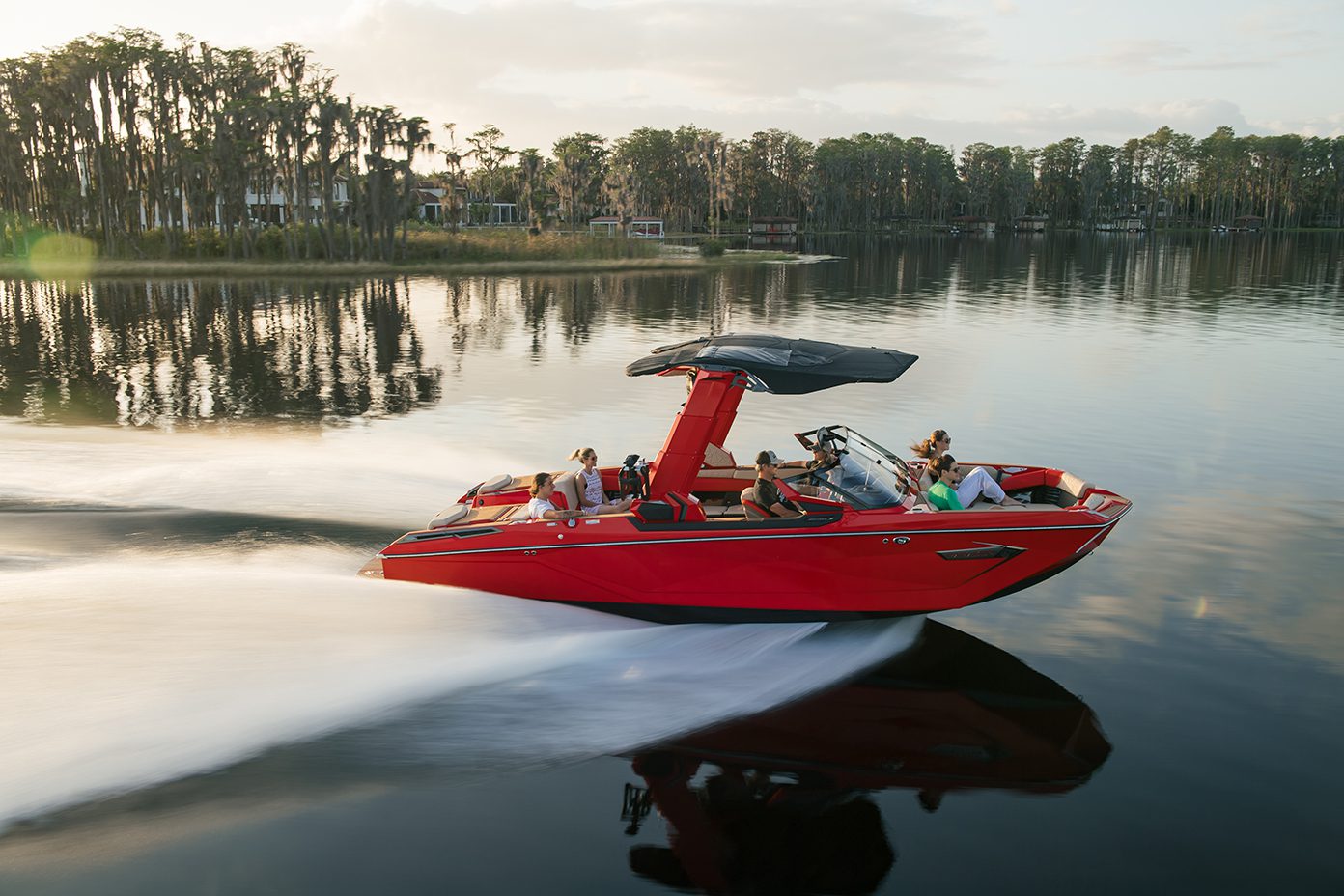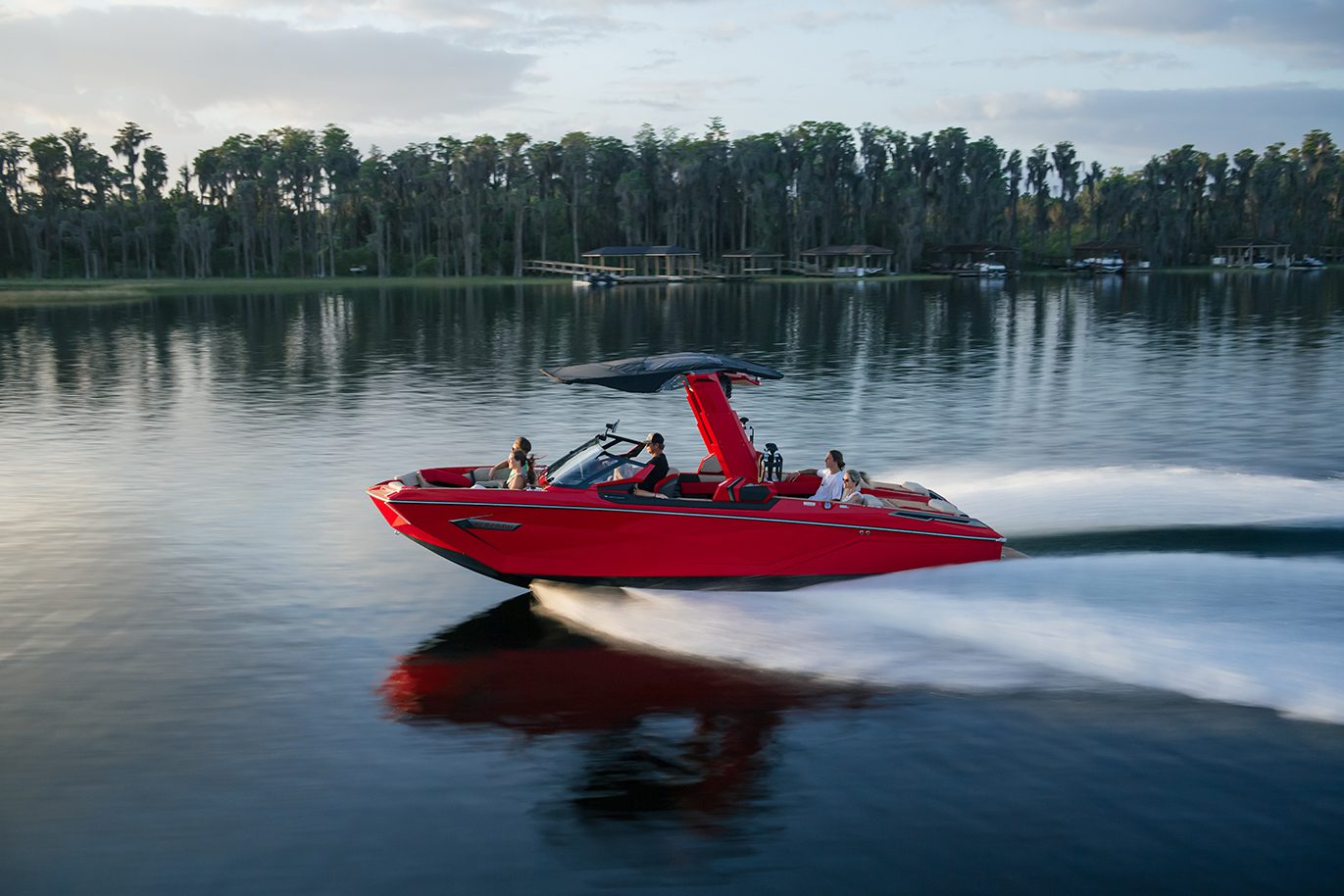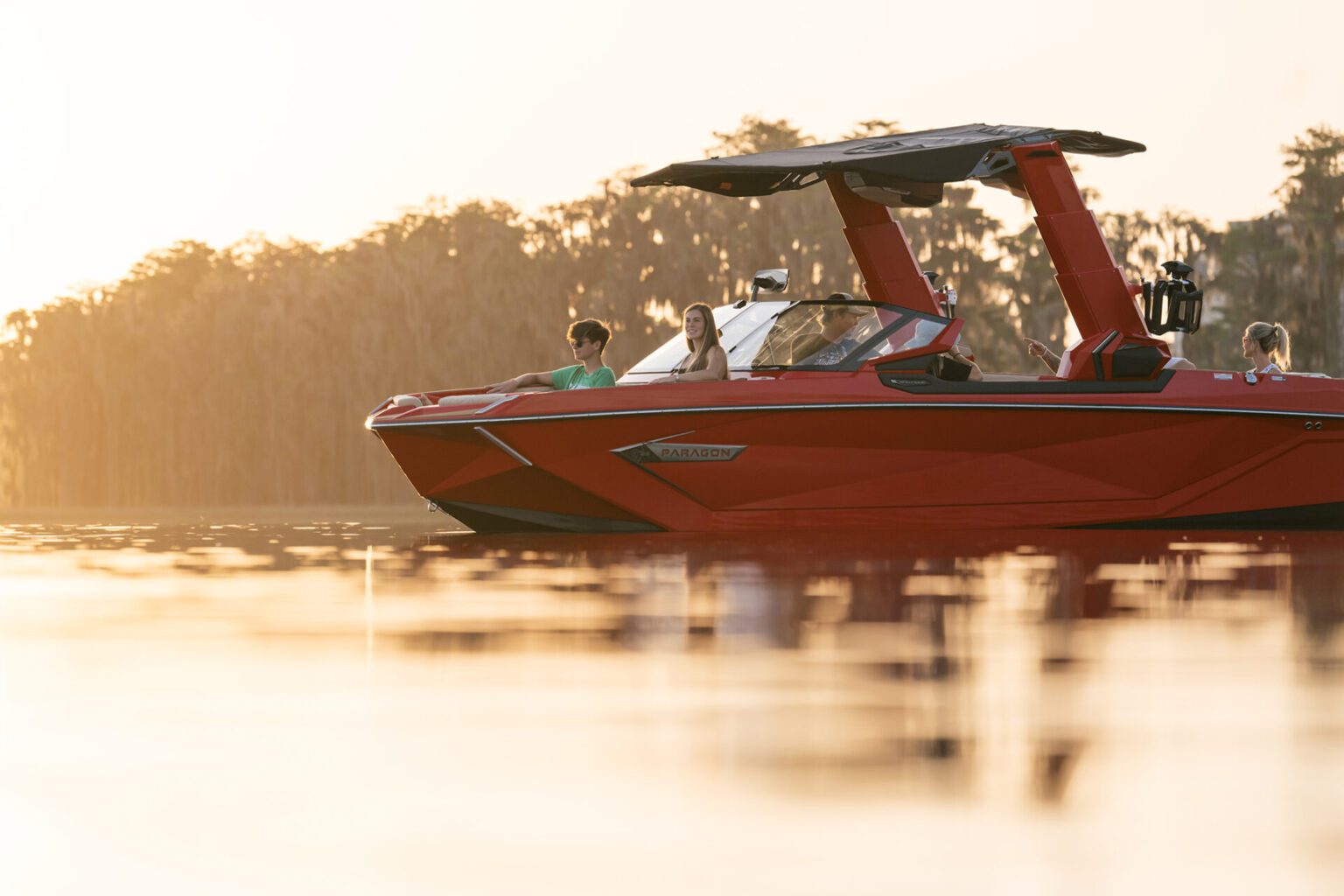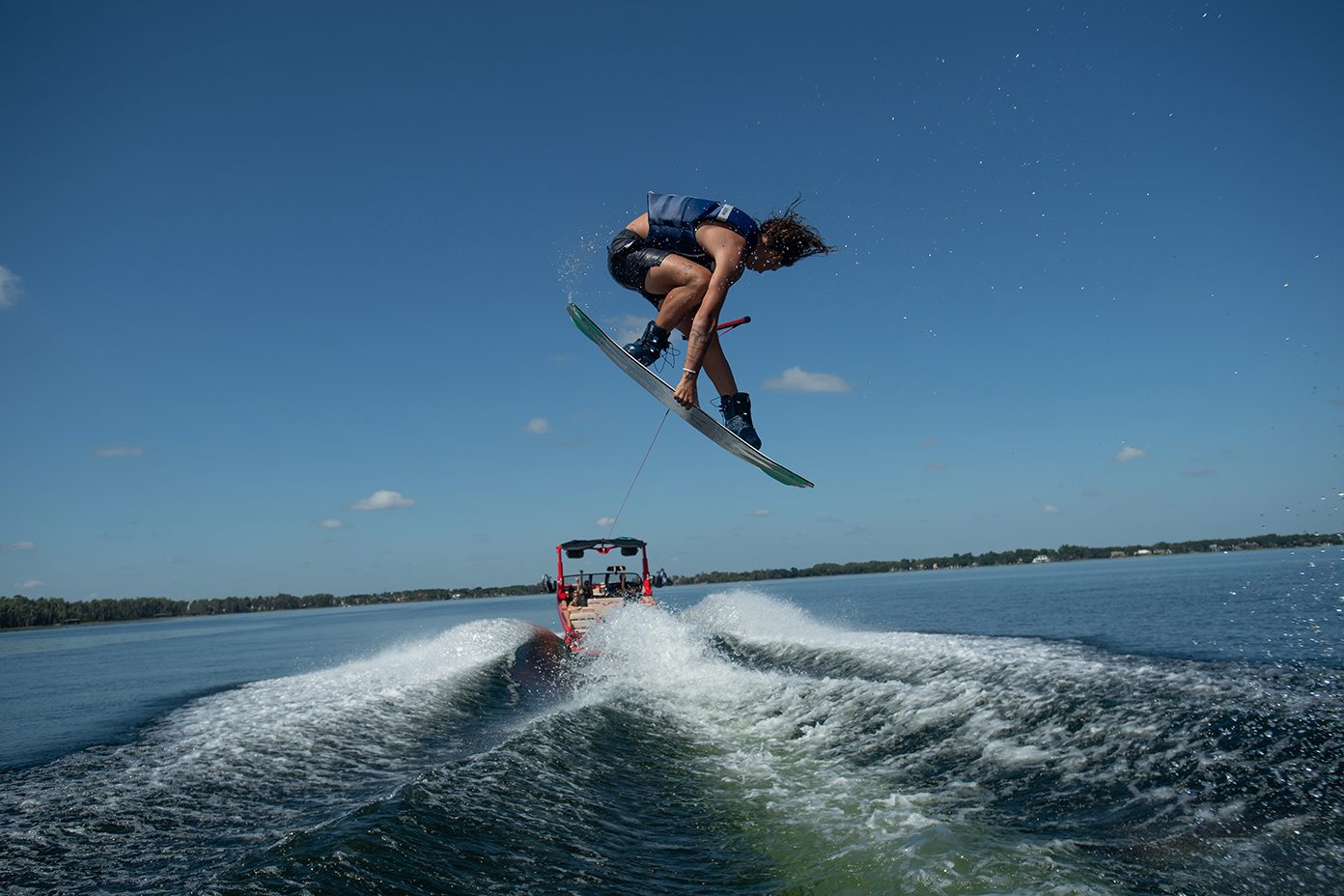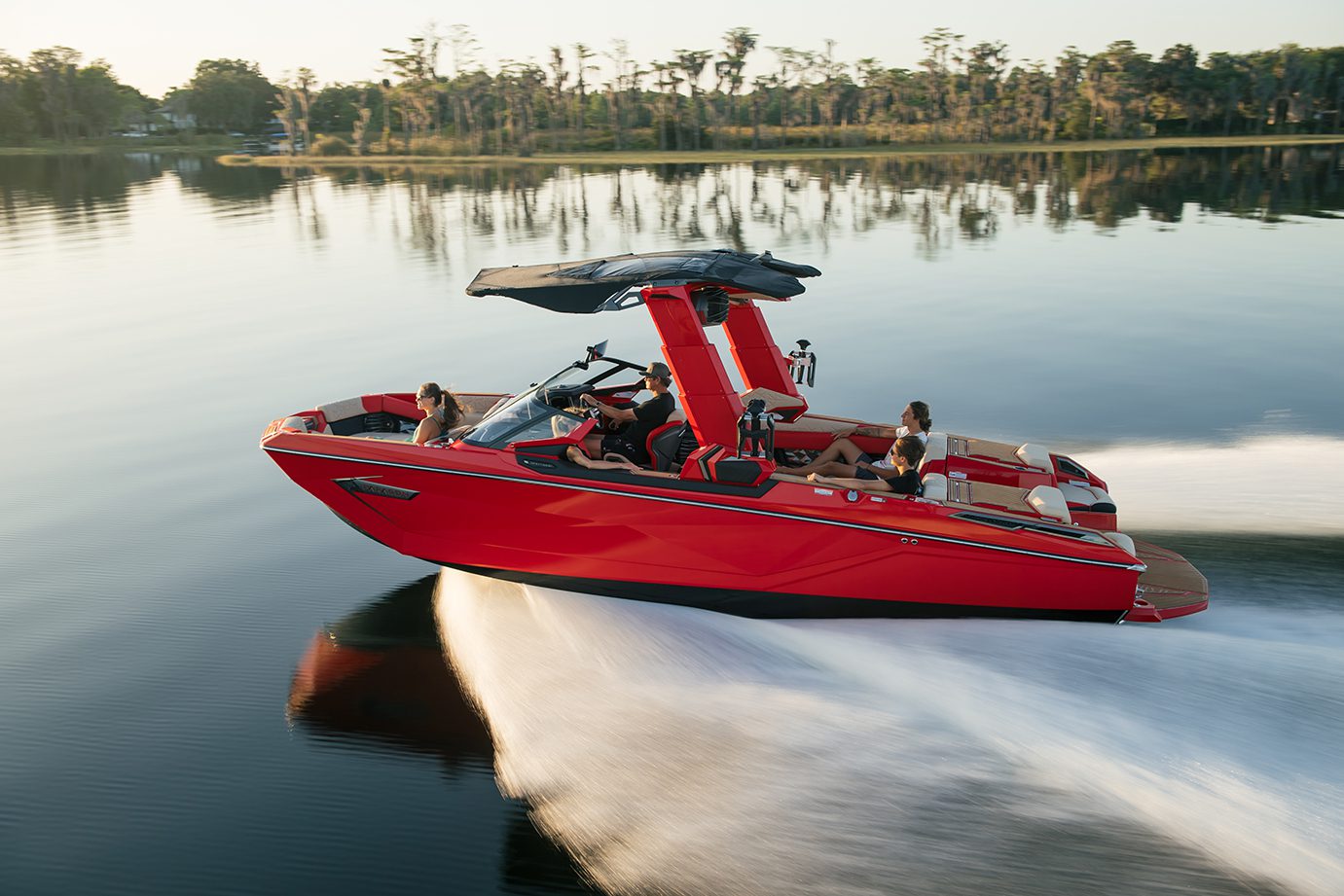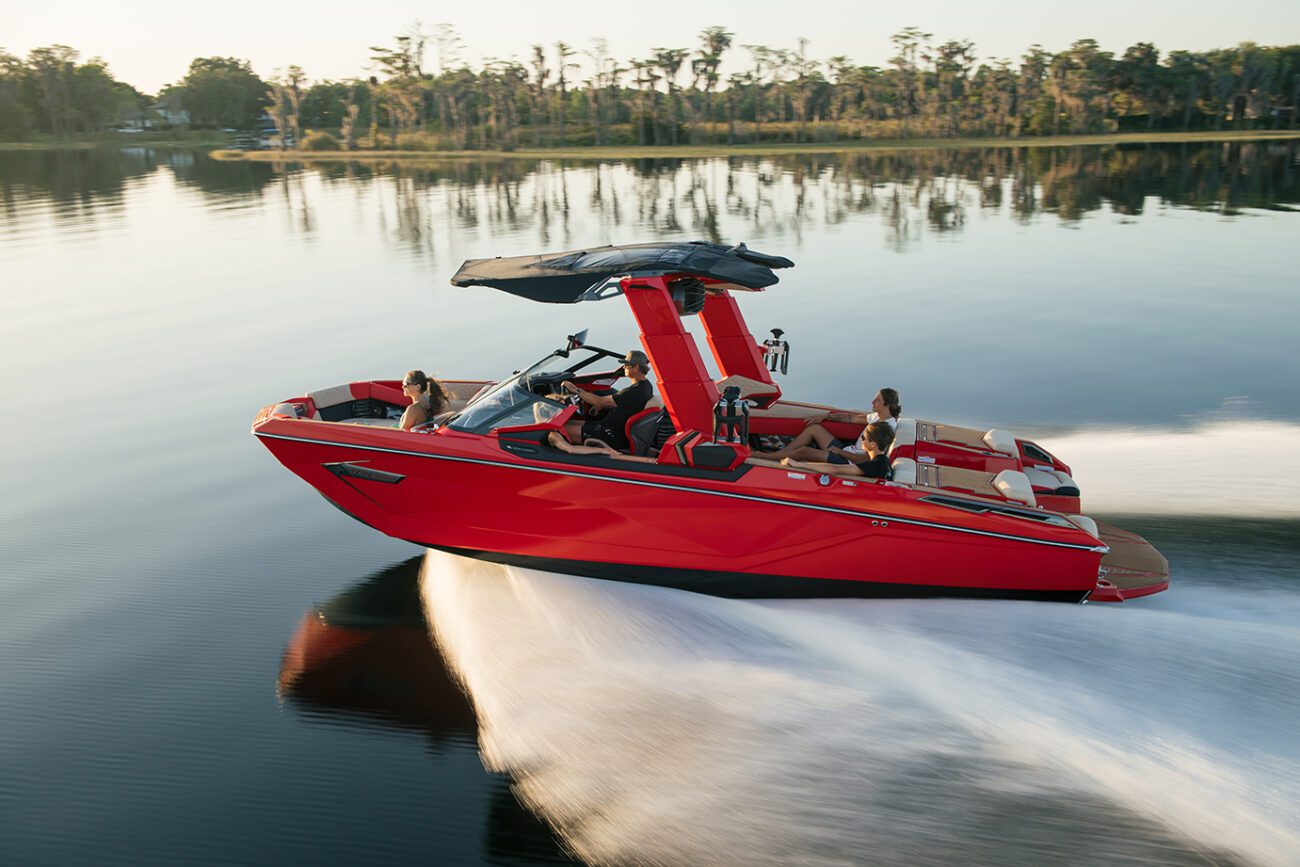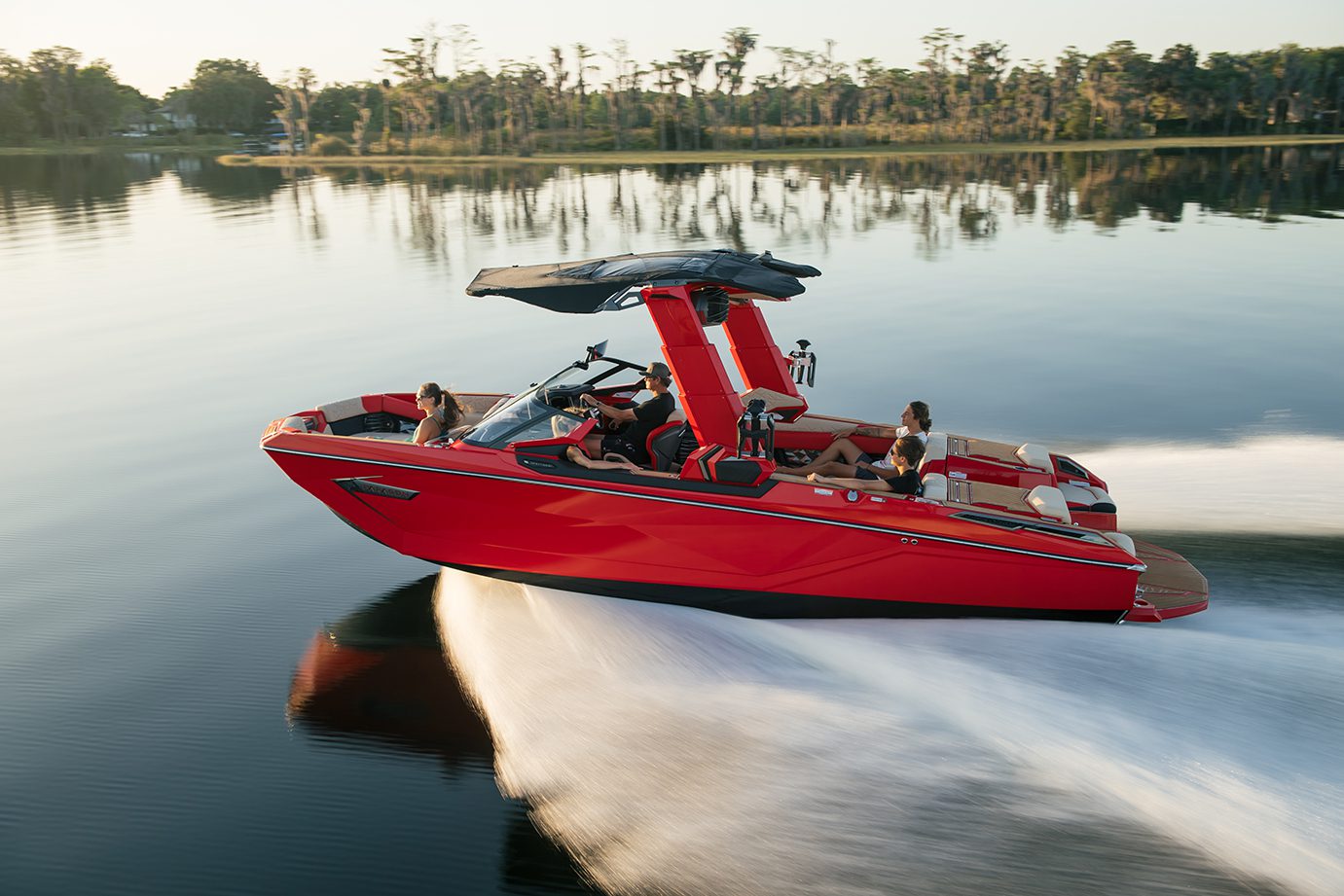 Contact us for more imformation
We are here for you.
Feel free to contact us by phone or by the contact form.
+972-9-9548548
Call us
General Information
Manufacturer NAUTIQUE BOATS
Model Super Air Nautique G25 Paragon
Liscence Motor boat for coastal sailing with no power limit

No. Of berths 16
Sizes
Length 8.3 m
Beam 2.59 m
Weight 3,356 kg
General Information
Engine power MAX 600 HP
Fuel Tanks 333.1 L
---