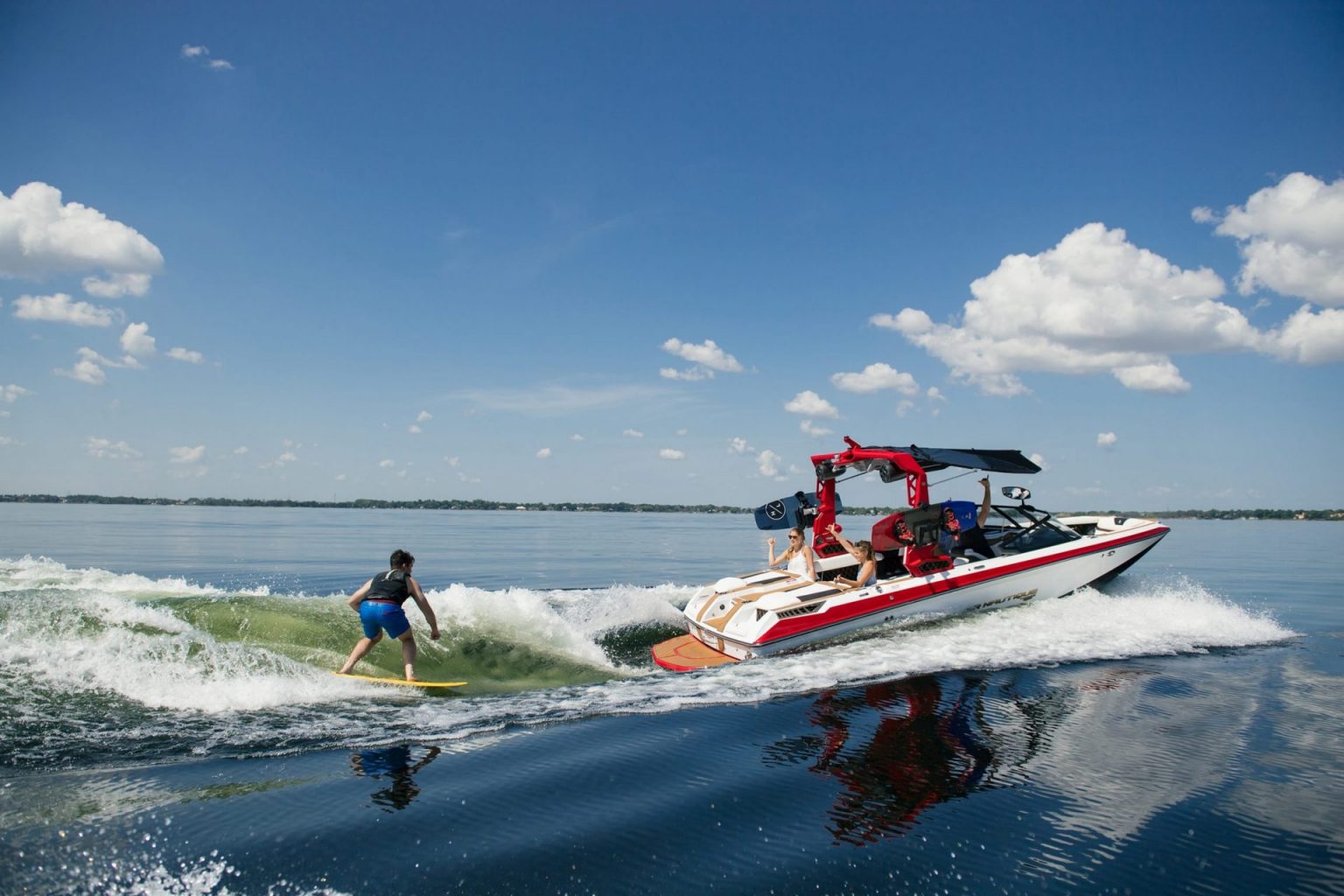 Connecting families with the desire to do it all, the GS22 is a multi-sport boat designed to perform at any level. New for 2021, the hull of the GS22 was updated this year with characteristics from the G23 Paragon that greatly increase the wakesurf wave. Now more than ever, waterskiers, wakesurfers and wakeboarders will have an incredible platform to utilize thanks to our engineering team's ability to blend hull features from the award-winning G23 Paragon and record-setting Ski Nautique. Pair that performance with the high-end quality and world class craftsmanship you get from a Nautique, and the GS22 is the complete solution for the crew who loves to do a little bit of everything when they hit the water.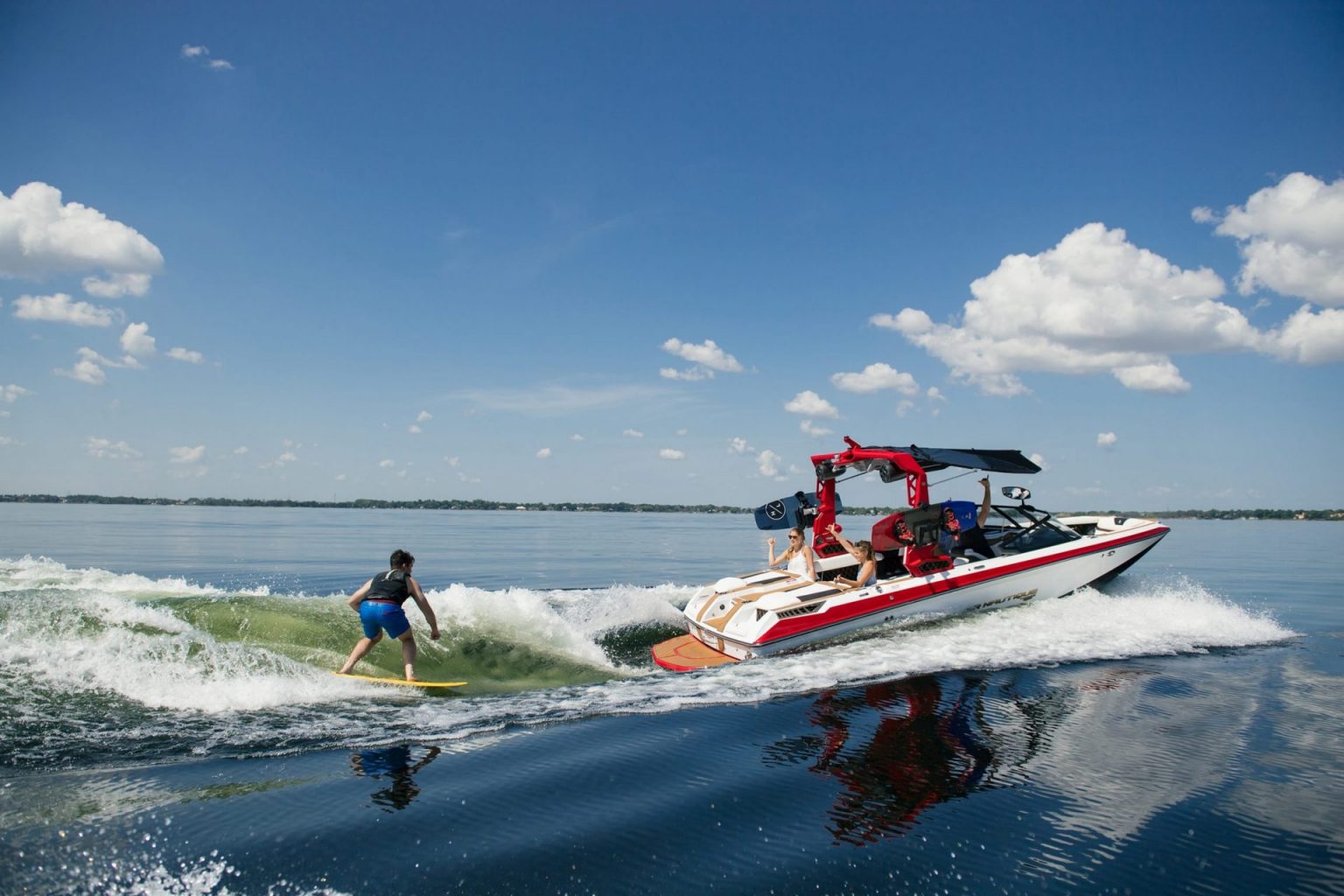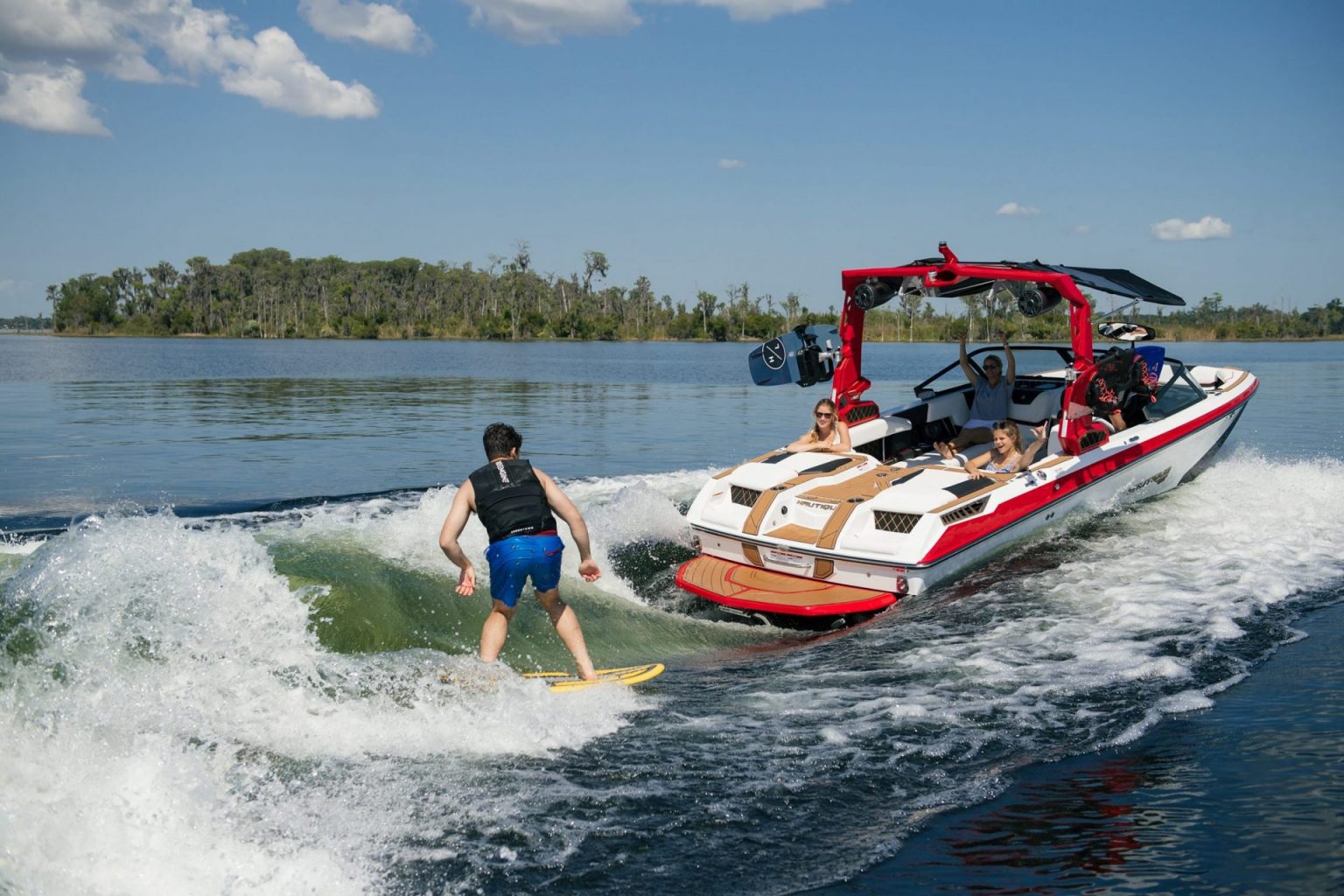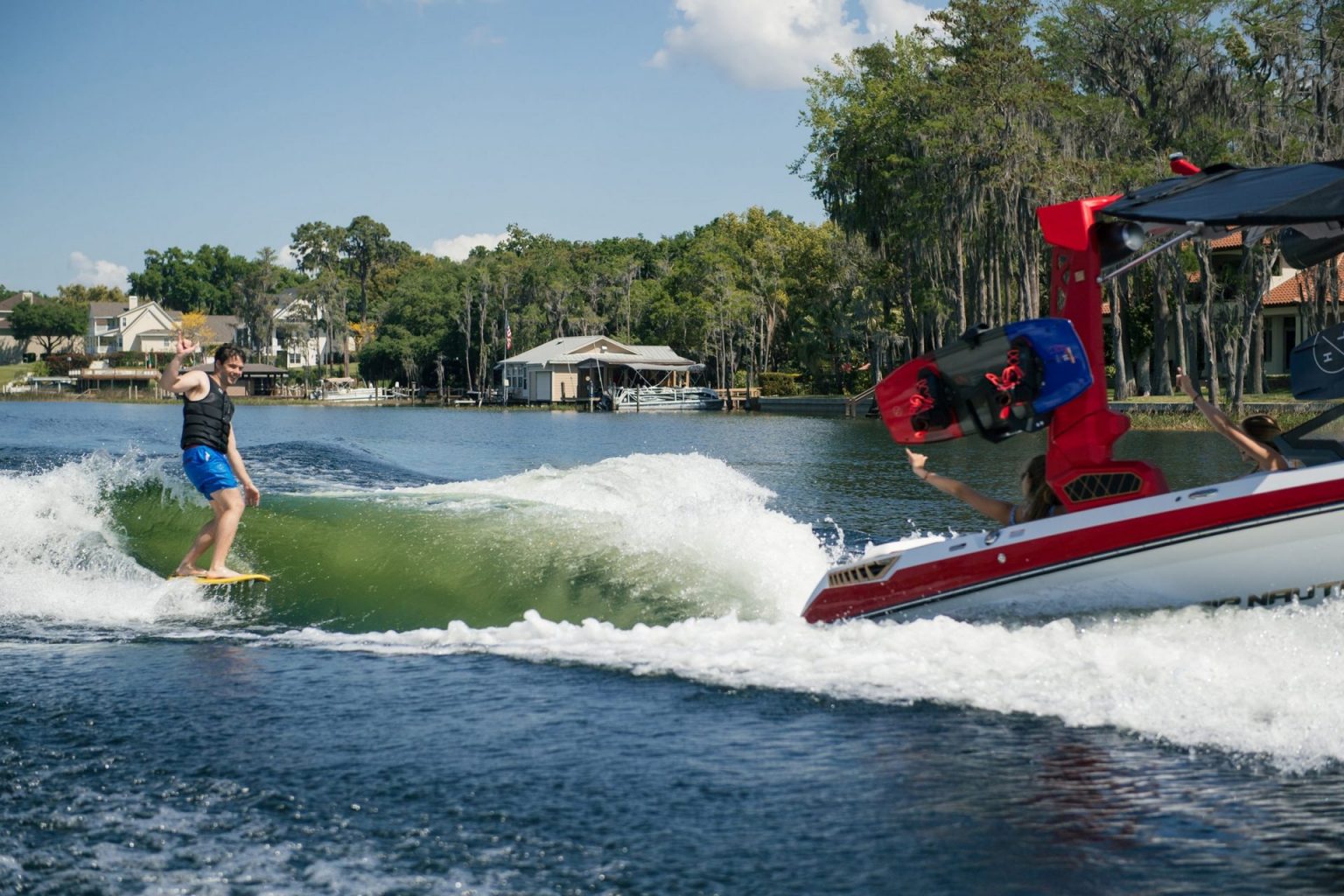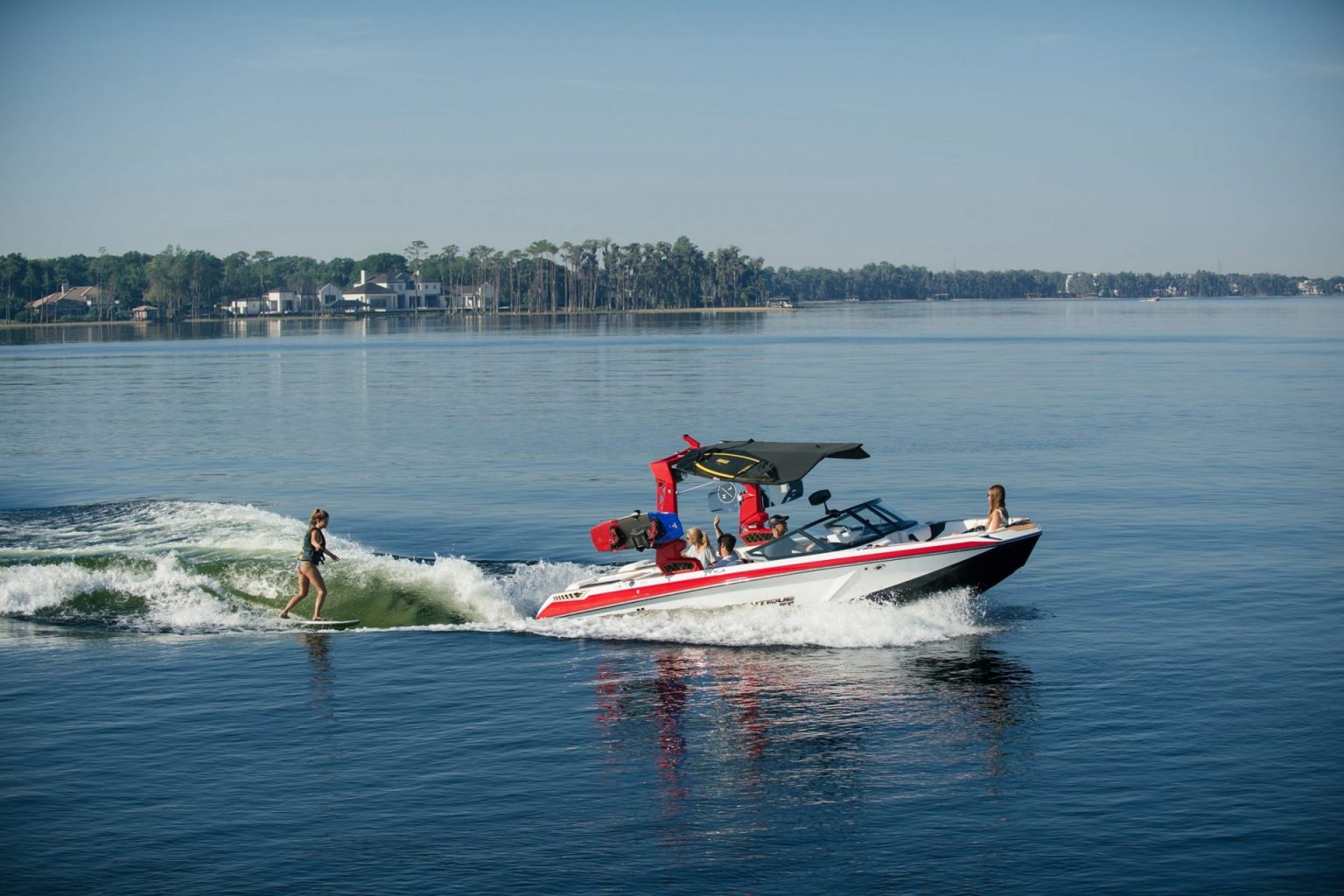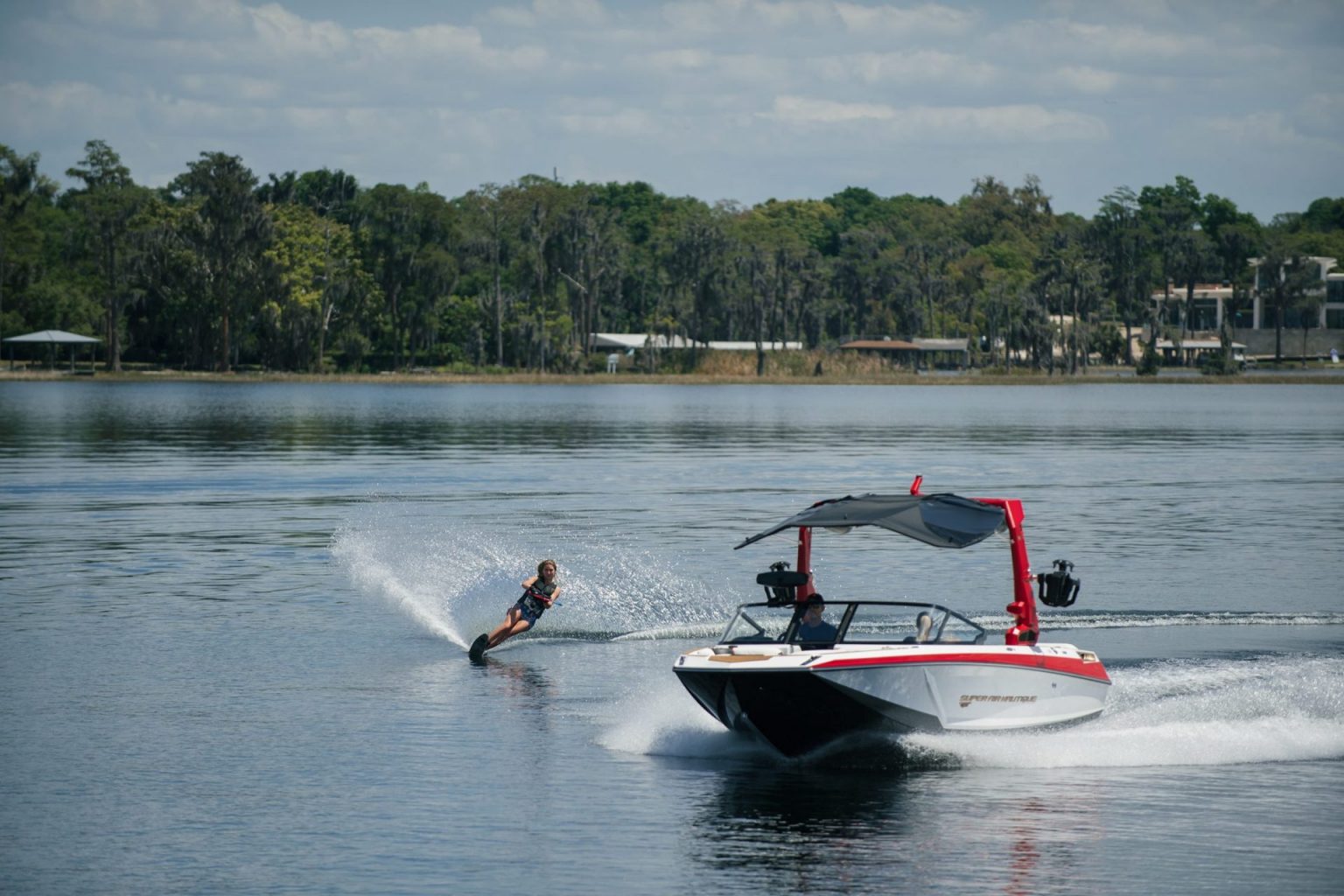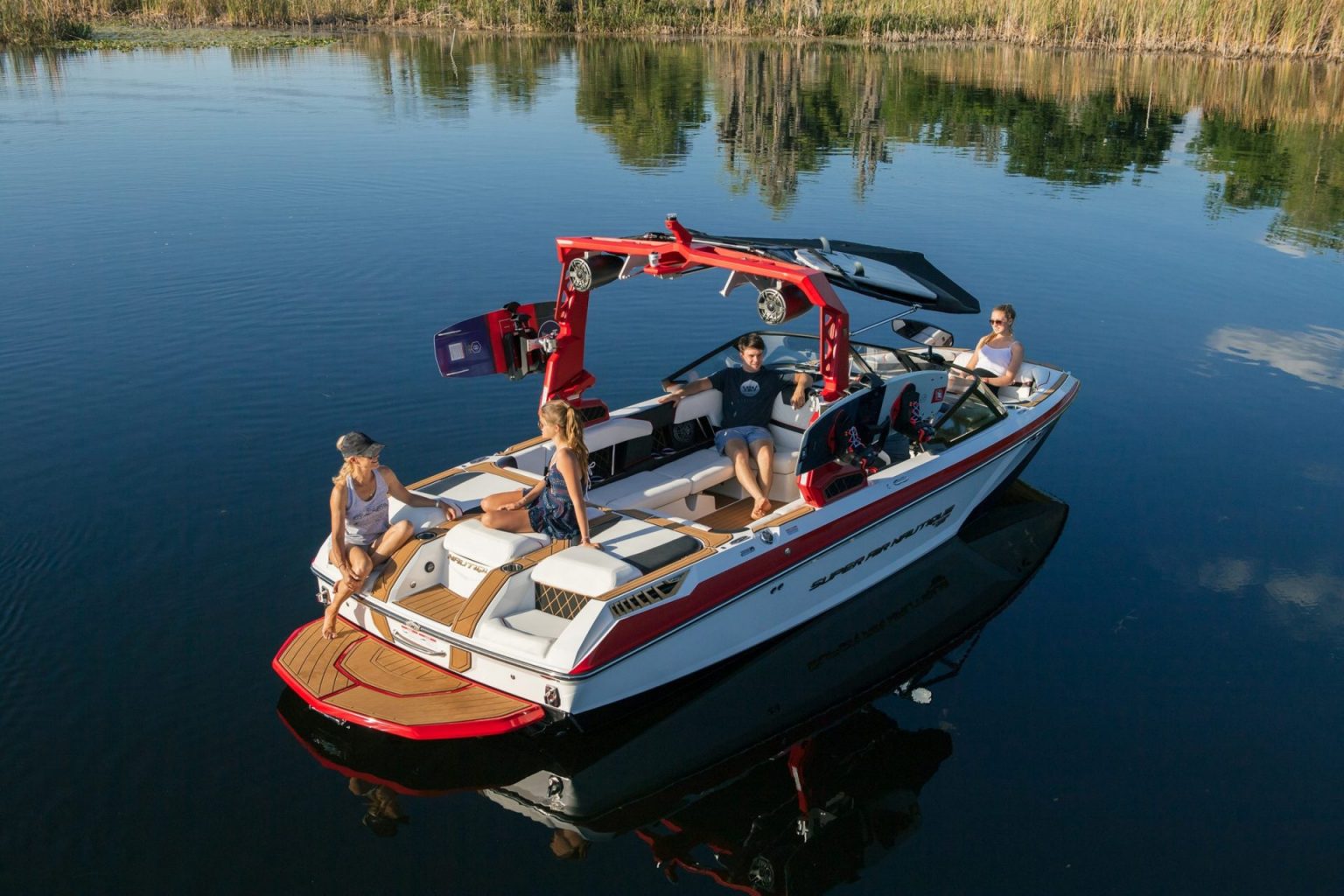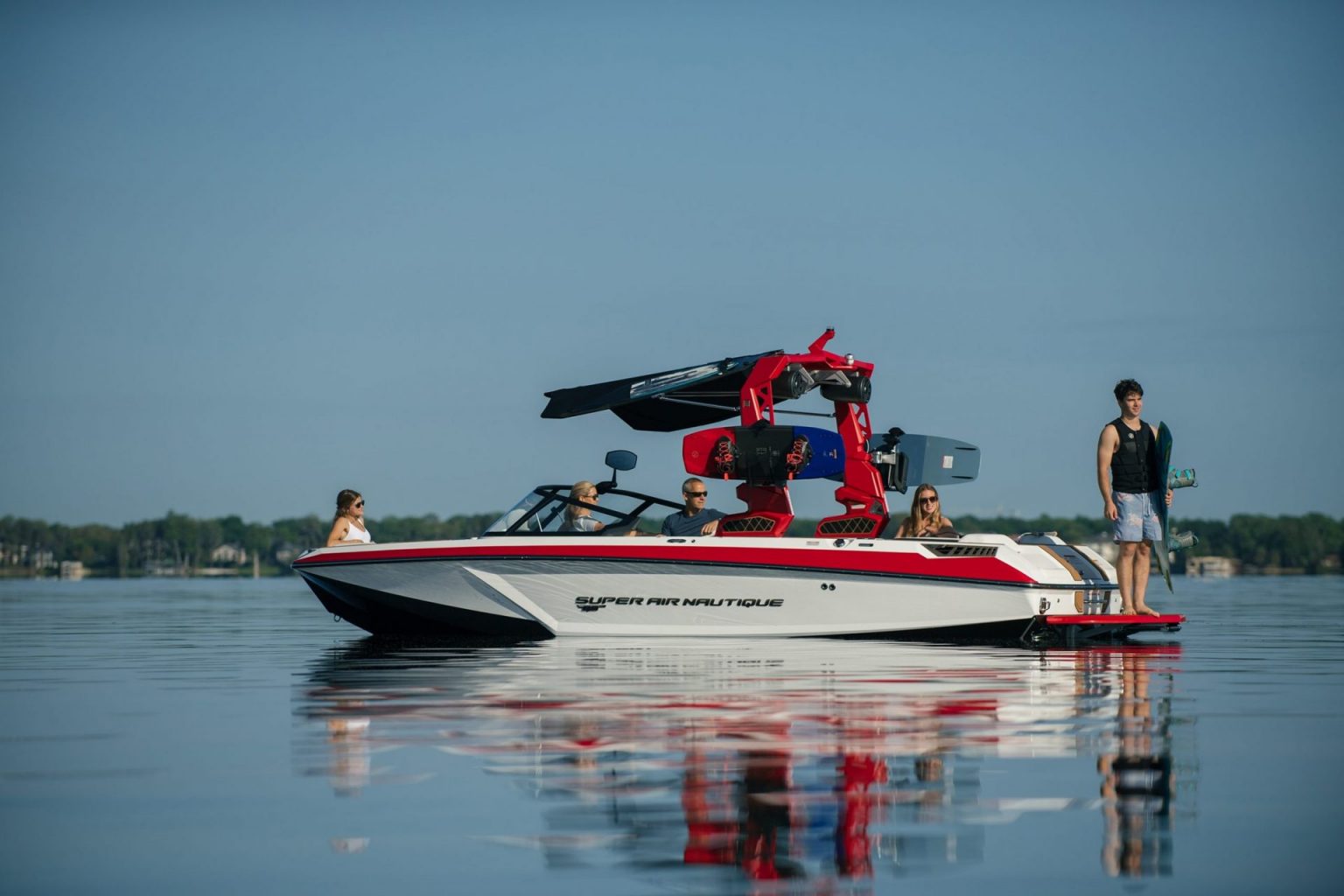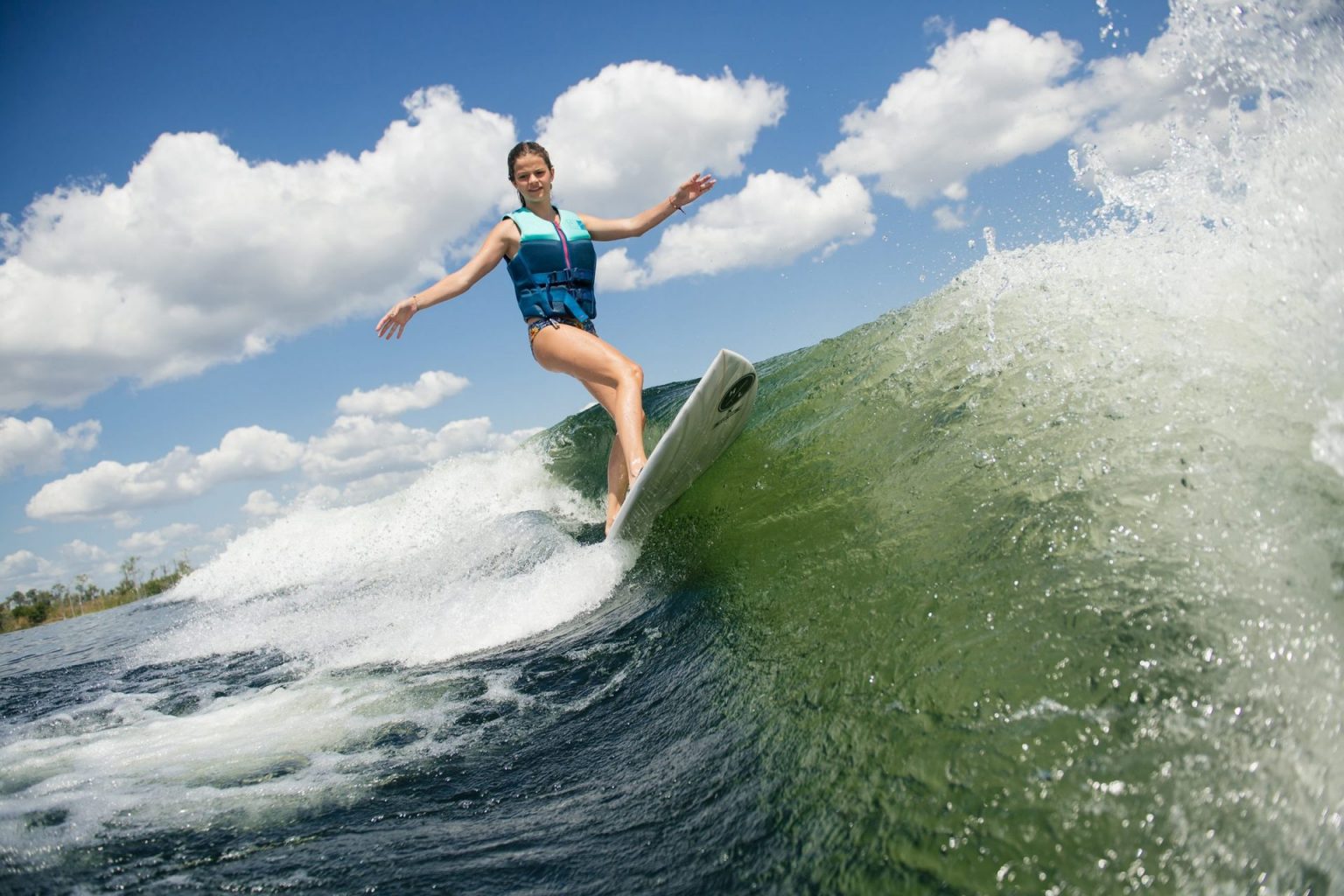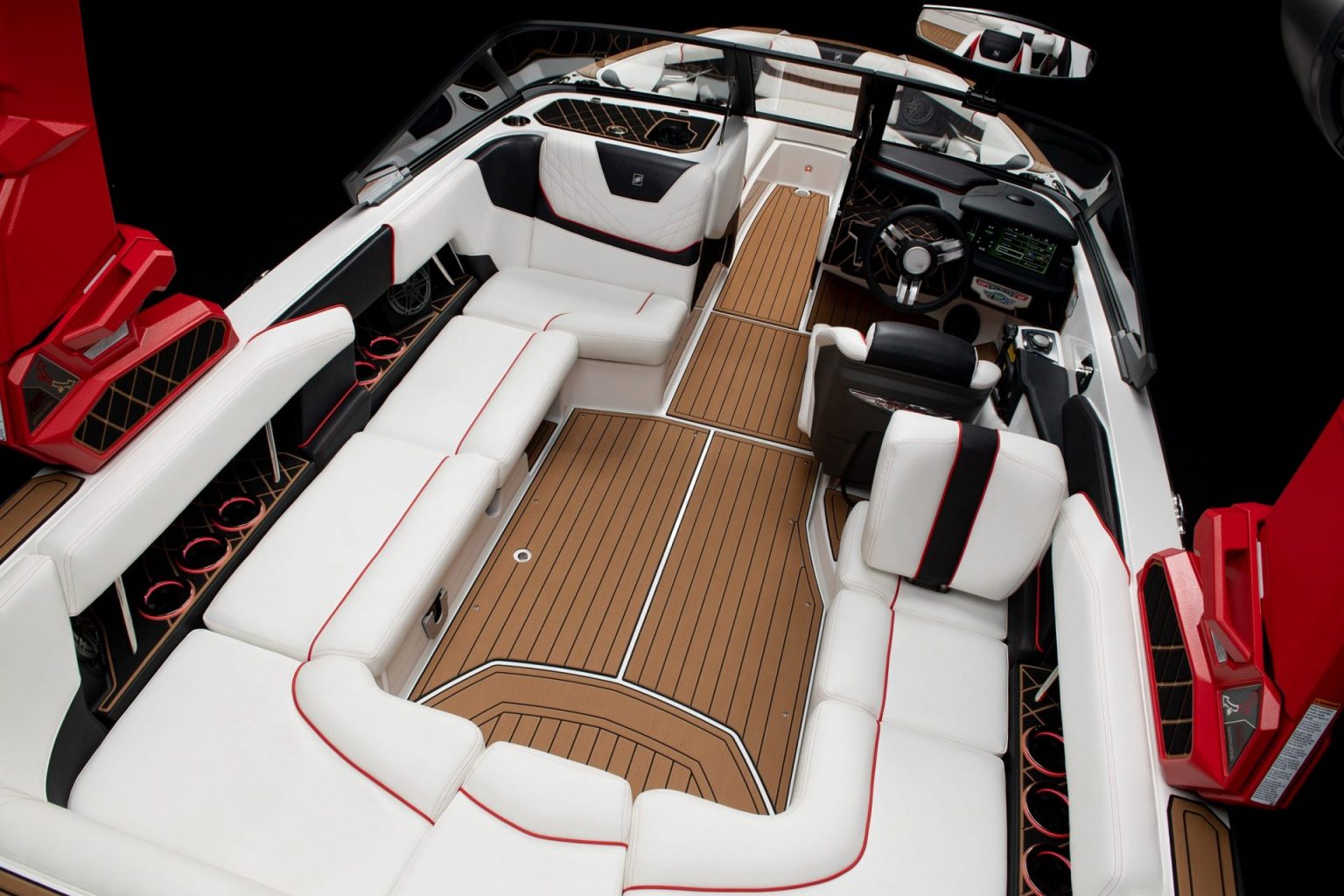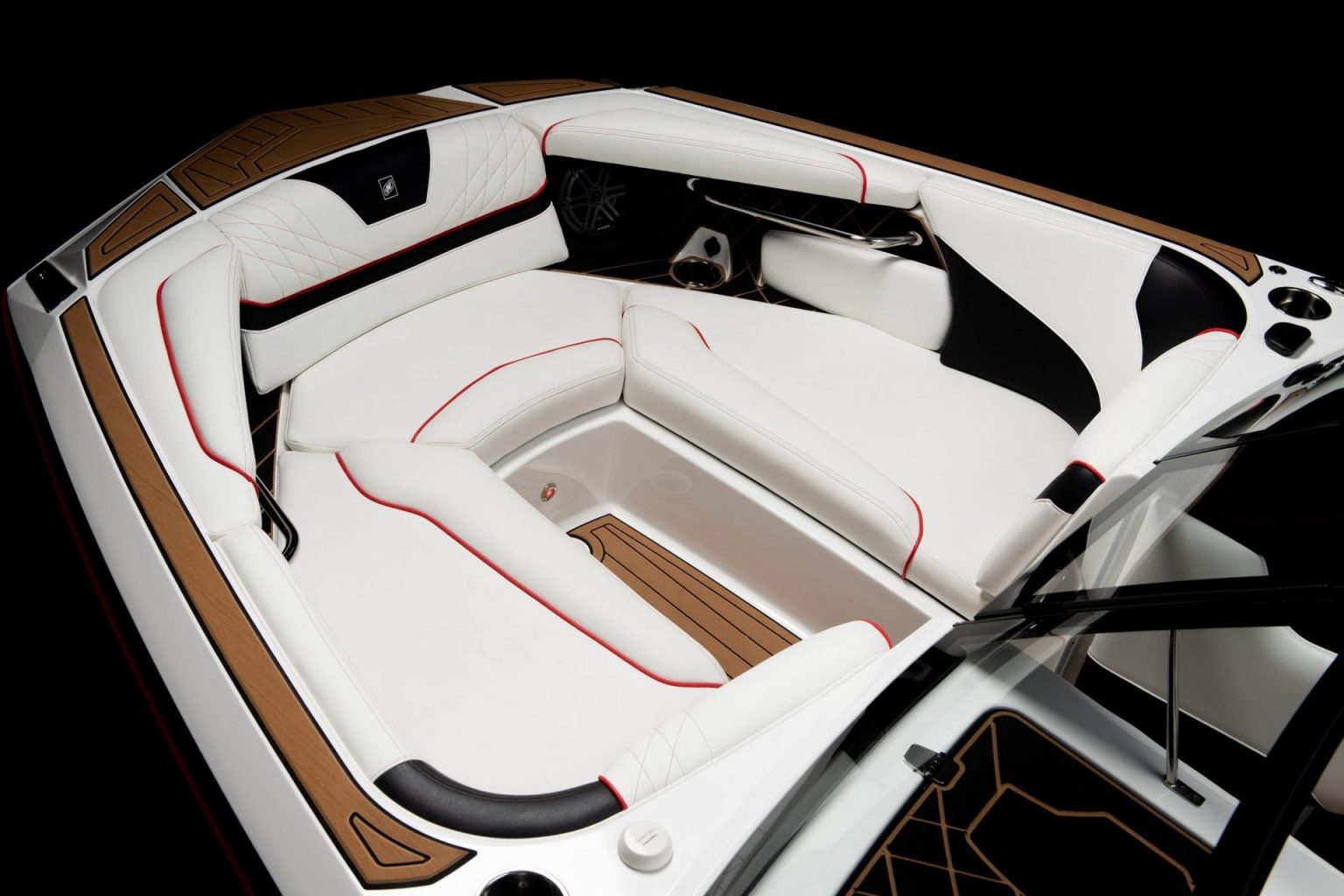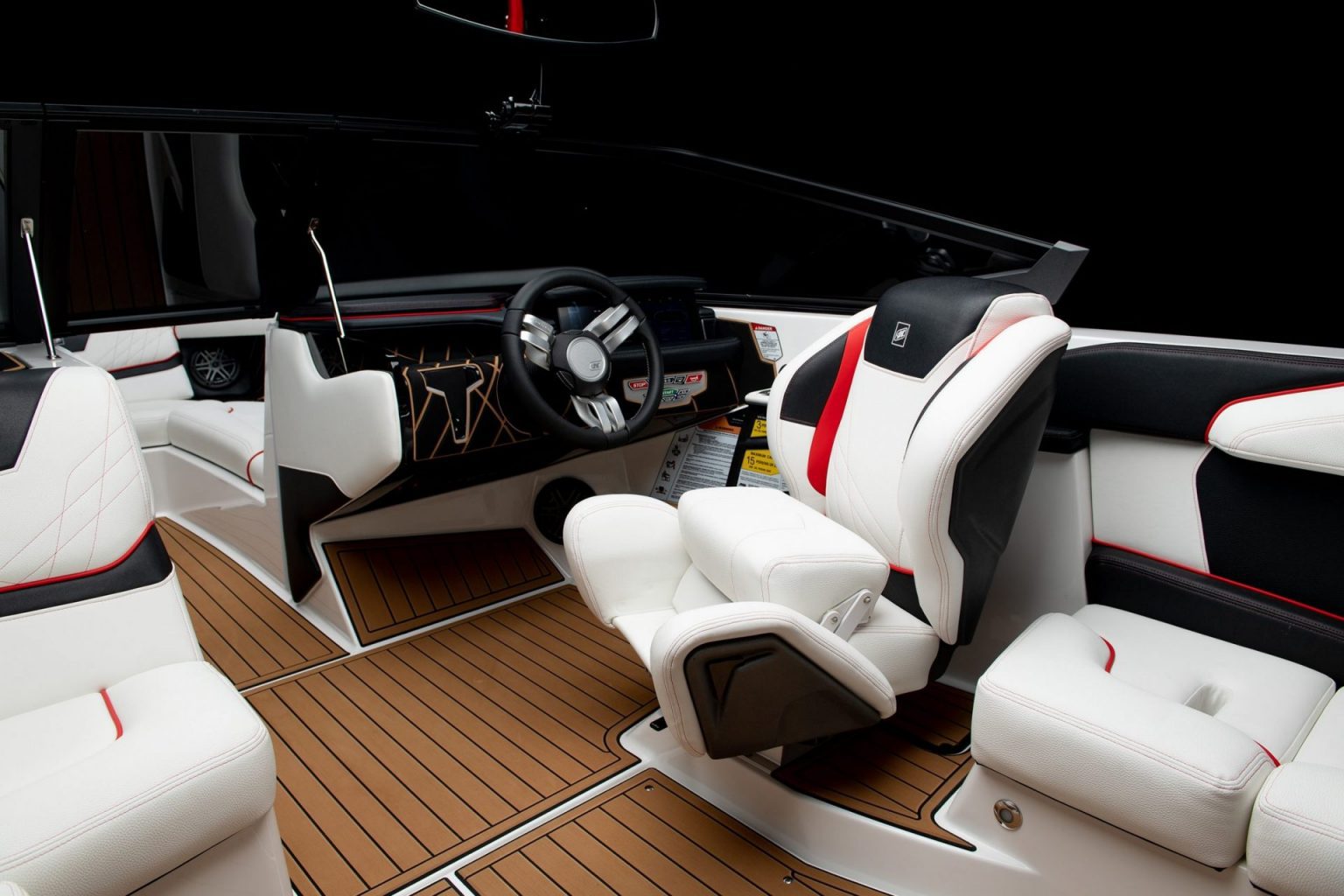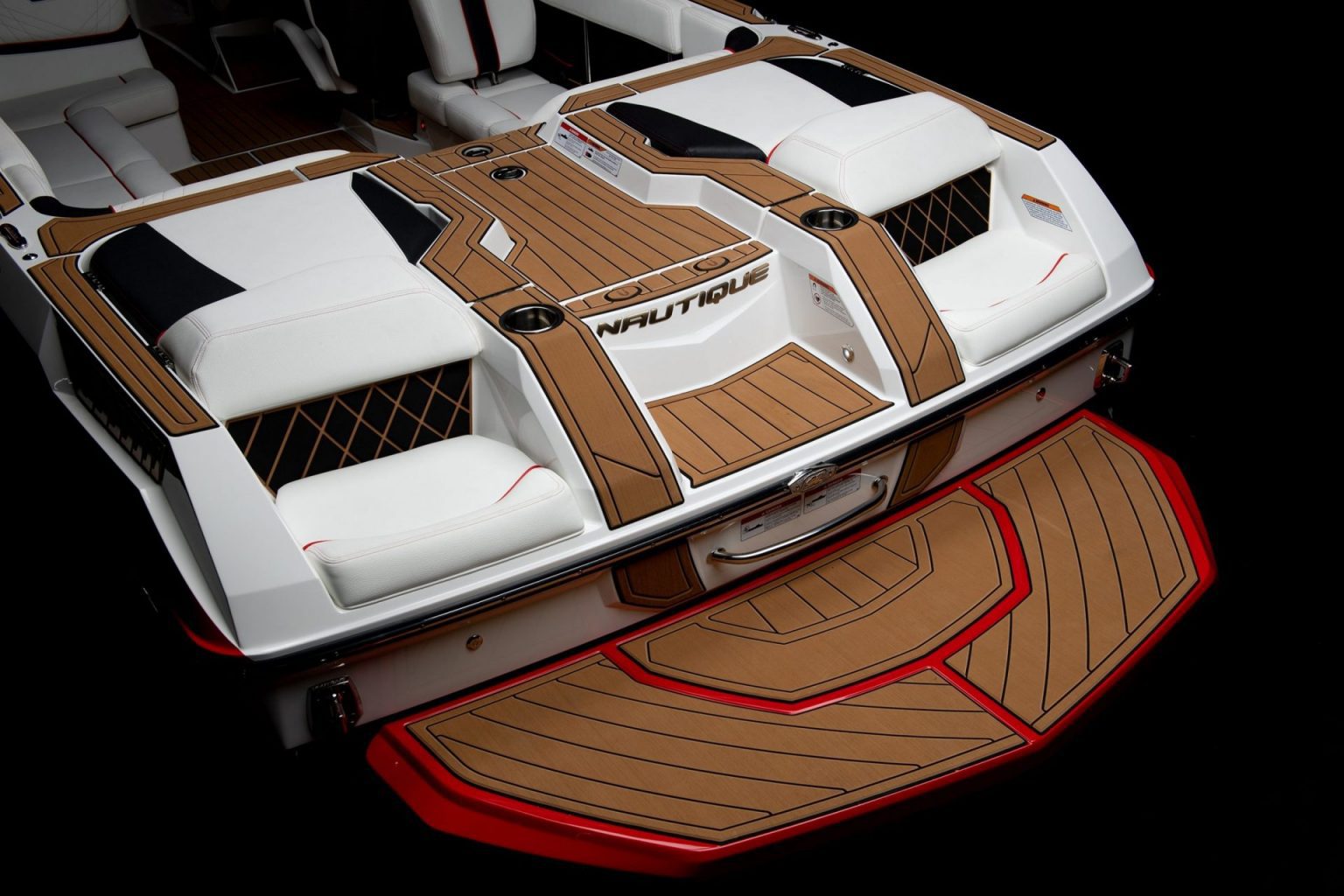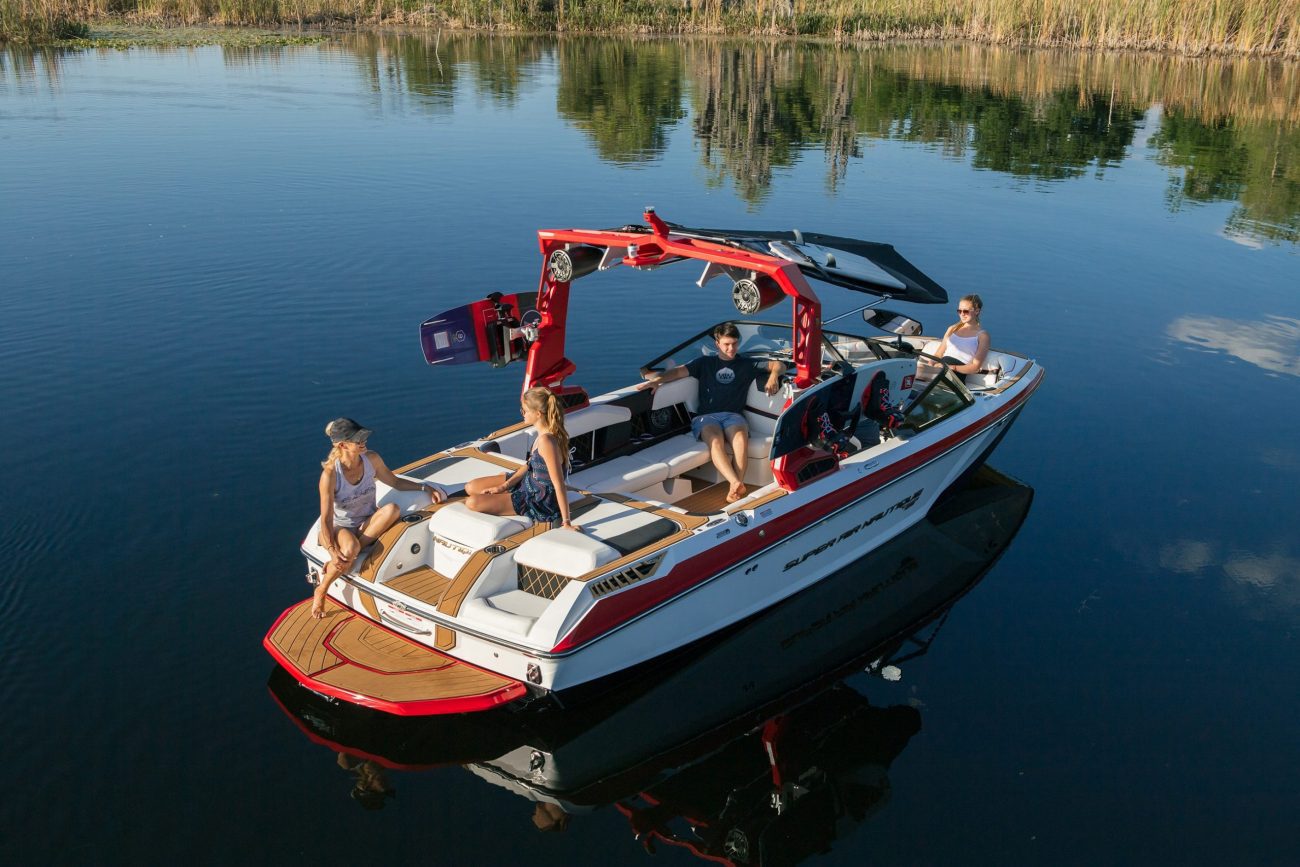 Contact us for more imformation
We are here for you.
Feel free to contact us by phone or by the contact form.
+972-9-9548548
Call us
General Information
Manufacturer NAUTIQUE BOATS
Model SUPER AIR NAUTIQUE GS22
Liscence Motor boat for coastal sailing with no power limit
Sizes
Length 7.35 m
Beam 2.54 m
Weight 2,227 Kg
Depth 0.70 m
General Information
Engine PCM
Engine power 400-450
Fuel Tanks 193 L
Balast 1021 Kg
---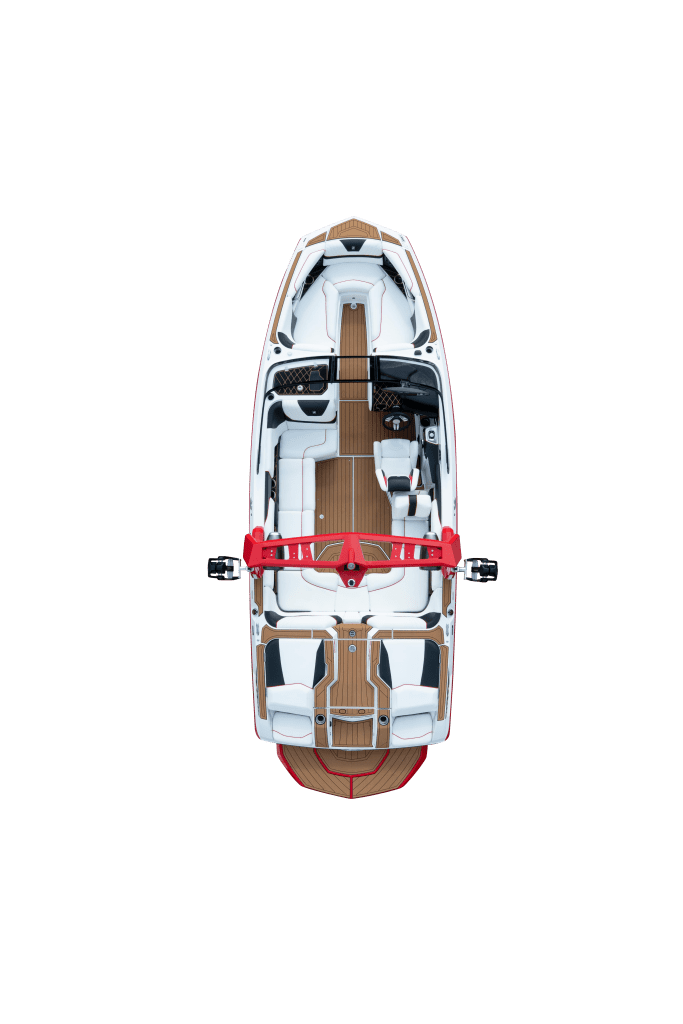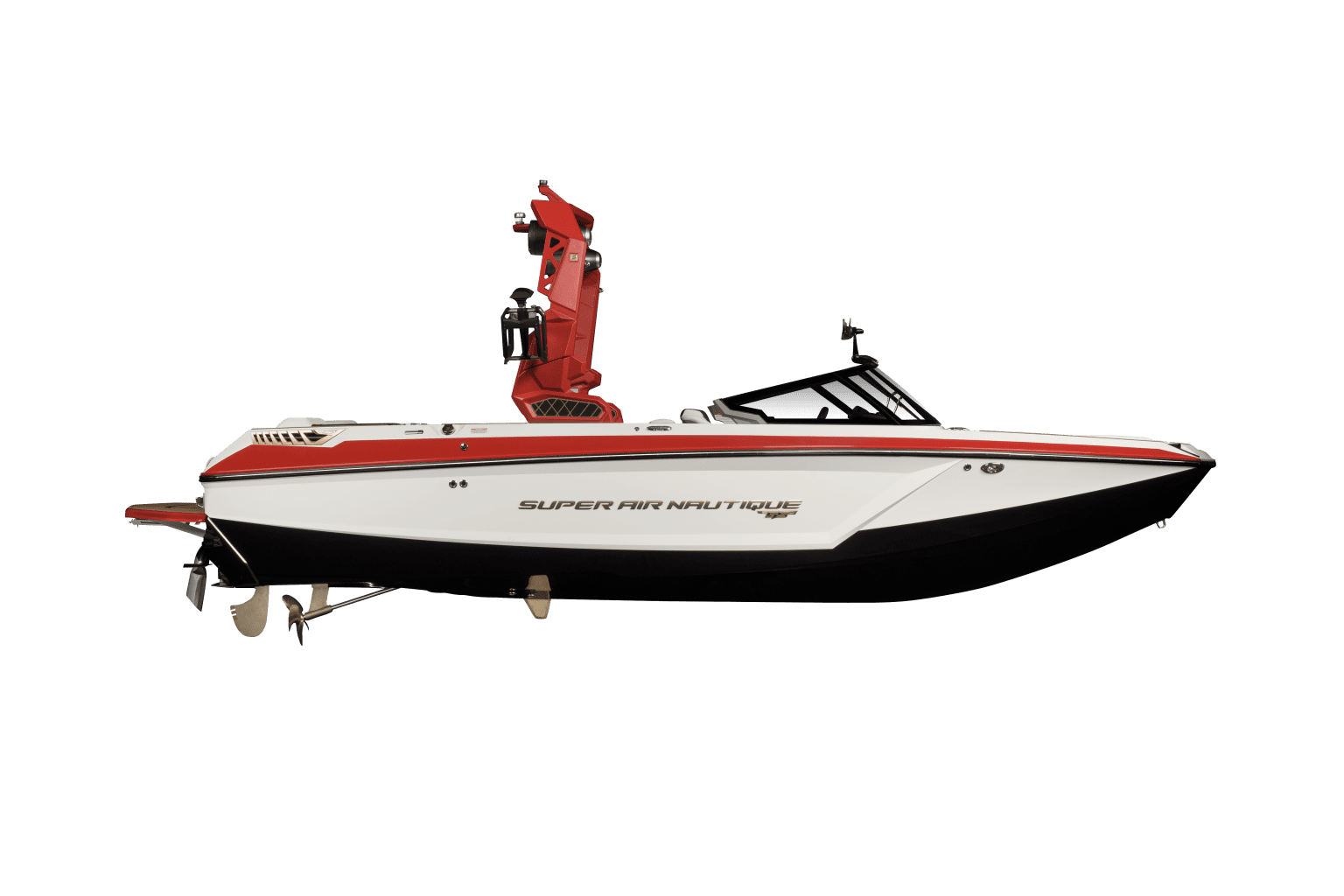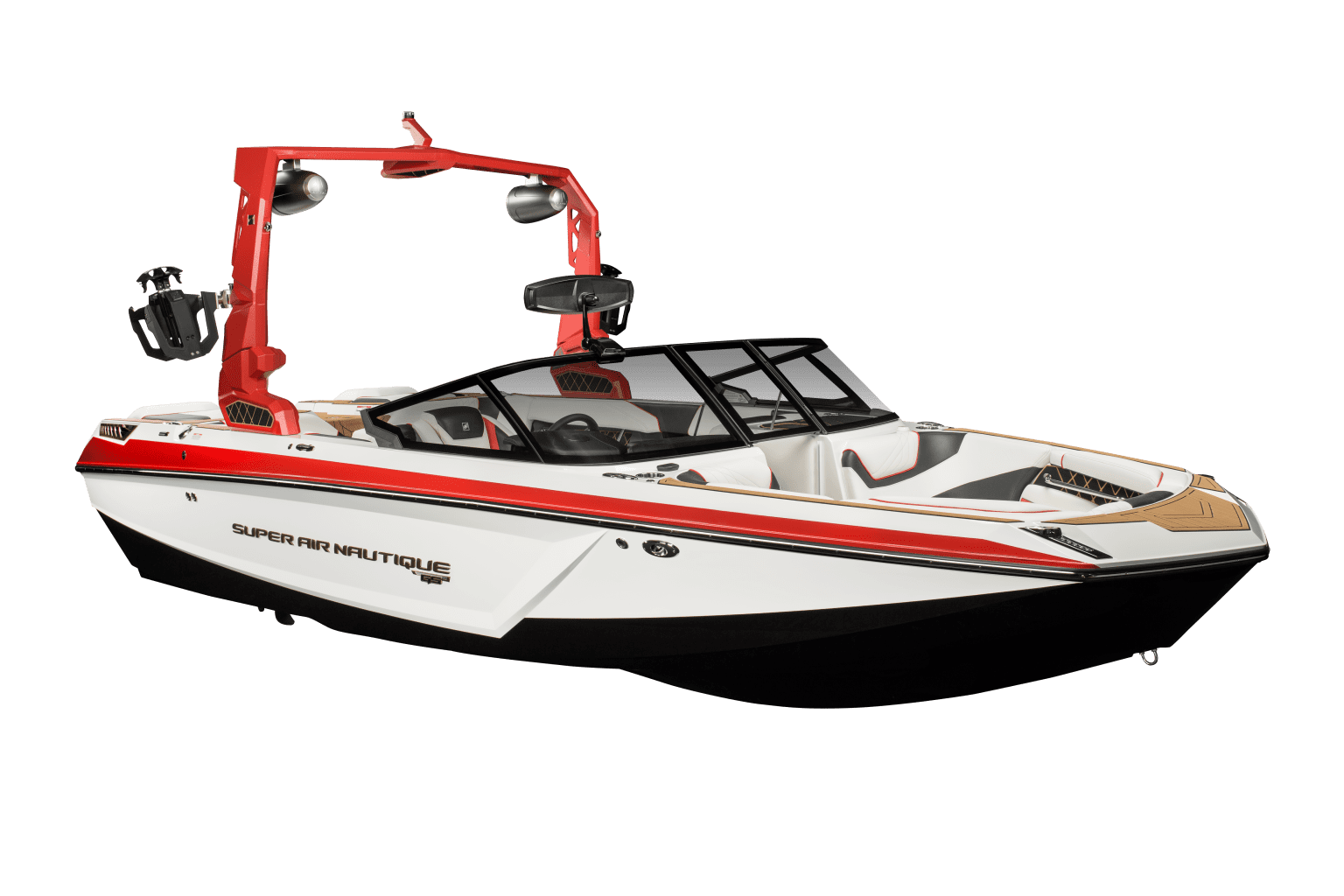 Video
---