2023 Nautique G23 Paragon
---
2023 Super Air Nautique G23 Paragon is the pinnacle of all wake boats.
An award-winning model that takes luxury and performance to unimaginable levels, and brings the most innovative hull design to the market.
the G23 Paragon is capable of providing surf waves and wakeboard wakes suitable for every age and skill-level.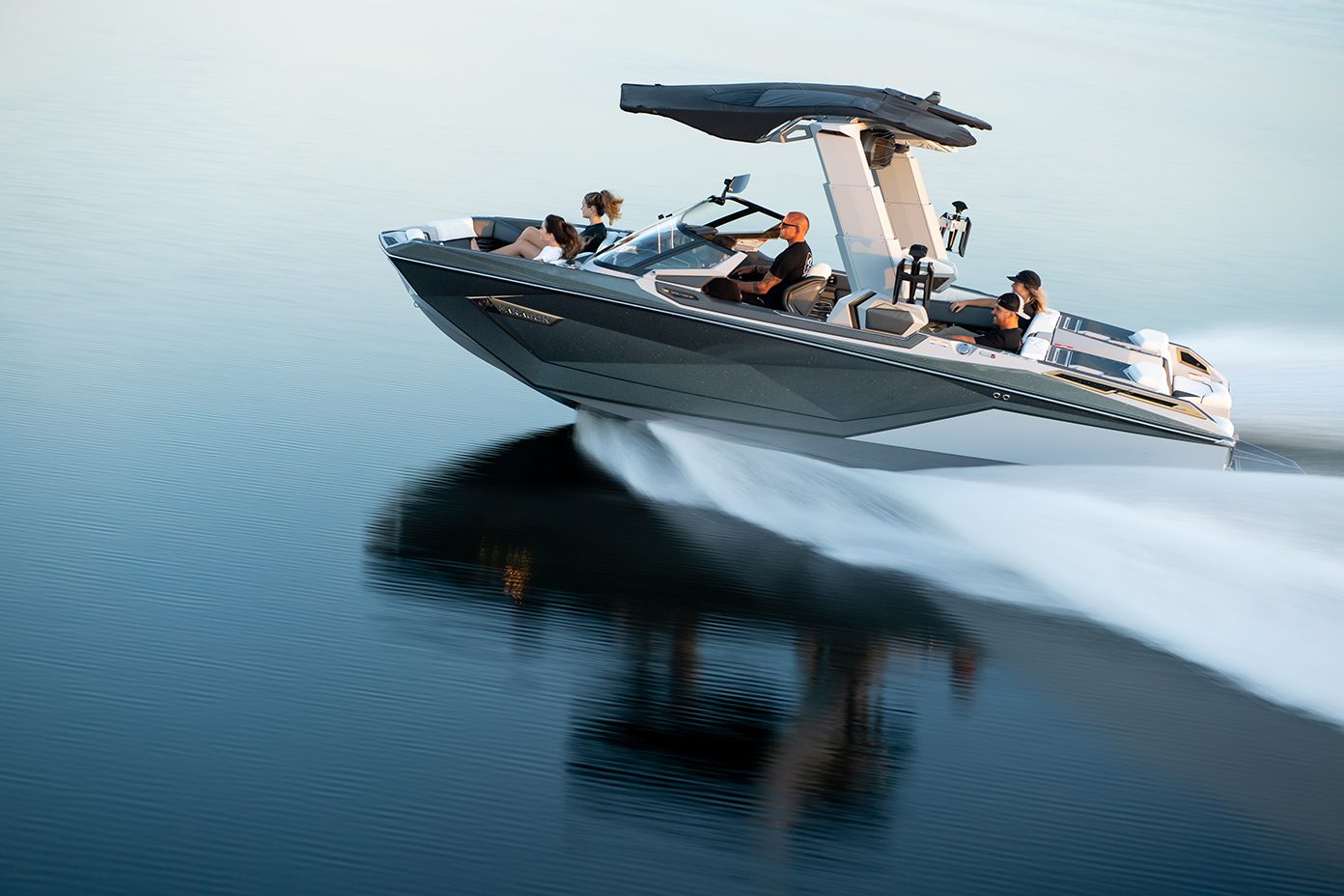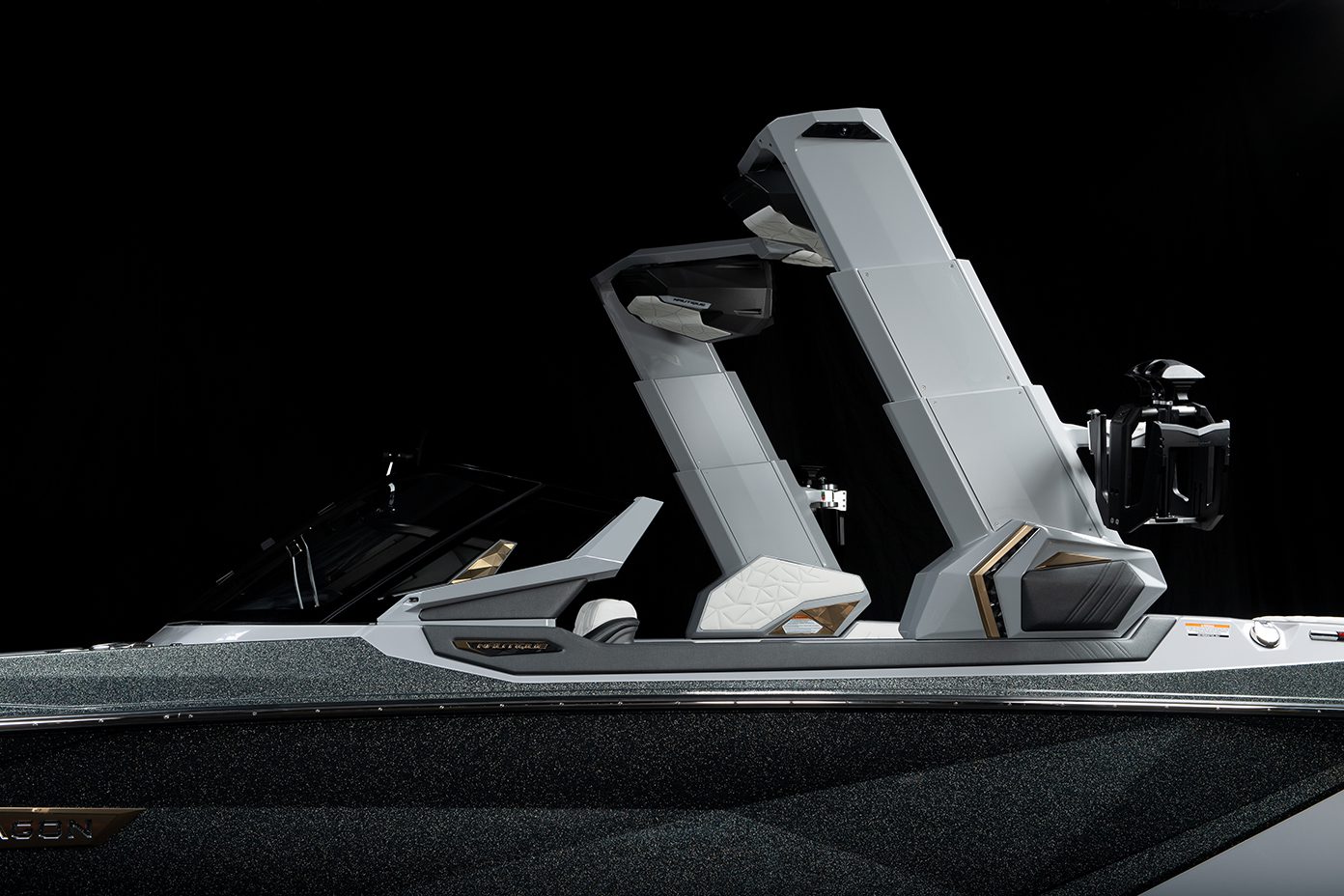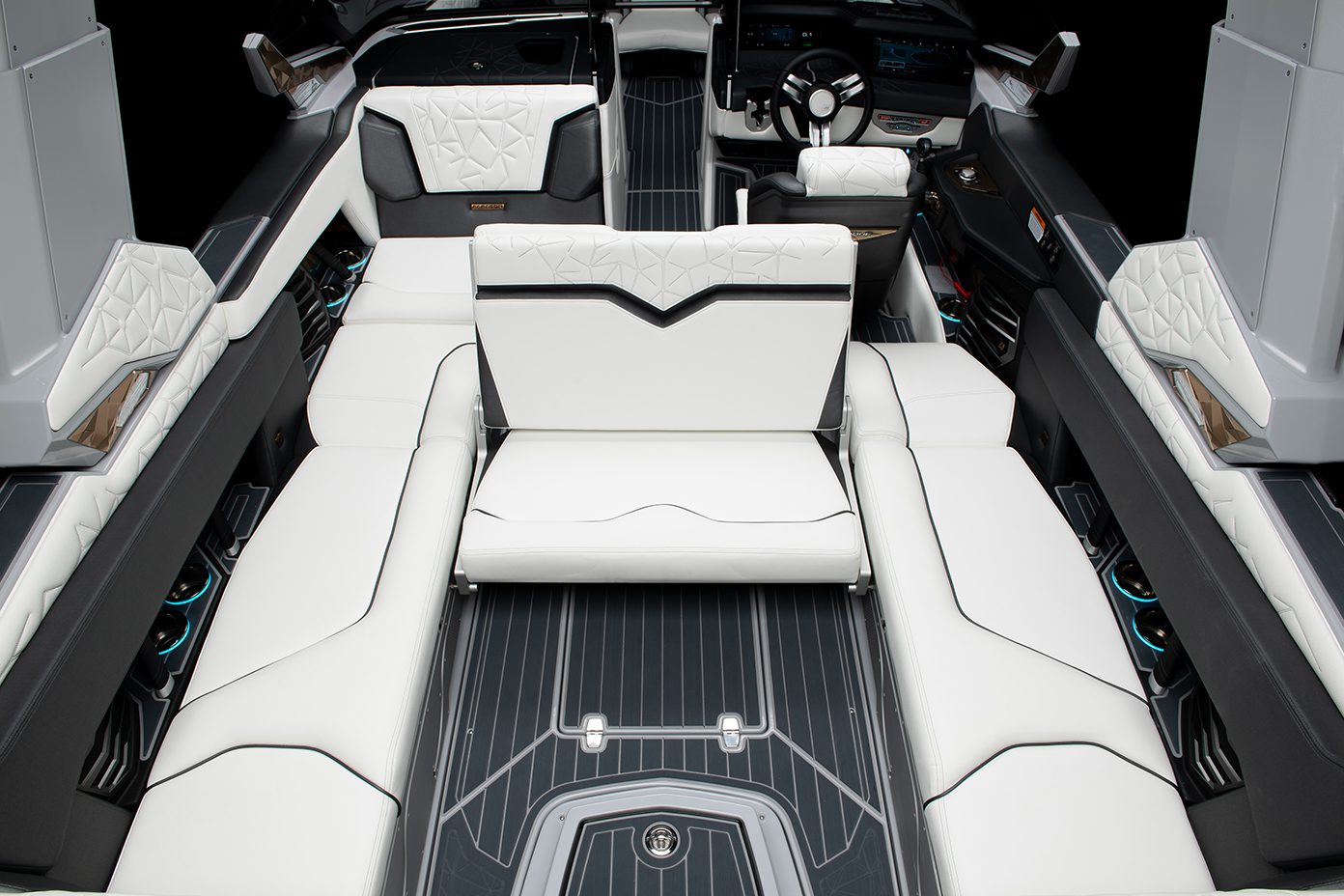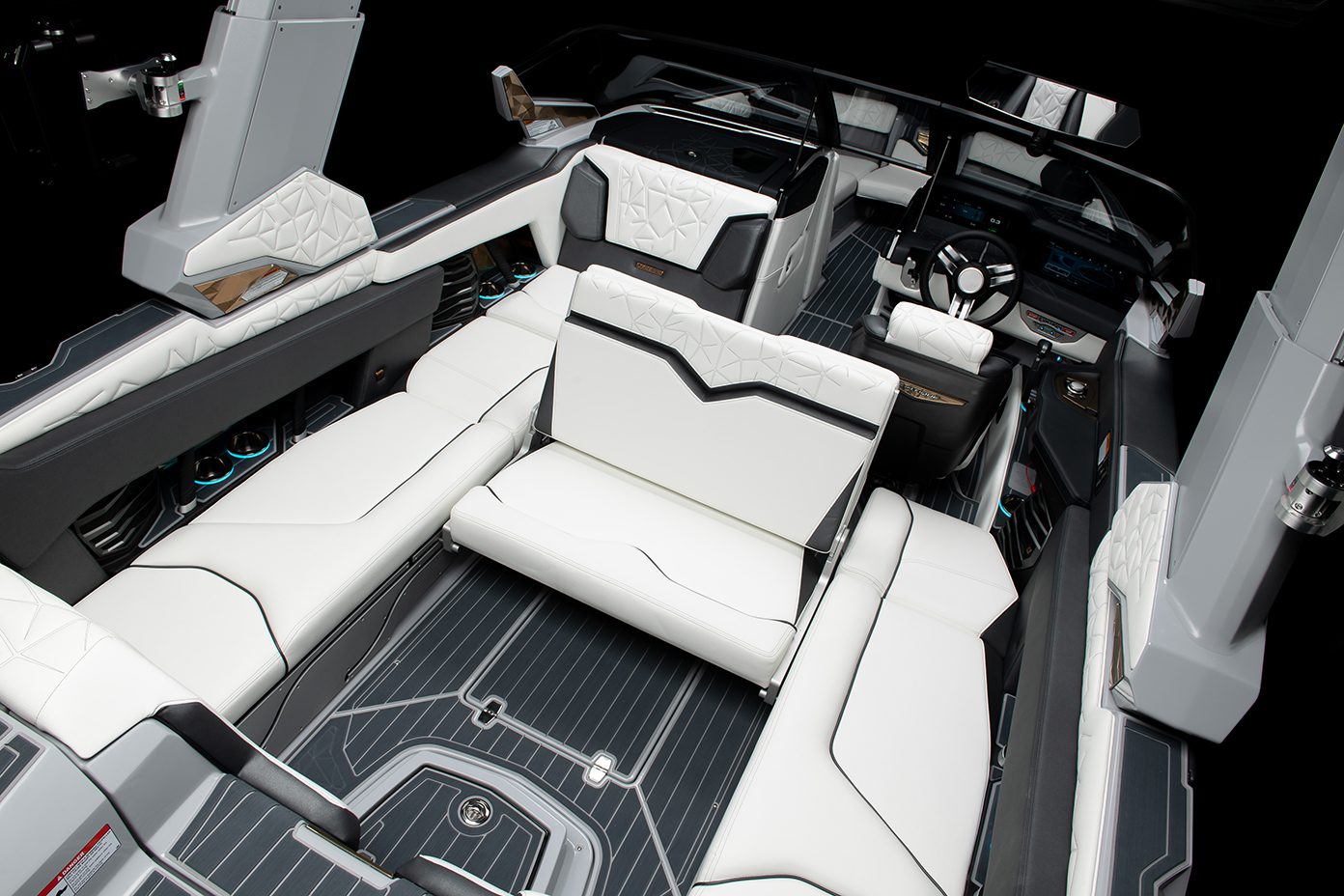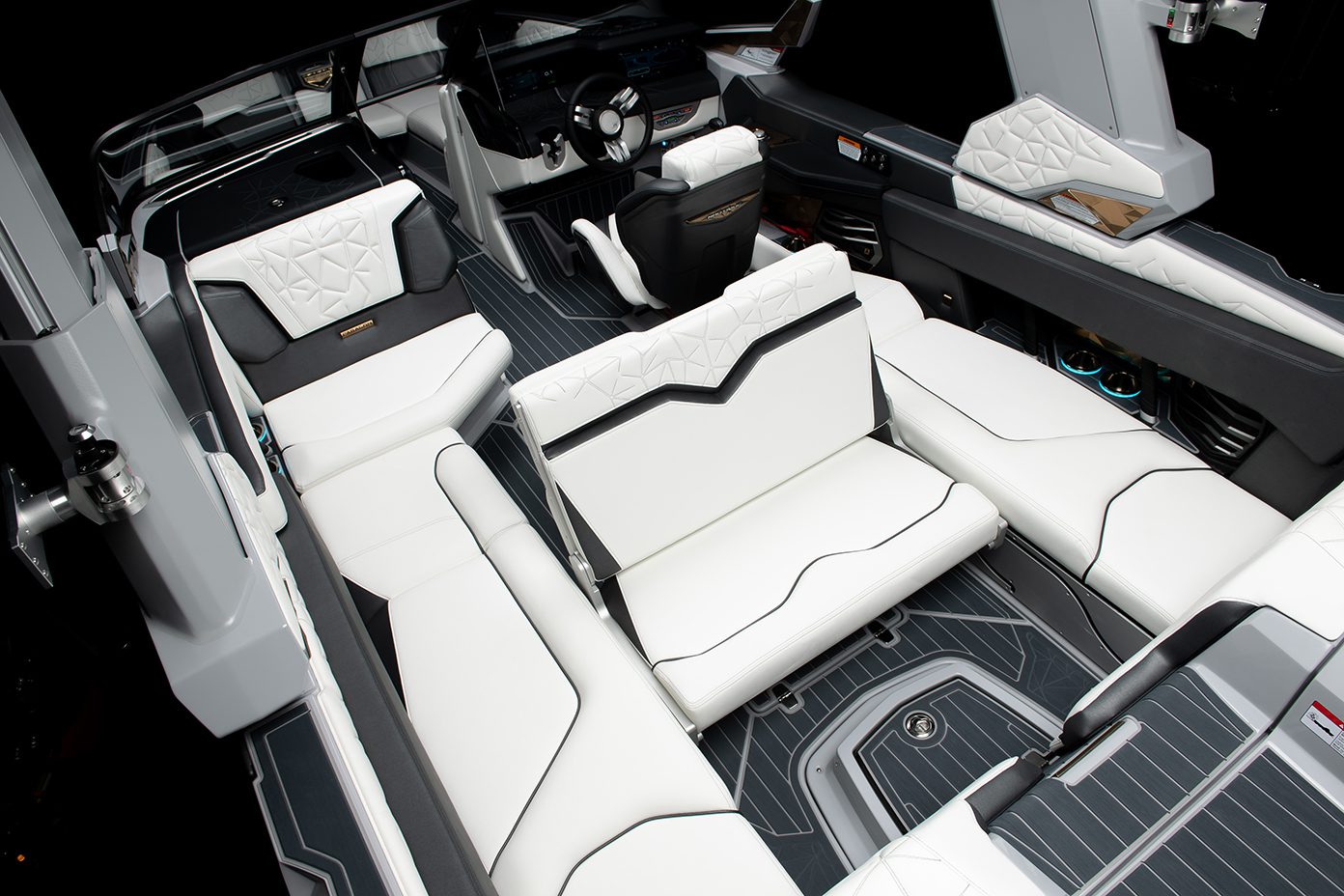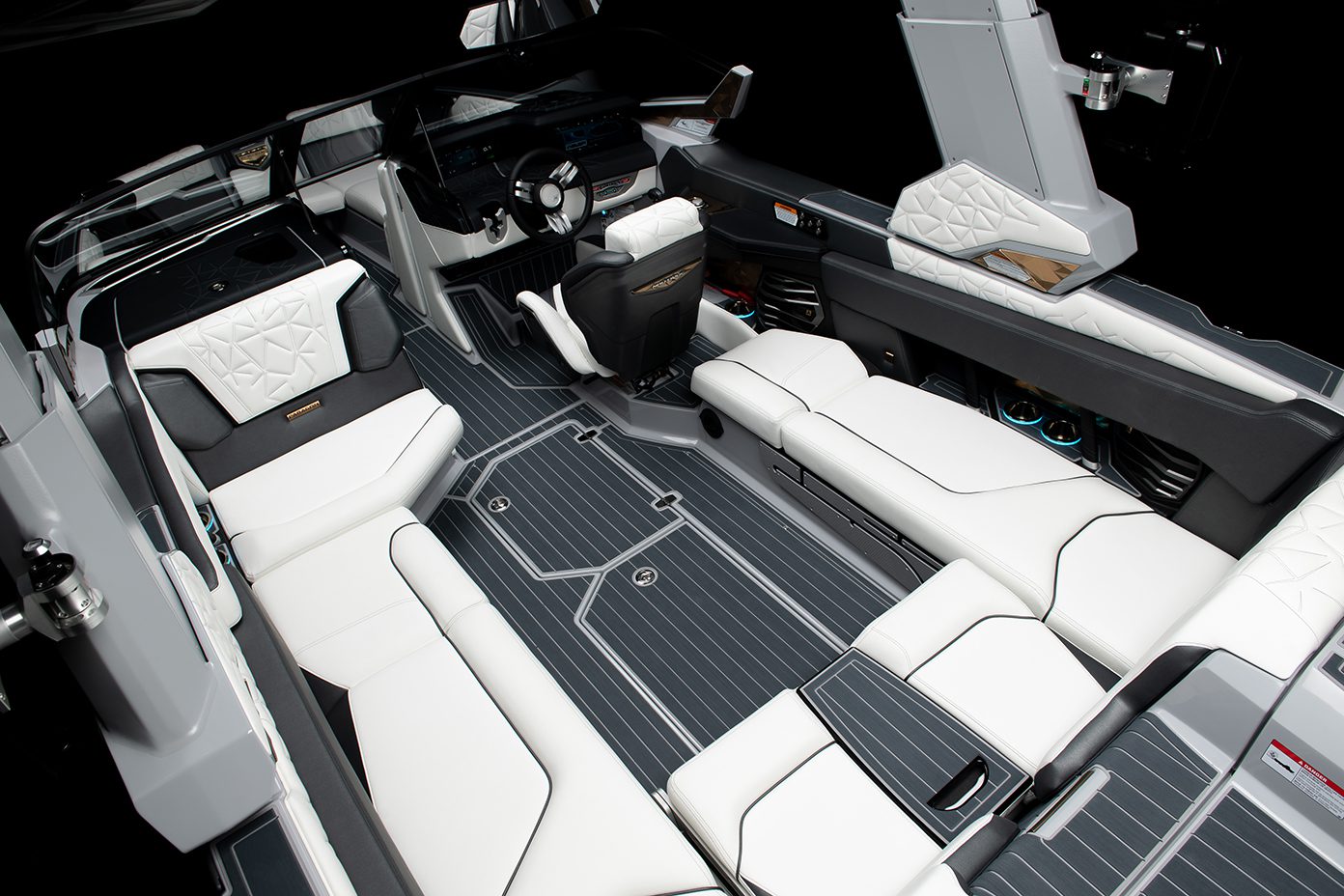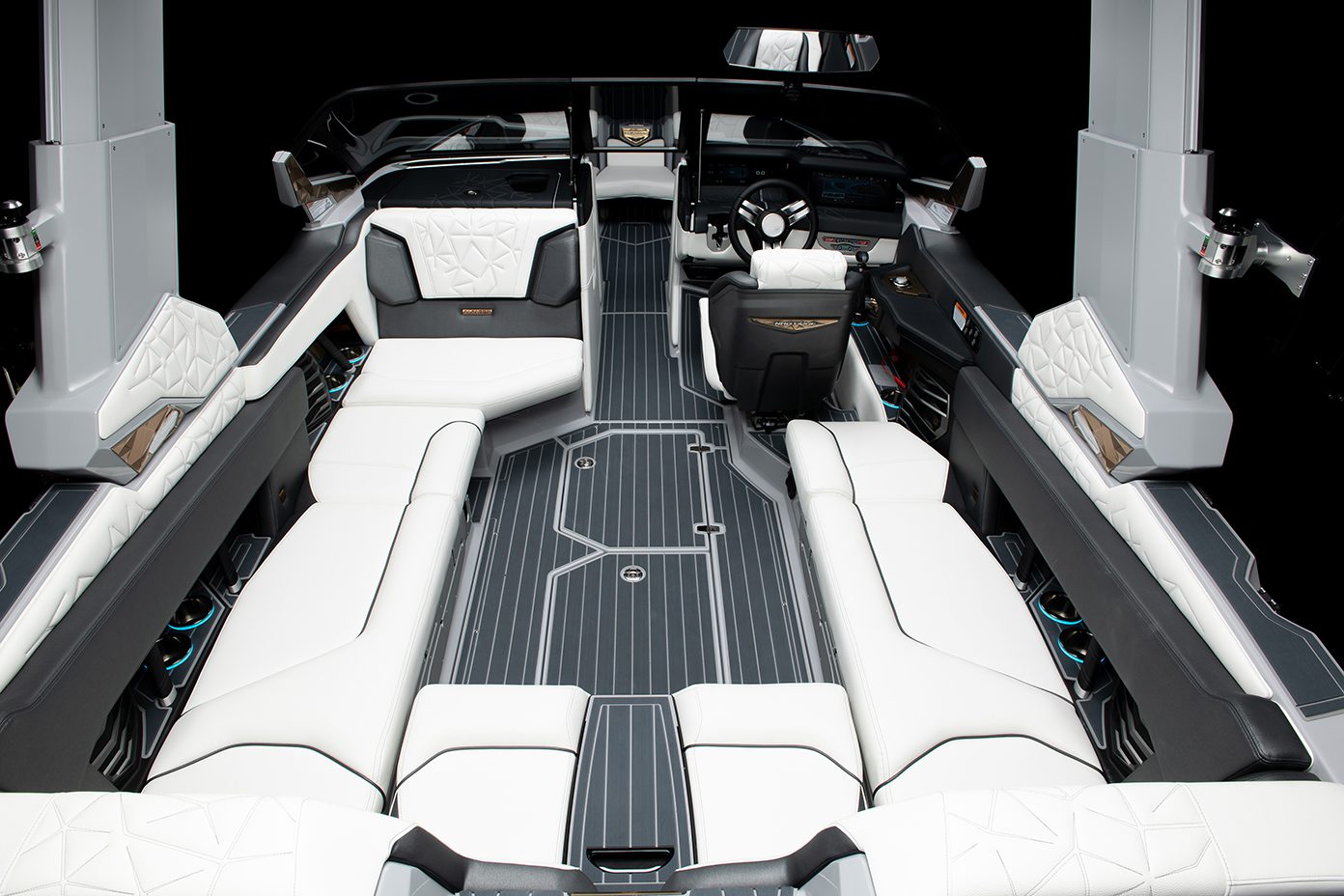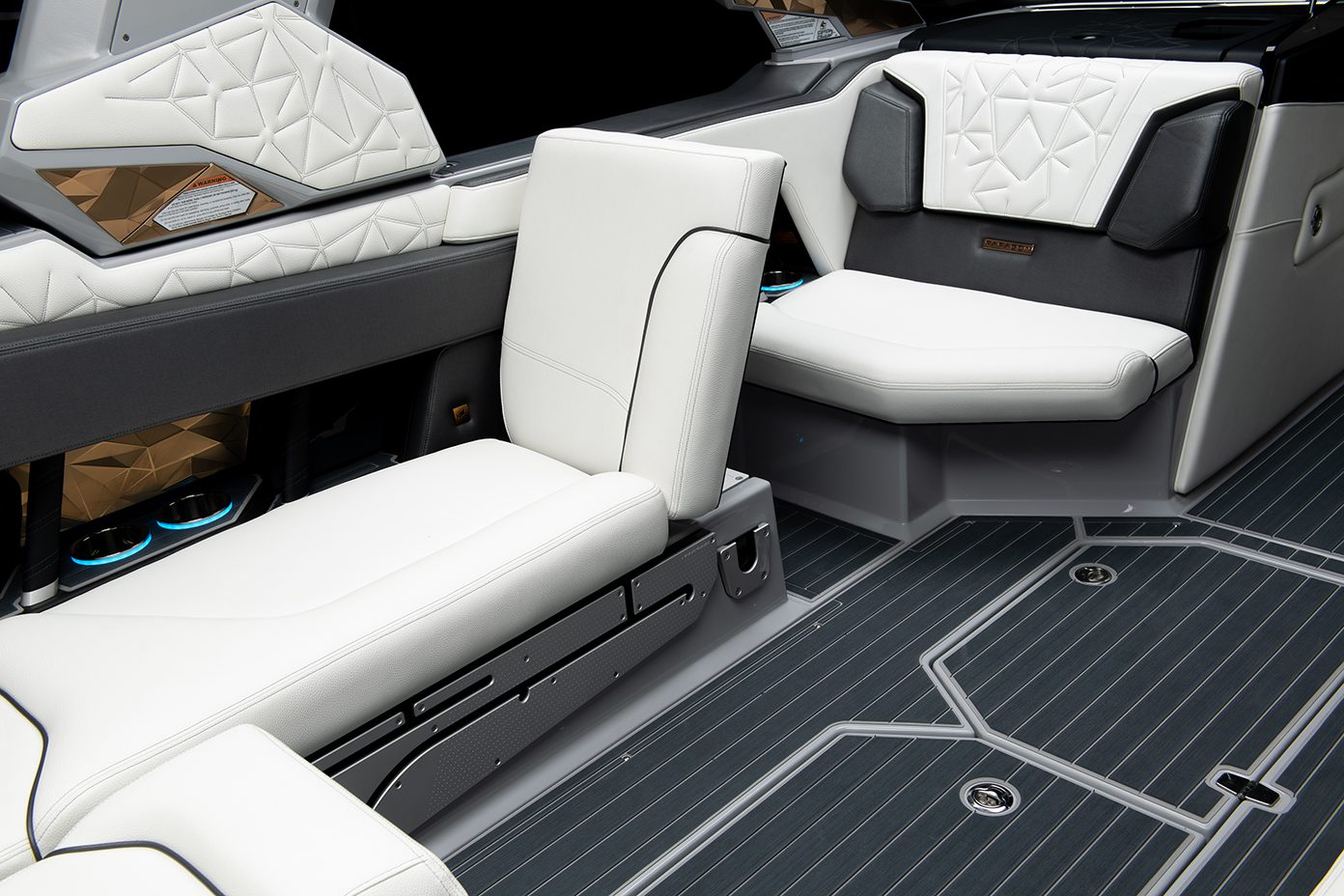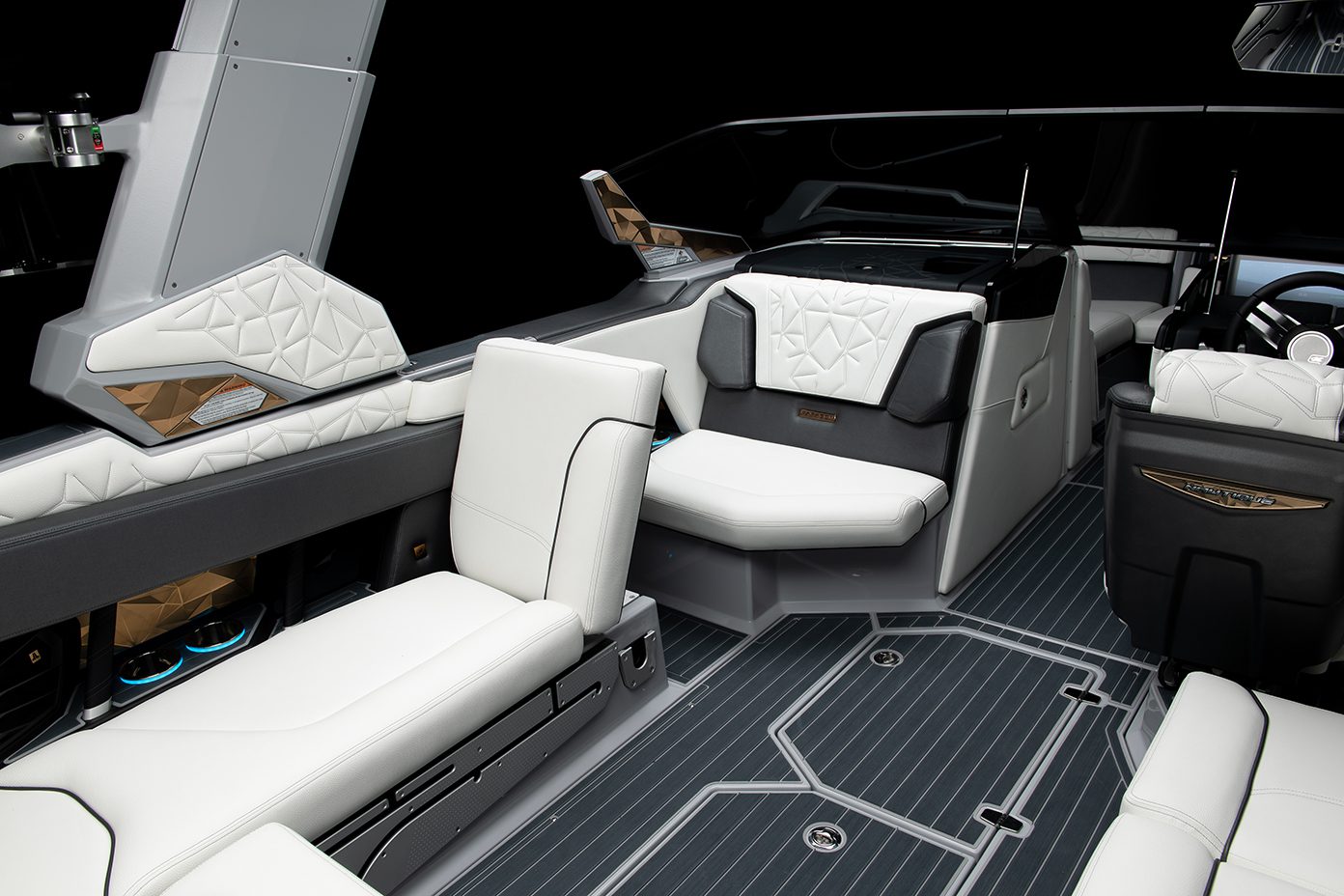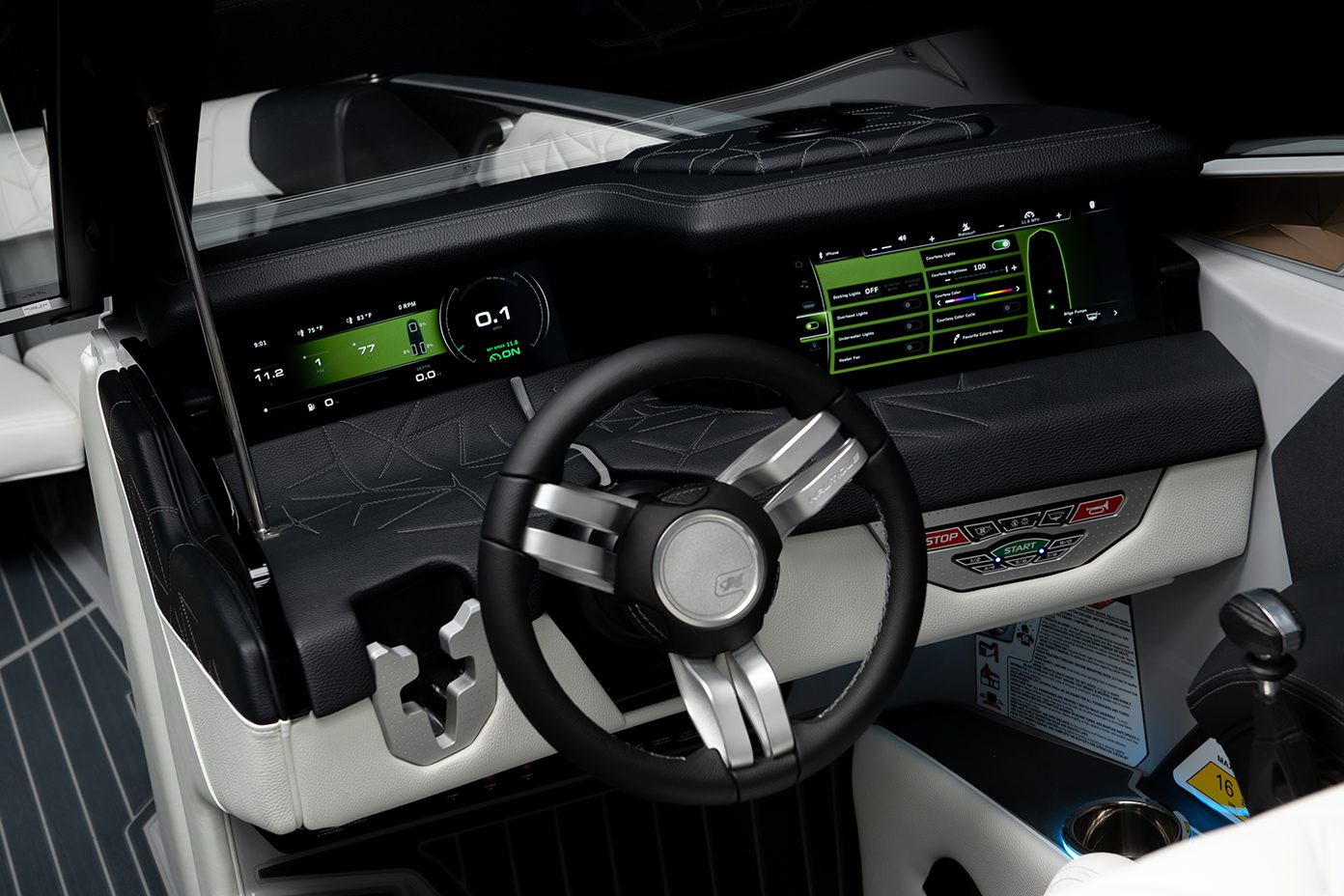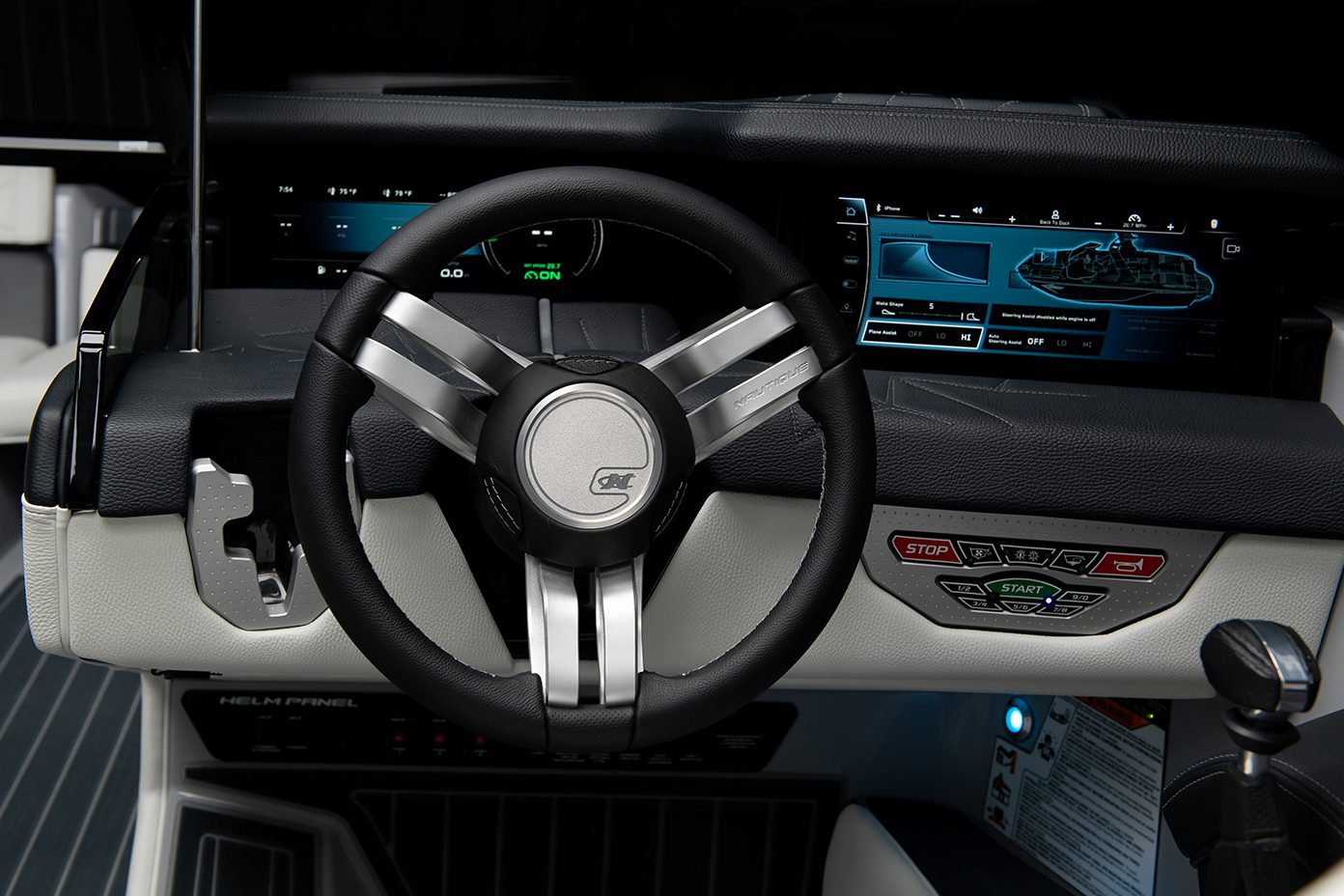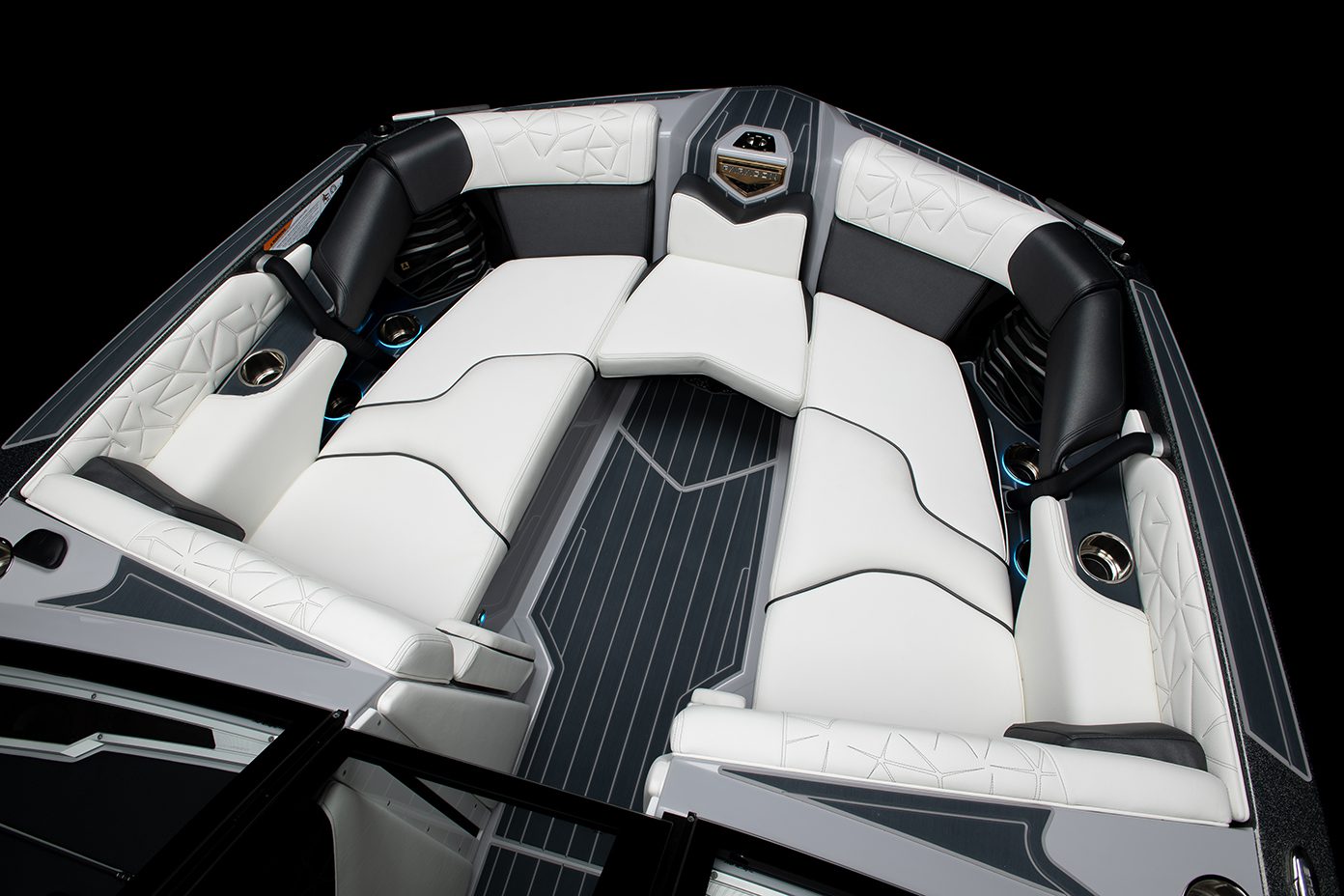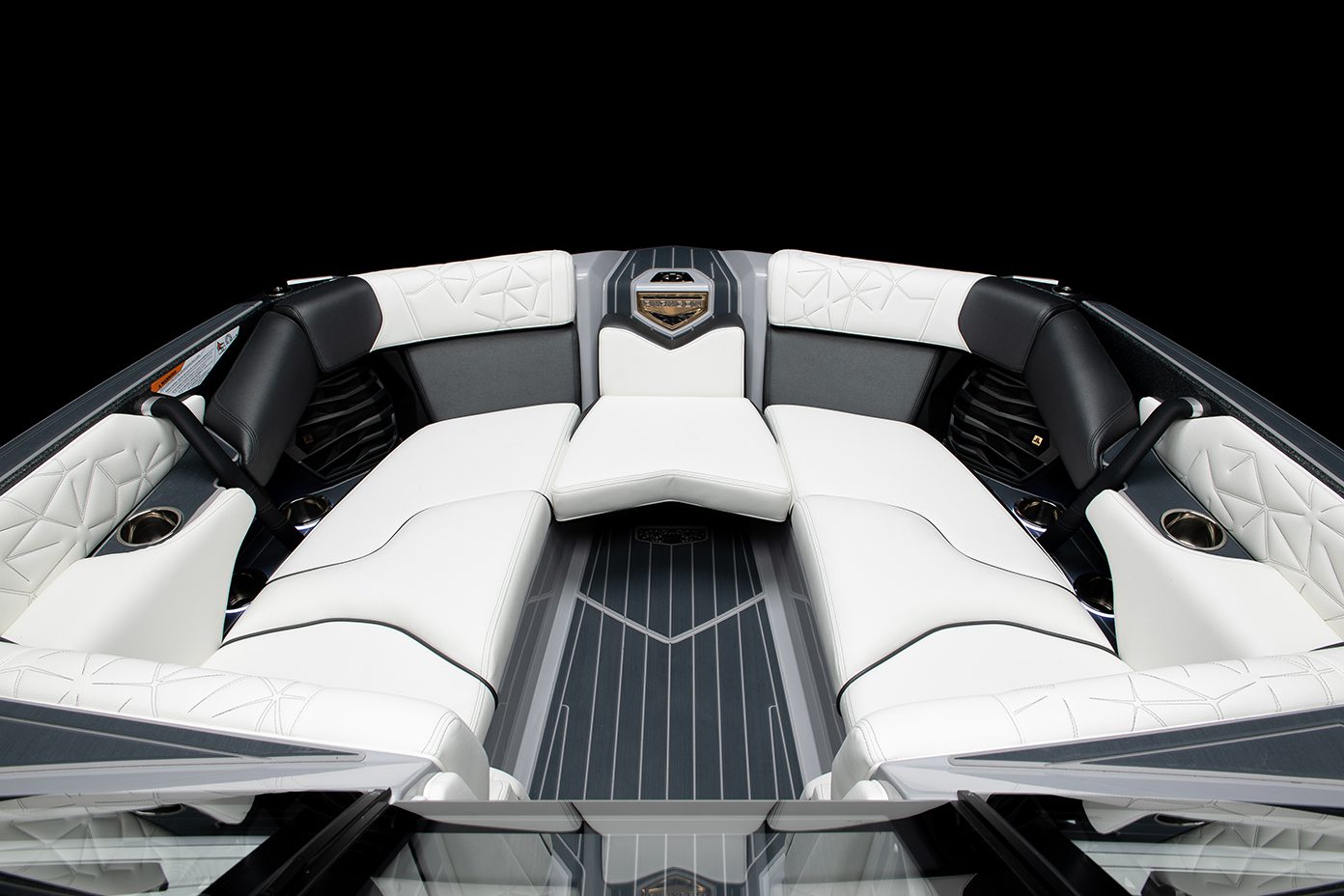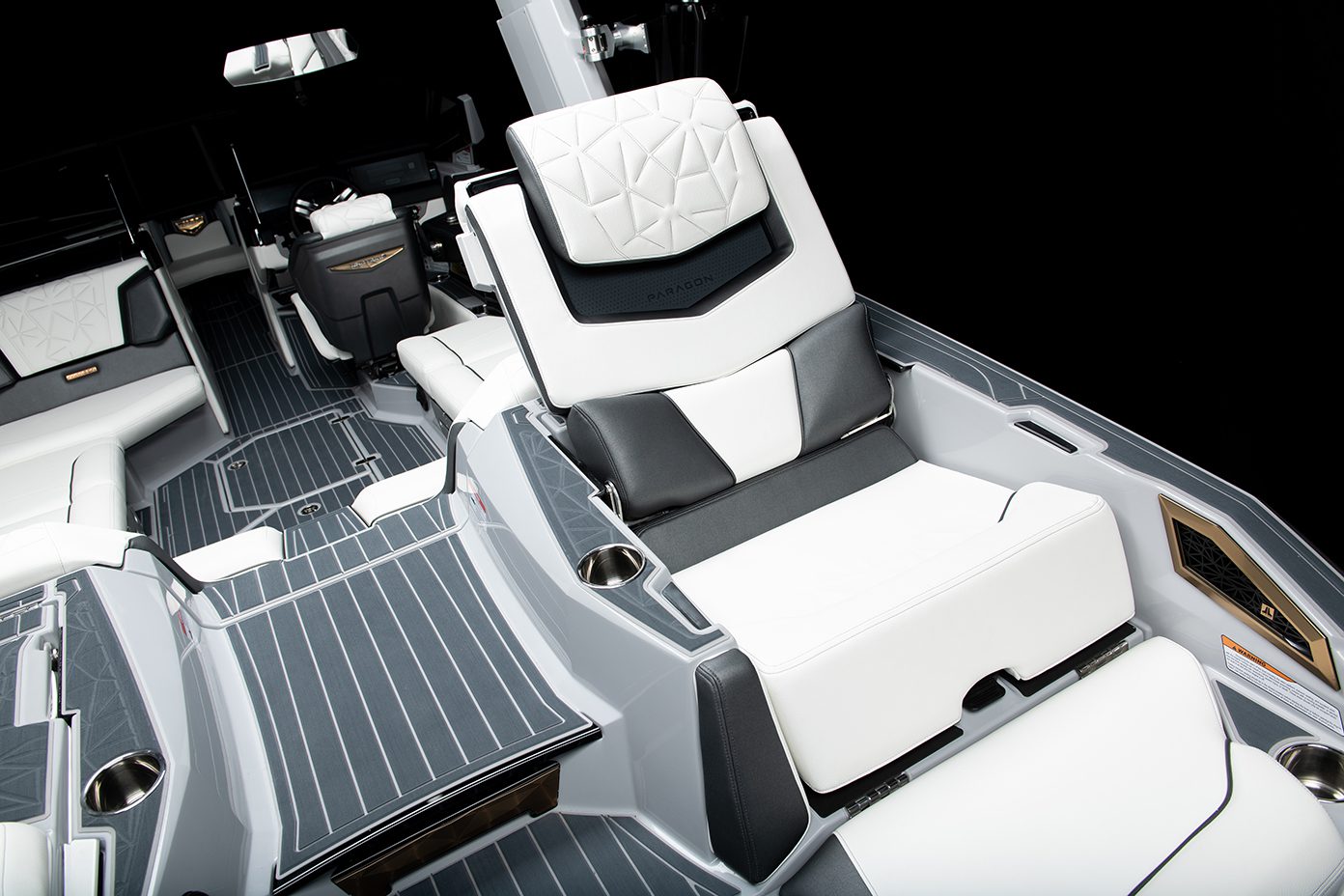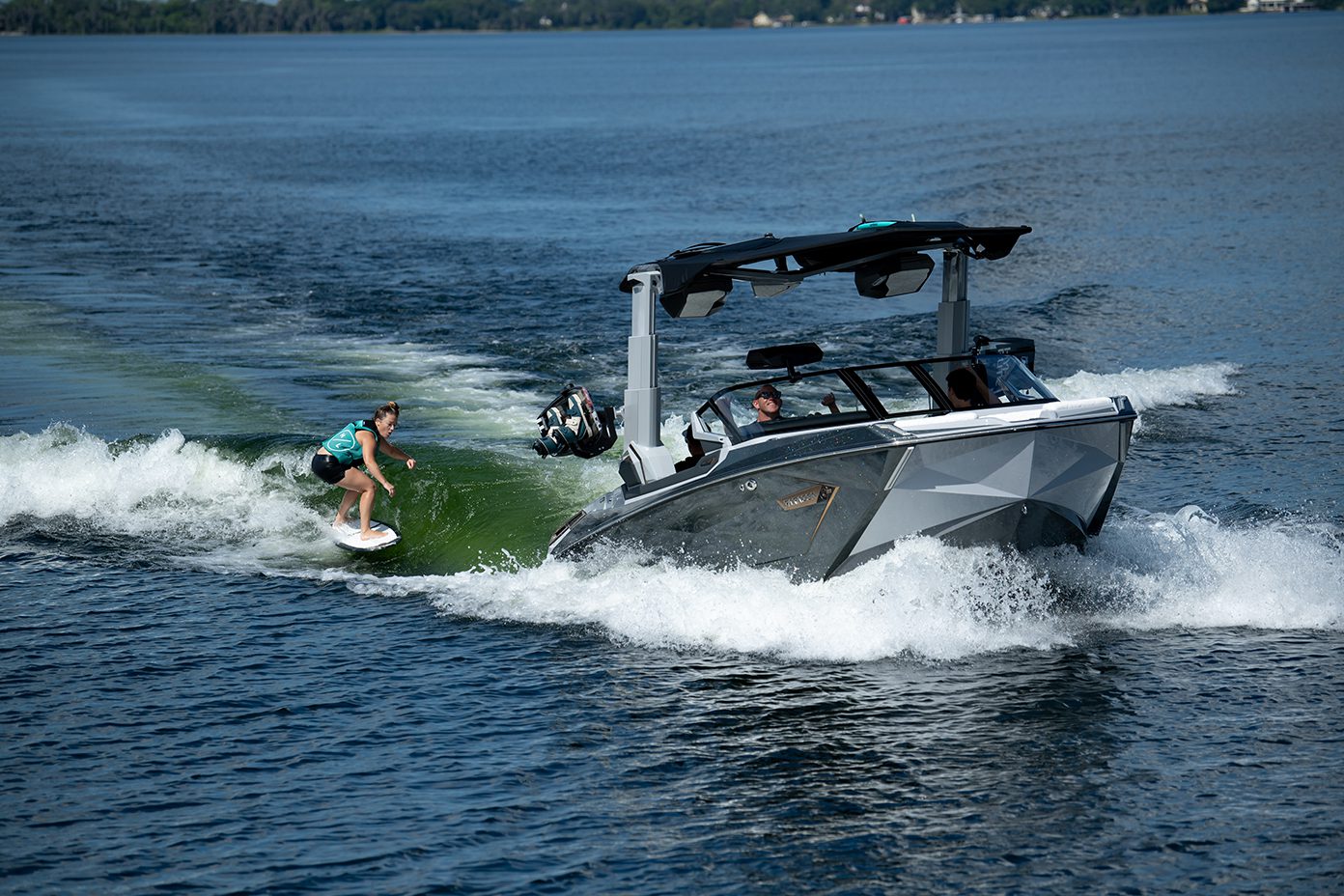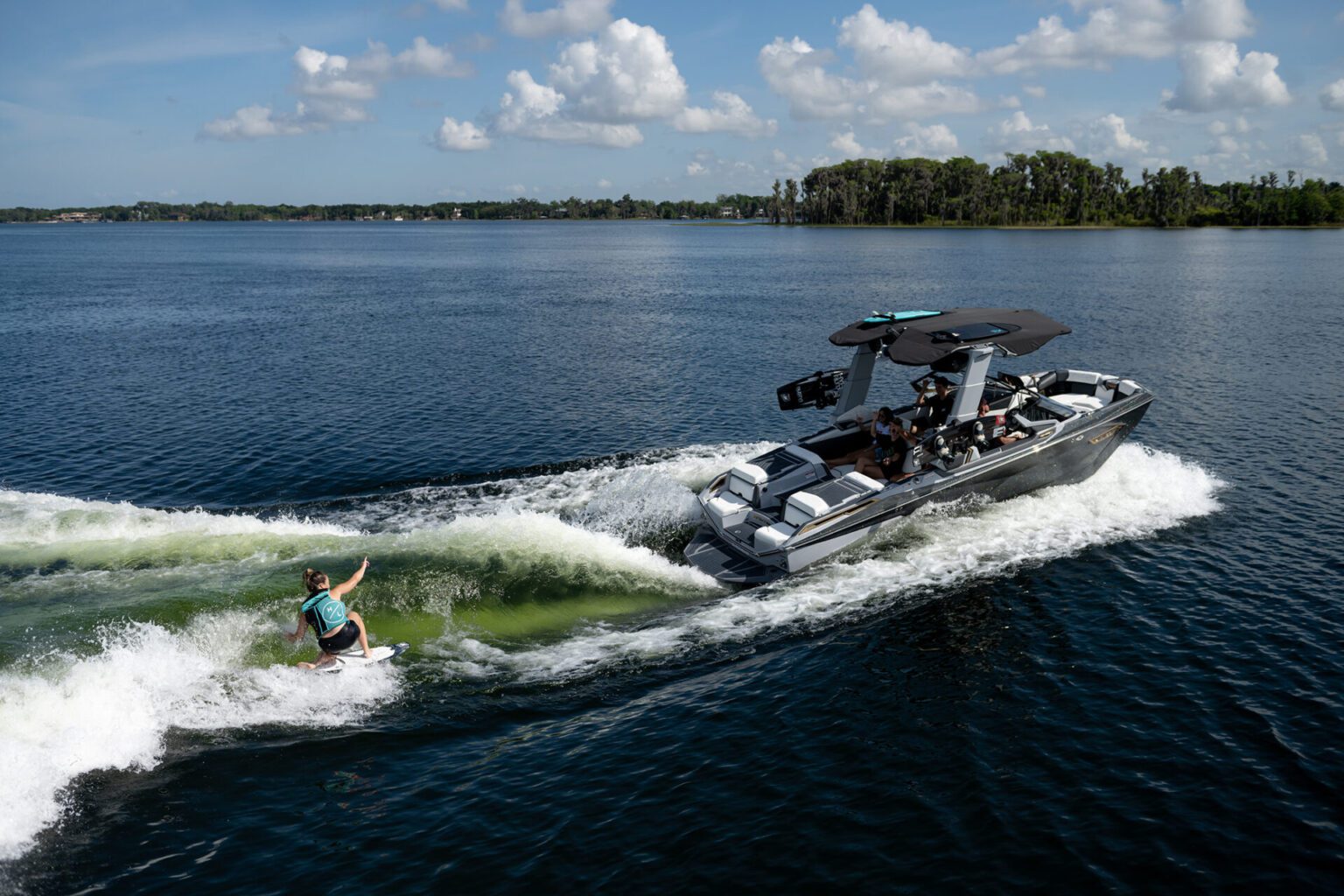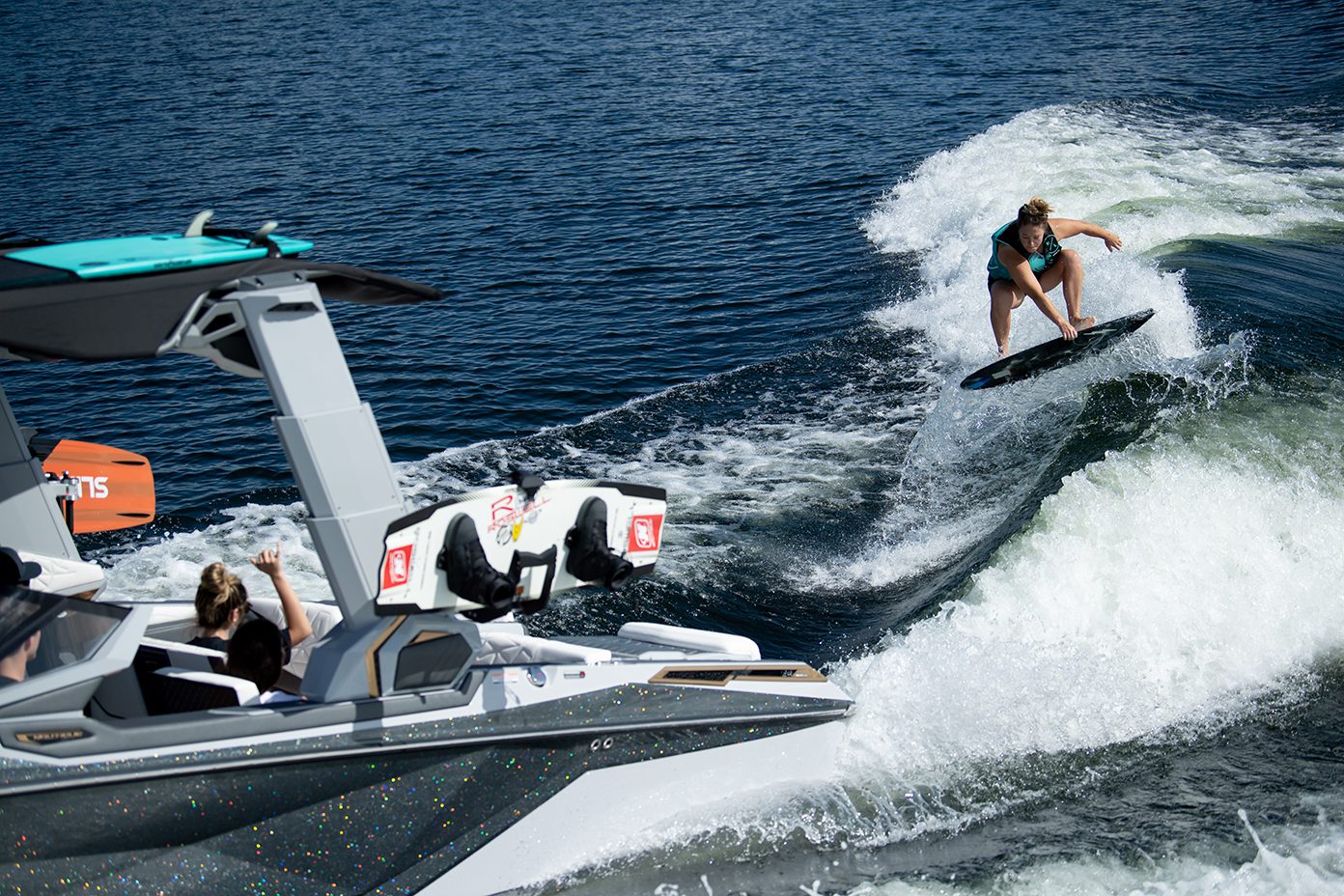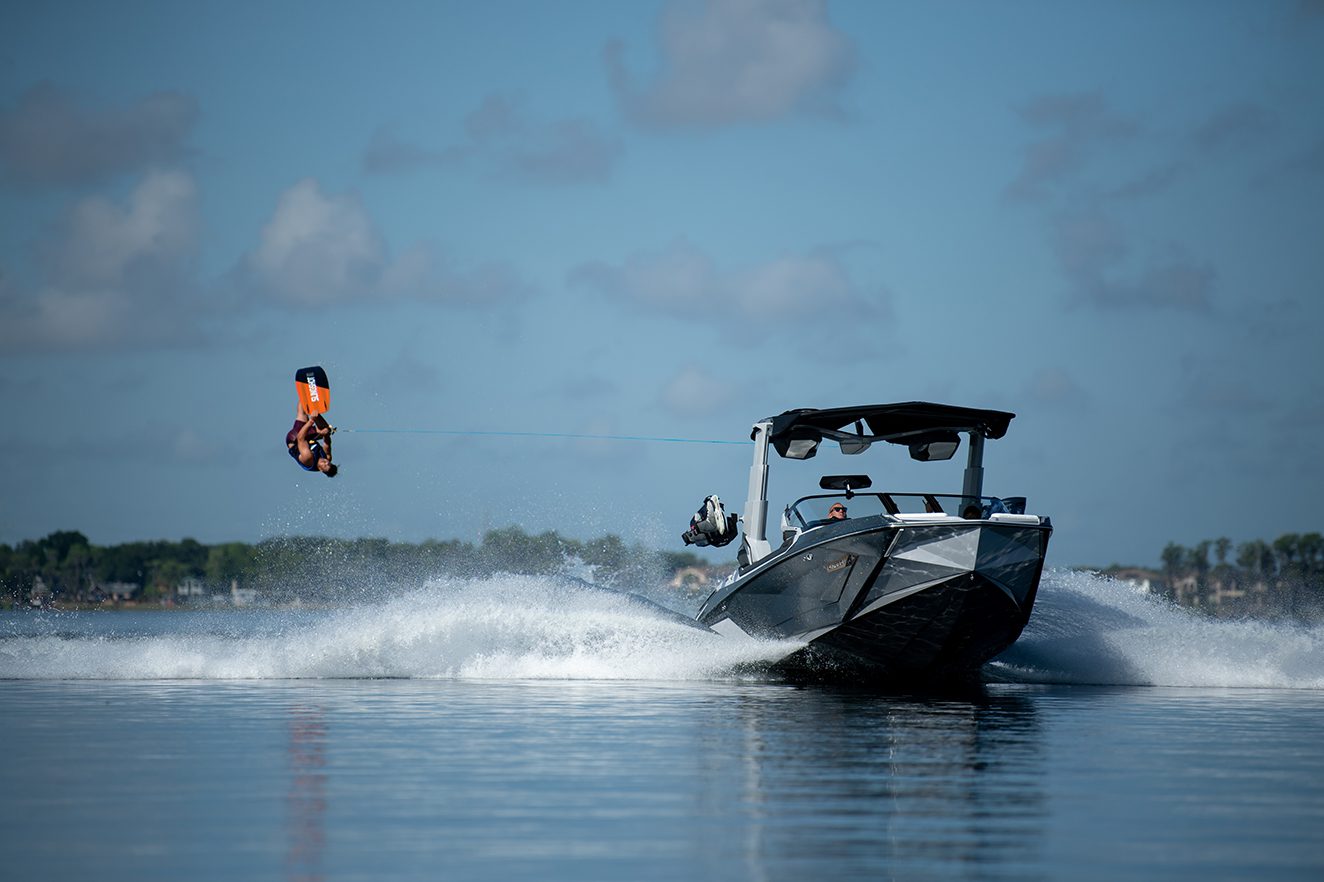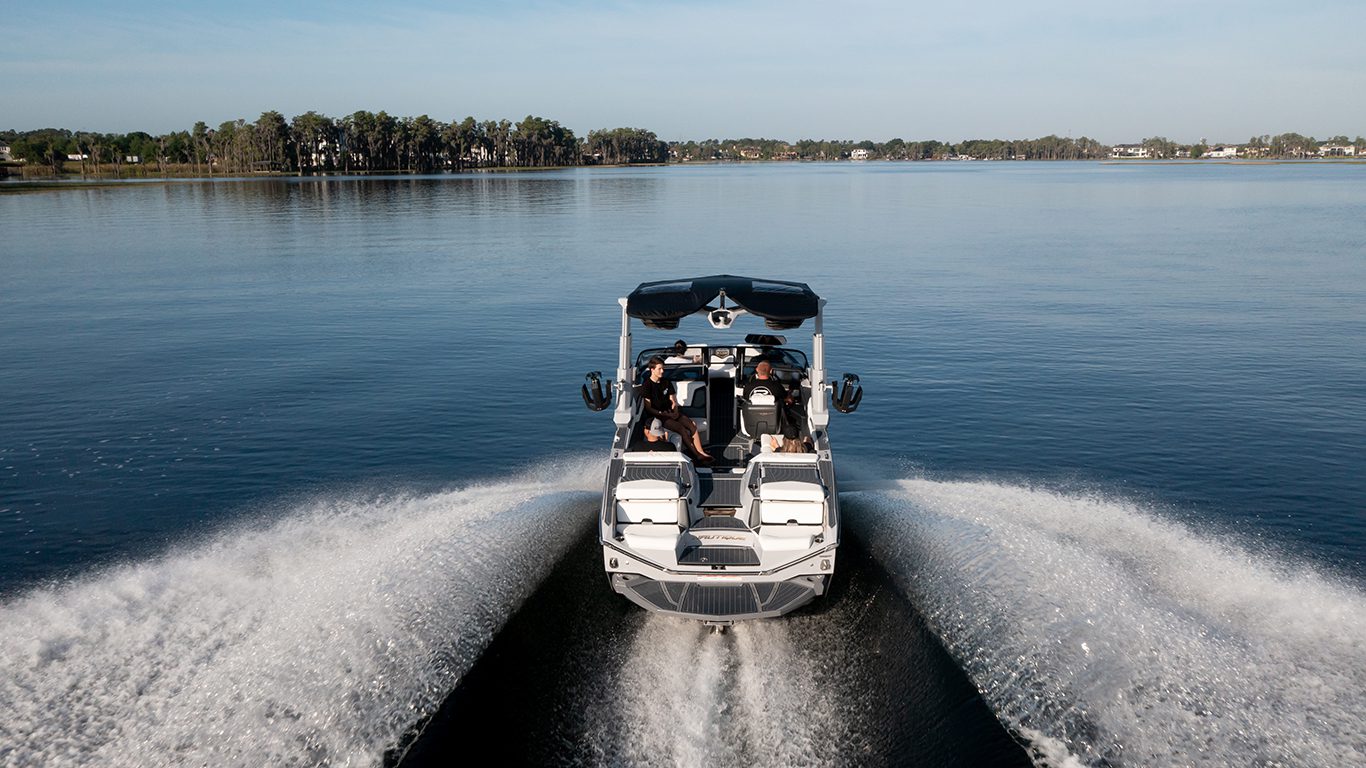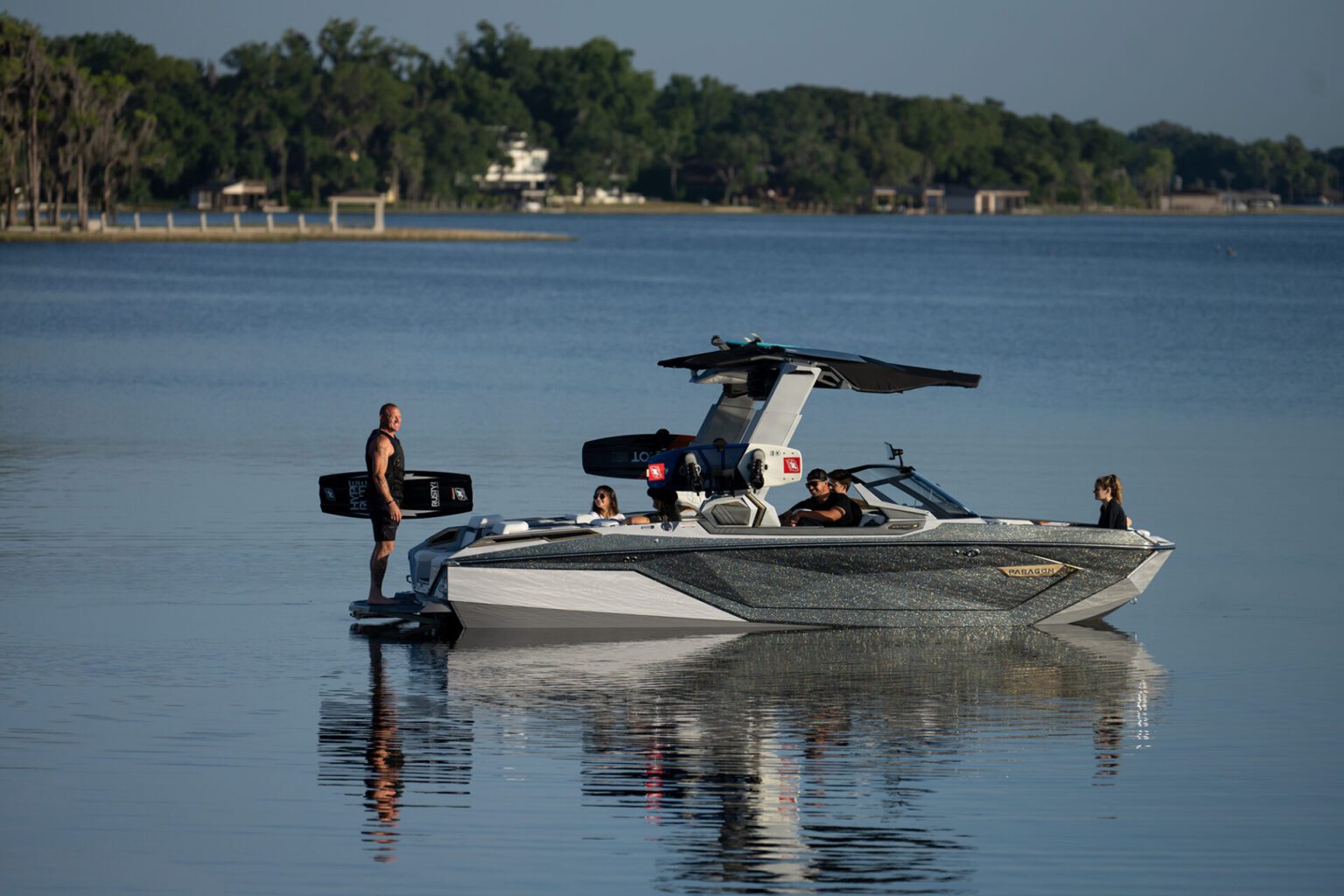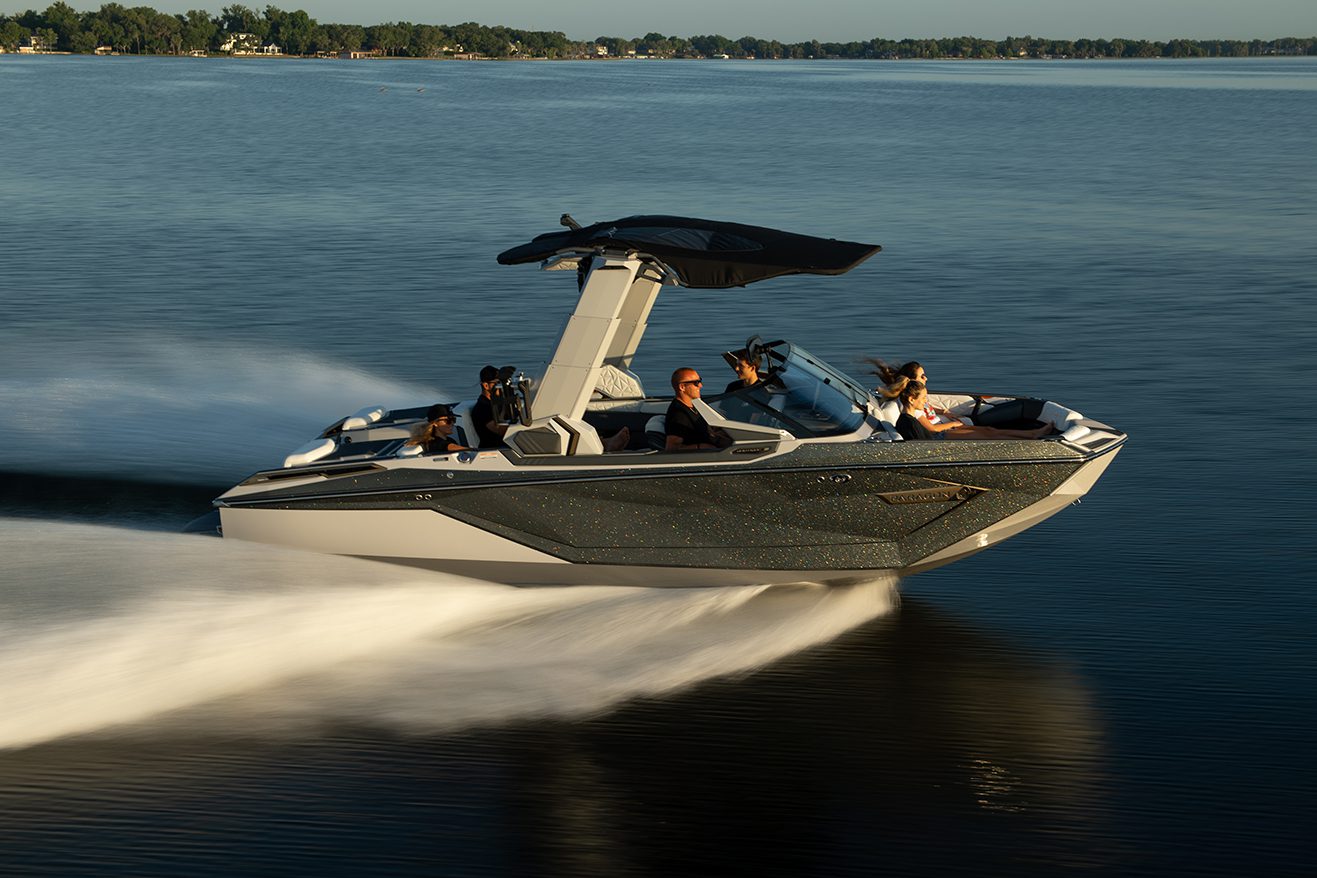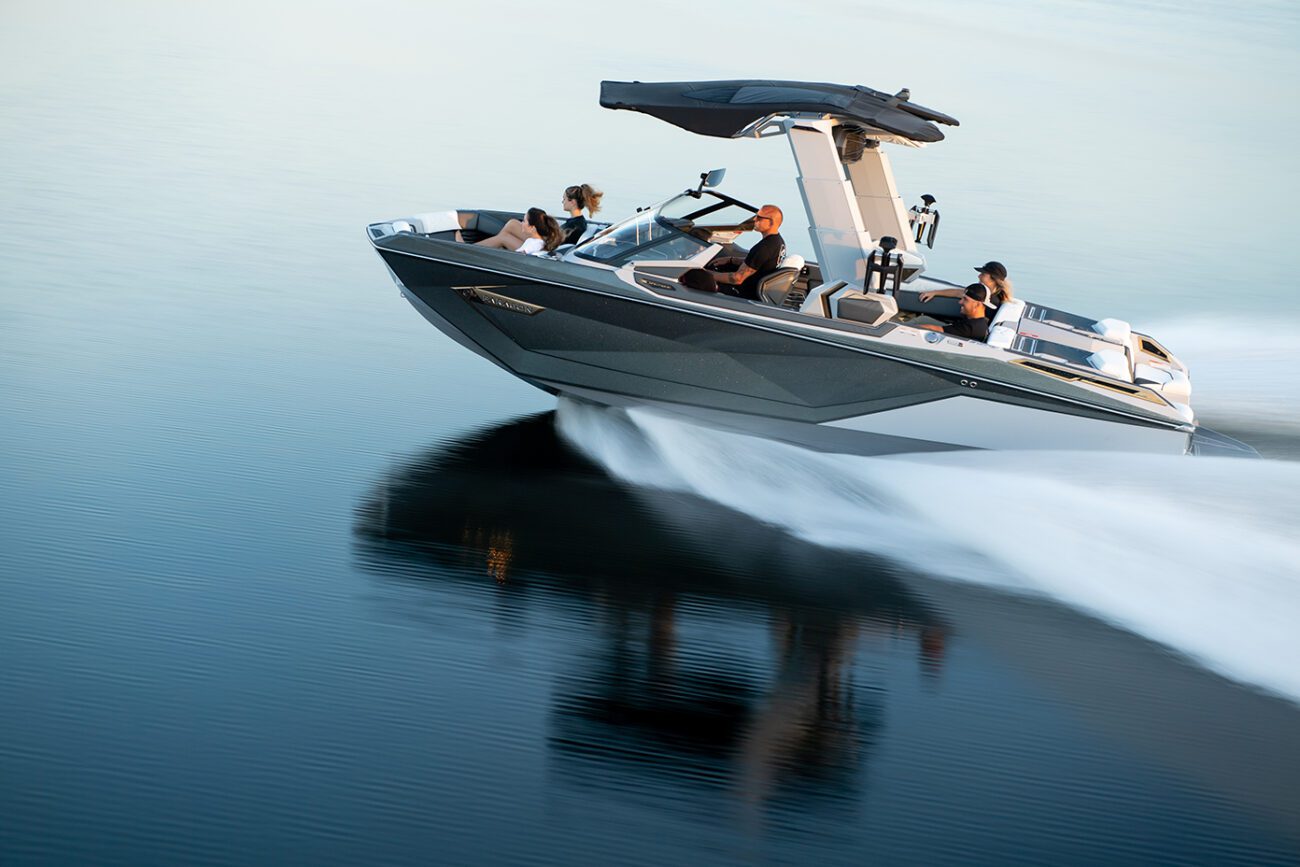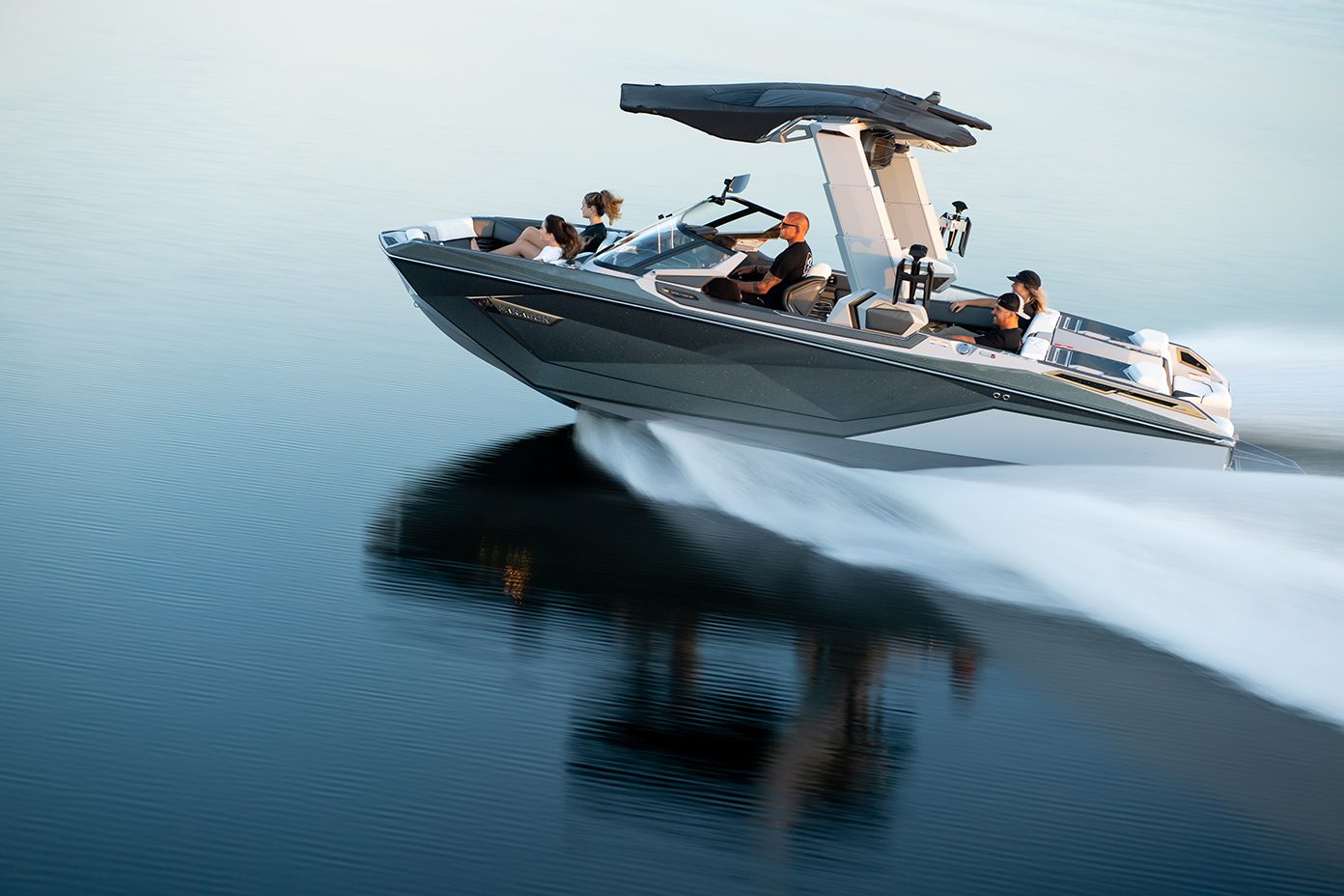 Contact us for more imformation
We are here for you.
Feel free to contact us by phone or by the contact form.
+972-9-9548548
Call us
General Information
Manufacturer Nautique
Model 2023 SUPER AIR NAUTIQUE G23 PARAGON
Liscence Motor boat for coastal sailing with no power limit

No. Of berths 15
Sizes
Length 7.01m
Beam 2.59m
Weight 3,266 kg
Depth 0.8m
General Information
Engine PCM
Engine power 600 HP
Fuel Tanks 248.2 L
Balast 1,656 kg
---