2024 Nautique G23 Paragon
---
The all-new Super Air Nautique G23 Paragon is the best-in-class leader and continues its reign of delivering exquisite design and unrivaled detail. As the most celebrated wake sports boat on the market, this next-generation Paragon combines a passion for perfection with performance at the highest-scale. The G23 Paragon has been meticulously redesigned and finely tuned to create an even more compelling experience both inside the boat, as well as behind it. Whether you're looking for the perfect wakes or waves, the G23 Paragon will exceed all your expectations. The balance of form and function, modern styling, elegant lines, as well as unique and thoughtful features can be found throughout the boat. Nautique has once again redefined what you've come to know and expect with the all-new G23 Paragon. This next iteration provides you with everything you've wanted in a luxury wake sports boat, as well as what you've come to anticipate from Nautique.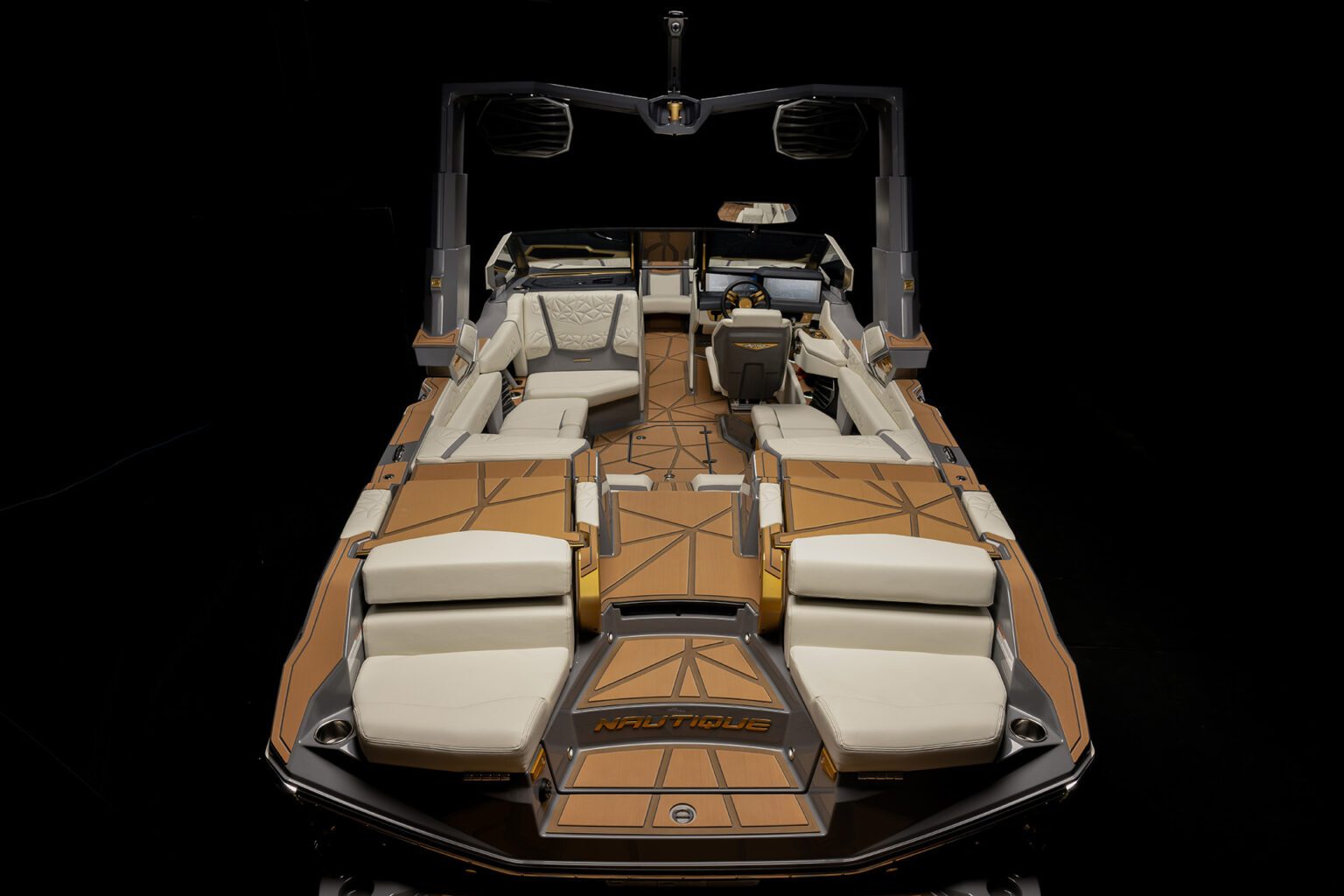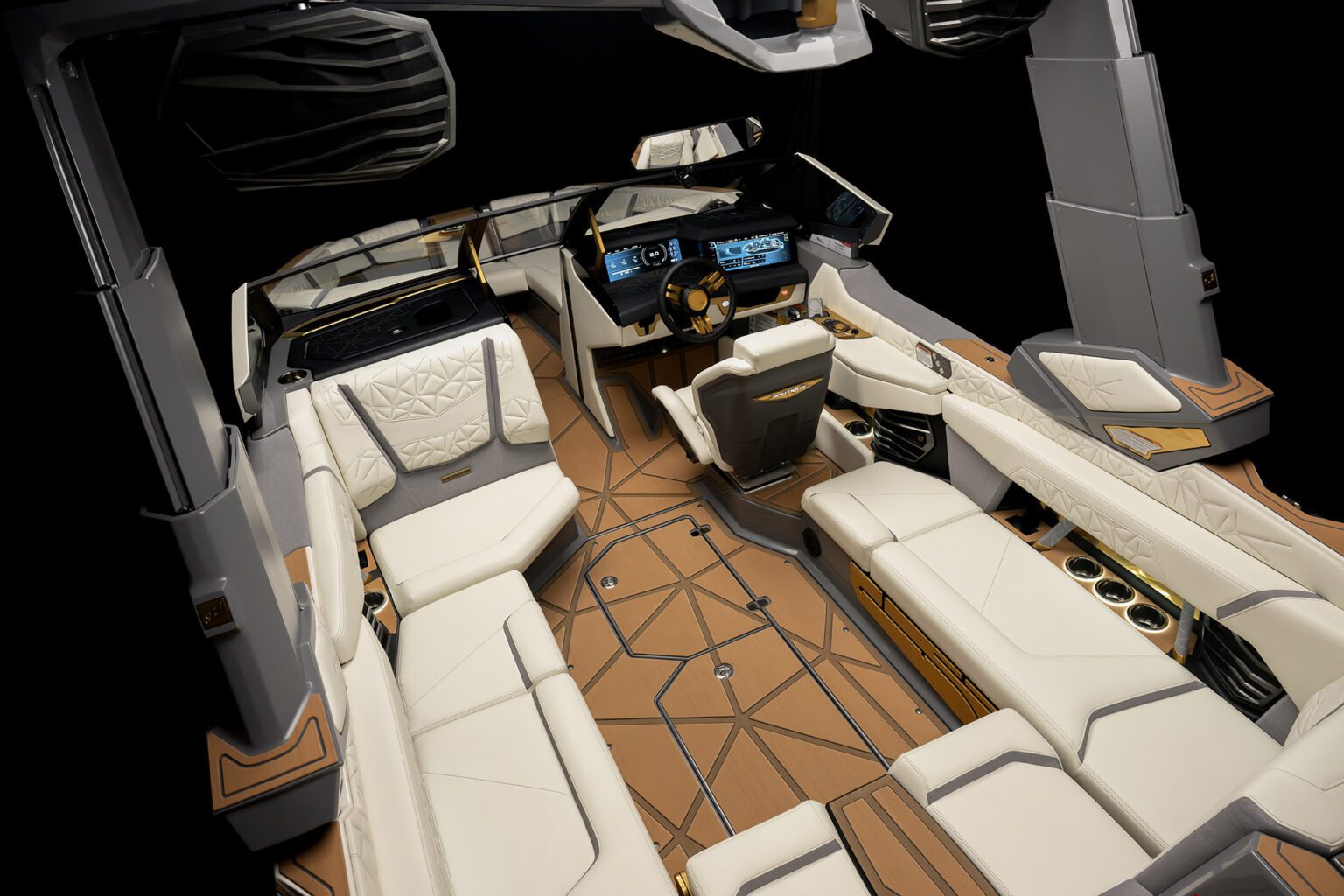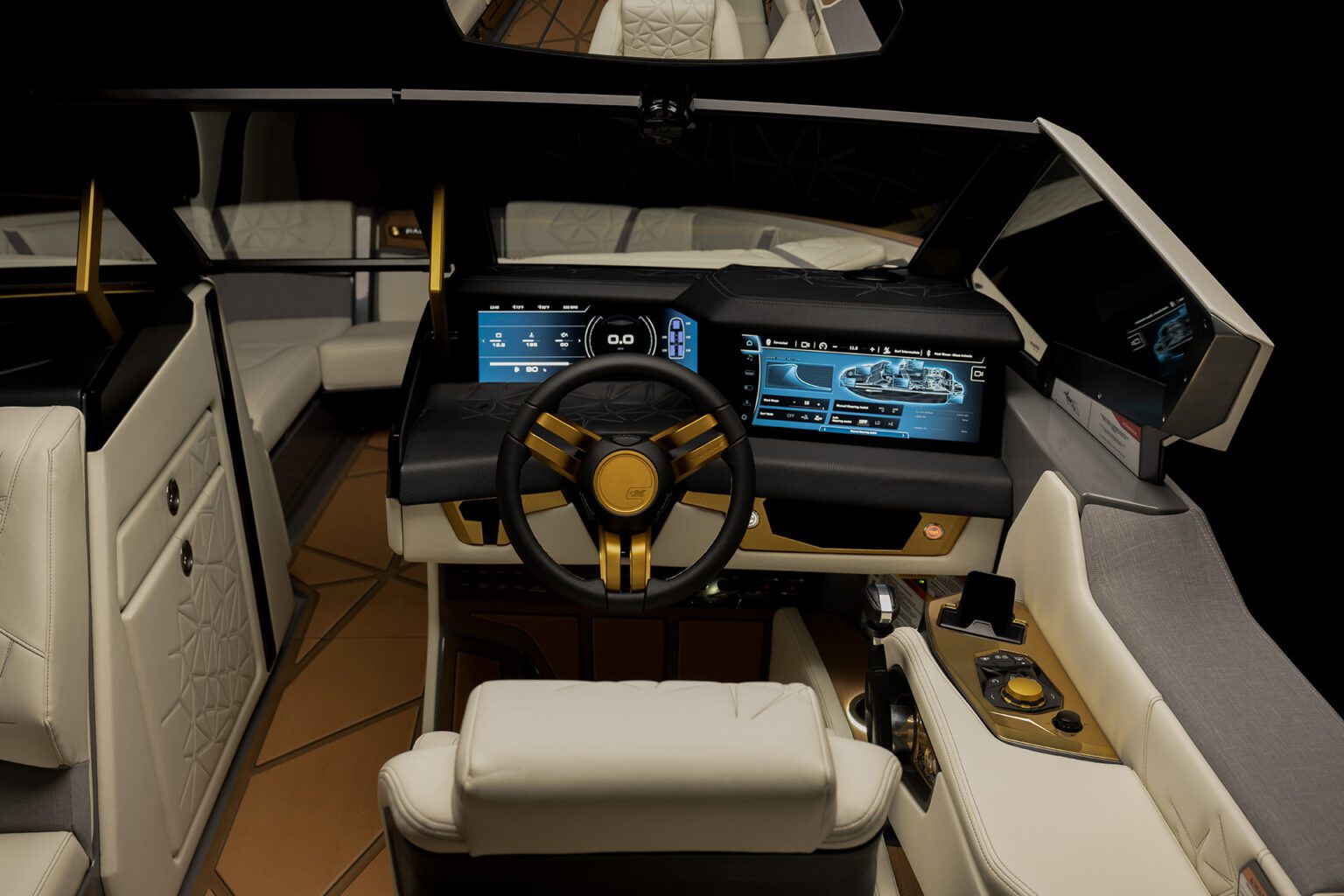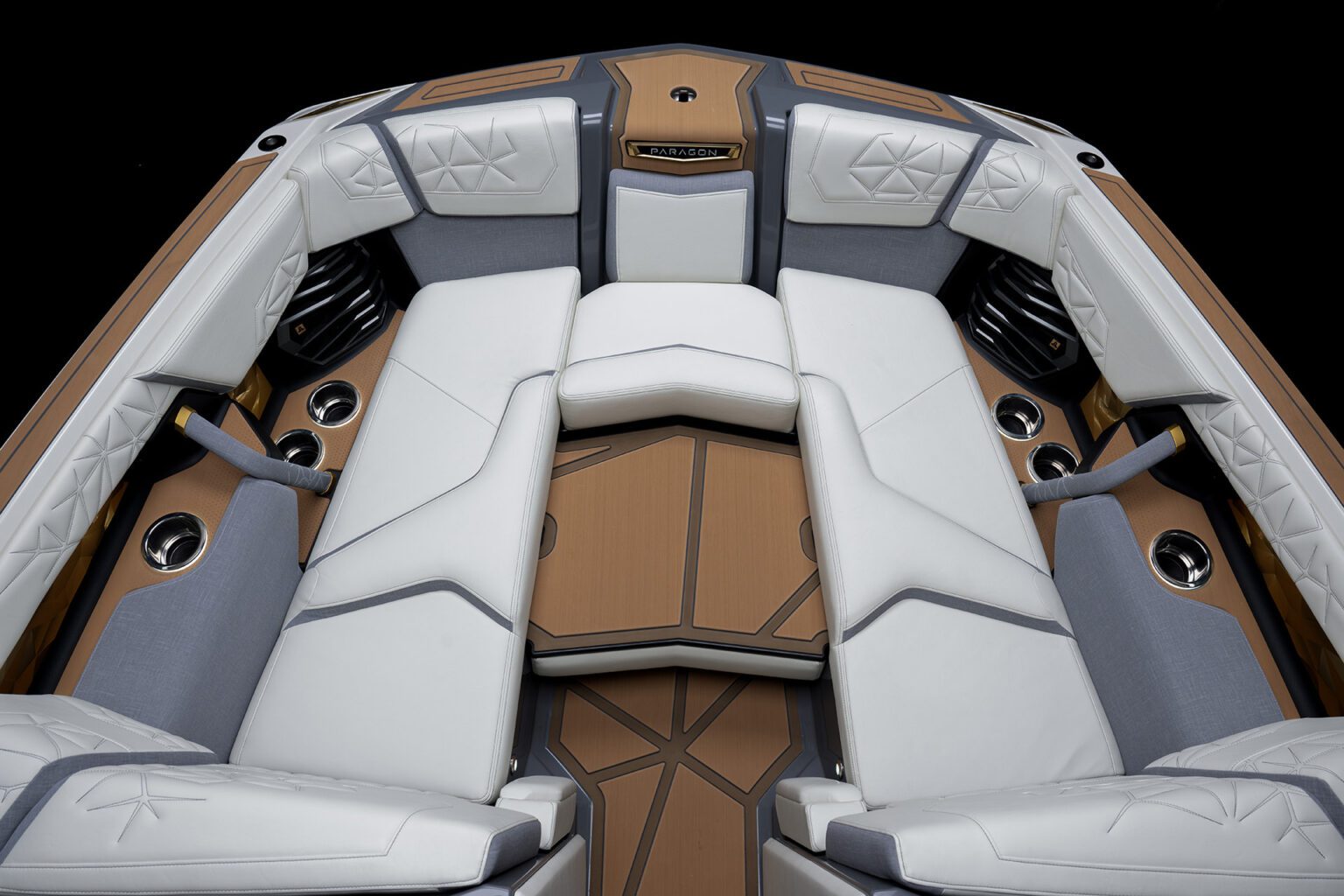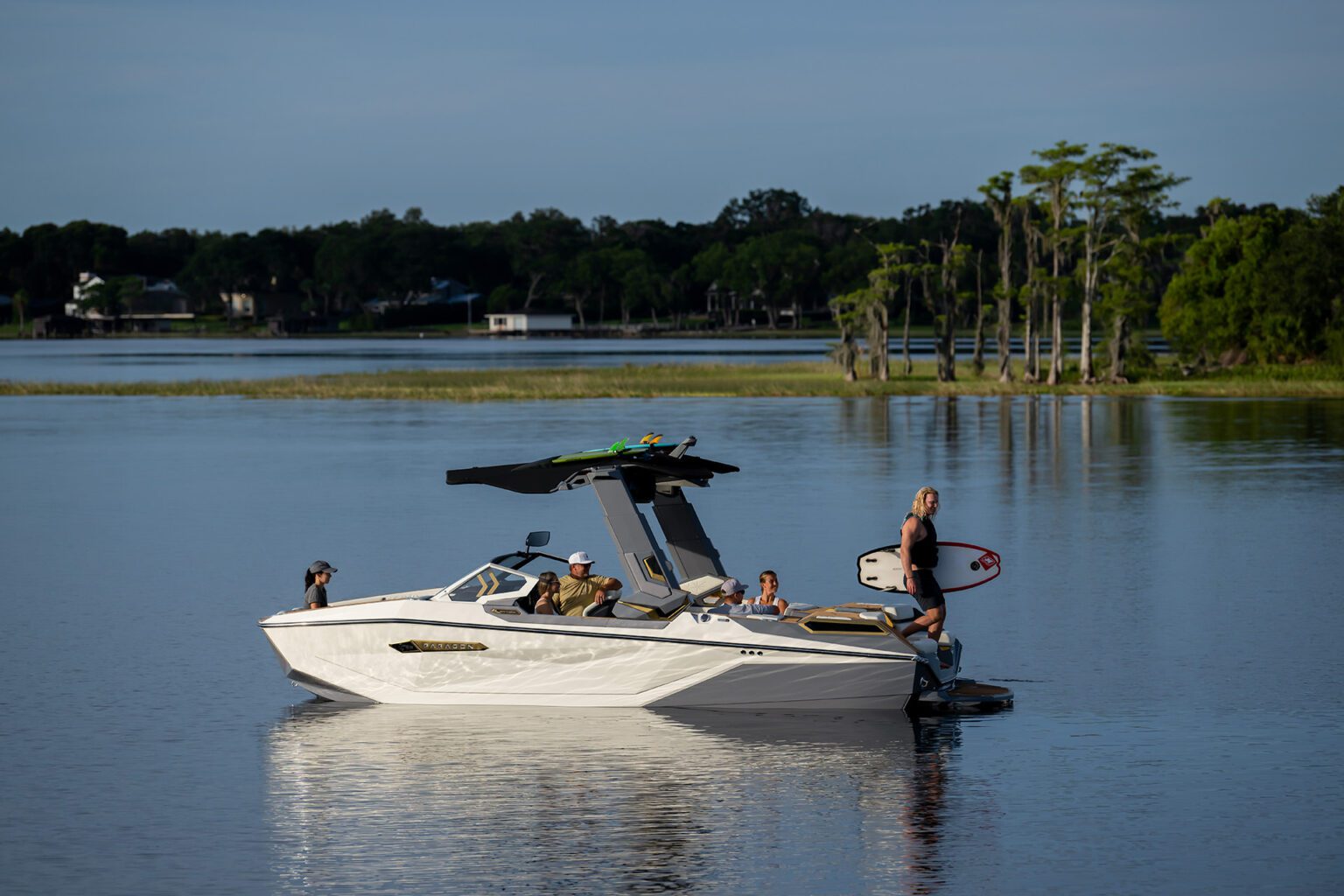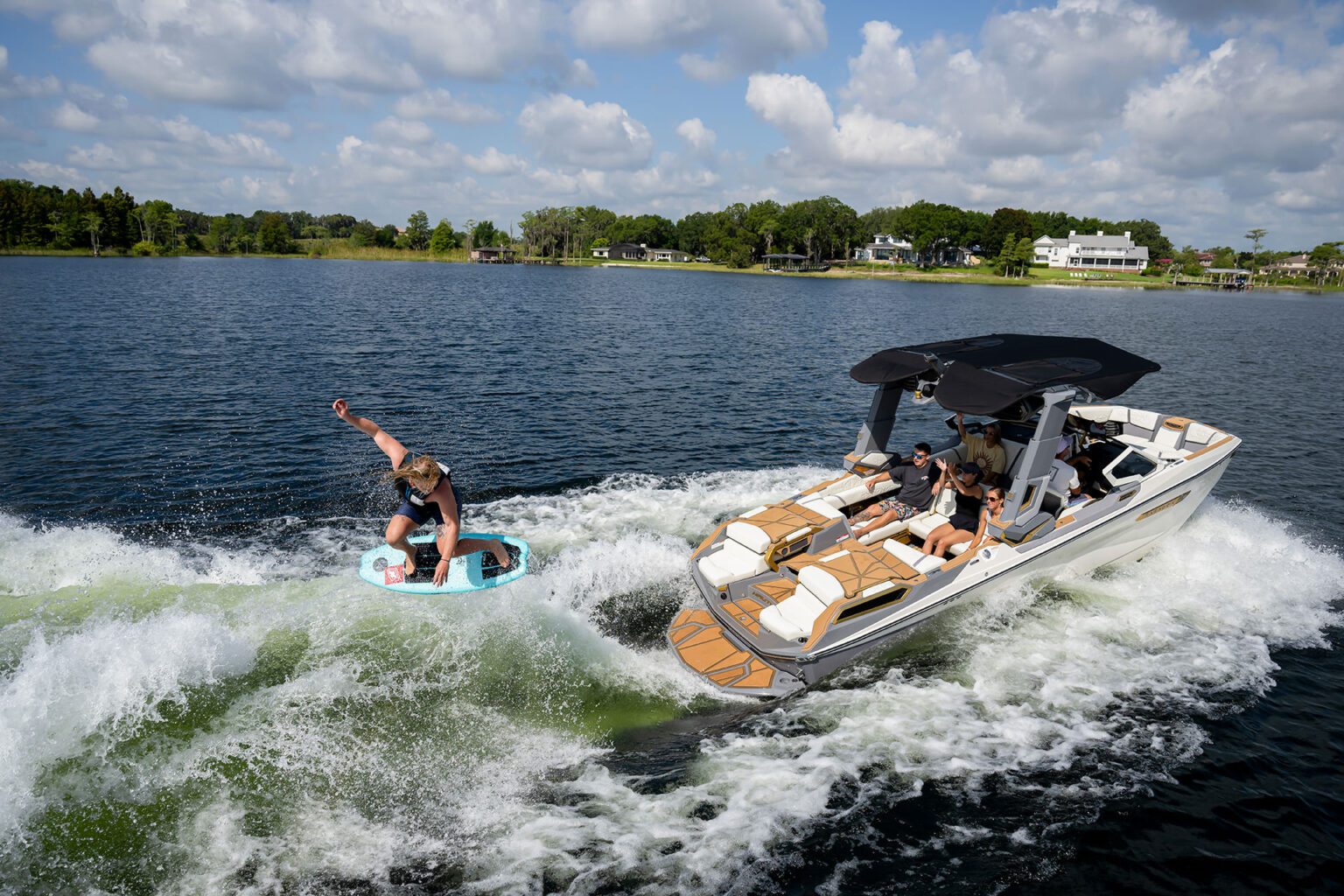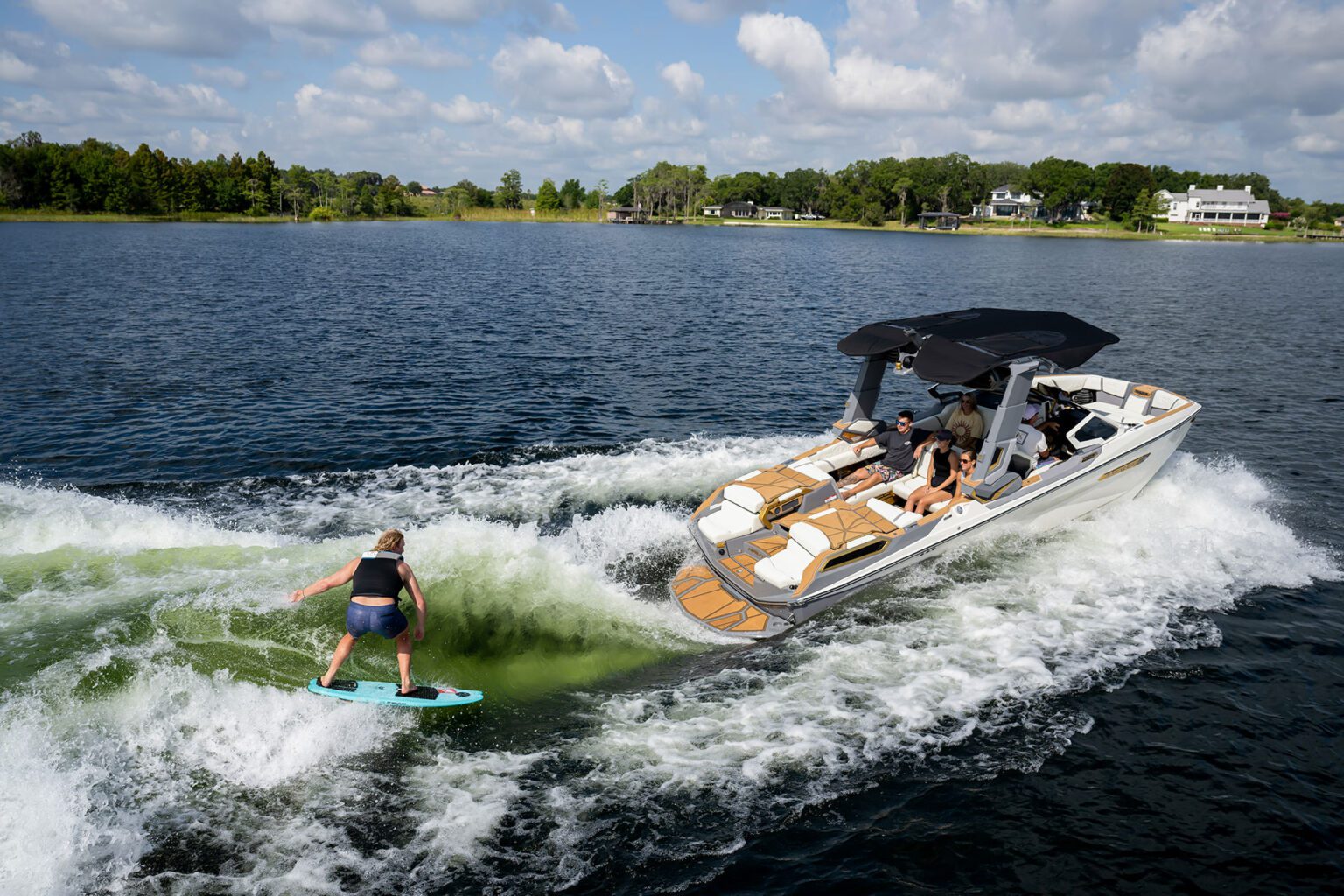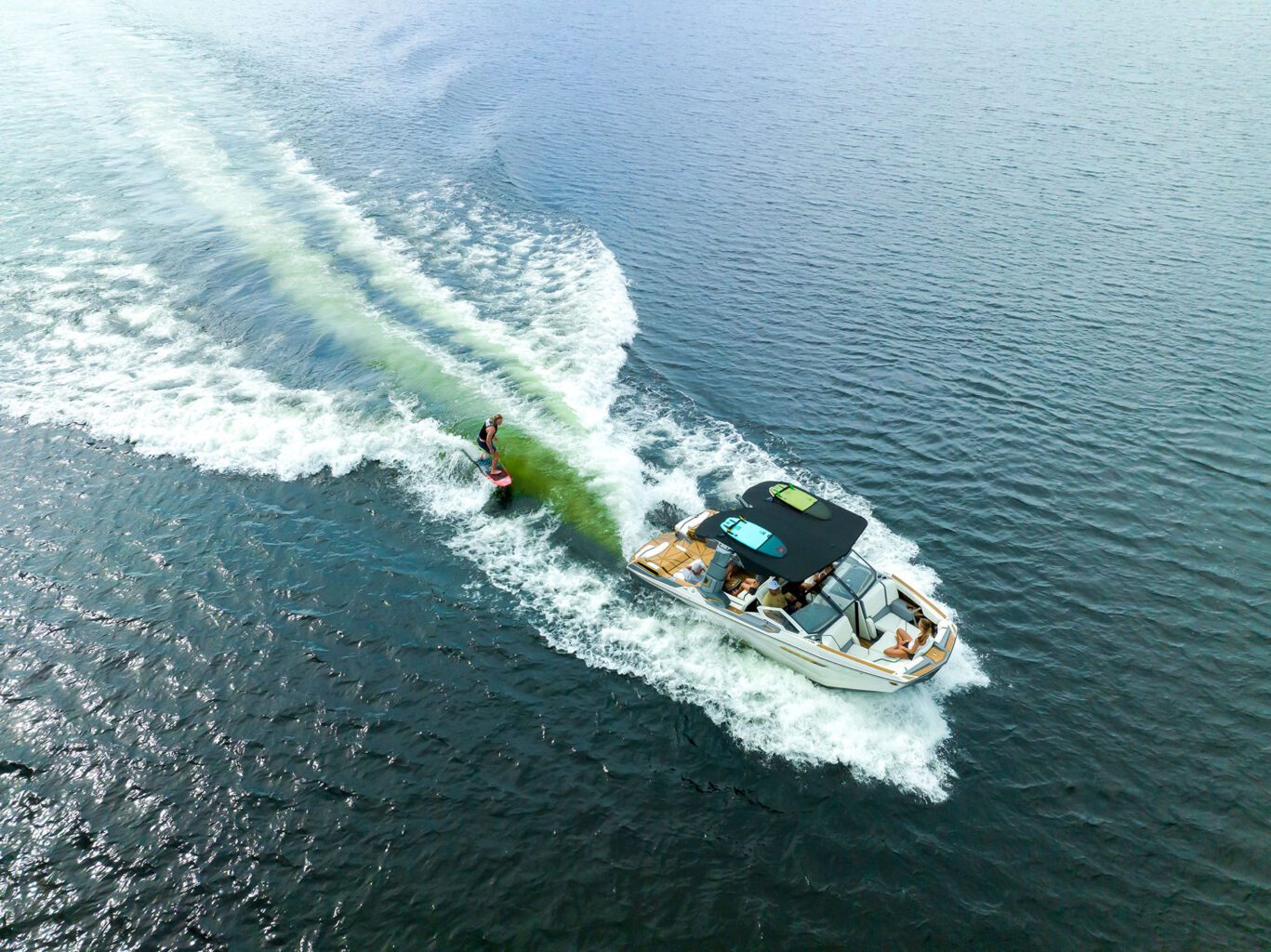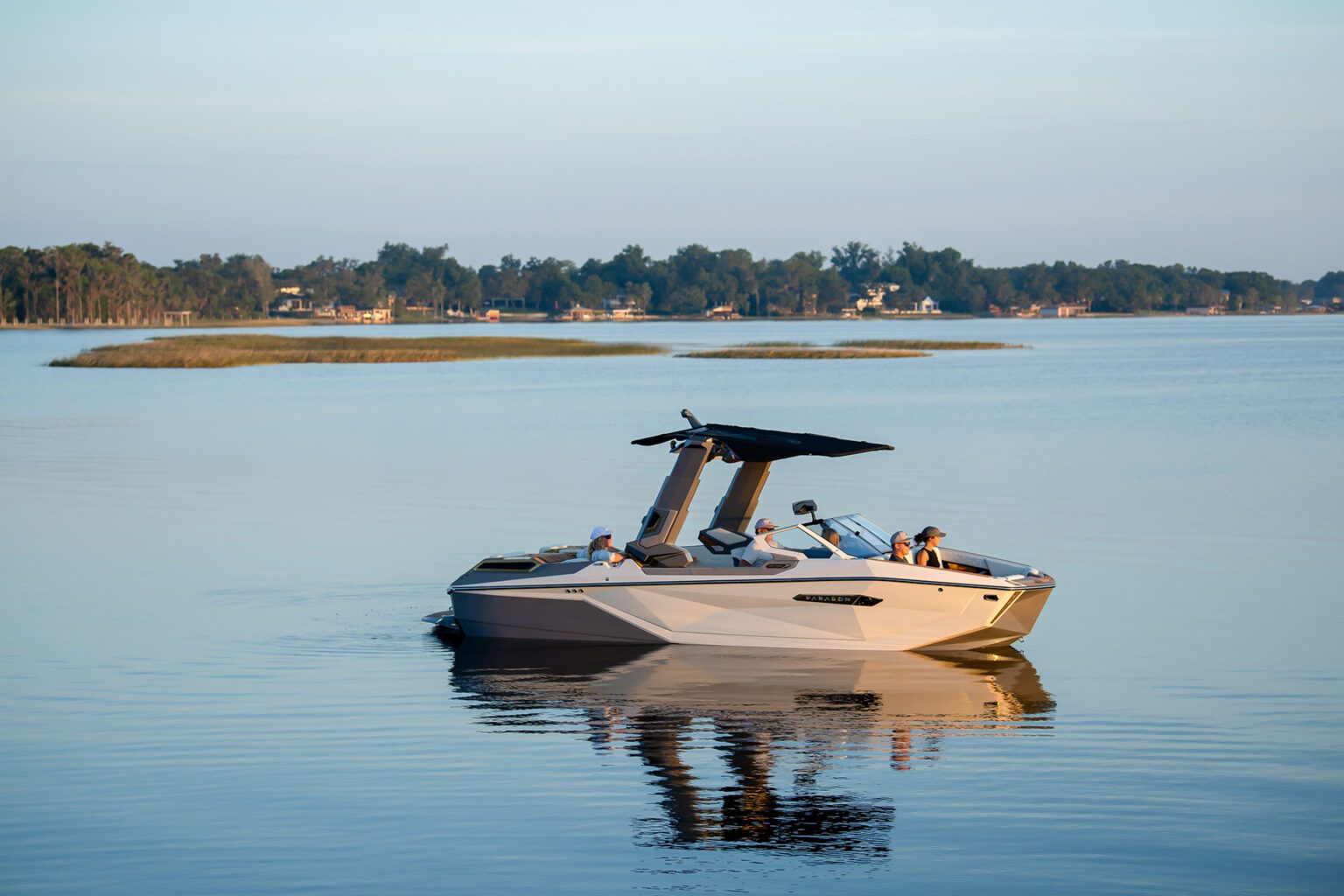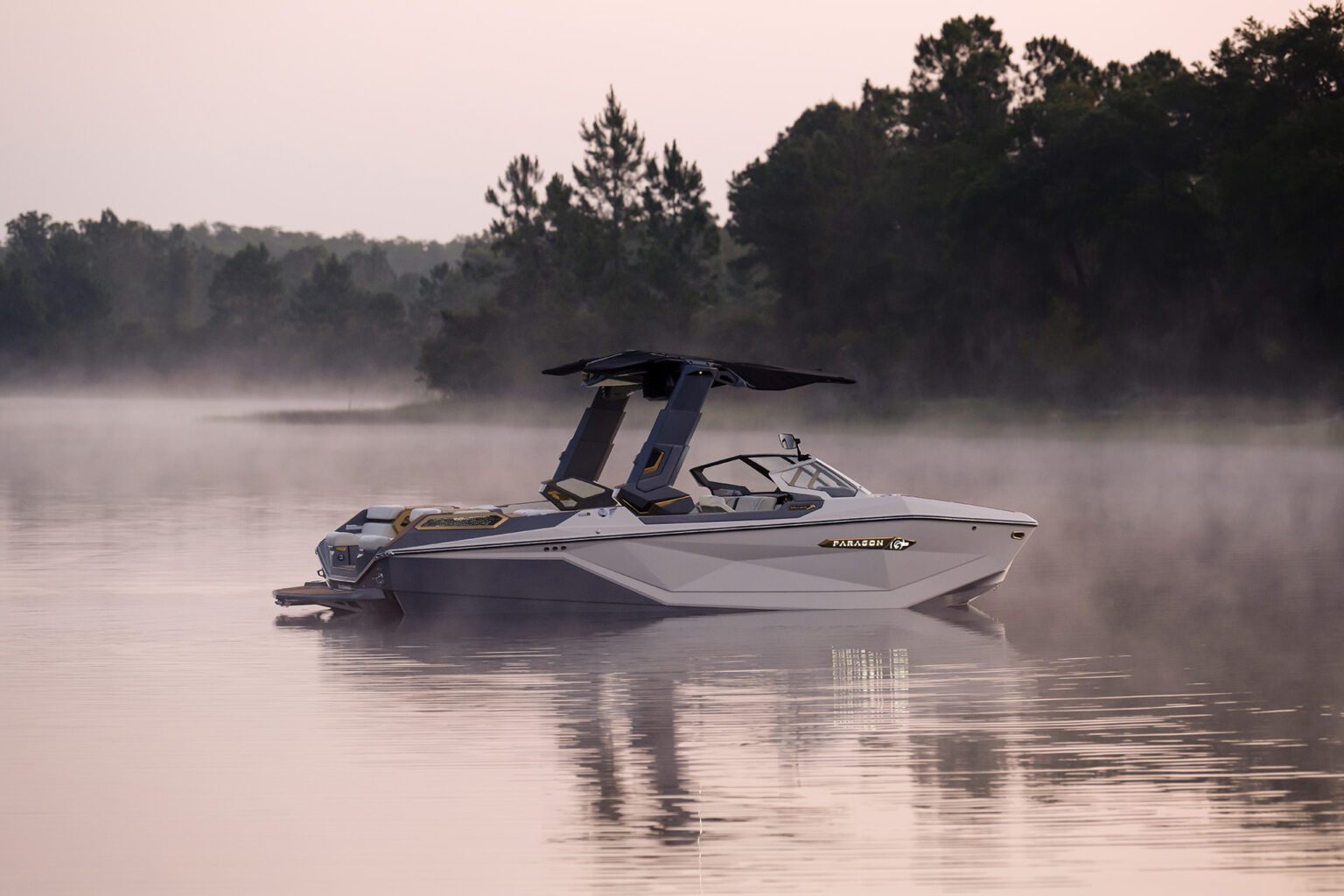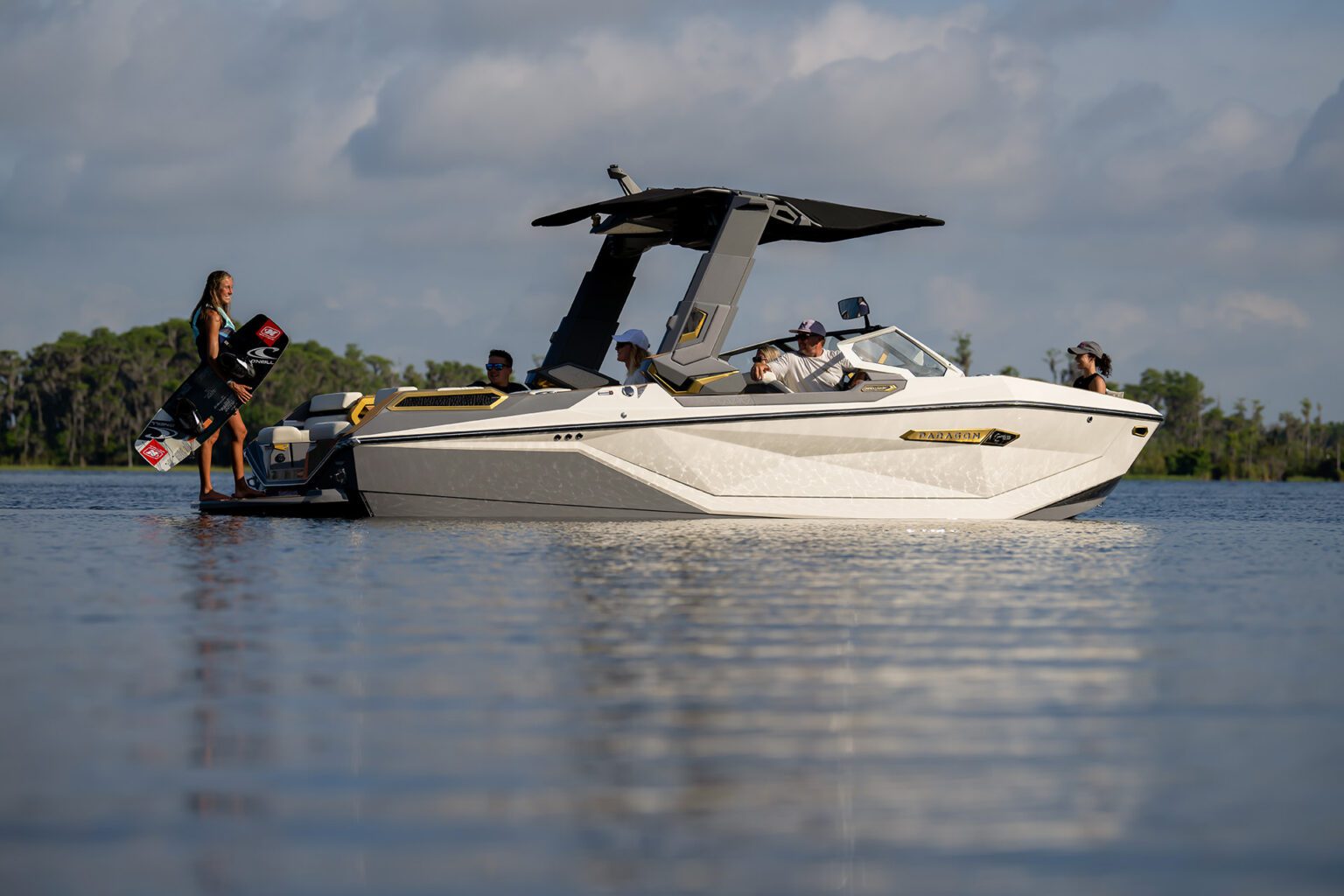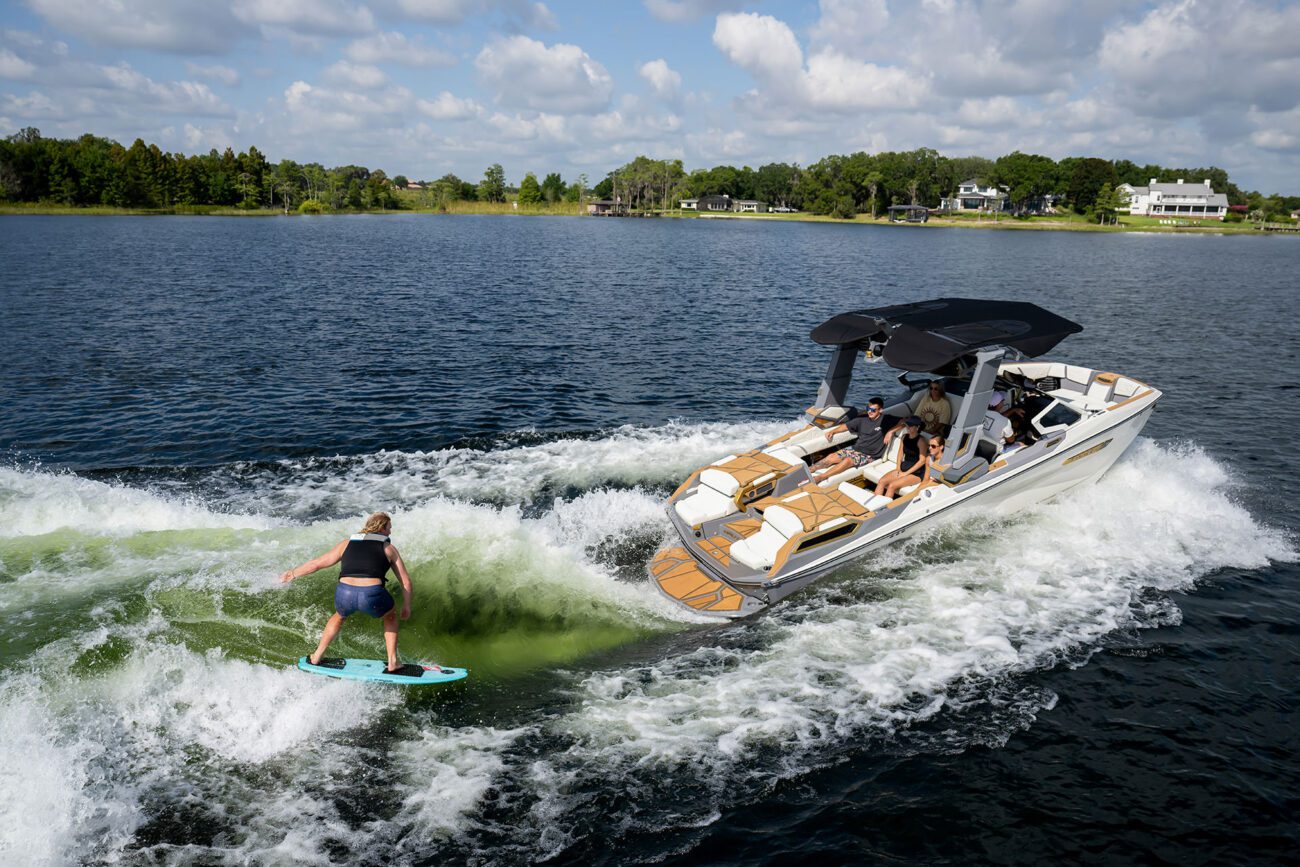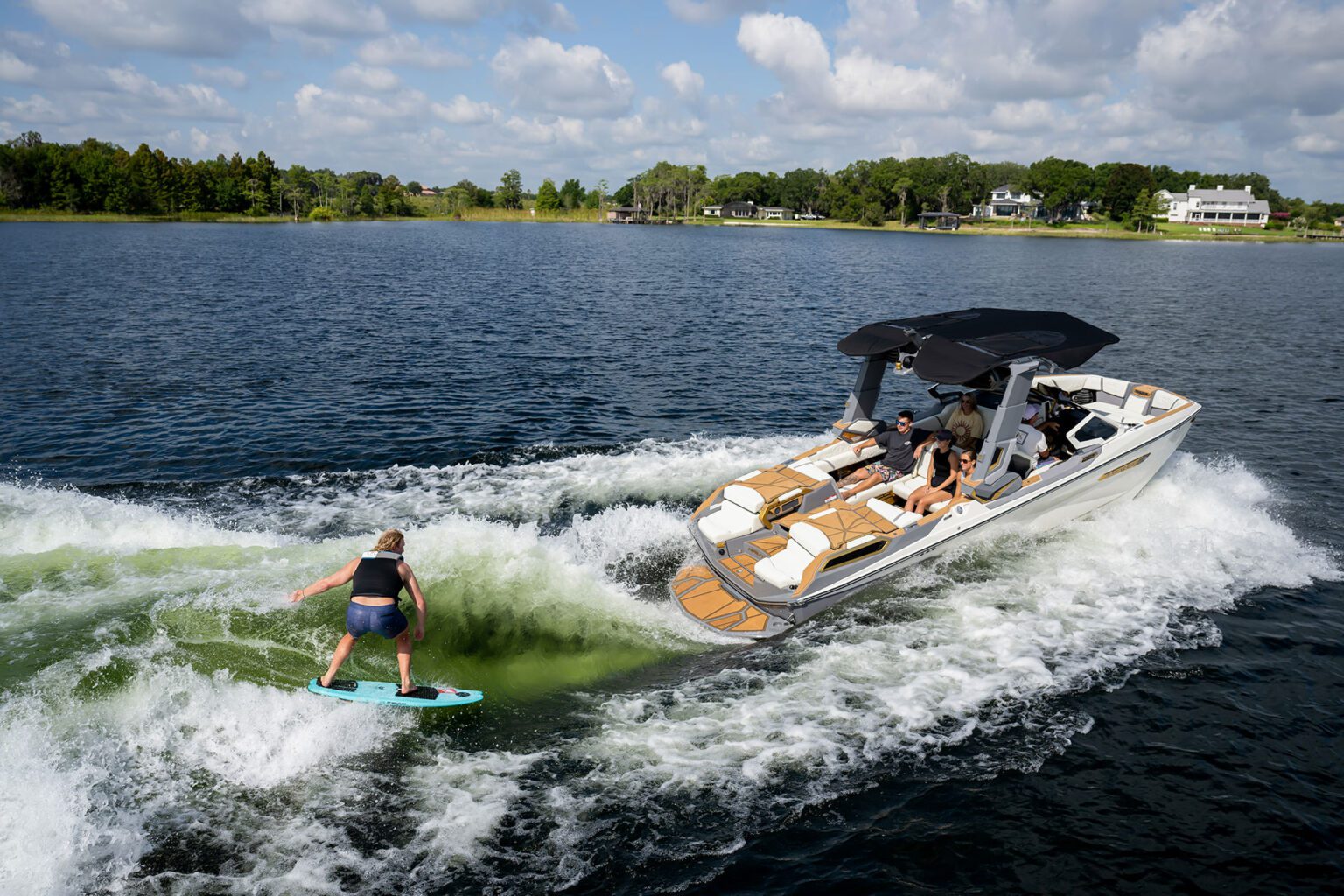 Contact us for more imformation
We are here for you.
Feel free to contact us by phone or by the contact form.
+972-9-9548548
Call us
General Information
Manufacturer Nautique
Model 2024 SUPER AIR NAUTIQUE G23 PARAGON
Liscence Motor boat for coastal sailing with no power limit

No. Of berths 15
Sizes
Length 7.75 m
Beam 2.59 m
Weight 3,515 kg
Depth 0.86 m
General Information
Engine PCM
Engine power MAX 630 HP
Fuel Tanks 248.2 L
Balast 1,678 kg
---