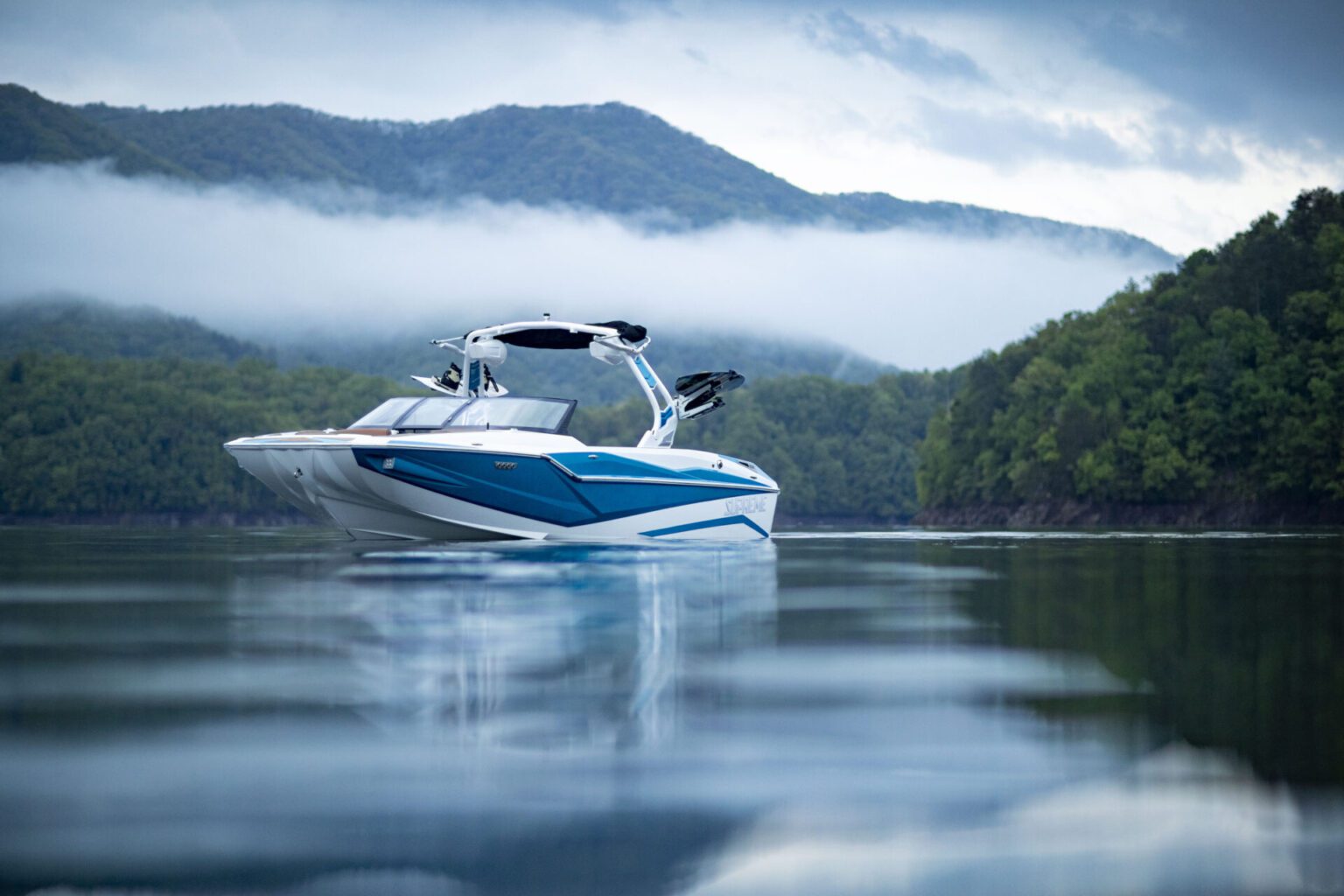 One glance identifies the ZS232 as a high-performance wake surfing boat. This 23-foot-2-inch Z model offers up to 4900 pounds of ballast in six individually pumped locations distributed evenly throughout the boat. That means you can dial in exactly the wave you want. The Tapered-V Hull lets you soar to new heights off the powerful wave you create. You won't be limited to one style though. You can literally shape the height, length, and shape of your surf wave through a combination of the Stinger Wake Plate or new Silent Stinger option, QuickSurf, six-location ballast settings and Zero Off Speed Control. This amazing adjustability is easy to create from the moment you get out on the water and the boat's surf performance can grow with your surfing skills.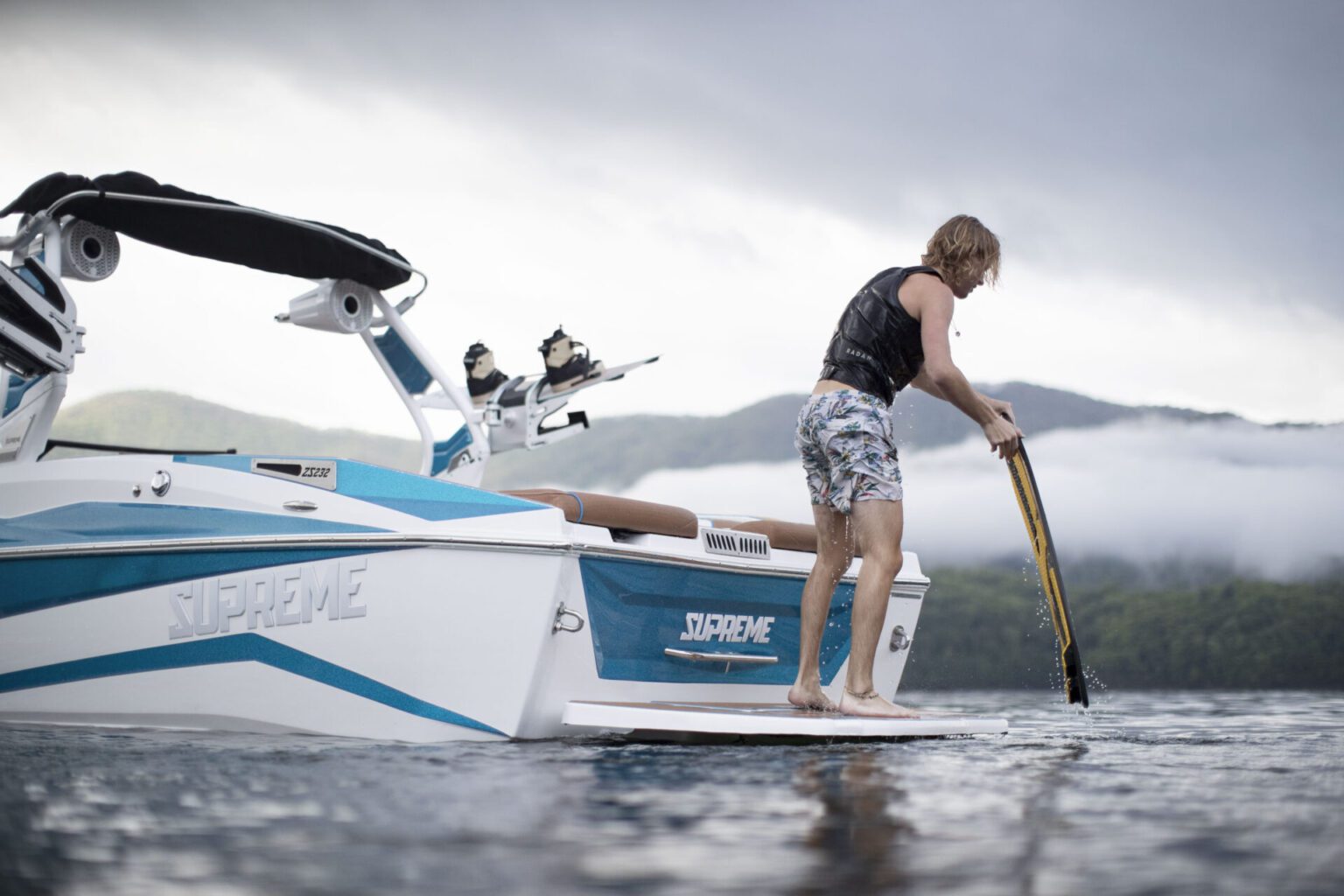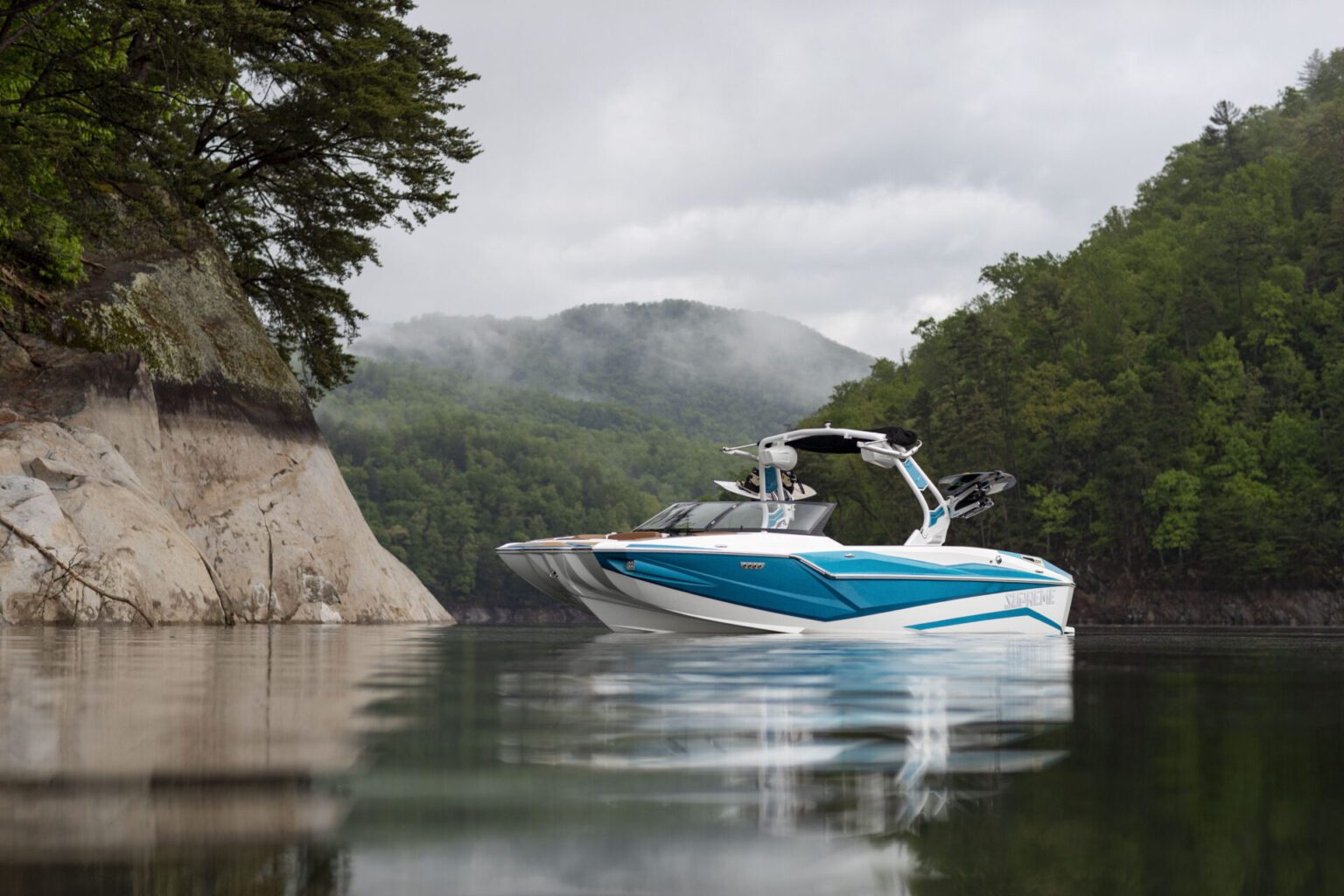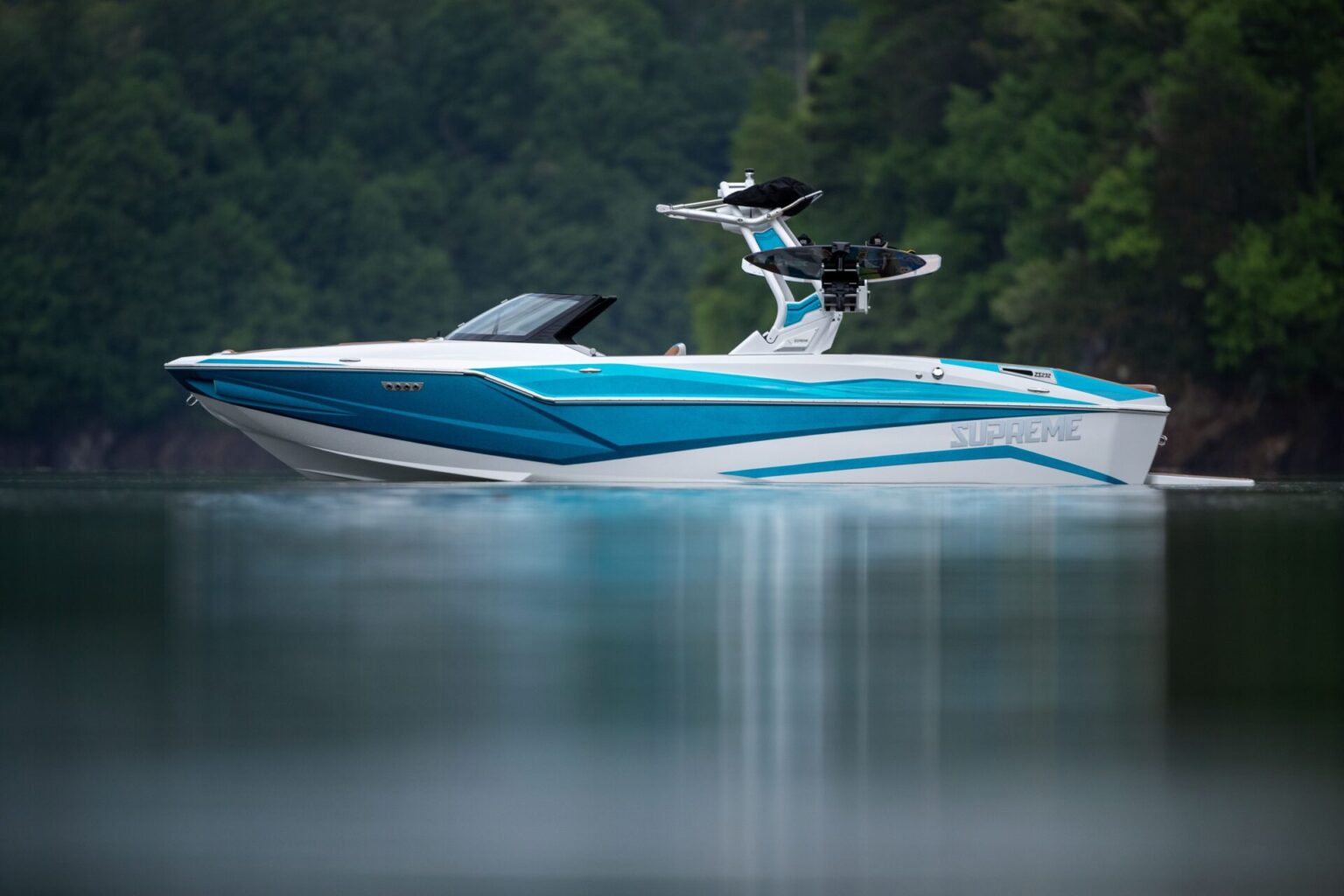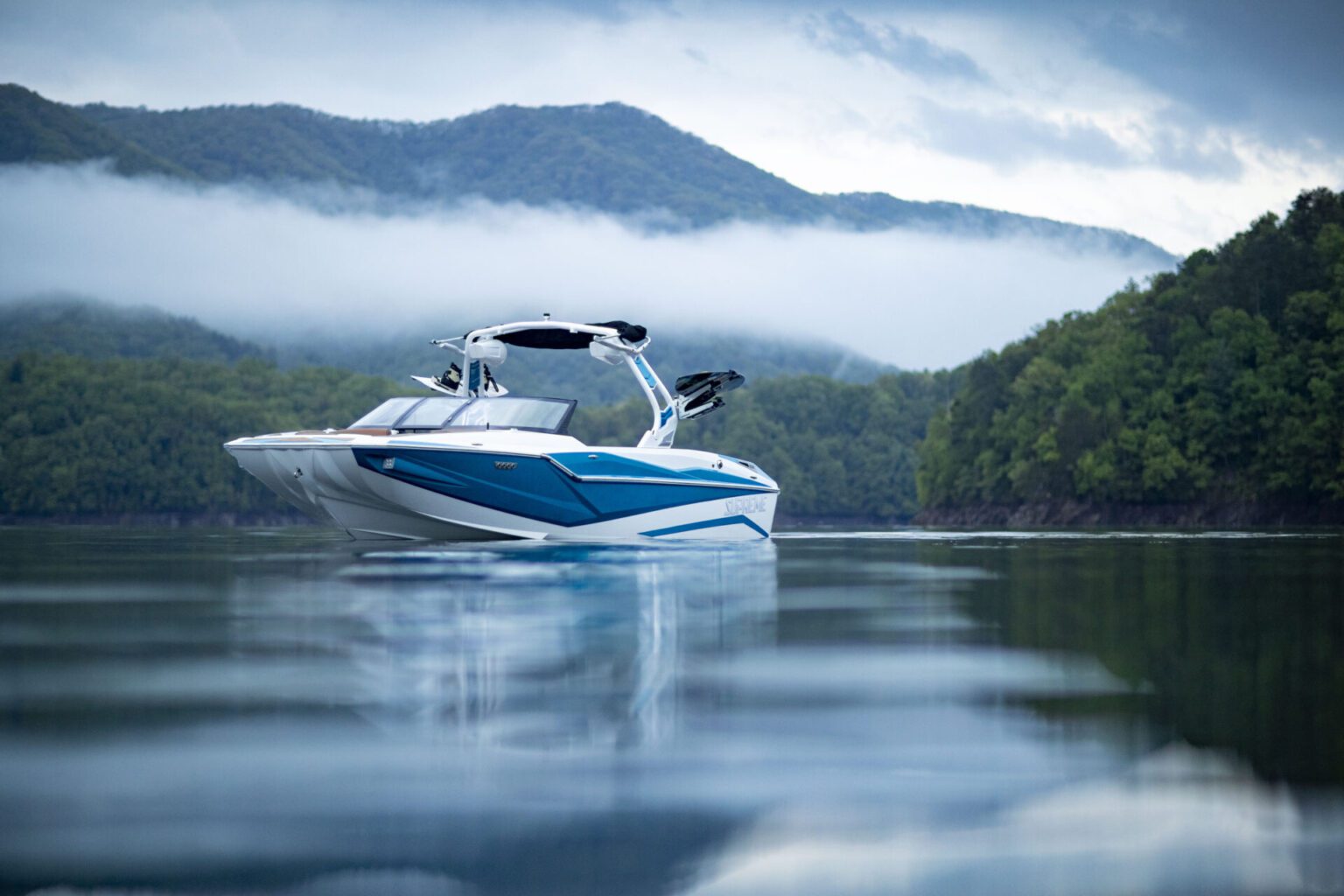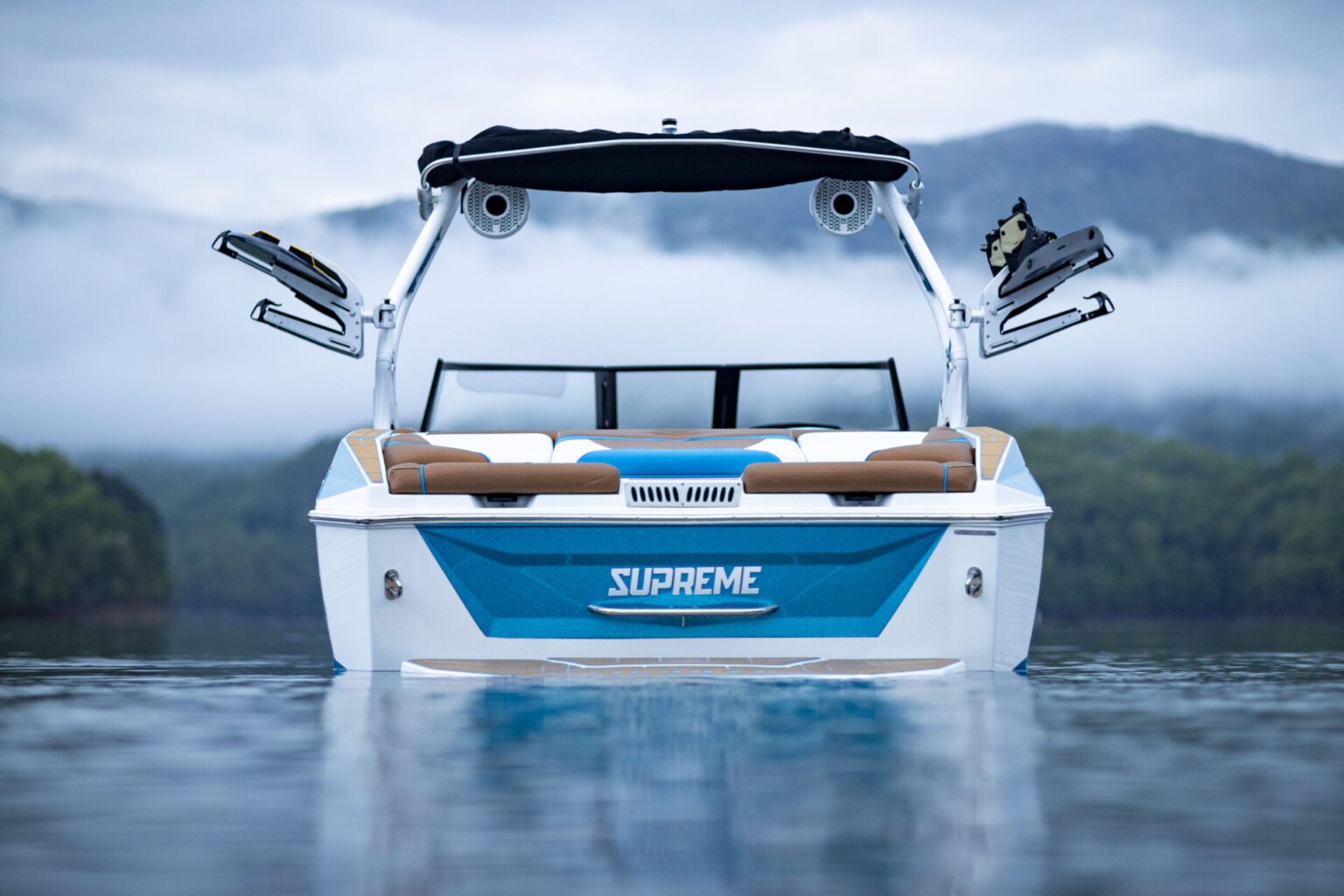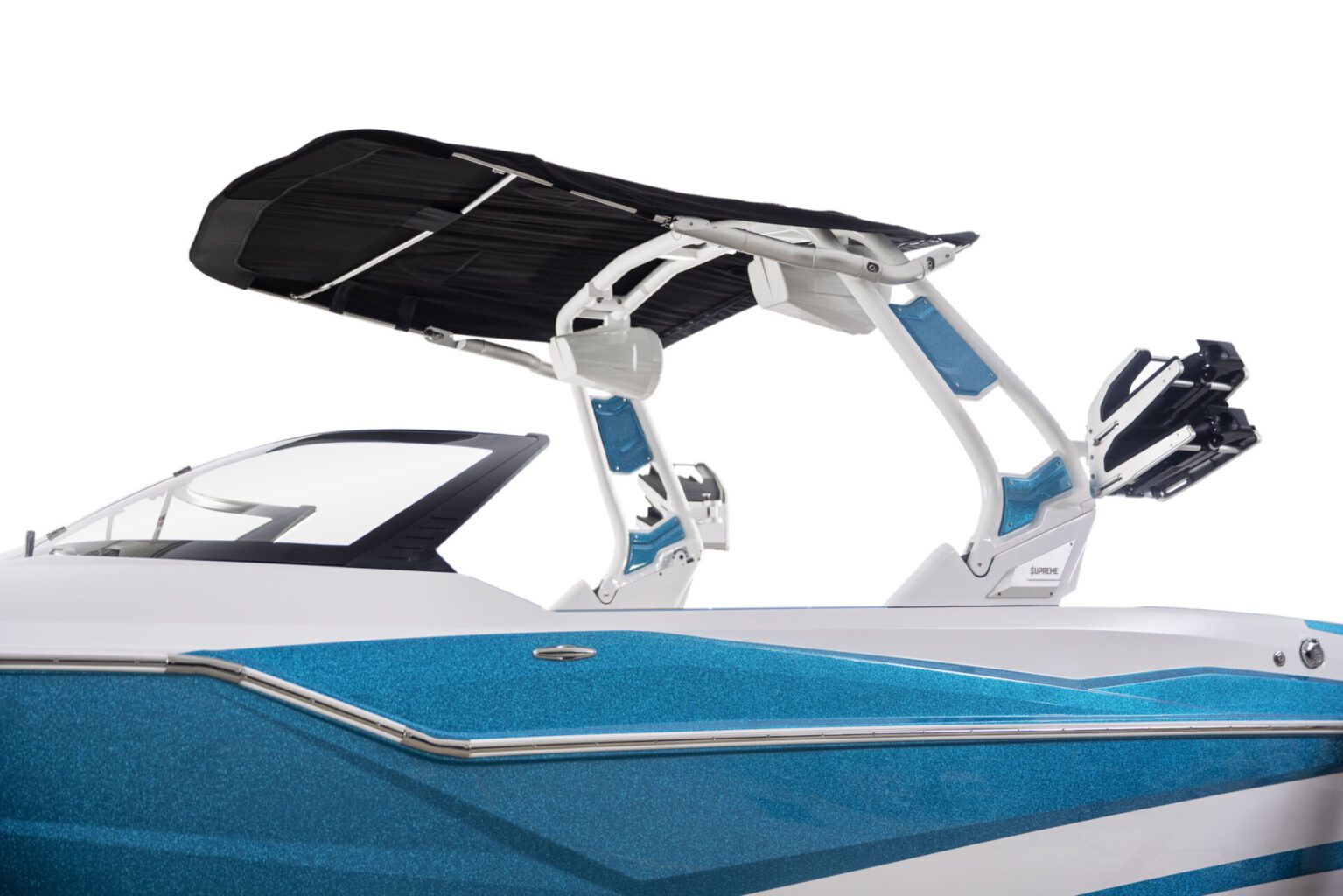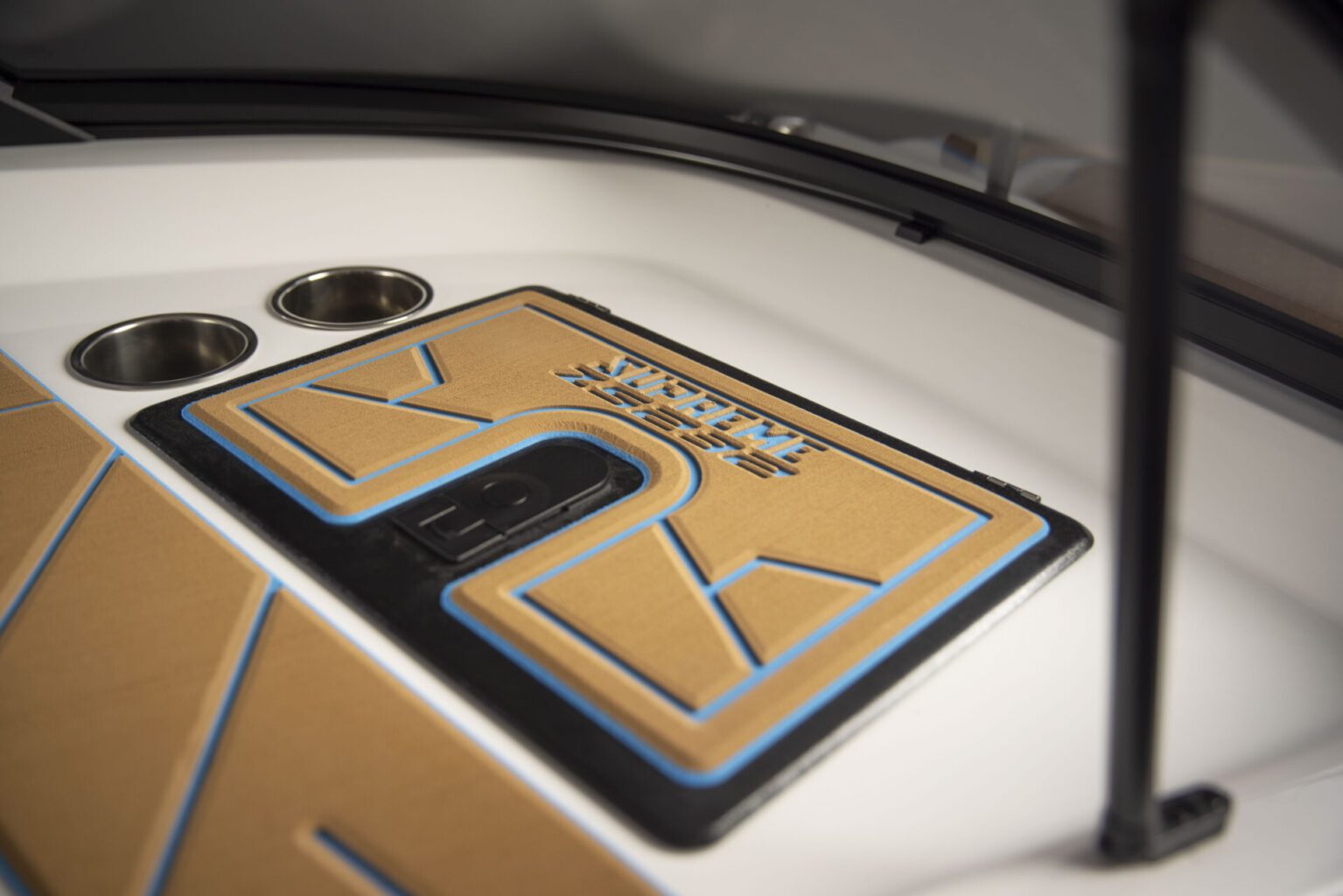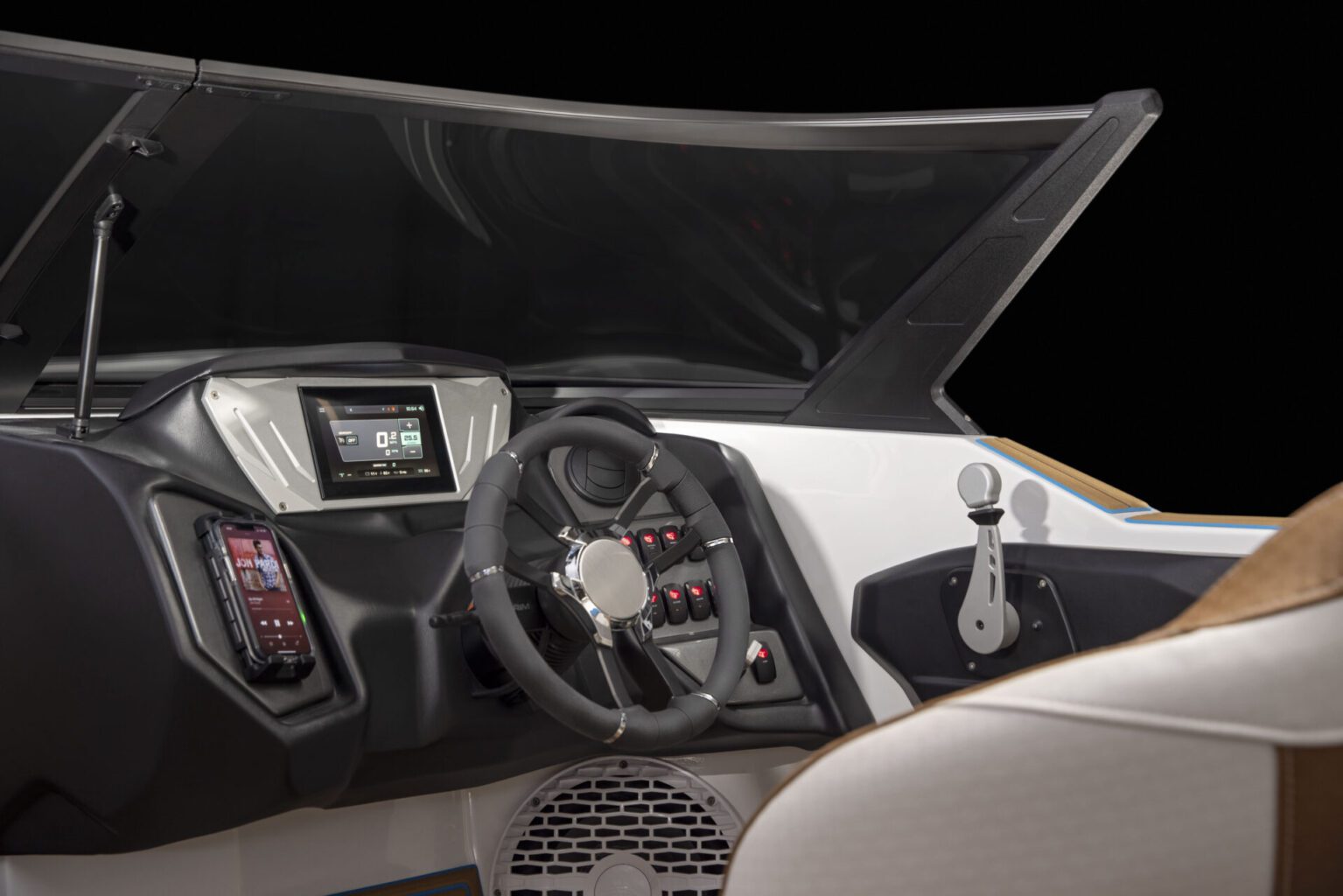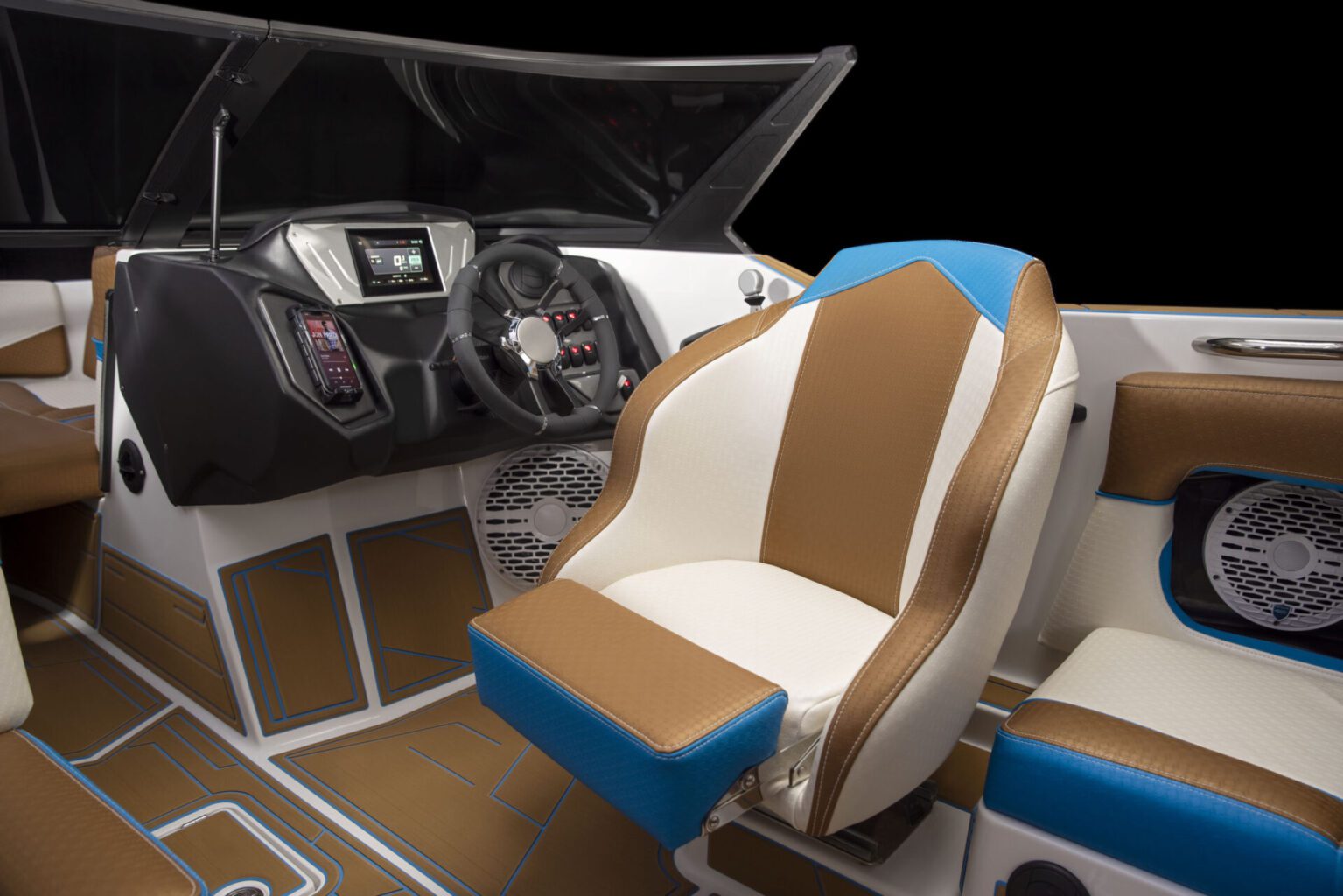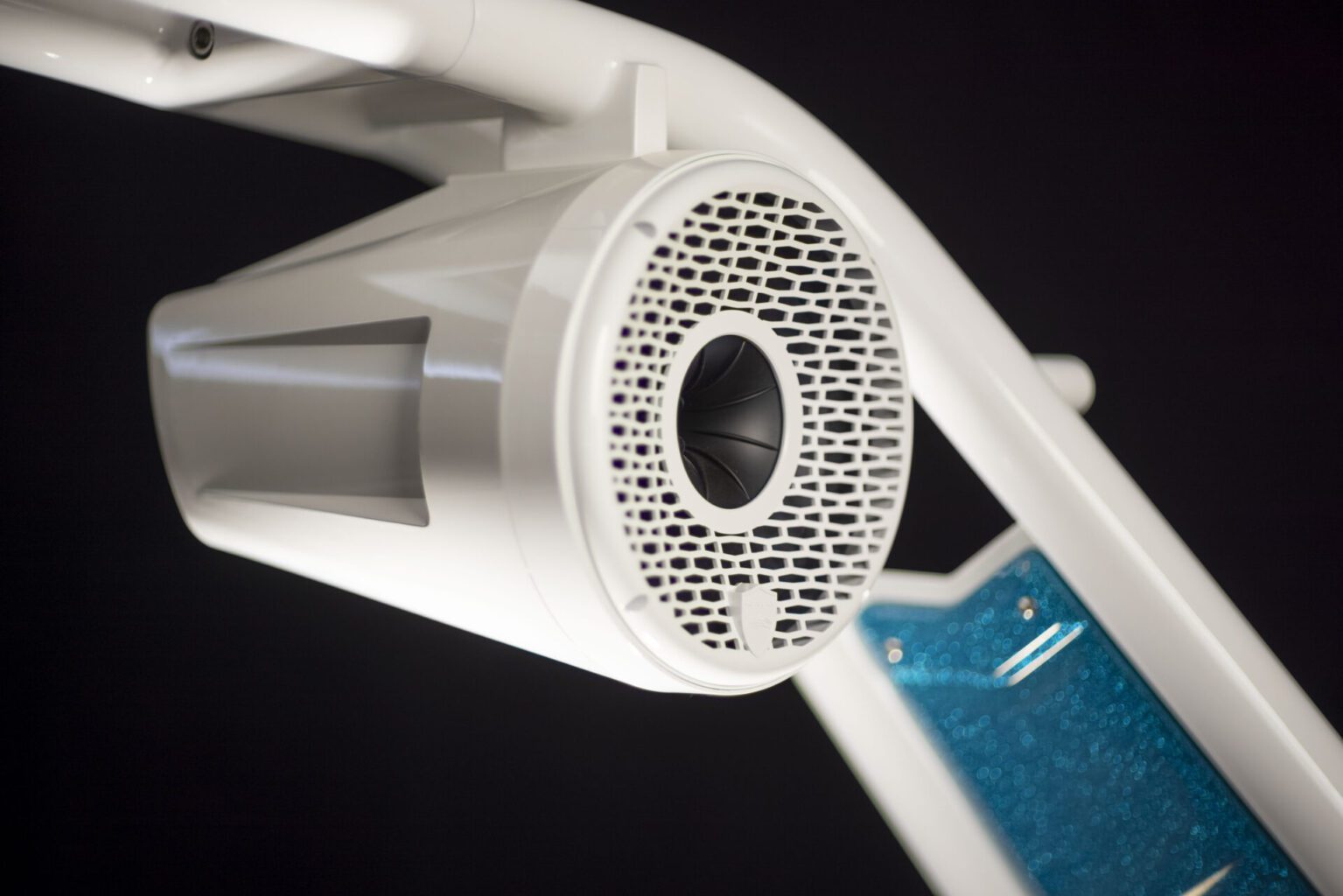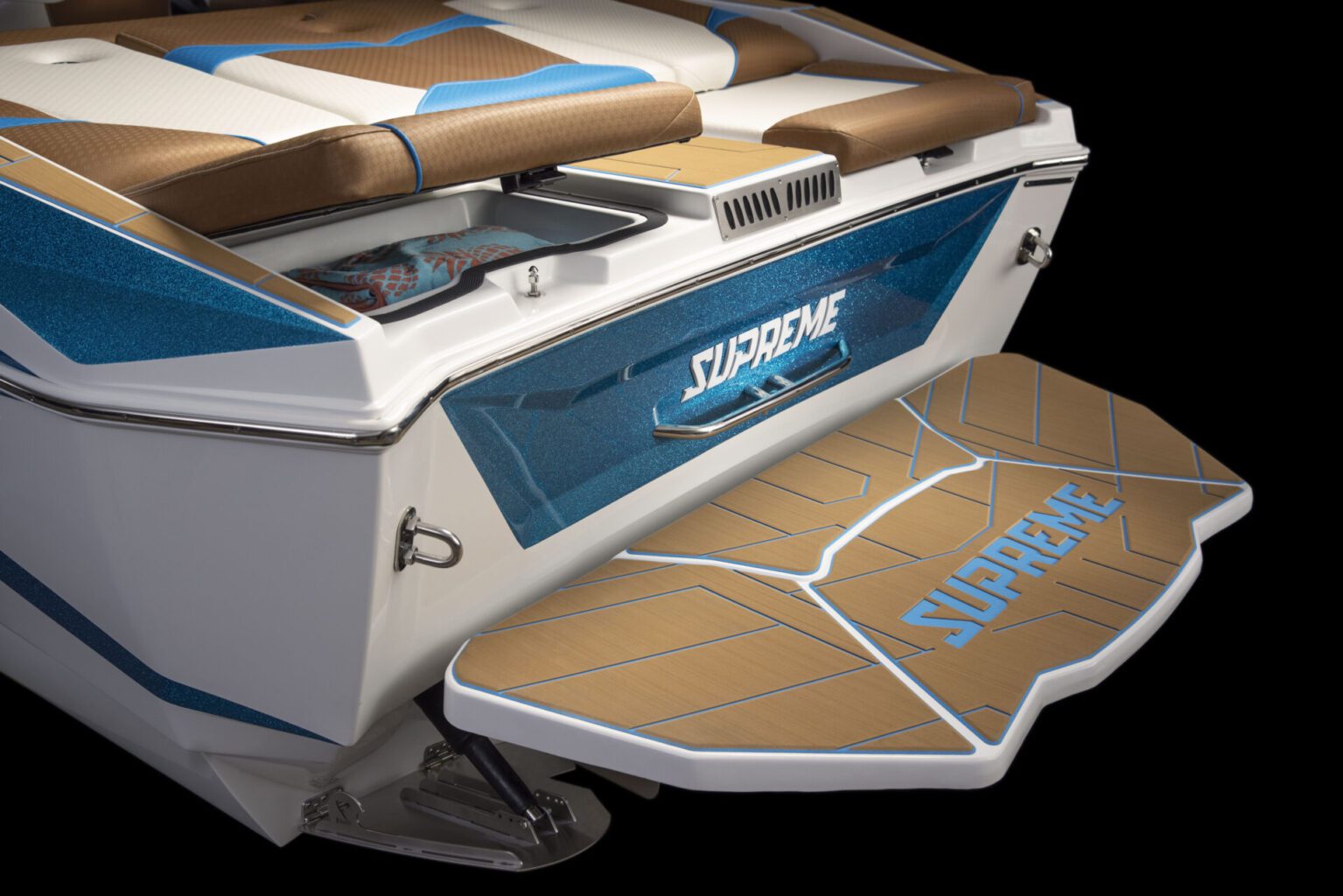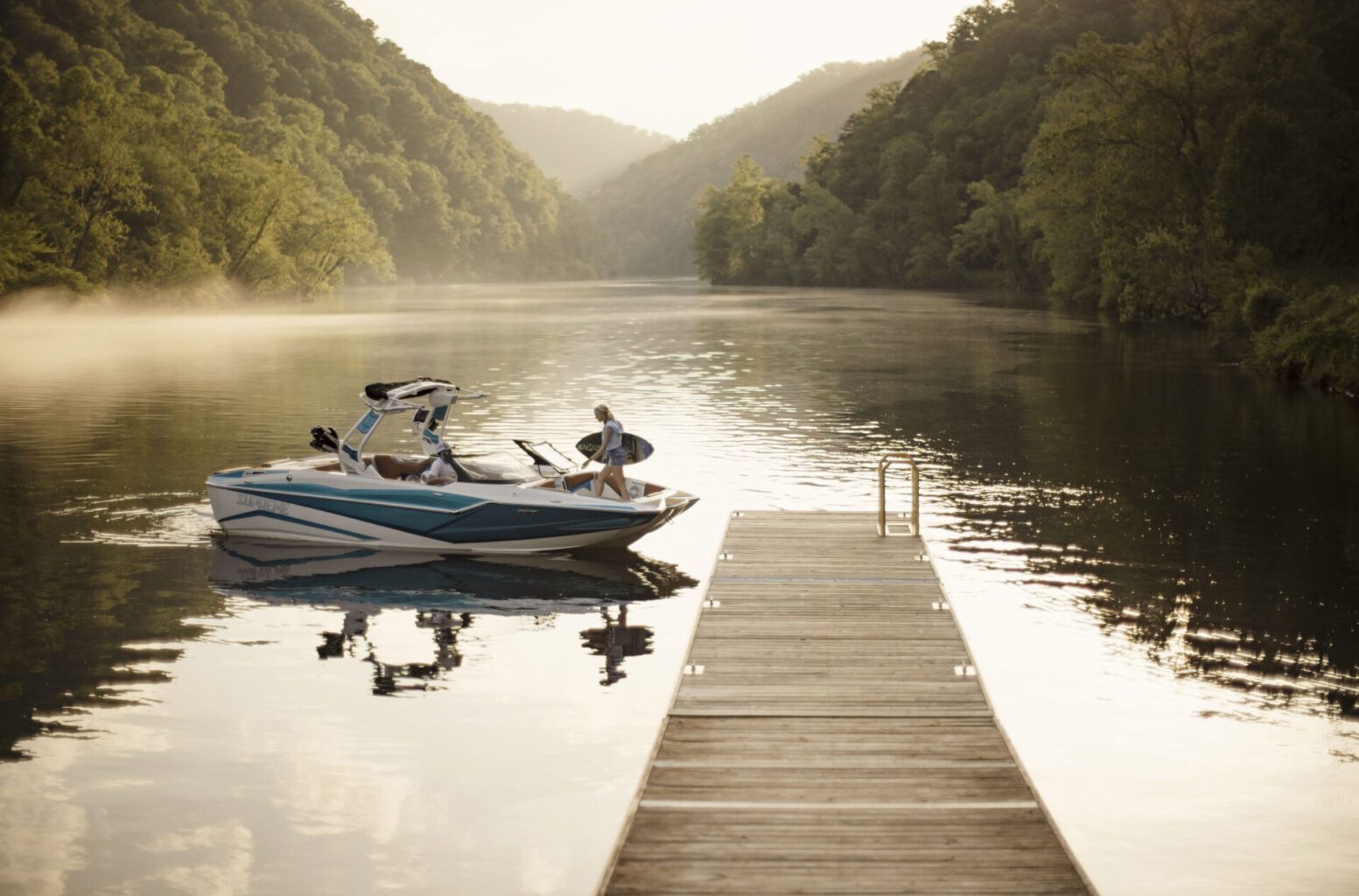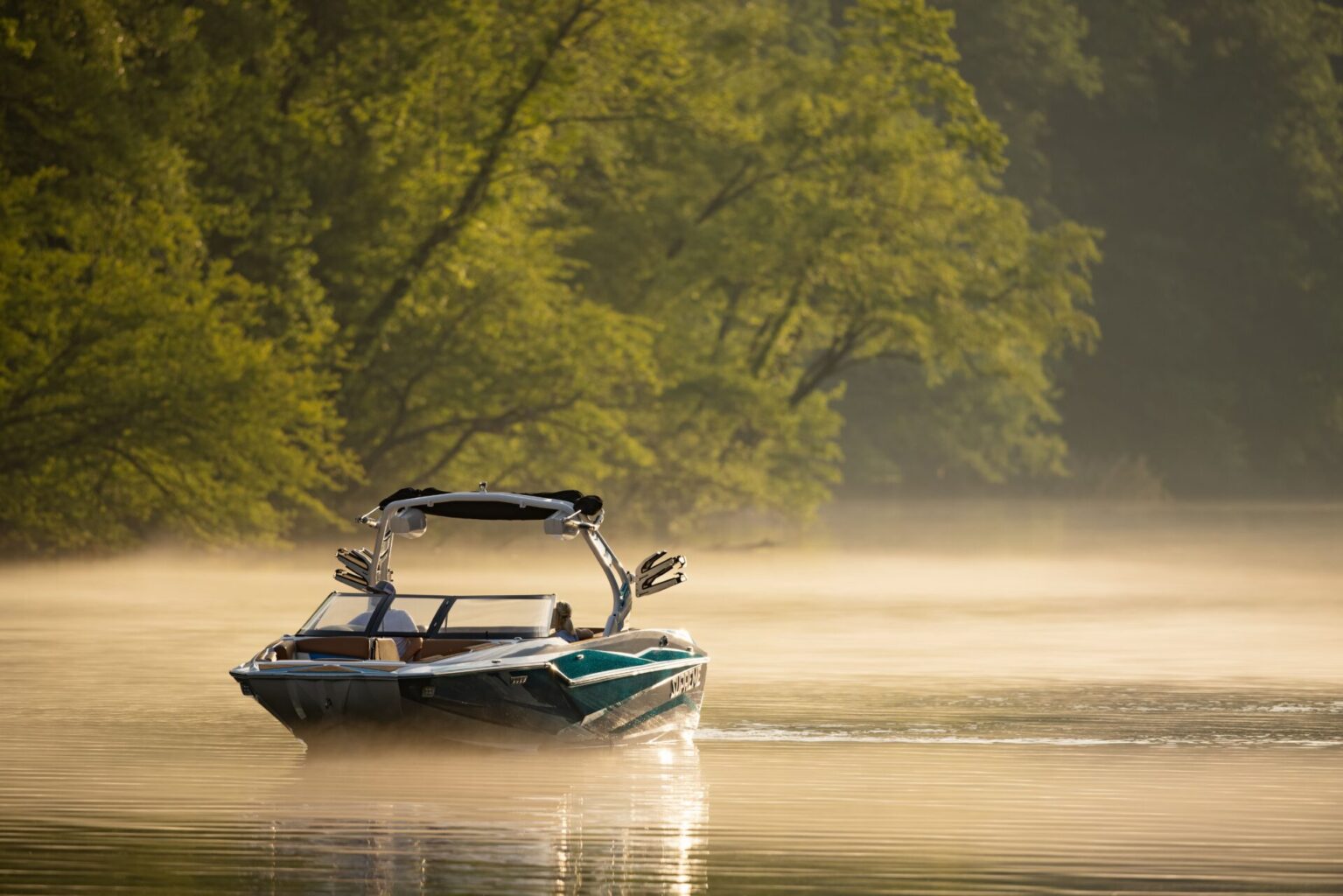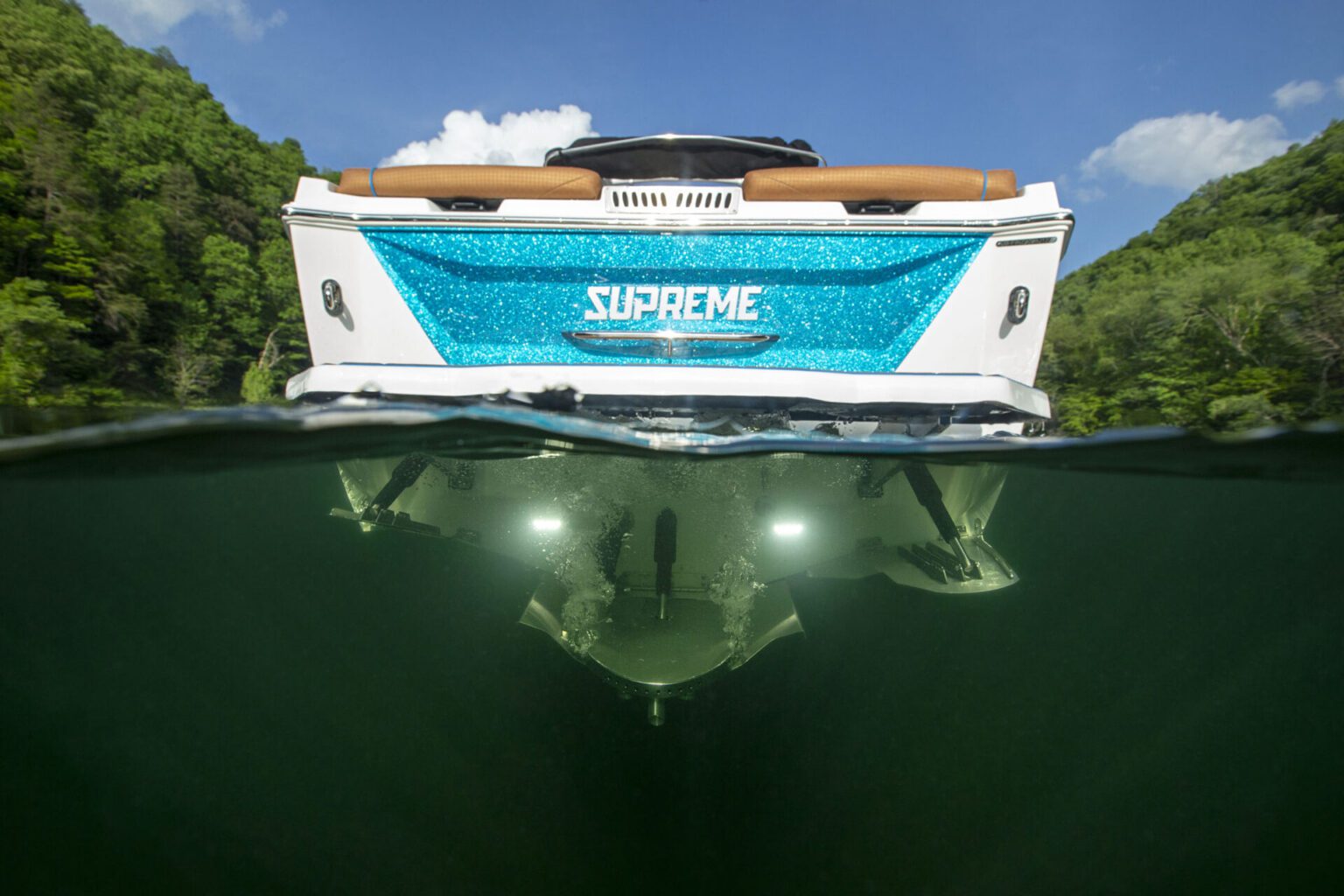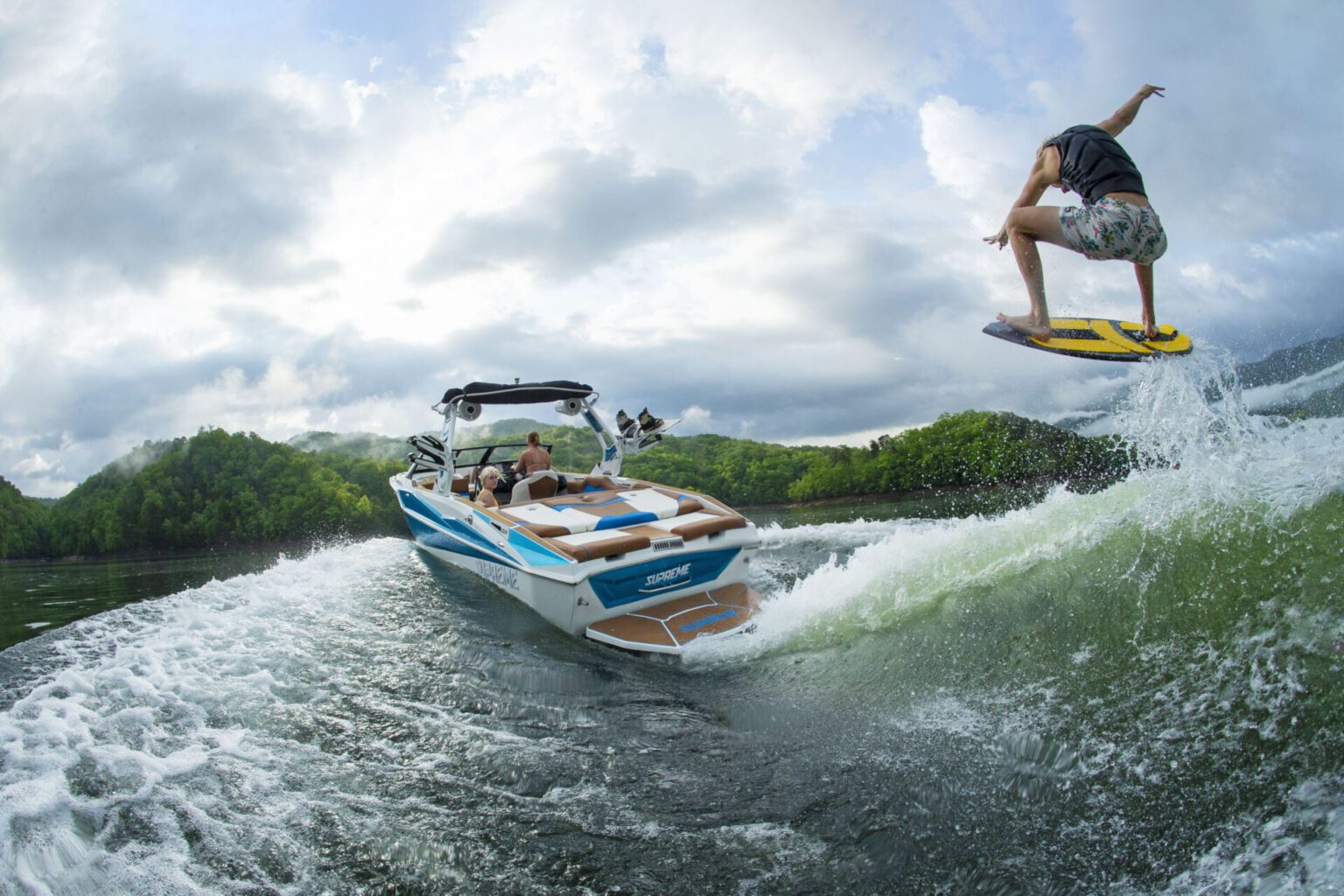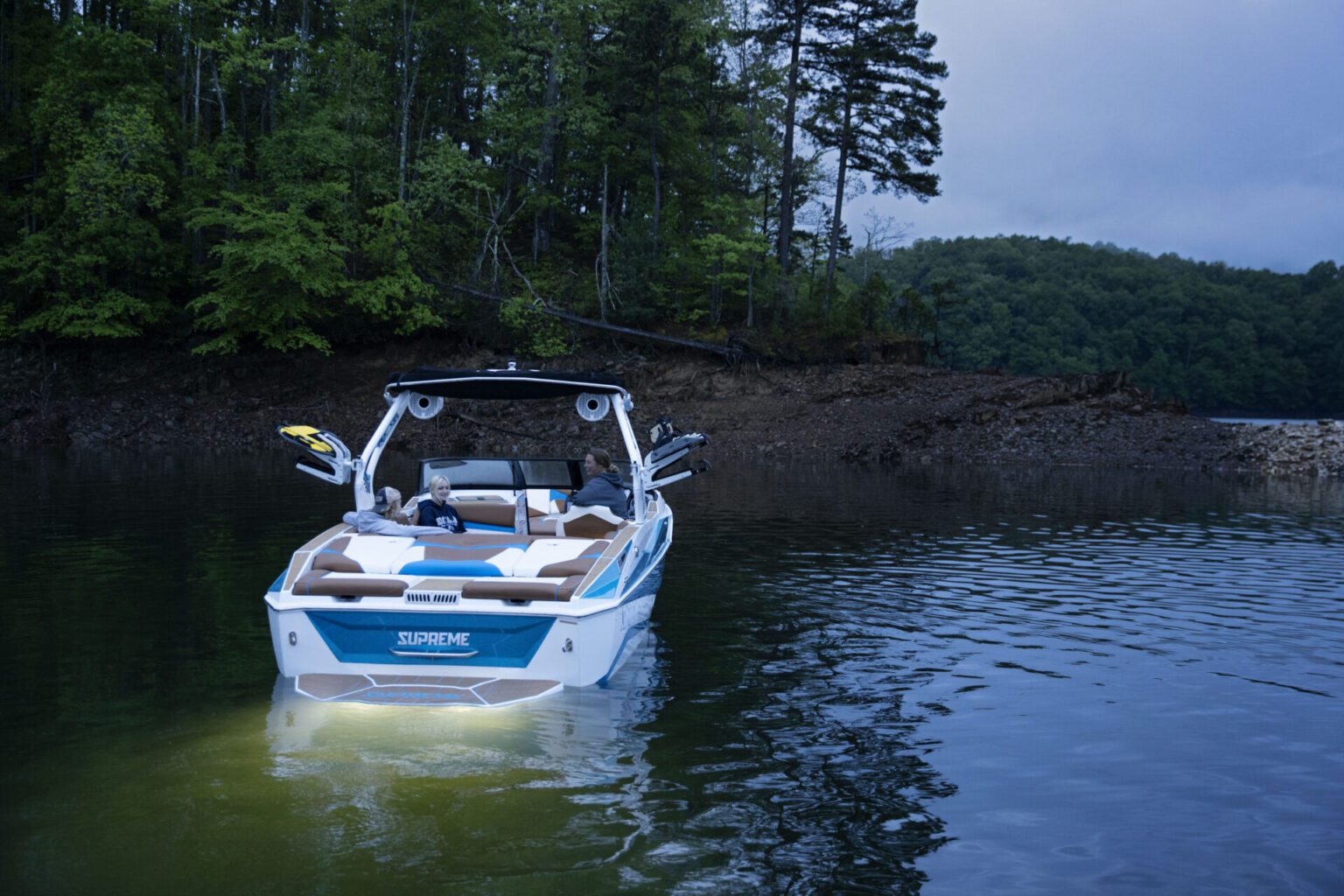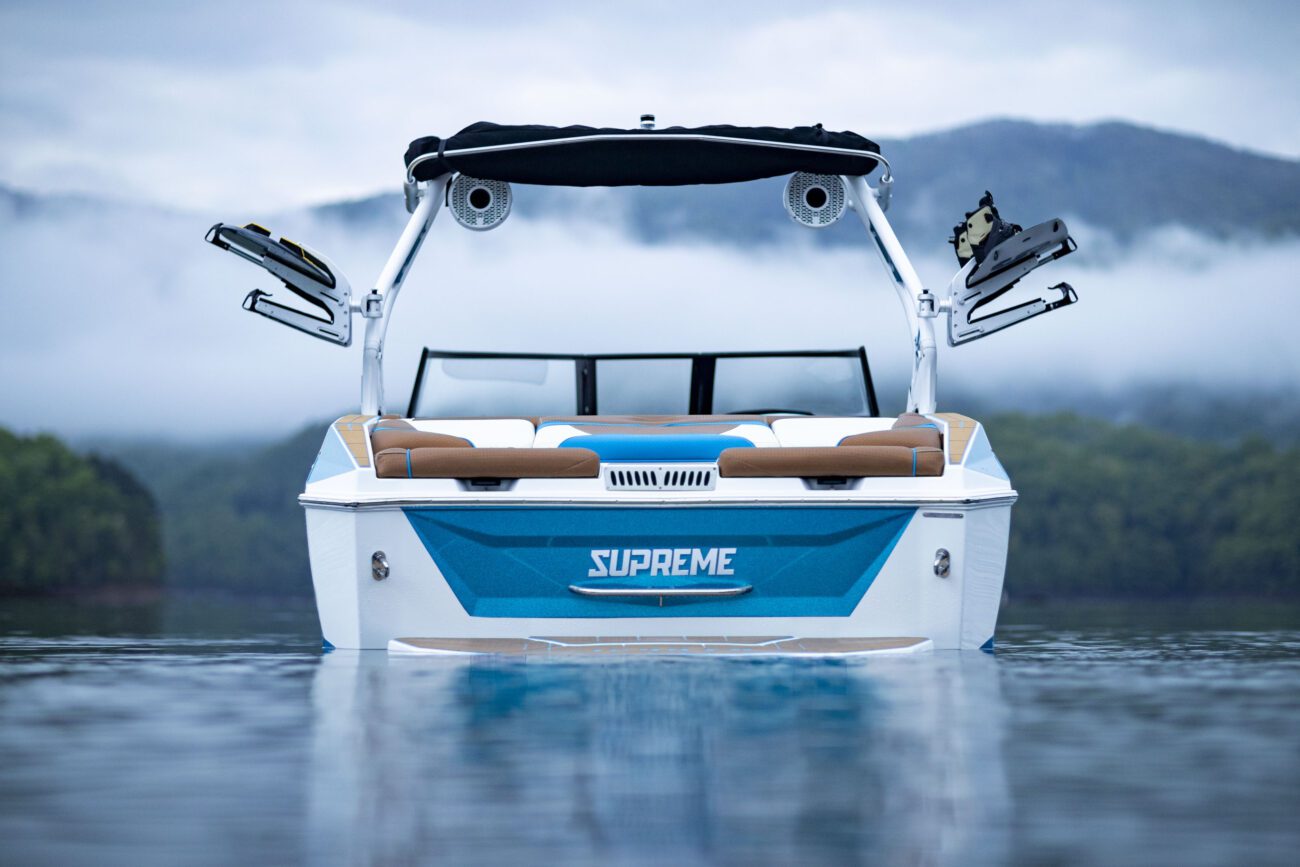 Contact us for more imformation
We are here for you.
Feel free to contact us by phone or by the contact form.
+972-9-9548548
Call us
General Information
Manufacturer Supreme Boats
Model ZS232
Liscence Motor boat for coastal sailing with no power limit

Sizes
Length 7.89M
Beam 2.59M
Weight 2,480KG
Depth 0.9M
General Information
Engine power Various optional engines
Fuel Tanks 265L
Balast 2,220KG
---