The ZS252 is a wakeboard boat that defies type. Its easy off-the-line wake surf performance can be readily dialed up to professional level with the additional placement of as much as 5100 pounds of available ballast evenly distributed in six individually controlled locations. The optional QuickSurf System and Stinger Wake Plate create a wave longer than the hull that can be symmetrically switched from regular to goofy in seconds. Easily grow your skills with the additional ramp created by more ballast. Noise stays on the water as the EZ-V hull means inside noise as quiet as a common dishwasher. Wet Sounds offers amazing acoustics for your music right off the factory line, but Supreme offers the opportunity to customize as well. These are just a few reasons to consider the ZS252 – the boat that offers big fun at an entry level price.
לפרטים נוספים - ZS252 WalkThrough Video >>>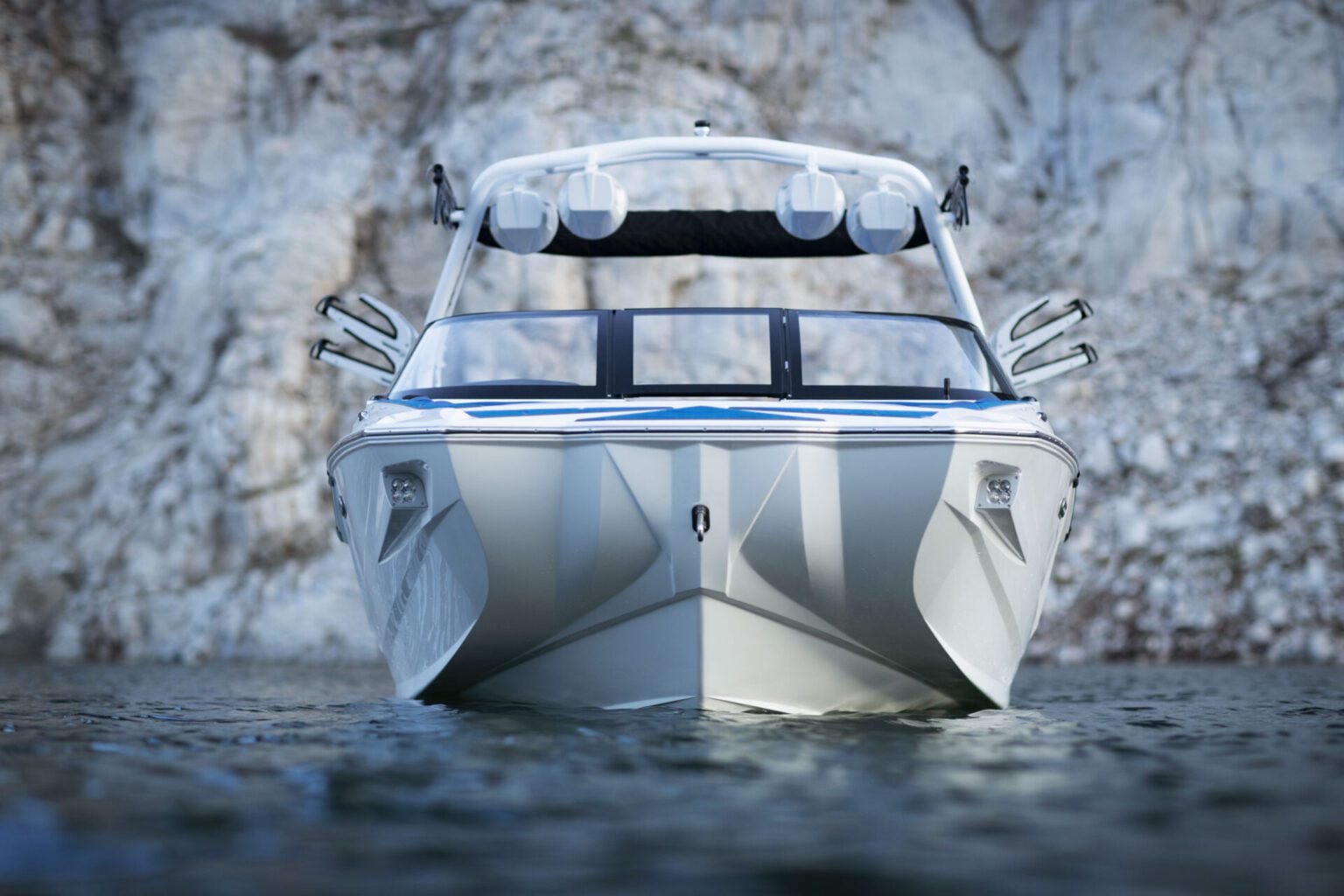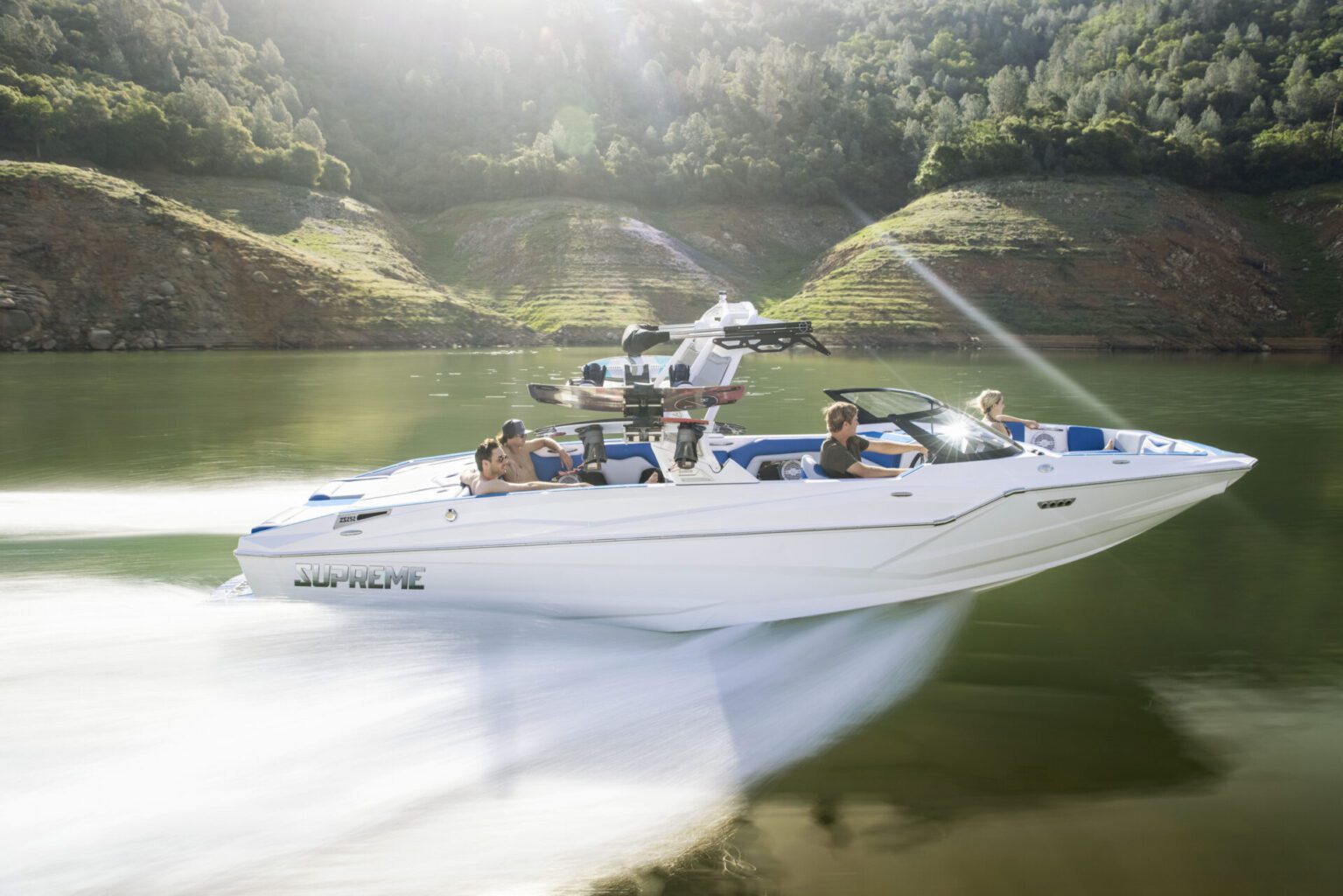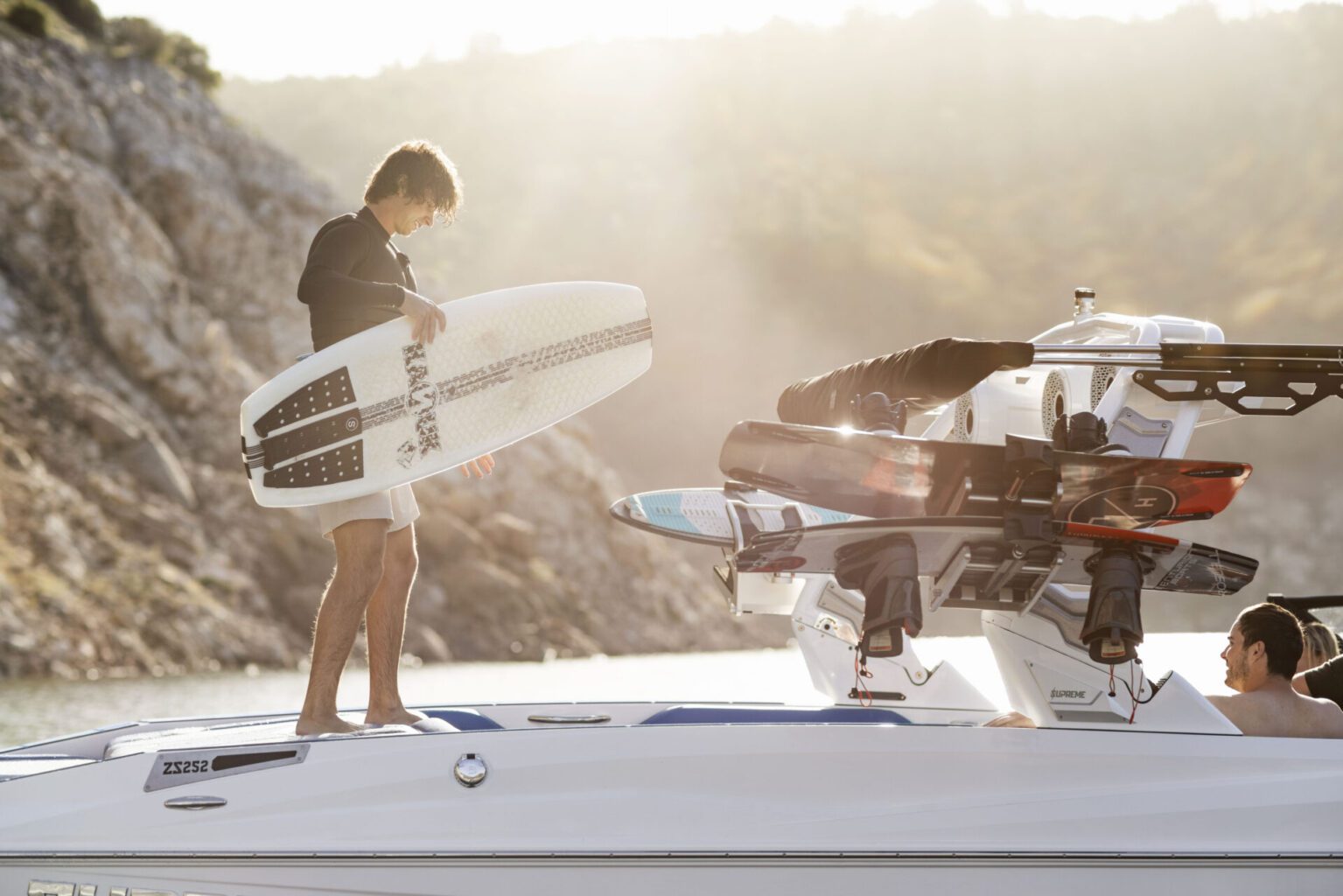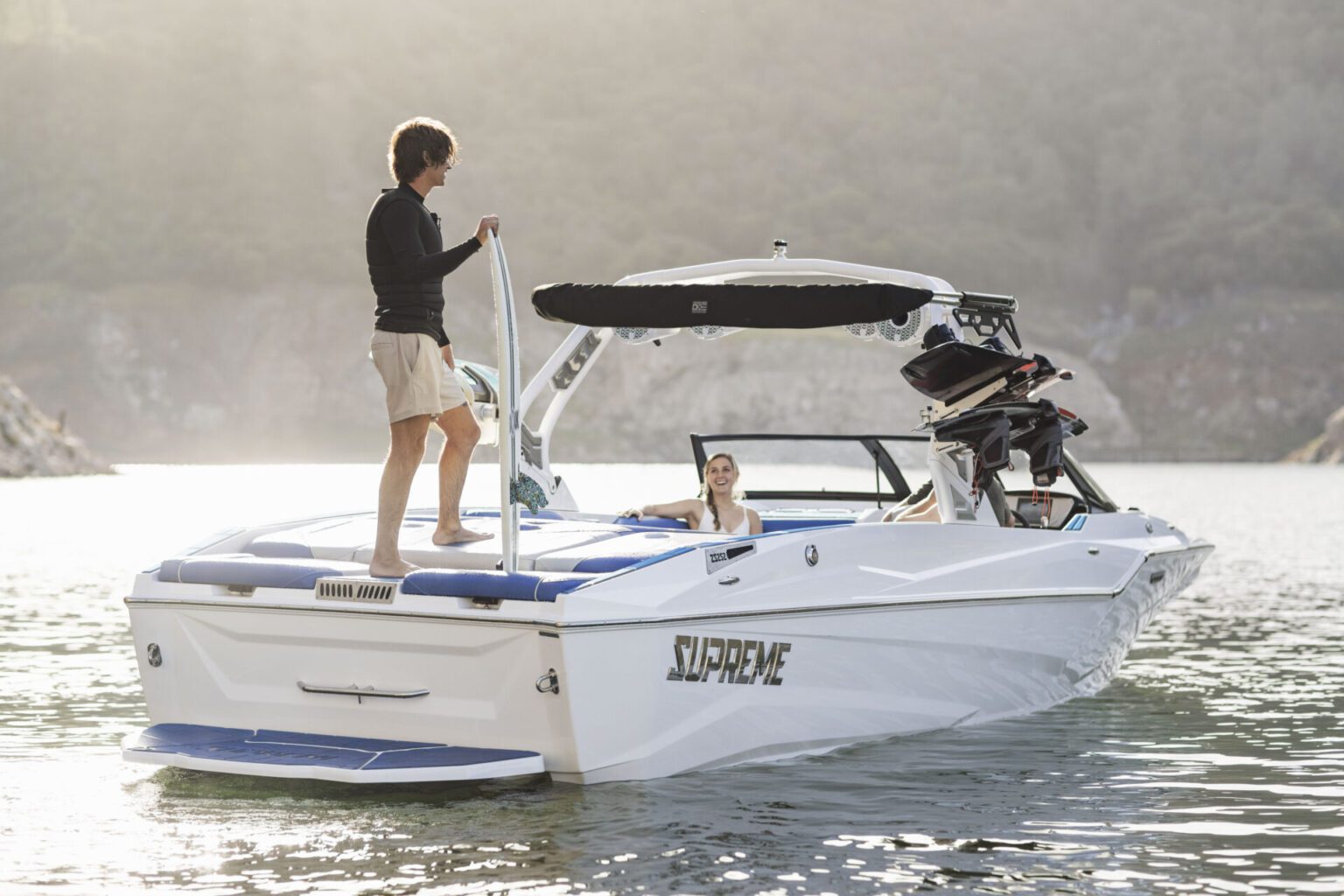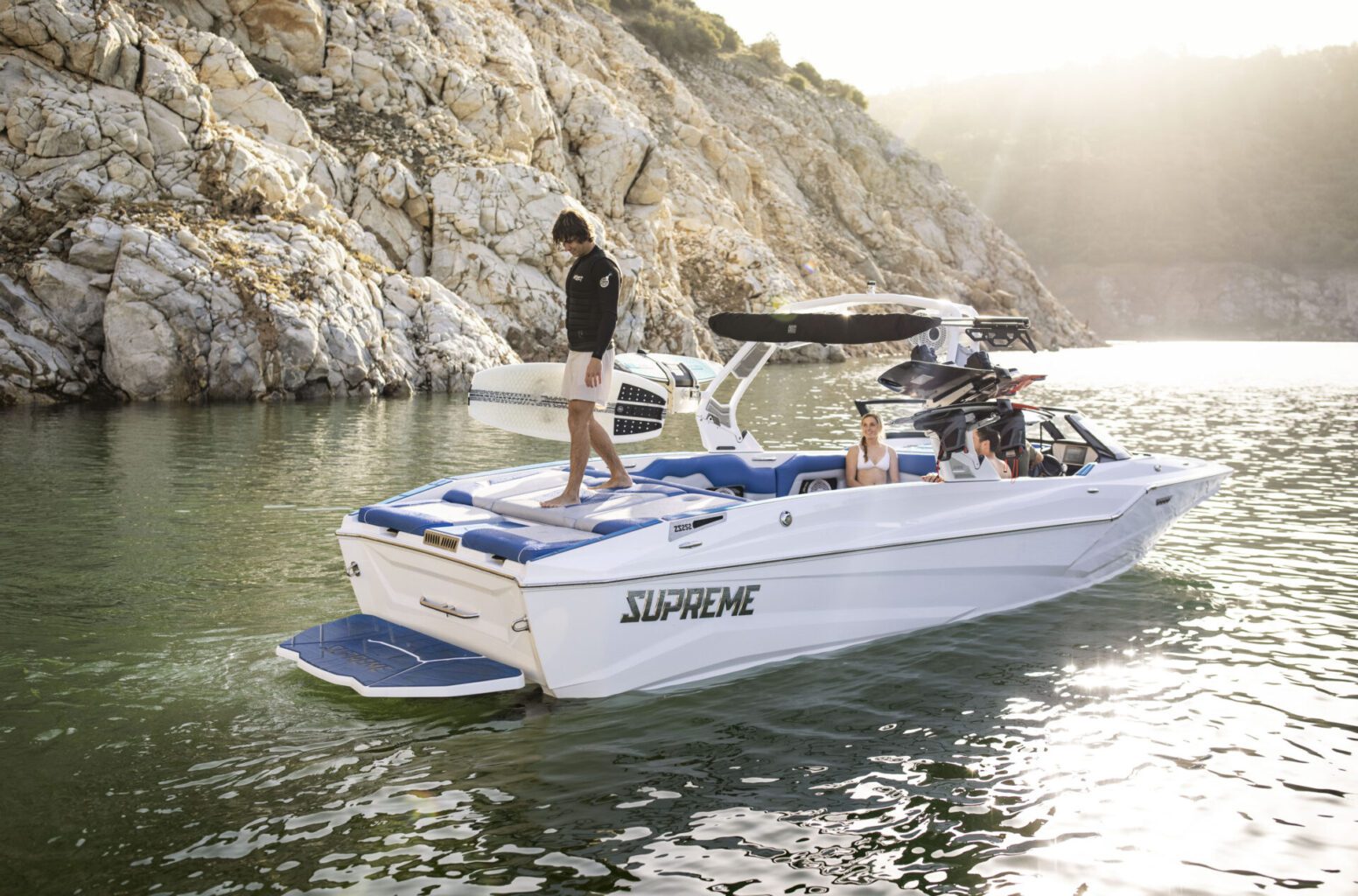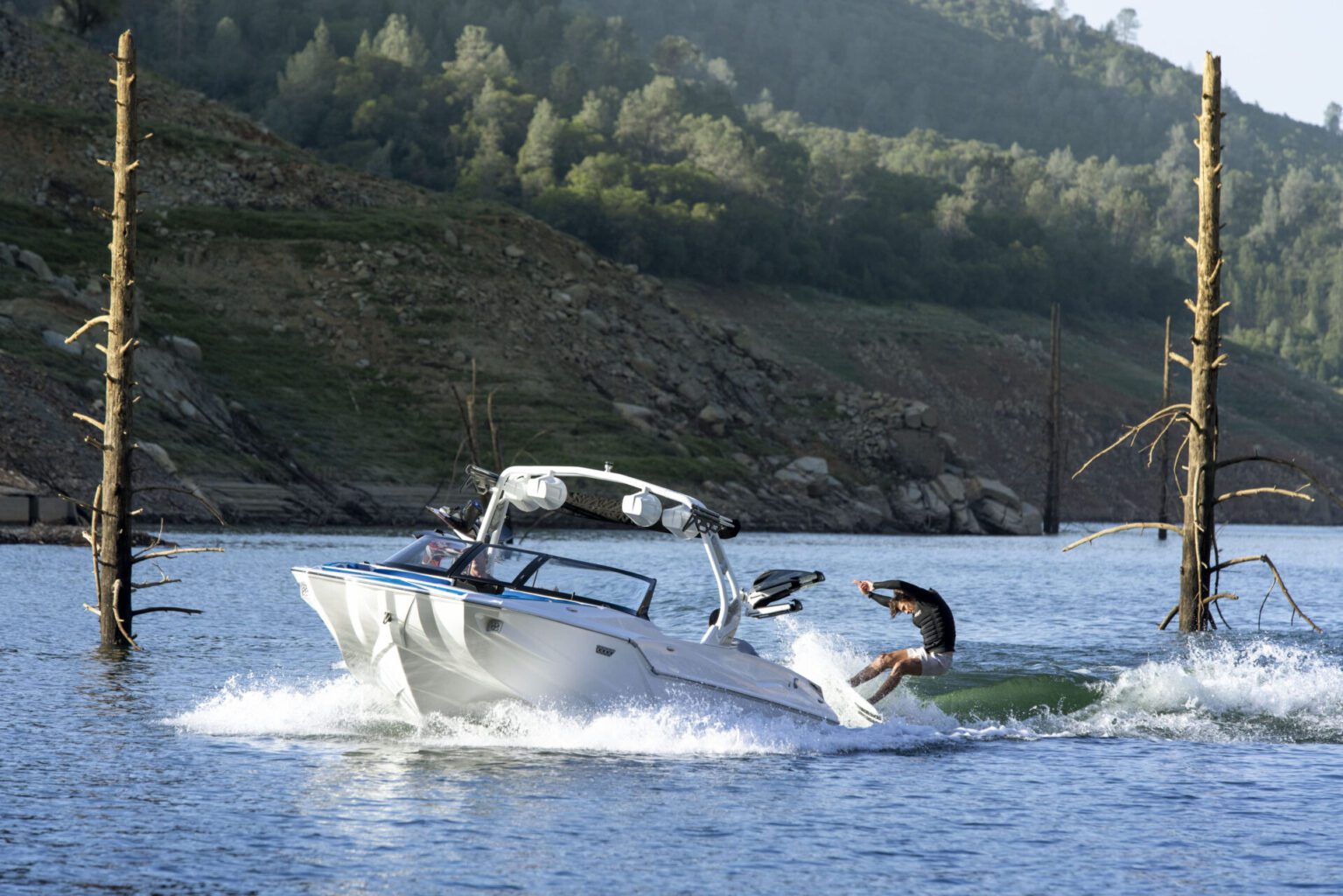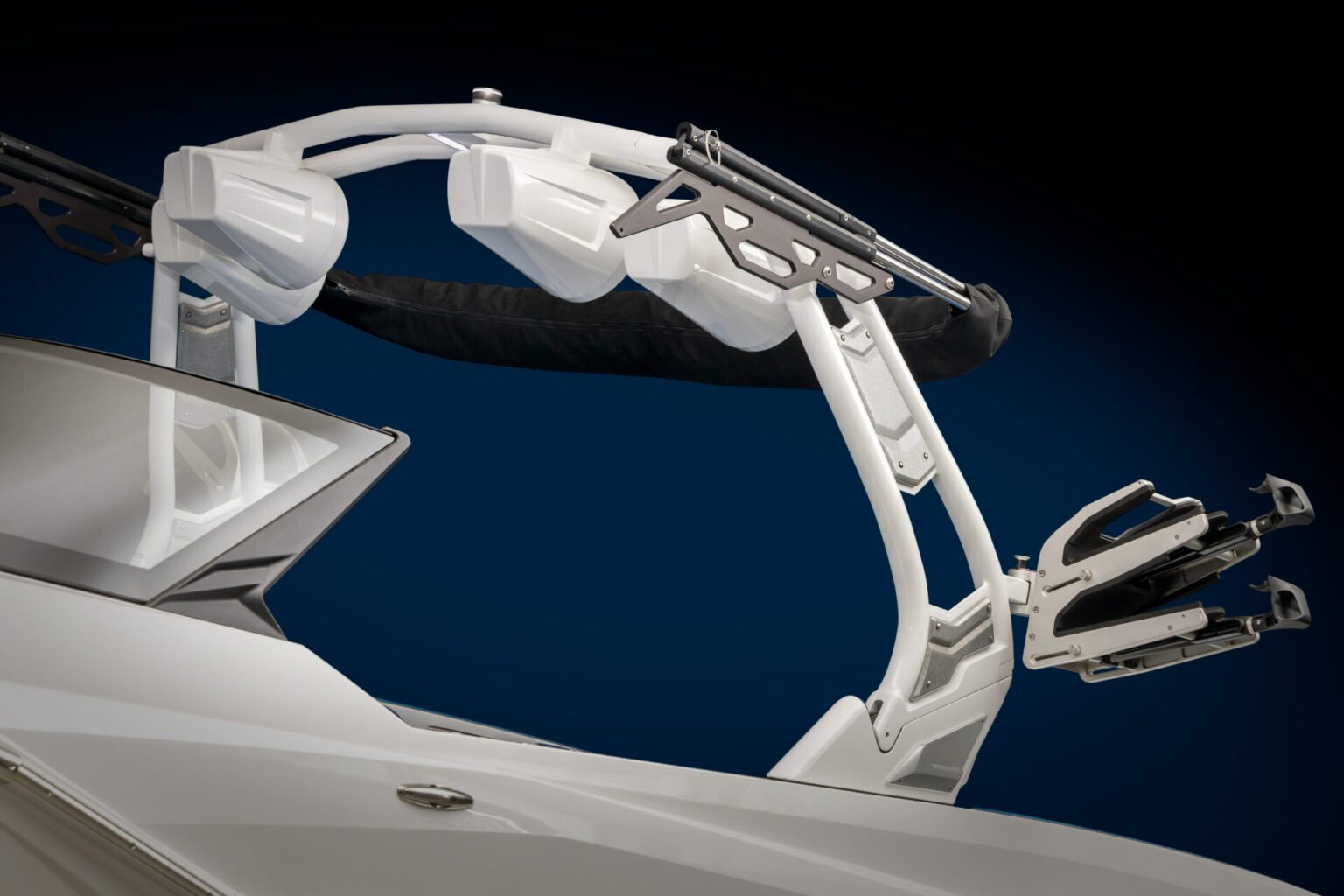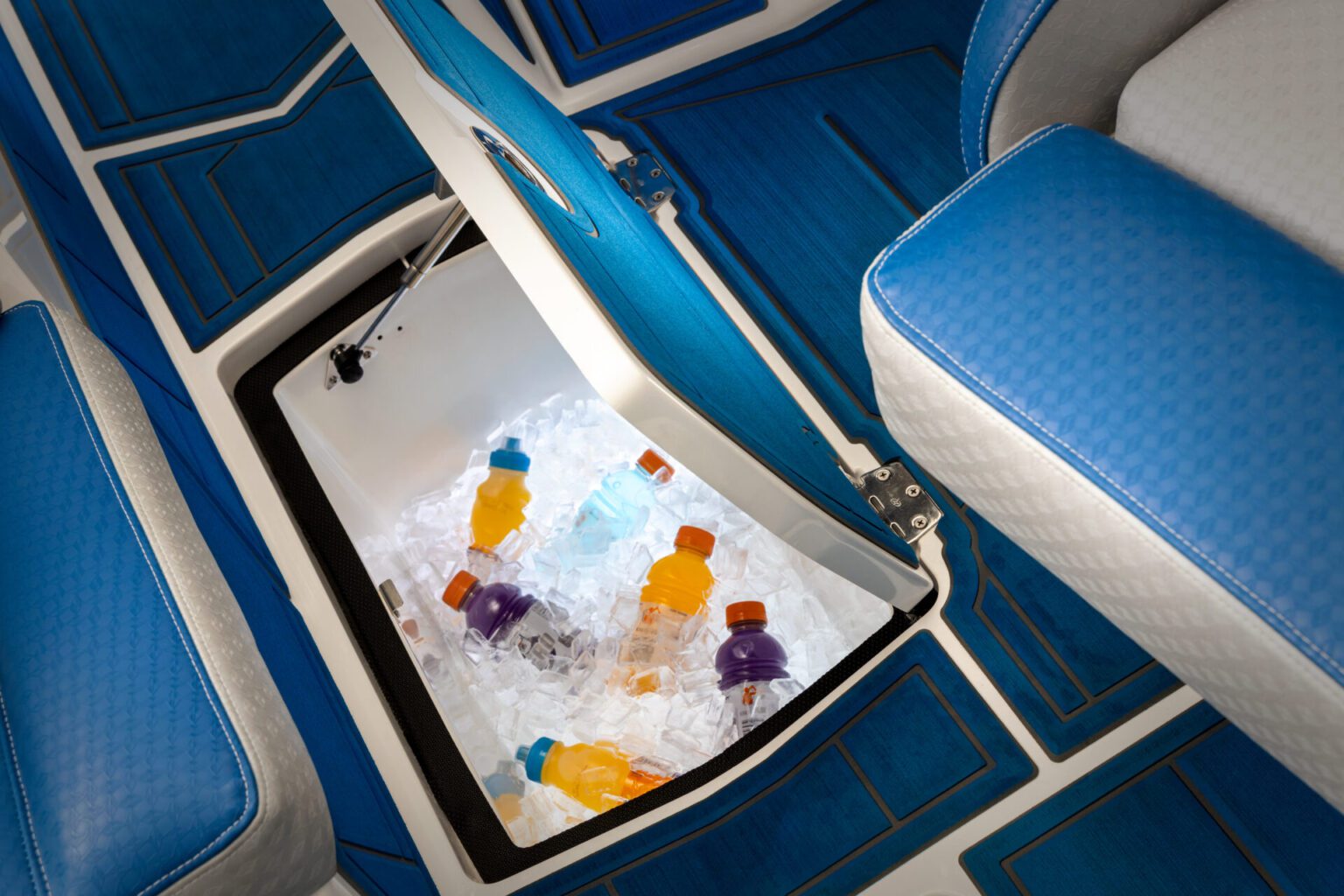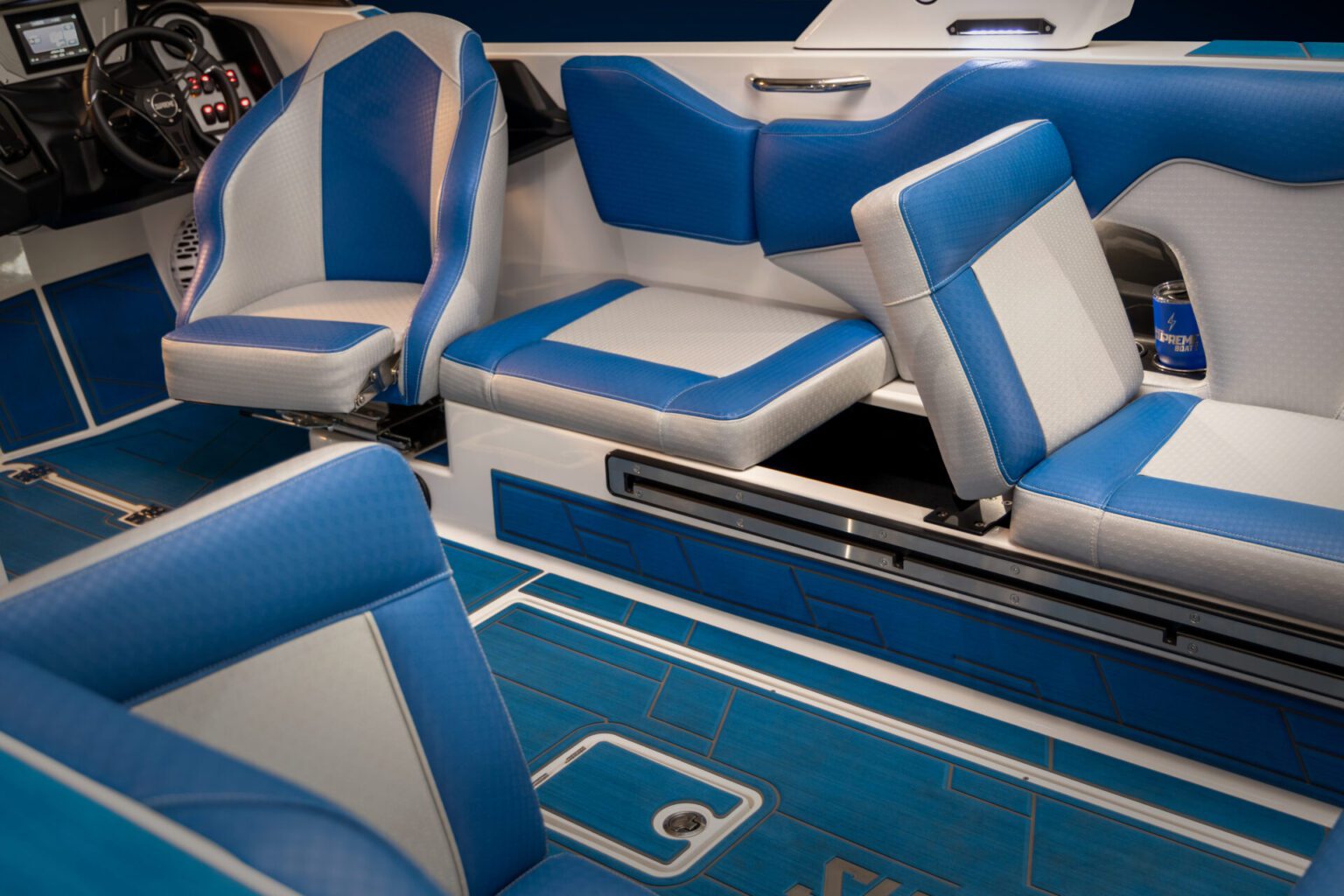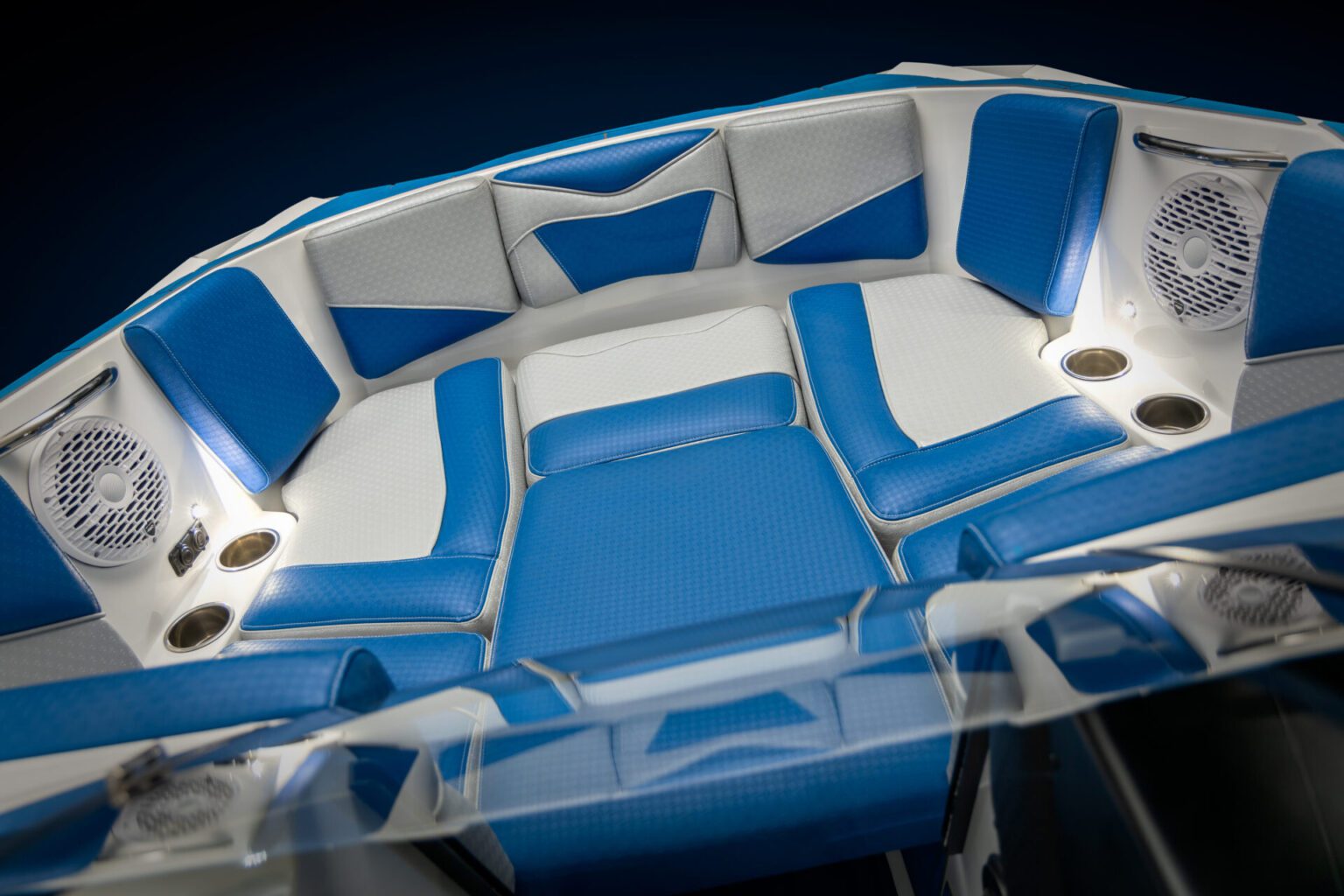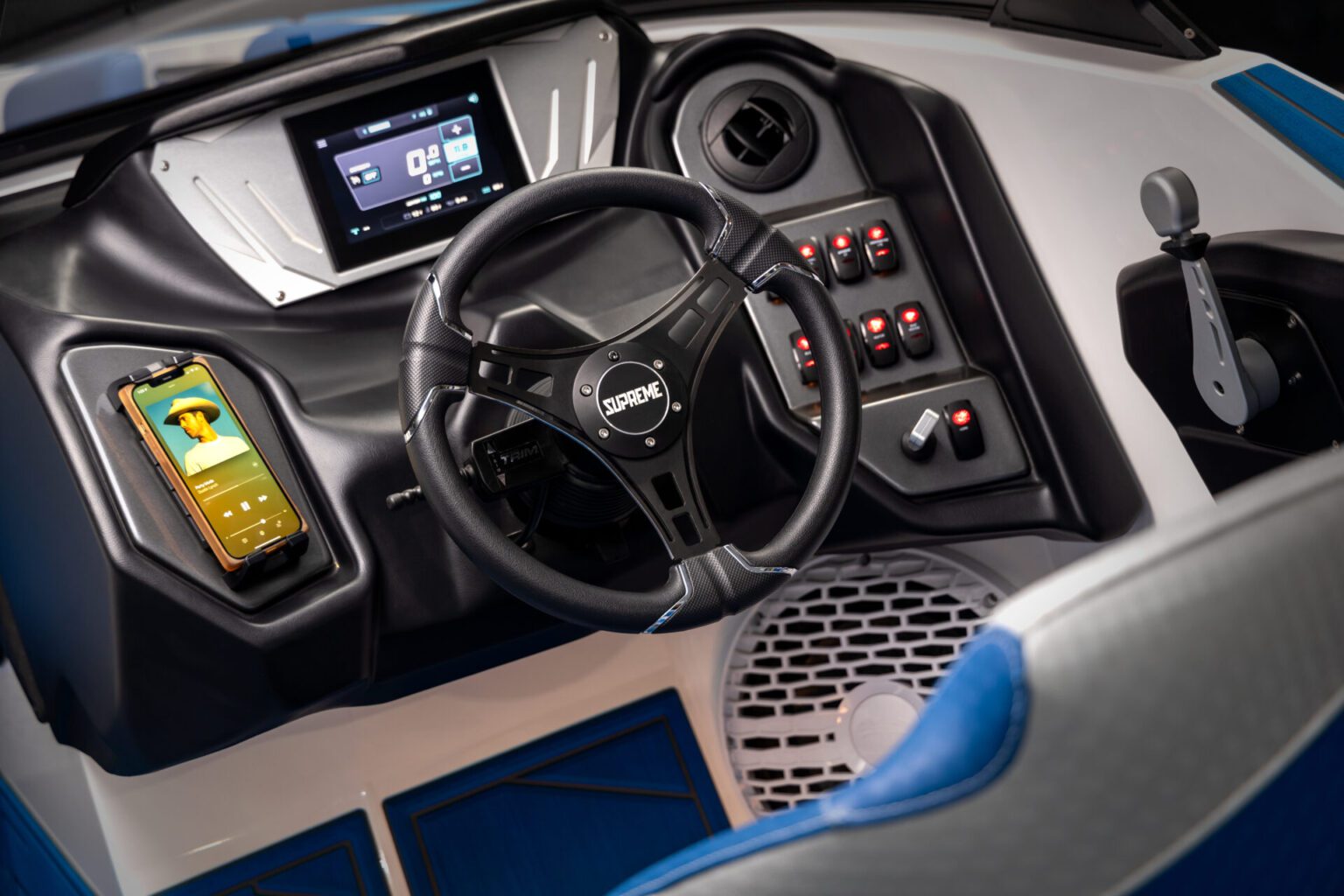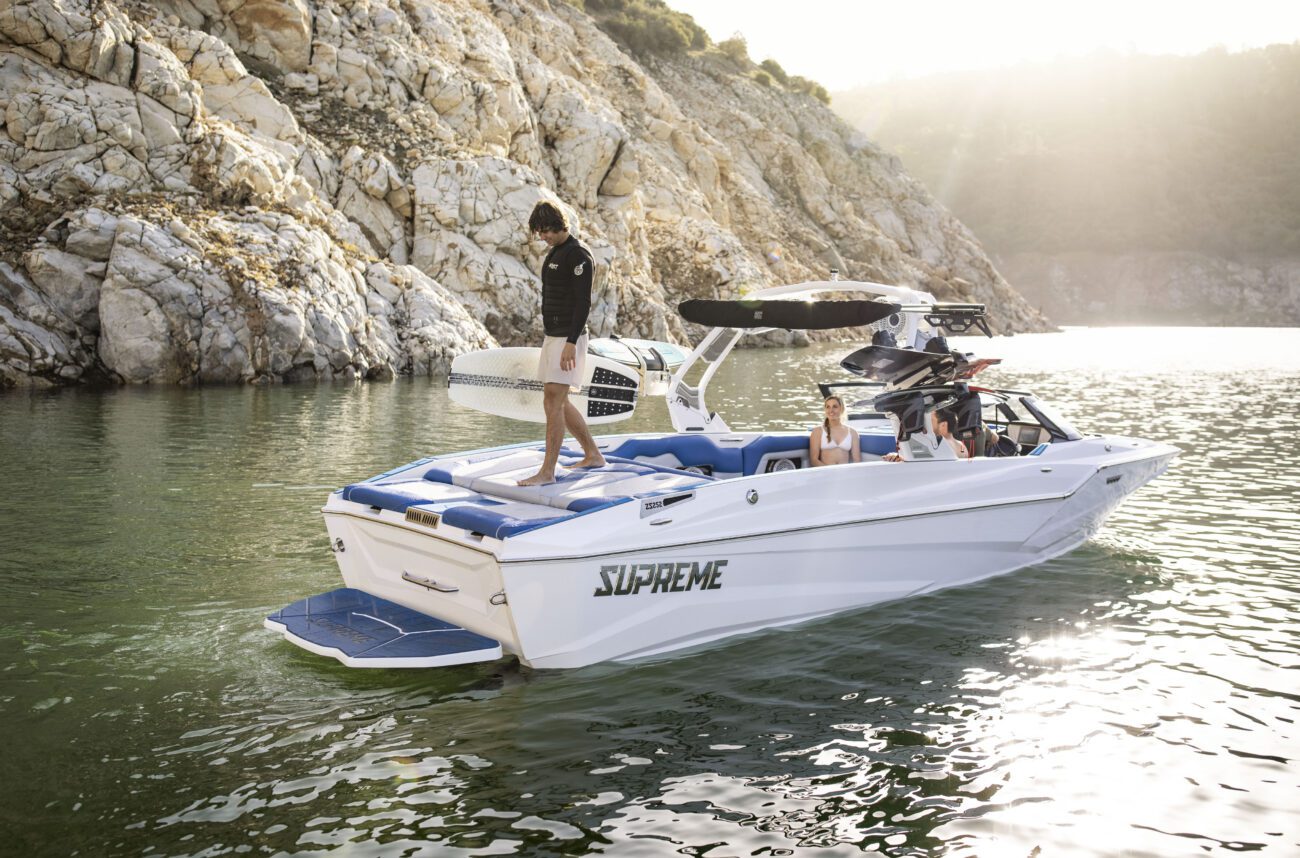 Contact us for more imformation
We are here for you.
Feel free to contact us by phone or by the contact form.
+972-9-9548548
Call us
General Information
Manufacturer Supreme Boats
Model ZS252
Liscence Motor boat for coastal sailing with no power limit

Sizes
Length 8.5M
Beam 2.59M
Weight 2,680KG
Depth 0.9M
General Information
Engine power Various optional engines
Fuel Tanks 265L
Balast 2,300KG
---