The 2024 Super Air Nautique S21 exemplifies superior performance and modern styling within the 21-foot class. Showcasing the latest evolution in exterior style and design, the S21 continues the Nautique legacy of providing wakes and waves tailored to all ages and skill levels. With an interior that boasts features that make the S21 perfect for summertime adventures, the helm gives you an unparalleled driving experience. With our hallmark quality craftsmanship and unwavering reliability, the S21 stands as the ultimate embodiment of on-water excellence.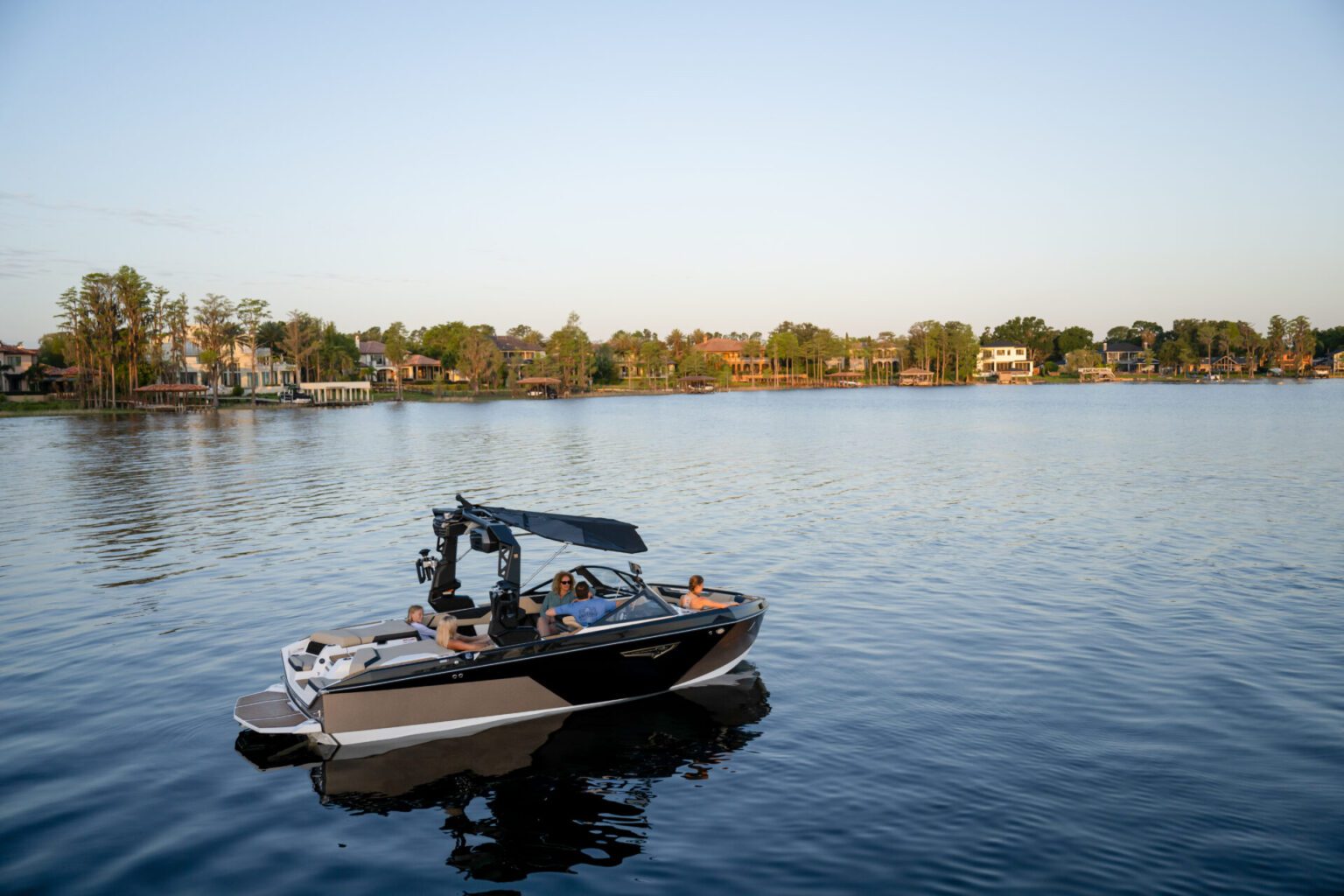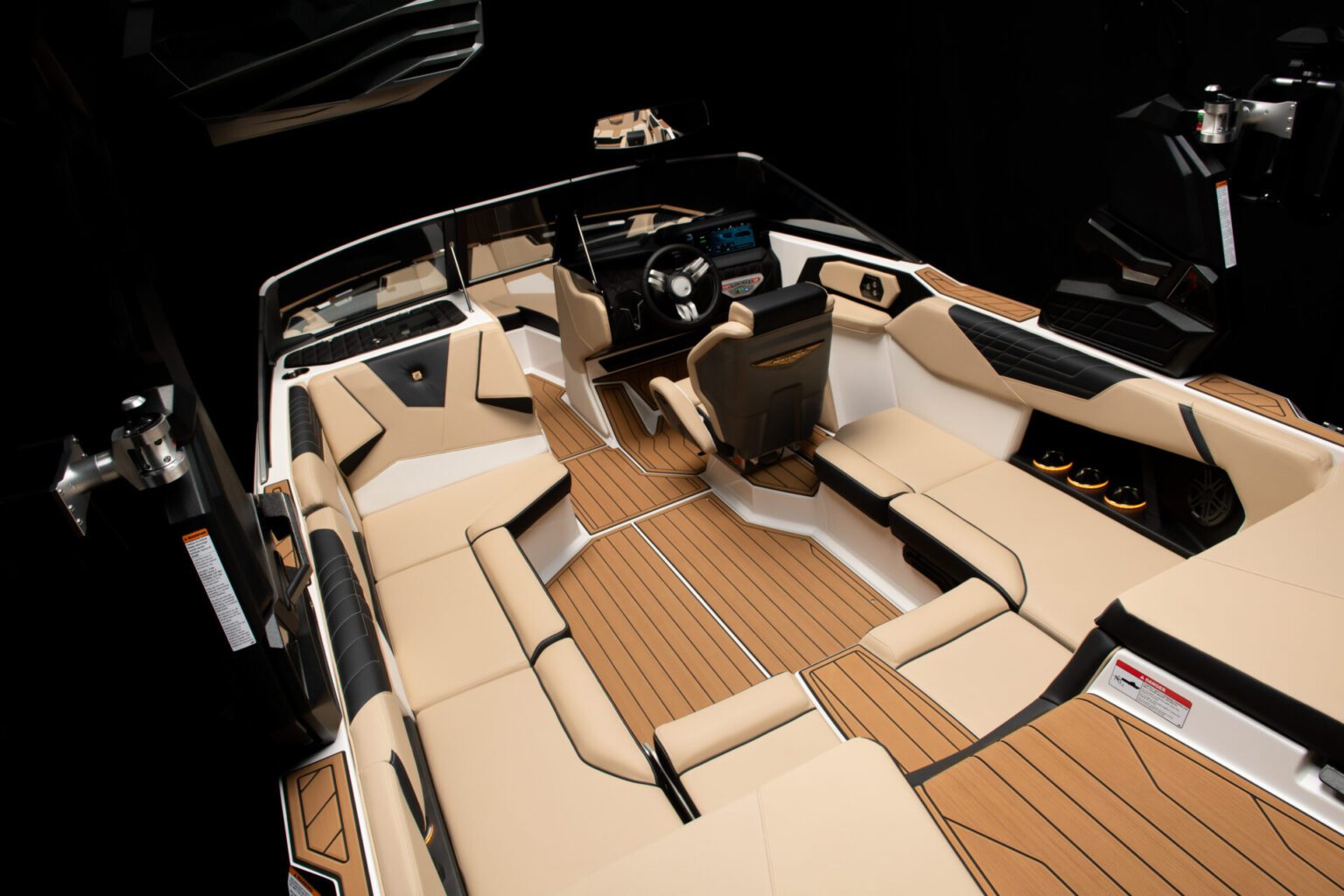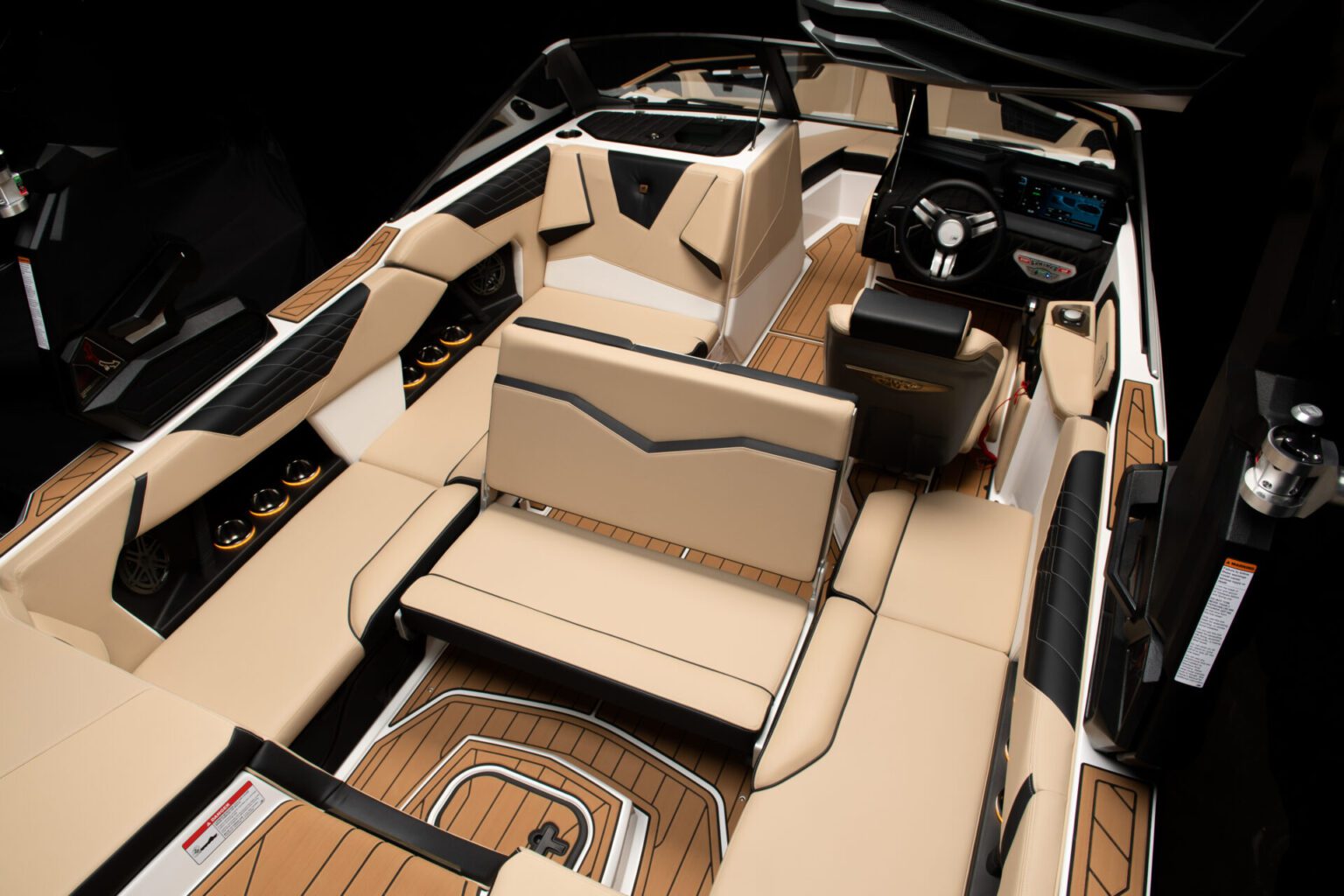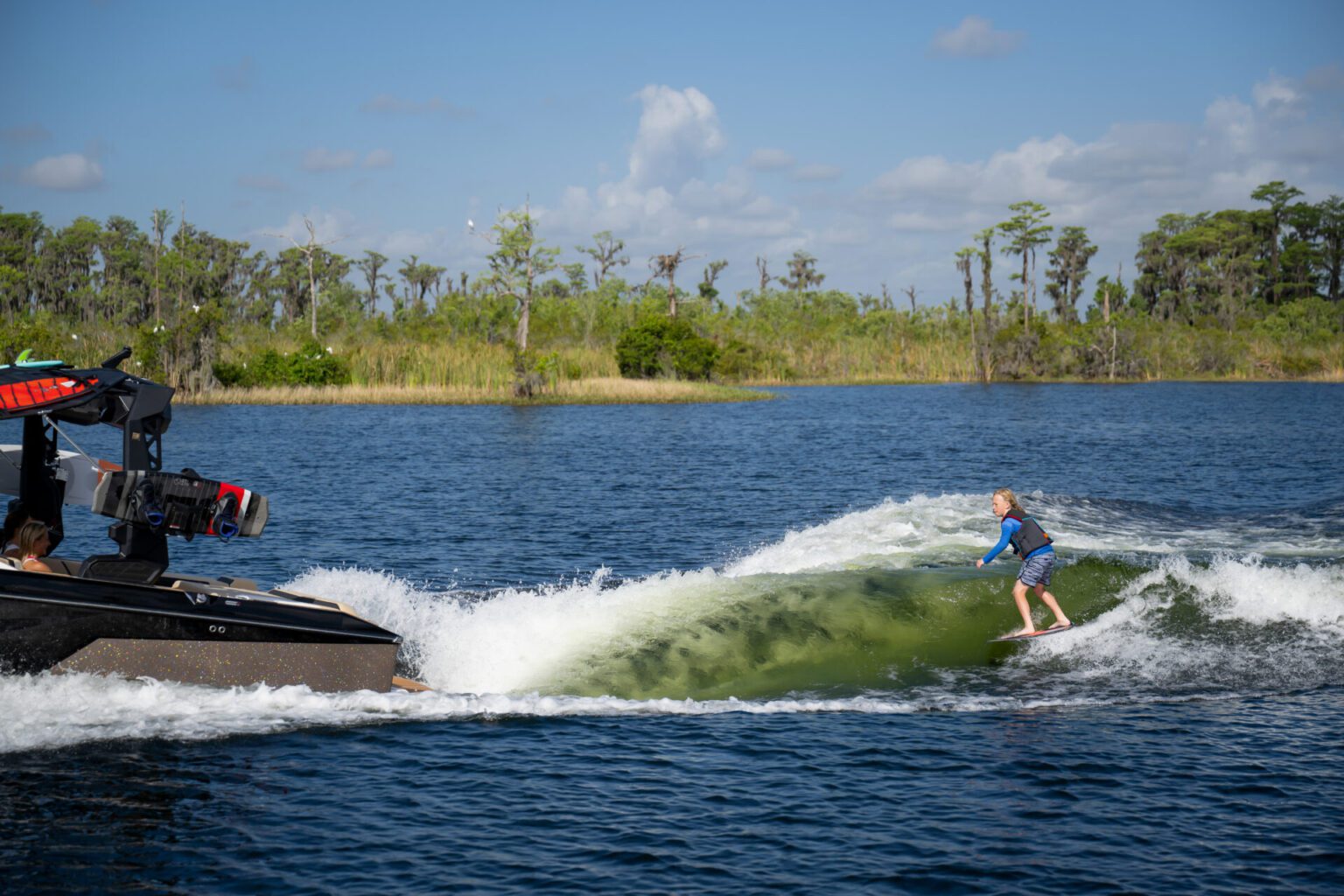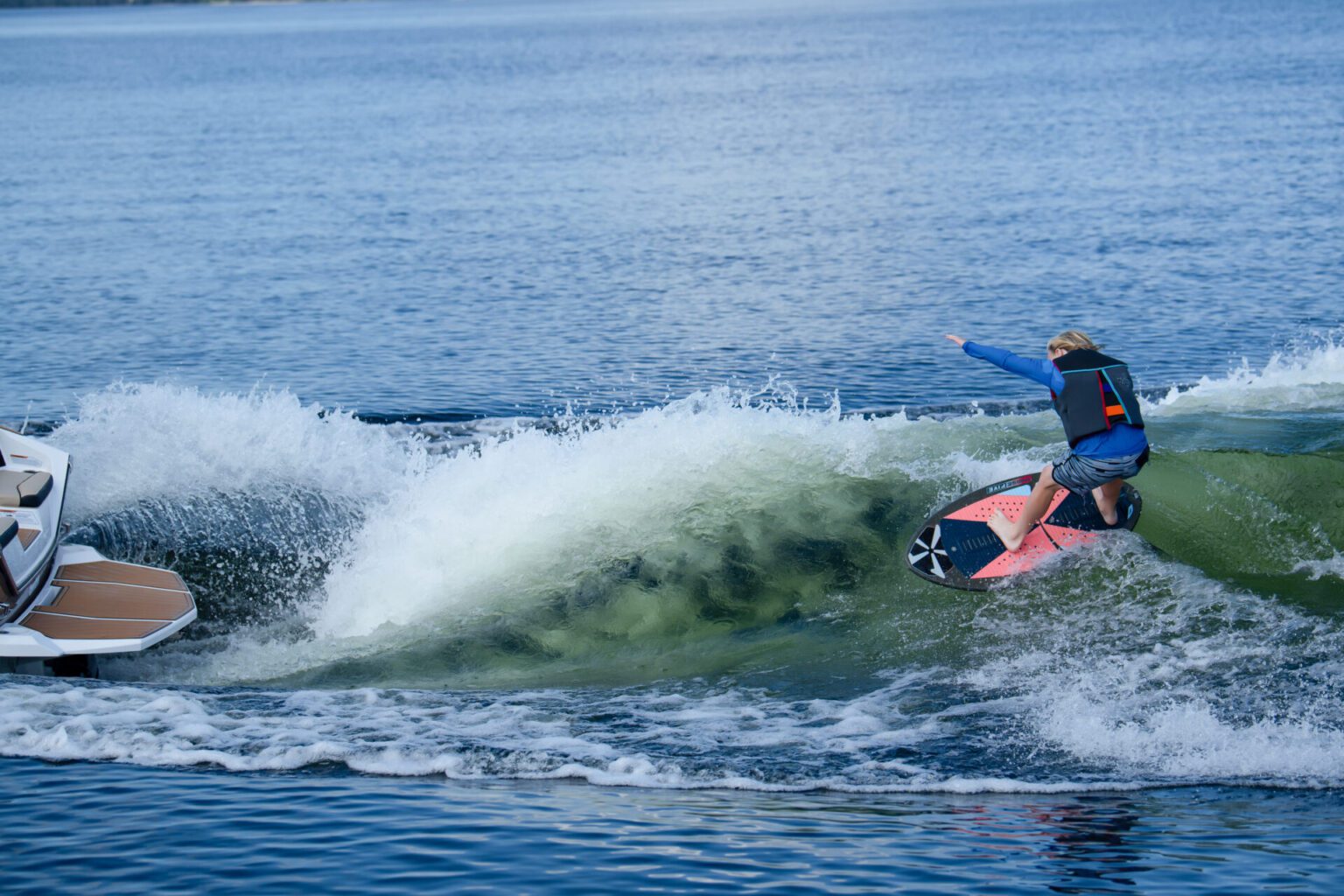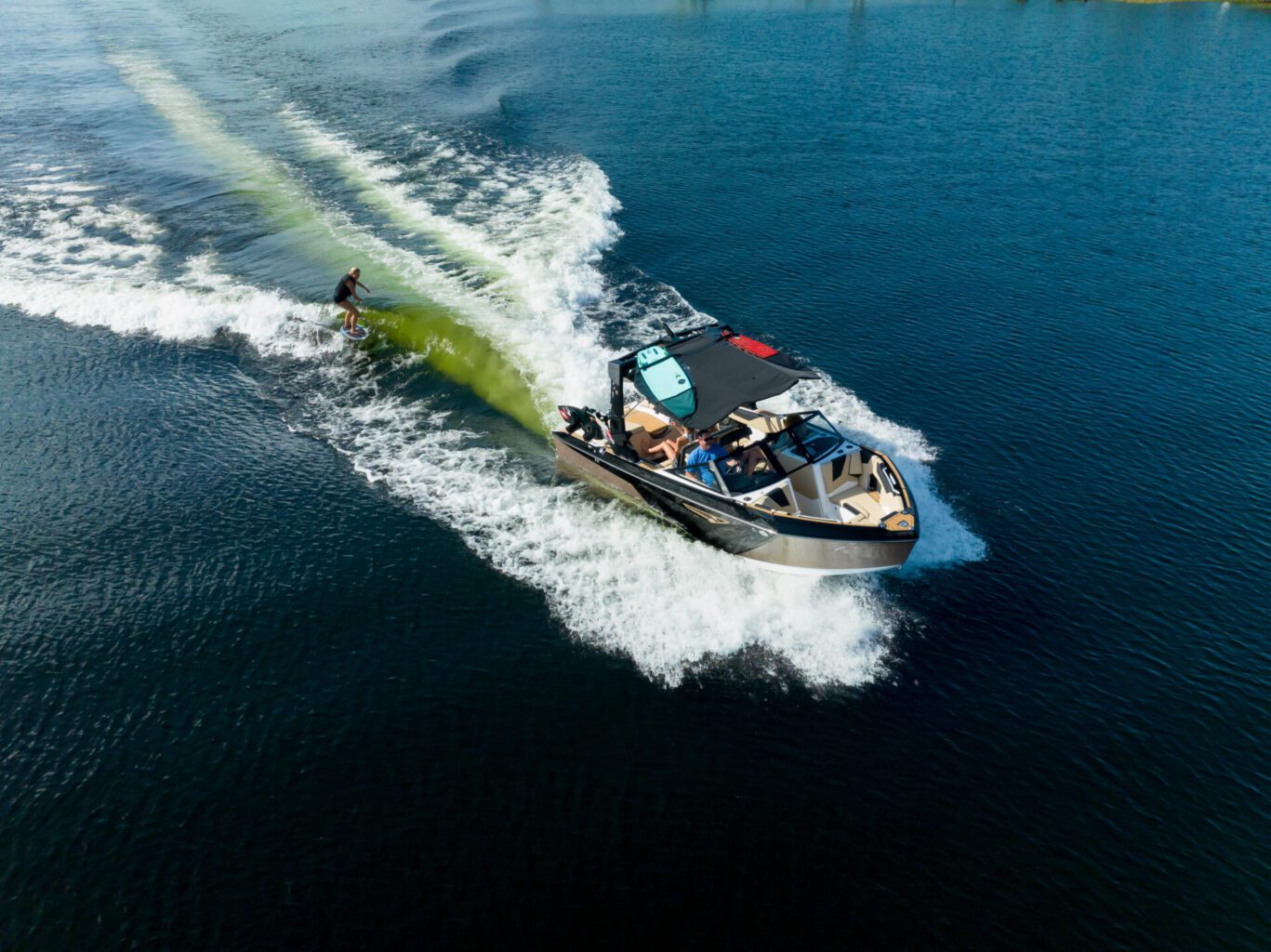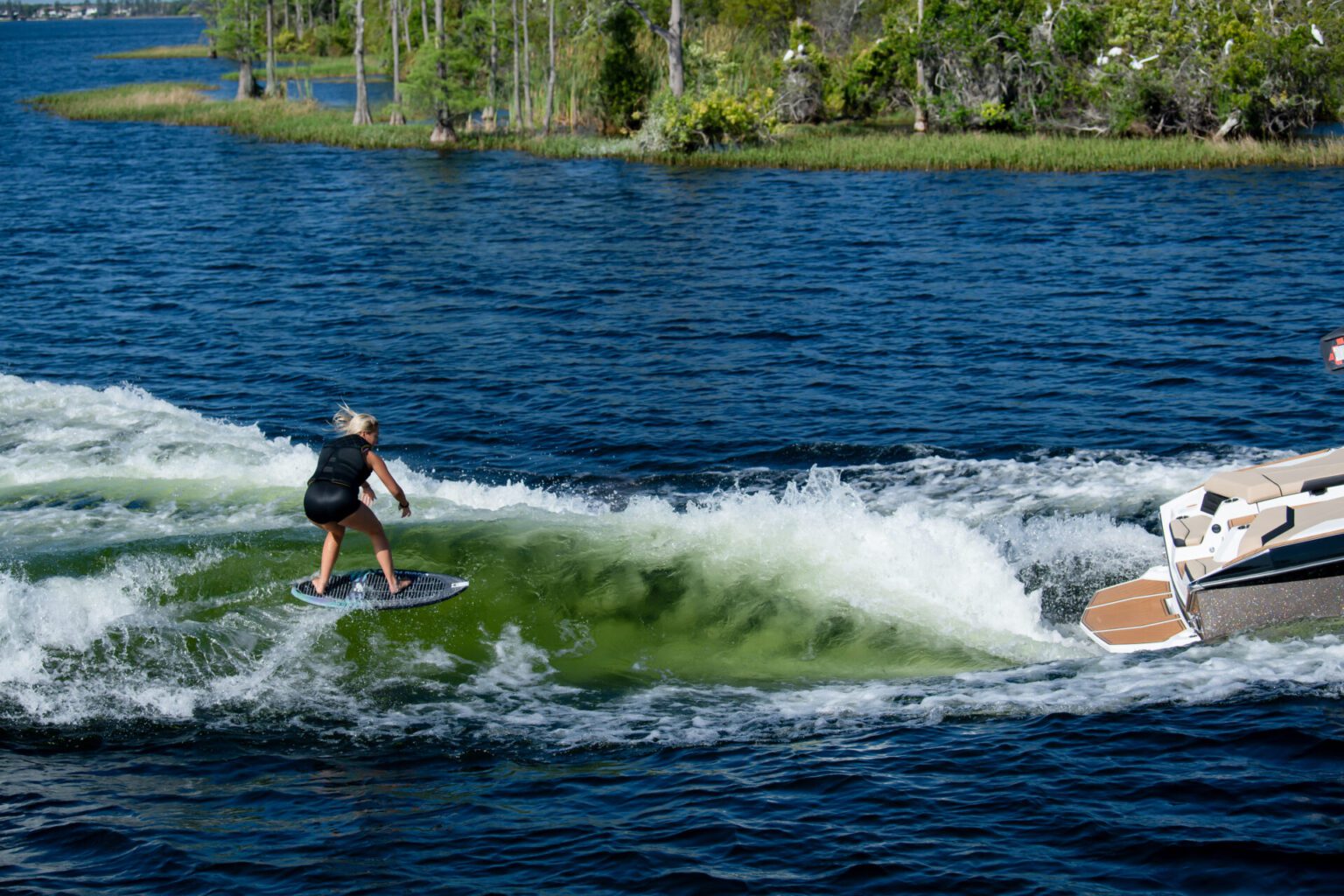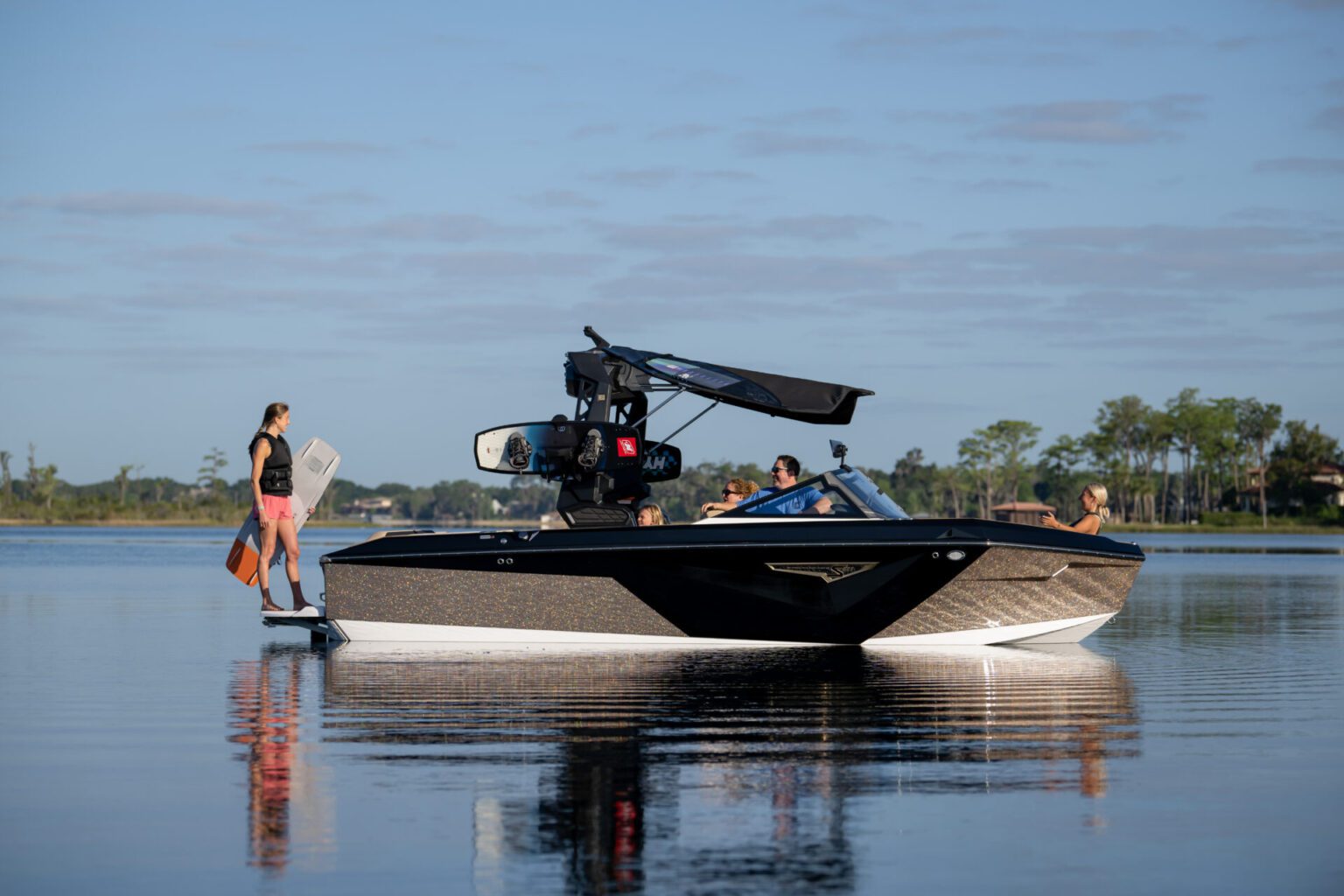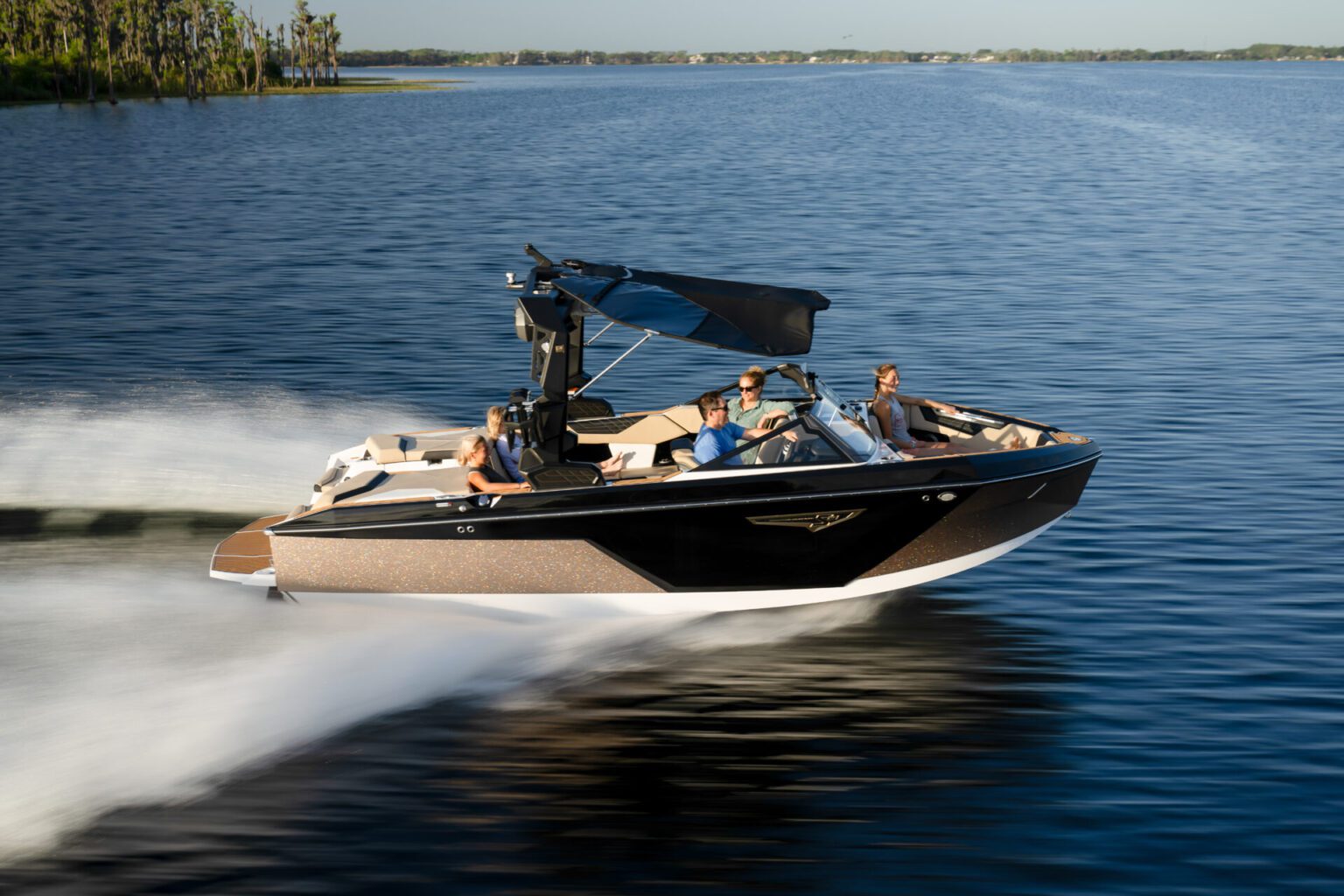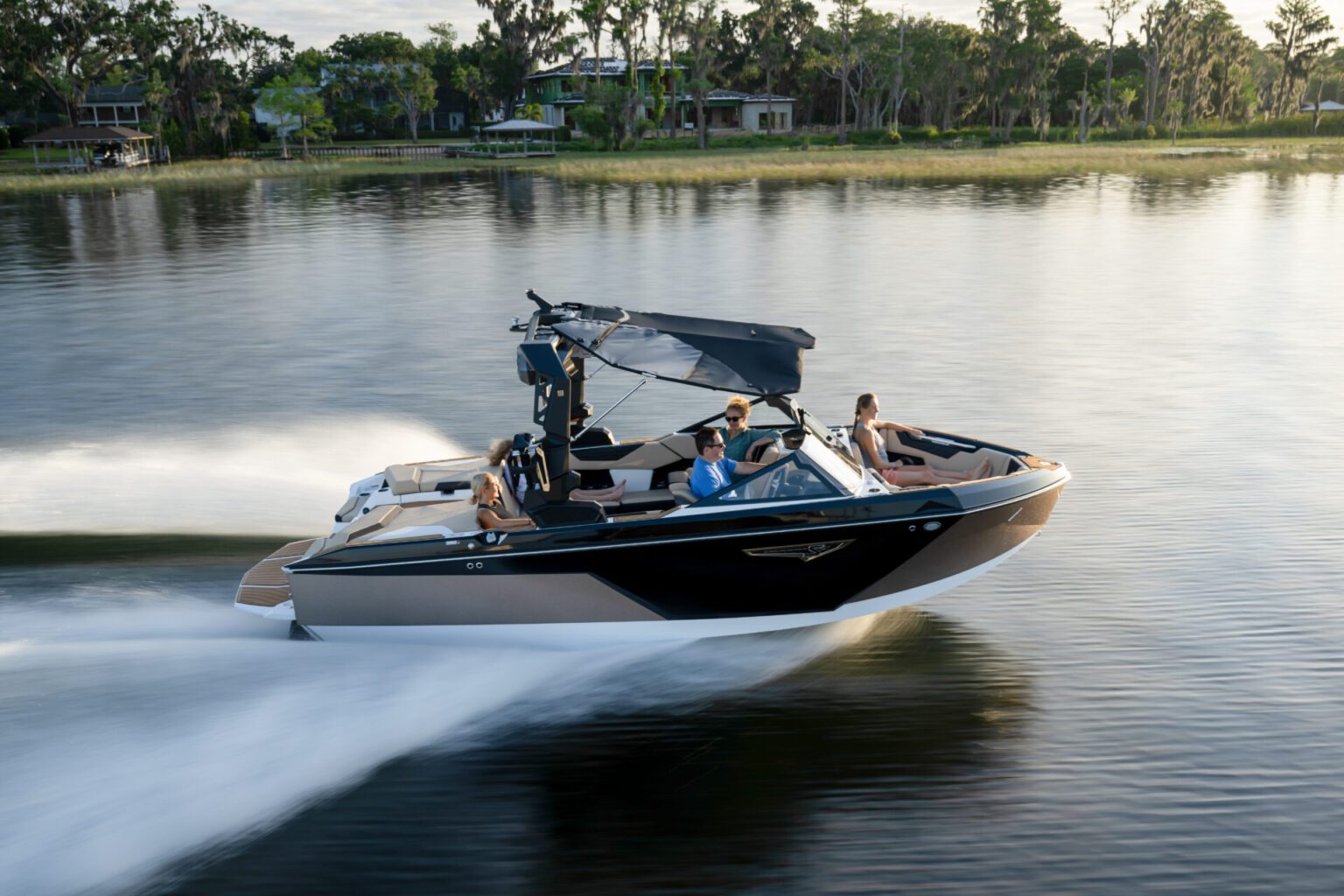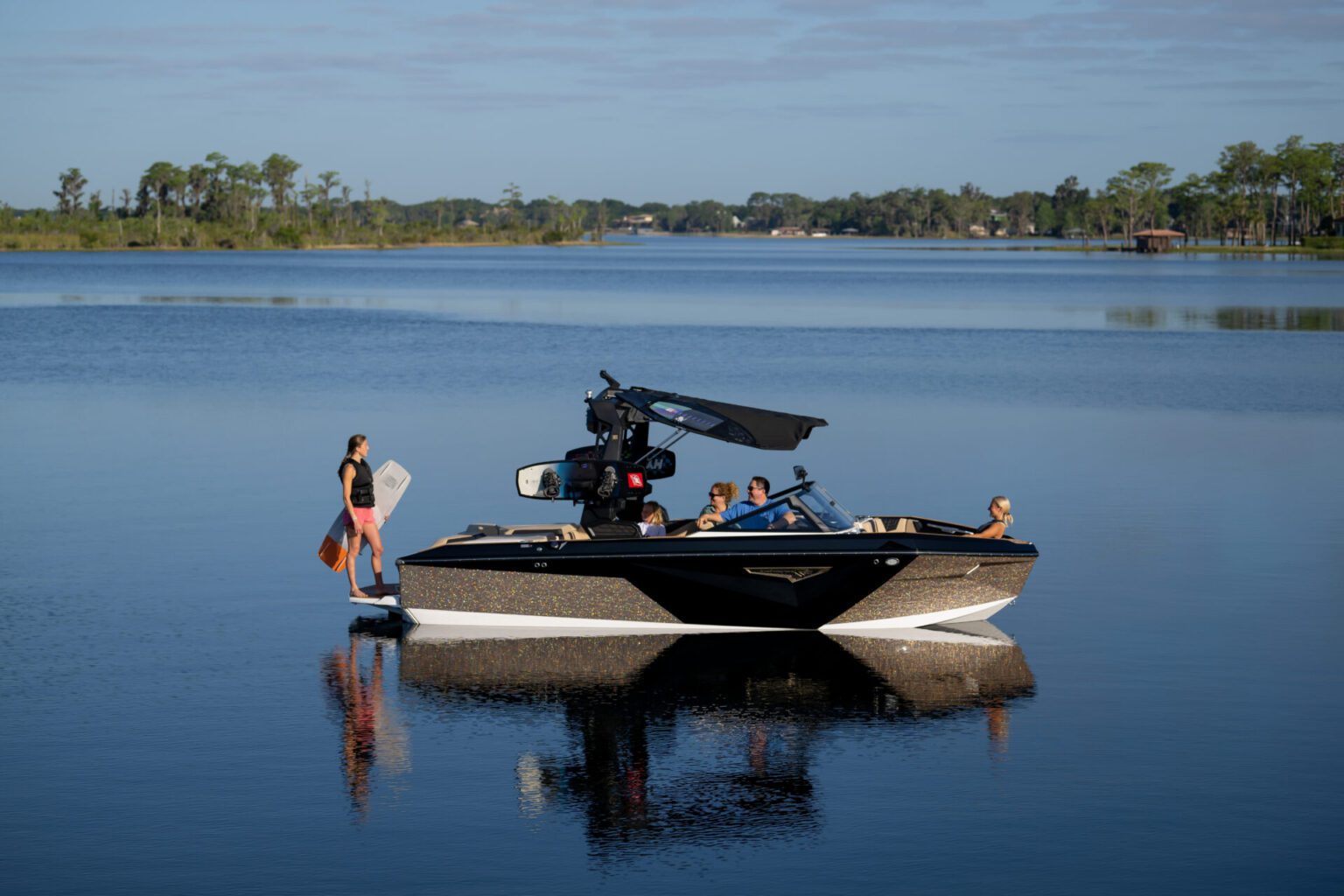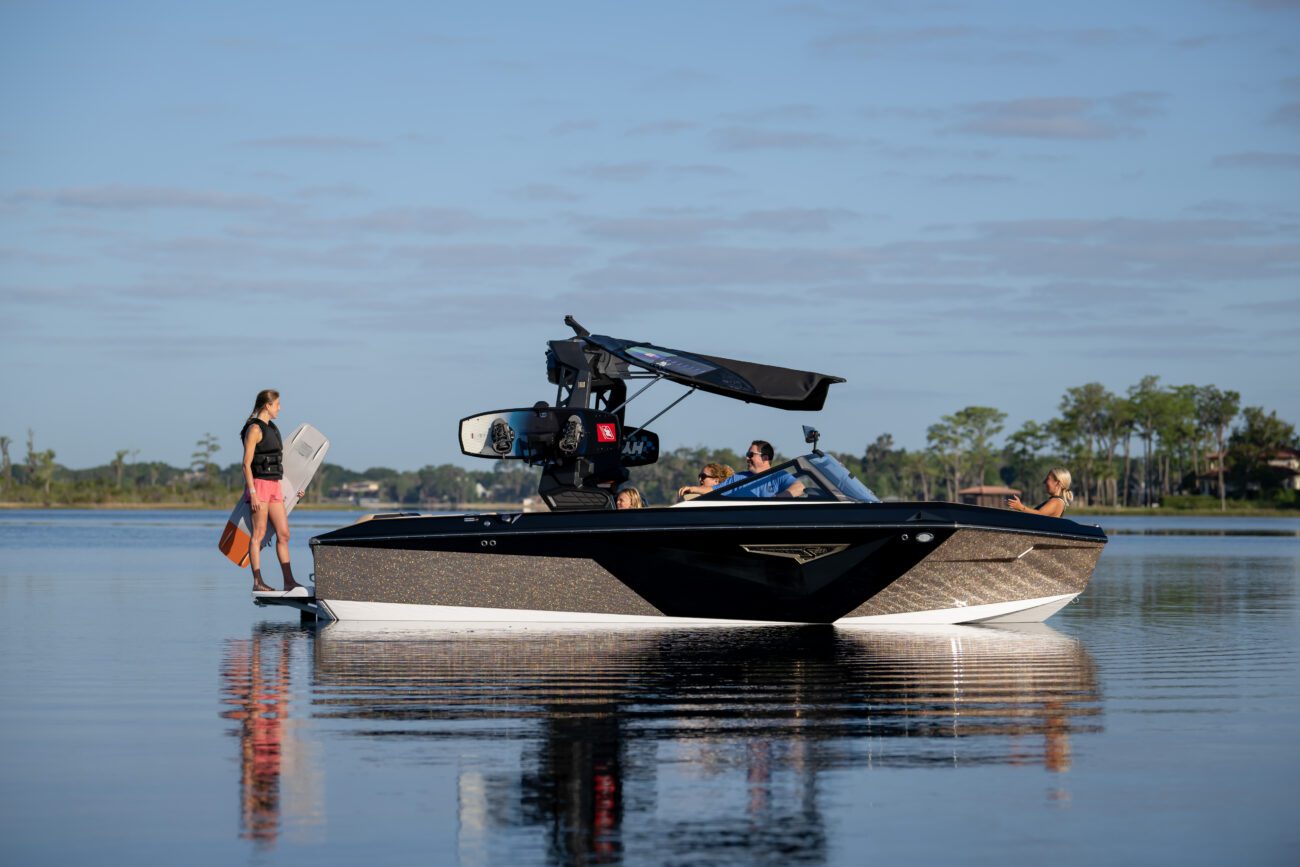 Contact us for more imformation
We are here for you.
Feel free to contact us by phone or by the contact form.
+972-9-9548548
Call us
General Information
Manufacturer Nautique
Model SUPER AIR NAUTIQUE S21
Liscence Motor boat for coastal sailing with no power limit

No. Of berths 15
Sizes
Length 7.19 m
Beam 2.54 m
Weight 2,359 kg
General Information
Engine PCM
Engine power 355-600 HP
Fuel Tanks 246.4 L
---