Striking the perfect balance of multi-sport performance, the 2024 Super Air Nautique GS22 is a modern marvel of design and engineering. Incorporating hull inspiration from the world record-setting Ski Nautique and award-winning G-Series, the GS22 delivers unprecedented performance for wakesurfing, wakeboarding and waterskiing. If your family likes to do a little bit of everything on the water, the GS22 can outperform anything in its class and delvers the quality and dependability you expect from a Nautique.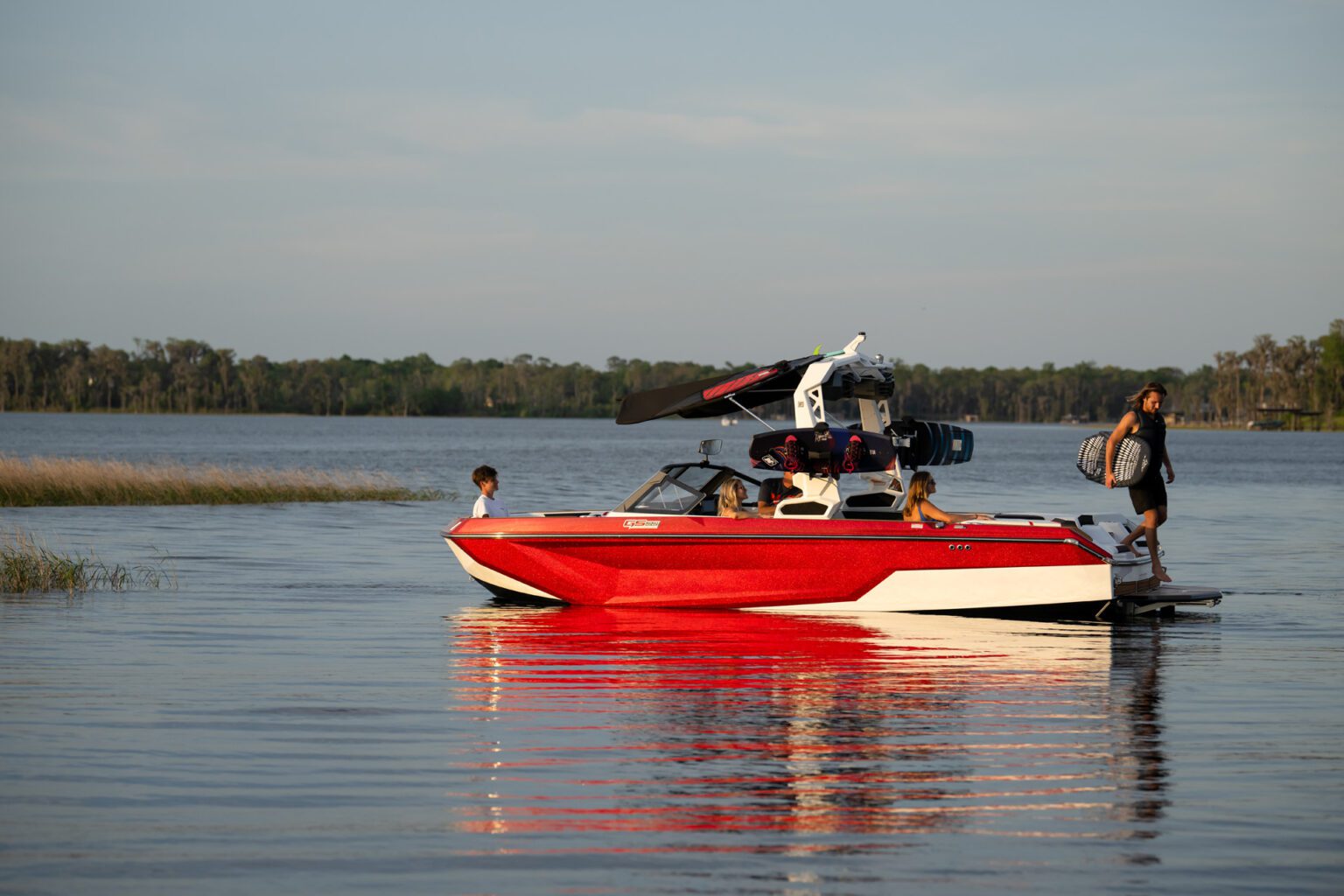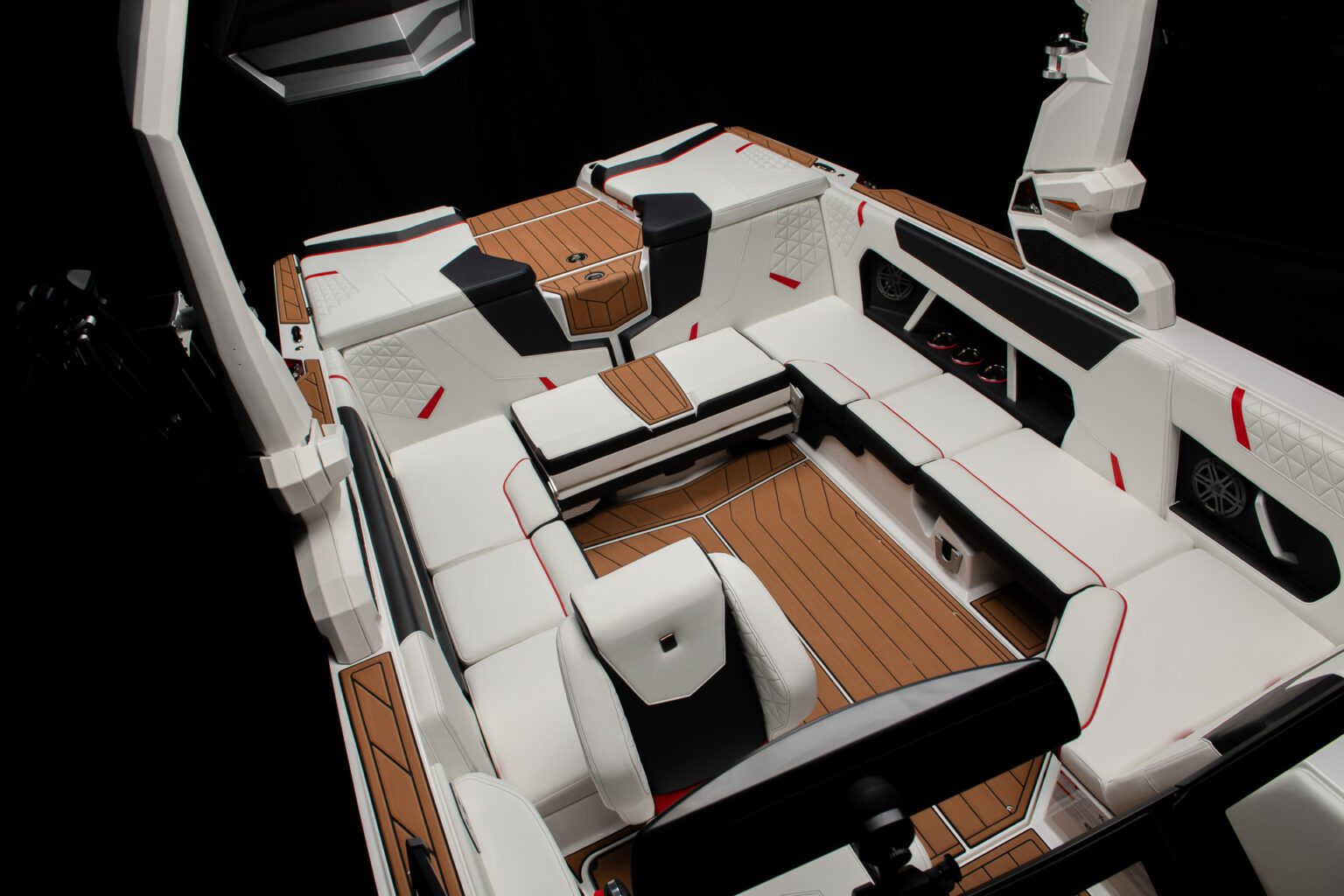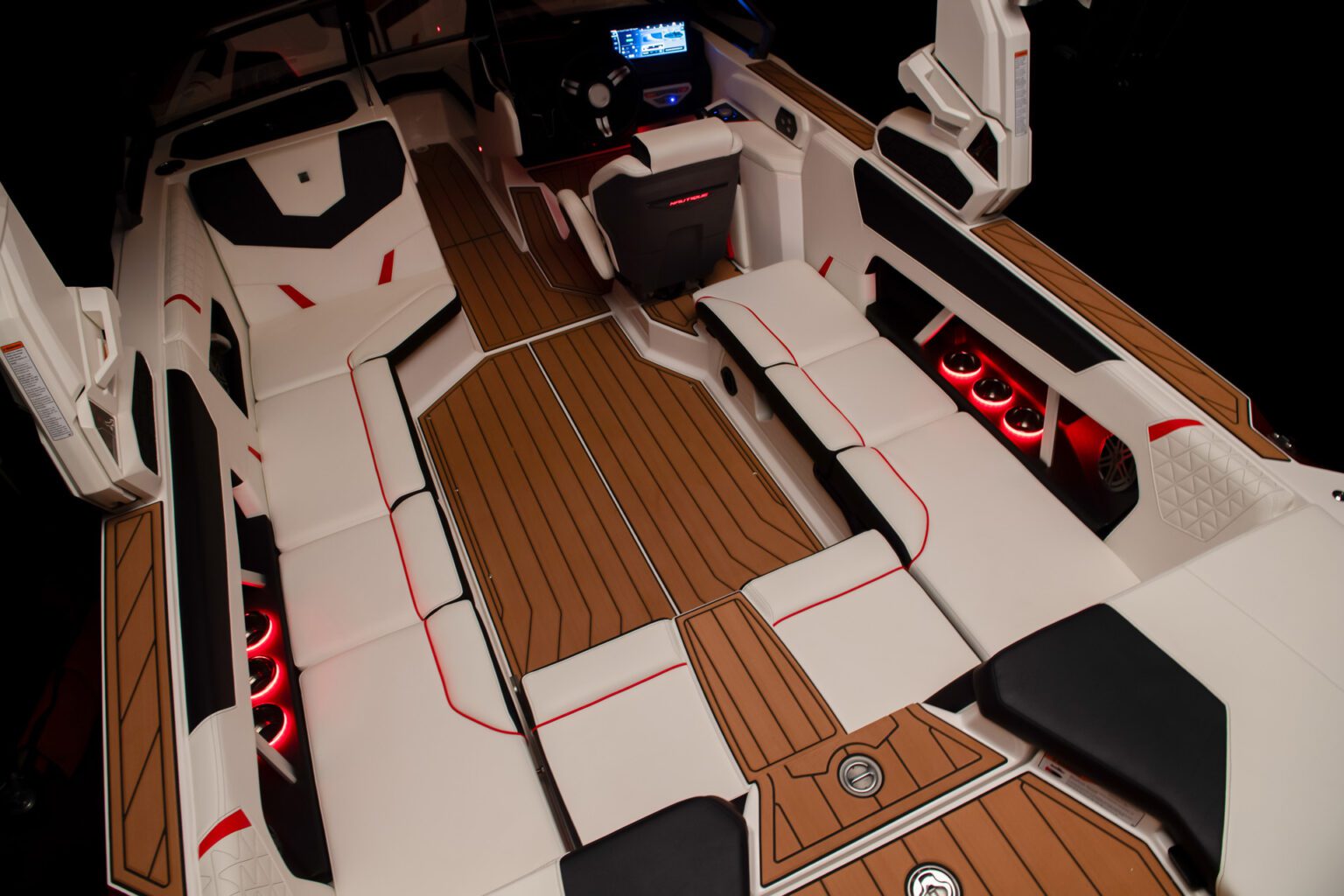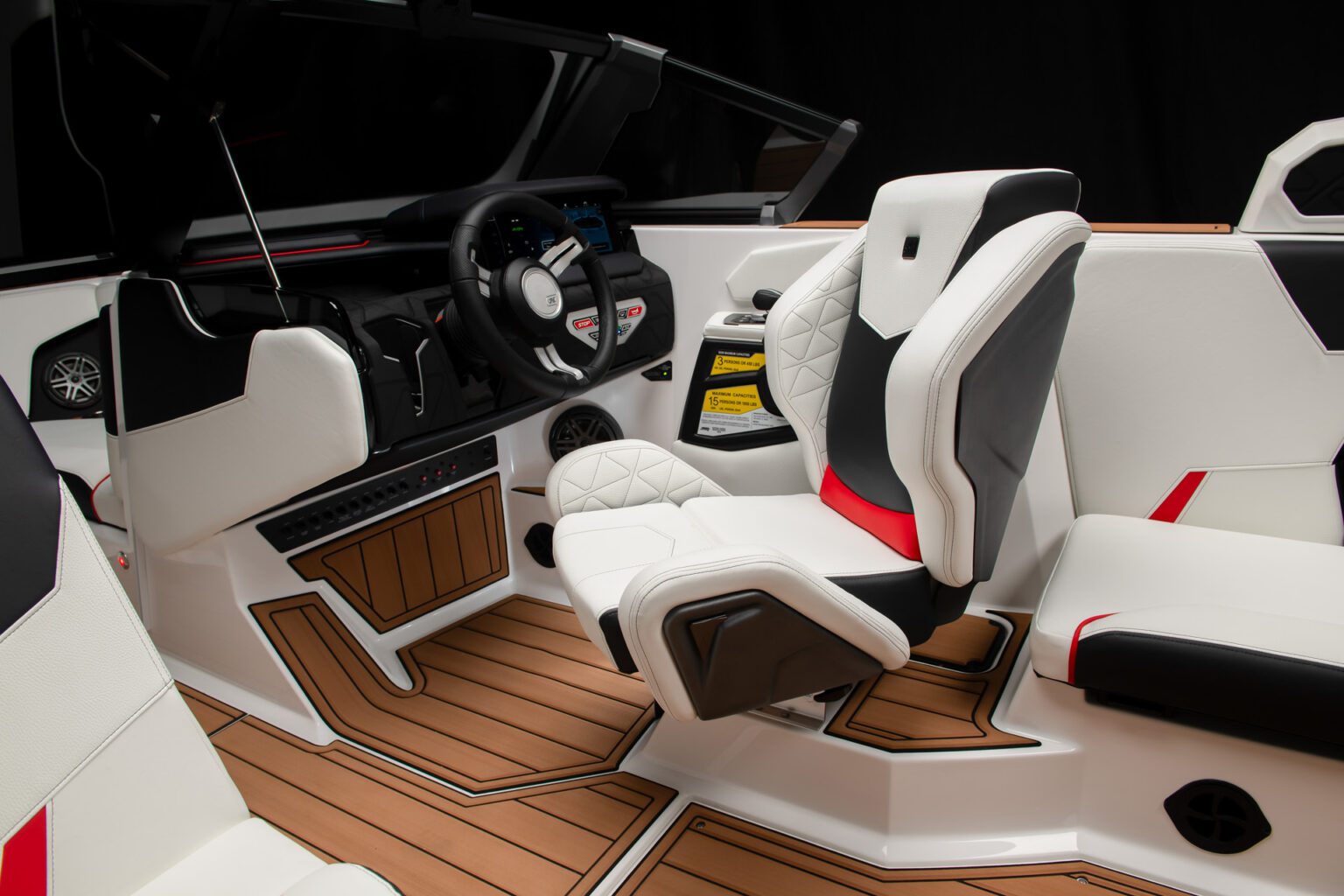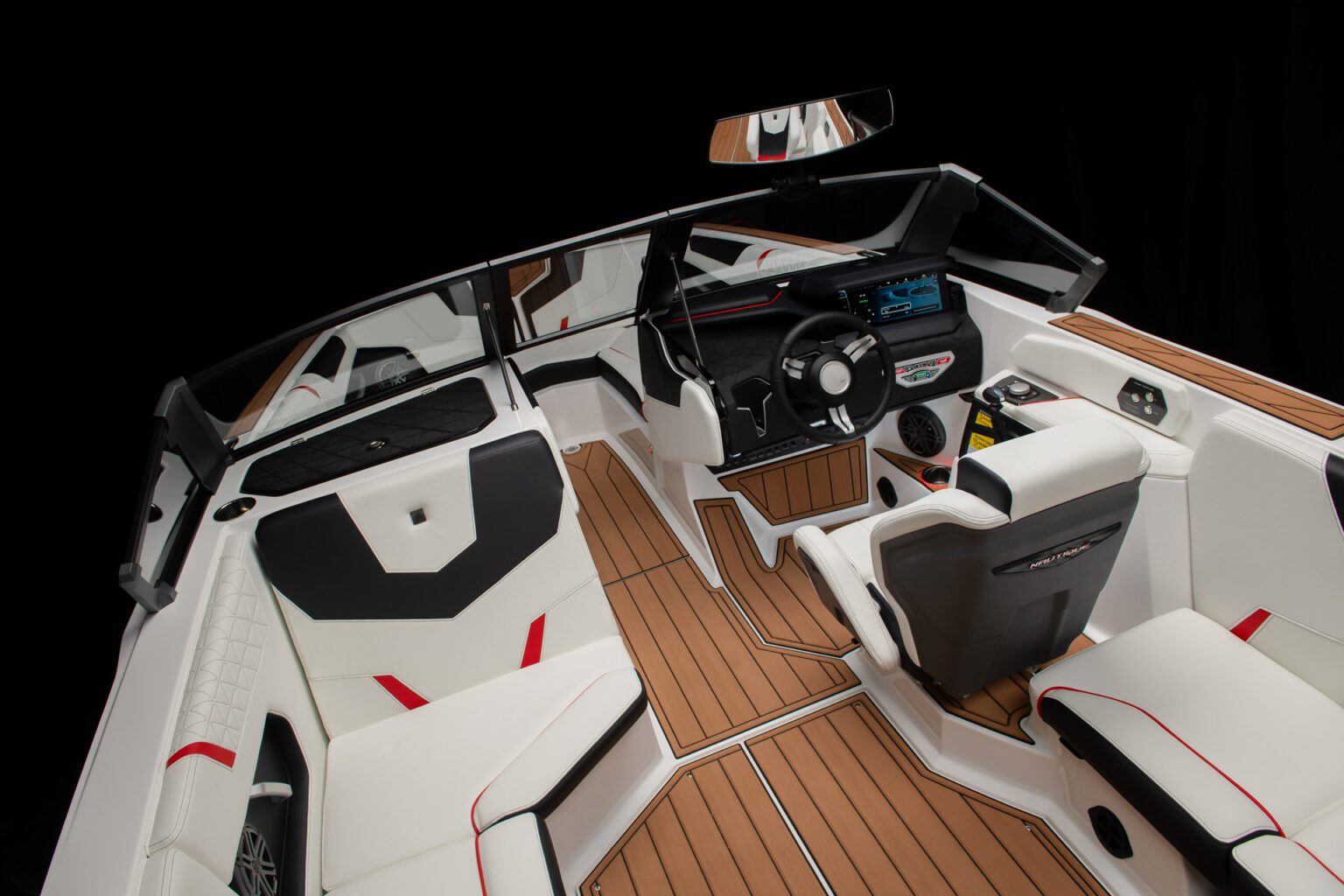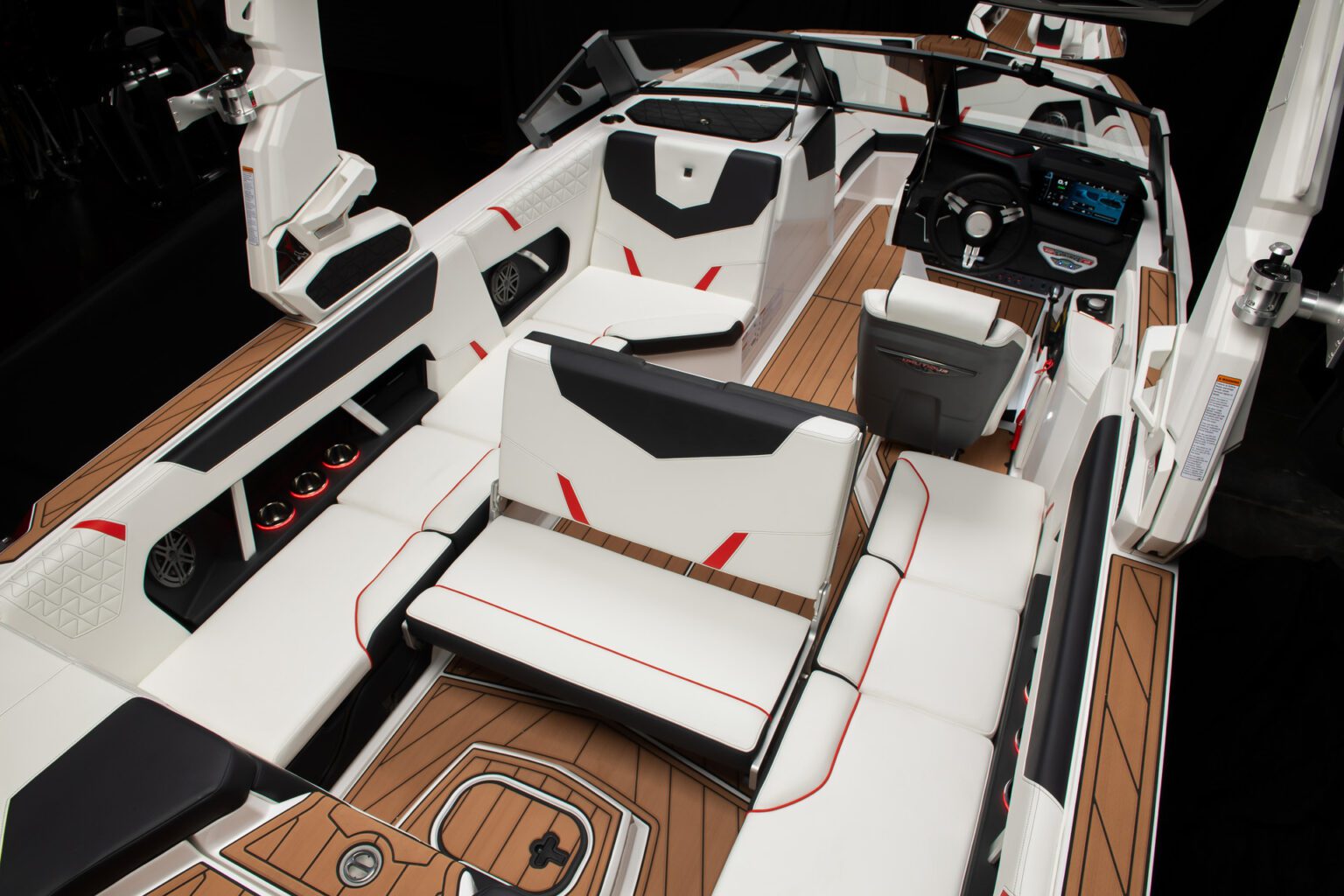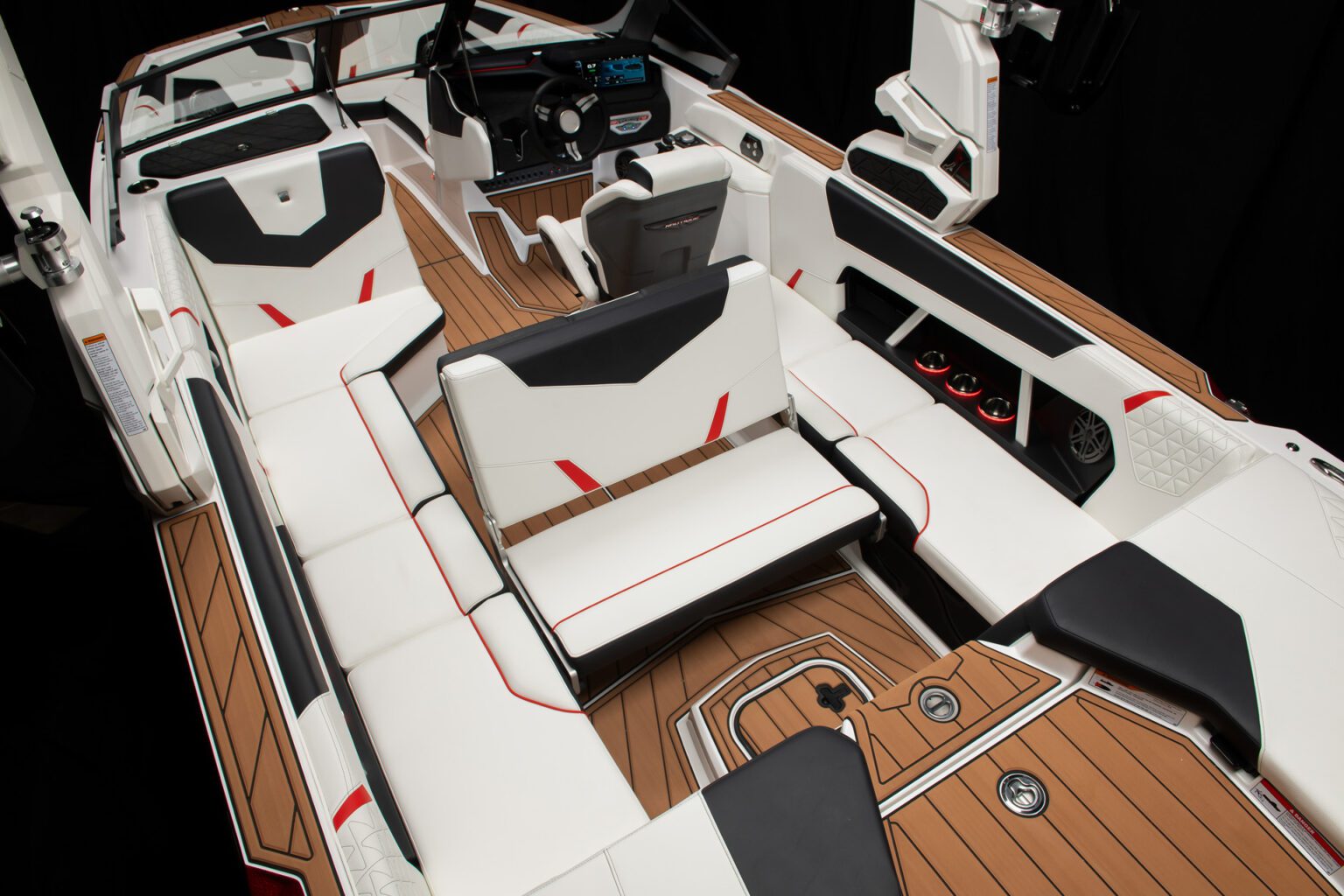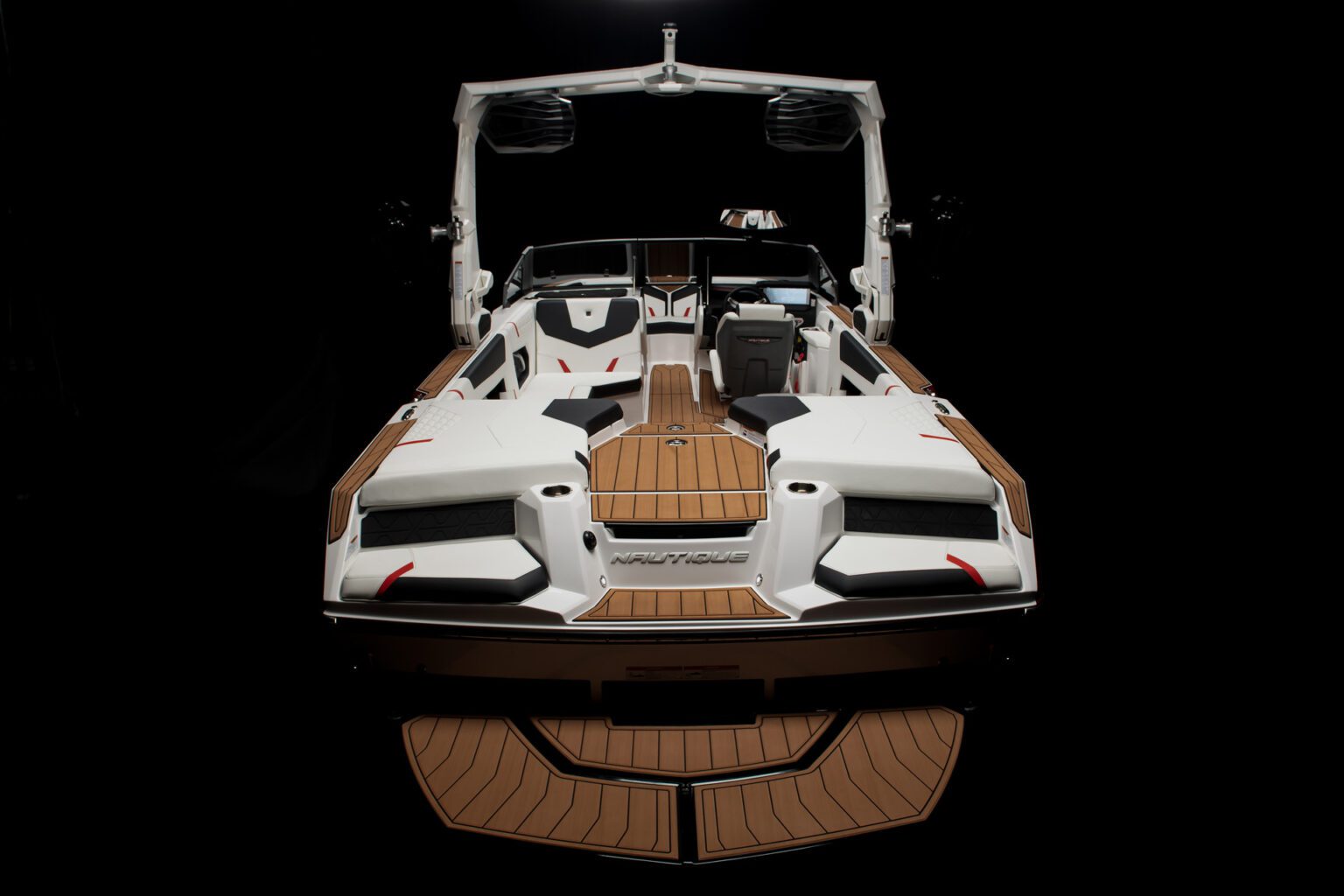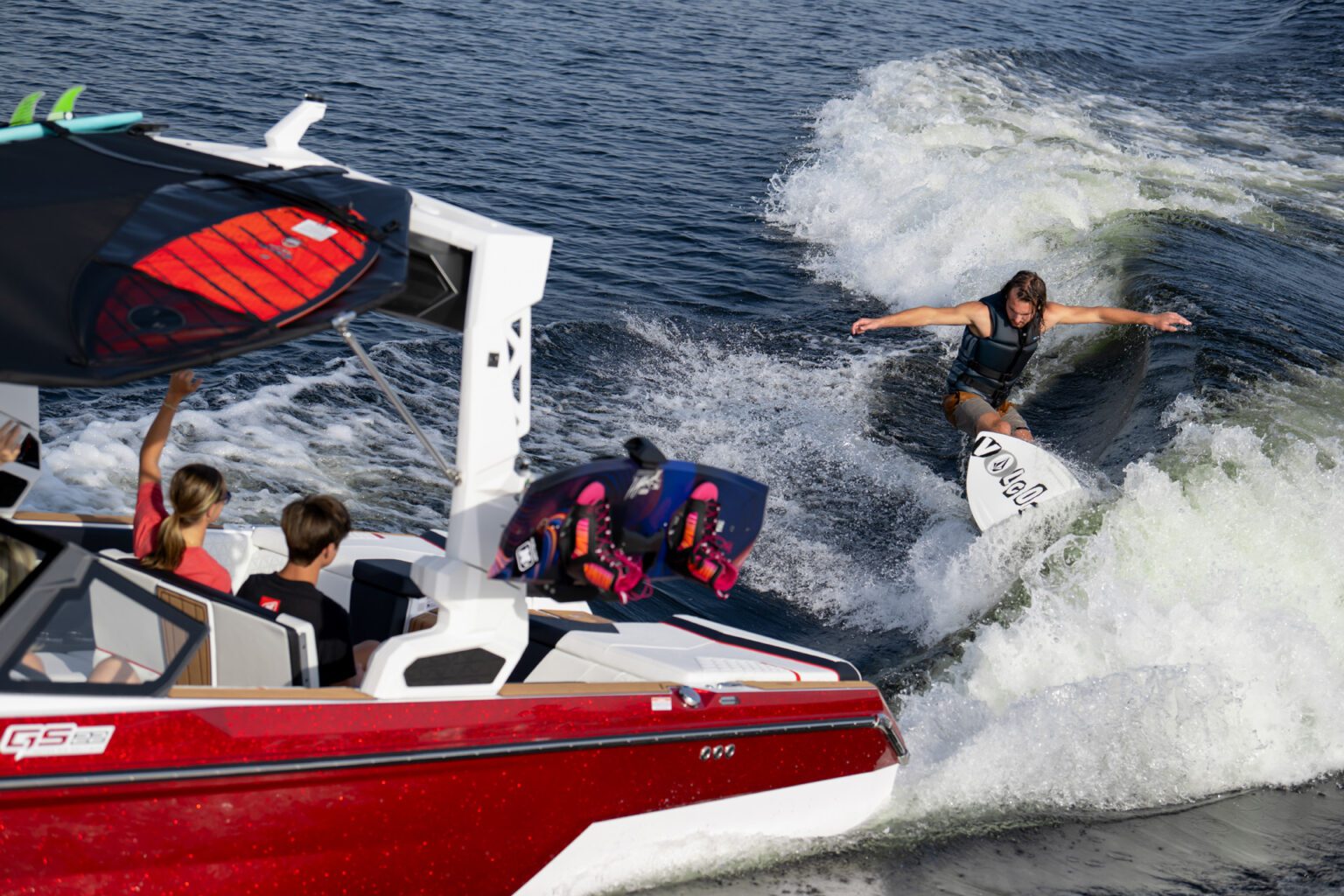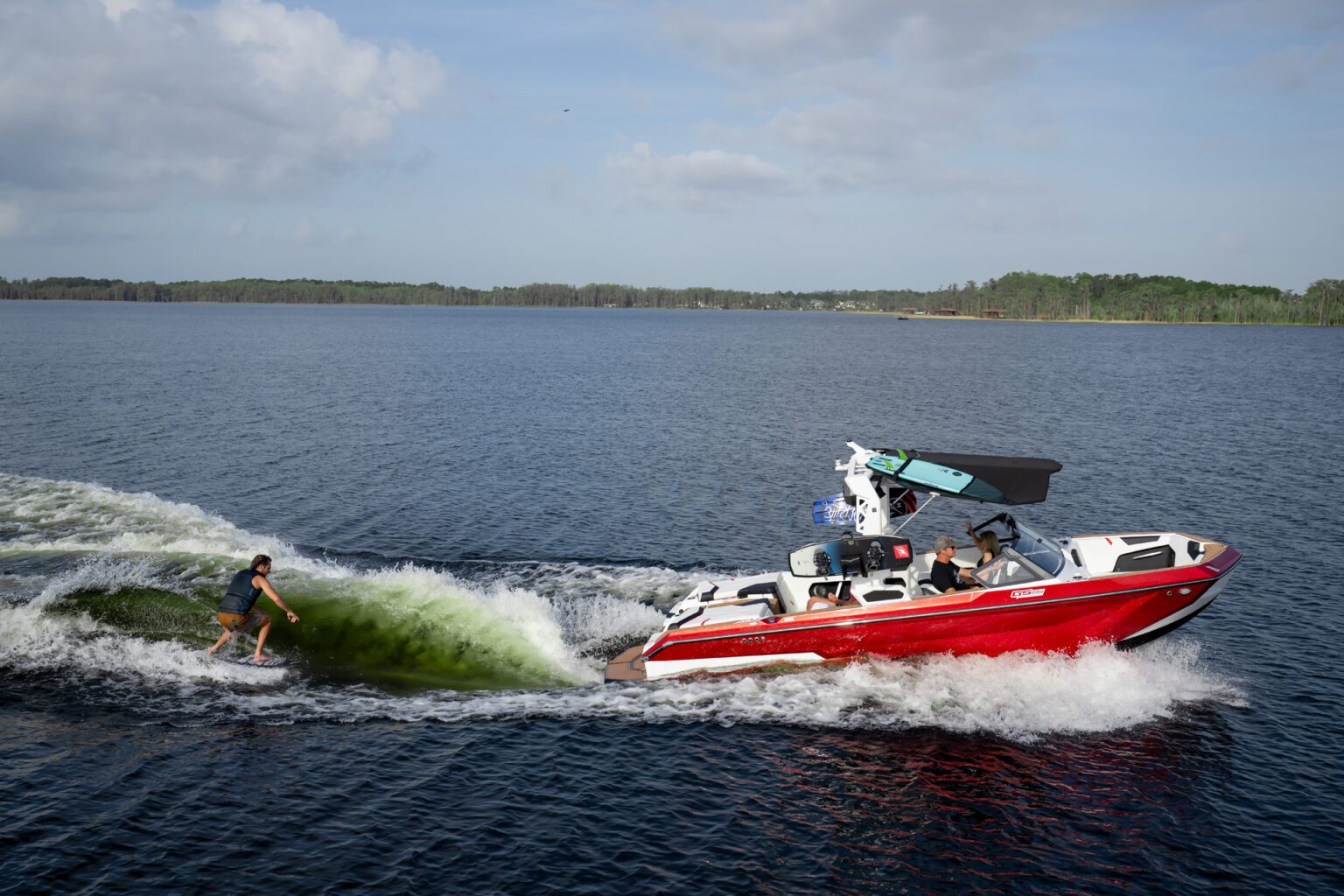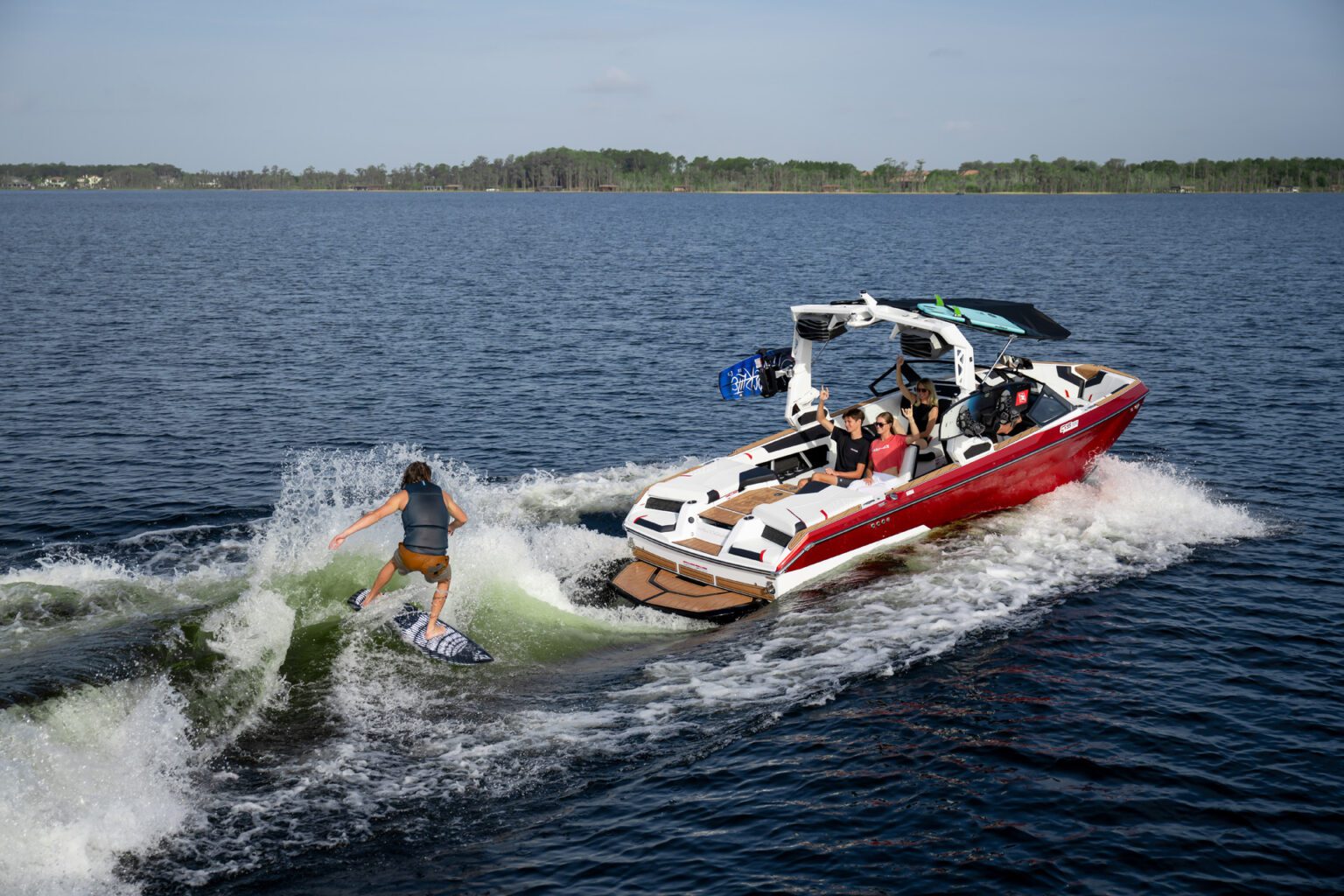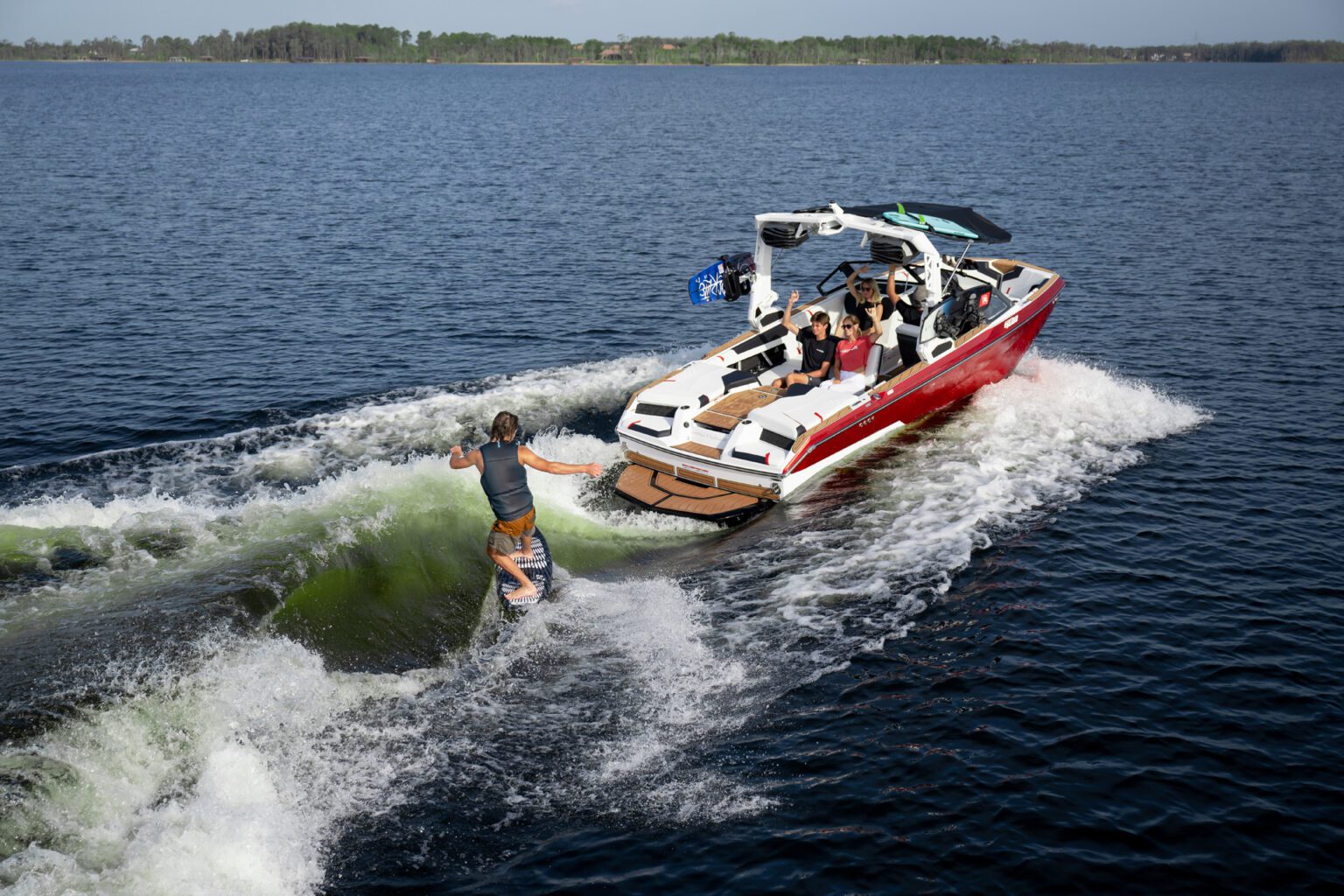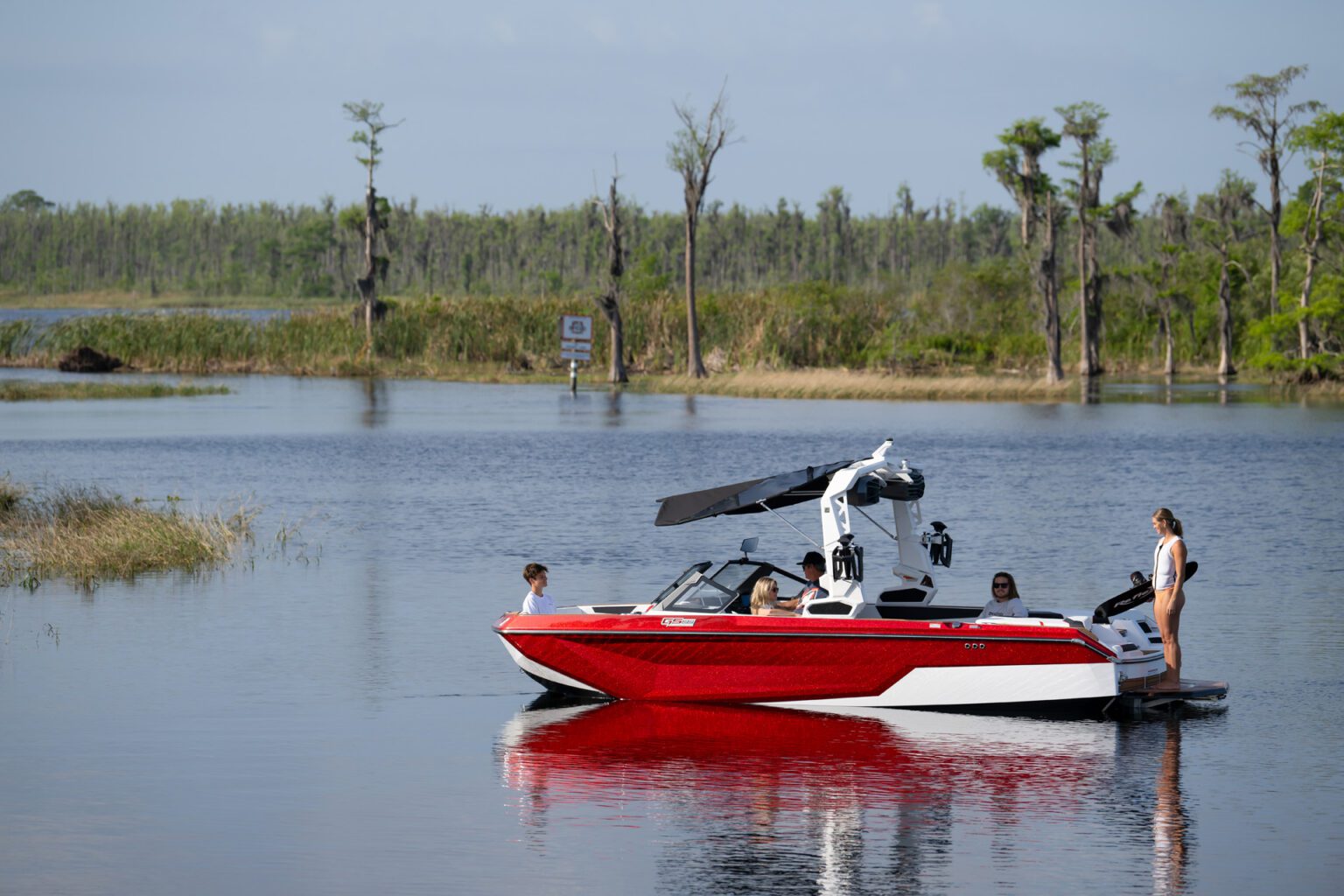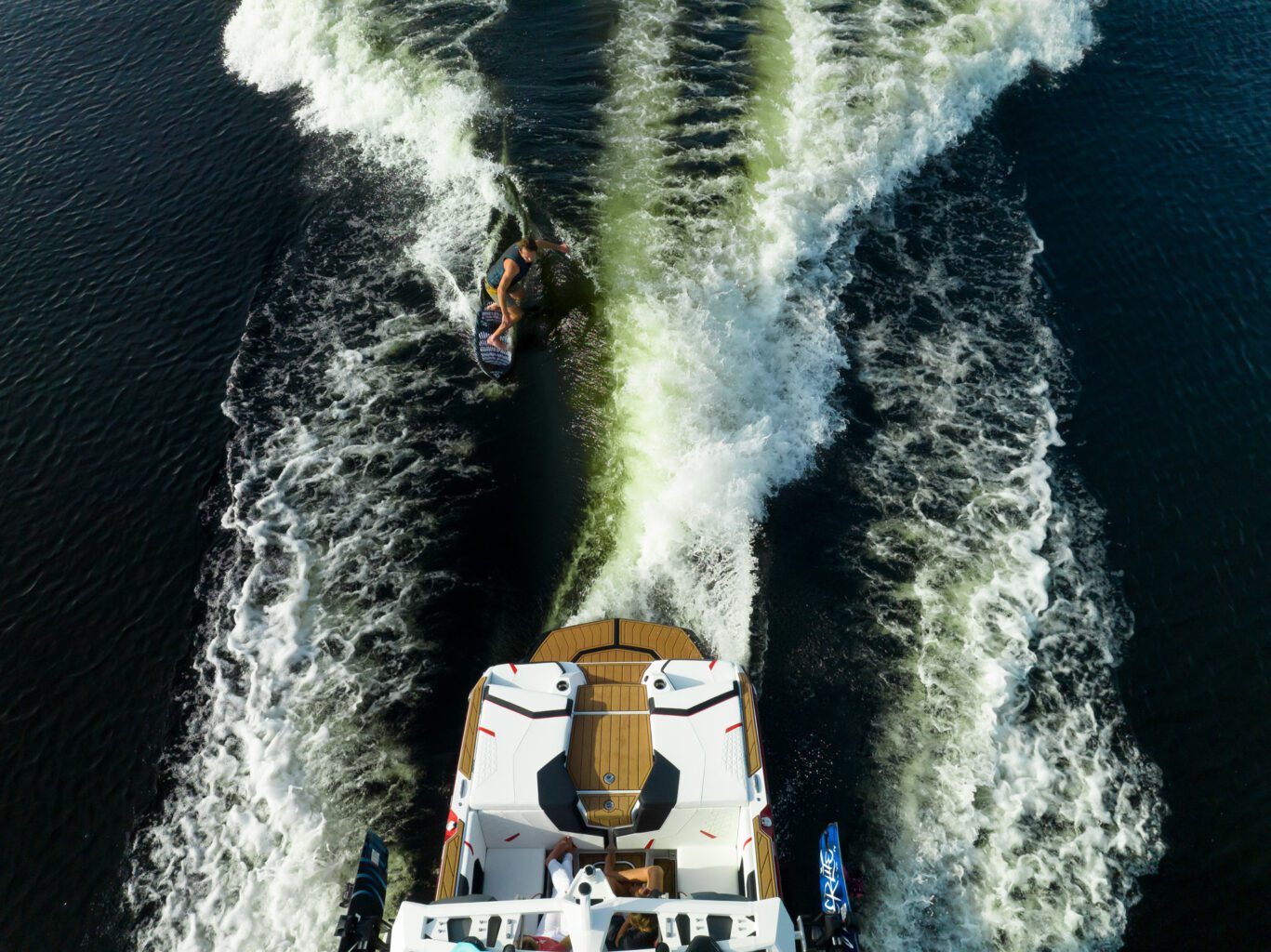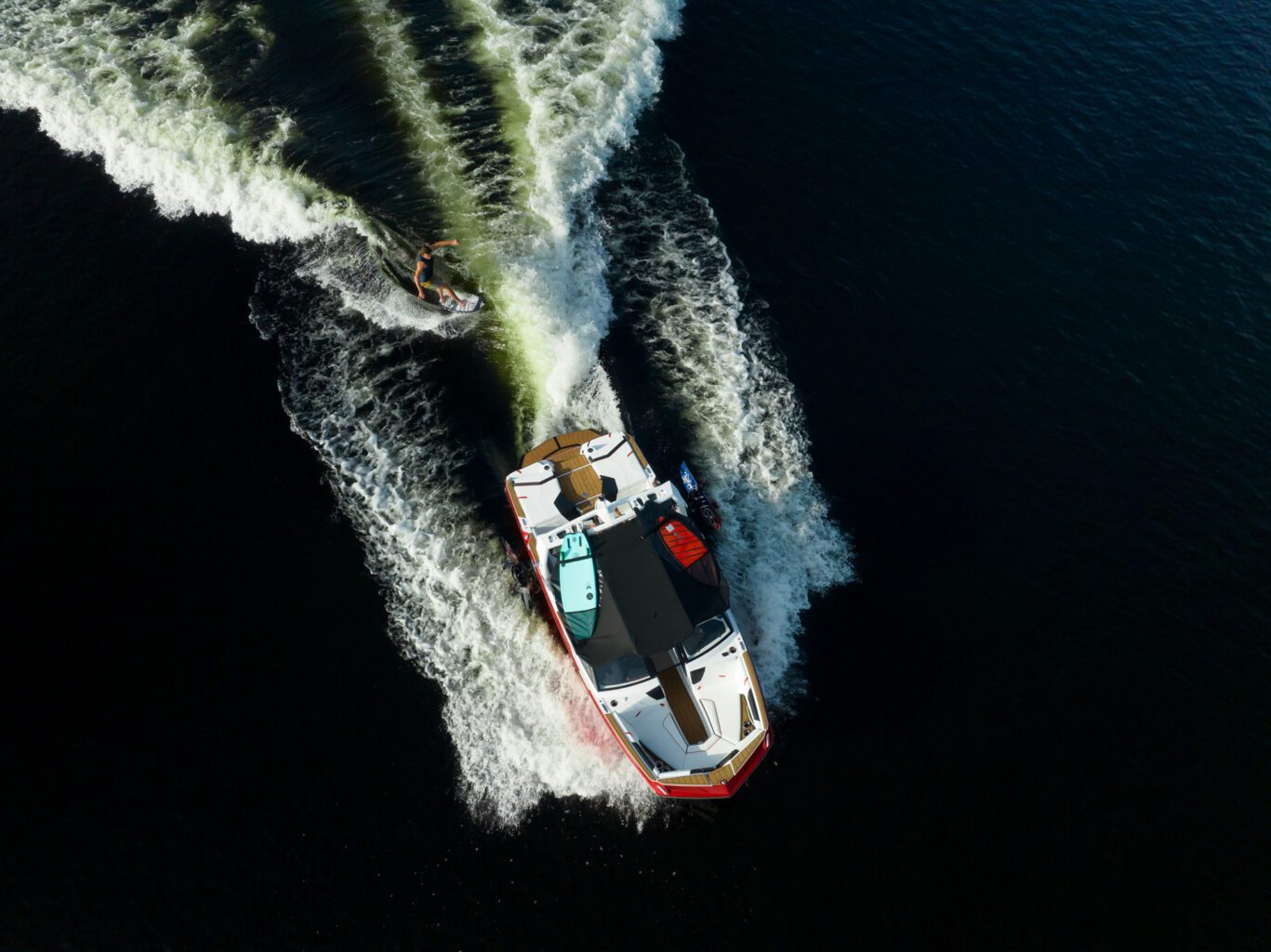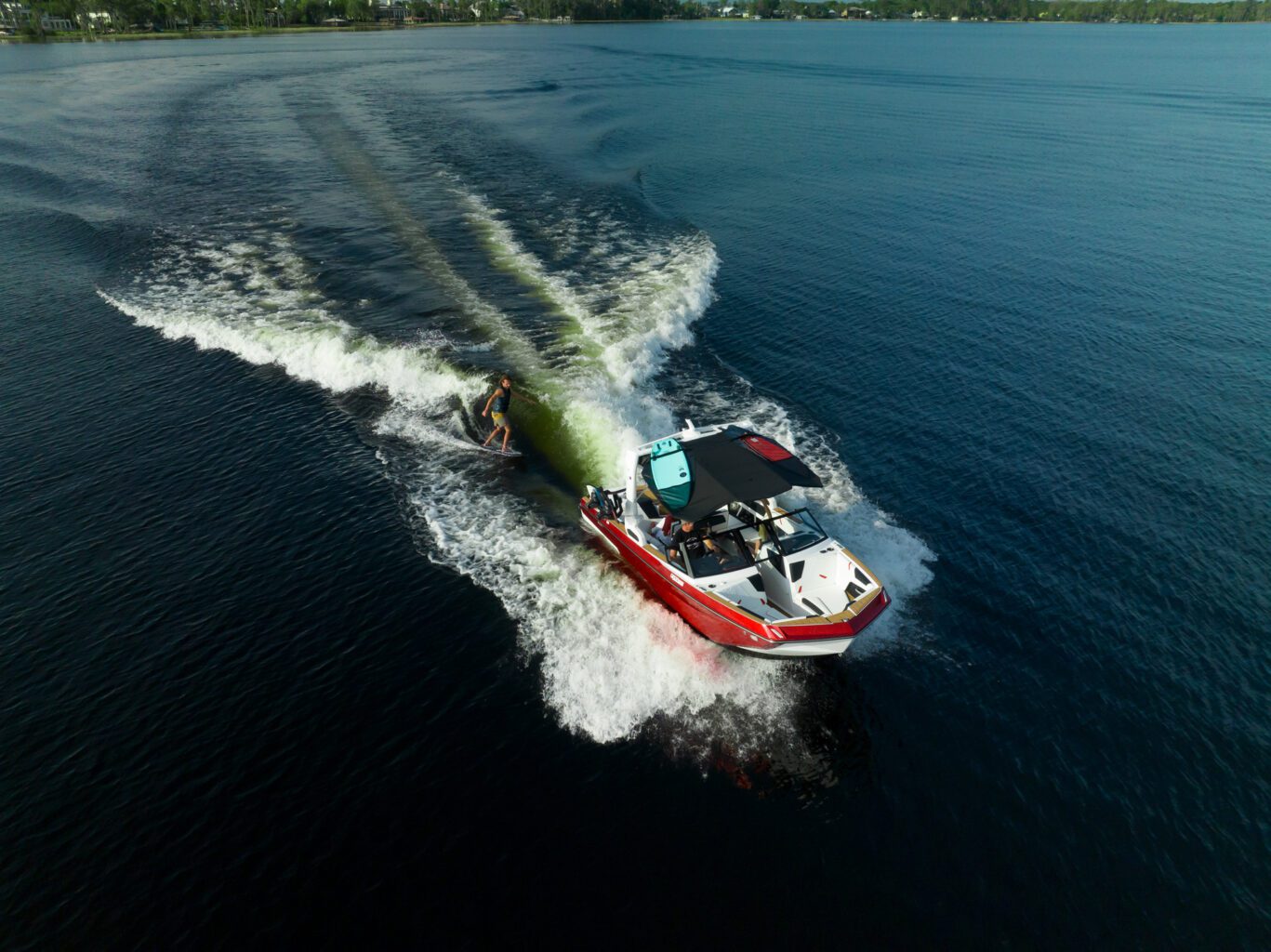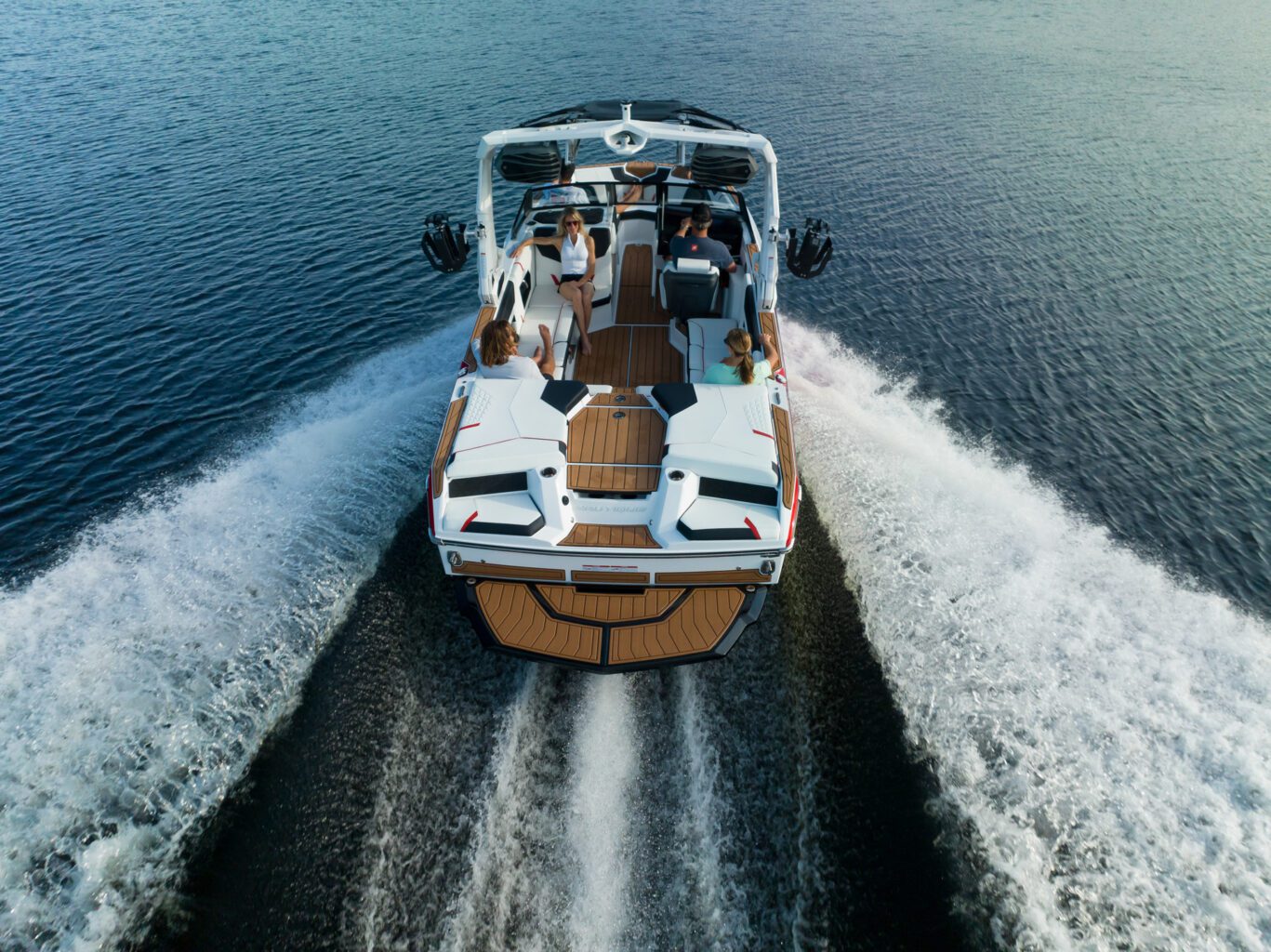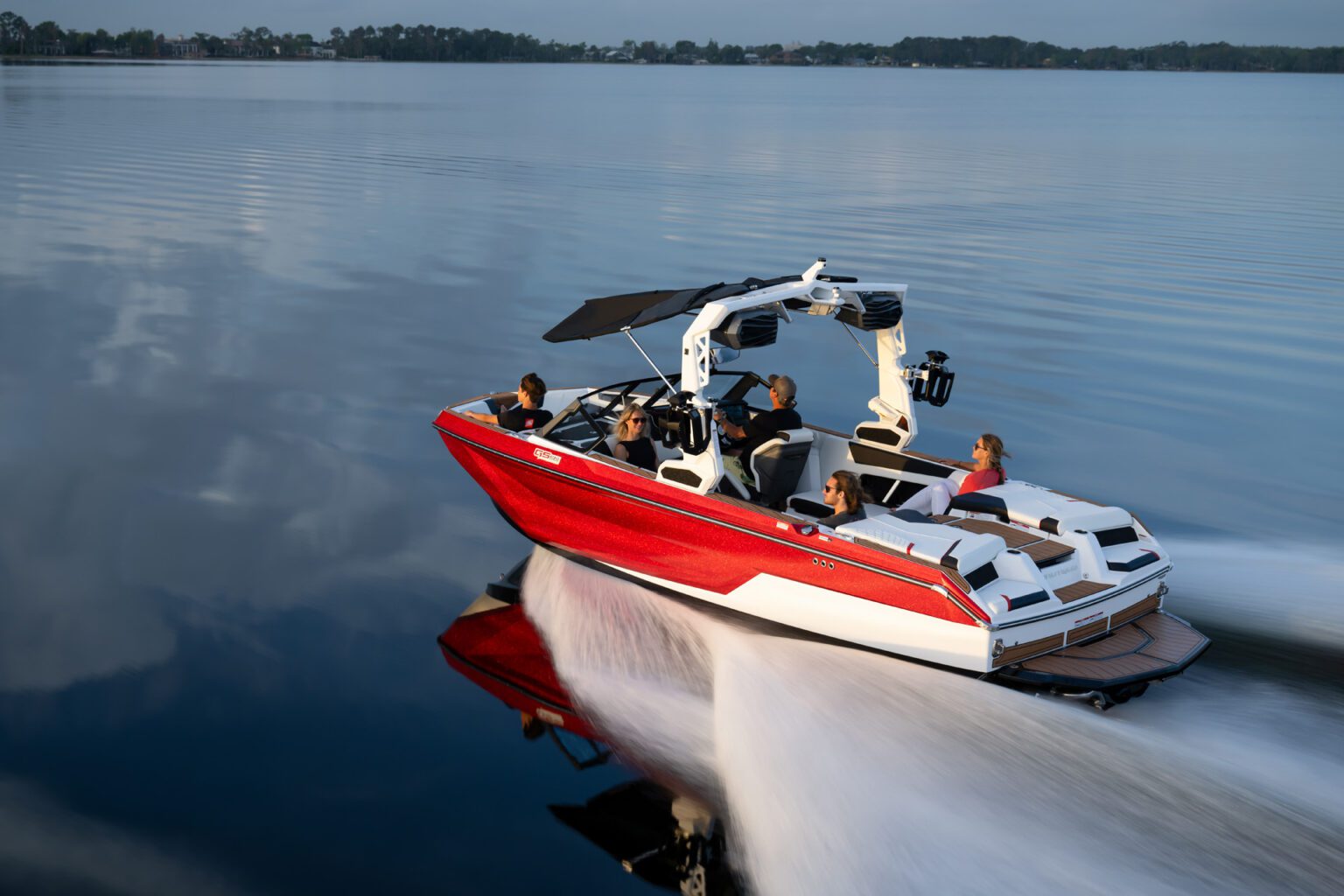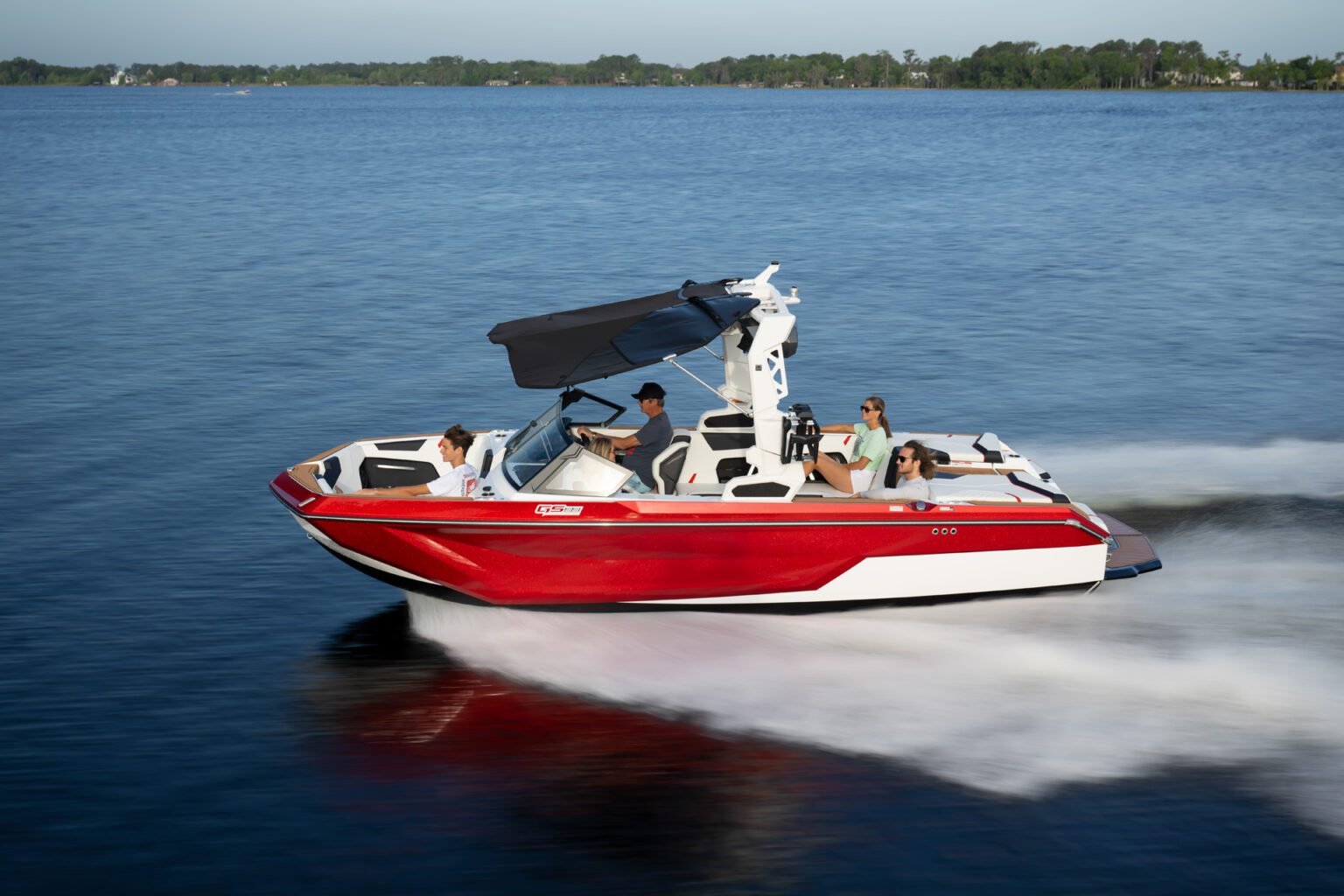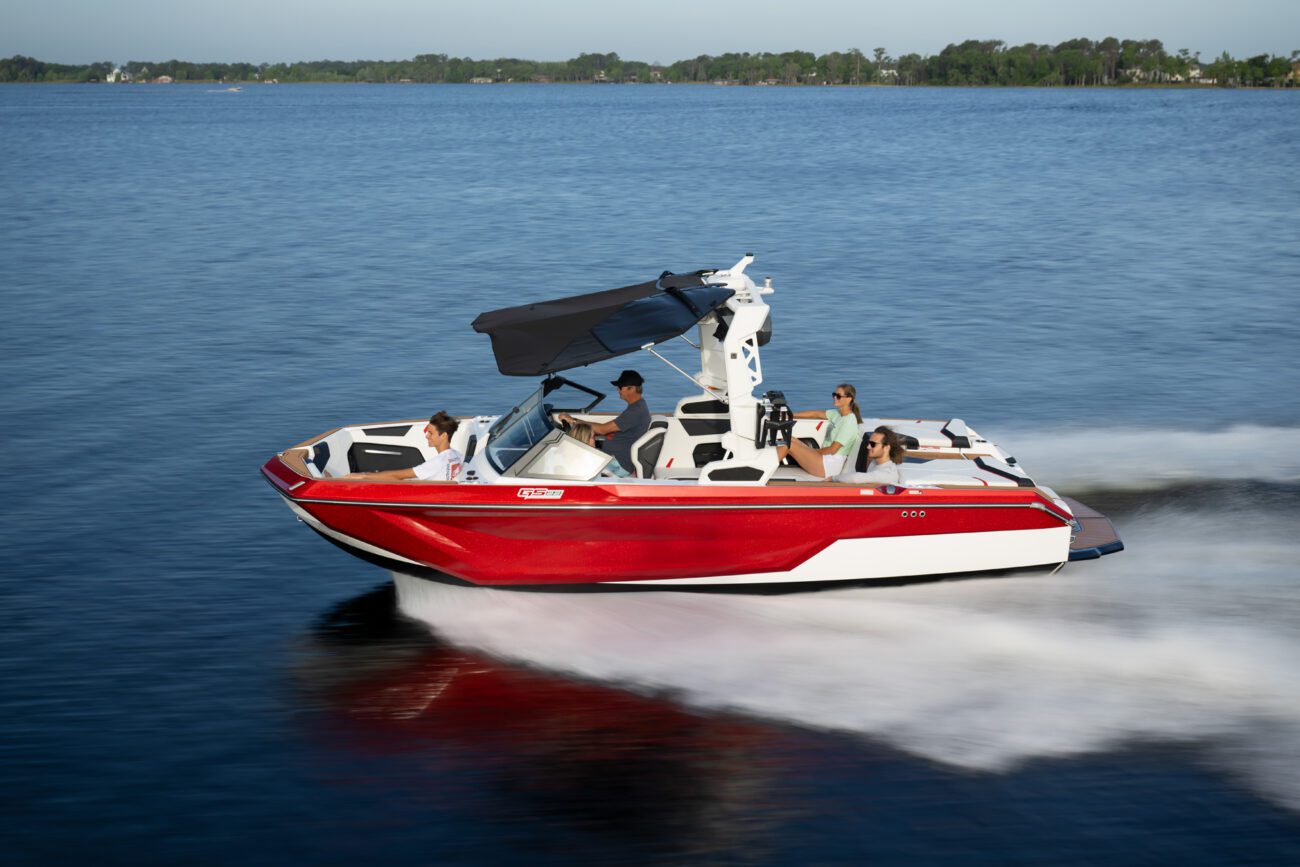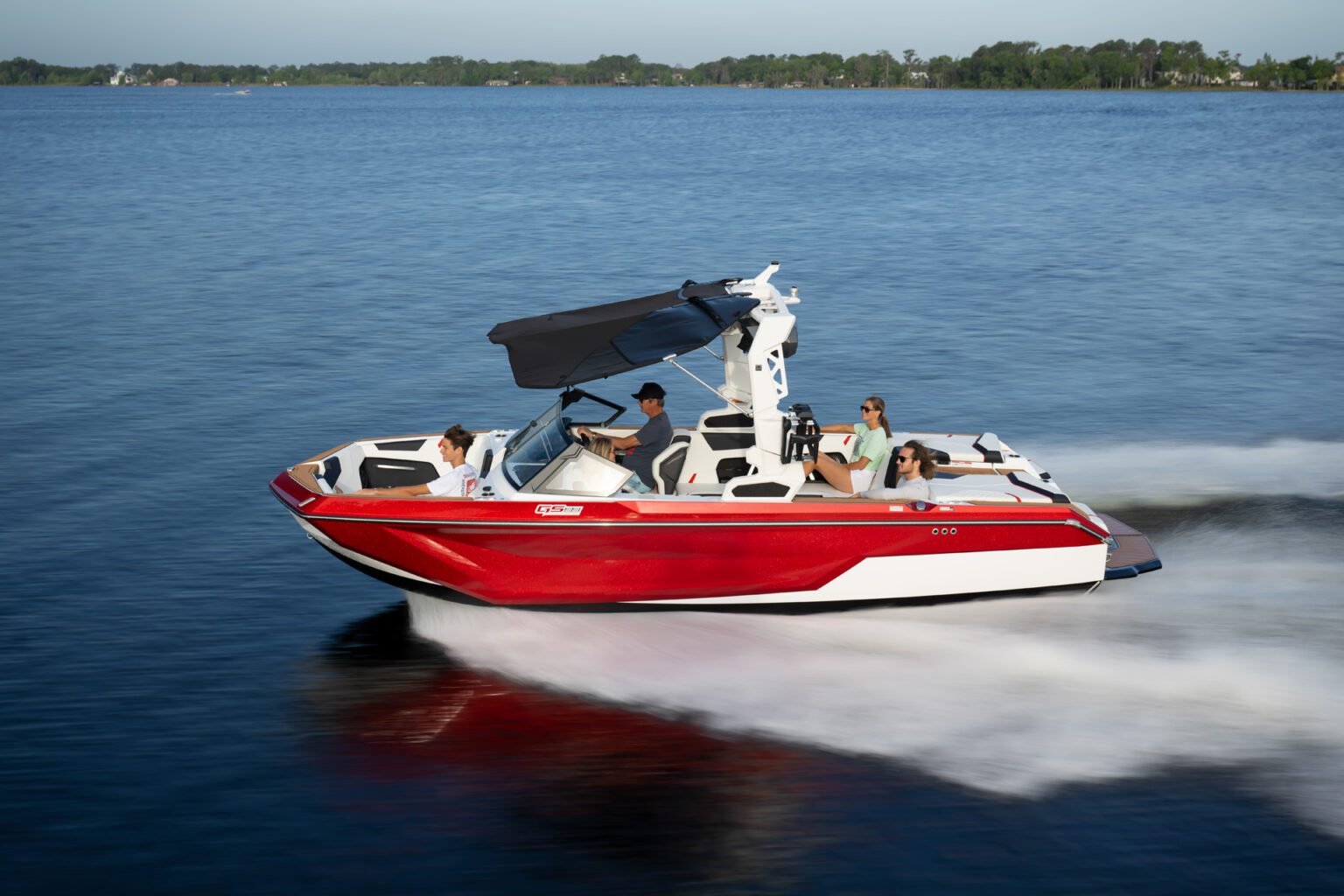 Contact us for more imformation
We are here for you.
Feel free to contact us by phone or by the contact form.
+972-9-9548548
Call us
General Information
Manufacturer Nautique
Model SUPER AIR NAUTIQUE GS22
Liscence Motor boat for coastal sailing with no power limit

Sizes
Length 7.35 m
Beam 2.54 m
Weight 2,227 Kg
Depth 0.70 m
General Information
Engine PCM
Engine power 400-450
Fuel Tanks 193 L
Balast 1021 Kg
---