Unleashing performance that remains unmatched in its class, the 2024 Super Air Nautique S23 is a cutting-edge wake boat with the modern, yet classic lines of a traditional bow Nautique. The S23 offers an array of tower and engine selections, and the performance can be customized to cater to every rider's needs and skill levels. A remarkable wake boat that serves as an exceptional platform for pushing your skills to new heights, the S23 is ready to bring you and your loved ones into a new era of style and performance.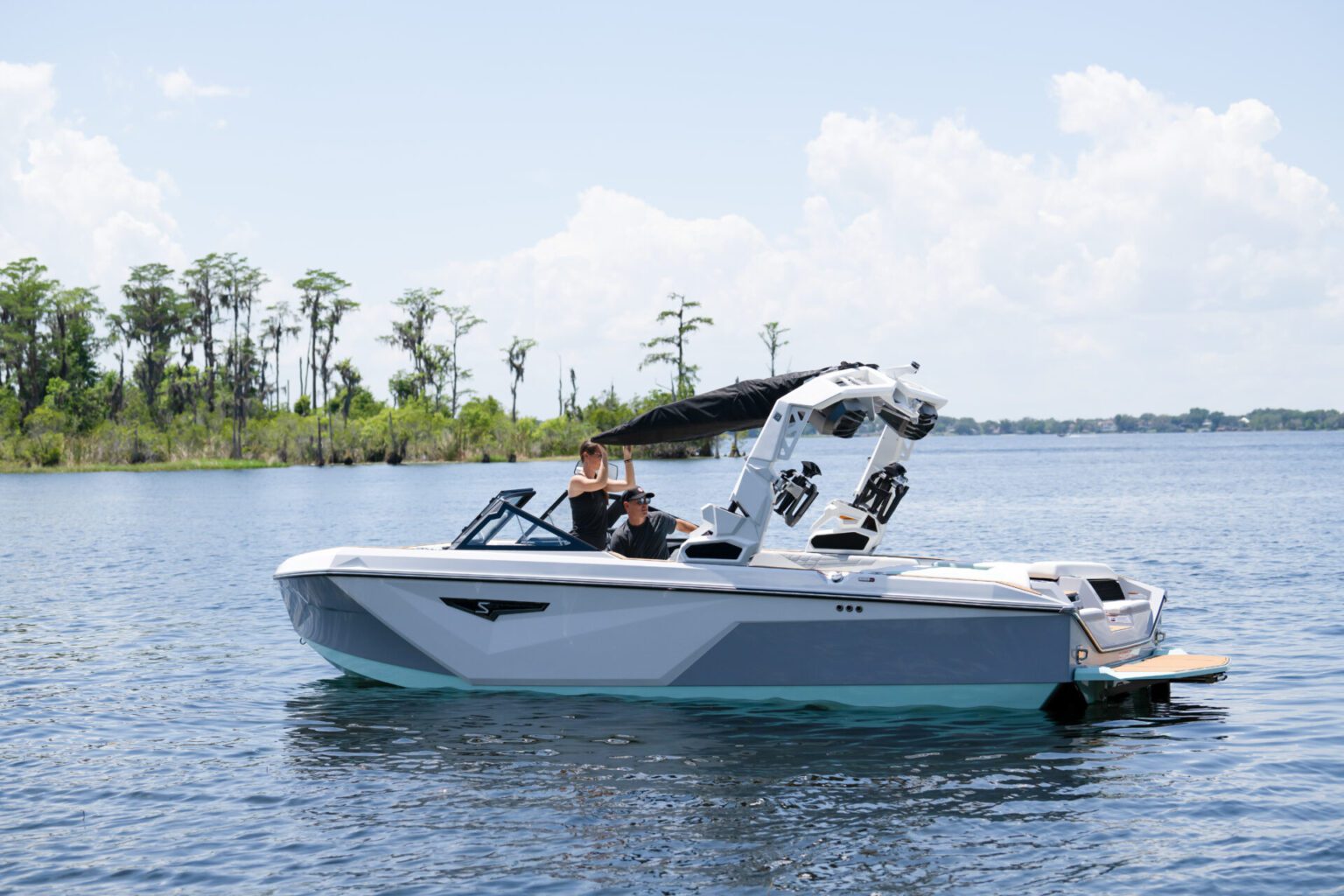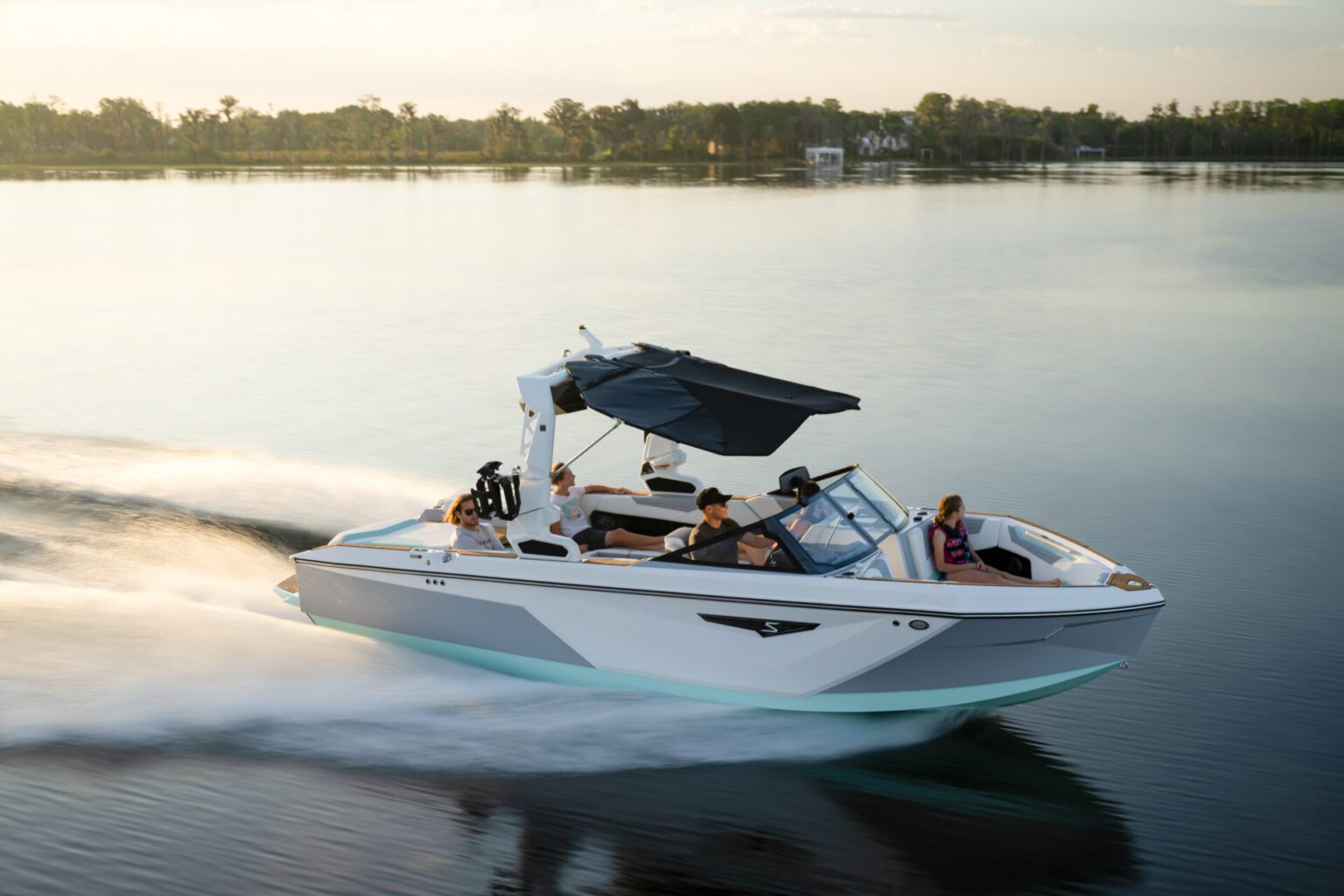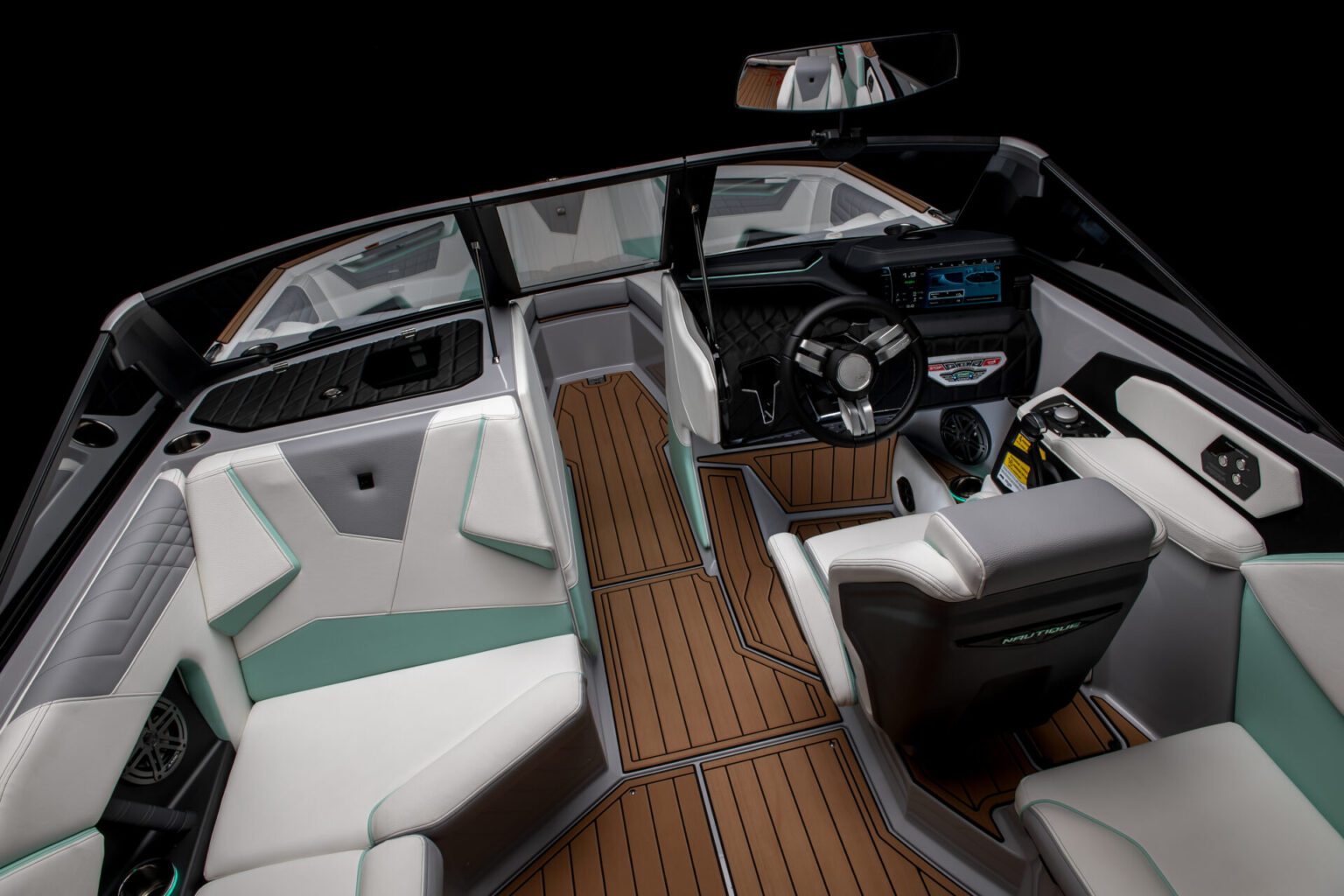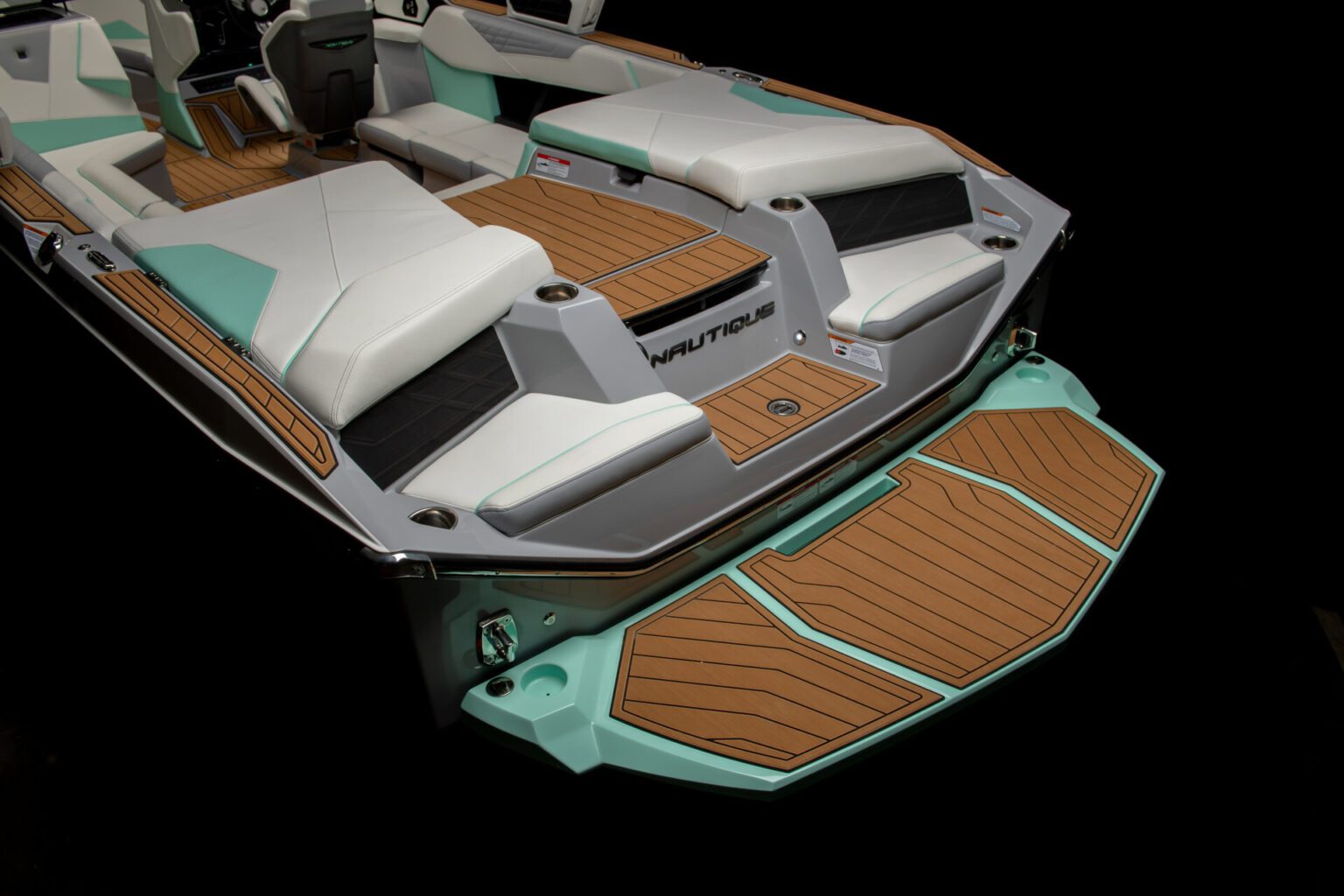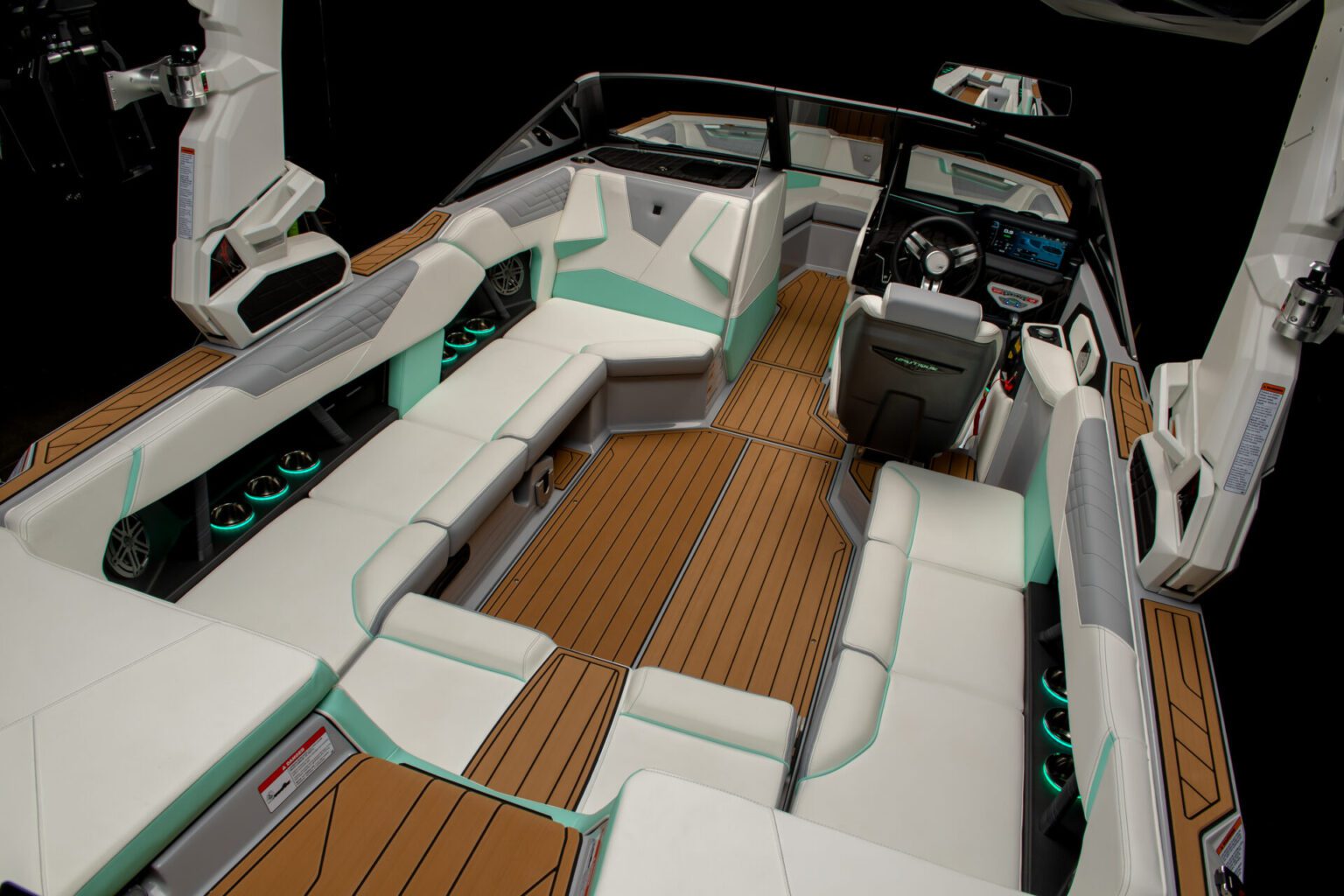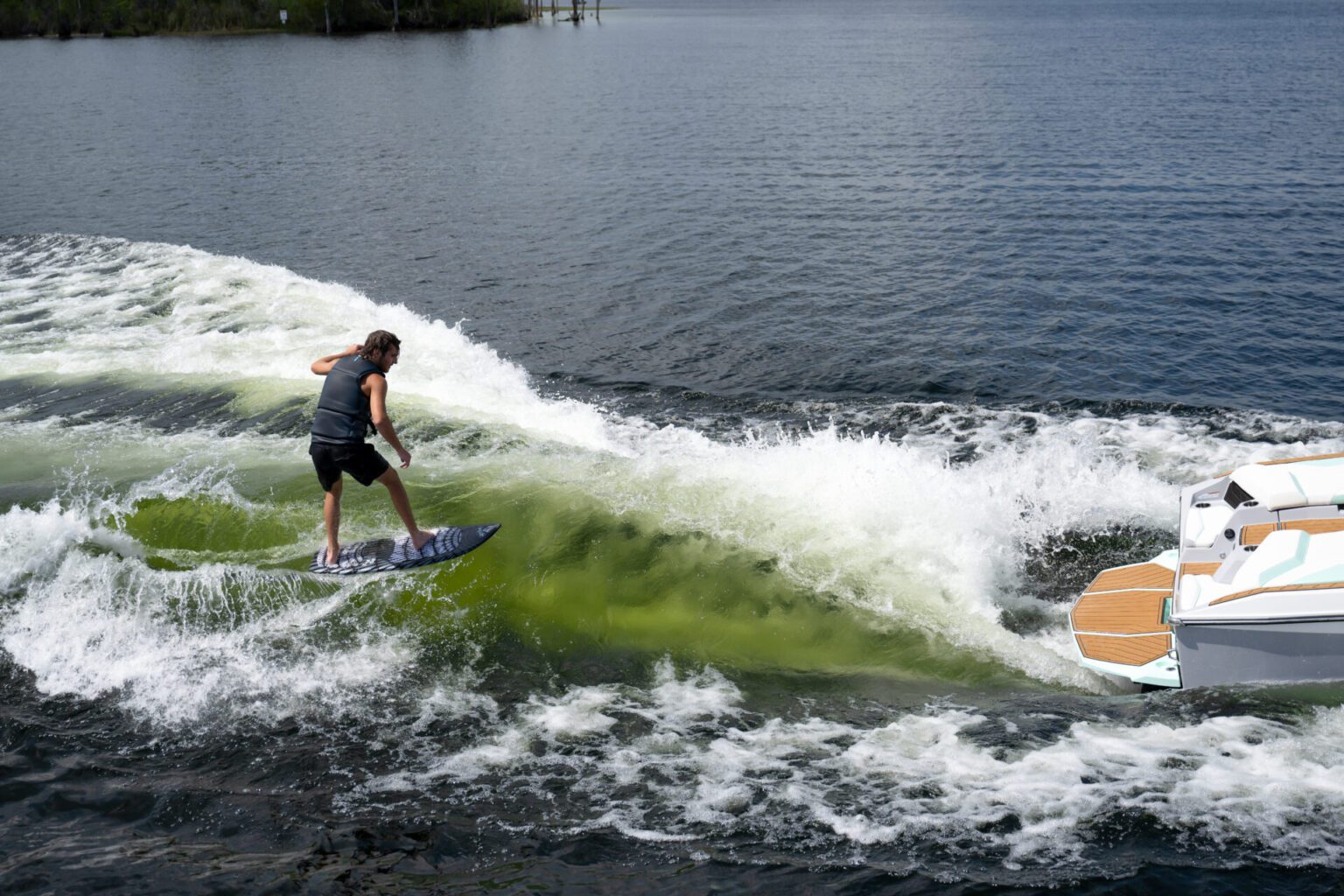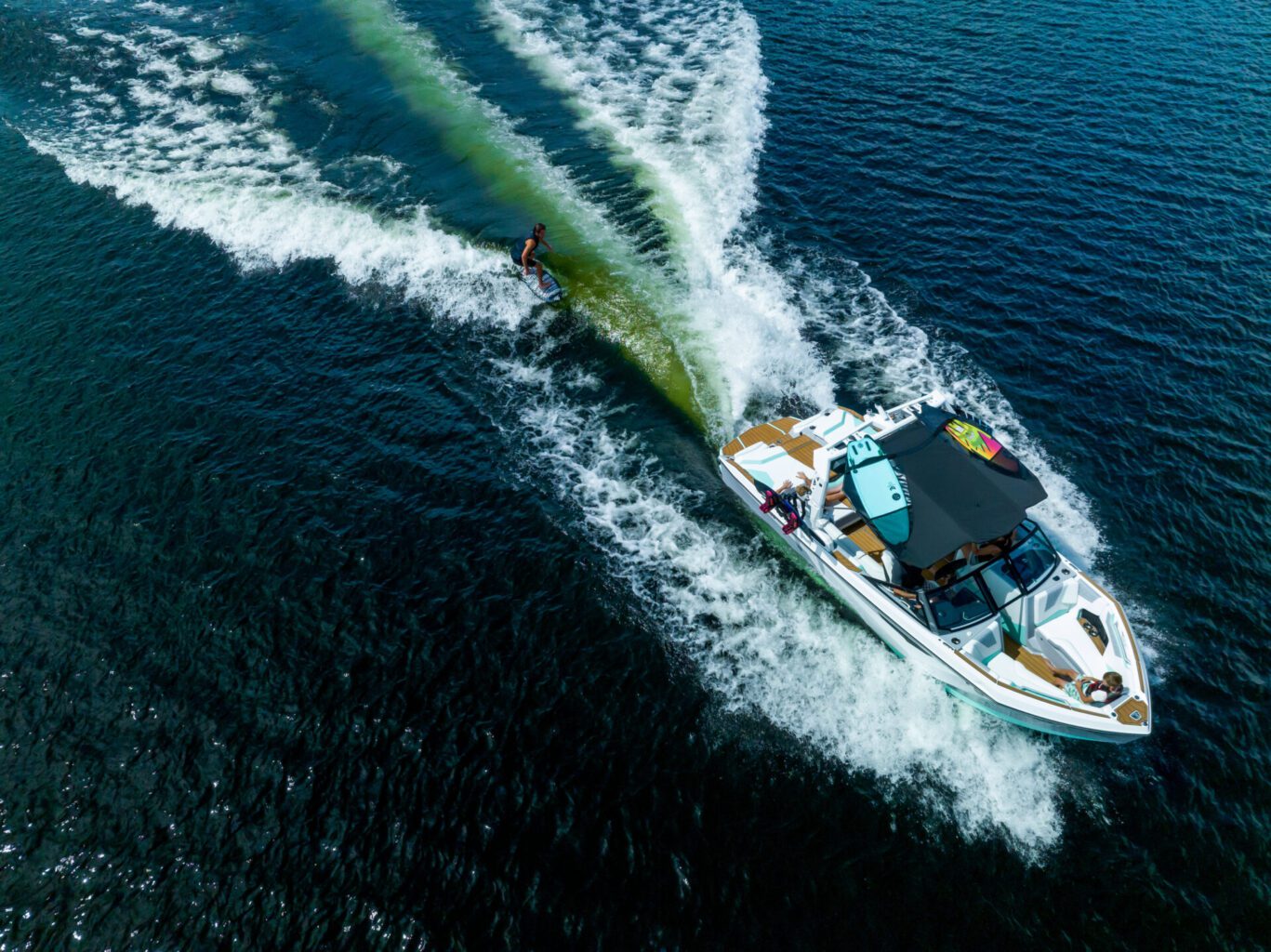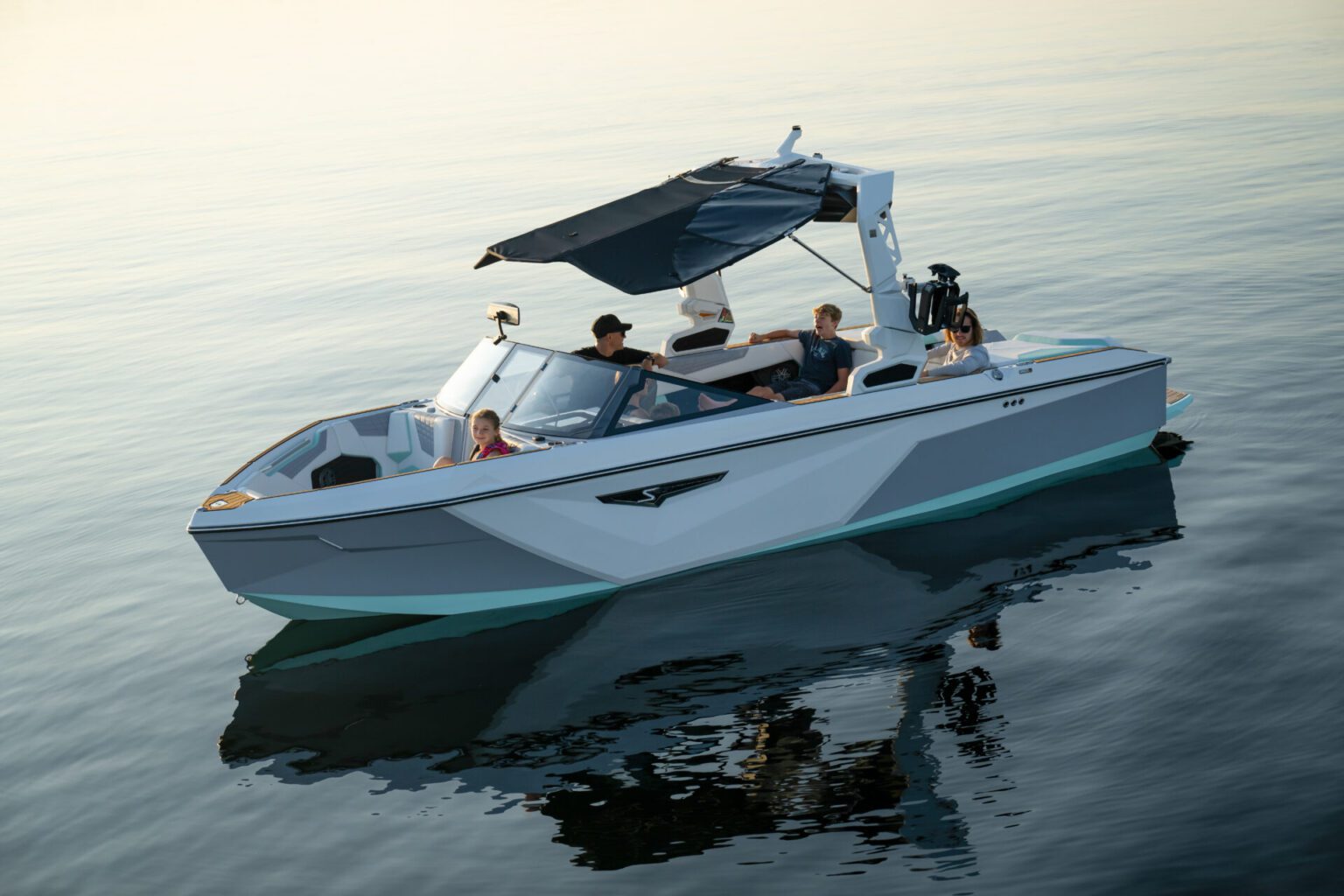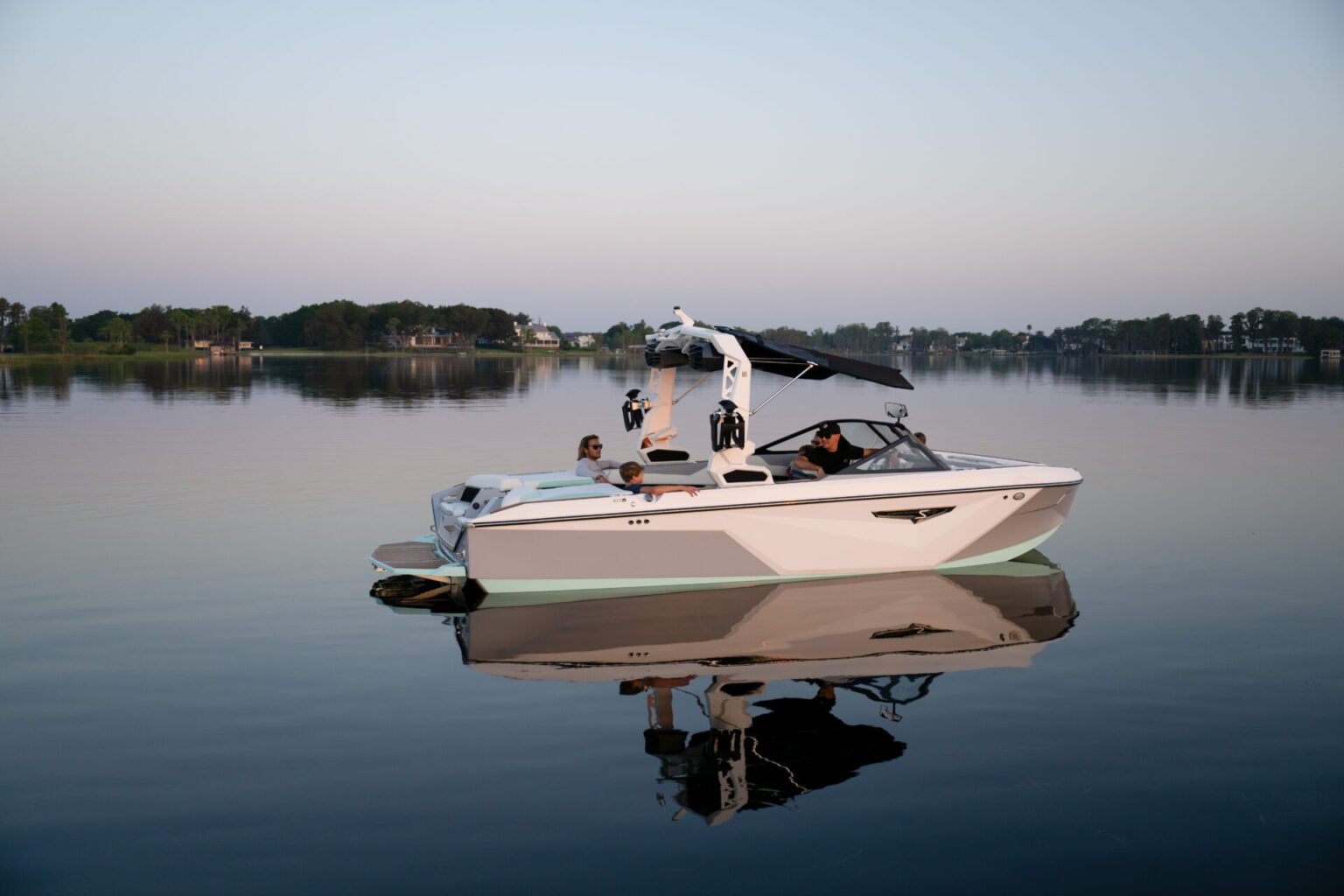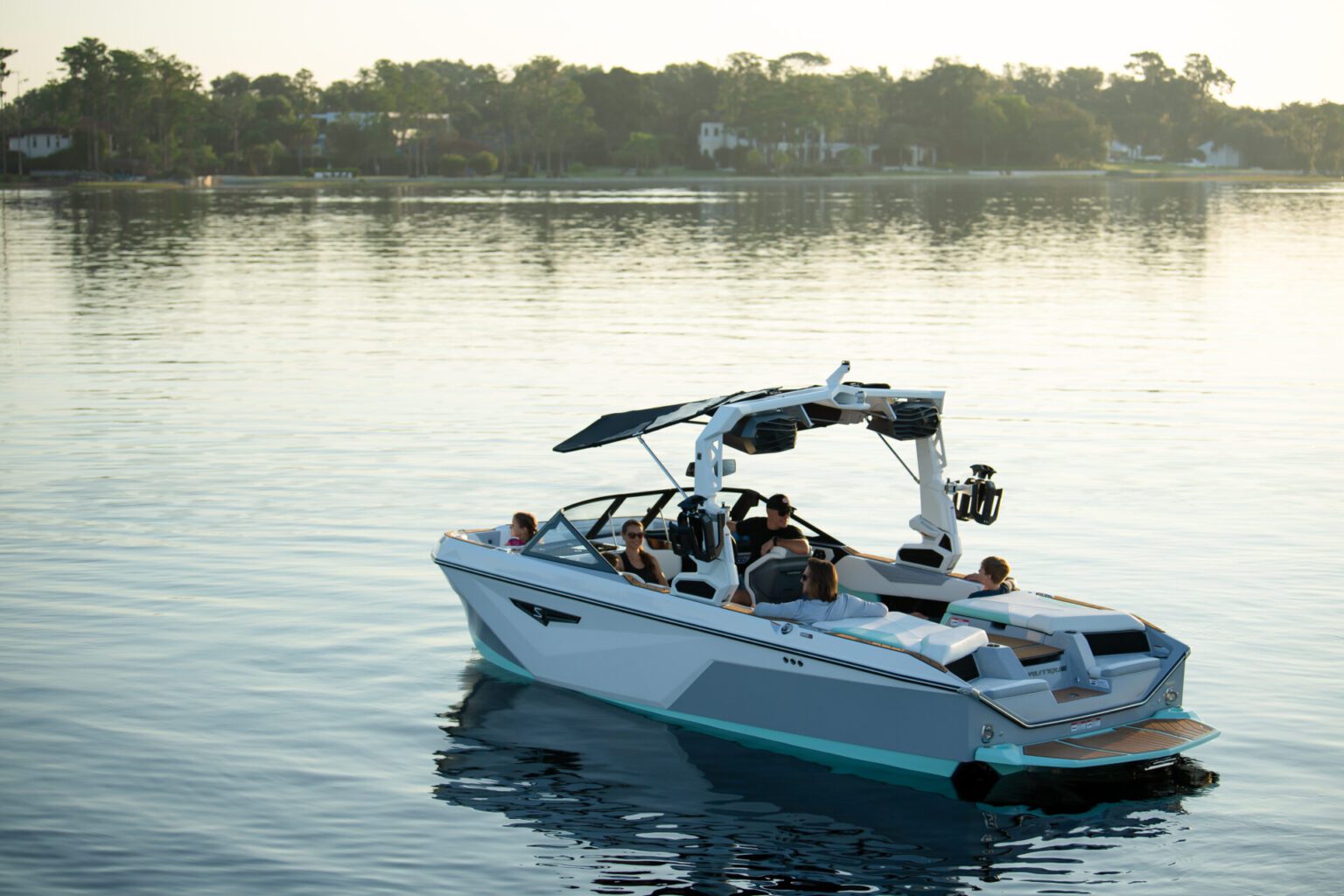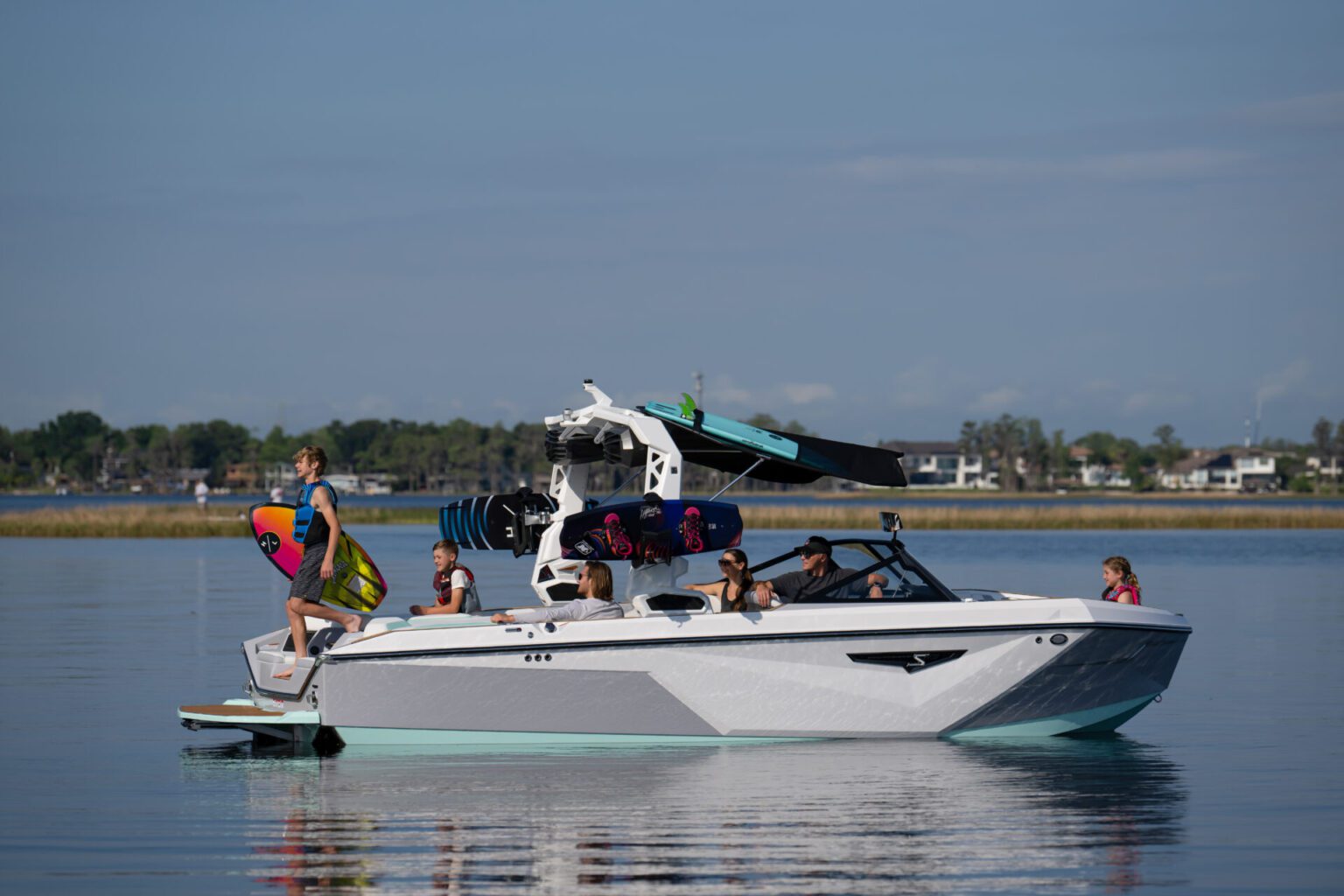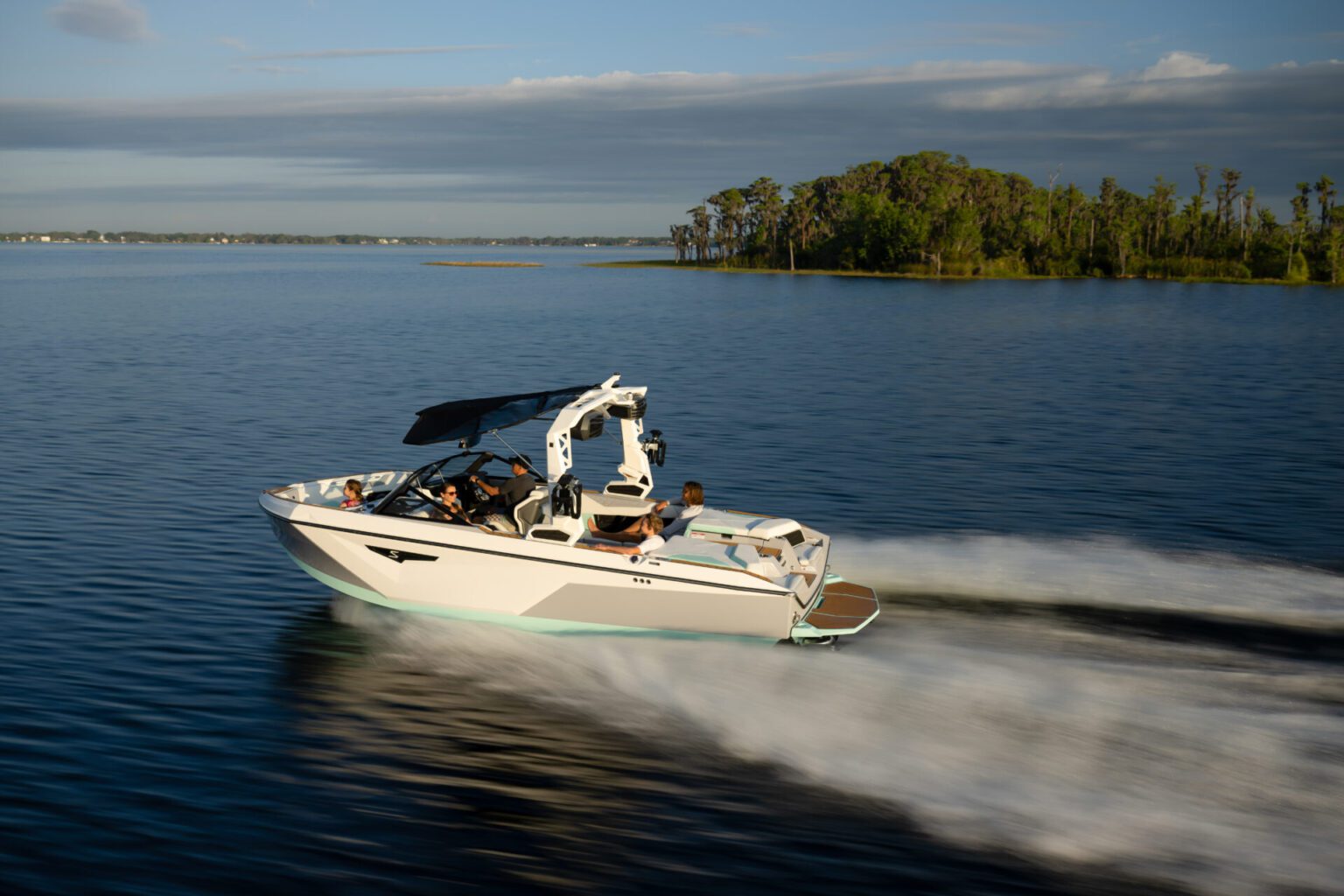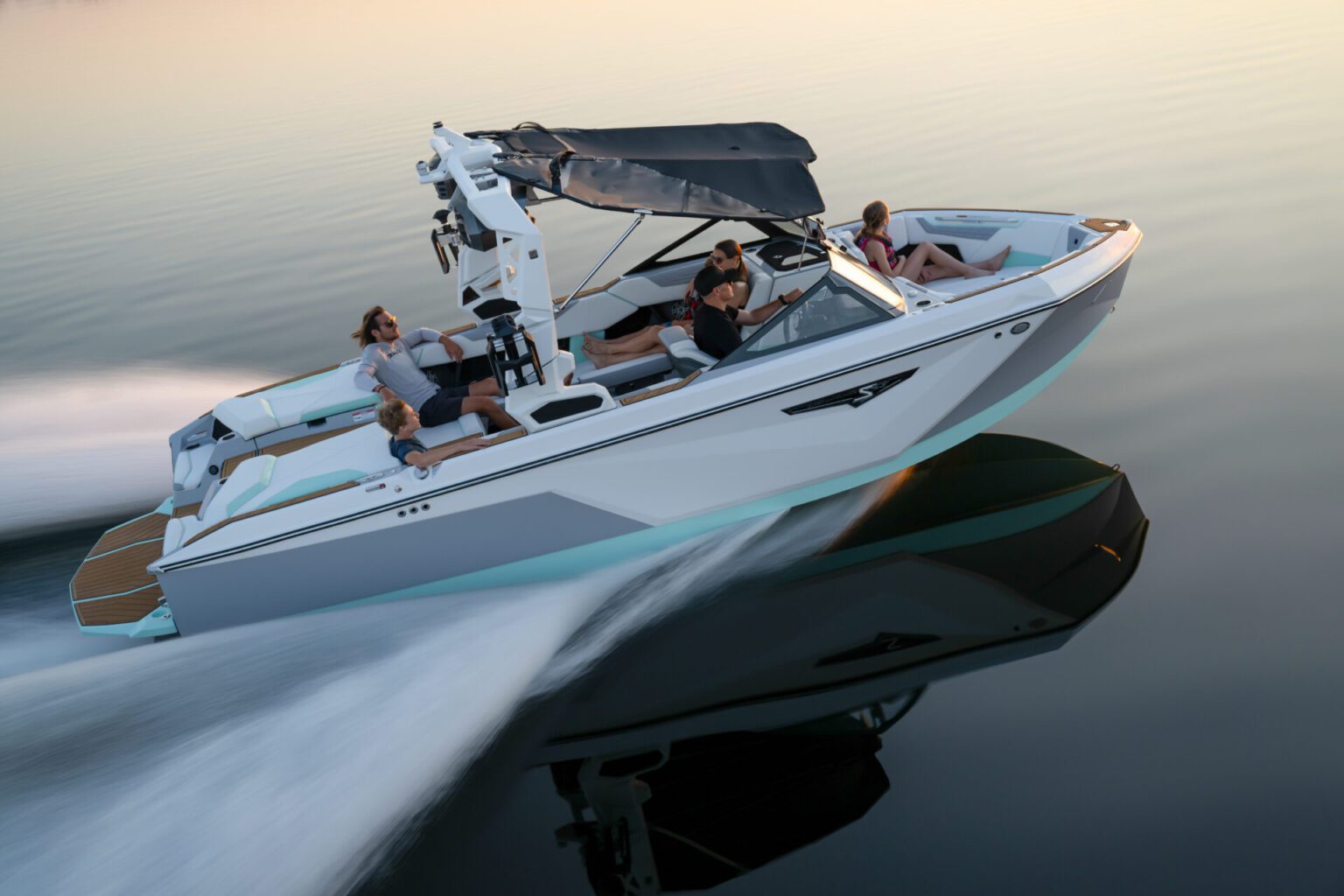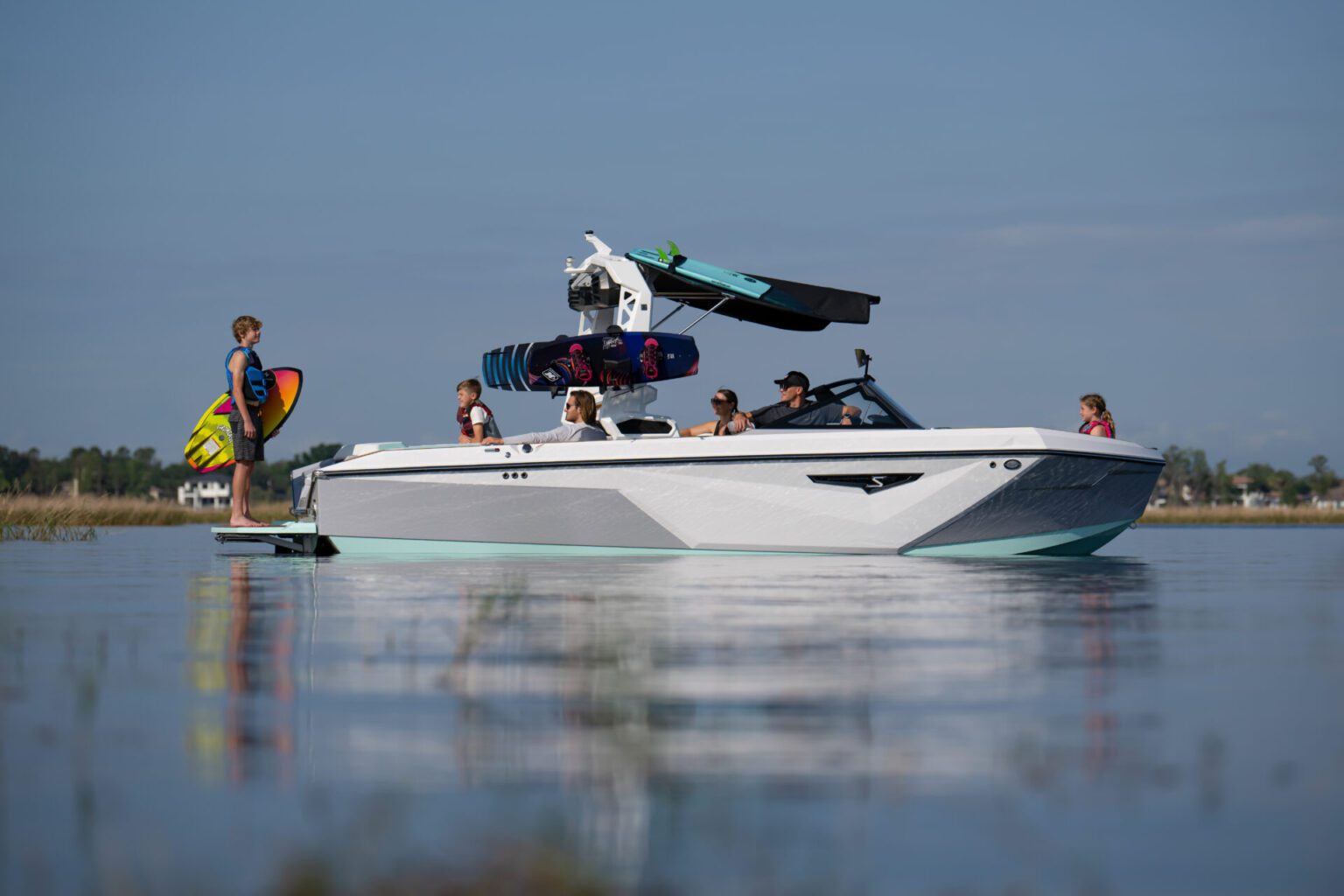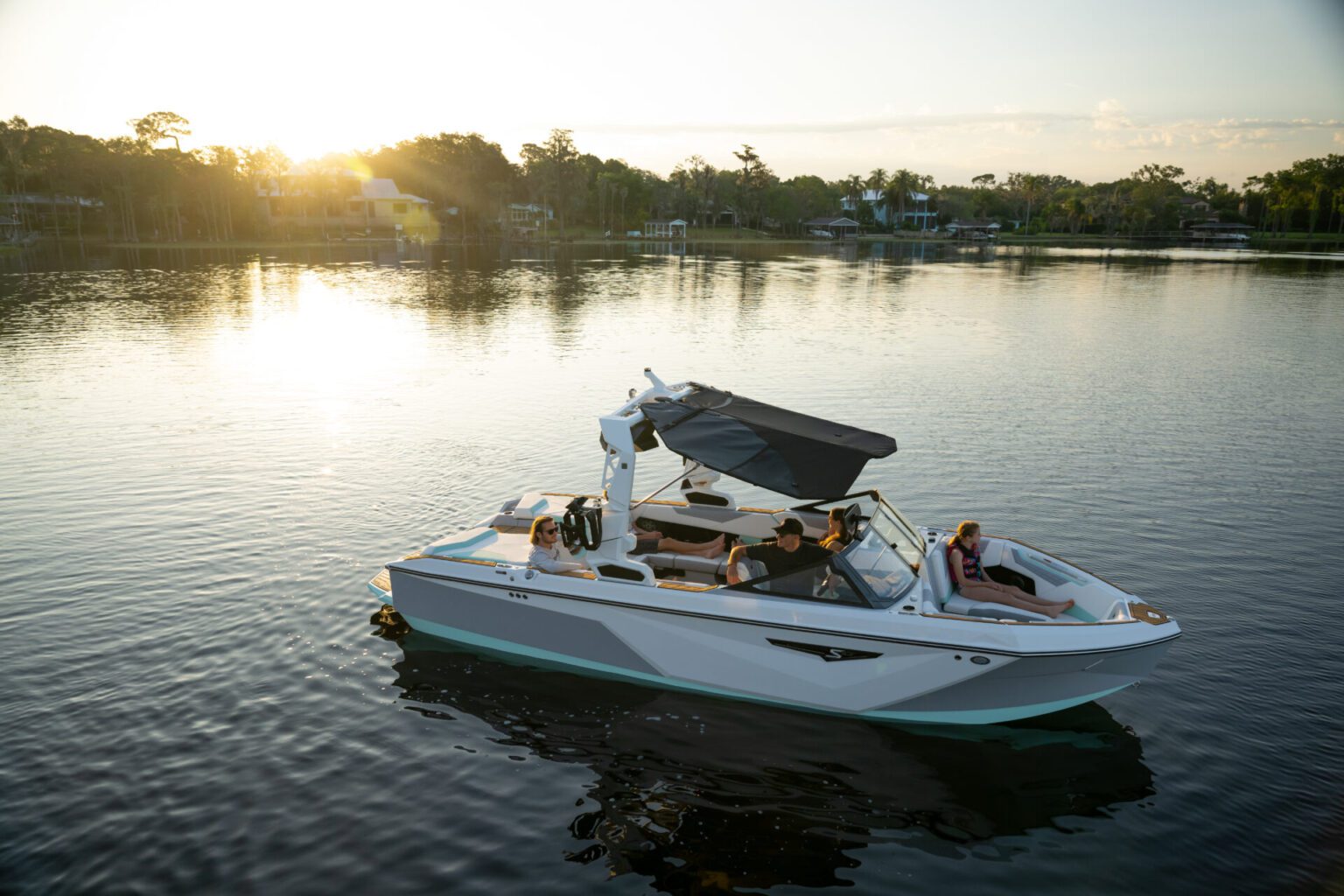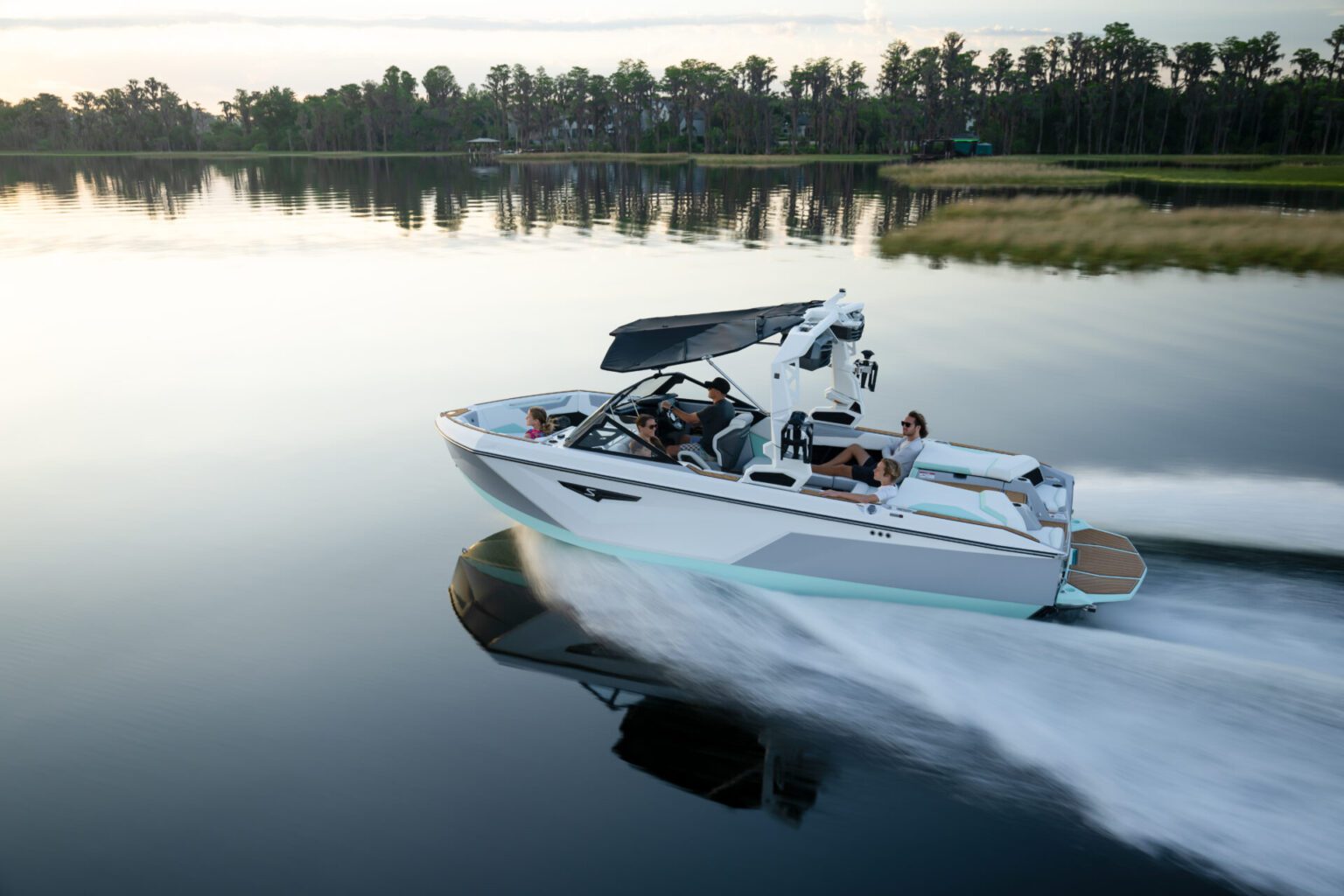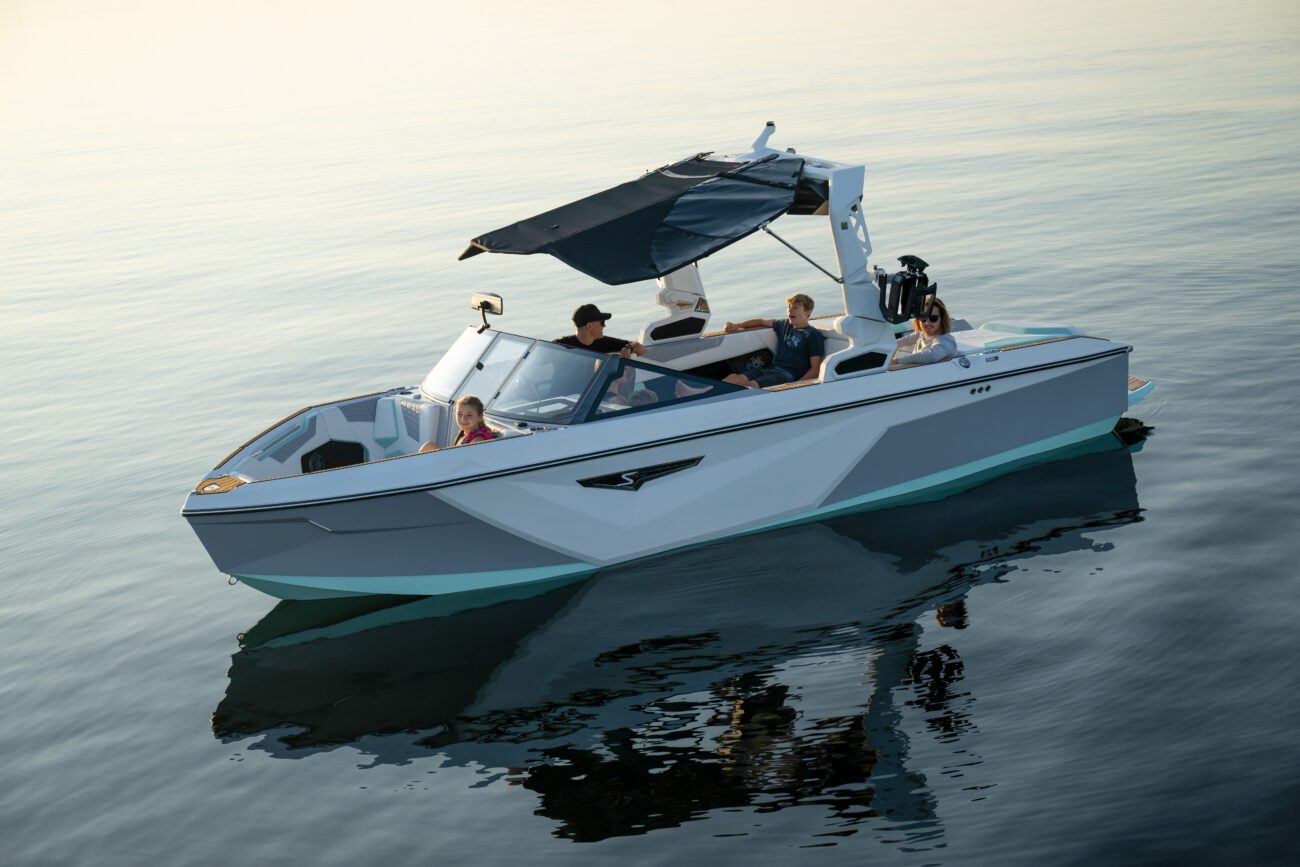 Contact us for more imformation
We are here for you.
Feel free to contact us by phone or by the contact form.
+972-9-9548548
Call us
General Information
Manufacturer Nautique
Model SUPER AIR NAUTIQUE S23
Liscence Motor boat for coastal sailing with no power limit

No. Of berths 15
Sizes
Length 7.67 m
Beam 2.54 m
Weight 2,540 kg
General Information
Engine PCM
Engine power 355-600 HP
Fuel Tanks 246.4 L
---