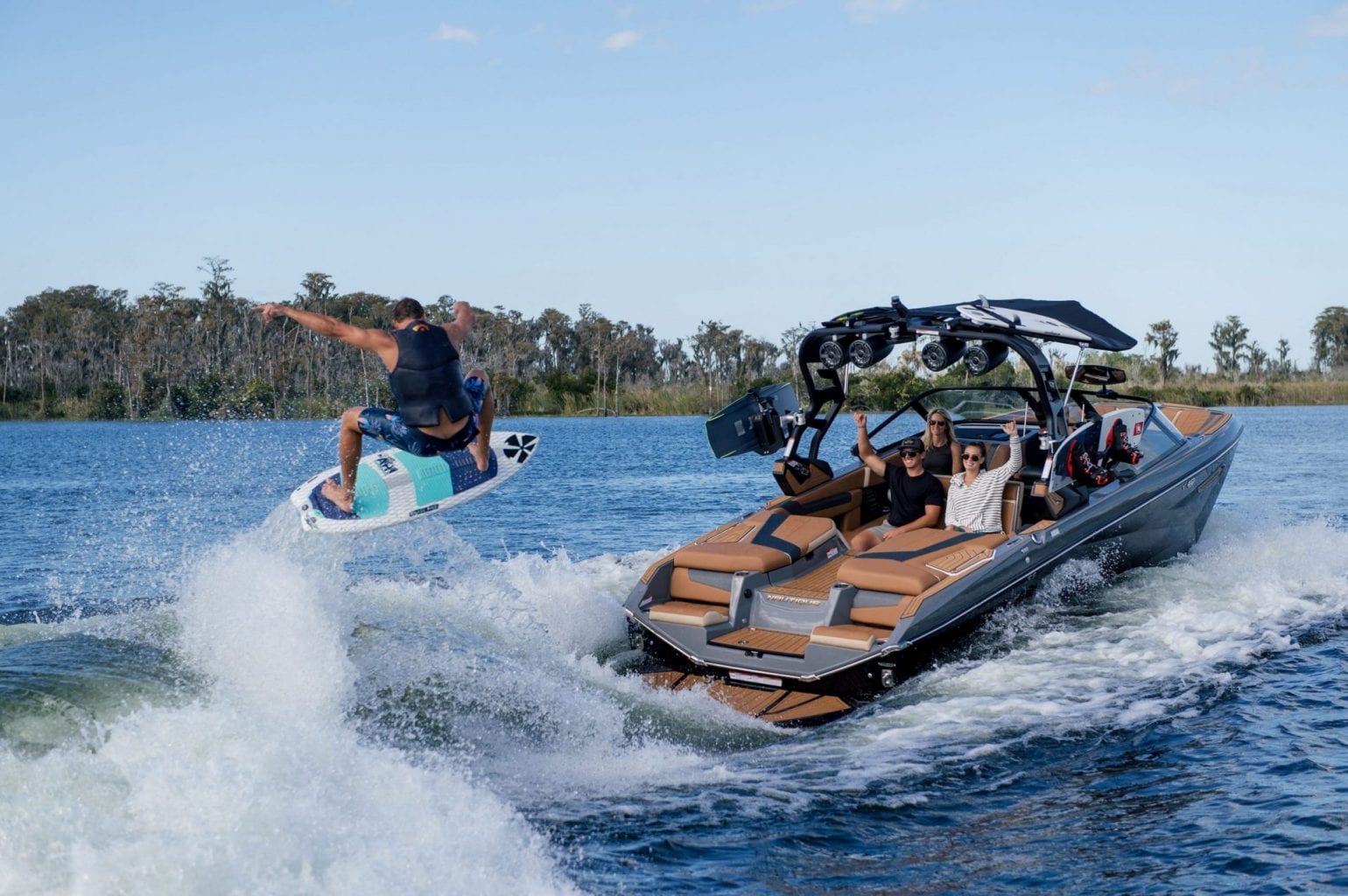 SUPER AIR NAUTIQUE G21 החדשה
מצטרפת לאחיותיה ה G23 ו G25 בסידרת G החדשה ומביאה איתה את כל השלמות הזו ב21 פיט.
עם גוף סירה זהה לאחיותיה, היא מייצרת את גל הגלישה הטוב ביותר בעולם.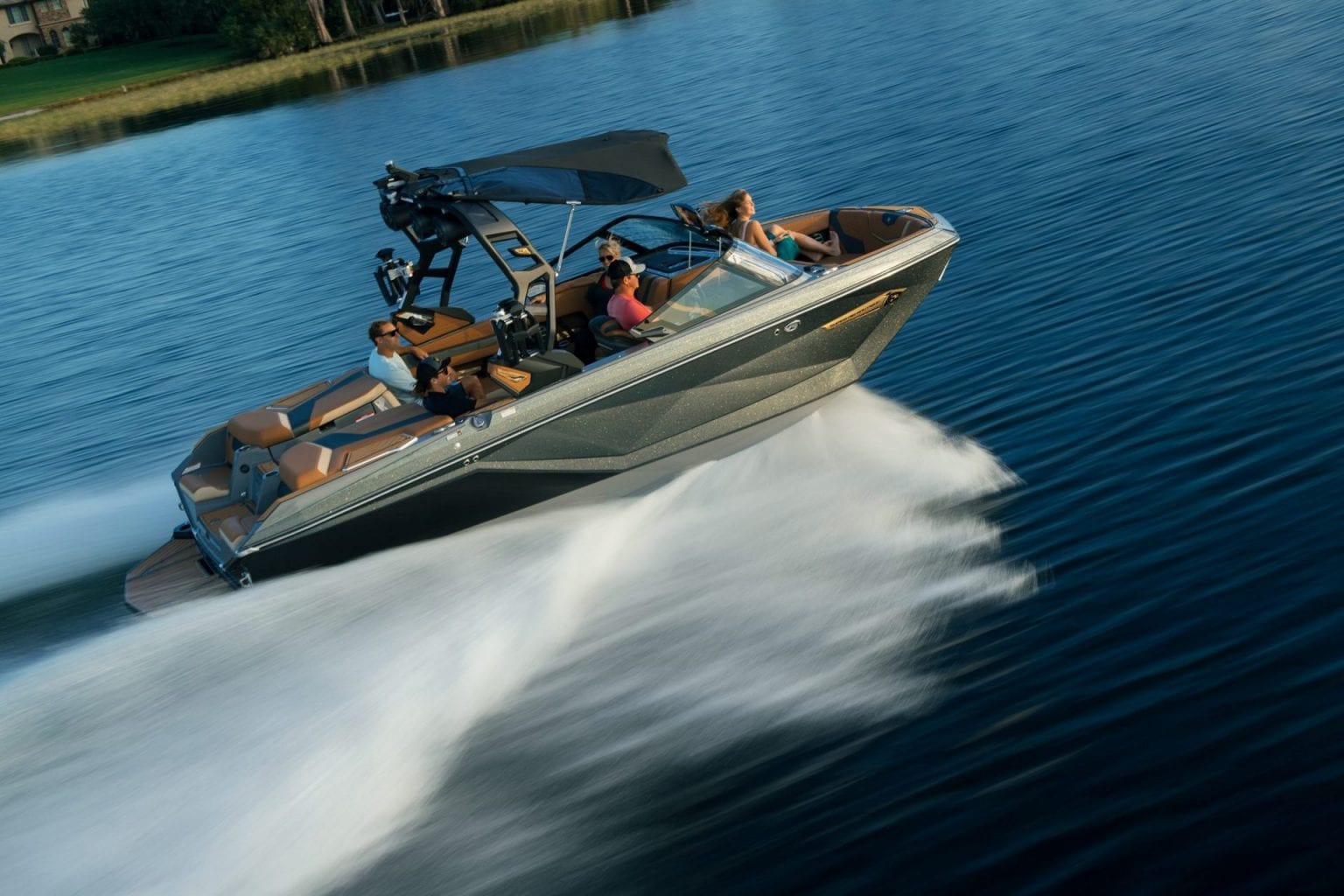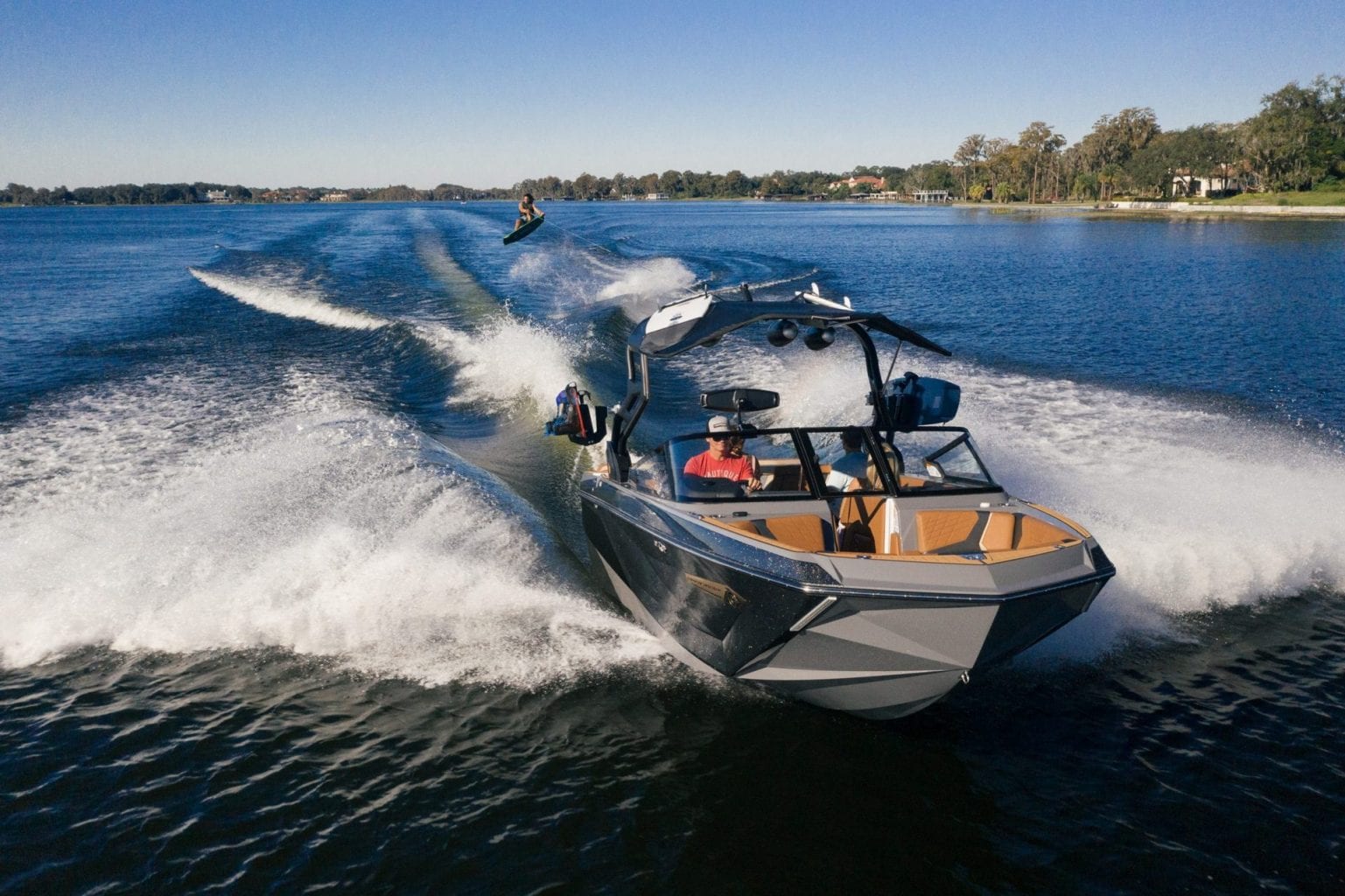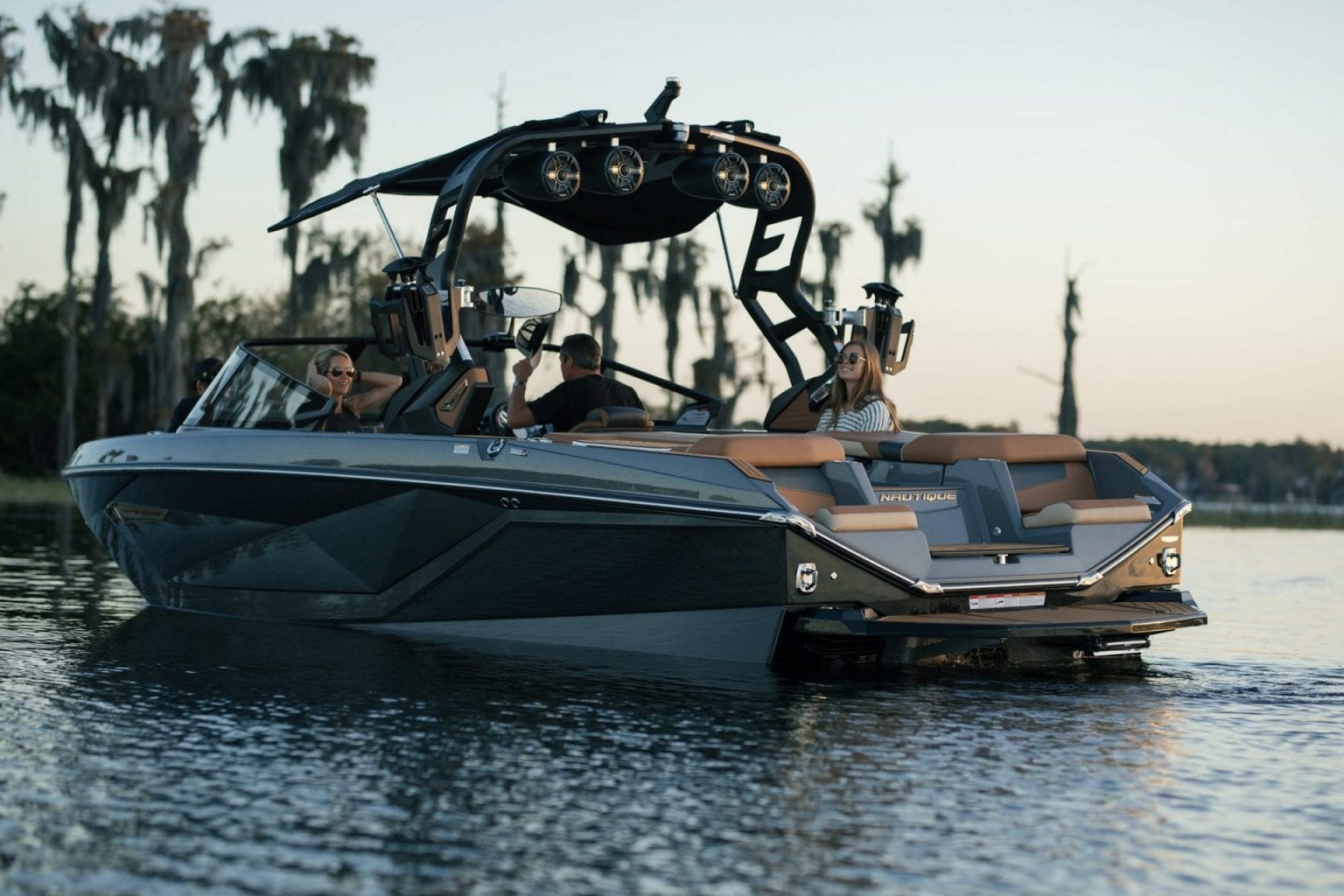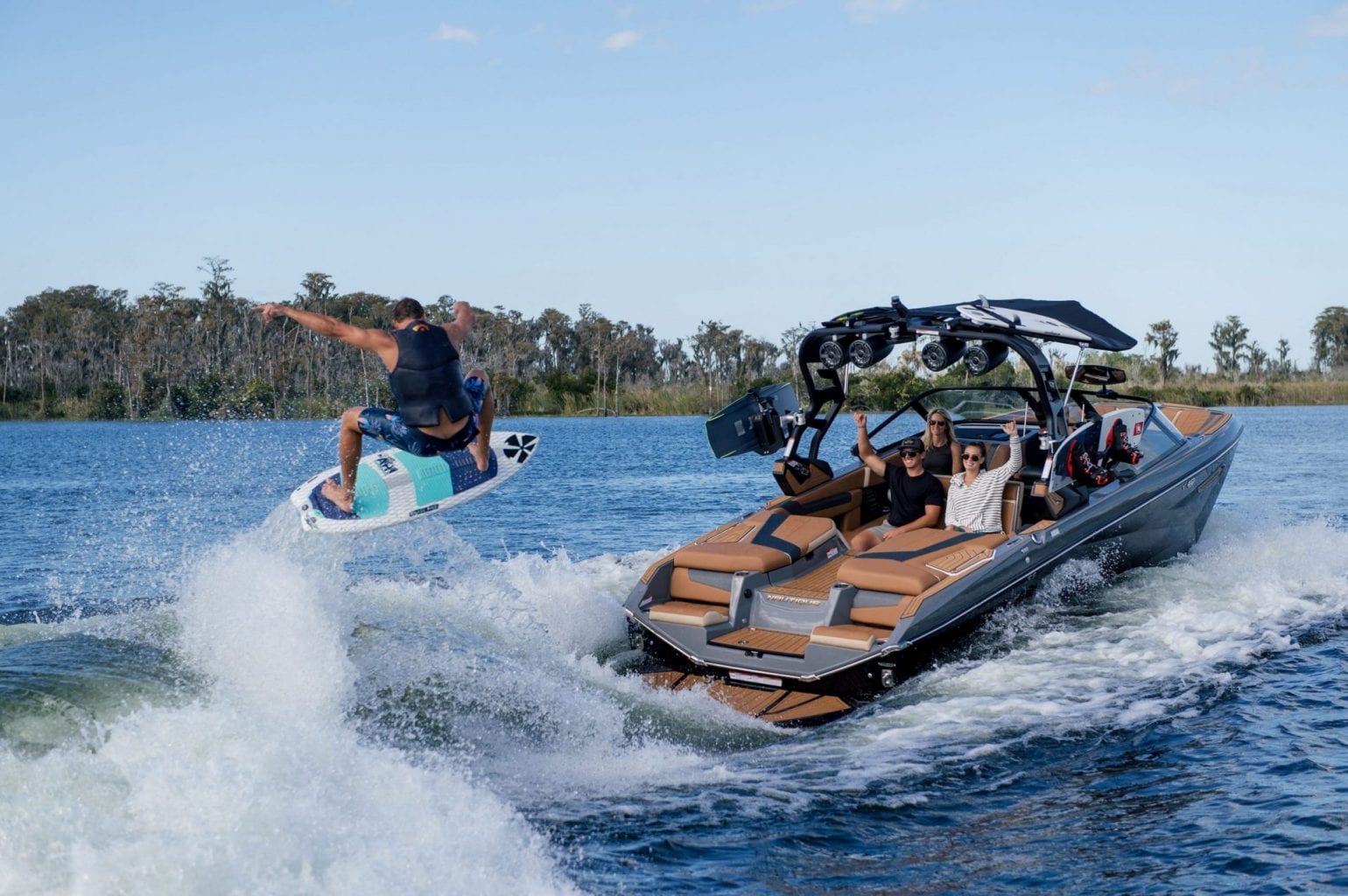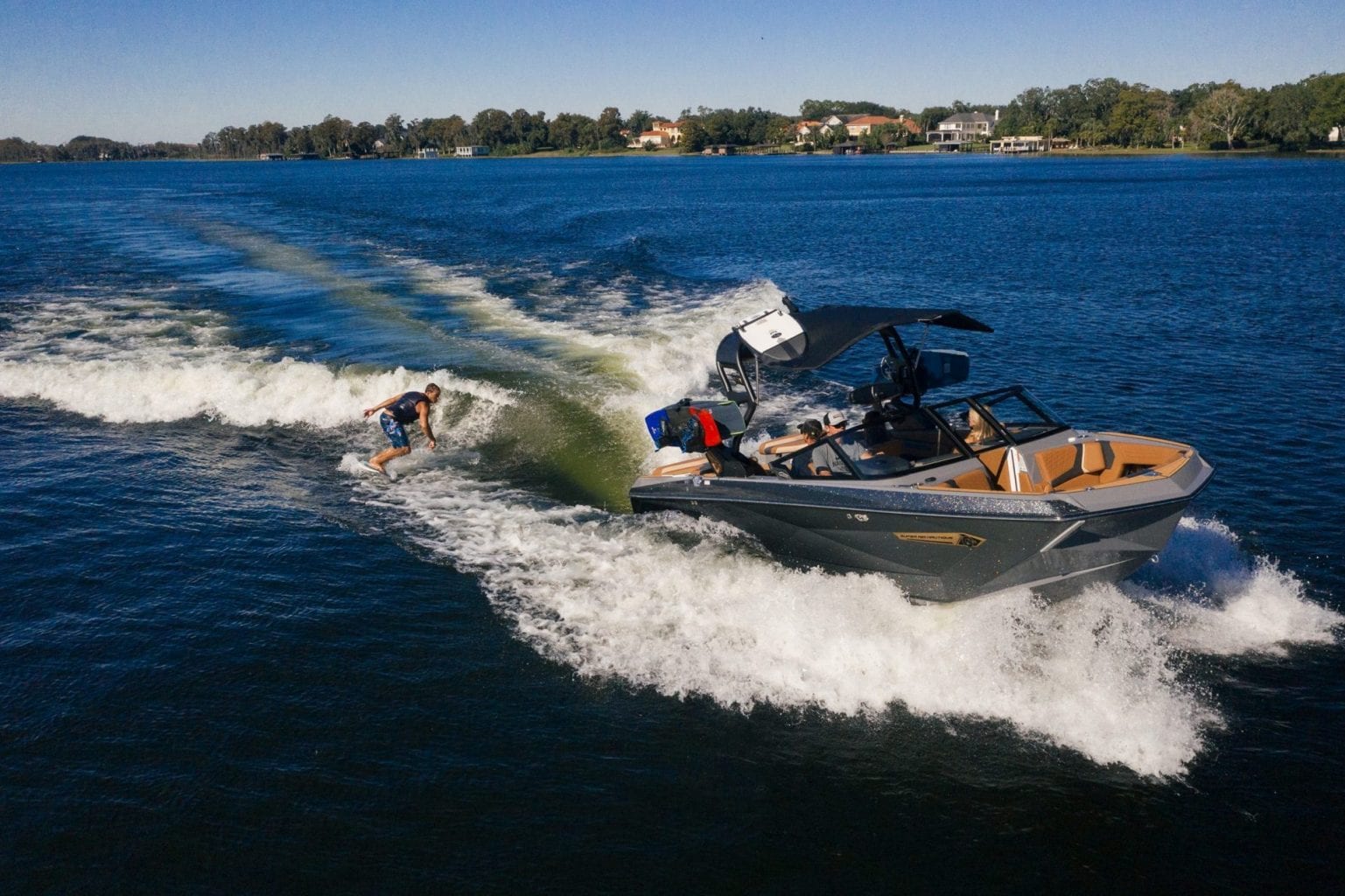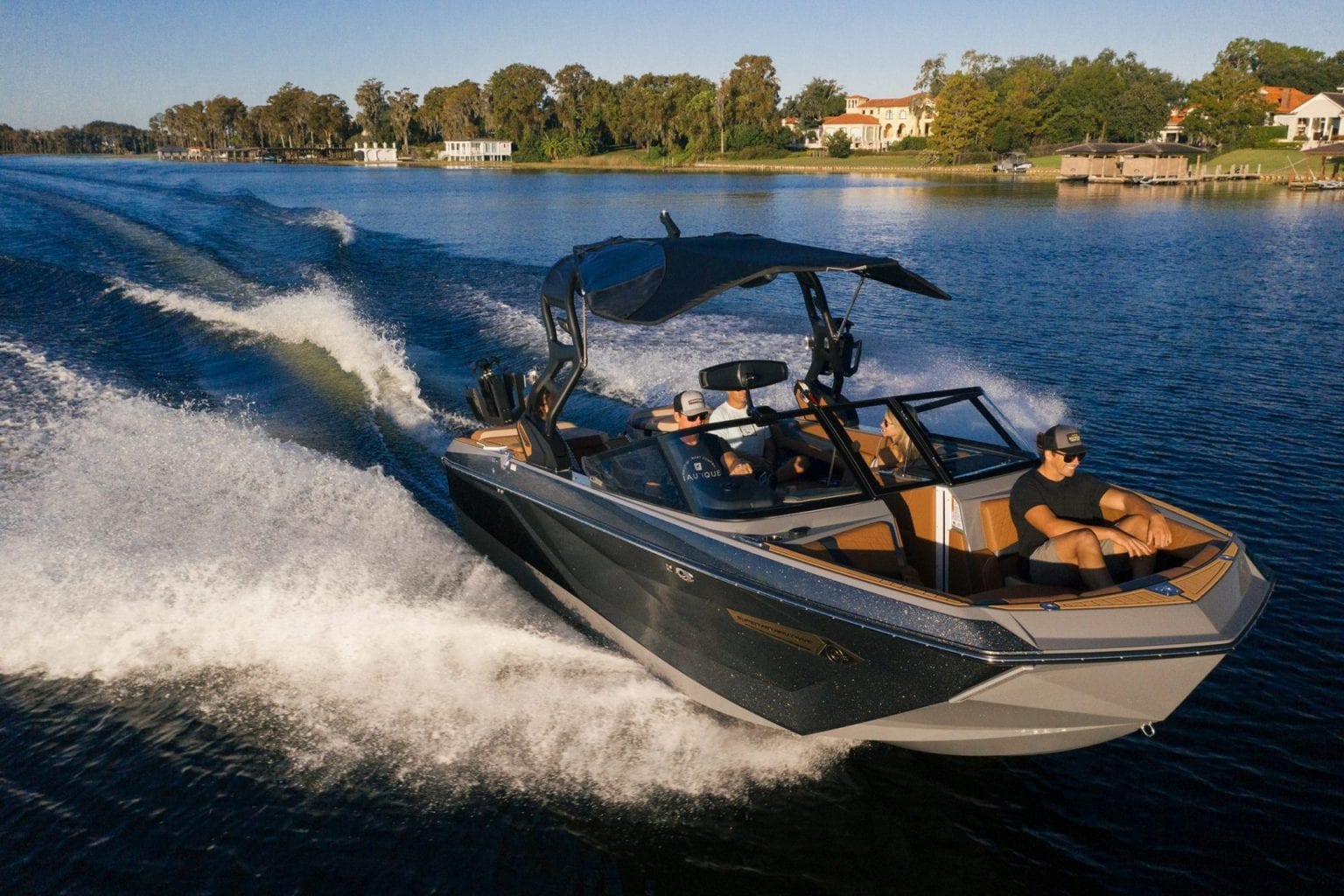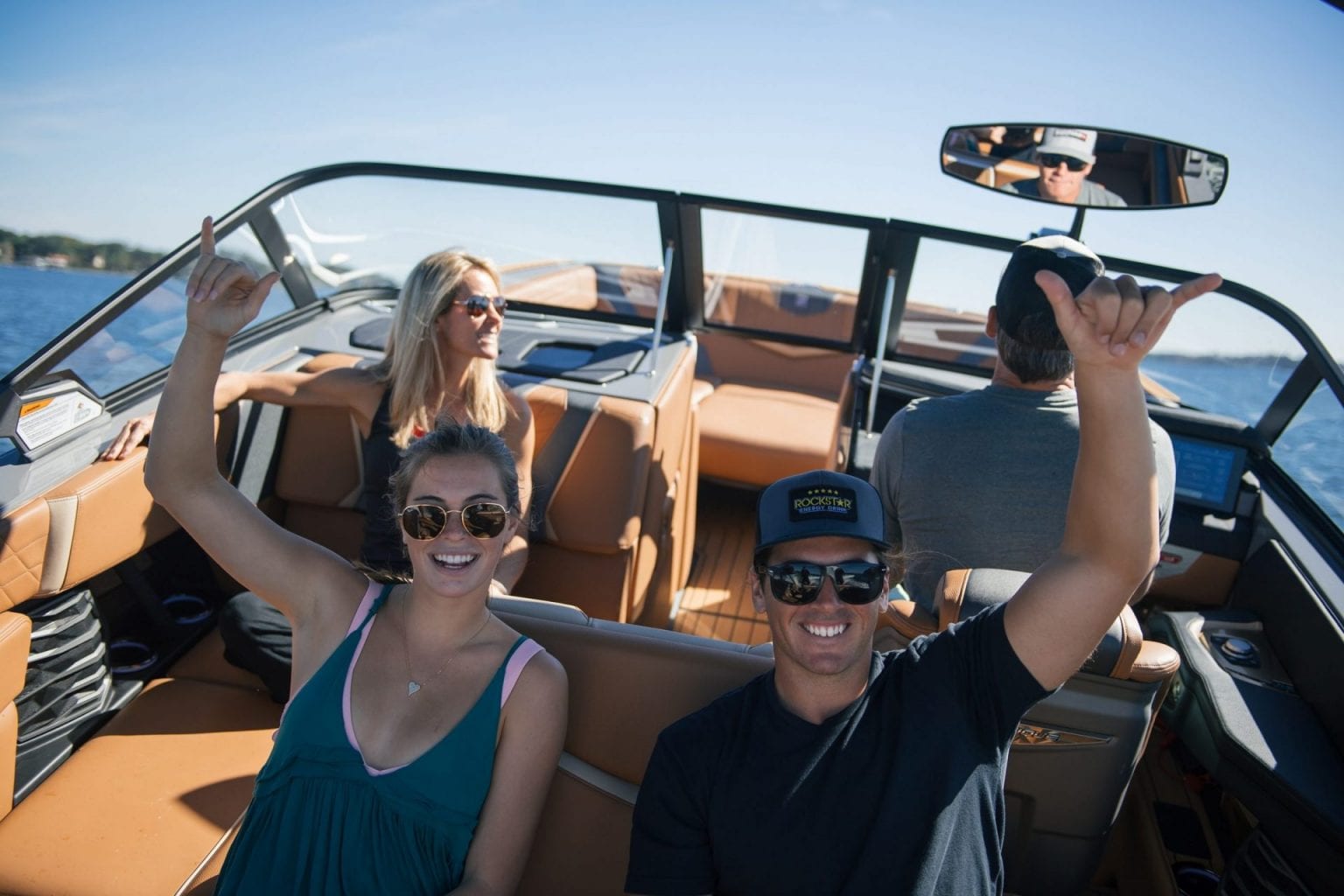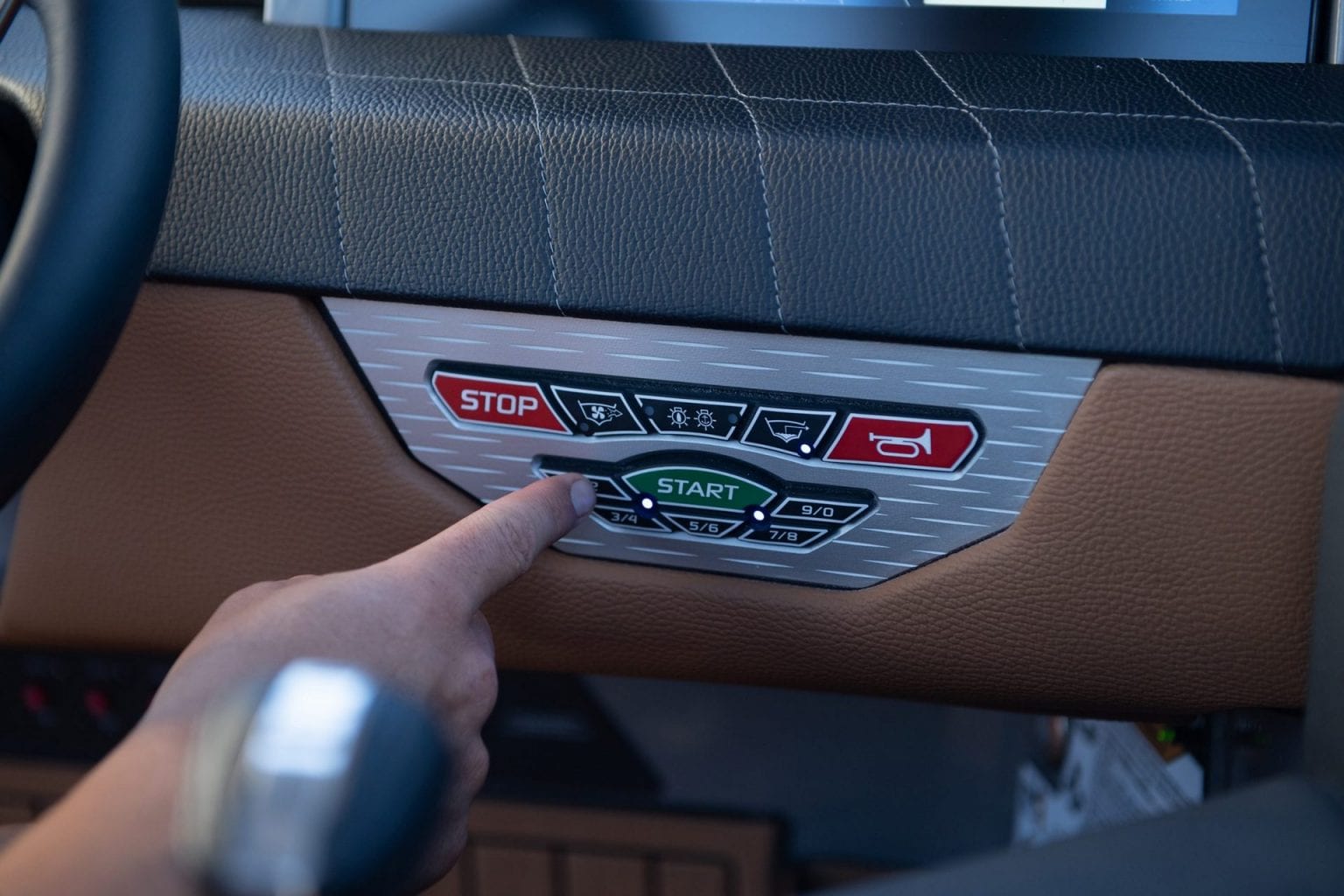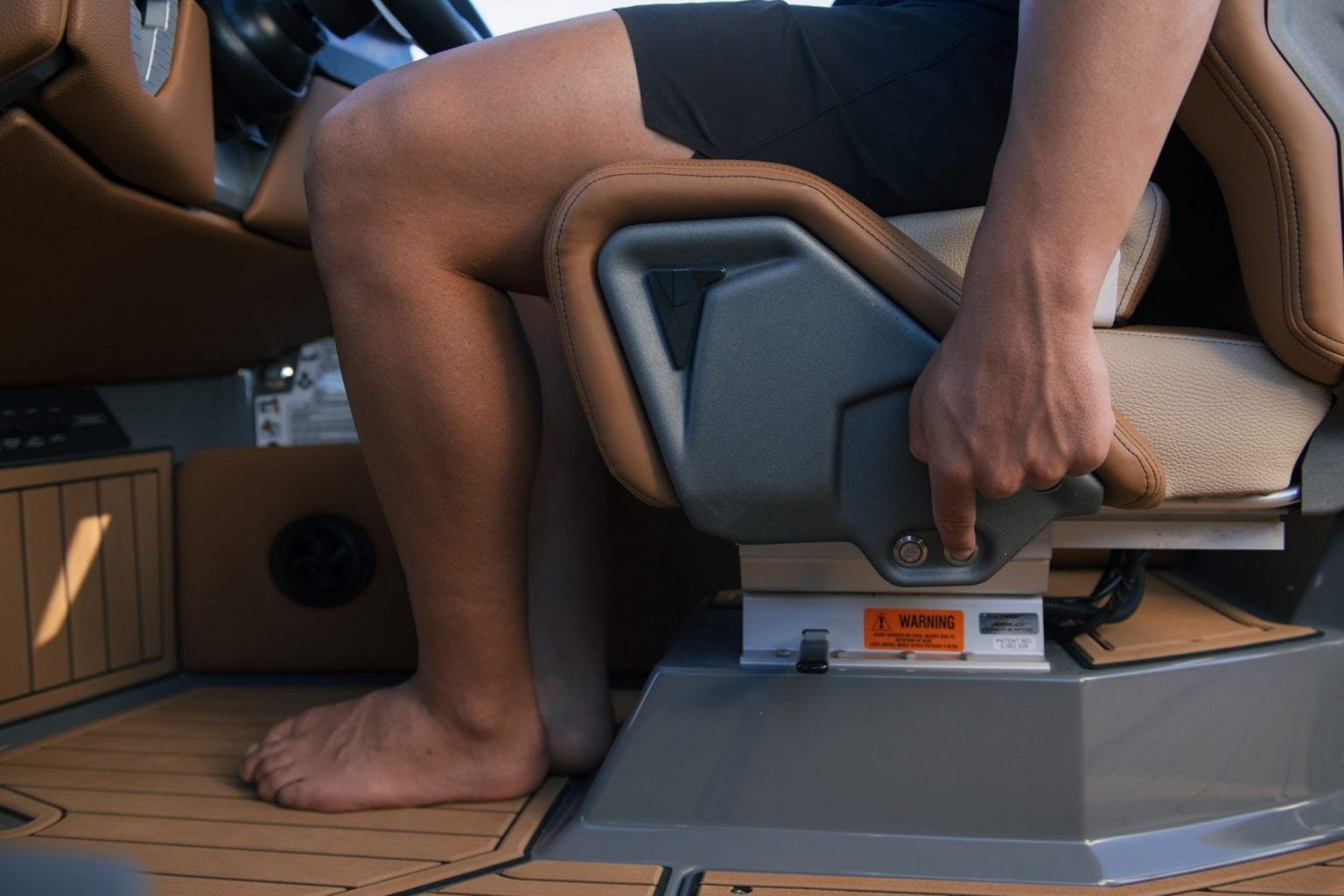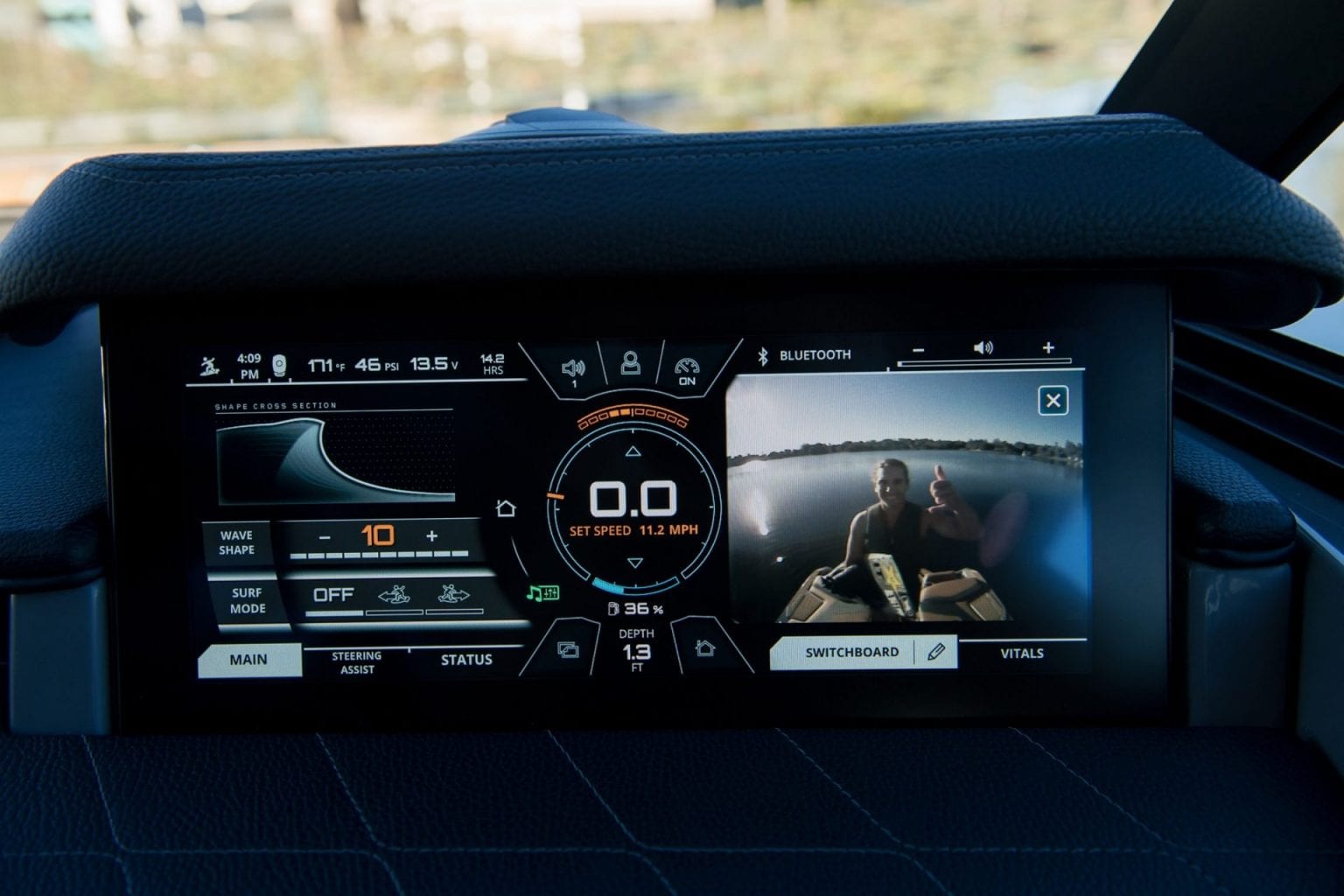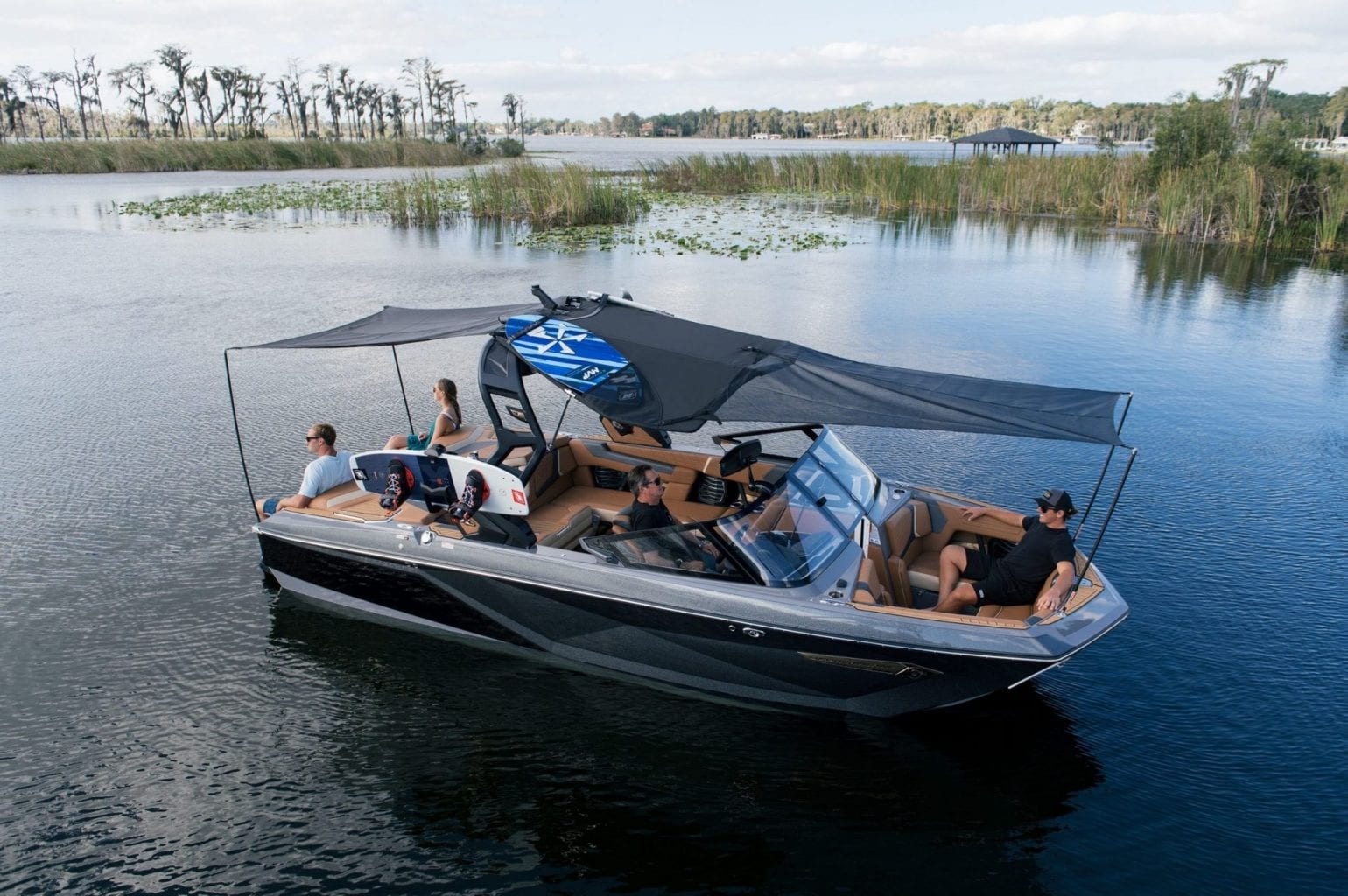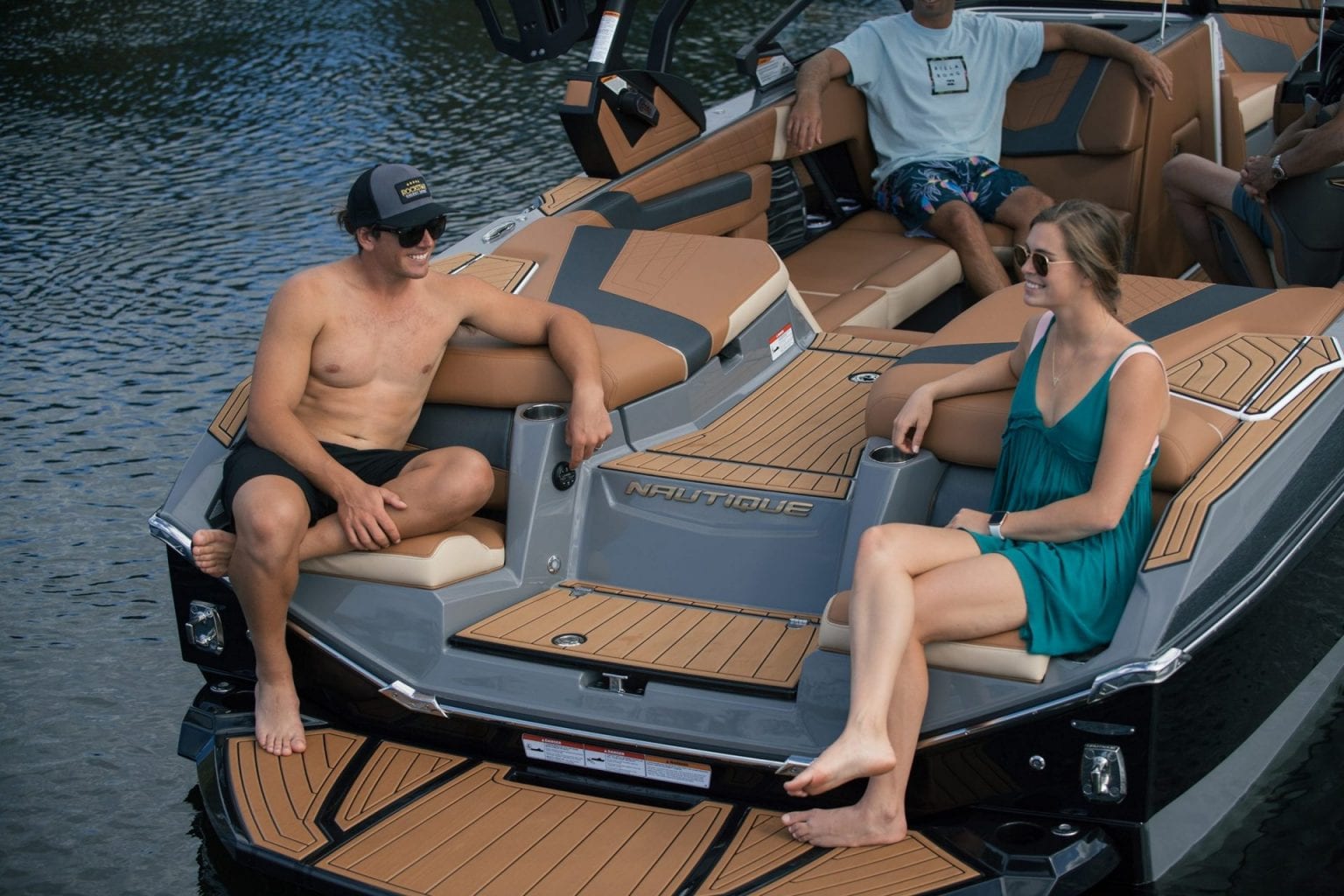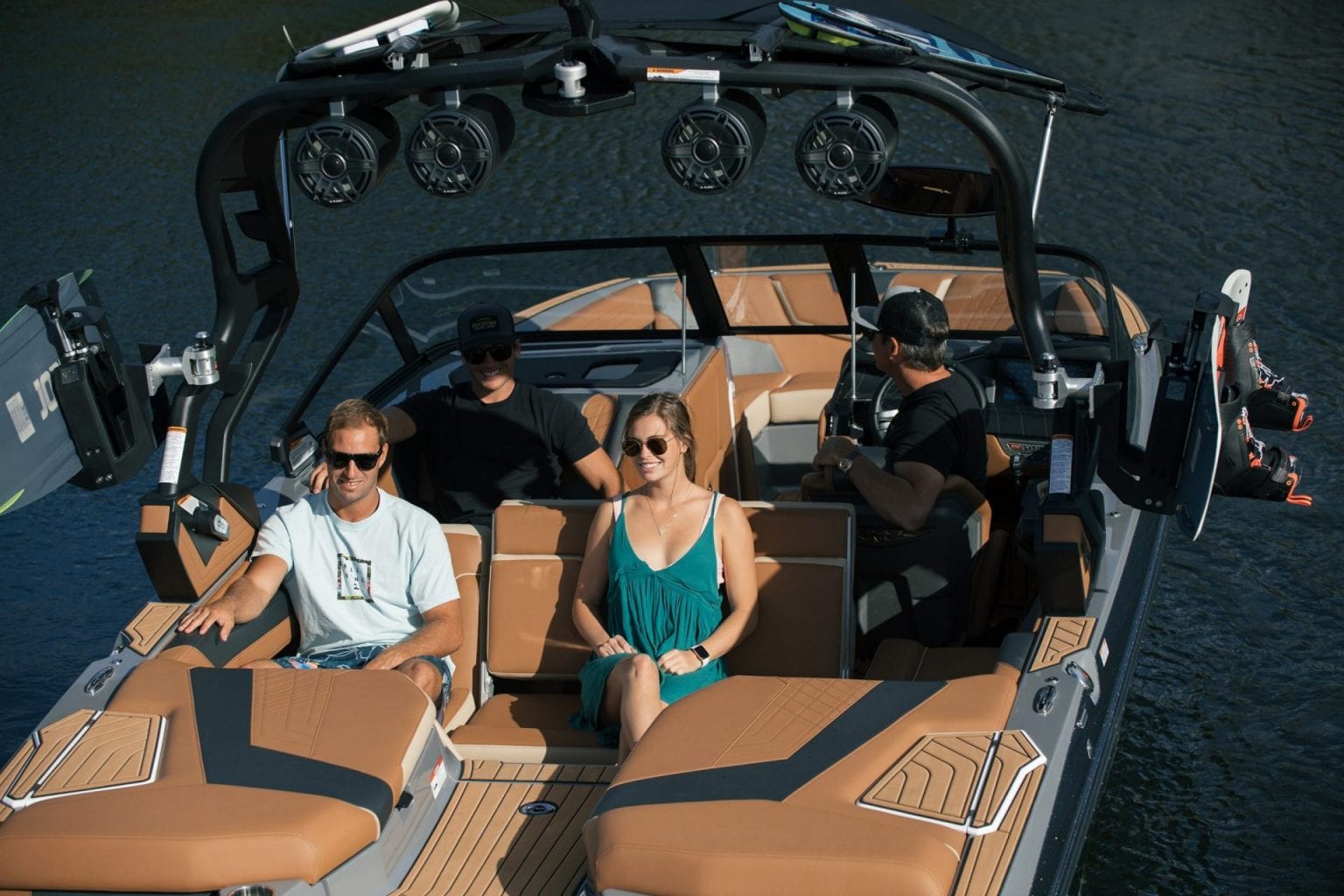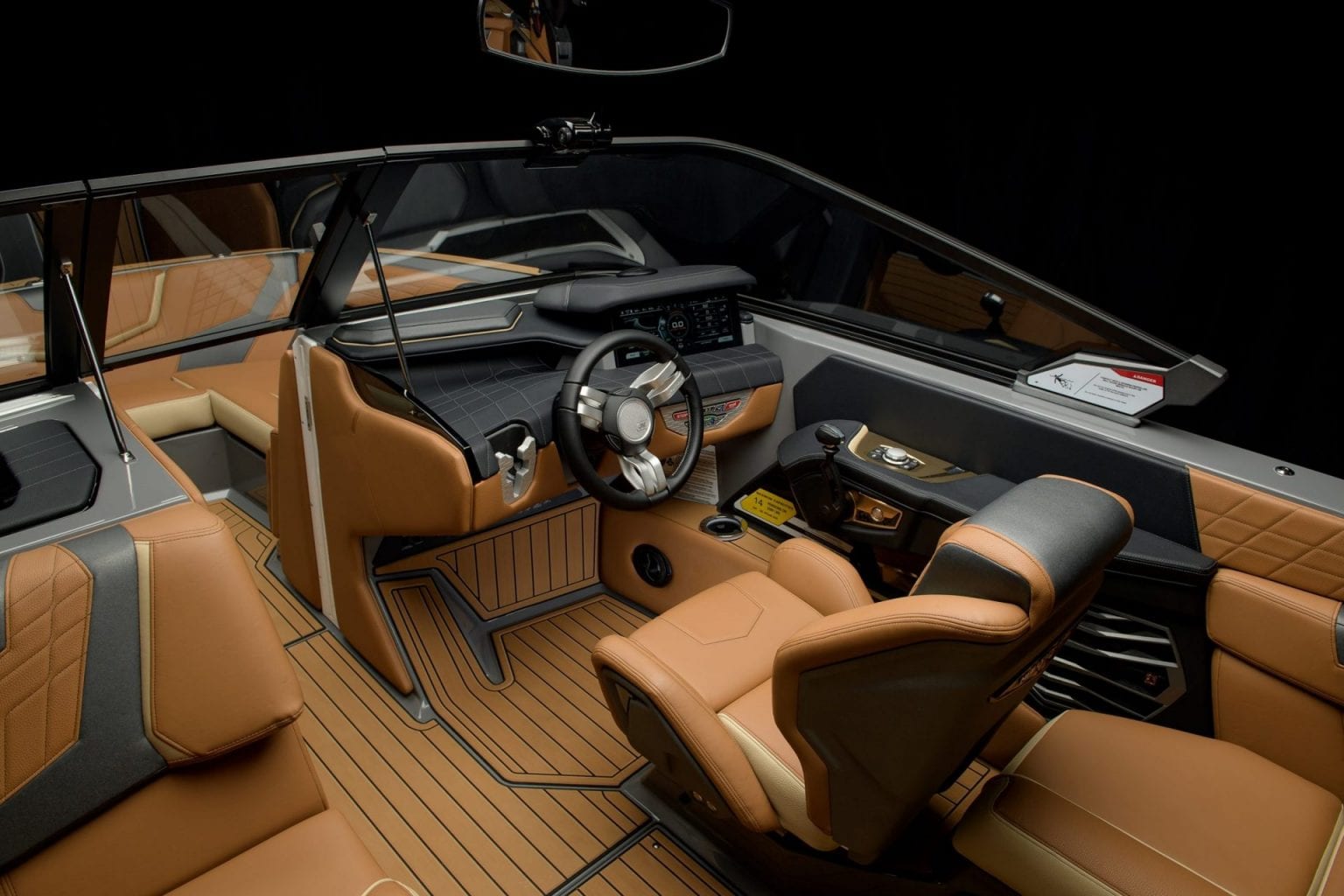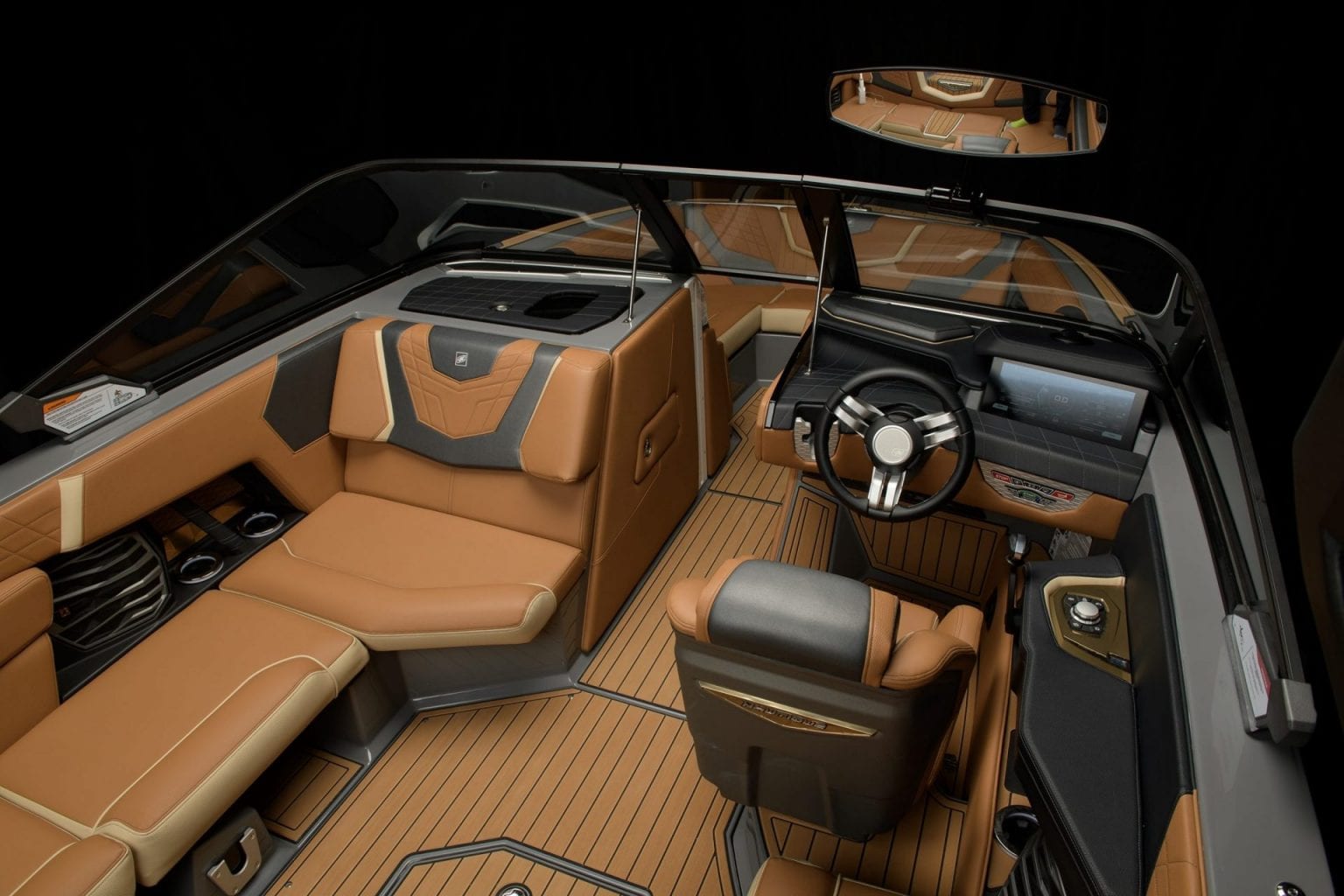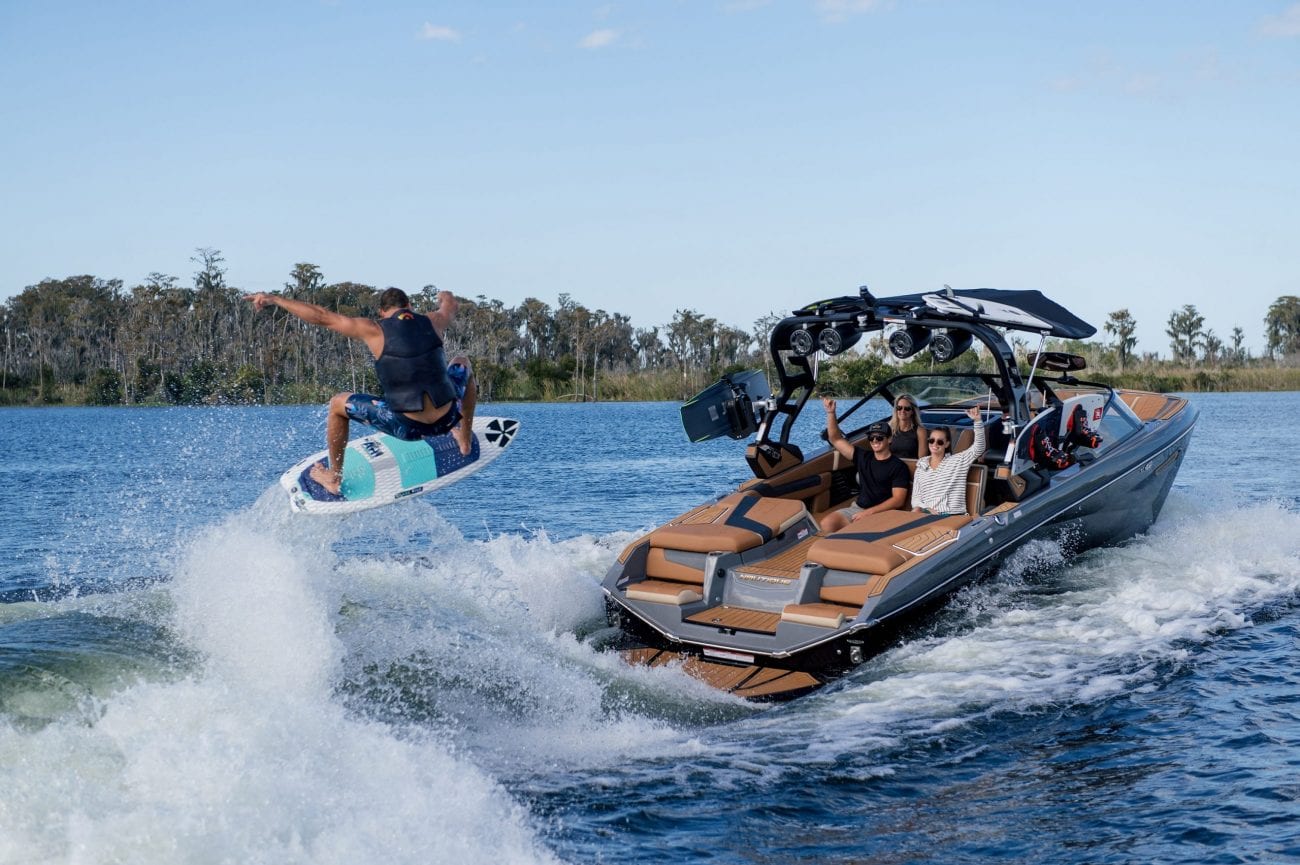 Contact us for more imformation
We are here for you.
Feel free to contact us by phone or by the contact form.
+972-9-9548548
Call us
General Information
Manufacturer NAUTIQUE BOATS
Model SUPER AIR NAUTIQUE G21
Liscence Motor boat for coastal sailing with no power limit
No. Of berths 13
Sizes
Length 21' 6" / 6.55 m
Width 102" / 2.59 m
Weight 2631 kg
Depth 0.79 m/ "31
General Information
Engine PCM
Engine power 450HP
Fuel Tanks 176 Liters
Balast 1021 Kg
Accessories
• גוף בקווי העיצוב של סידרת ה G - גוף חזק וגבוהה המיצר גל עוד יותר איכותי מבעבר.
• מרחב נוסף באיזור החרטום.
• משקל הסירה עלה כתוצאה מהגוף הגדול והקשיח יותר והקטין את הצורך בבאלסט.
• נוספו מושבי ירכתיים גדולים .
• לוחיות NSS גדולות יותר לשליטה ועיצוב טוב יותר של הגל.
• ריפודים חדשים ותפירה חדשה.
• מושב עם משענת עולה מאחורי הנהג.
• מושב נהג מתכוונן חשמלית (אופציונאלי)
• שמשה חדשה עם אורות ניווט שקועים בשמשה.
• צליות אופציונאליות לחרטום ולירכתיים.
---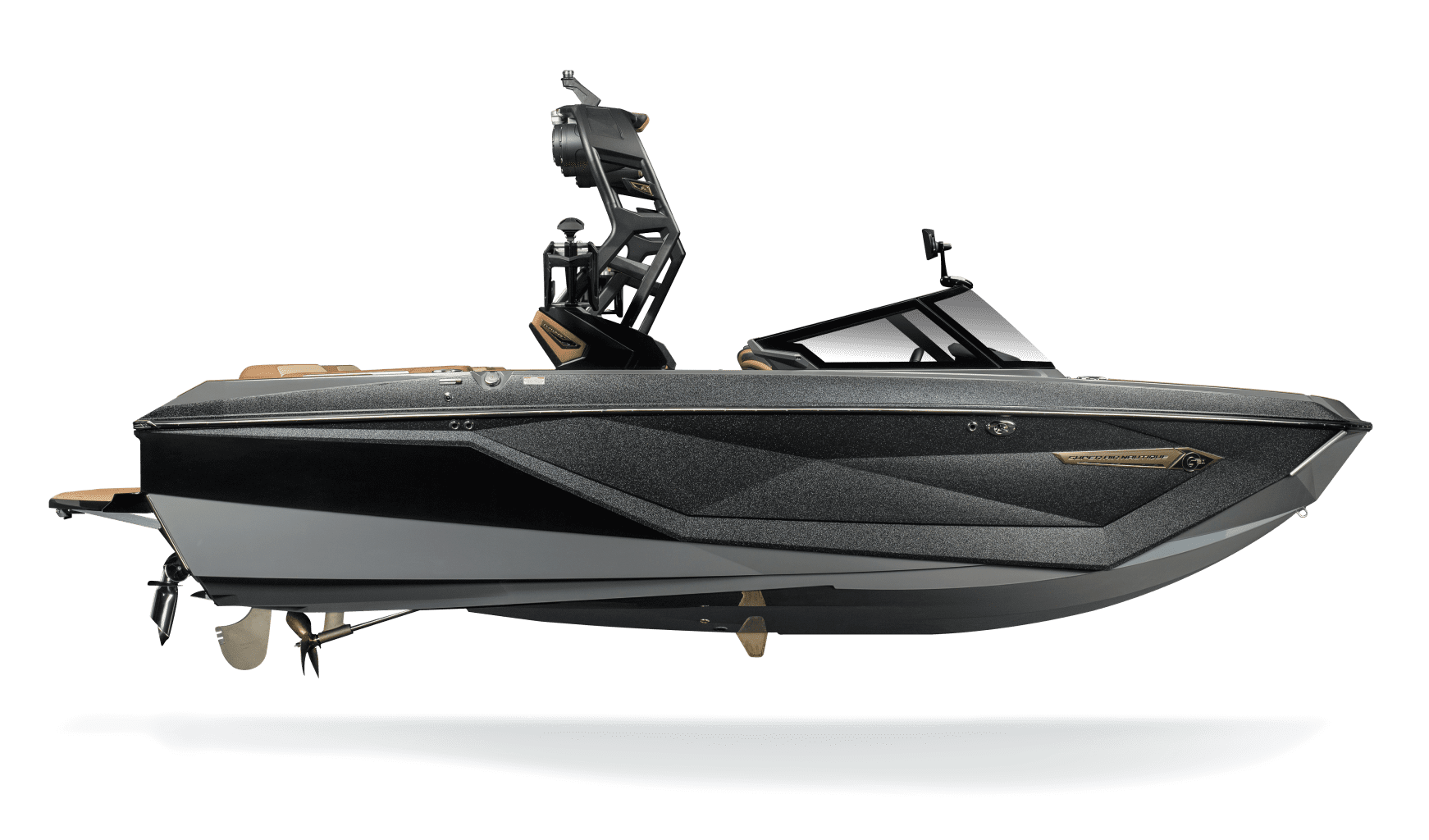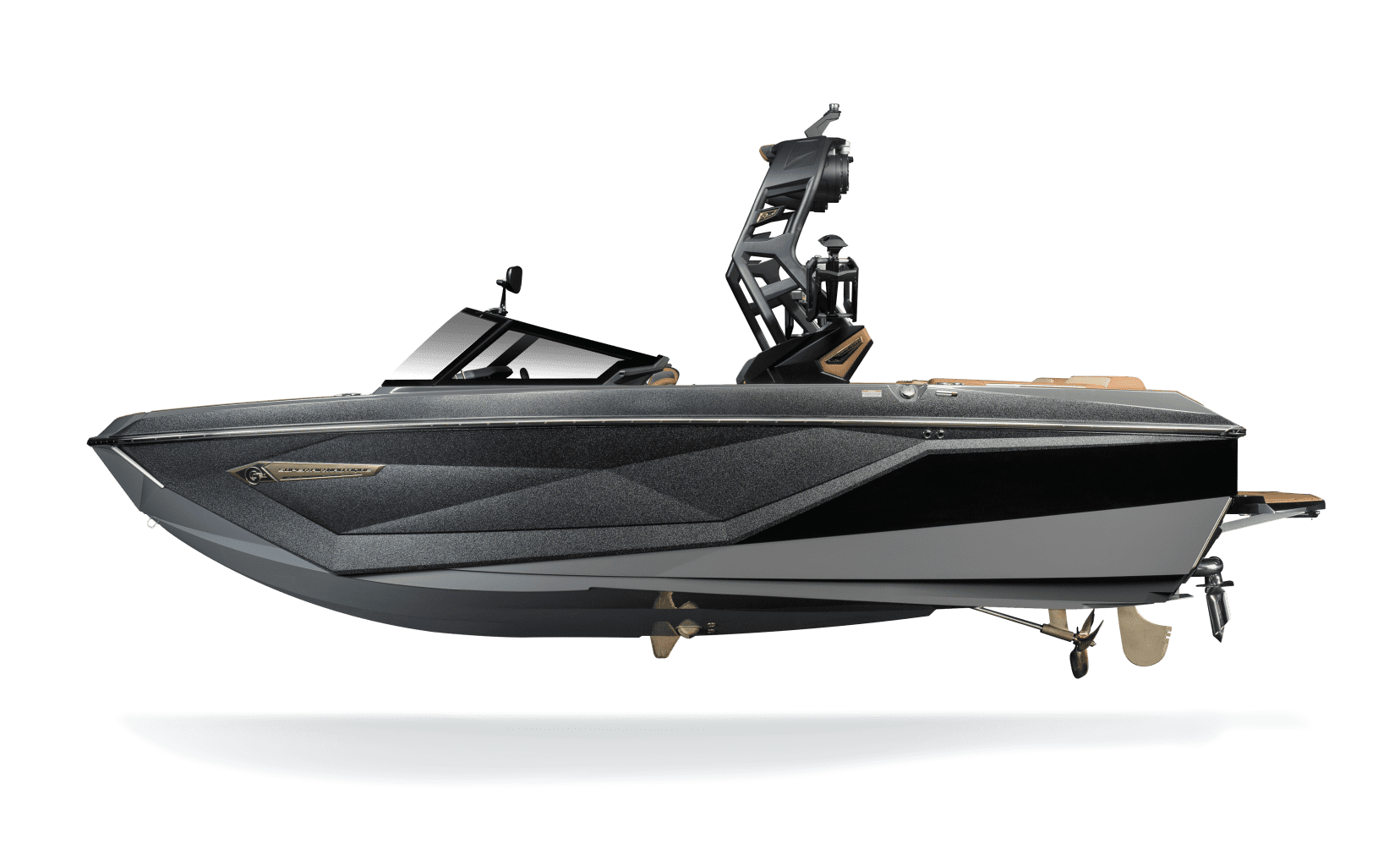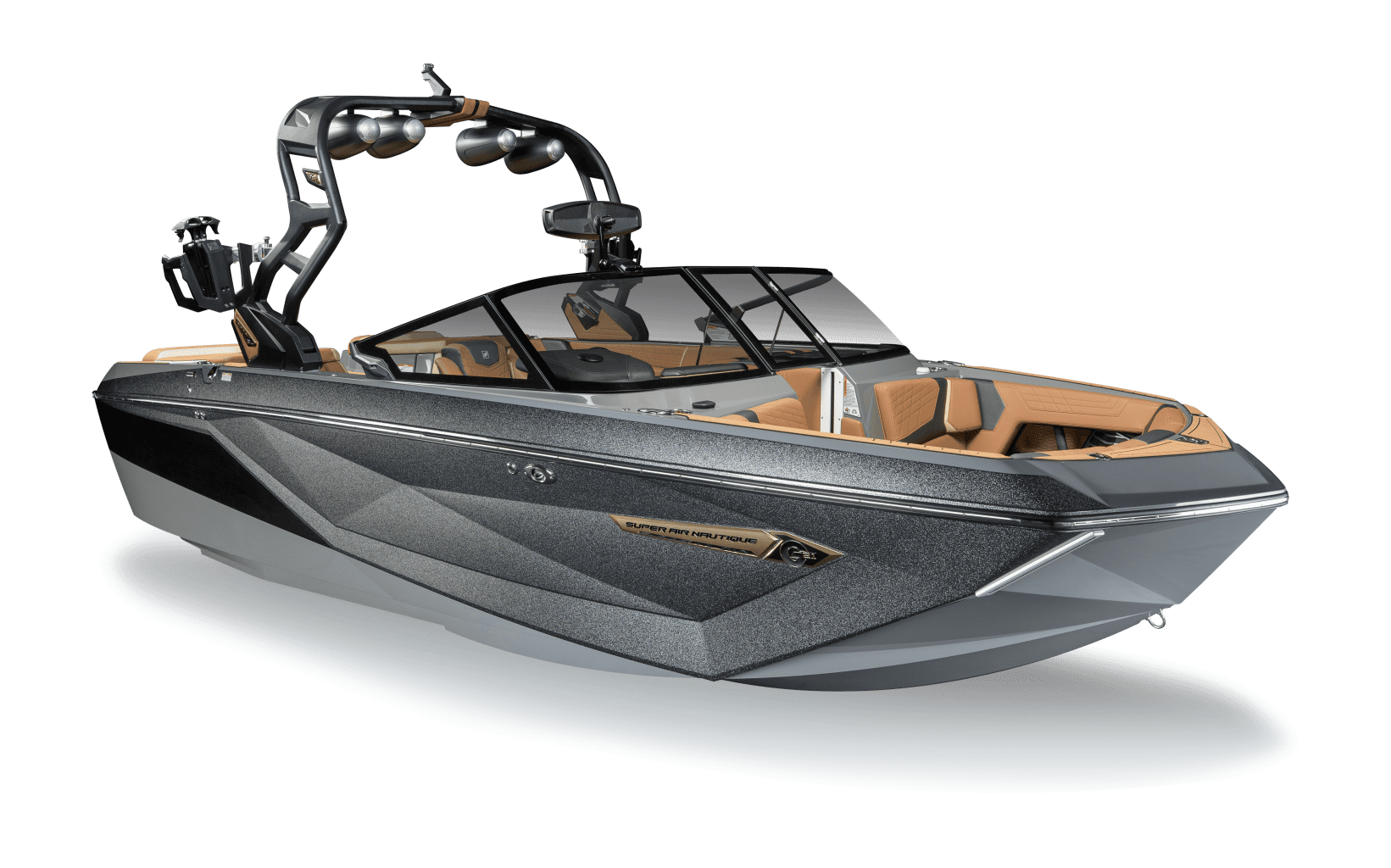 Video
---