The H4 by Four Winns is a re-imagined bowrider that brings a fresh sense of style and excitement to the category. Defined by its vertical bow stem, the H4 combines strength with a contemporary style, further proving that Four Winns is willing to break from tradition to create something bold and new.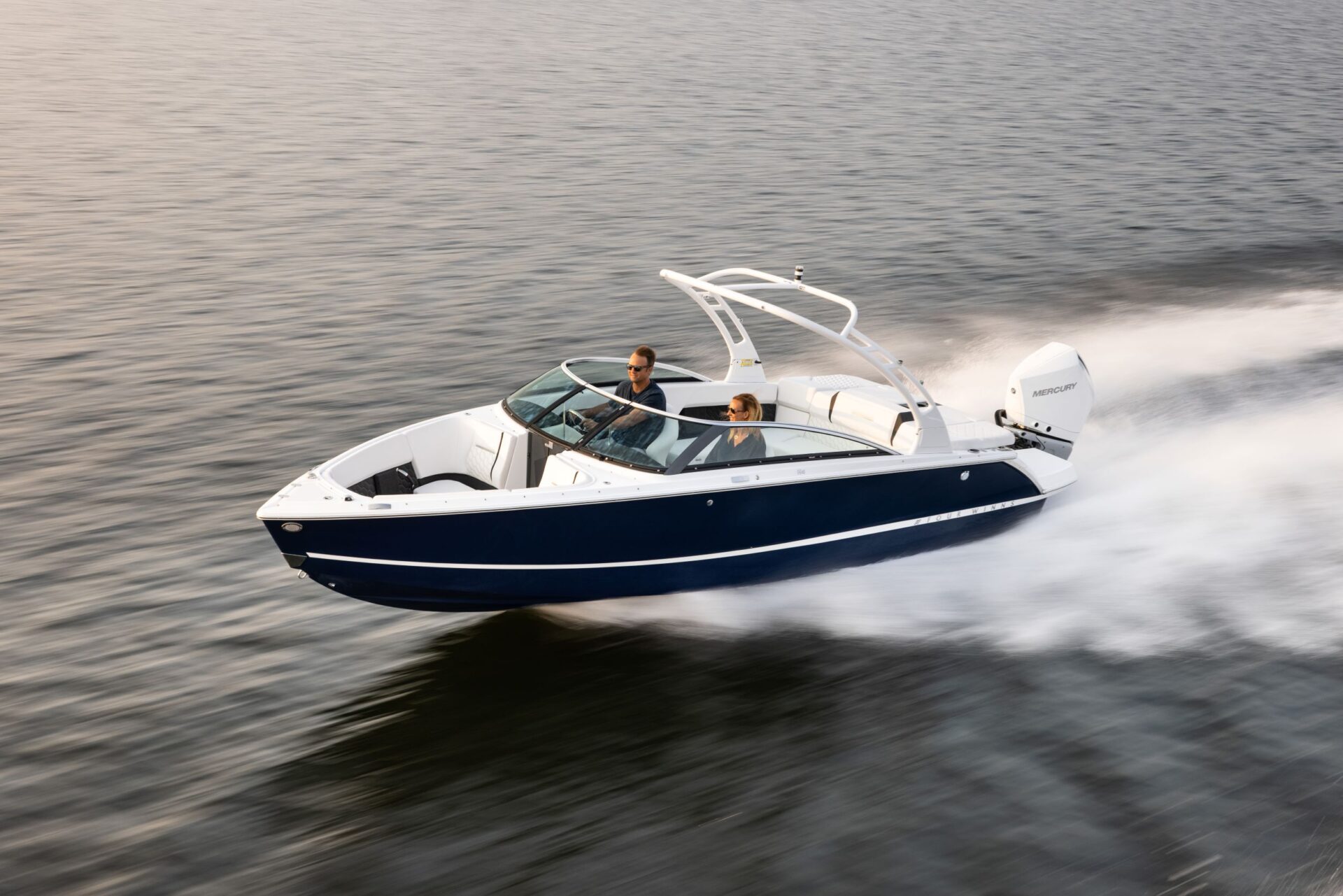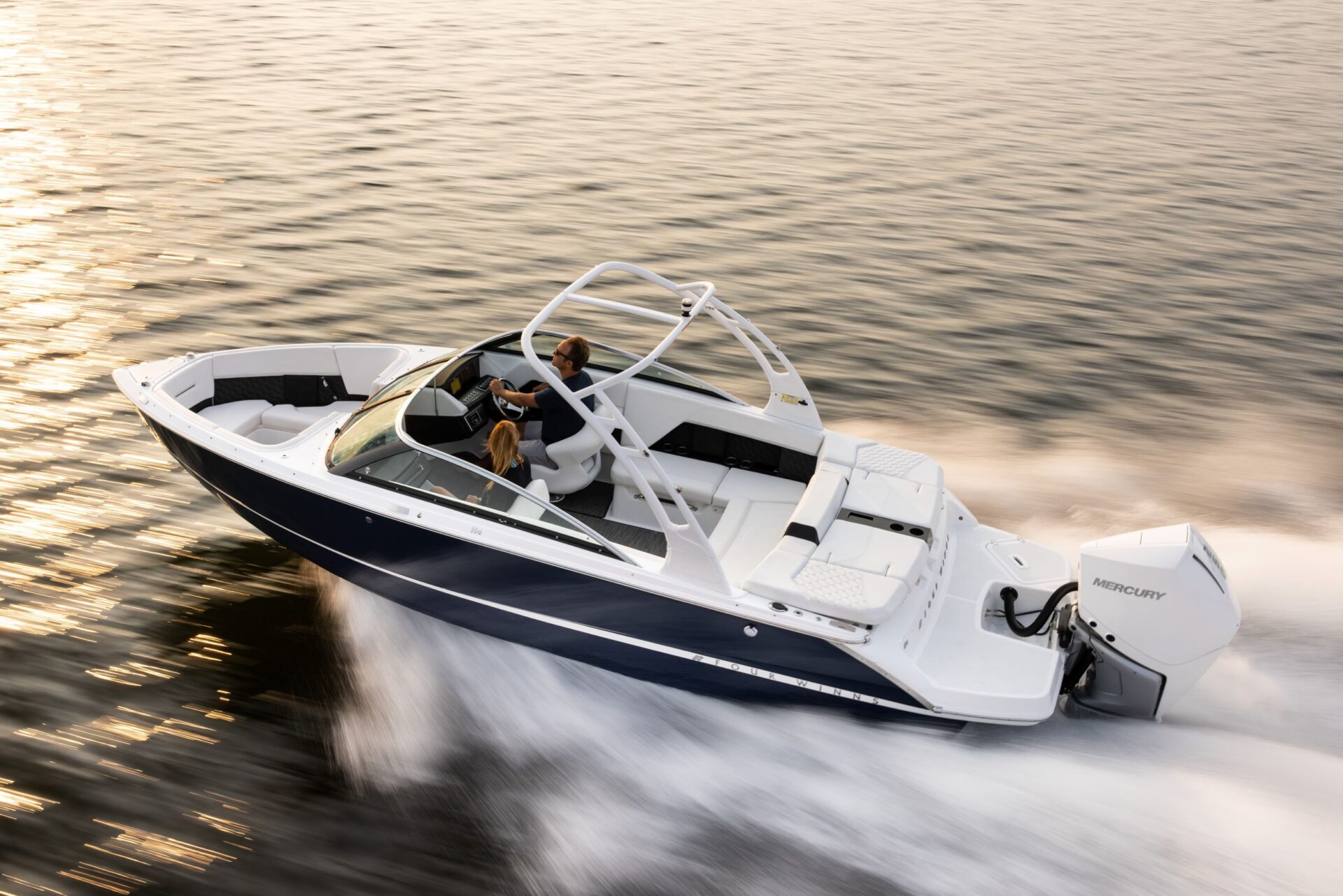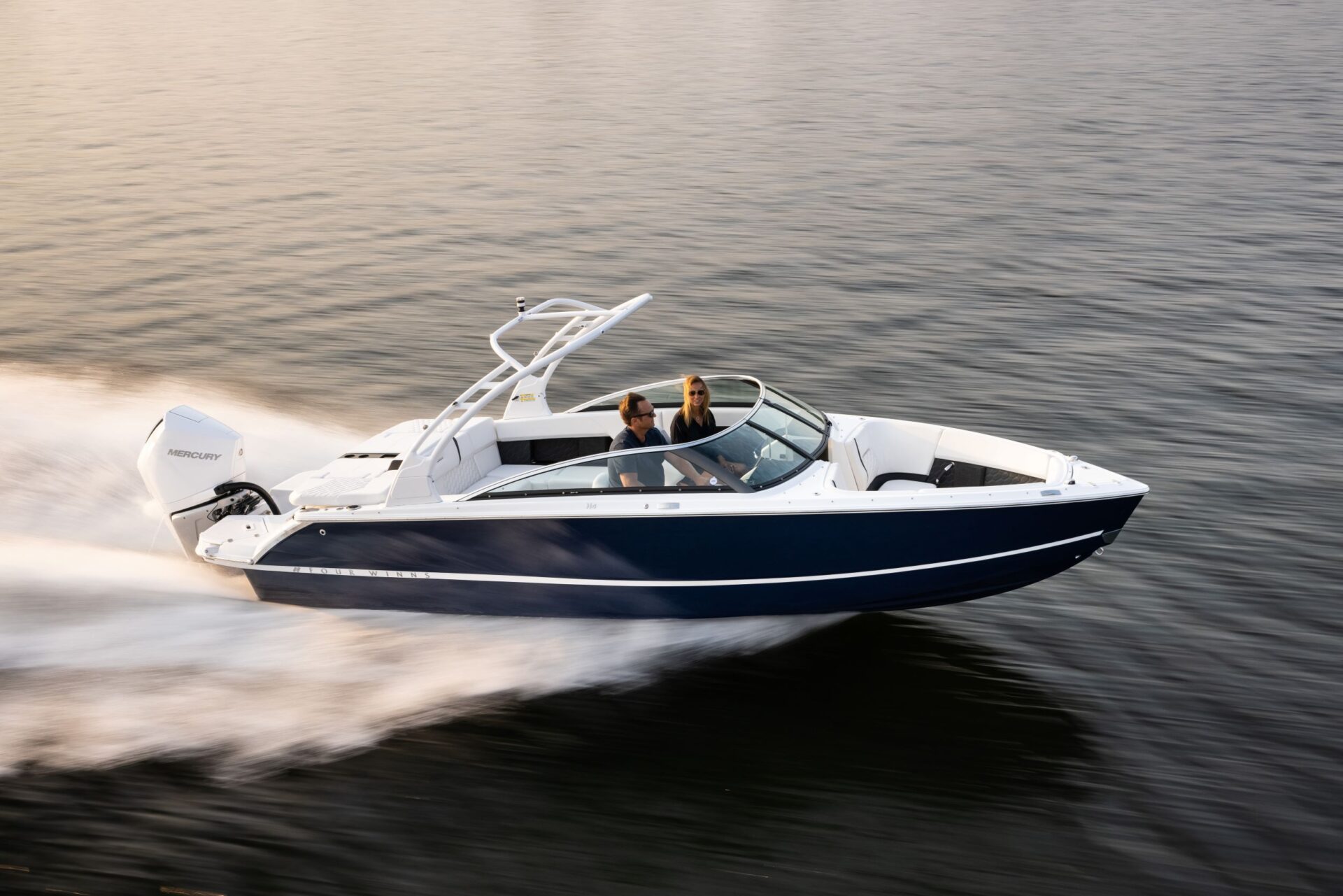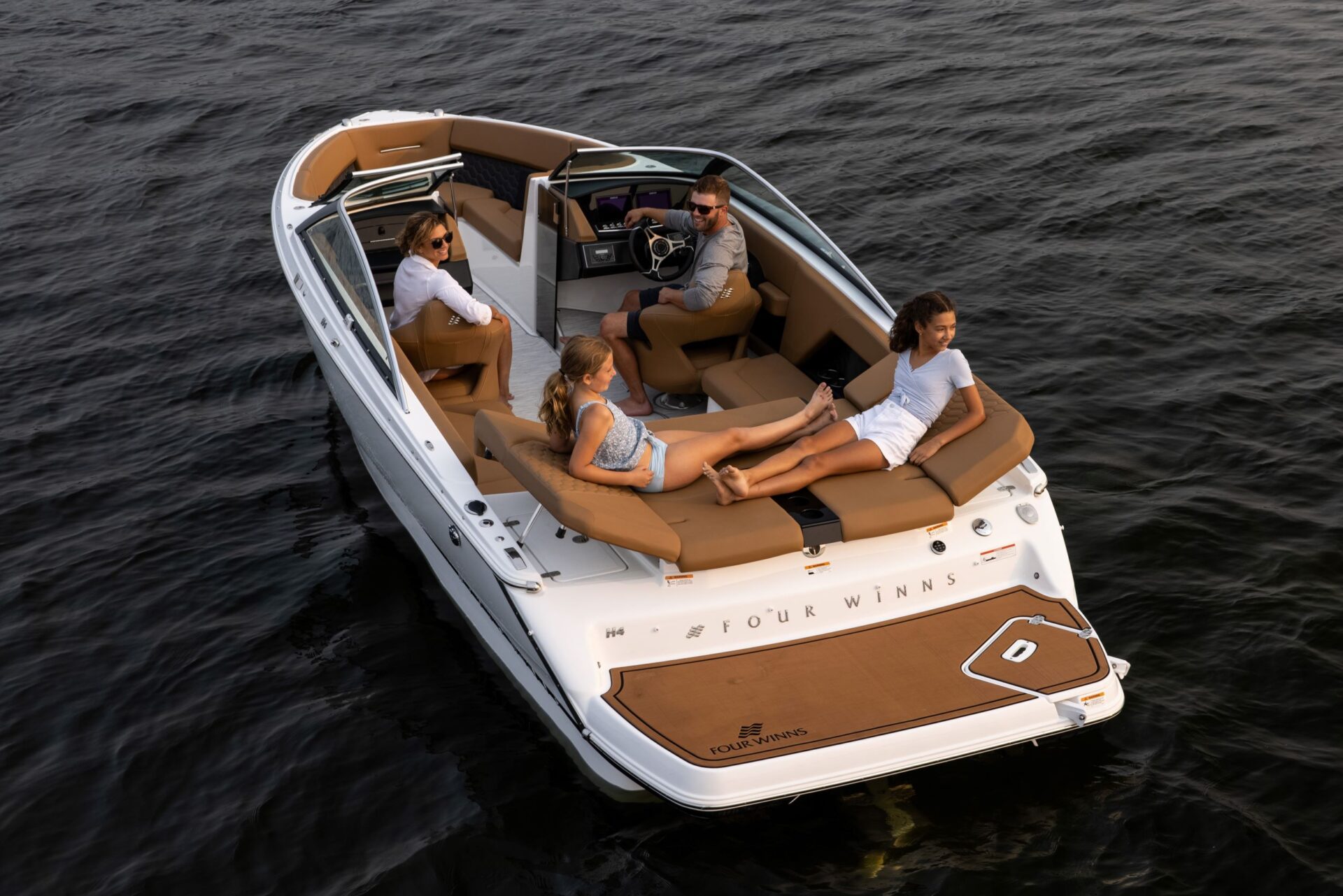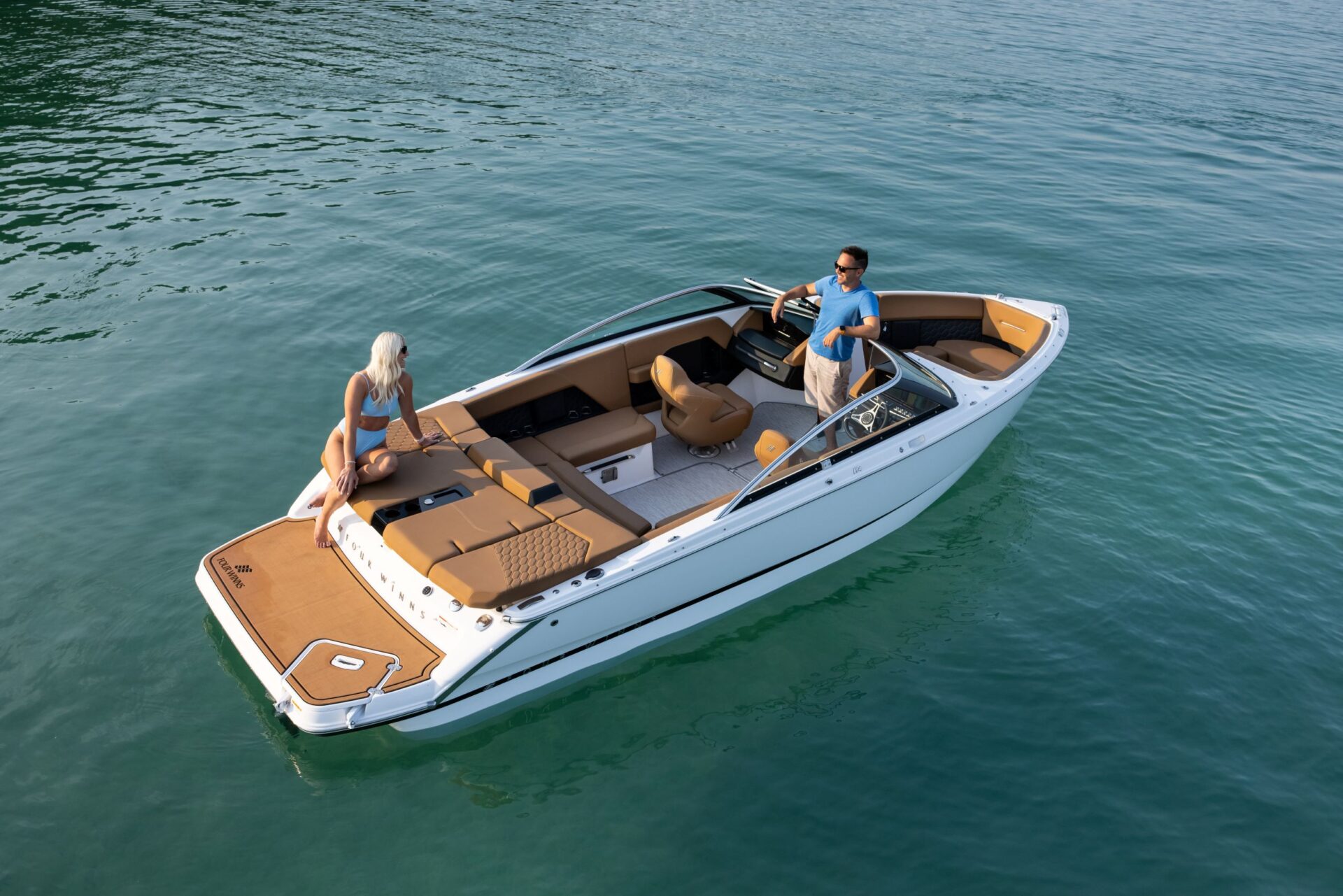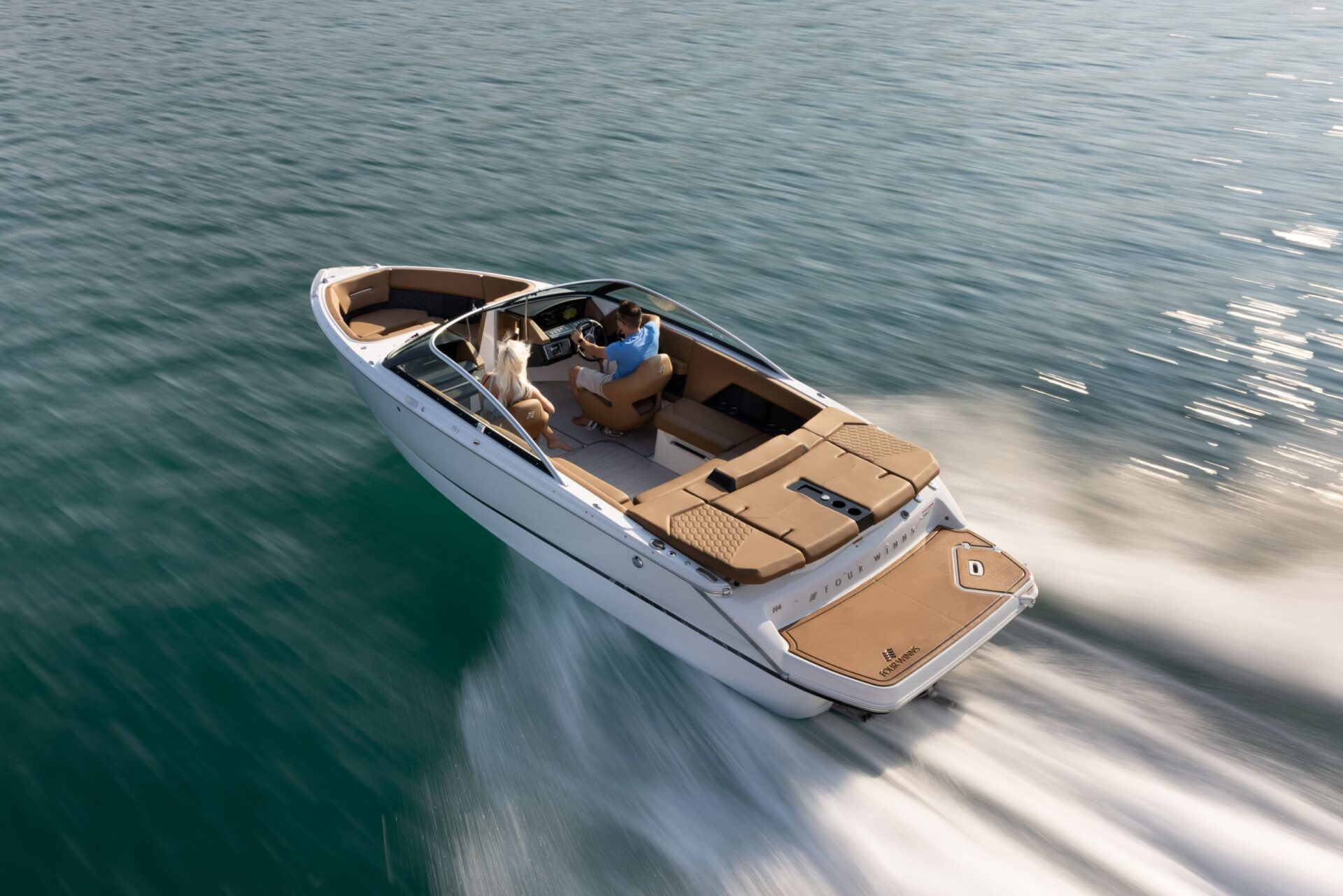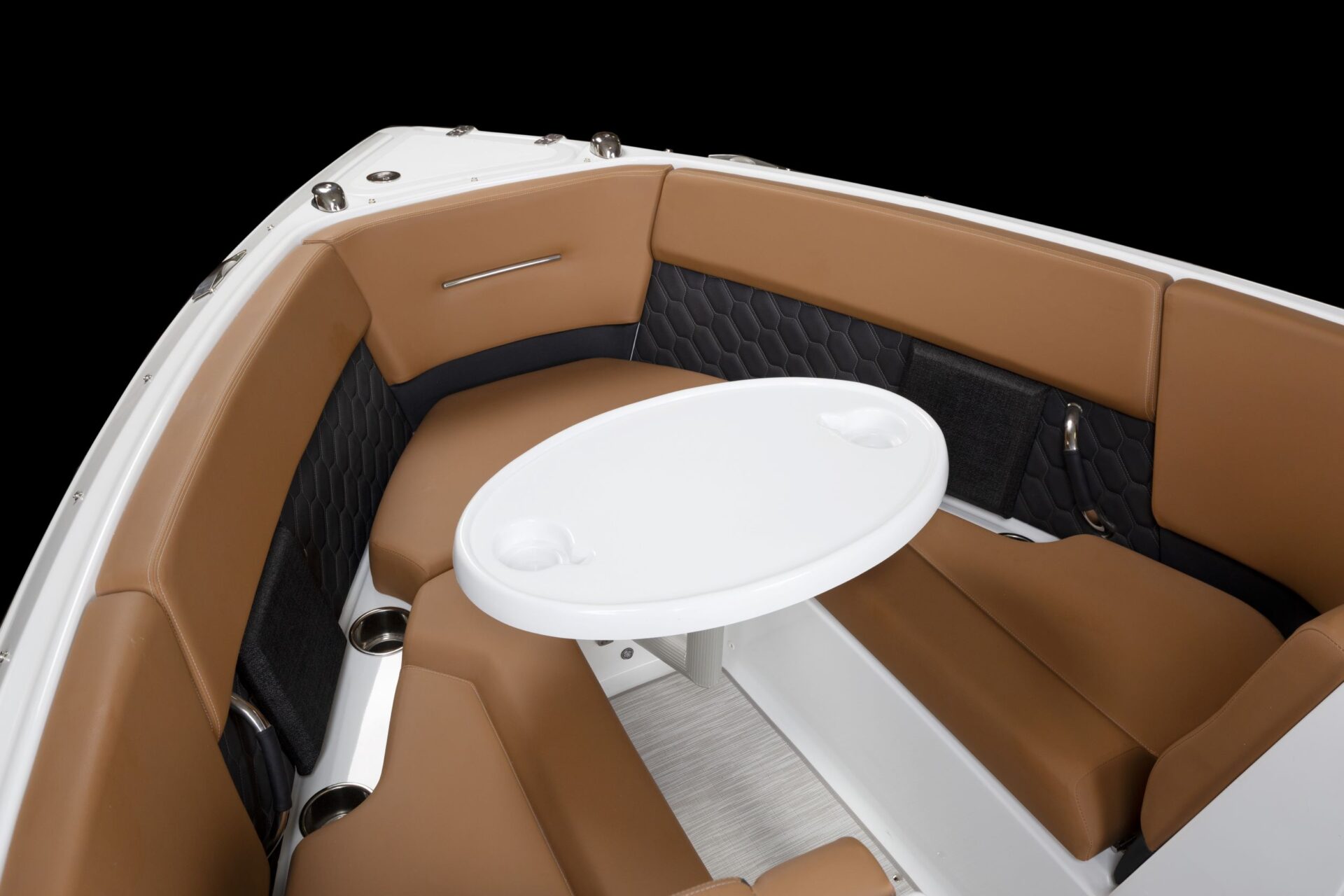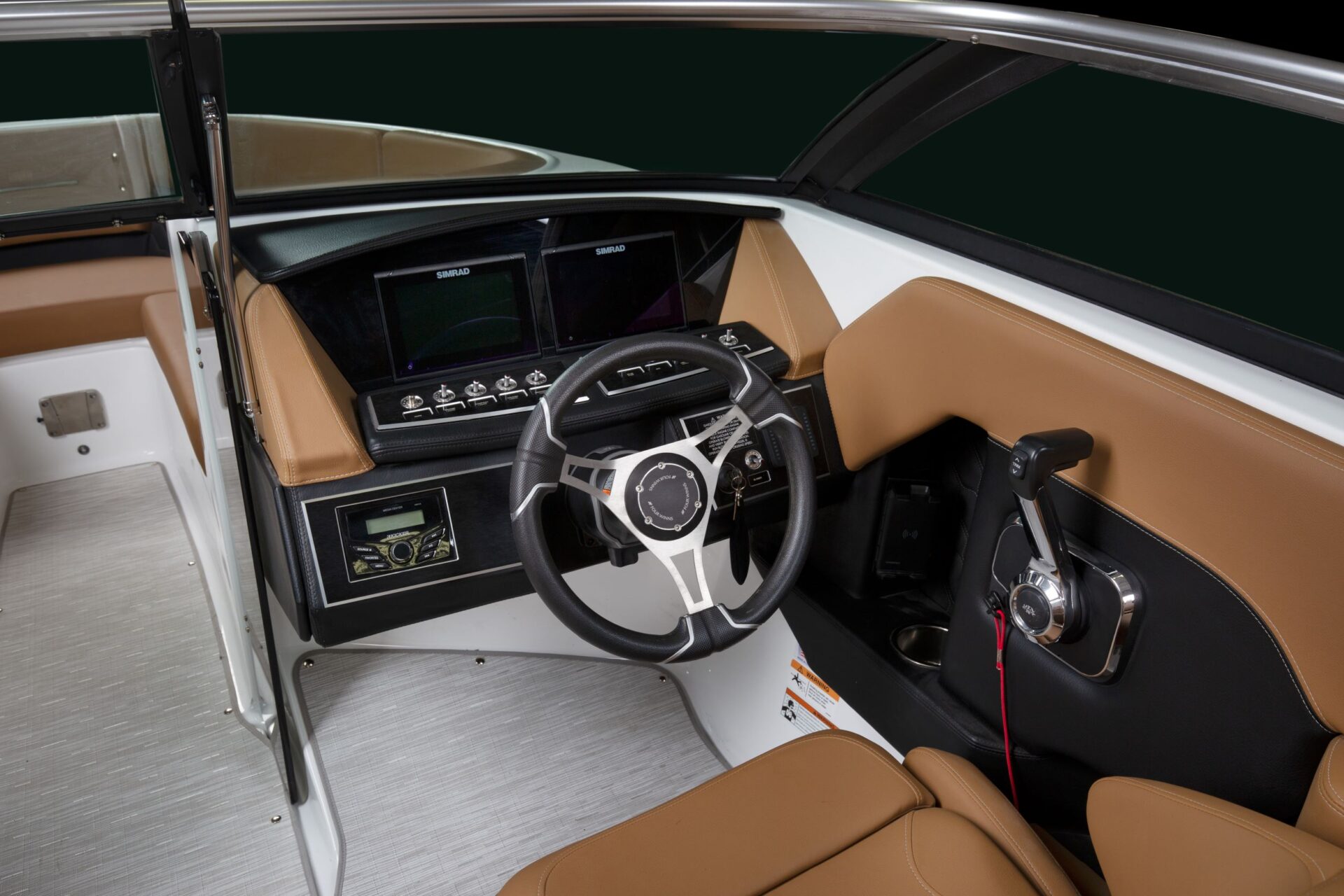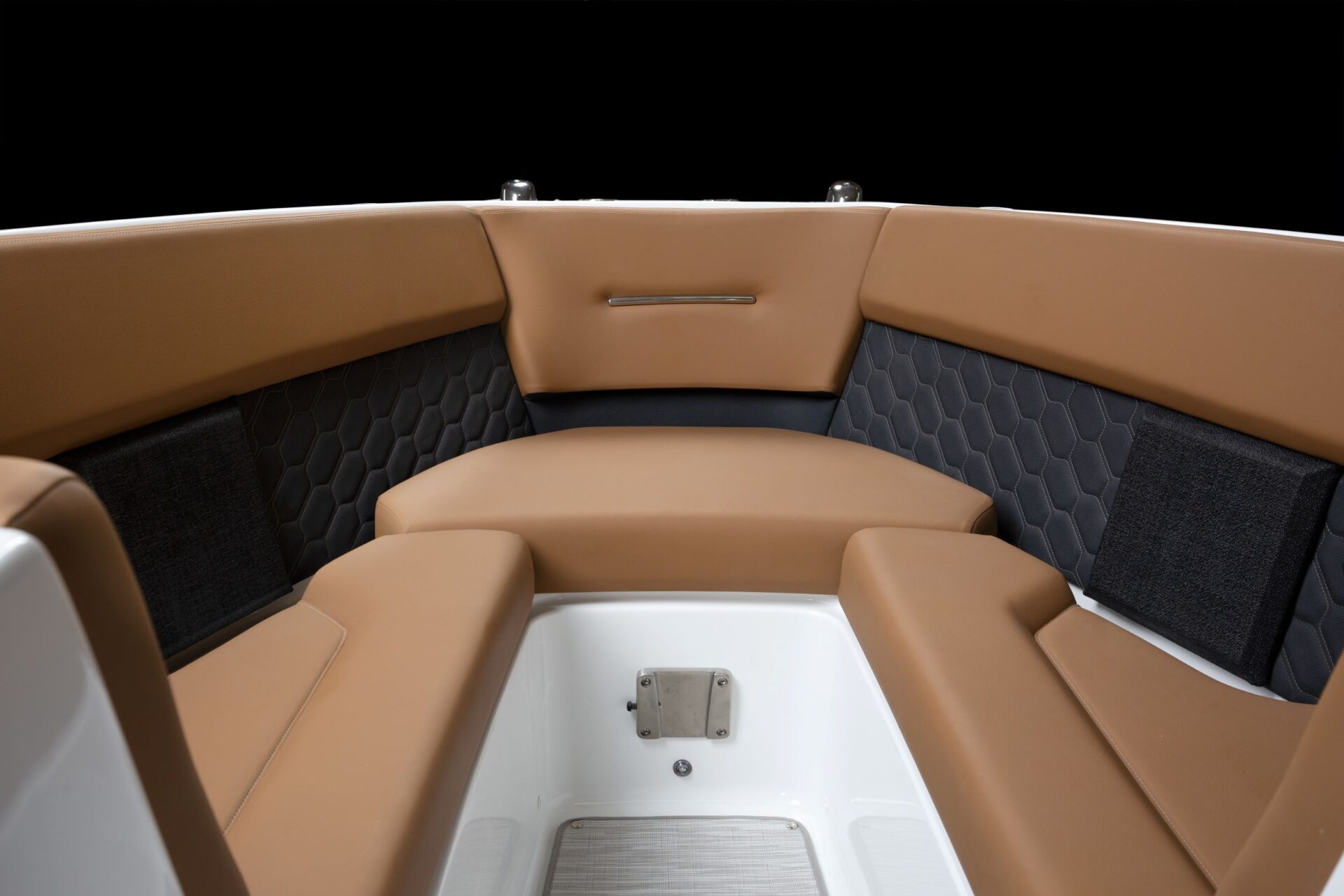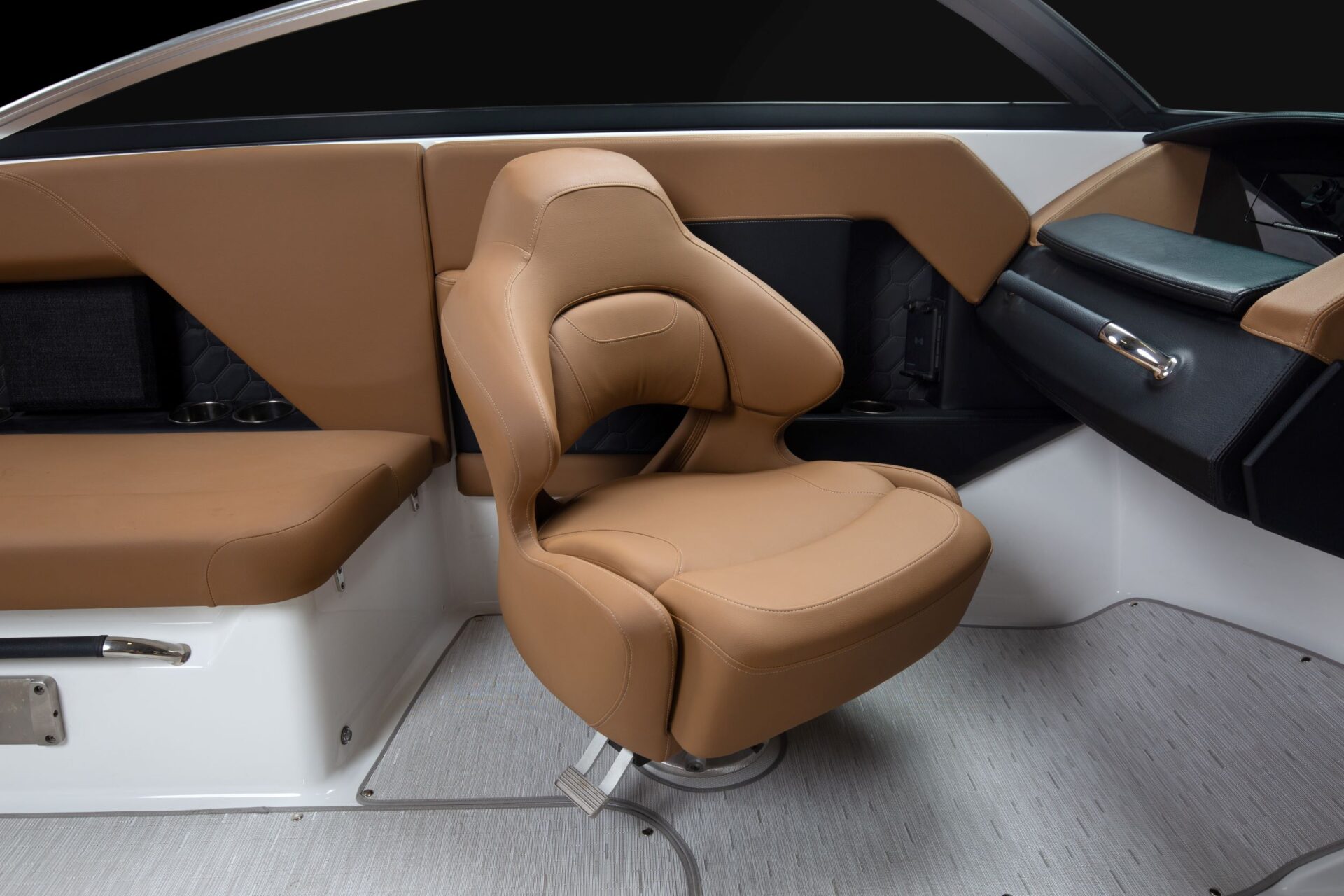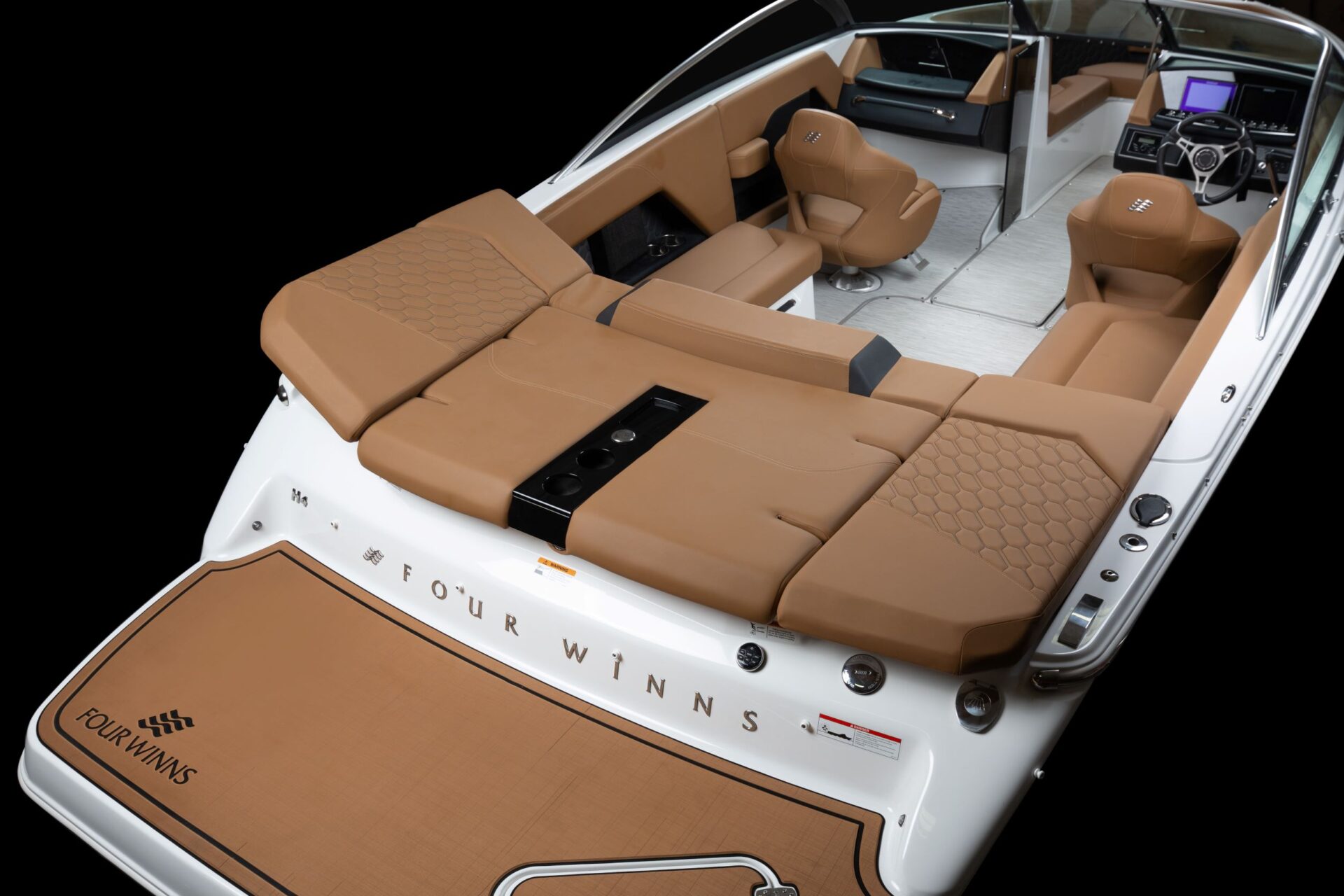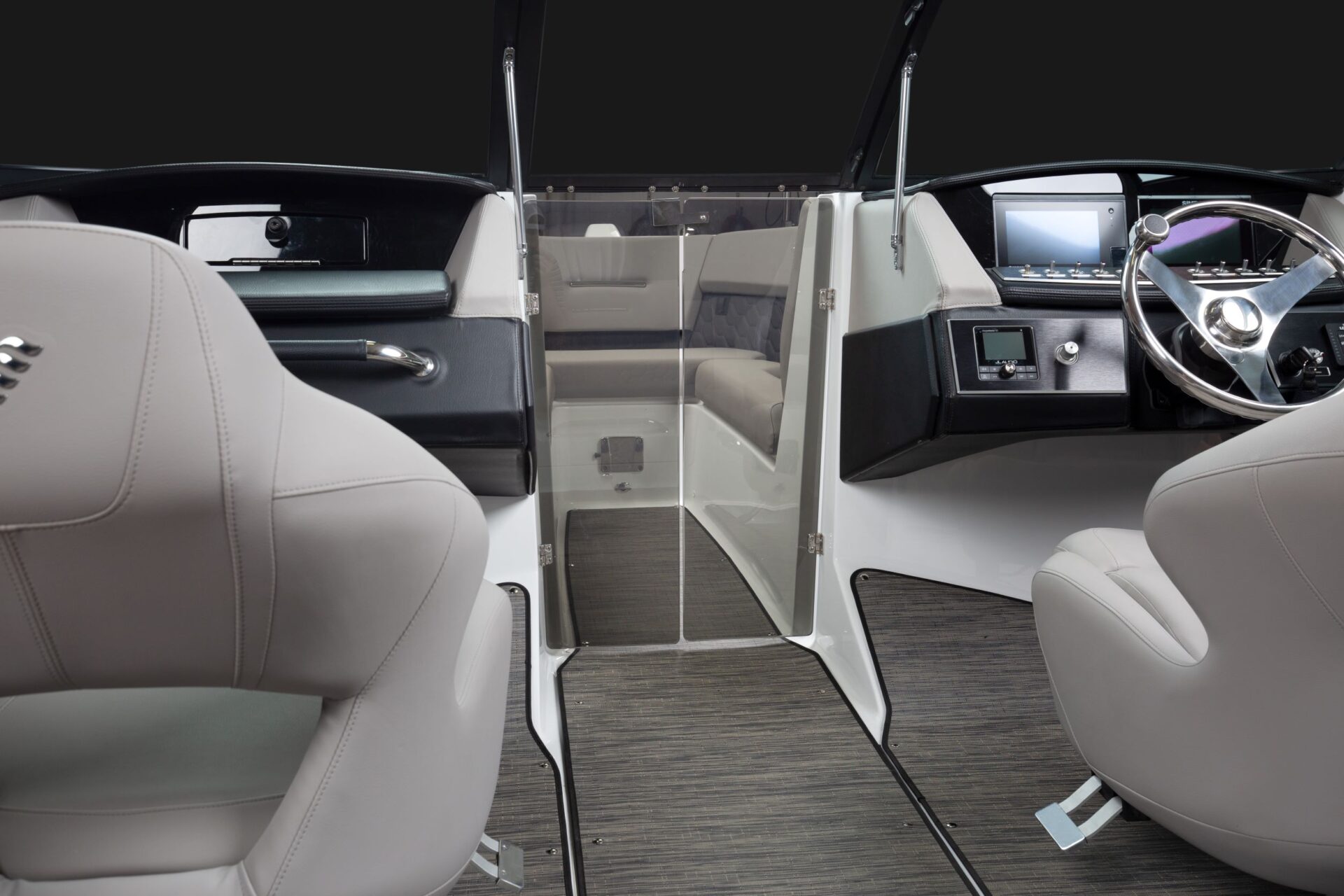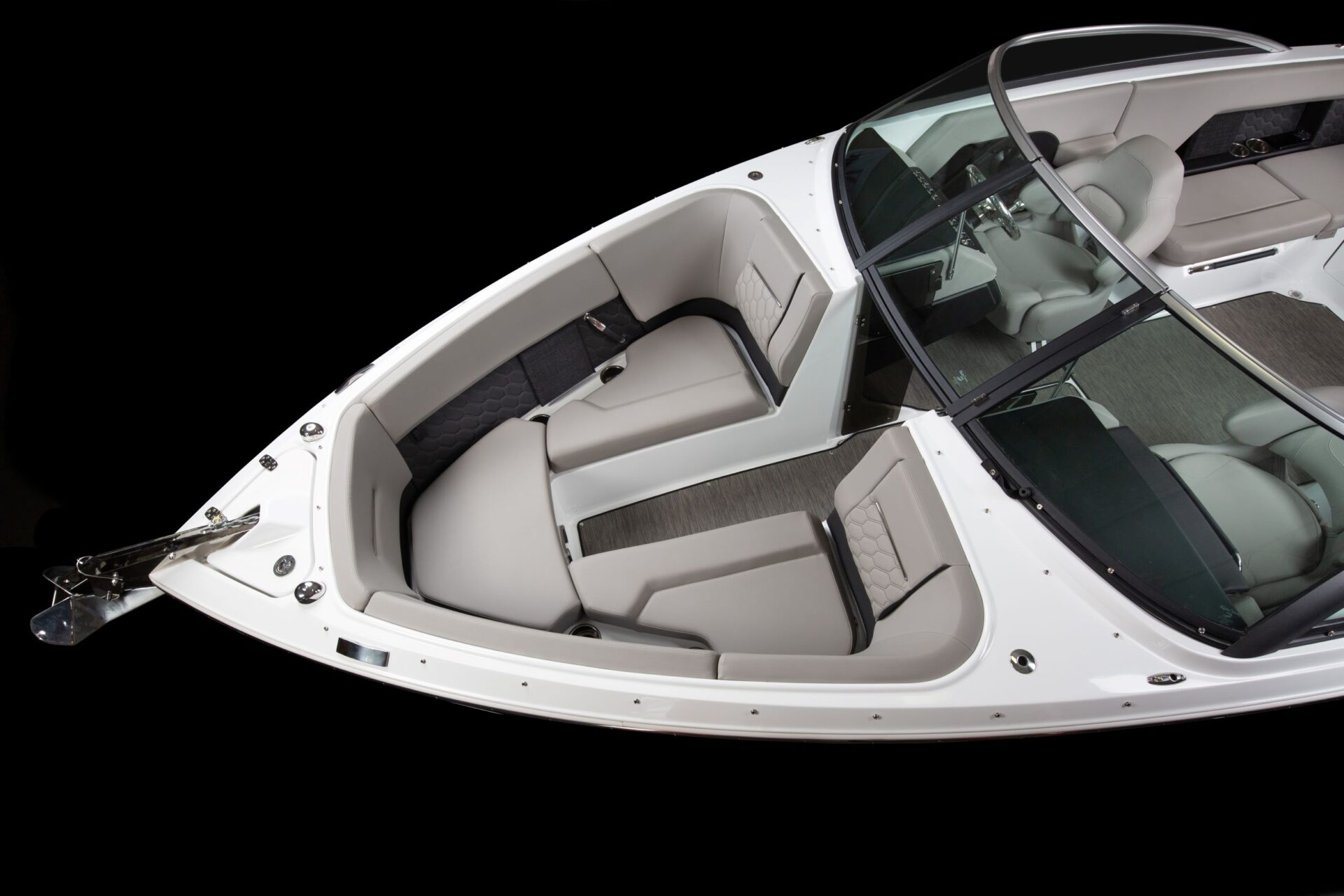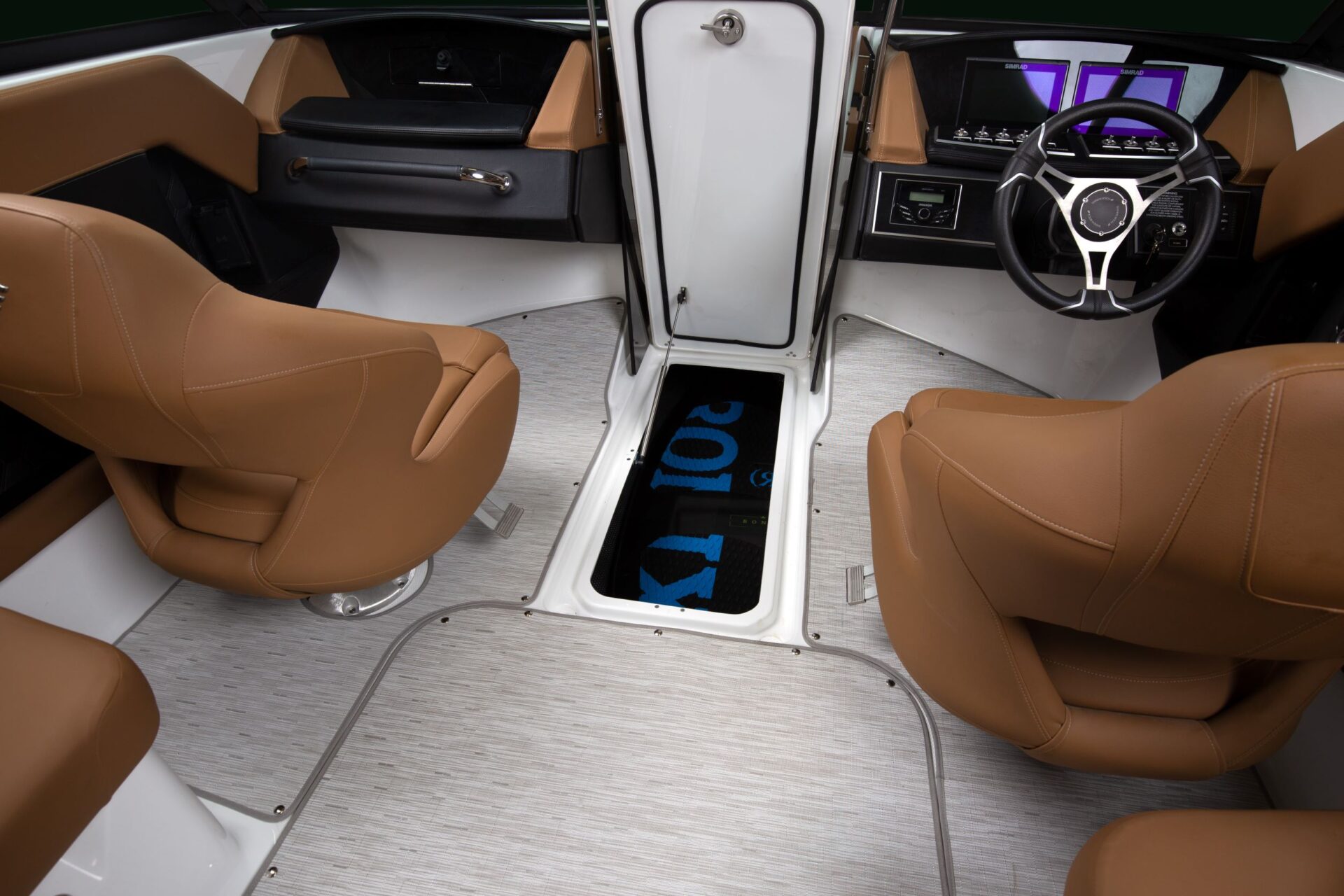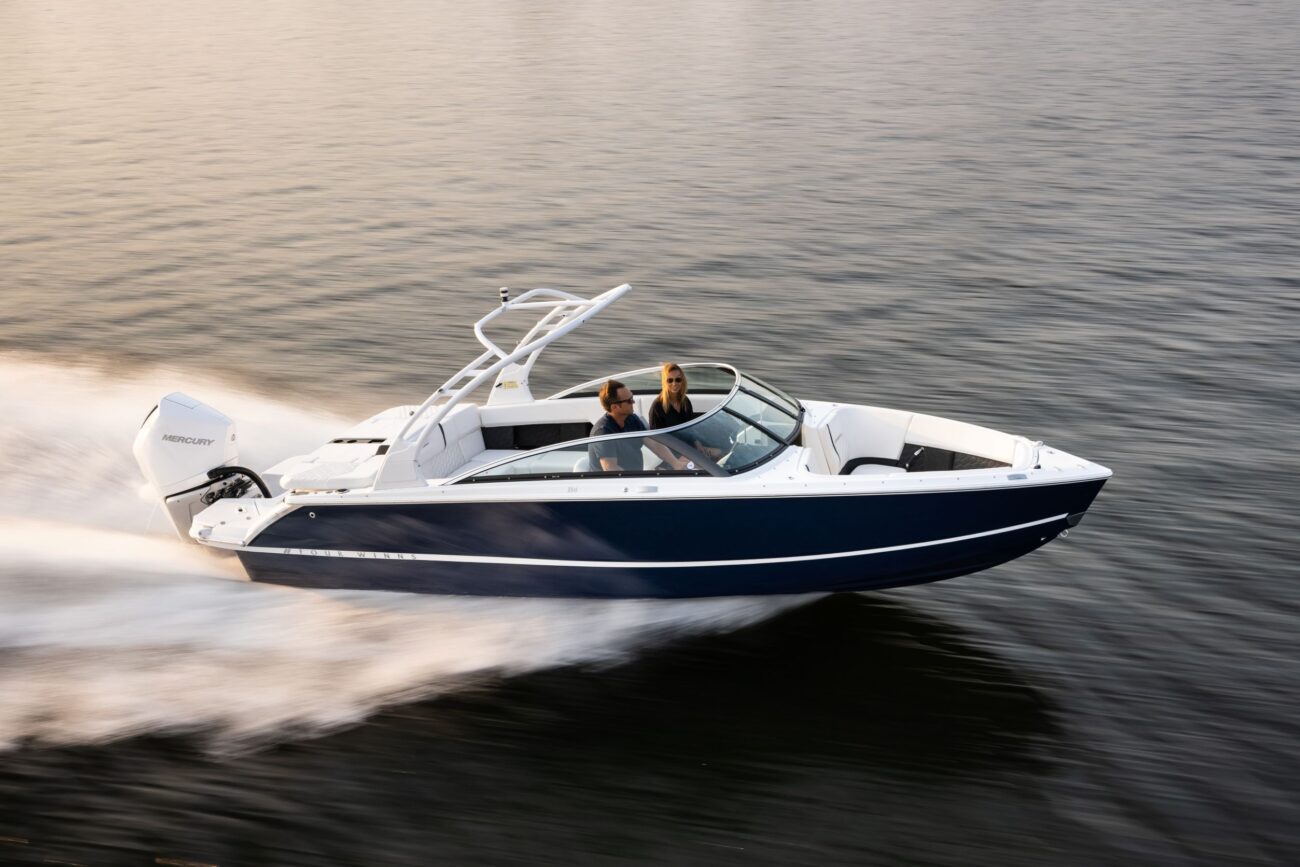 Contact us for more imformation
We are here for you.
Feel free to contact us by phone or by the contact form.
+972-9-9548548
Call us
General Information
Manufacturer Four Winns
Model H4
Liscence Motor boat for coastal sailing with no power limit

No. Of berths 11
Sizes
Length 7.3 M
Beam 2.54 M
Weight 2041 KG
General Information
Engine MerCruiser
Fuel Tanks 197 L
Accessories
Available in standard or RS design