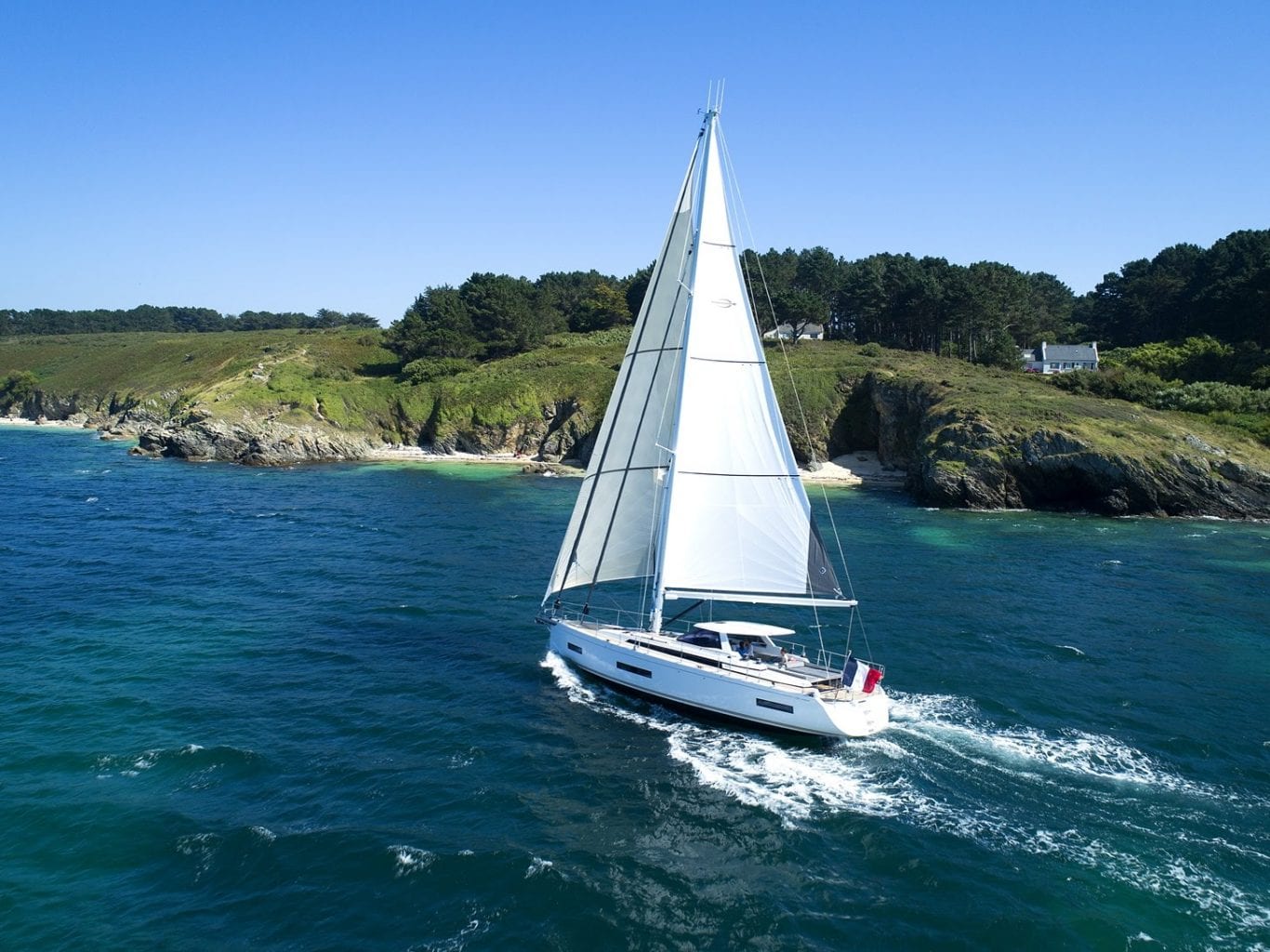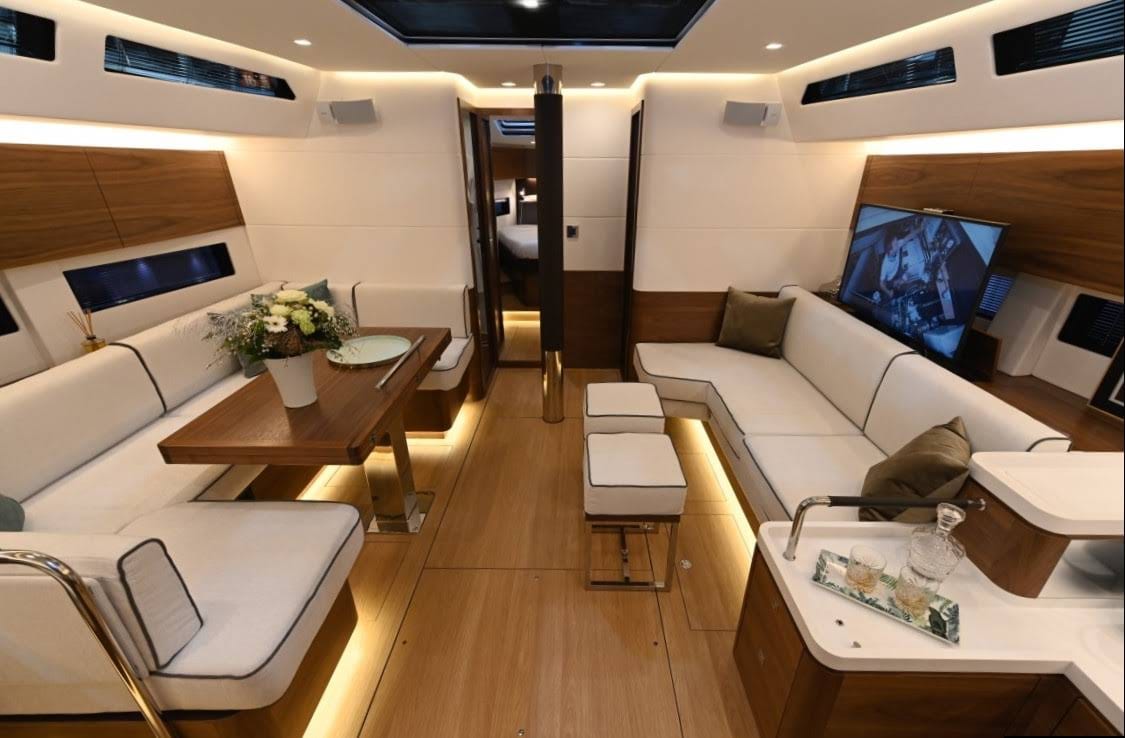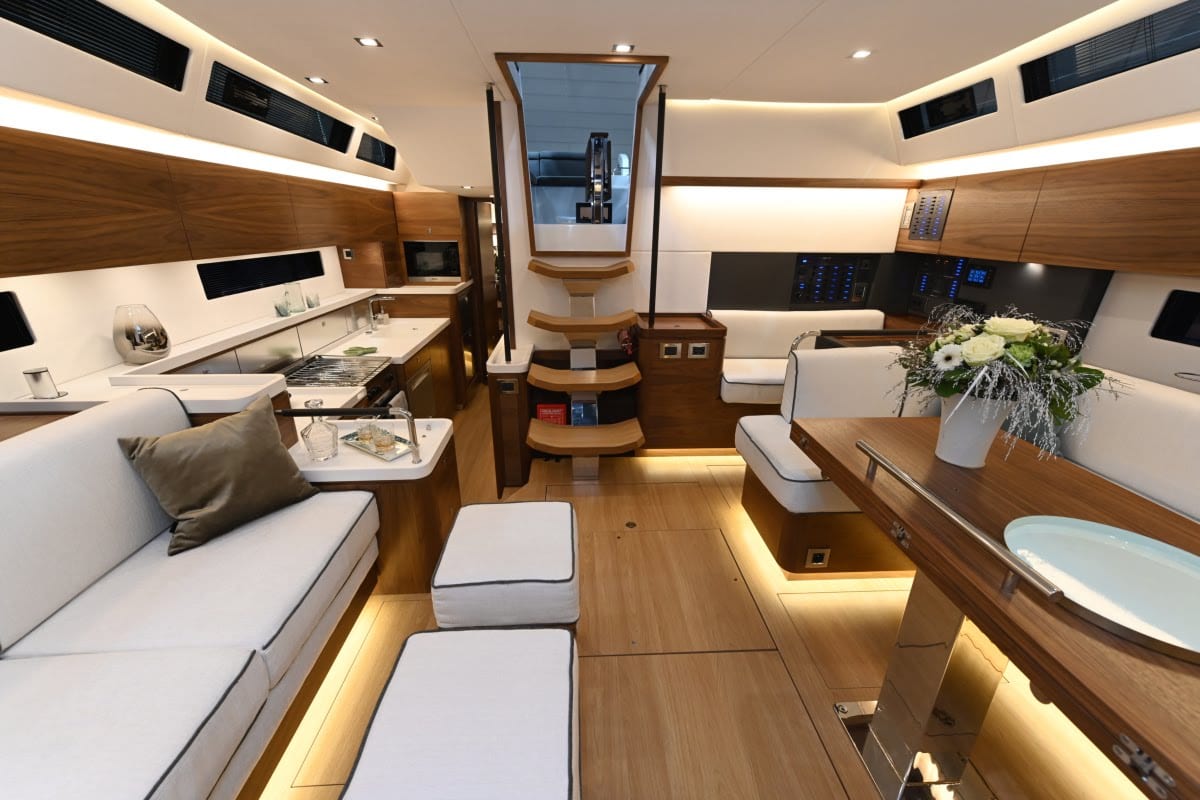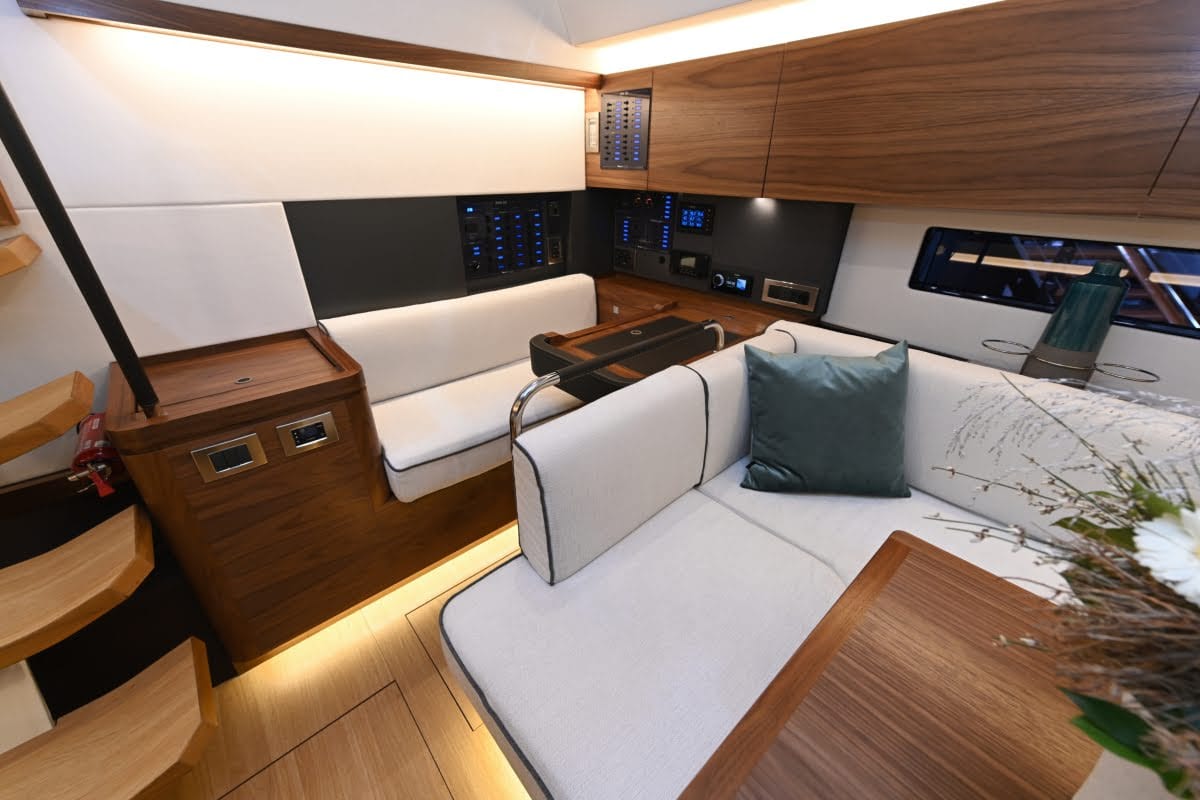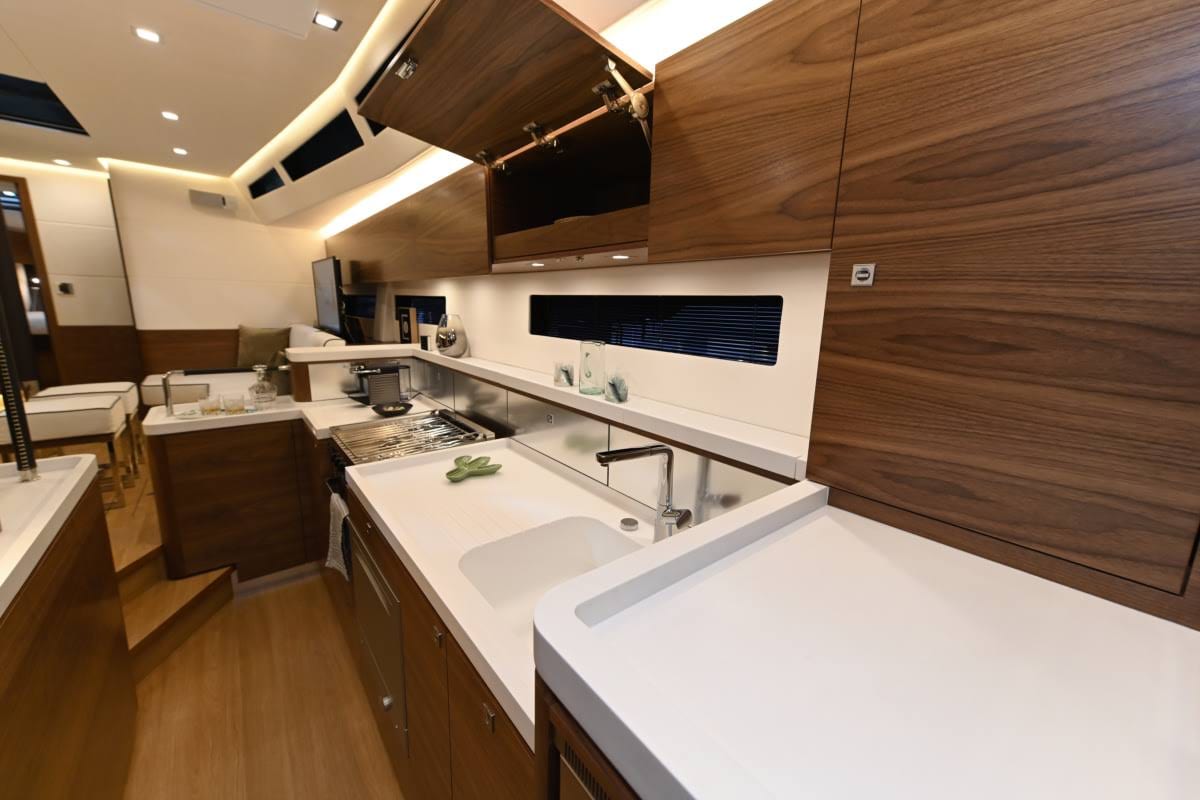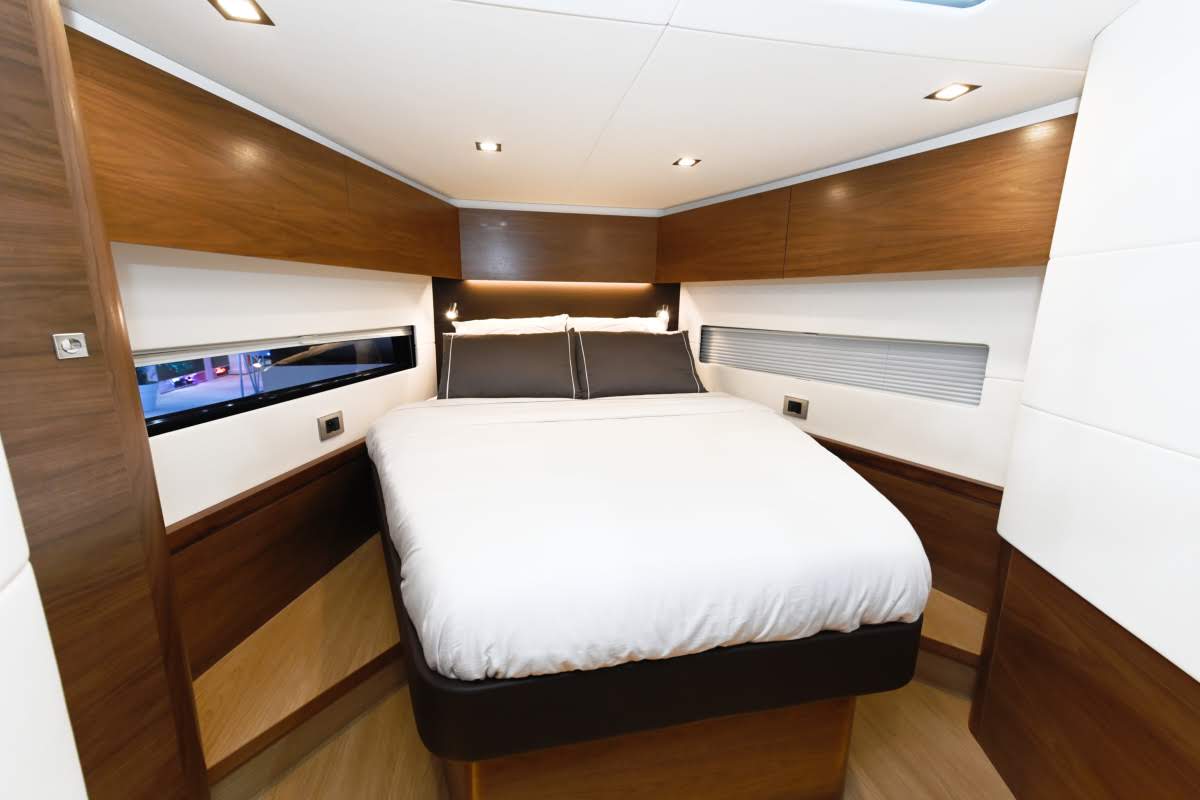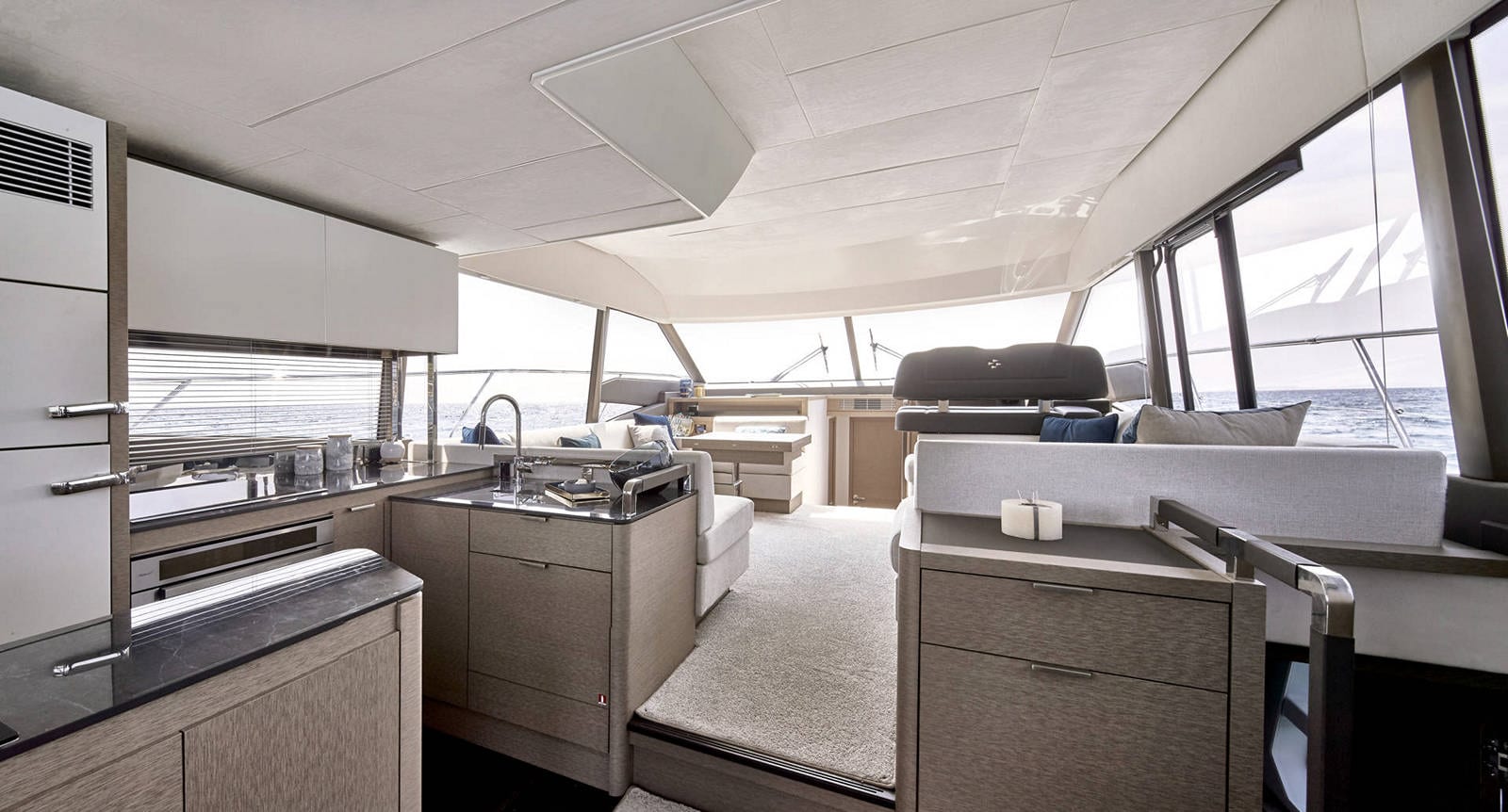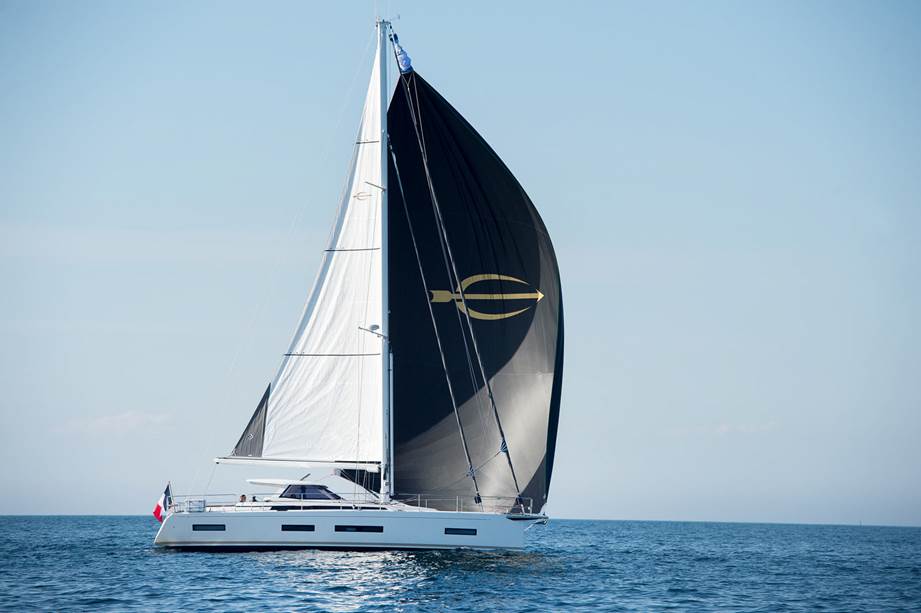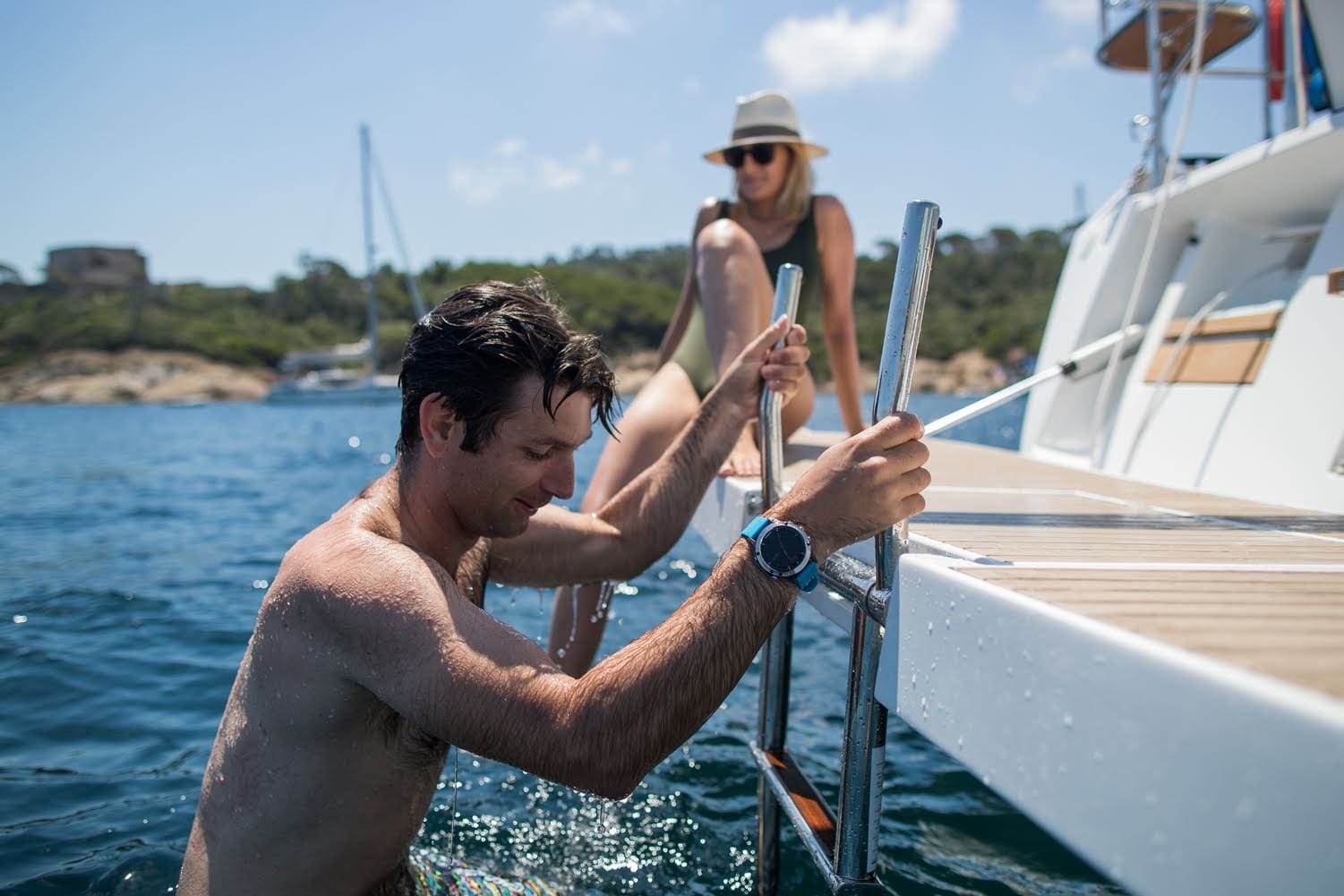 Contact us for more imformation
We are here for you.
Feel free to contact us by phone or by the contact form.
+972-9-9548548
Call us
General Information
Manufacturer AMEL YACHTS
Model 50
Liscence Sailing license

Sizes
Length 15.51 m
Beam 4.79 m
Weight 18.75
Depth 2.15 m
General Information
Engine Diesel engine
Engine power 110 CV
Fuel Tanks 650 Liters
Water tanks 600 litres 158 US gal.
Cabins / Bathrooms
Number of cabins 2 | 3
Bathrooms & showers 2