AN UNCOMPROMISING RACE BOAT, PROGRAMMED FOR WINNING
The Sun Fast 3300 is a contemporary sailboat that is resolutely turned toward racing and high performance. Easy to handle single-handed, double-handed, or fully crewed, it is as competitive rounding three buoys as on transatlantic races.
The Sun Fast 3300 wins IRC boat of the year 2022!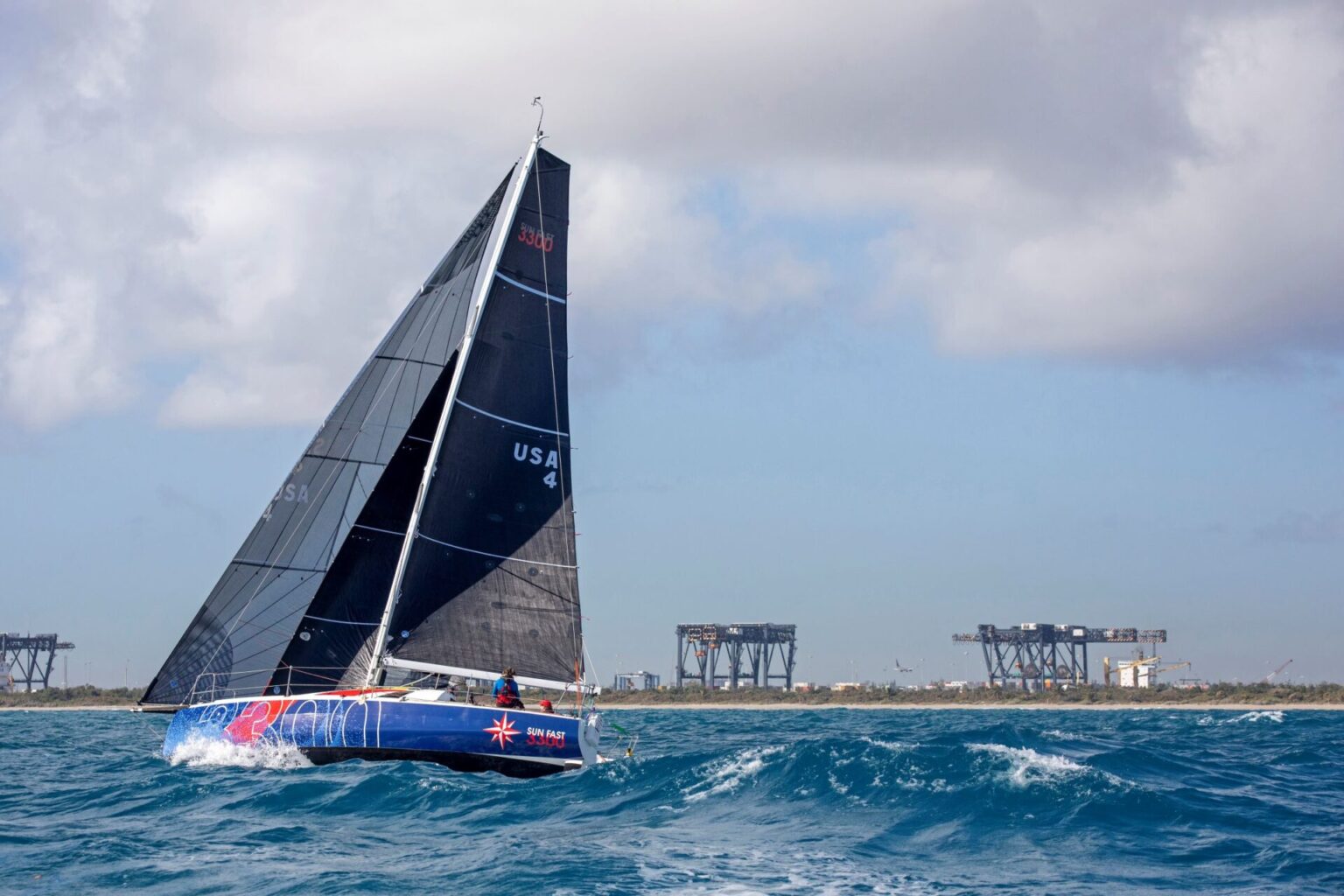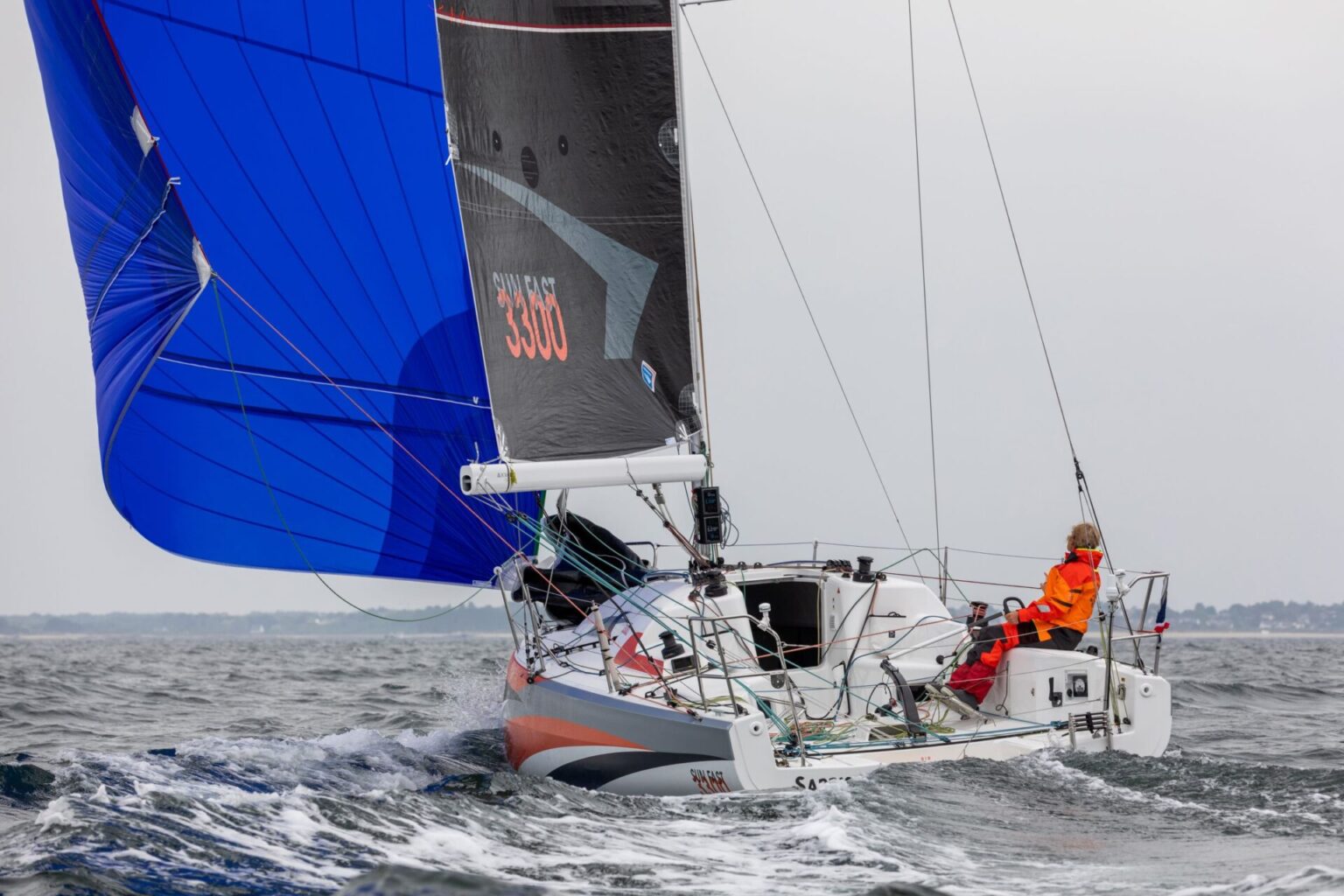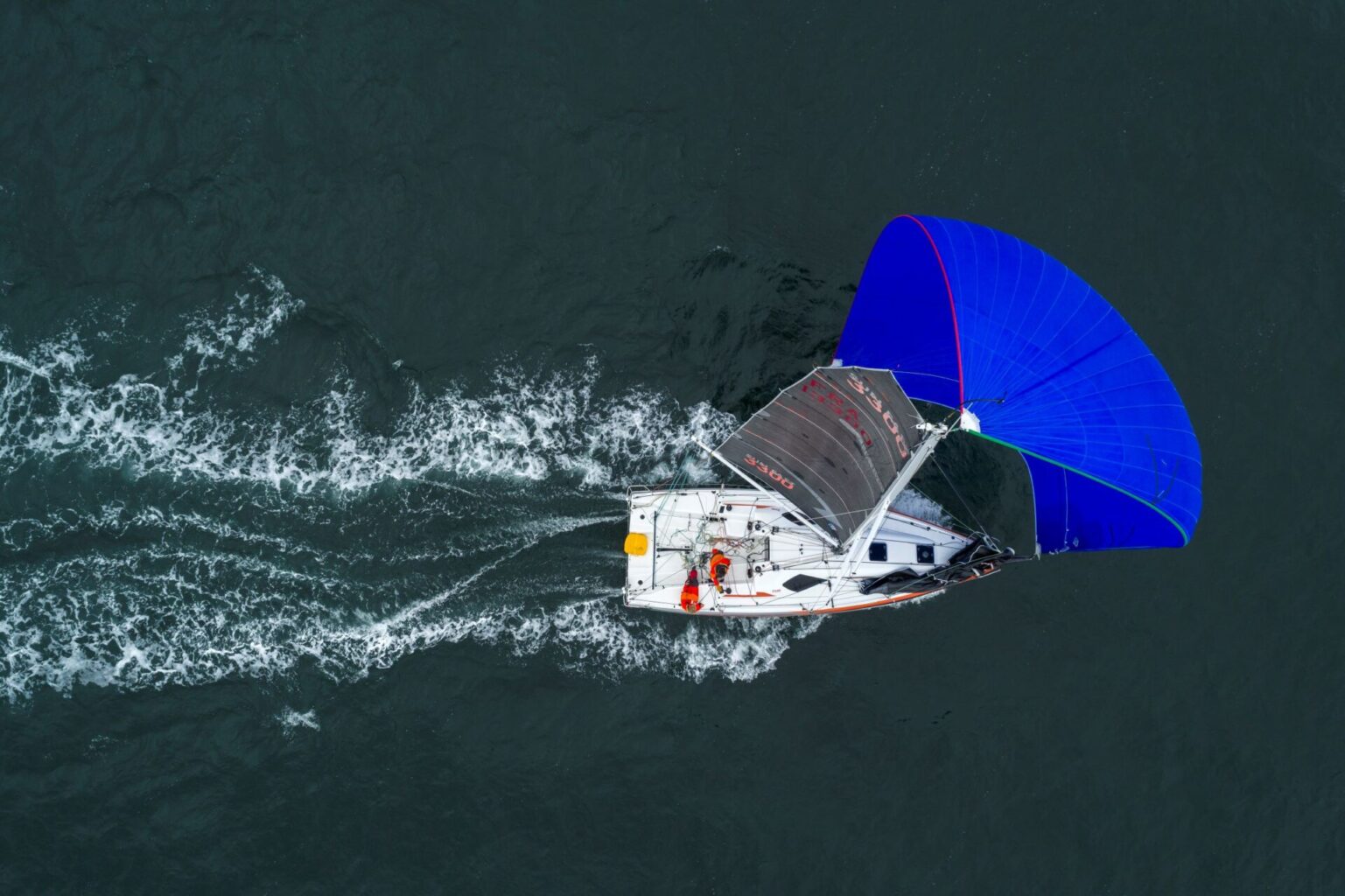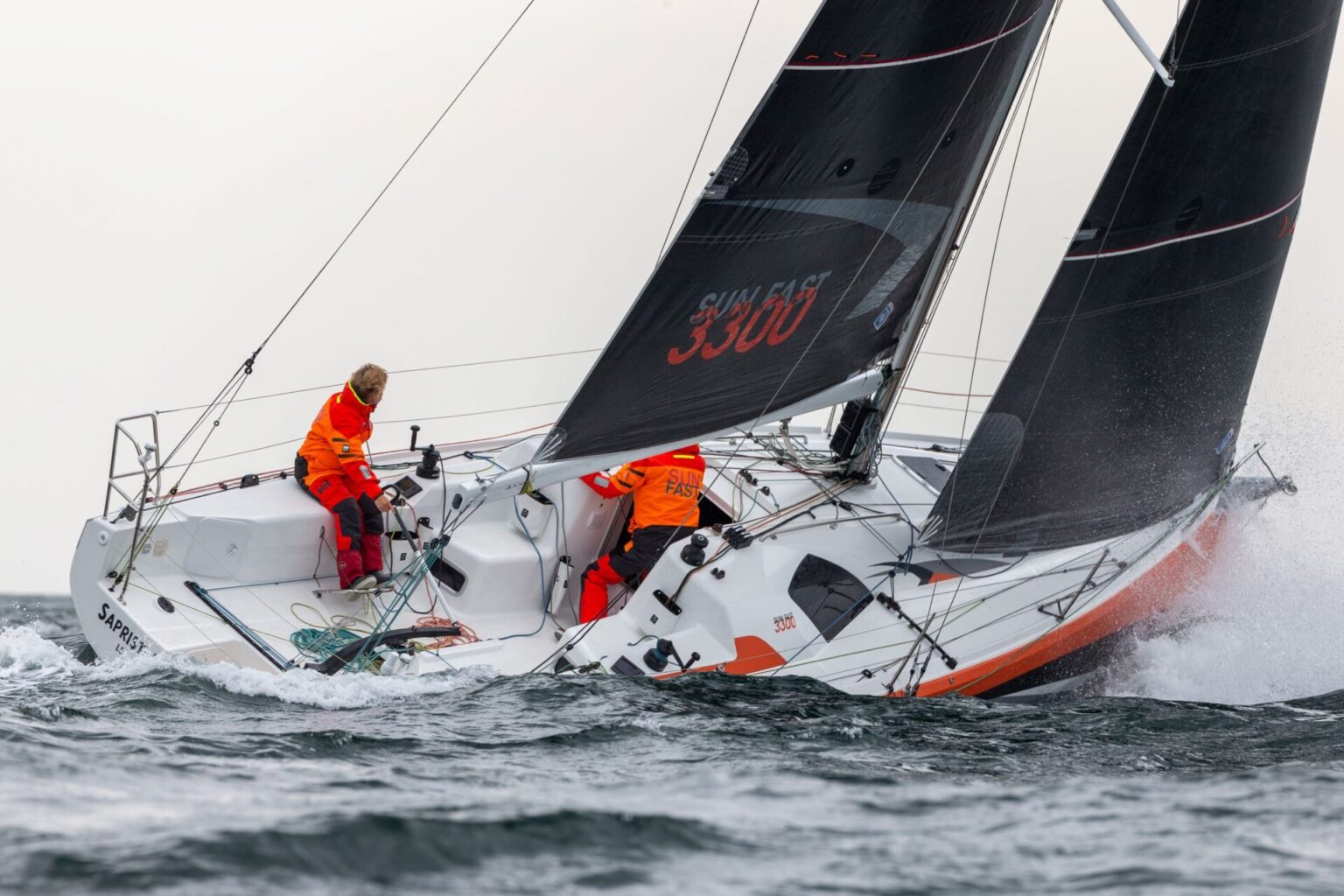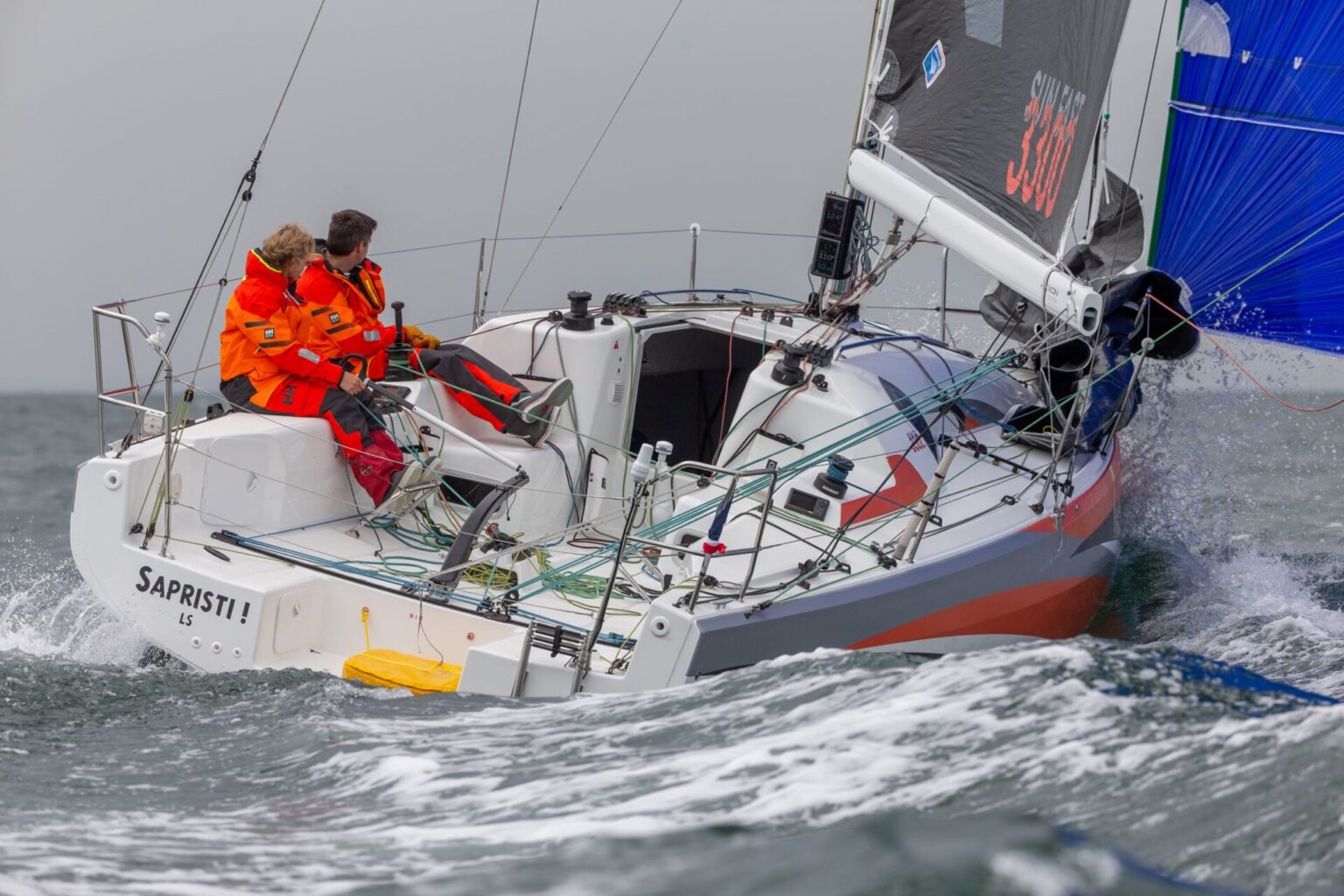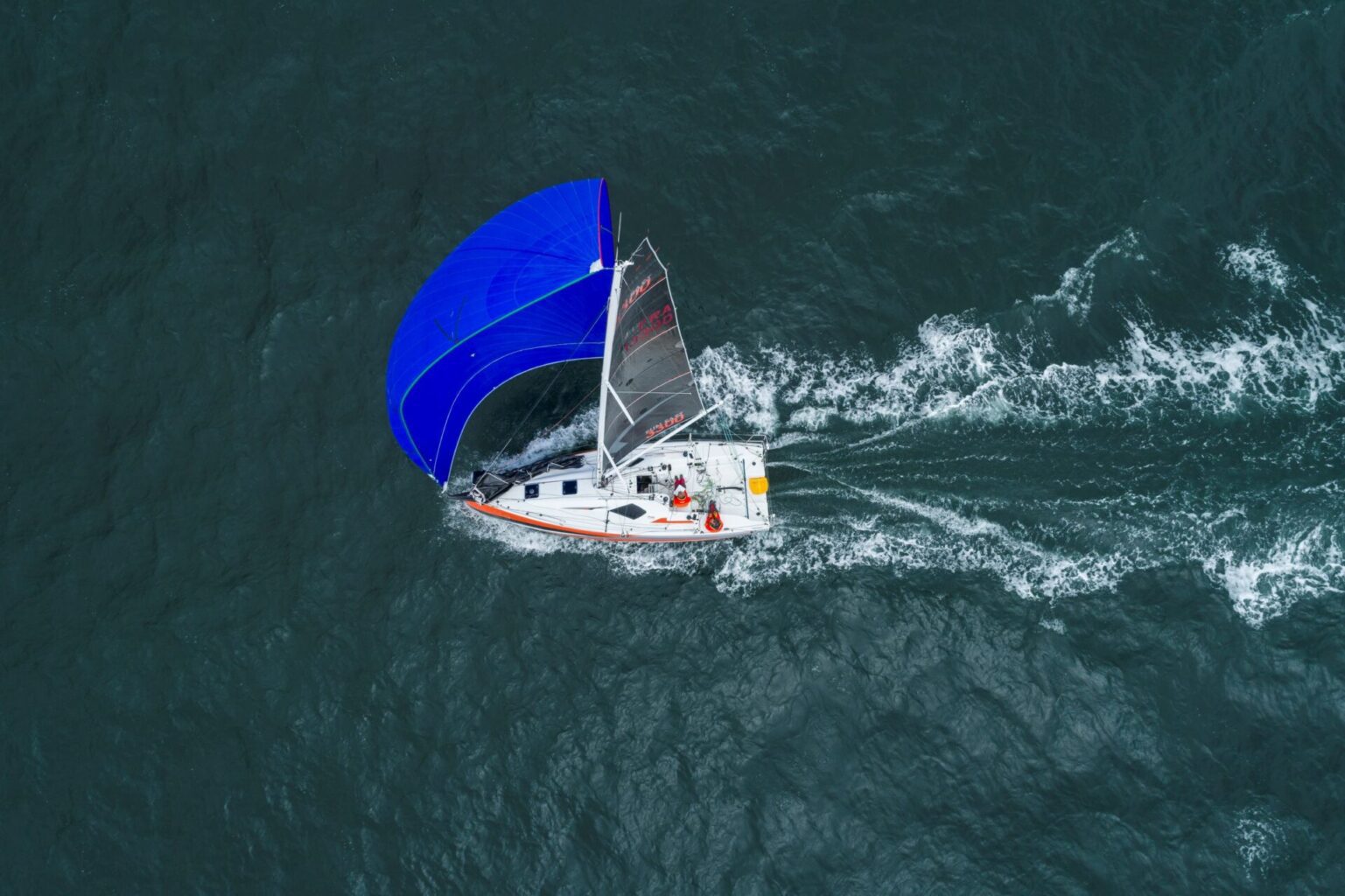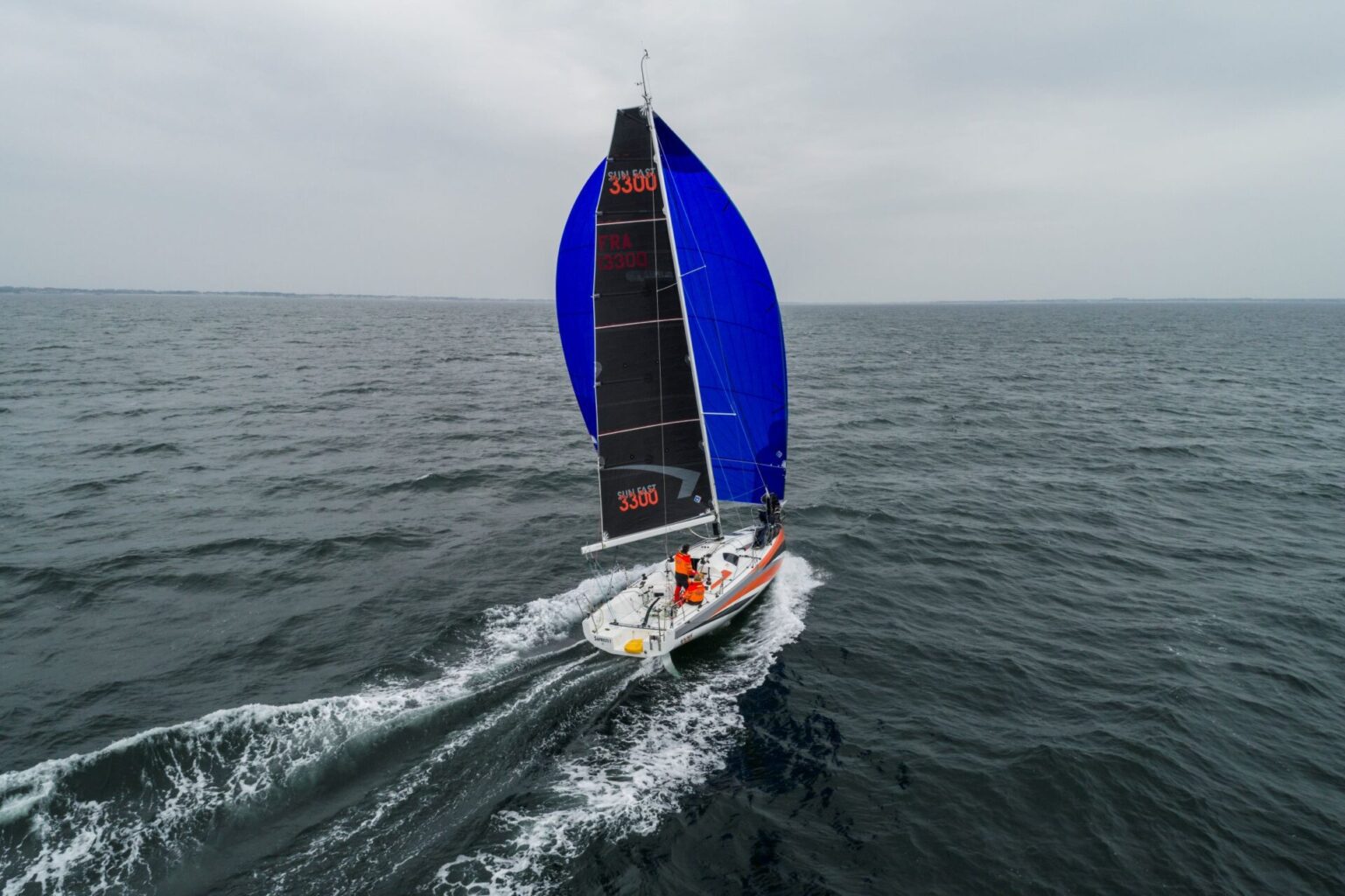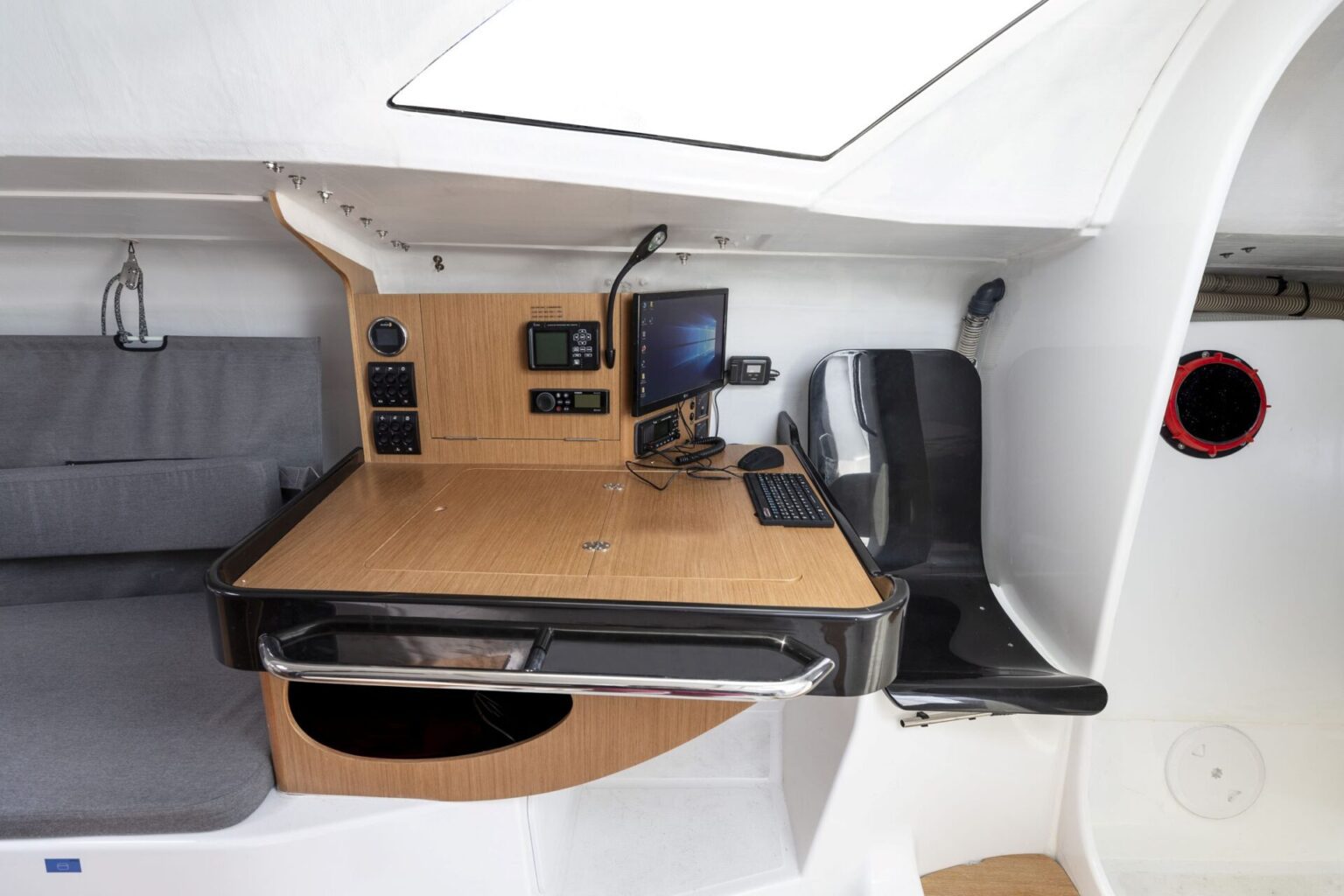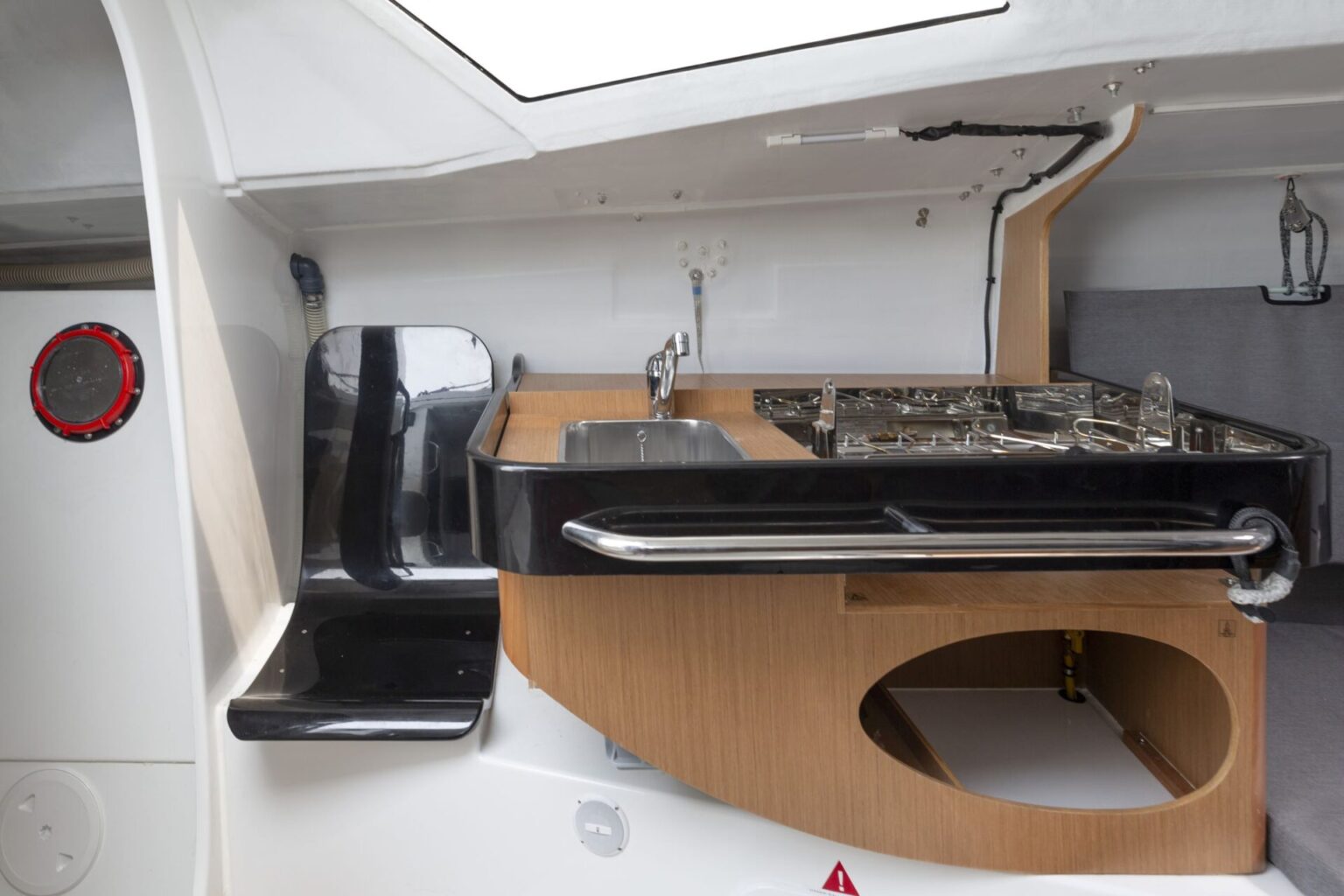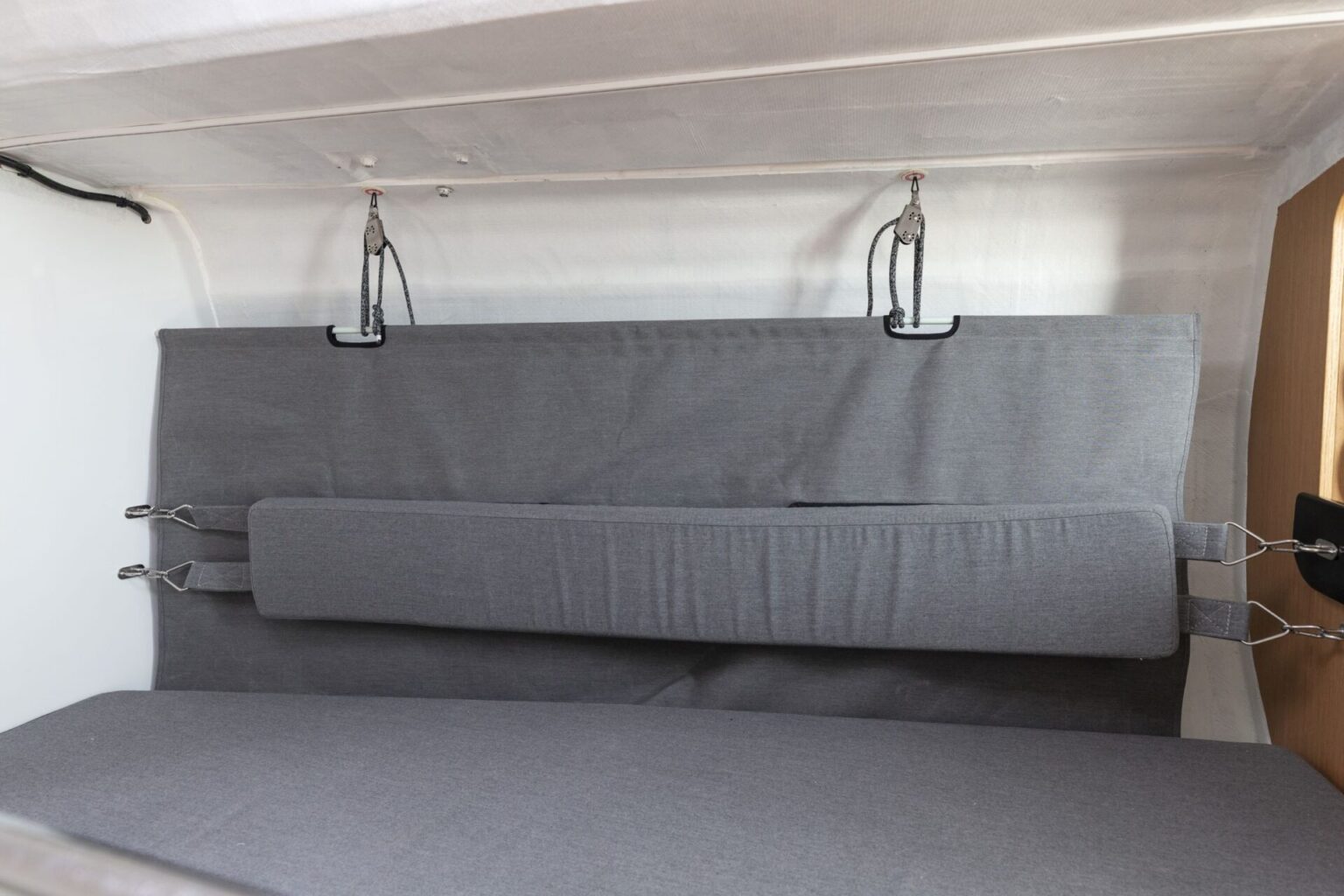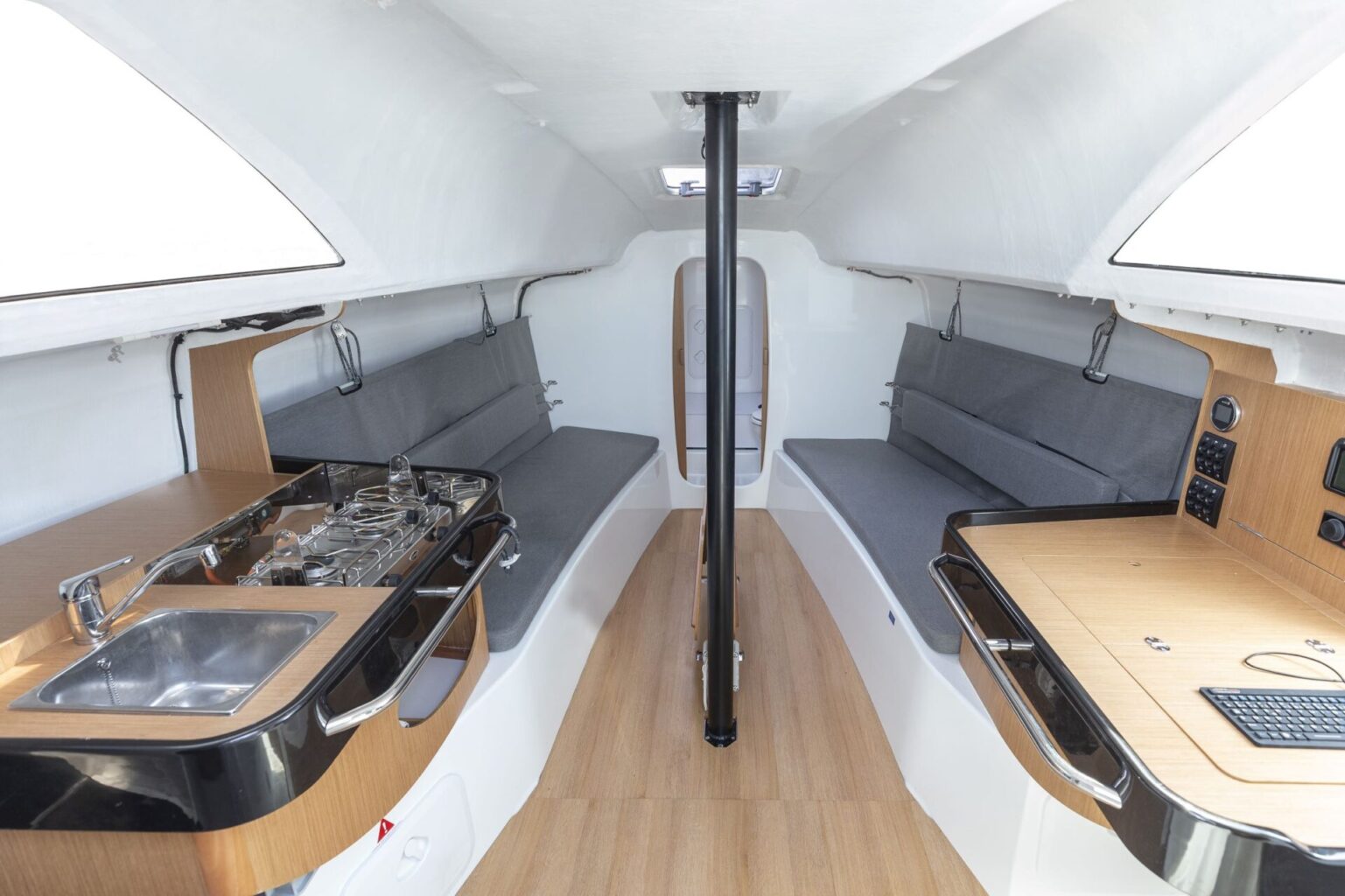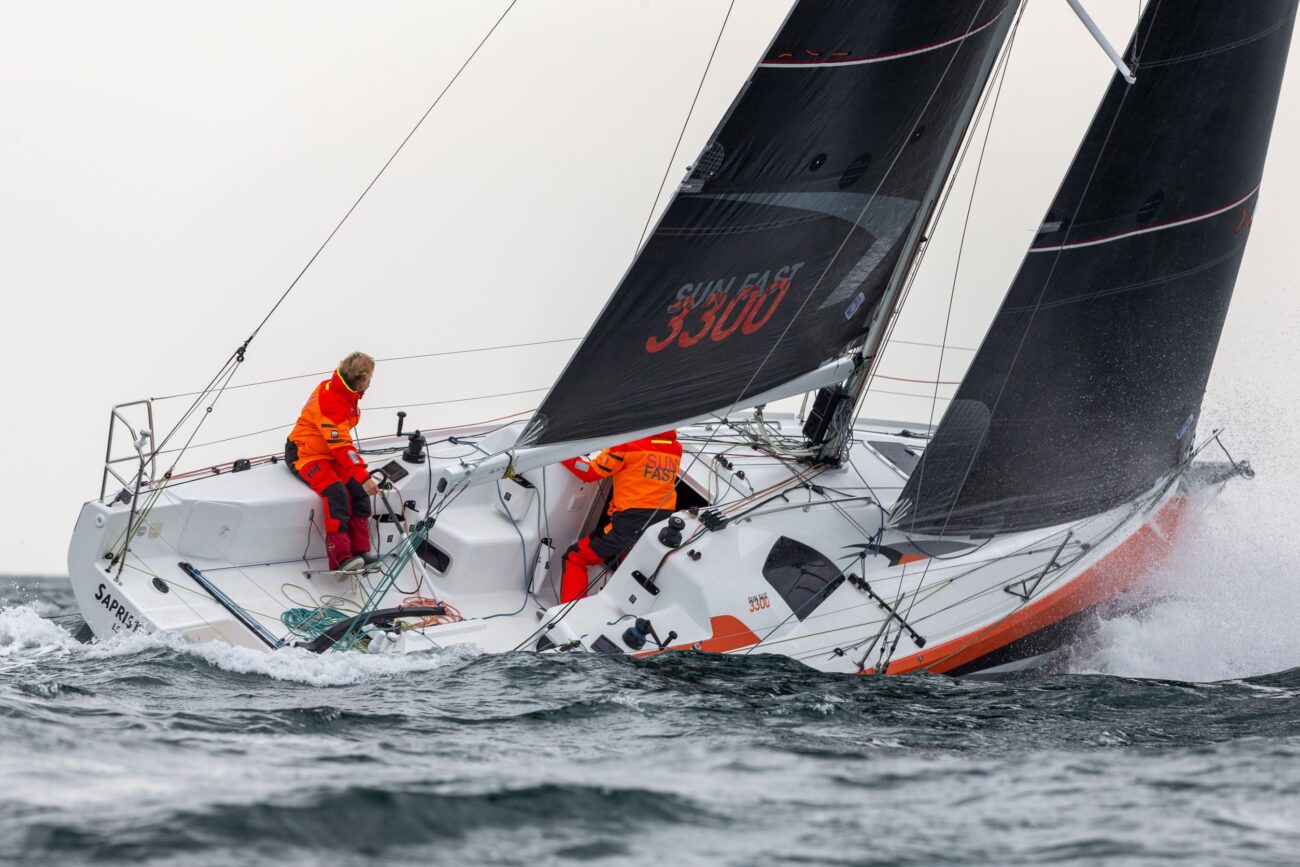 Contact us for more imformation
We are here for you.
Feel free to contact us by phone or by the contact form.
+972-9-9548548
Call us
General Information
Manufacturer Jeanneau Sailboats
Model SUN FAST 3300
Liscence Sailing license

Sizes
Length 10.11M / 33.2FT
Weight 1400 KG
Depth 1.95M / 6.5FT
General Information
Engine Yanmar
Engine power 14 HP
Fuel Tanks 50 L
Water tanks 100 L
Cabins / Bathrooms
Number of cabins 2
More information SEANAPPS Technology
---