Celebrating its tenth year as the world's leading wake sports boat, the Super Air Nautique G23 continues its reign on top as the gold standard. The legendary performance and award-winning lineage that the G23 has built its reputation on for a decade continues in the most advanced and luxurious model to date. With world-class wakes and waves, a stunning exterior and all of the interior amenities you could desire, the G23 is ready to outperform anything else in its class.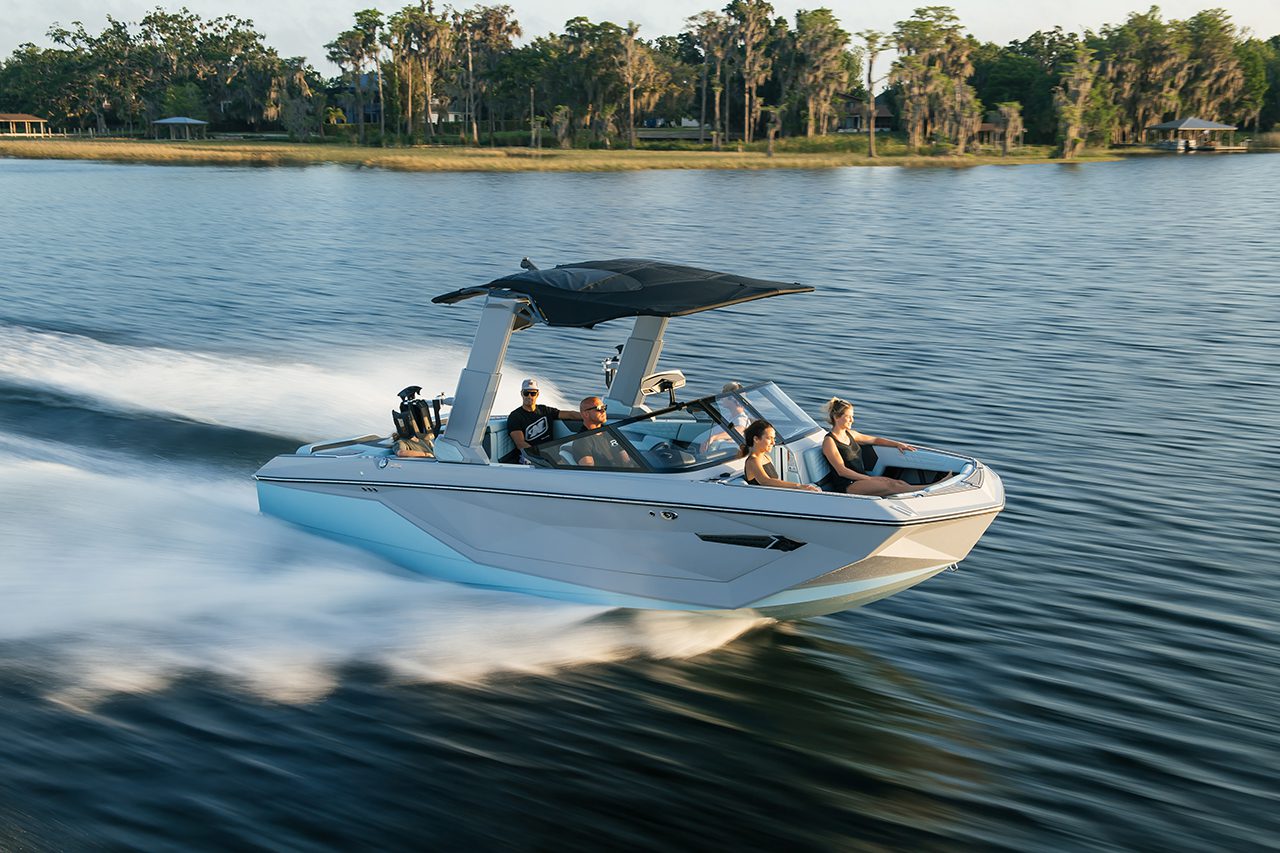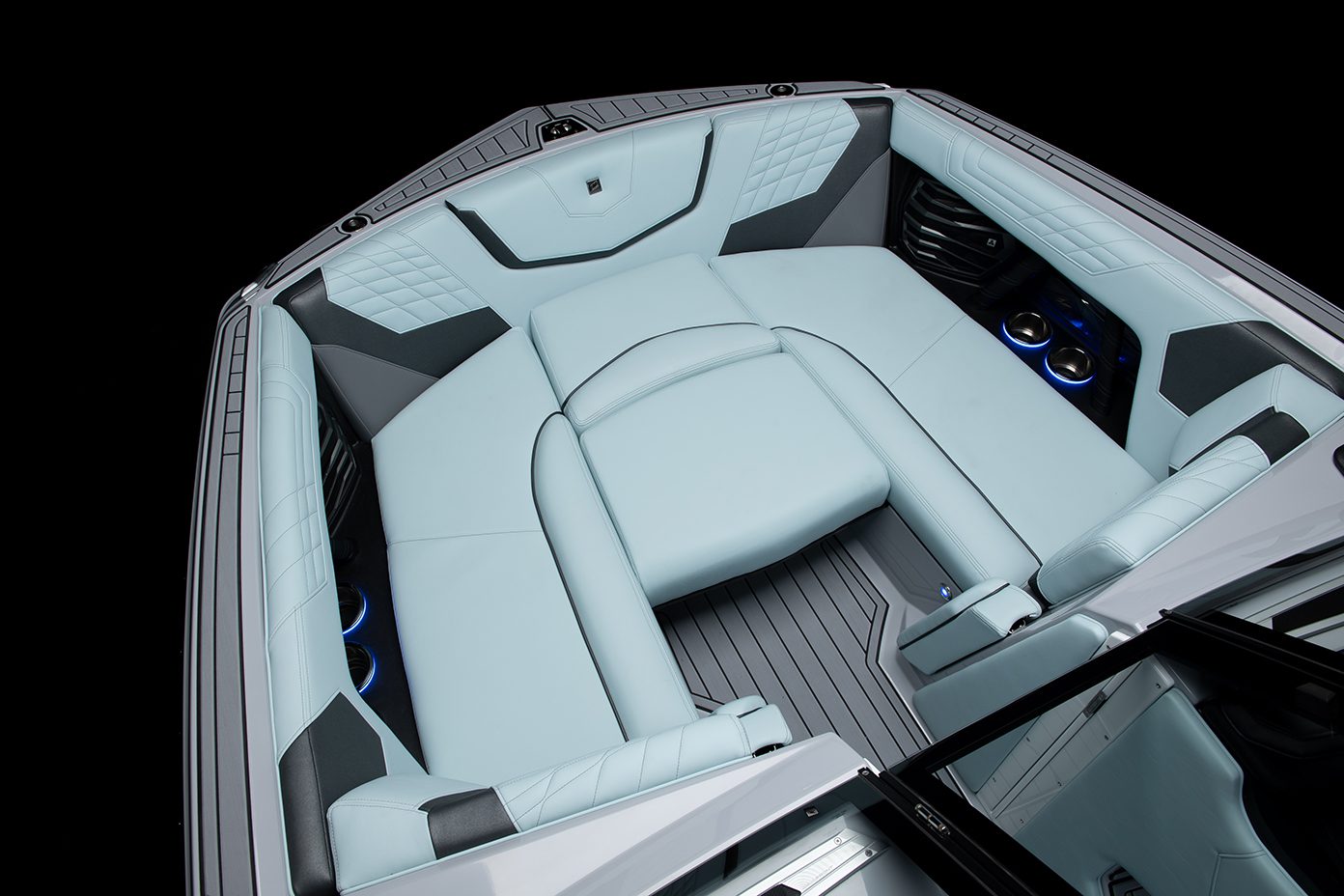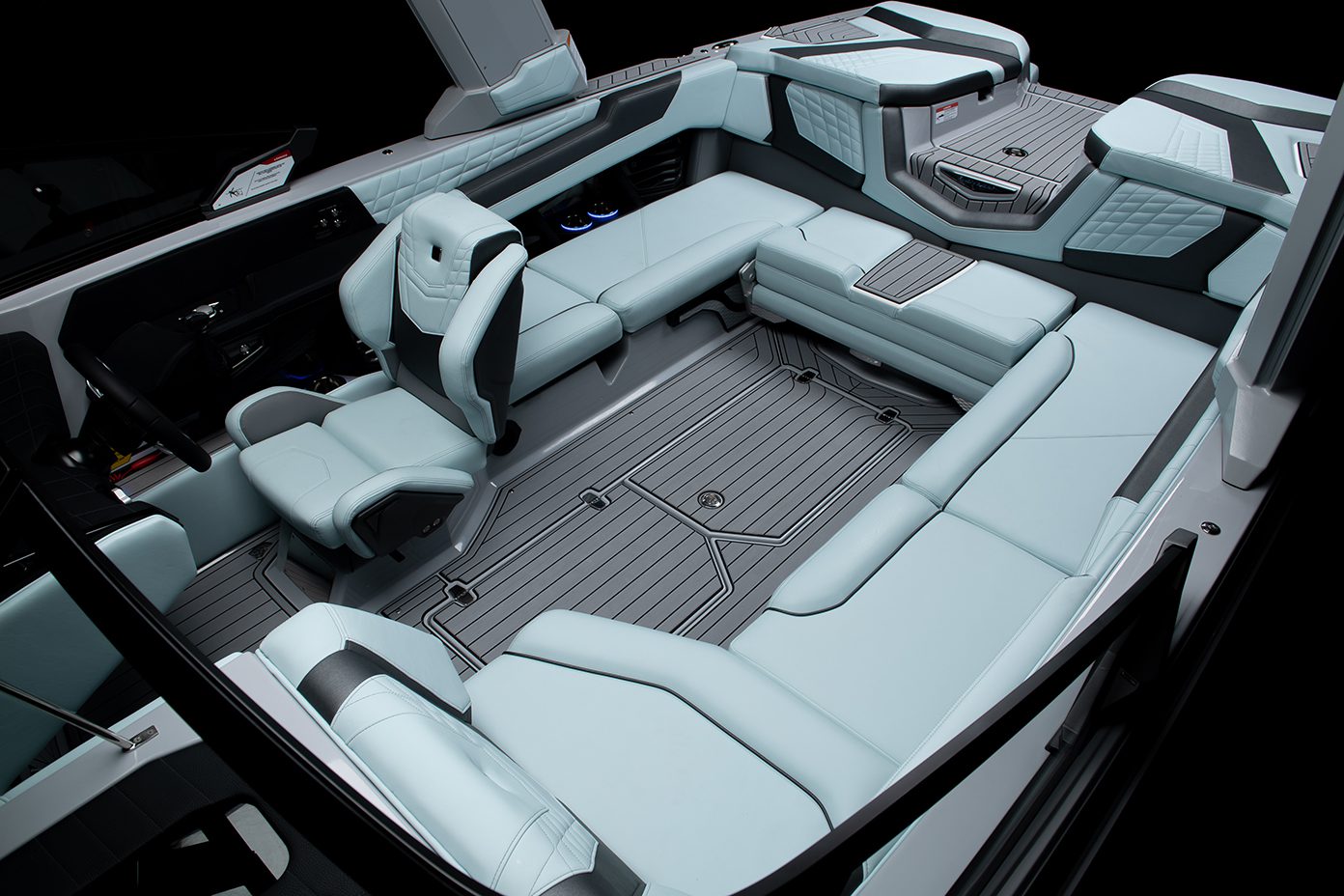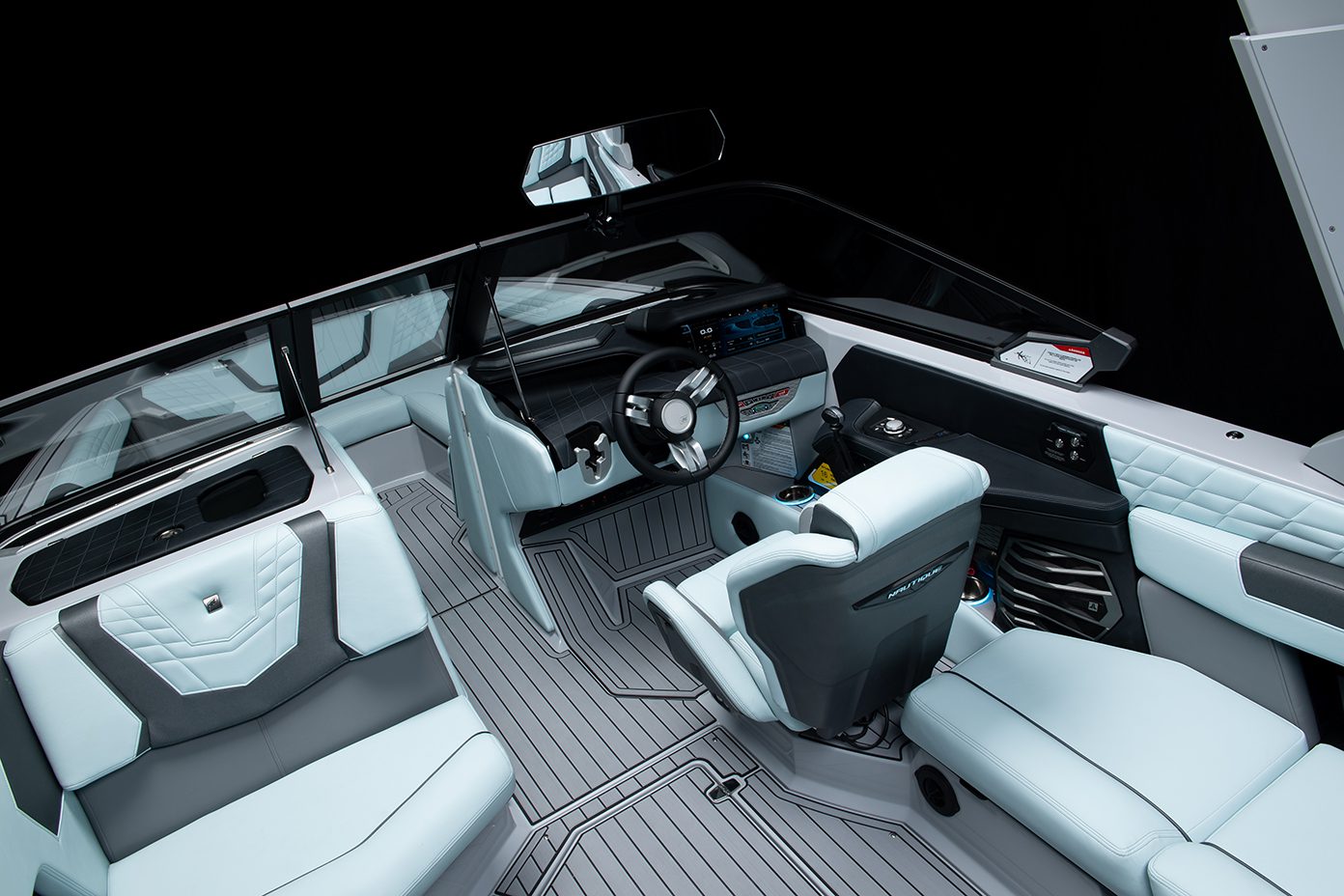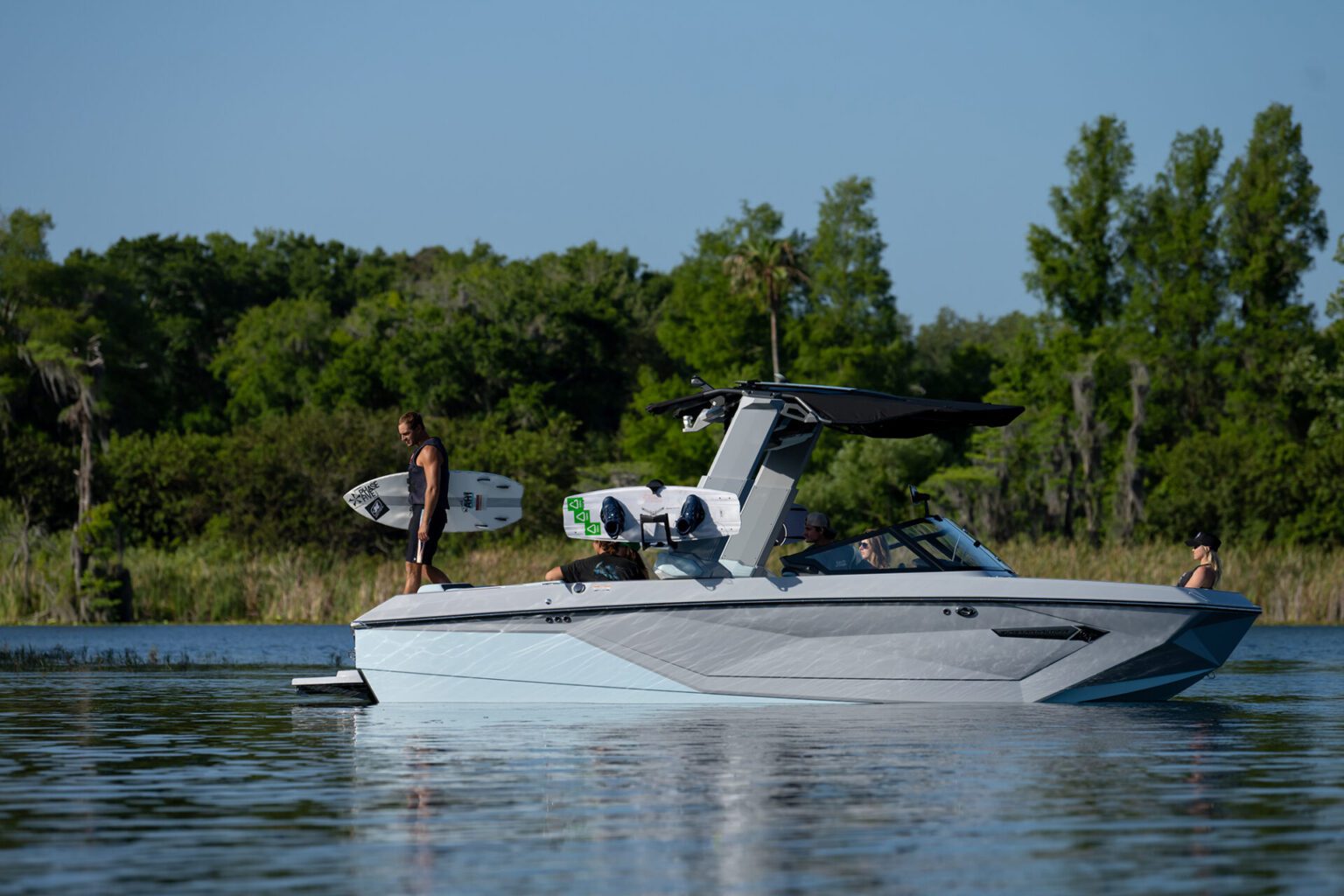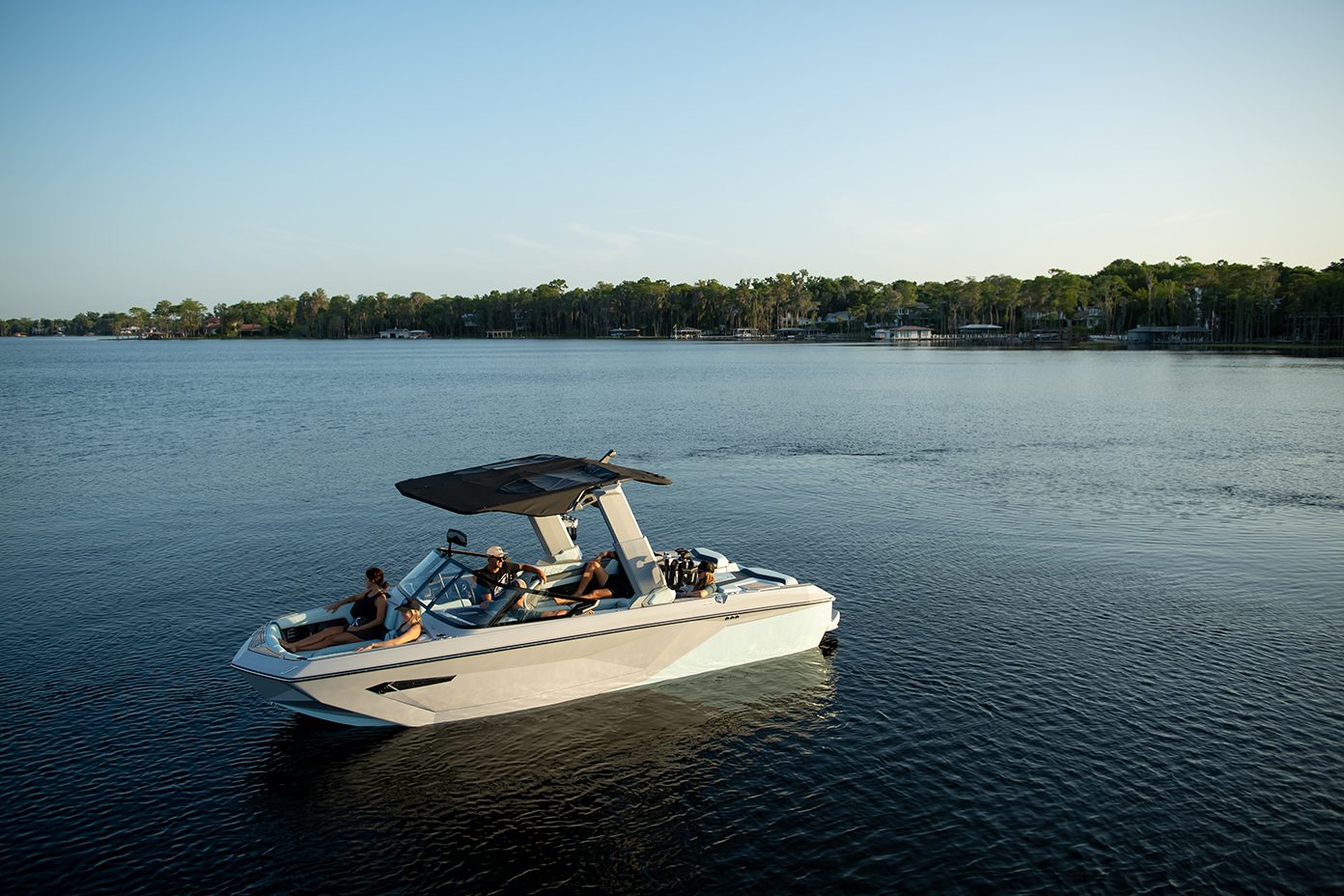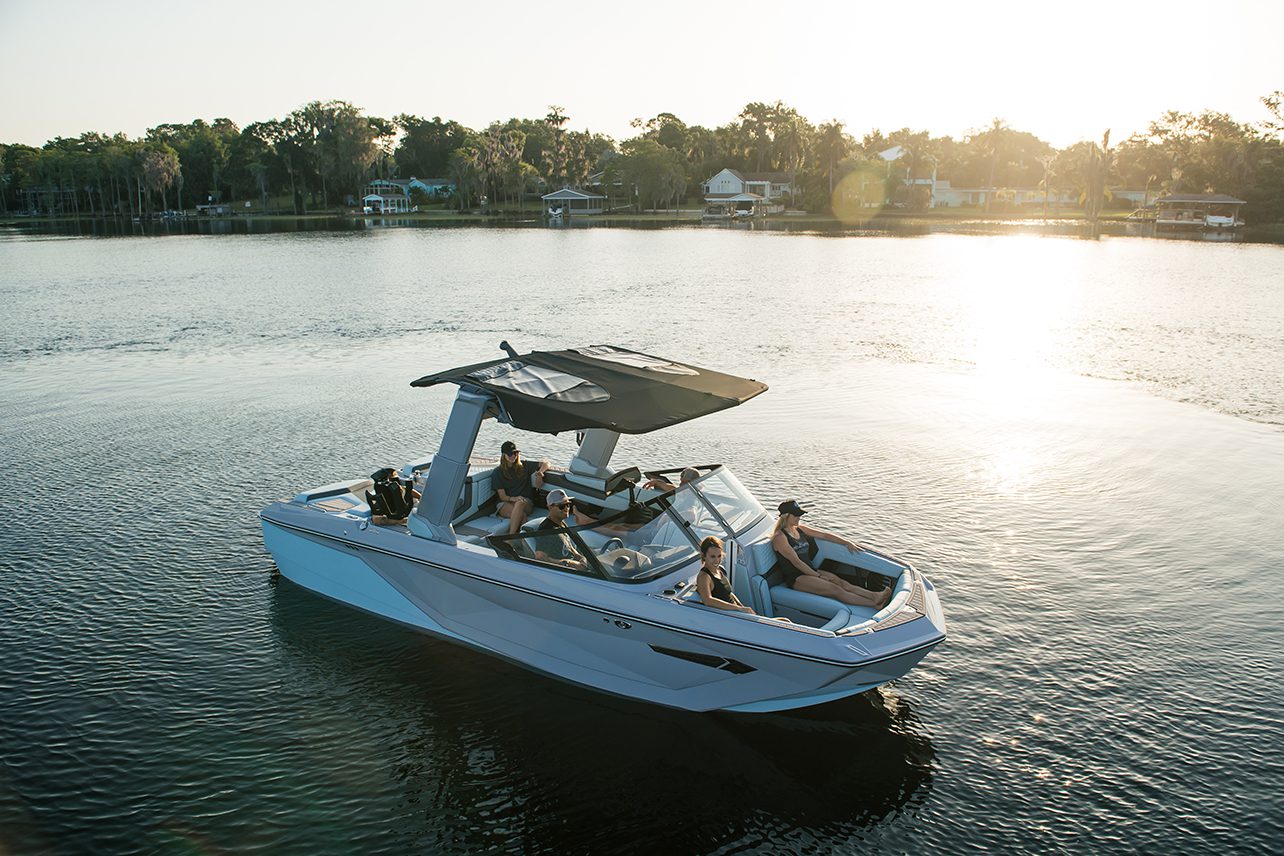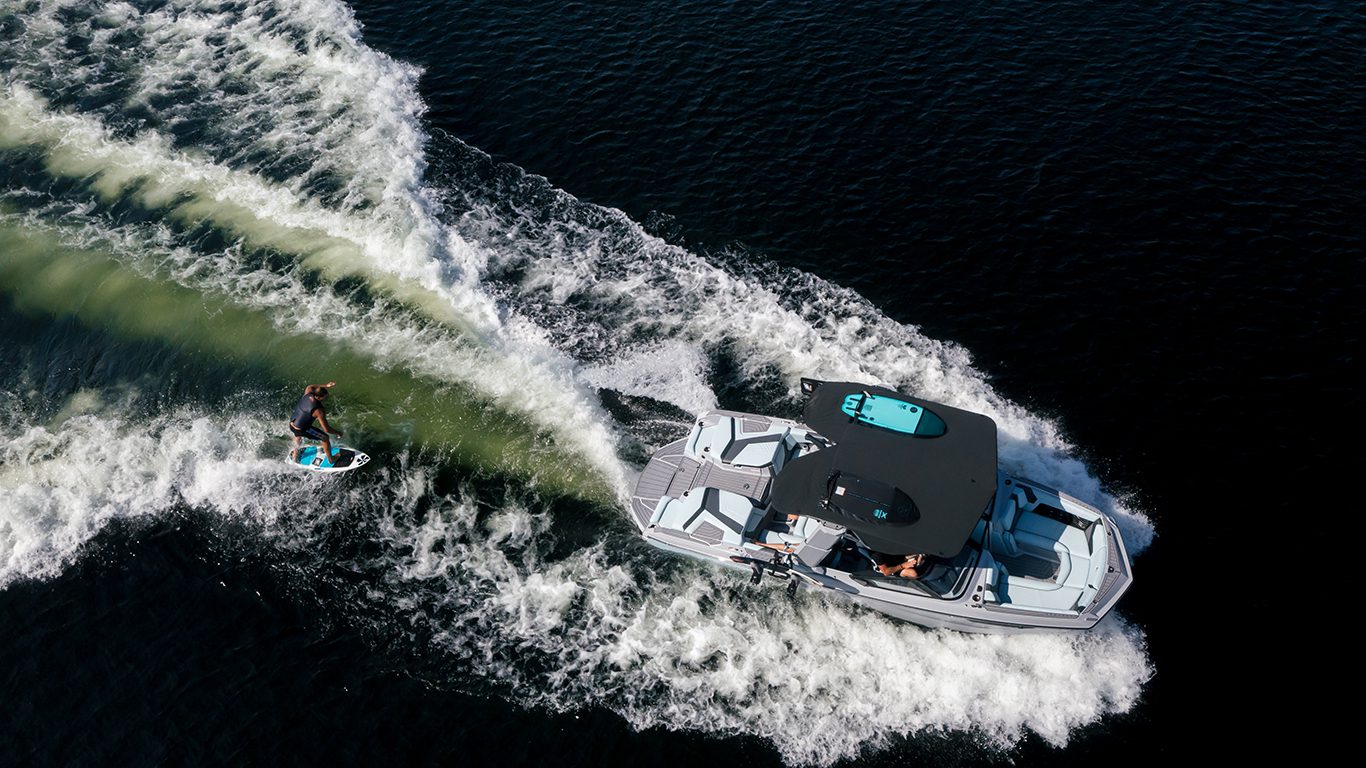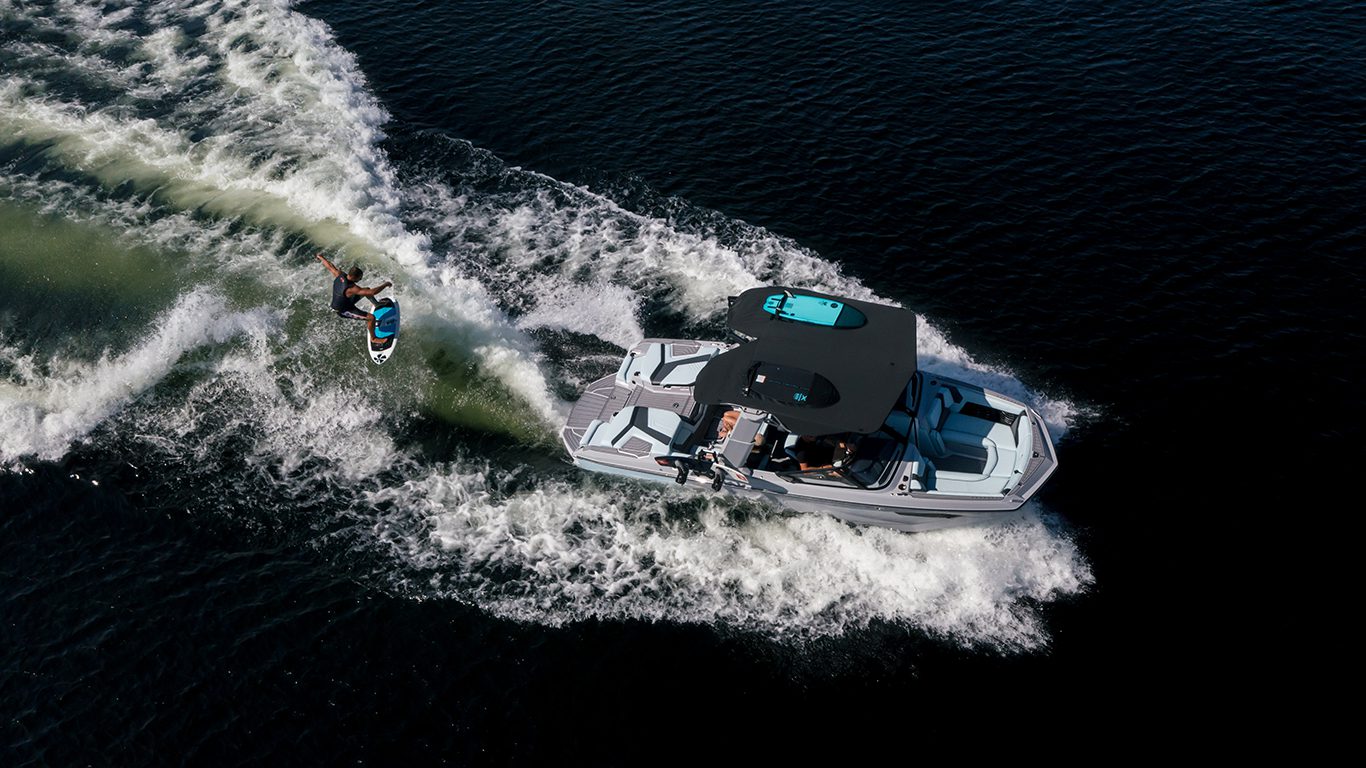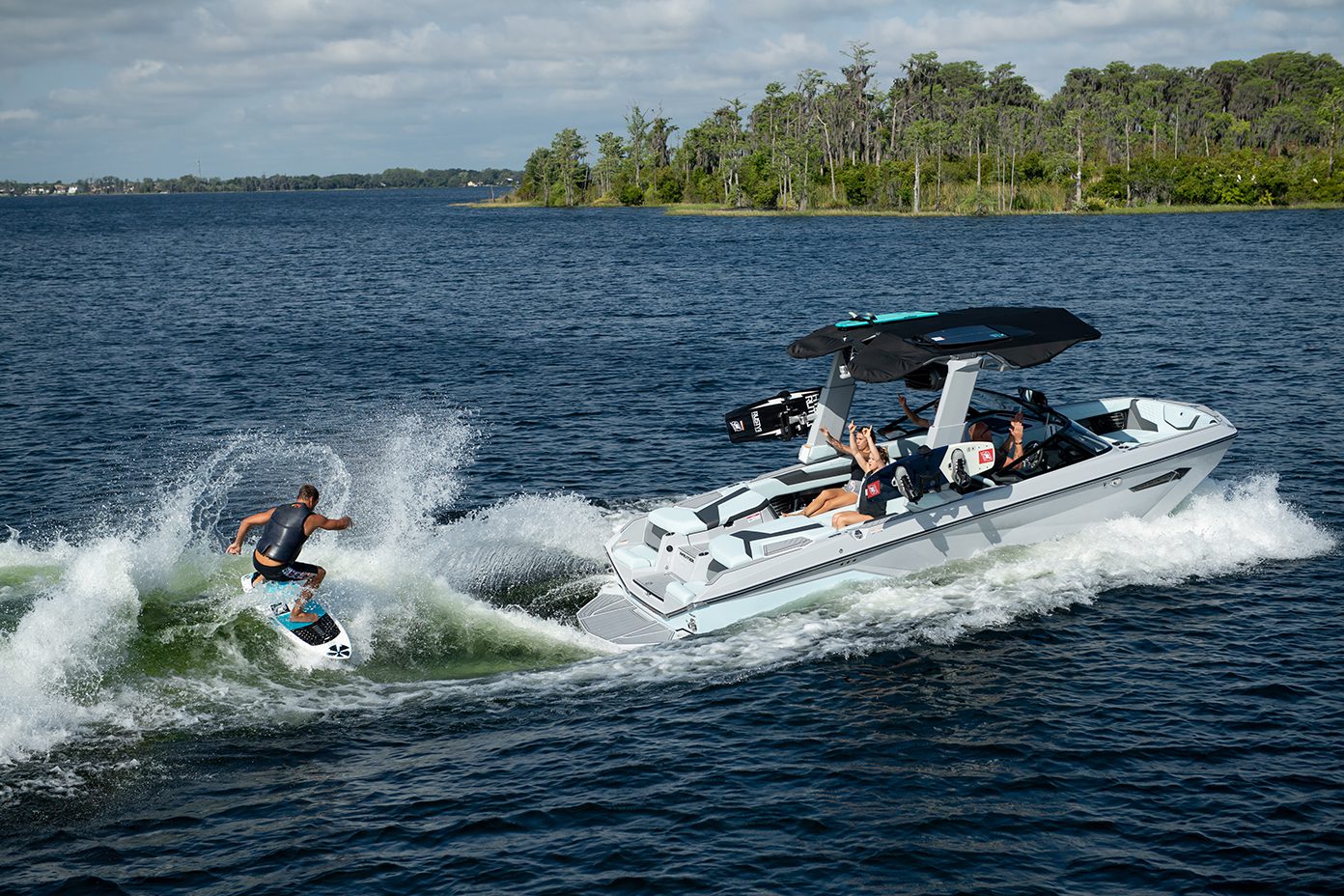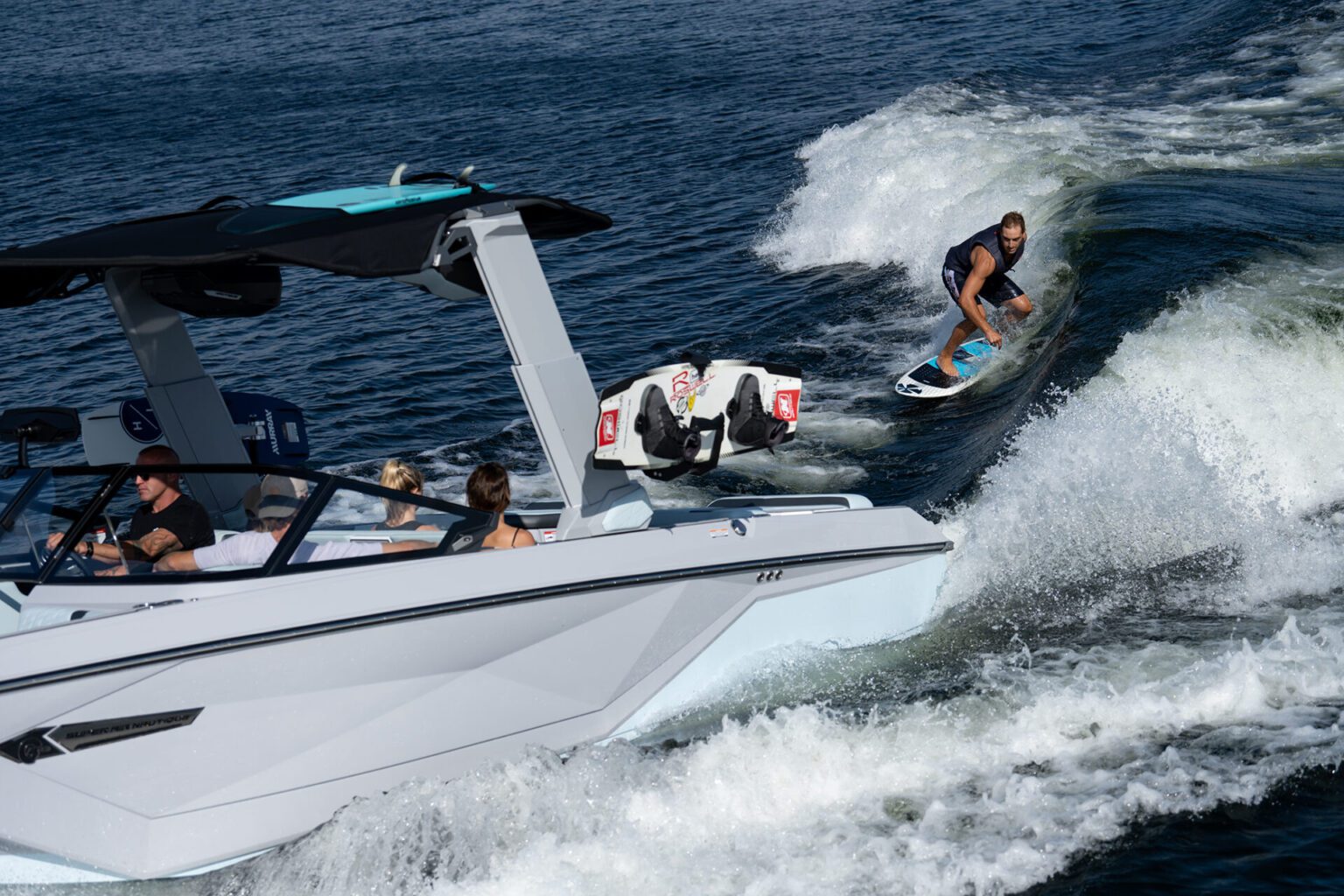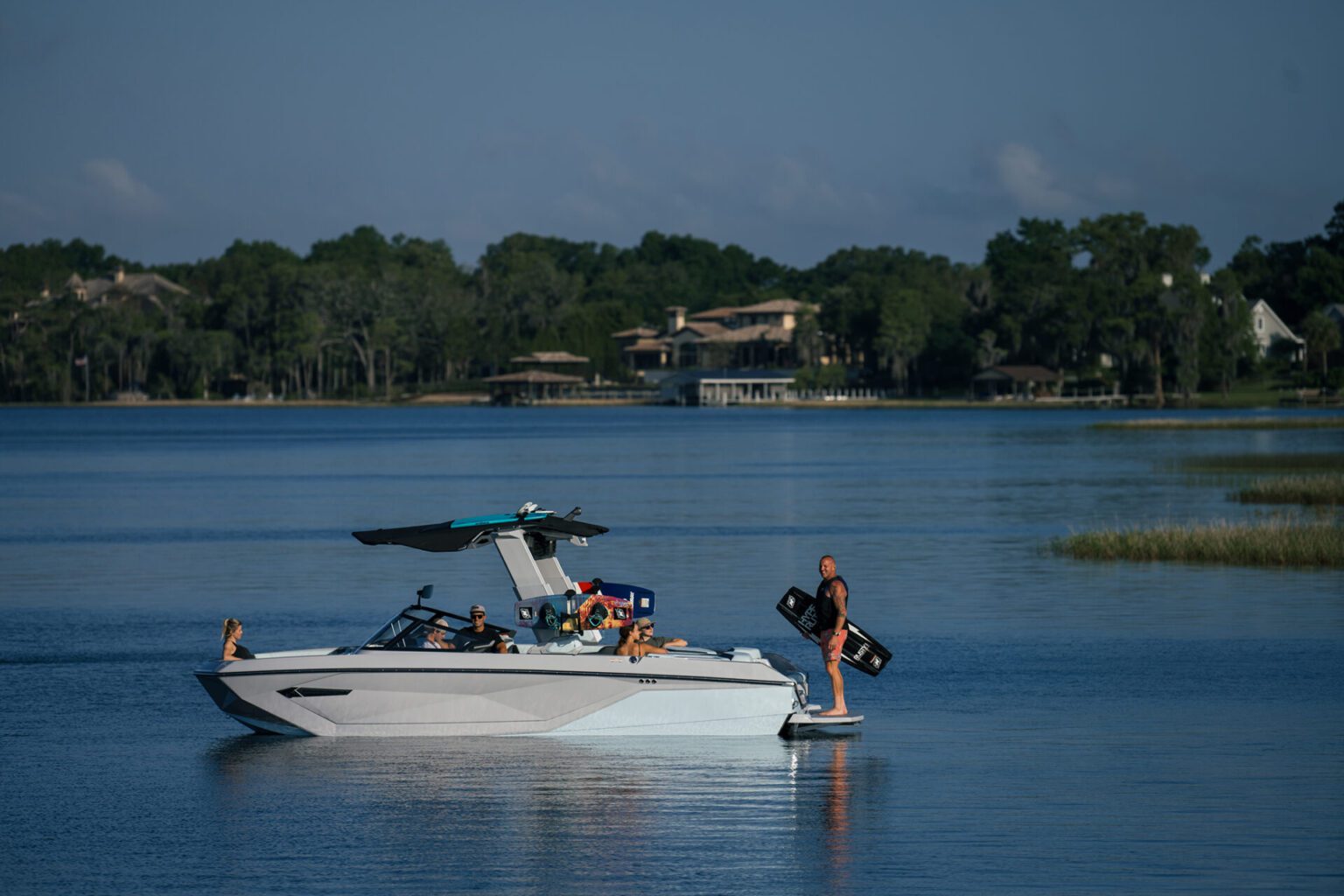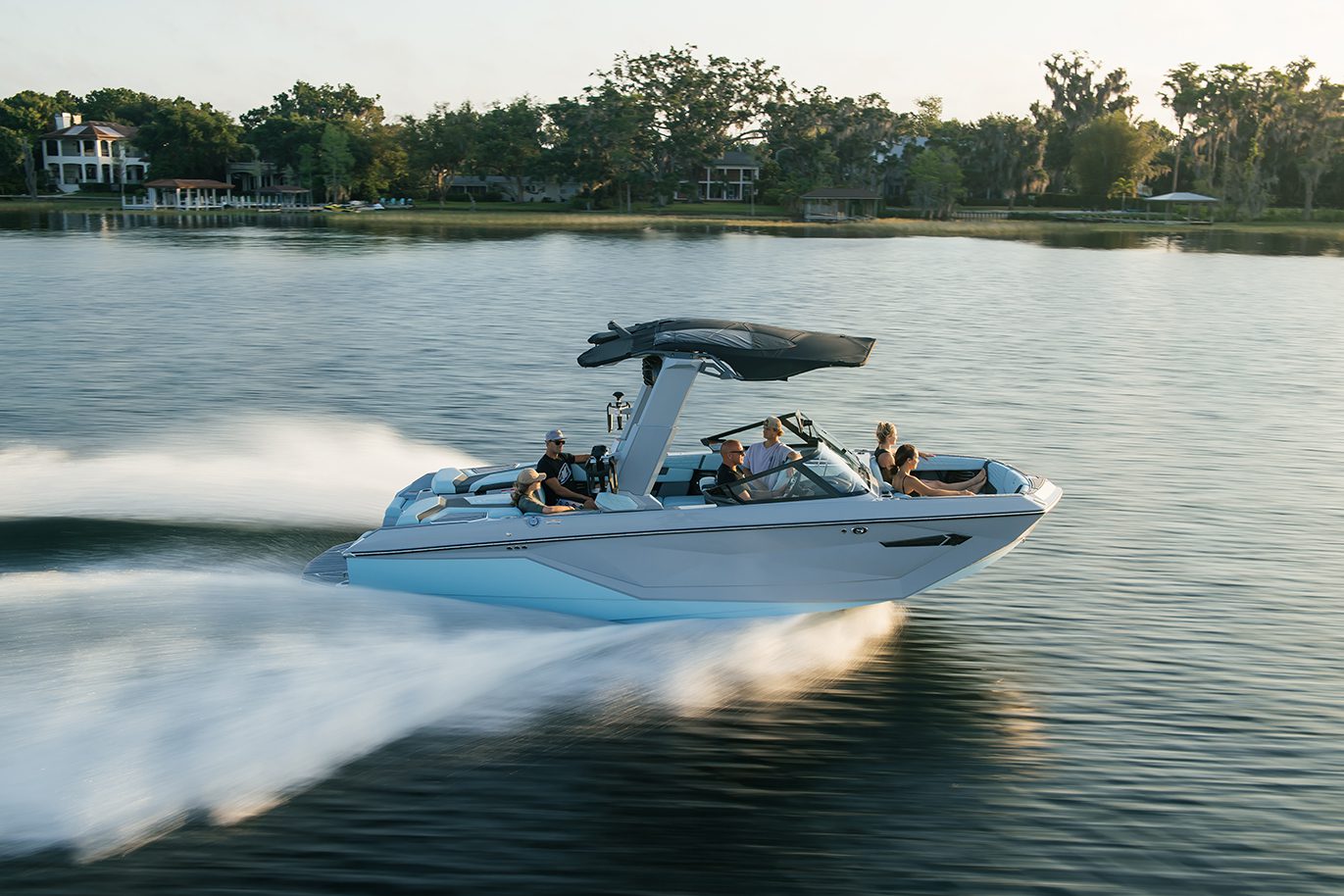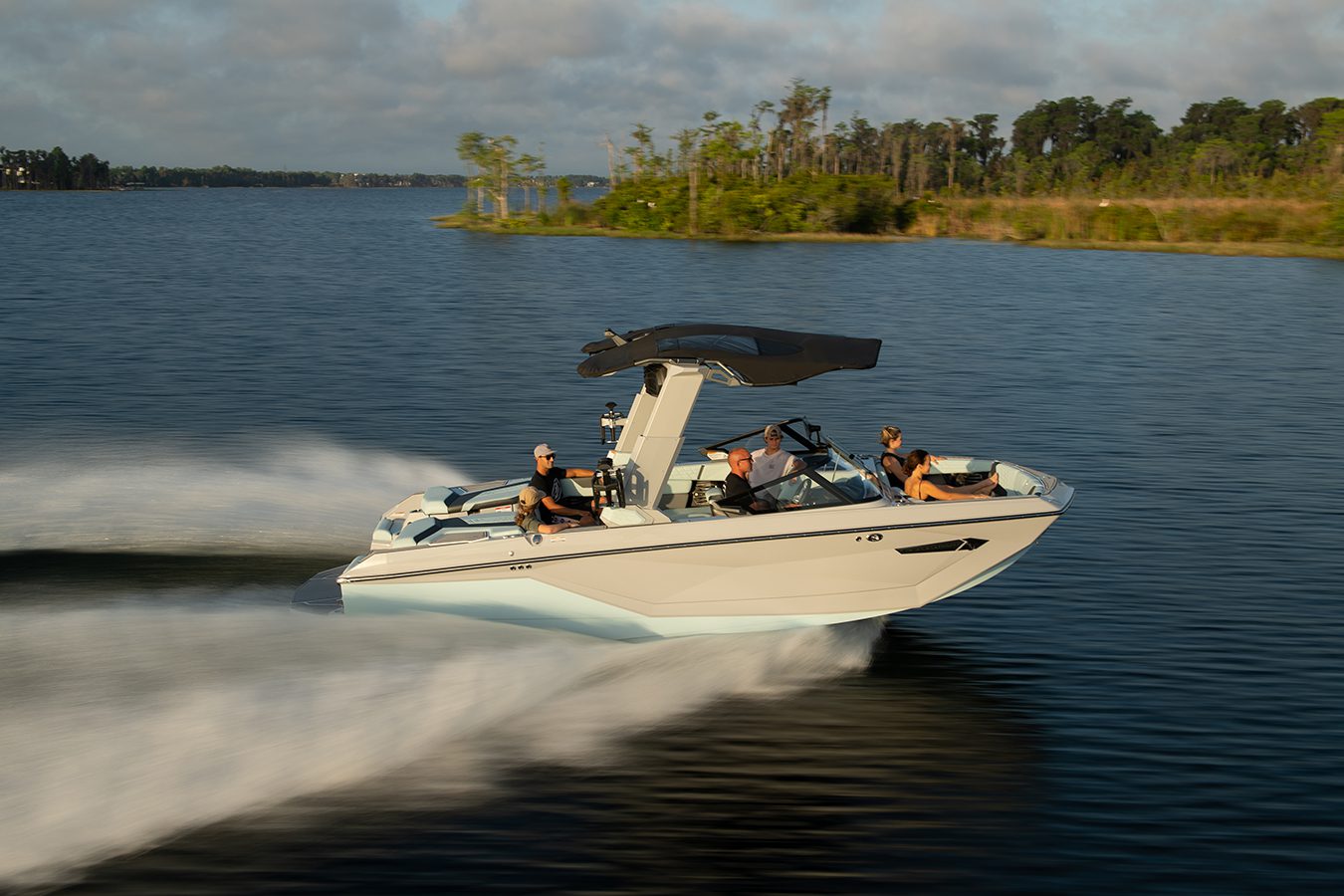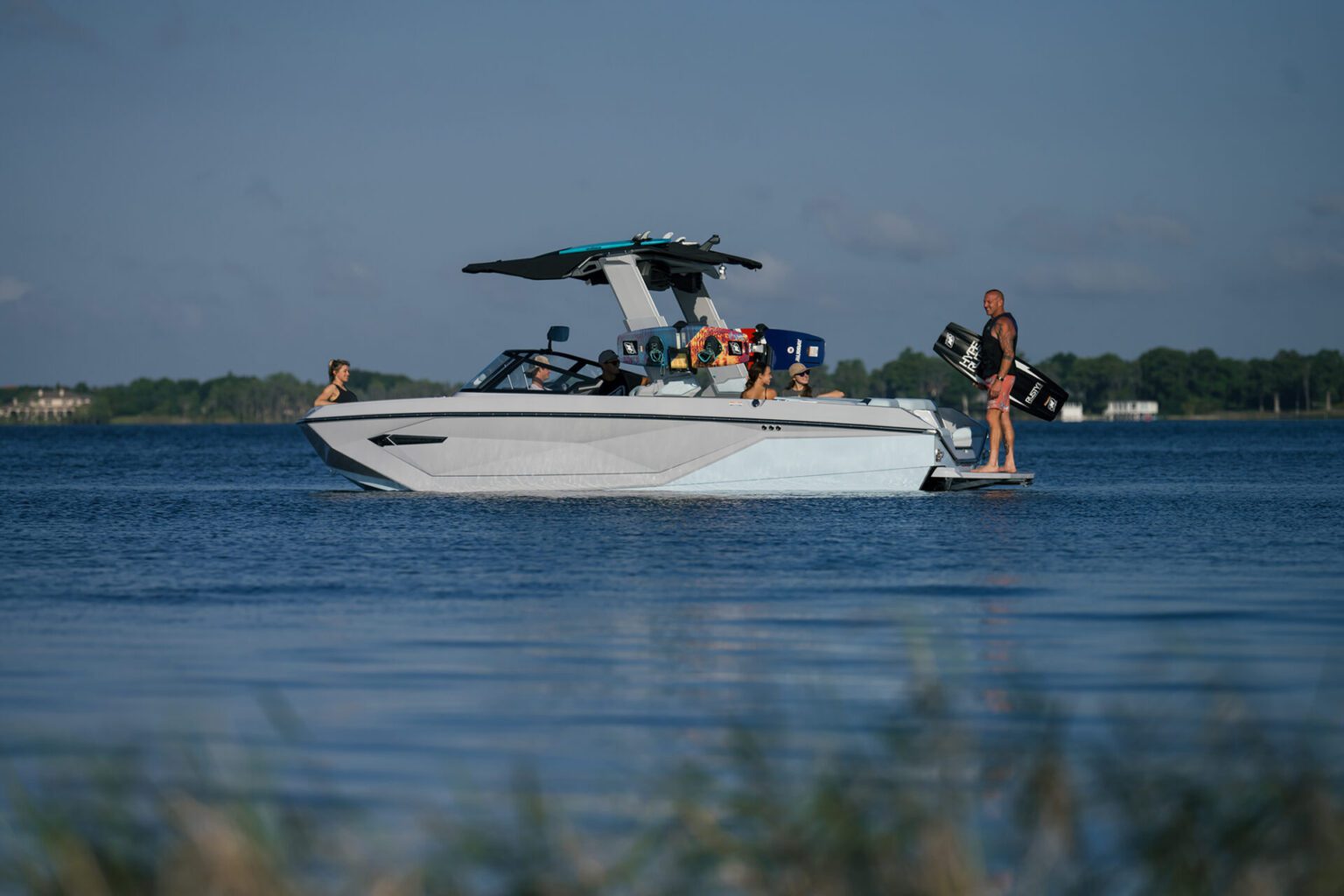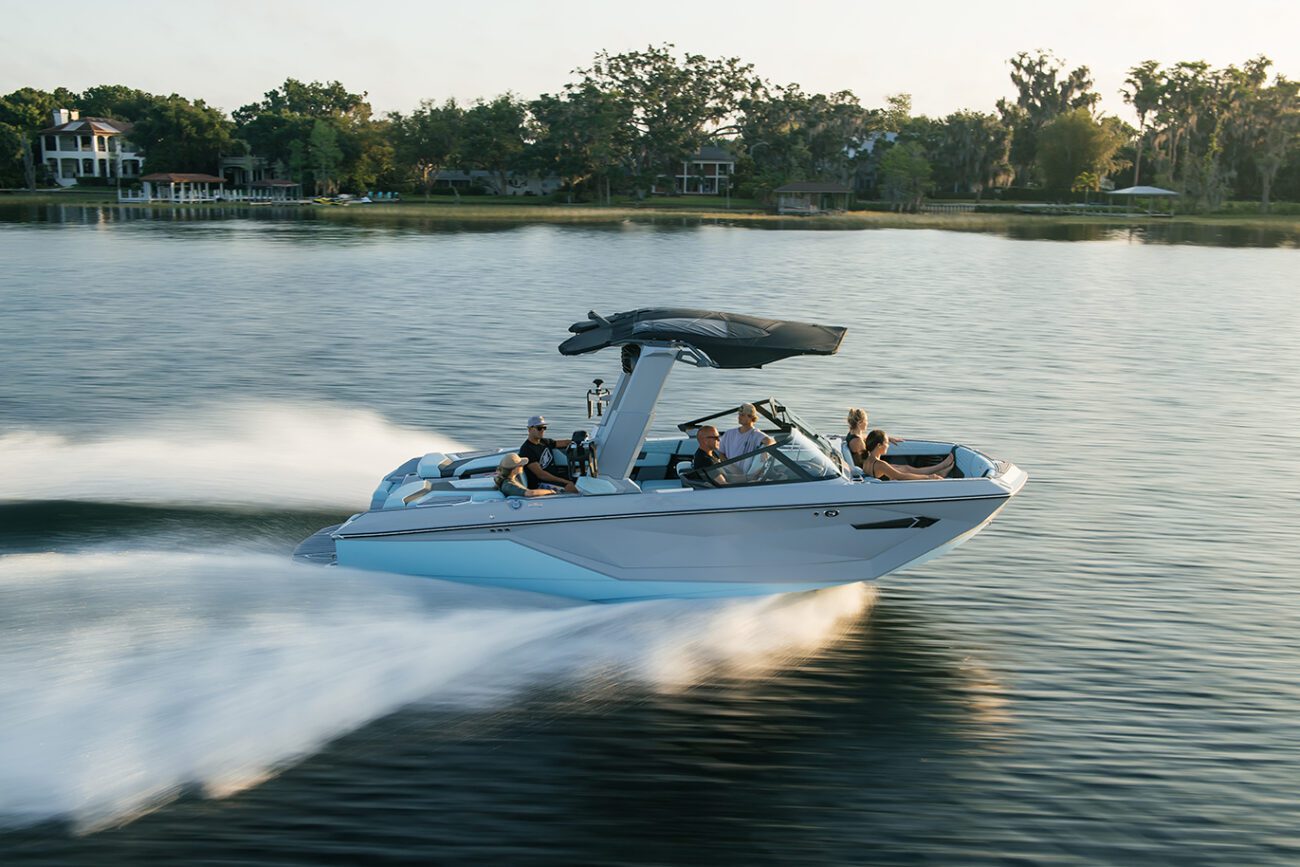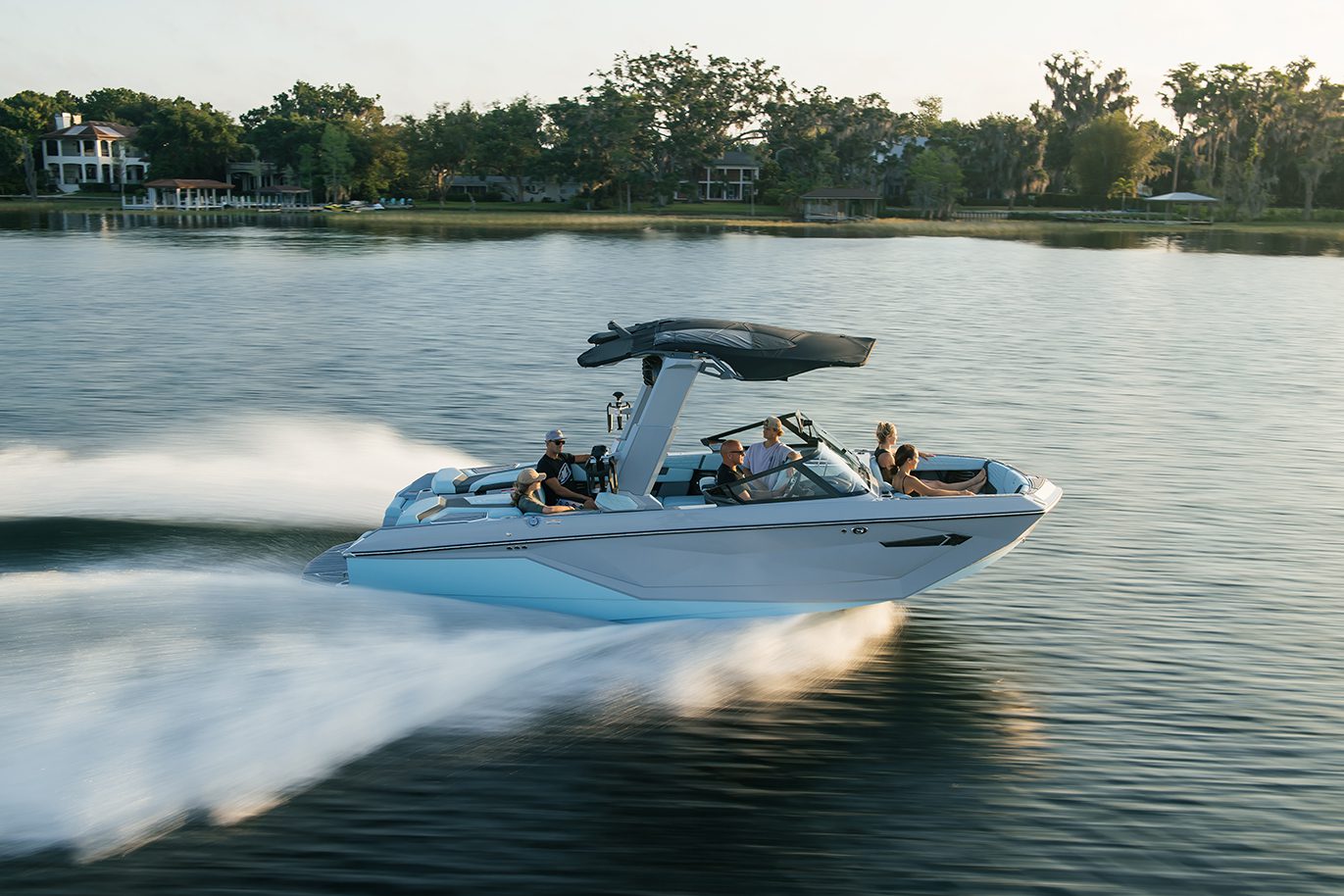 Contact us for more imformation
We are here for you.
Feel free to contact us by phone or by the contact form.
+972-9-9548548
Call us
General Information
Manufacturer Nautique
Model SUPER AIR NAUTIQUE G23
Liscence Motor boat for coastal sailing with no power limit

No. Of berths 15
Sizes
Length 7.65m
Beam 2.59m
Weight 2,722 kg
General Information
Engine PCM
Engine power 450-600 HP
Fuel Tanks 248.2 L
---