The PRESTIGE 520S is distinguished by her powerful hull, designed for dependable high performance and excellent handling at sea.
This 52-foot coupé has real character, distinguishing herself on the water with her sporty-chic style. True to the line, she features an incomparable open design.
With her generous interior volume, the PRESTIGE 520S lends herself to easy, enjoyable entertaining.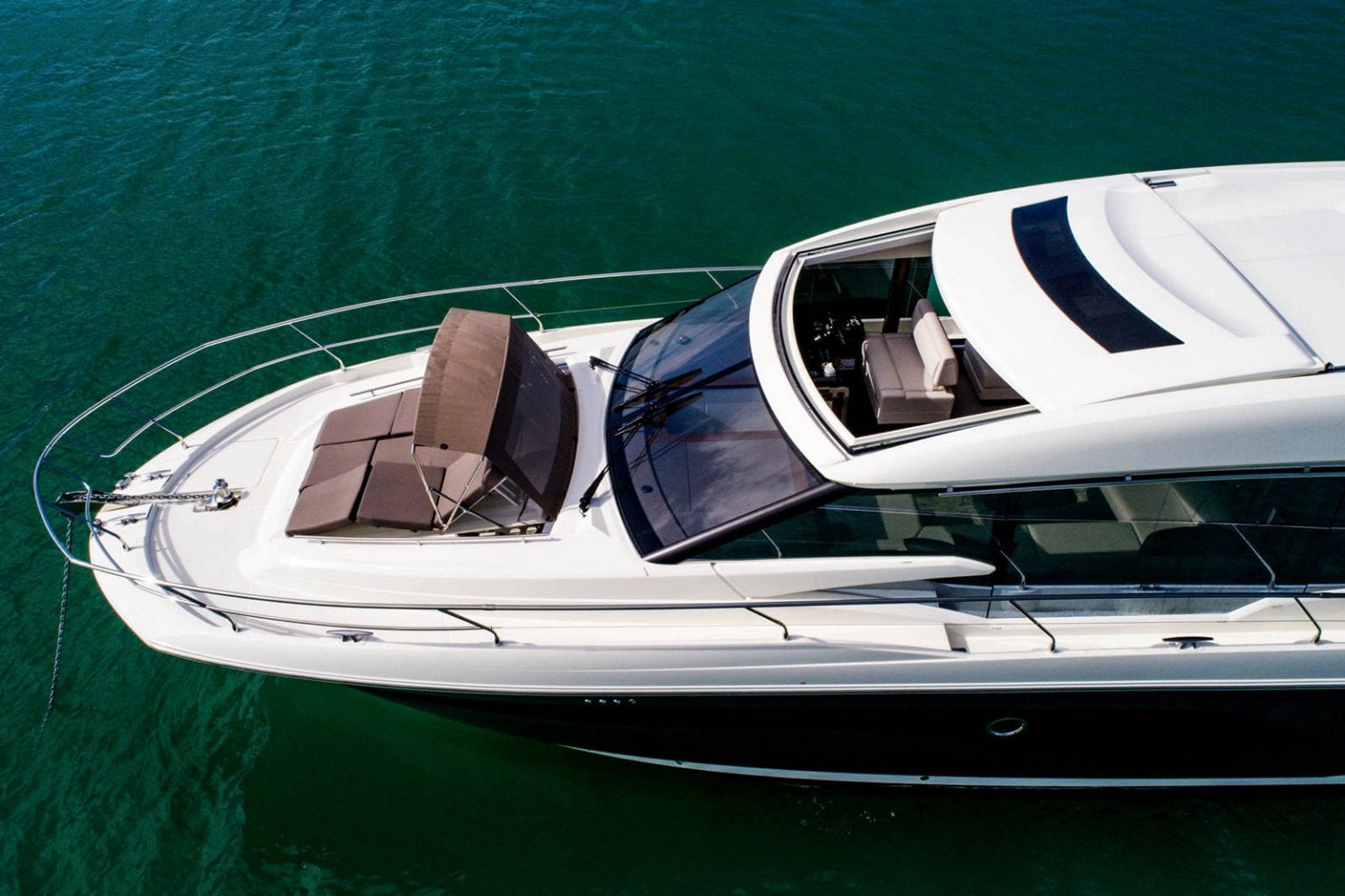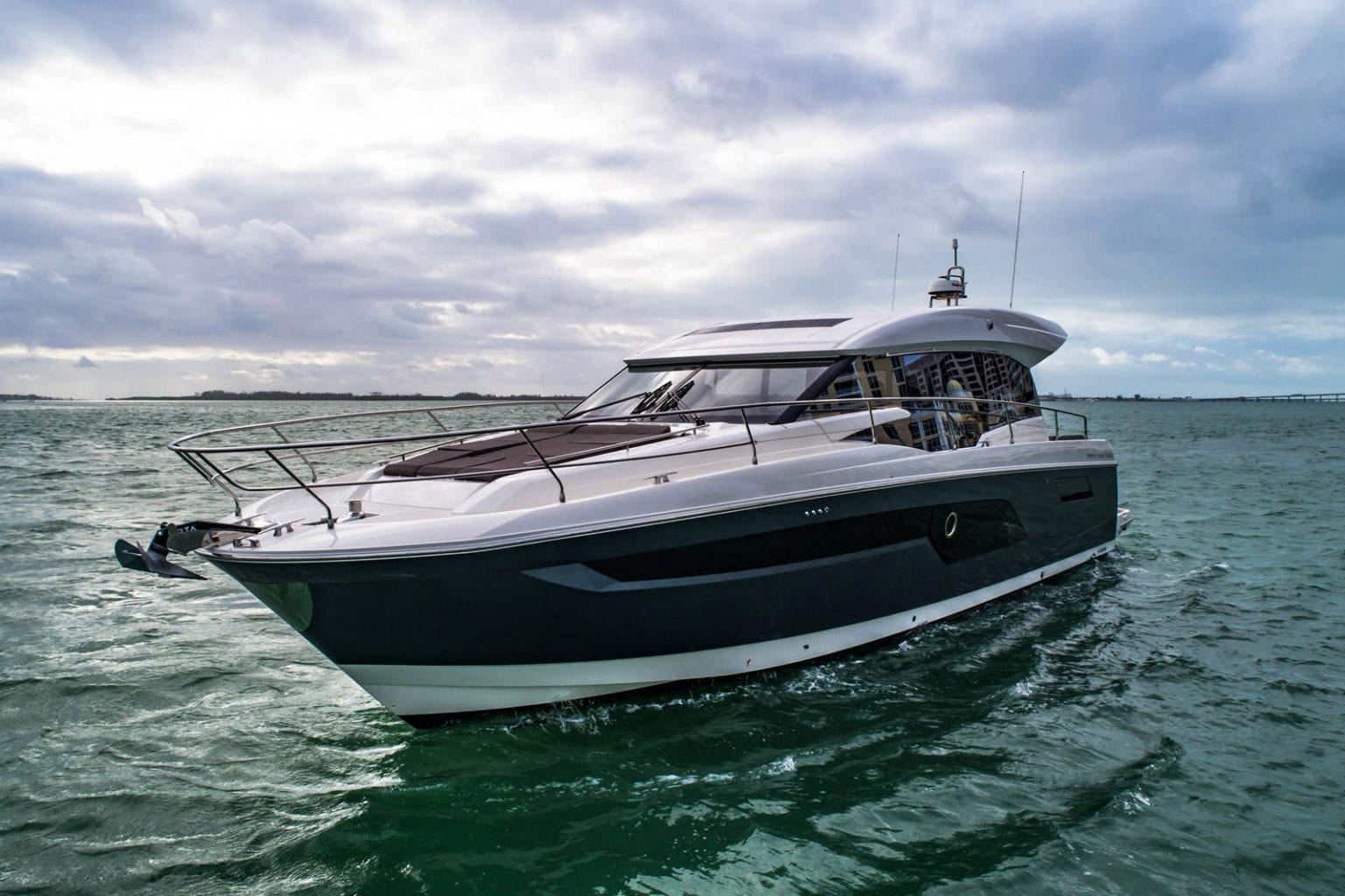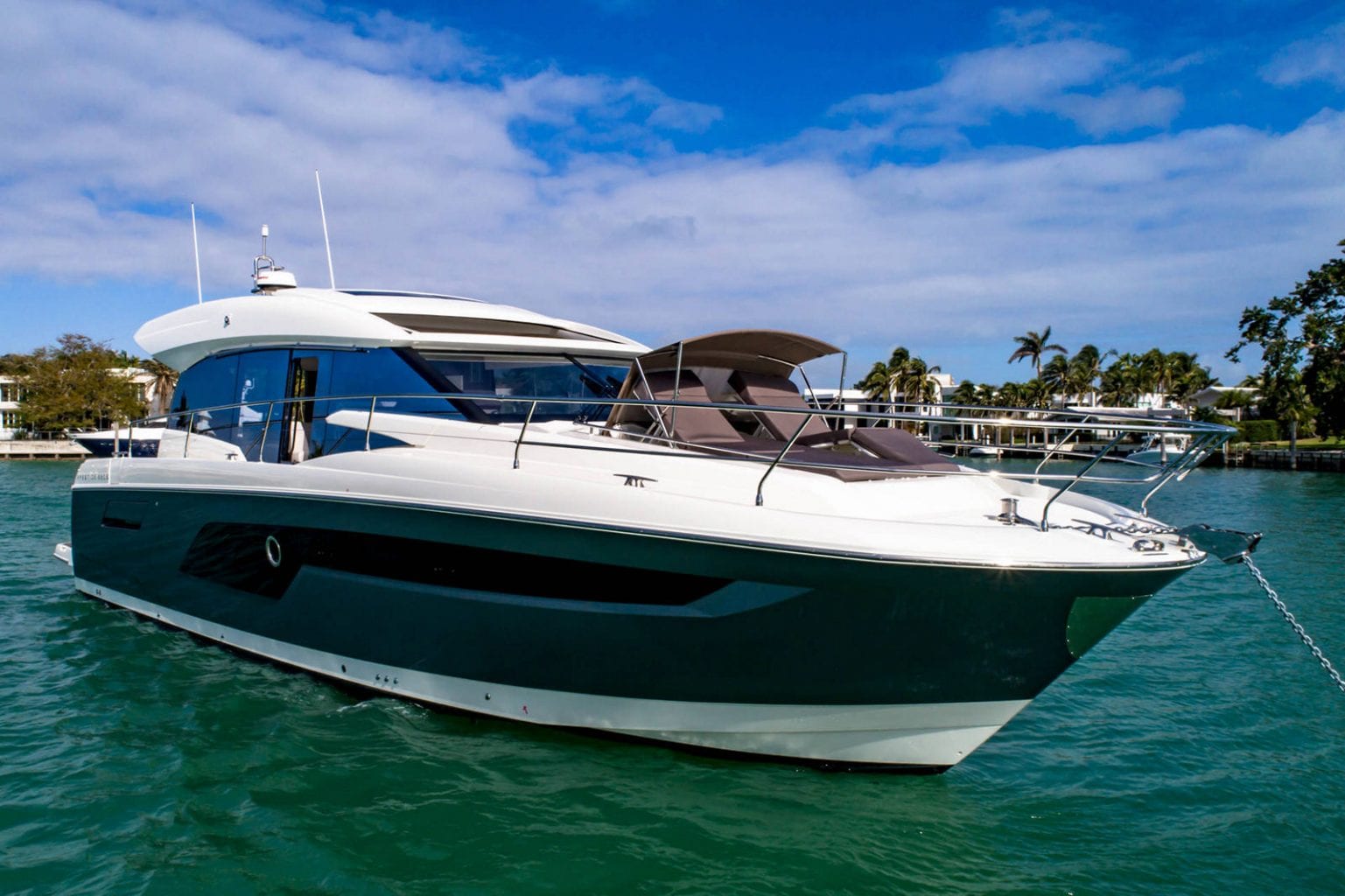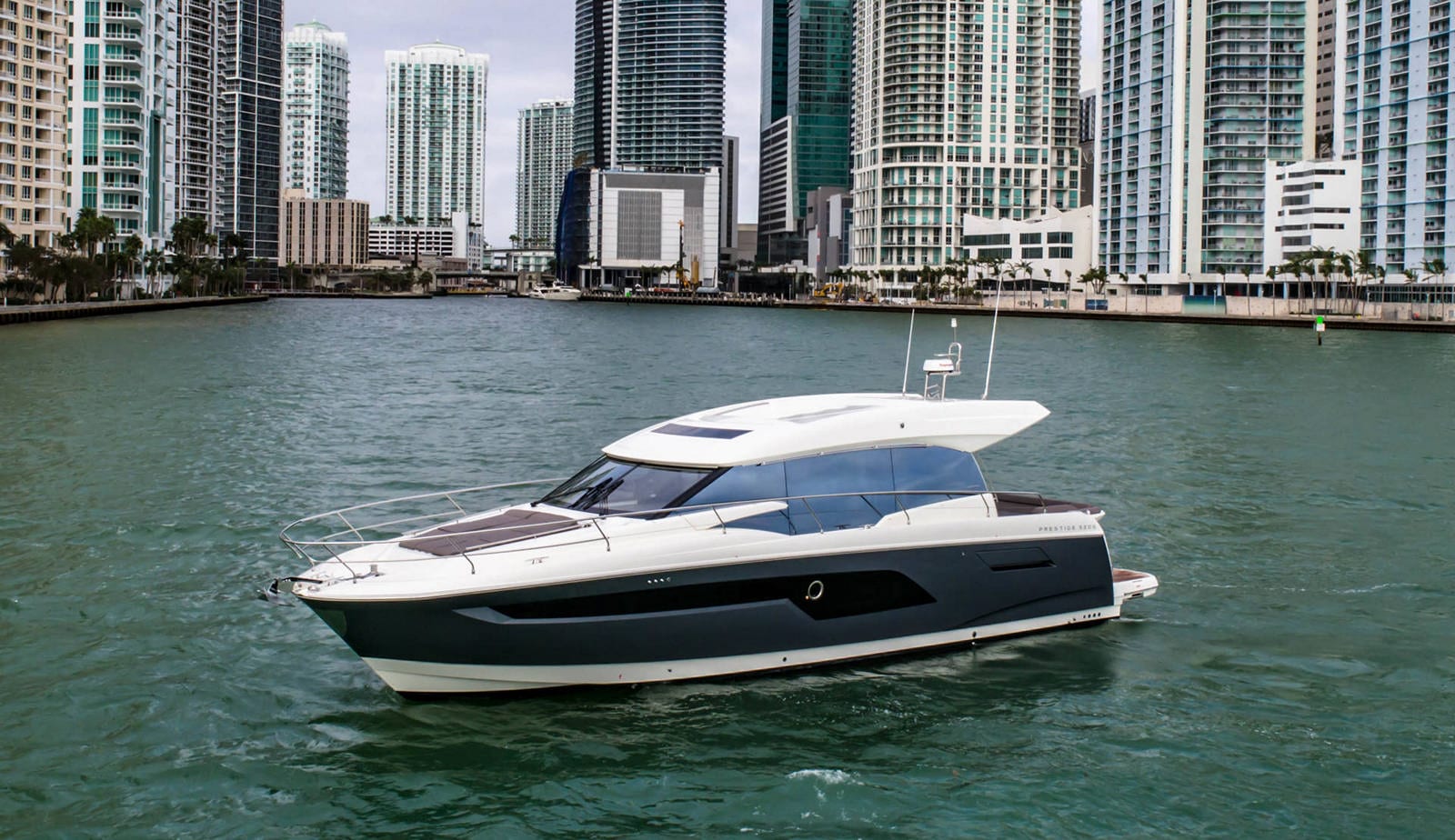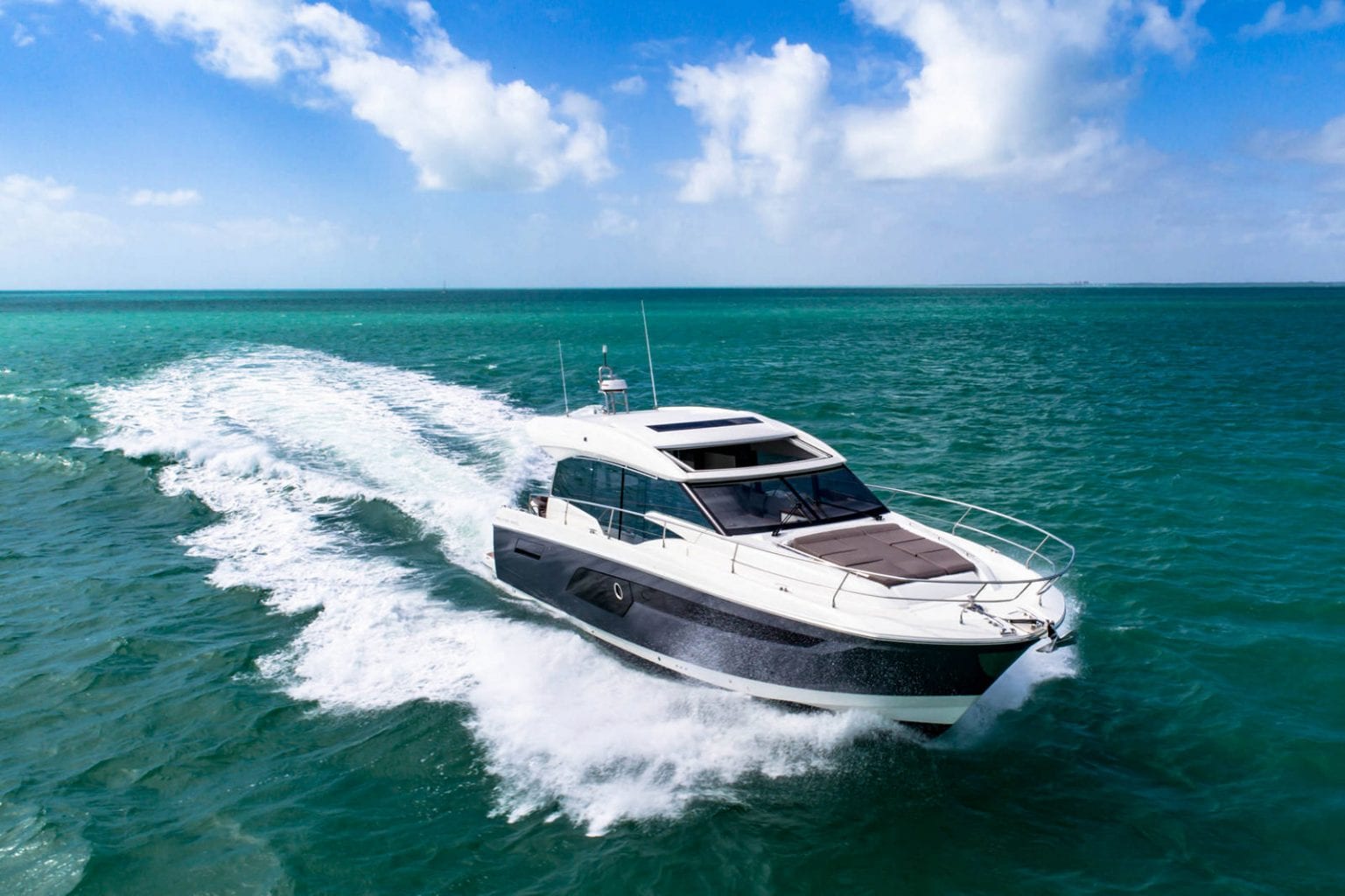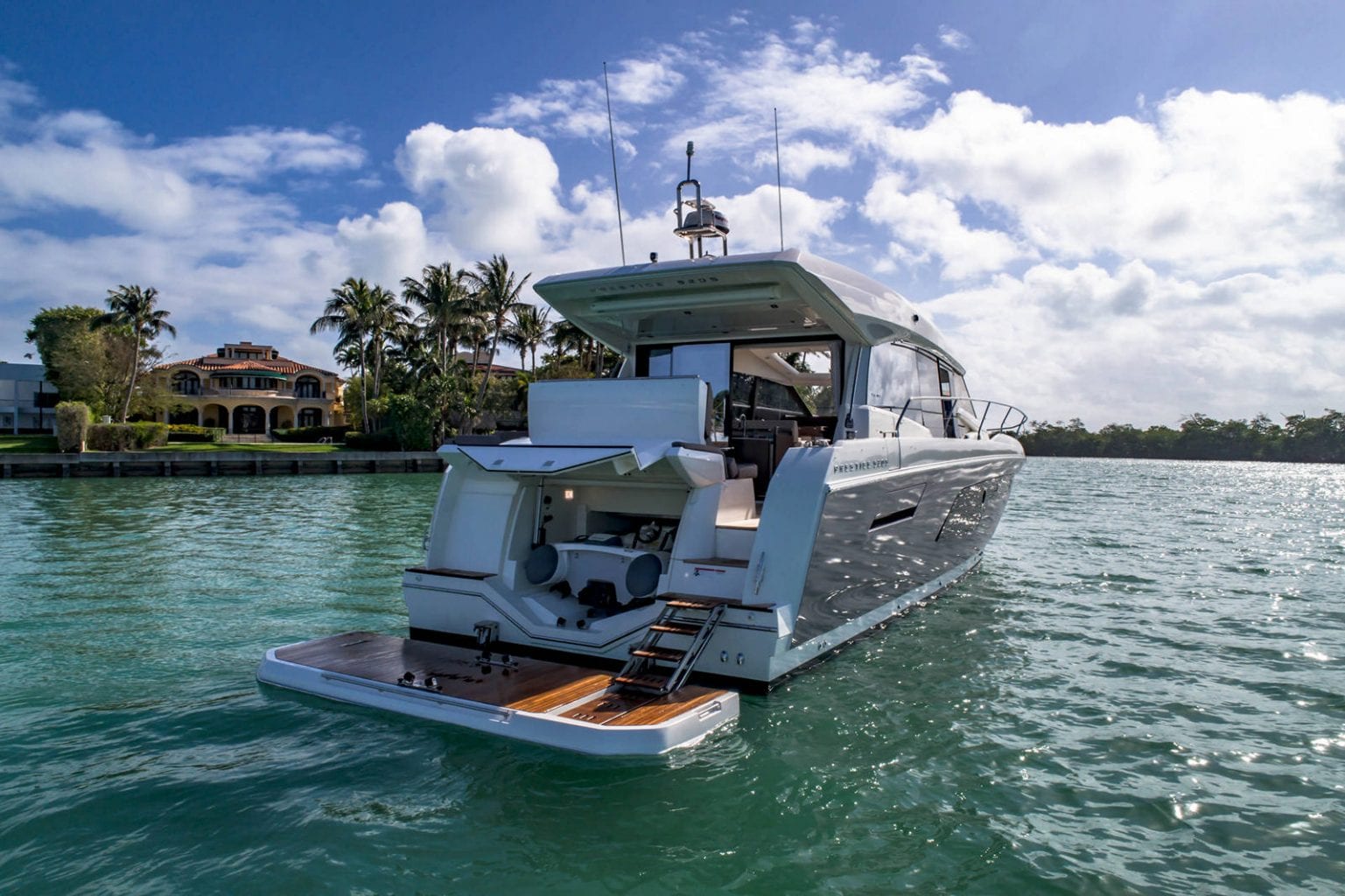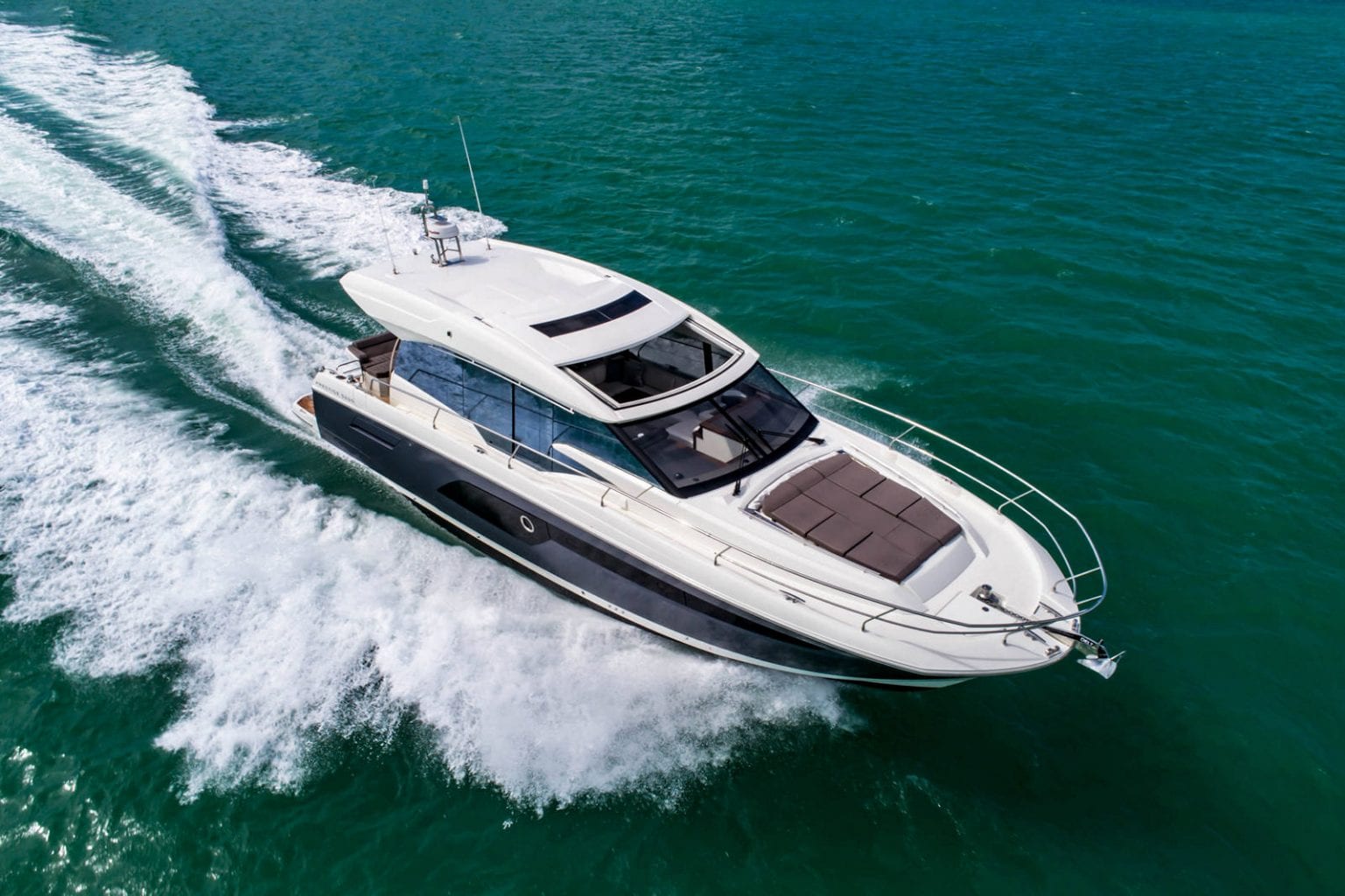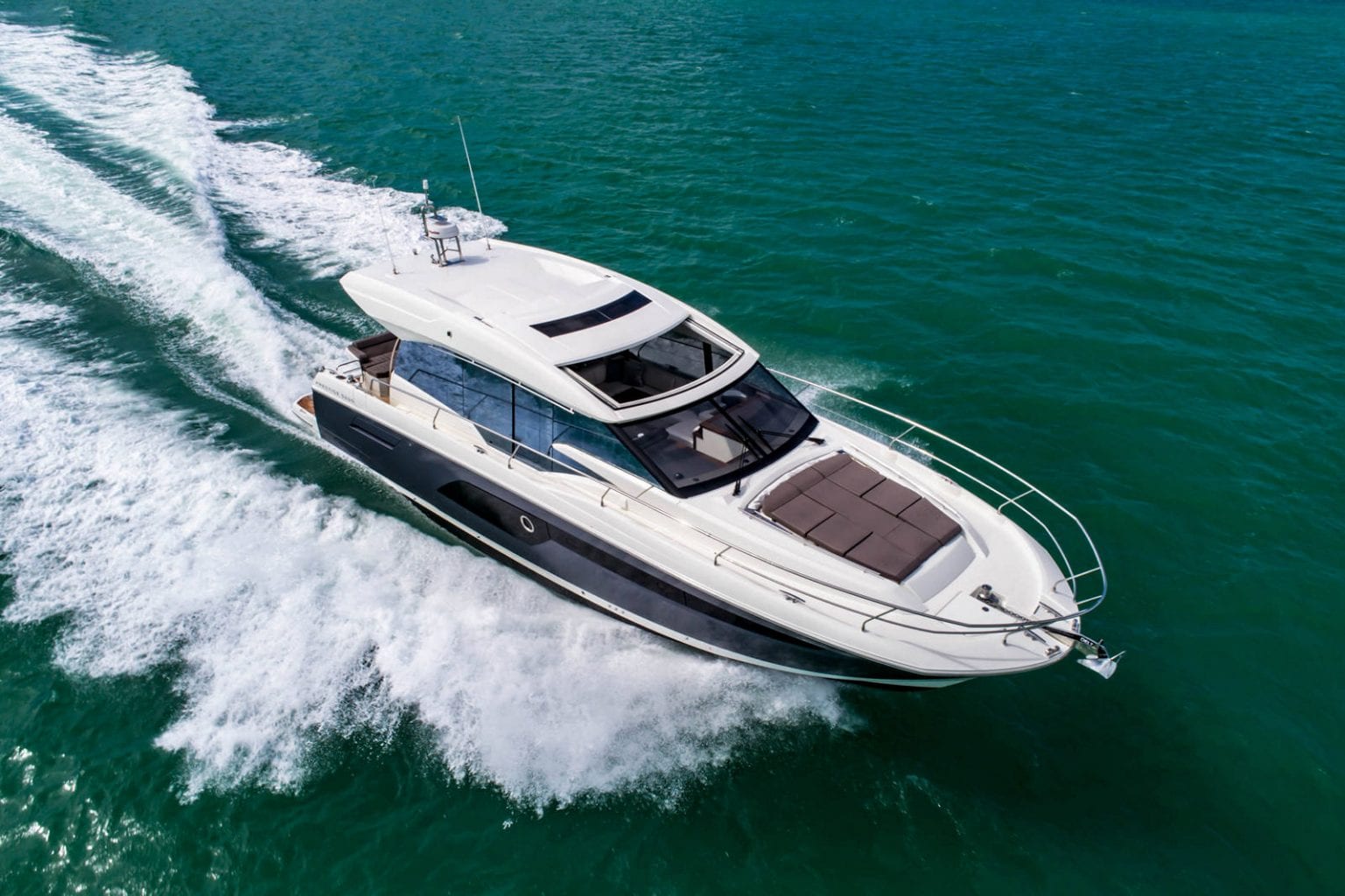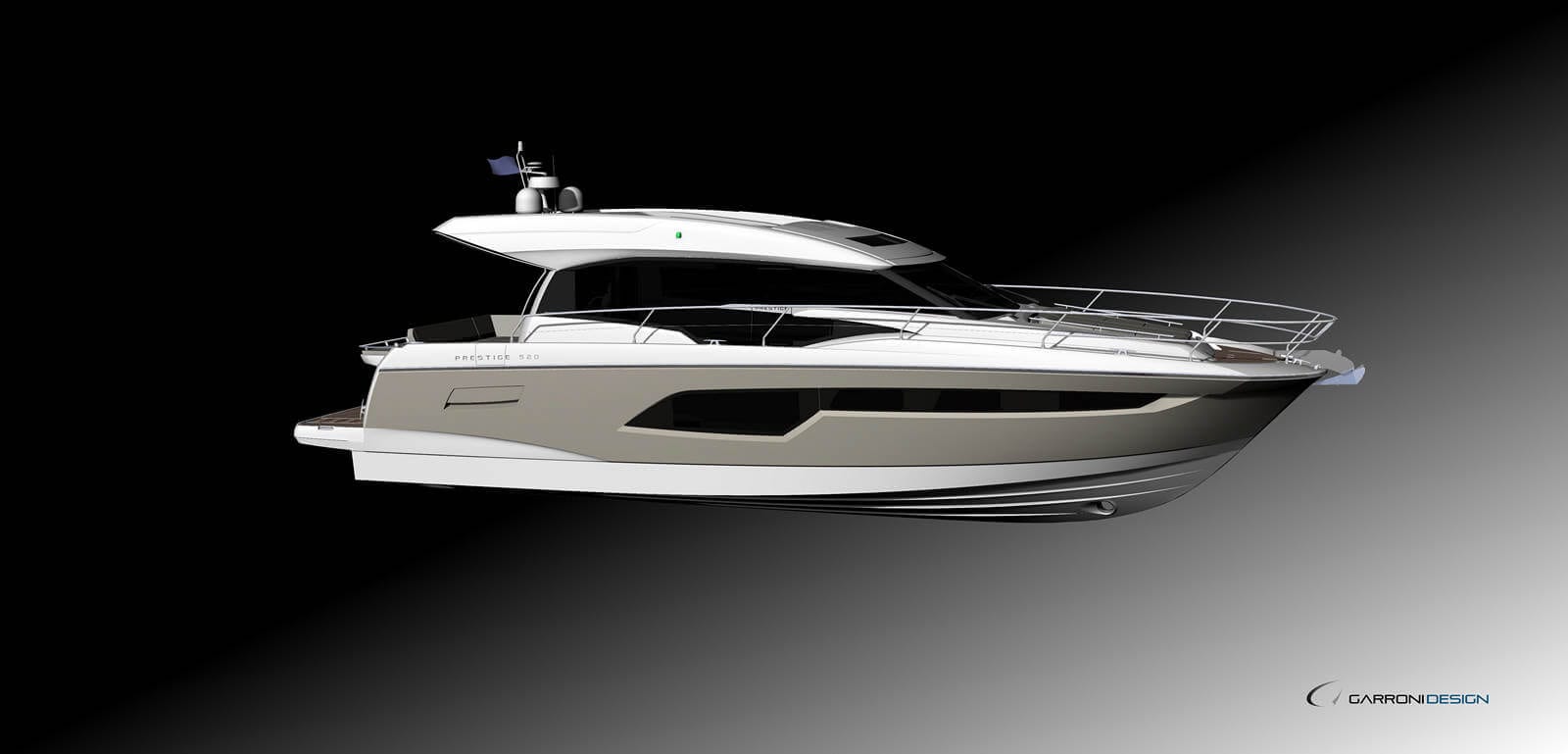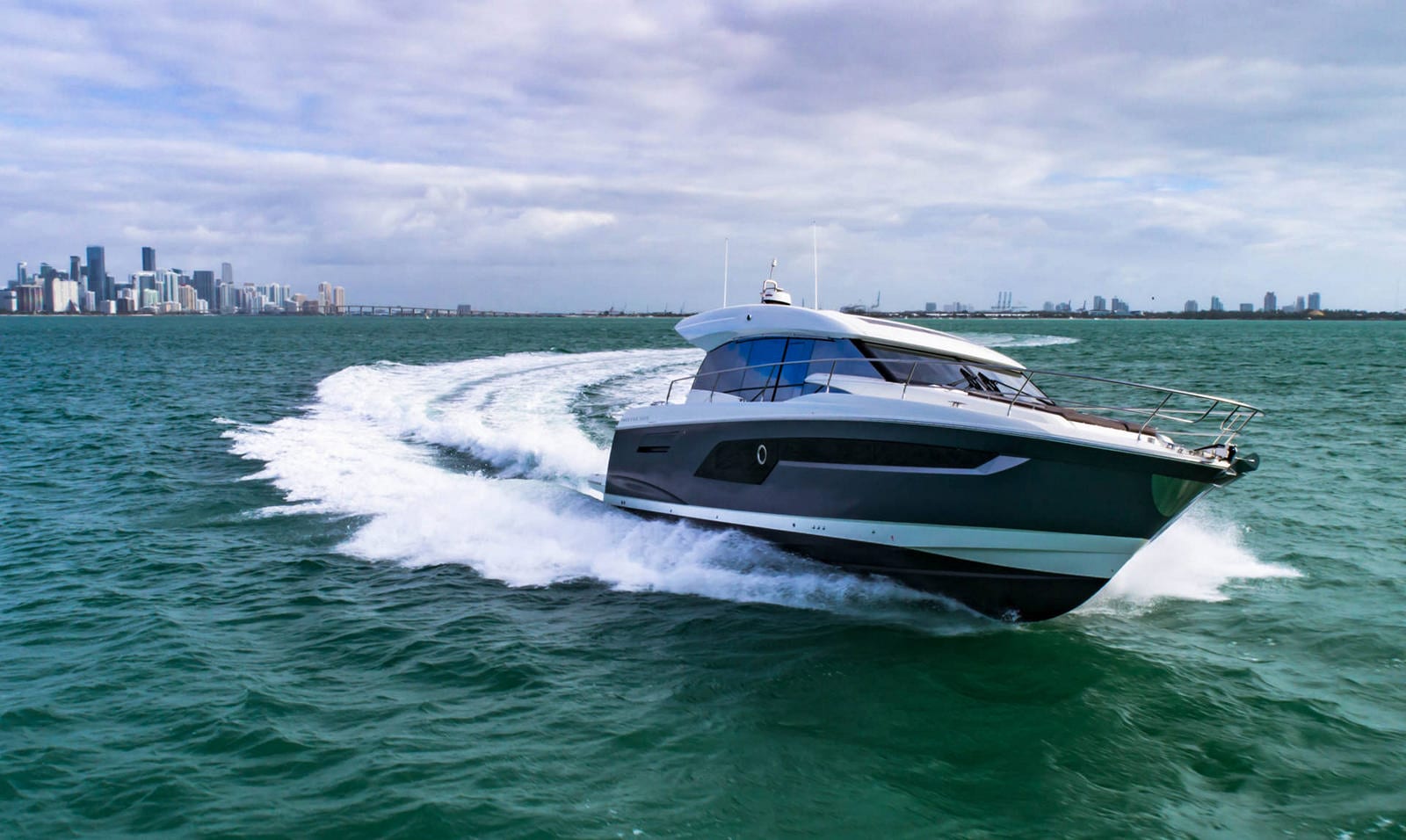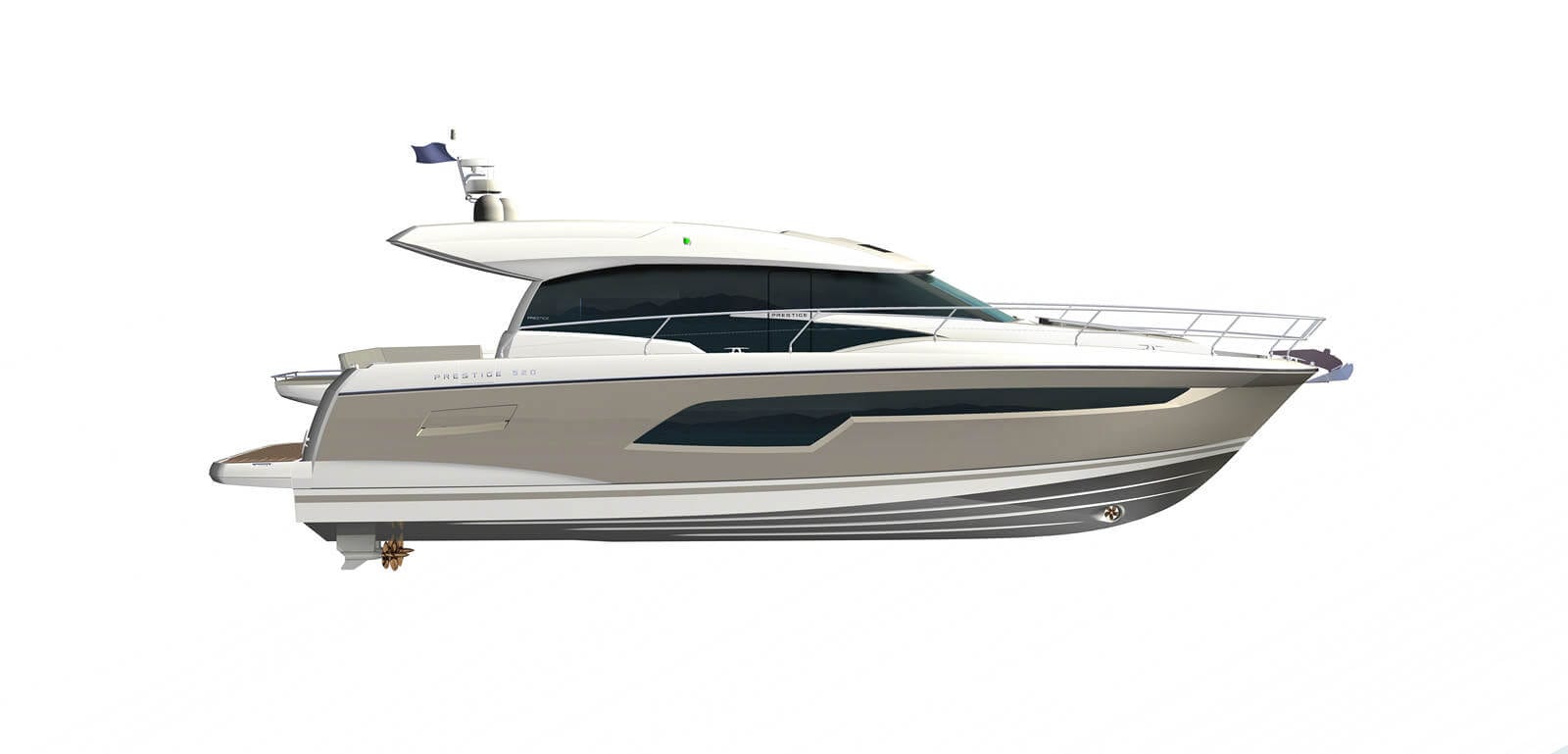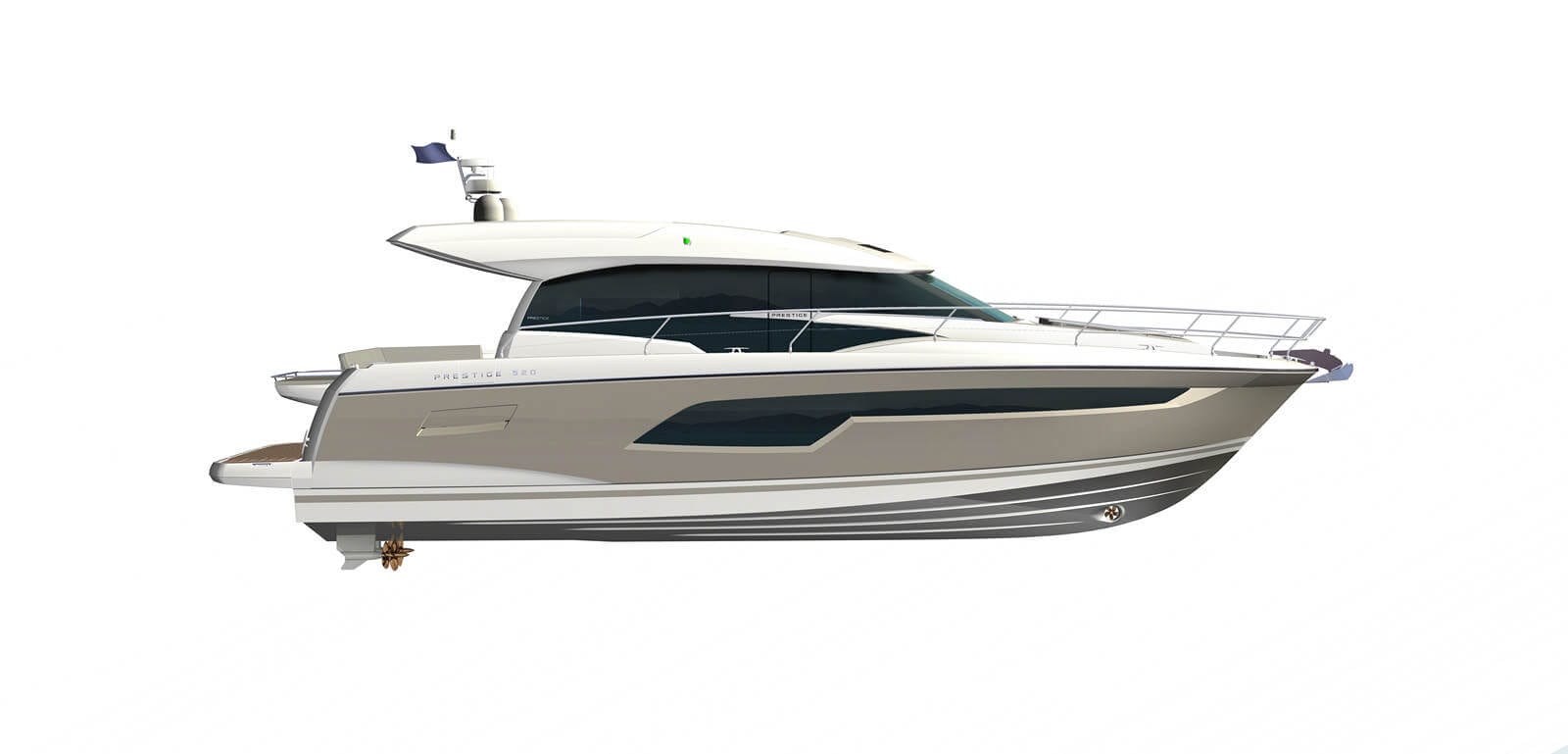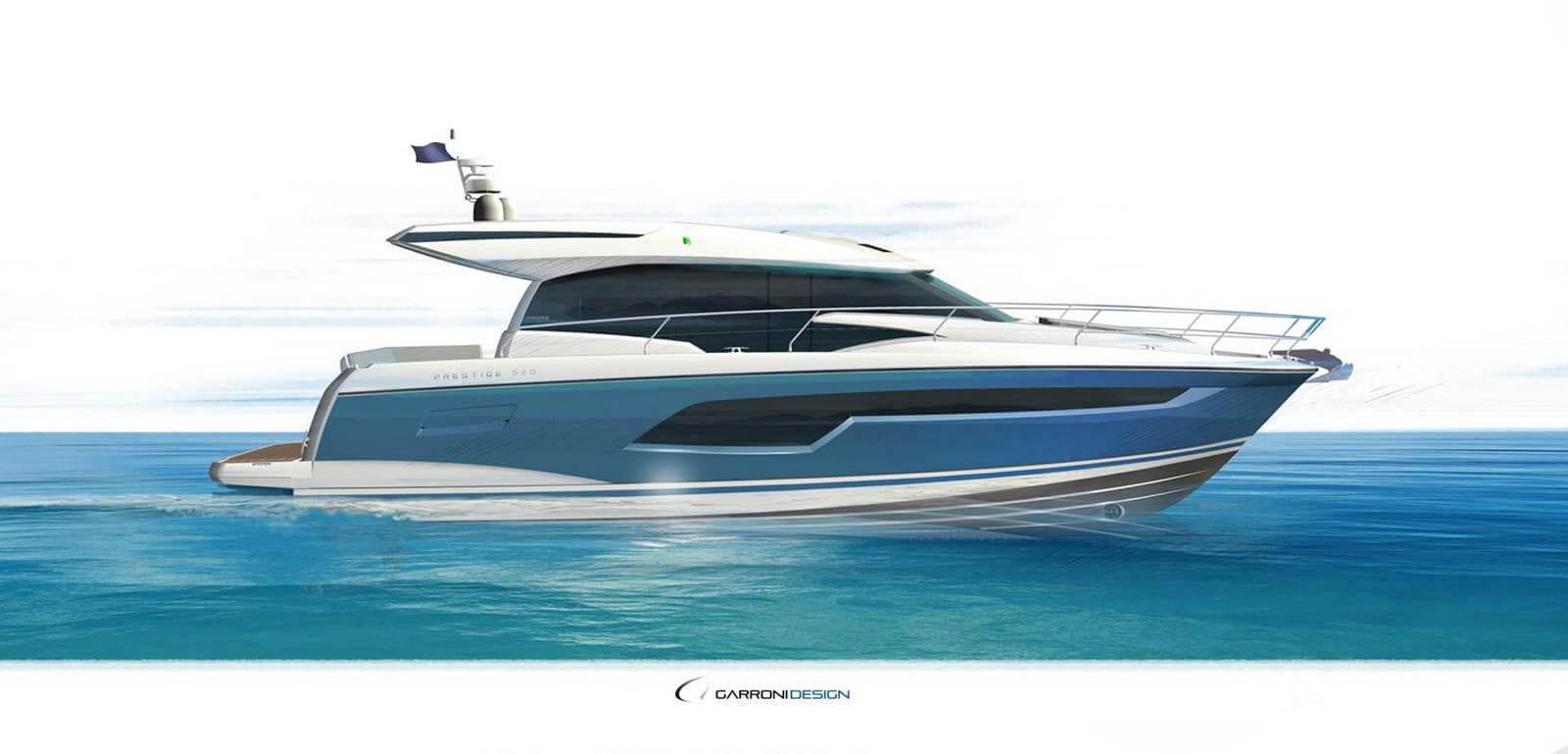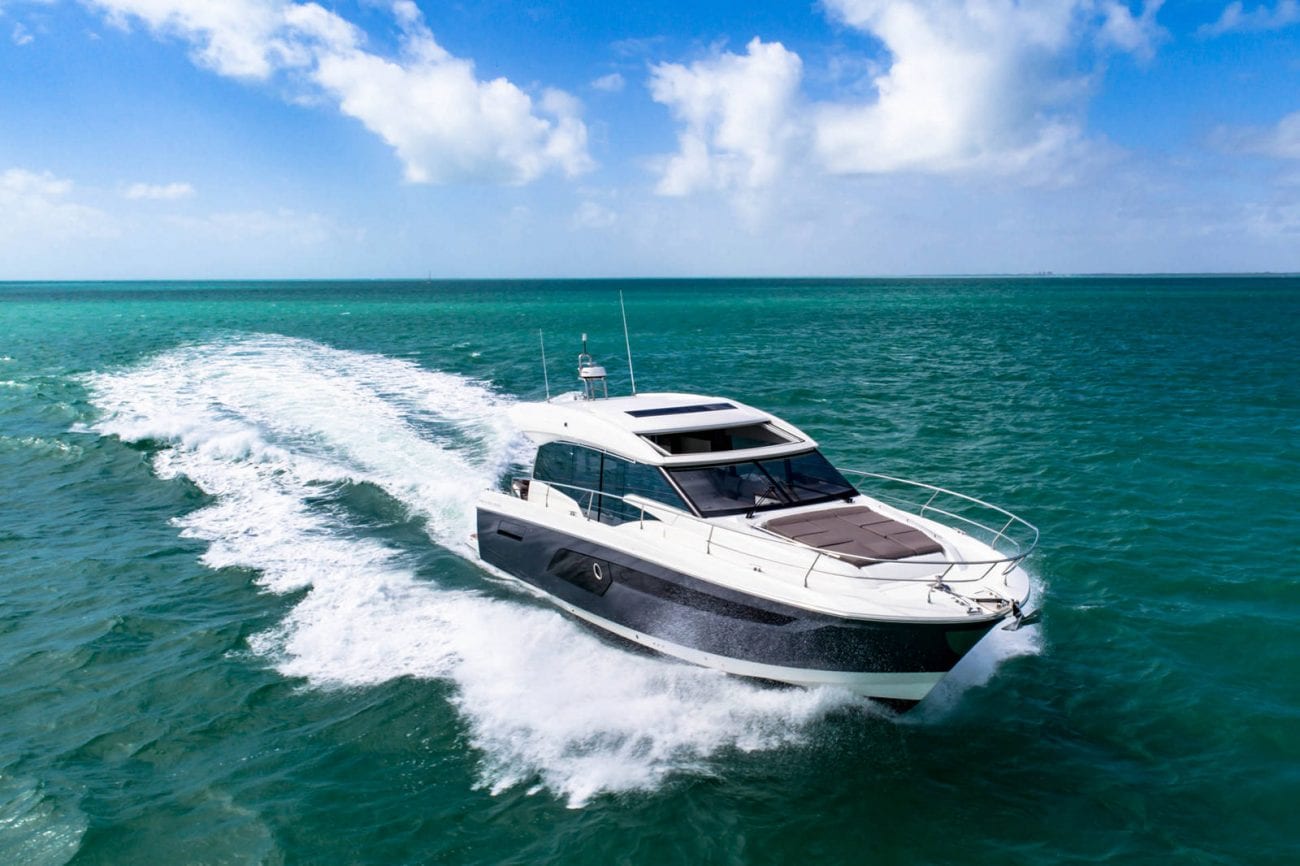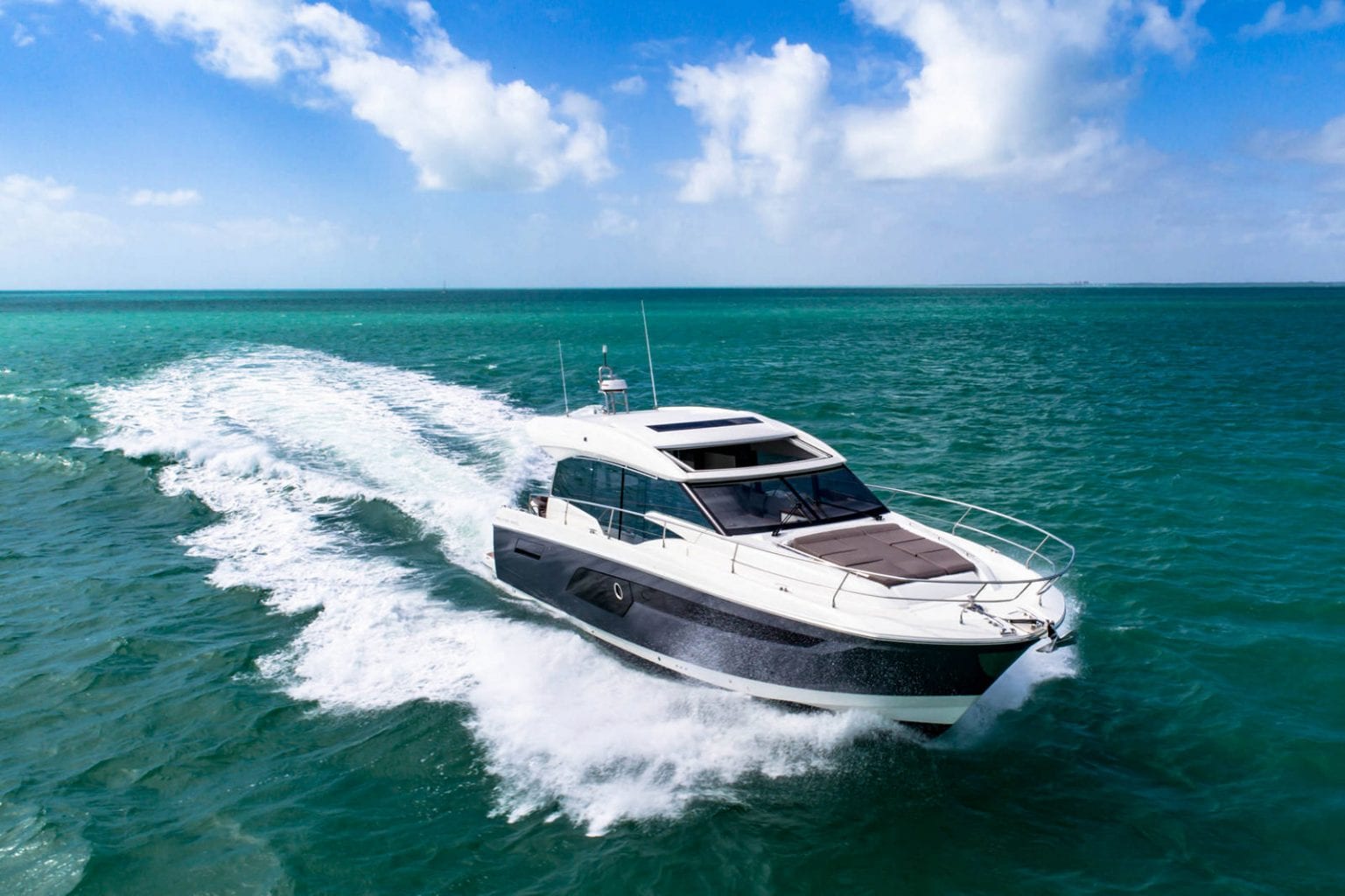 Contact us for more imformation
We are here for you.
Feel free to contact us by phone or by the contact form.
+972-9-9548548
Call us
General Information
Manufacturer Prestige Yachts
Model Prestige 520 Sport
Liscence Sailing license

Sizes
Length 16.1 "9'52
Beam 4.5 "9'14
Depth 1.05 "5'3
General Information
Engine VOLVO 2xIPS600 - D6 - 435HP
Fuel Tanks 1300 l / 343 US gal
Water tanks 640 litter
---