דגם SV 909 אשר אוטוטו מגיע לישראל, הוא דגם חדש לגמרי לשנת 2018, הוא מרווח ובעל ביצועים מעולים לסירה באורך 8.5 מ. דגם זה מספק הפלגה קלה ושקטה, בעל החיכוך מינימלי ותוך שמירה על ניצול יעיל של מהירות ודלק. מבנה החרטום המיוחד מאפשר אחיזת ים משופרת מאוד בכל מהירות, ואפשרות הפלגה מהירה גם בים גבוה.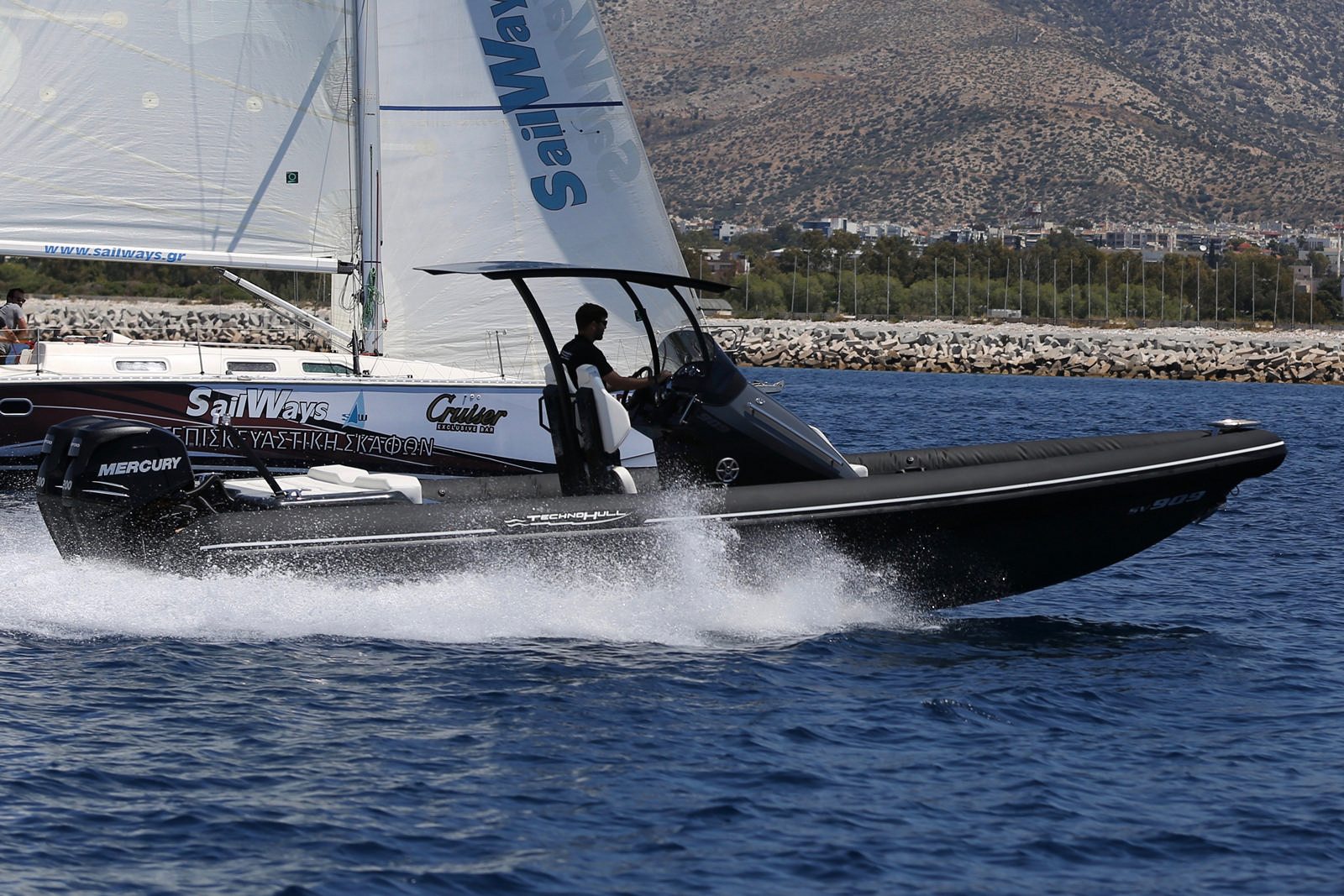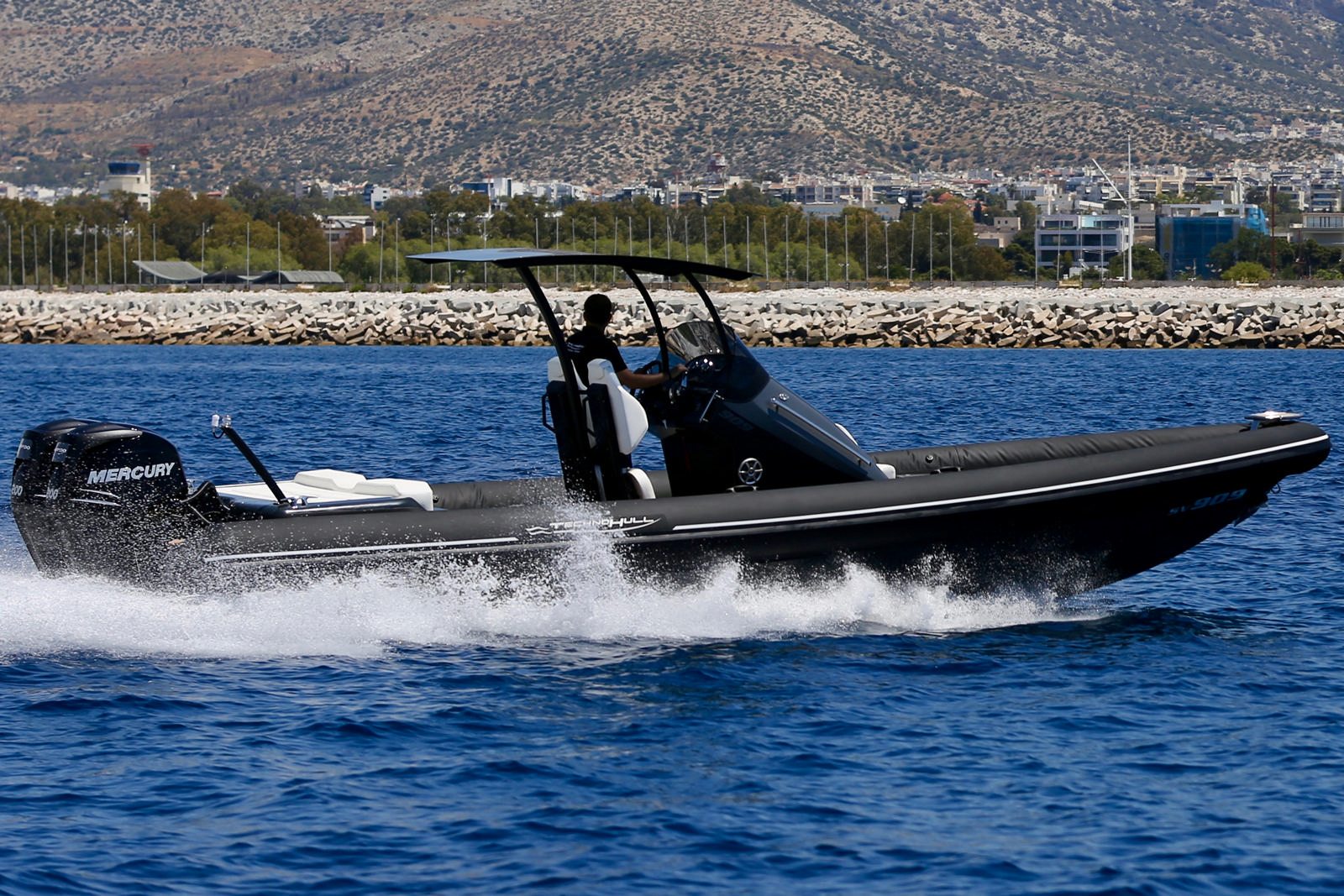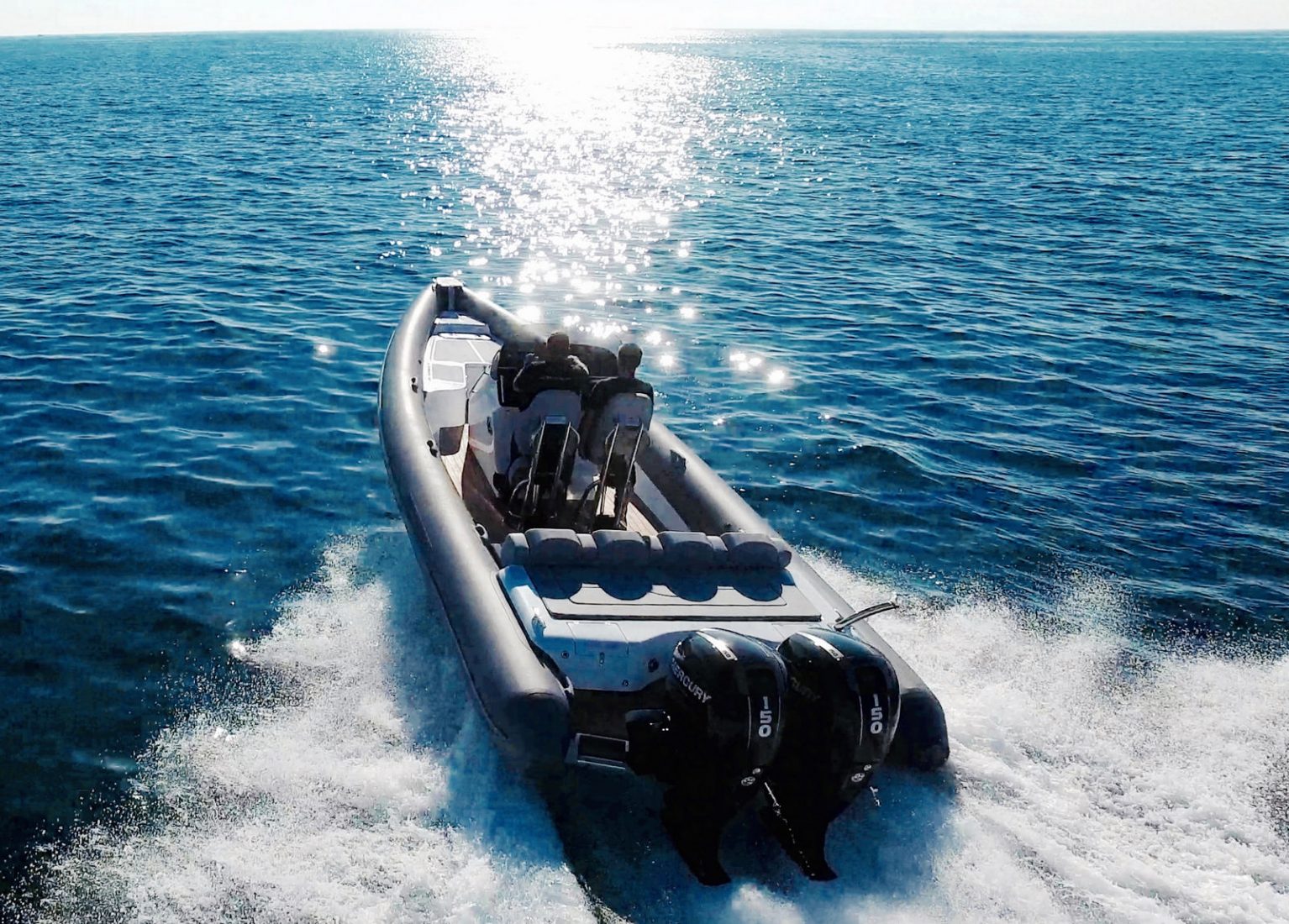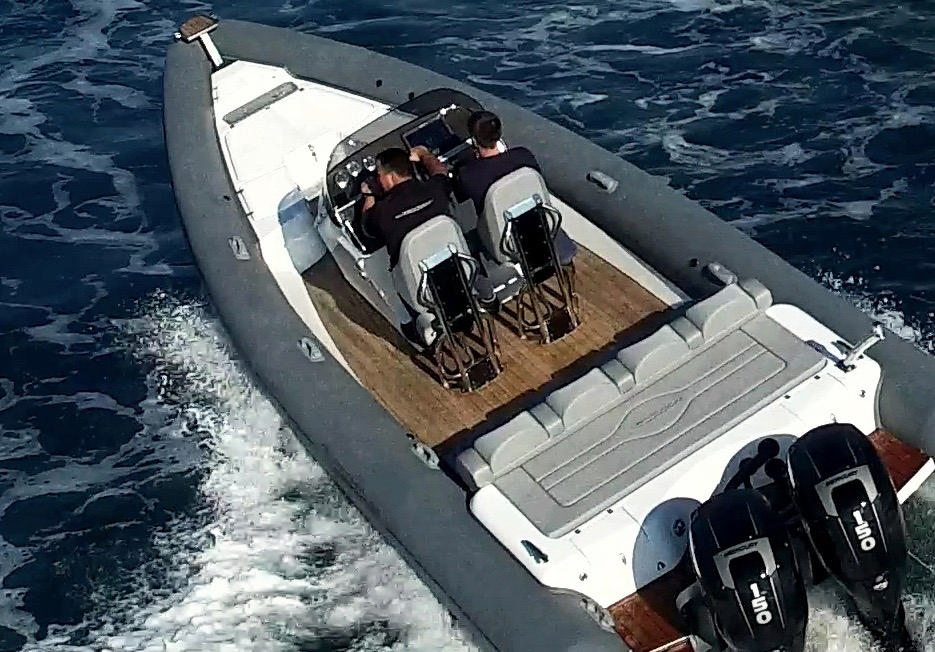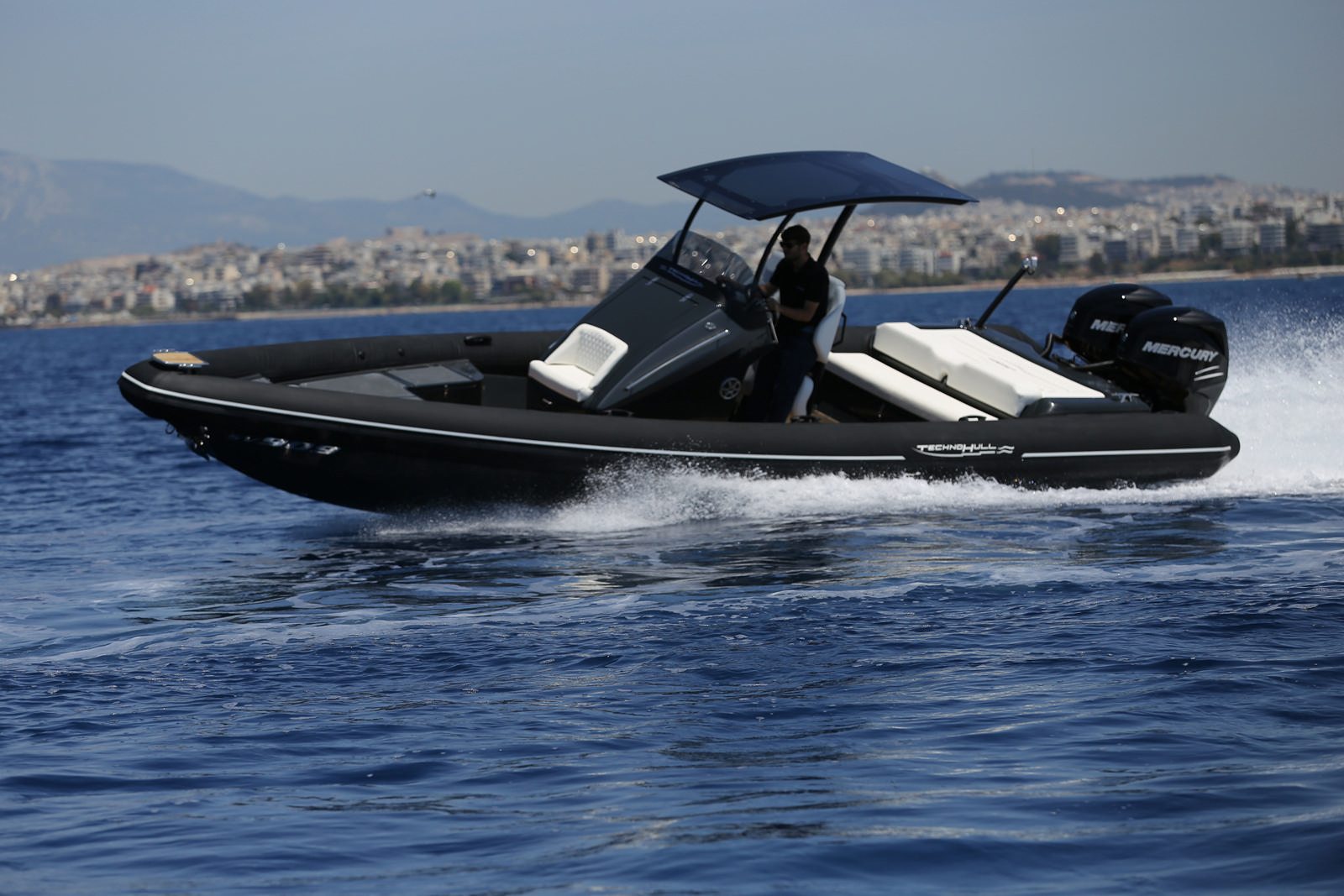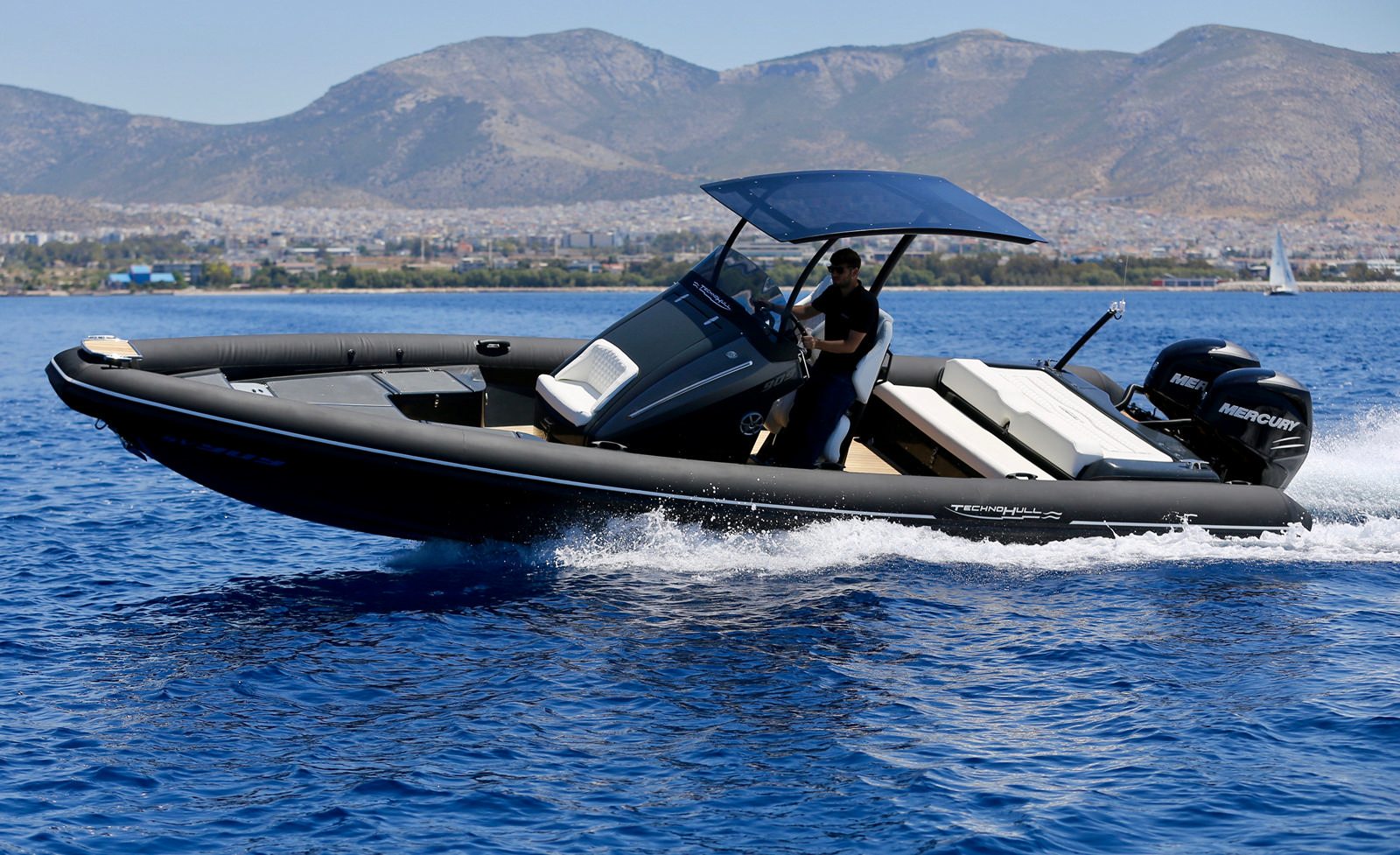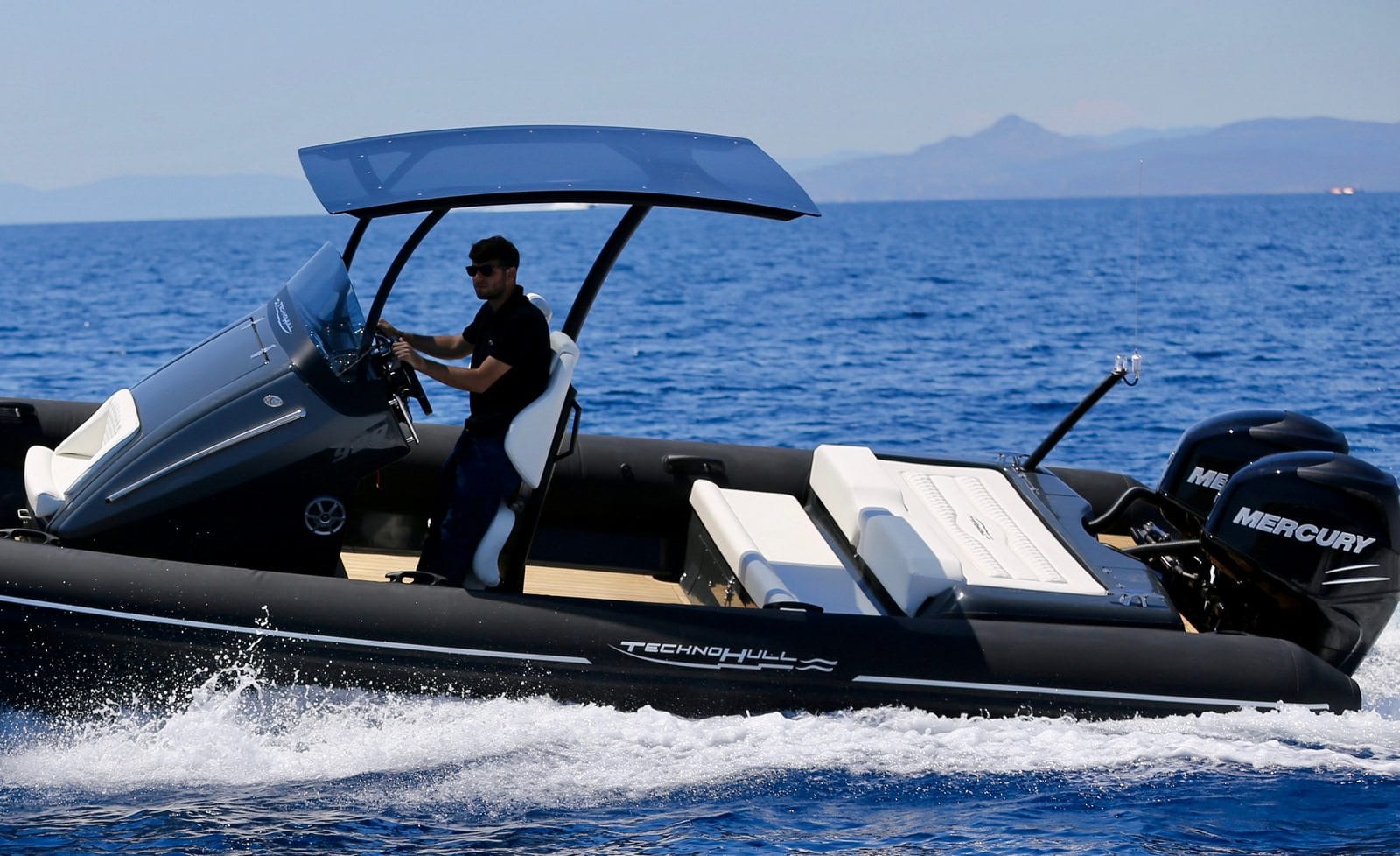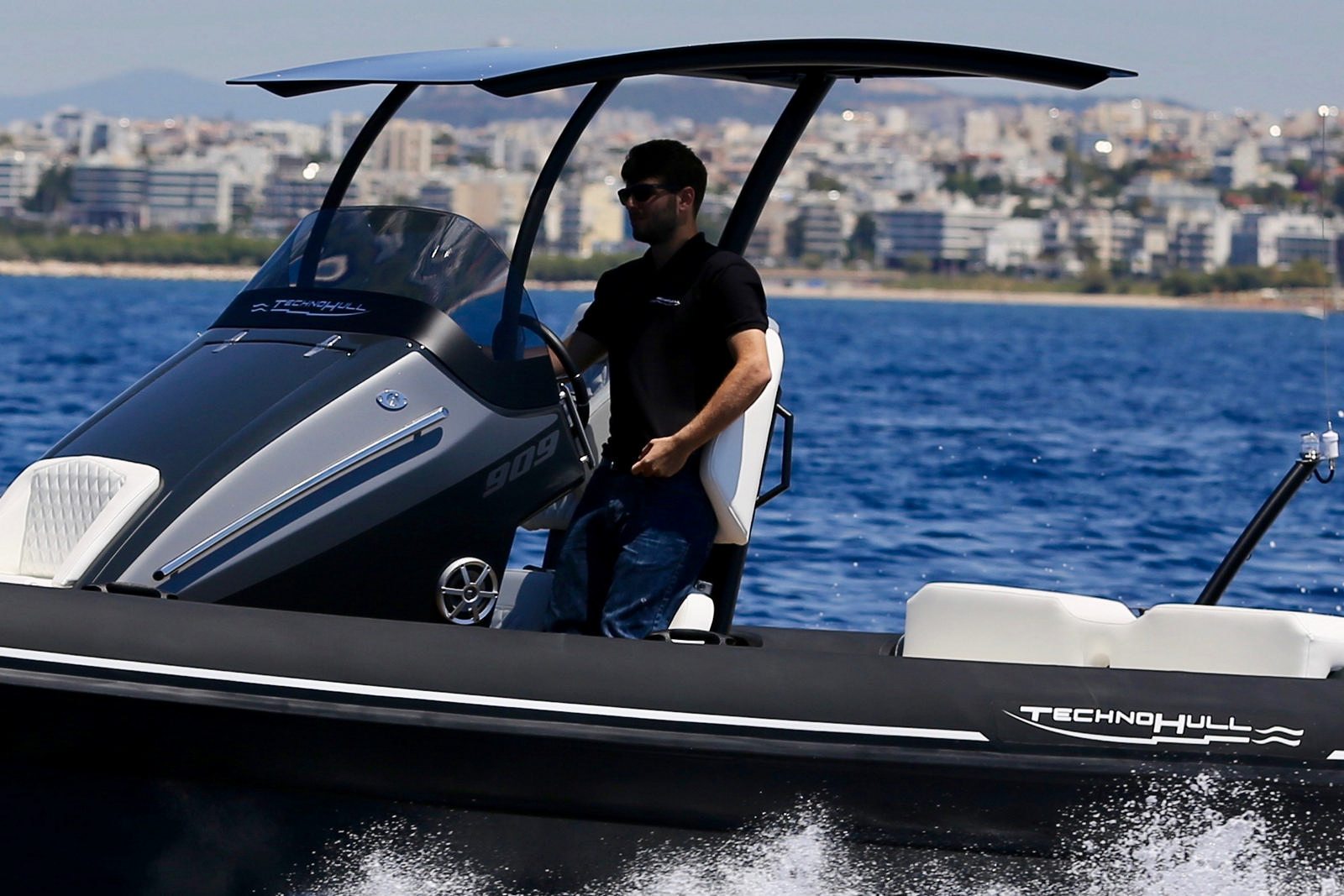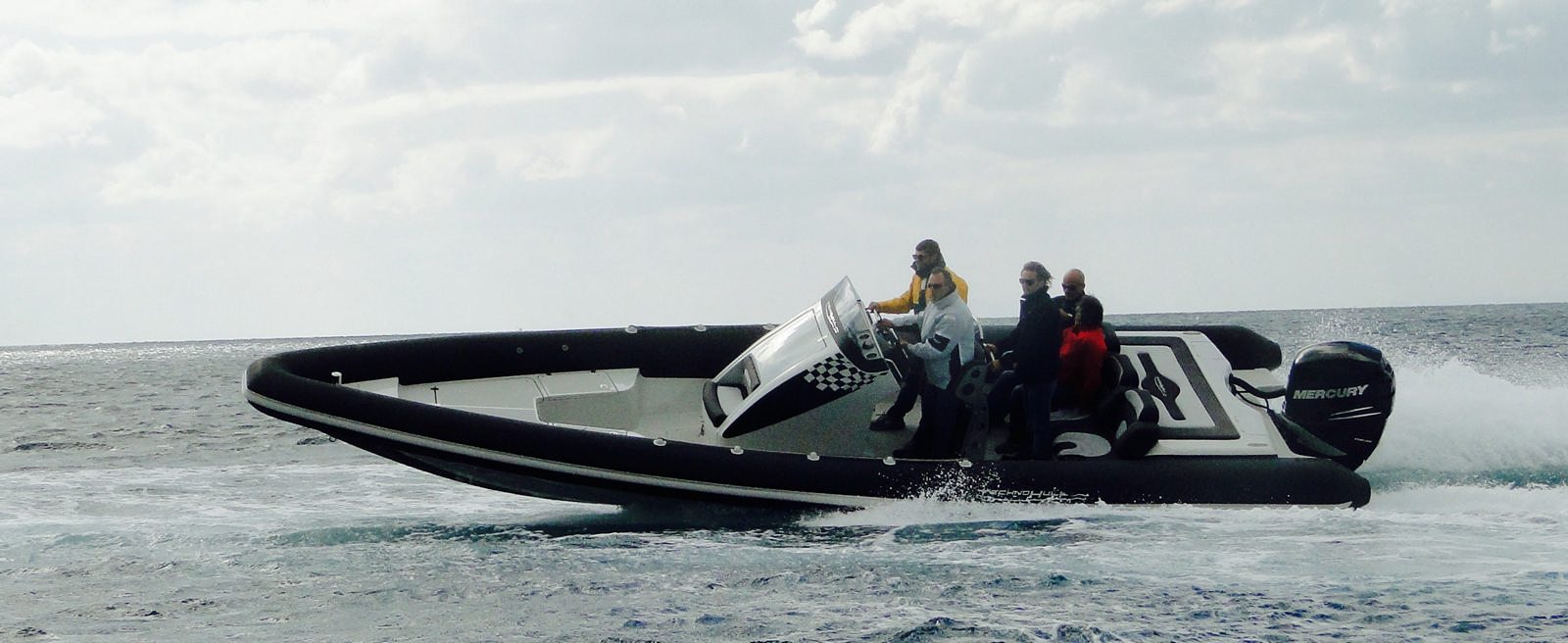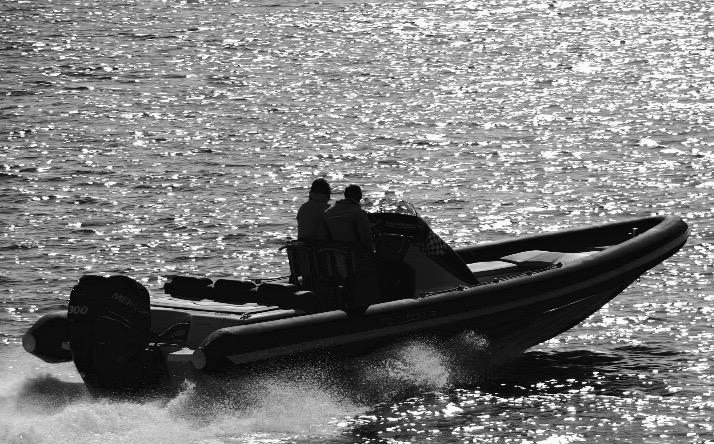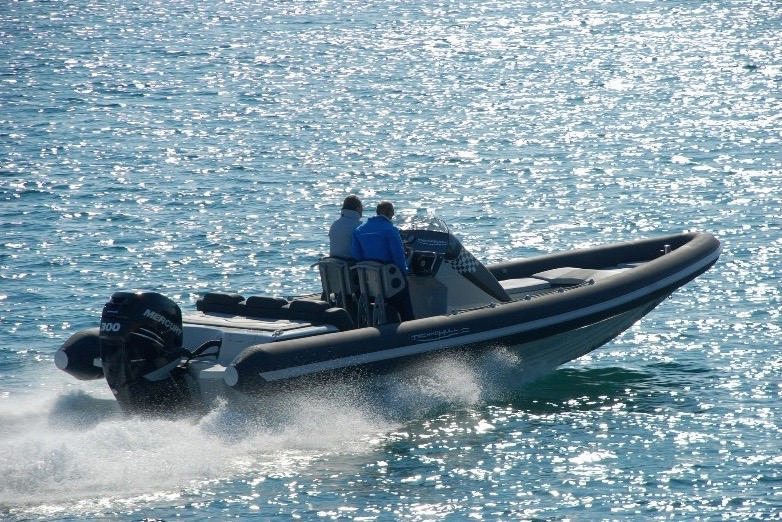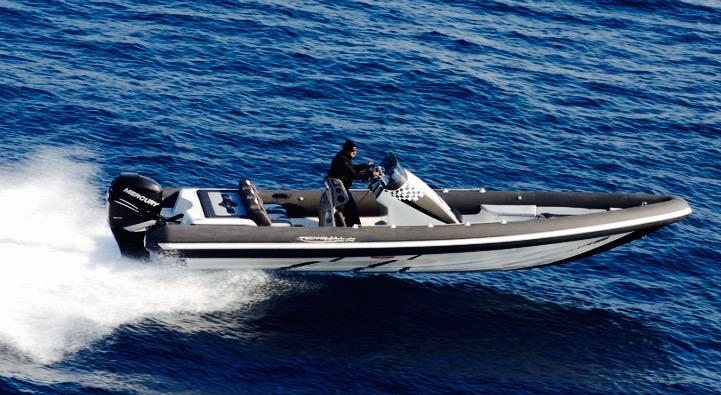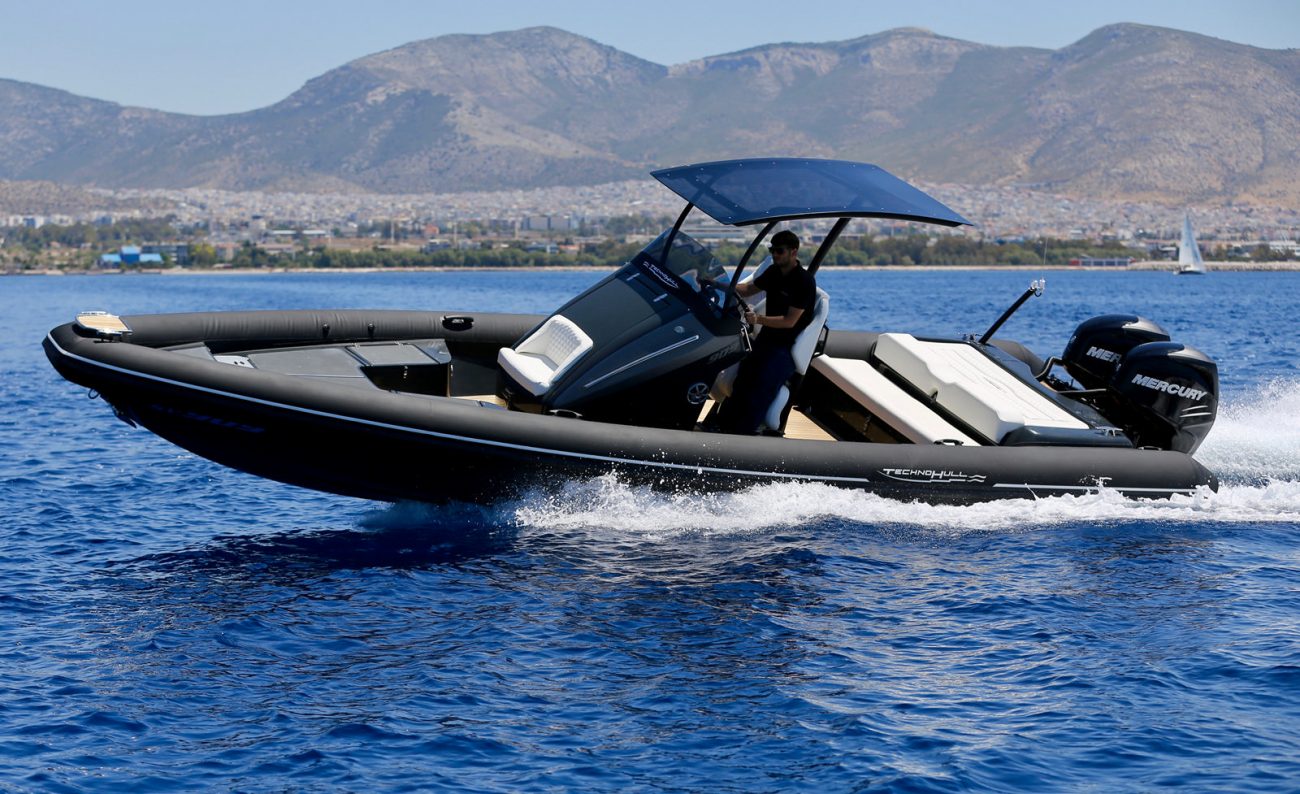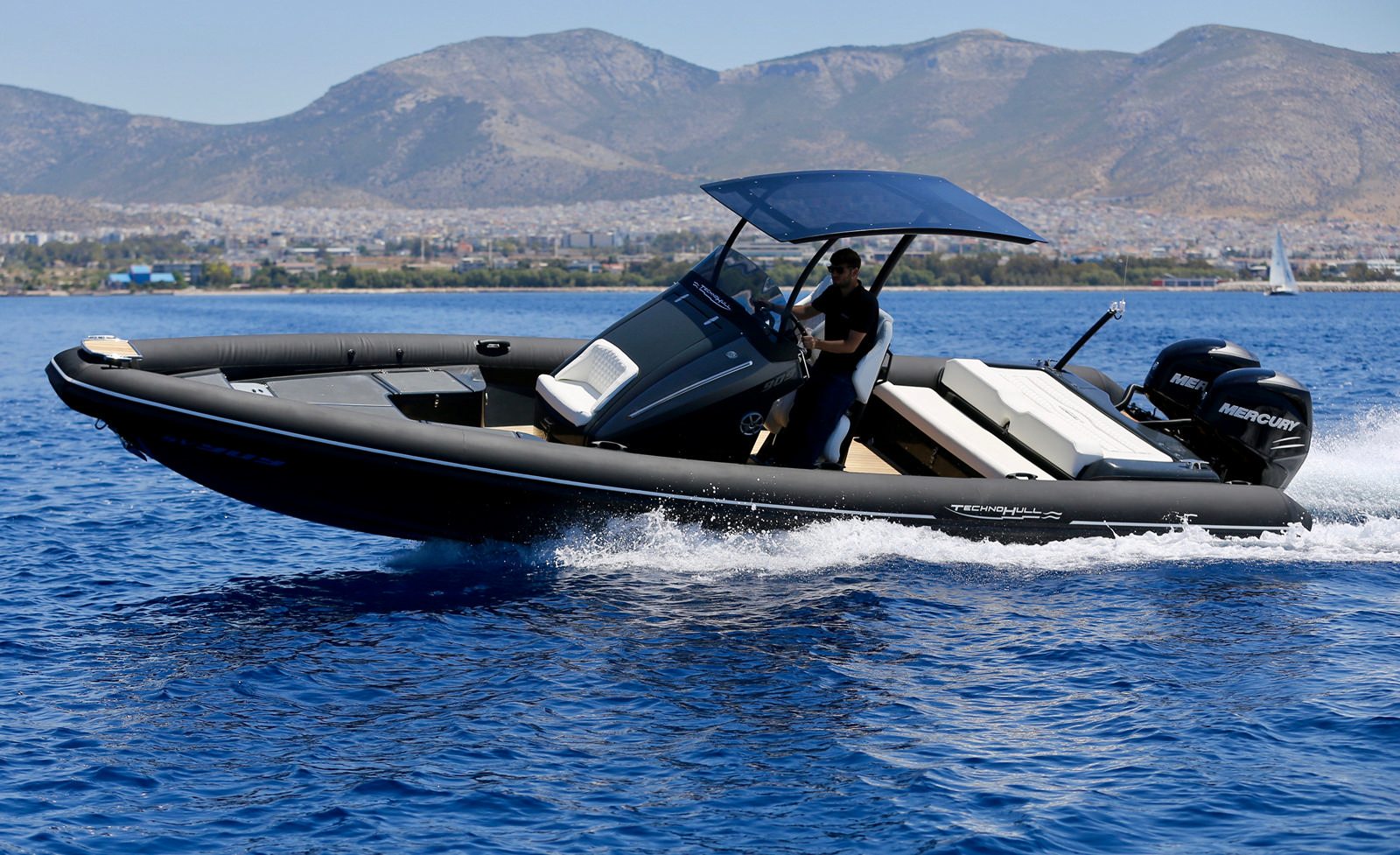 Contact us for more imformation
We are here for you.
Feel free to contact us by phone or by the contact form.
+972-9-9548548
Call us
General Information
Manufacturer Technohull RIB Boats
Model SV909
Liscence Motor boat for coastal sailing with no power limit

No. Of berths 10
Sizes
Length 8.5m
Beam 3 m
Weight 1750 Kg
General Information
Engine power 2*300
Fuel Tanks 450 L