SEA RAY 360 SUNDANCER – 2nd hand
---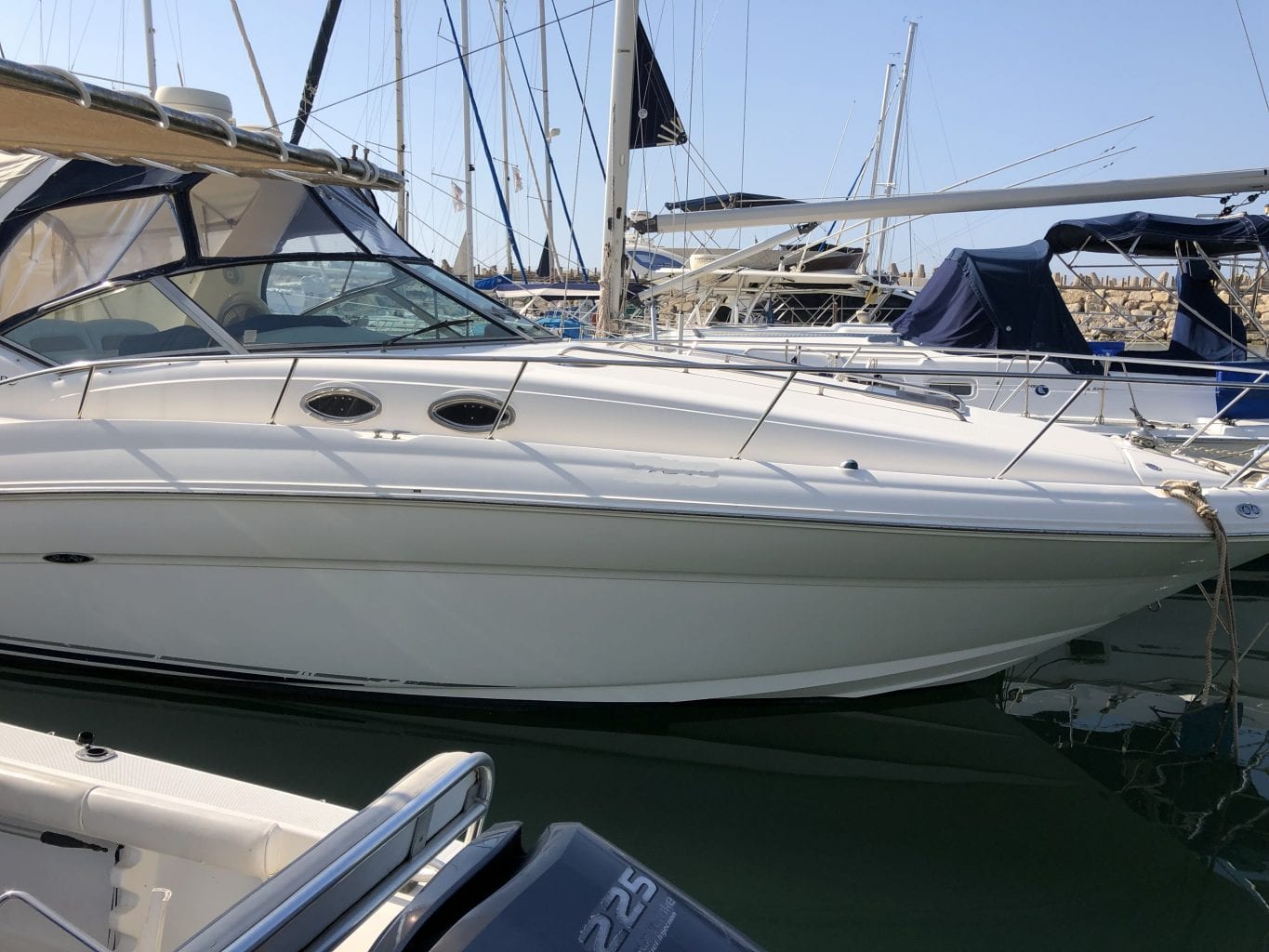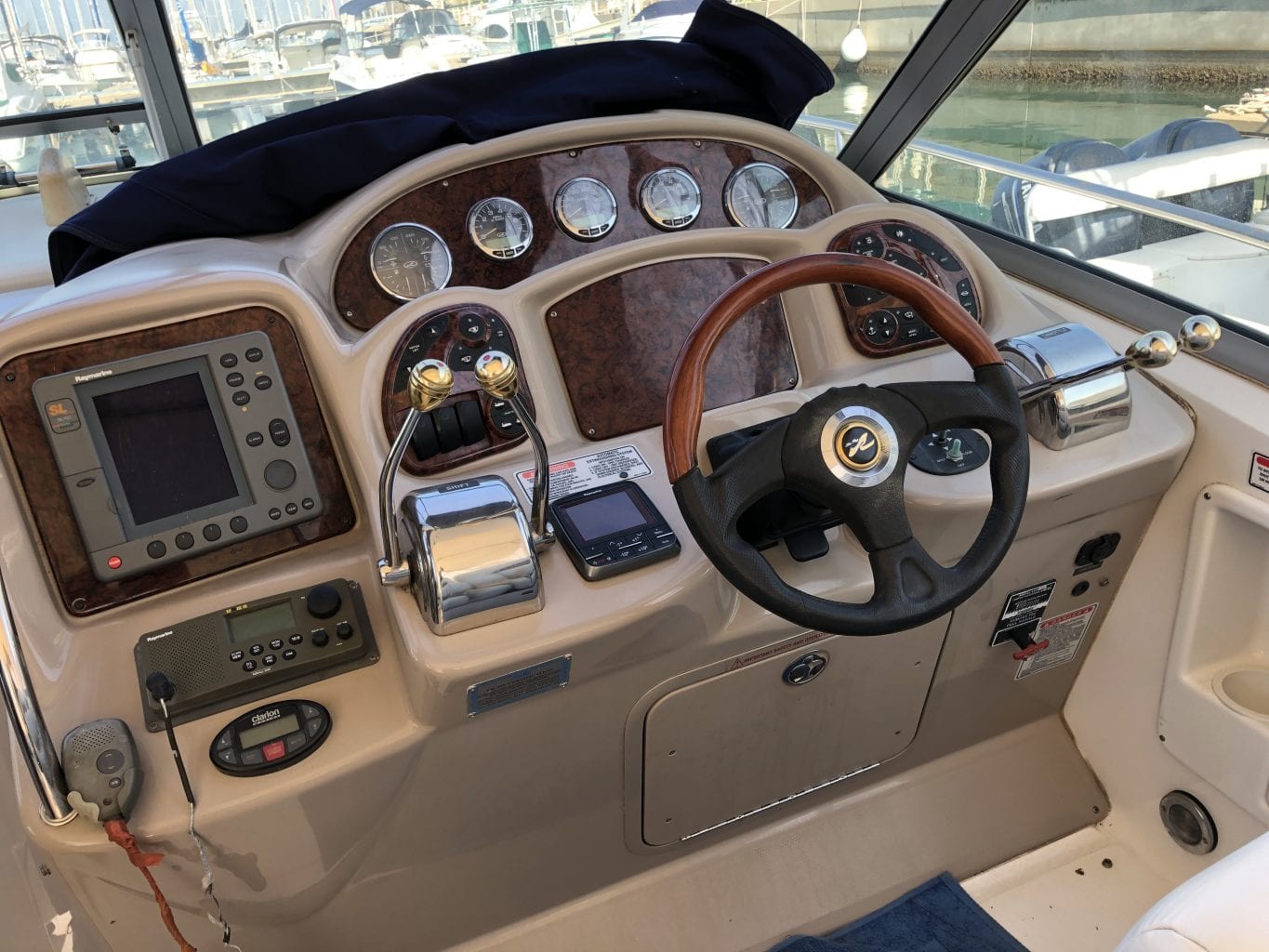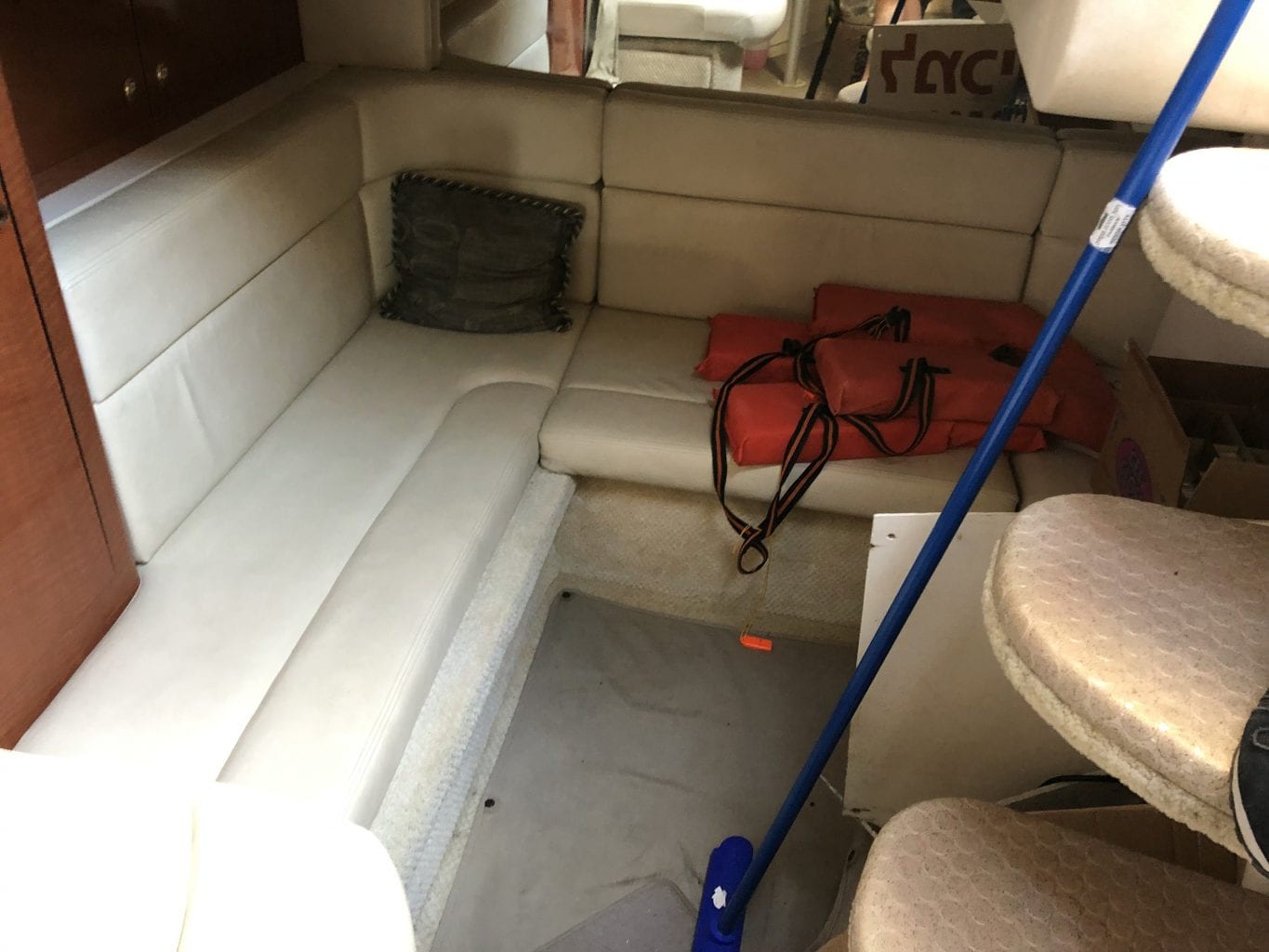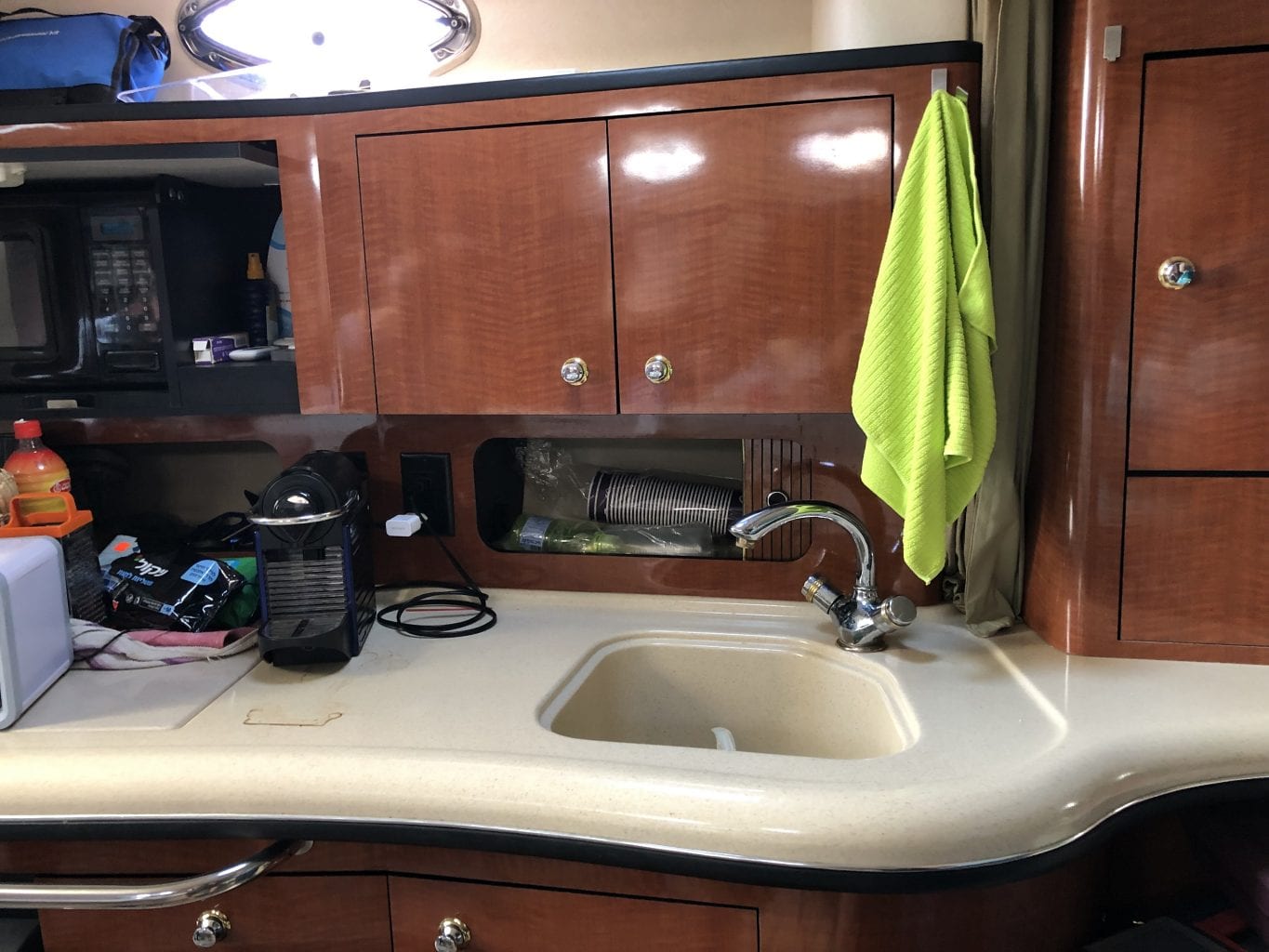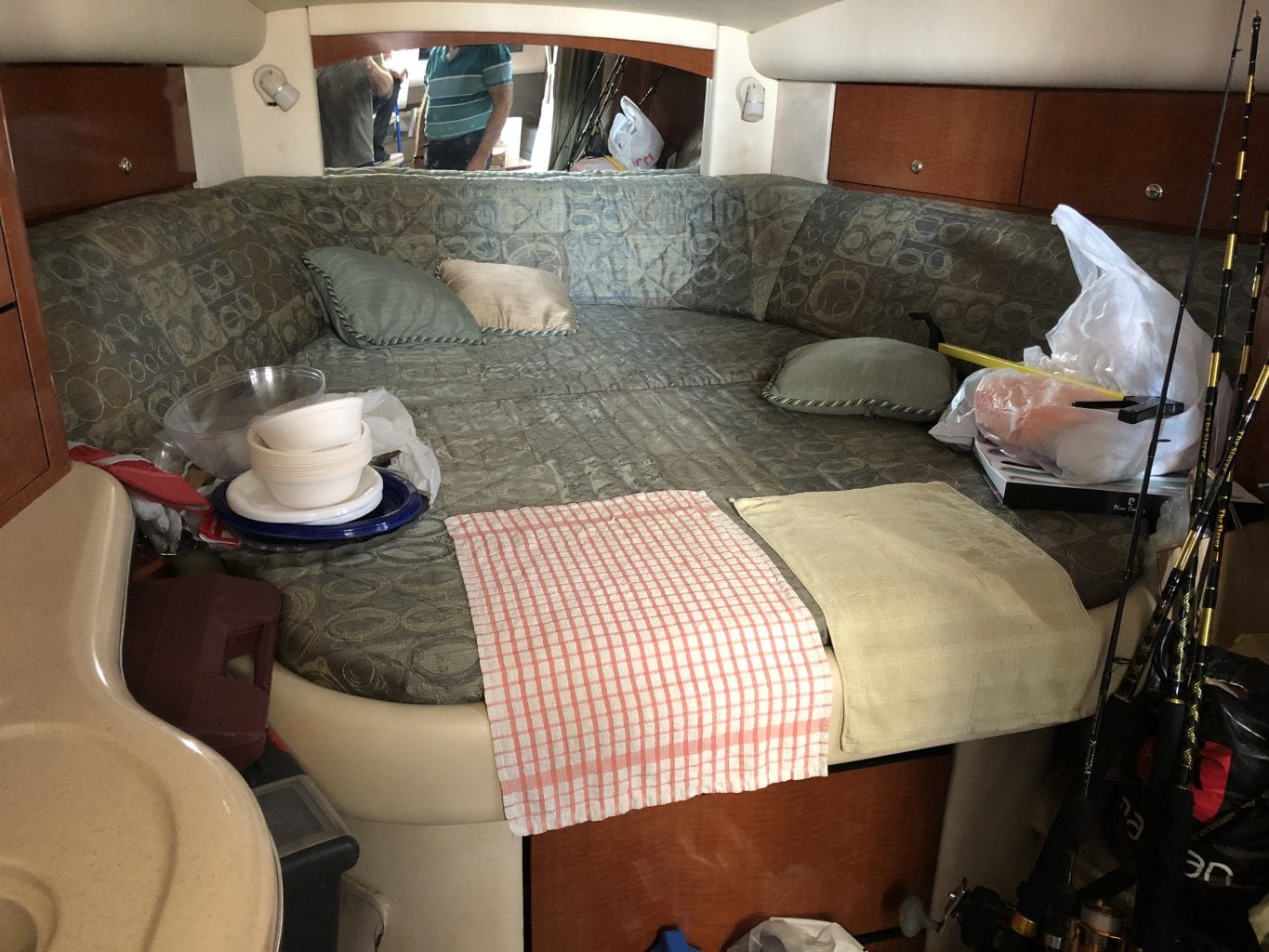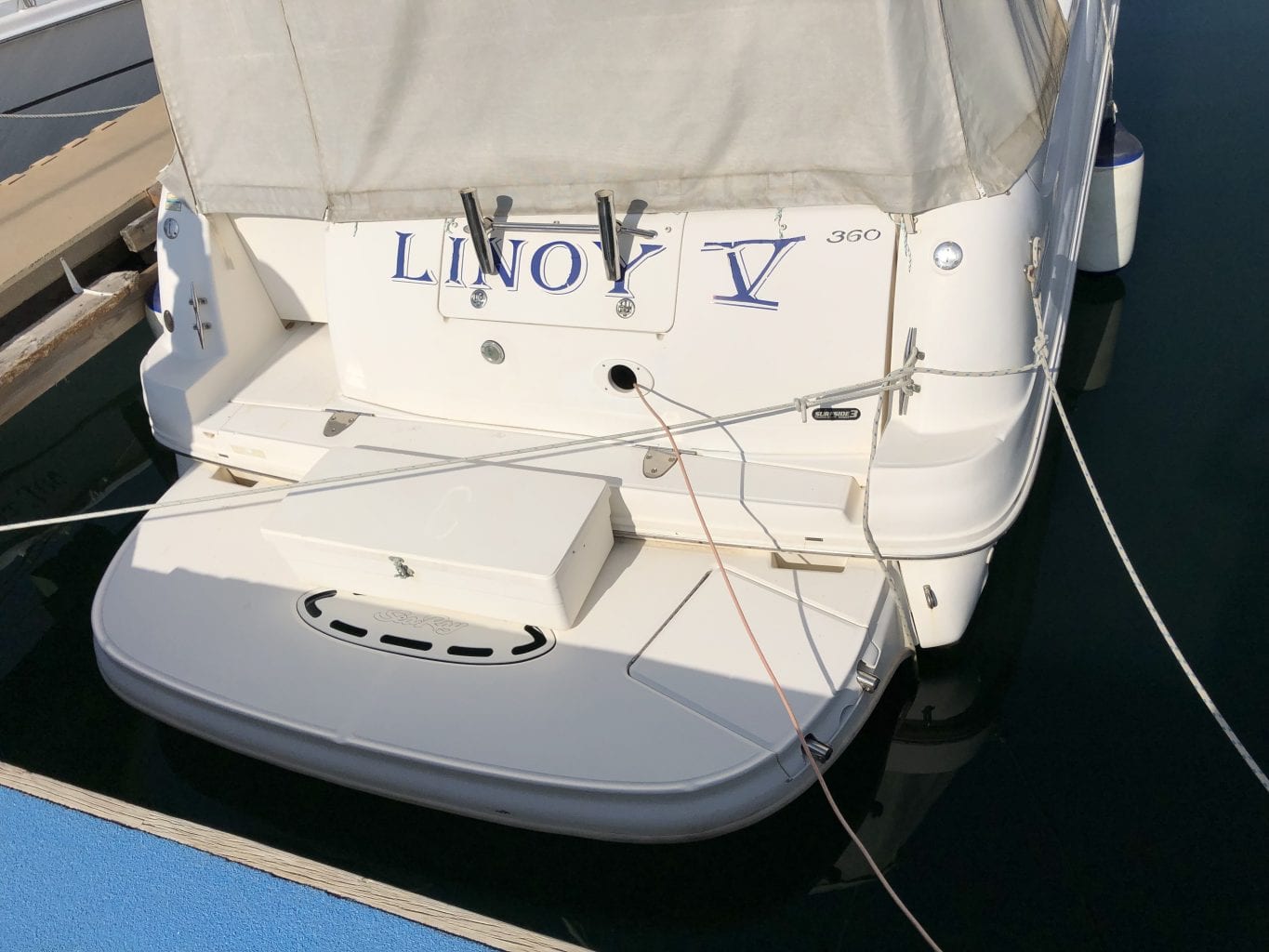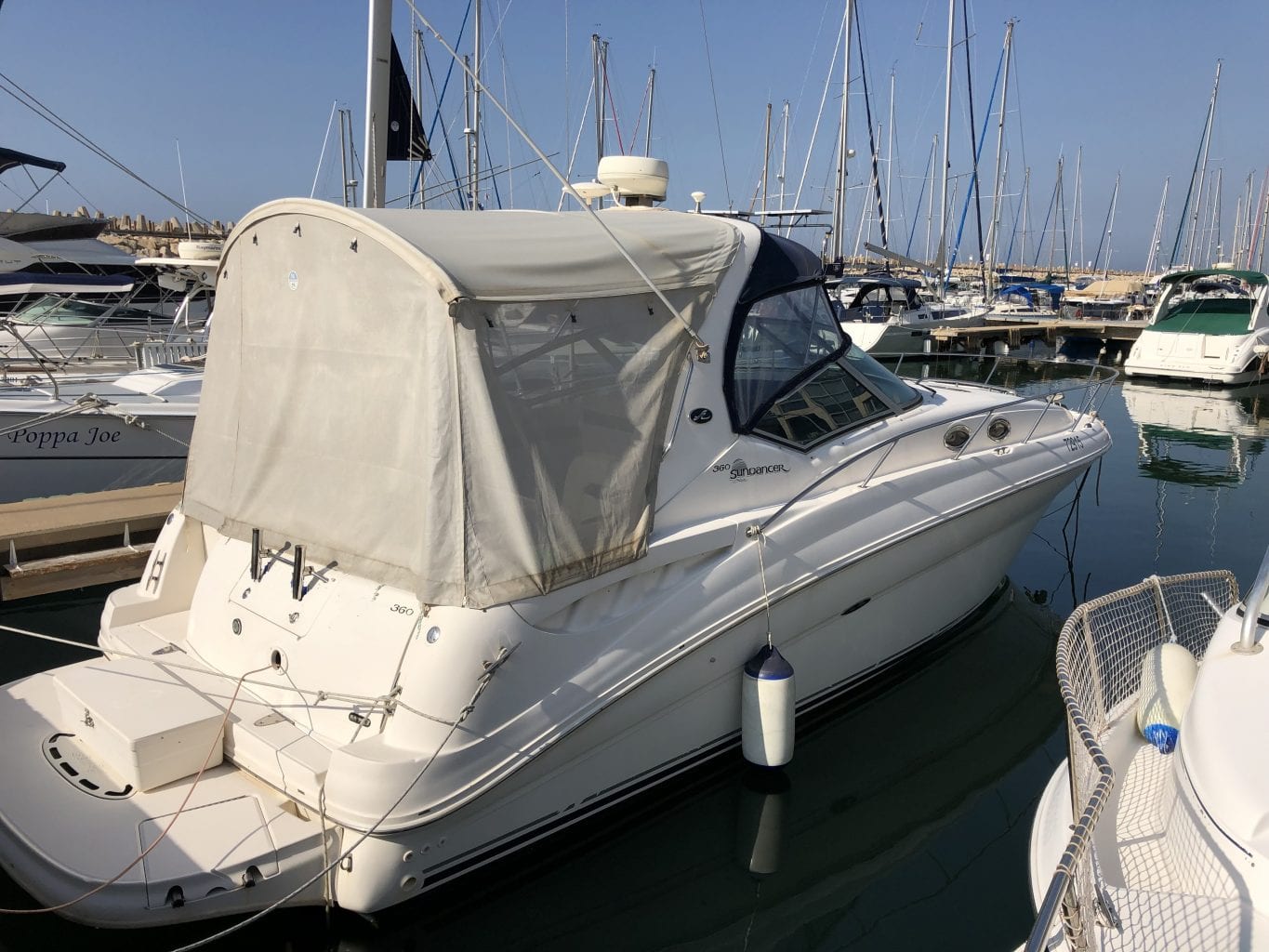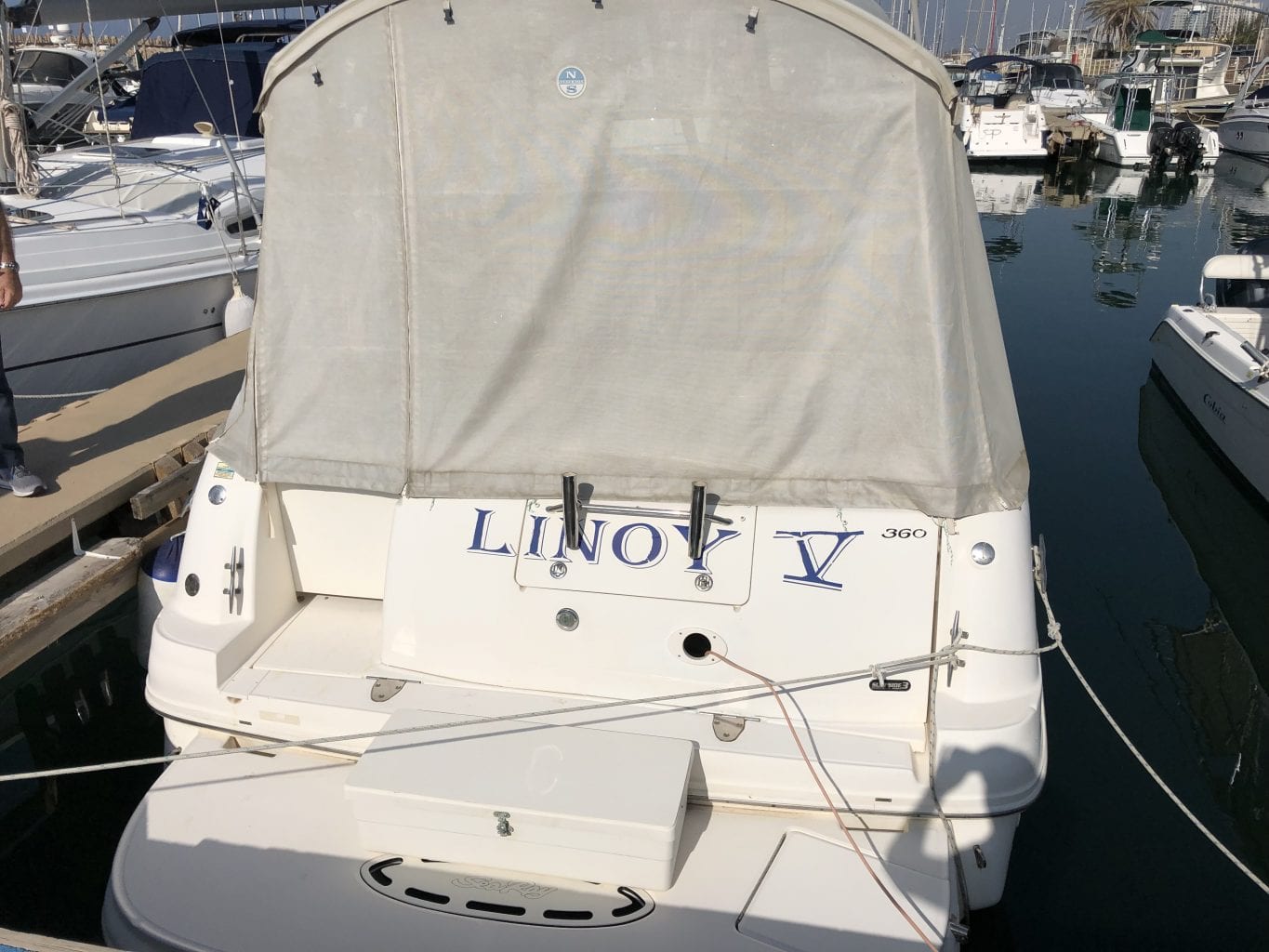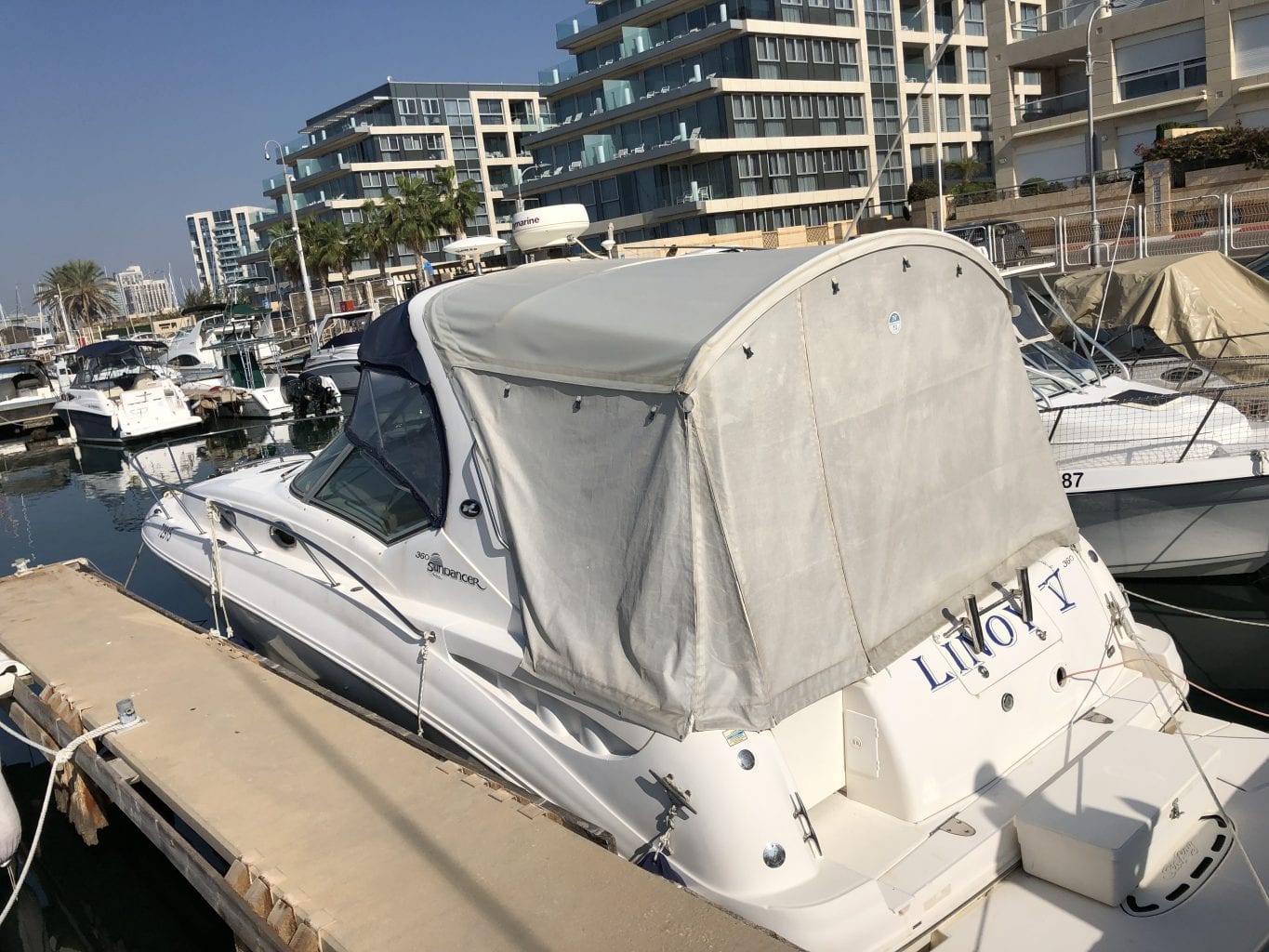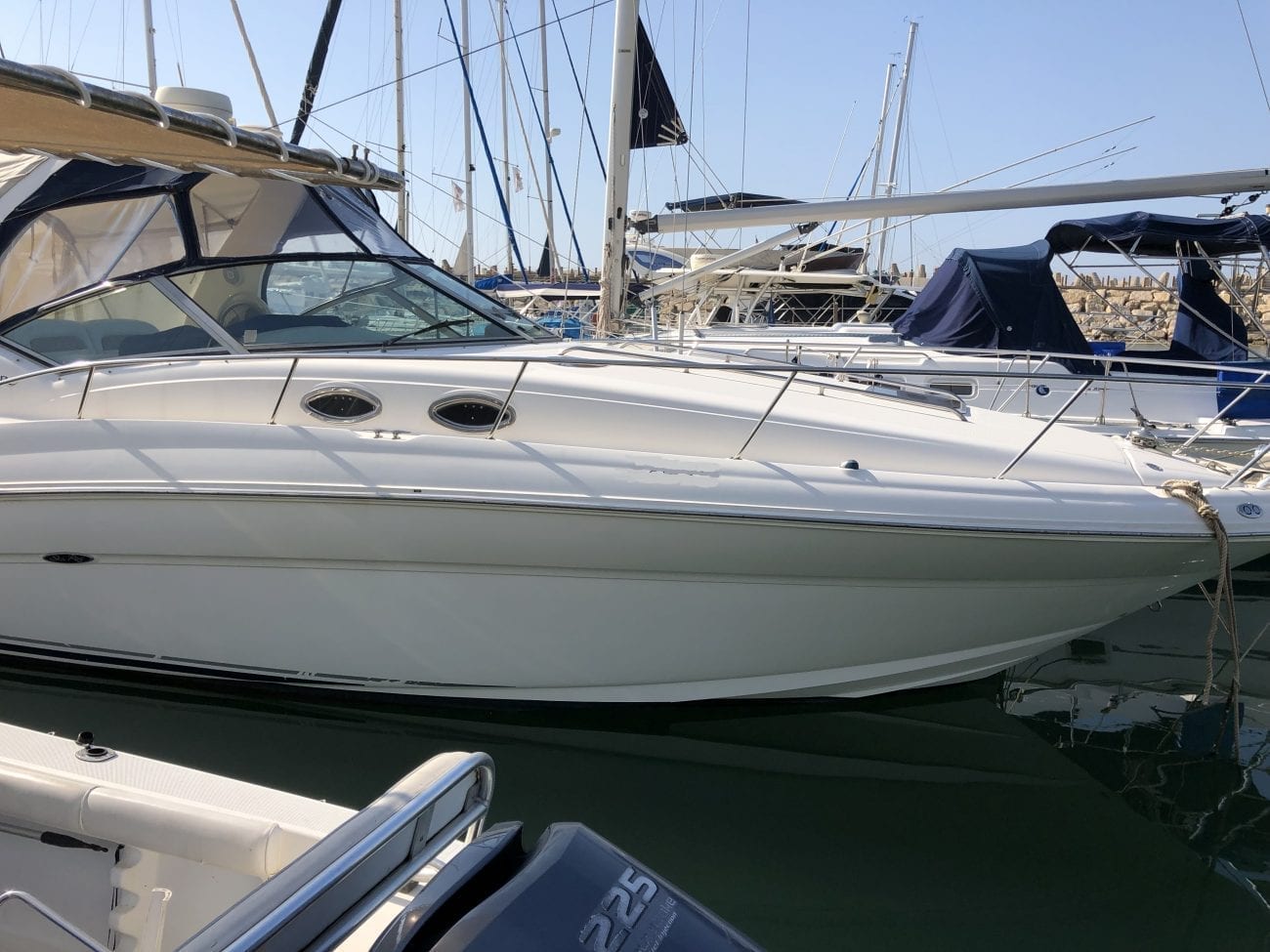 Contact us for more imformation
We are here for you.
Feel free to contact us by phone or by the contact form.
+972-9-9548548
Call us
Technical Specifications
(Manufacturer Data)
---
395,000 NIS
General Information
Manufacturer
Model SEAREY 360
Year 2004
Liscence Sailing license

Sizes
Length 39 fit
Weight 2900 Kg
General Information
Engine 2XMERC
Engine power 2X320
Fuel Tanks 250 GAL
Water tanks 25 GAL
Cabins / Bathrooms
Number of cabins 2
Bathrooms & showers 1
More information סירה מטופלת פיקס במצב מצויין עם זוג מנועים במצב מעולה,
קבינה ענקית עם מטבחון,מיקרו,כיריים,כיור,2 מקררים,טלויזיה,מסך לילדים,מערכת שמע ועוד הרבה תוספות...
---