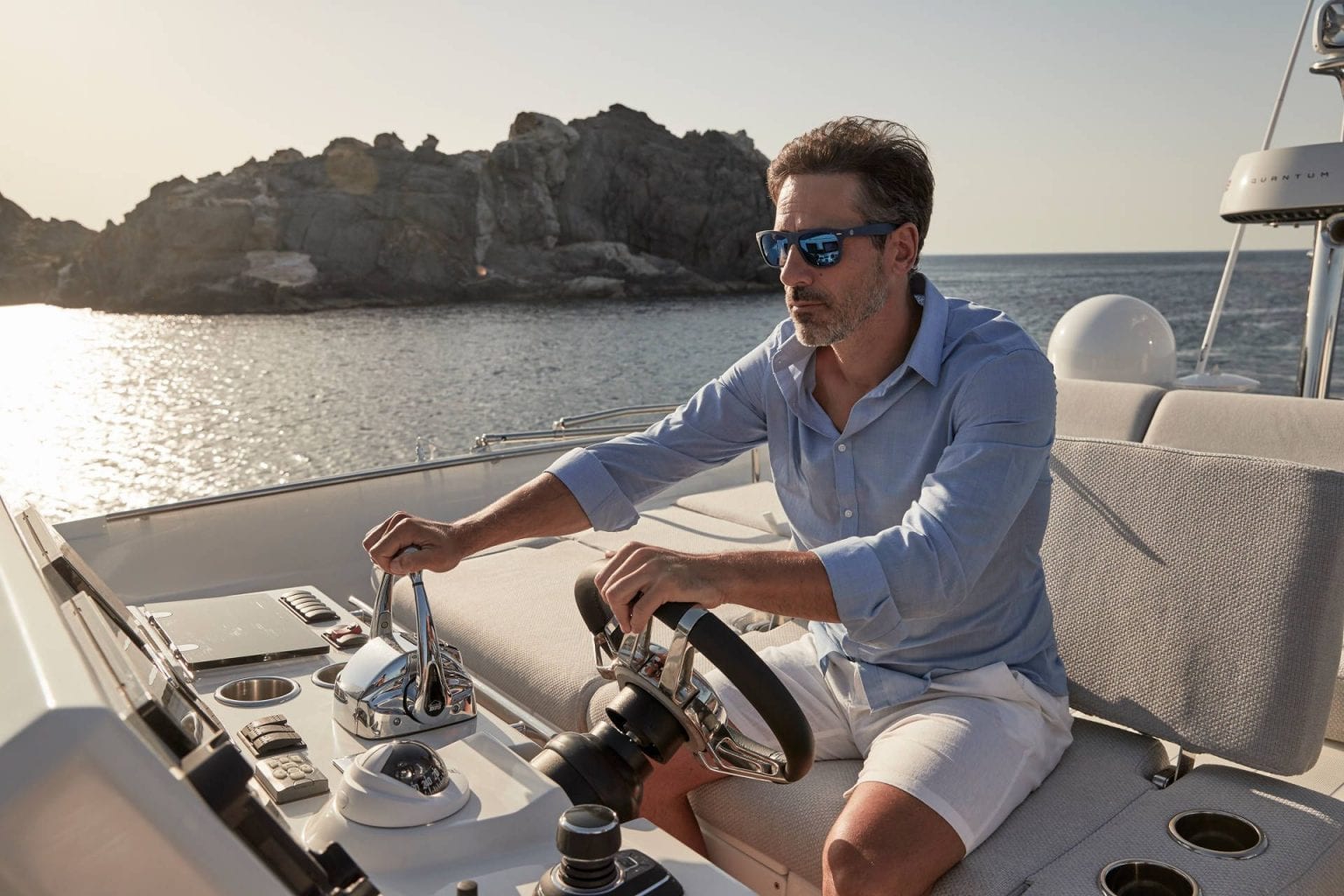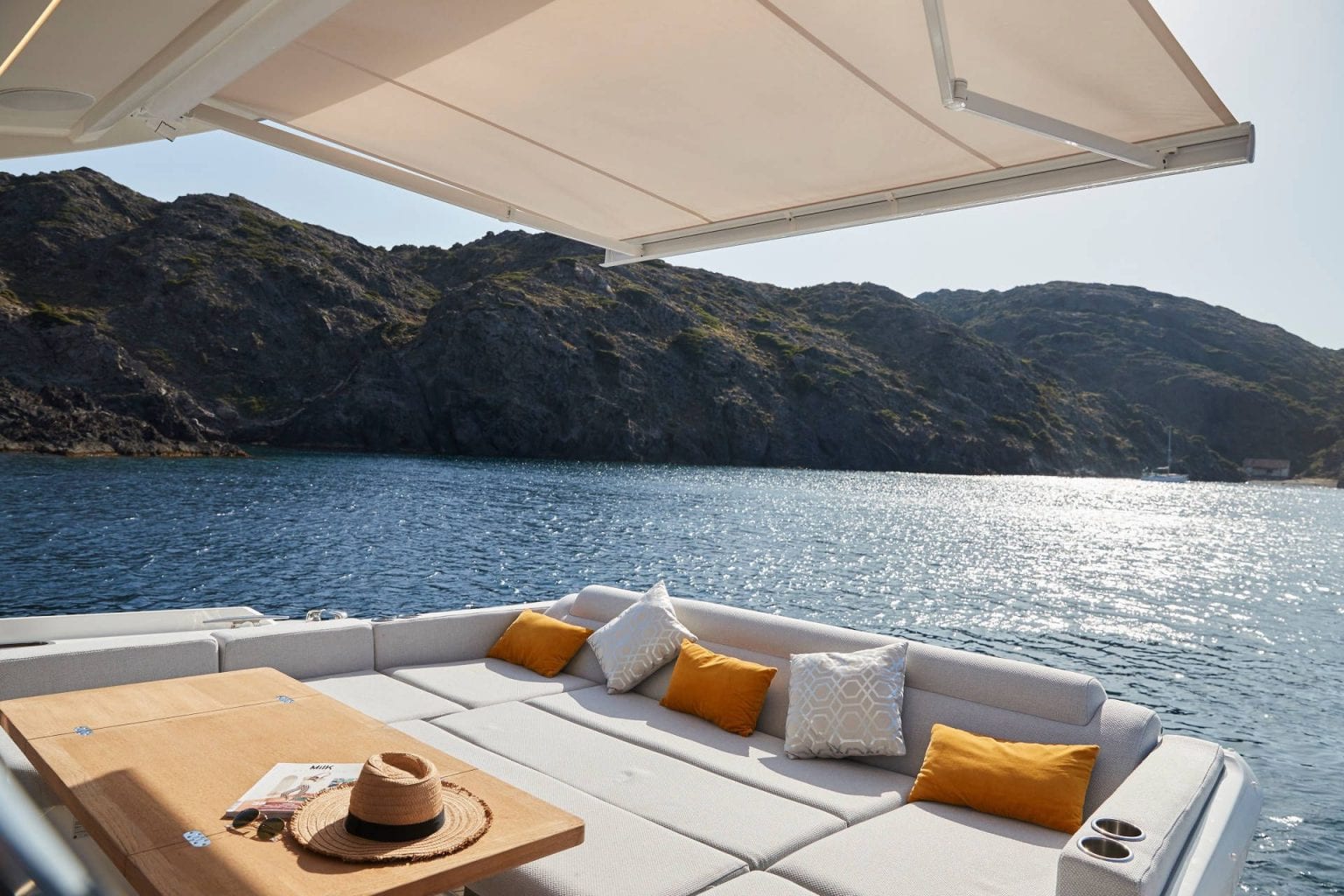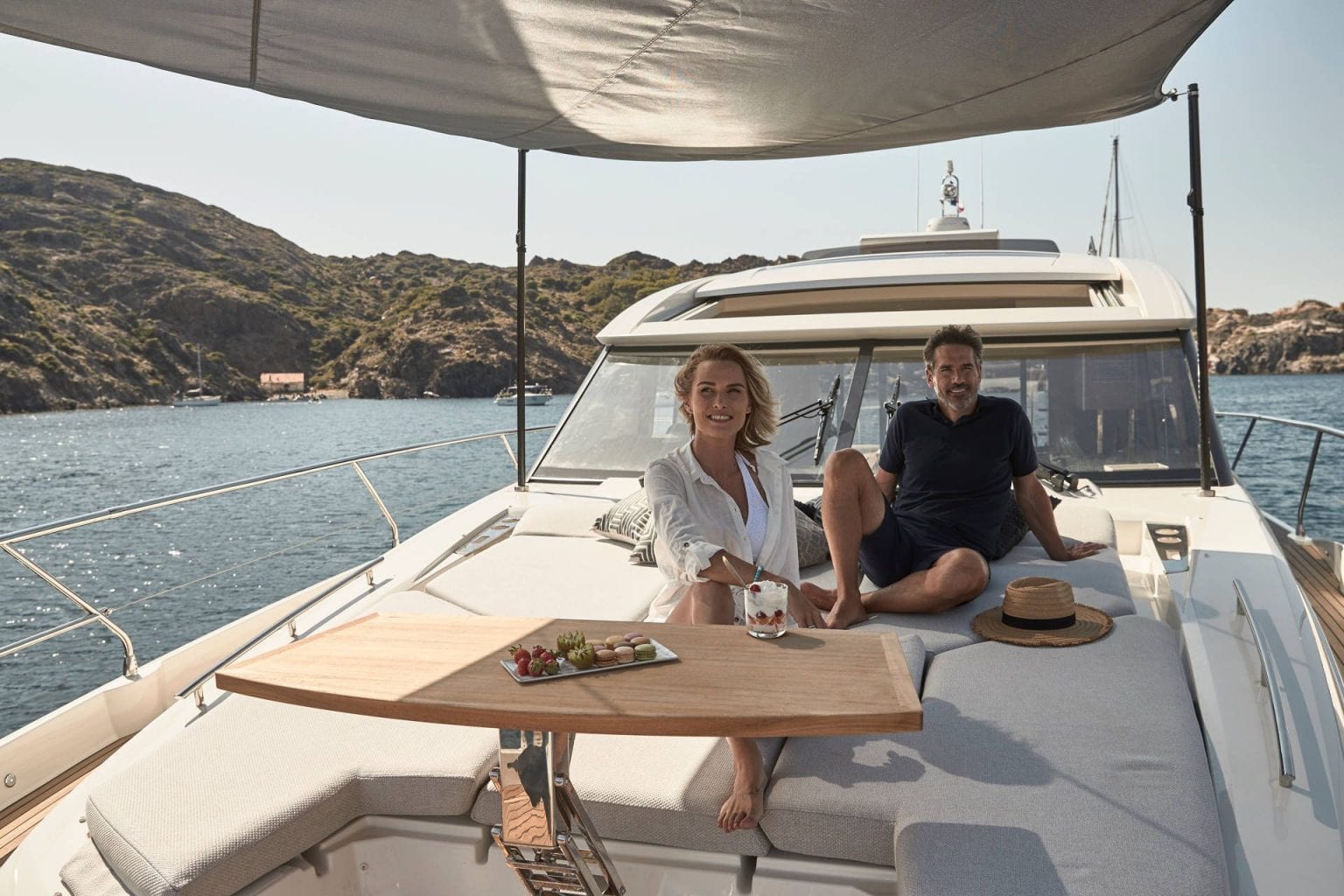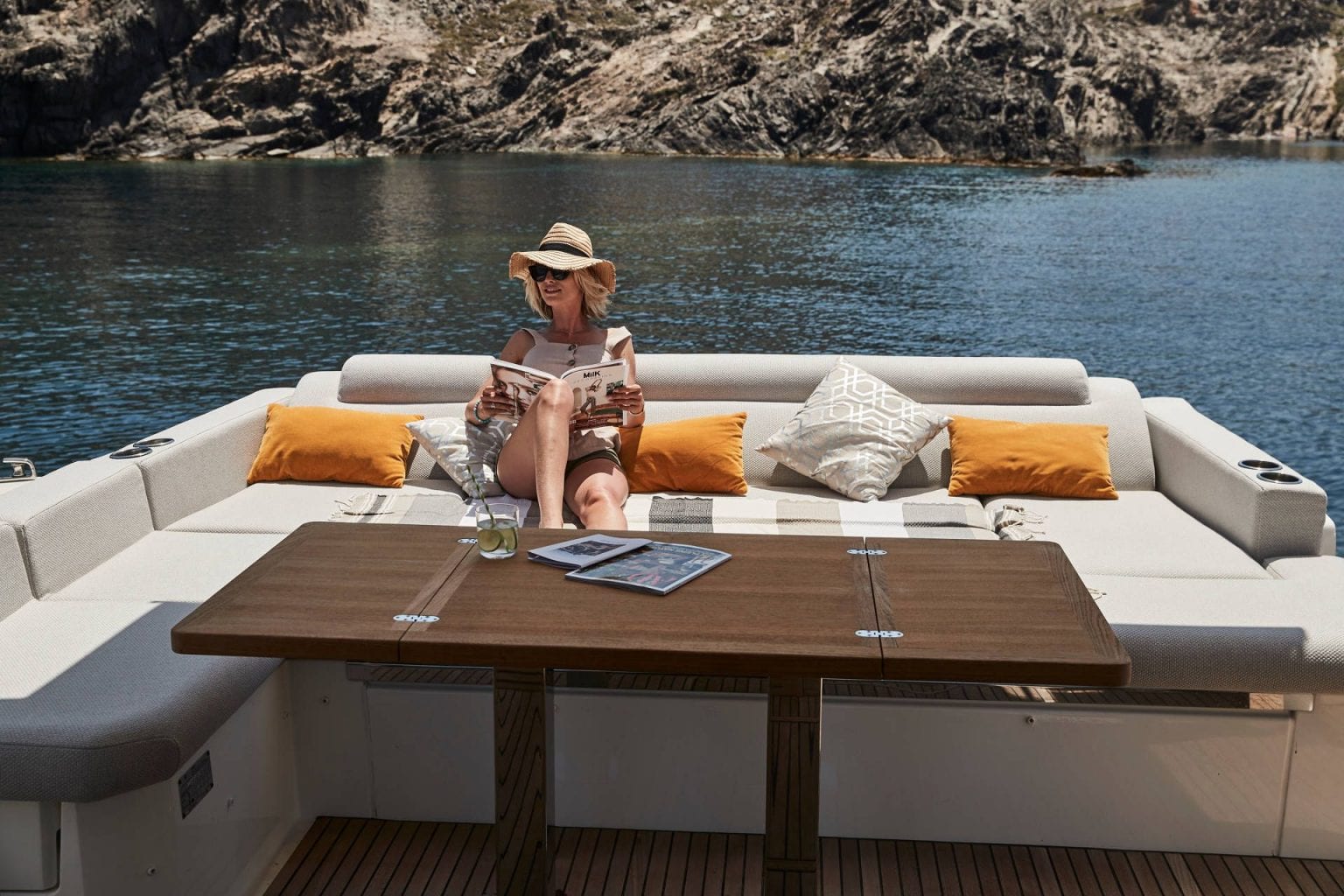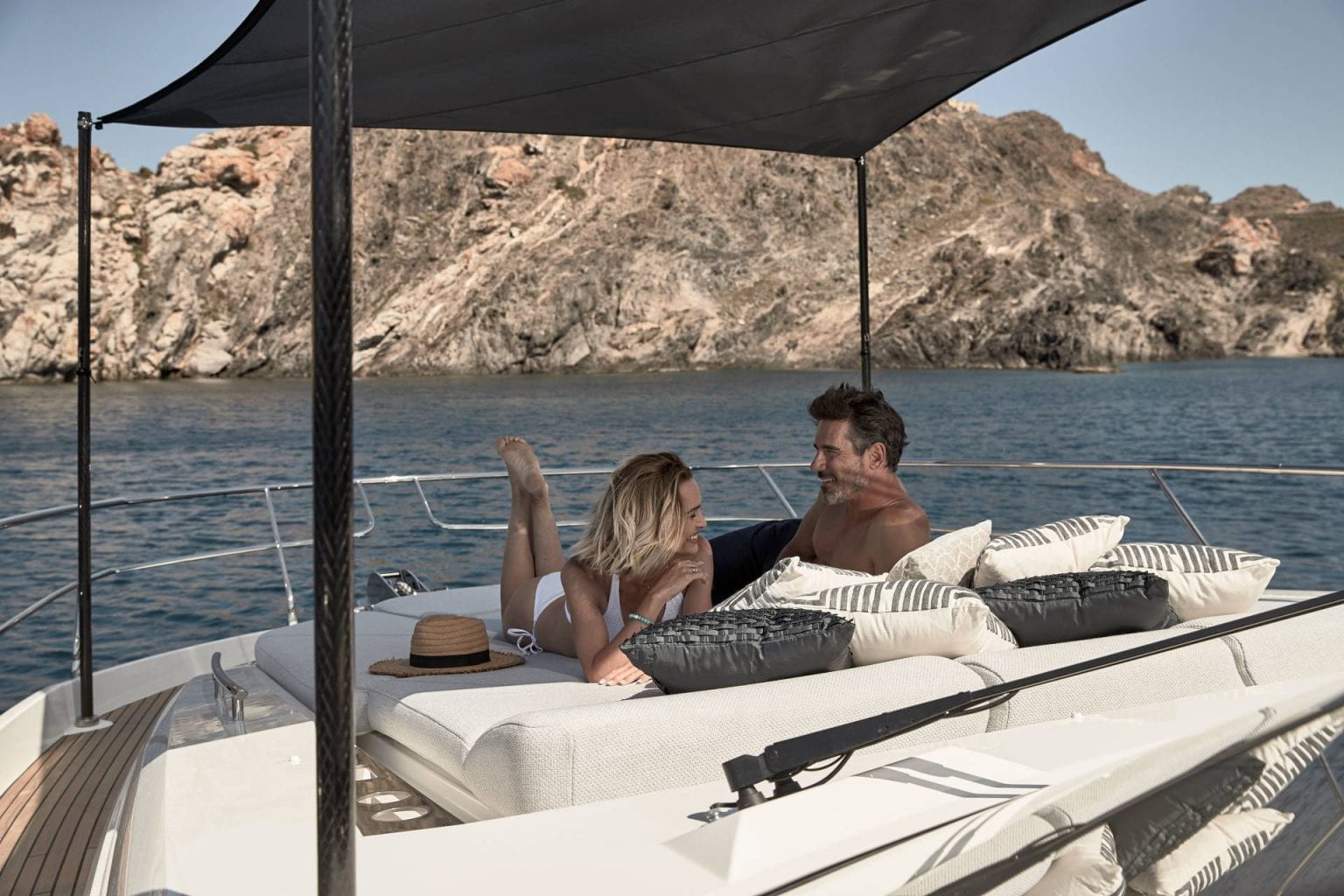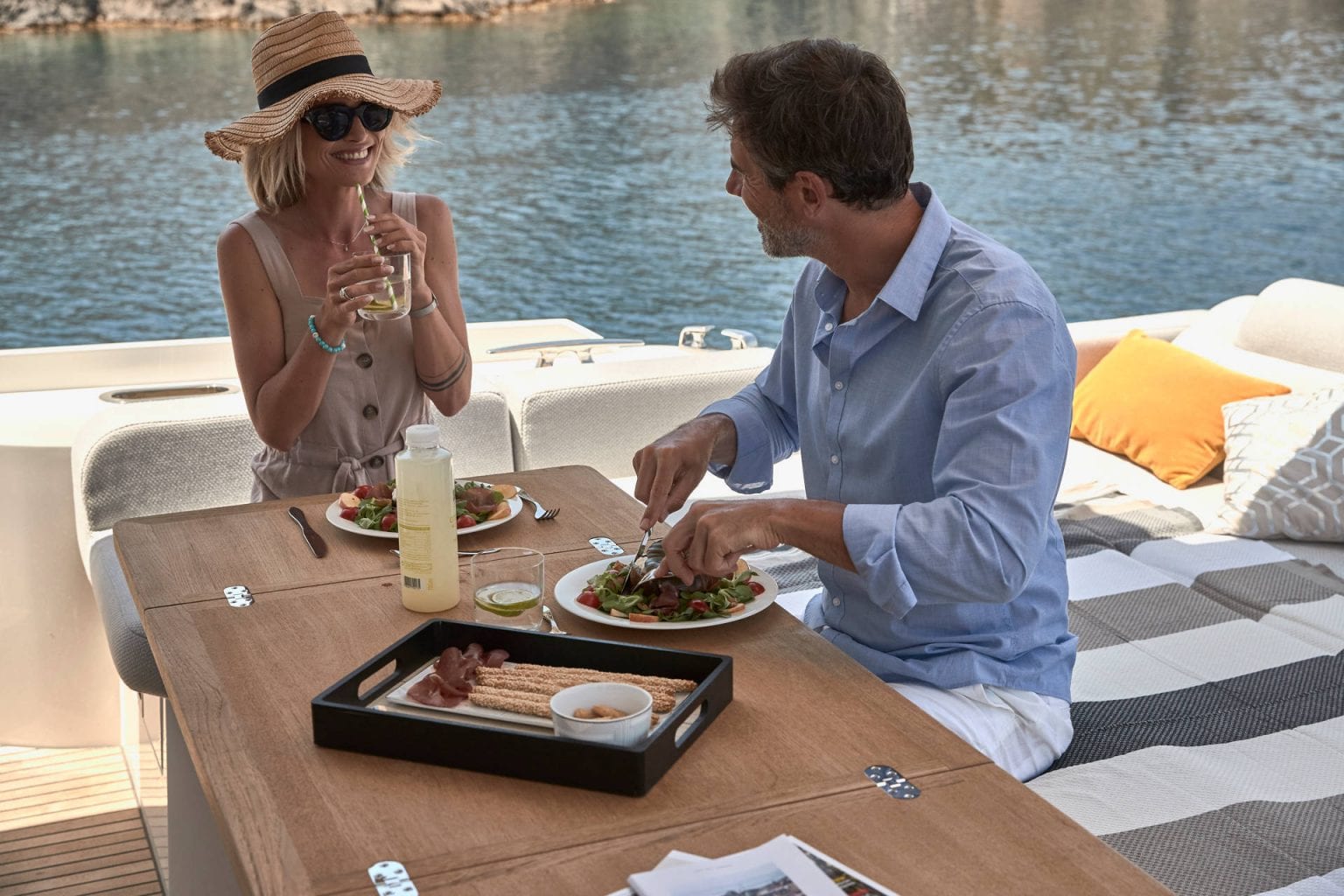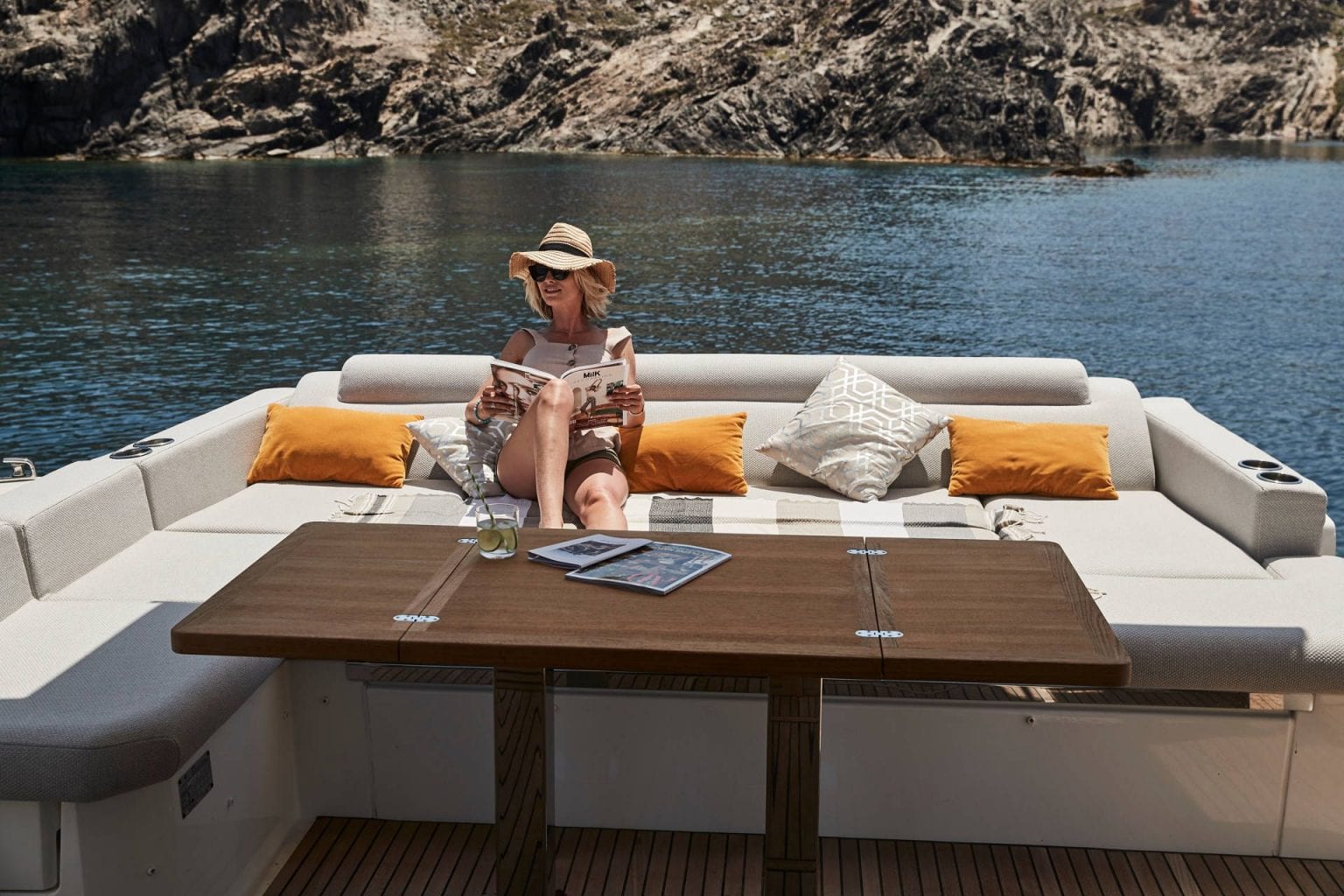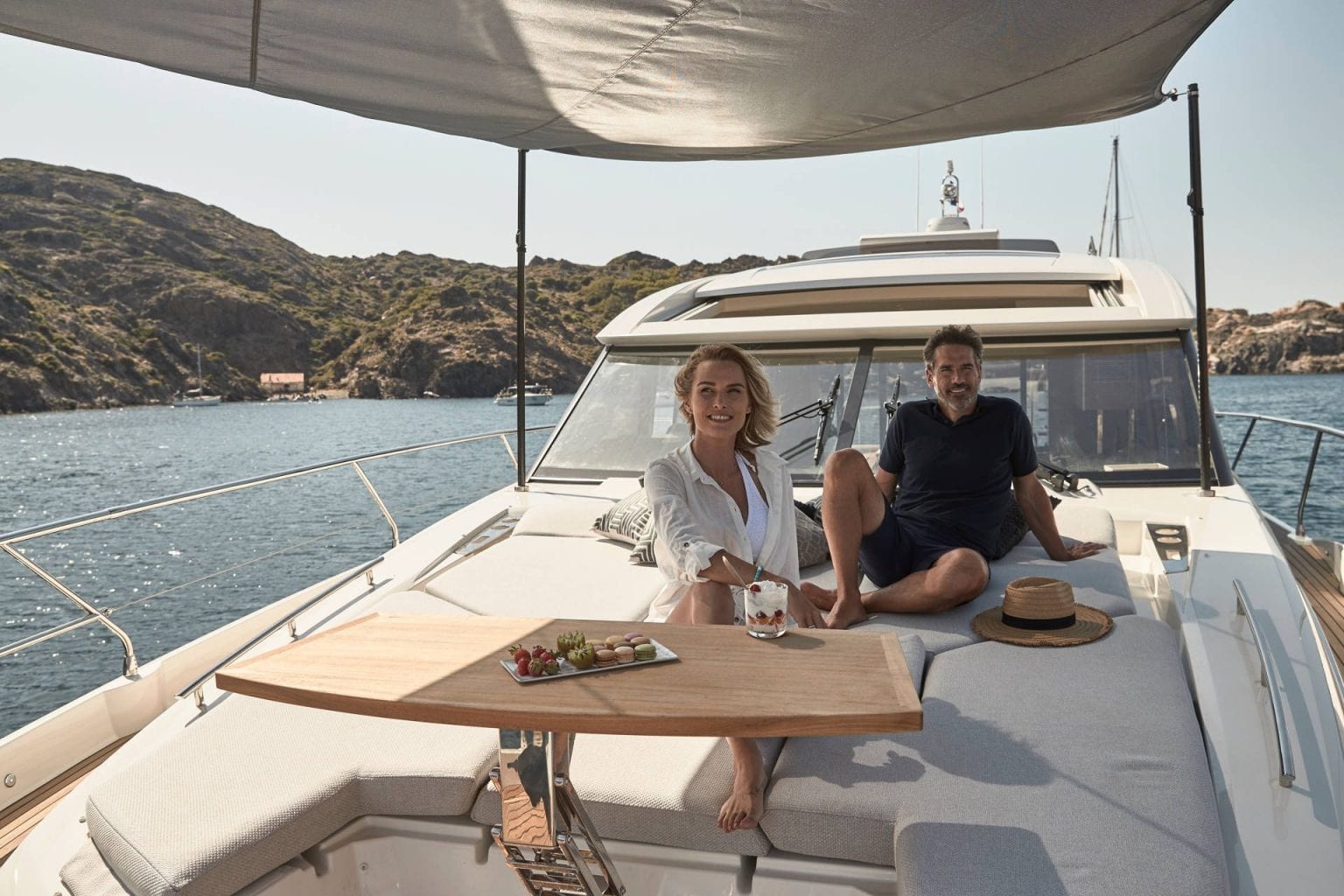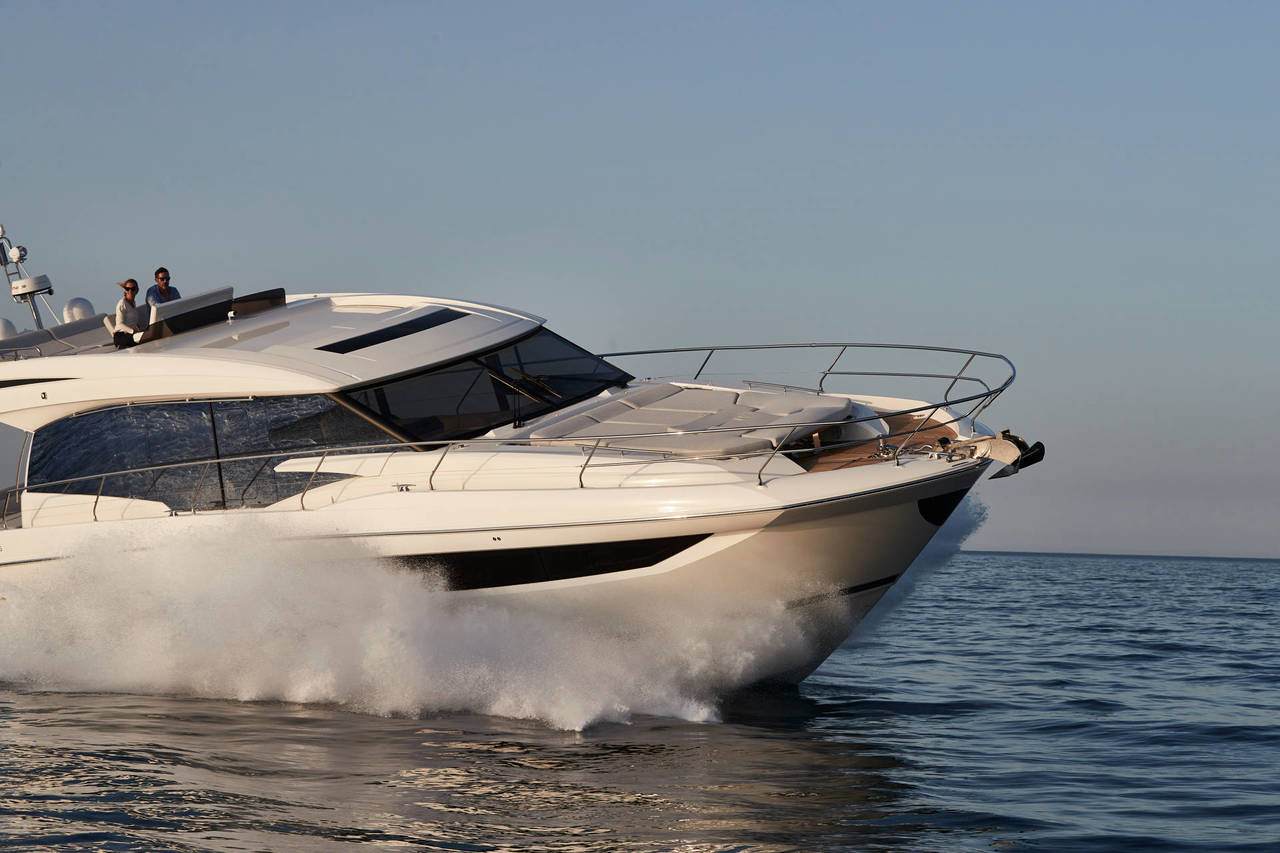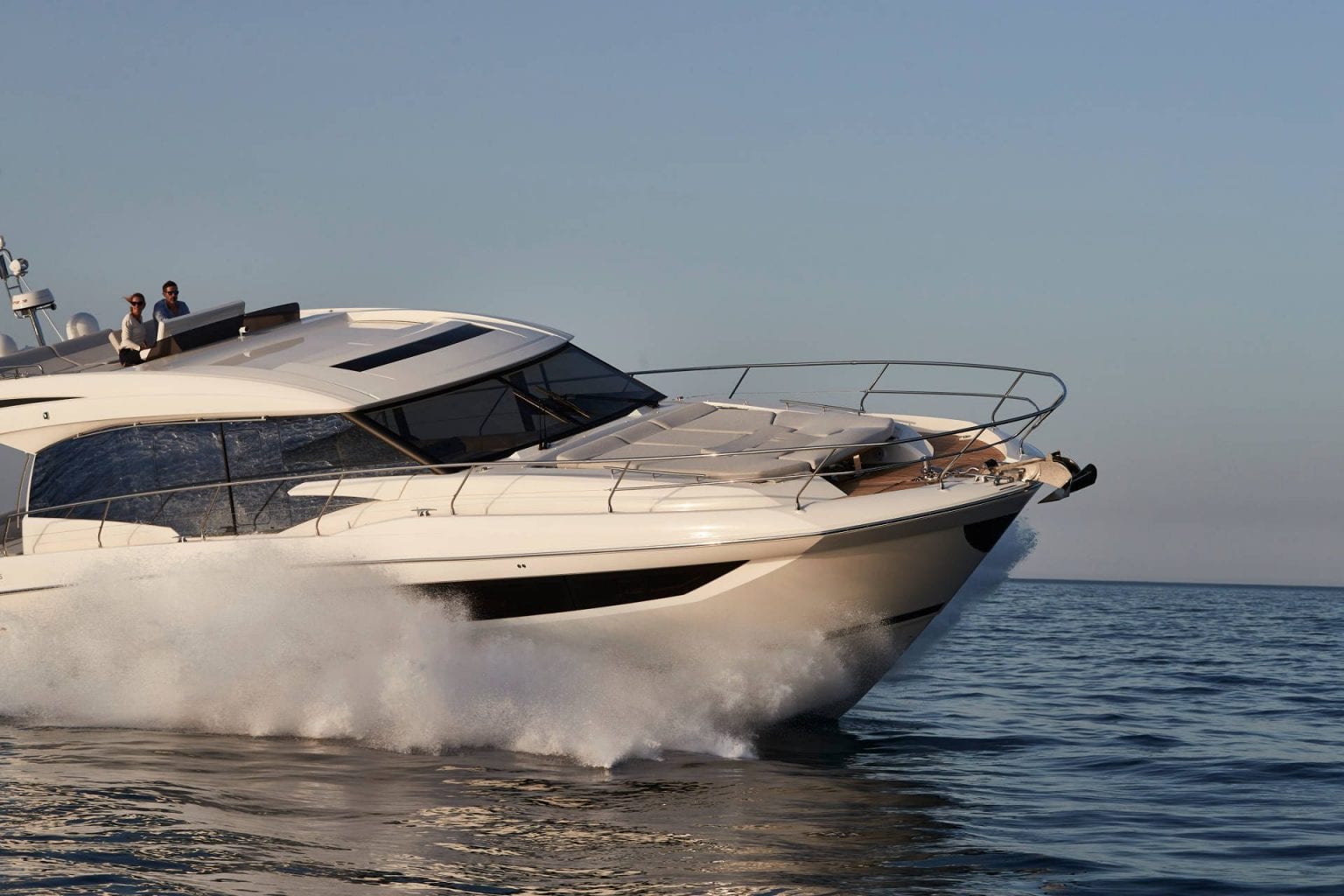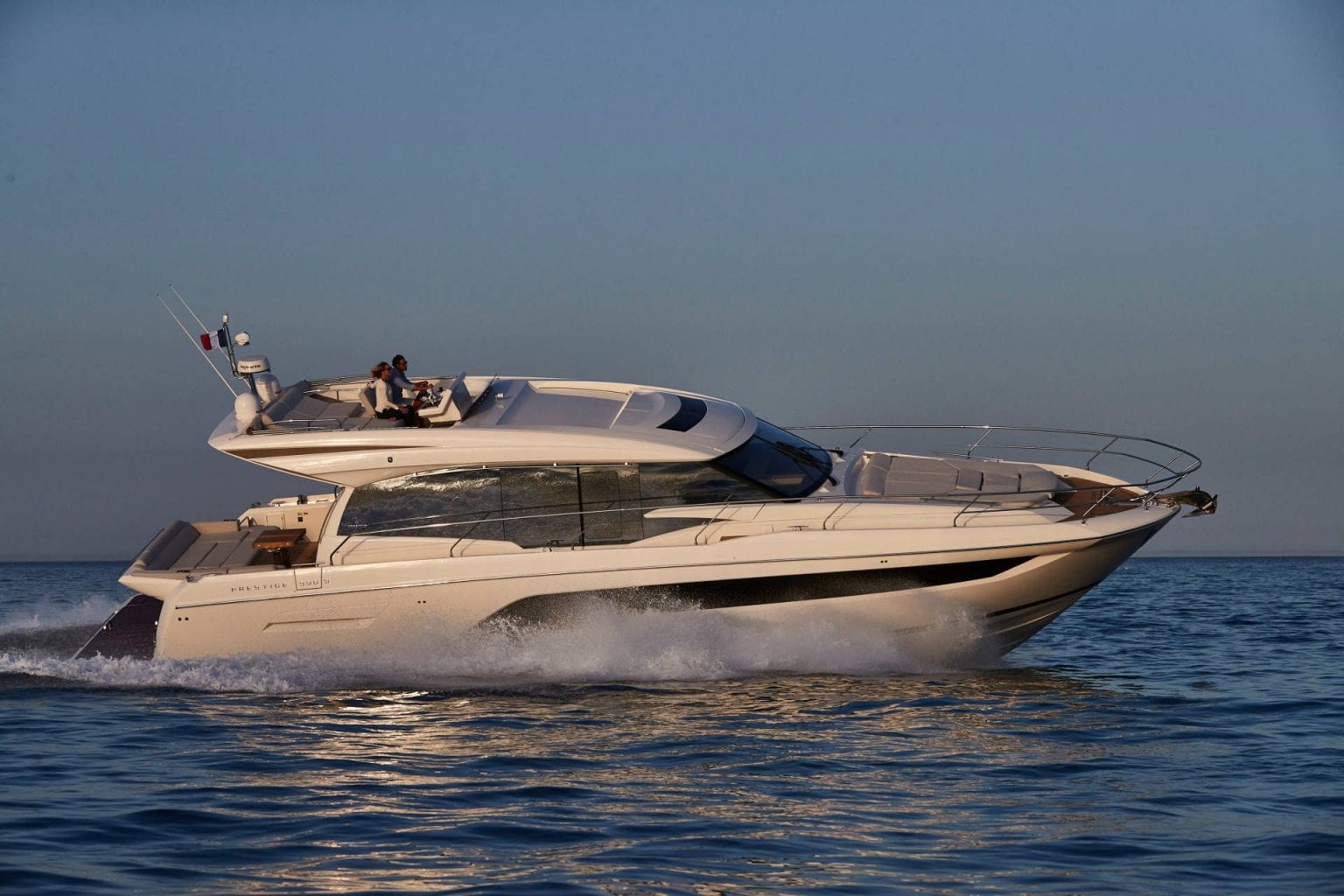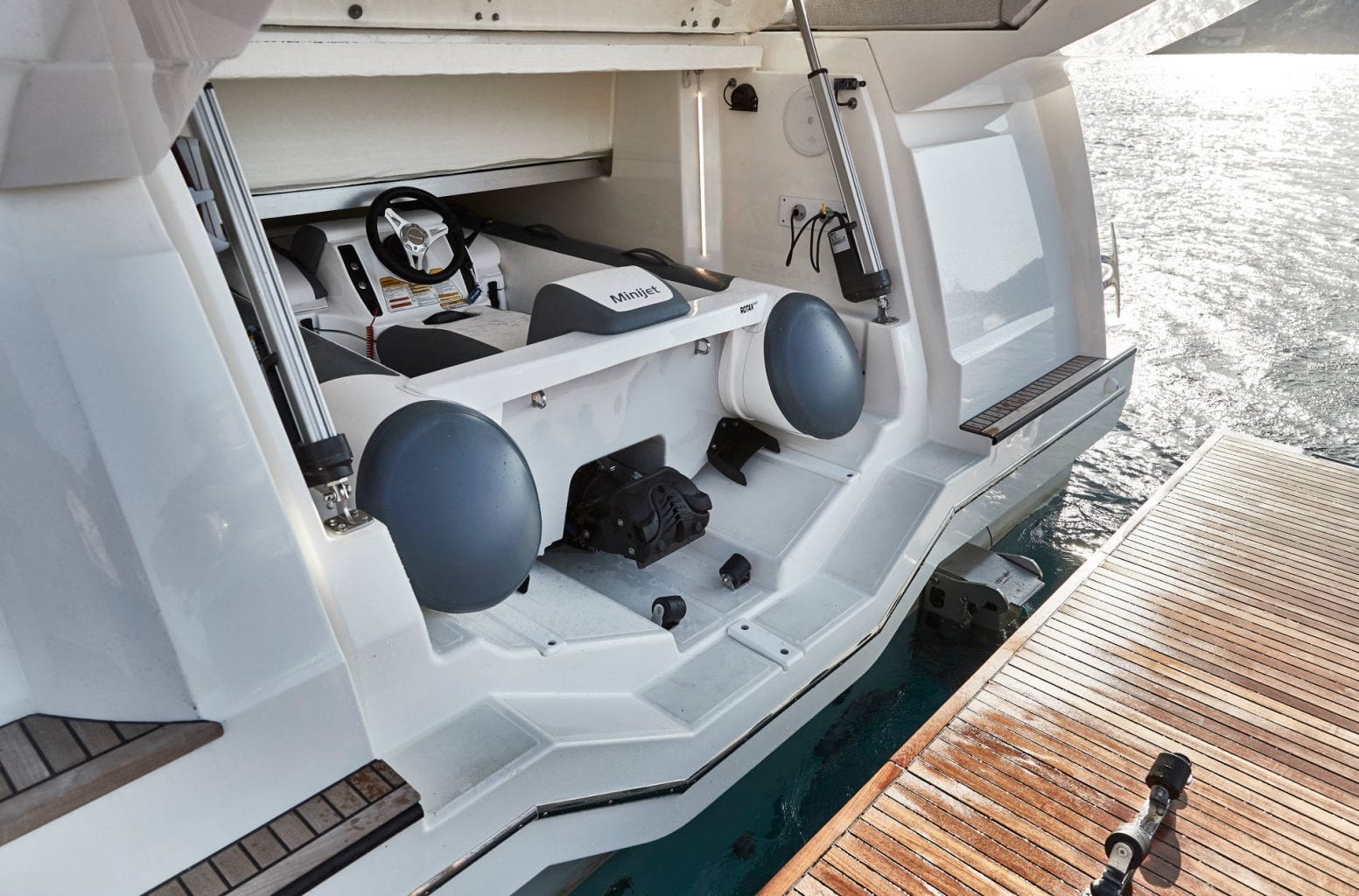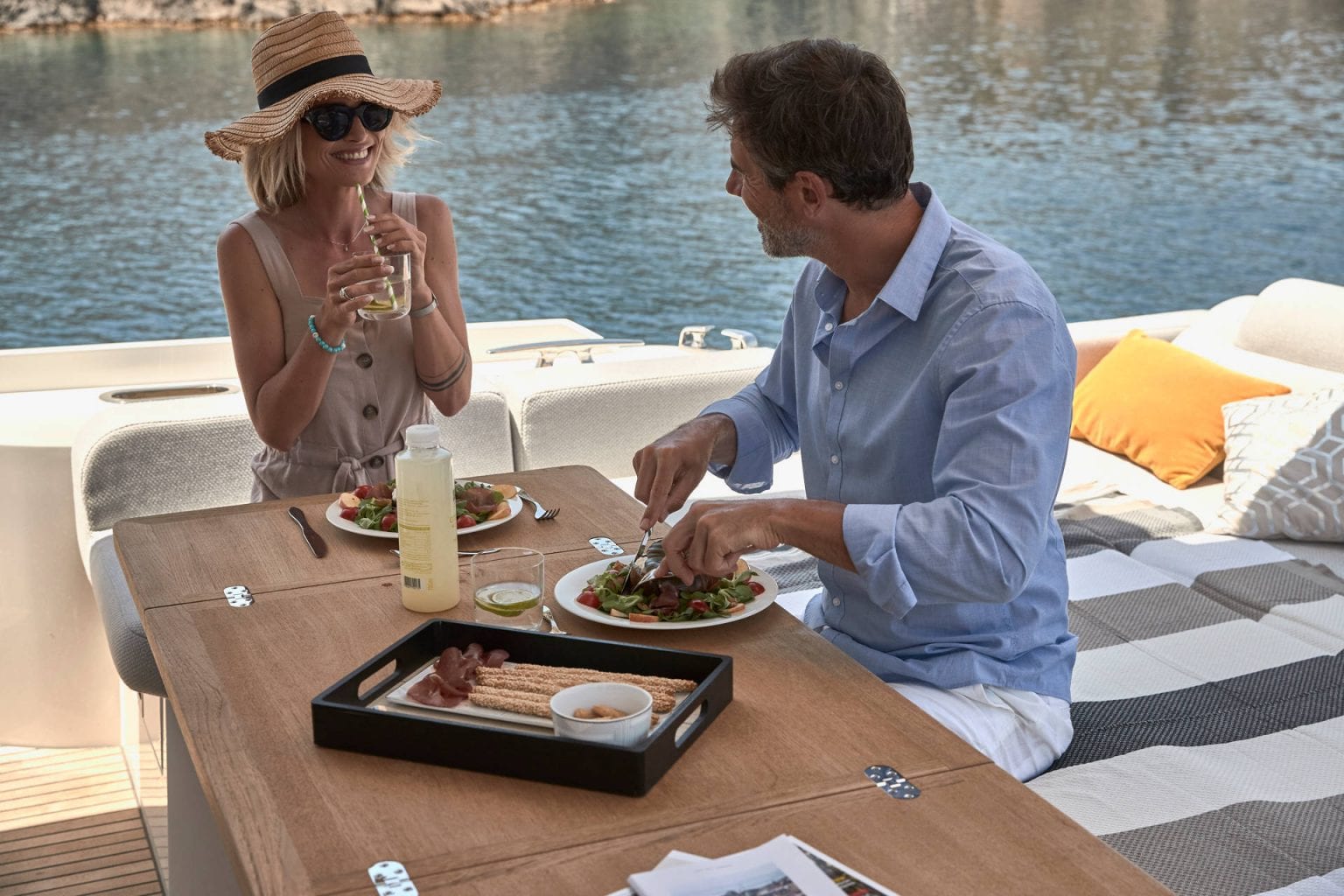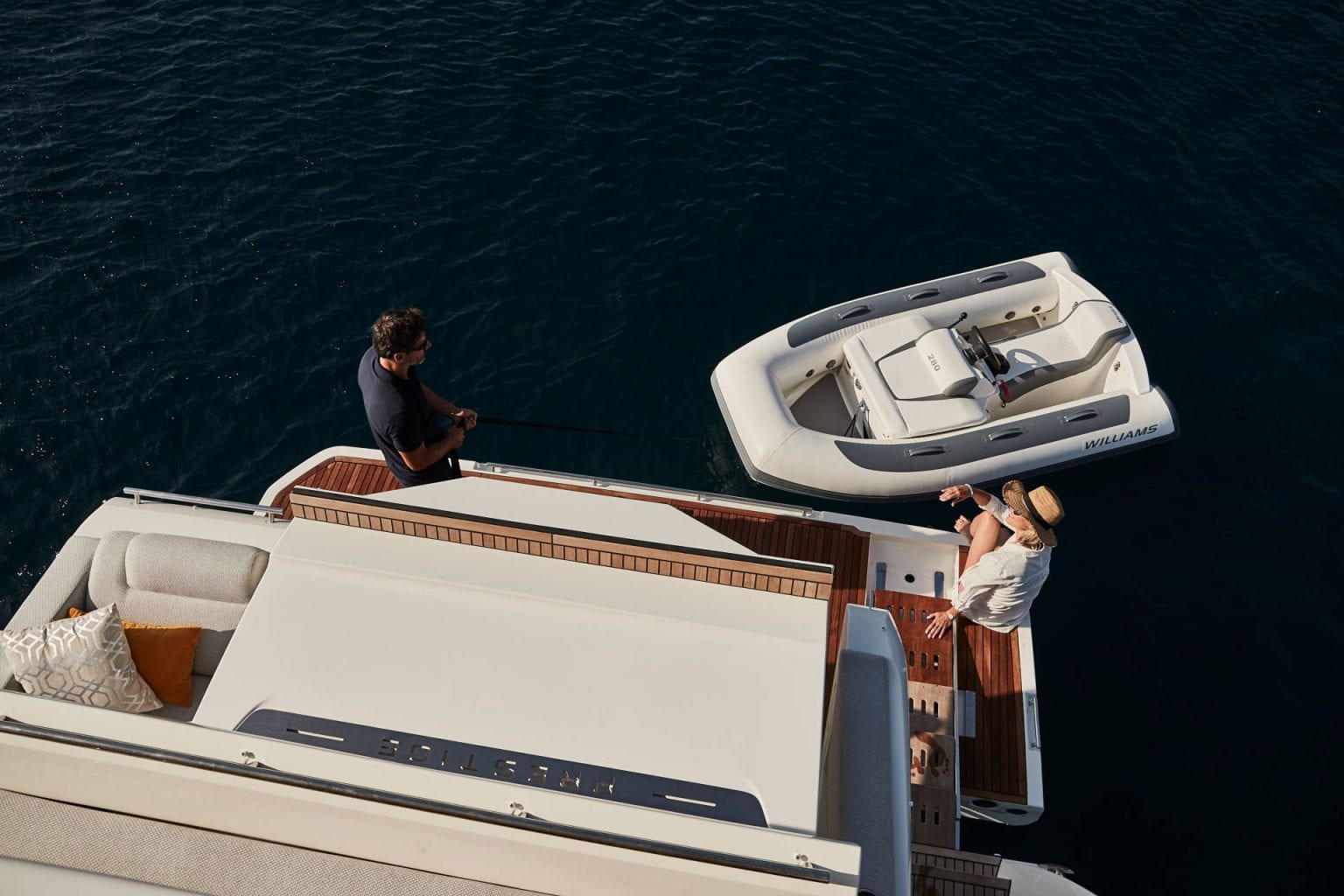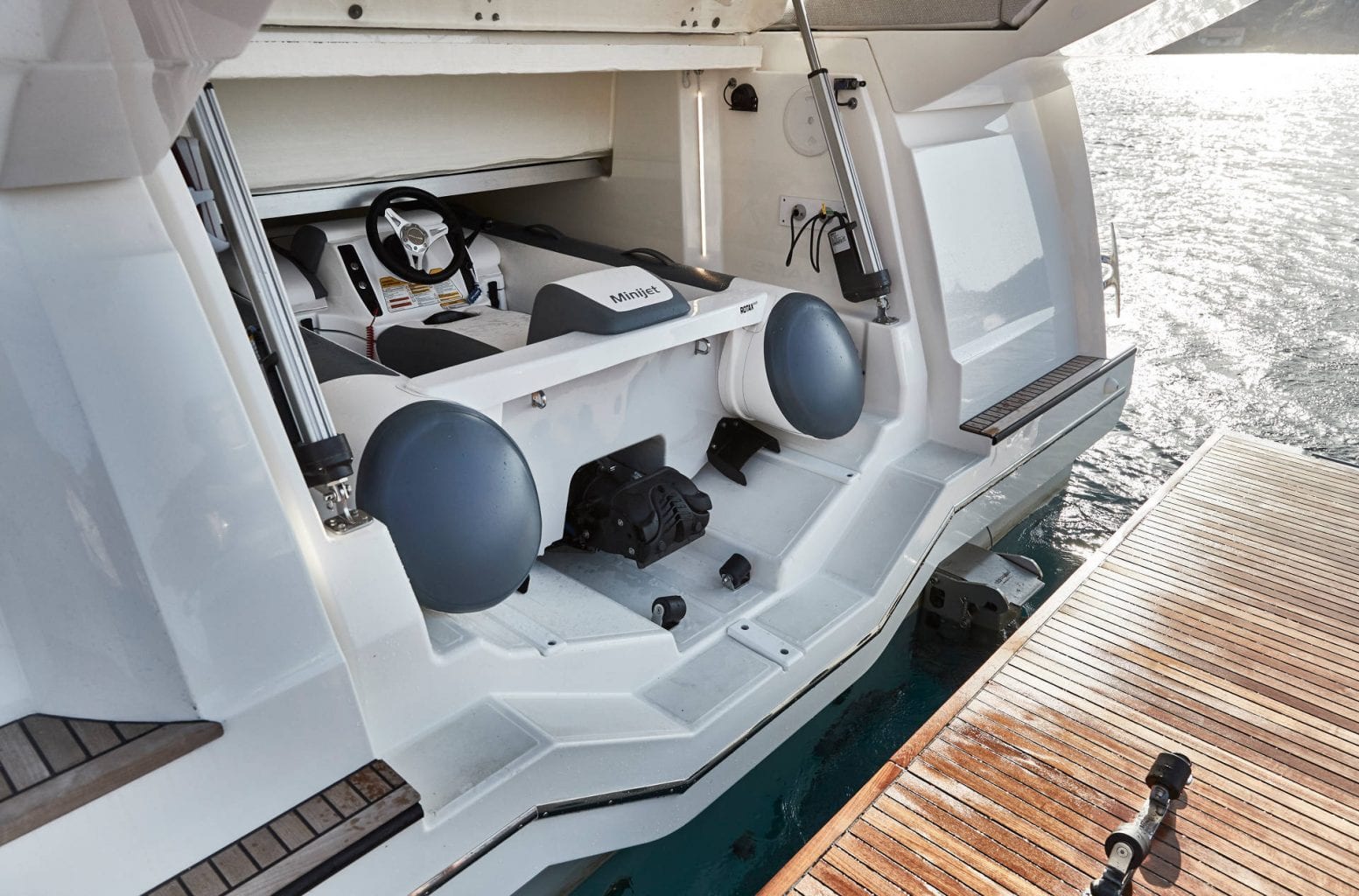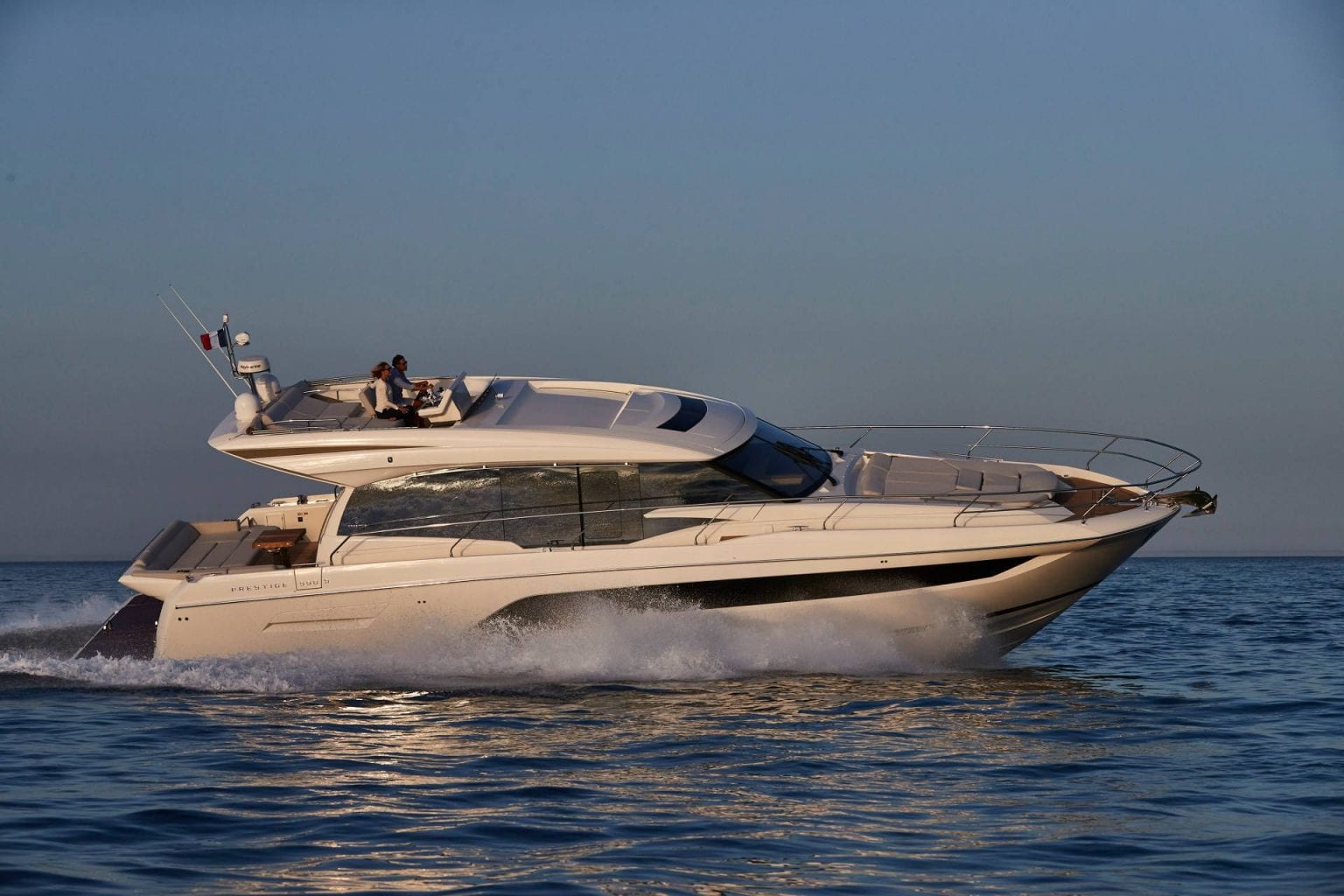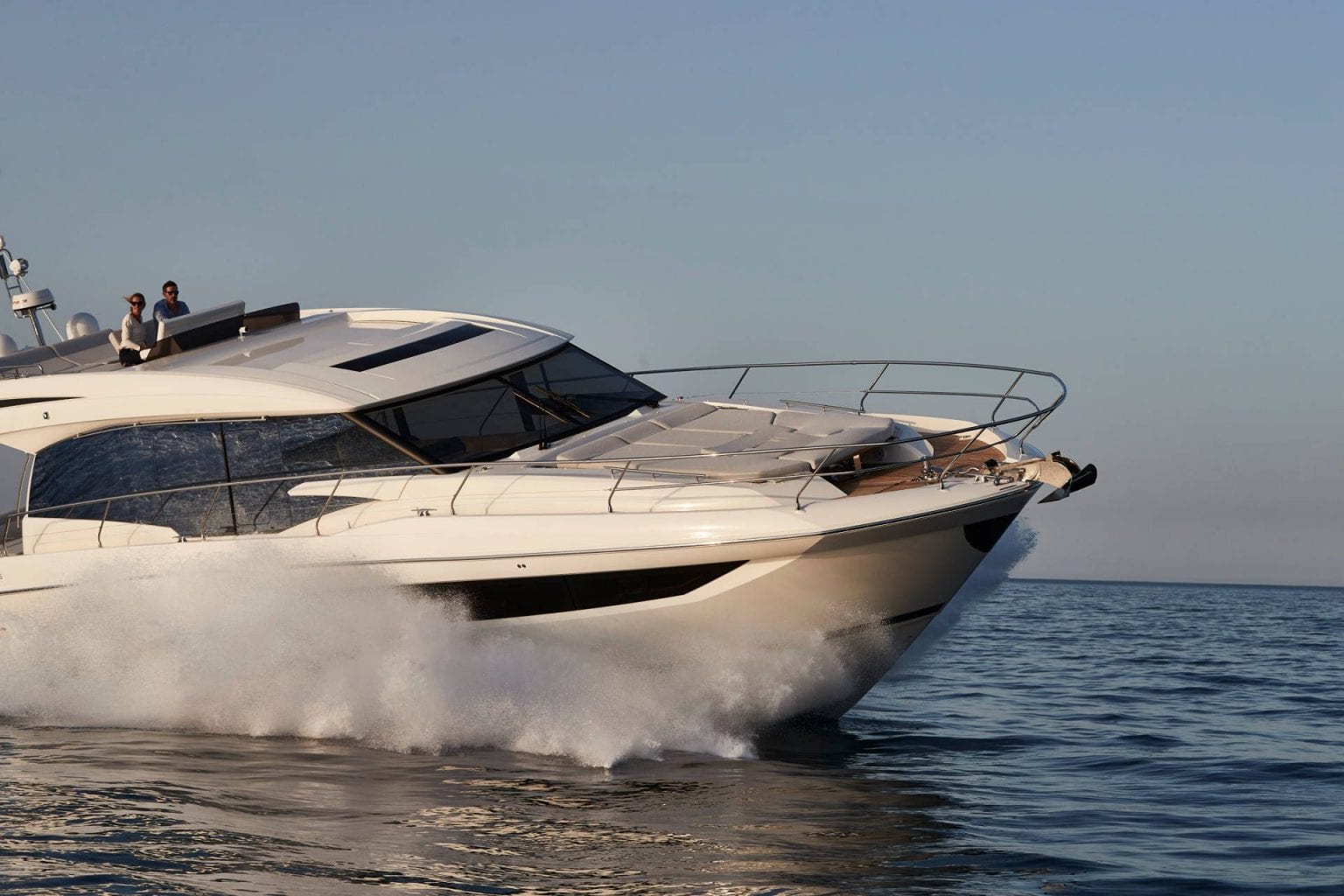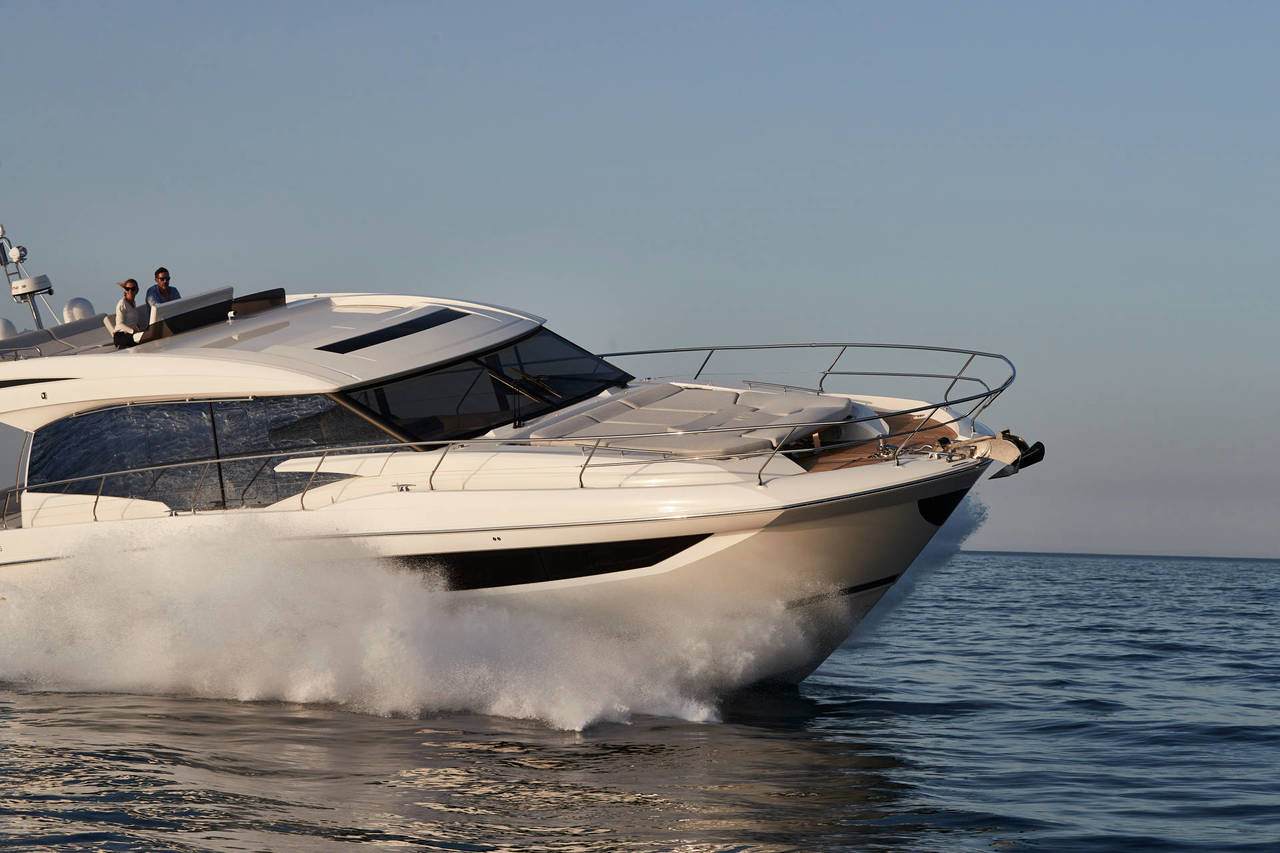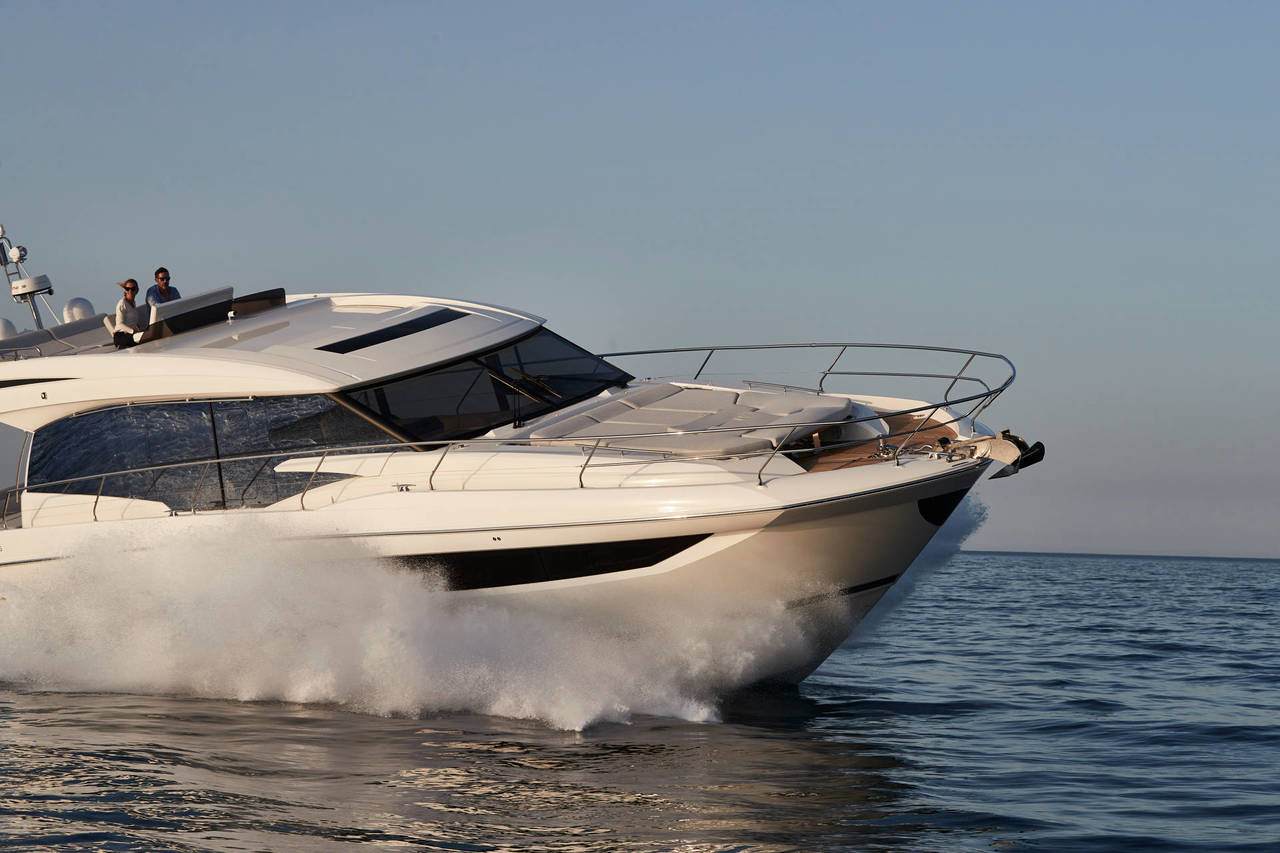 Contact us for more imformation
We are here for you.
Feel free to contact us by phone or by the contact form.
+972-9-9548548
Call us
General Information
Manufacturer Prestige Yachts
Model PRESTIGE 590S
Liscence Sailing license

Sizes
Length 18.7 m / 61'4"
Beam 4.84 m / 15'11"
Depth 1.35 m / 4'5"
General Information
Engine power CUMMINS 2 x 600 ZEUS
Fuel Tanks 2200 l / 581 US gal
Water tanks 760 l / 201 US gal