Brand-new for 2022, the Super Air Nautique S23 is an ultra-modern take on the traditional bow Nautique. The S23 offers an aggressive new hull design that delivers unrelenting performance unlike anything else in its class. From the interior to the exterior, the elegant lines and smart design add a level of luxury and intuitiveness that is unmatched.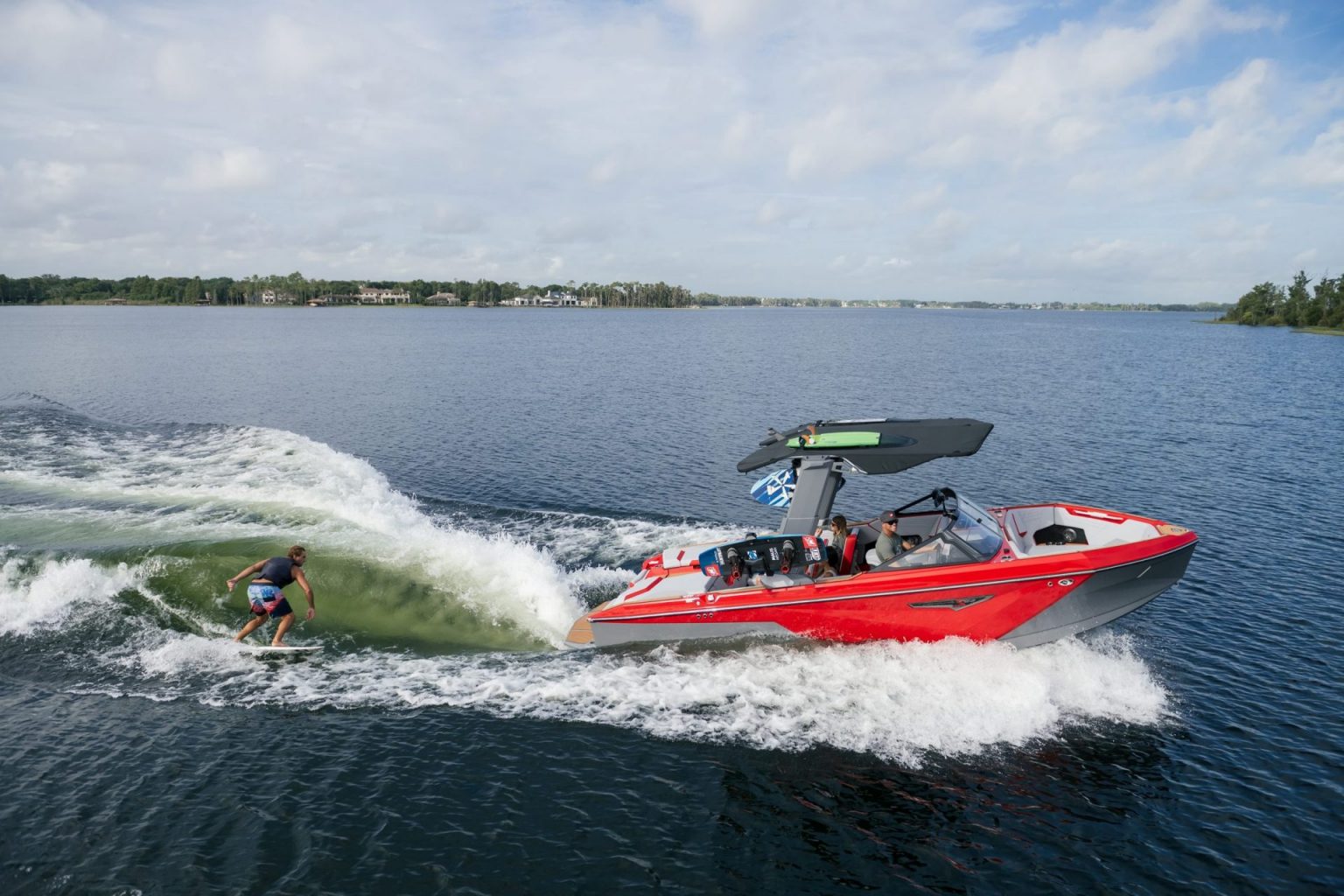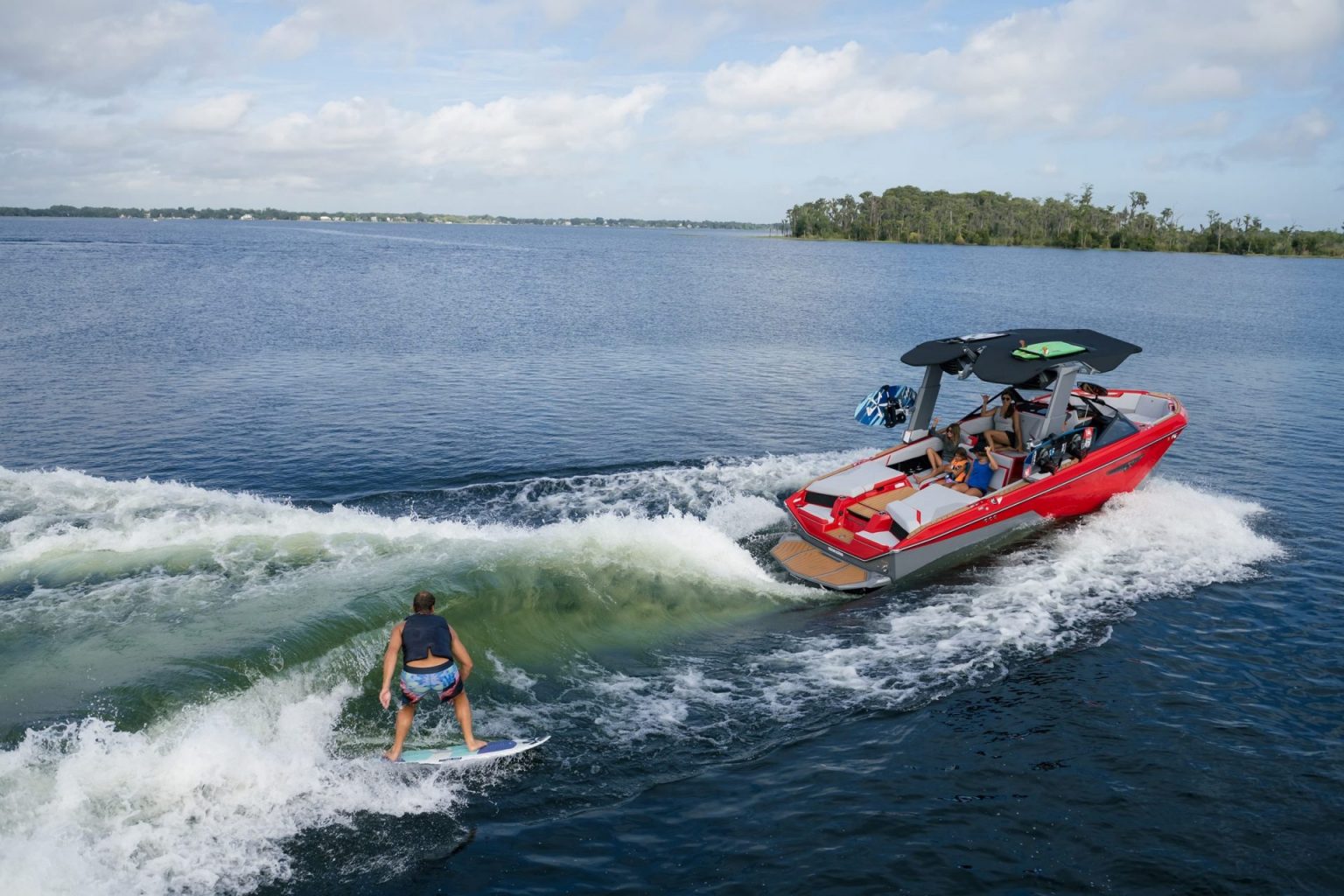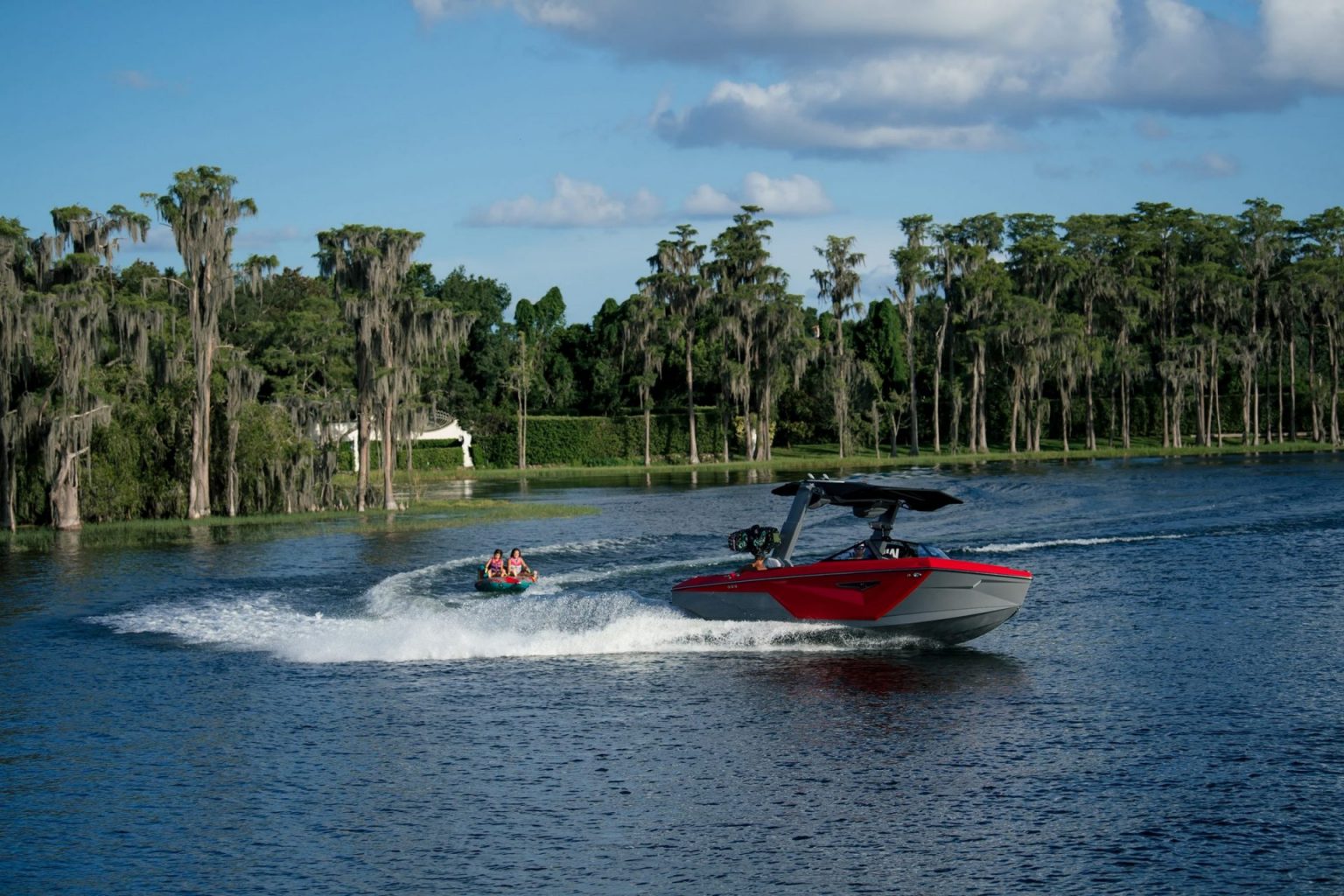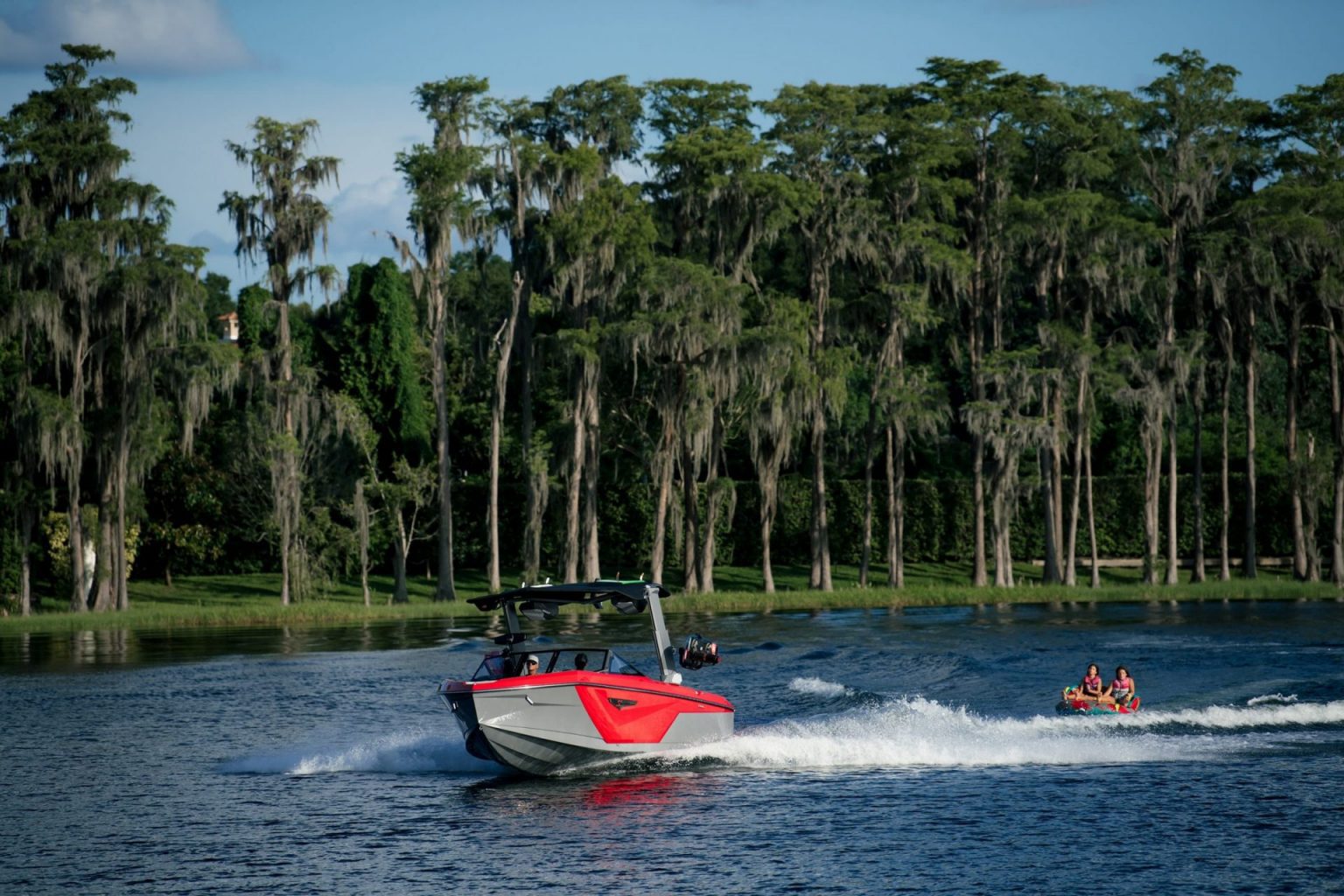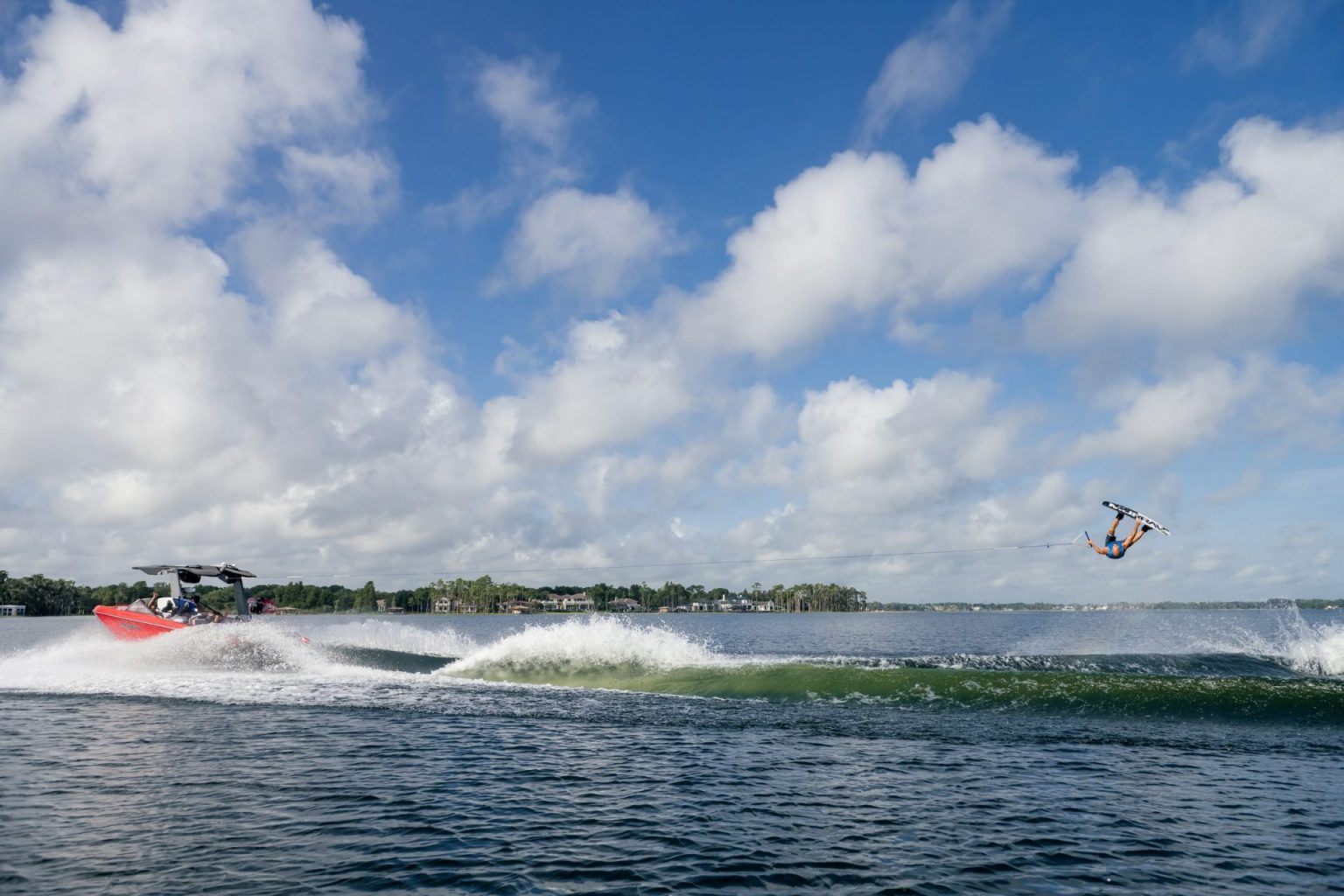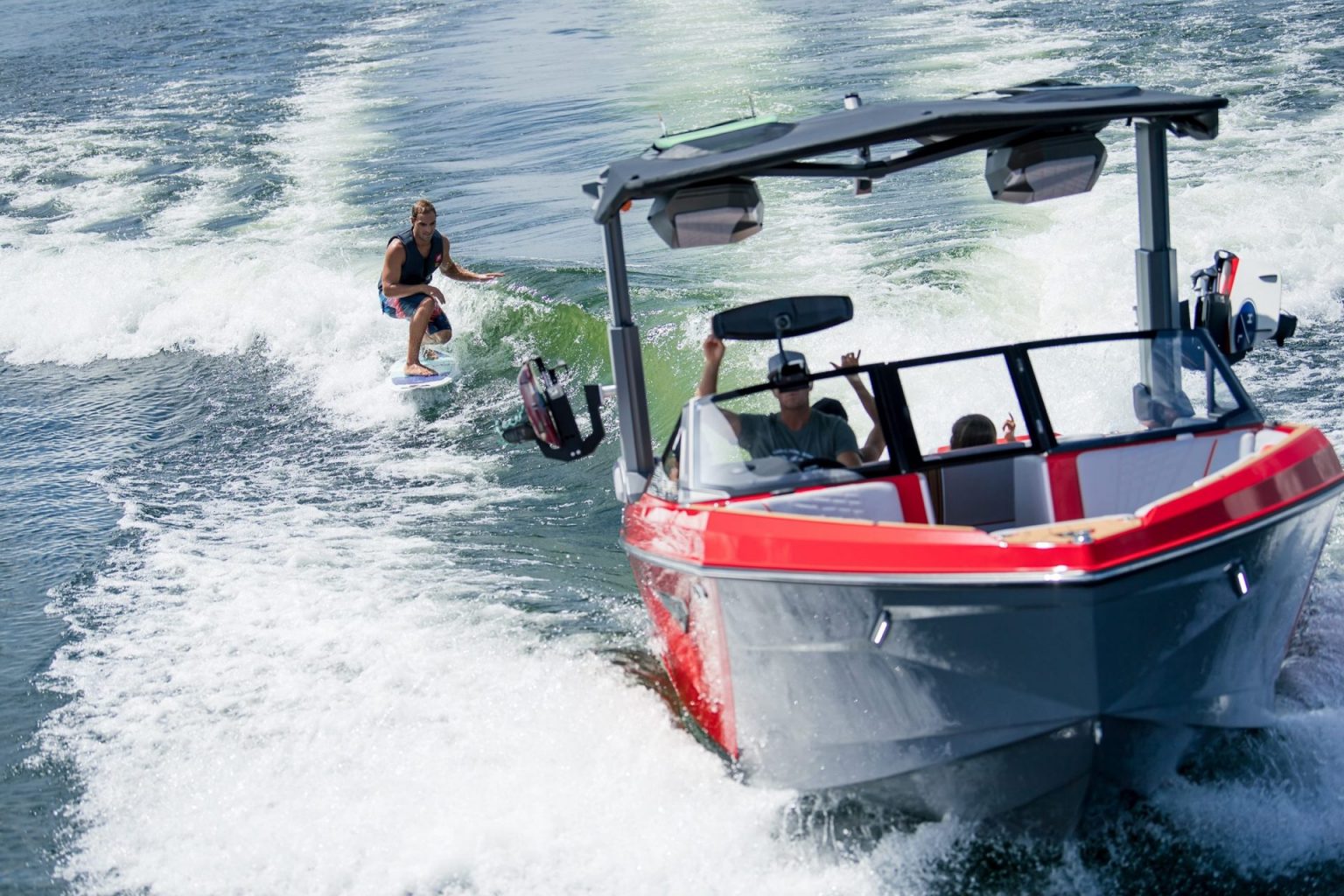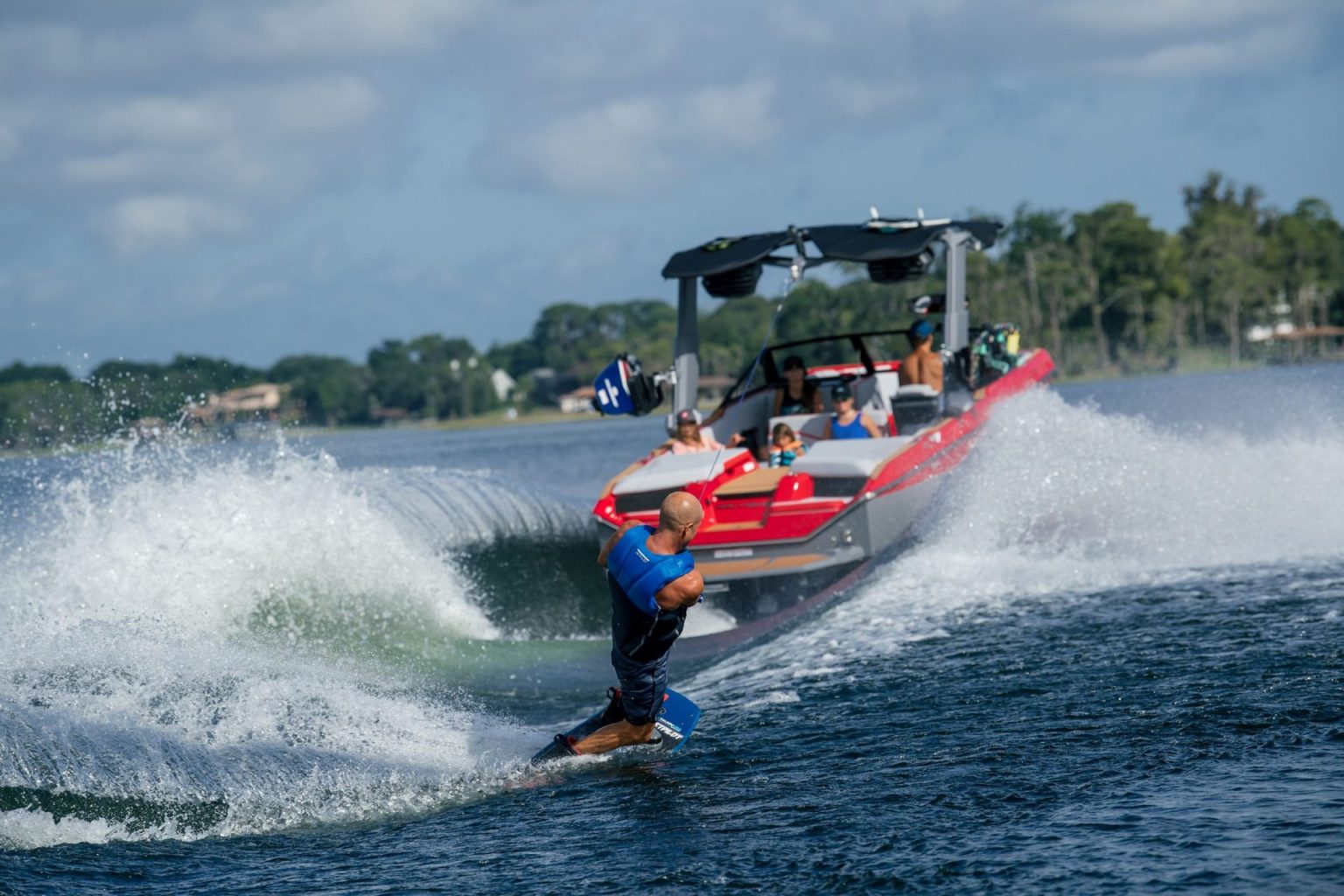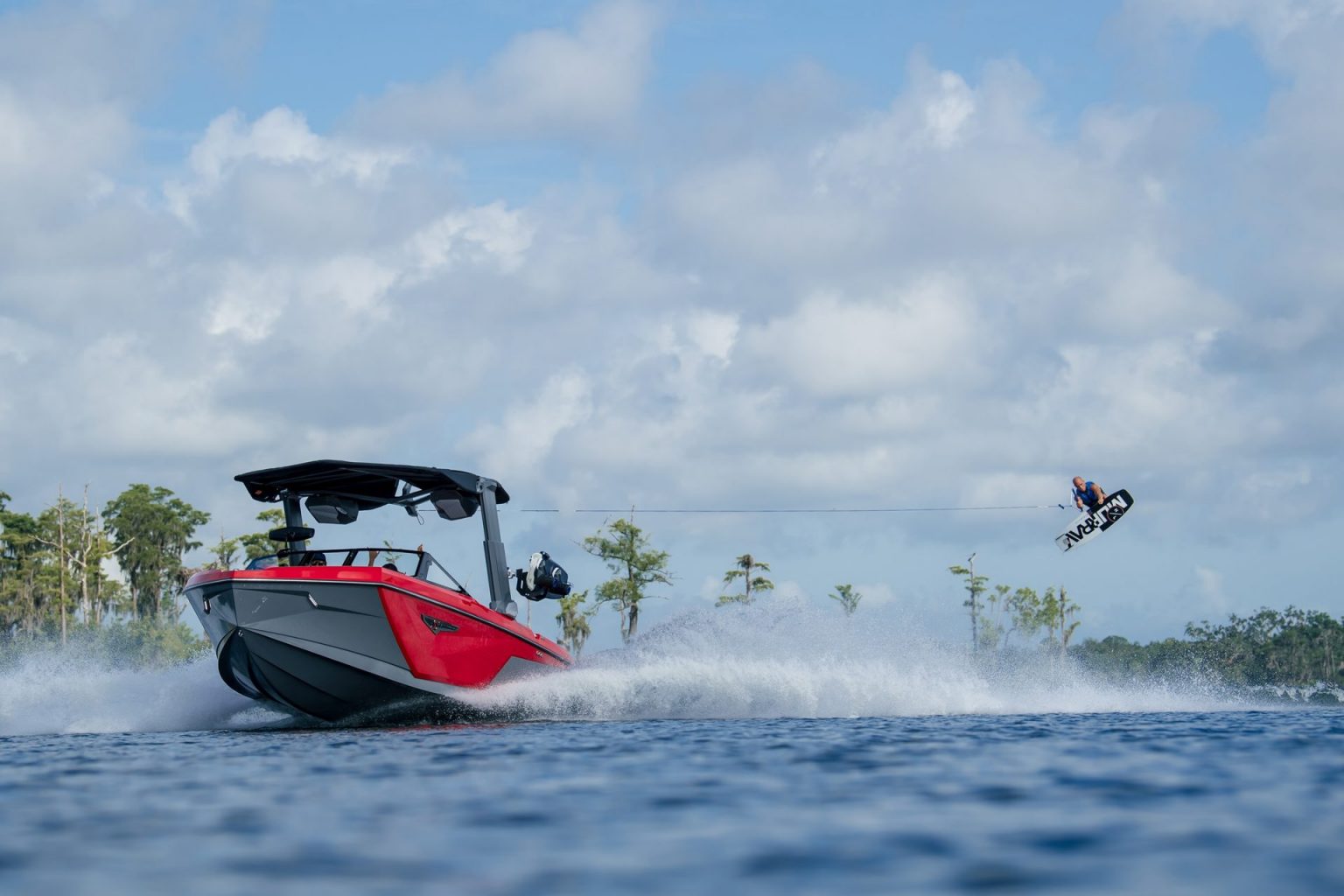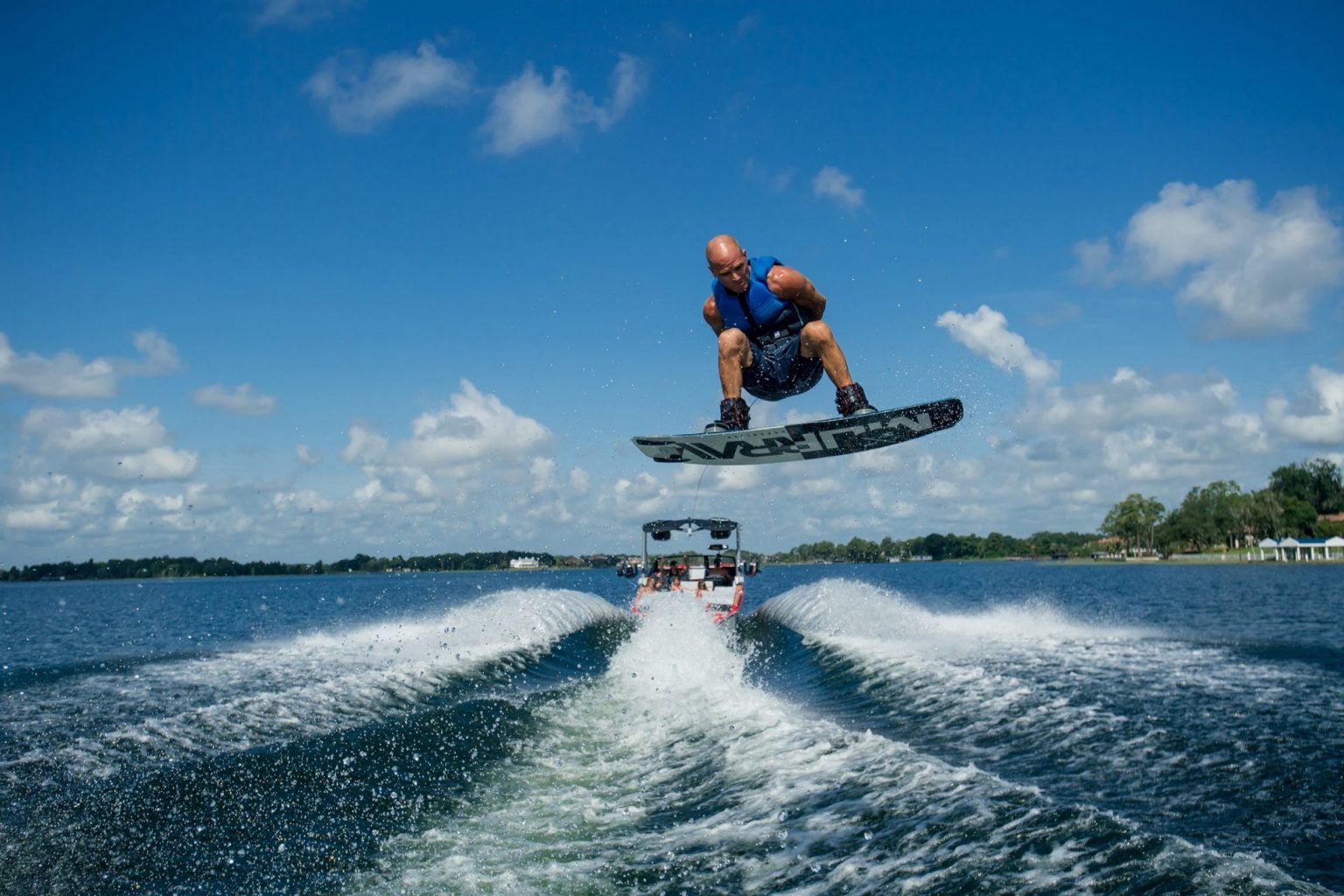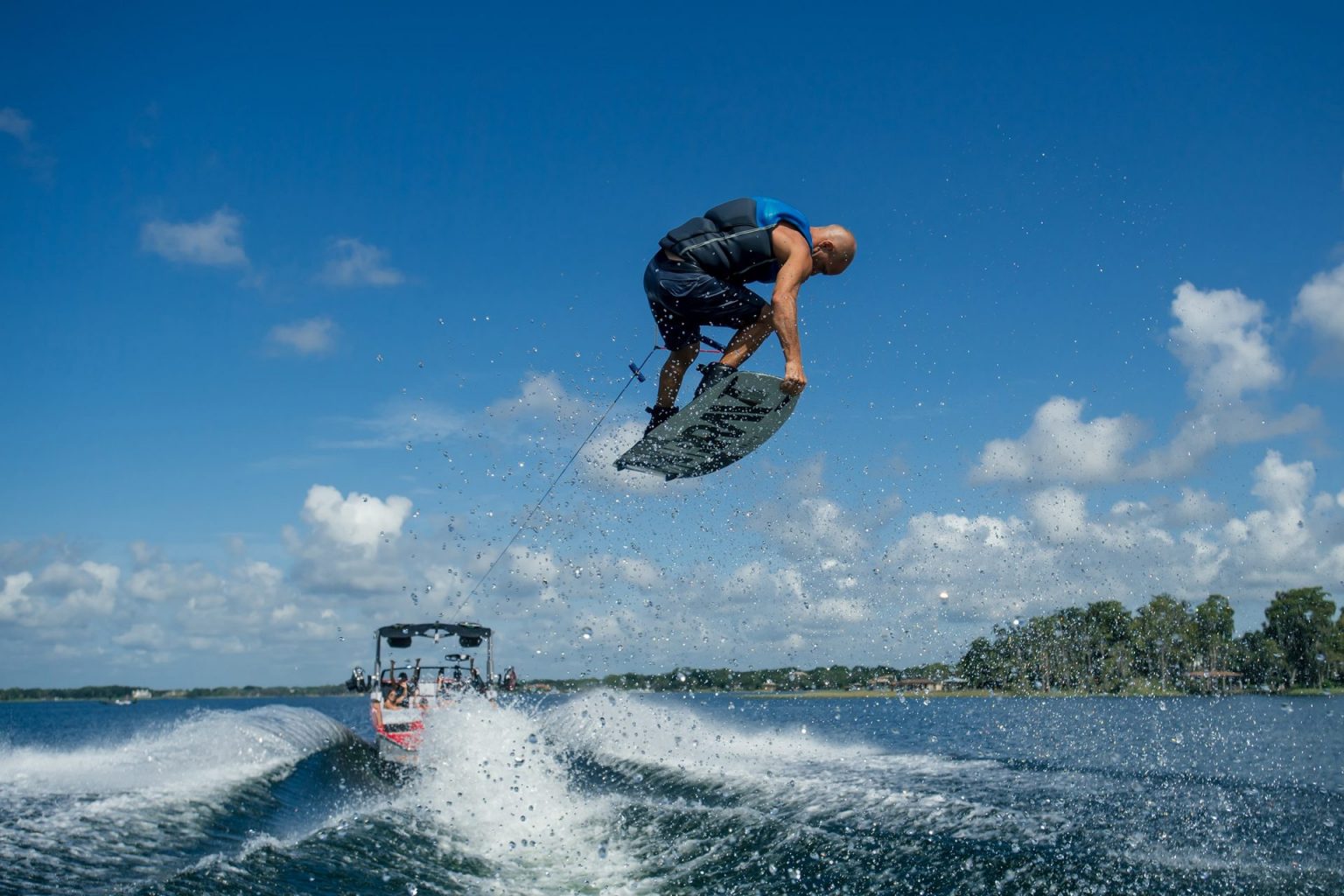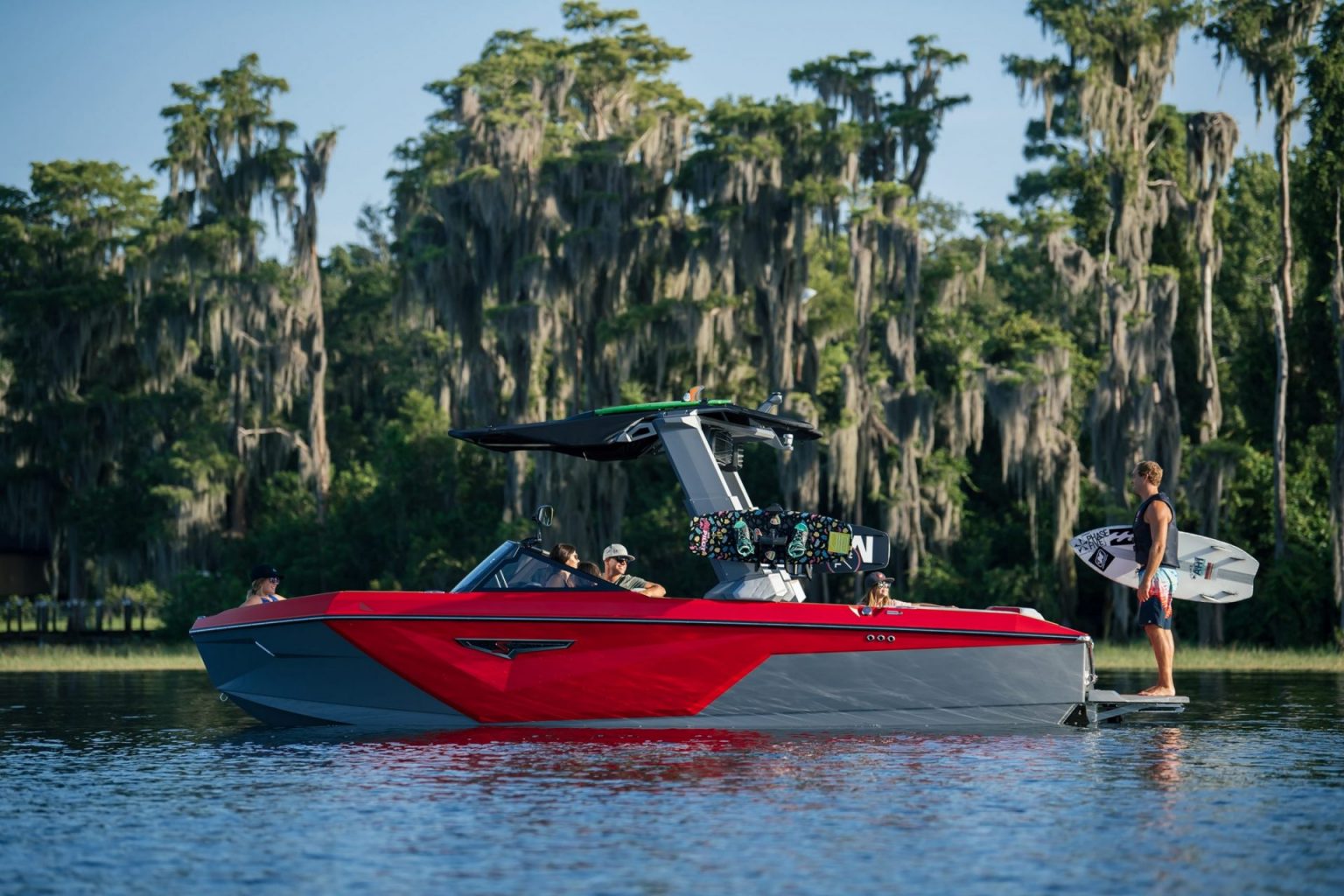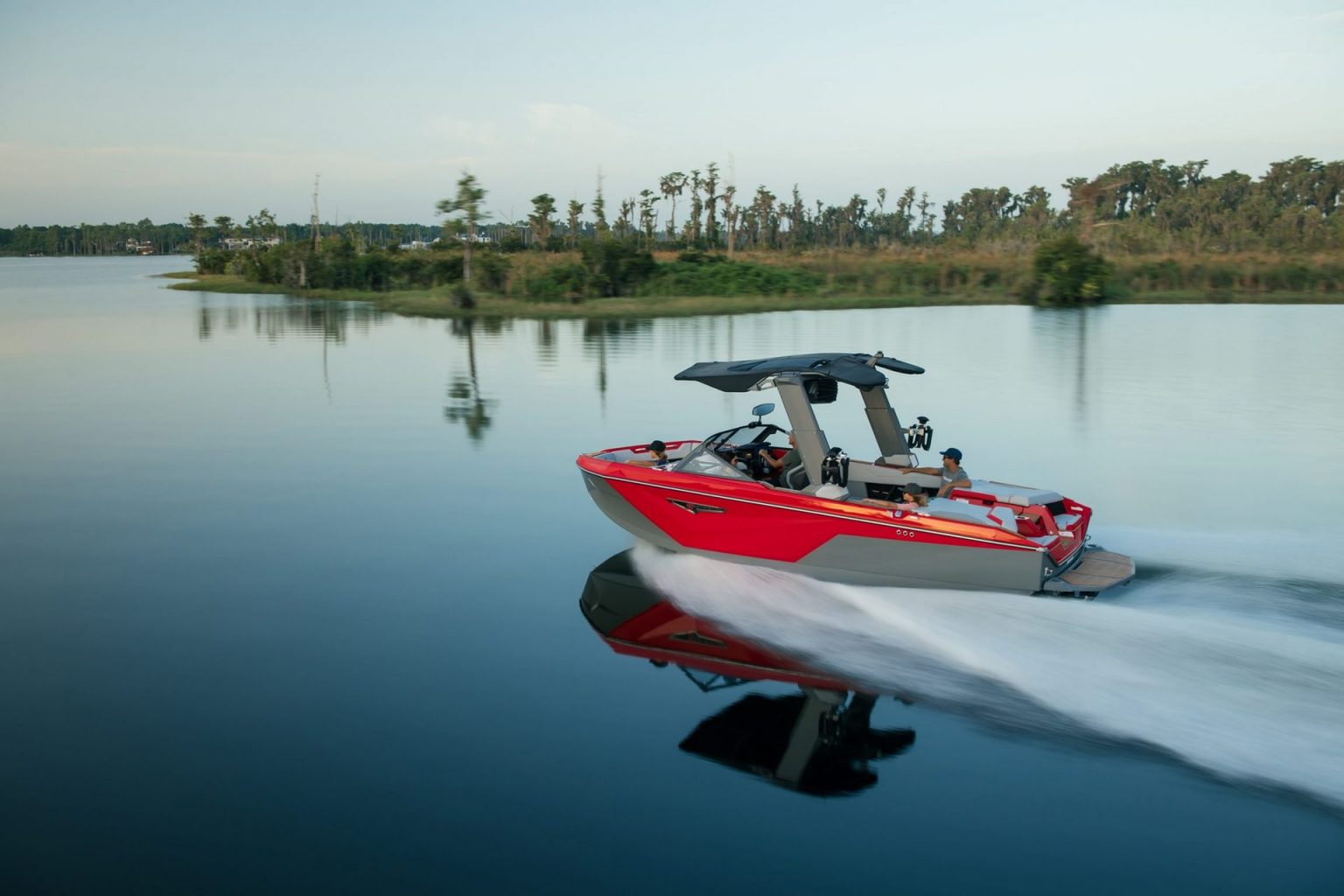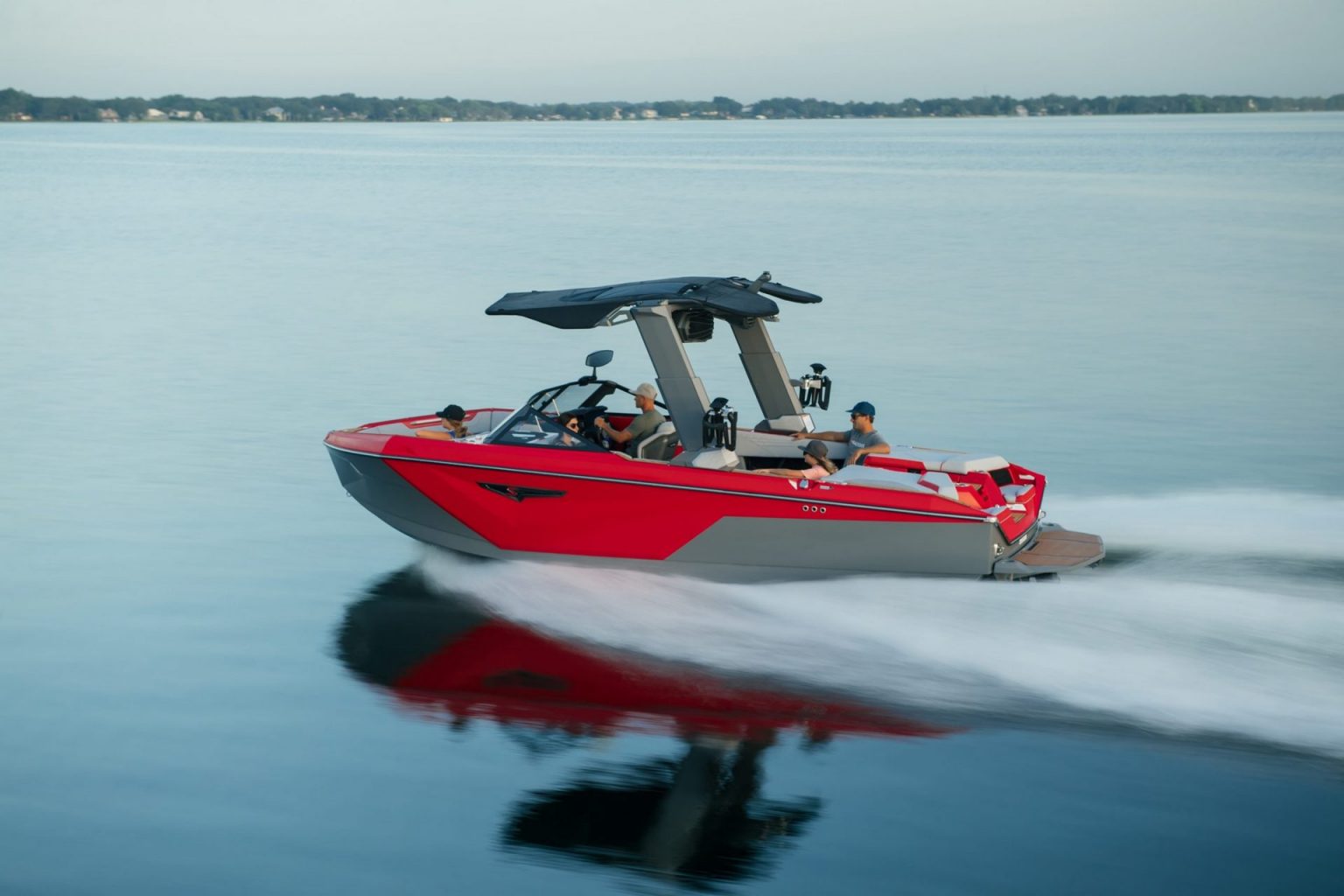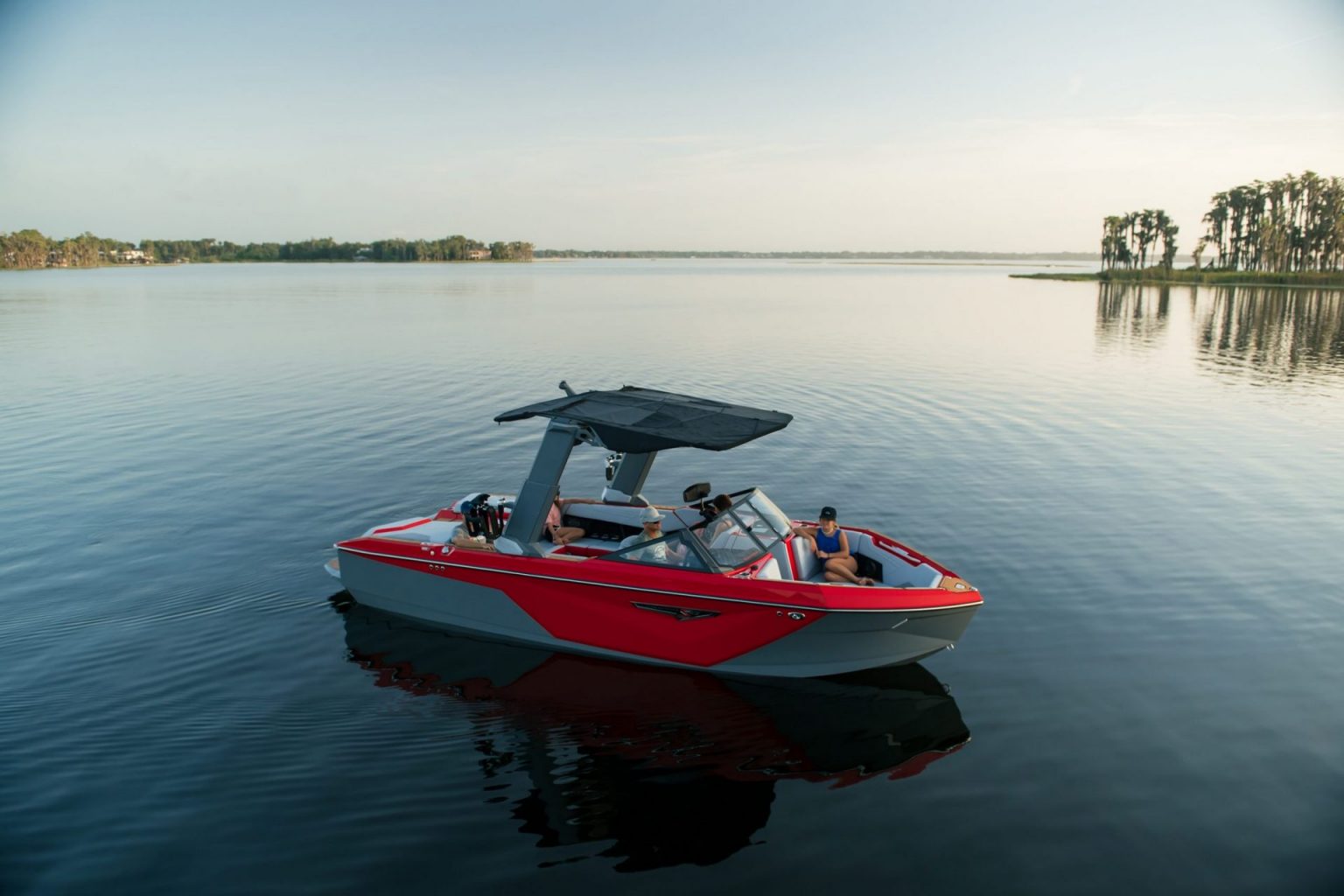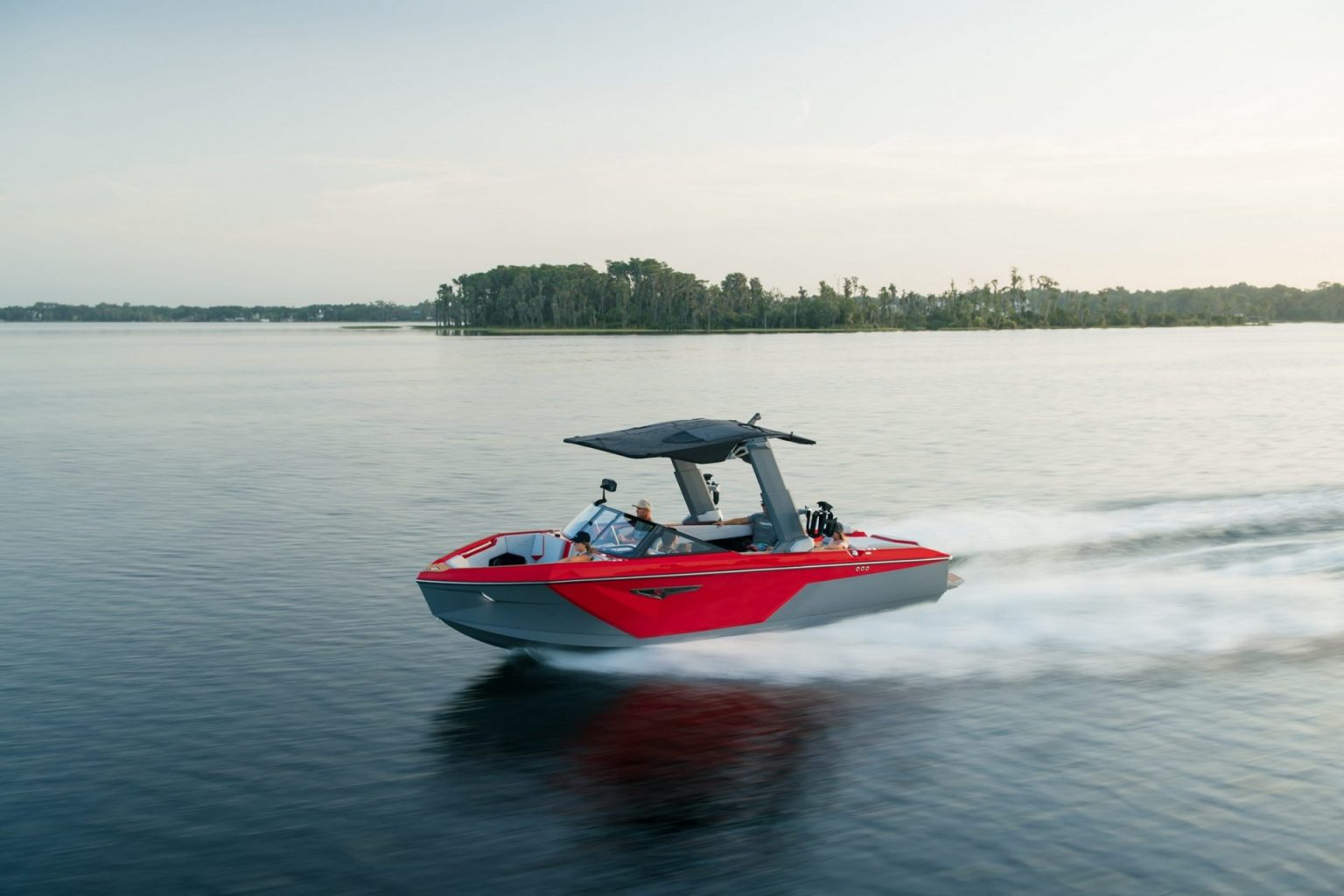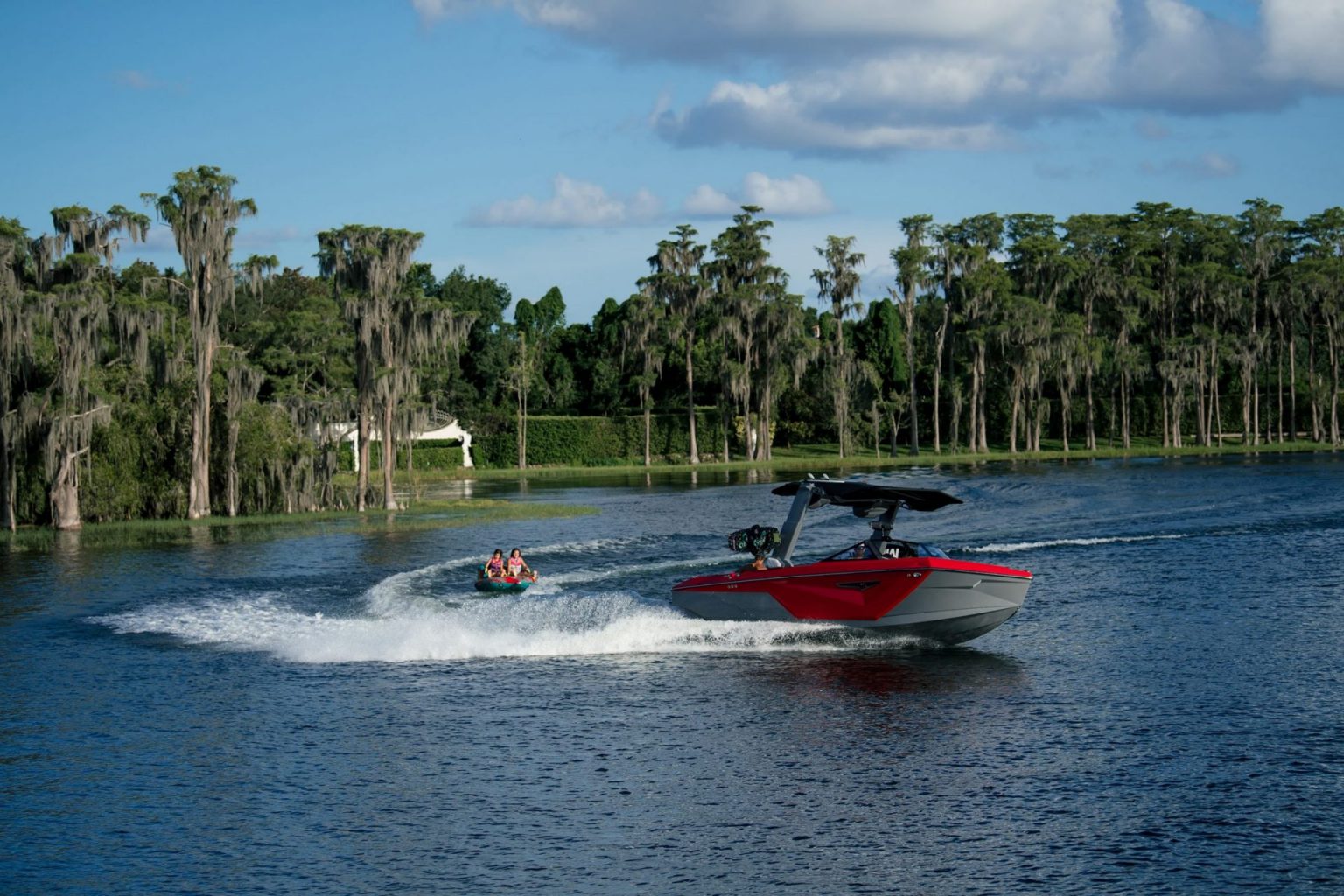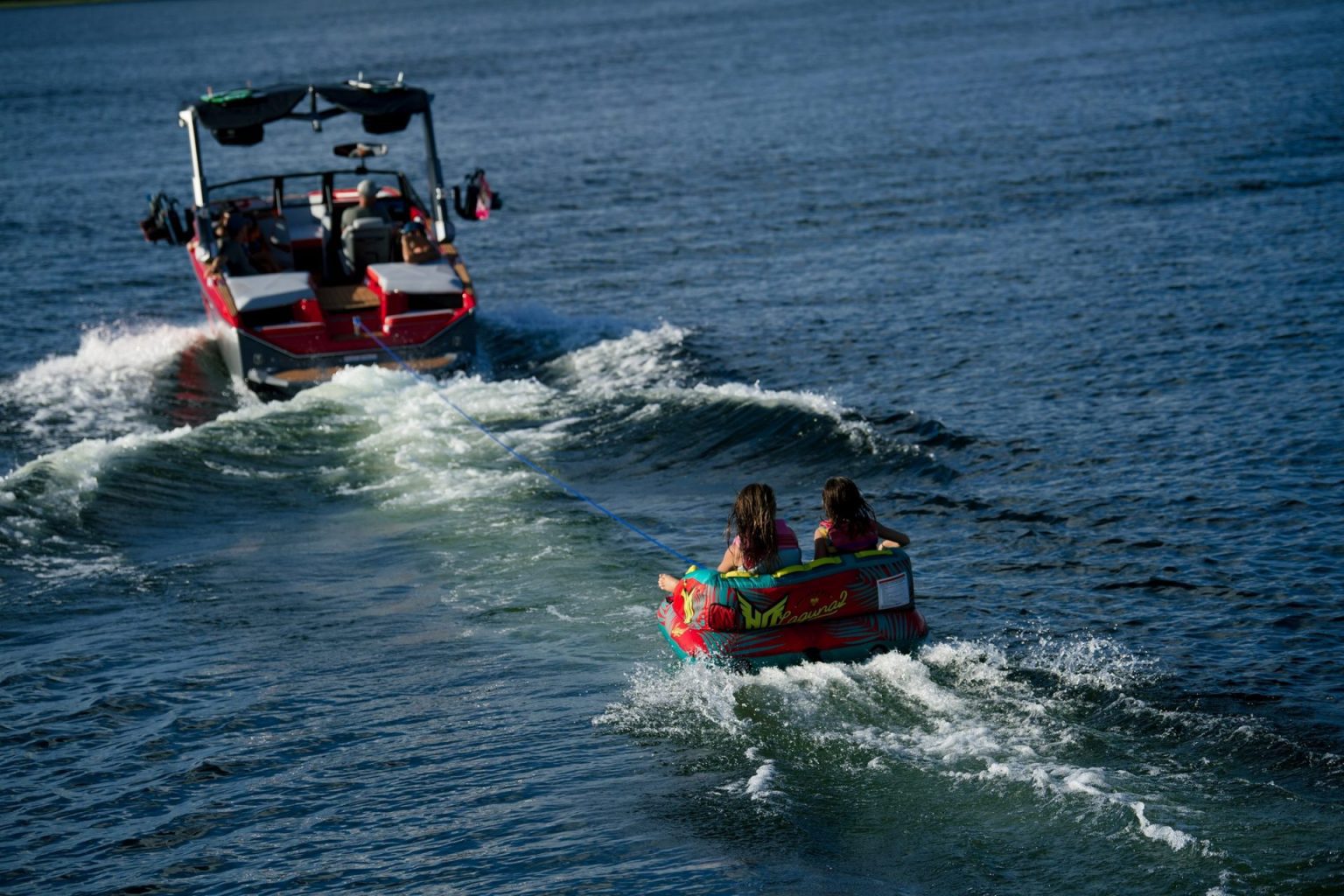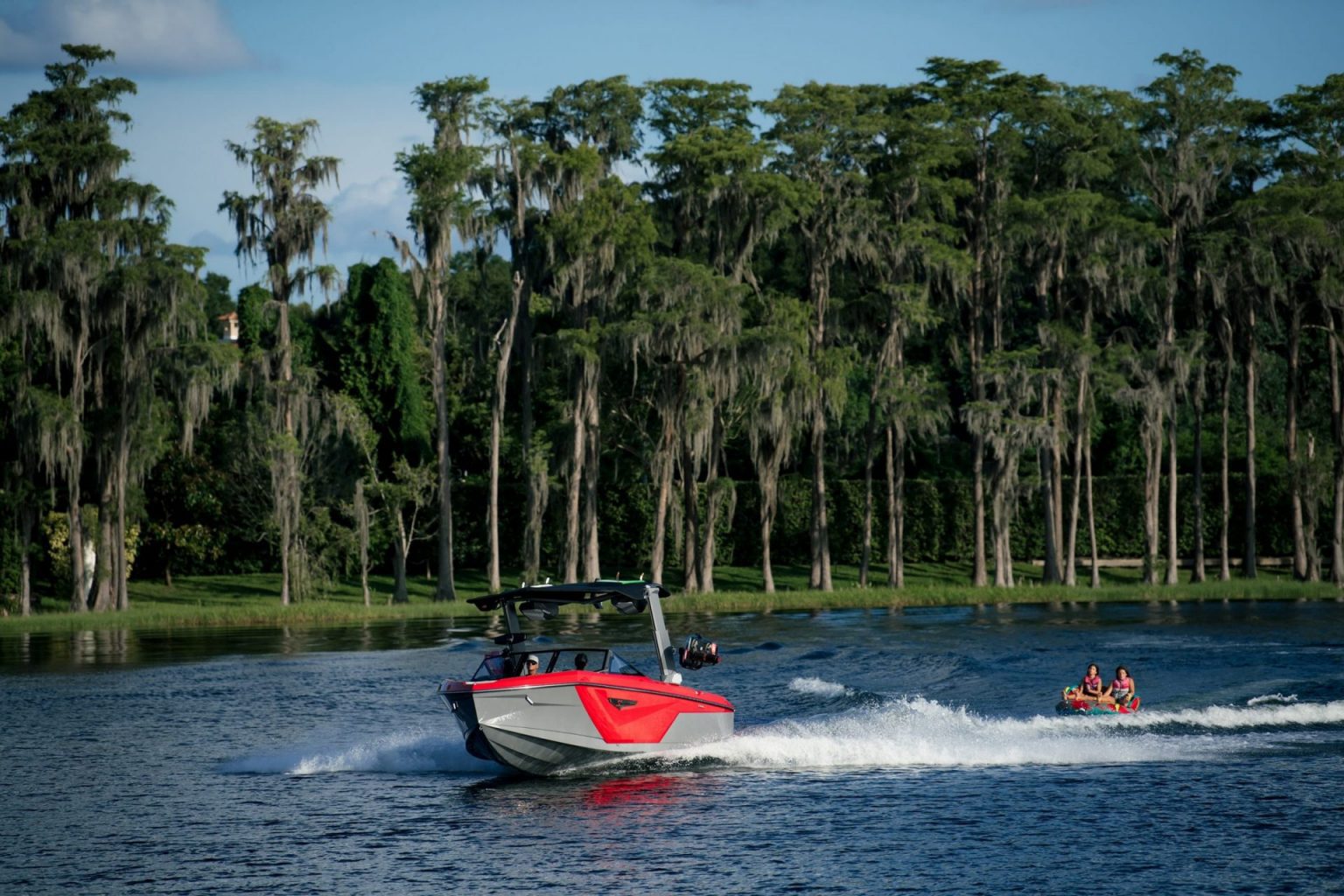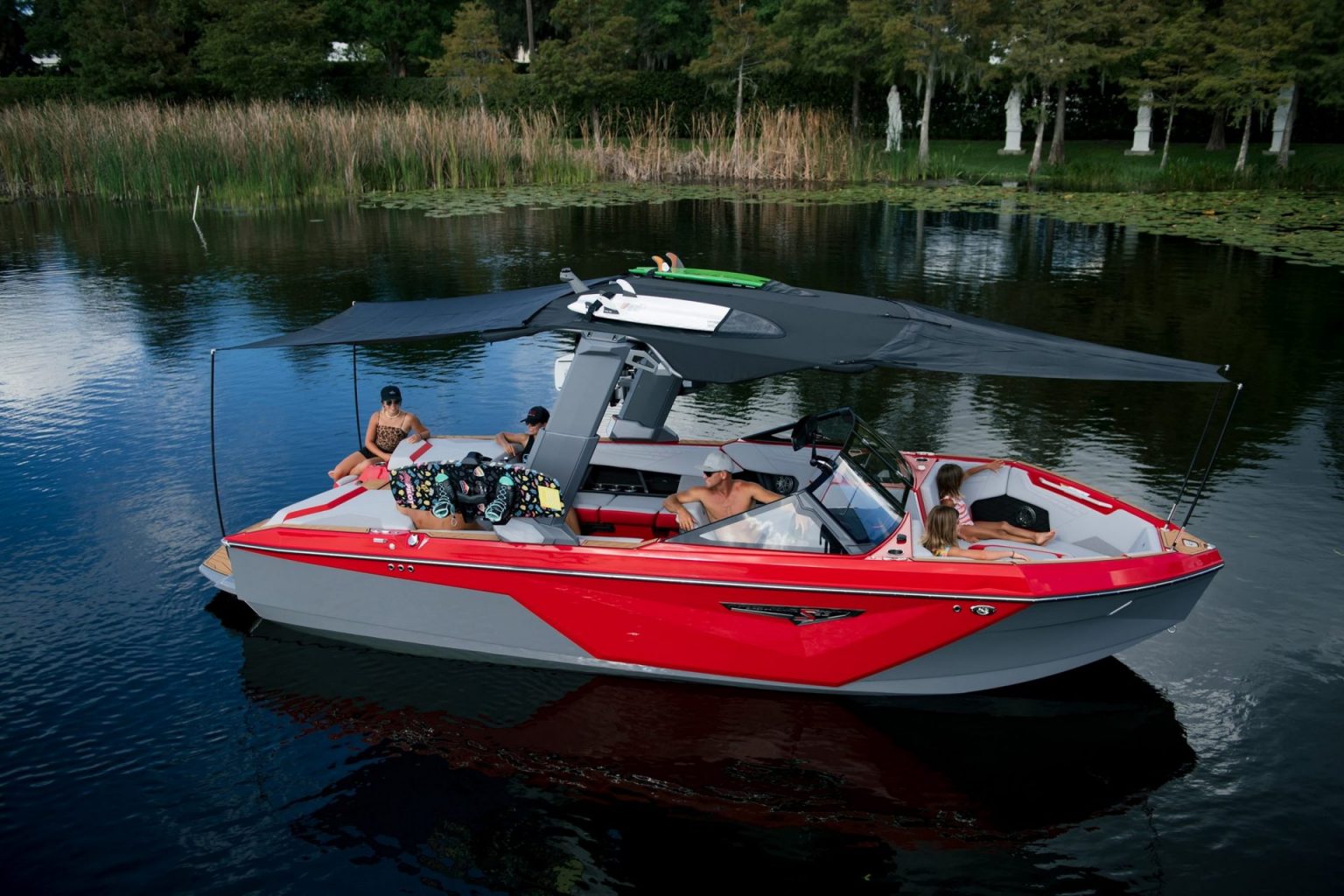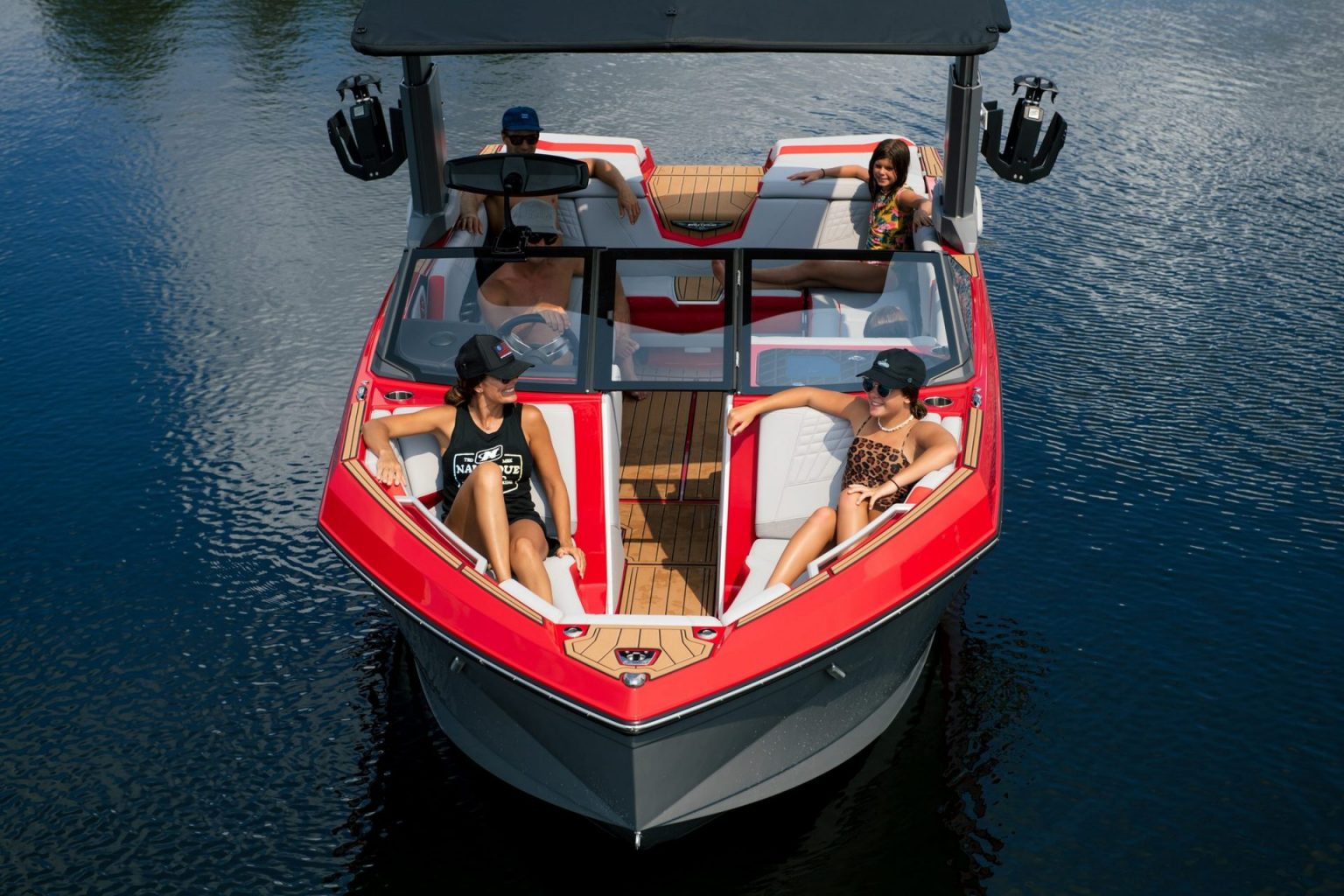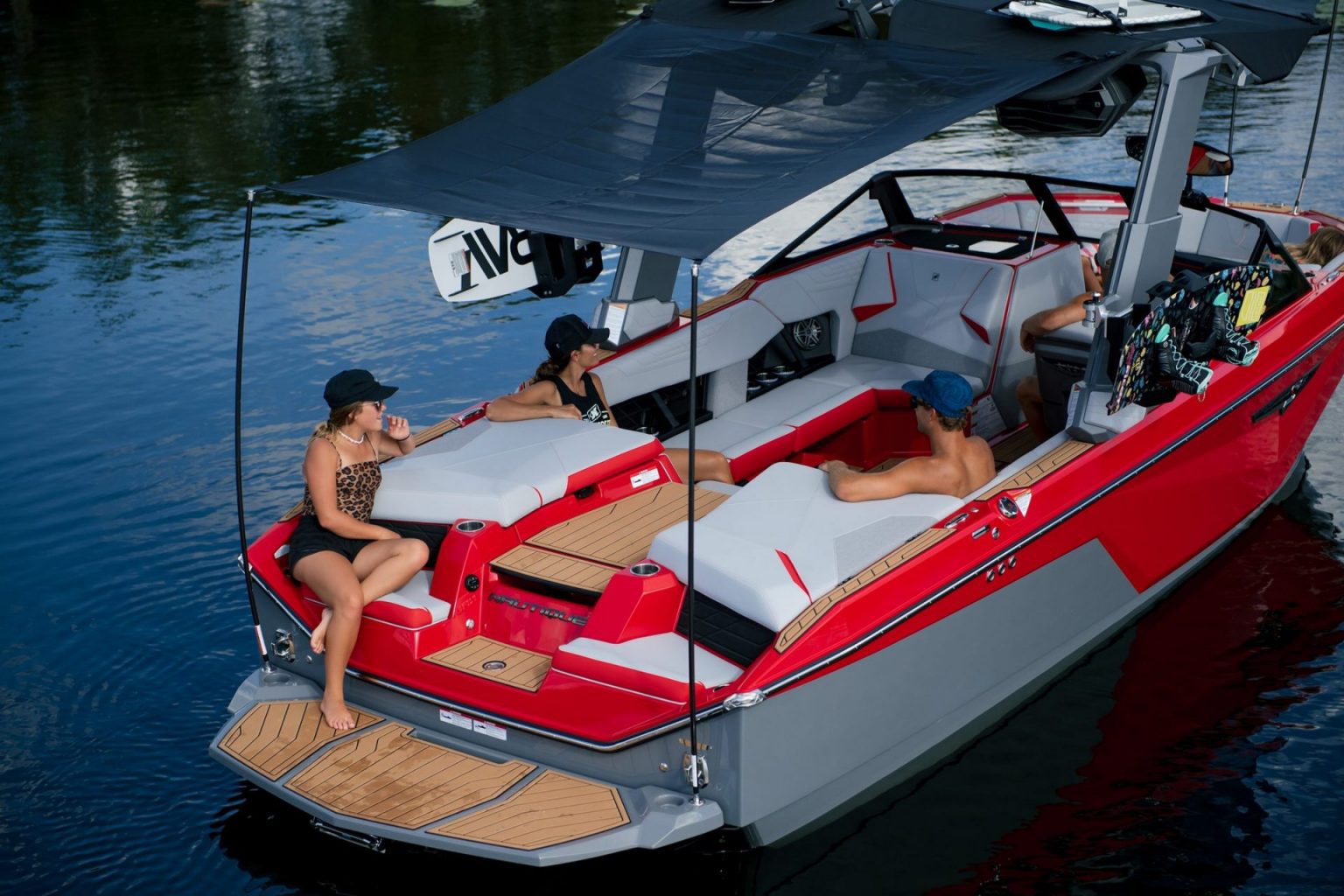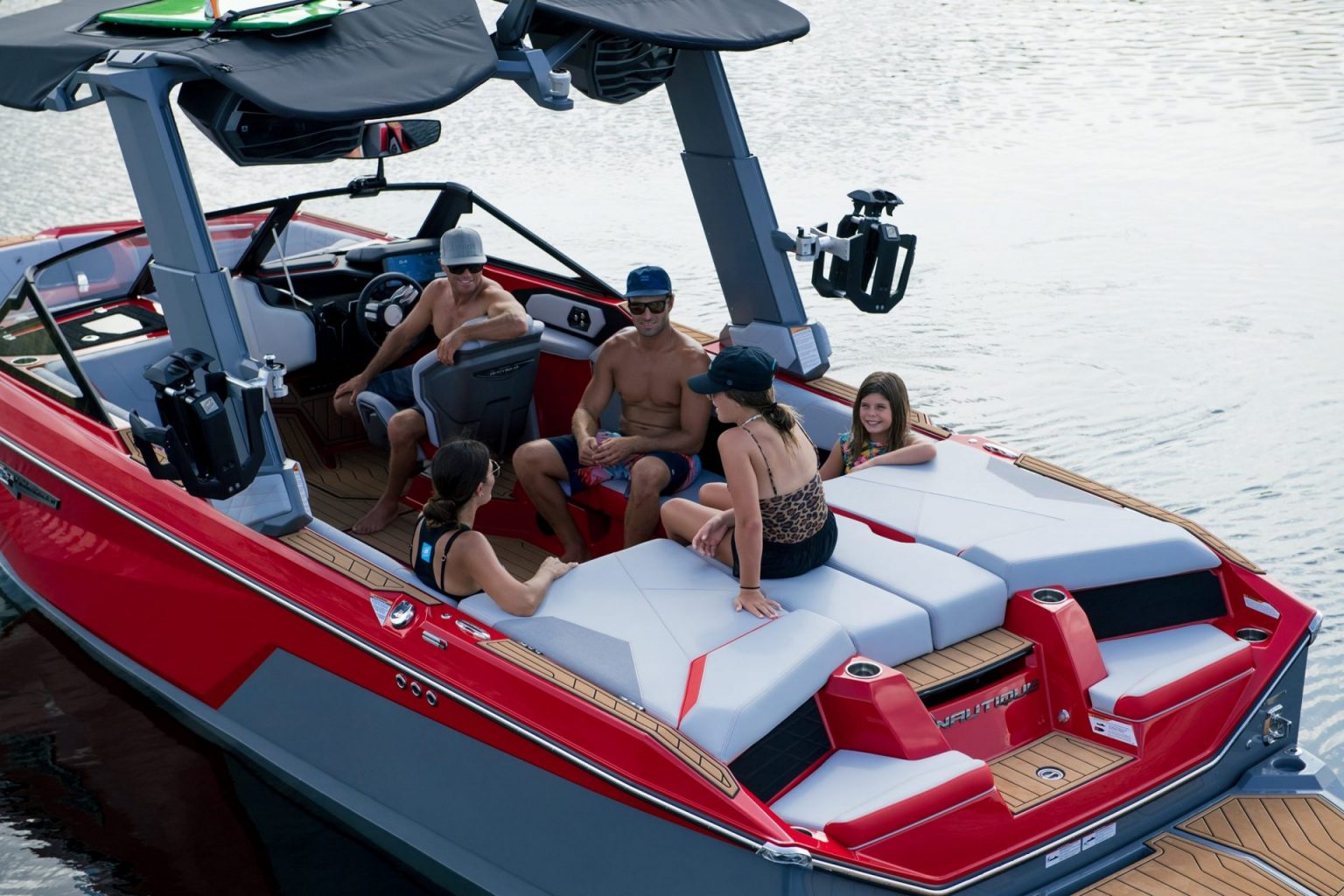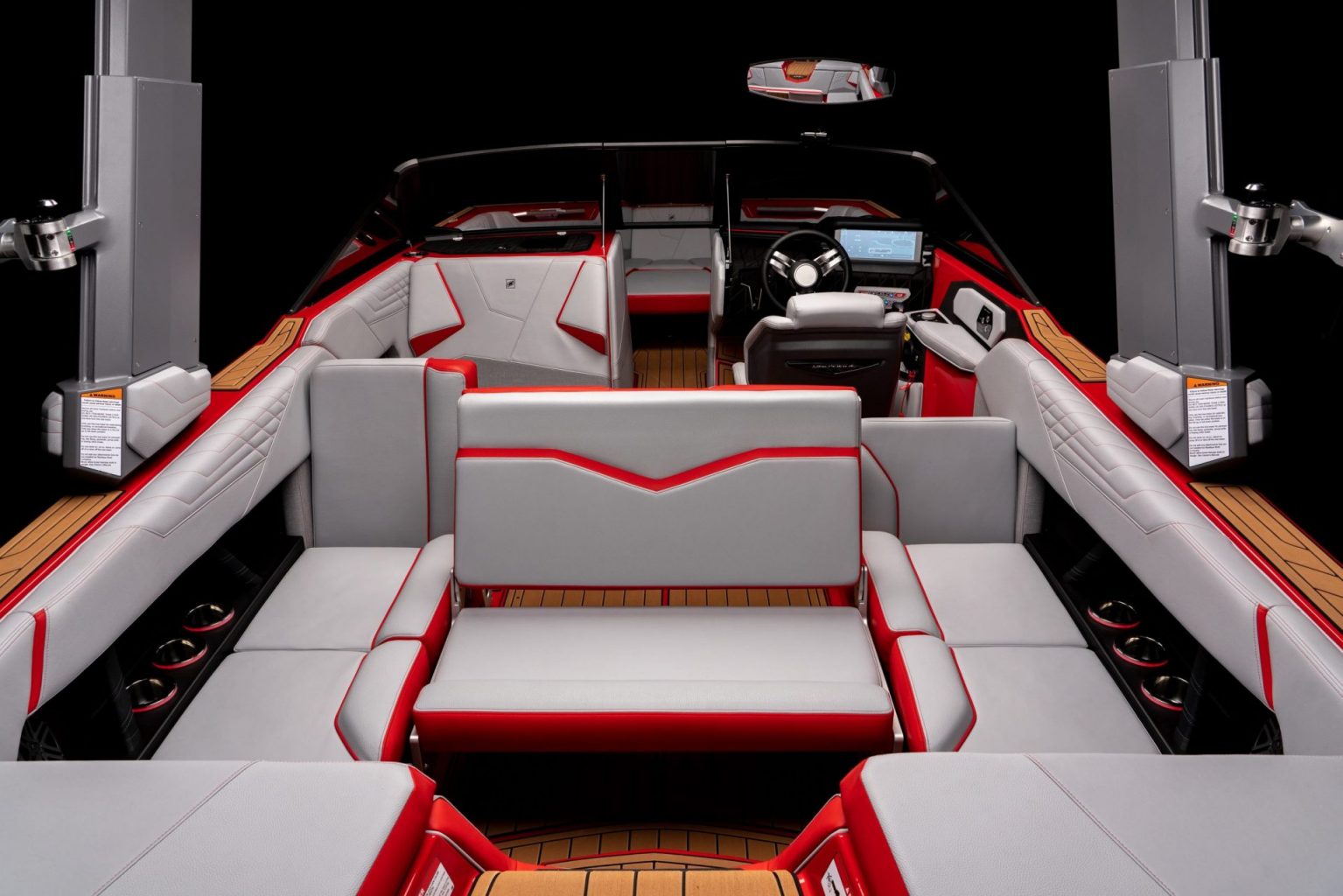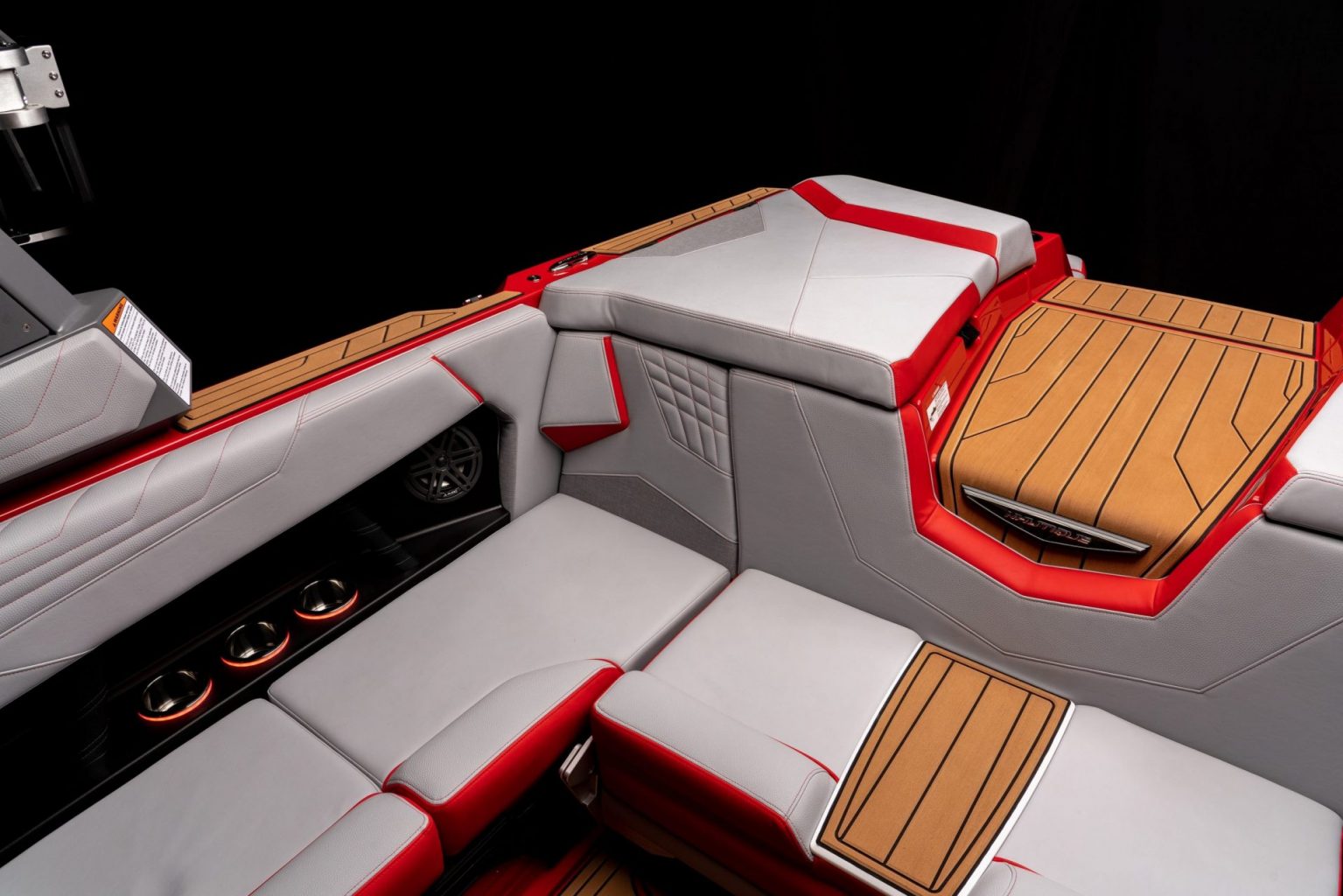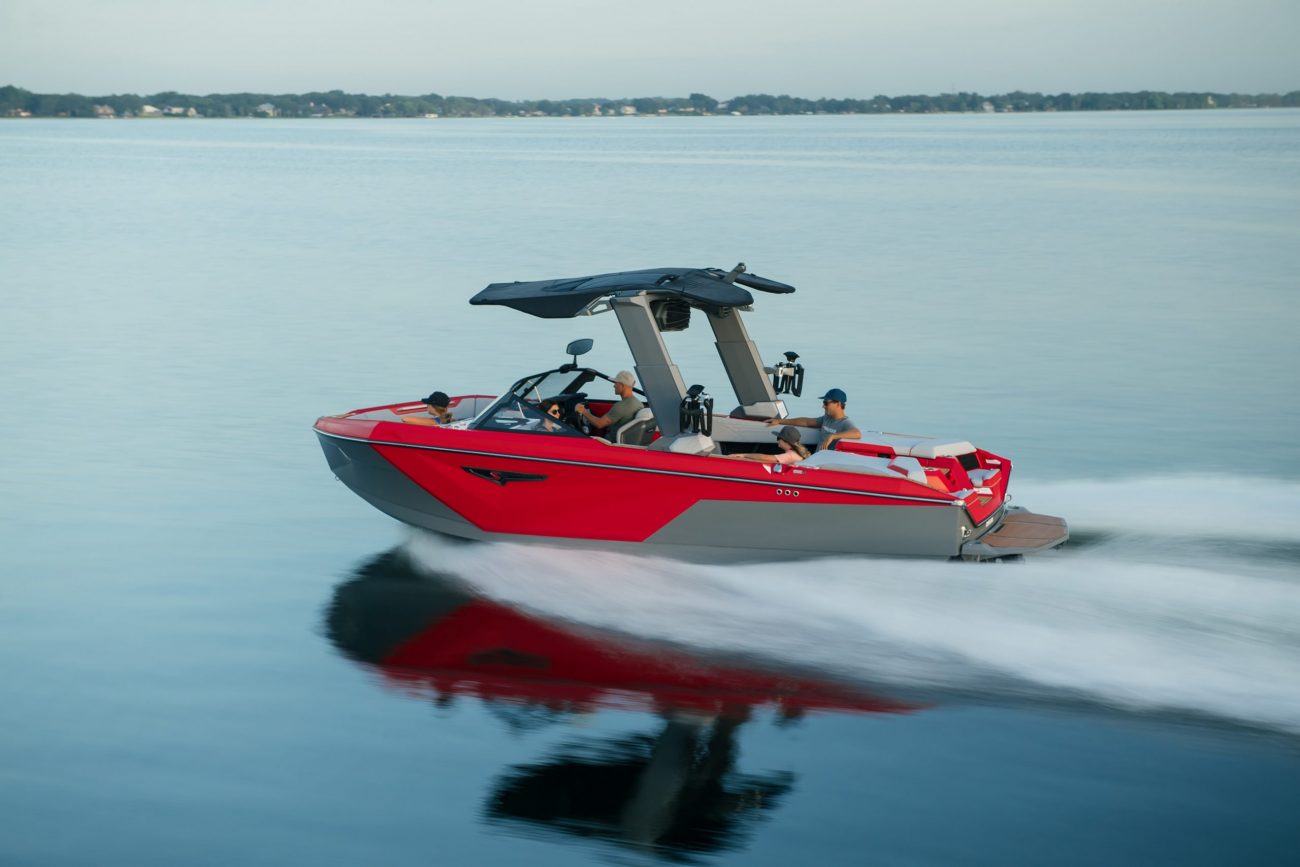 Contact us for more imformation
We are here for you.
Feel free to contact us by phone or by the contact form.
+972-9-9548548
Call us
General Information
Manufacturer NAUTIQUE BOATS
Model SUPER AIR NAUTIQUE S23
Liscence Motor boat for coastal sailing with no power limit
Sizes
Length 7.67 m
Beam 2.54 m
Weight 2,540 kg
Depth 0.79 m
General Information
Engine PCM
Engine power 355-600 HP
Fuel Tanks 246.4 L
Balast 1,429 kg
---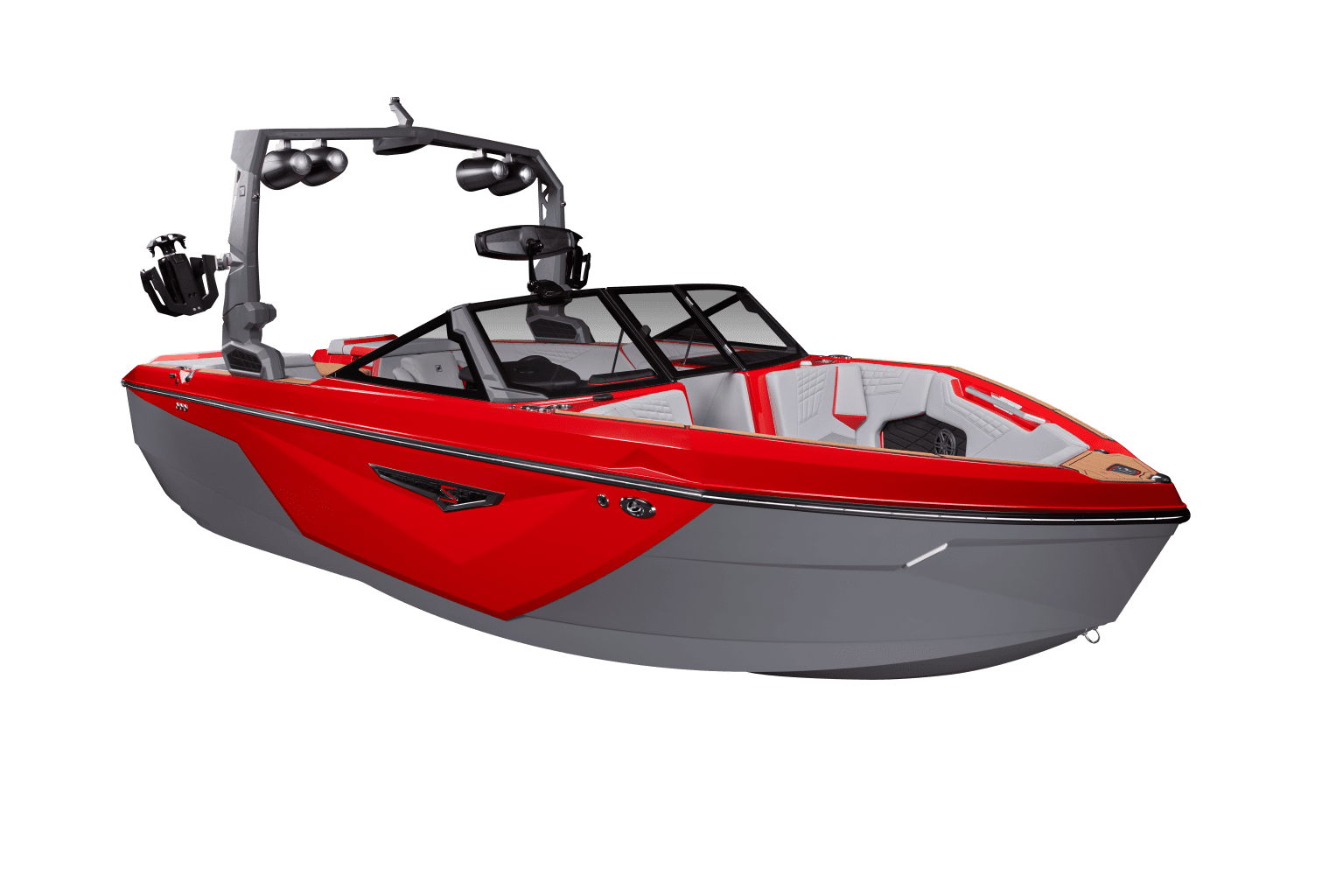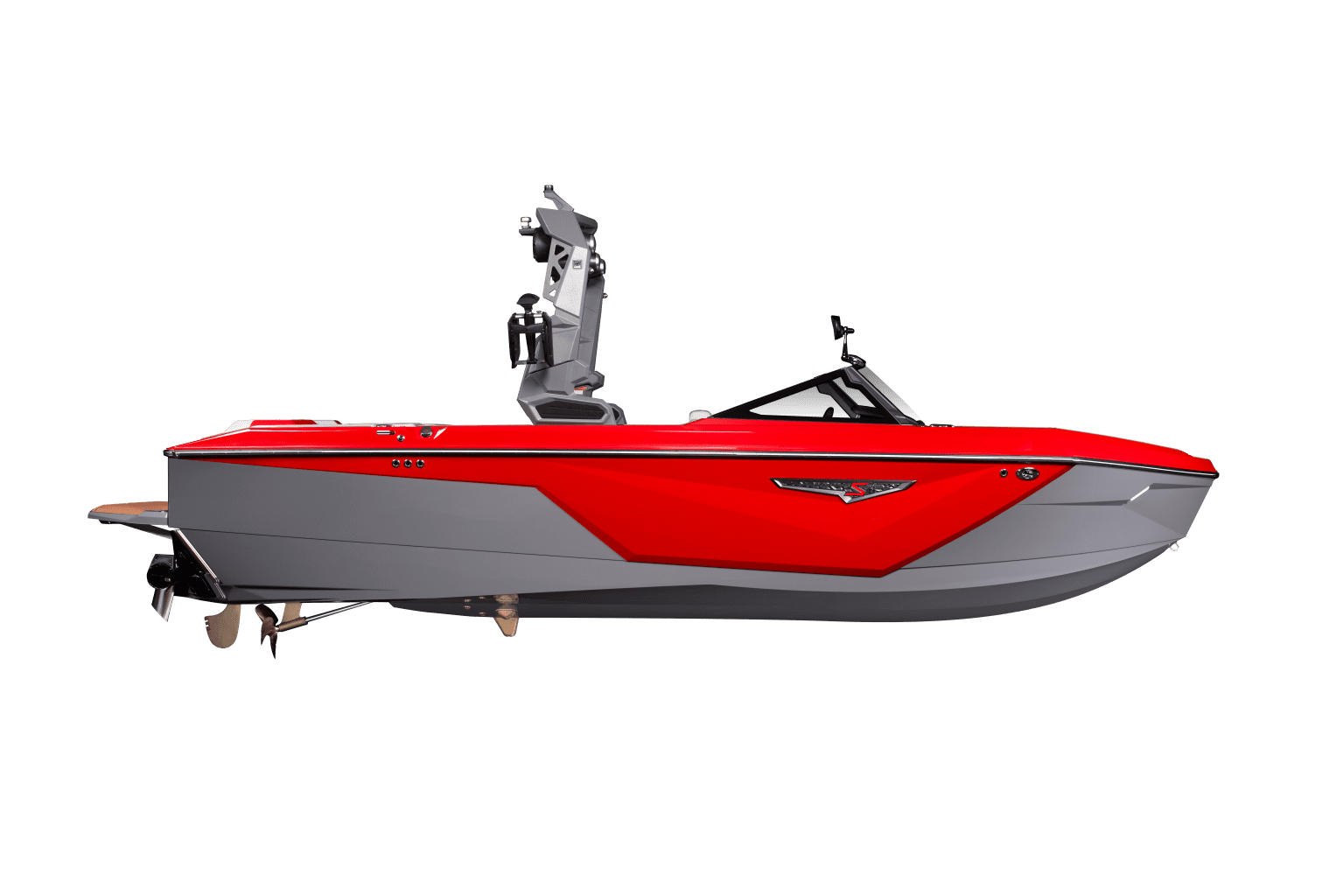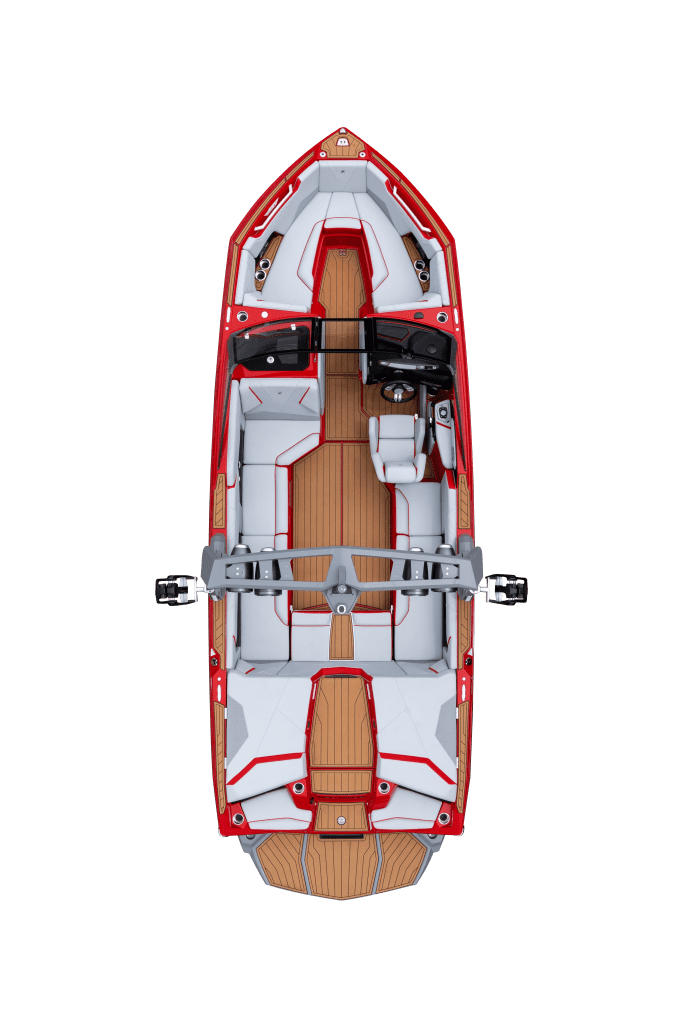 Video
---