As a continuation of the next generation of traditional bow Nautiques, this completely new model delivers a host of features, modern styling and adds a 21-foot offering to the S-Series. Built from a world-class pedigree, the S21 provides elite performance characteristics with an emphasis on wakesurfing and wakeboarding. The sharp lines, aggressive angles as well as a sleek design complete the overall look of the S21 and fortifies the visual aesthetic of the brand-new S-Series.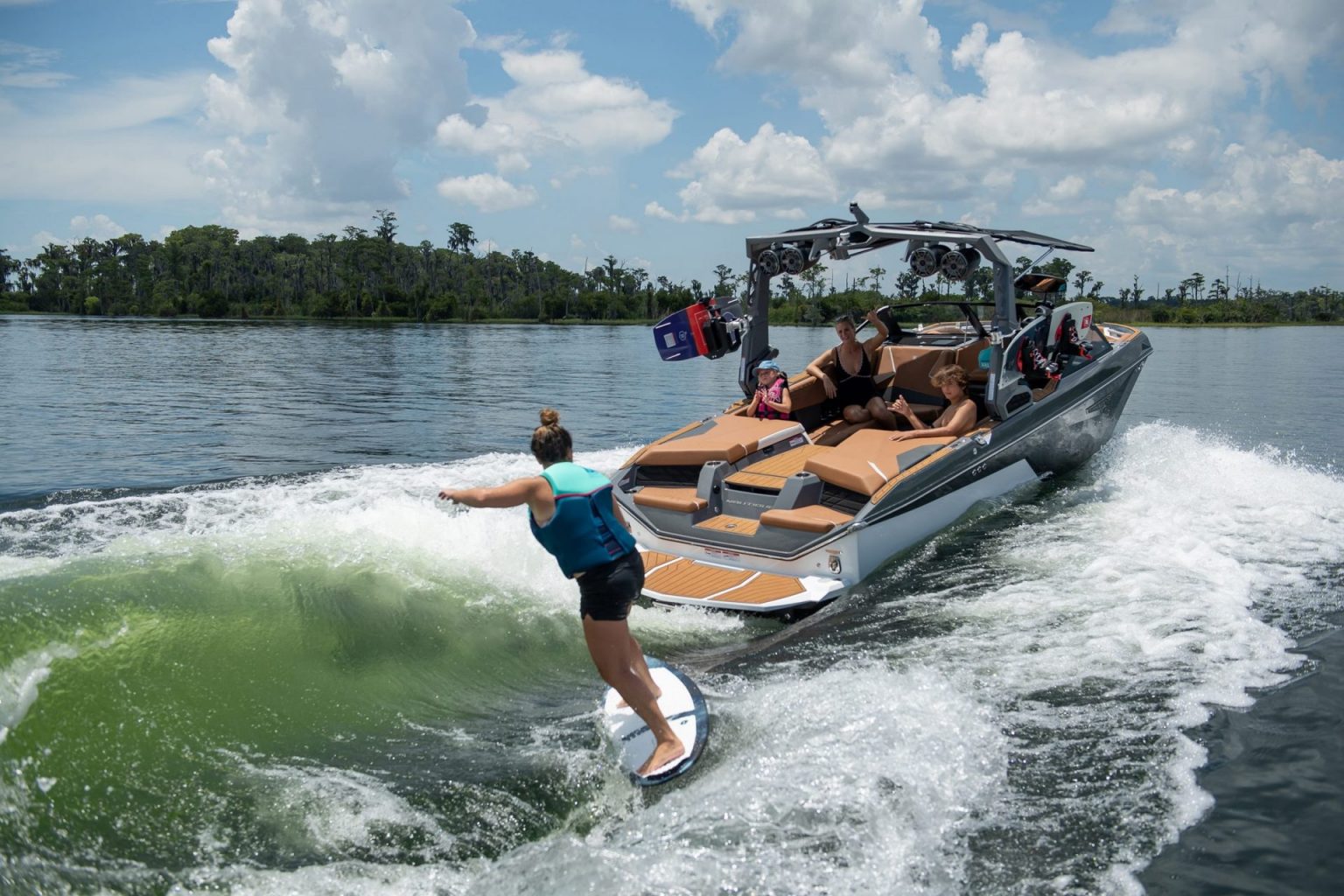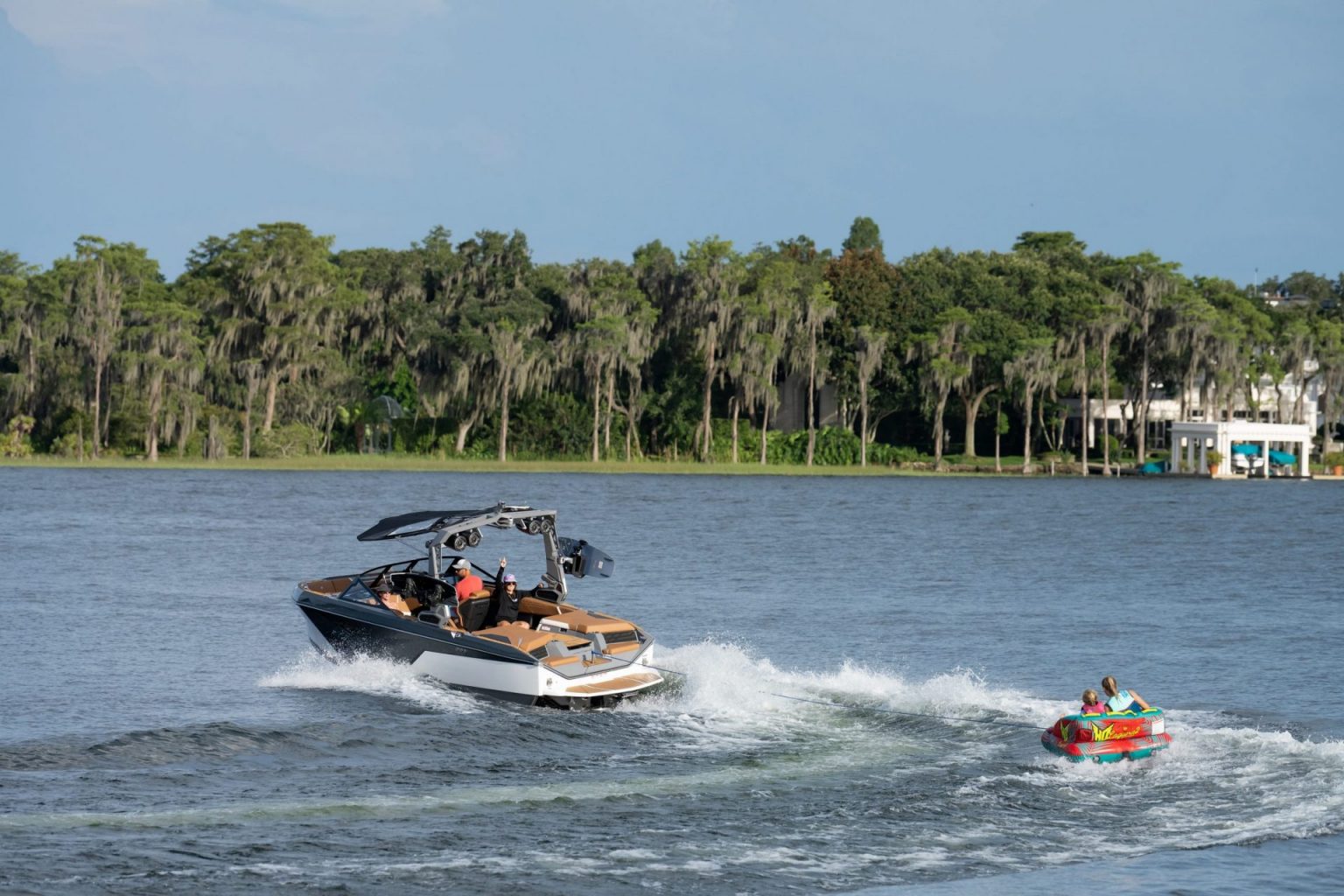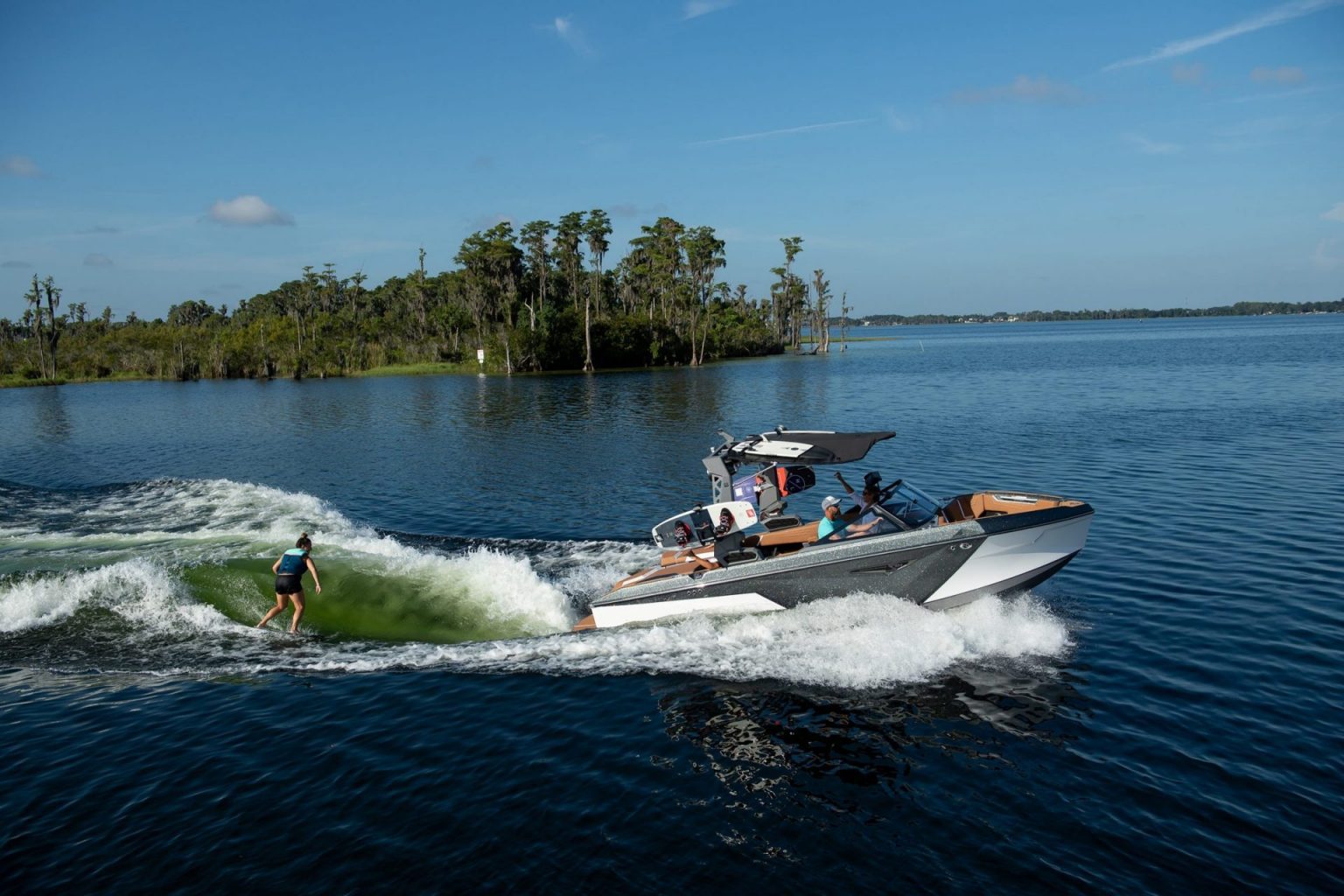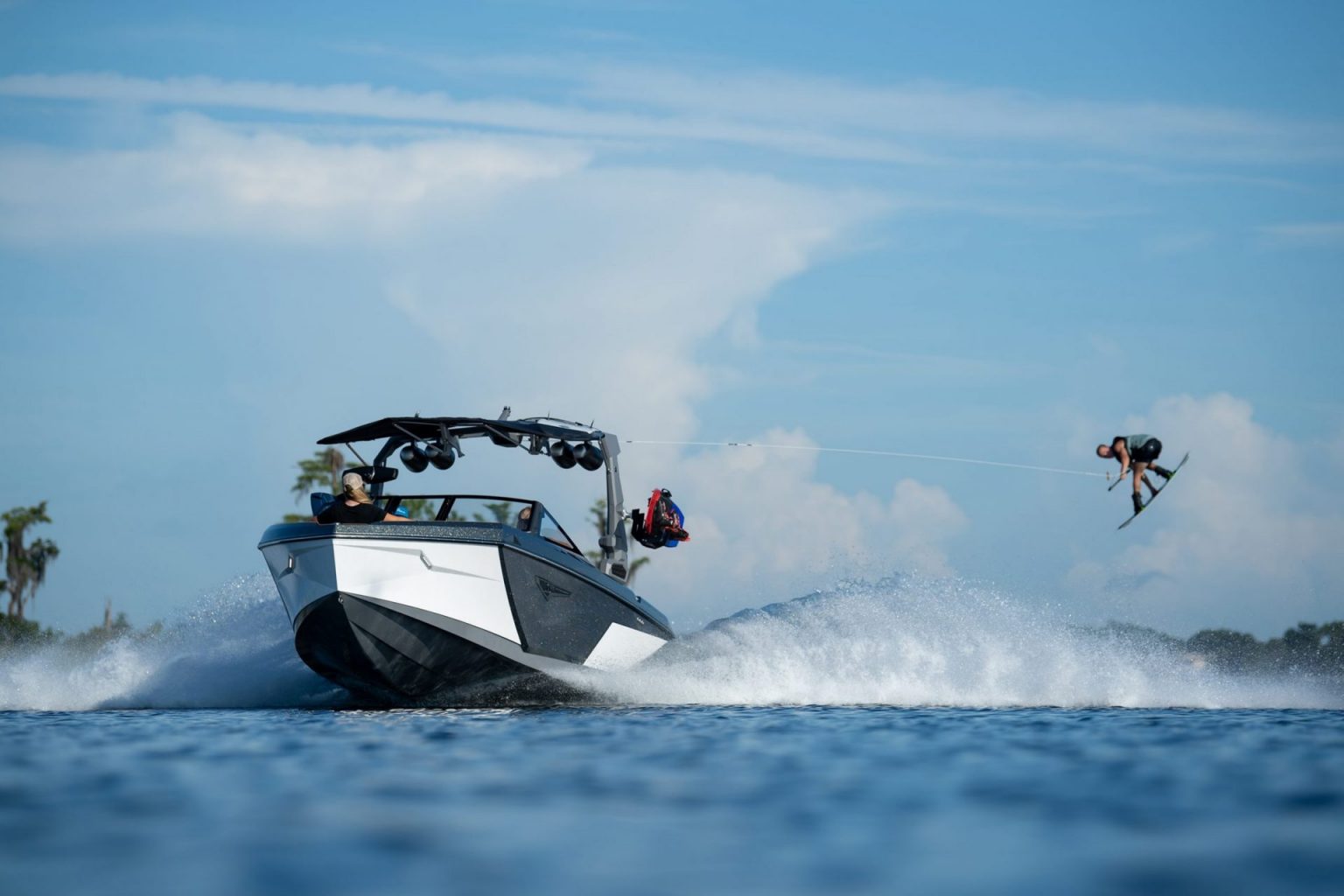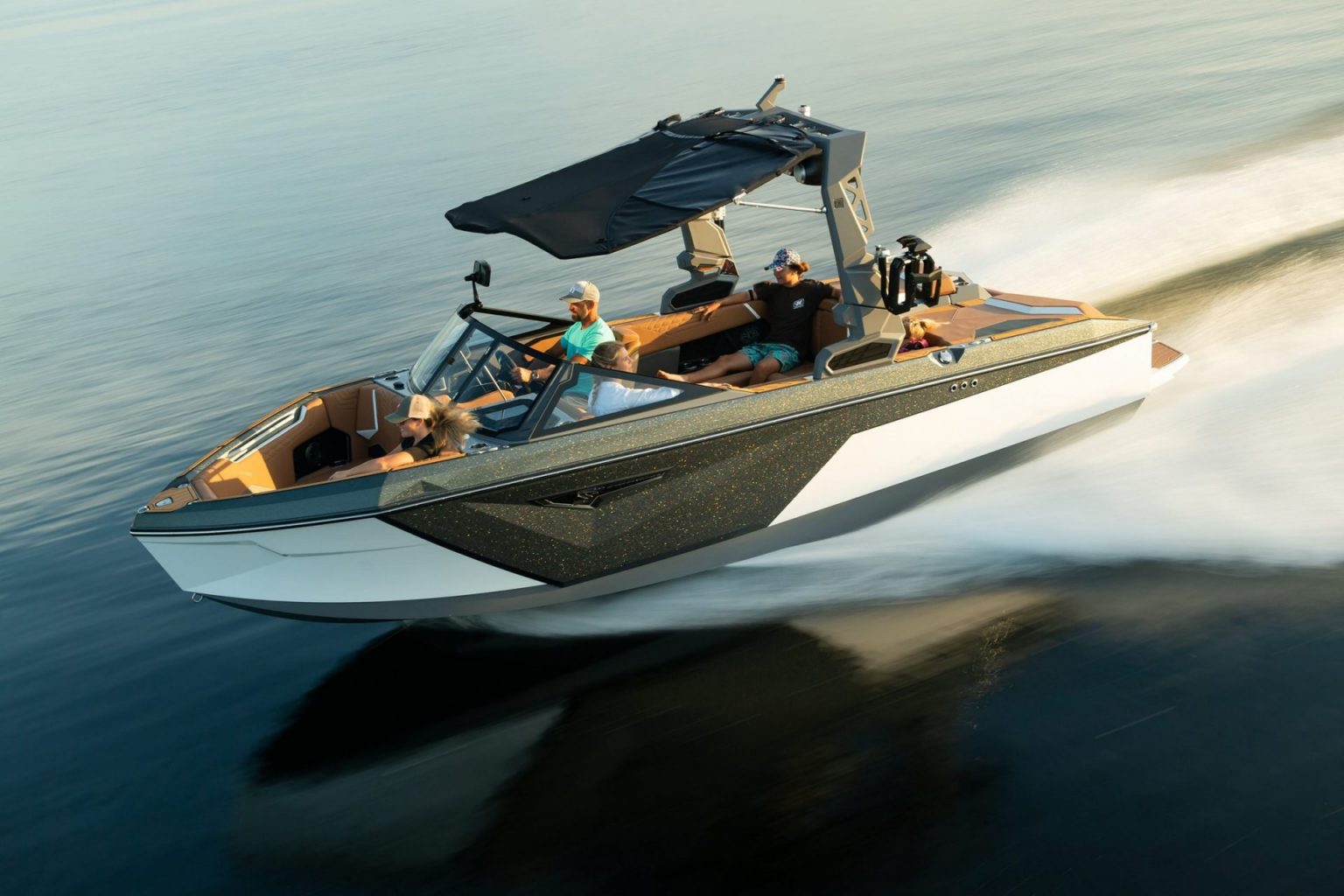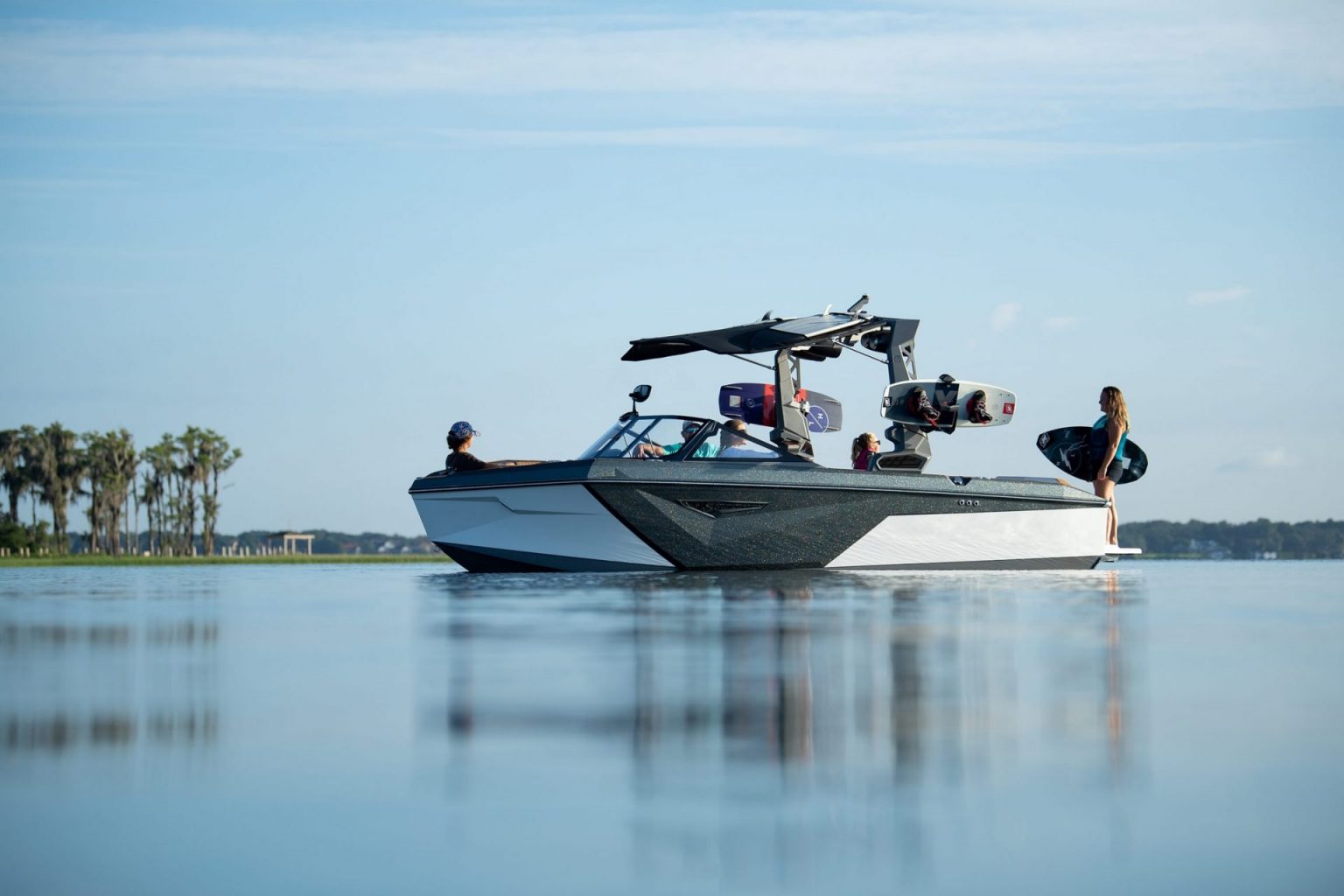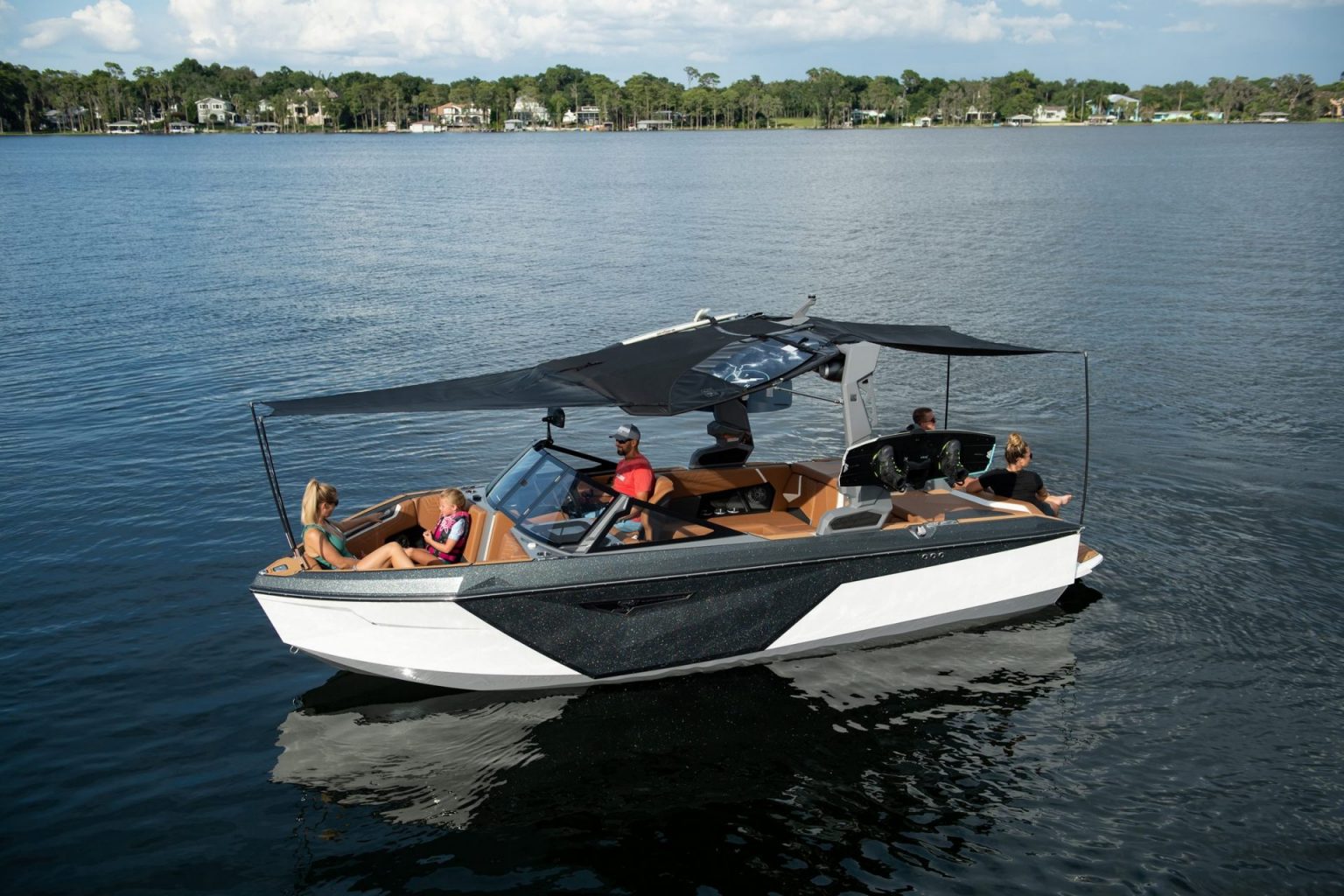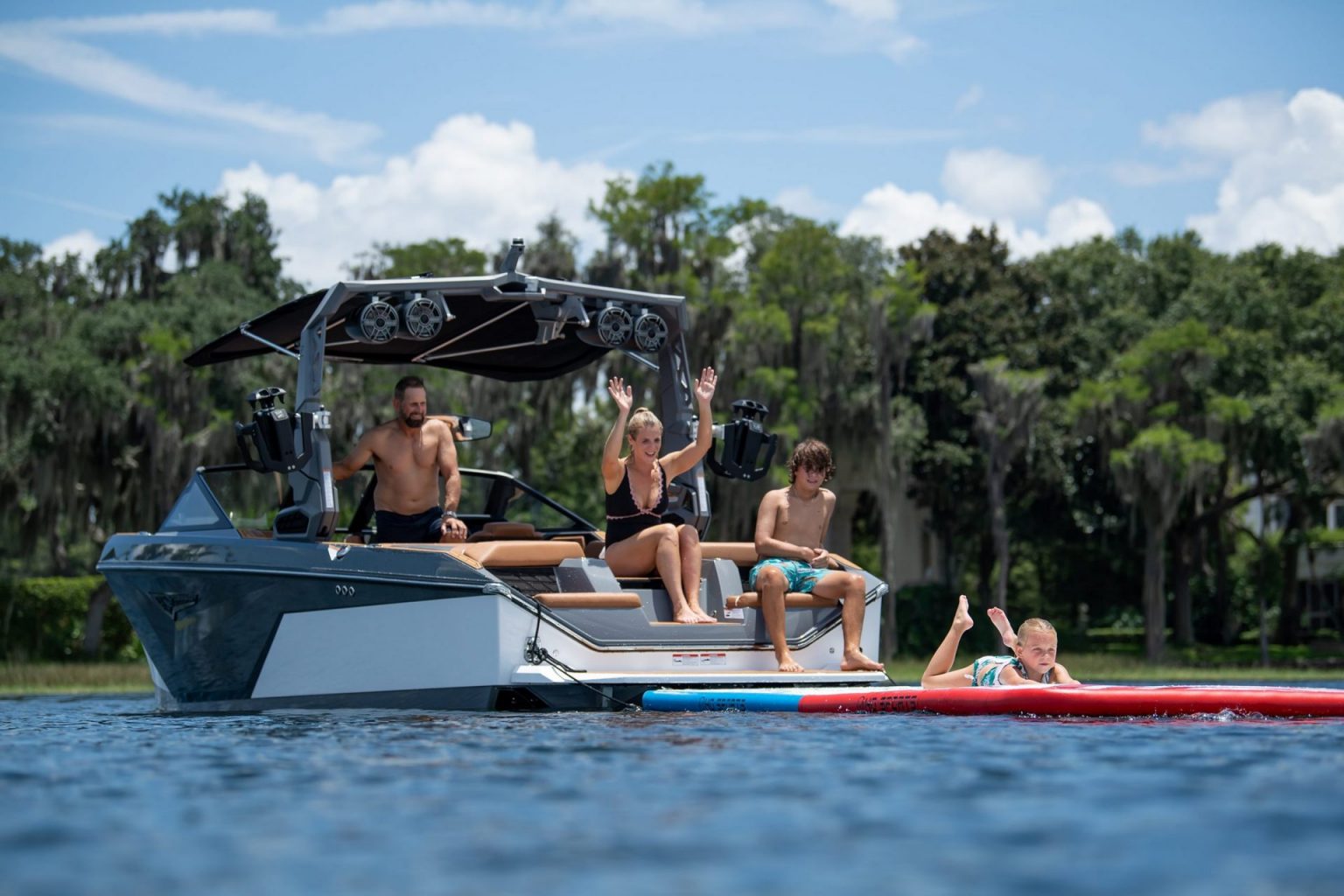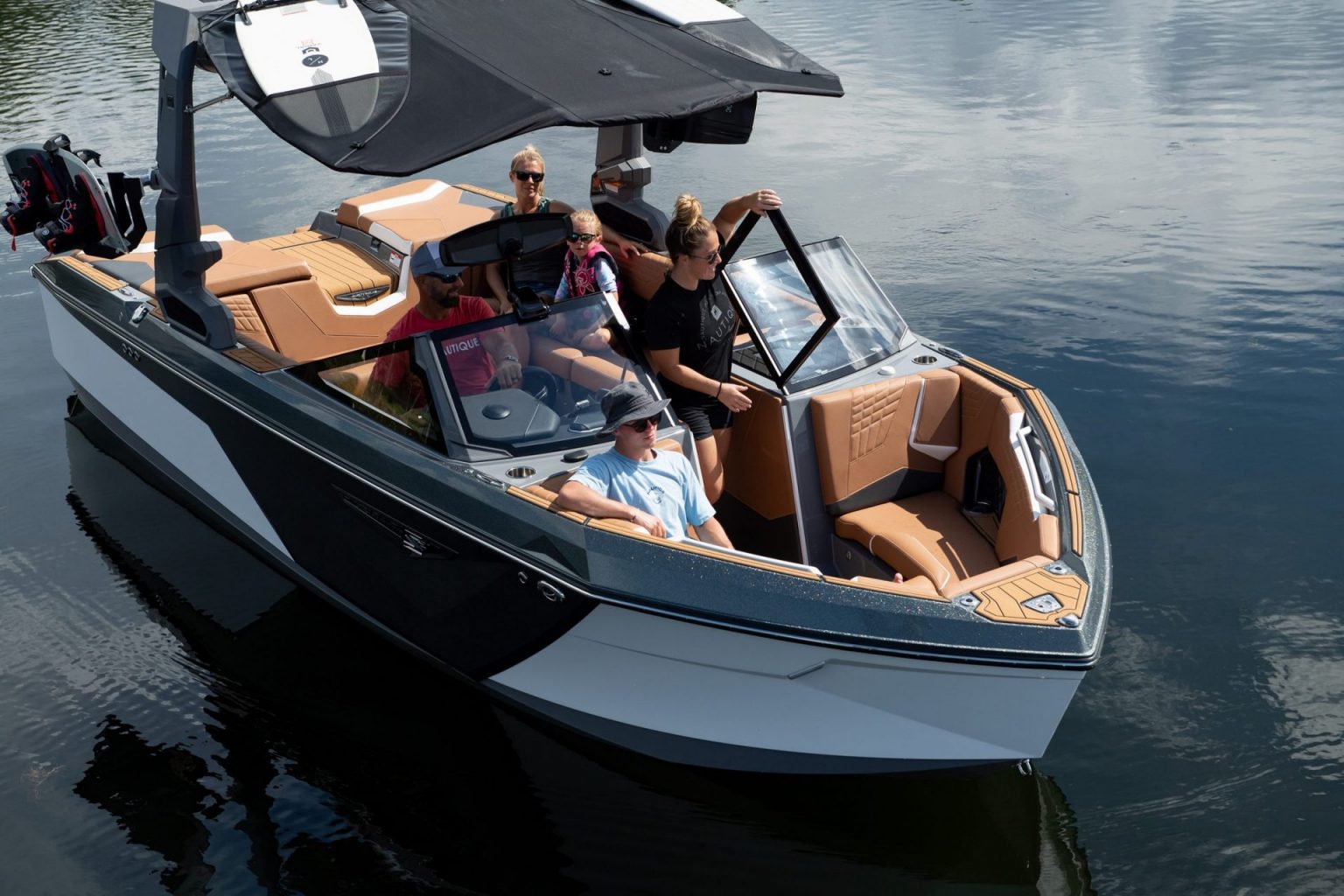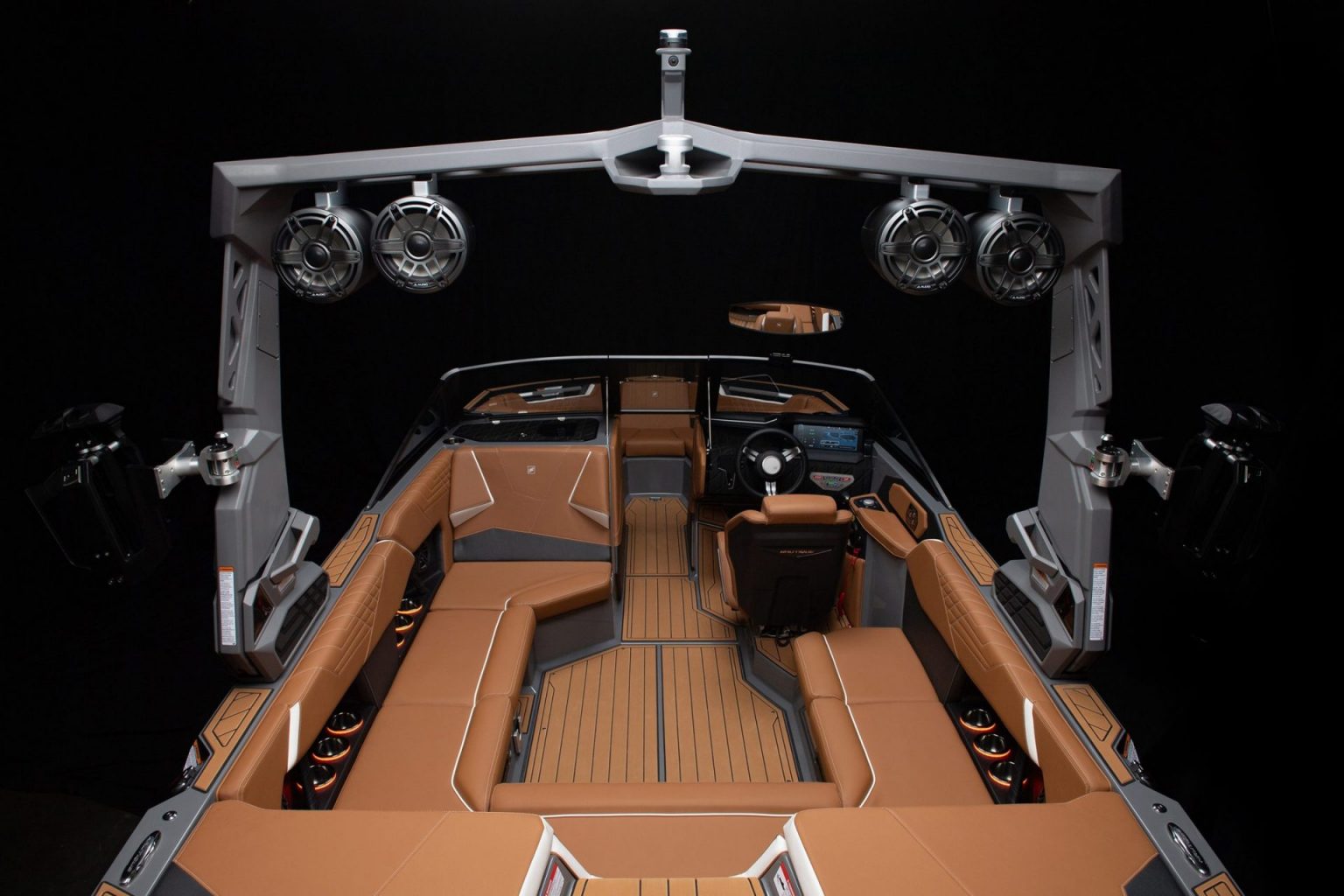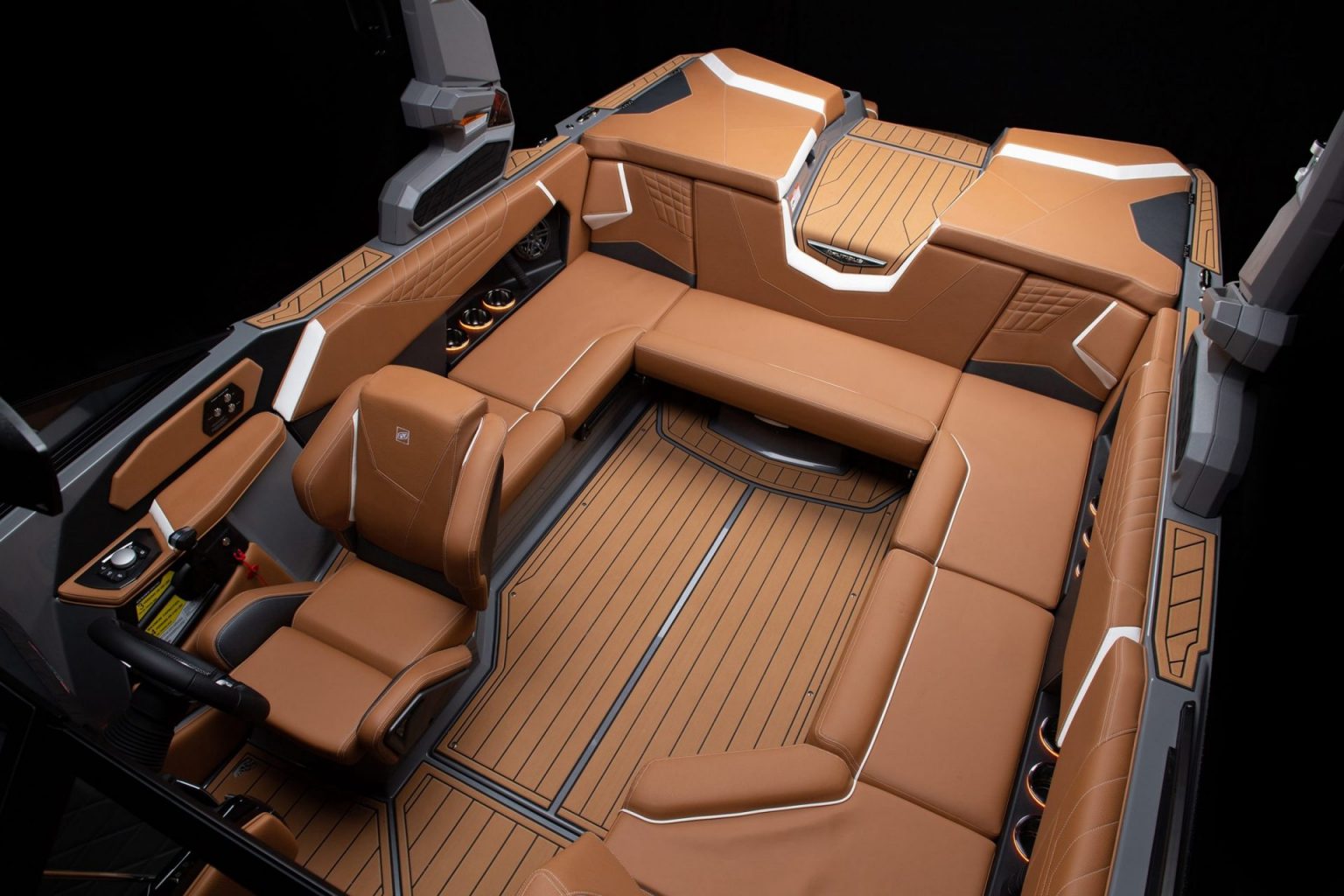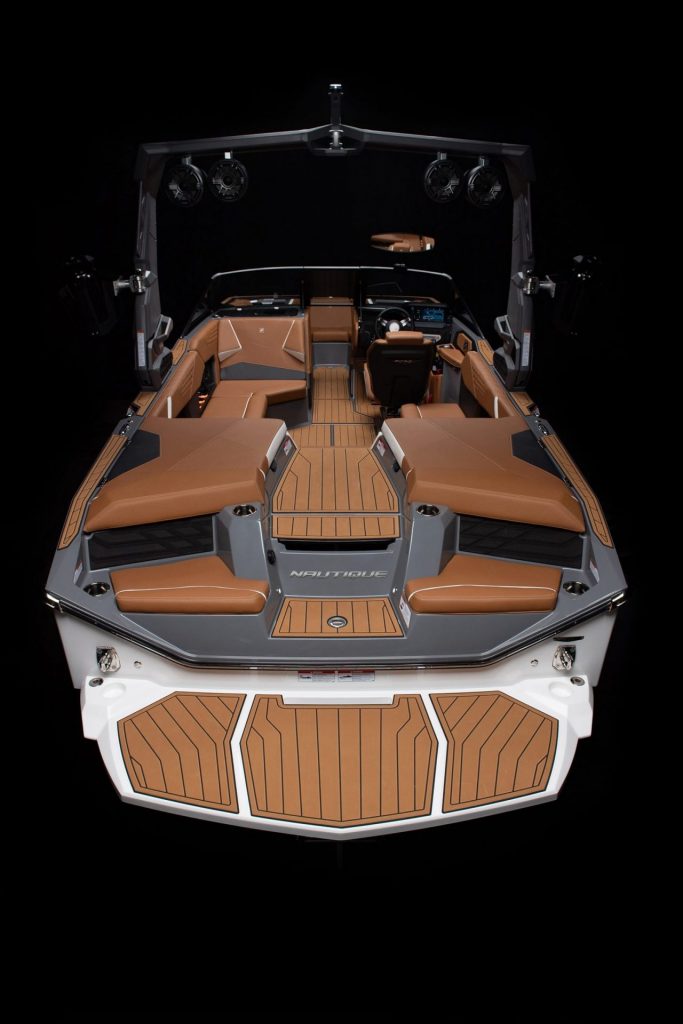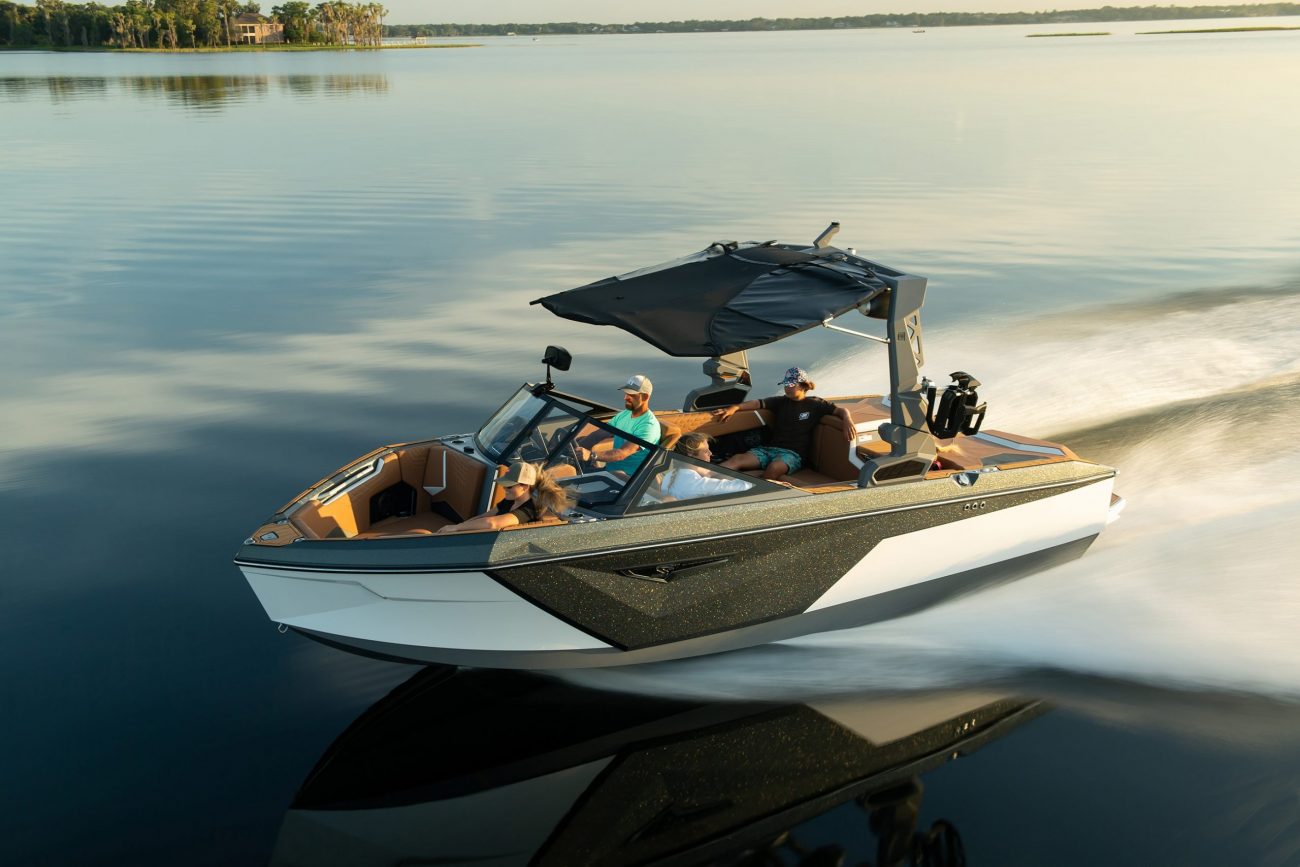 Contact us for more imformation
We are here for you.
Feel free to contact us by phone or by the contact form.
+972-9-9548548
Call us
General Information
Manufacturer NAUTIQUE BOATS
Model SUPER AIR NAUTIQUE S21
Liscence Motor boat for coastal sailing with no power limit
Sizes
Length 7.19 m
Beam 2.54 m
Weight 2,359 kg
Depth 0.81 m
General Information
Engine power 355-600 HP
Fuel Tanks 246.4 L
Balast 1,202 kg
---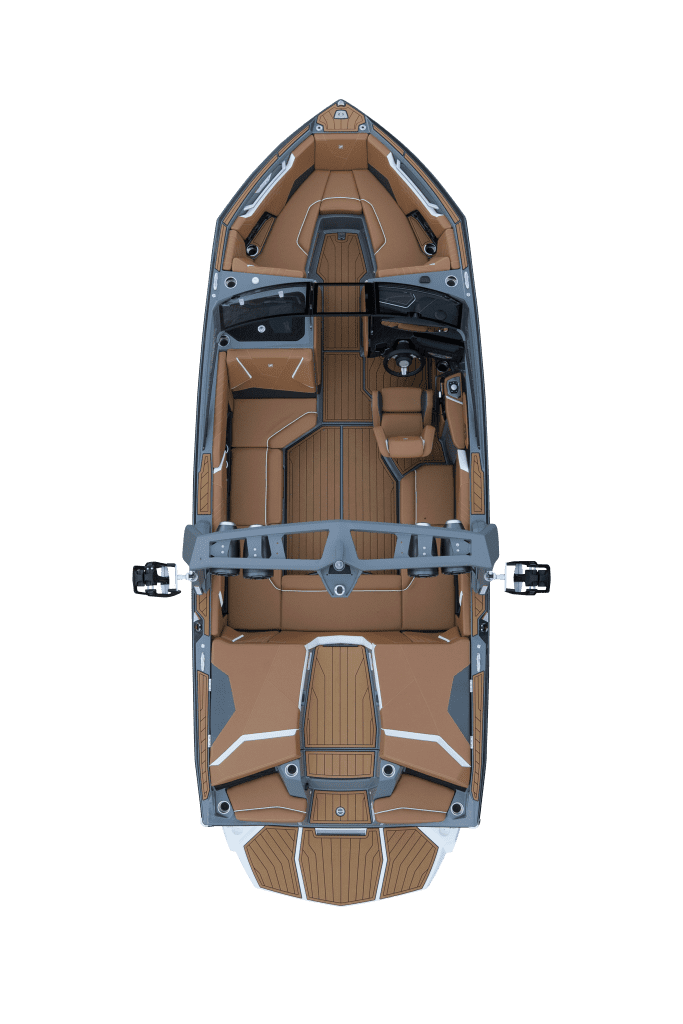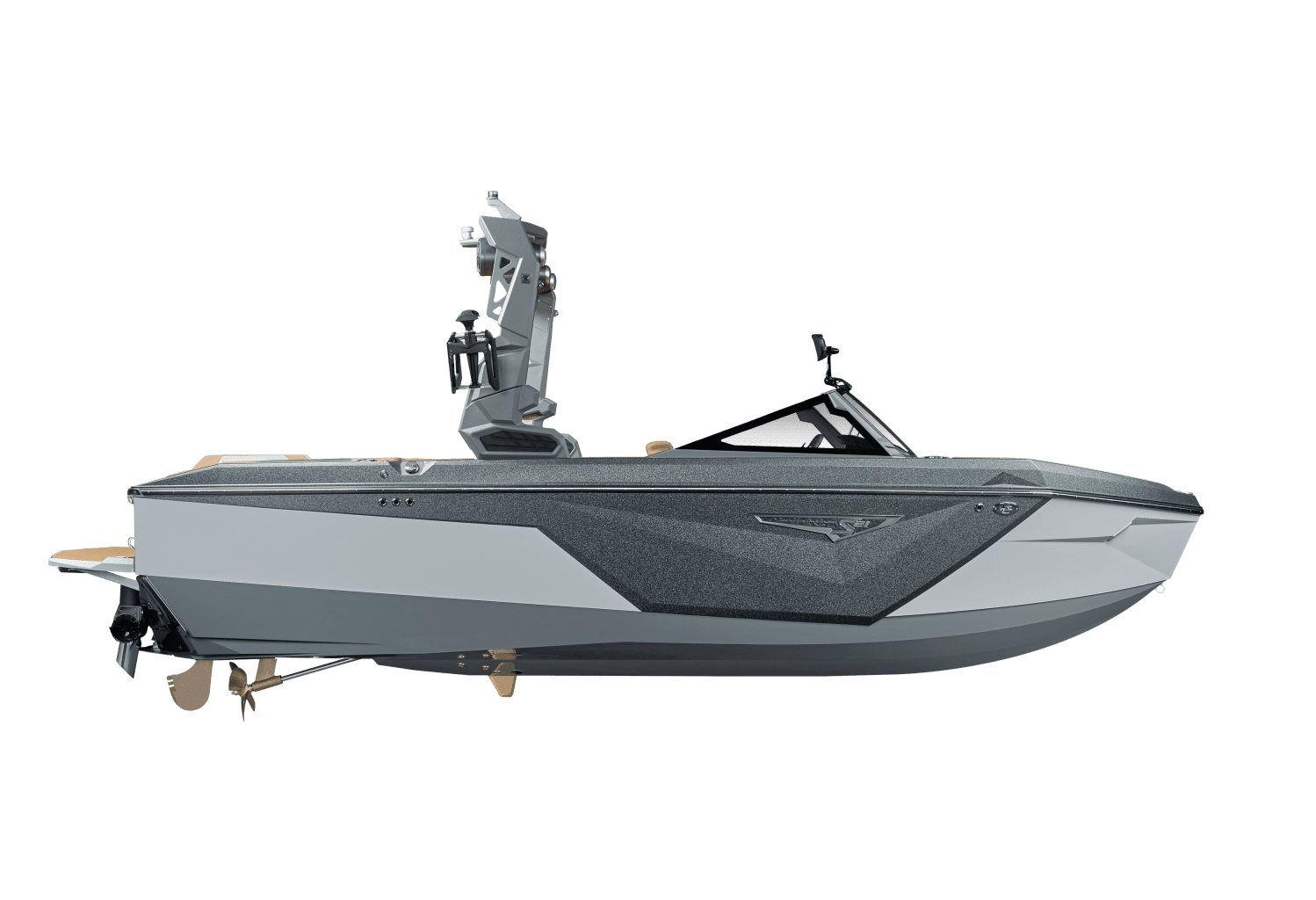 Video
---