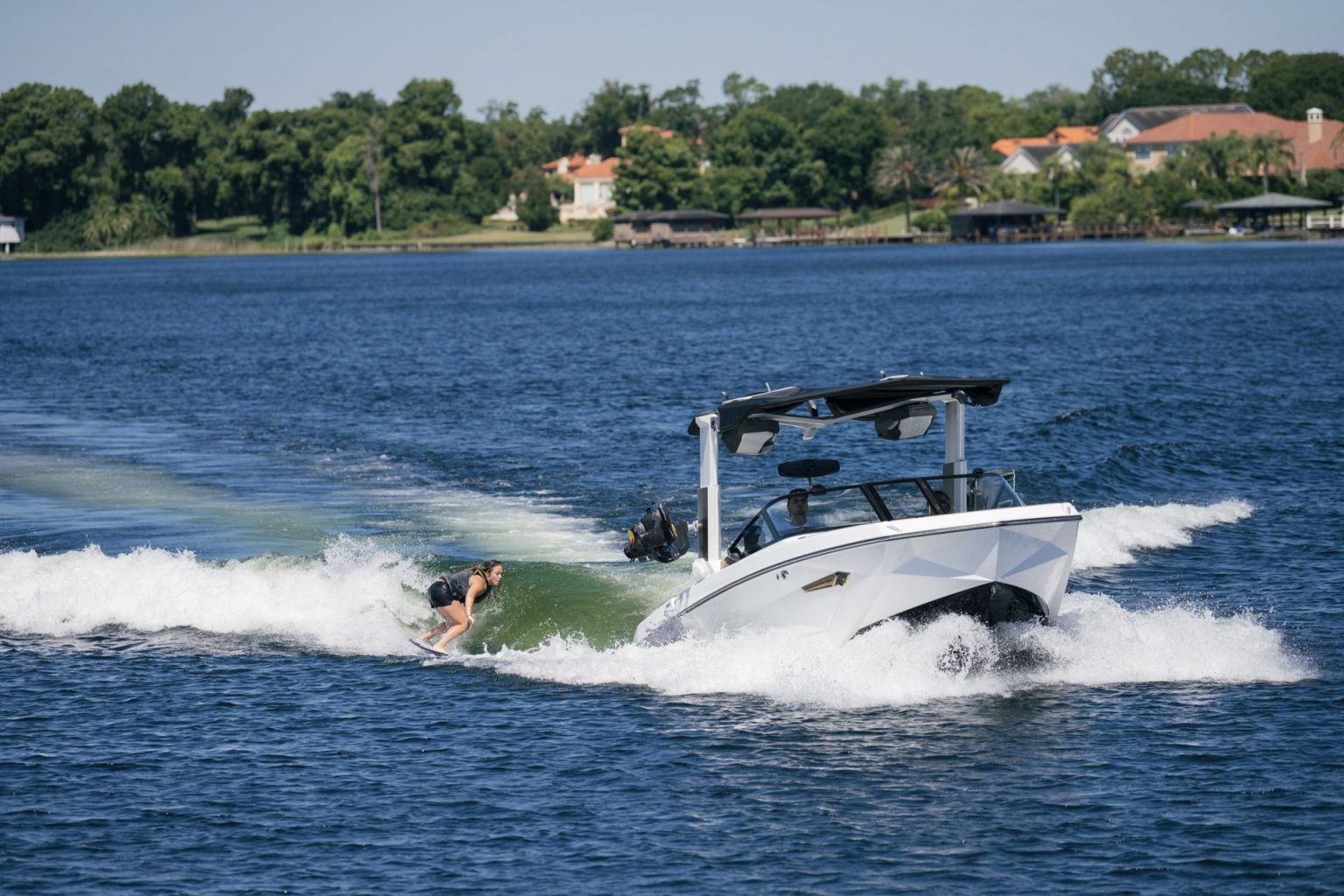 Building upon the dynasty that Nautique created almost a decade ago when the G23 was first introduced, the all-new G23 is set to reinforce its reign as the best wakesurf and wakeboard boat ever created. Our engineers have taken developmental leaps with the wake and wave shaping capabilities in order to produce this marvel of design and performance. With breathtaking looks and refined amenities, this next-generation G23 looks stunning on the water while delivering the best wakesurf wave and wakeboard wakes the world has ever seen. The reinvented G23 is ready to alter the course of wake boats once again.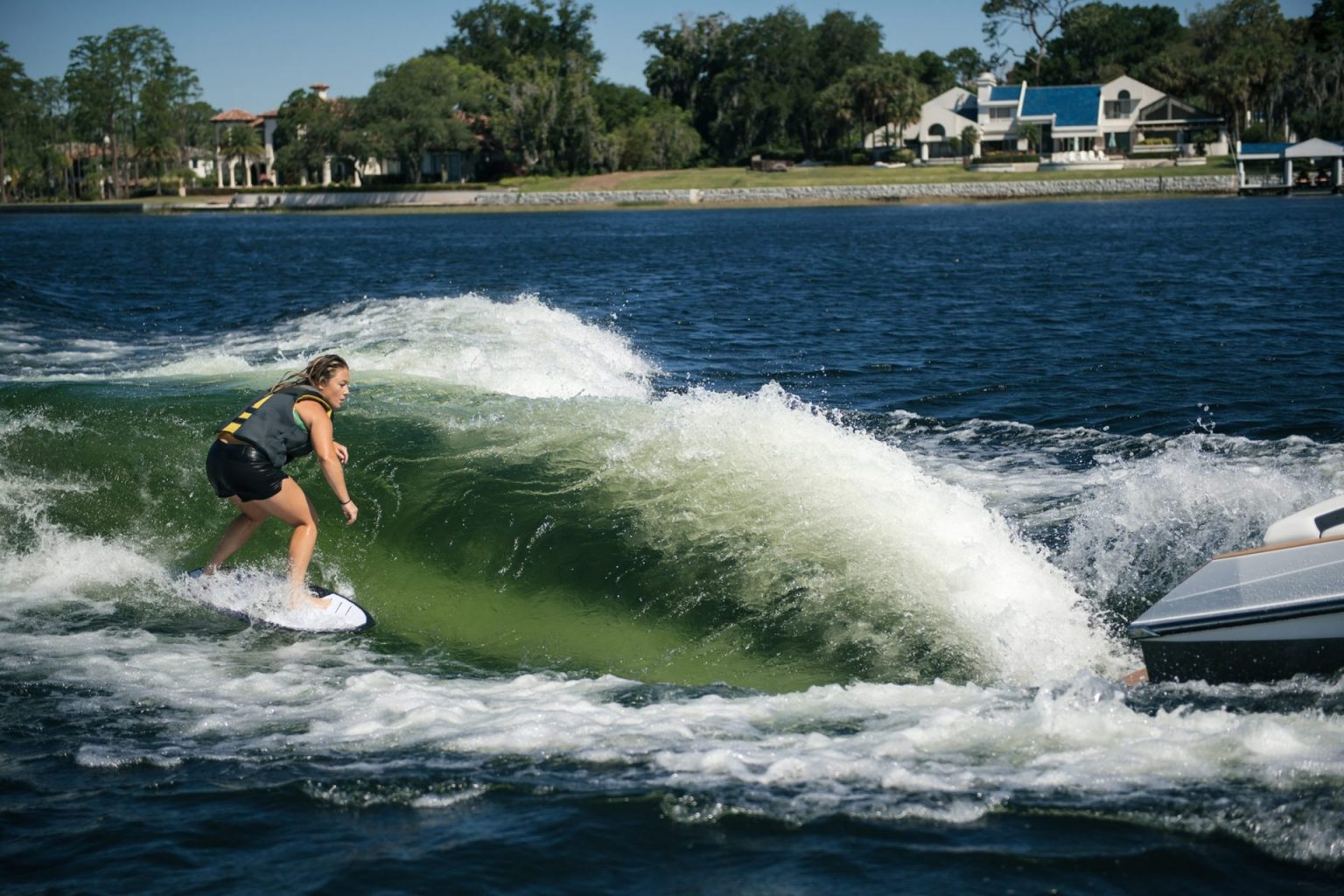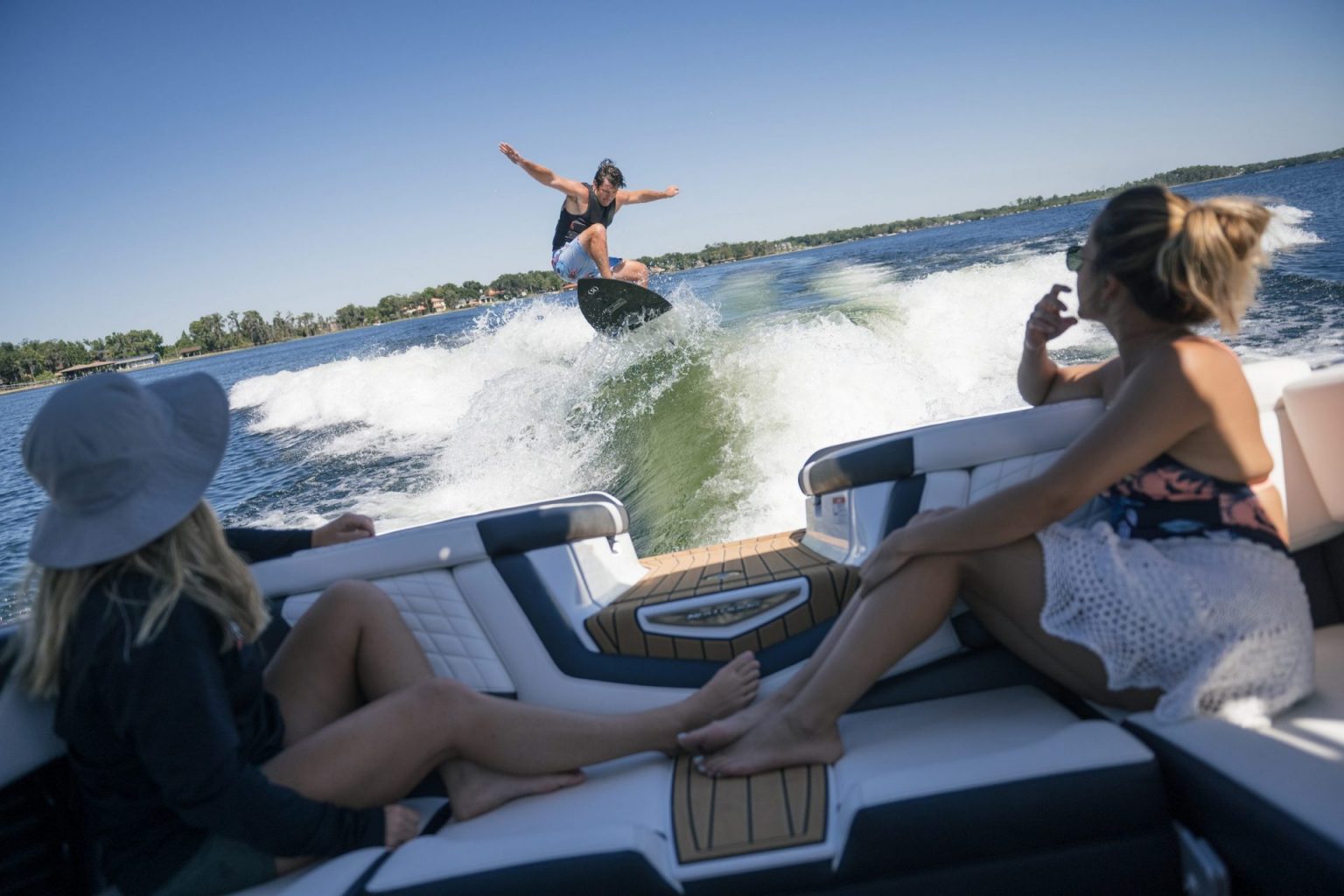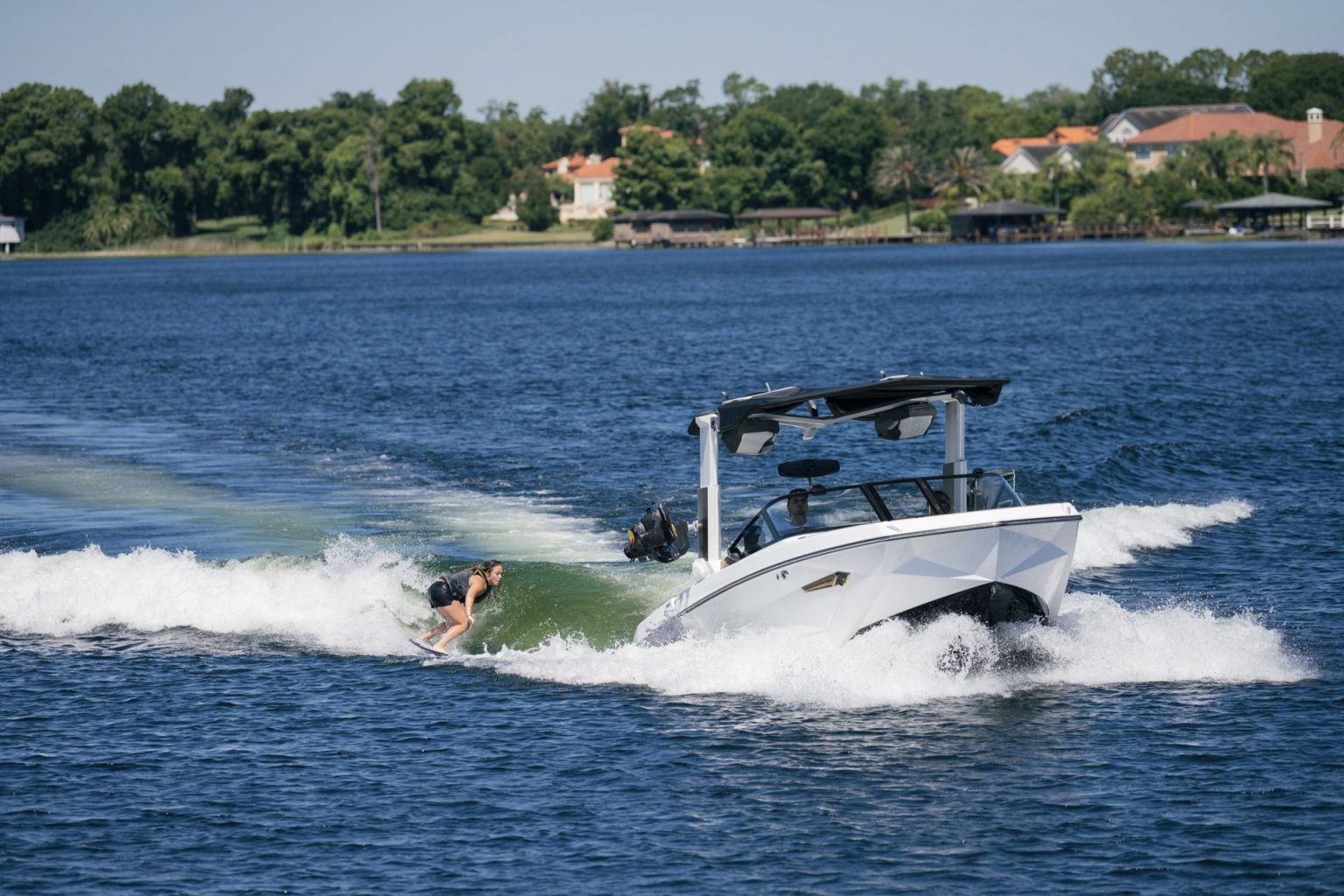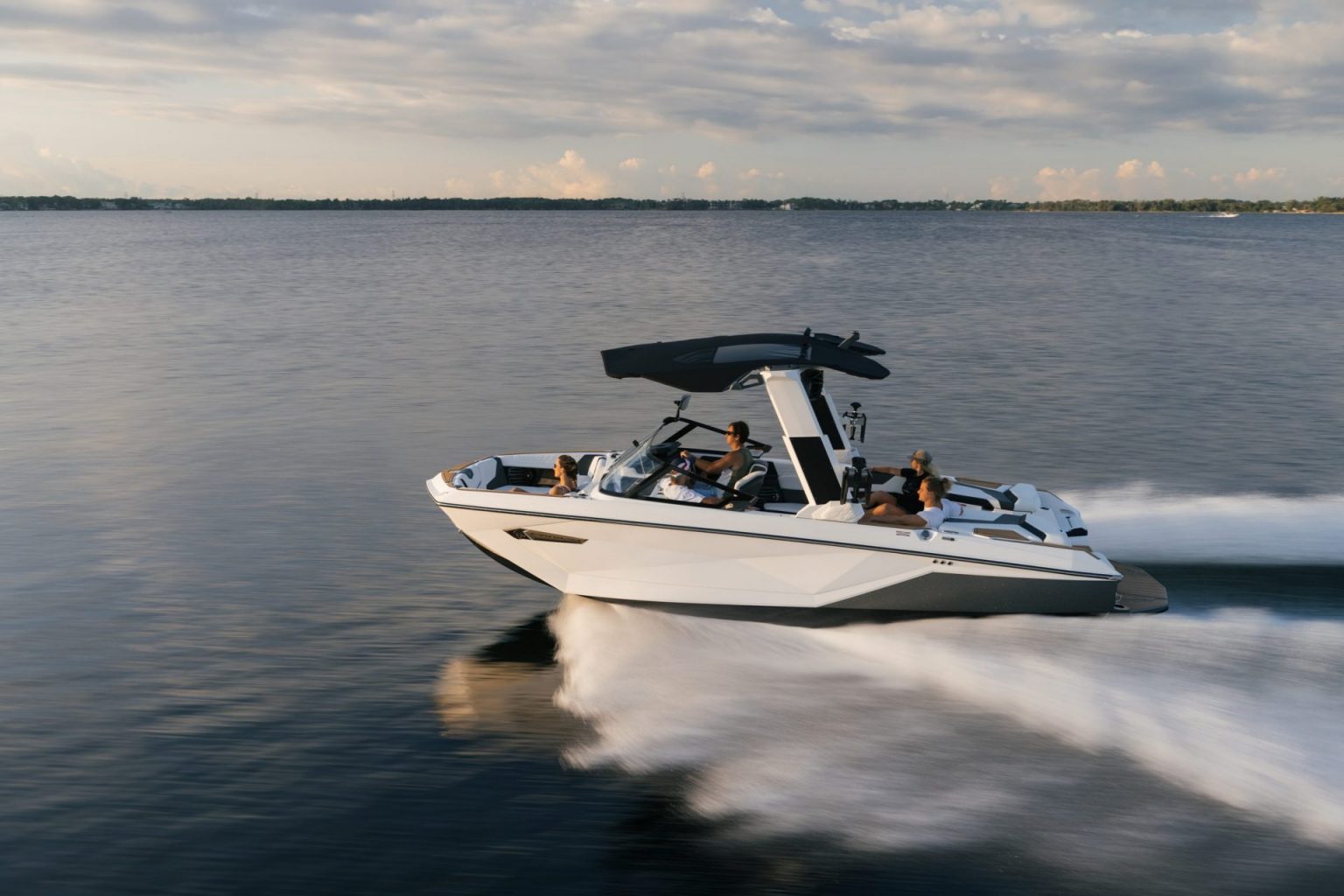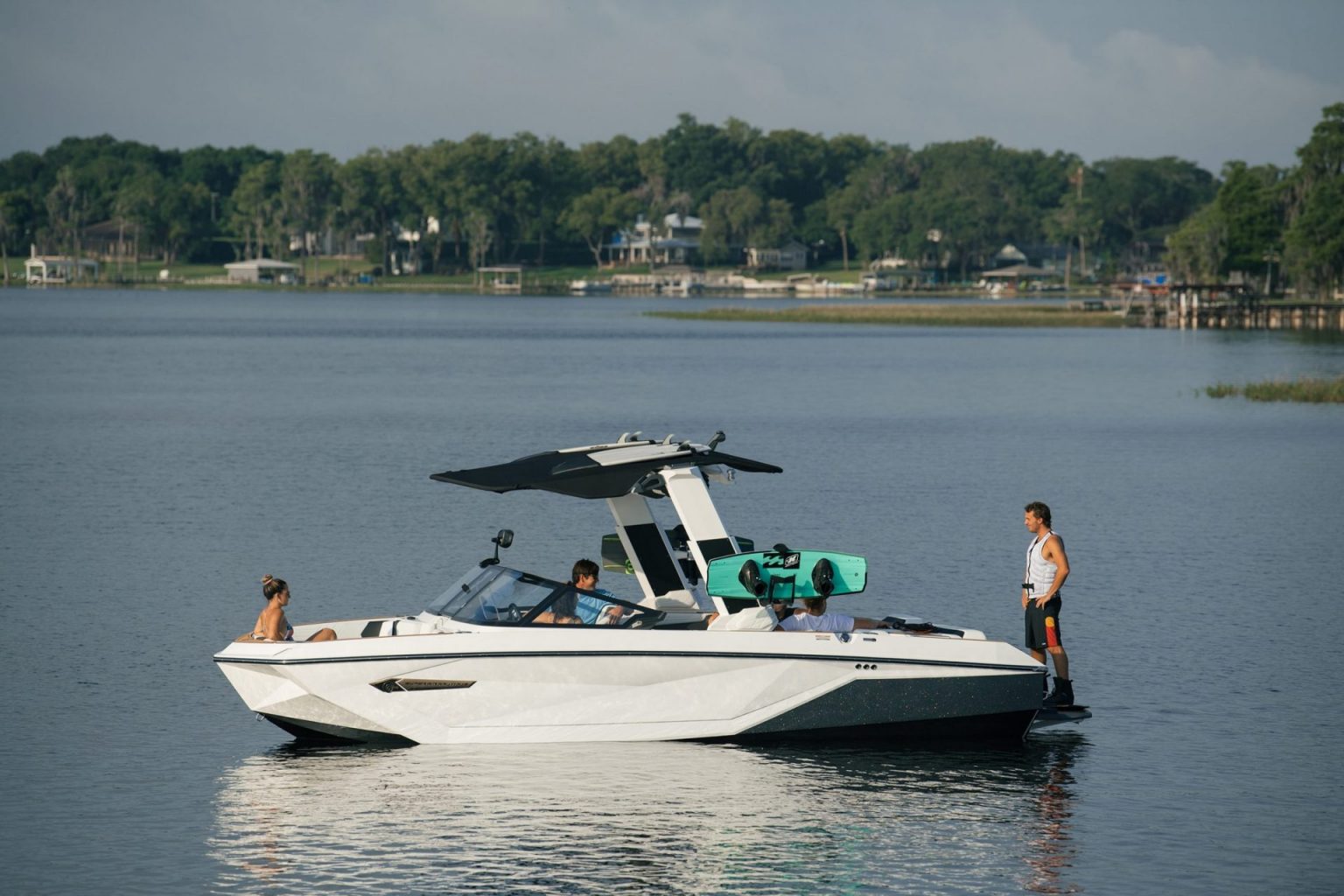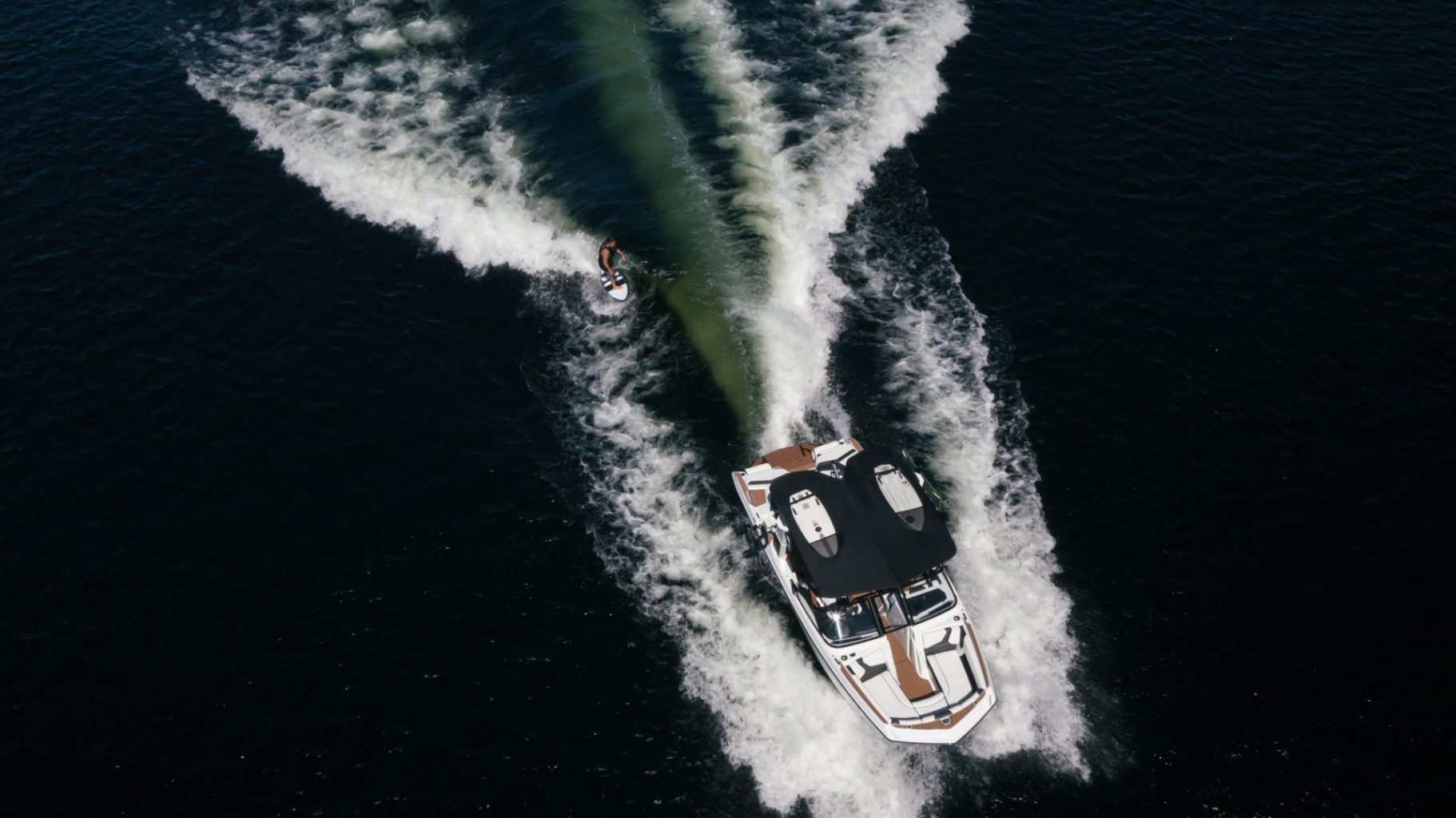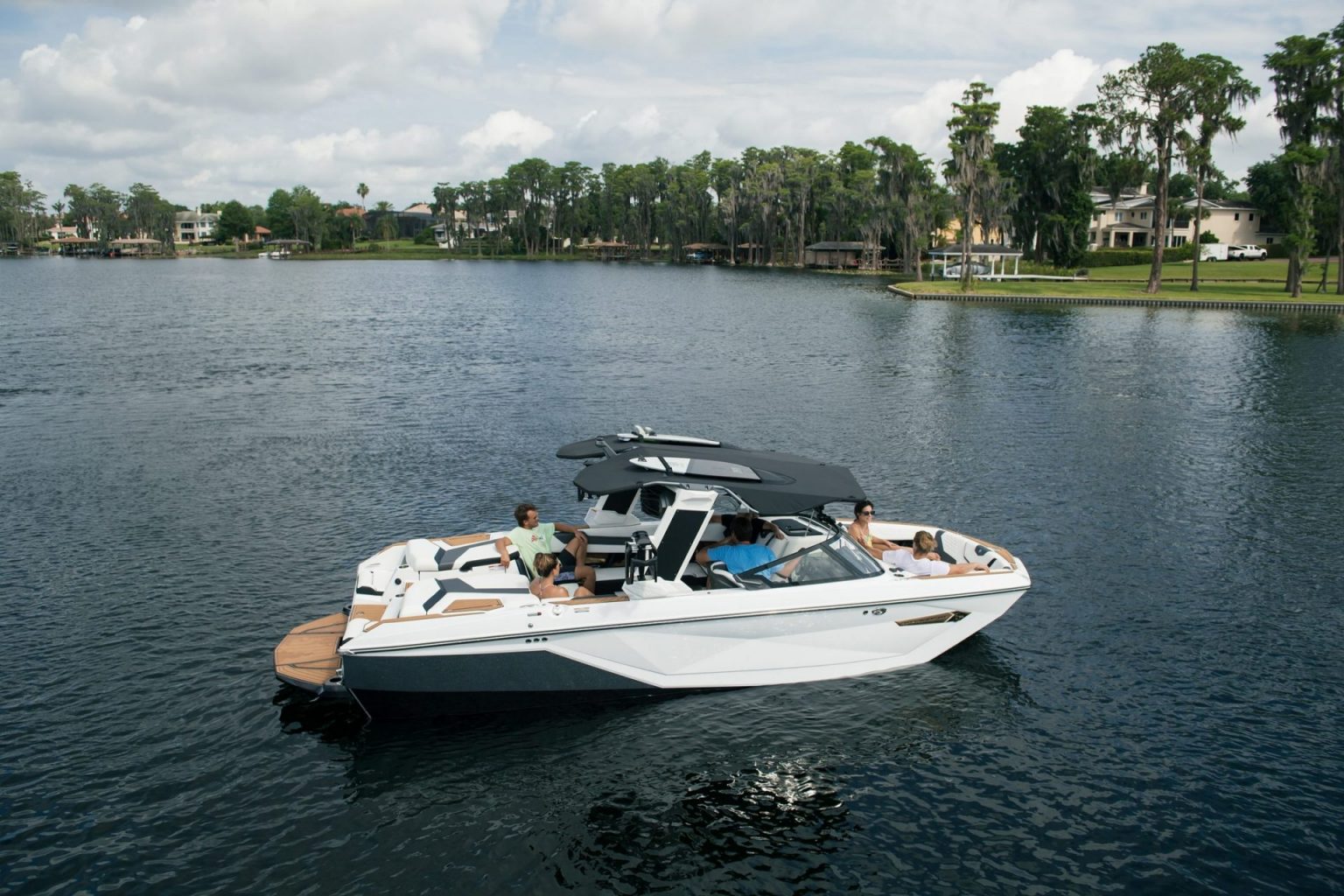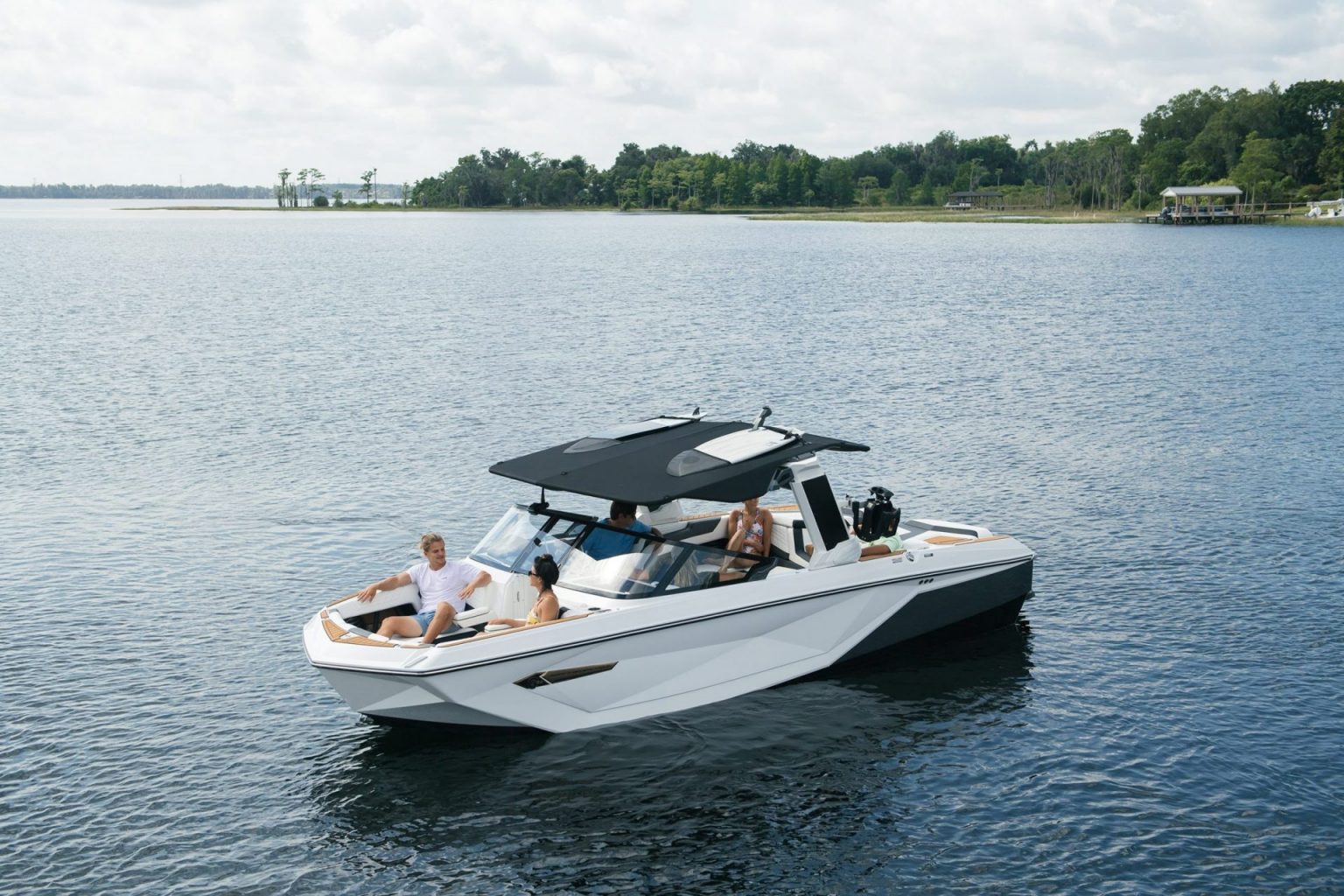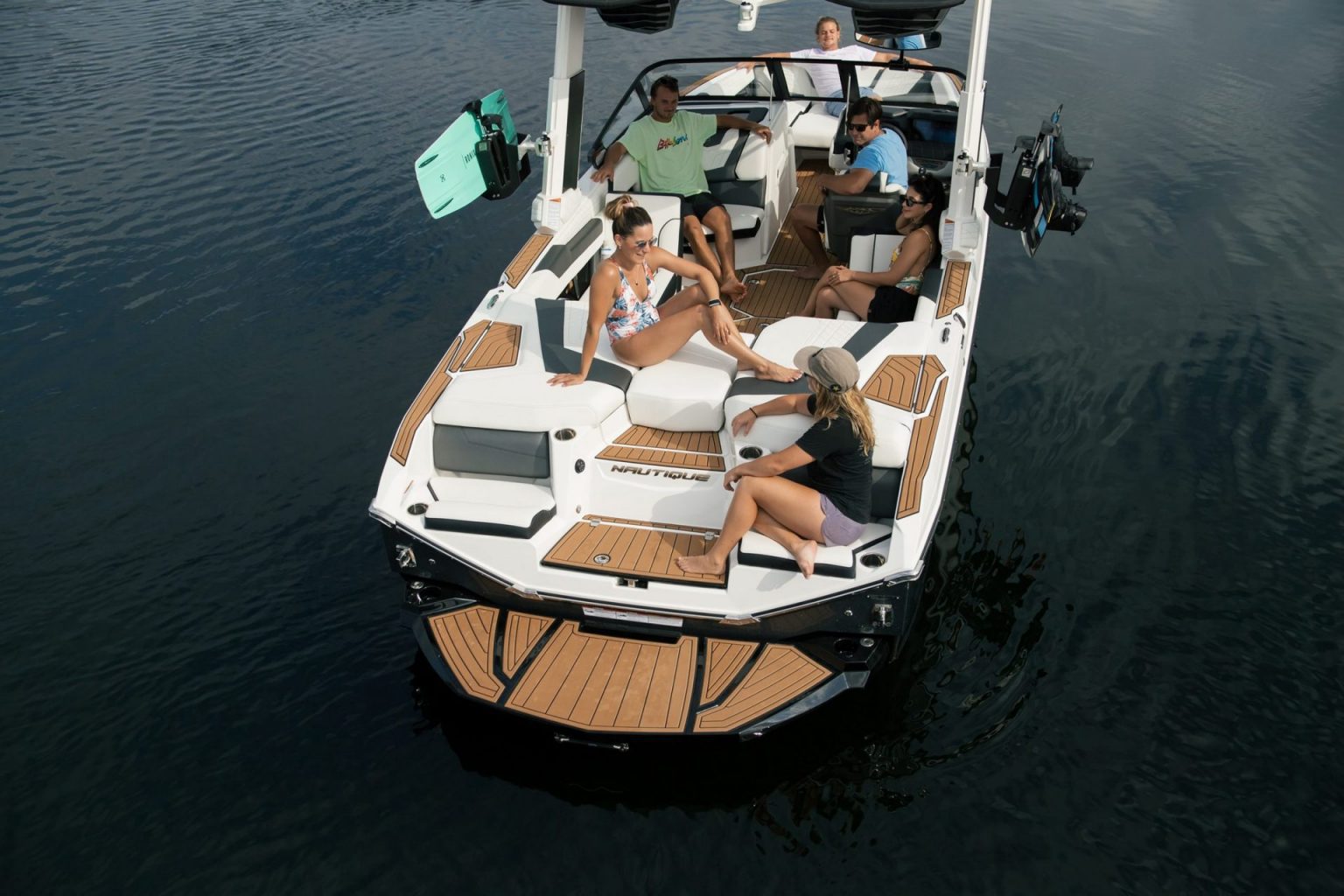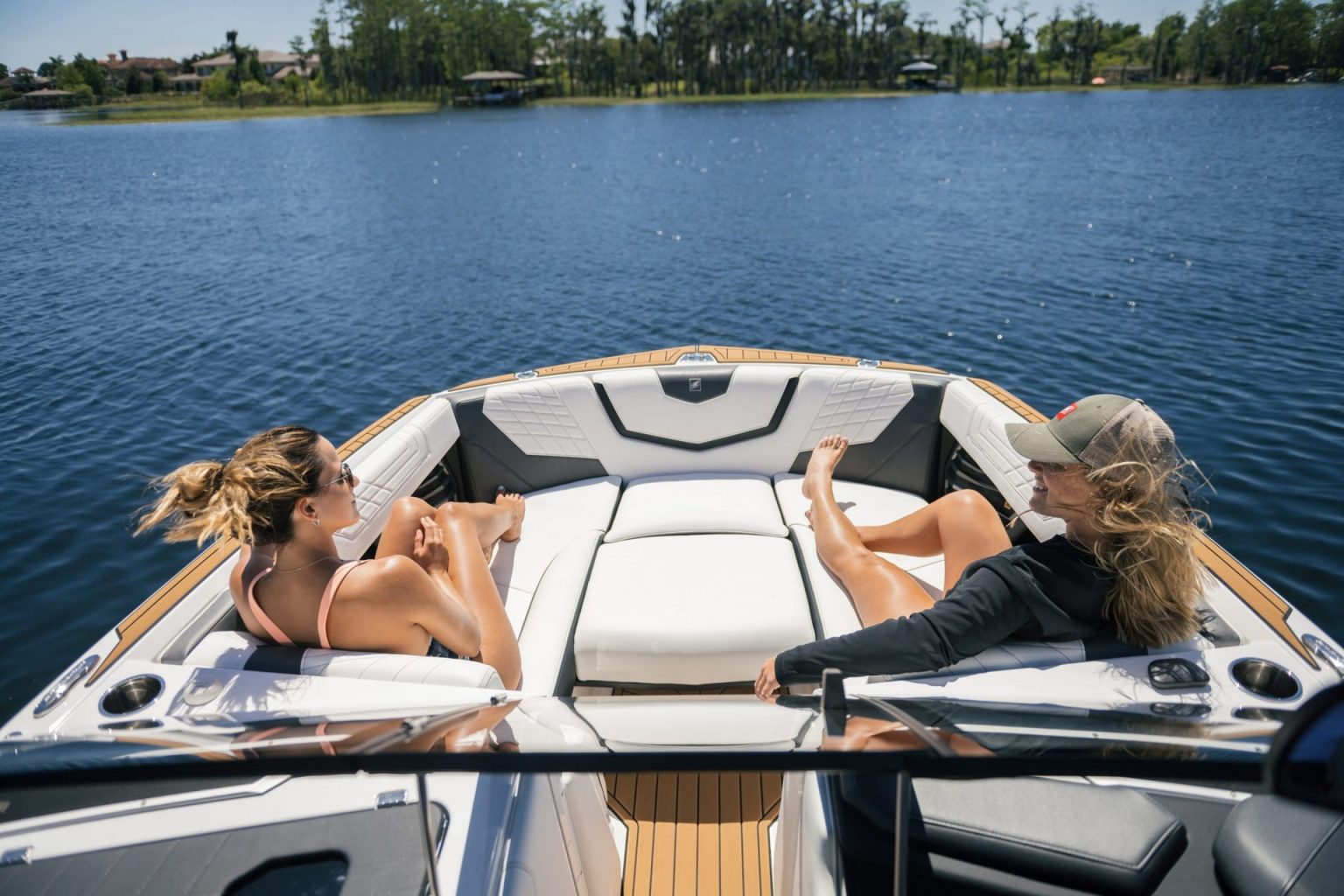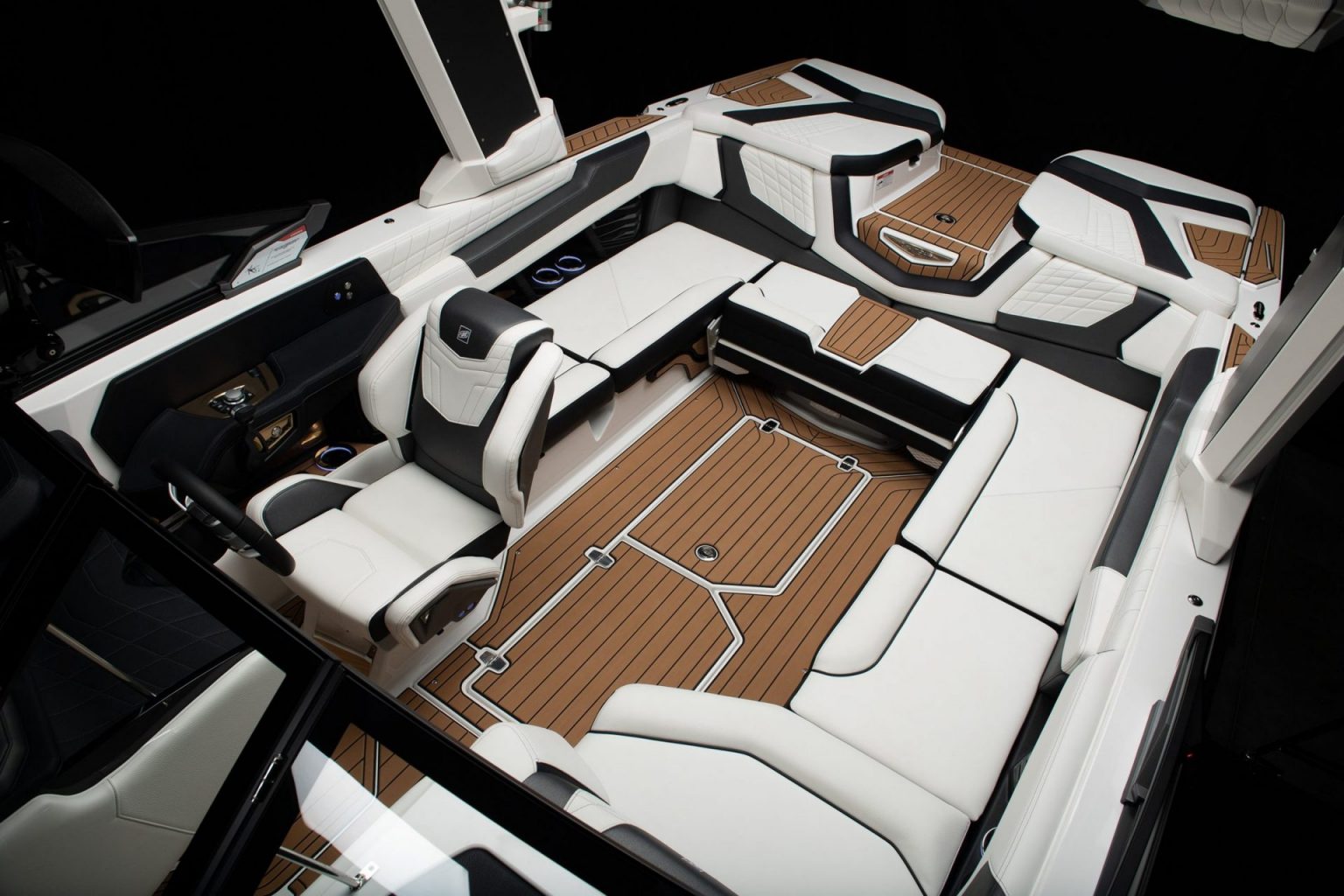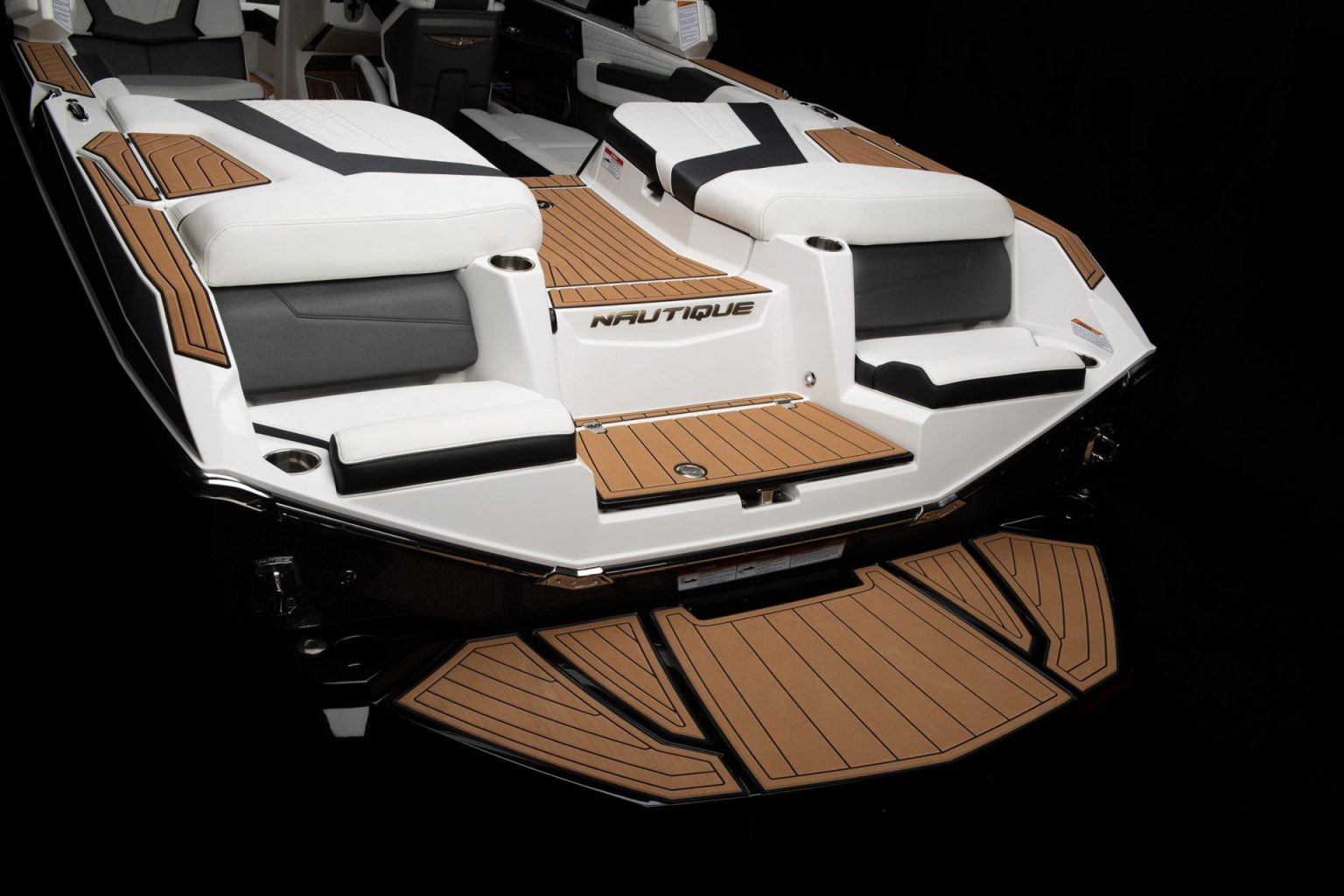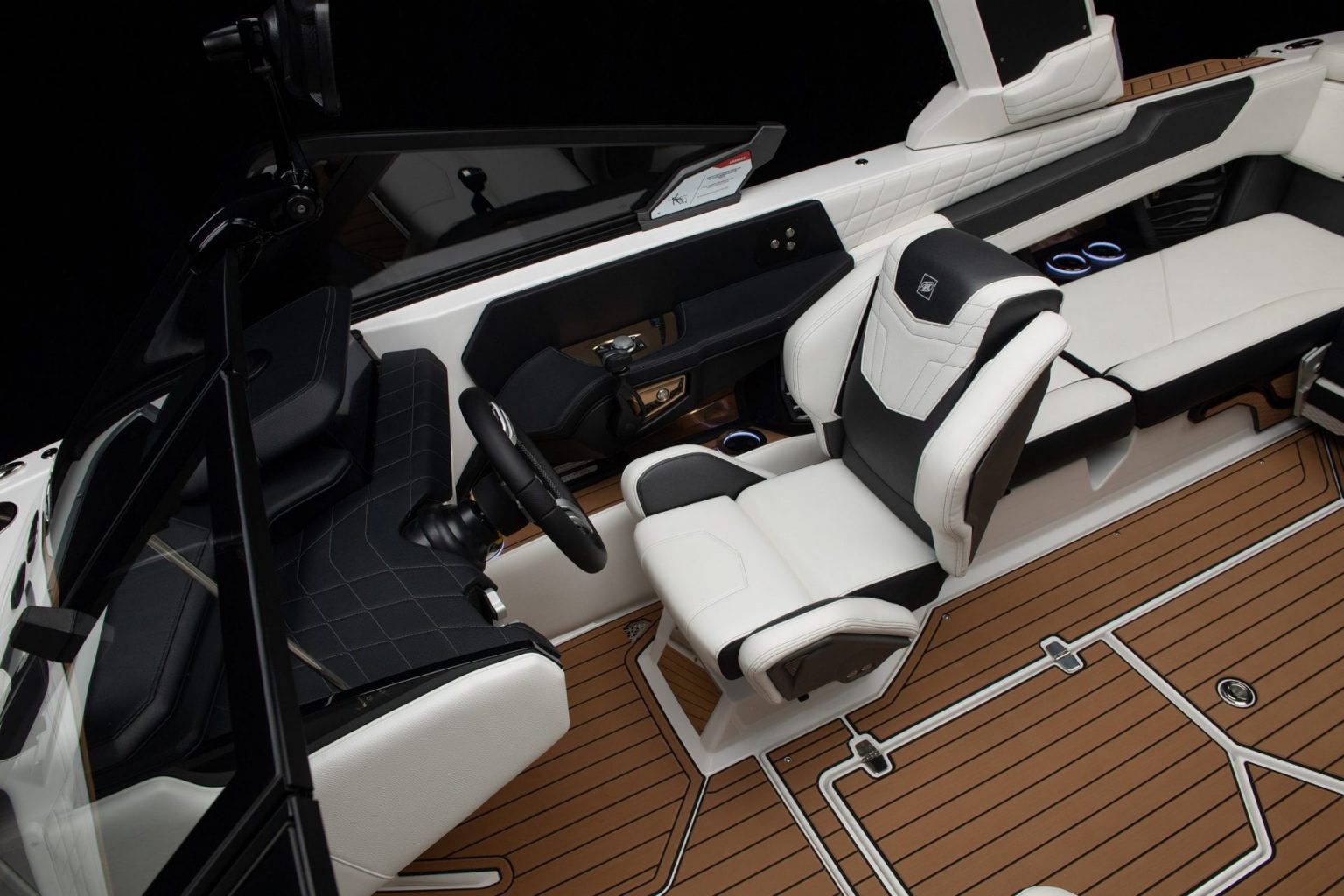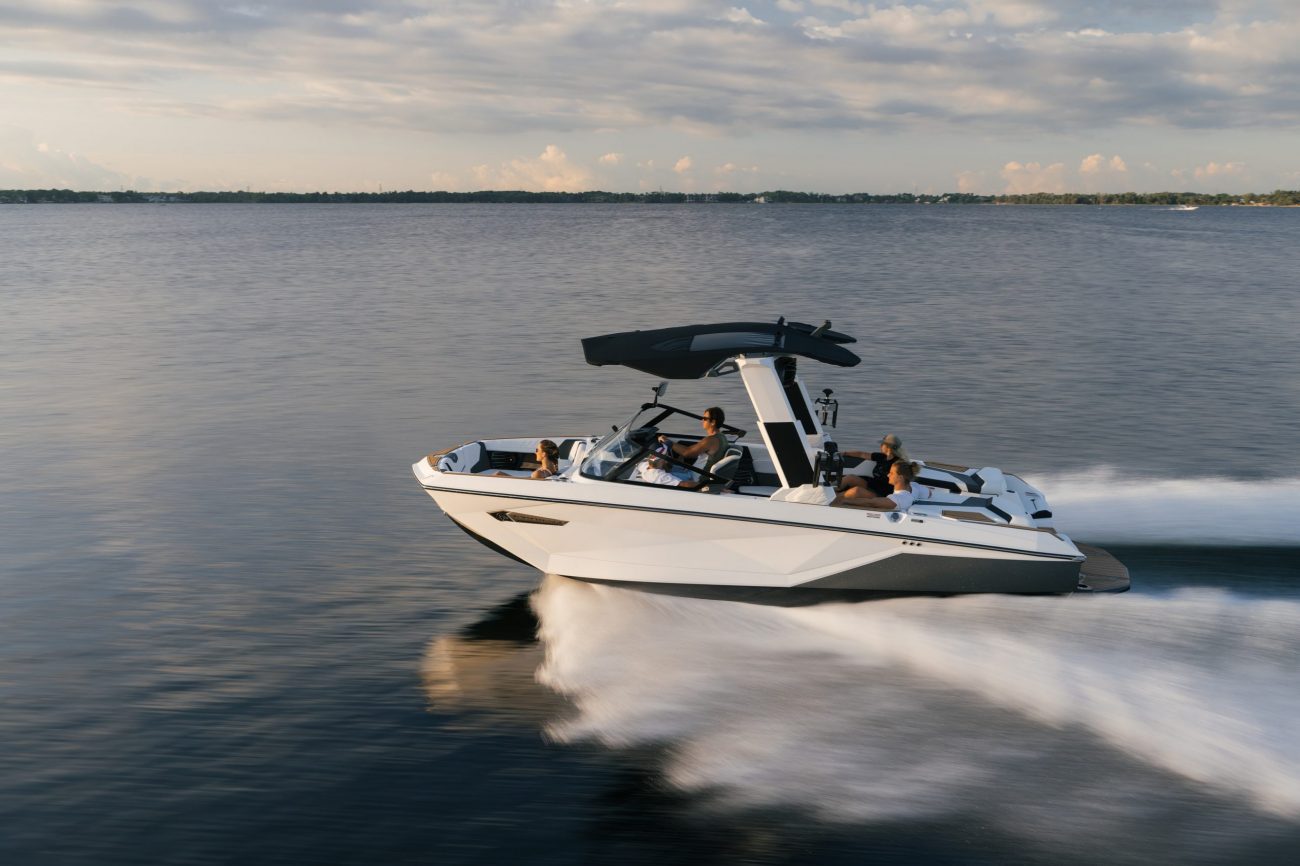 Contact us for more imformation
We are here for you.
Feel free to contact us by phone or by the contact form.
+972-9-9548548
Call us
General Information
Manufacturer NAUTIQUE BOATS
Model SUPER AIR NAUTIQUE G23
Liscence Motor boat for coastal sailing with no power limit
No. Of berths 15
Sizes
Length 7.75 m
Beam 2.59 m
Weight 2,722 Kg
Depth 0.79 m
General Information
Engine PCM
Engine power 450-600
Fuel Tanks 246.1 L
Balast 998 Kg
---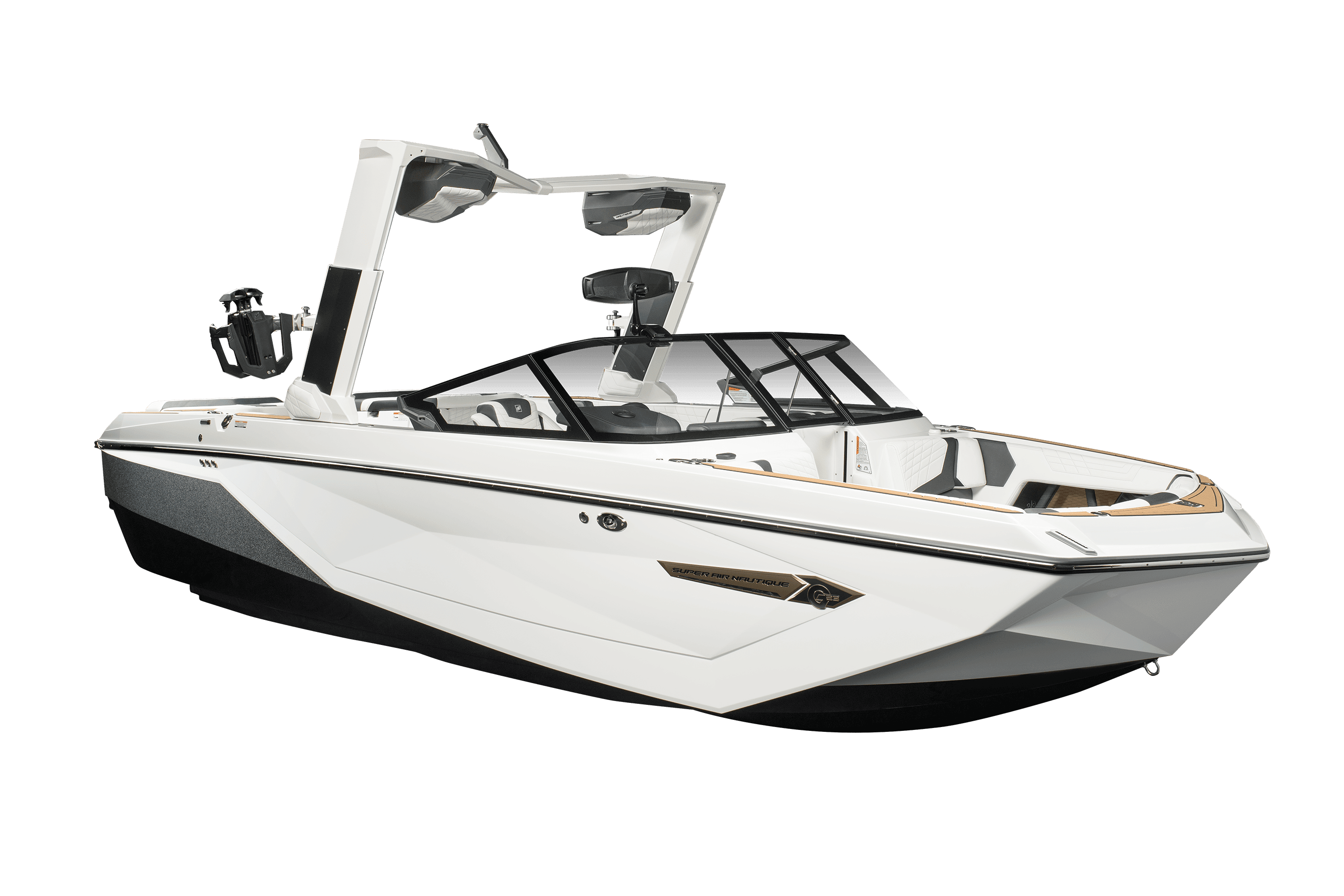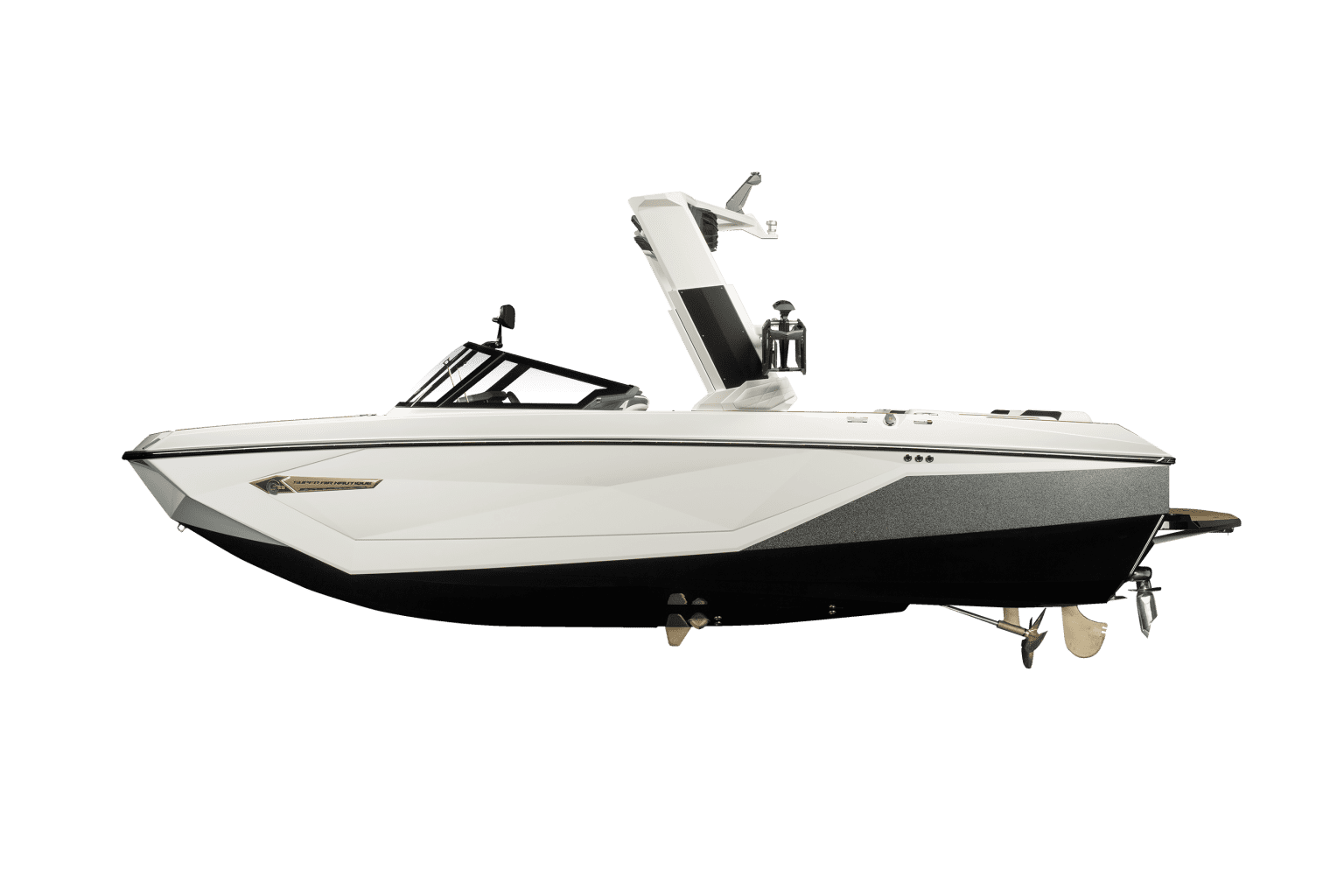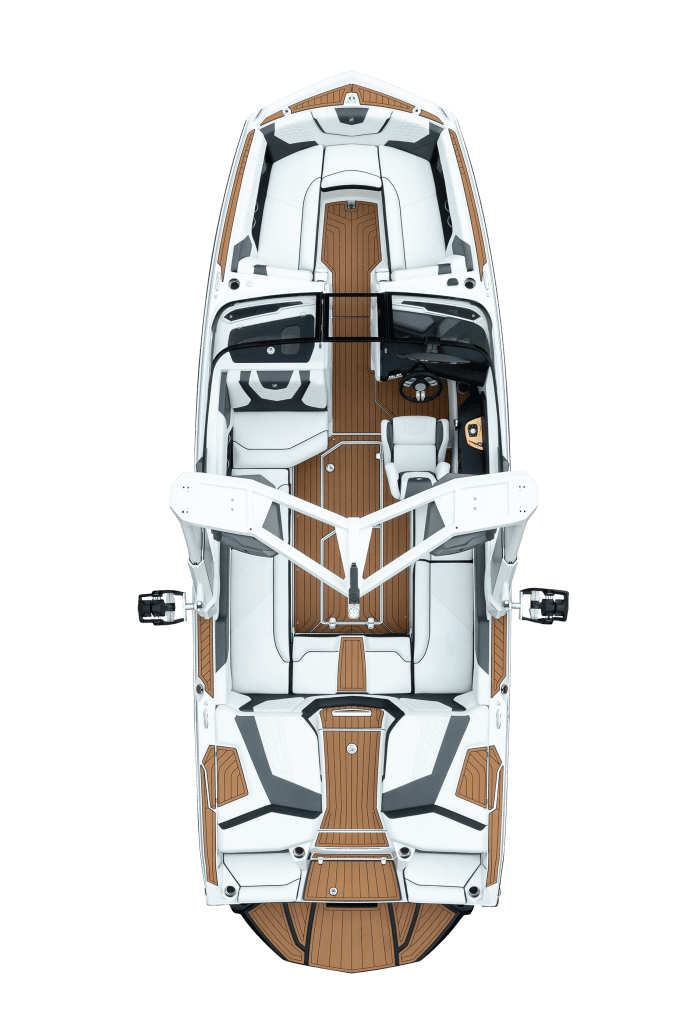 Video
---