CNB has built the world's most famous sailing yachts which have been sailing for three decades in the most remote locations, stunning designs and impressive human engineering, without neglect of performance!
In keeping with the experience and standards required in the construction of yachts, CNB produces two models of 66 and 76 feet, built using the SEMI CUSTOM MADE method, enabling customers to enjoy the best of both worlds, as smart and efficient as conventional production, with maximum flexibility and suitability for the customer's needs.
Contact "Stream Yachts" crew today for more details, so we'll be able to fulfill your dream …
For more than 30 years and with more than 100 larger and more unique sail yachts, CNB offers a solution for customers looking for a high-quality, luxurious yet inexpensive sail yacht.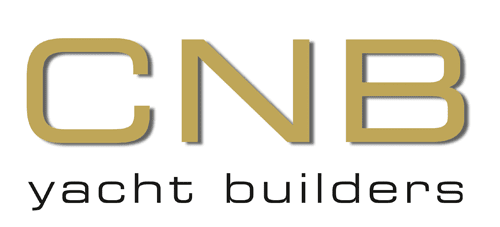 More brands
Because we do not compromise on quality
---